Here are the best ecchi Raphtalia Cosplay creations from the popular anime series The Rising of the Shield Hero. She is the Katana Hero we all love and these anime cosplayers have brought her beauty to life.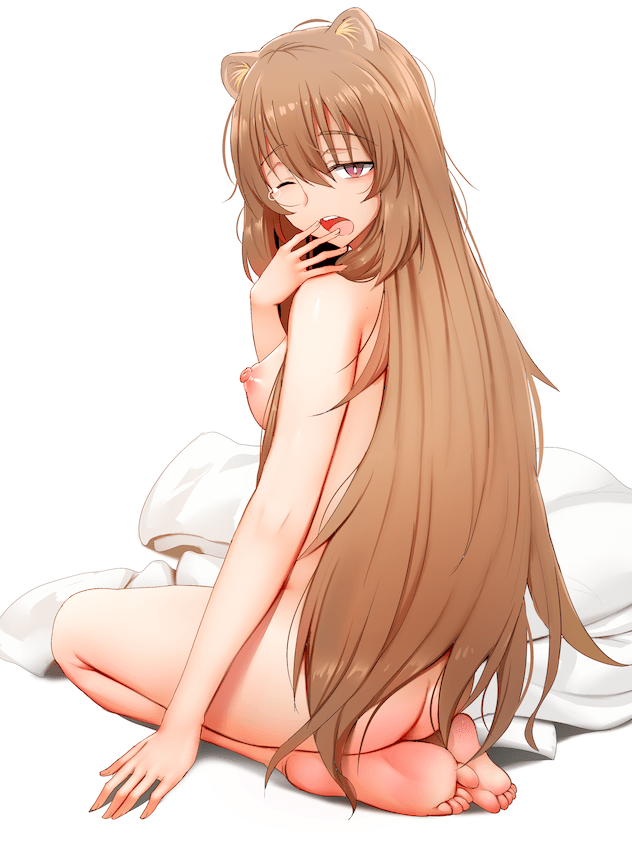 The isekai genre of anime is still going strong, and many titles old and new are taking us to fantastic alternate worlds of magic, monsters, and knights. A newcomer that made waves was The Rising of the Shield Hero, which has completed its action-packed first season, and is slated for two more. The aforementioned shield hero is Naofumi Iwatani, but he's not alone. The adorable demi-human Raphtalia is loyal, a fierce fighter, and a courageous young woman with a heart of gold. She, Naofumi, Filo, and Melty make for a great team, and today, we're going to take a look at ten Ecchi cosplayers who expertly brought Raphtalia to life.
RELATED
#10 Best Ecchi Raphtalia Cosplay – Ryuu Lavitz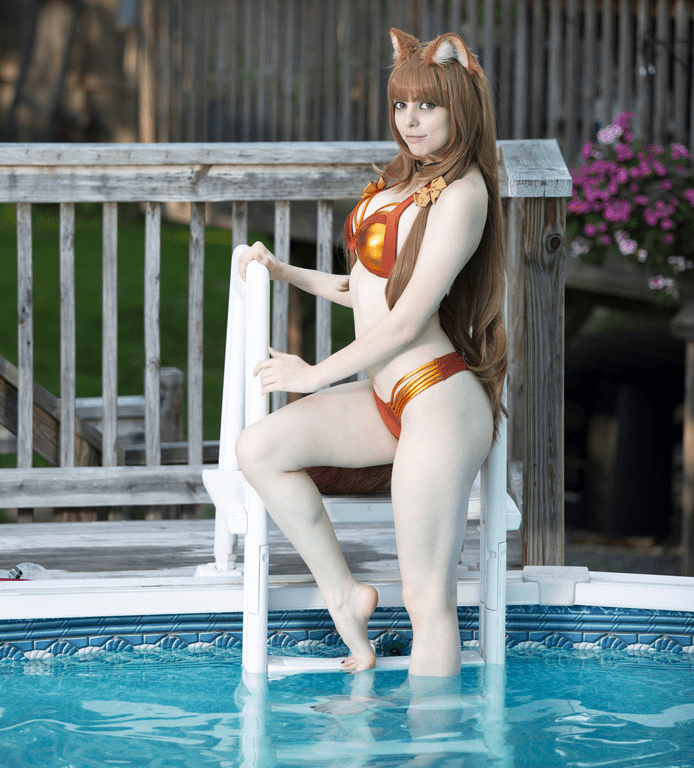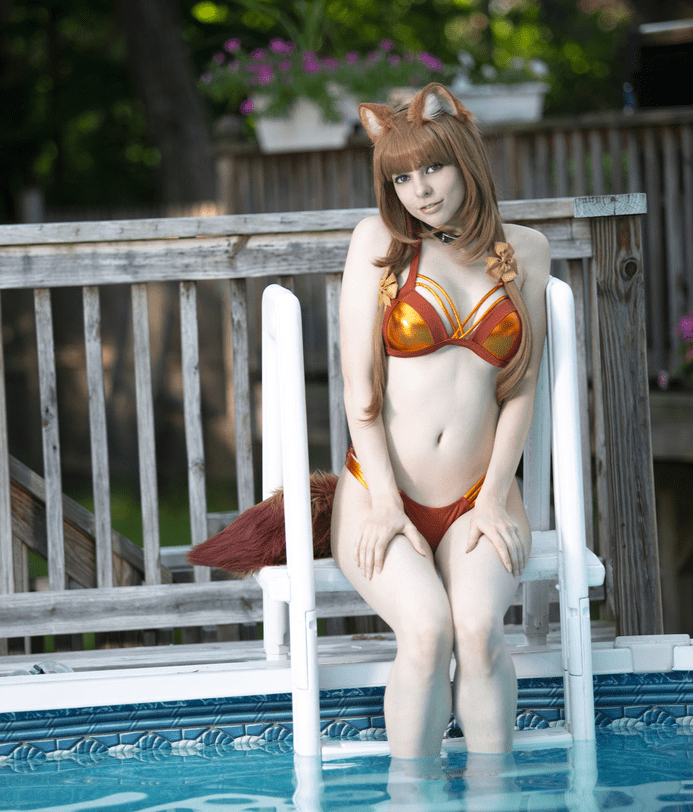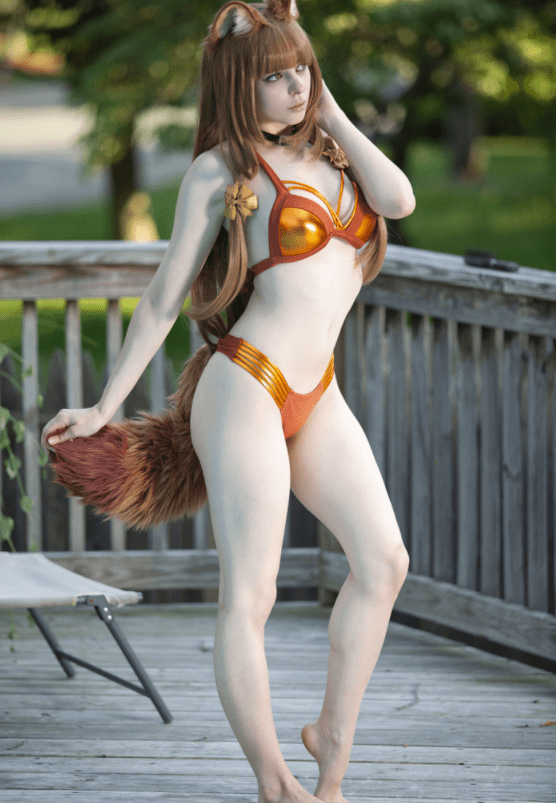 #9 Best Ecchi Raphtalia Cosplay – Lysande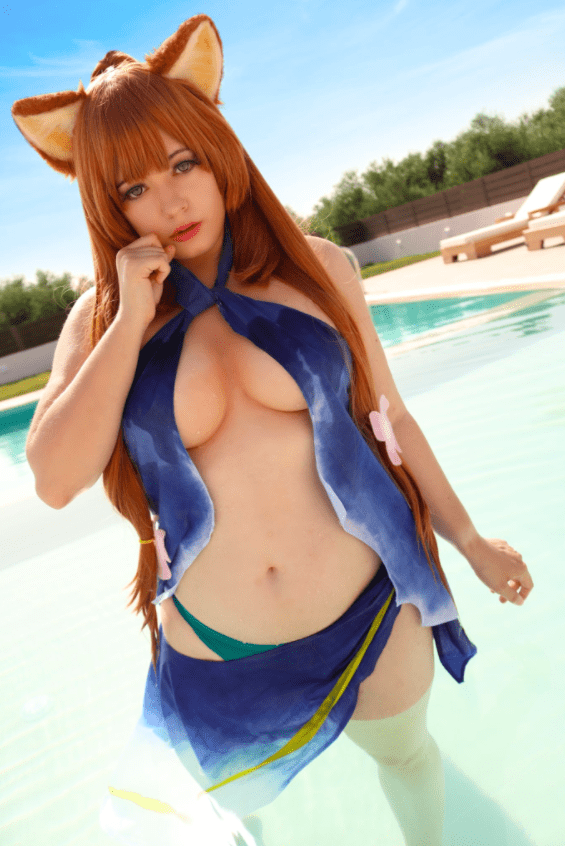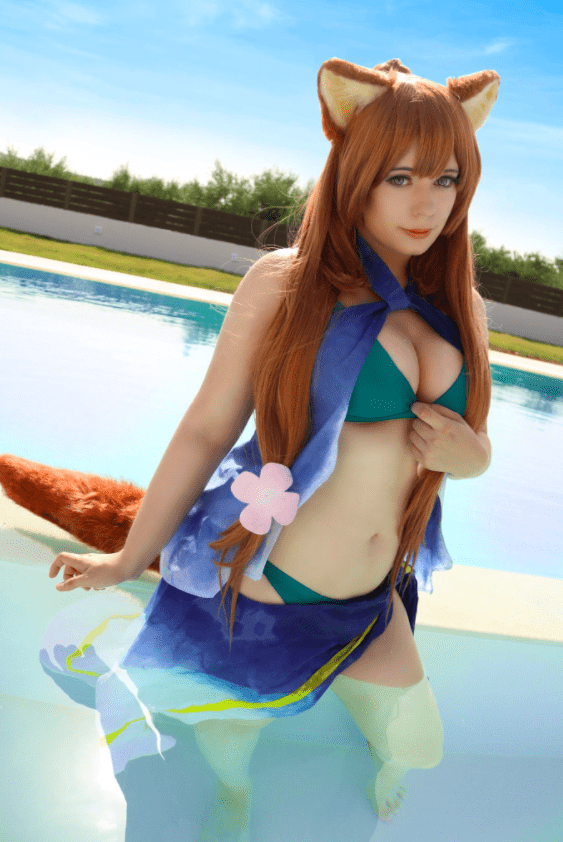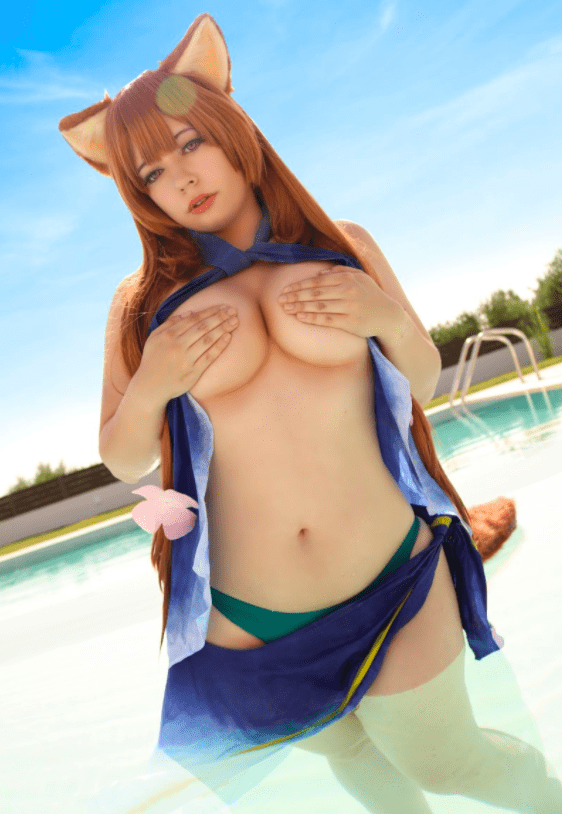 #8 Best Ecchi Raphtalia Cosplay – PiaLoof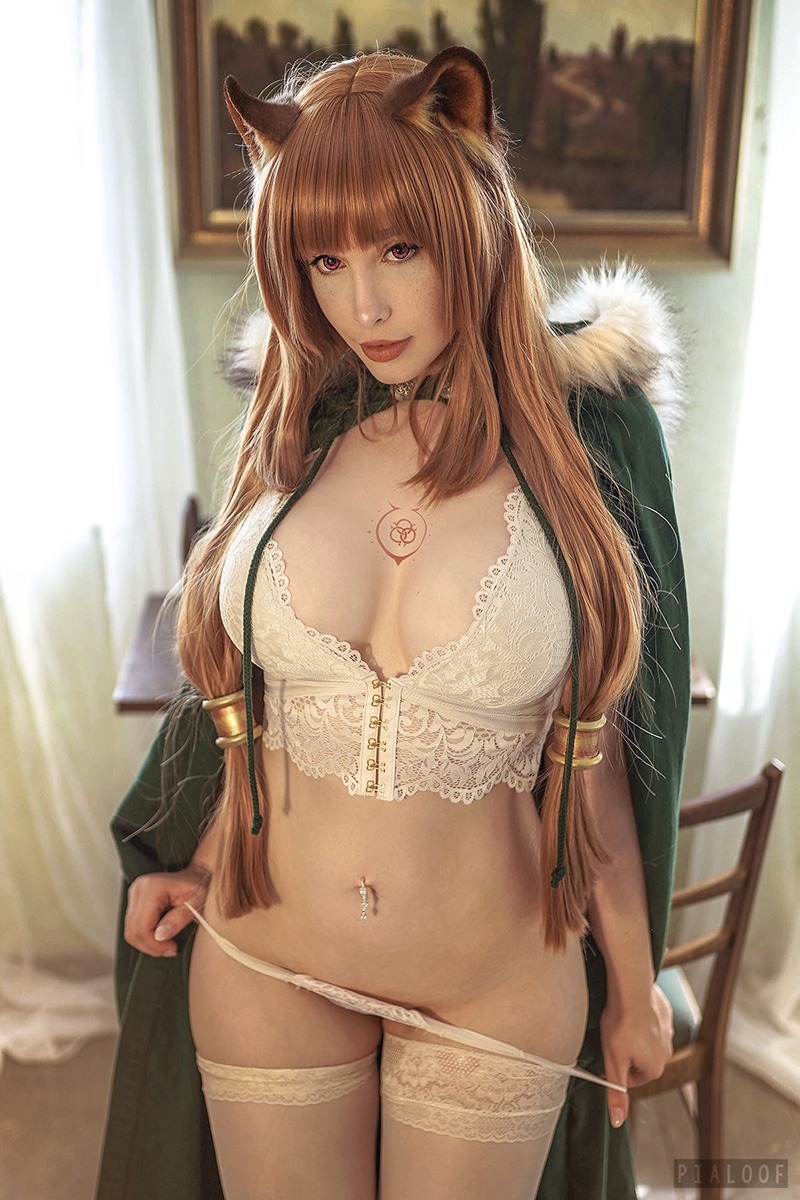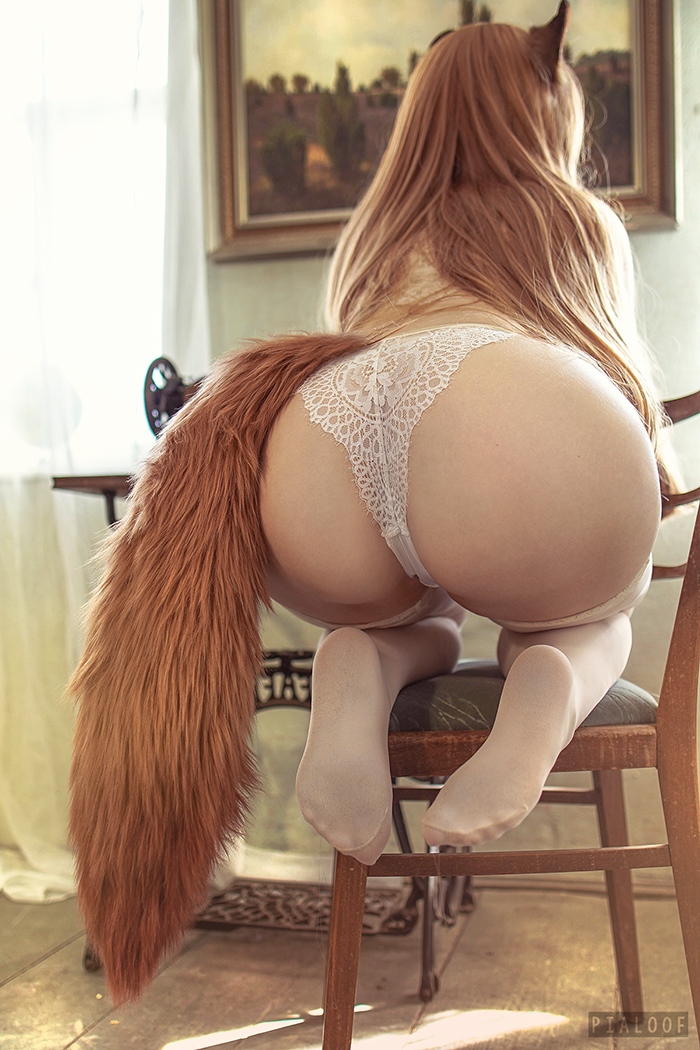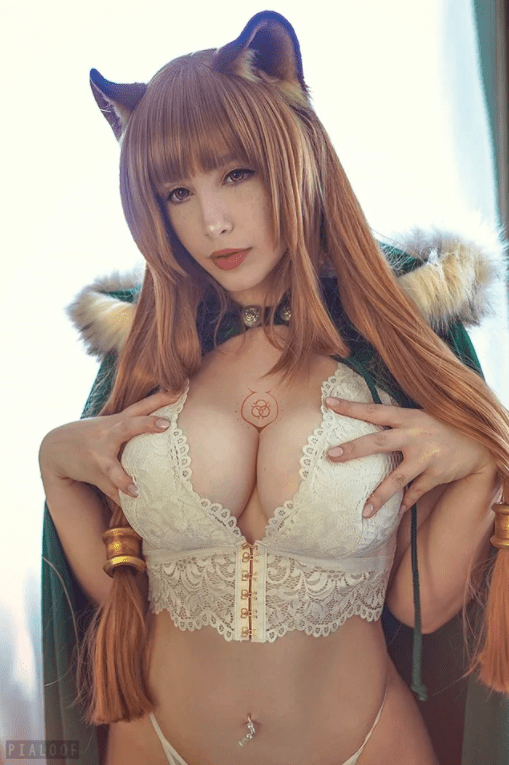 #7 Best Ecchi Raphtalia Cosplay – Lysande and Gunaretta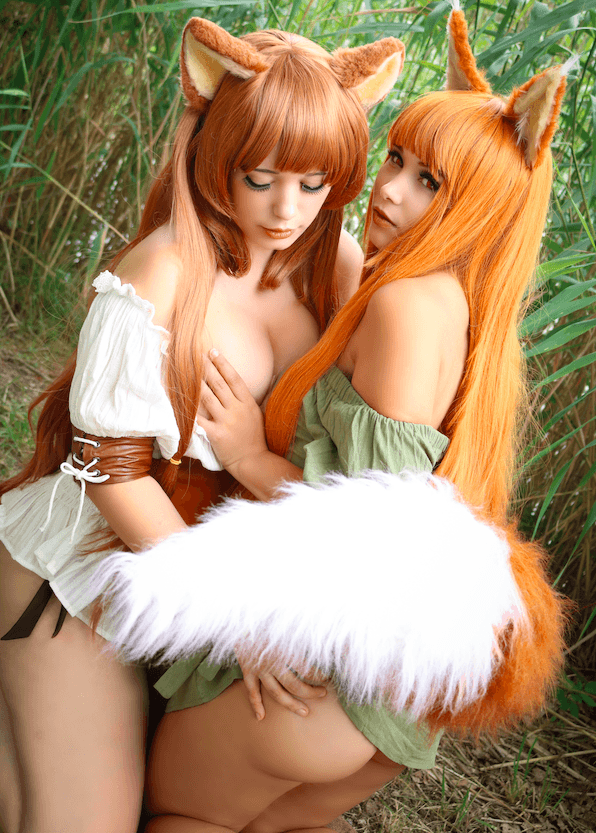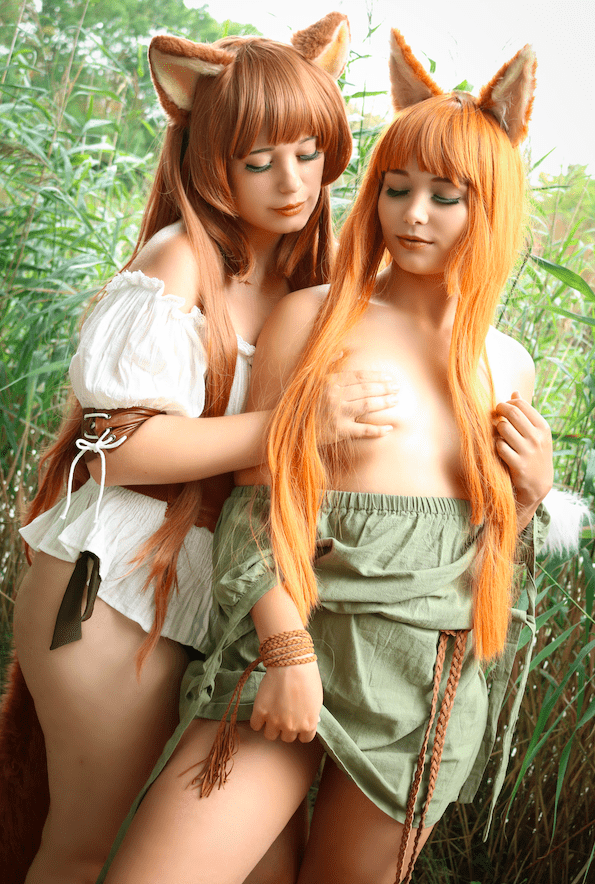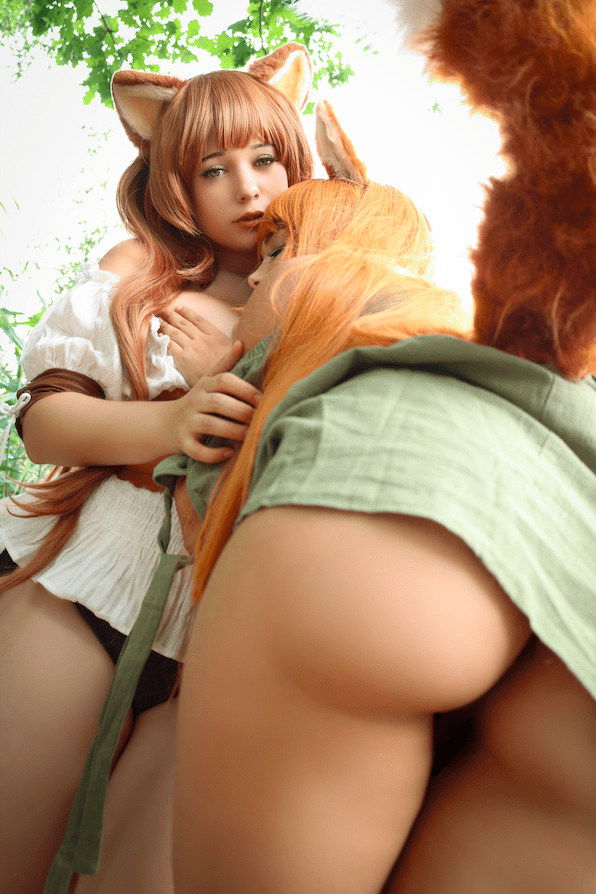 #6 Best Ecchi Raphtalia Cosplay – Mikomi Hokina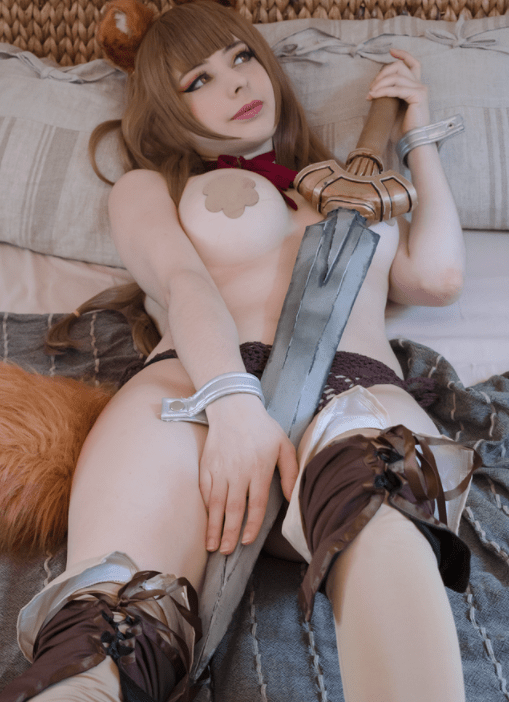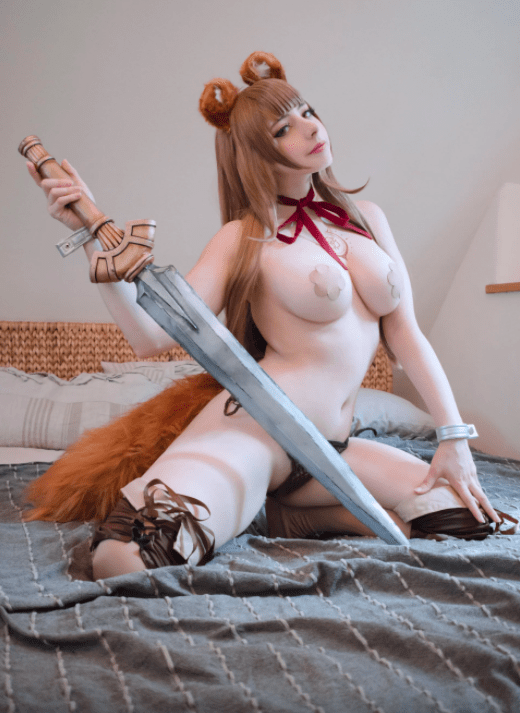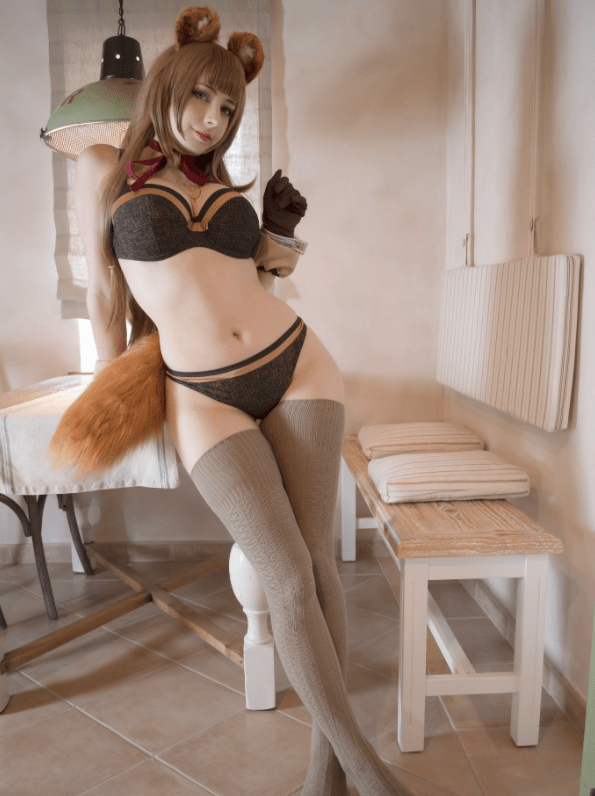 #5 Best Ecchi Raphtalia Cosplay – Mikomin Cosplay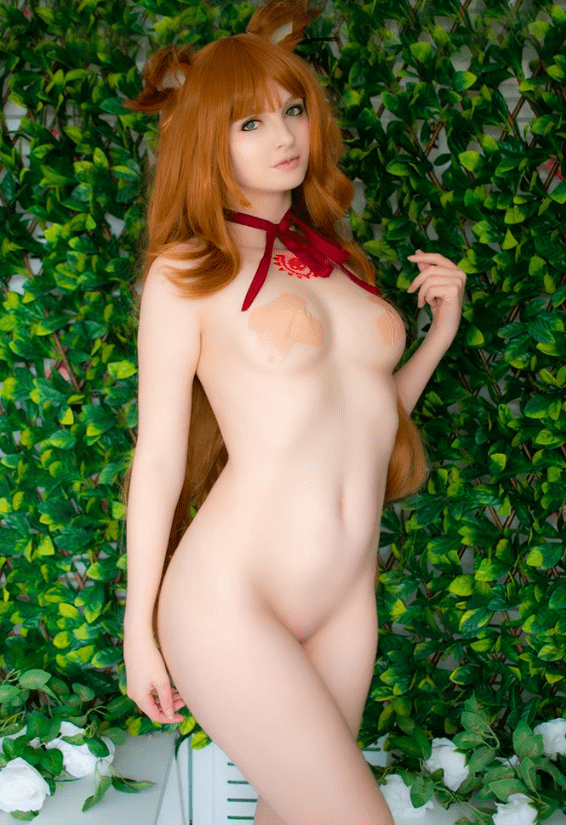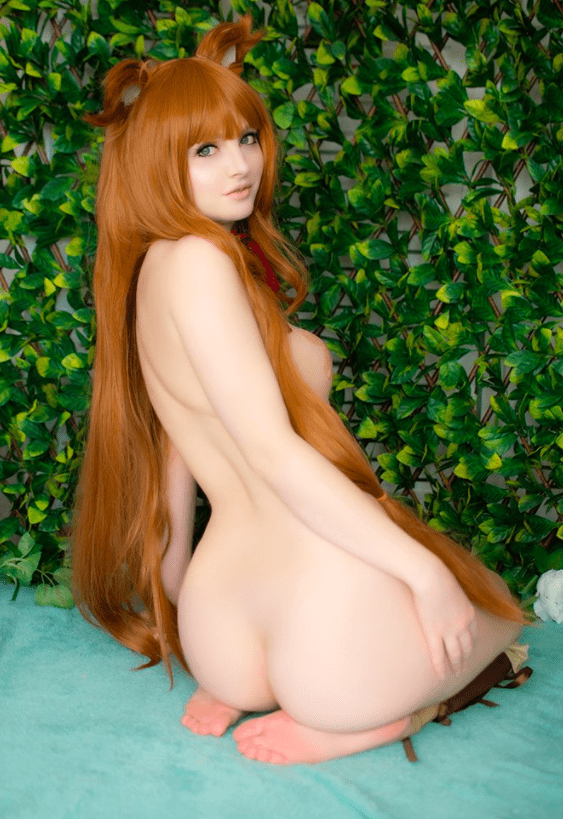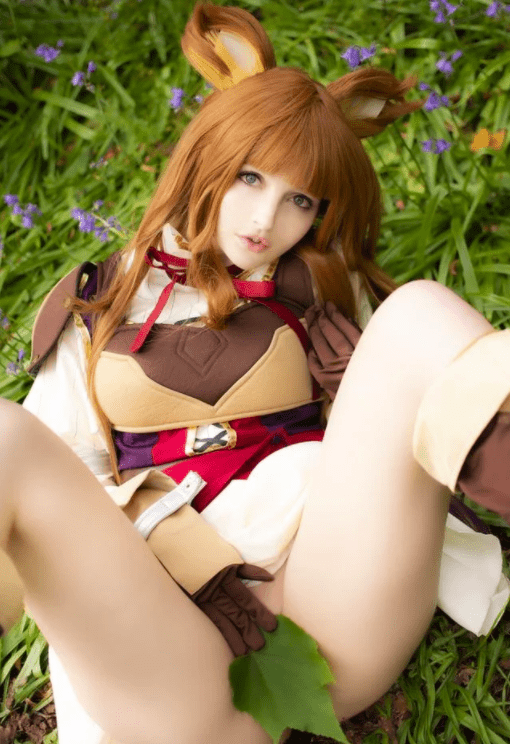 #4 Best Ecchi Raphtalia Cosplay – Hana Bunny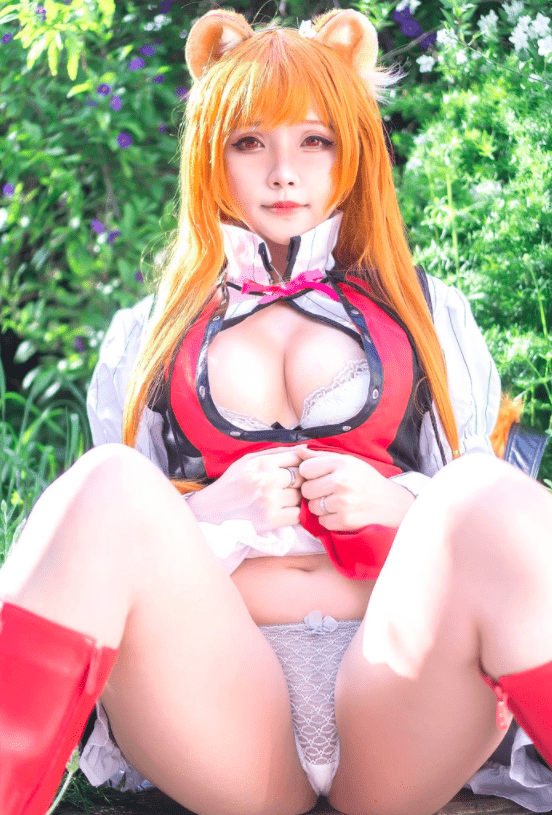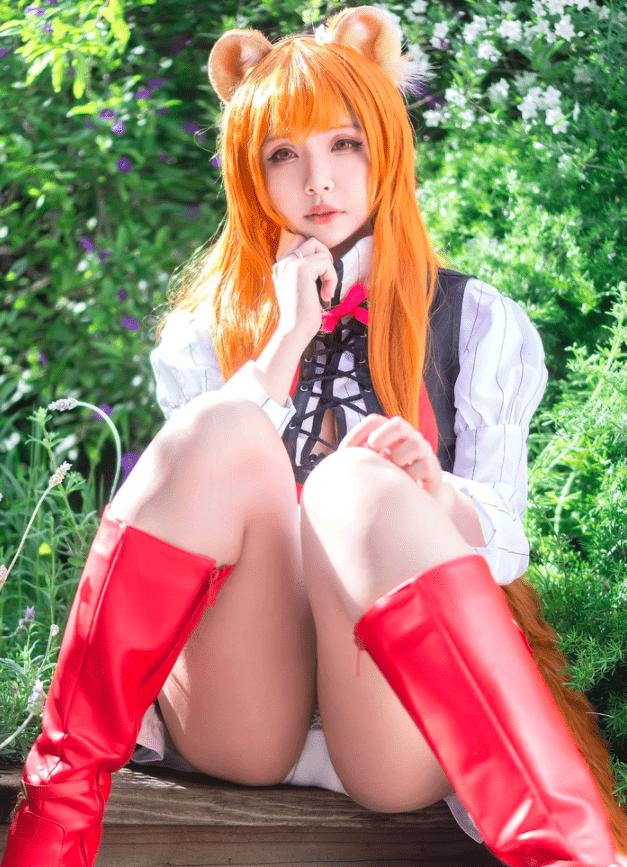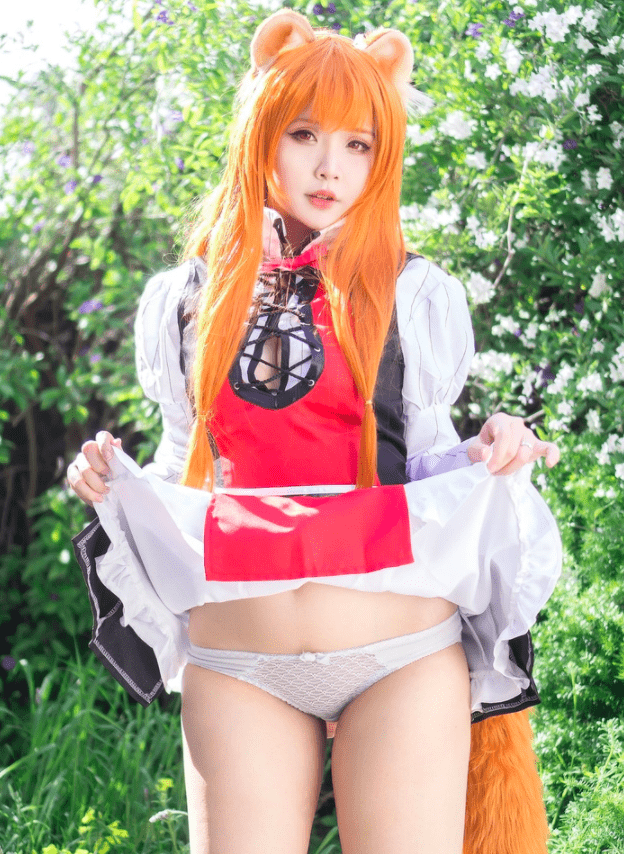 #3 Best Ecchi Raphtalia Cosplay – Helly Valentine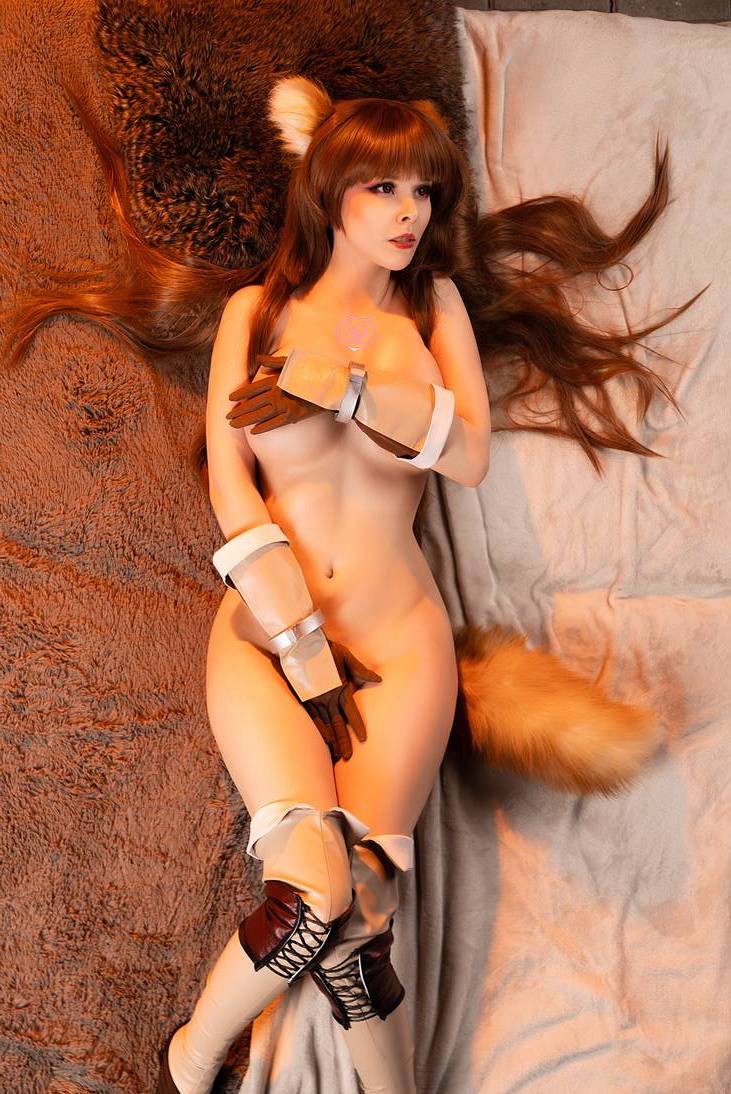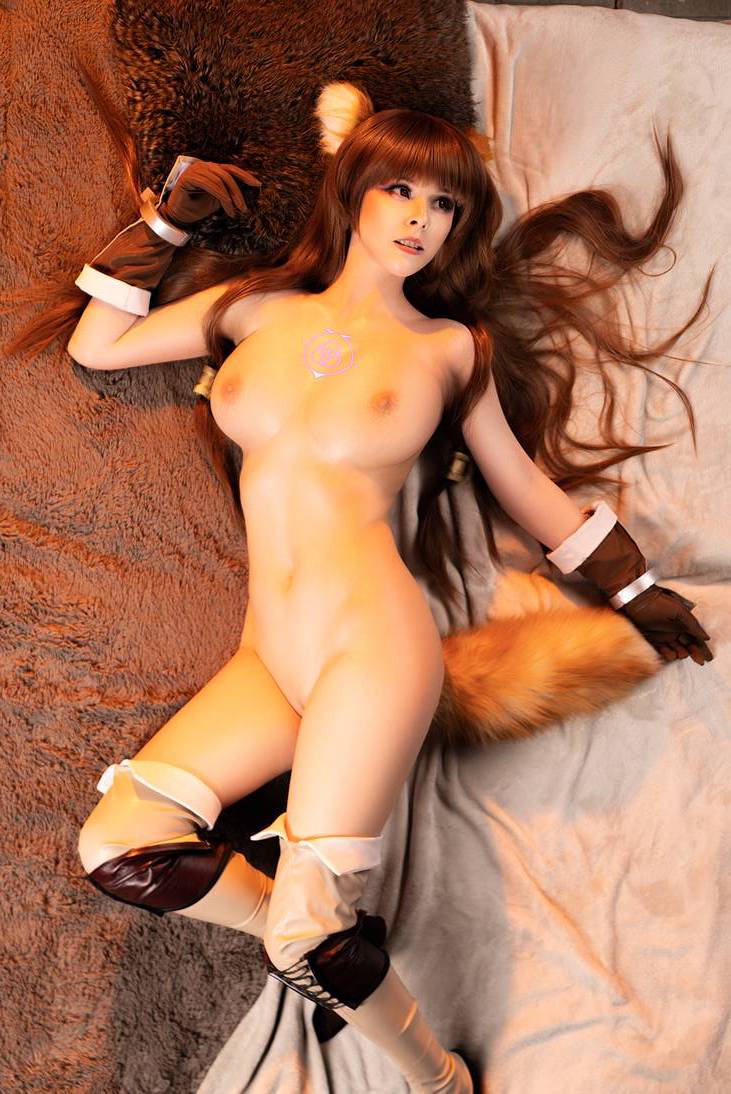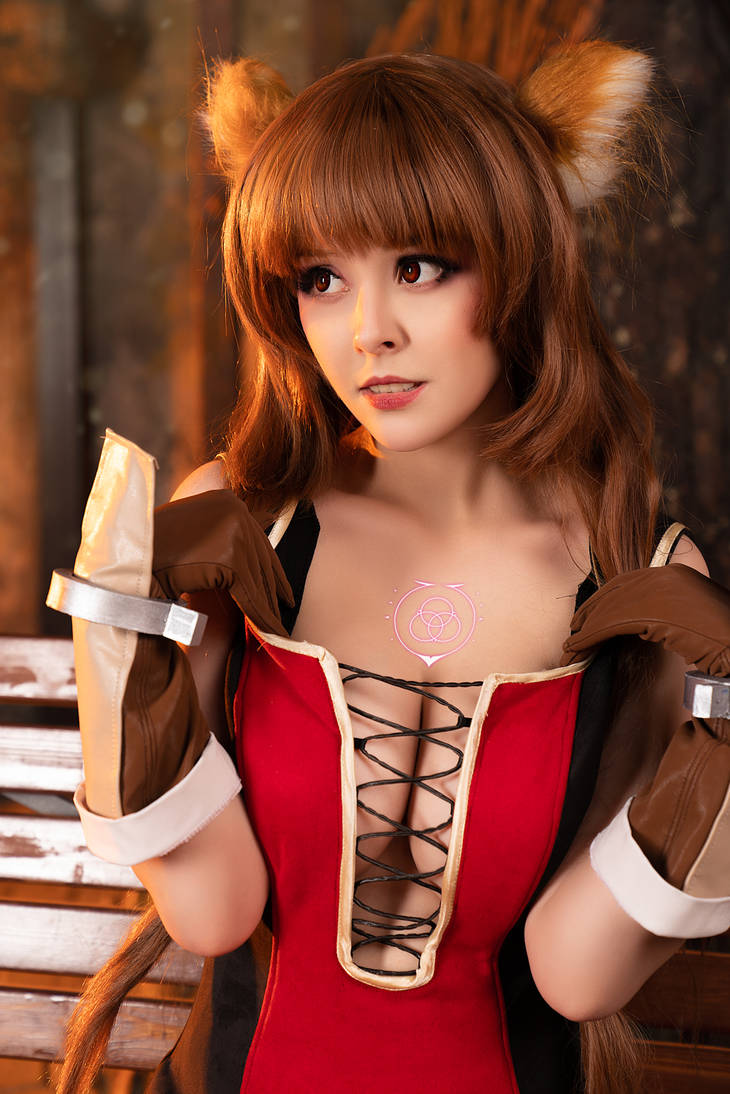 #2 Best Ecchi Raphtalia Cosplay – Indigo White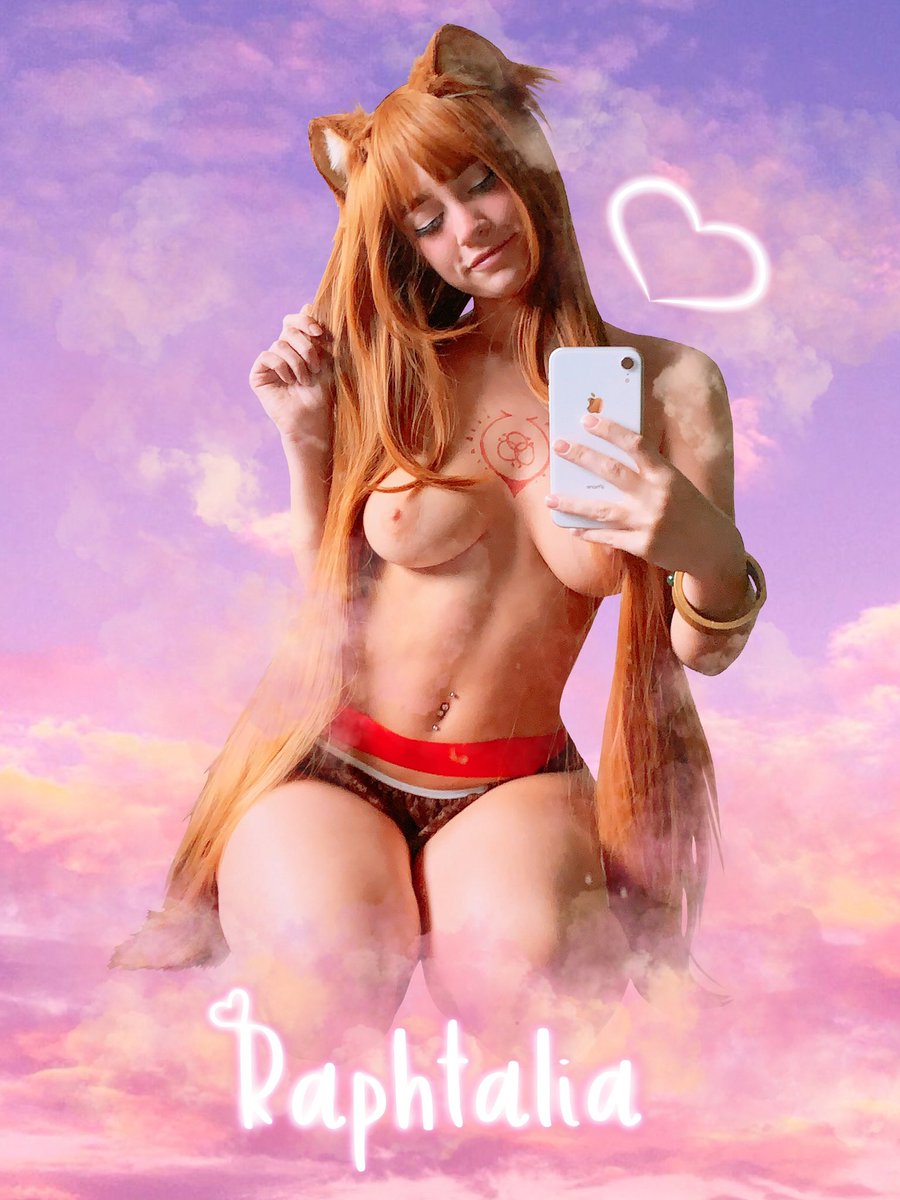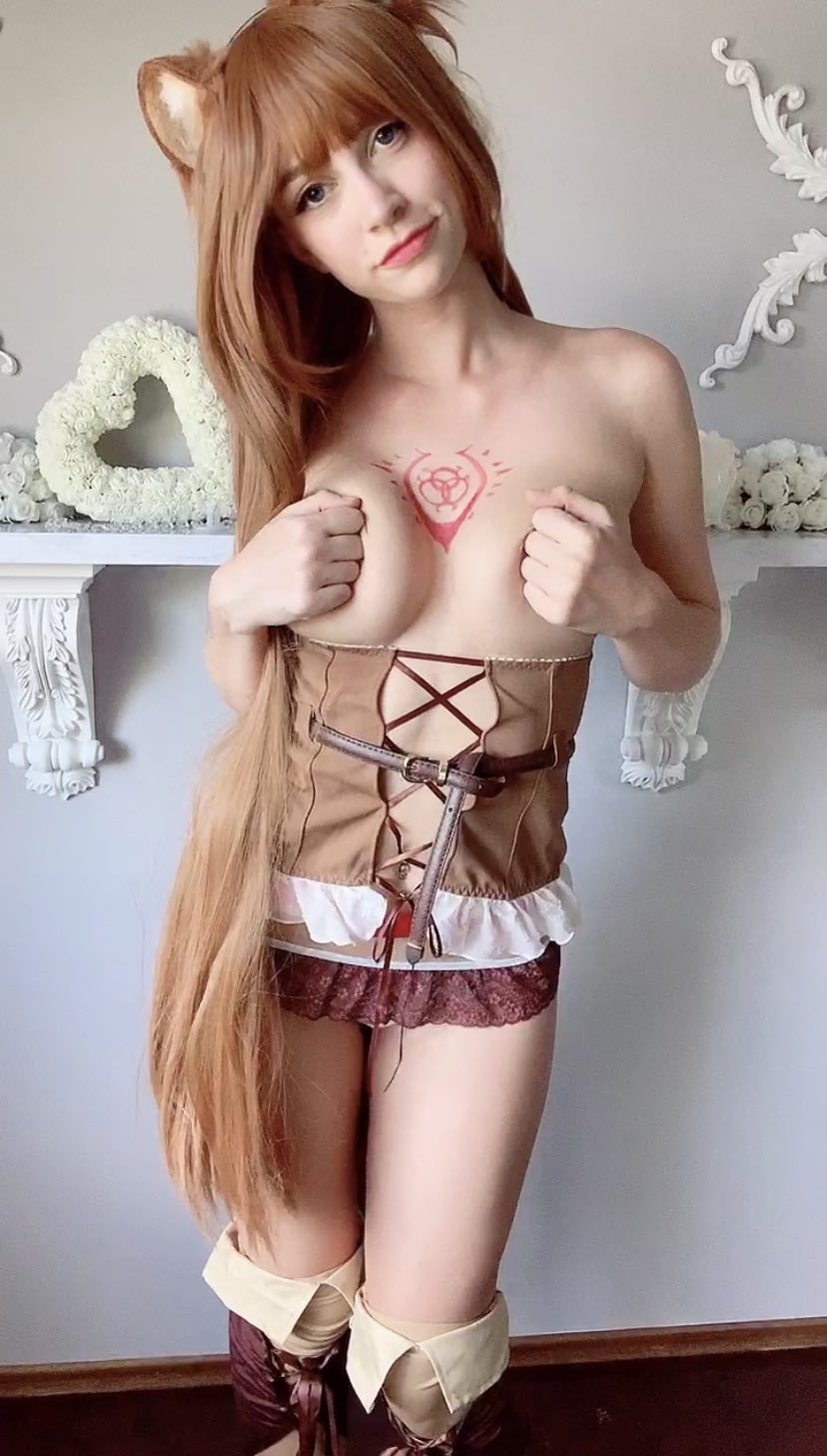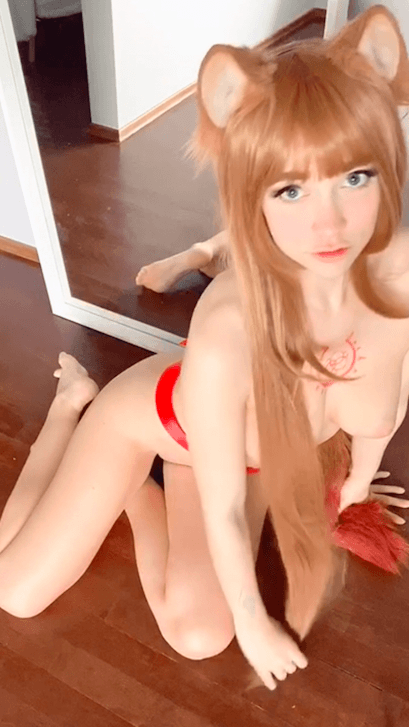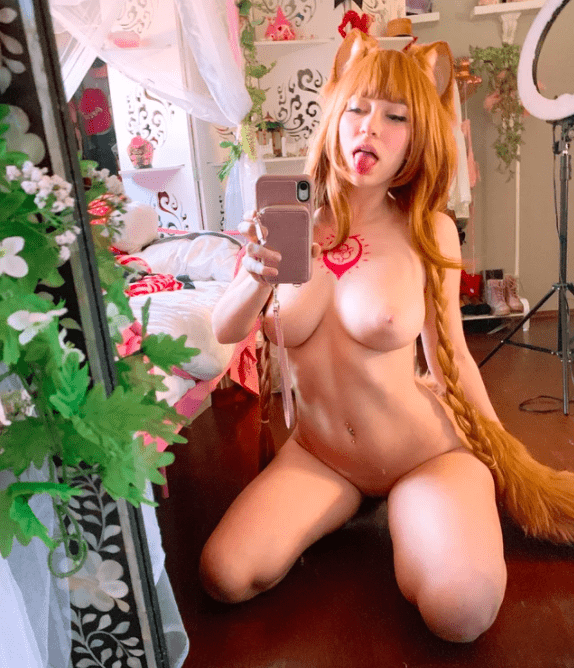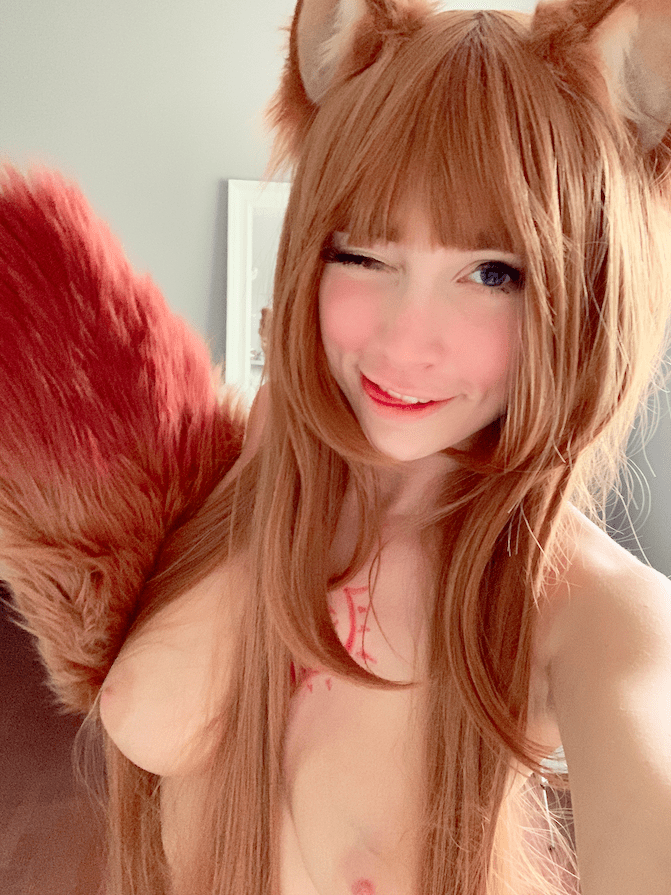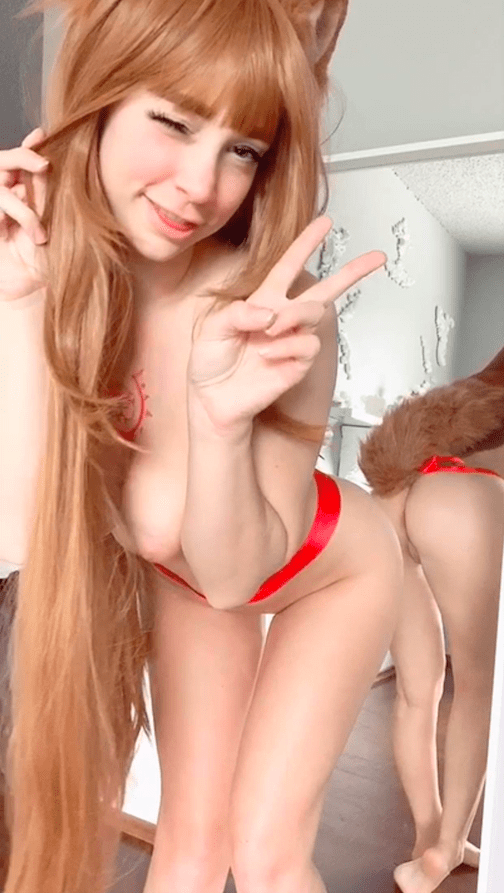 #1 Best Ecchi Raphtalia Cosplay – Kupovannie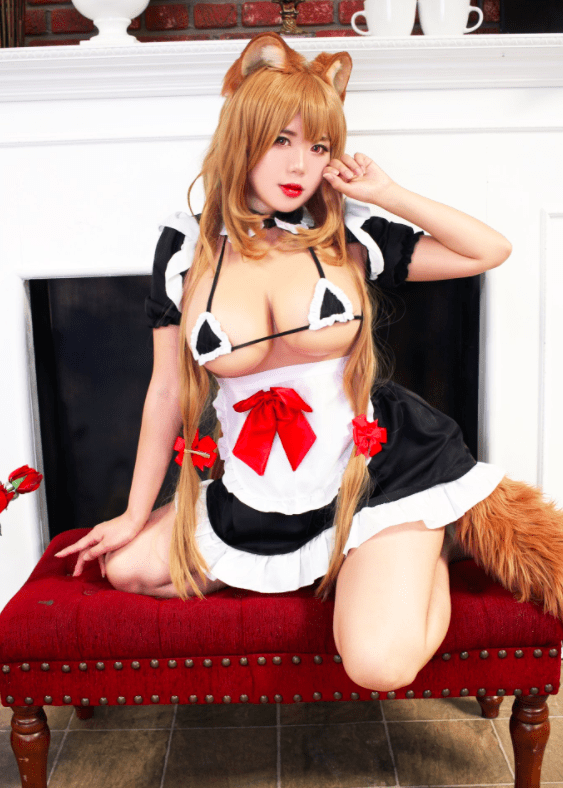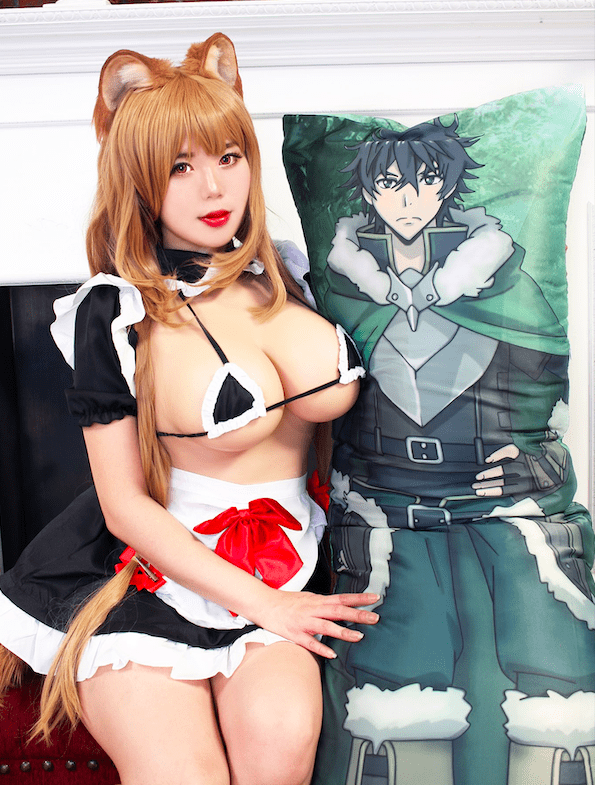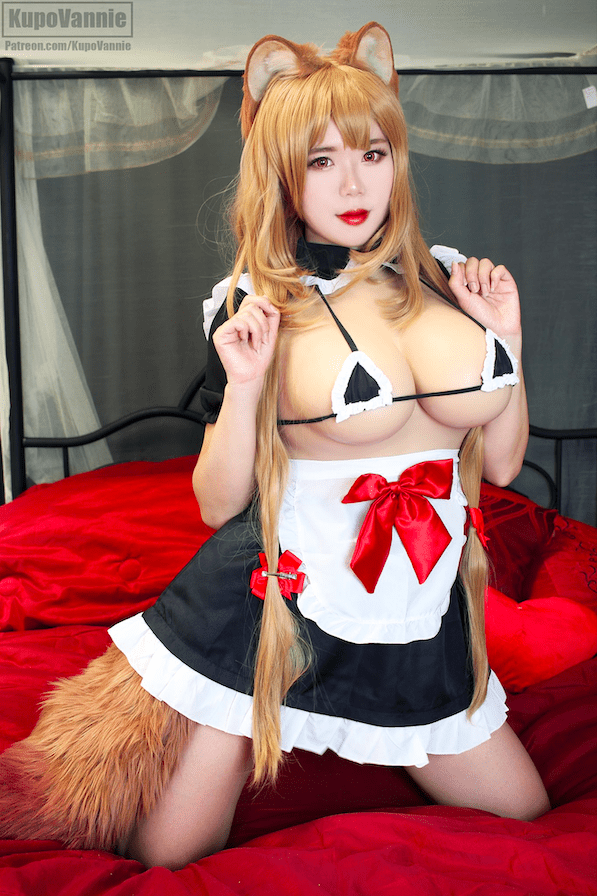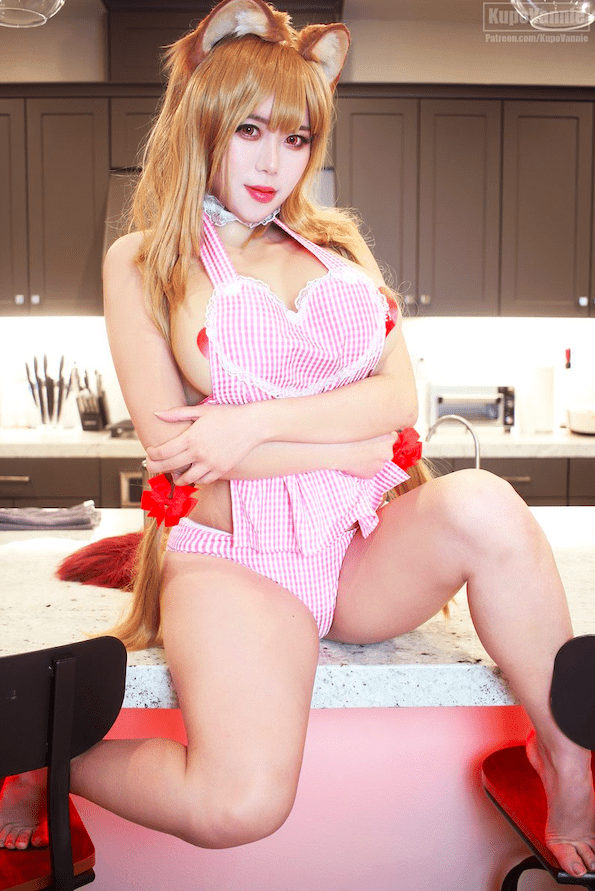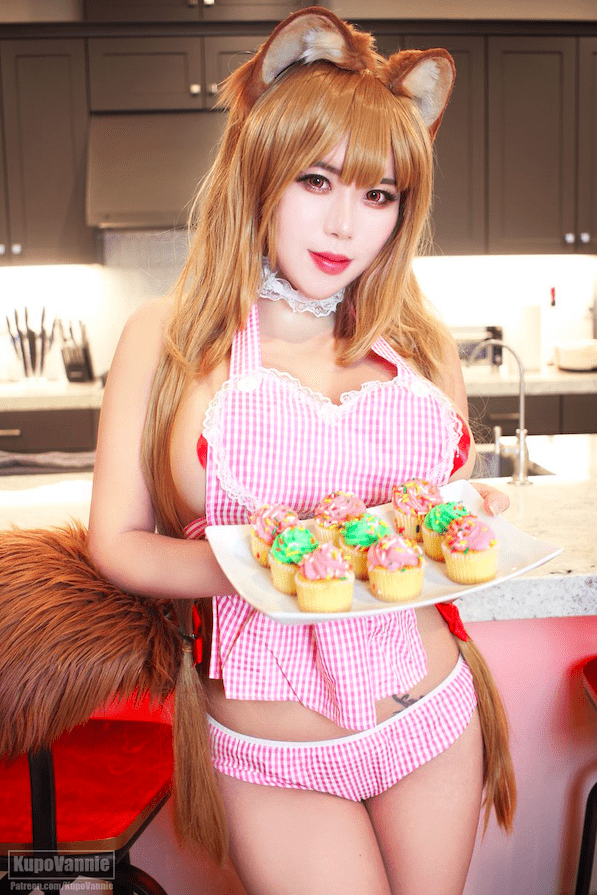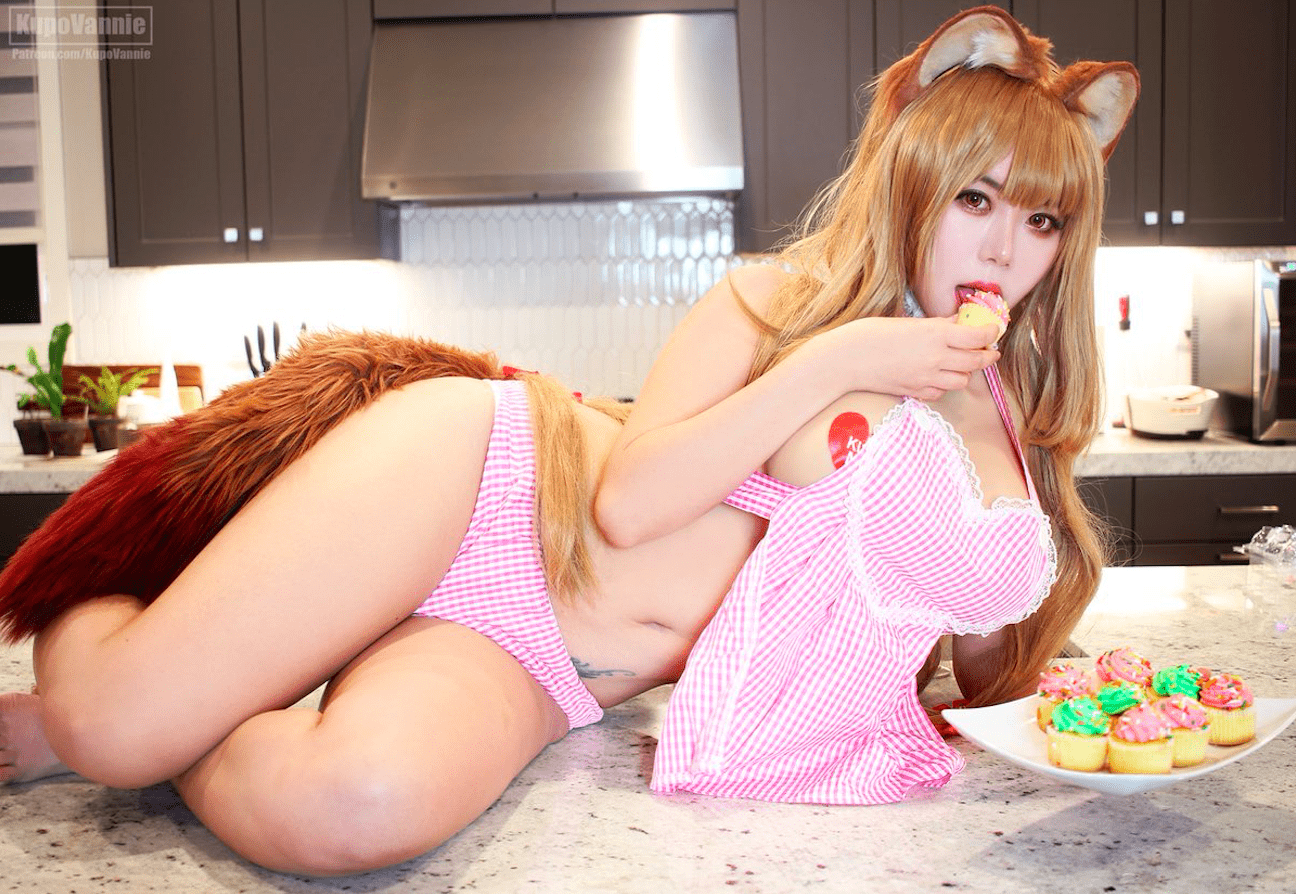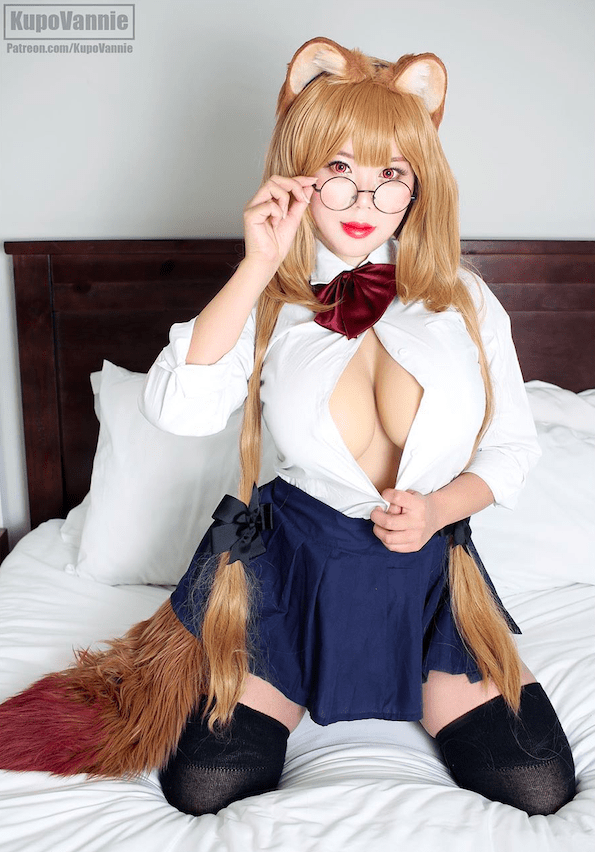 How To Cosplay As Raphtalia
Raphtalia has undergone some significant changes throughout the story. When Raphtalia is first introduced, she is a child with long, unmanaged hair and a dirty cloth gown. After being purchased by Naofumi, he gives her a haircut to an acceptable length, gives her a bath, and buys her a much more suitable set of clothes to adventure in. As a mixed race of Raccoon and Tankui, Raphtalia is shown to have fluffy dog-like ears and an averagely sized bushy tail.
Raphtalia Cosplay Costume
Raphtalia Cosplay Ears with Tail
Rahtalia Cosplay Wig
After several weeks of traveling with Naofumi, Raphtalia's body inexplicably changes and she gains the appearance of a beautiful teenager or young adult. It is revealed that demi-humans grow in relation to the progression of their levels, which leads to Raphtalia's rapid development (though it is believed that she still has the mental maturity of a child, which is seen when she stares enviously at children playing with a ball).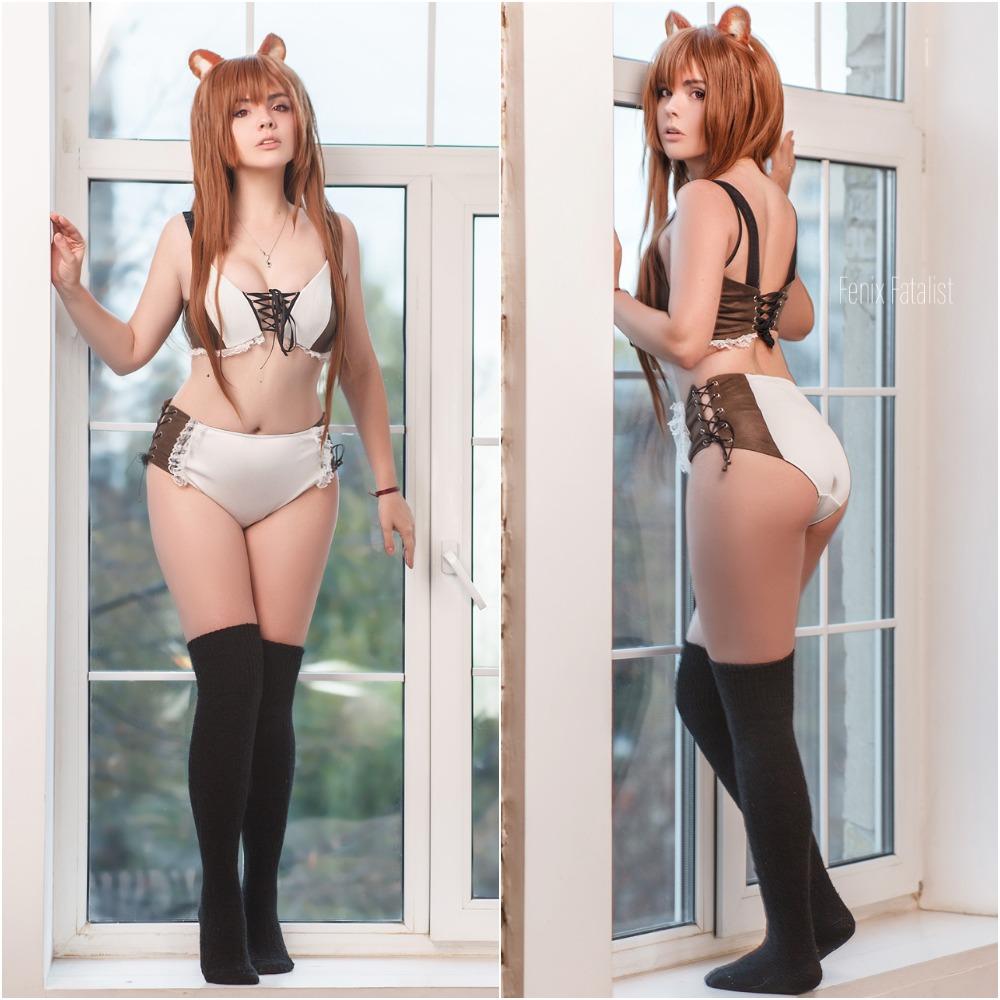 During their travel to the Other World, L'Arc mentions to Naofumi that Raphtalia has reverted back to her Child-self when her level is been reset to one and she has to grind to reach her adulthood in that world before reuniting with Naofumi. In her adult form, Raphtalia begins to wear clothing much more fitting for a warrior, which consists of a hide breastplate, skirt, lace-up boots, and a pair of gloves. Raphtalia also switches from a small knife to a full-sized sword during this time.
Raphtalia Cosplay Makeup Tutorial The Rising of the Shield Hero
NEXT
Did you like the Ecchi Raphtalia cosplay collection? Are there any other cosplayers that belong on here? Let me know on twitter @Cospixy or message me on instagram @Cospixy or better yet, just drop a comment below!