Here we have some of the the best female Naruto cosplay pictures from 10 of the most beautiful female cosplayers that look exactly like the character. There are so many cosplays out there and it is totally impossible to list all of the ones we like but we're going to make an effort! Naruto is such a well loved fandom so it's no surprise that there are countless cosplays out there.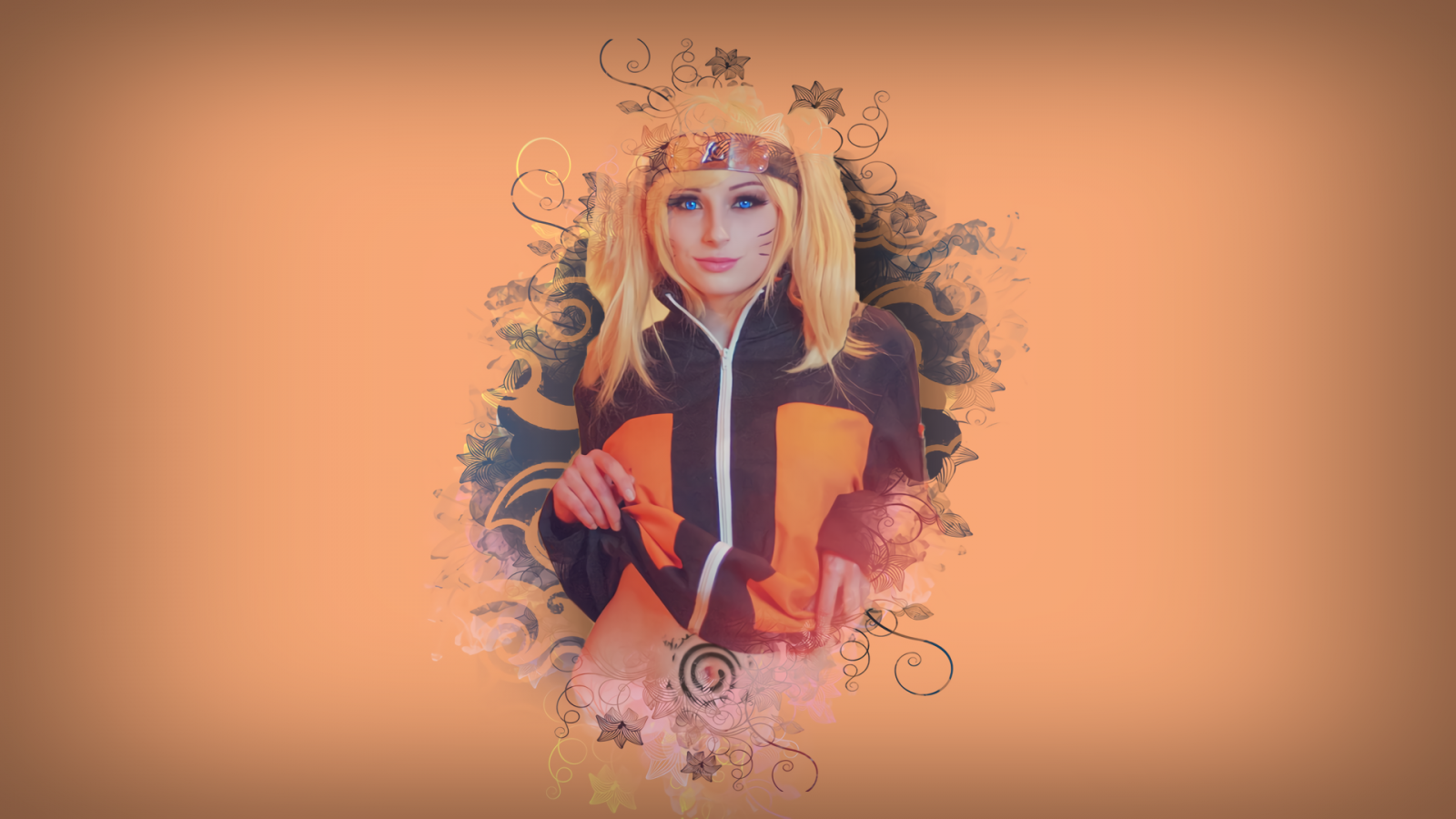 While all cosplayers show their love of the fandom, some anime cosplays are just absolutely amazing. You know what we mean, the cosplay that just immediately catch your eye, and you have no problem telling what series or movie it is from. Where it looks like the character just walked right out the screen. Those are the cosplays we collected and are listed below.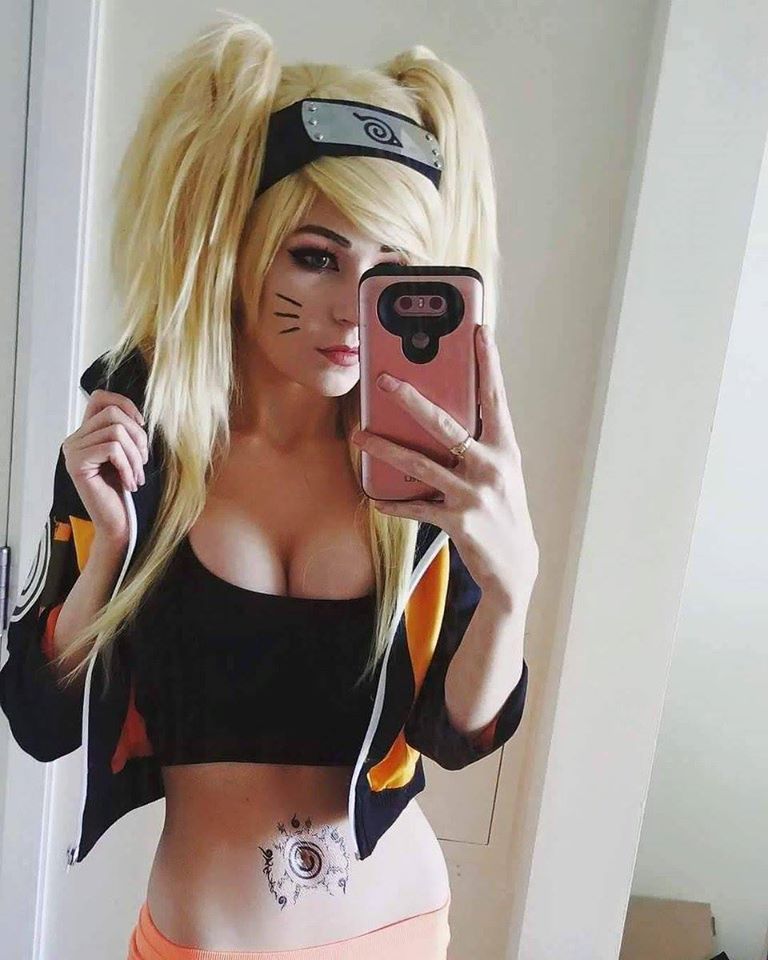 #9 Best Naruto Girl Cosplay – Blue Snow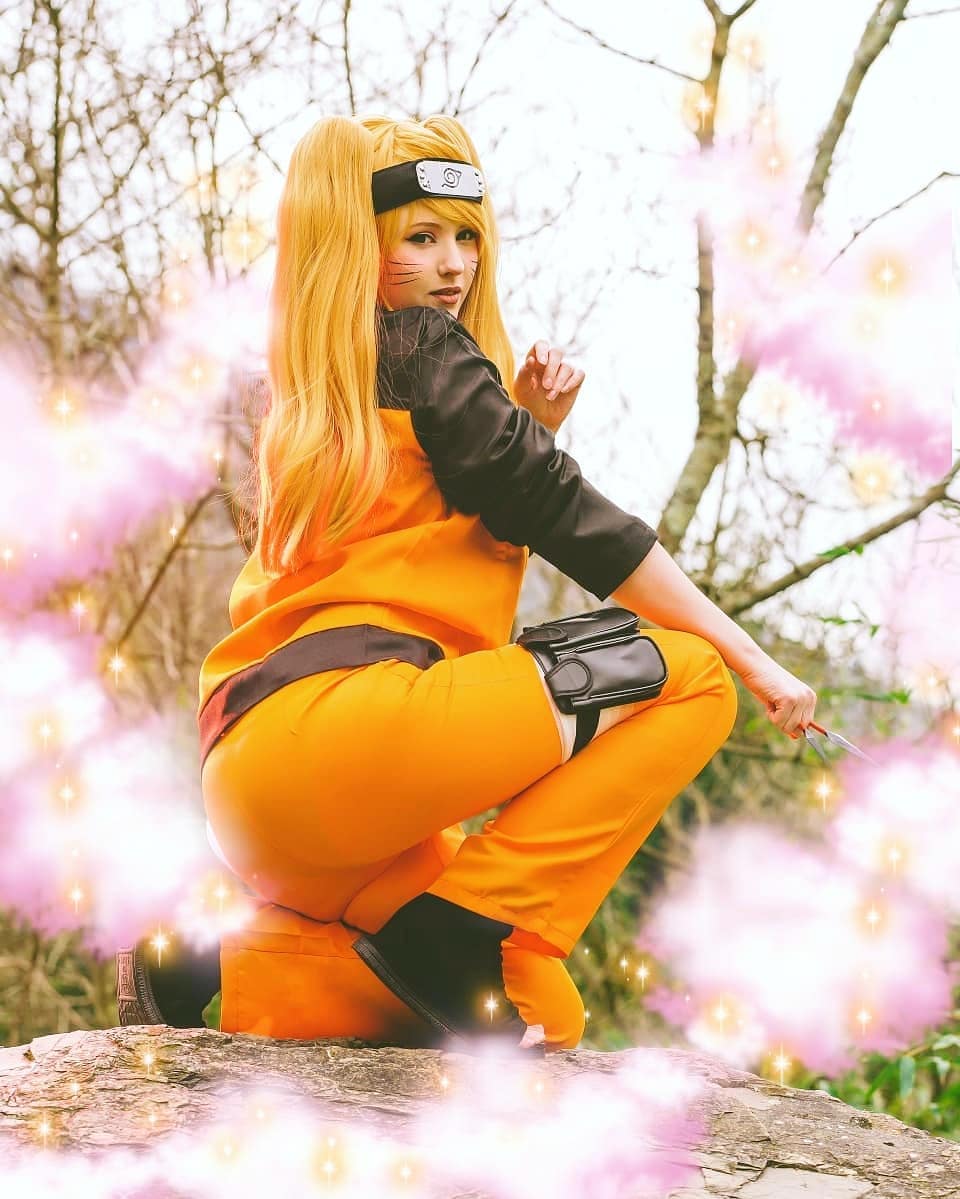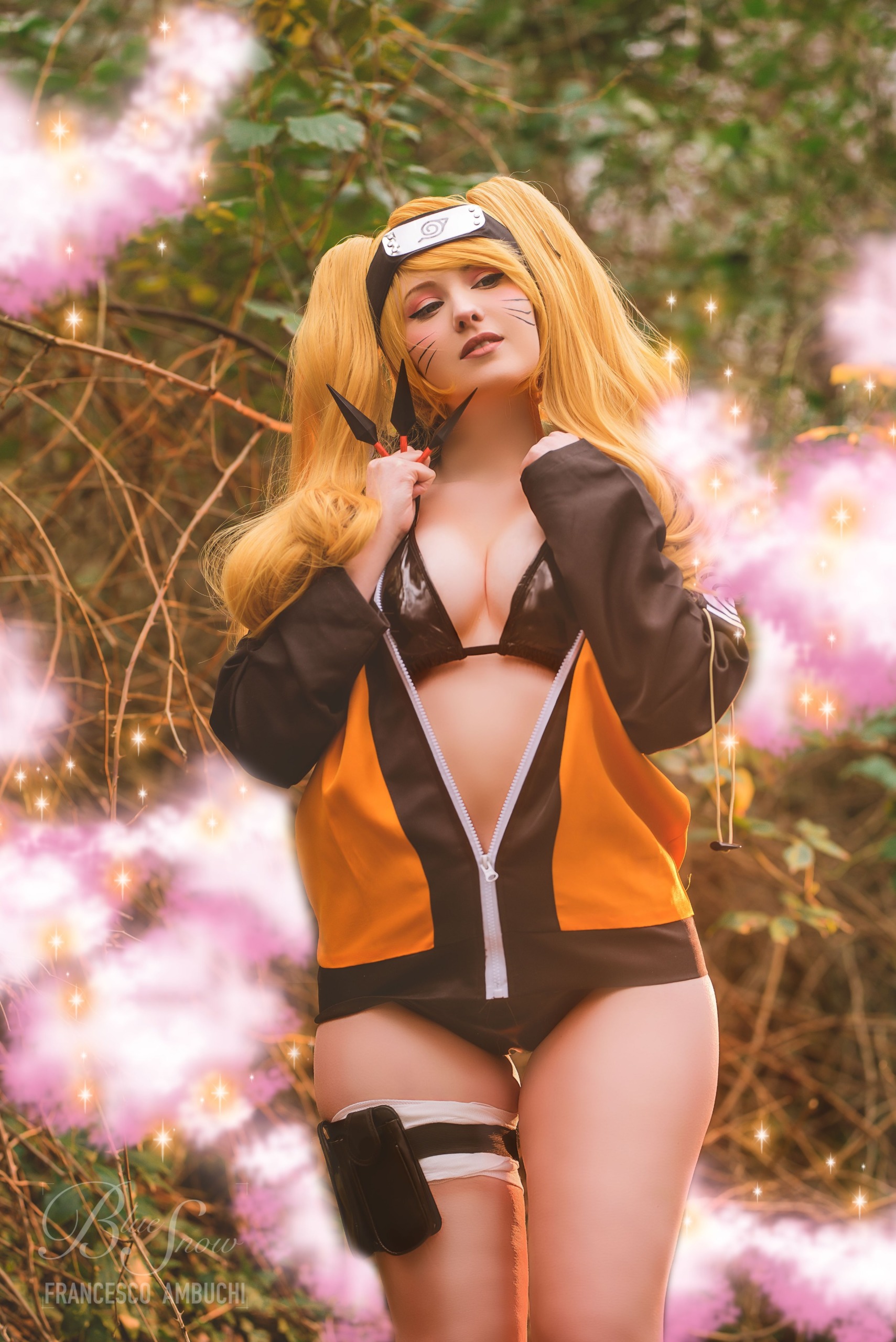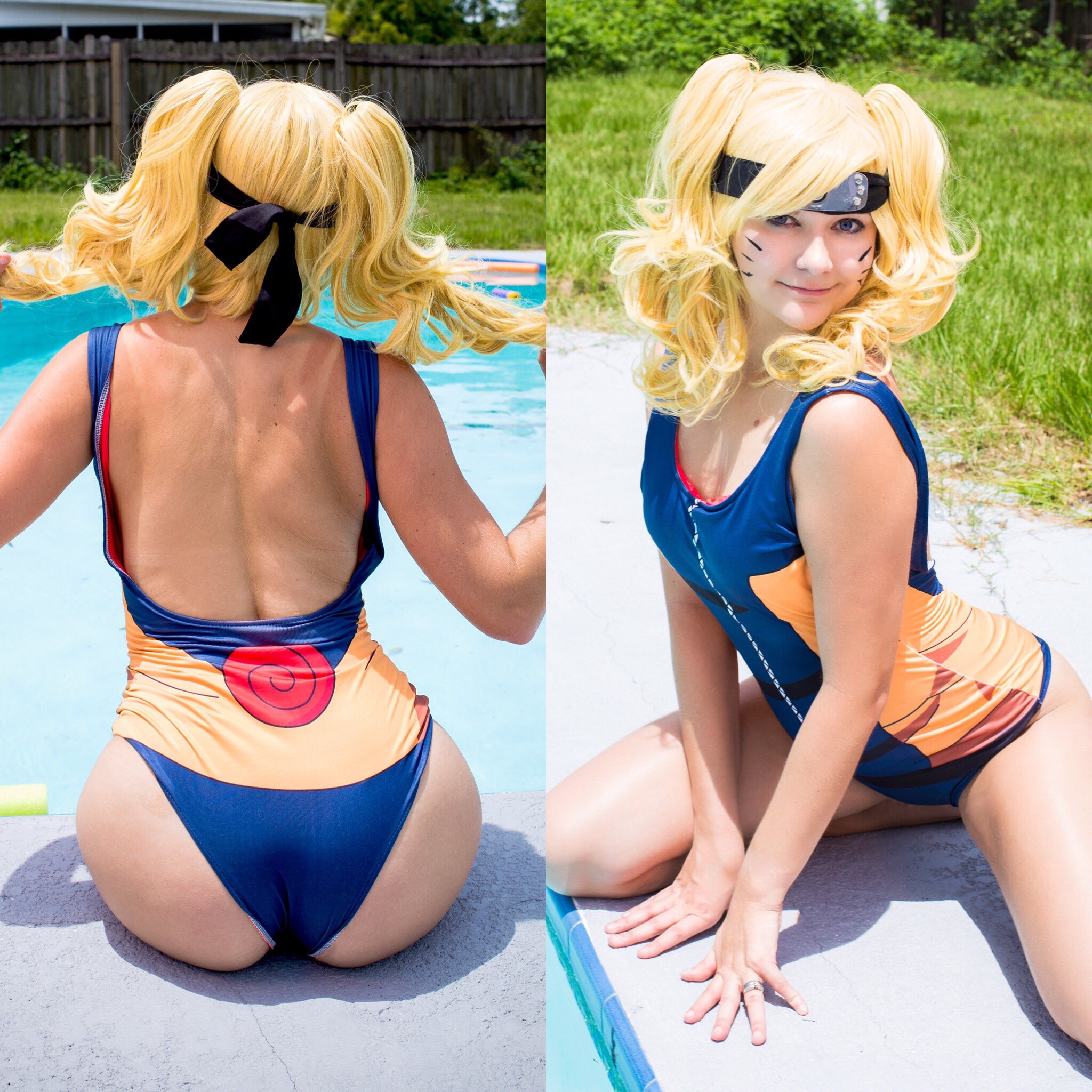 #7 Best Naruto Girl Cosplay –

hina1515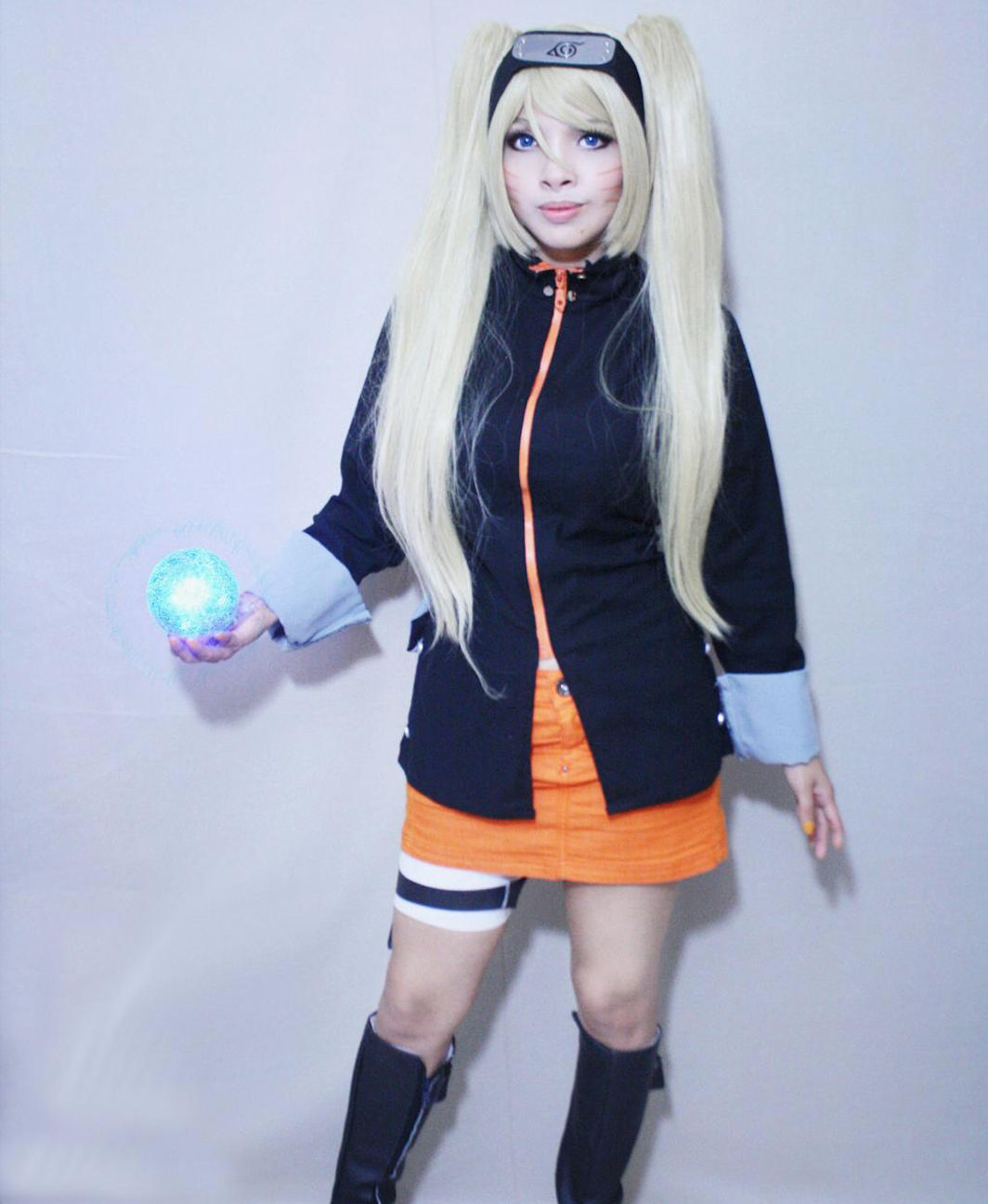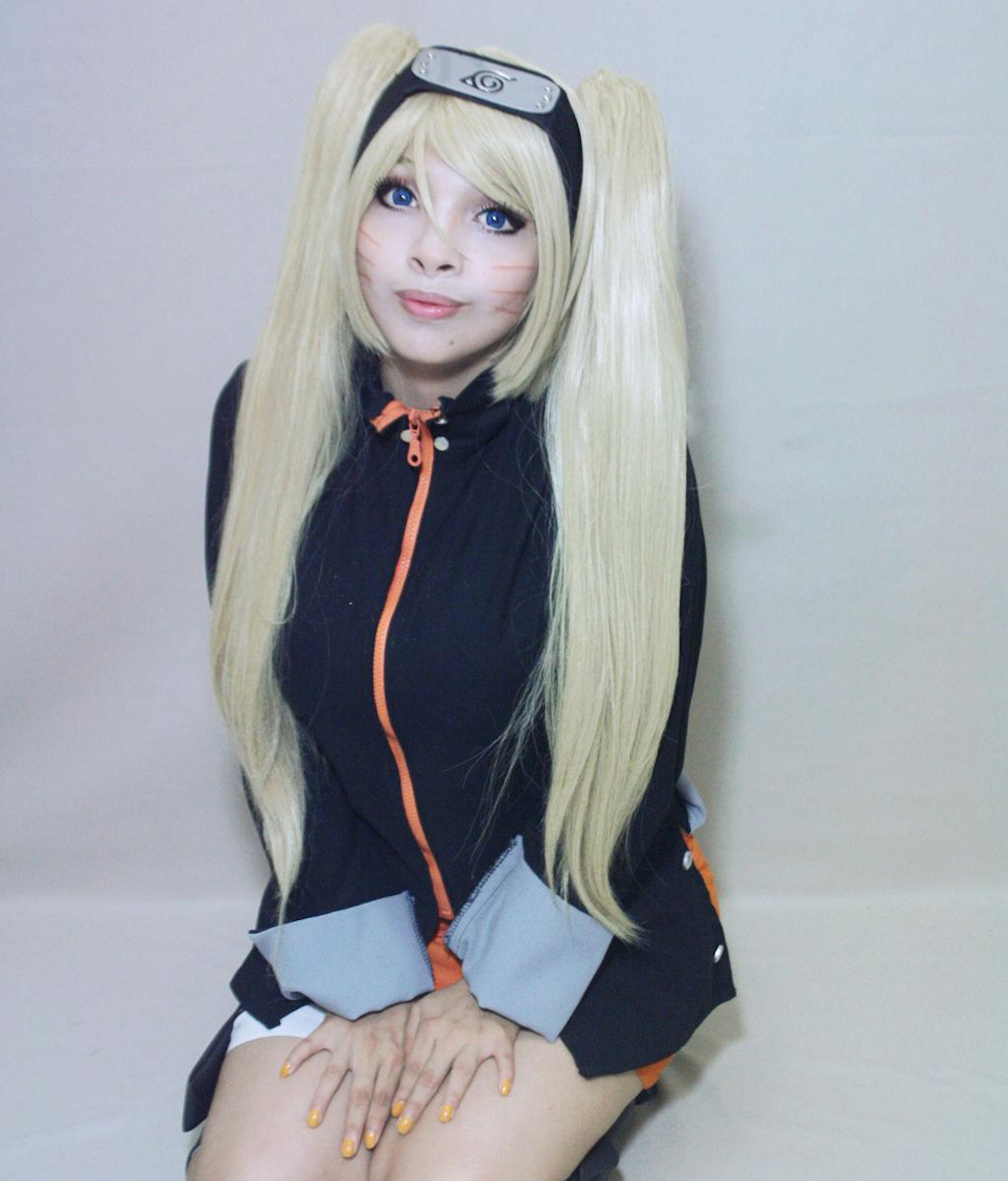 #6 Best Female Naruto Cosplay –
Kay Bear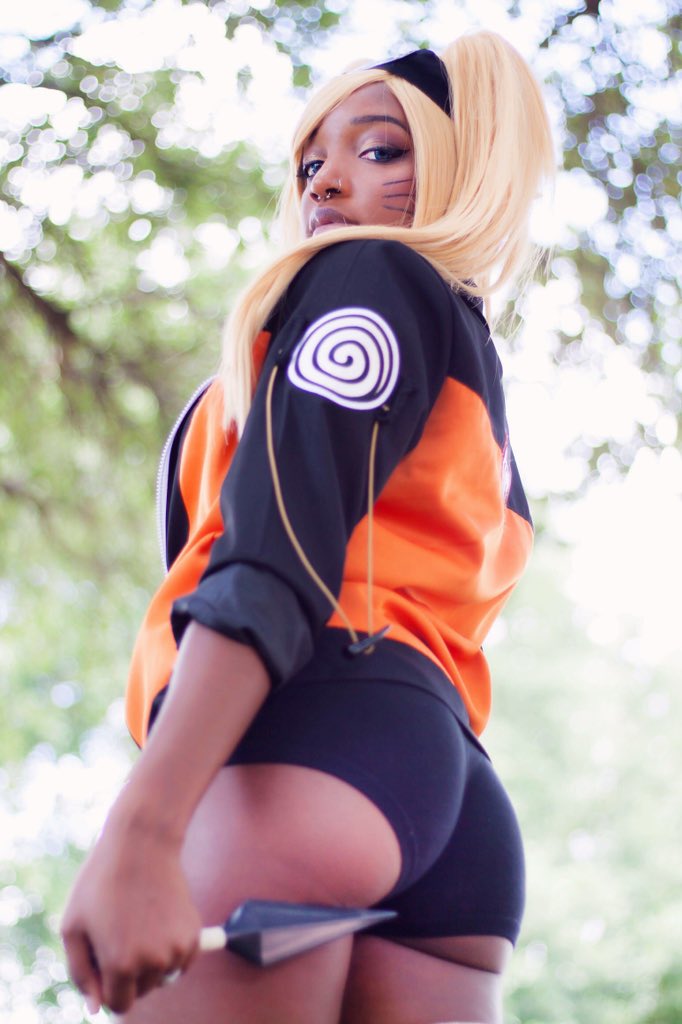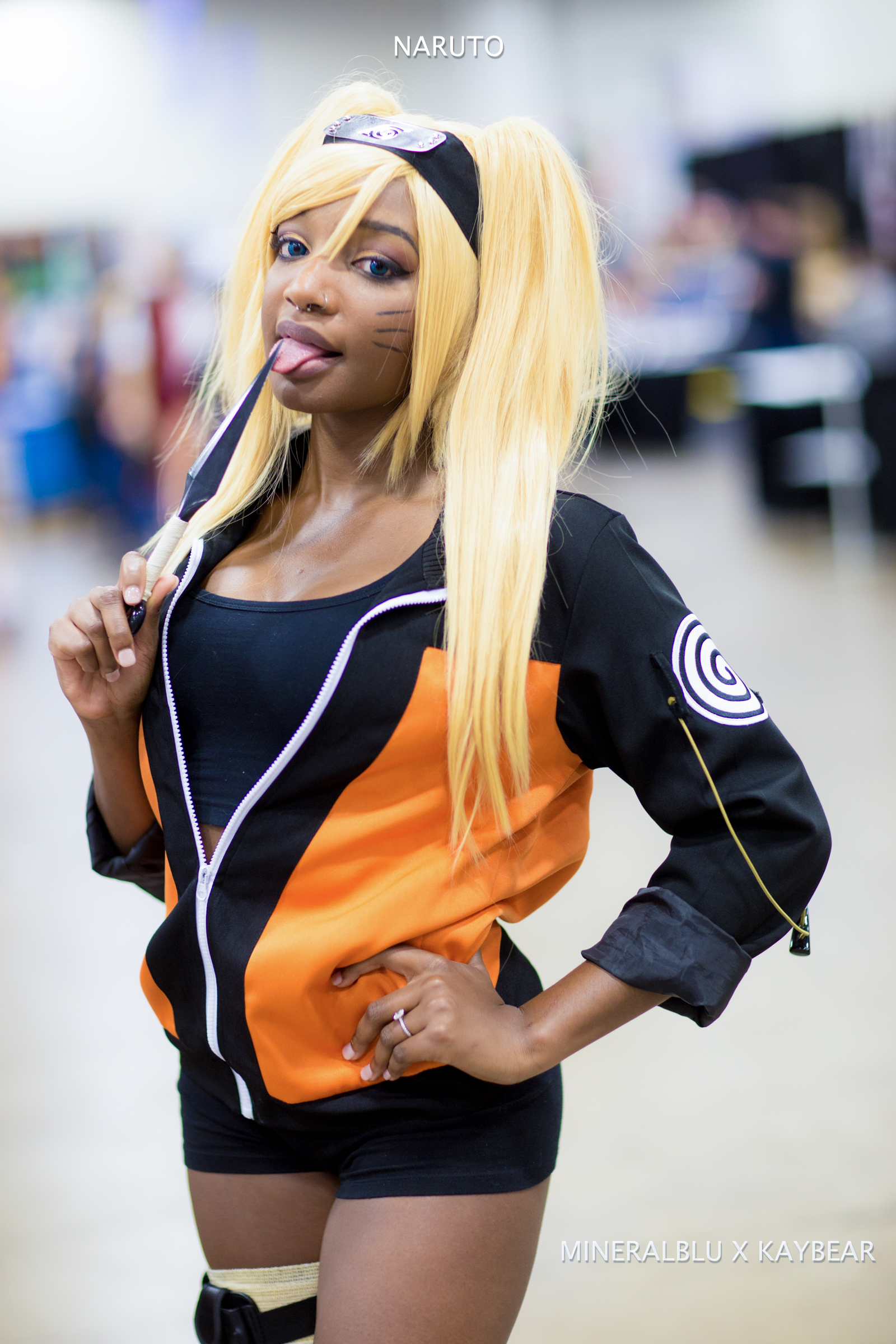 #5 Best Female Naruto Cosplay – Azura Cosplay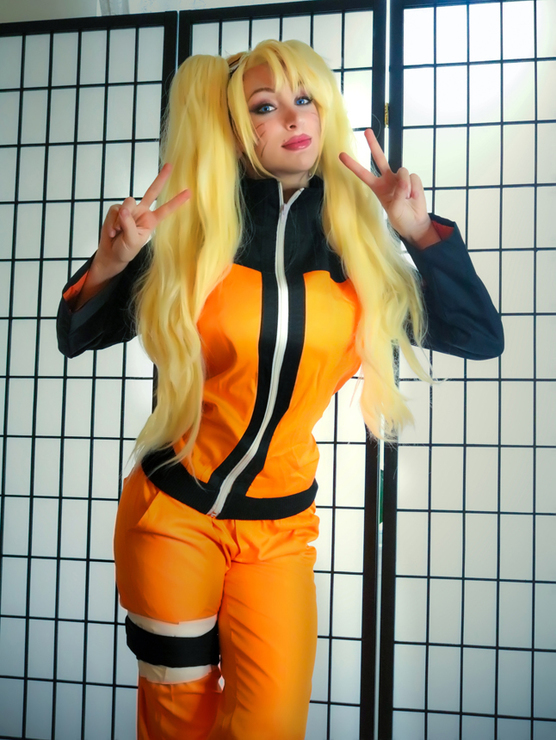 #4 Best Female Naruto Cosplay –

Melissa-Lissova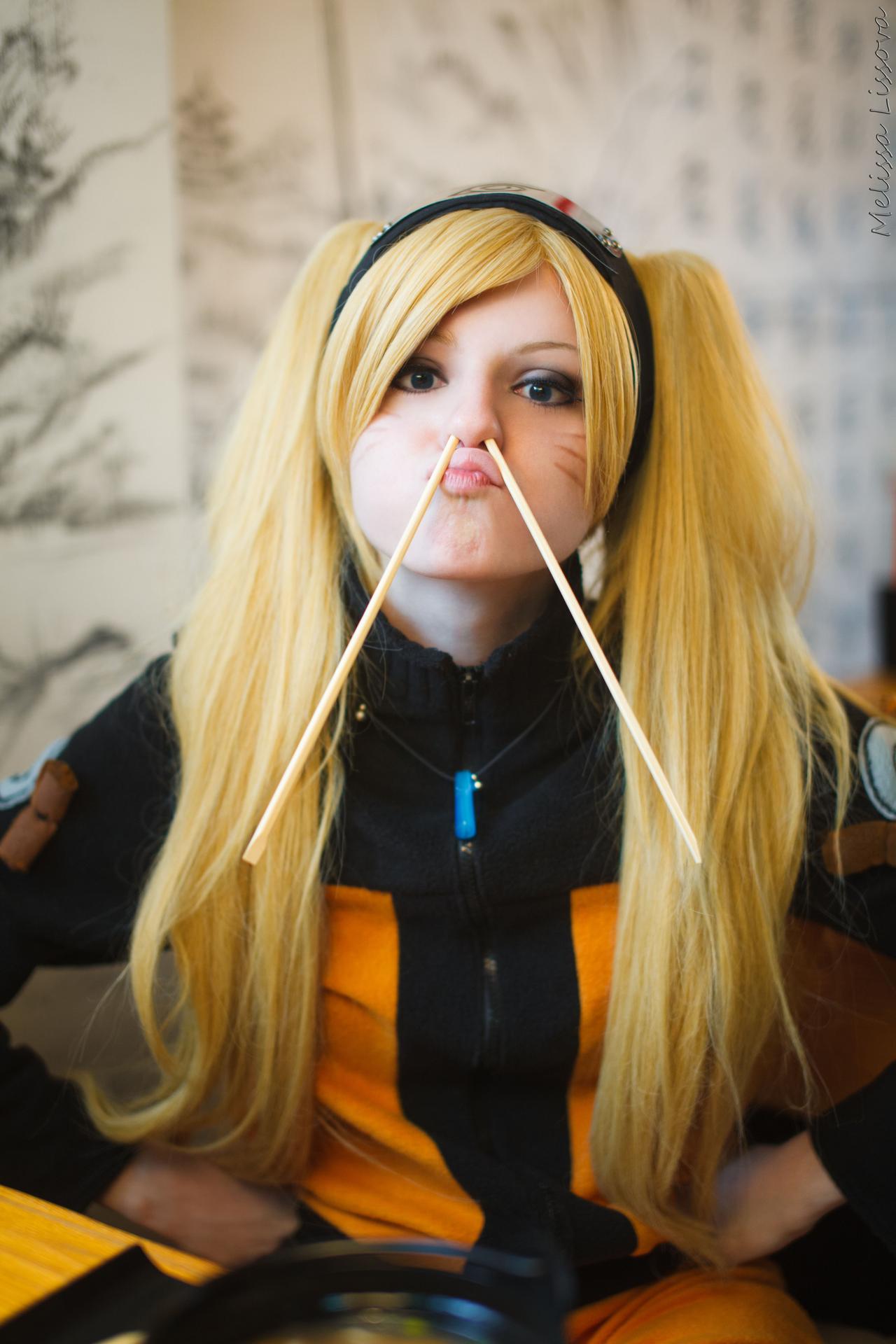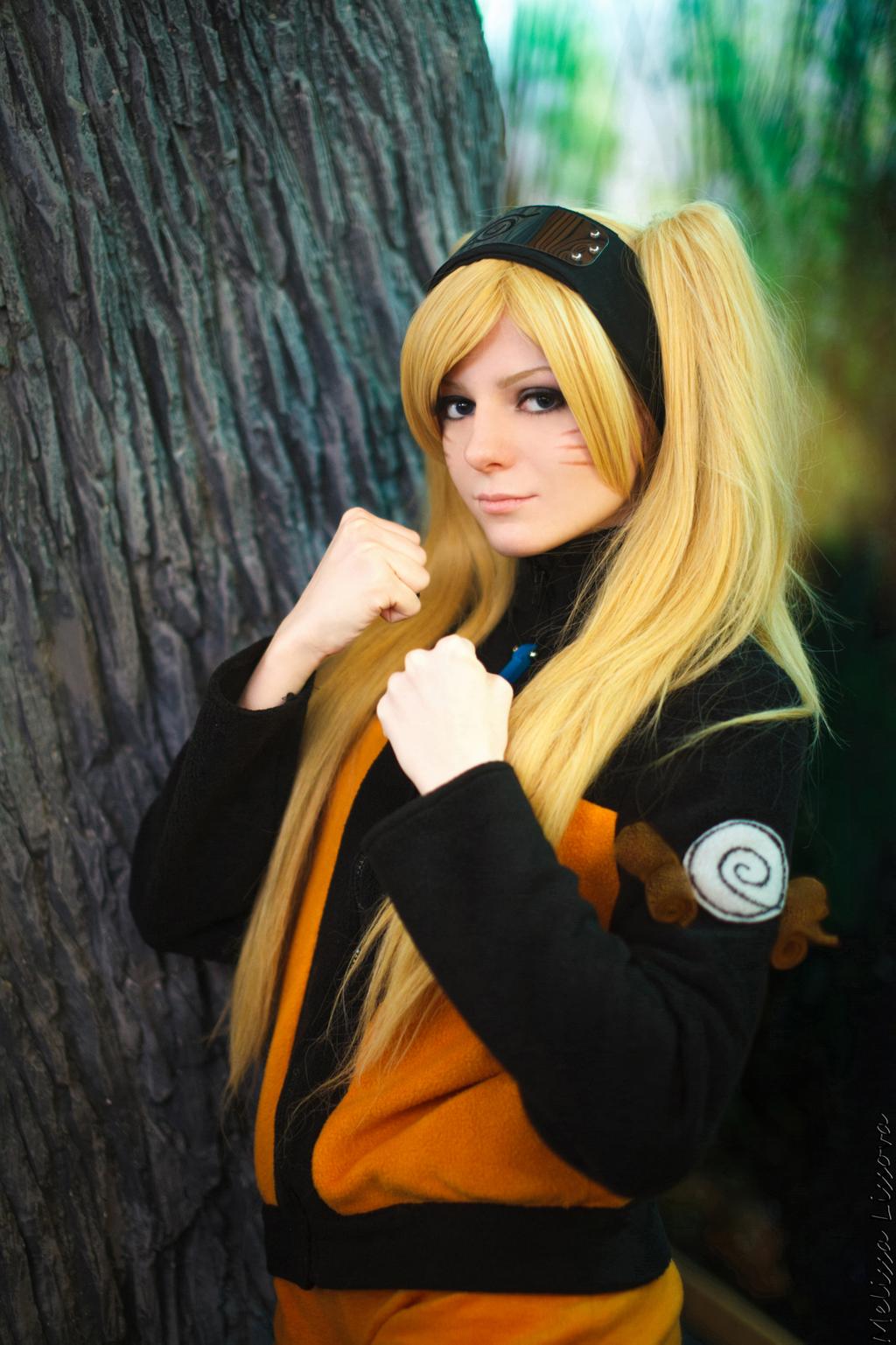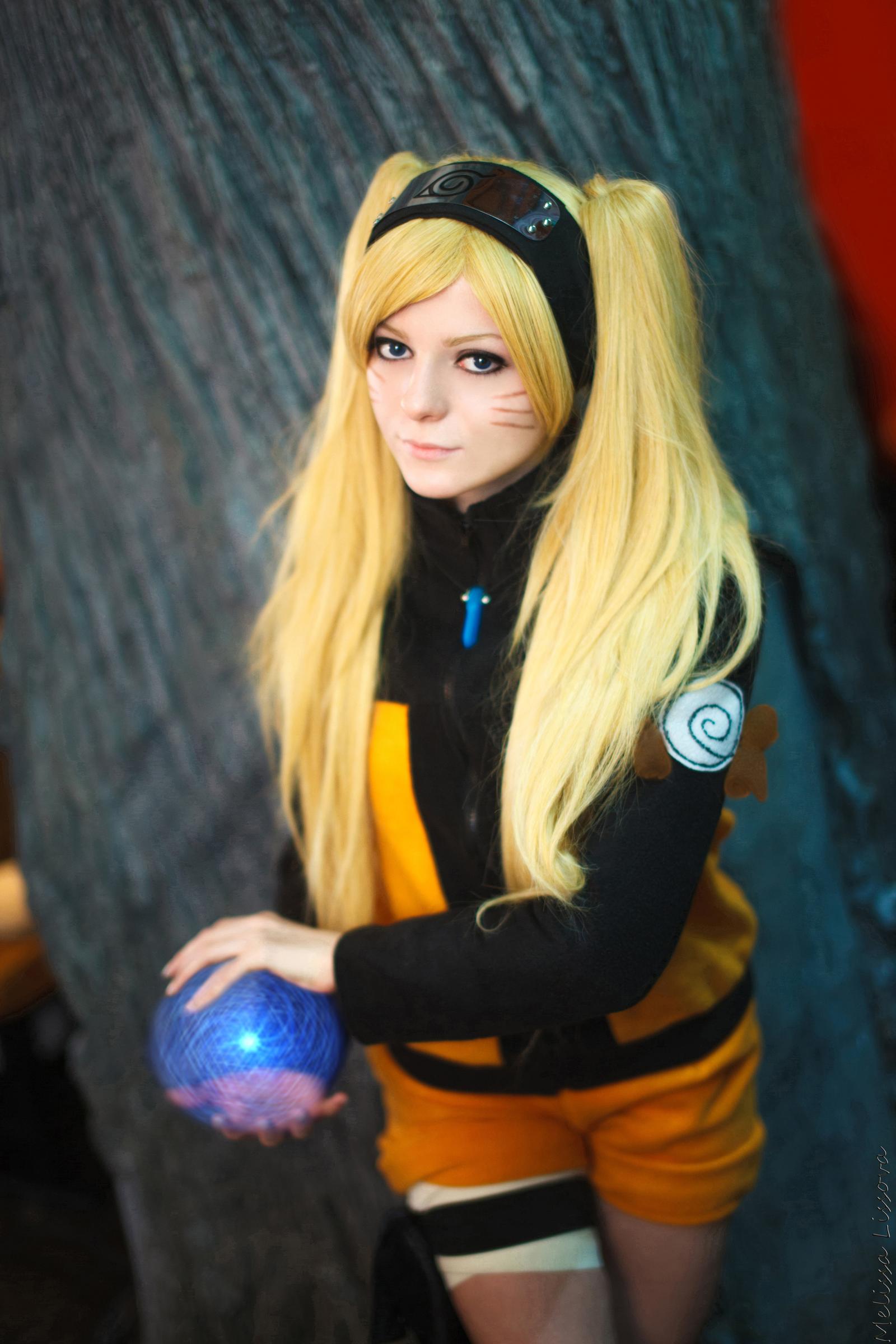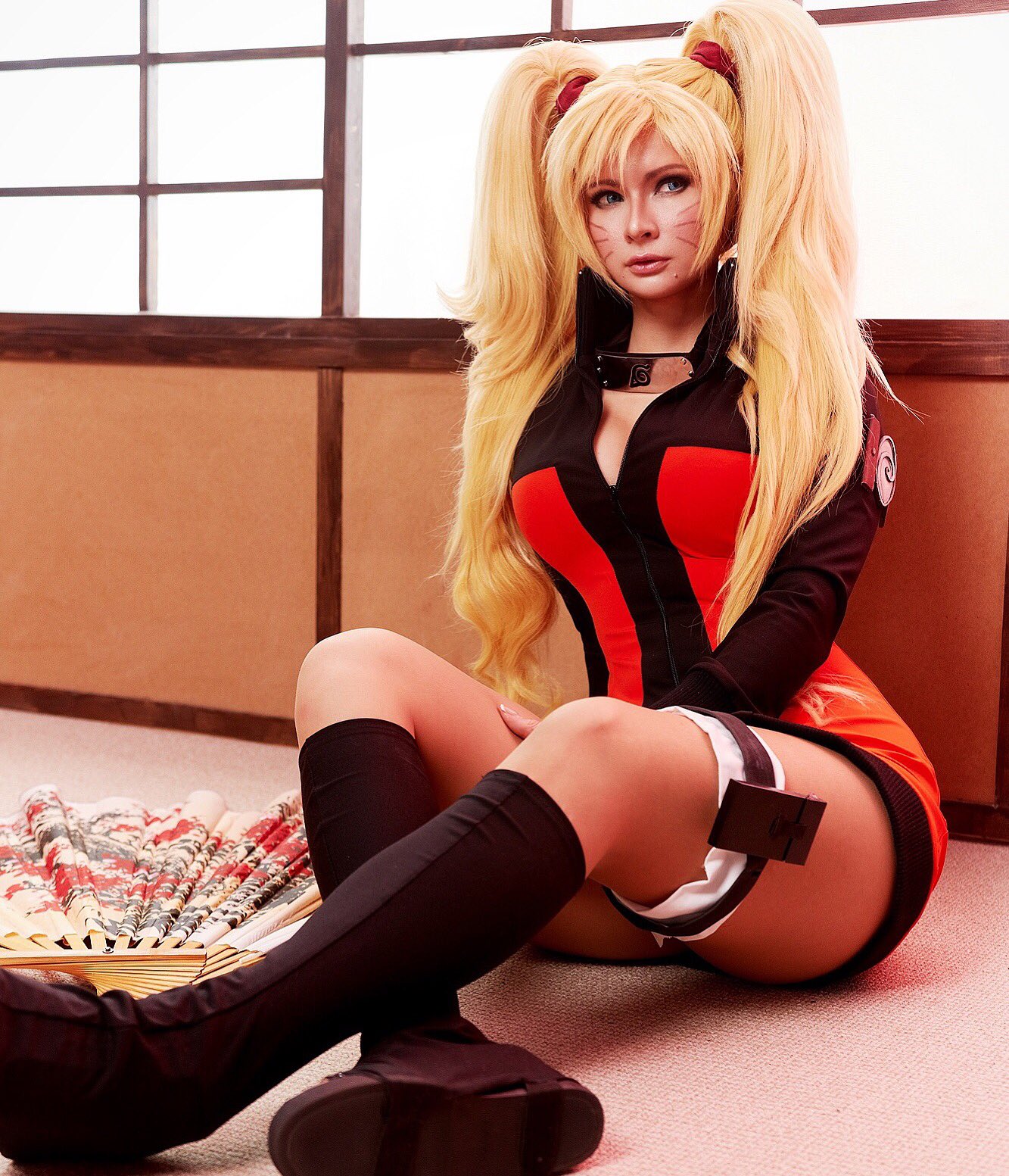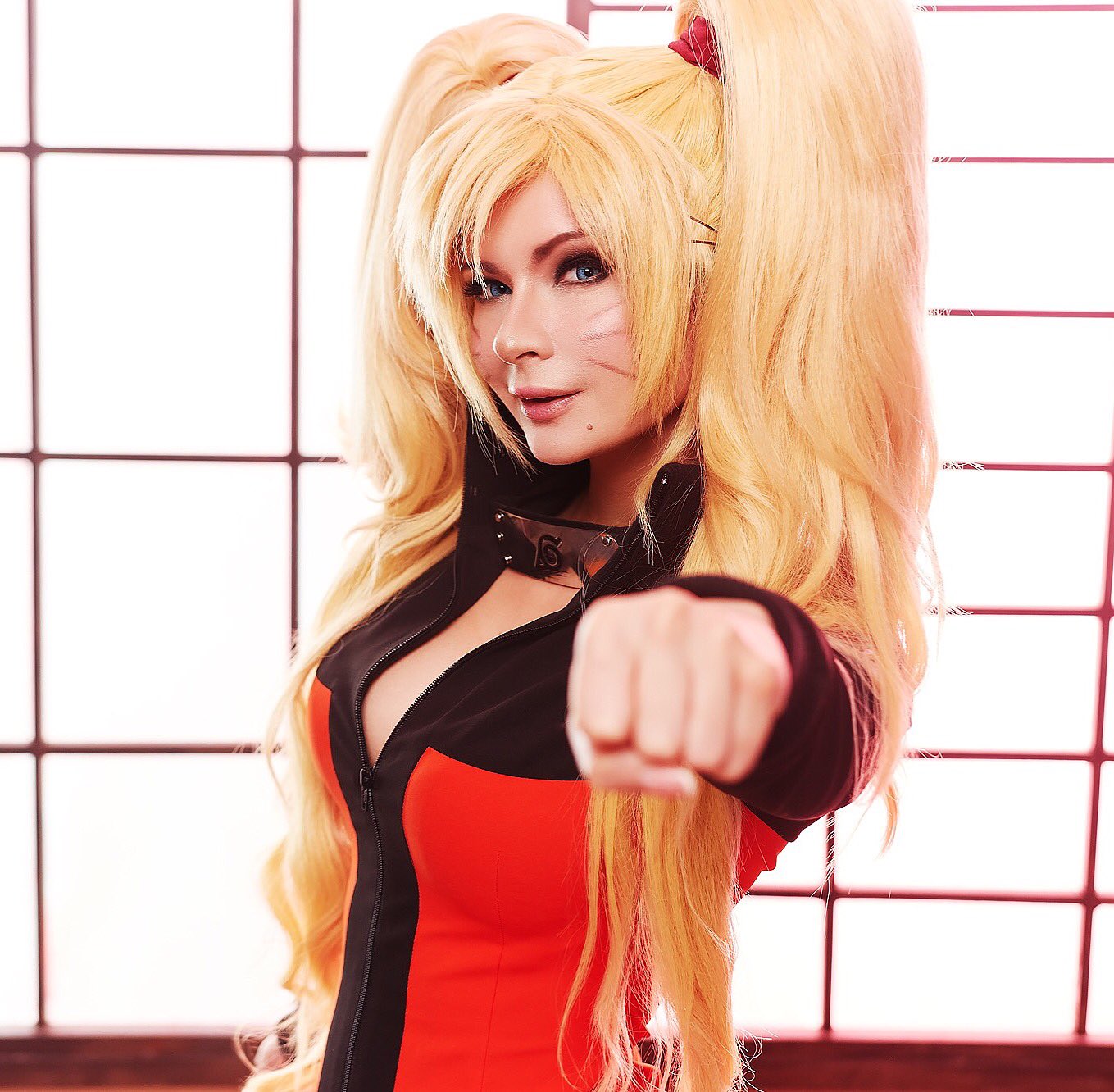 #2 Best Female Naruto Cosplay – Liz Katz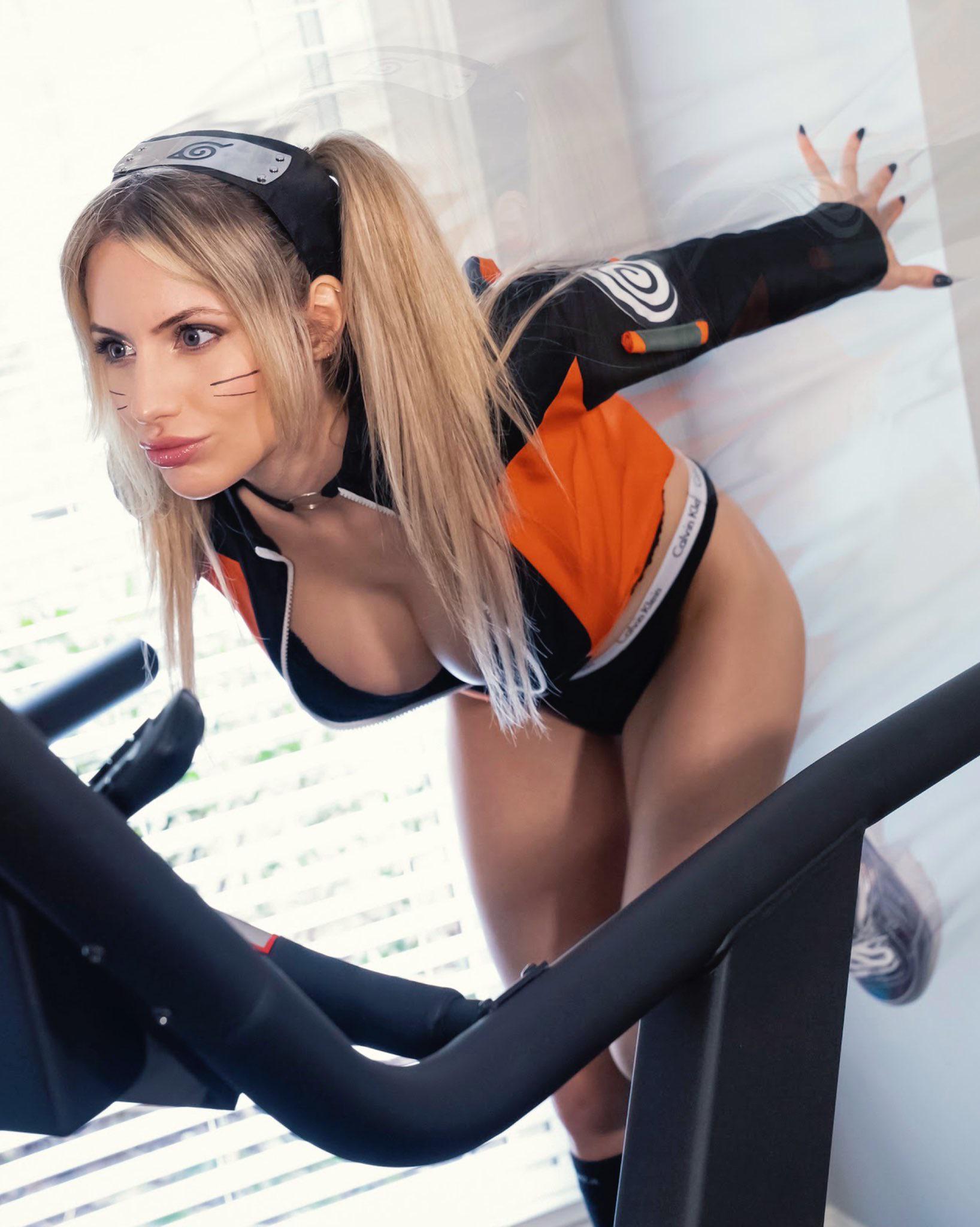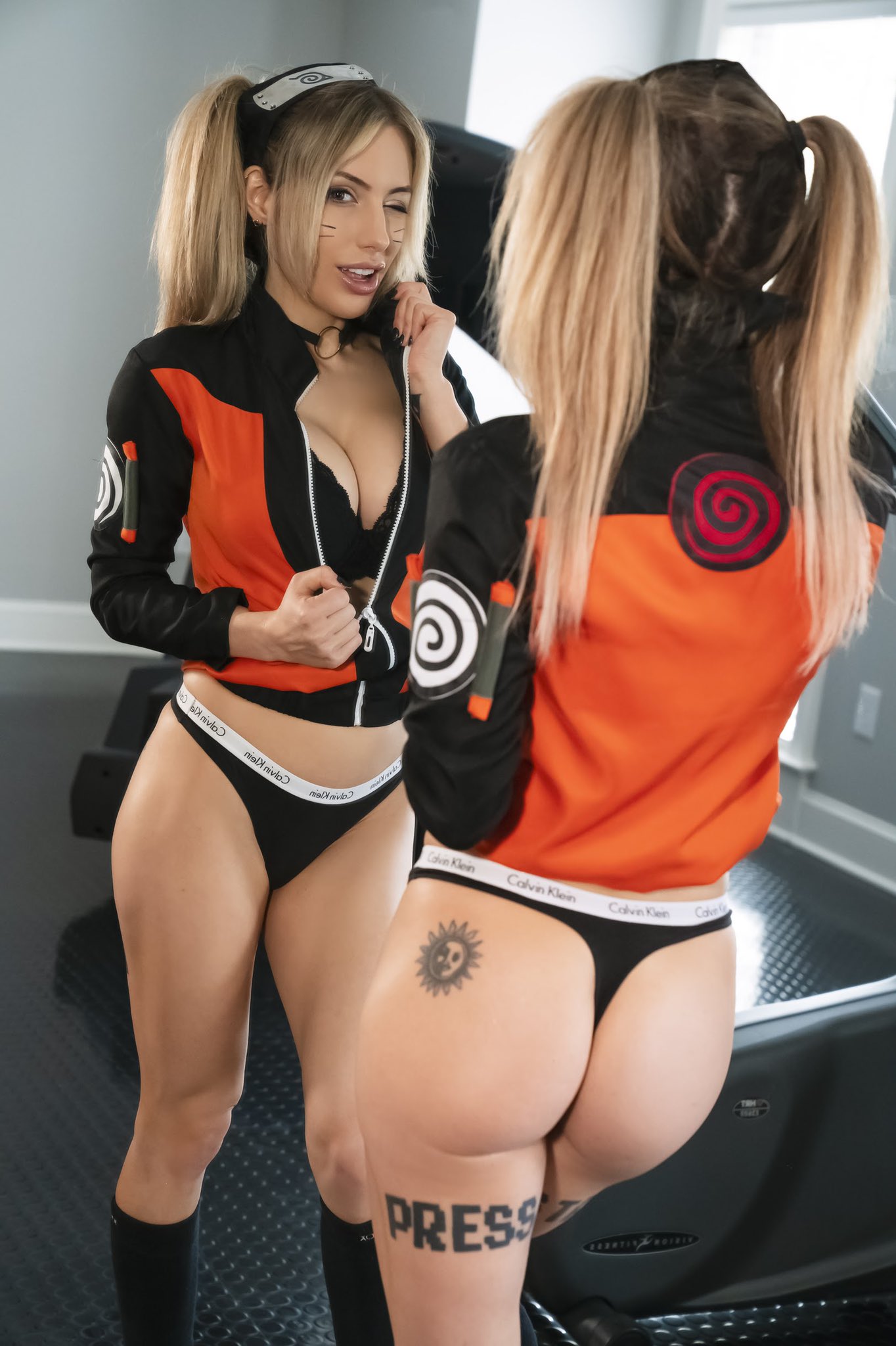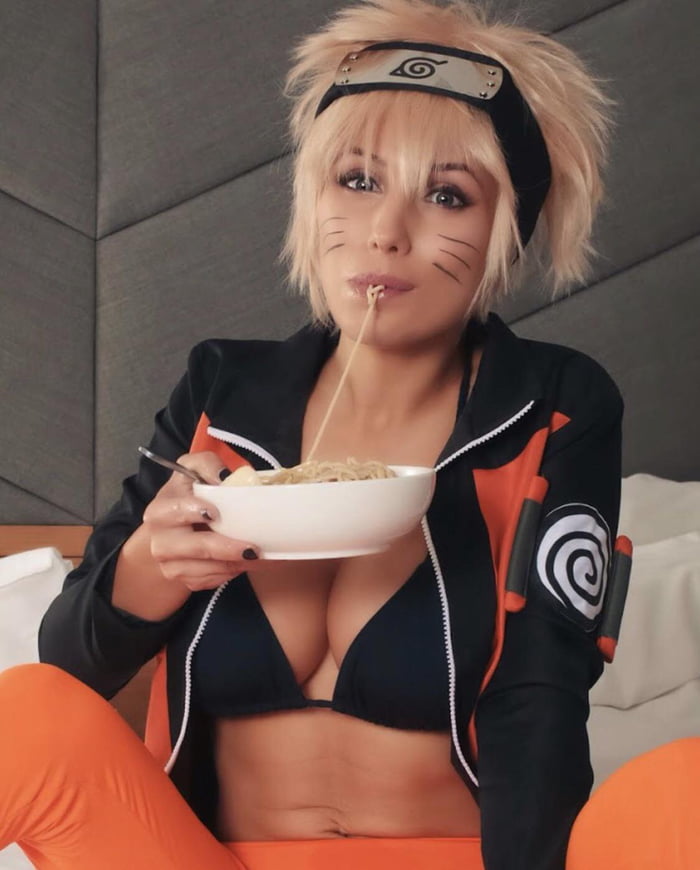 #1 Best Female Naruto Cosplay – itskaylaerin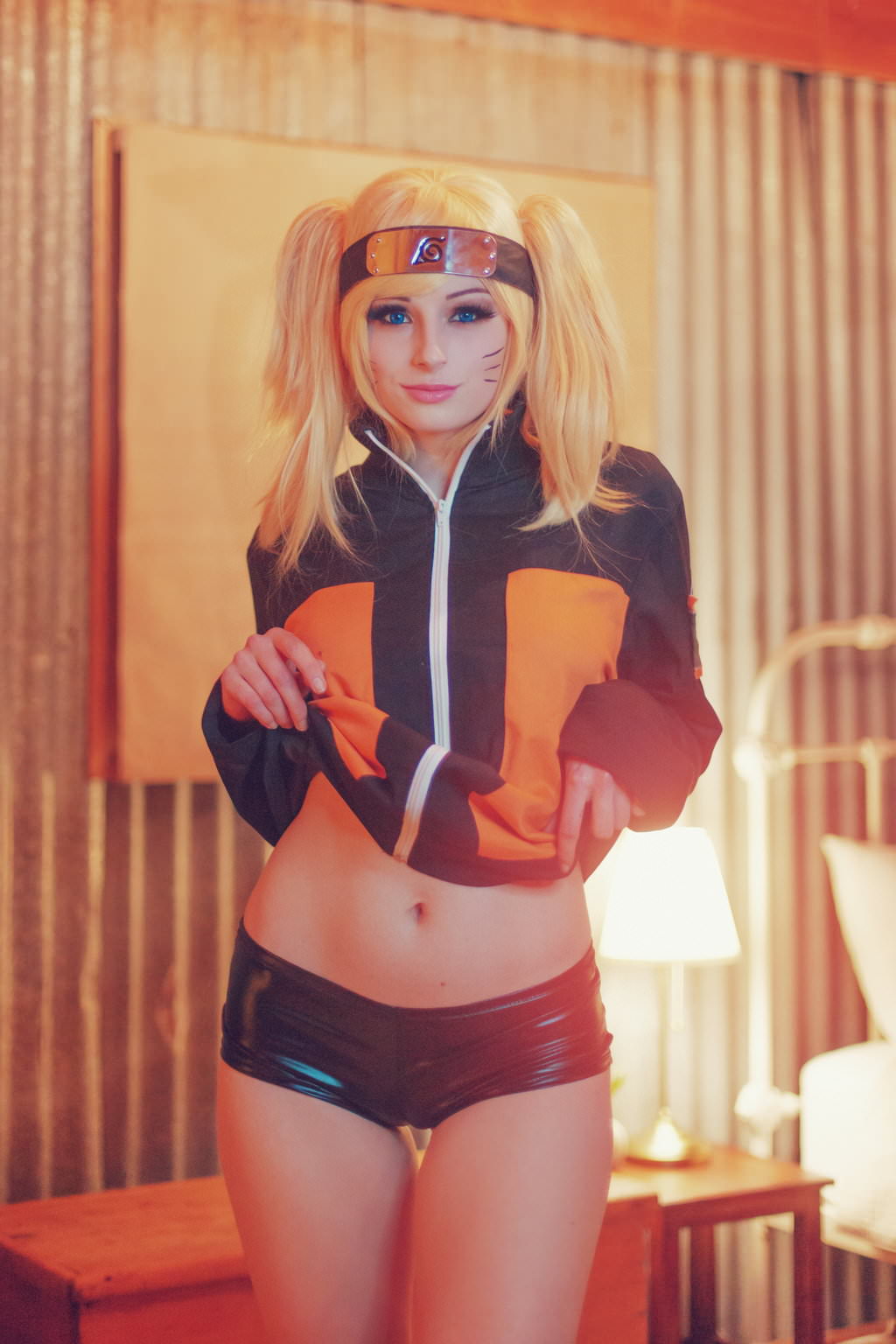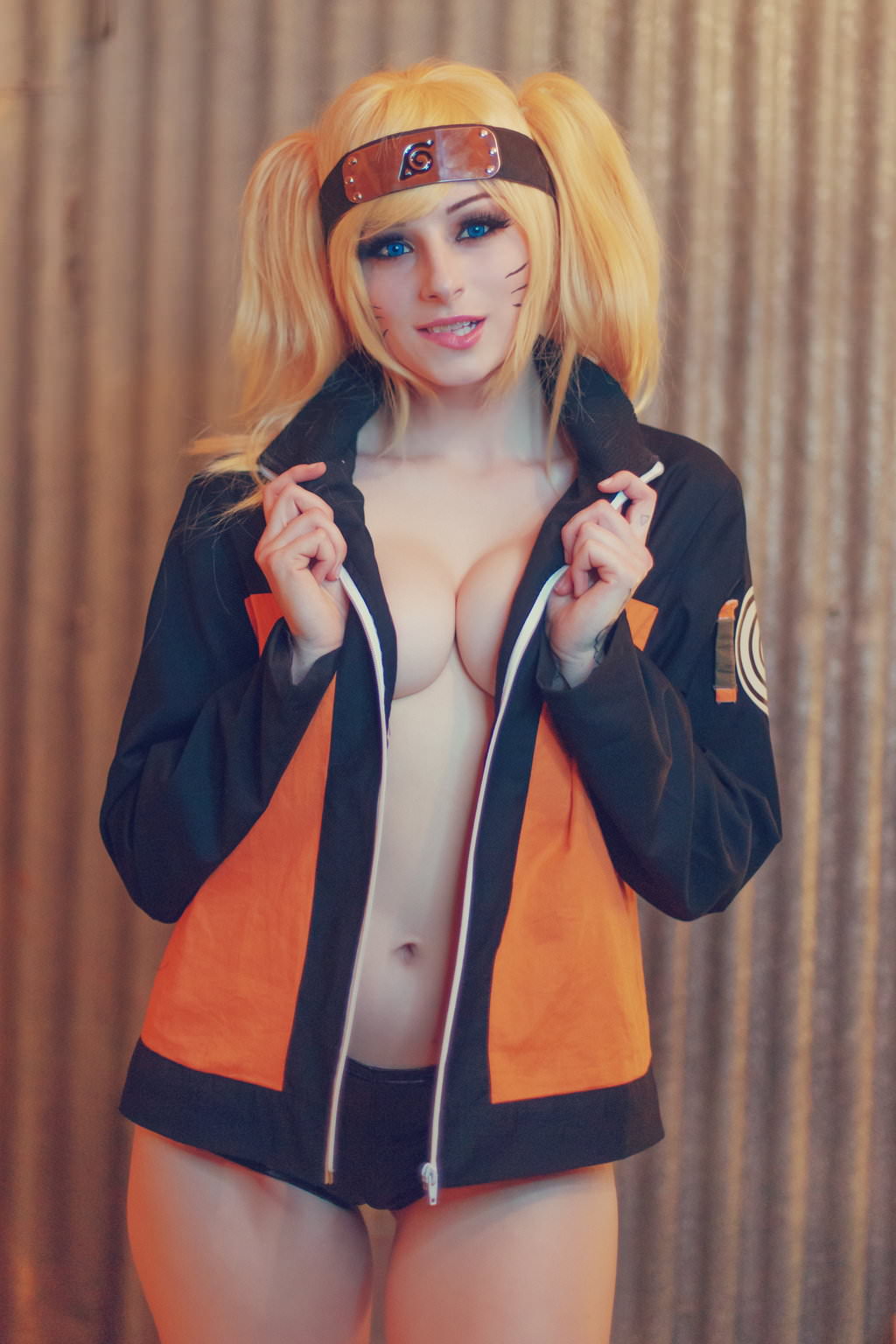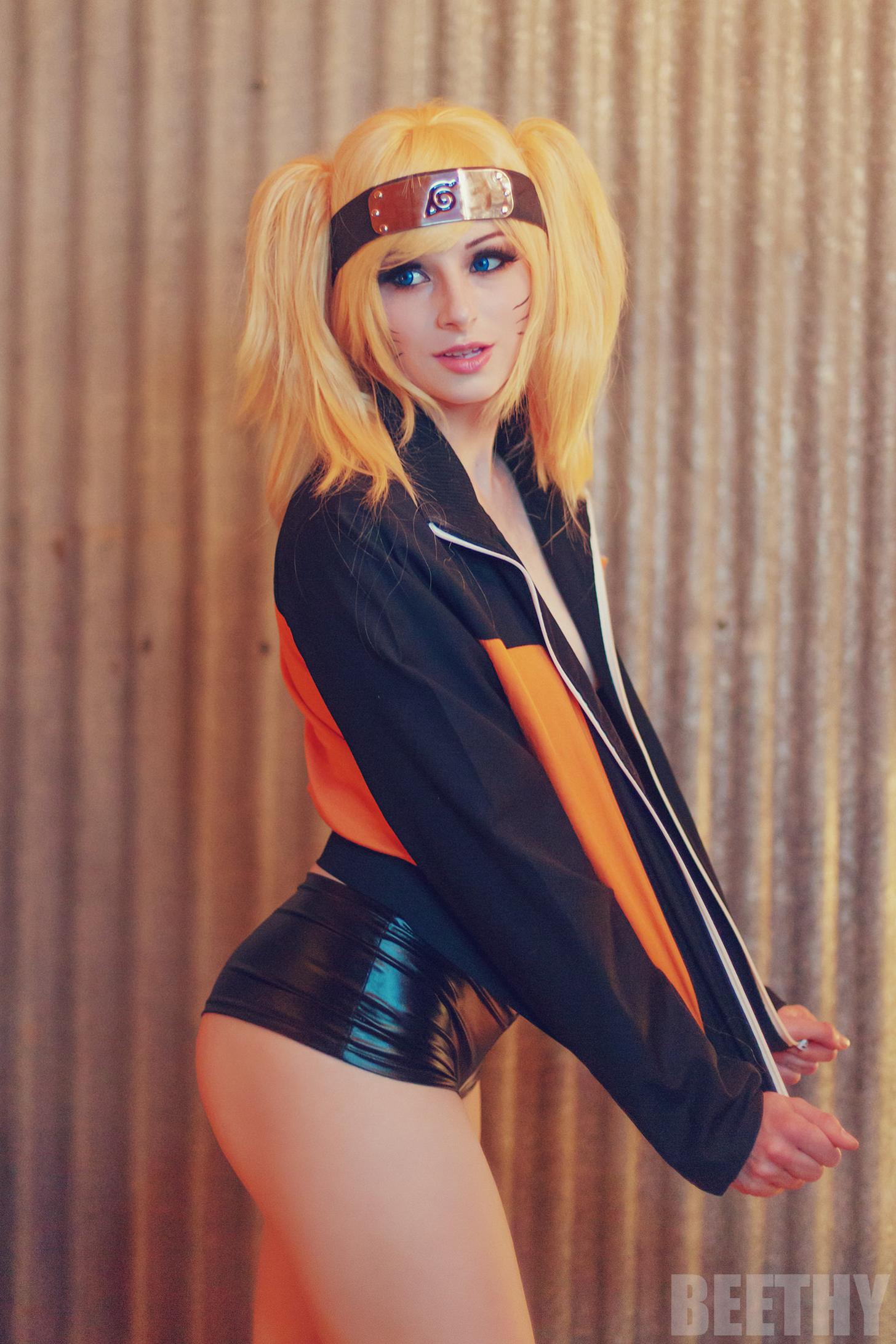 Naruto is a manga series about Naruto Uzumaki's attempts to gain recognition and one day become a Hokage, his village's strongest ninja, who serves as the leader. An anime series has also been released based on this manga.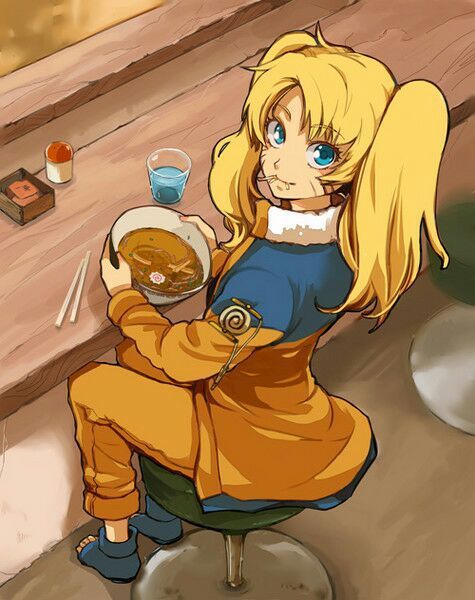 Making a Naruto costume is quite simple, requiring a little sewing and some very minor metal work. Most of the costumes use fairly easily found base garments with a few modifications and designs added on.
Naruto Uzumaki Cosplay Tutorial