Here is a sexy collection of the best 2b cosplay pictures from the action role-playing game Nier: Automata which is sequel to the 2010 video game Nier.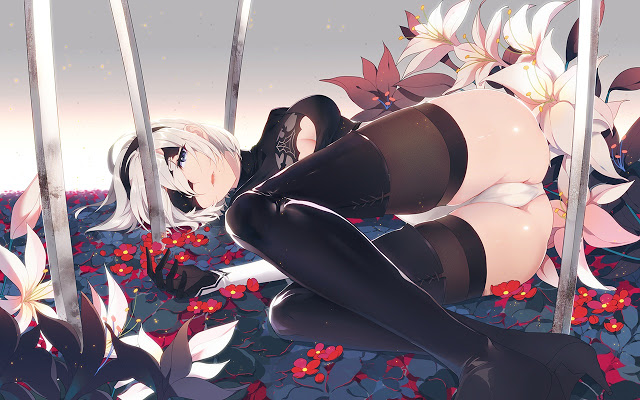 Who is 2B from Nier Automata
2B serves as the protagonist of Route A in NieR:Automata. She is a YoRHa android created to battle the machine lifeforms that have invaded the planet on behalf of the surviving humans. She served during the 14th Machine War.
2B is an all-purpose battle android, deployed as a member of the automated YoRHa infantry. She is equipped with a multitude of weapons for close quarters combat and can attack from range using the Pod support system. Her eyes are obscured beneath her standard-issue military visor, which she rarely removes.
The Best Sexy 2B Cosplay Collection
Since the game received rave reviews and so many people around the world started playing it, equally a lot of popular cosplayers decided to bring 2B to real life. Here is a collection of the best lewd and sexy 2B cosplays that have lit up the internet.
#10 Best Nier Automata Sexy 2B Cosplay – Beke Jacoba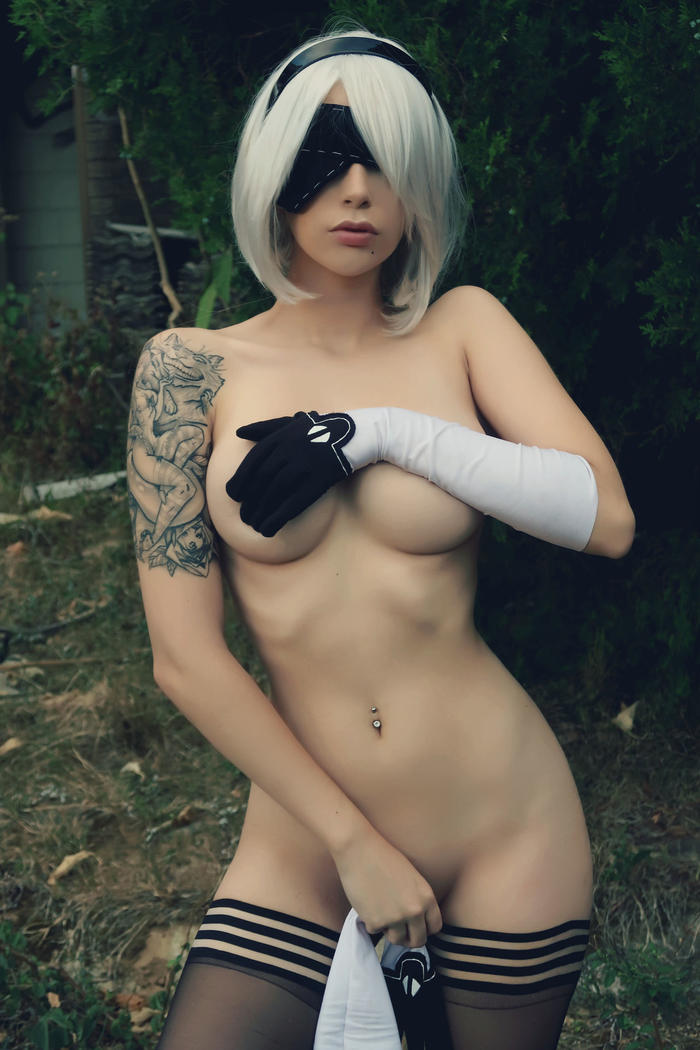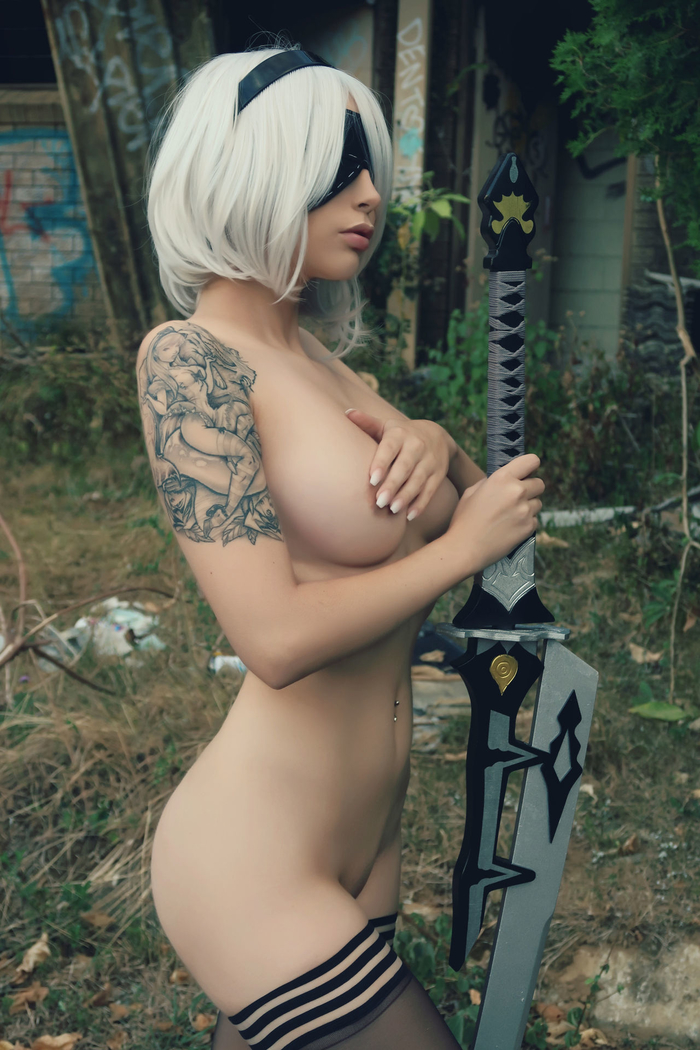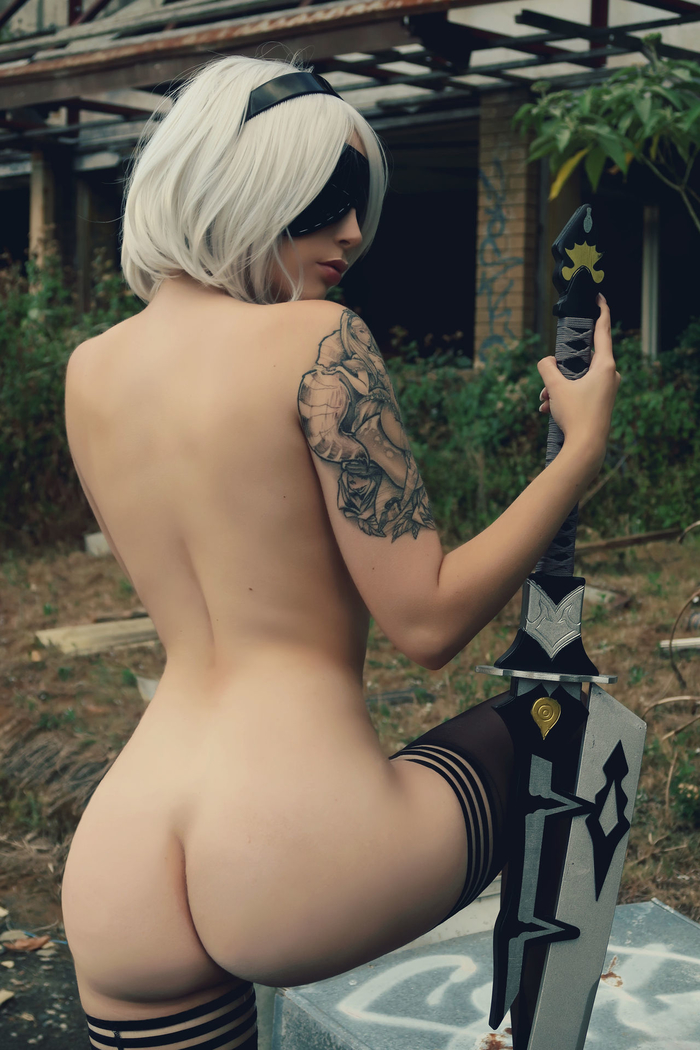 #9 Best Nier Automata Sexy 2B Cosplay – 洛丽塔大哥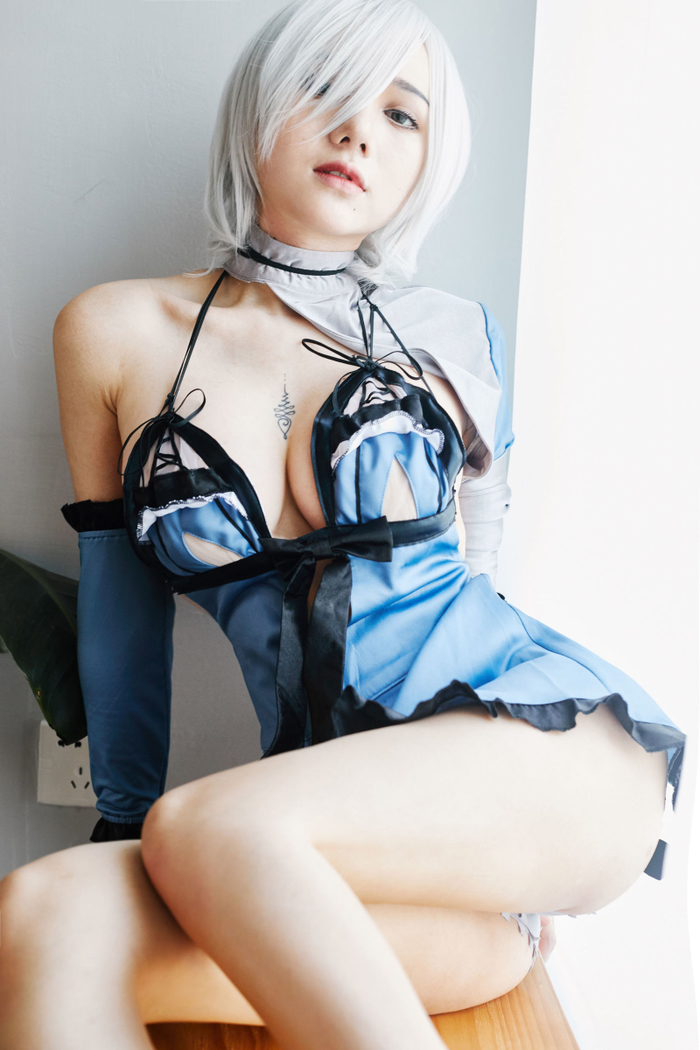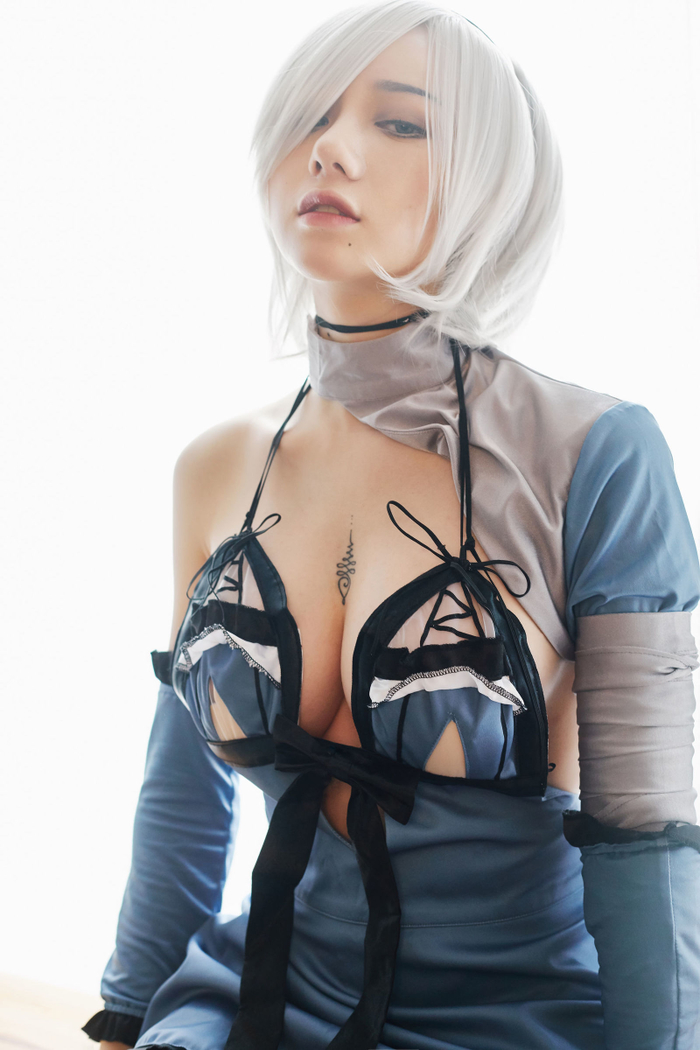 #8 Best Nier Automata Sexy 2B Cosplay – Hana Bunny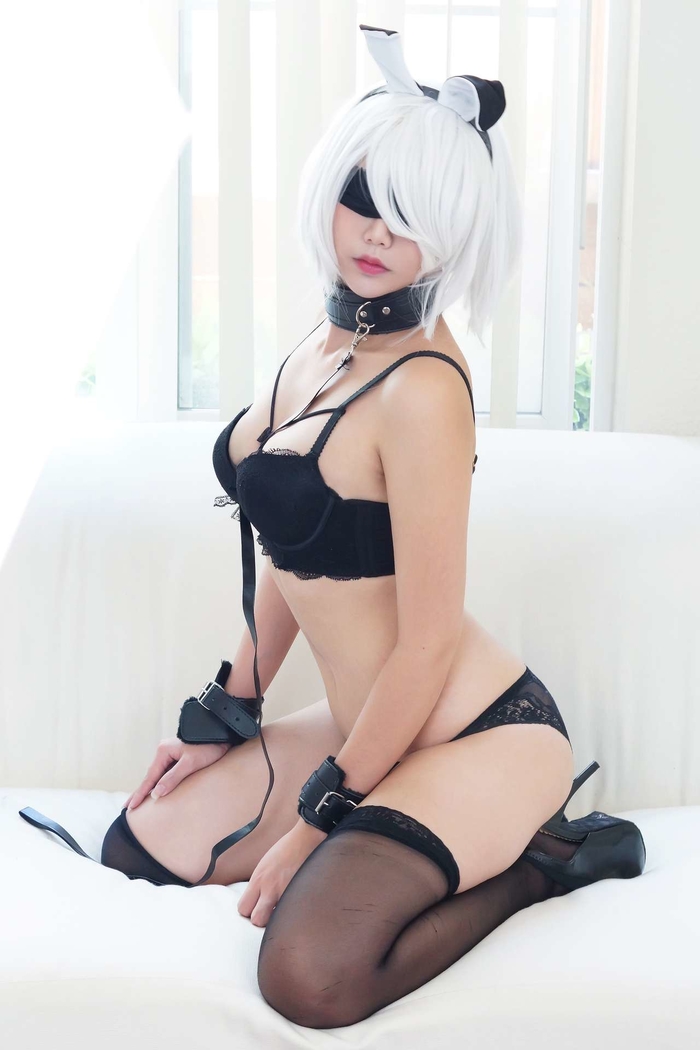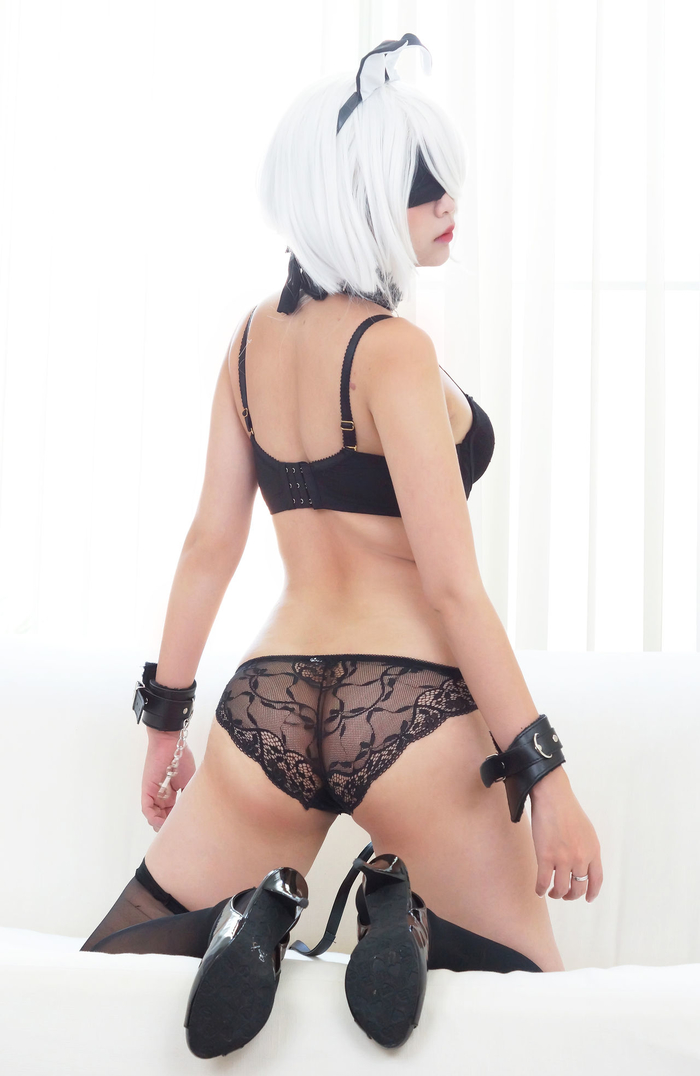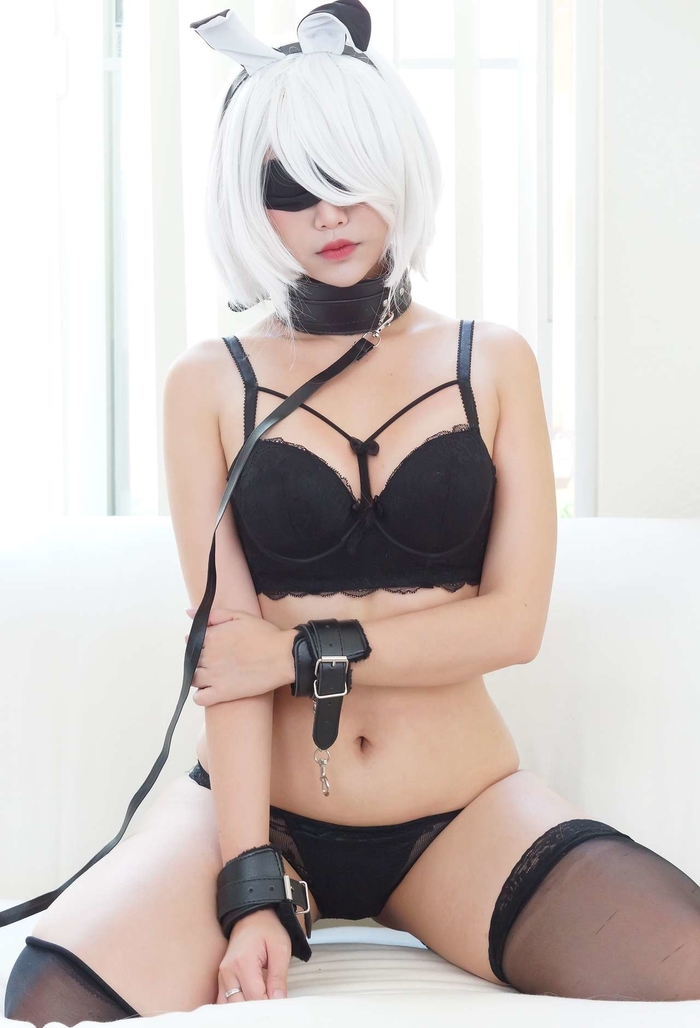 #7 Best Nier Automata Sexy 2B Cosplay – Sara Mei Kasai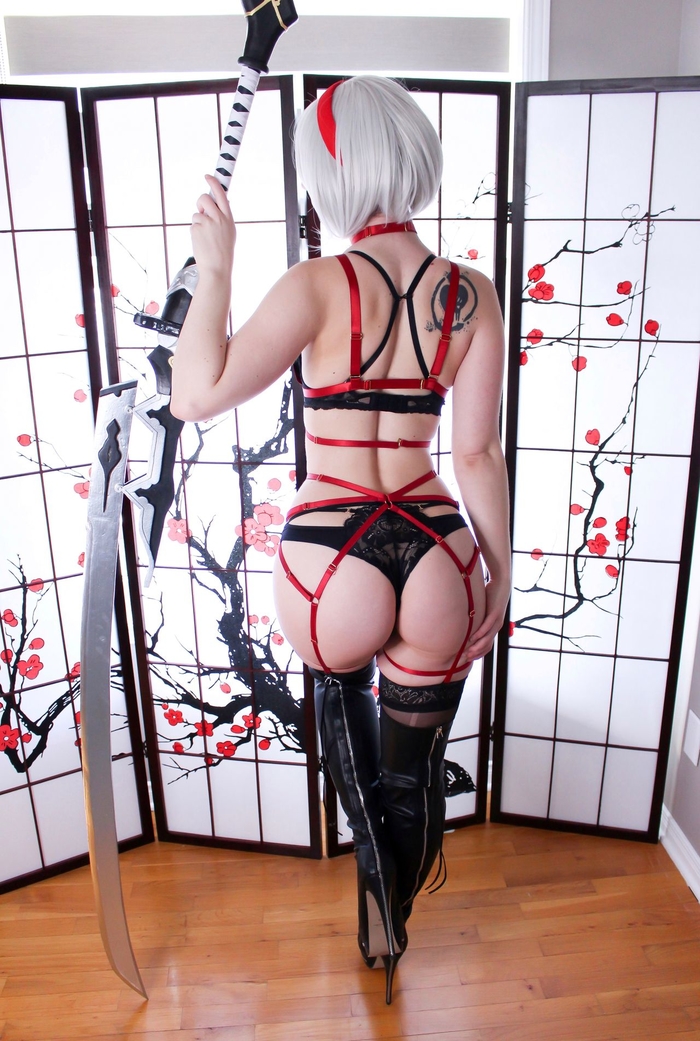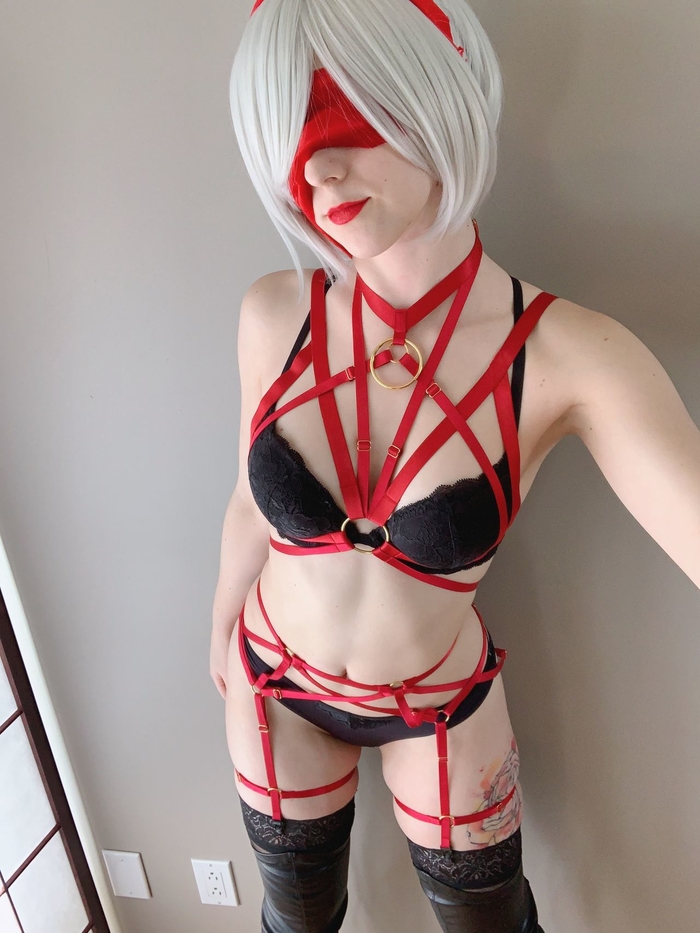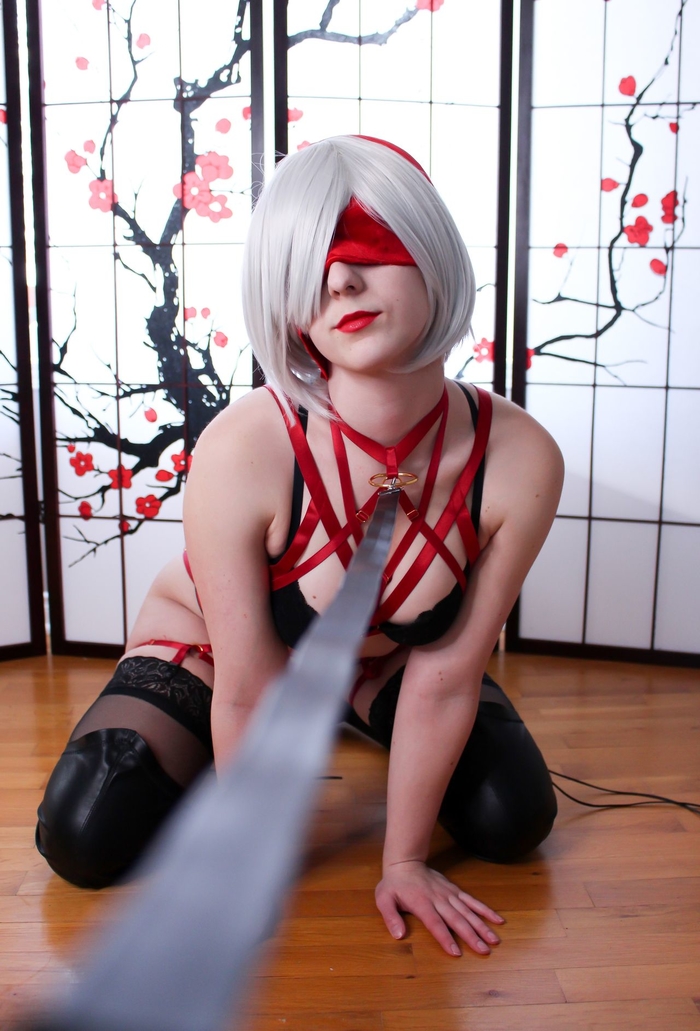 #6 Best Nier Automata Sexy 2B Cosplay – Shaeunderscore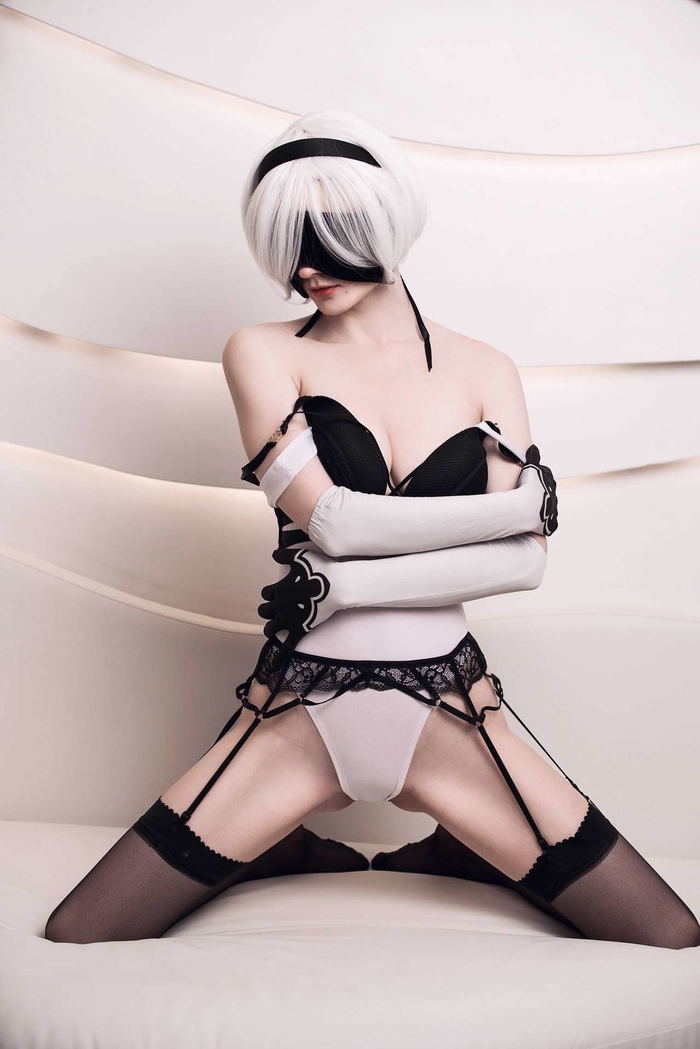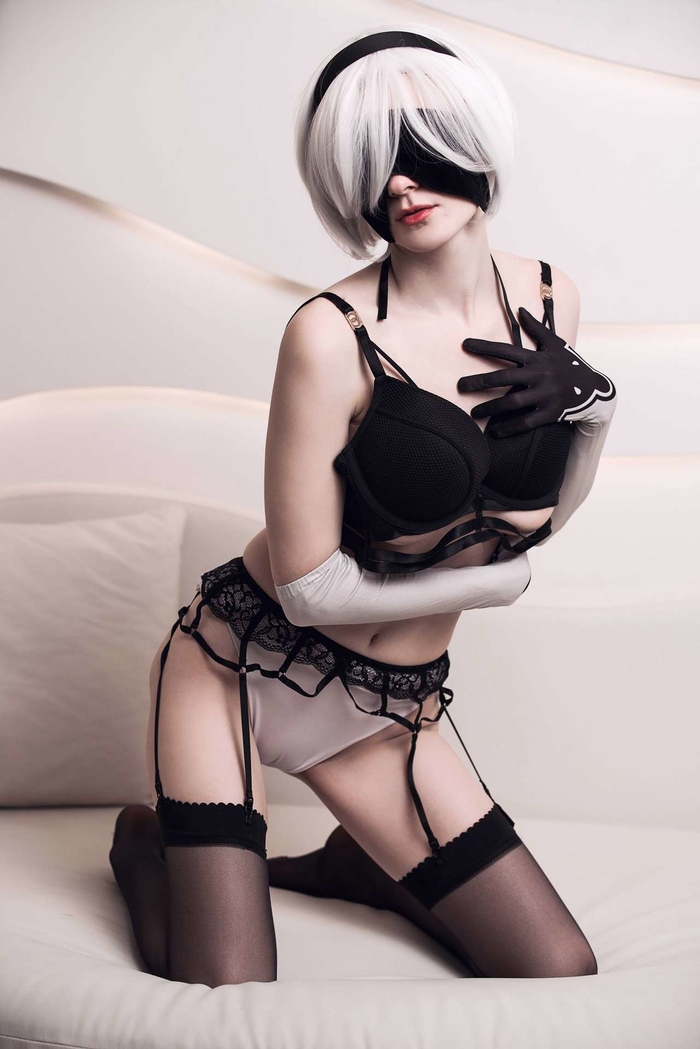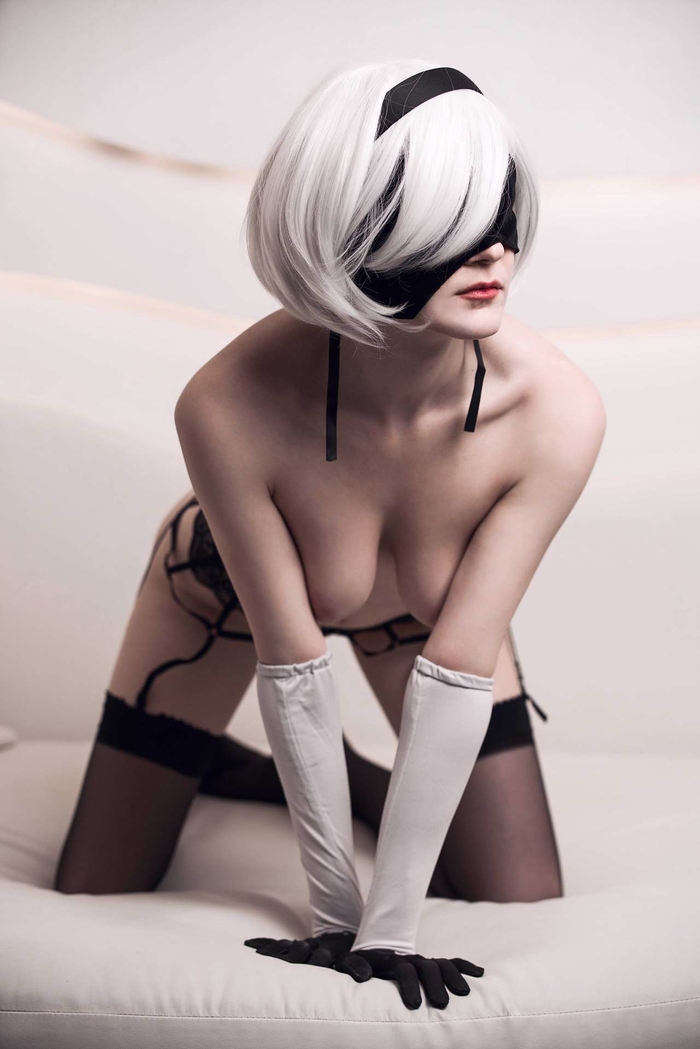 #5 Best Nier Automata Sexy 2B Cosplay – ShiroKitsune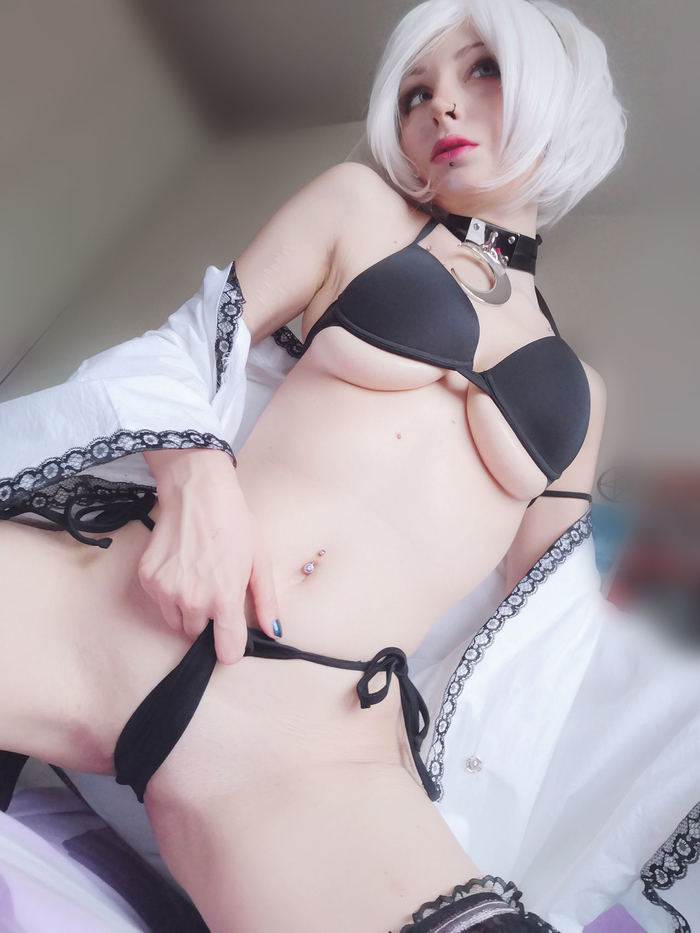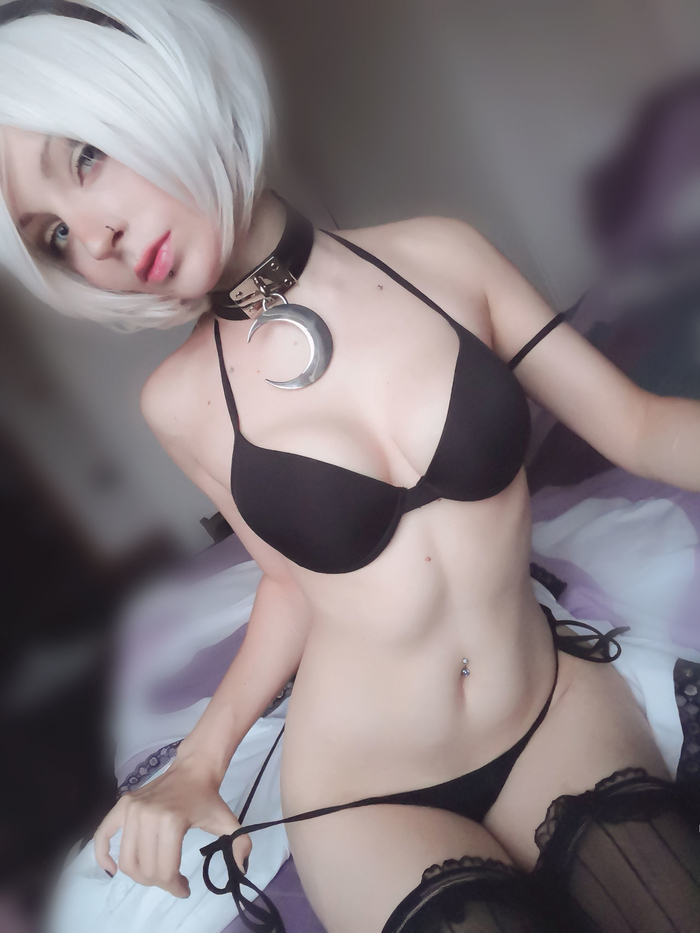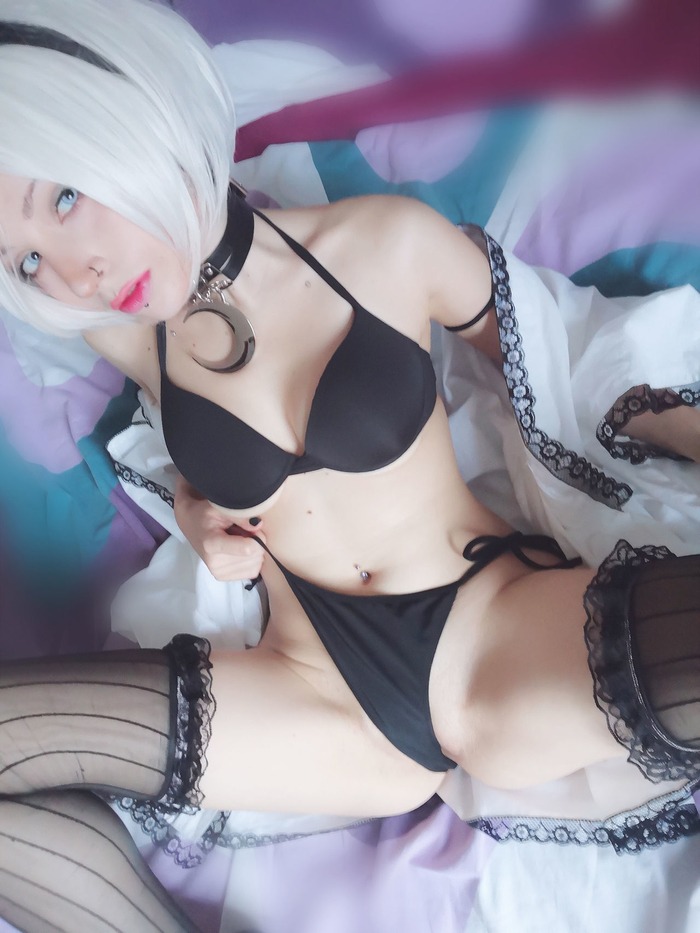 #4 Best Nier Automata Sexy 2B Cosplay – Valentina Kryp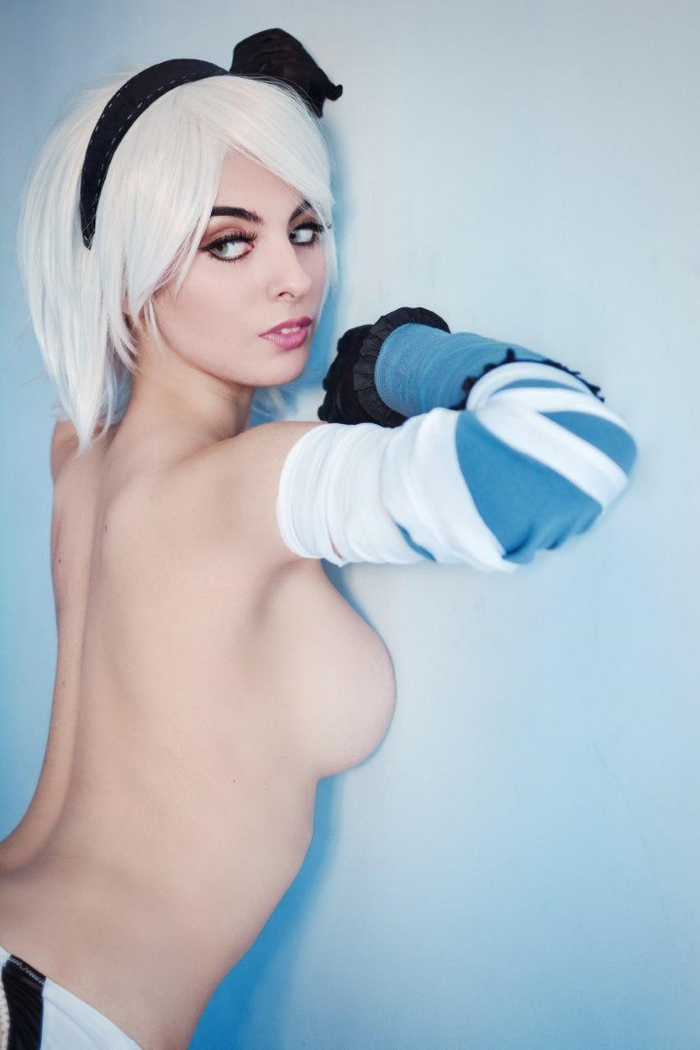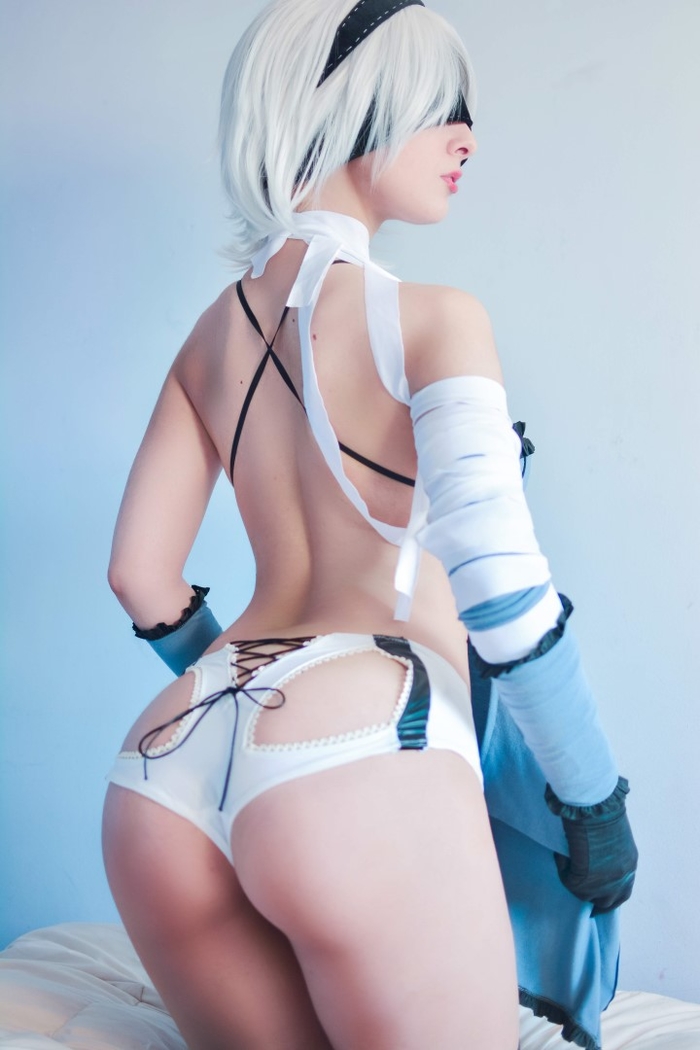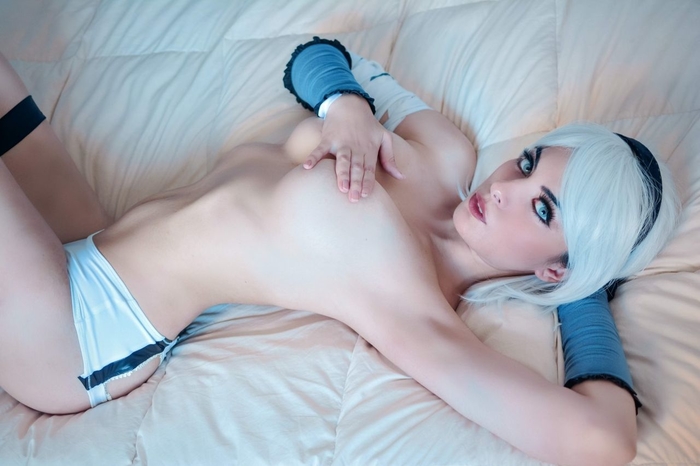 #3 Best Nier Automata Sexy 2B Cosplay – Lana Rain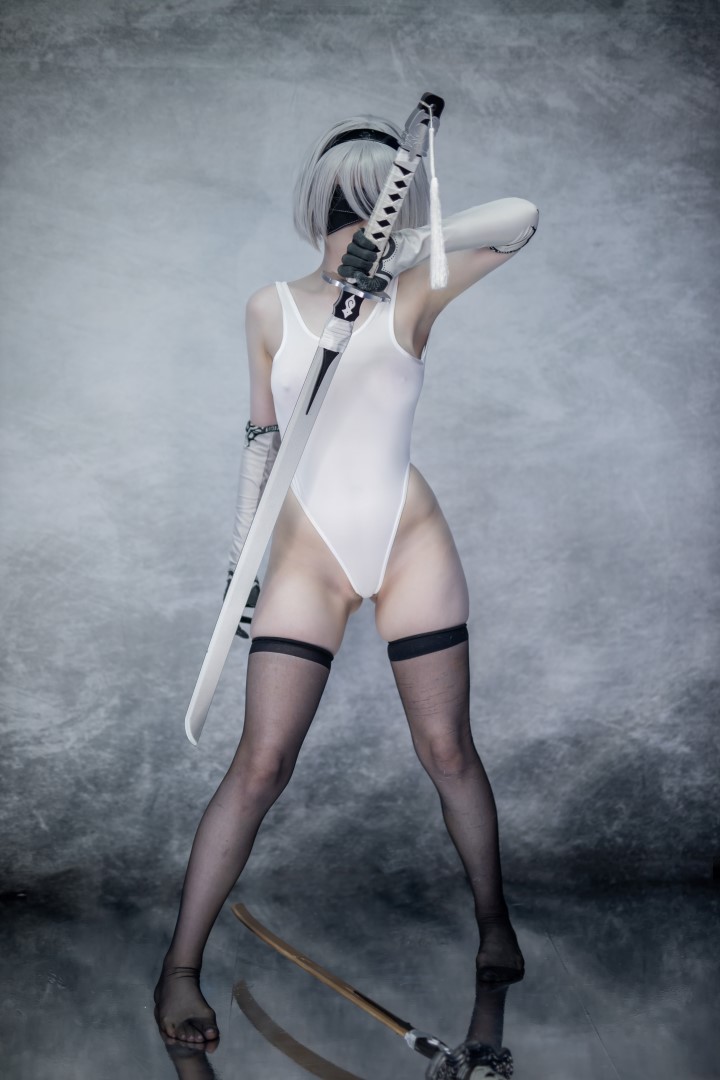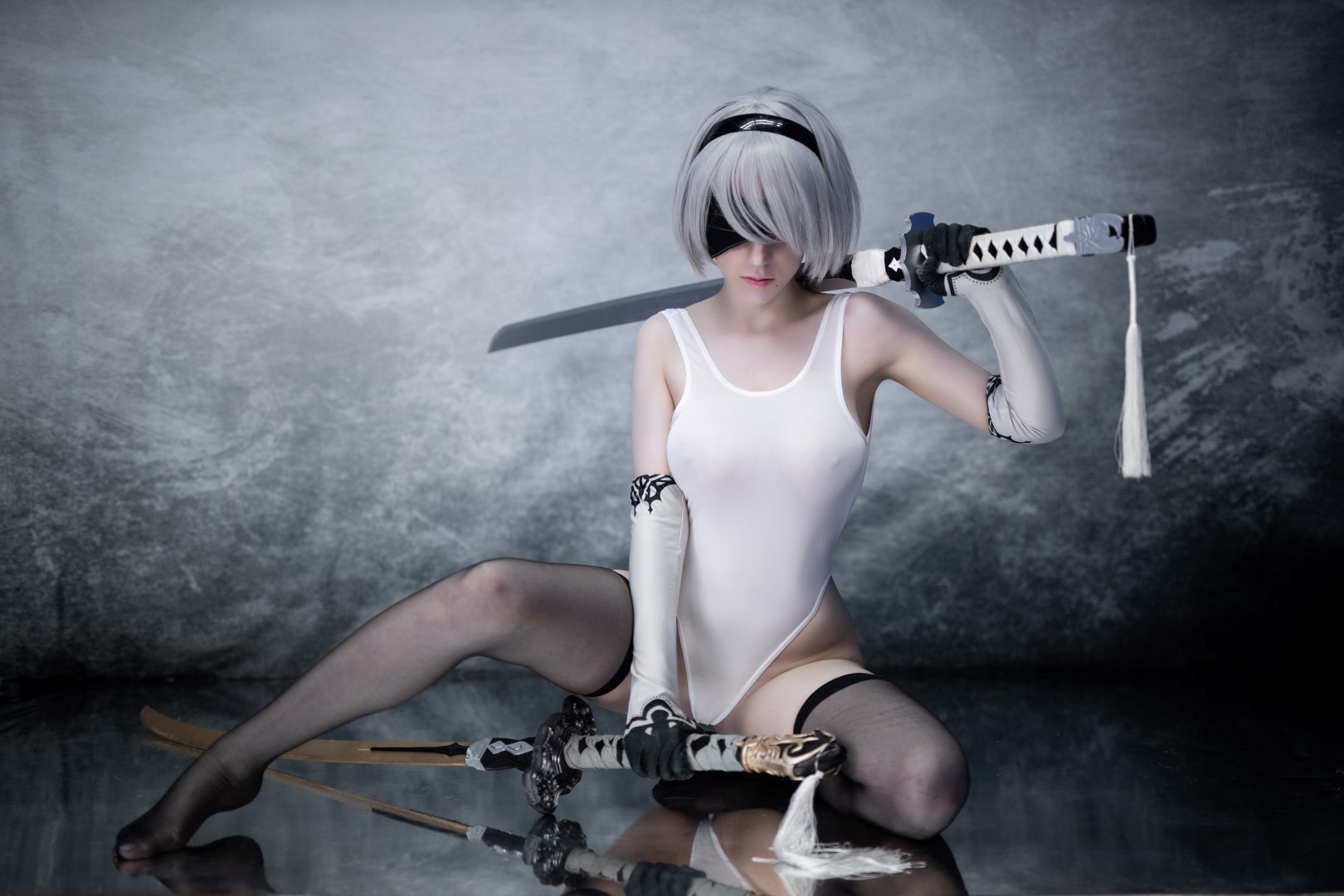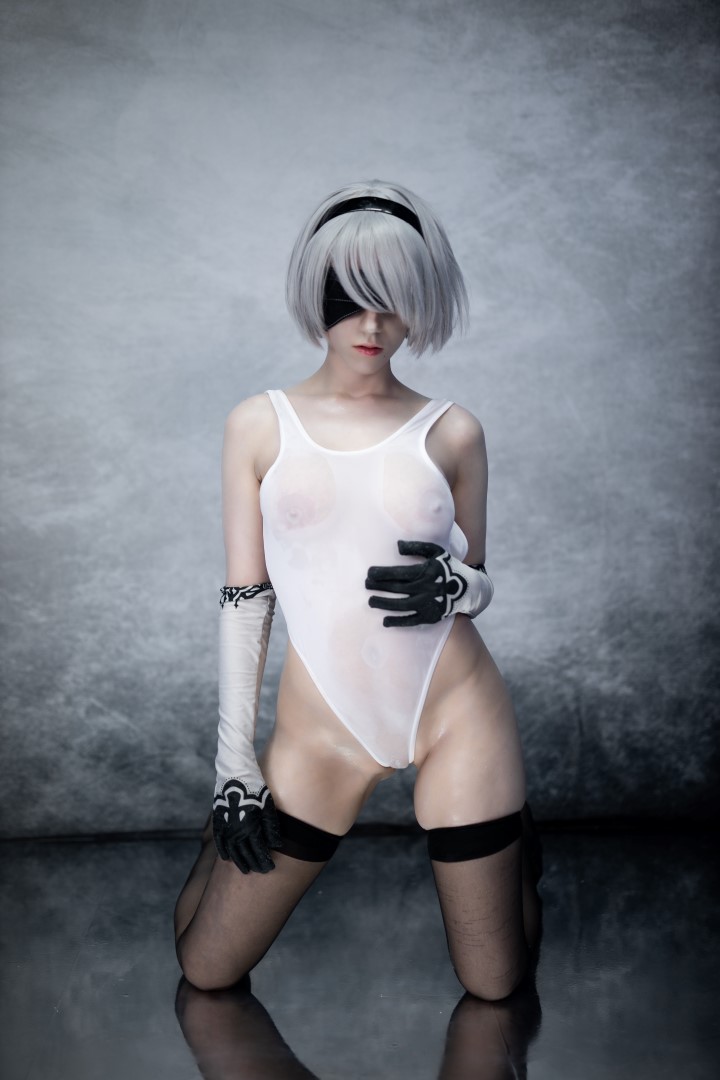 #2 Best Nier Automata Sexy 2B Cosplay – Helly Valentine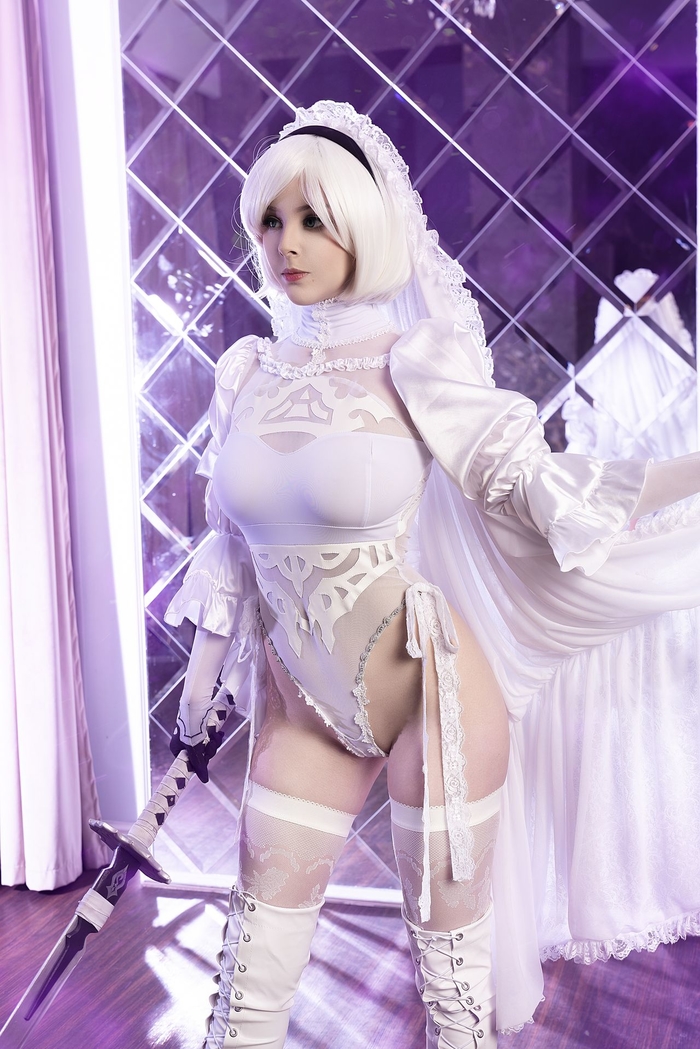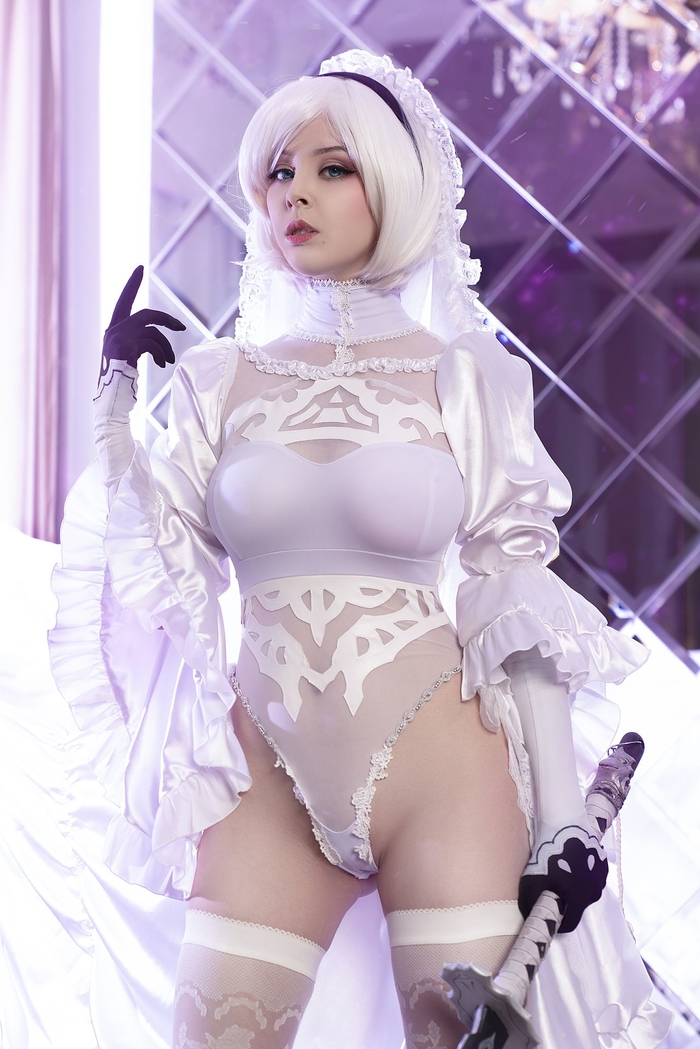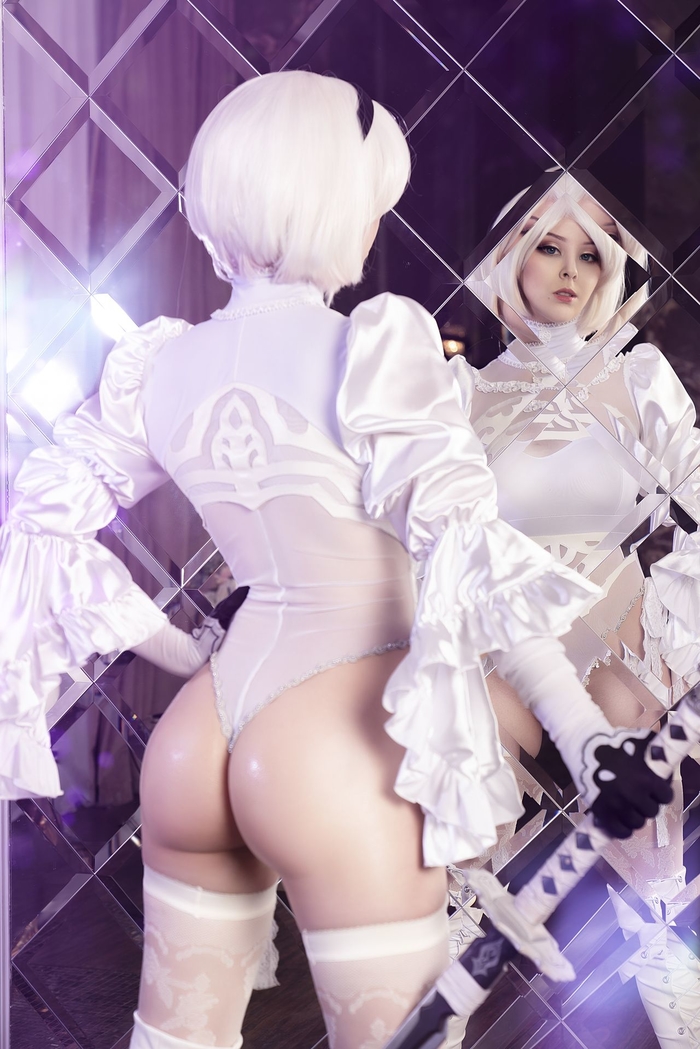 #1 Best Nier Automata Sexy 2B Cosplay – Haneame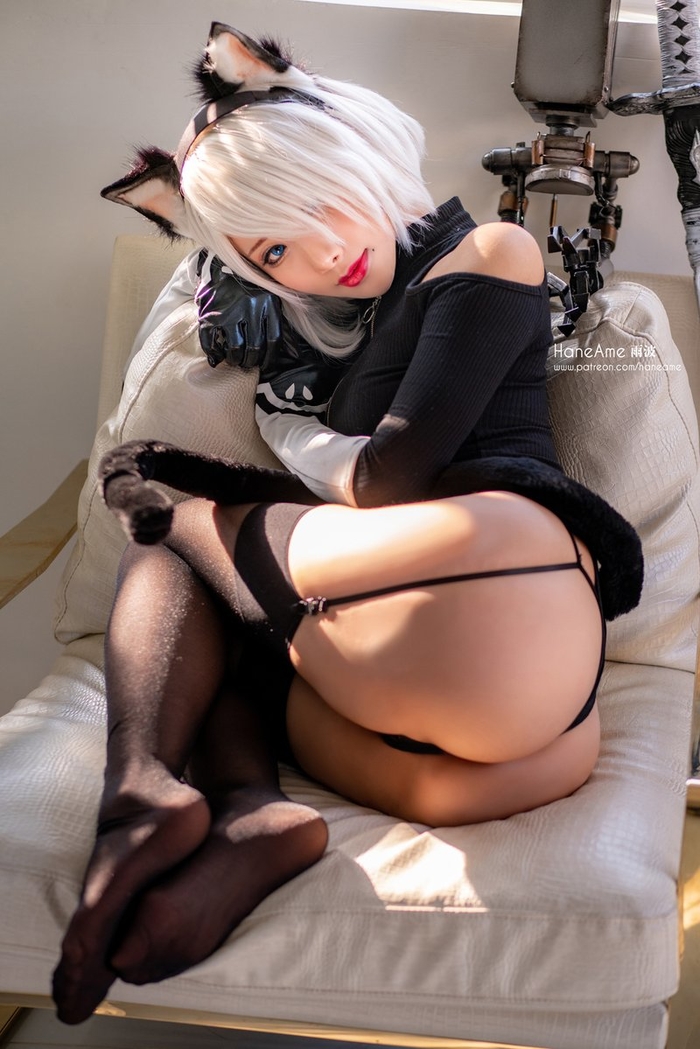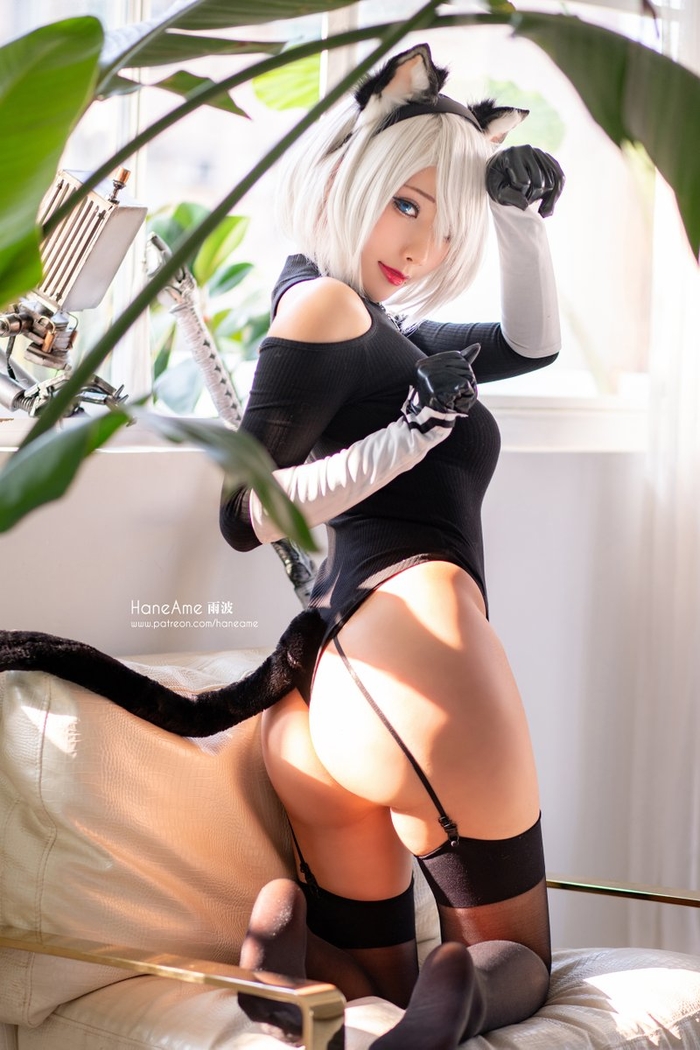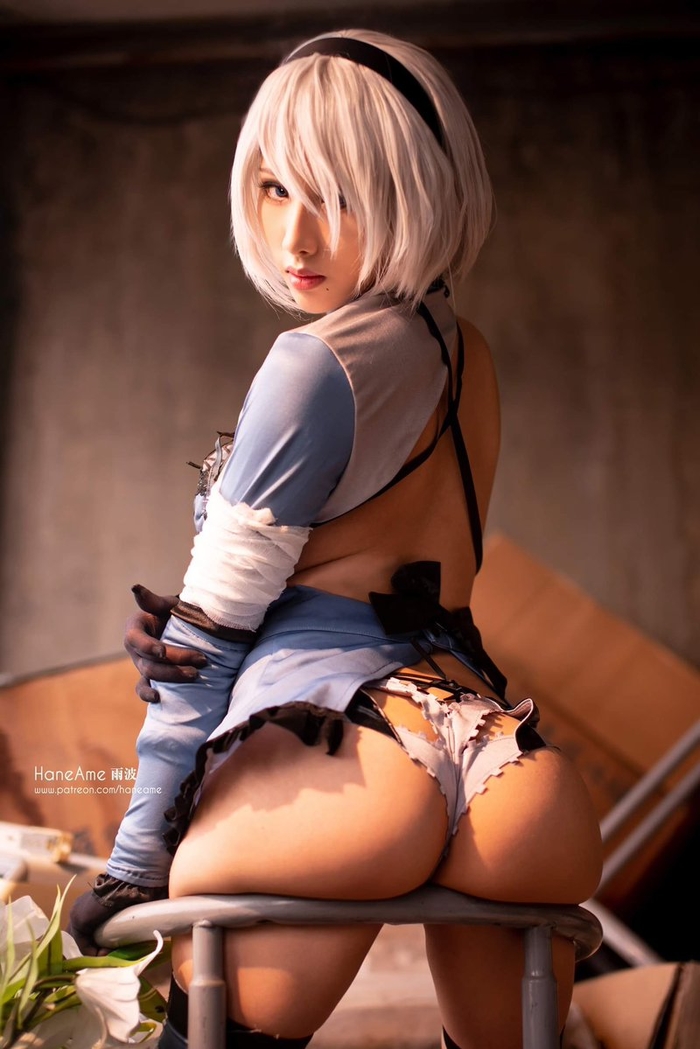 NieR Automata is a role-playing action game that Square Enix published in 2017. The players will be taking control of combat androids from the YoRHa units to fight enemies in real-time and in different game environments in the game. It is in an open world environment and with a post-apocalyptic setting. NieR Automata takes place during the fourth ending of the original game NieR.
The game was well received by people having sold more than 3.5 million copies in less than two years after it launched. It is divided into several chapters with each chapter having one combat android as the protagonist. The first chapter would have YoRHa No. 2 Type B or 2B as the protagonist battle android in the first chapter of the series. Pod 042 and battle android YoHRa No. 9 Type S or 9S accompanies her in the episode. The second and fourth chapters have battle android 9S as the main protagonist, and Pod 153 accompanies him throughout the game.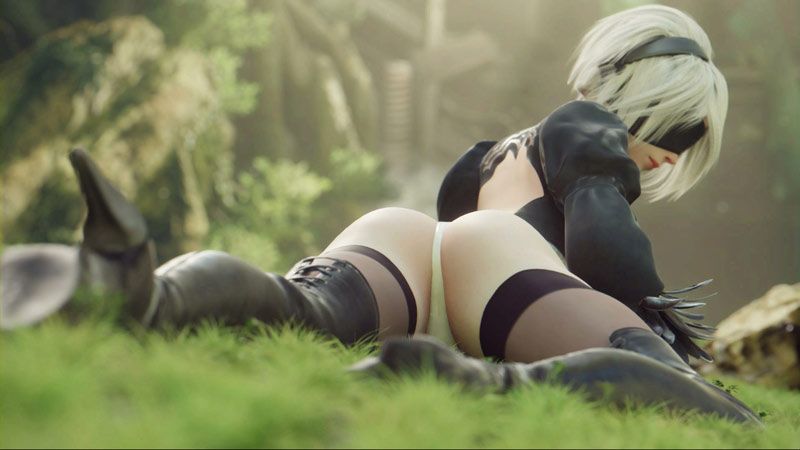 The third chapter introduces battle android YoHRa Type A No.2 or A2, who is also the main antagonist of this chapter. Unlike the first two battle androids, this one doesn't have an accompanying pod. These three battle androids are the games main characters and will be the focus of NieR:Automata's cosplay guide.
Also Check Out..
Nier Automata 2B Cosplay Guide
YoHRa No. 2 Type B, or more commonly known as 2B, is the main protagonist of Route A of NieR Automata. Pod 042 accompanies her throughout this route while YoHRa No. 9 Type S, her battle android partner, joins her for the just the majority of it. 2B is one of the first characters that players will be playing in this game, which is why she also its most well-known character.
Full 2B Costume
2B Wig
2B Underwear
2B's Sword Prop
2B Boots
Small 2B Display Figure
For this 2B cosplay set, the full costume will be featured. It consists of a white tights underwear and a black turtleneck dress that has a hole design near the chest area and cut designs on the sleeves. It also comes with black gloves and knee-length black heeled boots. The set is completed with a short white wig for 2B's hairstyle, a black mask, and a prop of the character's sword. The collection list also includes a small Nier 2B figure.