Finally the Attack On Titan Ecchi Mikasa Cosplay ranked by thousands of anime fans that choose their favourite cosplayers as Mikasa Ackerman.
RELATED

Who Is Mikasa Ackerman
Mikasa is Eren's adoptive sister and mutual childhood friend of Armin. Mikasa shares an unbreakable bond with Eren following events in their past, and rushes to protect him whenever he is in danger. Mikasa possesses impressive fighting skill and strength even as a child.

As a teen, Mikasa is considered a genius among all the army trainees and is incredibly skilled at combat and agility. She constantly worries for Eren's well-being and lives to protect him.
The Best Ecchi Mikasa Cosplay Collection
Mikasa is a fan favourite anime character but she isn't very popular in the cosplay community. Maybe it's because of her tom boy personality in the anime / manga or because she doesn't present herself an ecchi character. Never the less, these cosplayers managed to lewdify her to showcase their versions of an ecchi Mikasa Ackerman cosplay.
#10 Best Attack on Titan Ecchi Mikasa Cosplay – Coralea Jade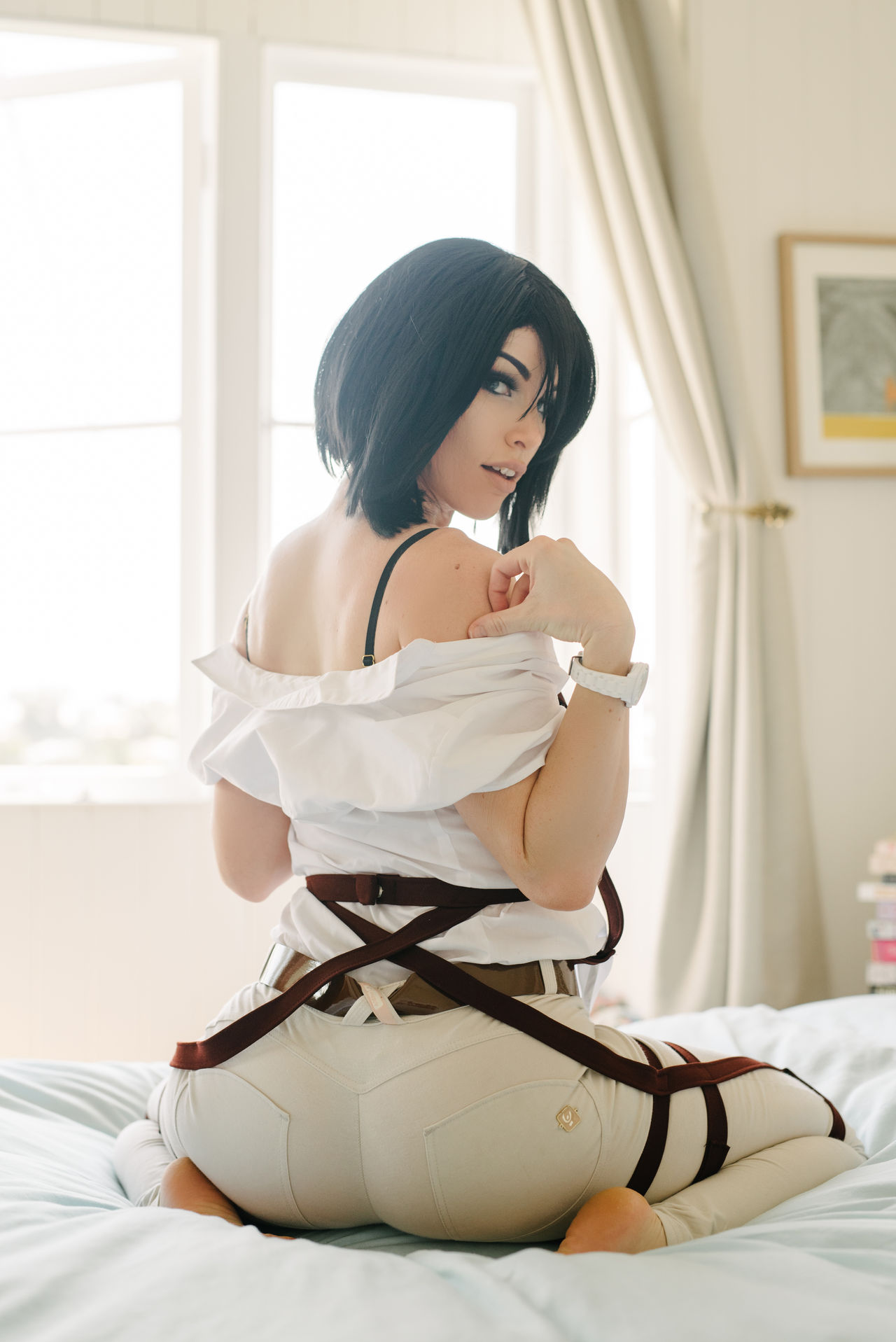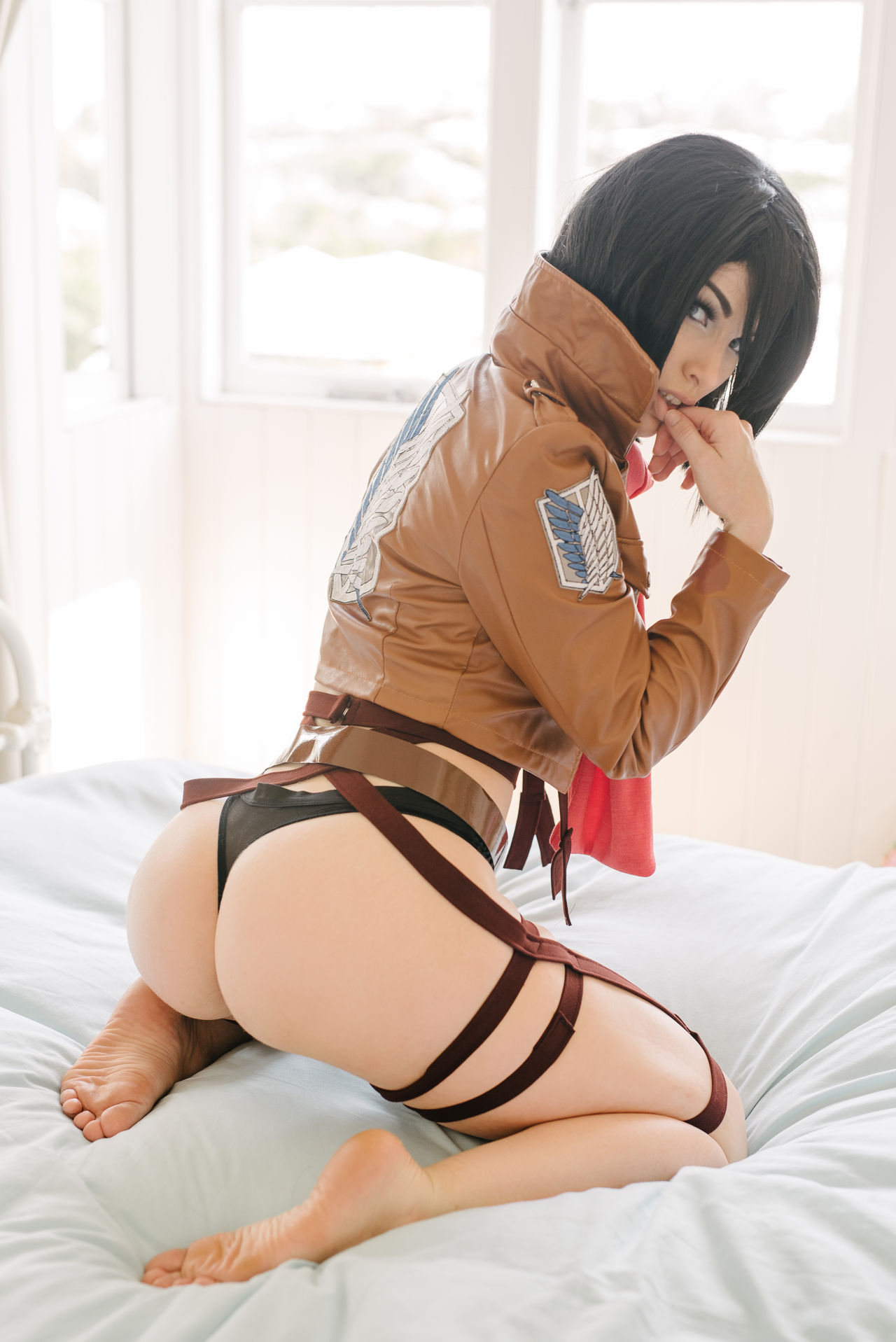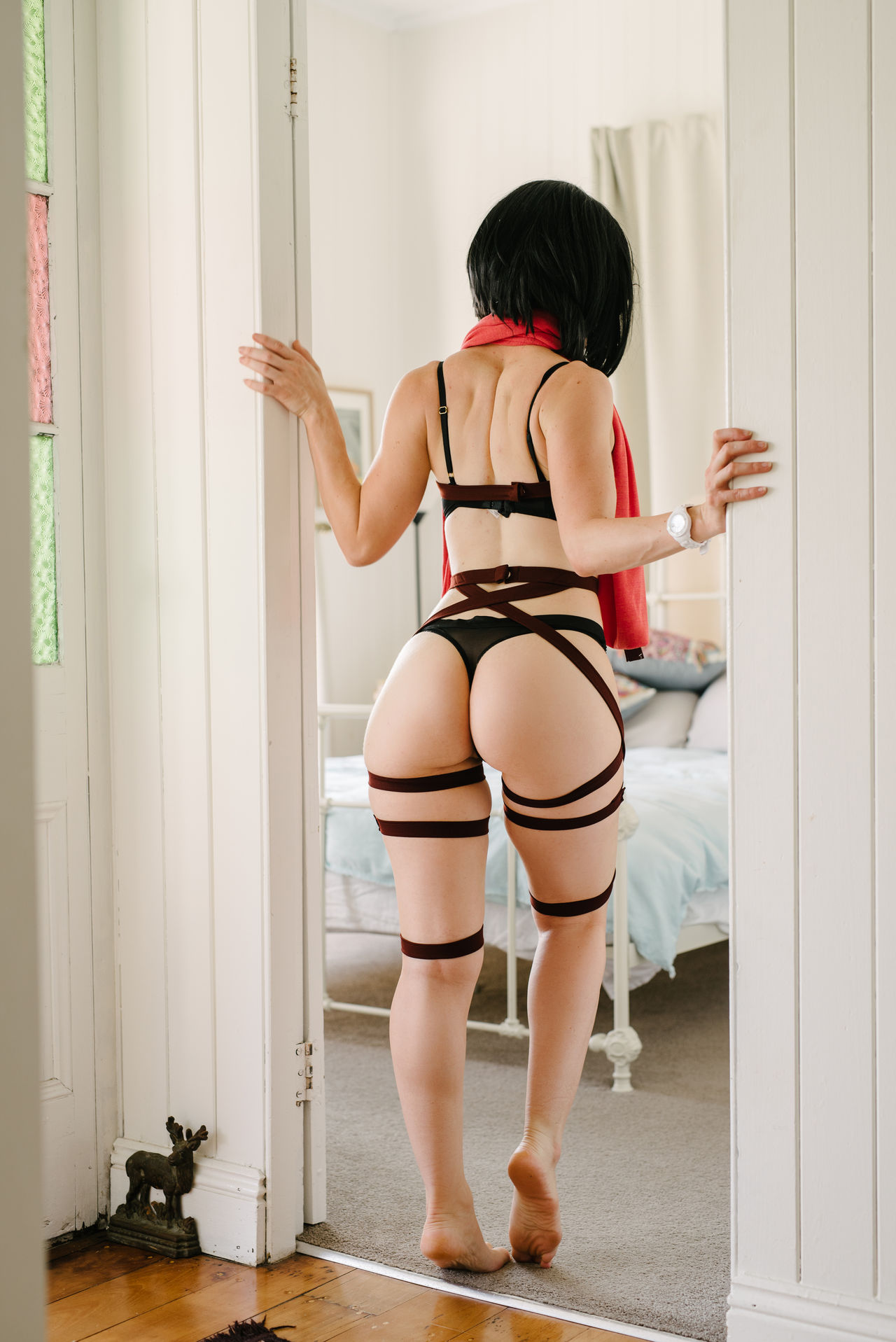 #9 Best Attack on Titan Ecchi Mikasa Cosplay – Yuzu Pyon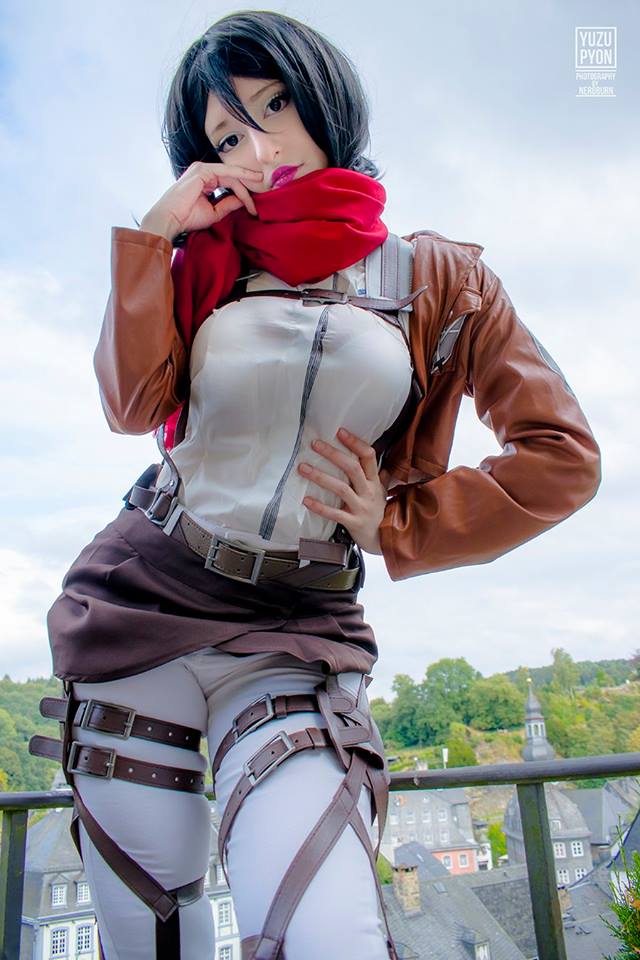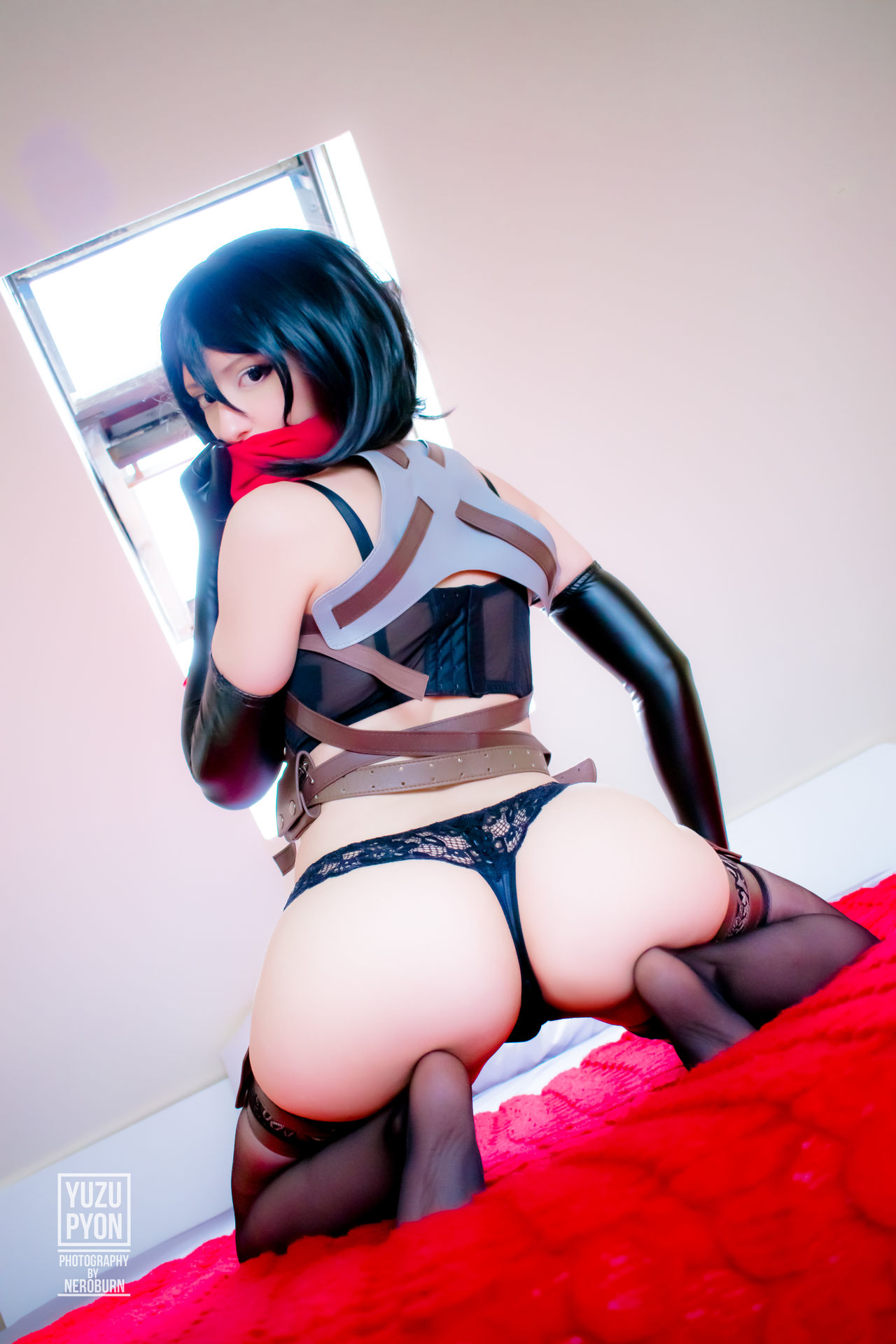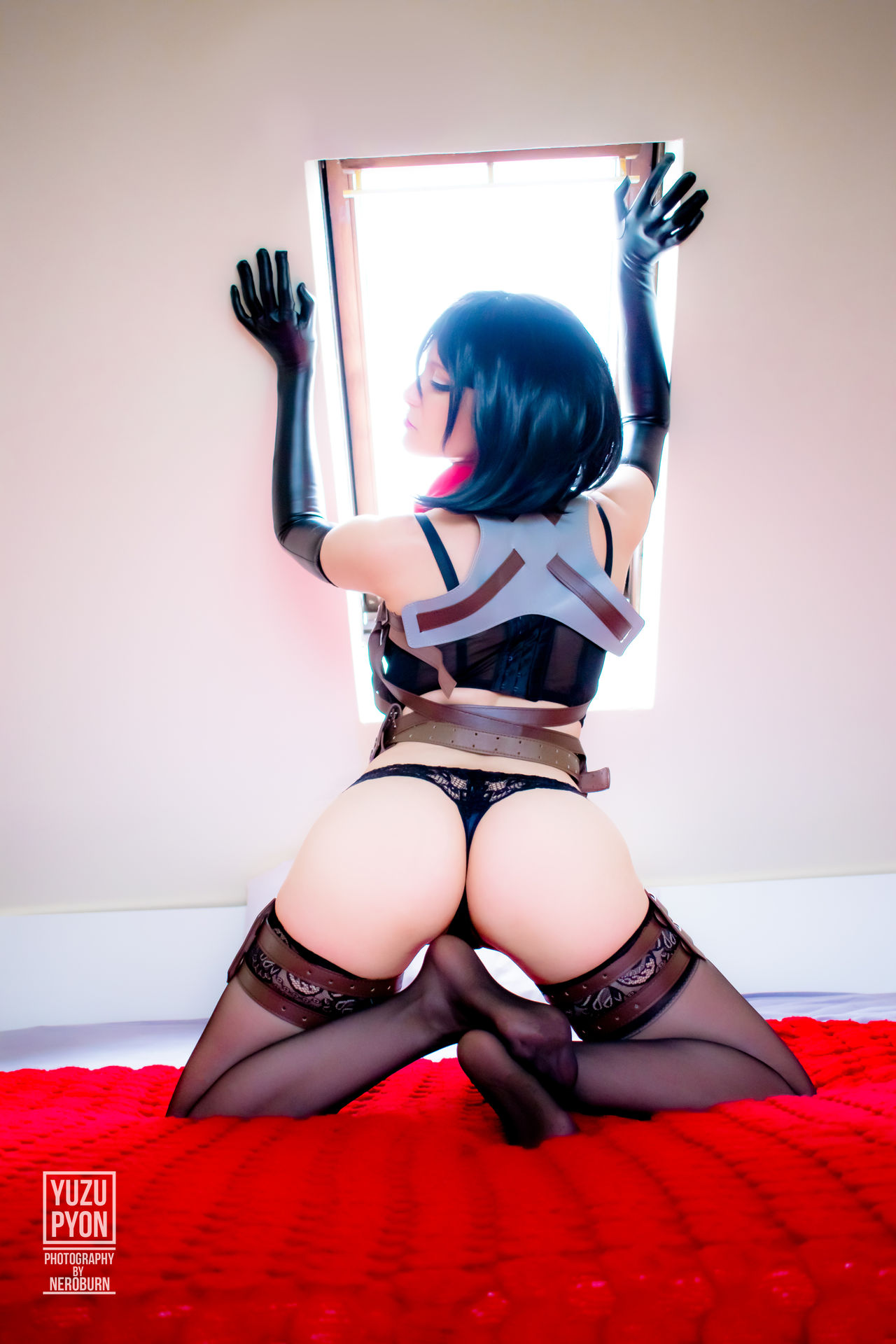 #8 Best Attack on Titan Ecchi Mikasa Cosplay – Mk_ays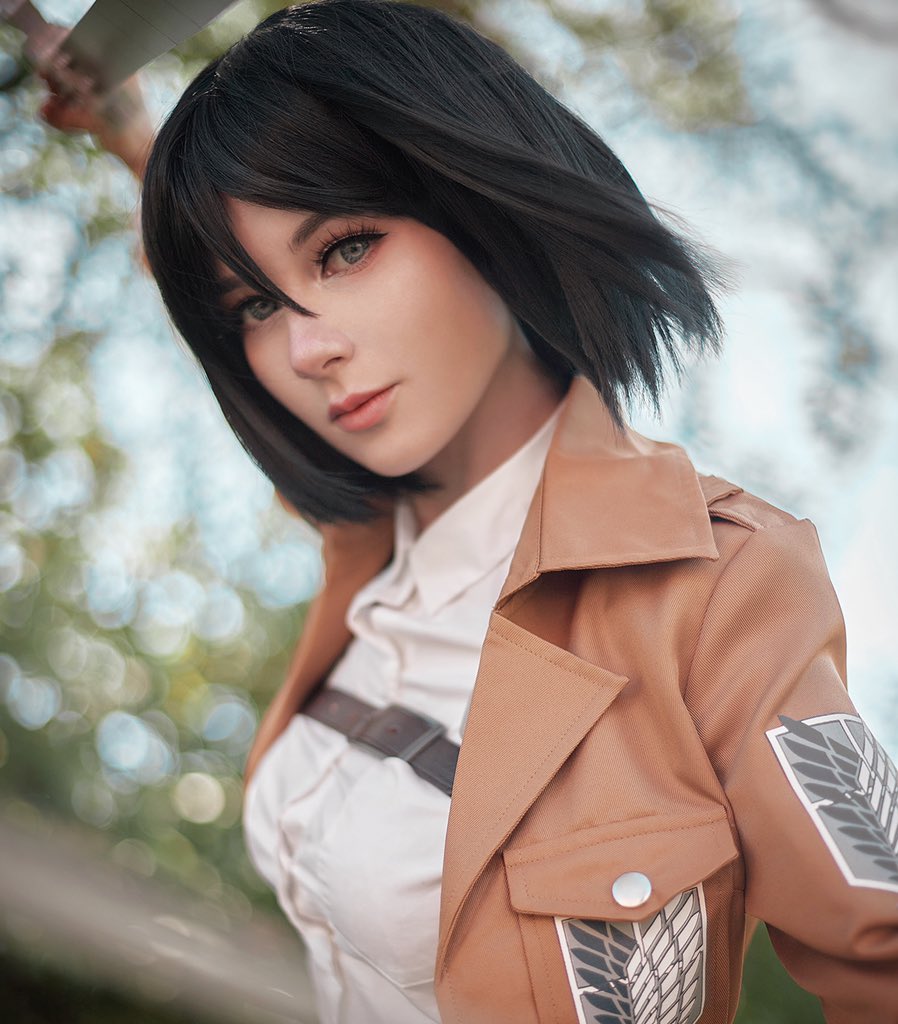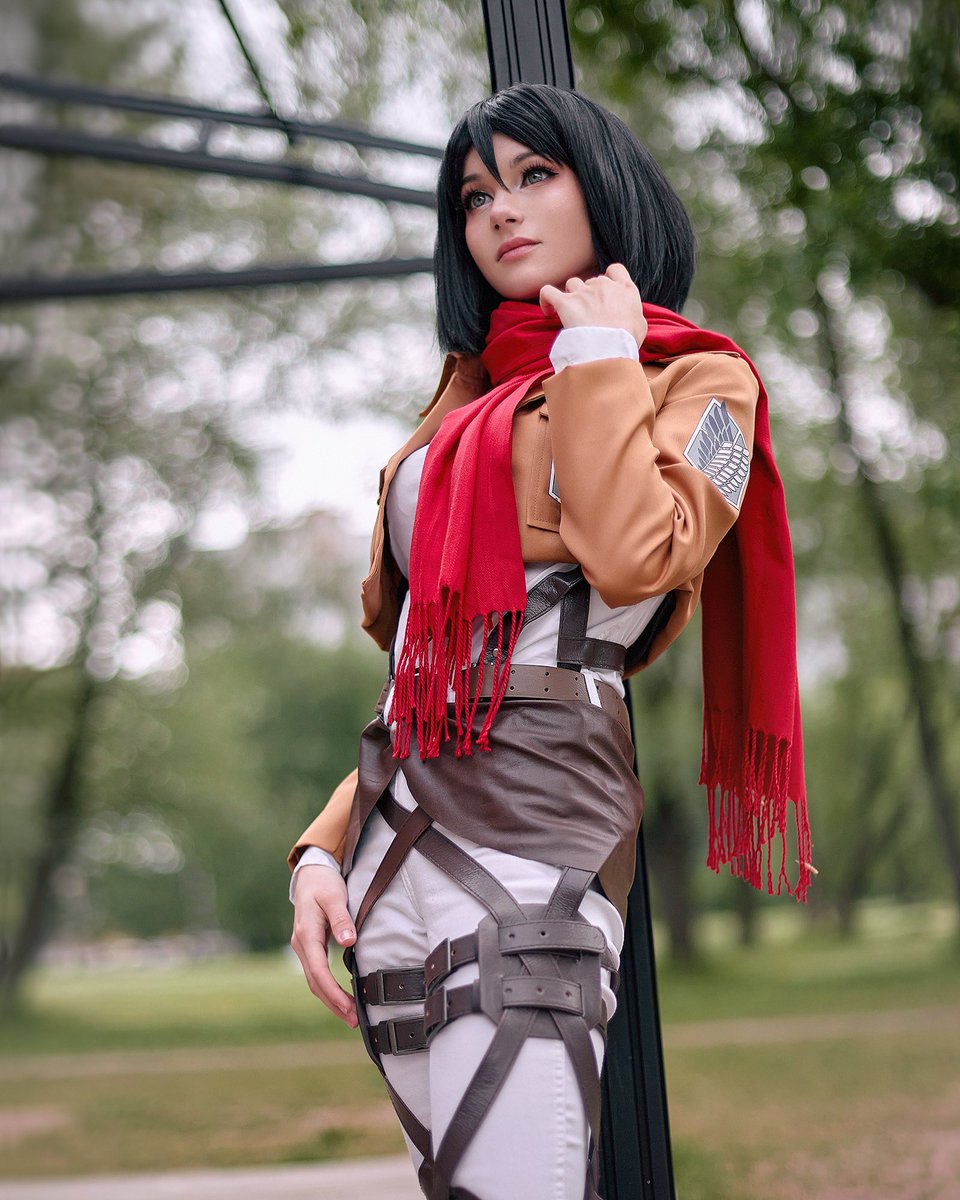 #7 Best Attack on Titan Ecchi Mikasa Cosplay – Purple Bitch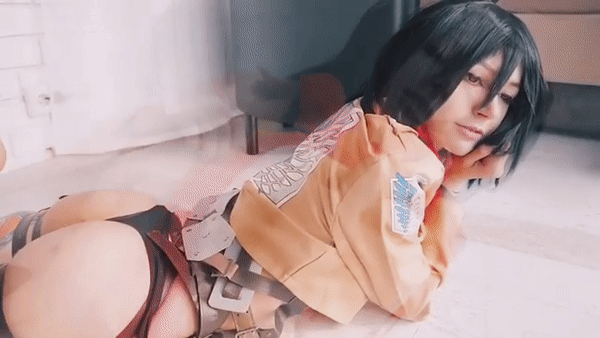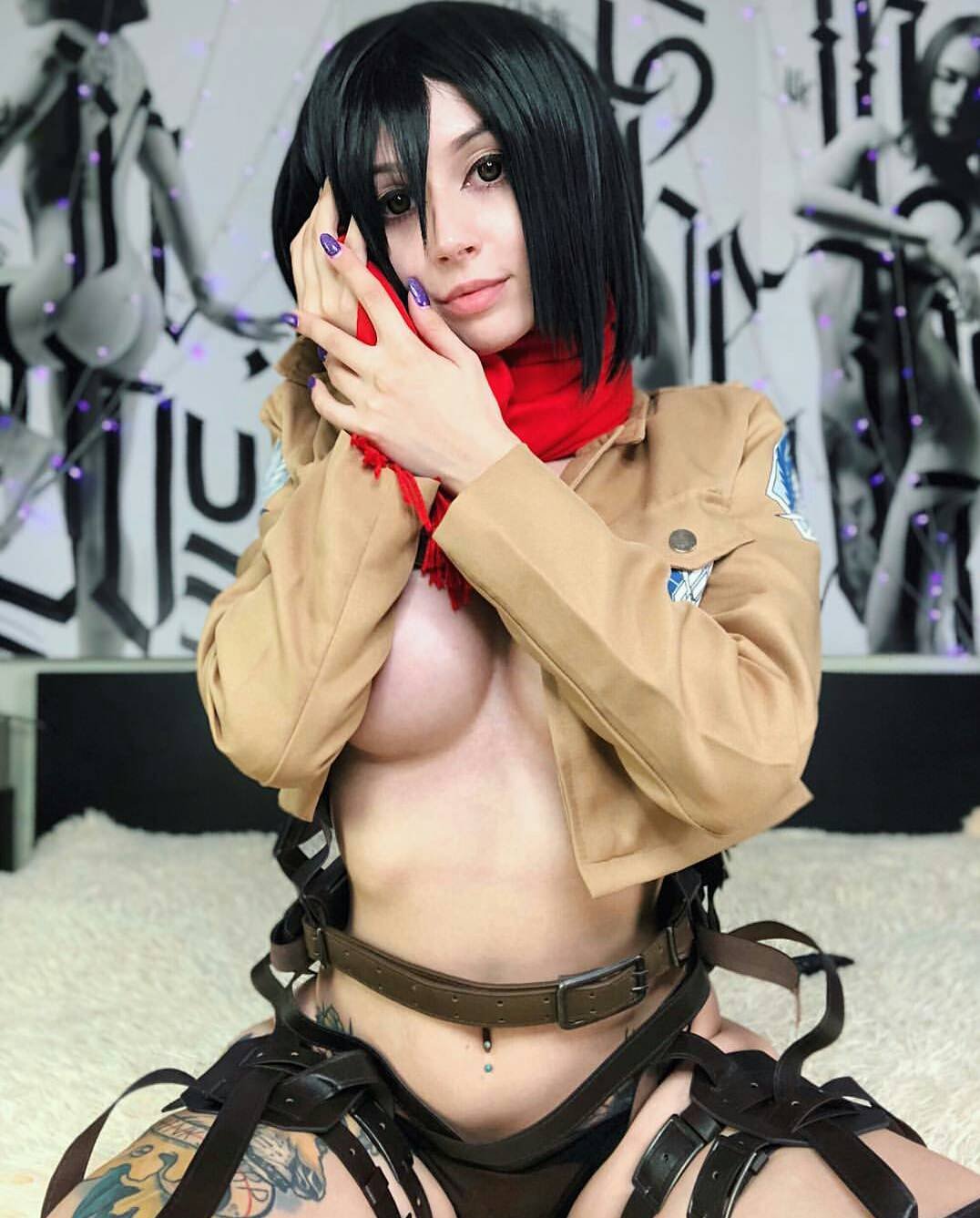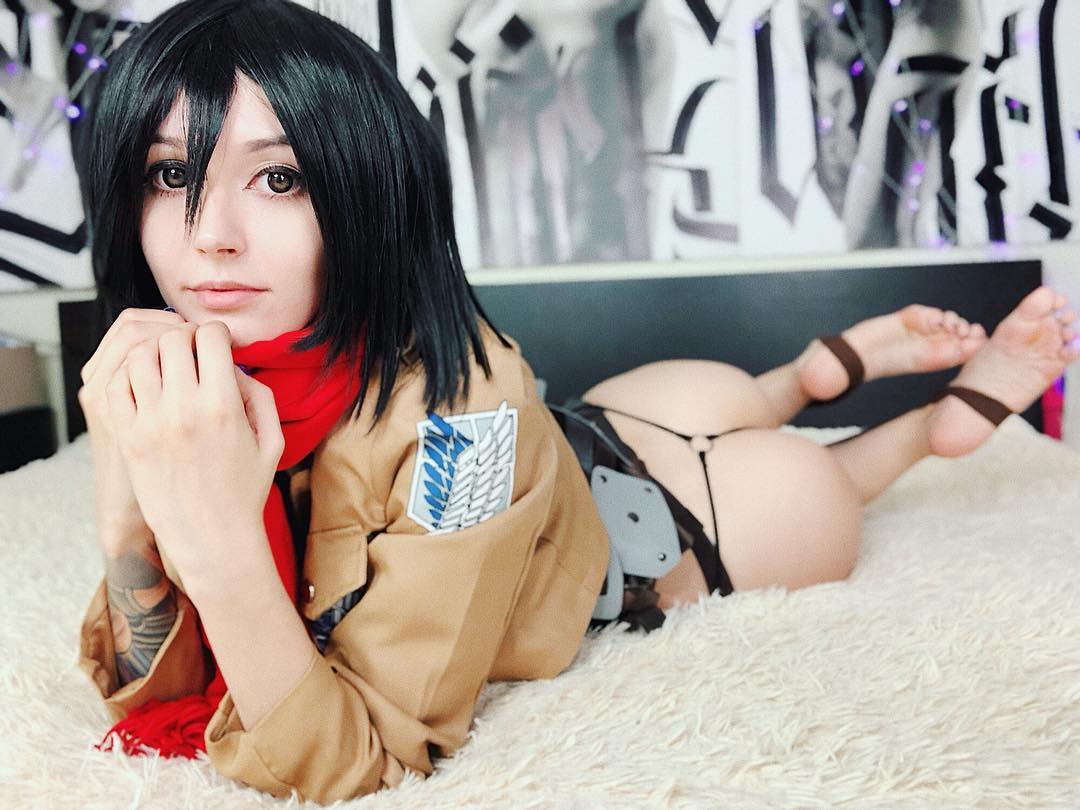 #6 Best Attack on Titan Ecchi Mikasa Cosplay – Fegalvao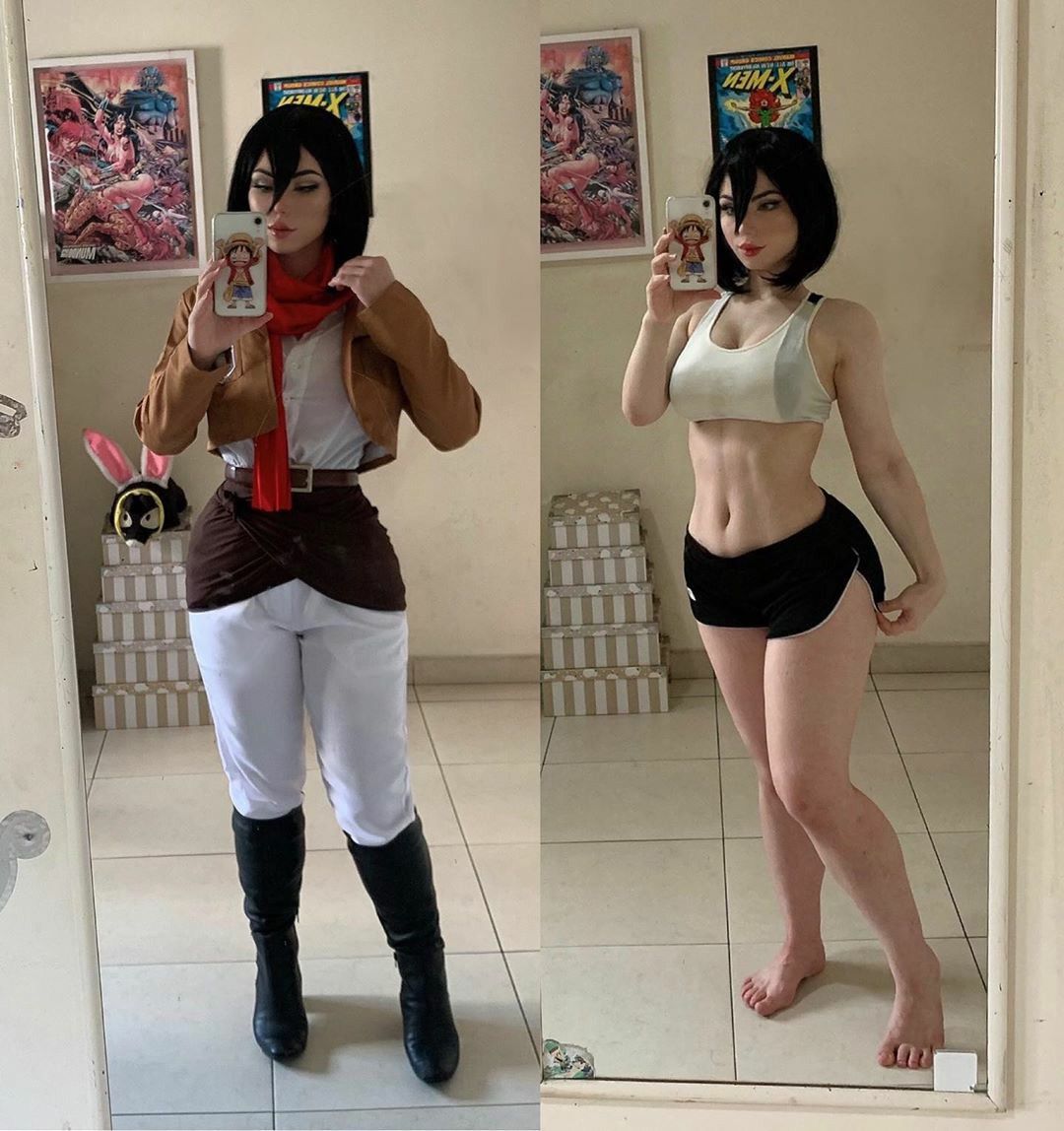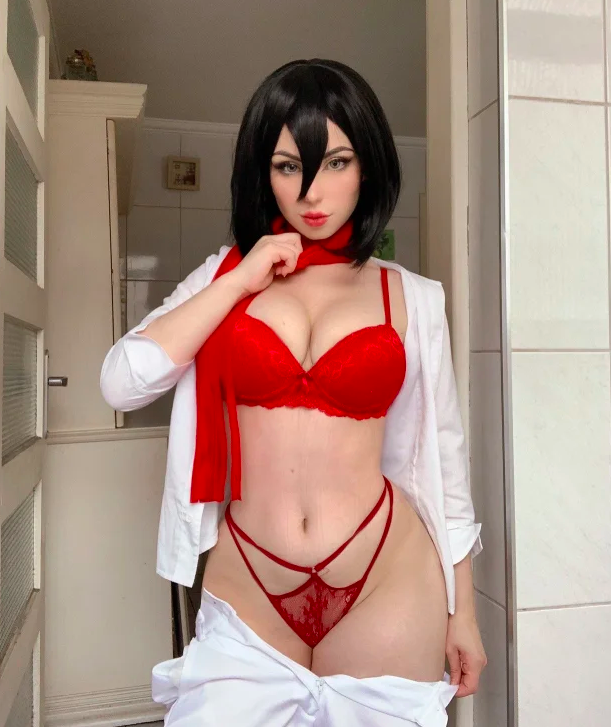 #5 Best Attack on Titan Ecchi Mikasa Cosplay – LillybetRose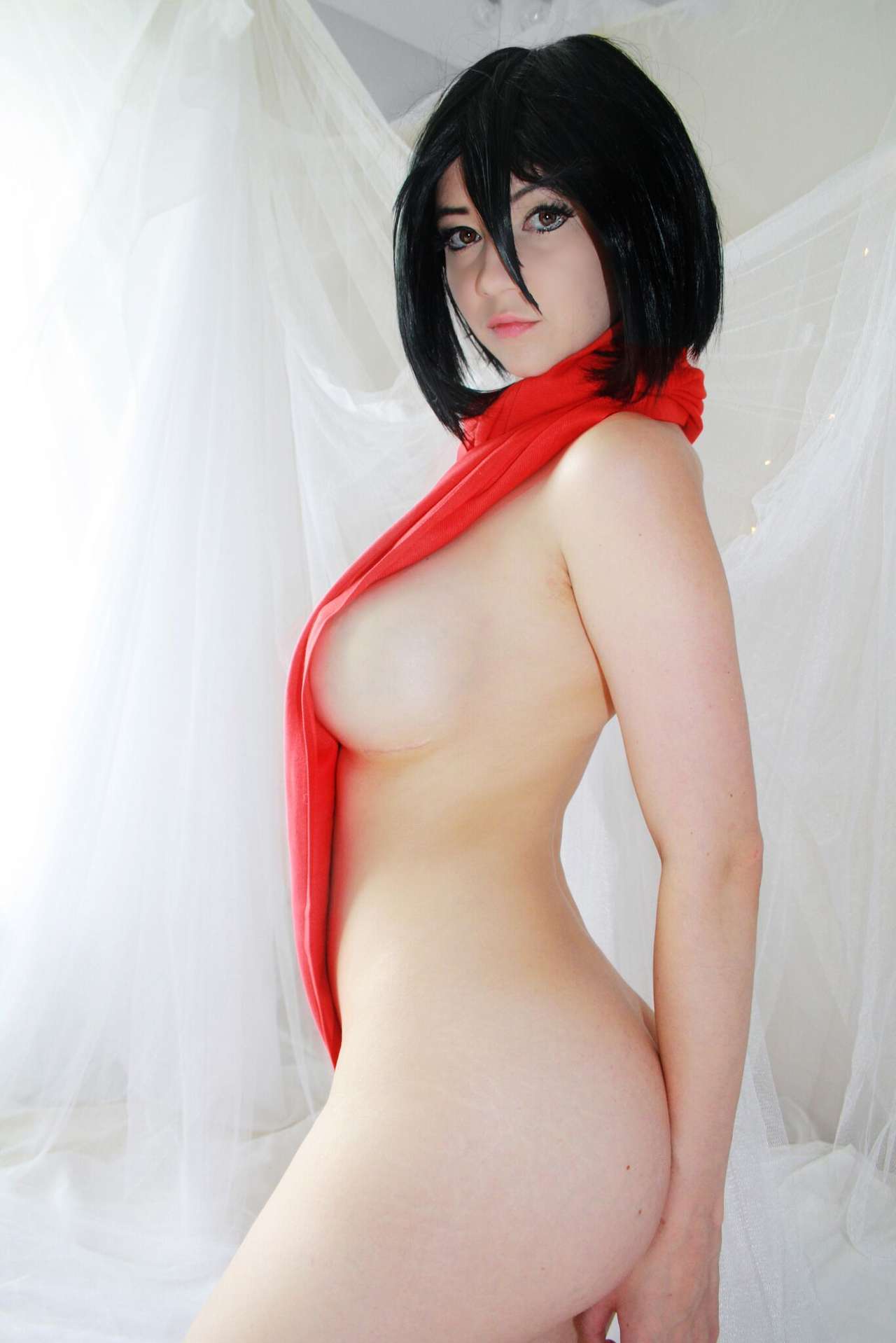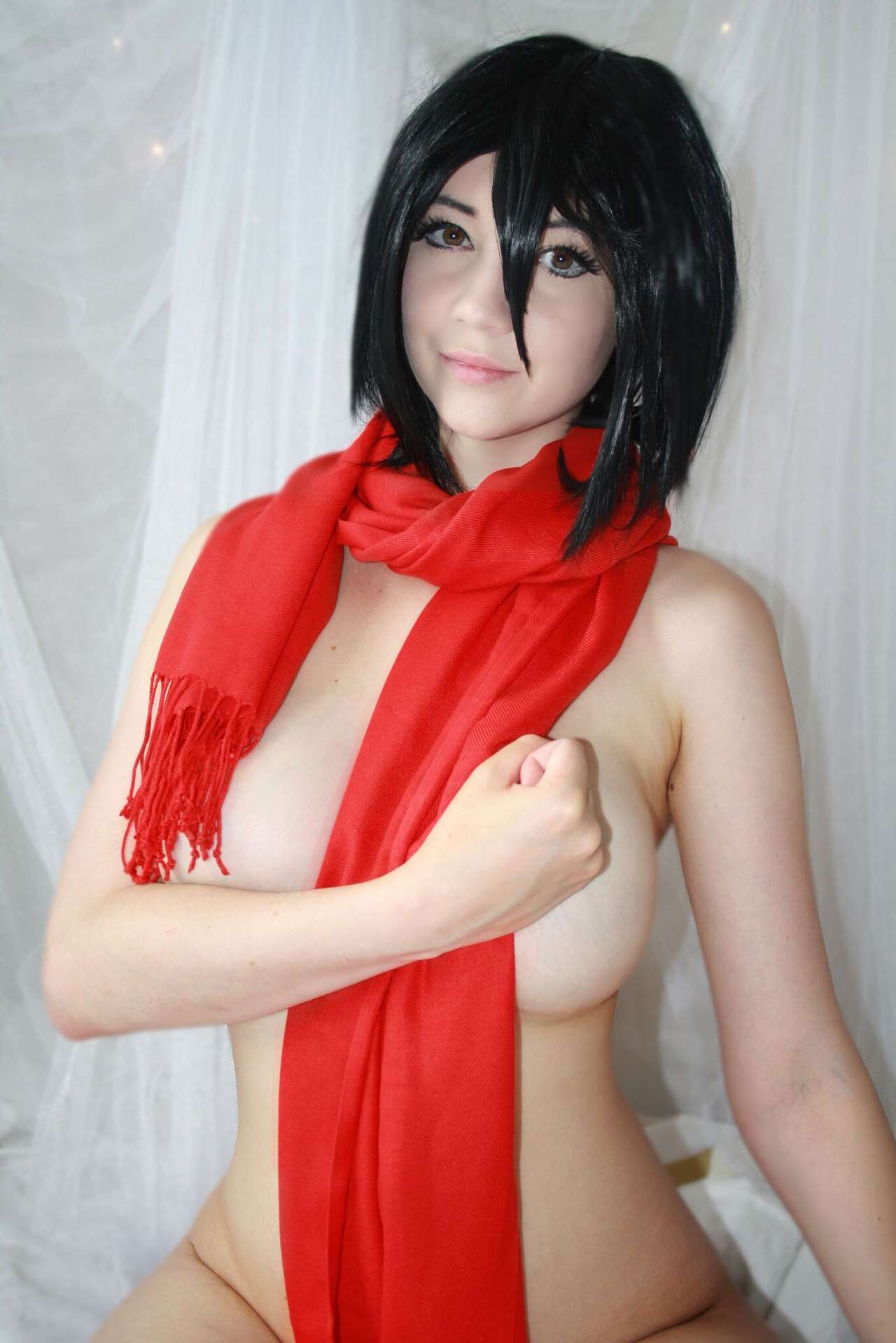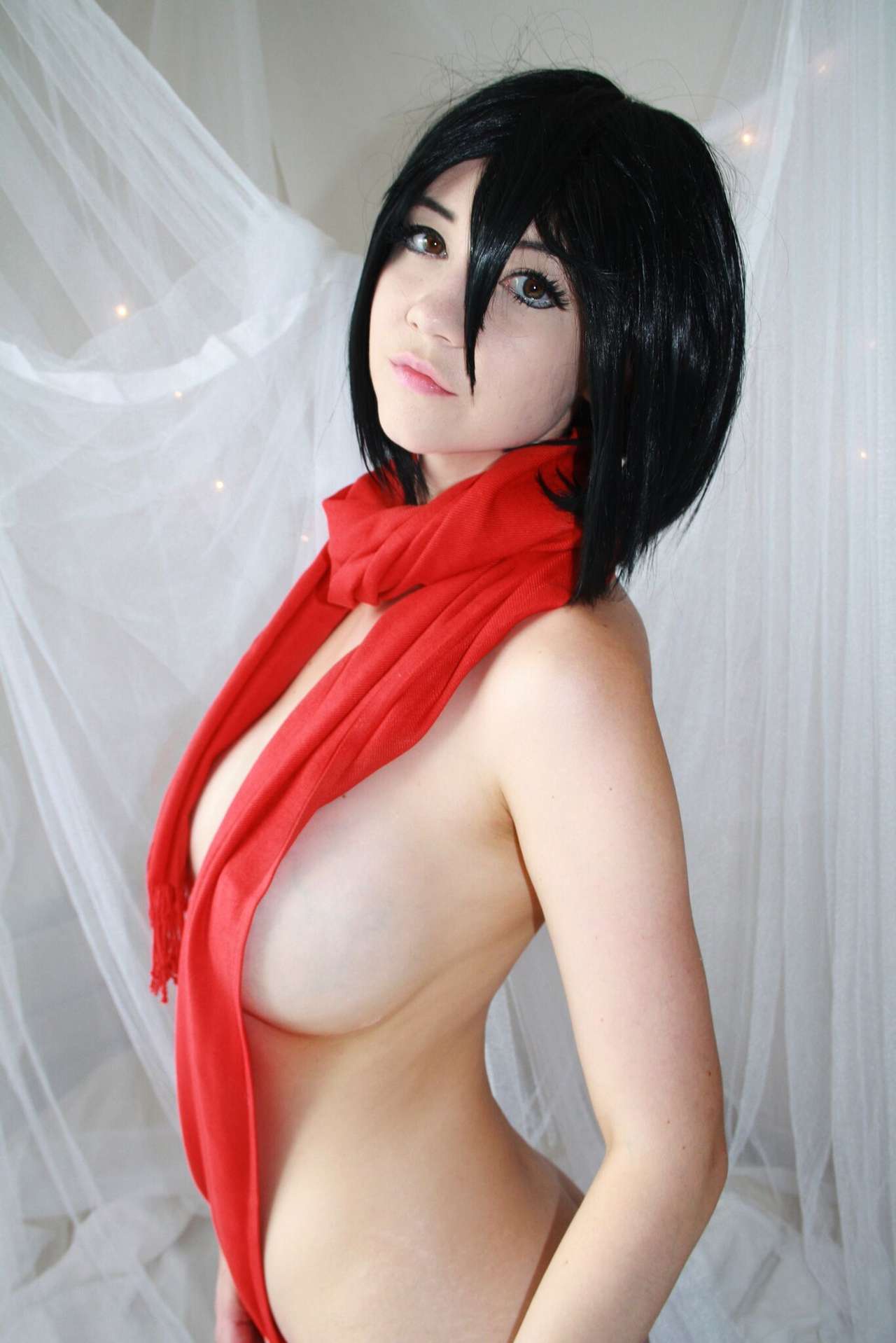 #4 Best Attack on Titan Ecchi Mikasa Cosplay – Ruset Green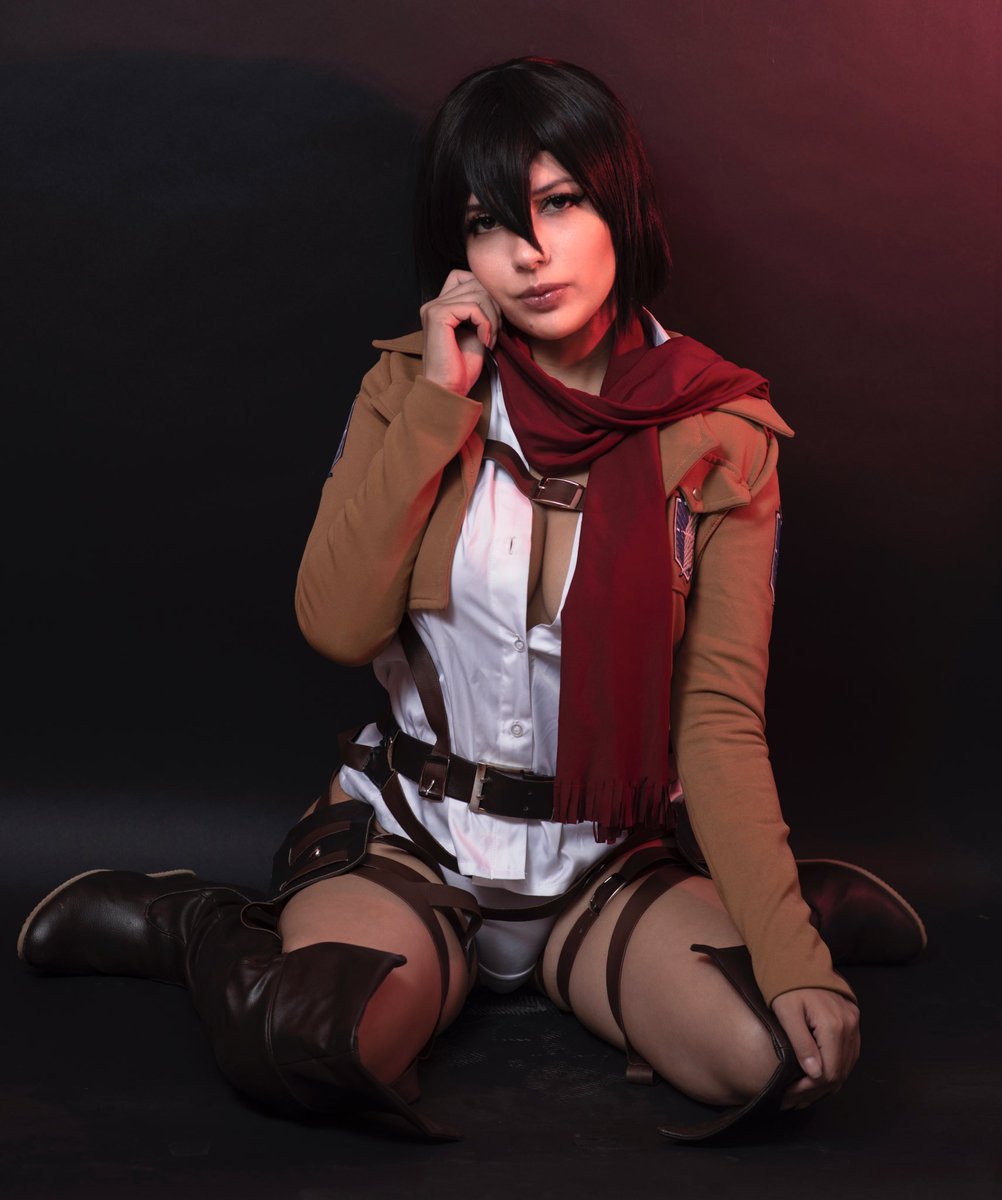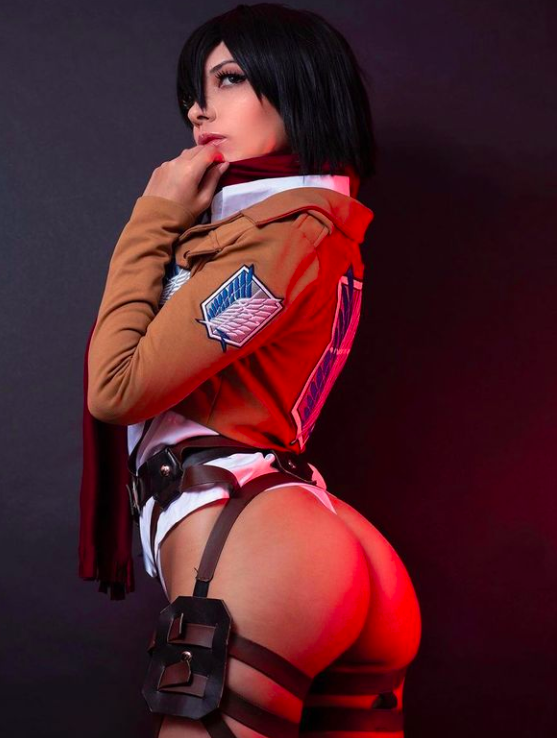 #3 Best Attack on Titan Ecchi Mikasa Cosplay – Aisaka Megumi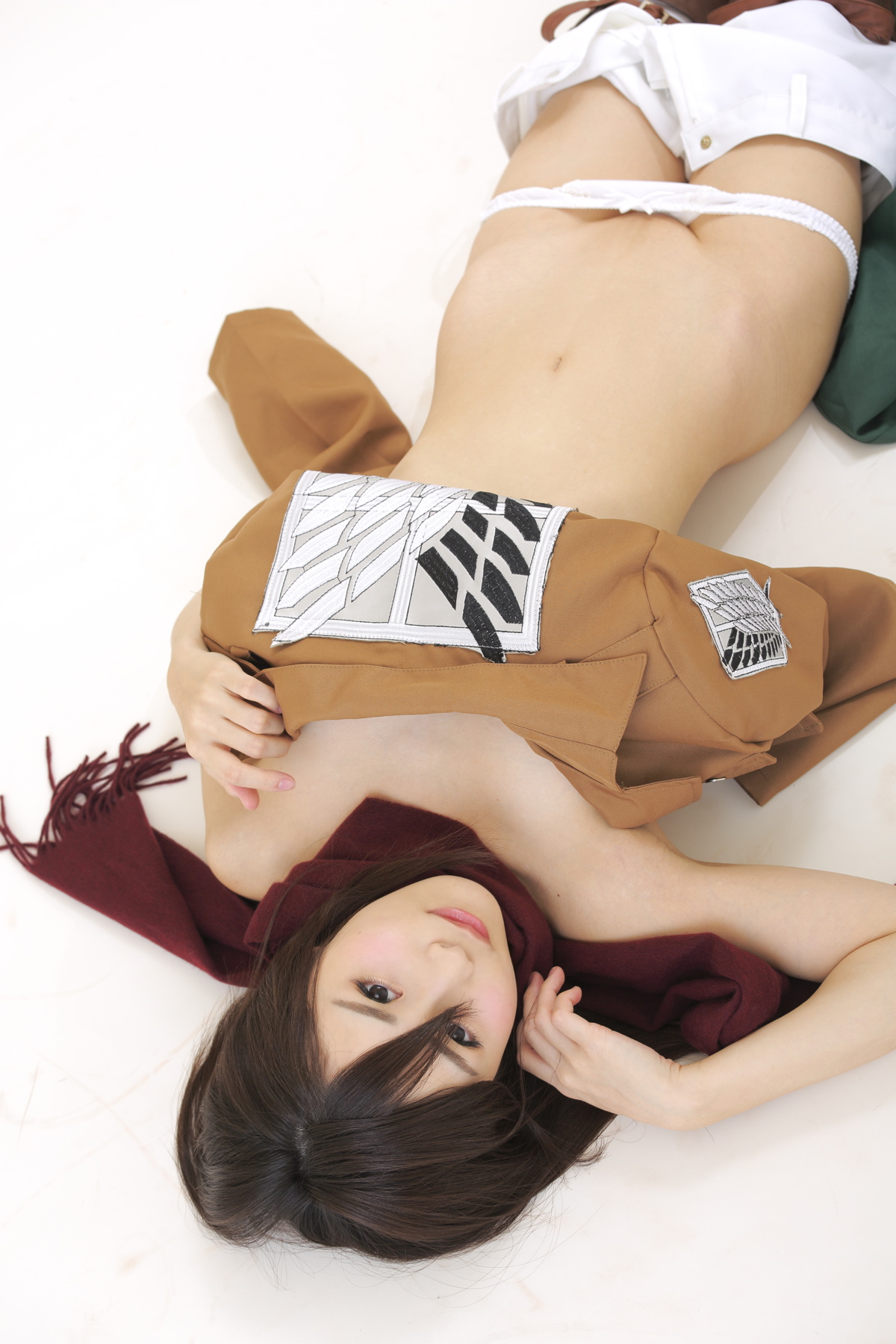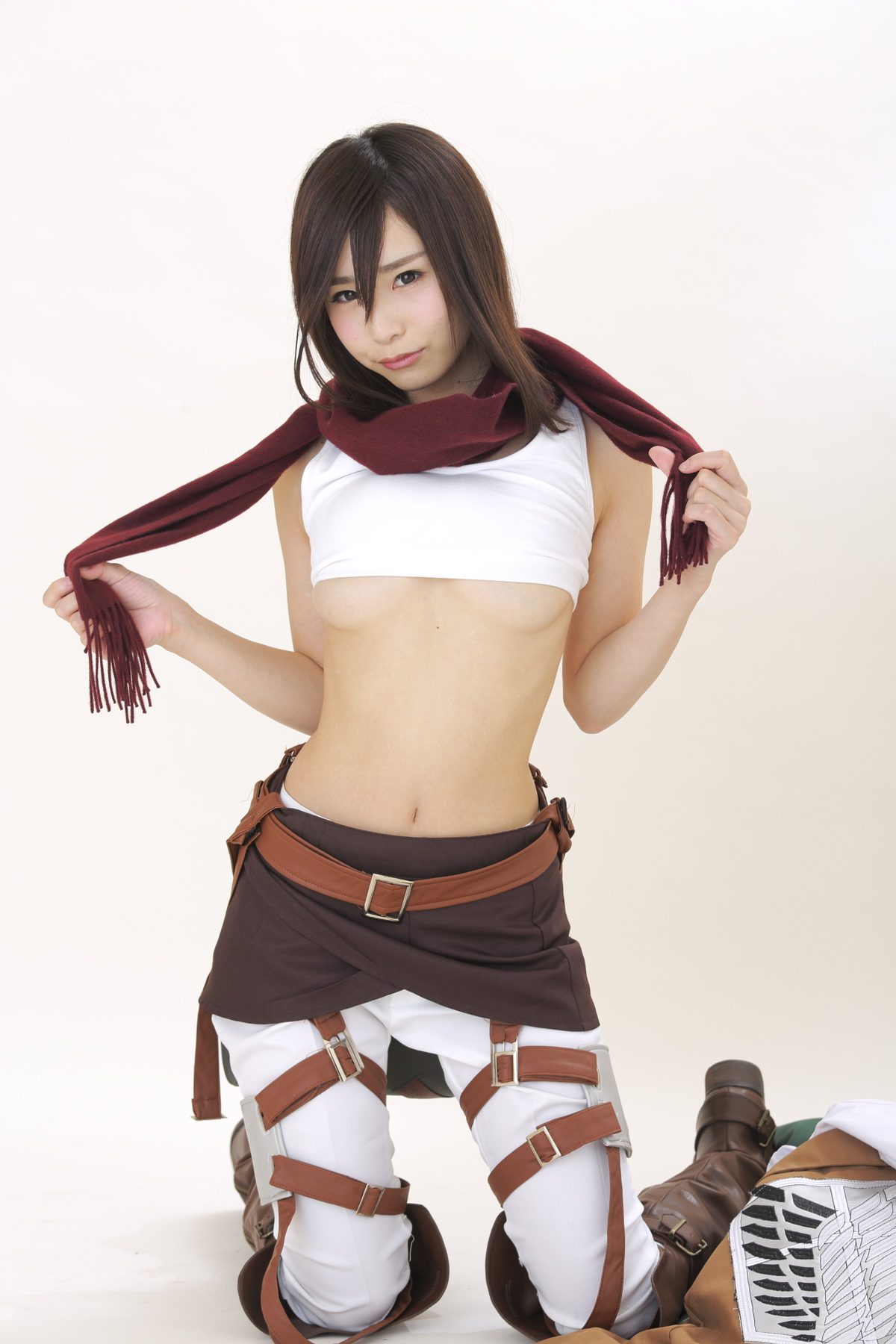 #2 Best Attack on Titan Ecchi Mikasa Cosplay – Hana Bunny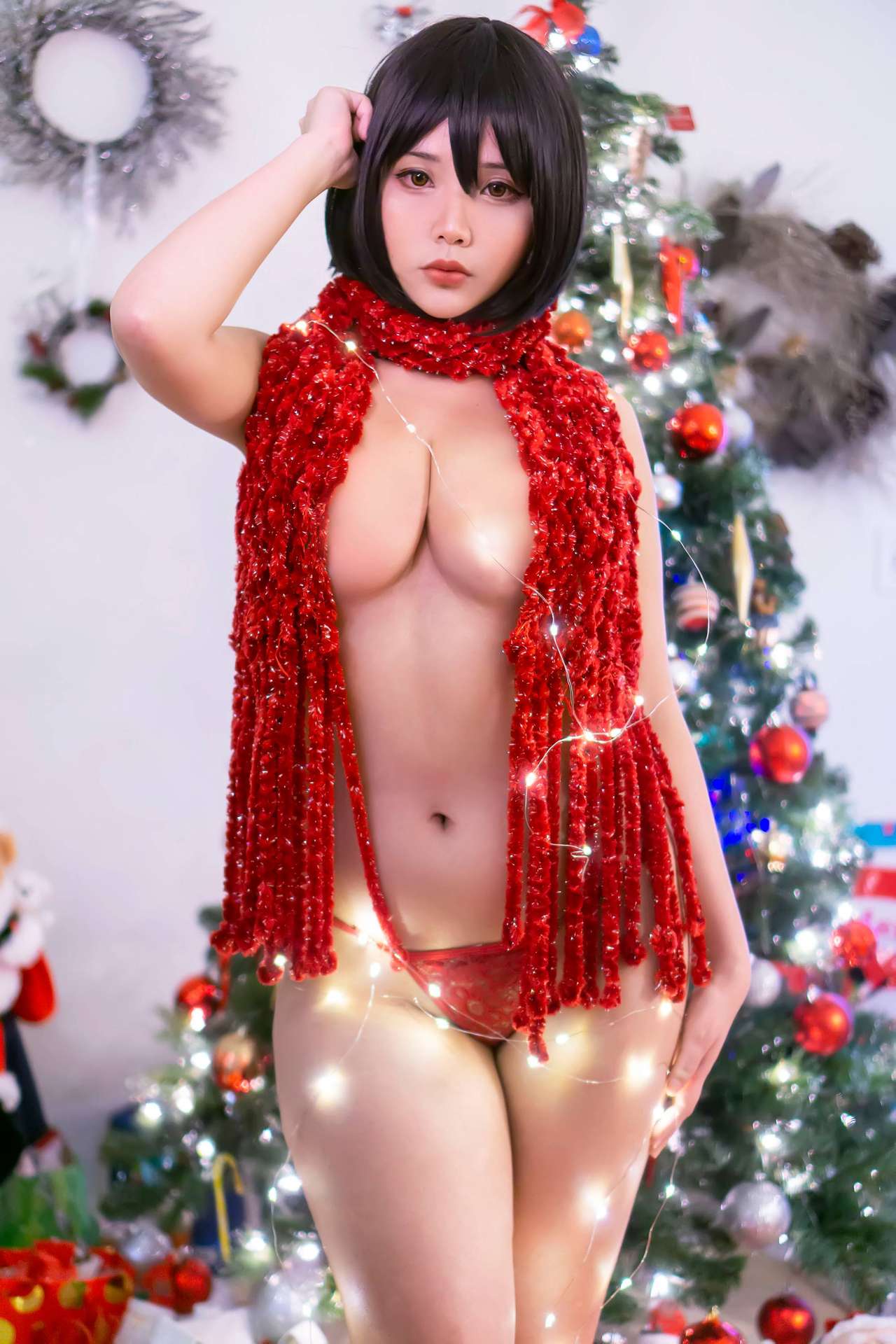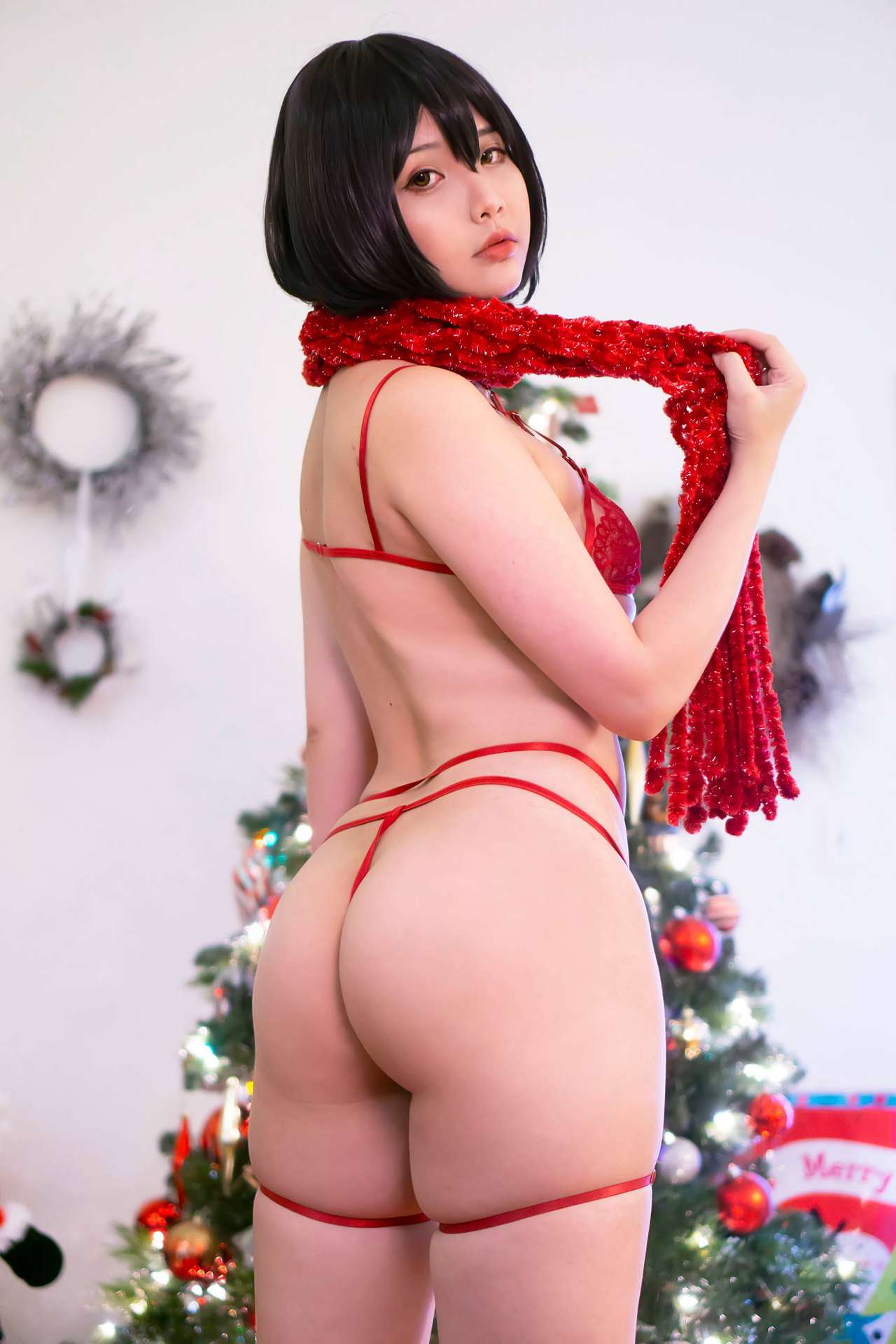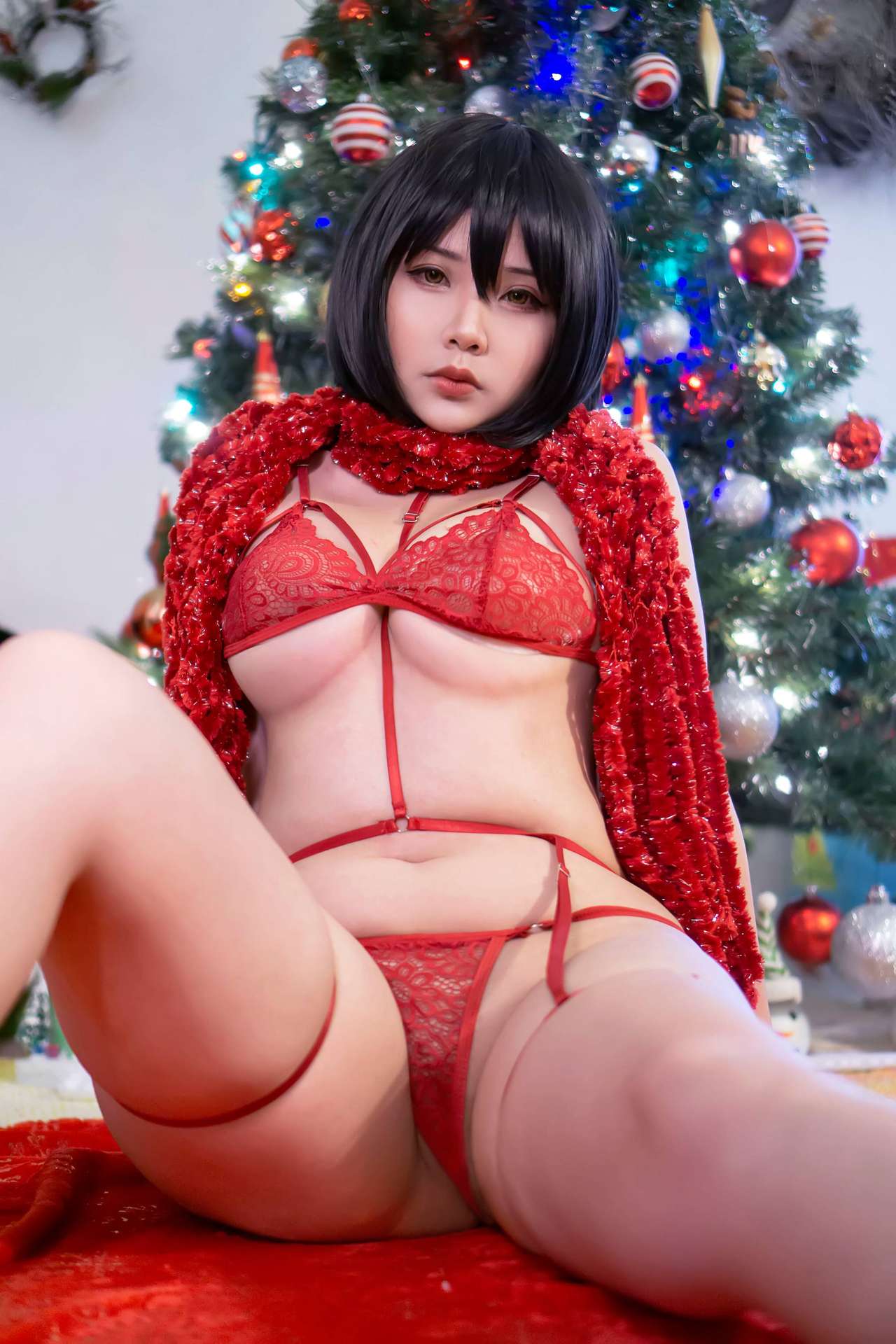 #1 Best Attack on Titan Ecchi Mikasa Cosplay – Floradaria

RELATED
14 Facts You Didn't Know About Mikasa Ackerman
#1 The name Mikasa has several significant links in Japanese culture:
#2 It literally means "three bamboo hats", which was a unique pre-dreadnought battleship of the Imperial Japanese Navy, and served as a flagship during the Russo-Japanese War. The manga's author, Hajime Isayama, supposedly named Mikasa after this vessel due to his belief that series' with female characters named after famous warships come to be successful.
#3 Mount Mikasa in Nara, Japan. An annual festival involves burning the dead grass on the mountain.
#4 The princely house of Mikasa-no-miya, a branch of the Imperial family in Japan.
#5 Mikasa's surname Ackermann is derived from the German name "Ackermann", which means "fieldman."
#6 Mikasa ranked third in the First Character Popularity Poll.
#7 According to an interview with Isayama, Mikasa will opt to not wear her scarf if it is too hot out.
#8 Mikasa's red scarf may be a reference to the "red string of fate," which in Japanese folklore represents an unbreakable connection between soulmates or lovers.
#9 According to Isayama, if the 104th Cadet Corps had an arm wrestling competition, Mikasa would place first.
#10 Mikasa is one of the Attack on Titan characters who were made into Nendoroid figures, along with Eren, Levi, and the Colossal Titan. A Nendoroid playset of the Attack on Titan setting was also made.
#11 In the game Age of Gunslingers Online, a special Titan Mode was made as a tribute to the series. It features Elsa, an NPC modeled after Mikasa and voiced by Yui Ishikawa. A trailer of this mode can be viewed here. A special skin for the Blade Class is also available for purchase.
#12 In The Simpsons episode "Treehouse of Horror XXV," several other incarnations from other animated franchises of the family are shown, each one with a respective theme. In the anime theme, each of the family members were depicted as a specific anime character. Lisa portrayed Mikasa, with her traditional hairstyle and military outfit using the omni-directional mobility gear.
#13 Mikasa is one of eight characters to have her own song. The others being Eren, Armin, Jean, Levi, Erwin, Reiner, and Bertholdt. Out of the eight characters to have a song, Mikasa is the only female character. Mikasa's song is called No matter where you are.
#14 Metalcore band Veil of Maya made a song called "Mikasa" which is based of this character.
NEXT
The Best Lewd & Nude Himiko Toga Cosplay Collection
Did you like the Ecchi Mikasa cosplay collection? Are there any other cosplayers that belong on here? Let me know on twitter @Cospixy or message me on instagram @Cospixy or better yet, just drop a comment below!