Aoy Queen has implanted her dominance over lewd and nude cosplay with this probably the best Cow Girl Cosplay ever done by a cosplayer.
RELATED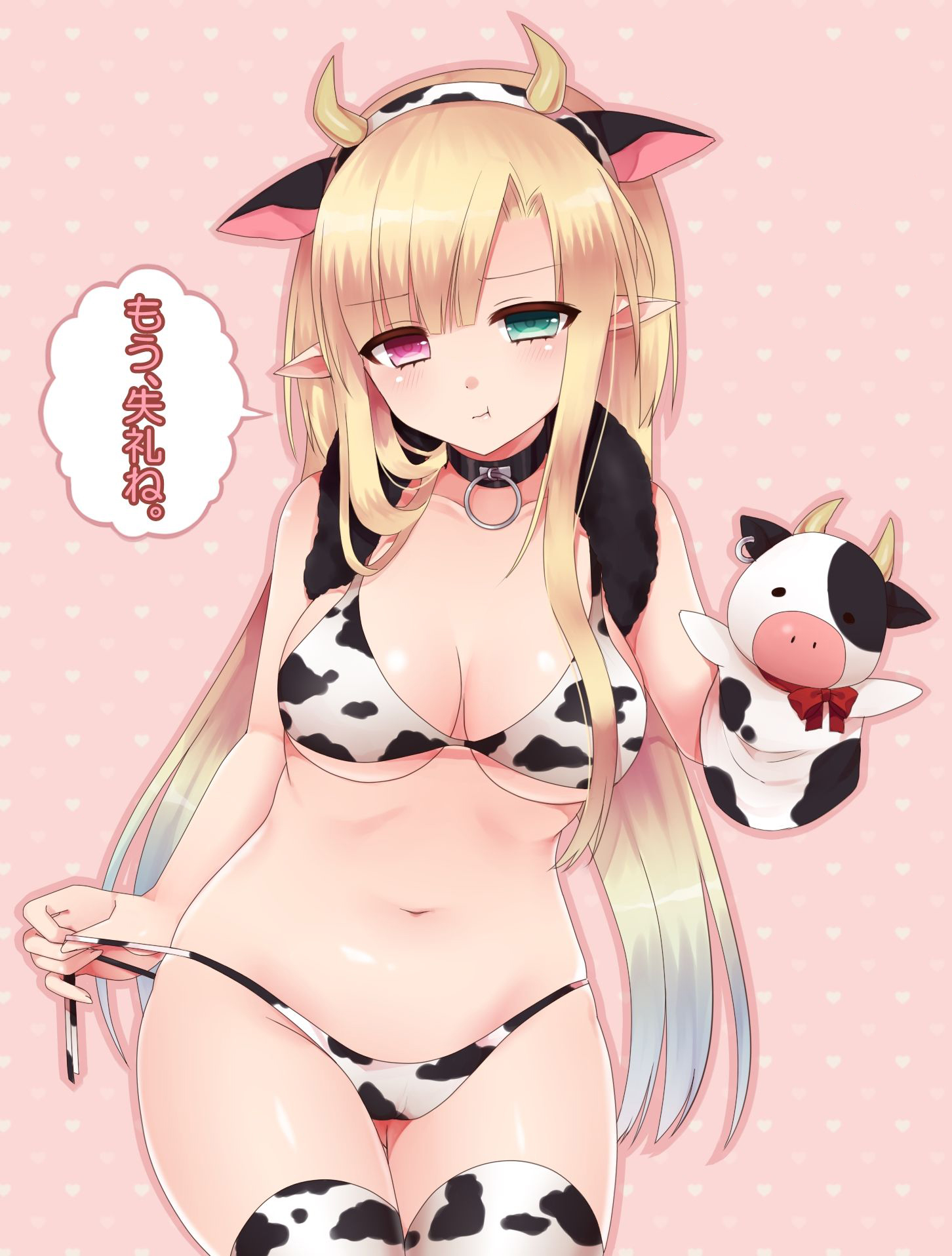 The cow girl cosplay has been really popular among the lewd and nude cosplay community. Some of the most popular cosplayers like Hana Bunny and Shiro Kitsune have showcased their version of the cow girl cosplay also known as the Milk Maid Cosplay and Cos Cow Cosplay. 
Now in 2021 we have a new lewd cosplayer that has been taking the cosplay world by storm with her impressively accurate lewd and nude cosplays. Here is Aoy Queen's cow girl cosplay set.
Lewd and Nude Aoy Queen Cow Girl Cosplay Set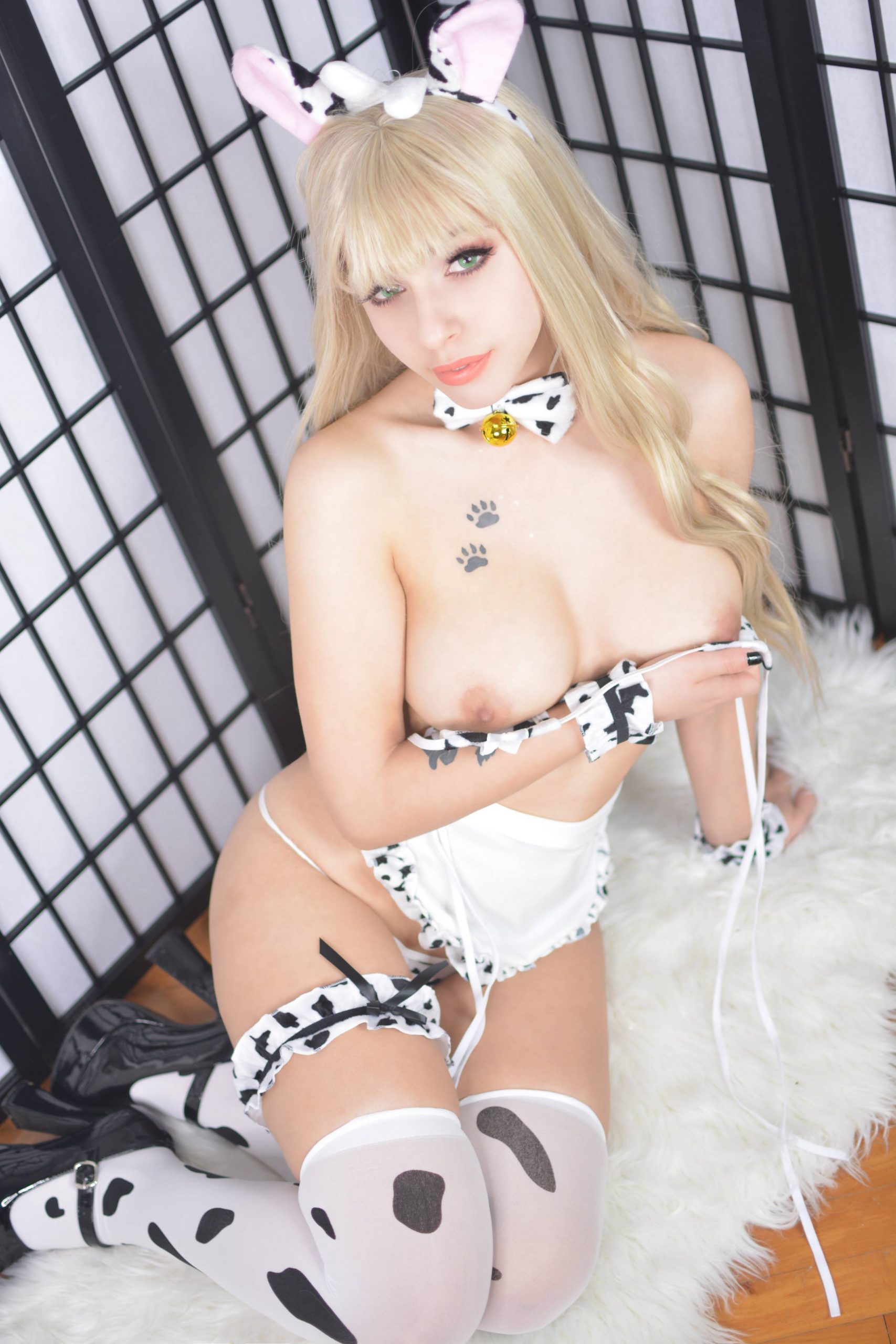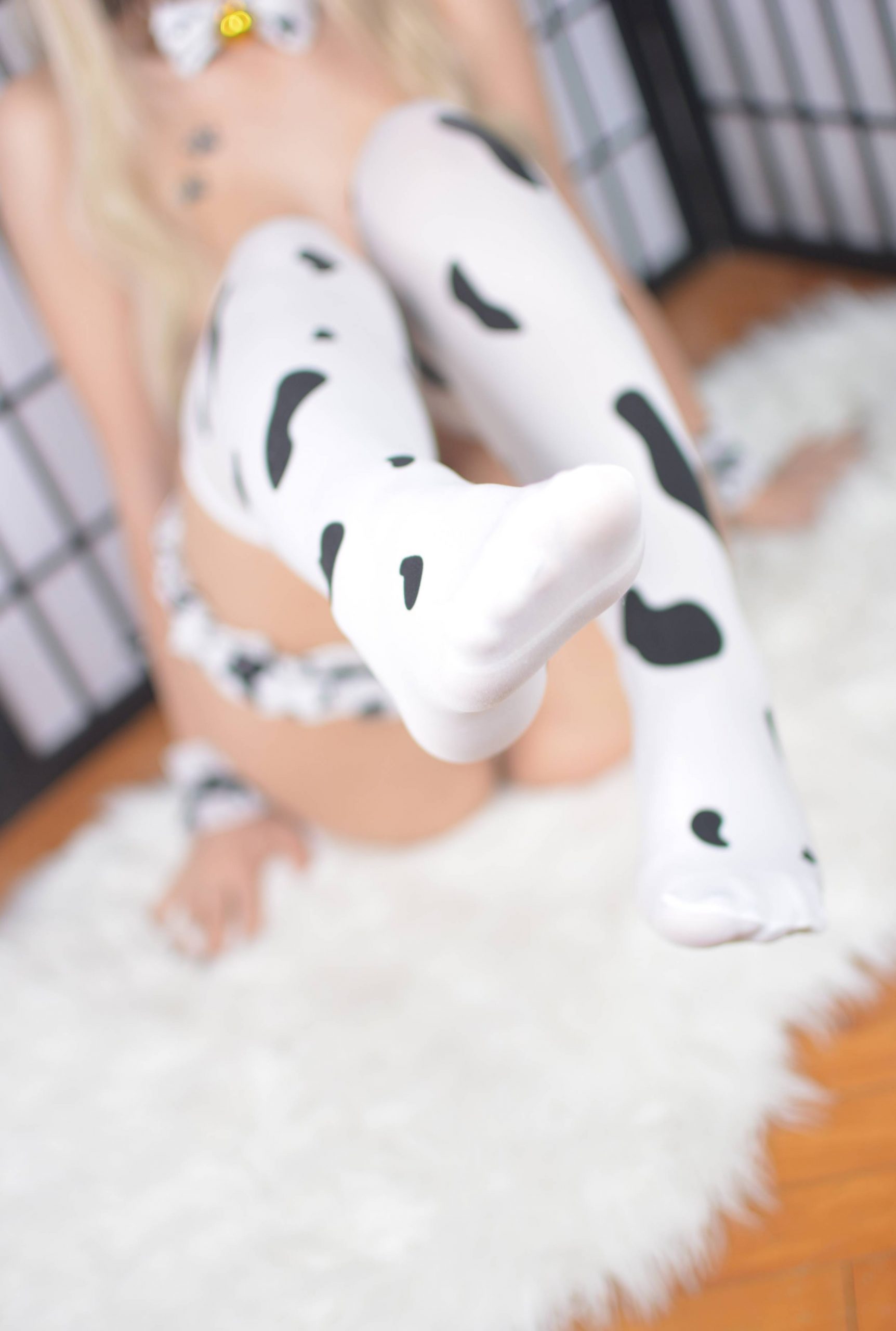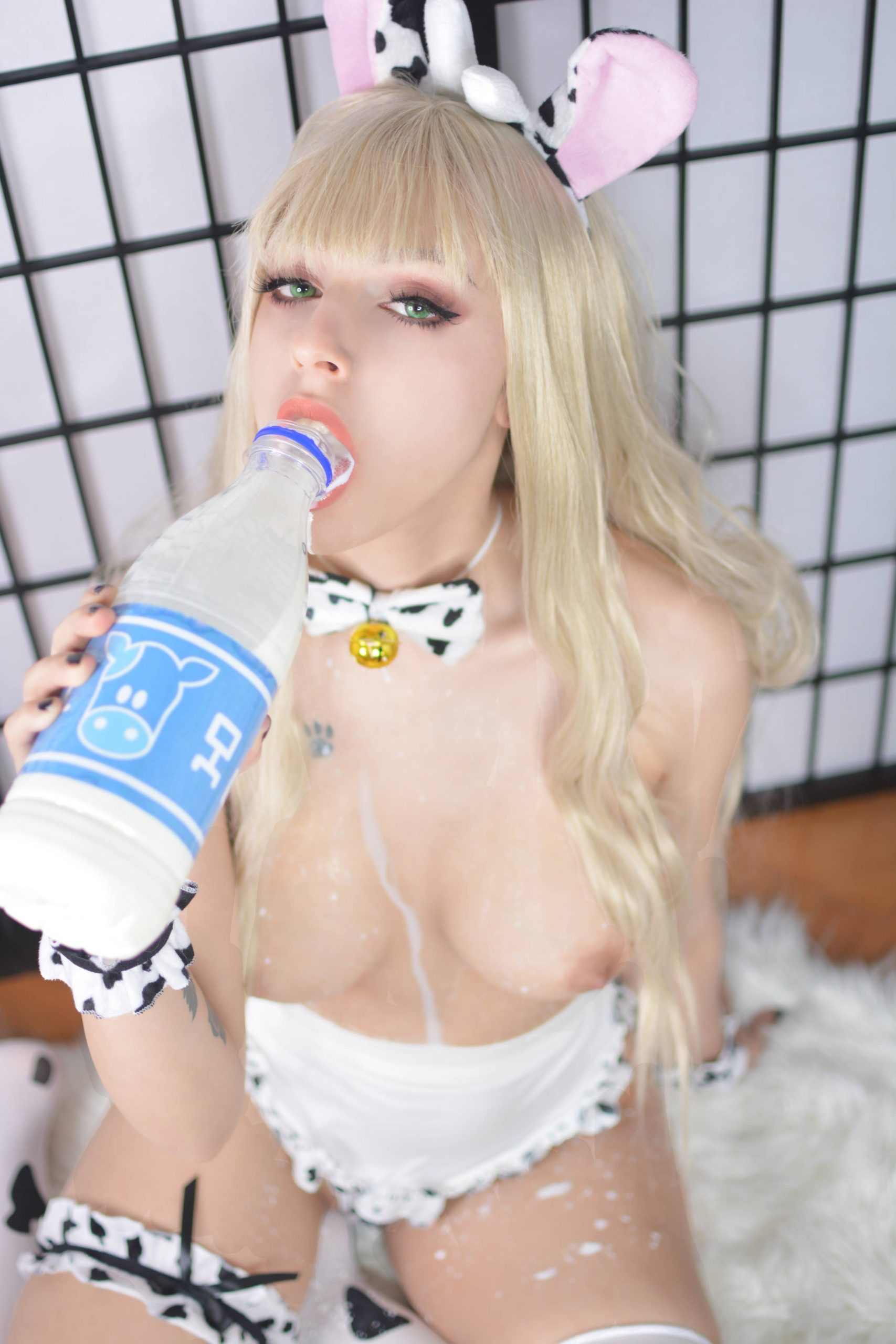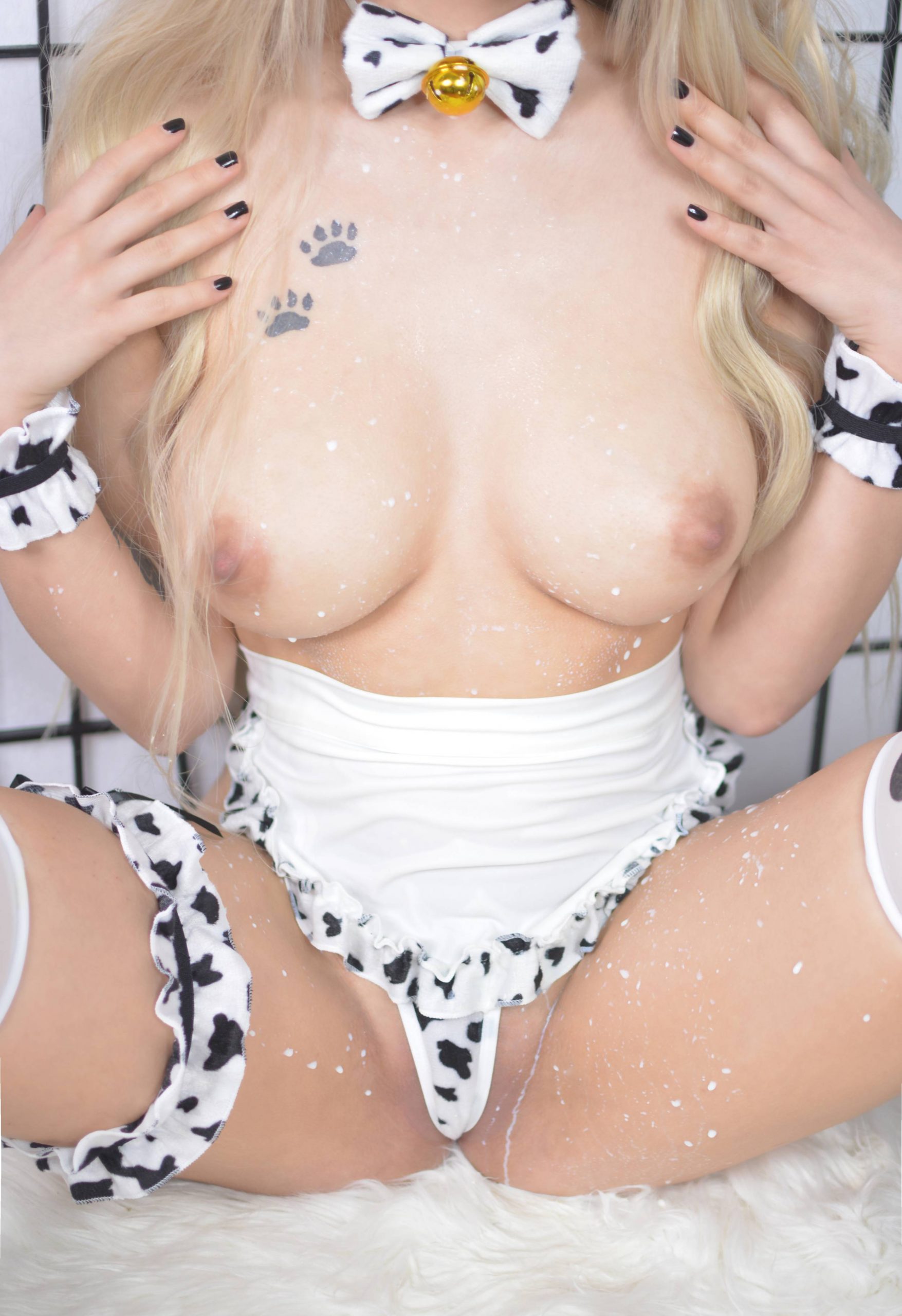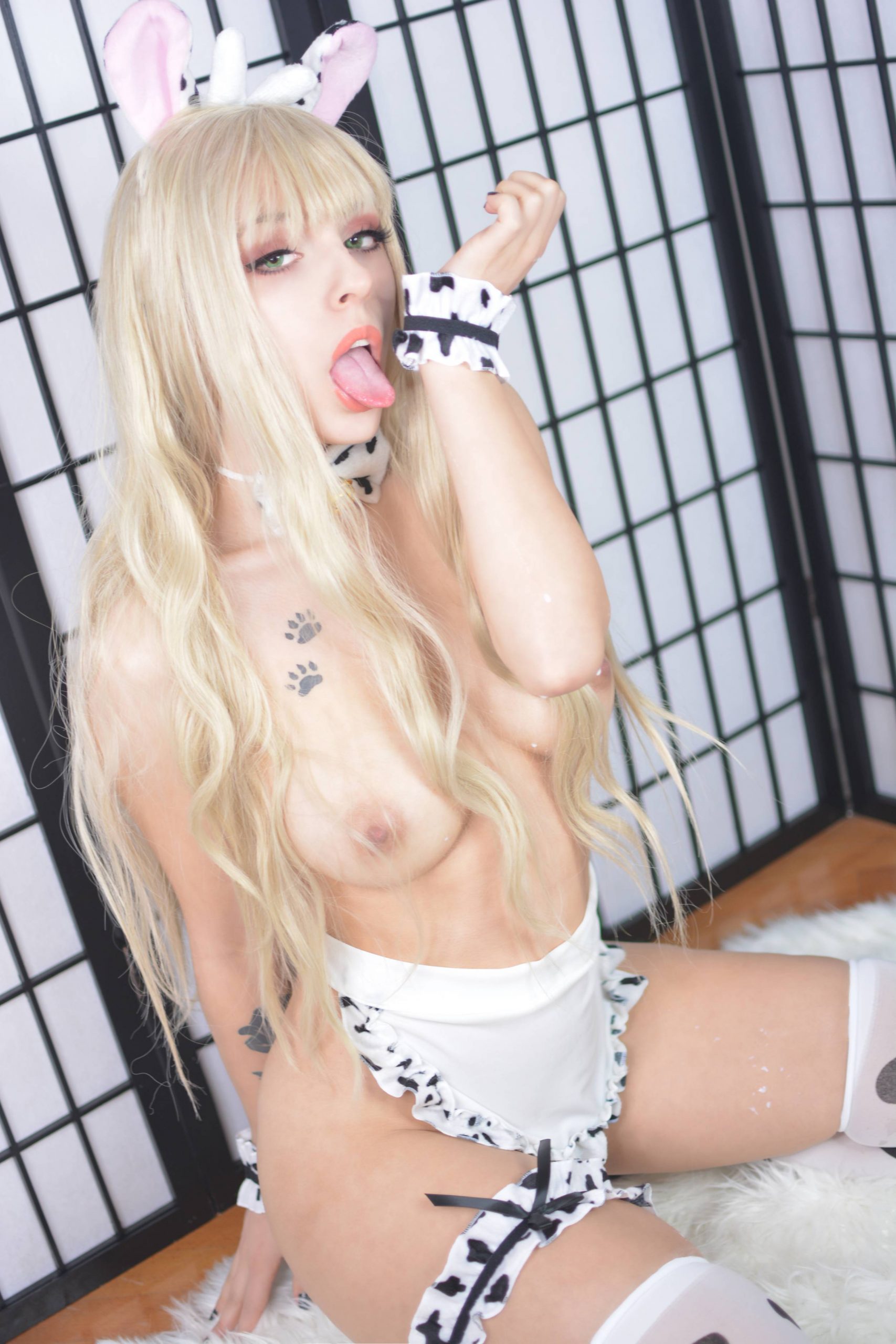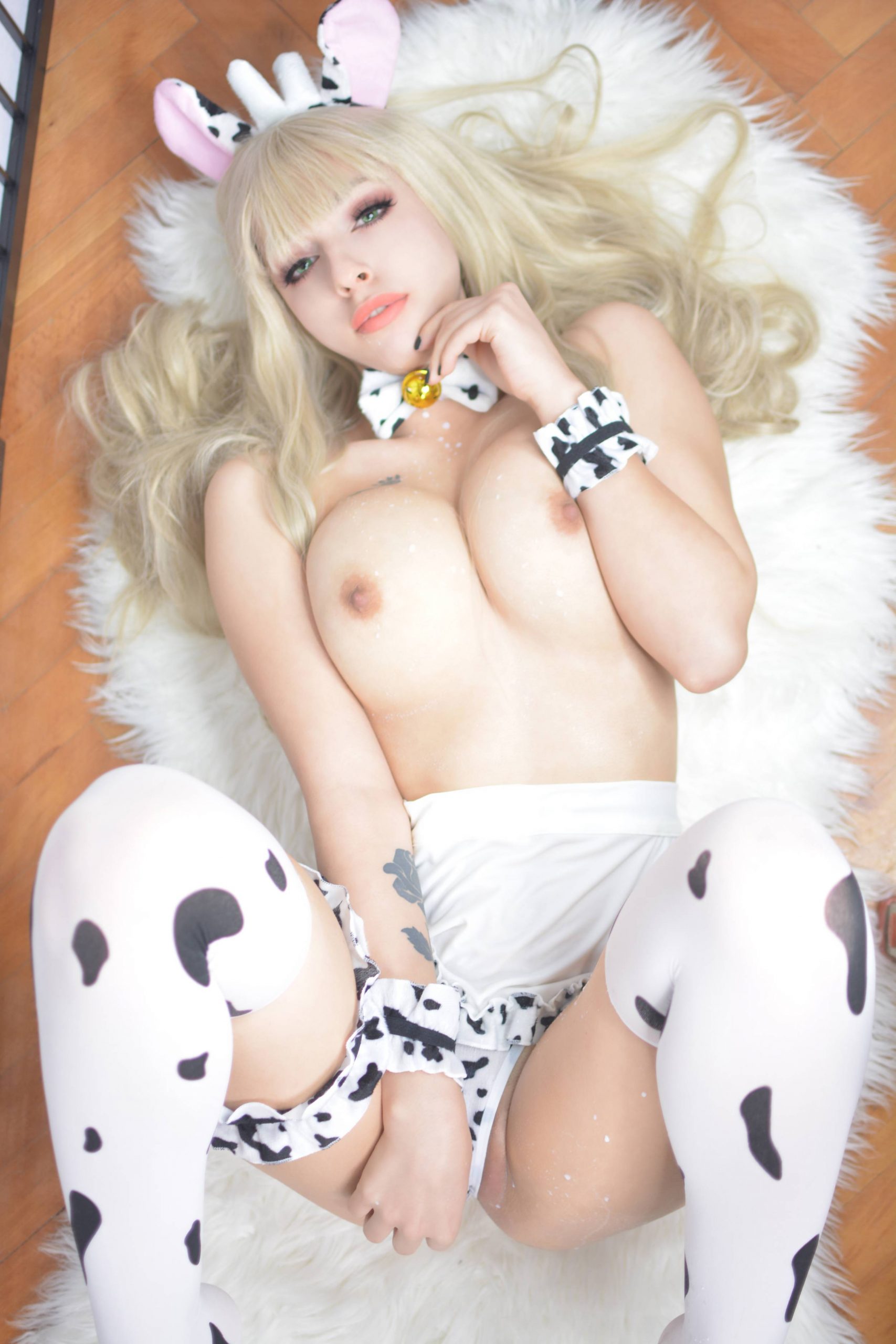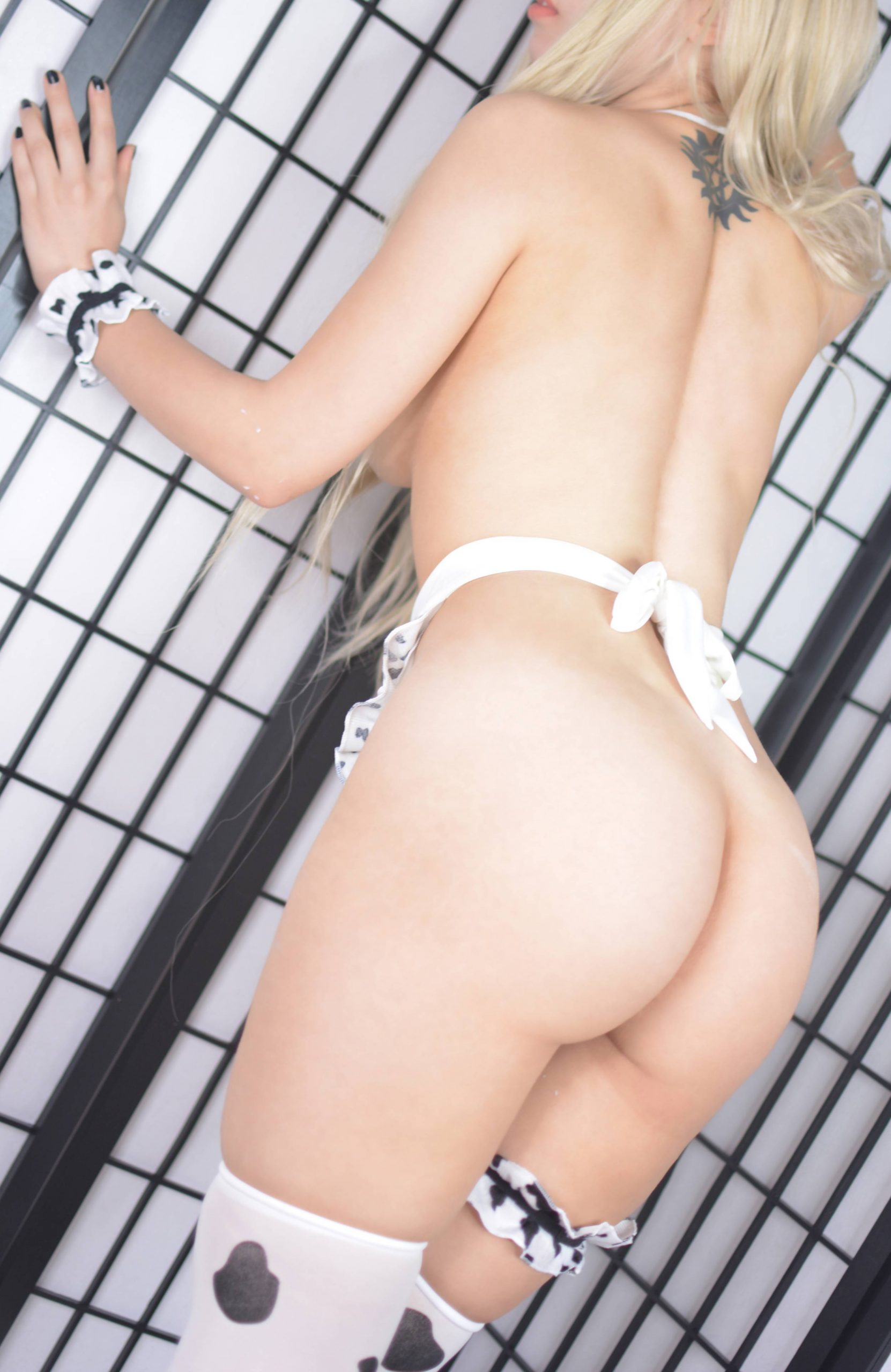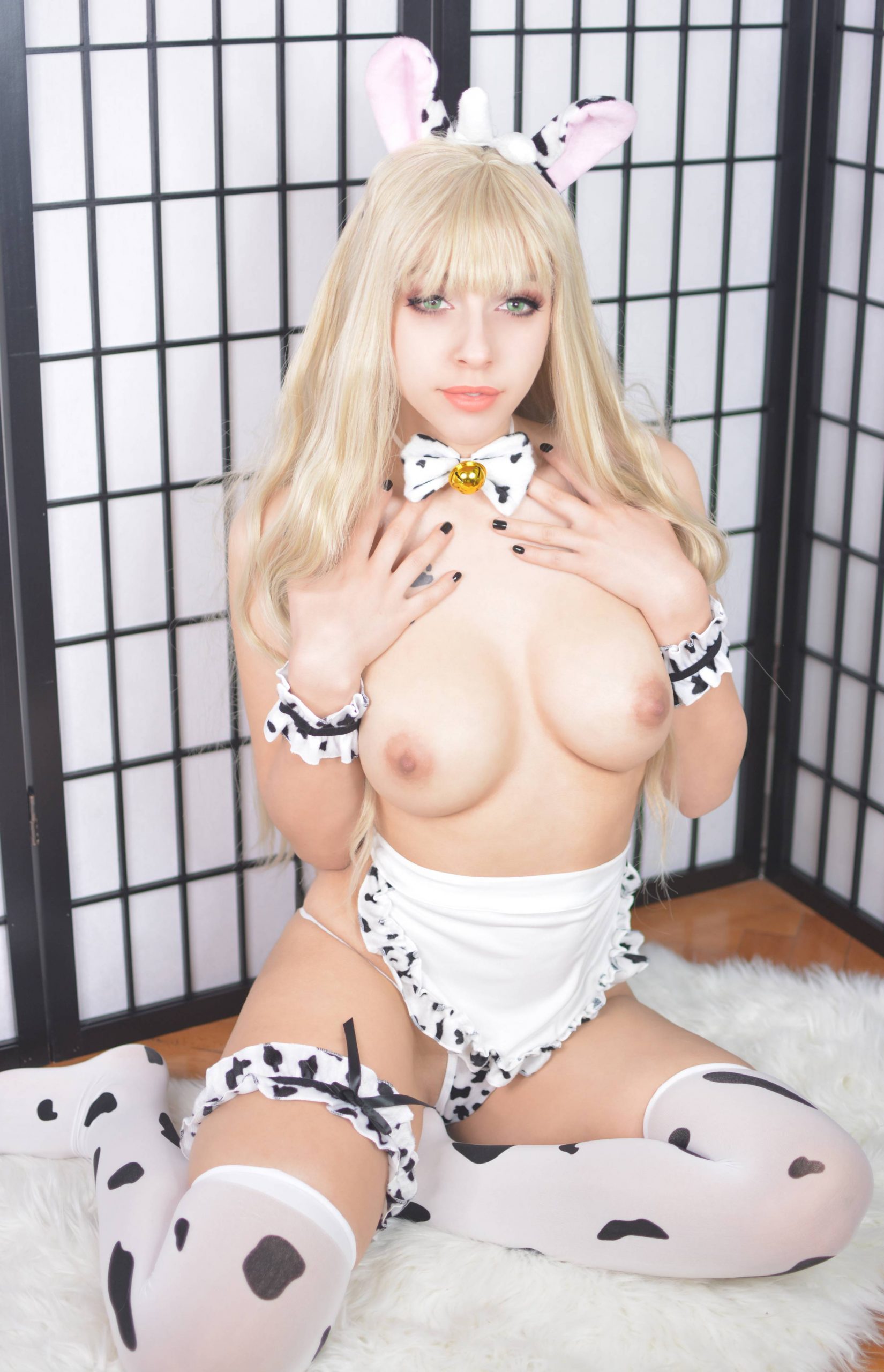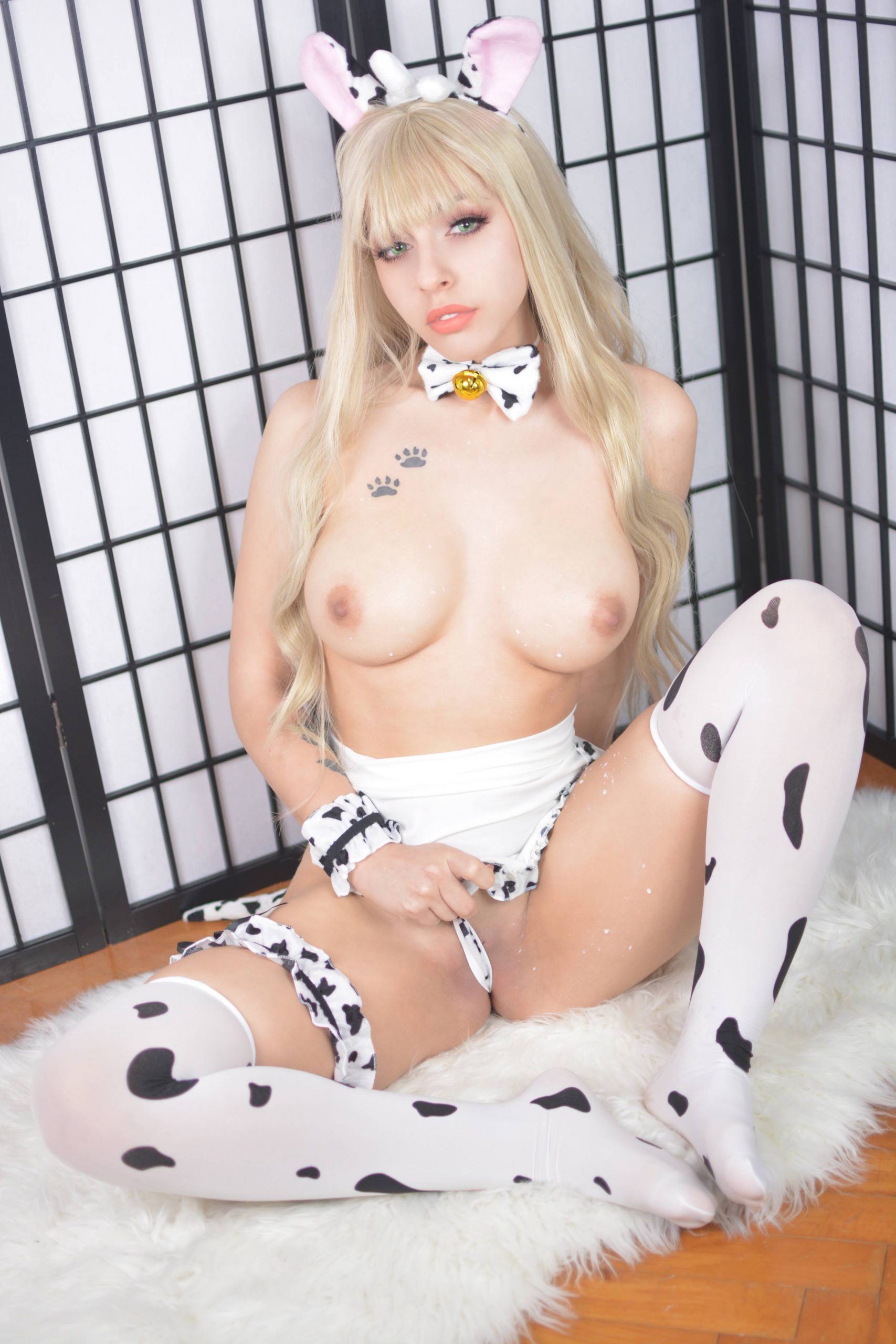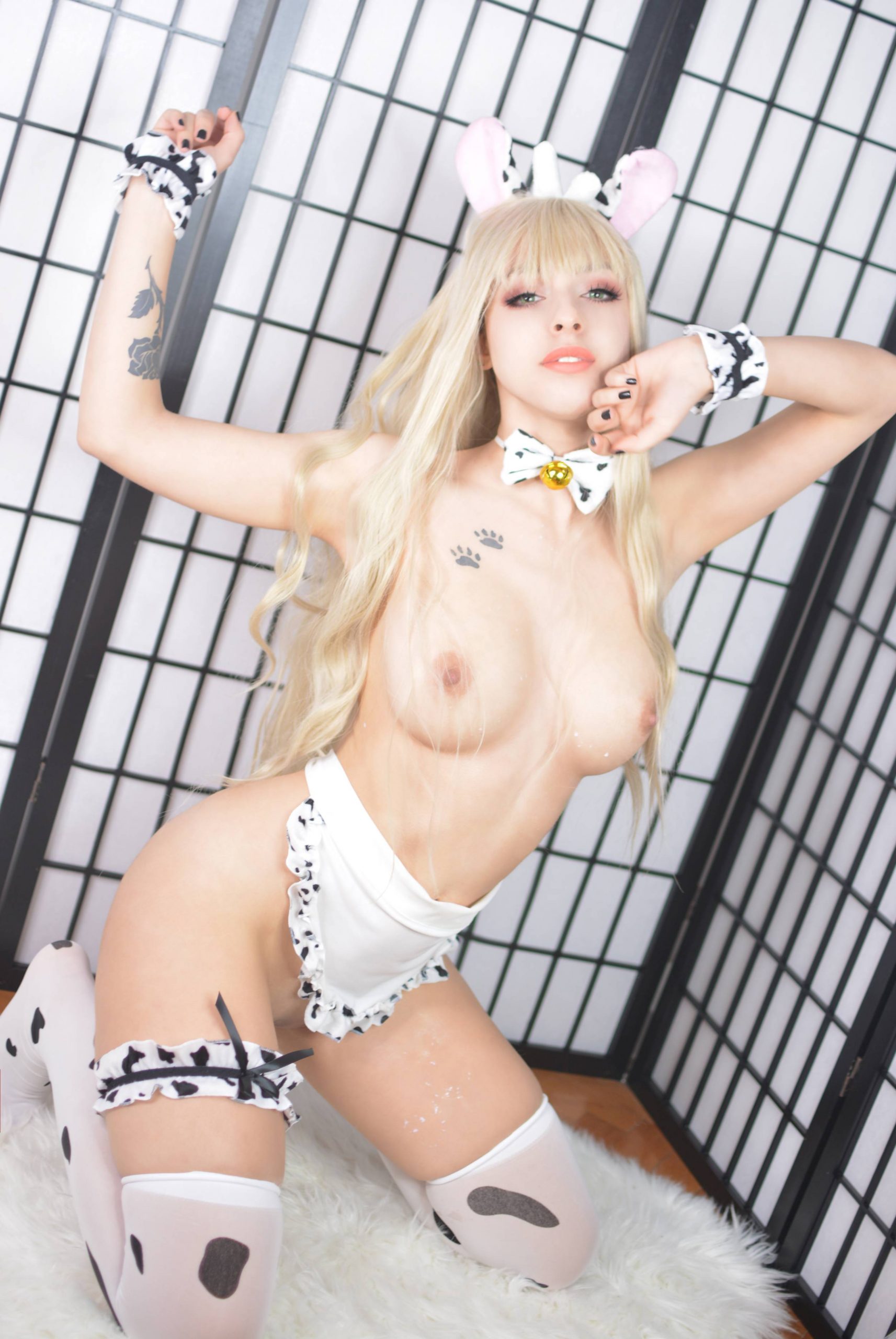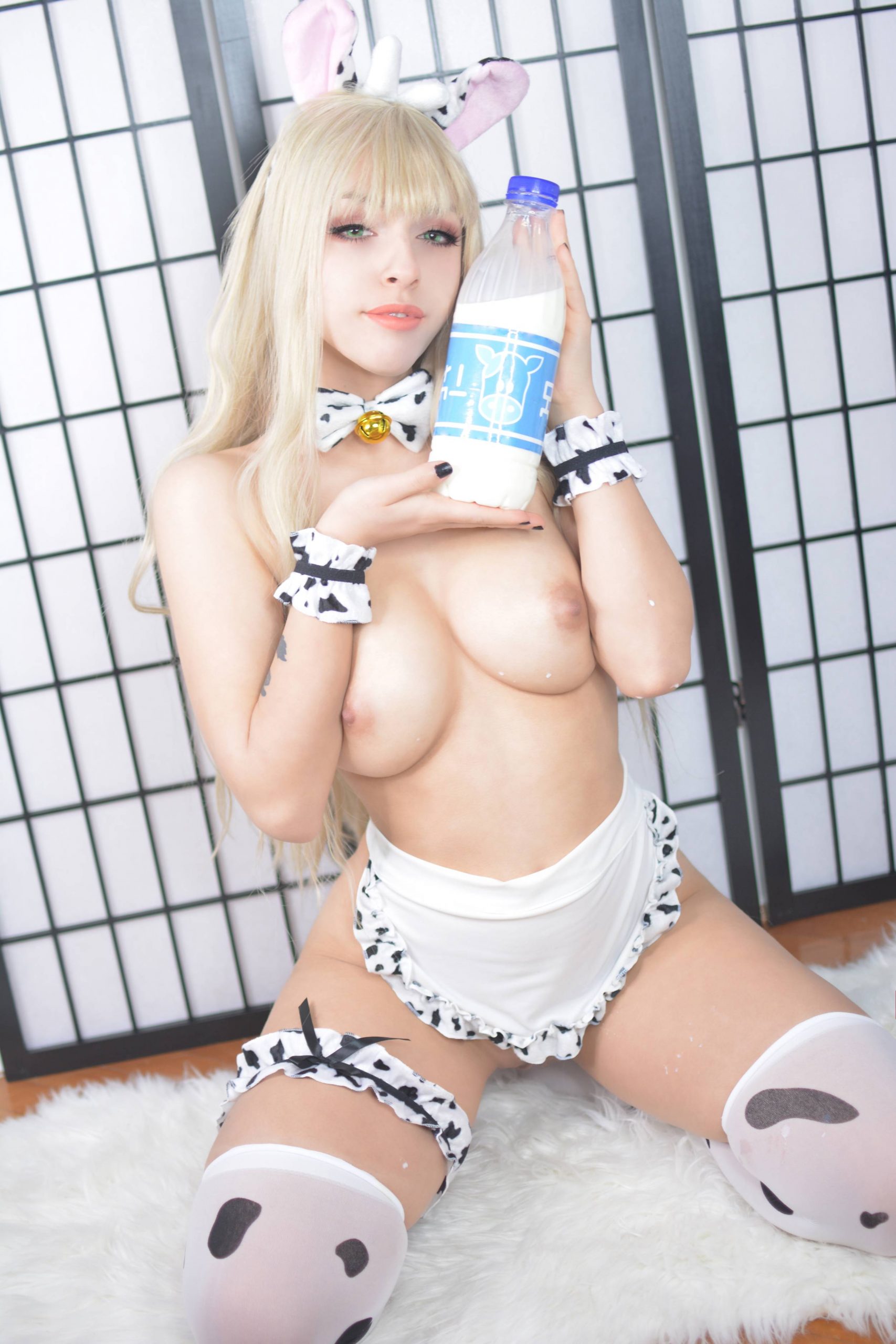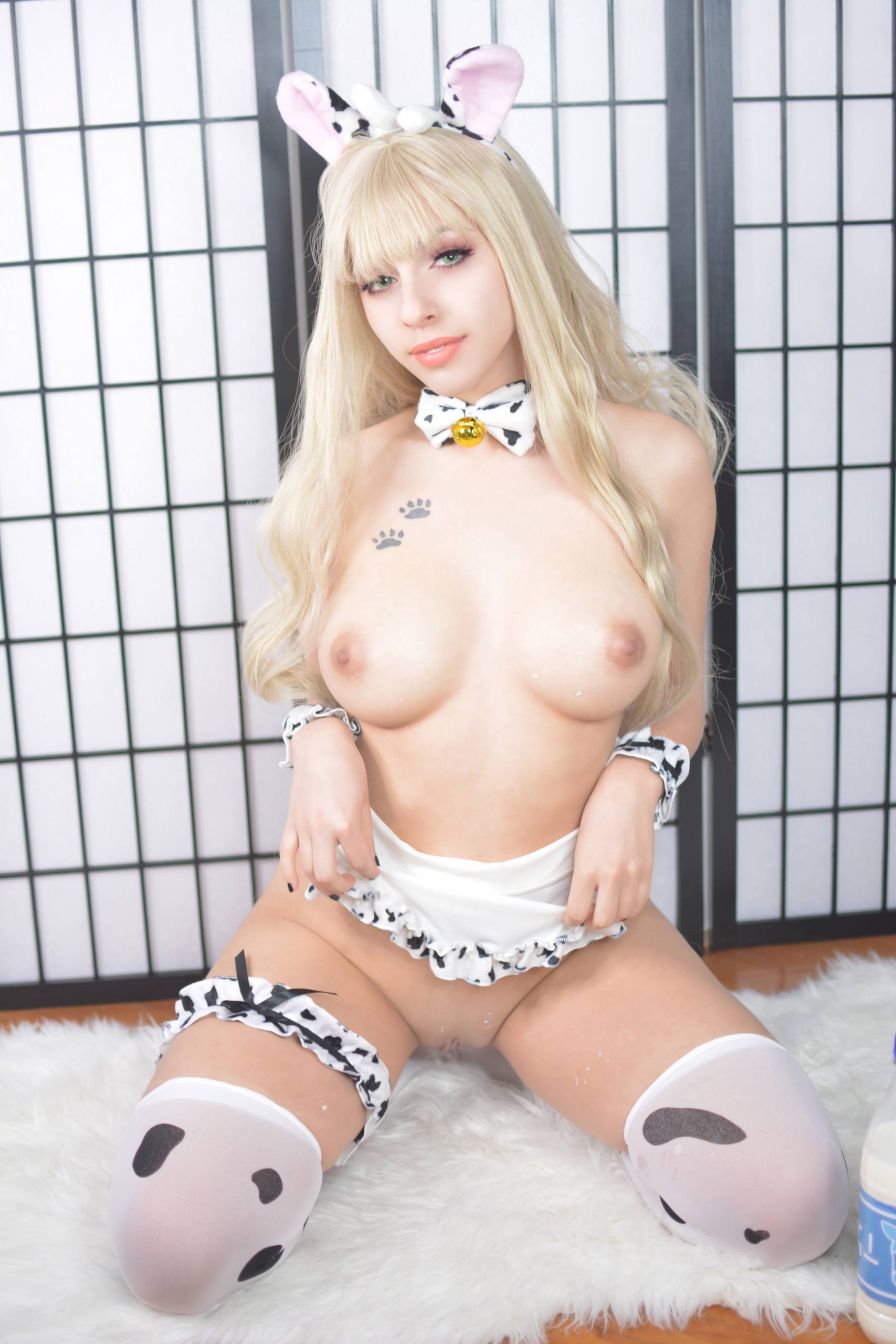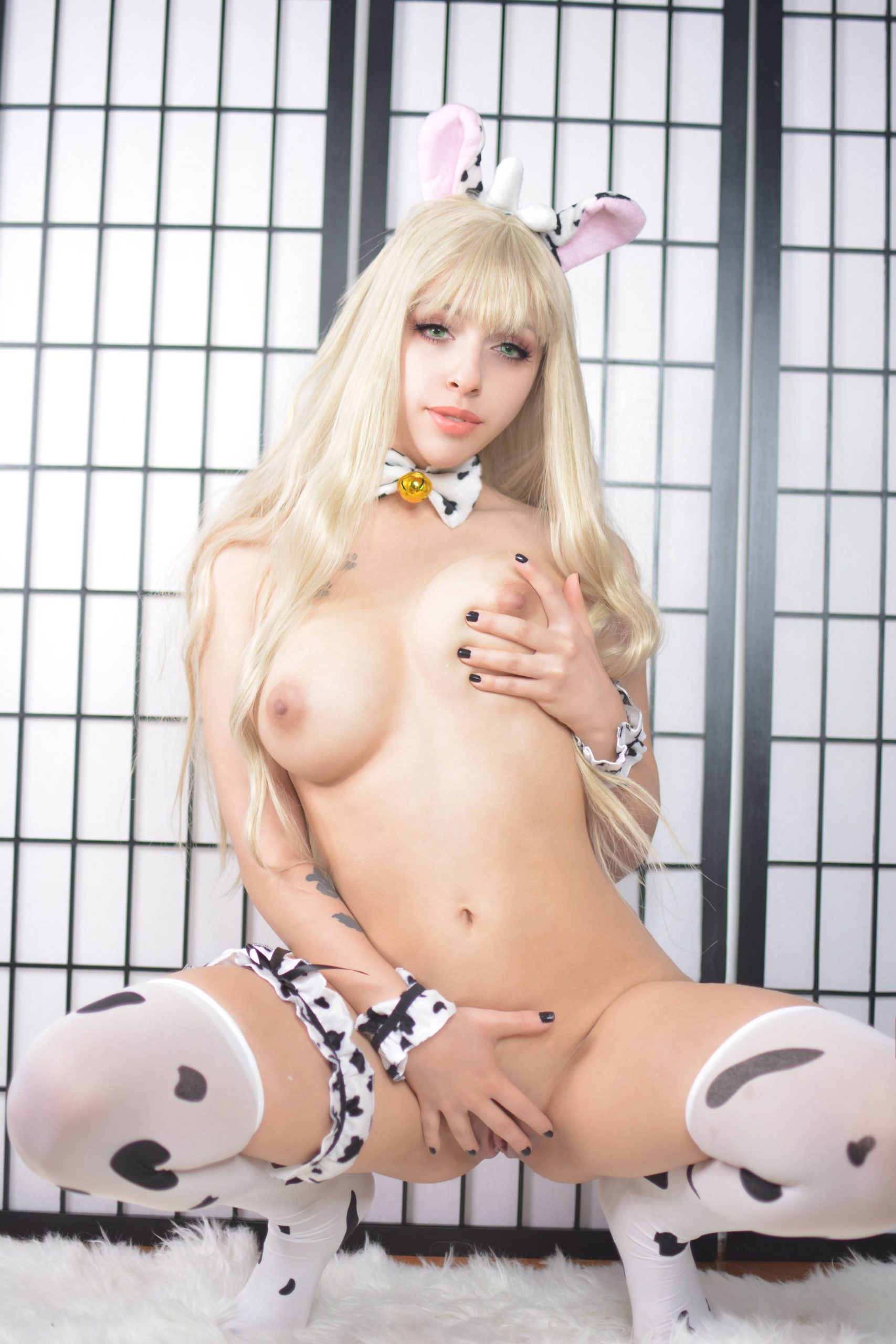 NEXT
Small Tit Sex Toy Play Nezuko Cosplay Porn Video
Did you like Aoy Queen's Cow Girl Cosplay set? Are there any other cosplayers that have done a better cow girl cosplay? Let me know on twitter @Cospixy or message me on instagram @Cospixy or better yet, just drop a comment below!