A collection of the hottest Kim Possible Cosplay creations by some of the best and most popular cosplayers from all over the world.
RELATED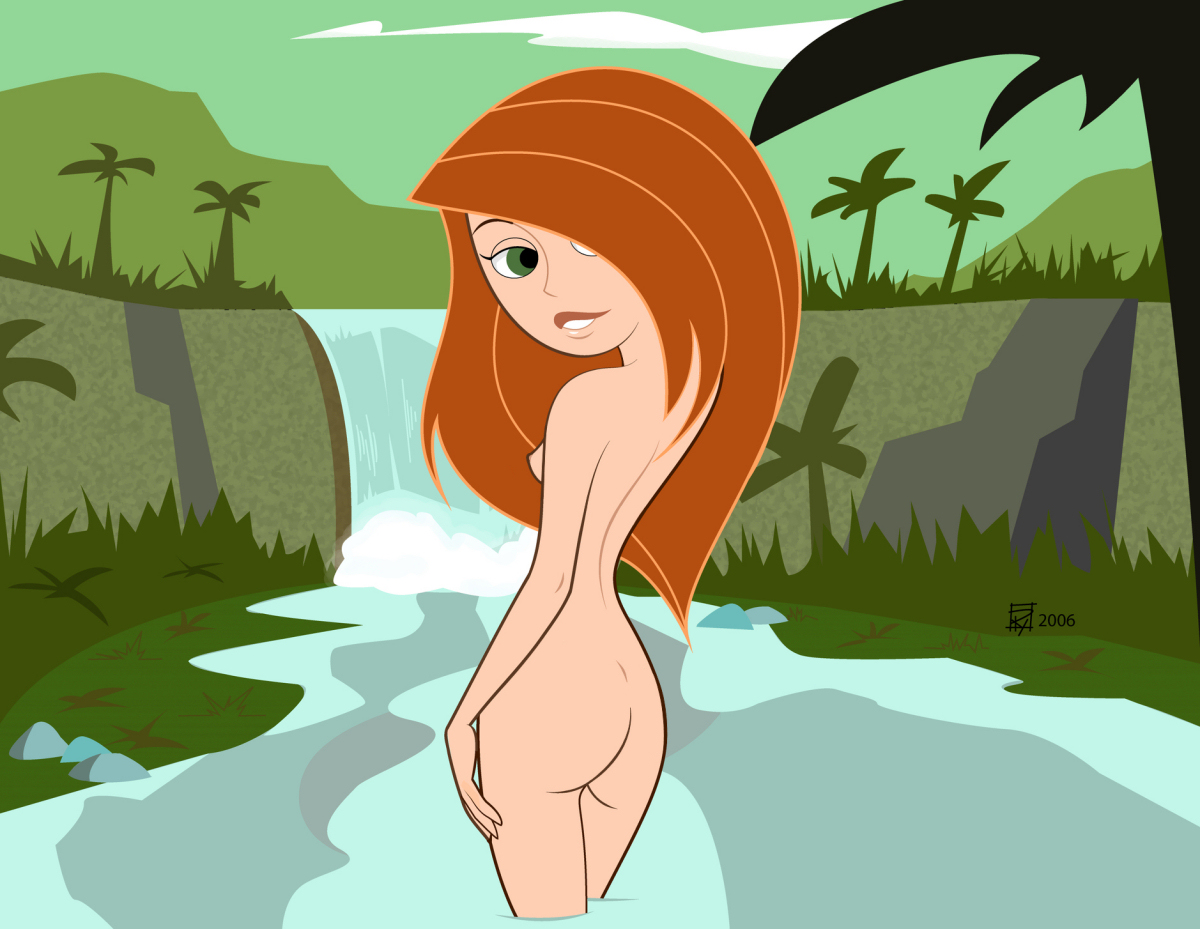 Who is Kim Possible
Kimberly Ann Possible is a fictional character and the title protagonist of the animated Disney television series Kim Possible, voiced by actress Christy Carlson Romano. Created by Bob Schooley and Mark McCorkle, the character debuted in the pilot "Crush", which premiered on June 7, 2002.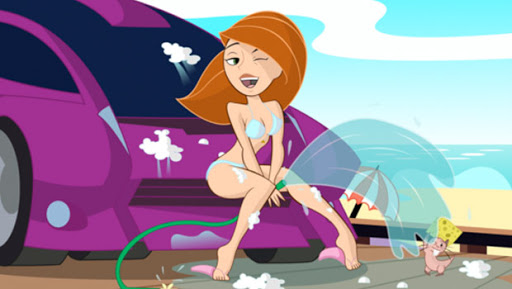 The Hottest Kim Possible Cosplay Collection
Kim Possible is every 2000's teenager's favourite redhead and quite possibly hottest cartoon crush. They badass teenage super spy is loved by many in the cosplay community which is why we have selected the hottest Kim Possible cosplayers to be featured which include lewds and nudes.
#10 Best Lewd Kim Possible Cosplay – Rusty Fawkes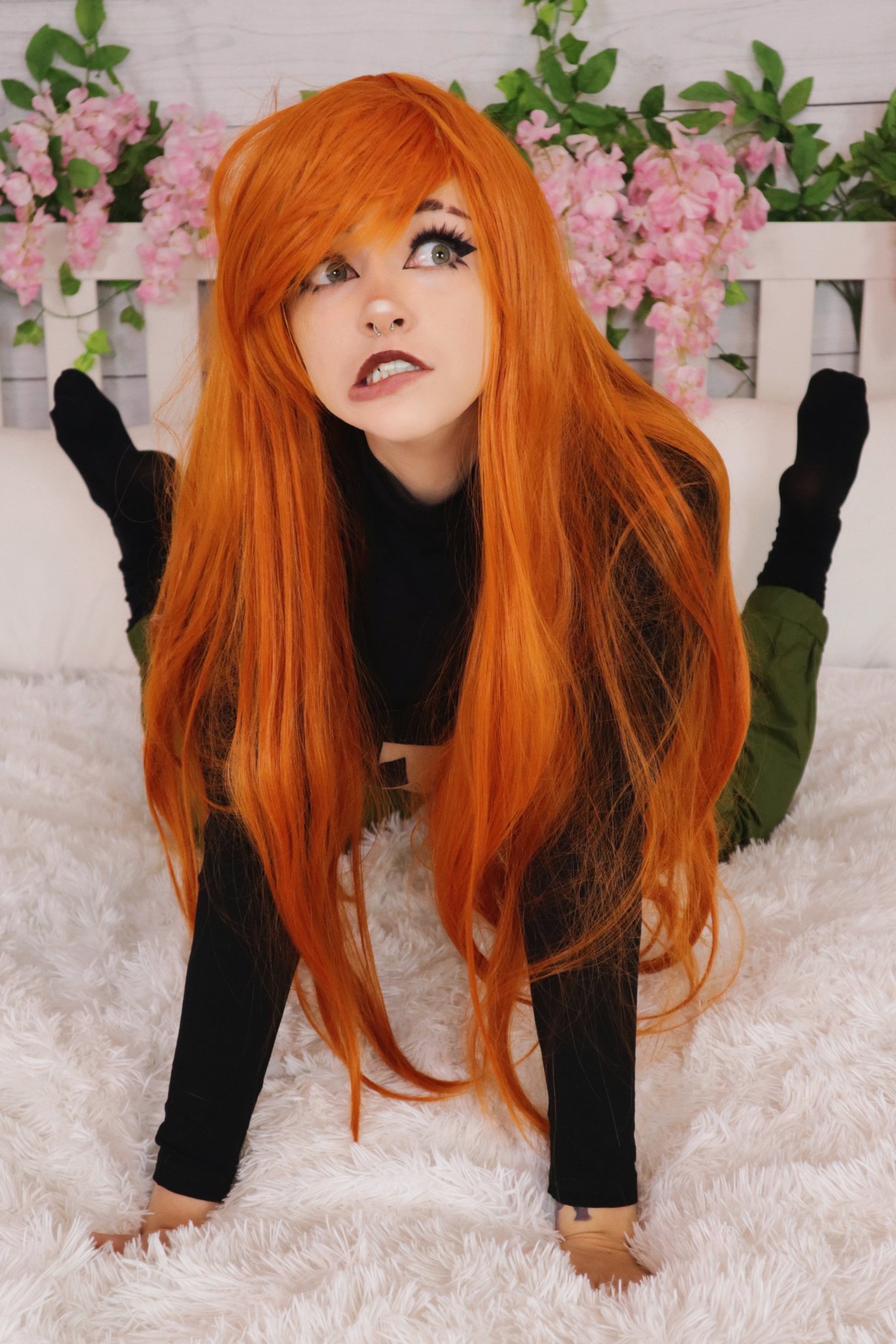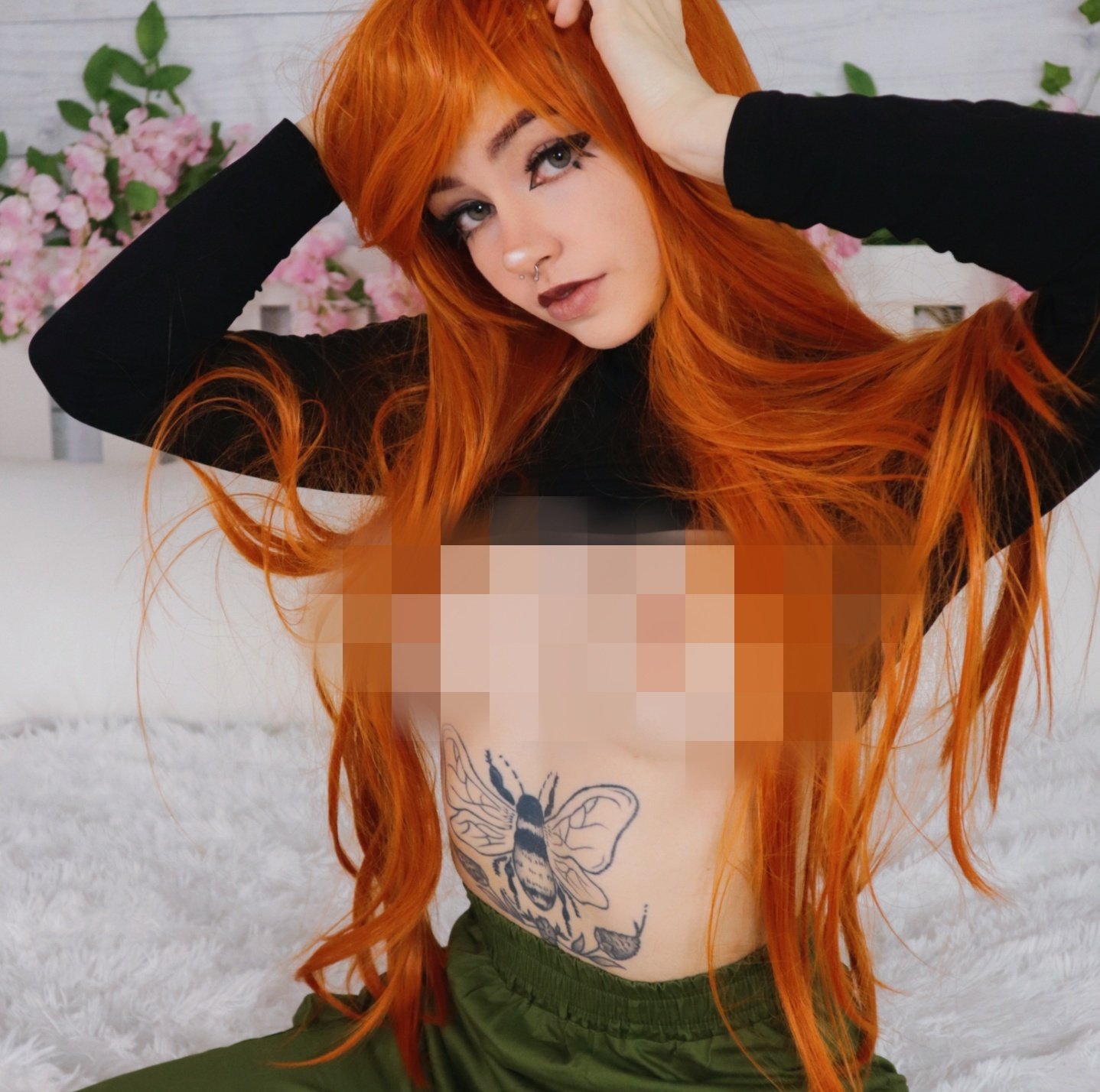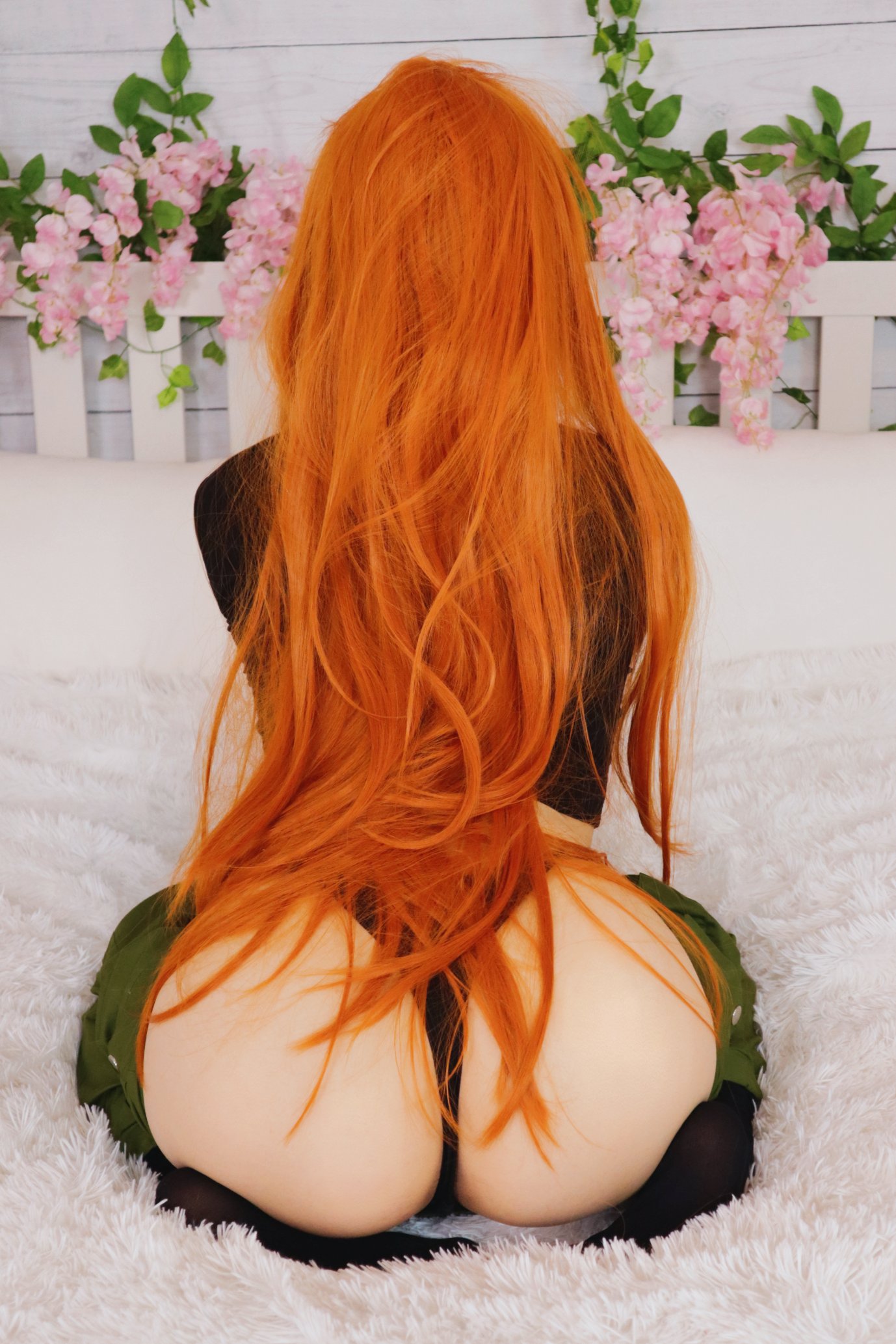 #9 Best Lewd Kim Possible Cosplay – JennaLynnMeowri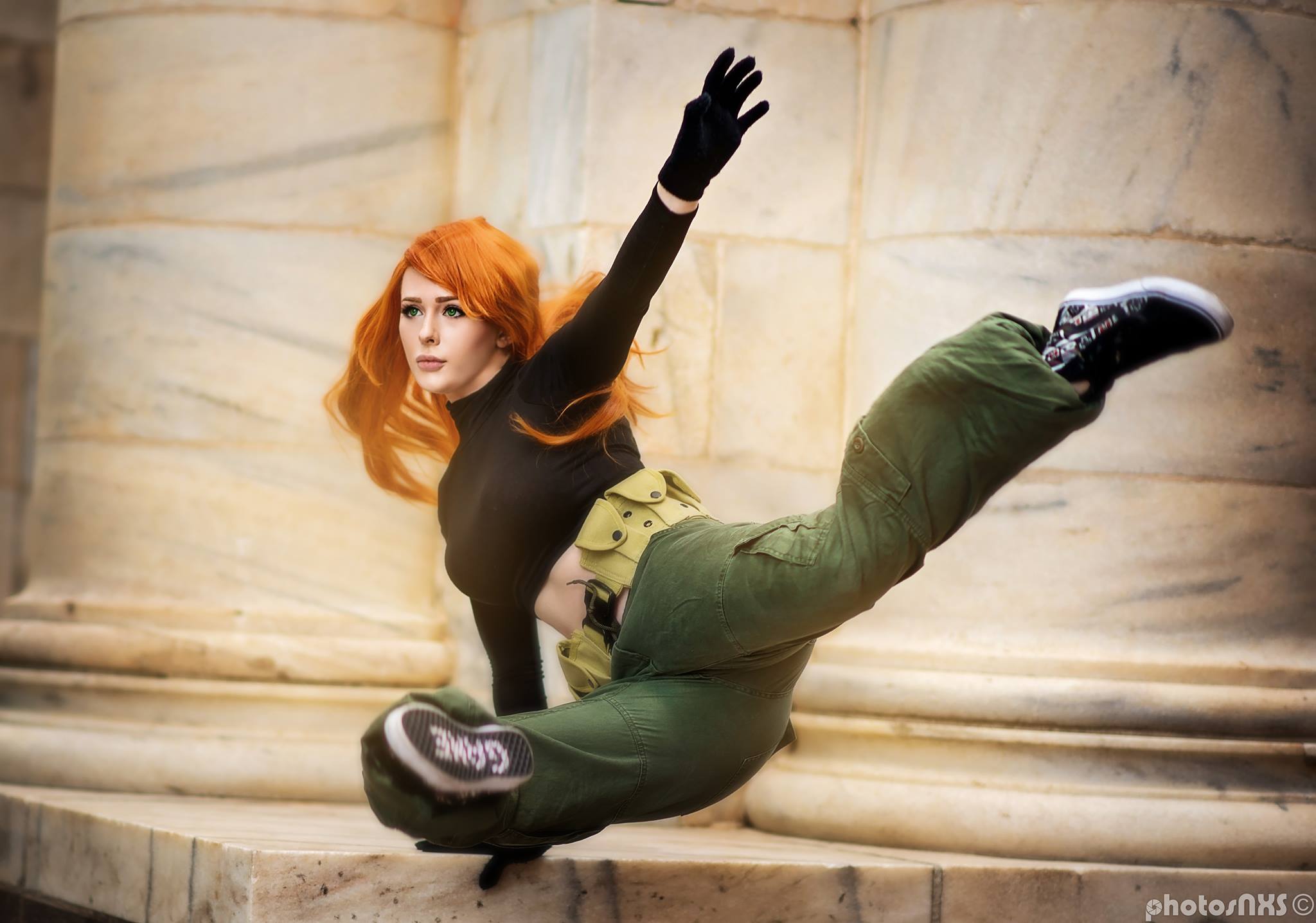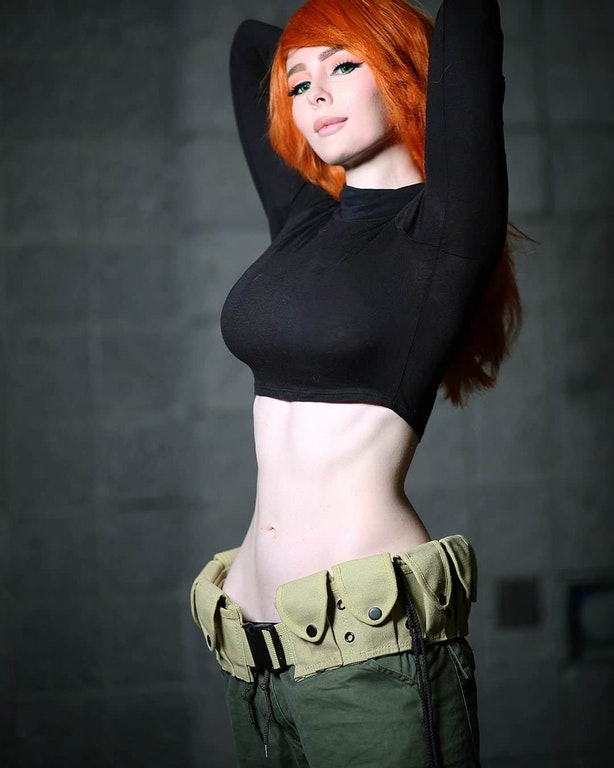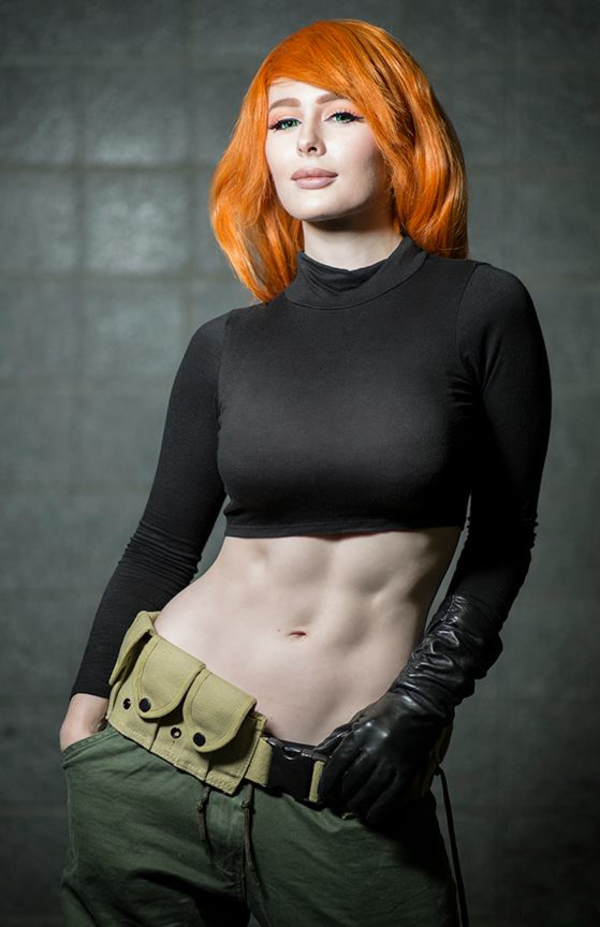 #8 Best Lewd Kim Possible Cosplay – Vixence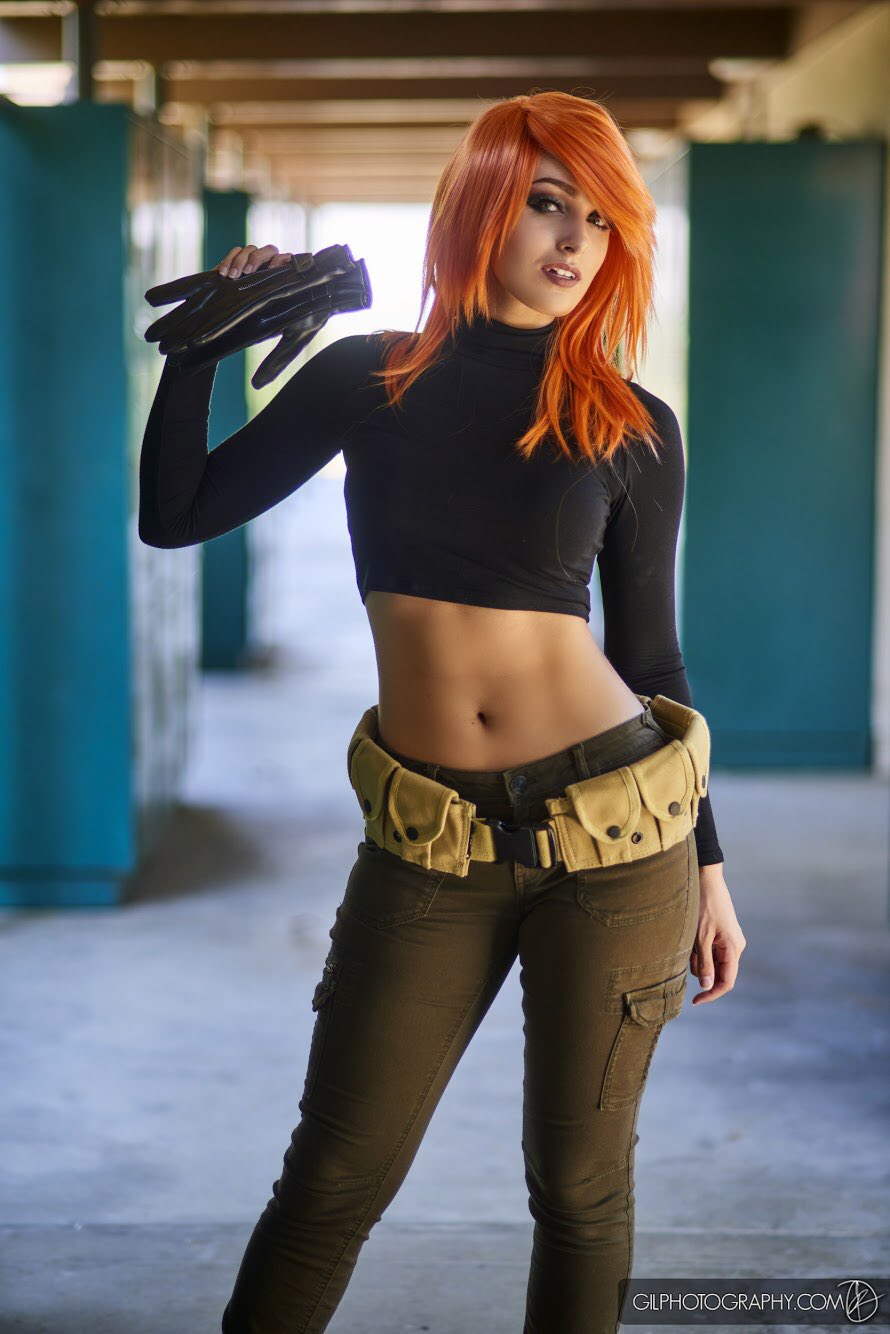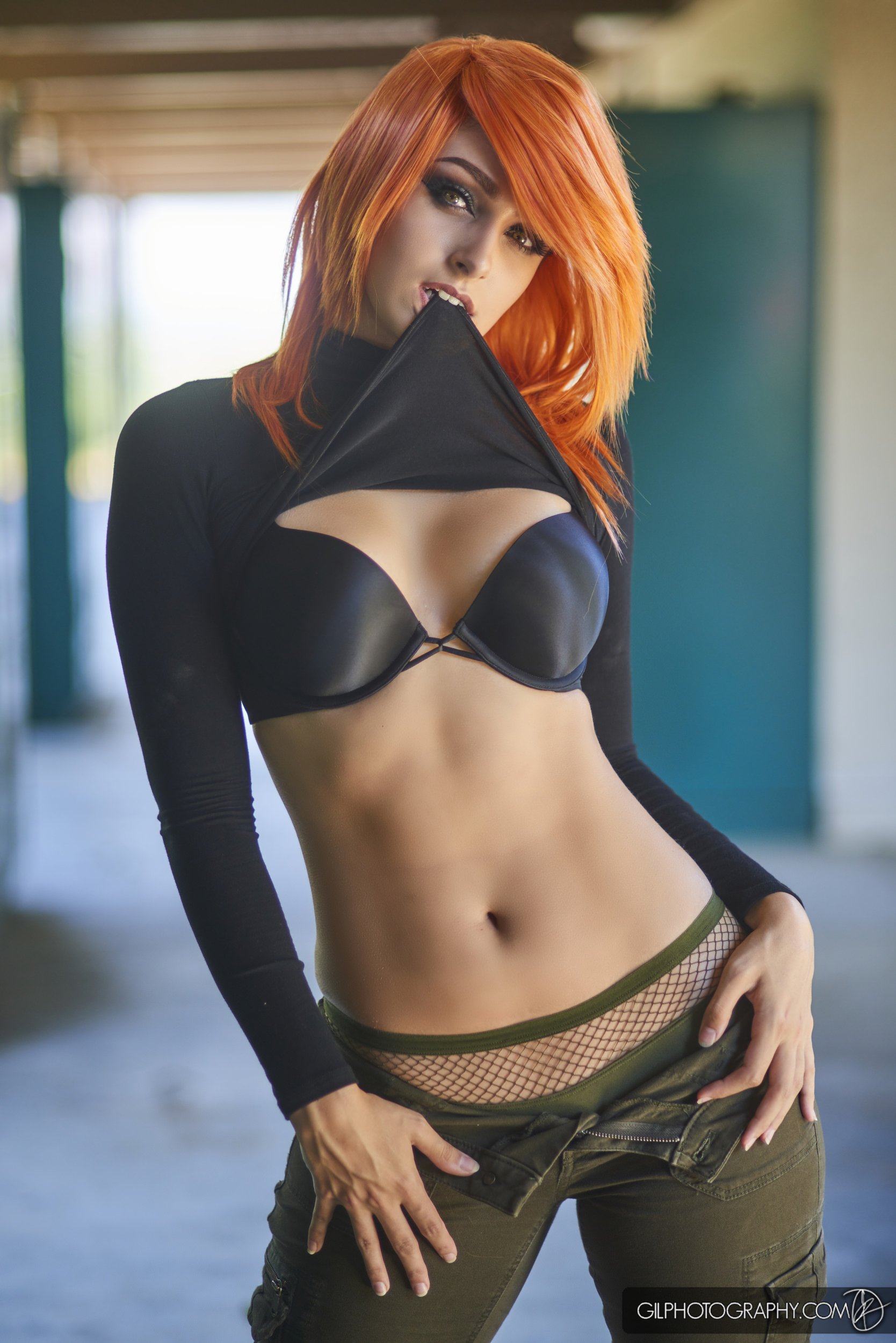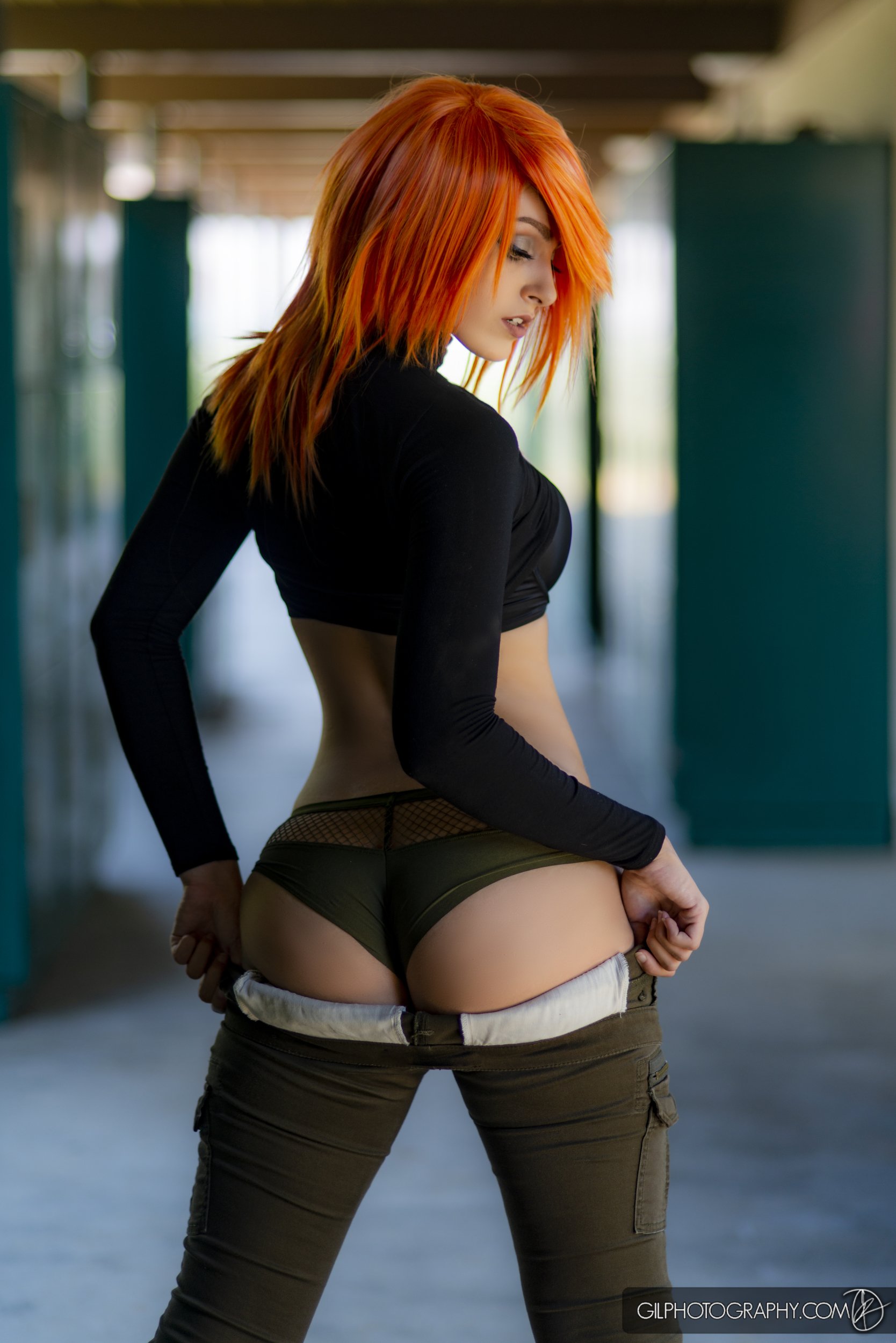 #7 Best Lewd Kim Possible Cosplay – Kyrramarie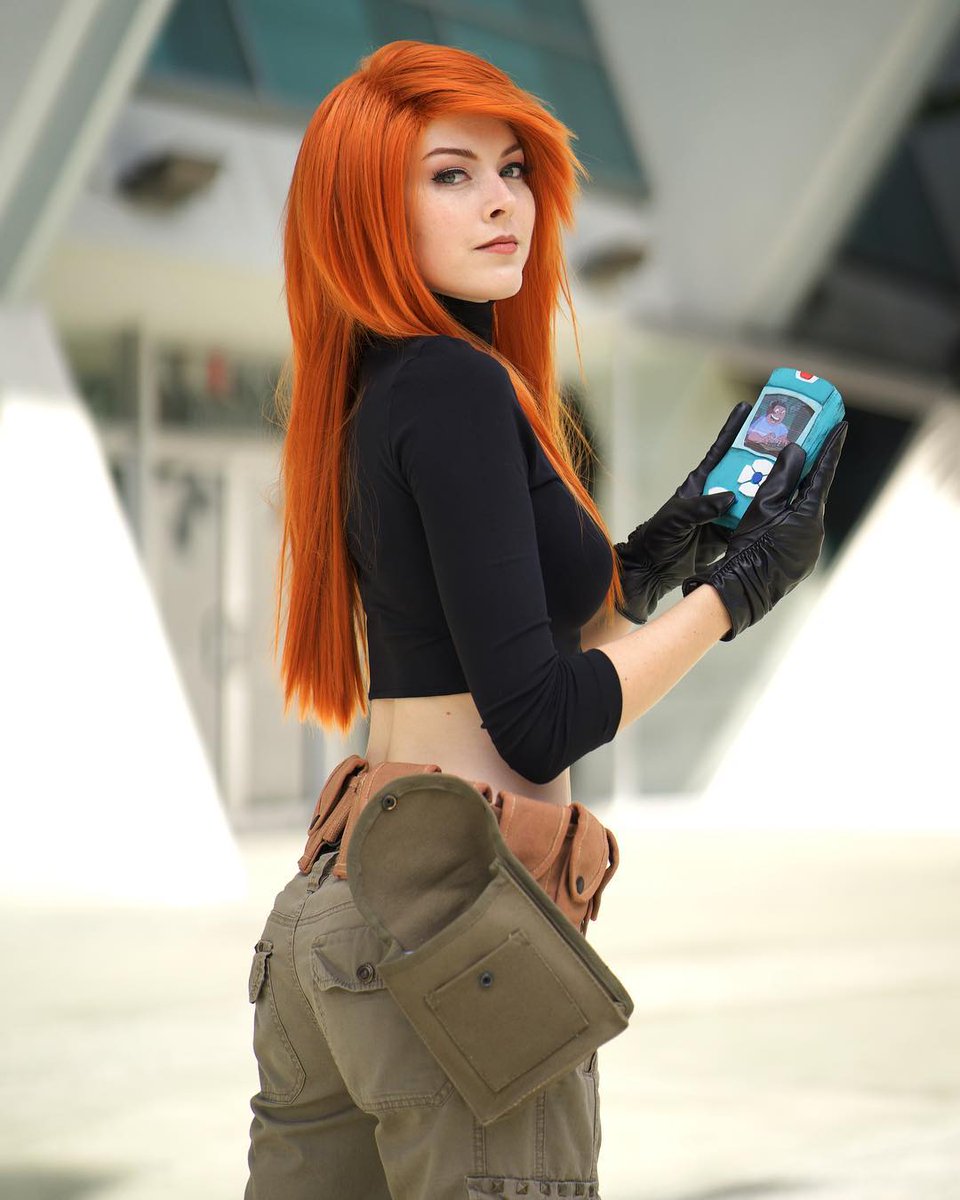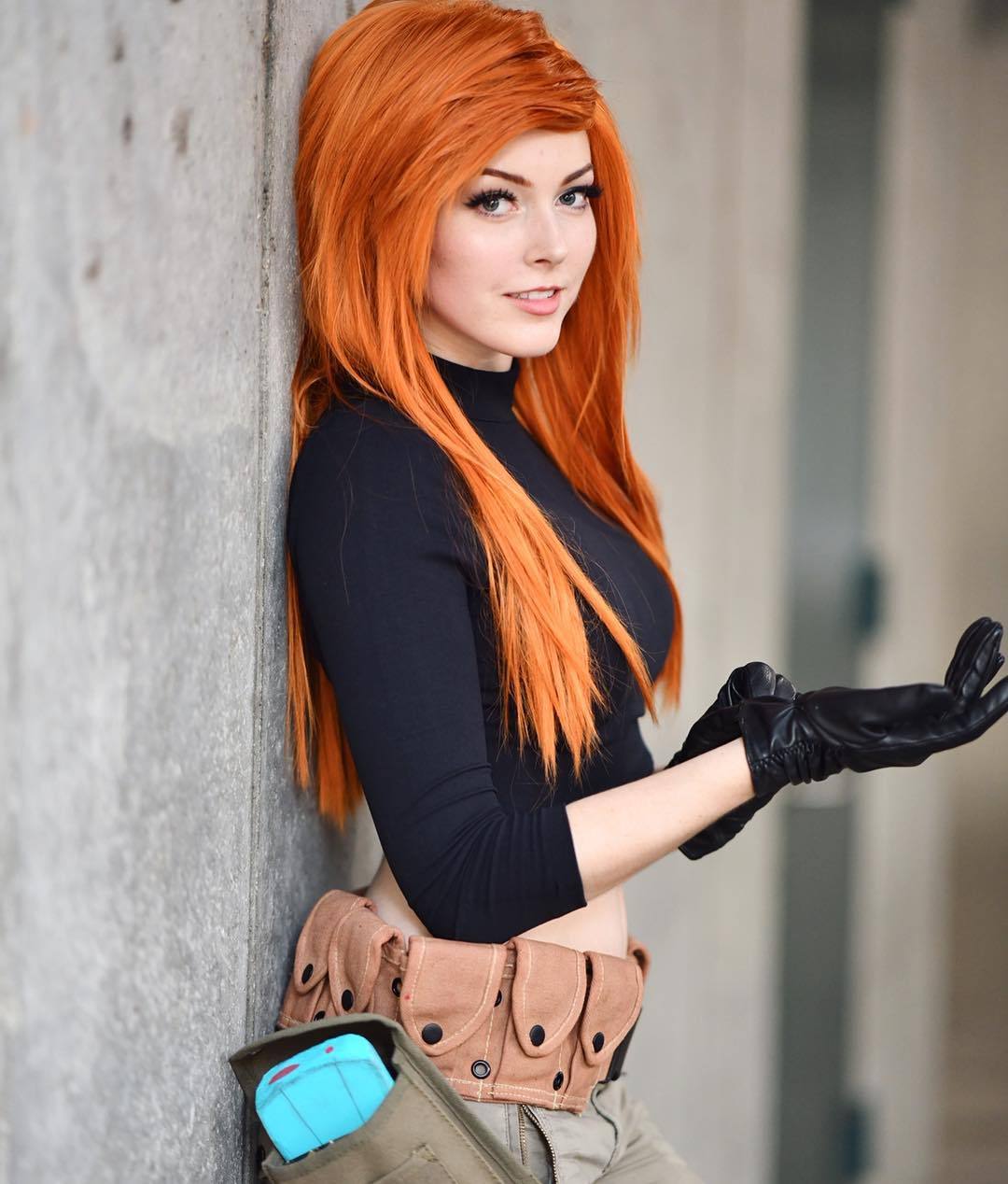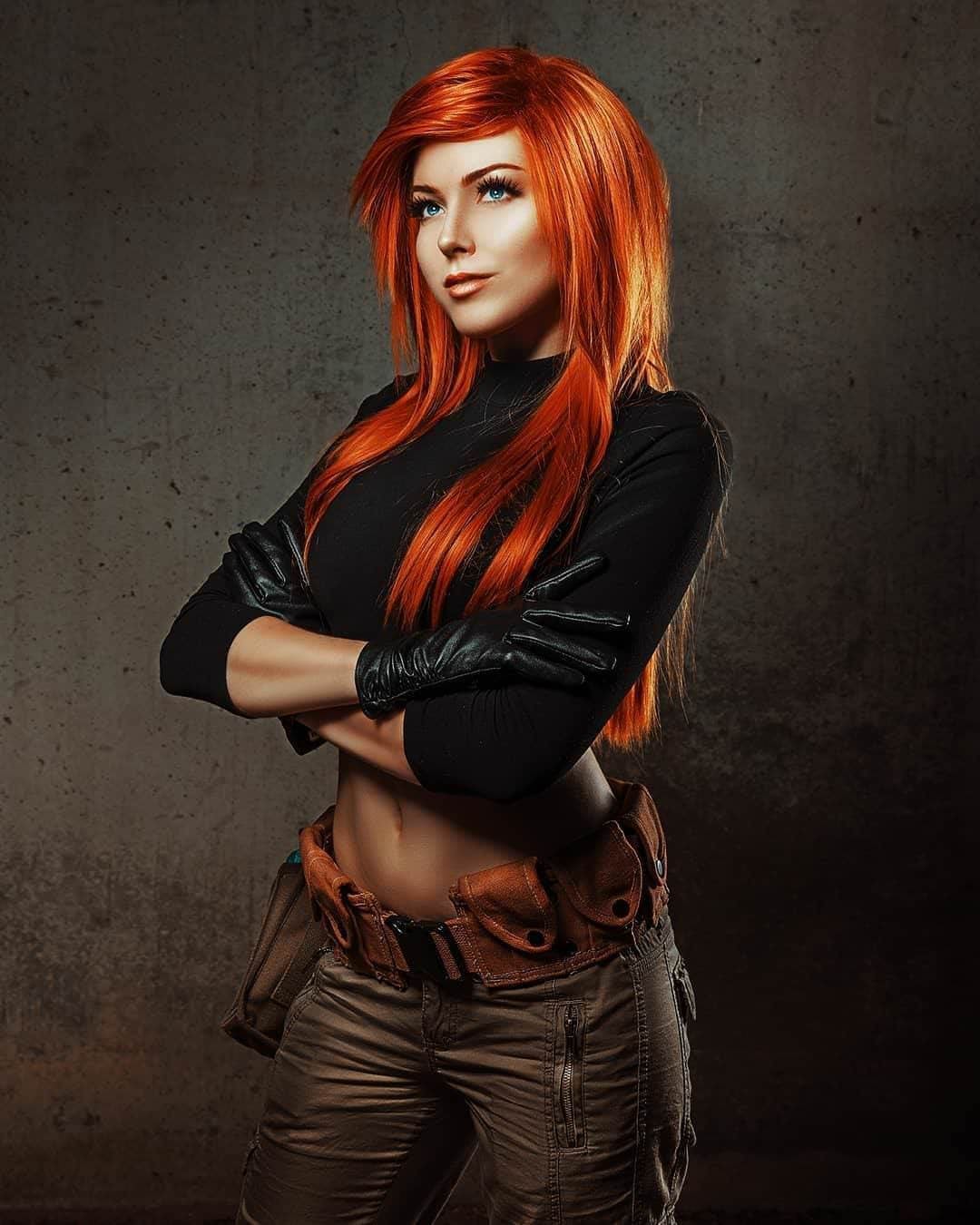 #6 Best Lewd Kim Possible Cosplay – Amouranth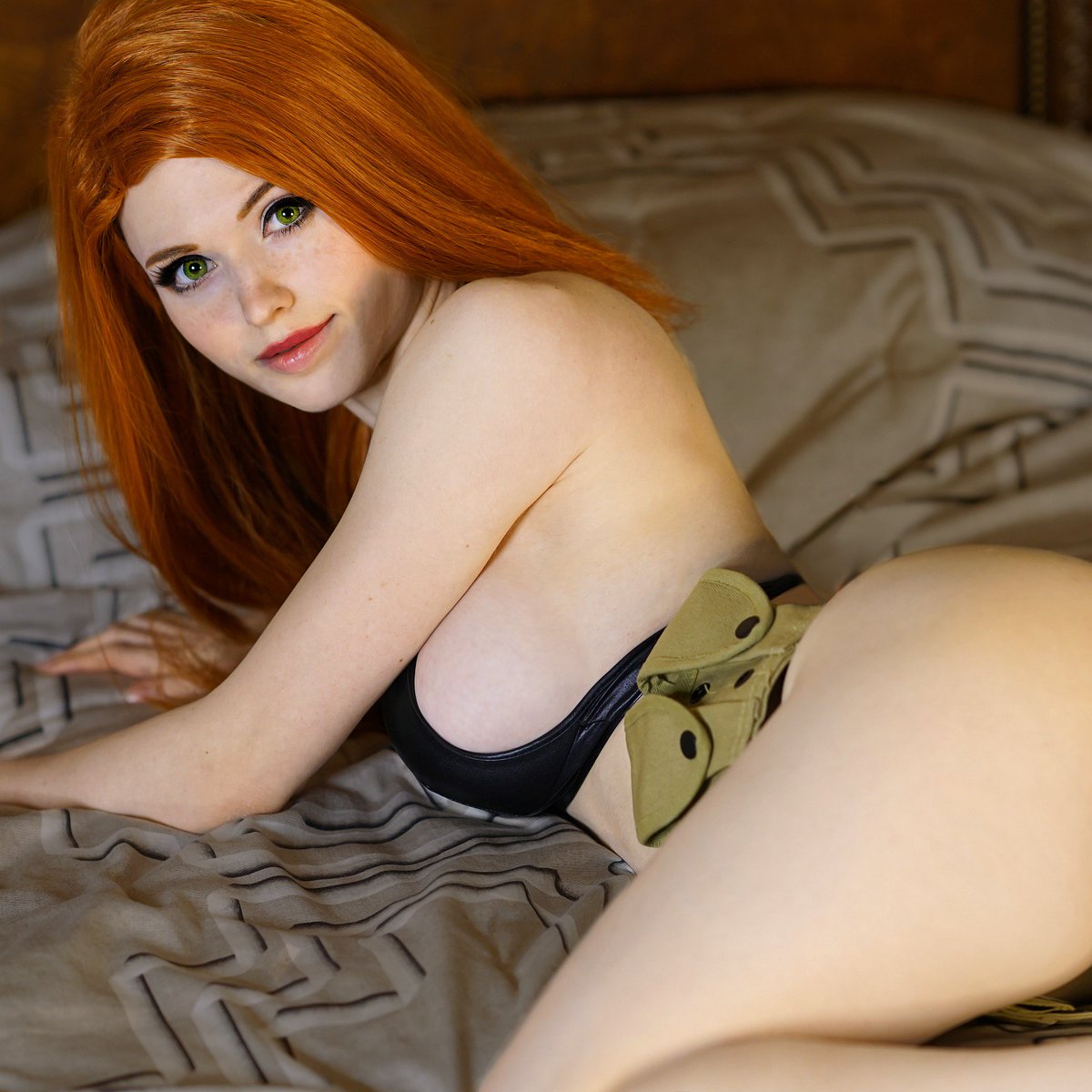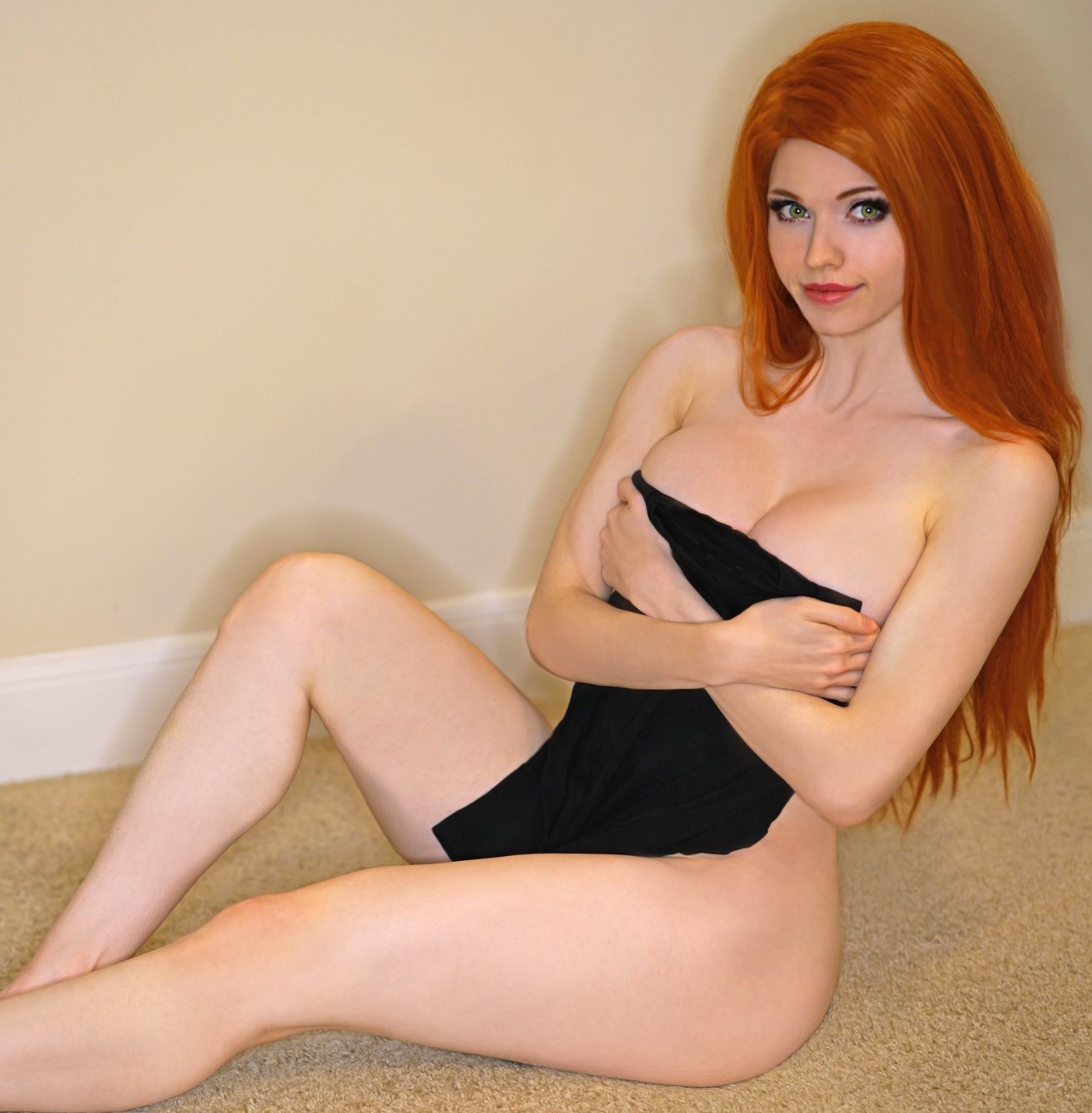 #5 Best Lewd Kim Possible Cosplay – Danielle Beaulieu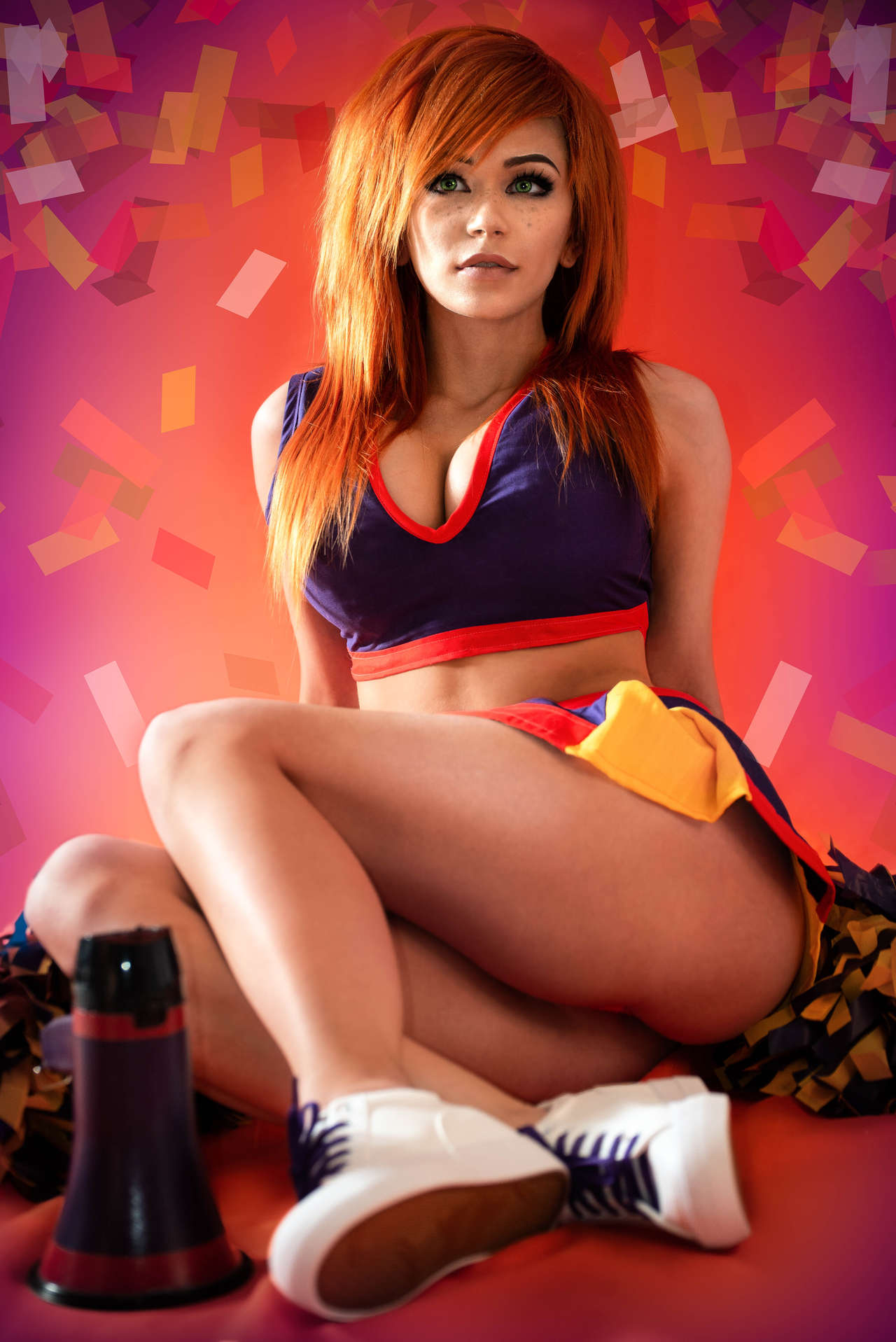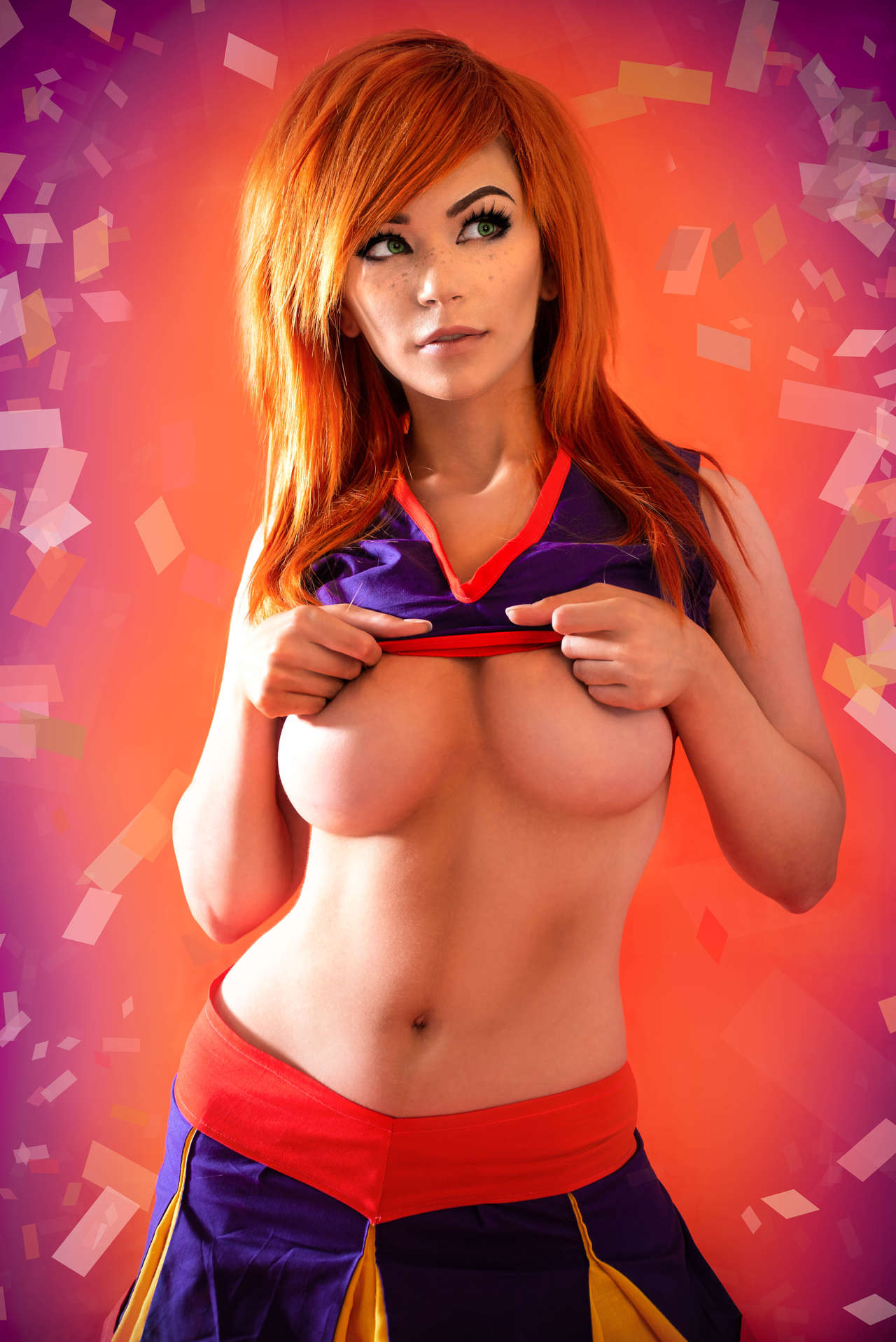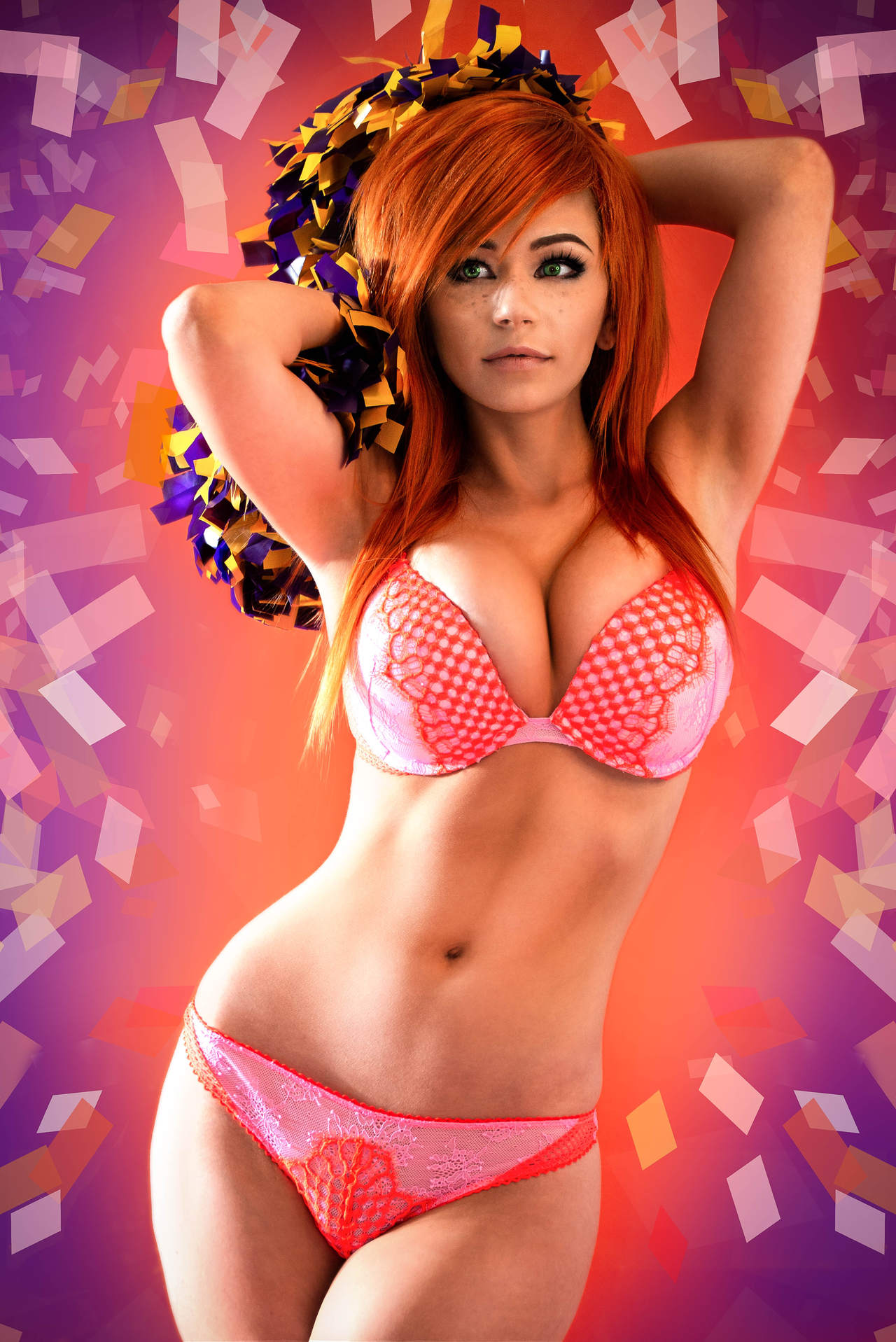 #4 Best Lewd Kim Possible Cosplay – JinxKittie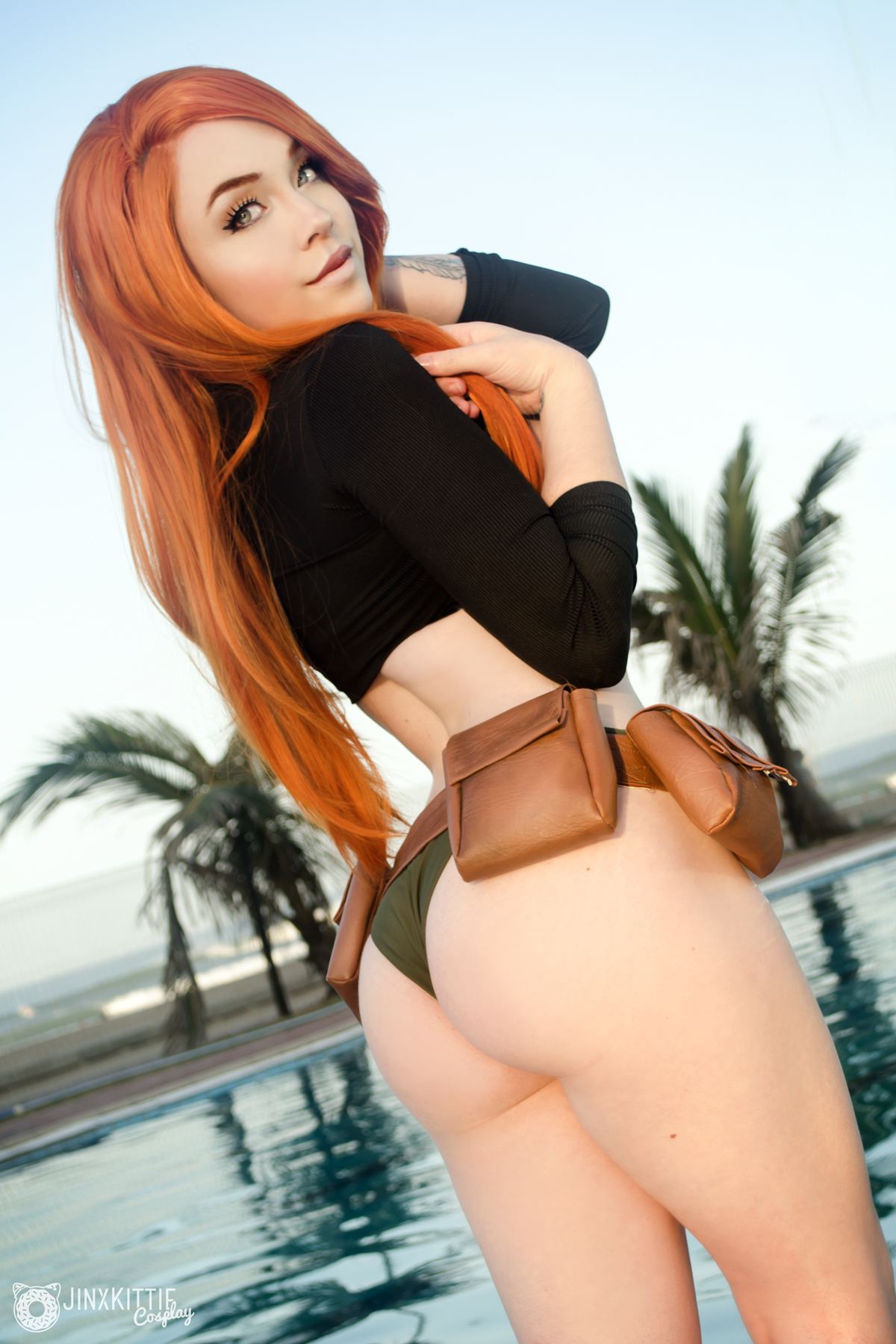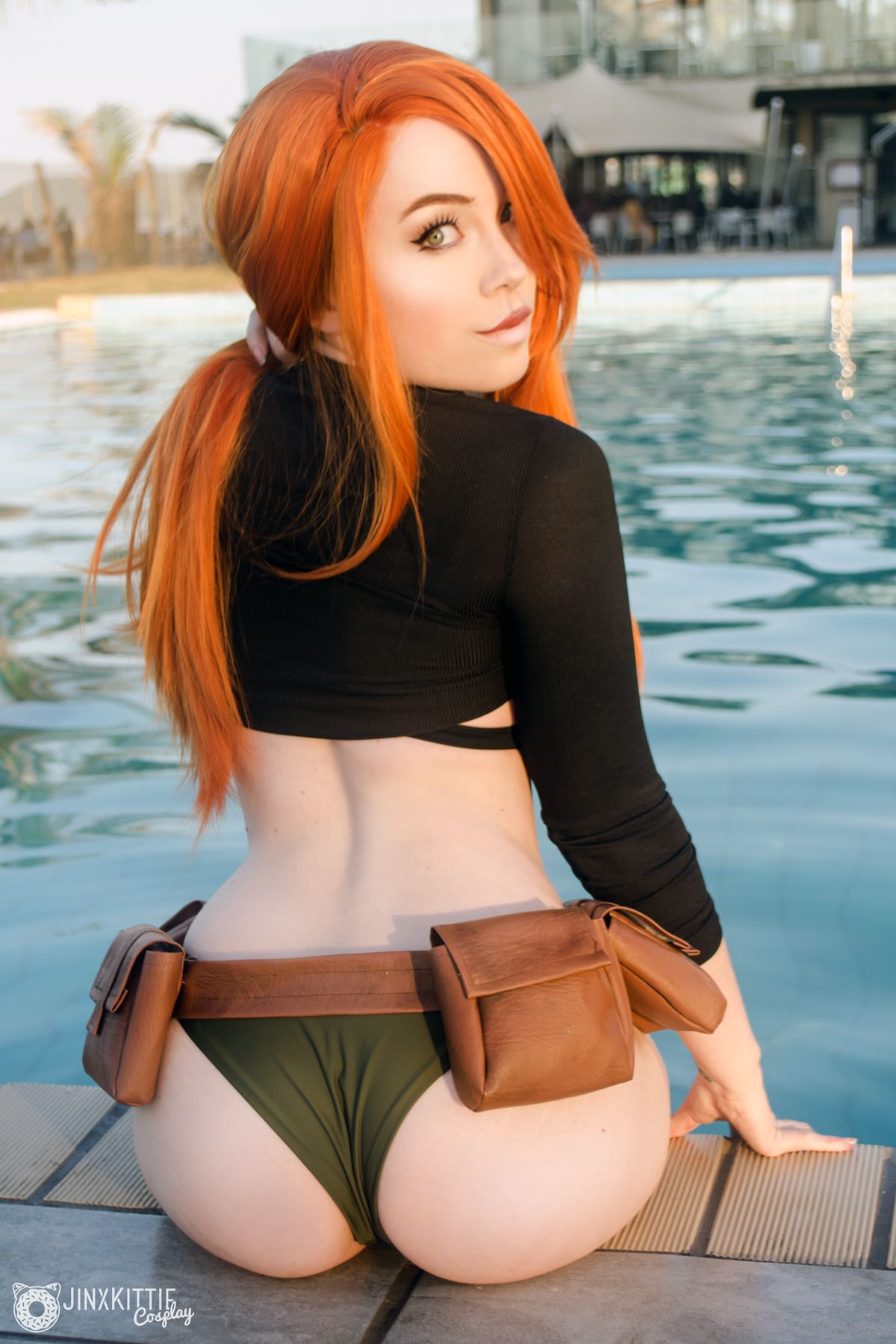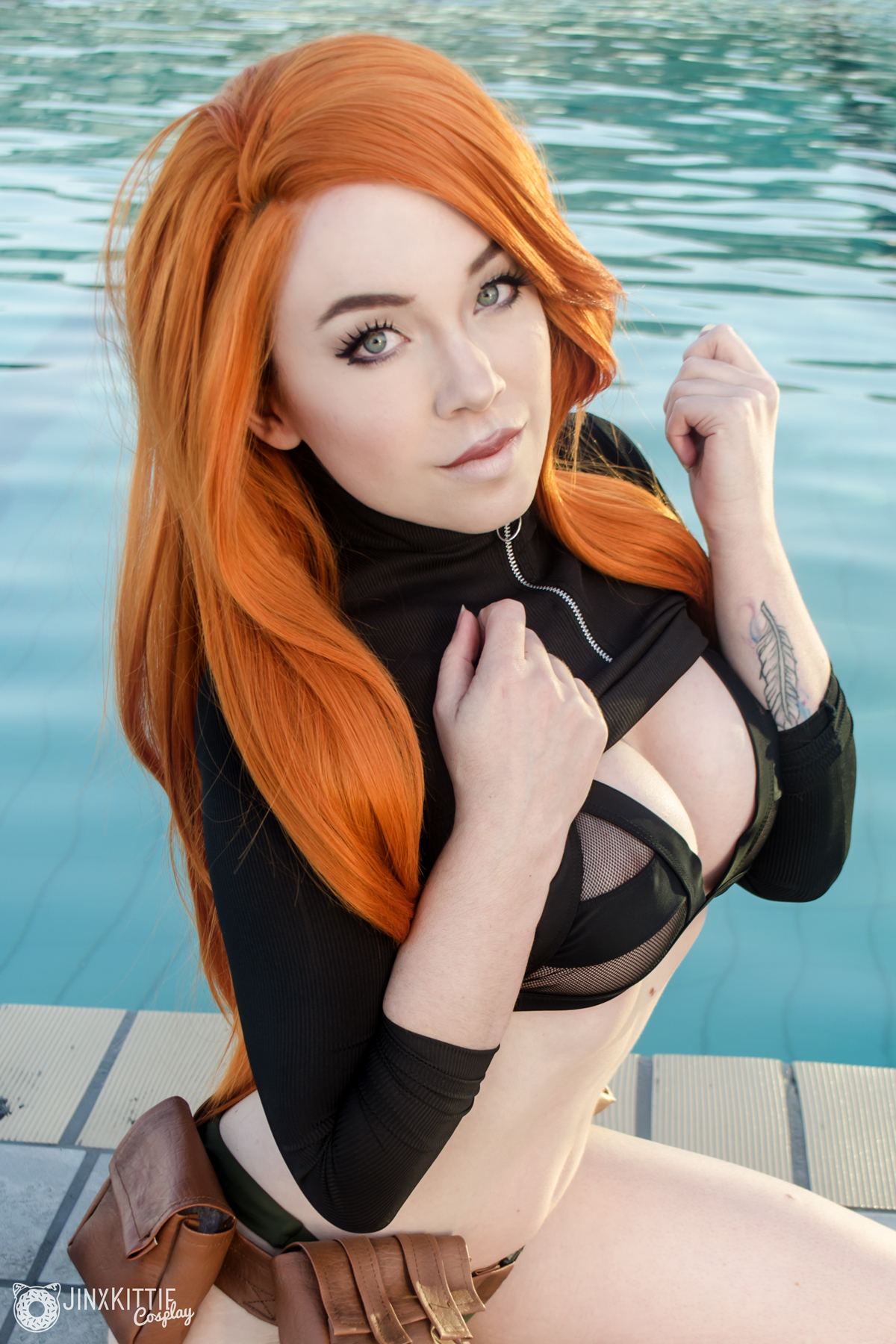 #3 Best Lewd Kim Possible Cosplay – Alice Delish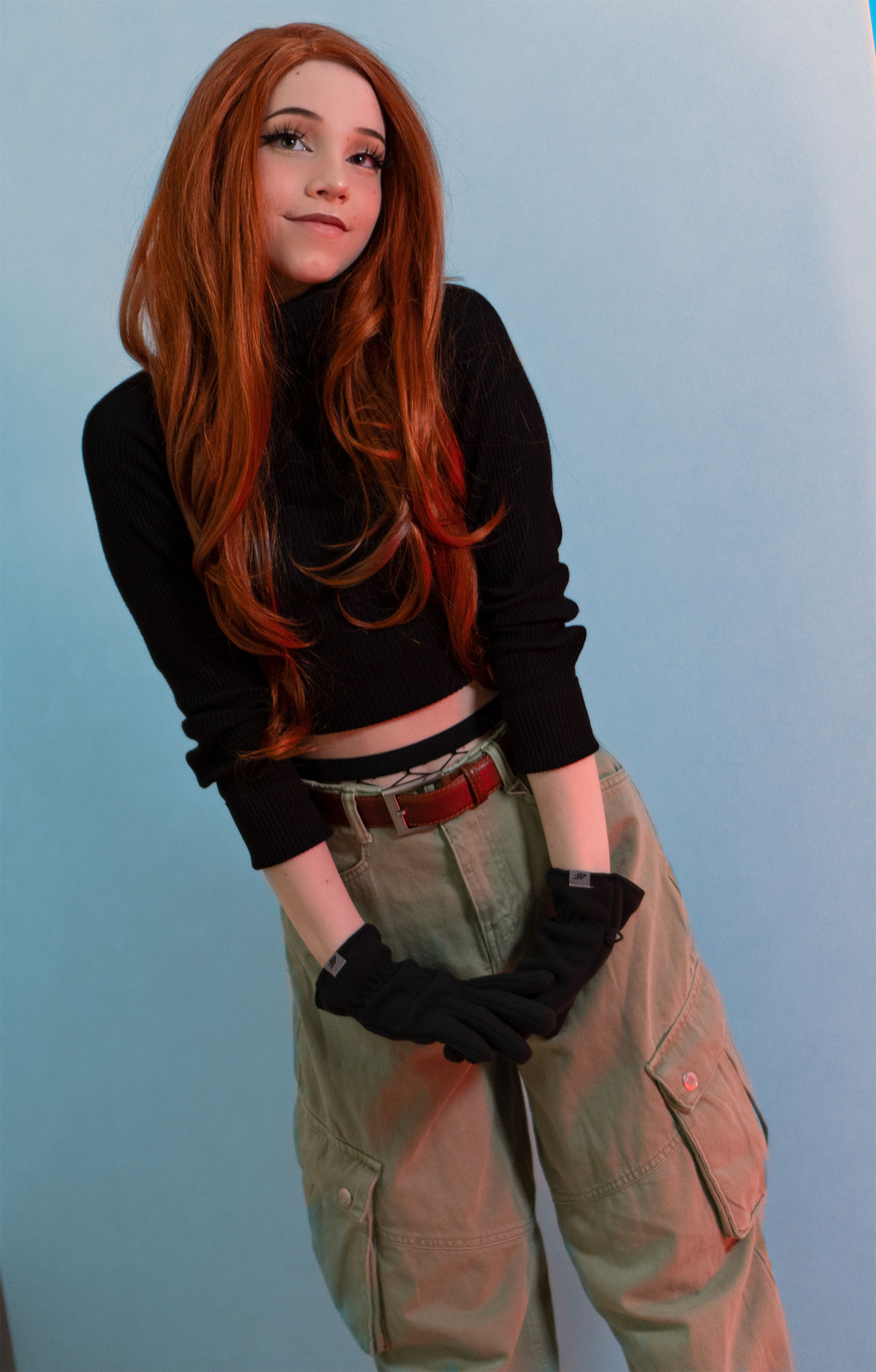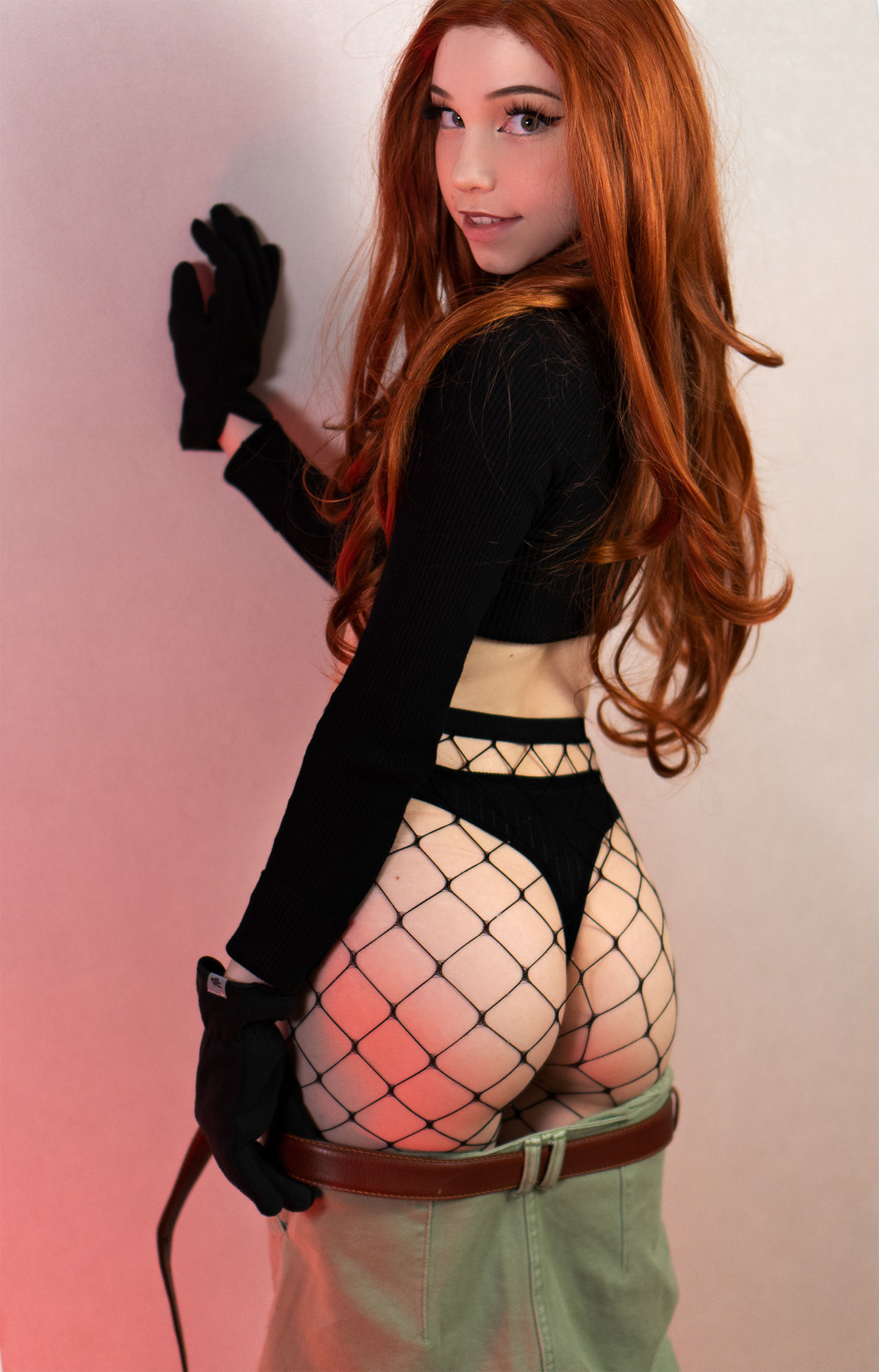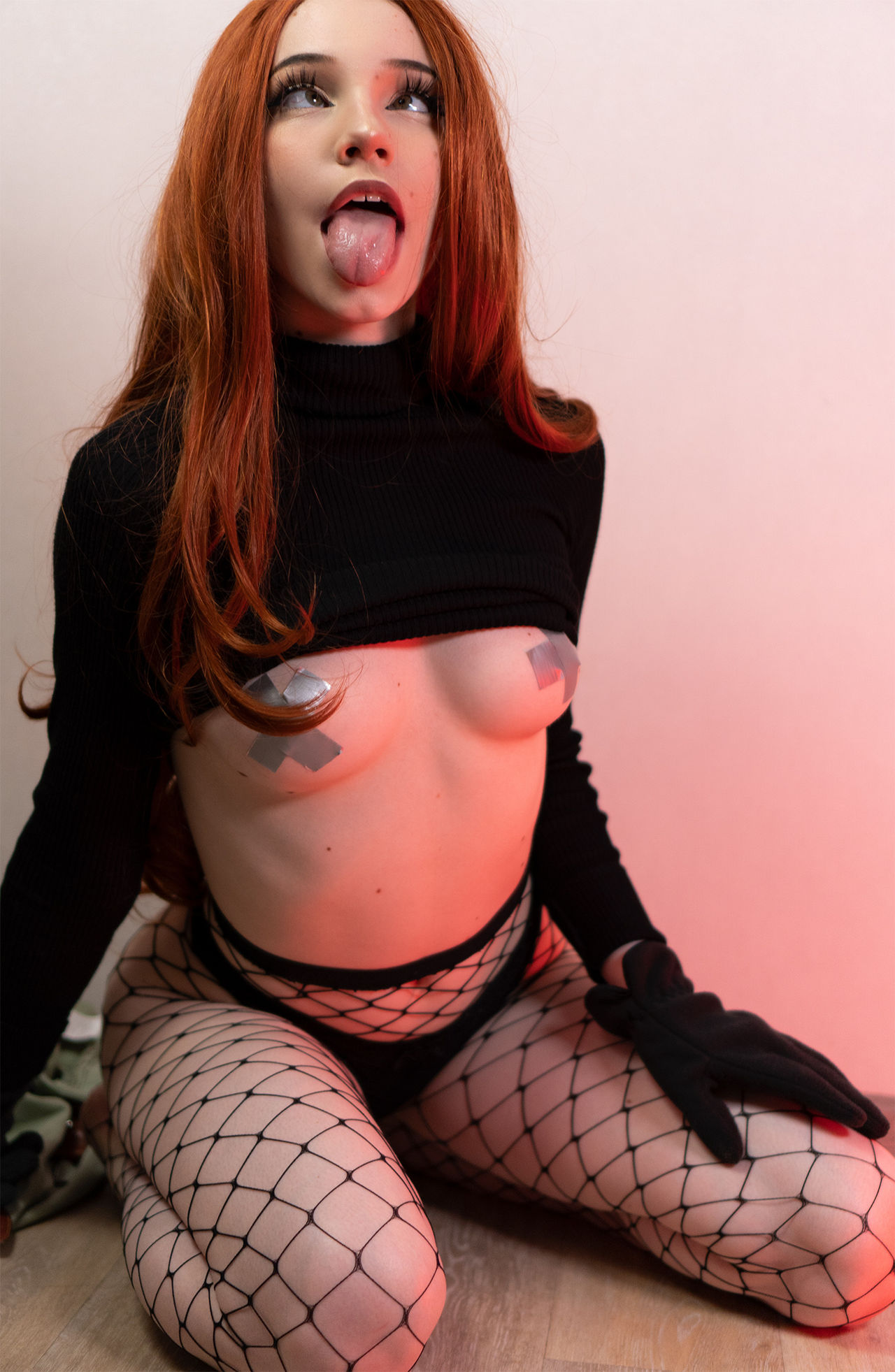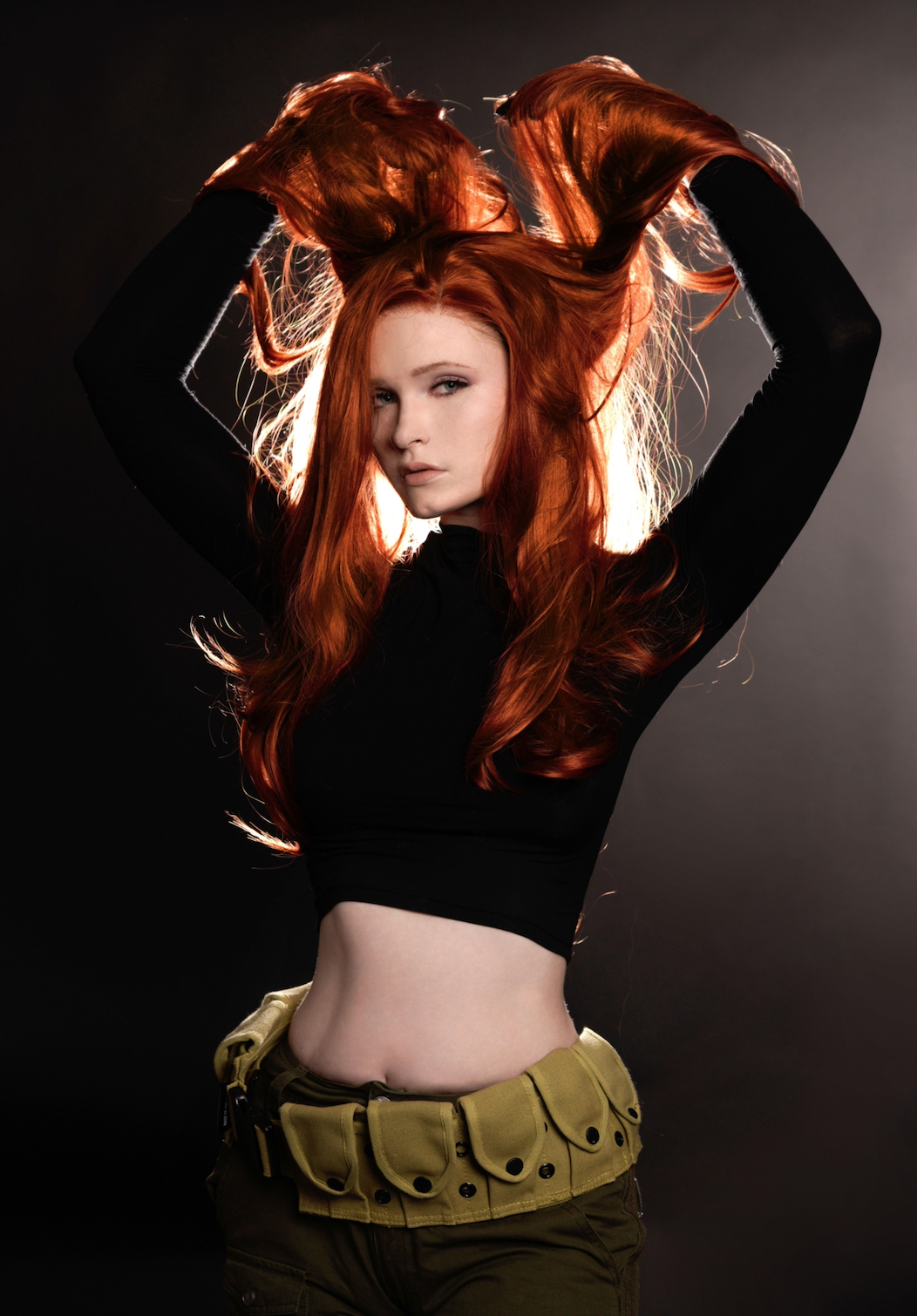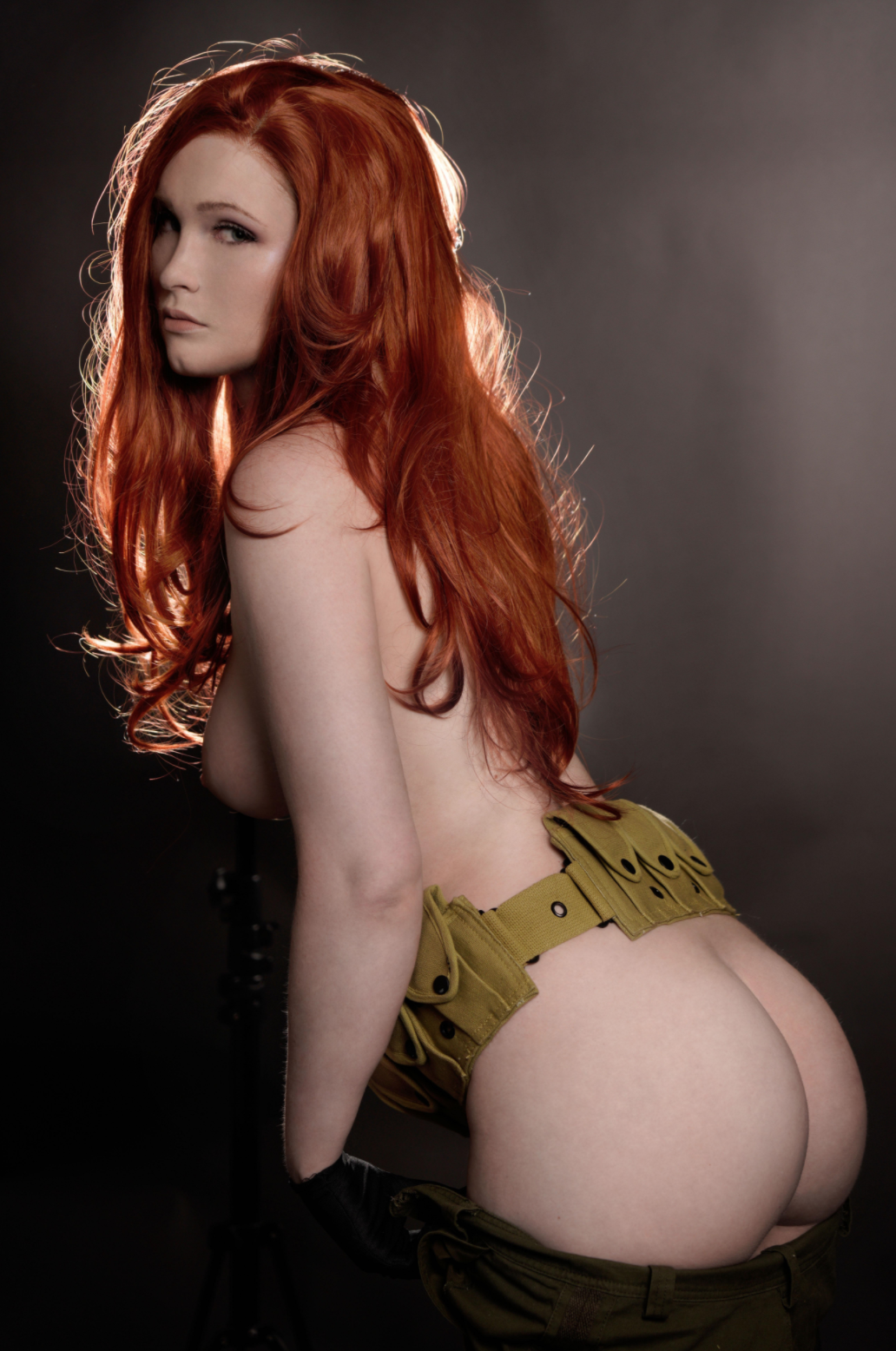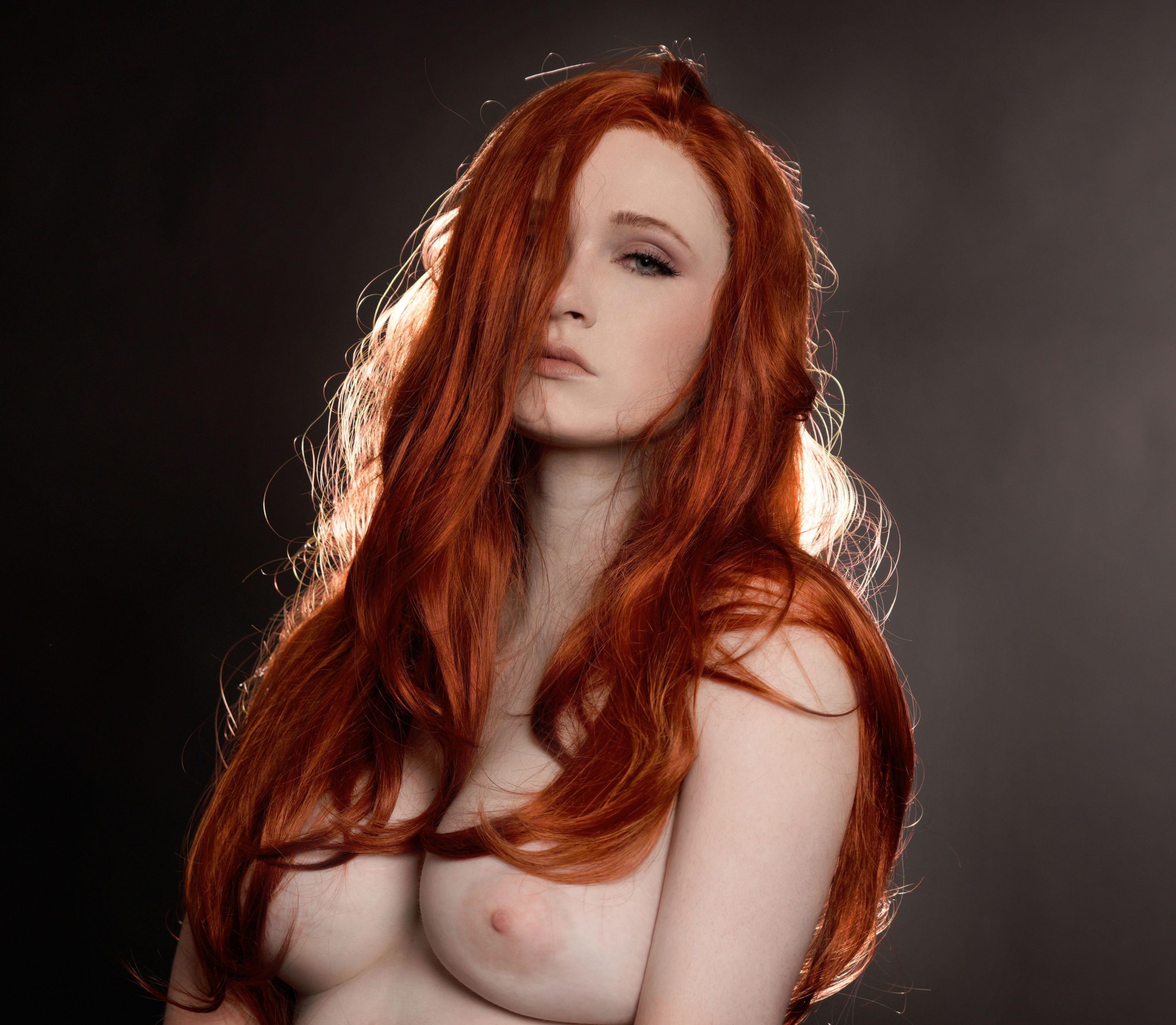 #1 Best Nude Kim Possible Cosplay – NicoleMJean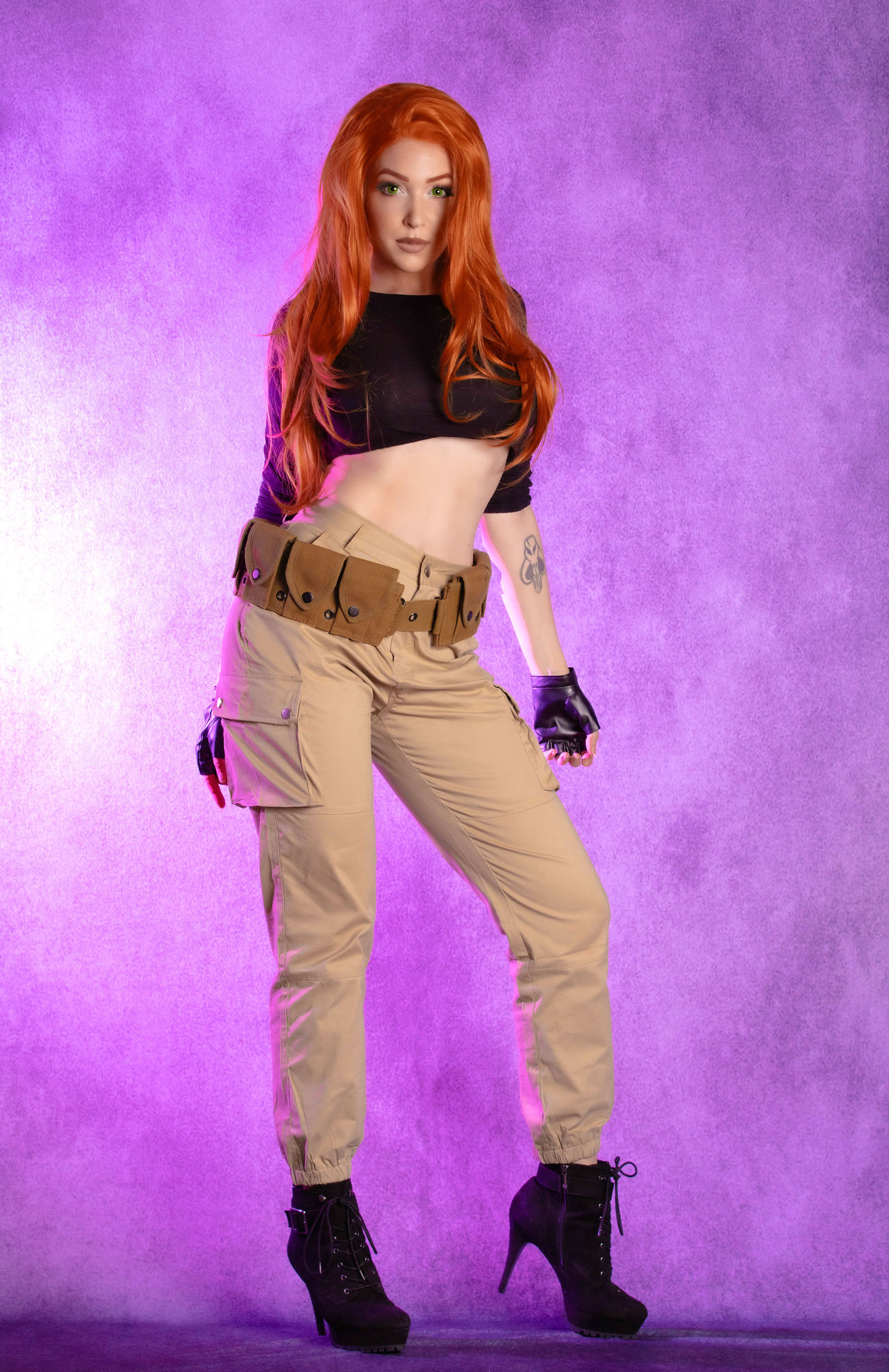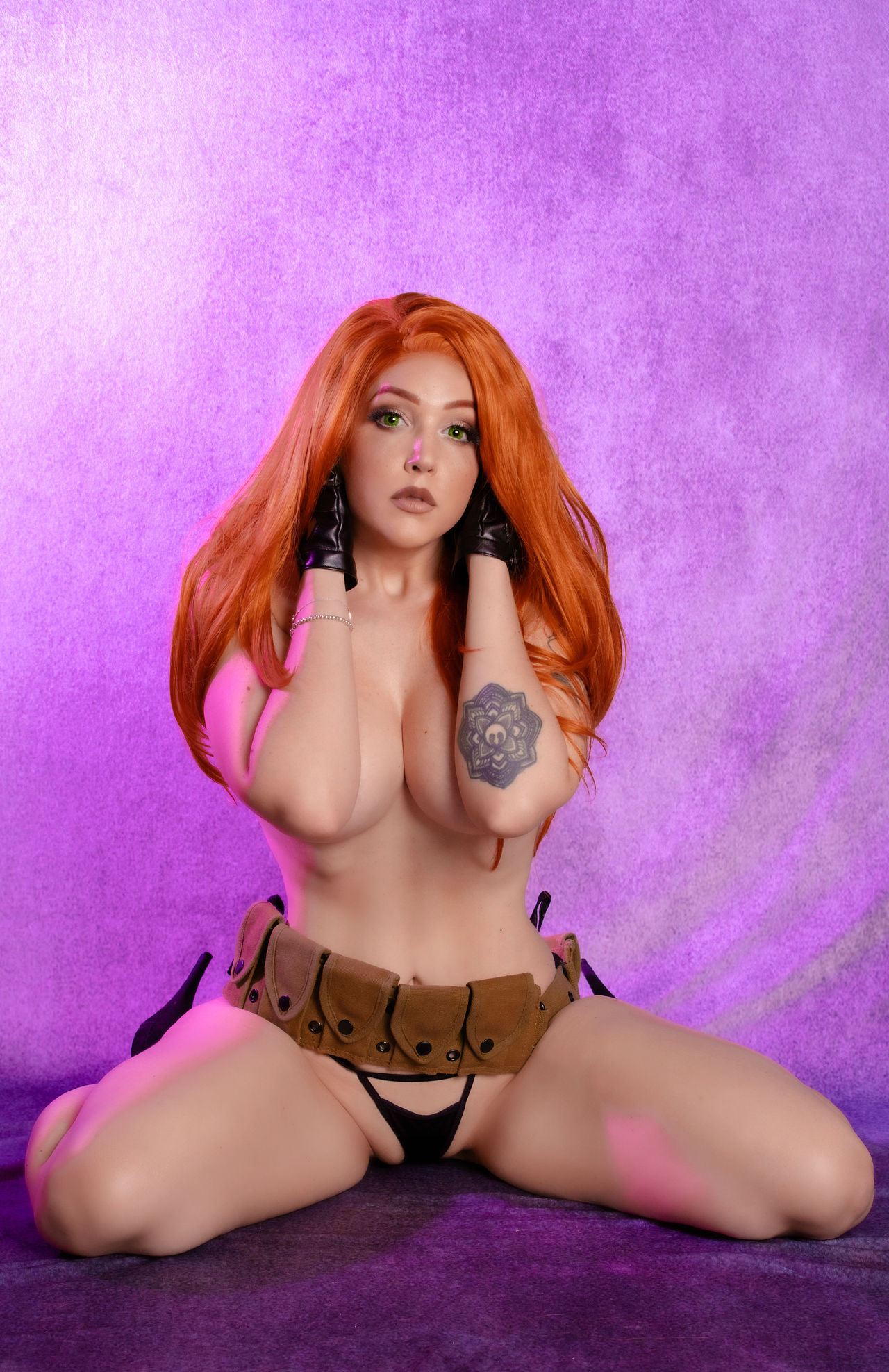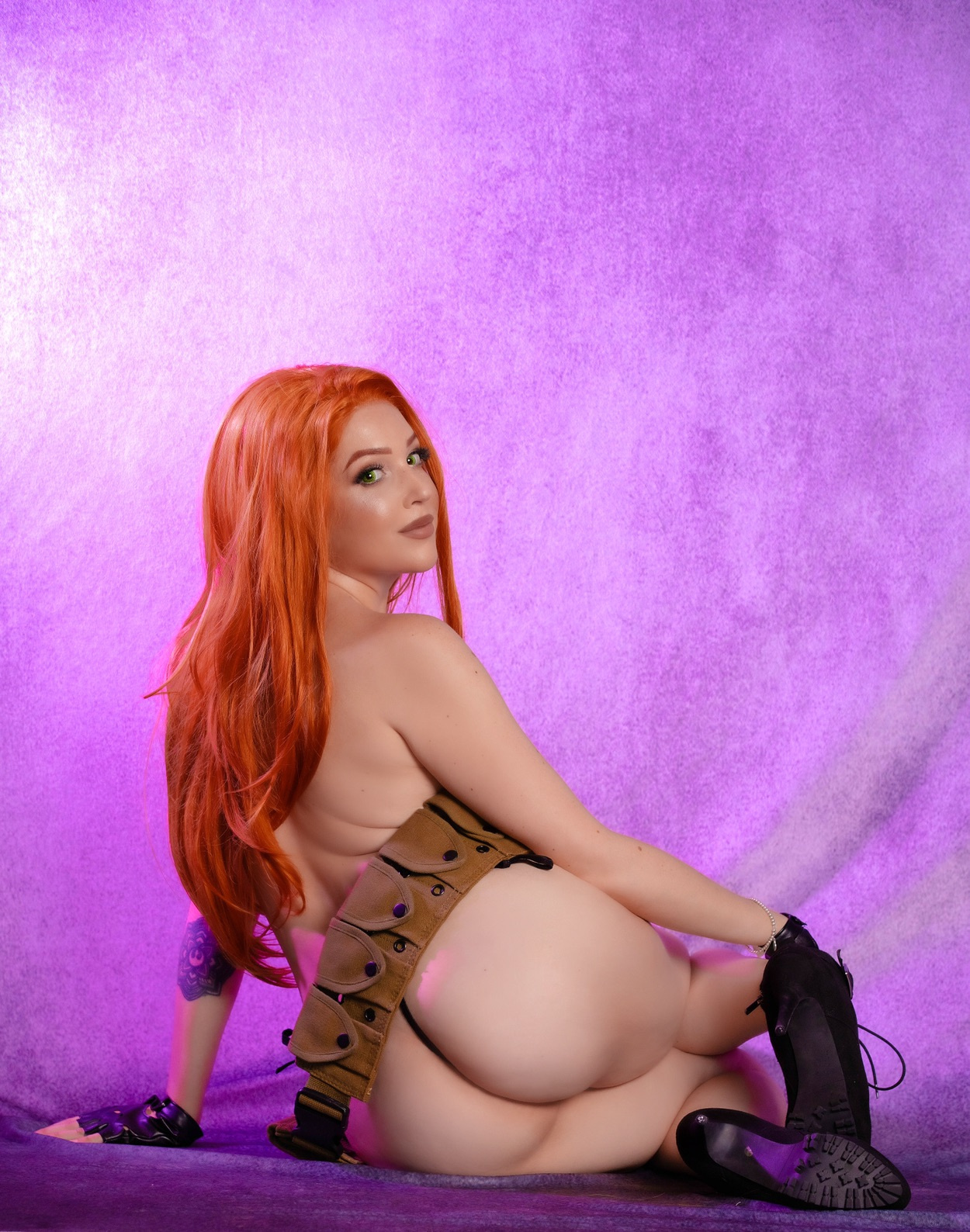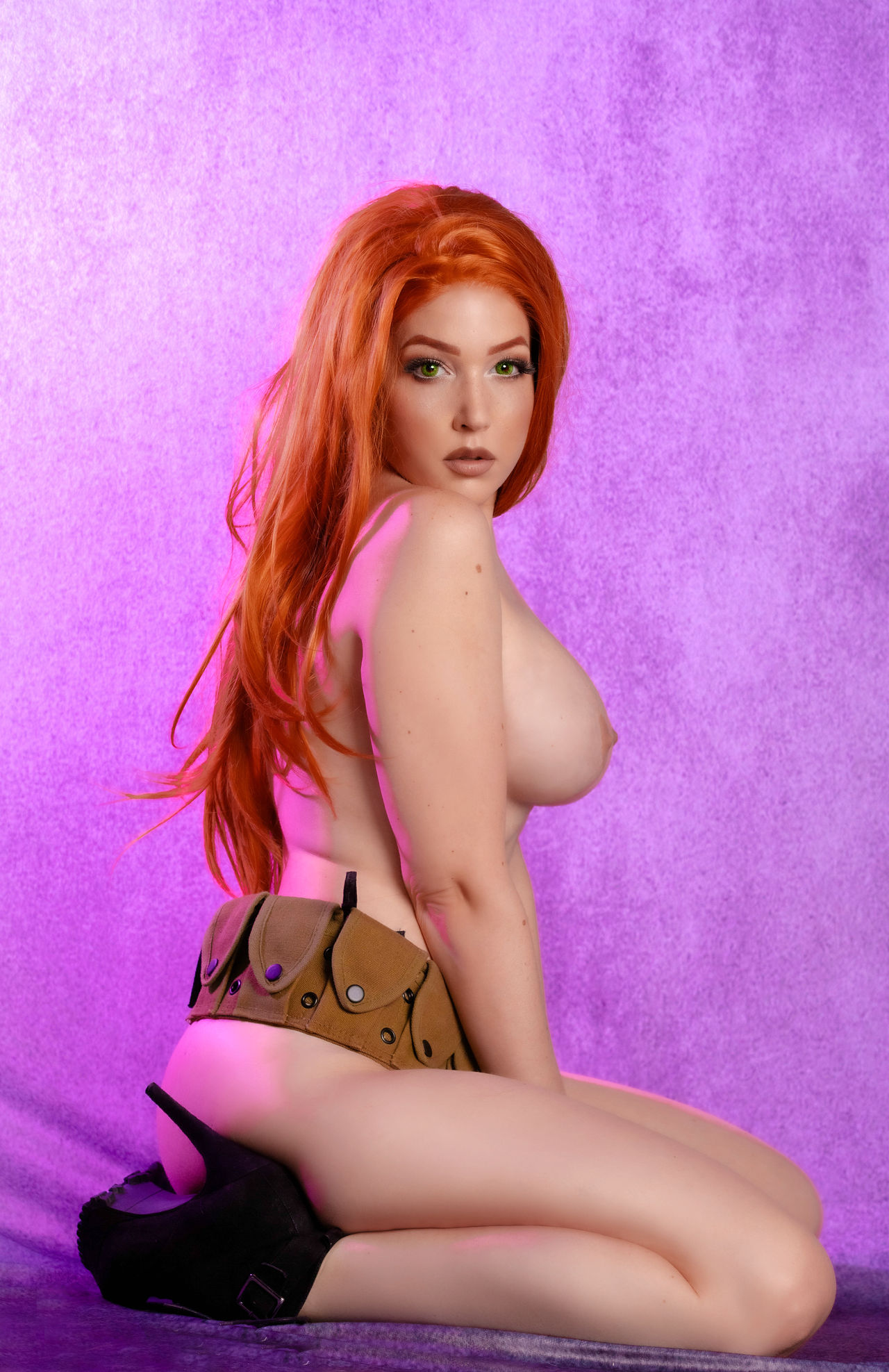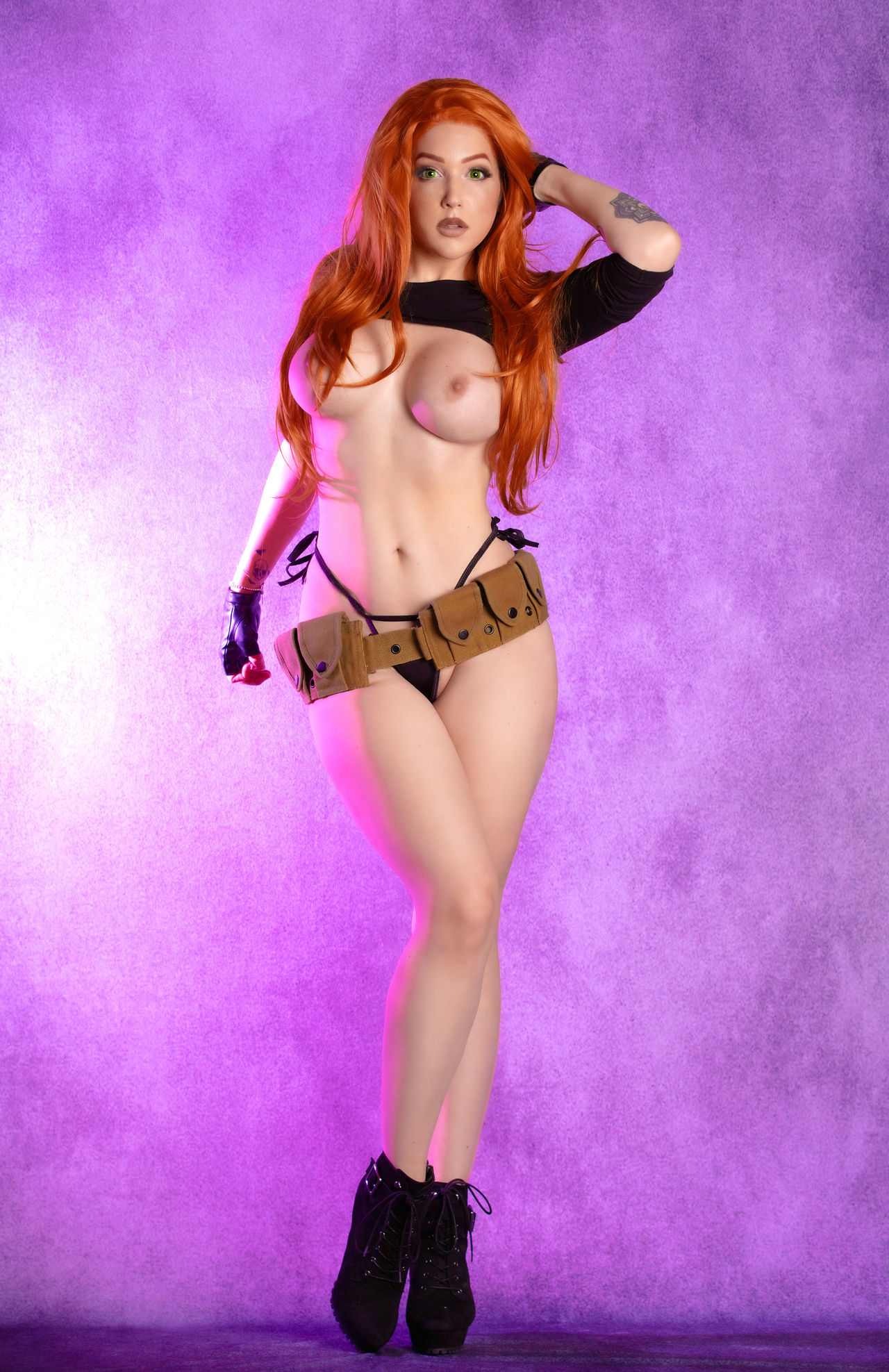 Kim is the protagonist of the series. Accompanied by her friend Ron and his pet mole rat Rufus, Kim embarks in globe-trotting adventures against a slew of villains to protect the world from global domination. Simultaneously, she must also handle the burdens of being a teenager with her own problems and relationships. For the most part, her classmates are aware of her work but do not comment on it unless it affects them directly. At school, she is the head of her cheerleading squad and a straight-A student.
8 Things You Didn't Know About Kim Possible
#1 Her name, like many in her family, is an allusion to the word "impossible".
#2 Kim collects Cuddle Buddies, and cannot go to sleep without her Pandaroo, though she is not as obsessed about them as DNAmy is.
#3 She hates being called "Kimmy-Cub" in public by her father revealed in "The Truth Hurts".
#4 She looks identical to her Aunt Miriam.
#5 As everything in "Rewriting History" except for their waking at the end was a dream, "Aunt Mim" may not have been real.
#6 Given her complaint towards Ron on how long it took him to kiss her, Kim may have had a crush on Ron since she was very little.
#7 She unofficially appeared as a pop-cultural cameo in the 2004 Academy-Award nominated documentary film Super Size Me.
#8 Kim was initially going to be blond and have a much older appearance that was loosely based on Bob Schooley and Mark McCorkle's assistant, Jessica. The designs were considered "too old and worldly".
NEXT
Evangelion Girls Cosplay Video 4some
Did you like the hottest Kim Possible cosplay collection? Are there any other cosplayers that belong on here? Let me know on twitter @Cospixy or message me on instagram @Cospixy or better yet, just drop a comment below!