A collection of the hottest lewd Ganyu cosplay images ranked by thousands of gaming cosplay fans from the leading world wide cosplay site cospixy.
RELATED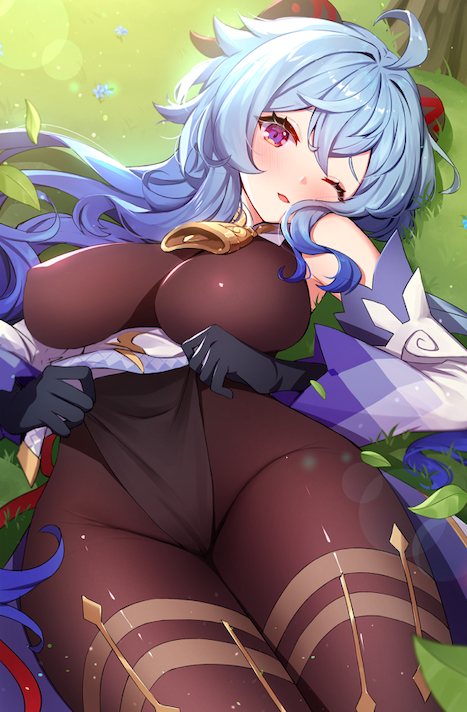 Who Is Ganyu
Ganyu is a playable Cryo character in Genshin Impact. She serves as an emissary and secretary for the Liyue Qixing. She first appears in Teyvat Chapter Storyline Chapter 1, Act 2: Farewell, the Archaic Lord. Ganyu has arrived in Genshin Impact across all regions finally, with the west getting her pretty much a full day after Asia for some reason, since miHoYo does not like to line those servers up.
People pursue new Genshin heroes for any number of reasons. They need a certain weapon or element for their team. They just like the character (Ganyu is being heralded as the first "waifu" featured 5 star, after "husbando" Zhongli). But most of the time, players want a powerful hero that is worth the earned currency or real life money they have to spend to get them, as is the way of gacha.
The Best Lewd And Nude Ganyu Cosplay Collection
Ganyu is not the a popular character in the western cosplay community but is very popular in the east. Asian cosplayers love to show case their Ganyu cosplays but there are only a handful of them that do cosplay lewds. Here are the best lewd Ganyu cosplayers from the popular online game – Genshin Impact. 
#5 Best Lewd Ganyu Cosplay – KuukoW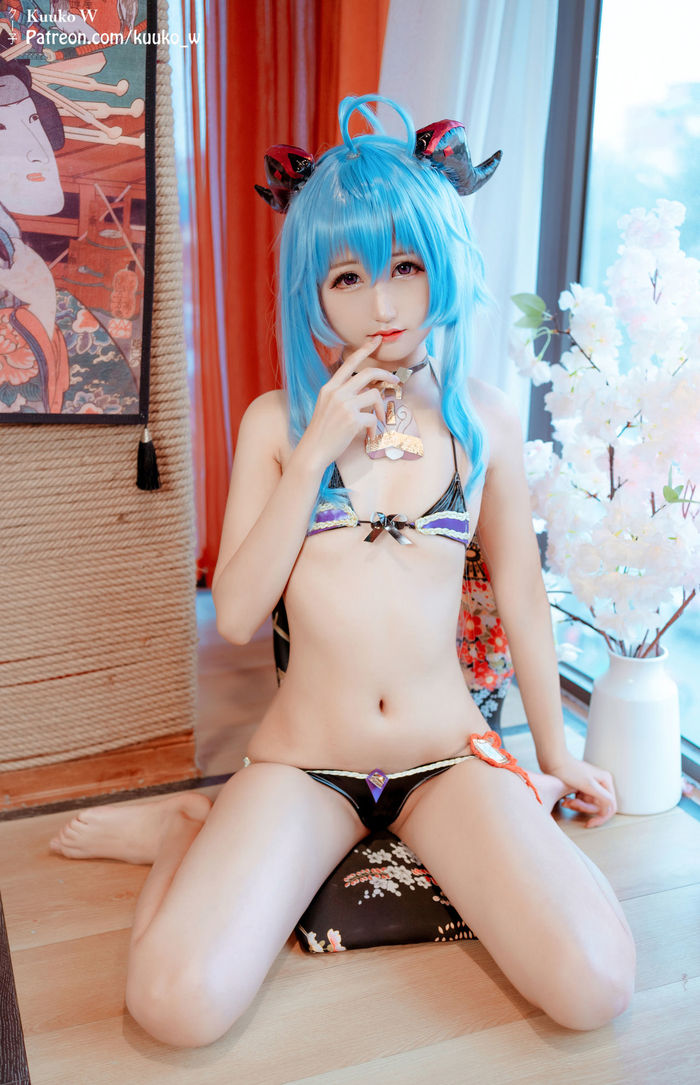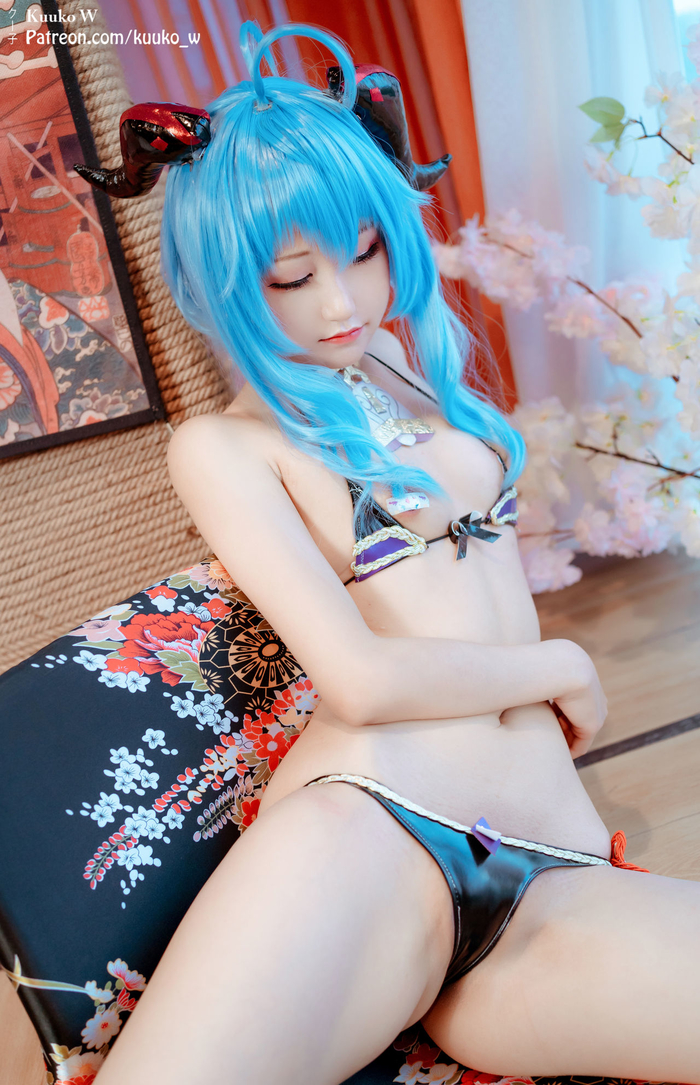 #4 Best Lewd Ganyu Cosplay – Uyuy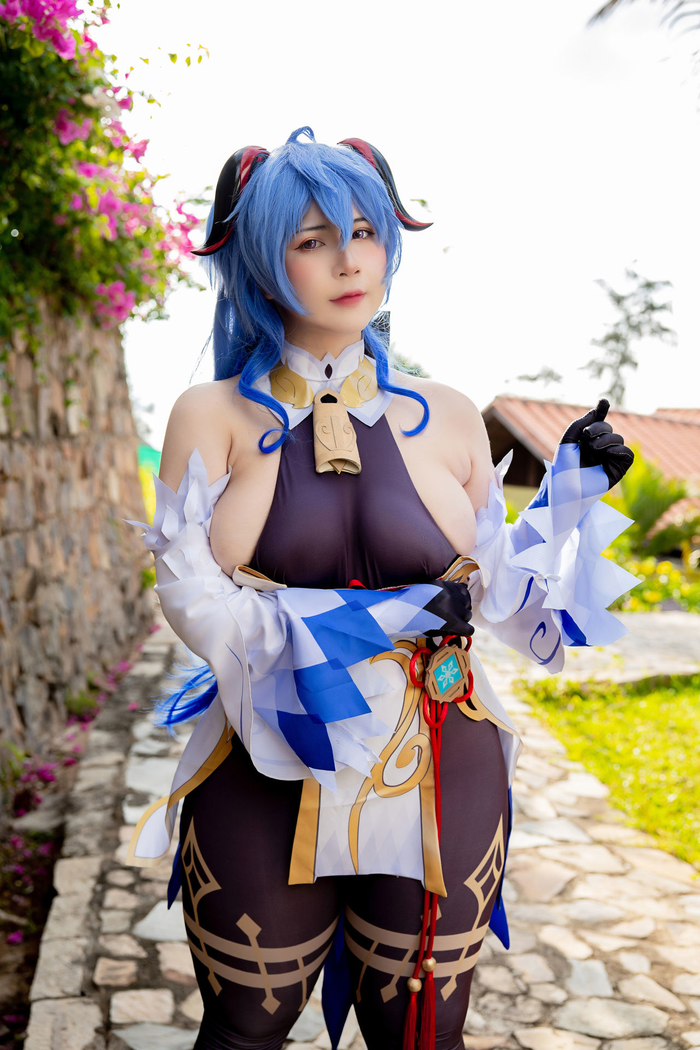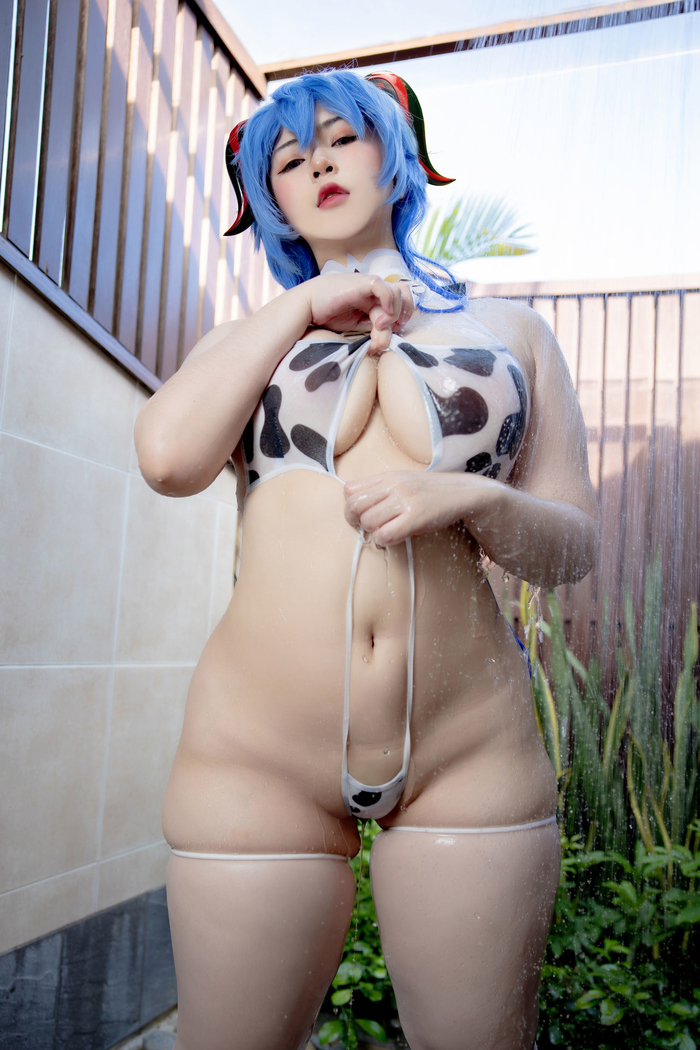 #3 Best Lewd Ganyu Cosplay – Azami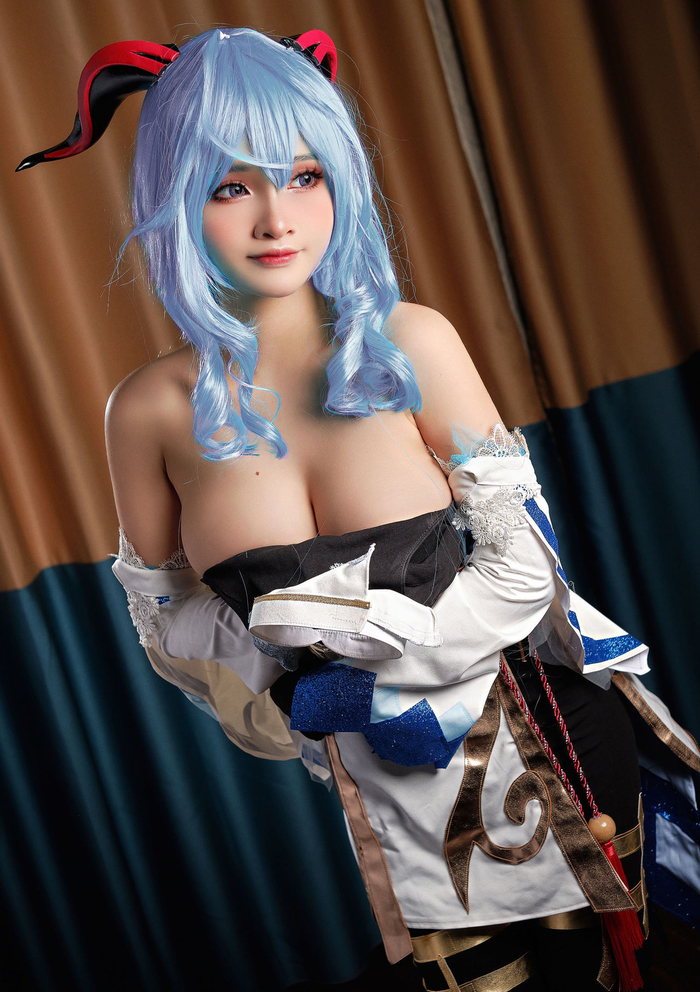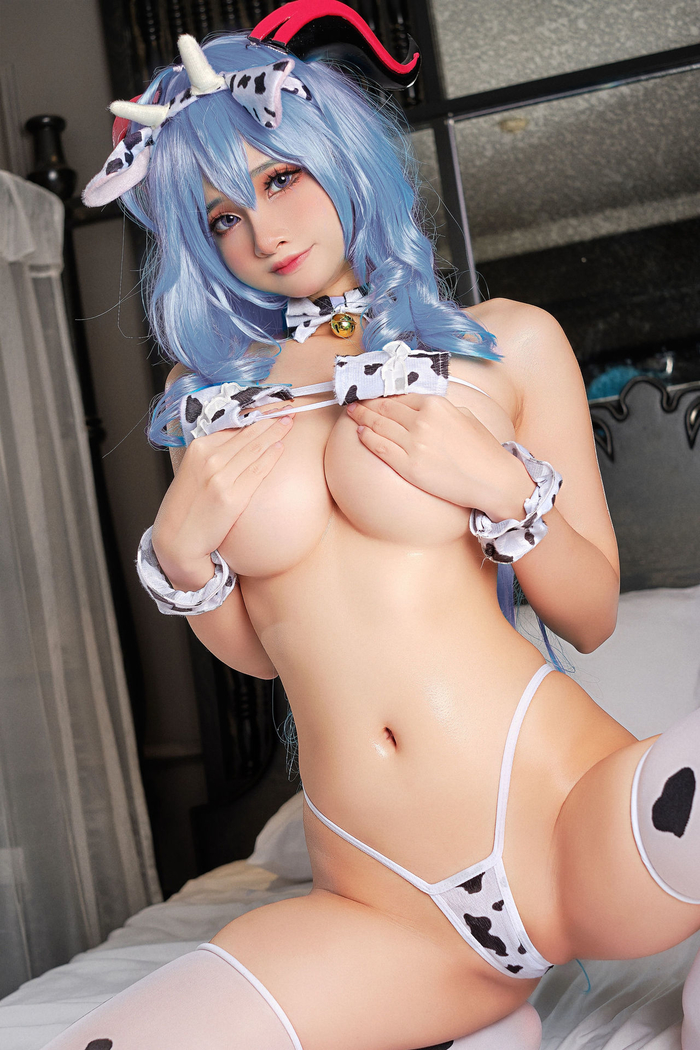 #2 Best Lewd Ganyu Cosplay – Byoru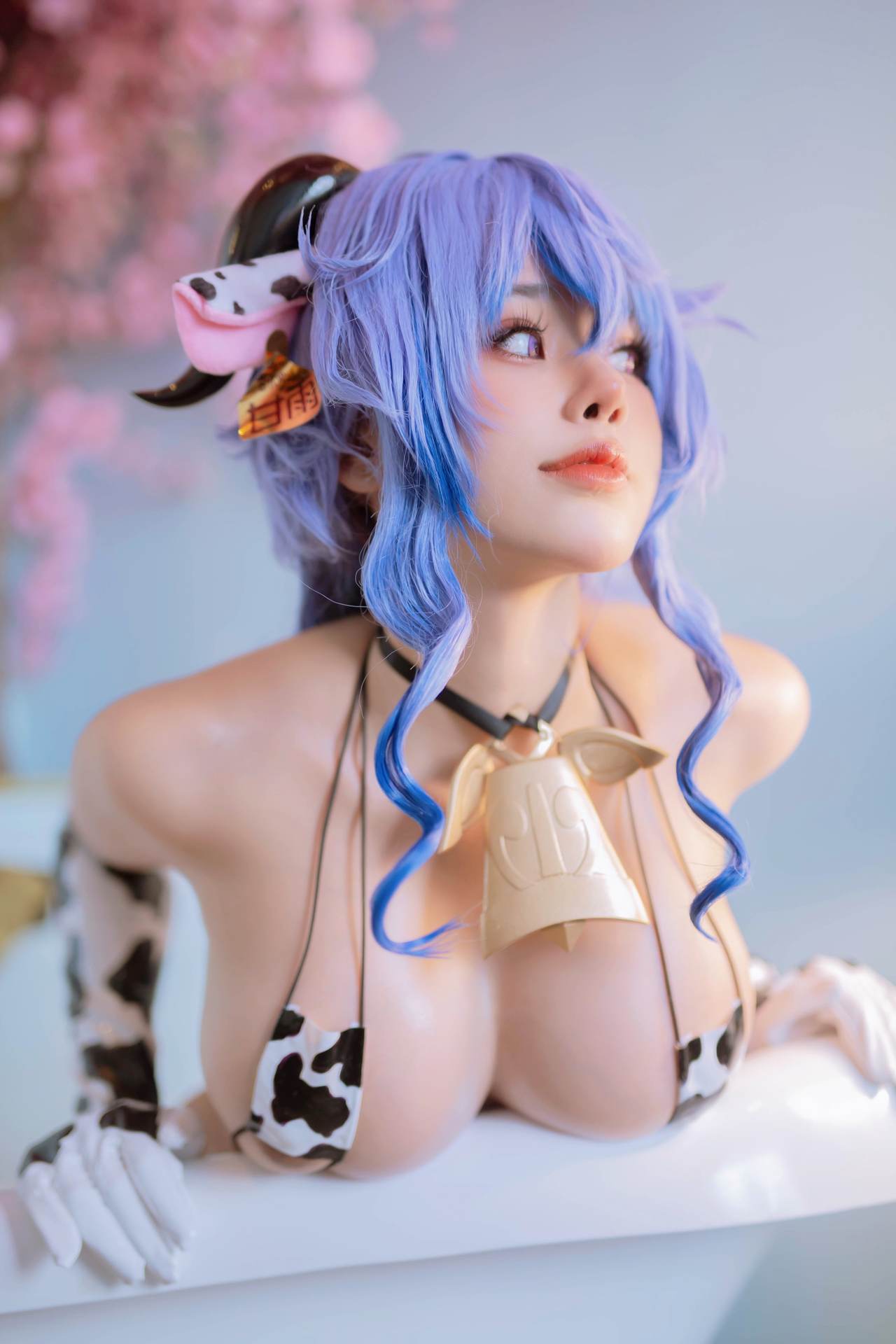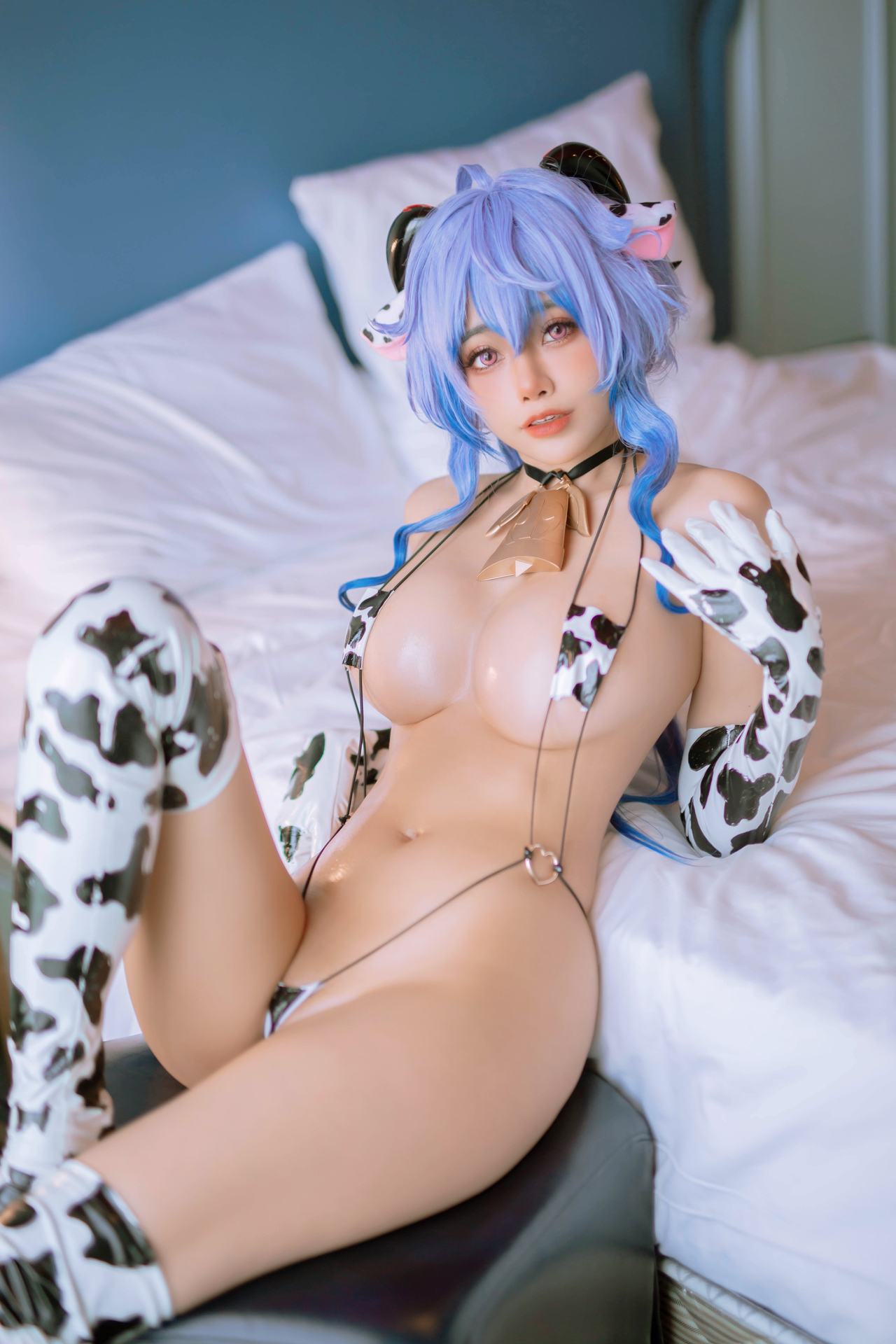 #1 Best Nude Ganyu Cosplay – Coscchi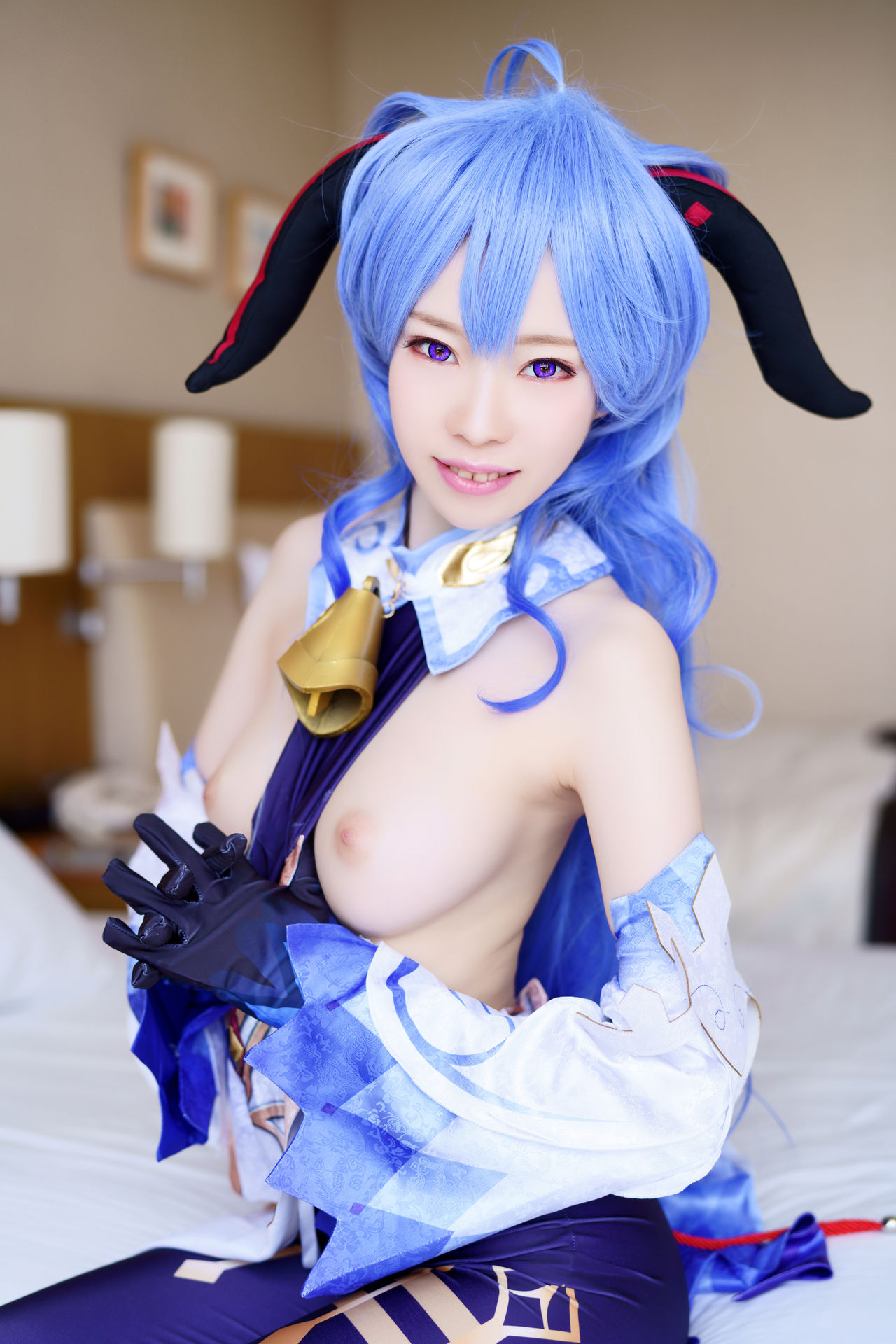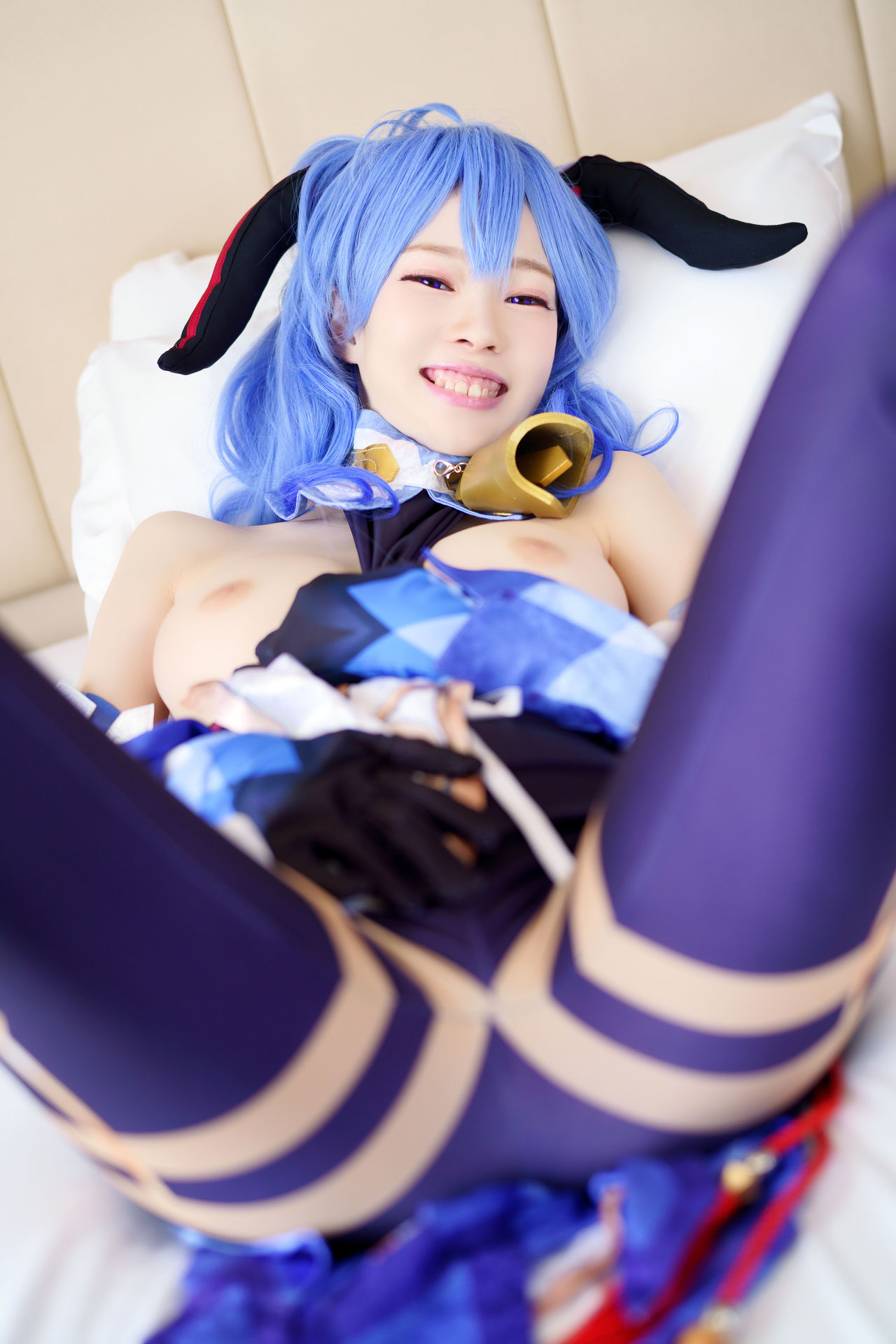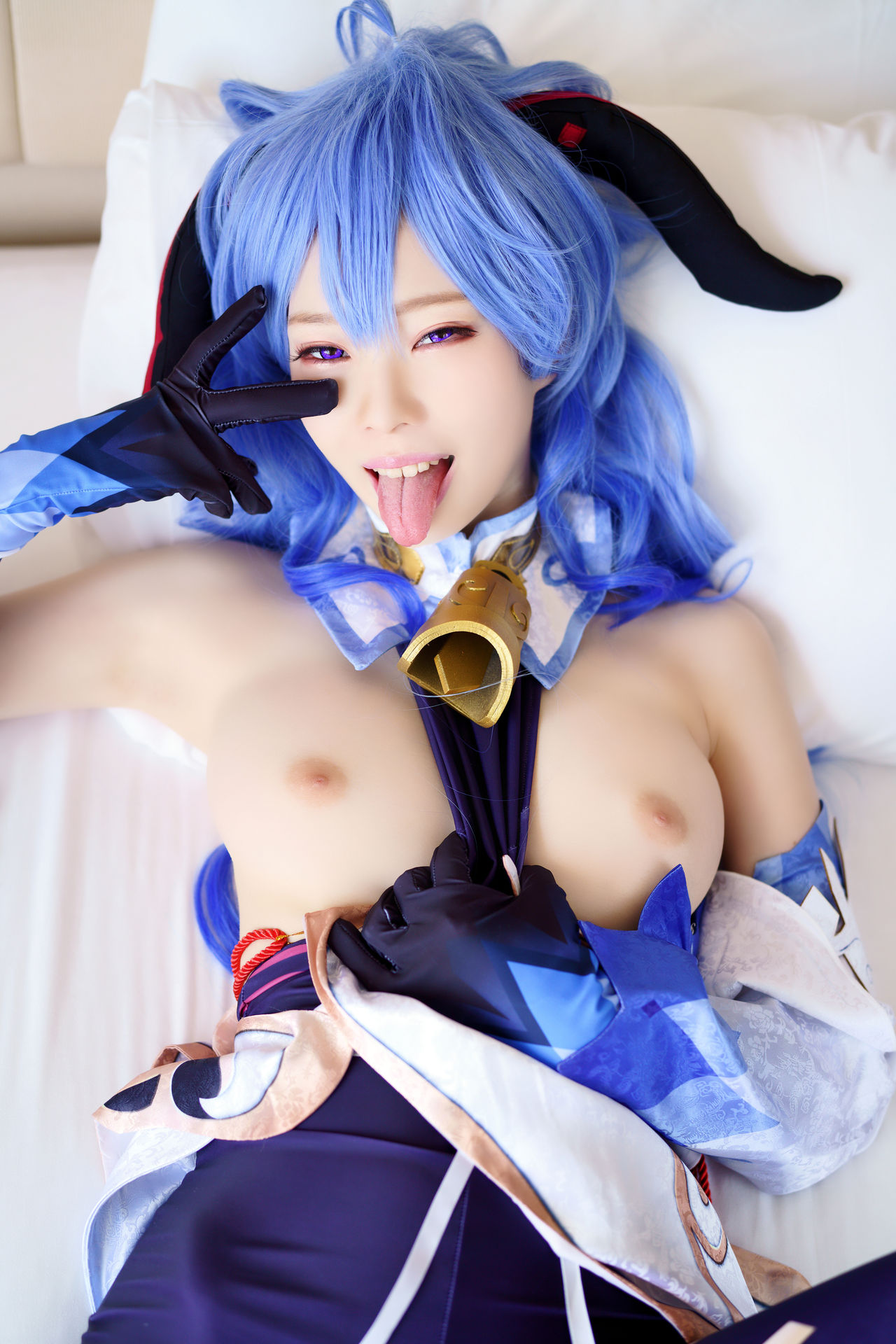 Ganyu is a Liyue resident in Genshin Impact who has been alive for thousands of years. She was part of the archon war and has seen the rise of Liyue Harbor. Under the direction of Rex Lapis, she works as the secretary for the Liyue Qixing. Being only half-human gives her the ability to take on an unnatural workload that is more than three normal humans can handle in a single week.
This quick work base makes her one of the most important parts of Liyue's government. Despite all this, though, Ganyu still finds it hard to believe that she can be accepted by the humans around her.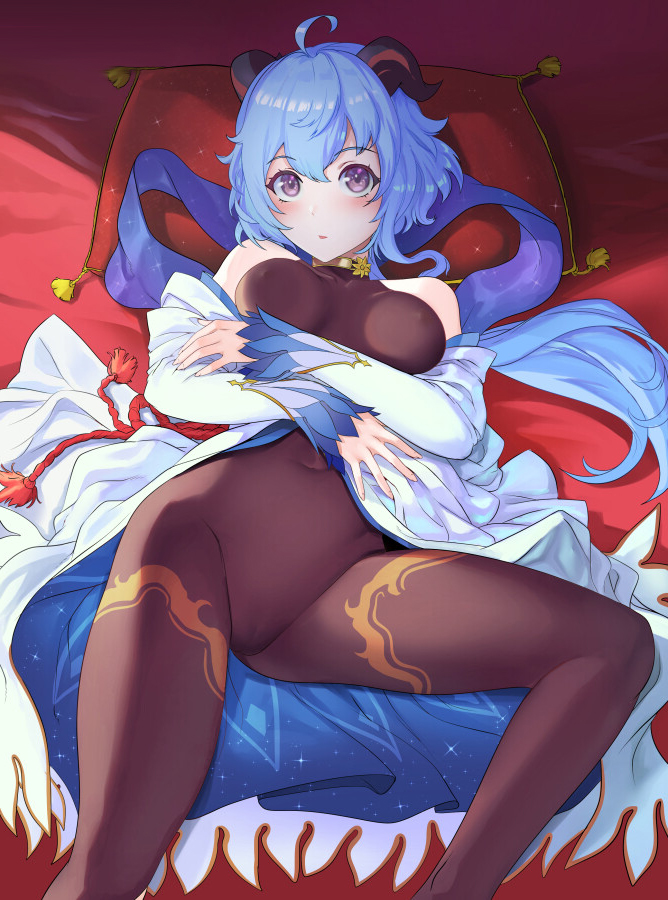 Ganyu tells the Traveler that they should never offer her meat. This is because she is strictly a vegetarian who doesn't take part in meat. In fact, Ganyu's diet is so strict that she only eats whole grains and won't touch anything that is cooked in oil that uses animal fat. She also only drinks water and won't partake in customary Liyue drinks like tea.
Ganyu is a fellow dog lover and seems to have a connection with all the dogs in the harbor. She has taken it upon herself to name each one of them, although it doesn't seem she can get them to learn their names herself. She is even perplexed with the fact that the dogs will answer to different names.
Ganyu is one of the most devout followers of Rex Lapis. When he called for help in the war, she was the Qilin who traveled to the harbor in order to aid him. After the war, she took a job to serve the Qixing in order to help the people of Liyue just like Rex Lapis had. She holds a deep respect for him and would likely pass out if she learned Zhongli's true identity.
NEXT
Asian Ganyu Cosplay Porn Video
Did you like the best Lewd Ganyu cosplay collection? Are there any other cosplayers that belong on here? Let me know on twitter @Cospixy or message me on instagram @Cospixy or better yet, just drop a comment below!