Complete lewd and nude topless Mona cosplay by Arty Huang featuring the popular Genshin Impact gaming character in real life naked cosplay.
RELATED
Arty Huang is a busty asian cosplay that has been showcasing her incredible cosplays for several years. She features mostly popular anime and gaming character cosplays.
Arty is one of the most popular asian cosplayers in the world and is featured across multiple cosplay platforms. She is an all natural Chinese cosplayer that brings our favourite characters to real life busty cosplay. She only recently started to create busty topless nude cosplays of our favourite fictional characters. She used to go by the name Artycos but is now officially named Arty Huang.
Arty releases her lewd and nude cosplay sets on her paid Patreon account where she is extremely active. She has the perfect set of double D breasts that have made her a very attractable cosplayer amongst the cosplay community.
Lewd And Nude Mona Cosplay Set By Arty Huang
Arty will be regularly featured on Hardcore Cosplay and Cospixy along with her best lewd and nude photoshoots as they are released.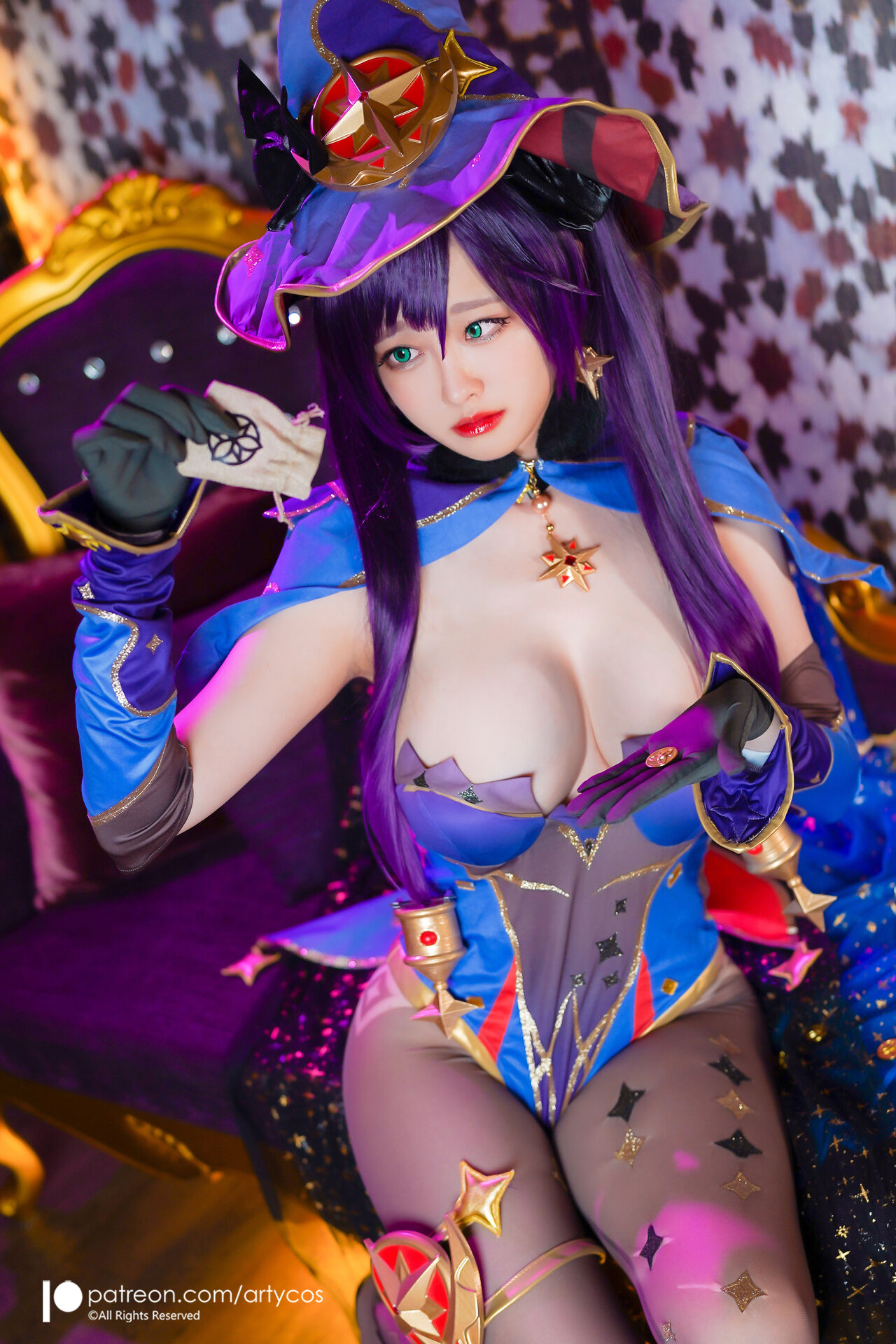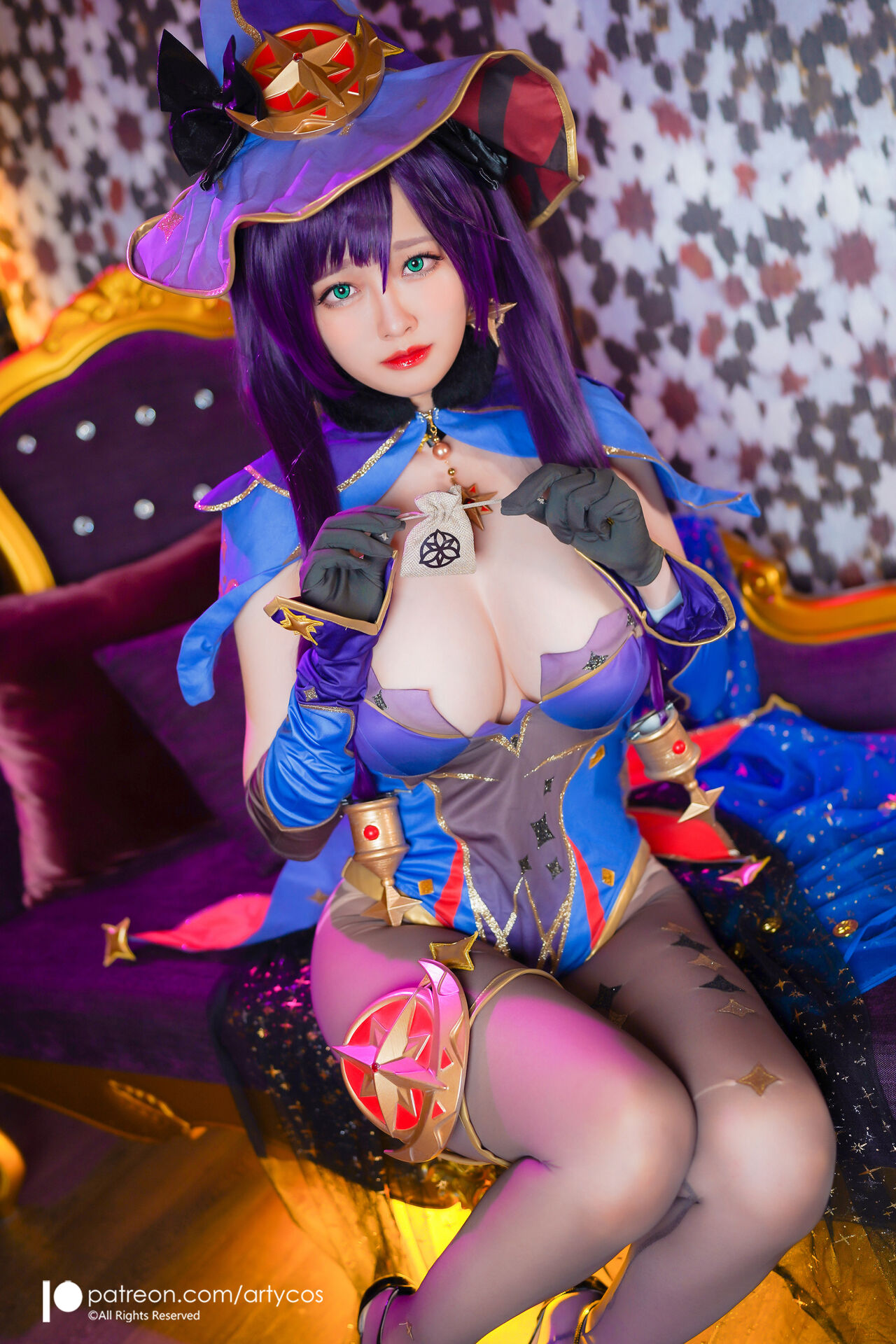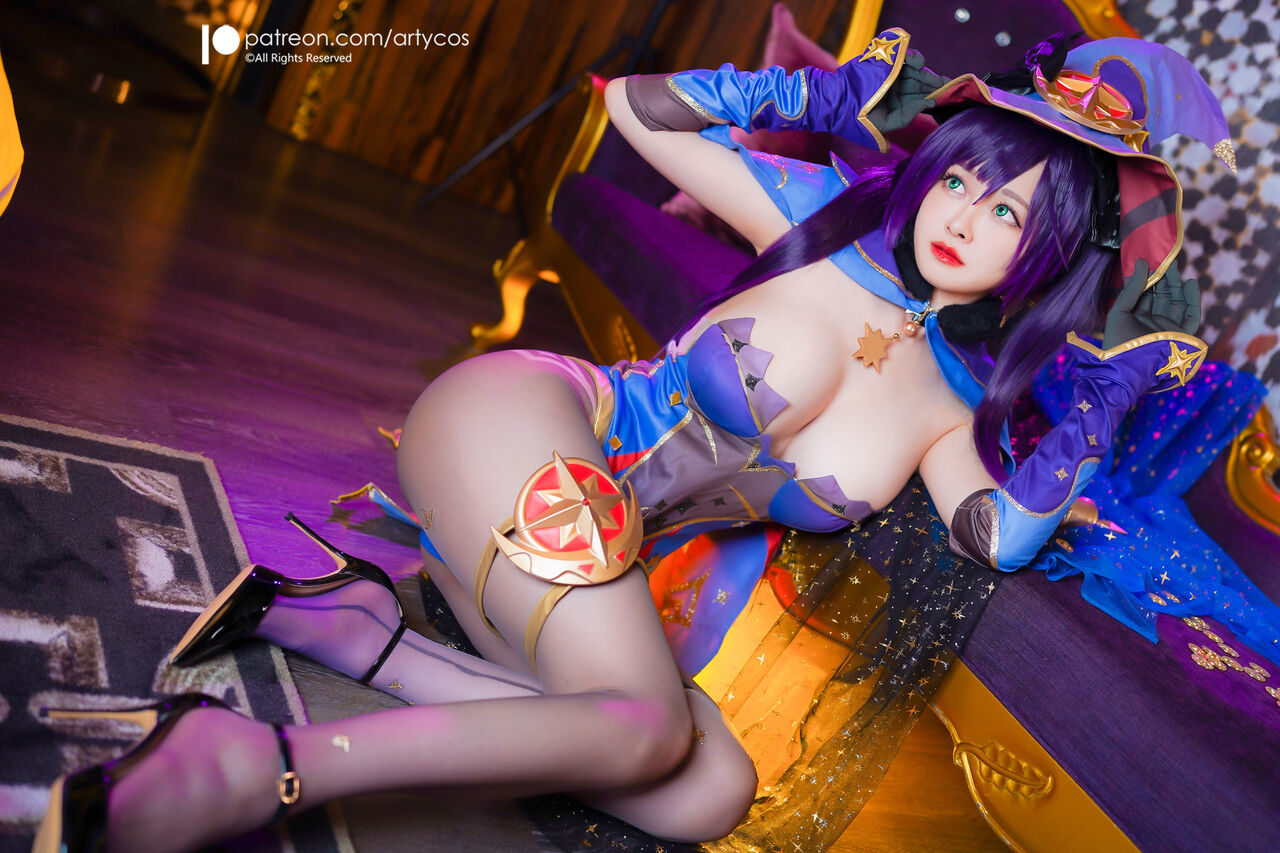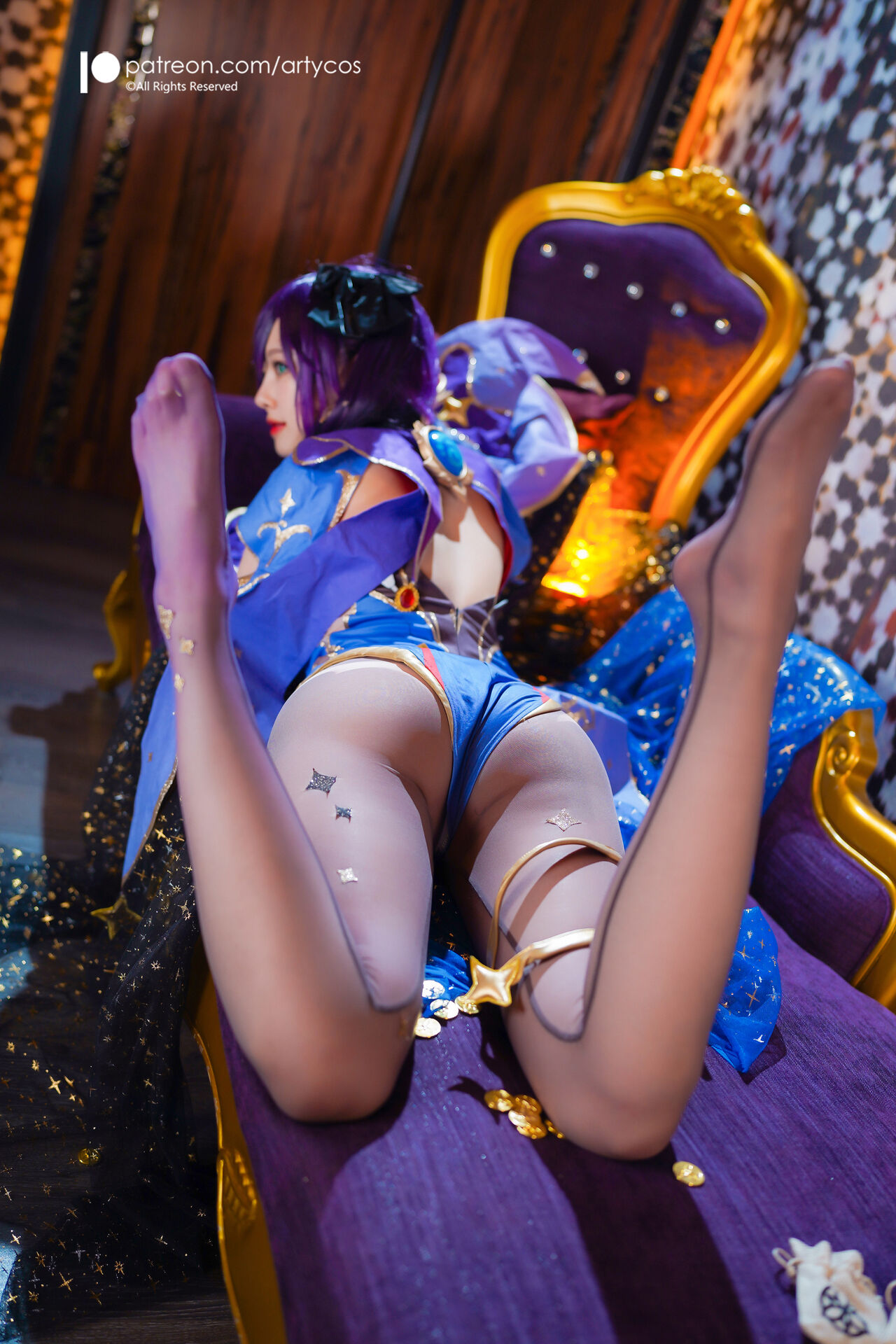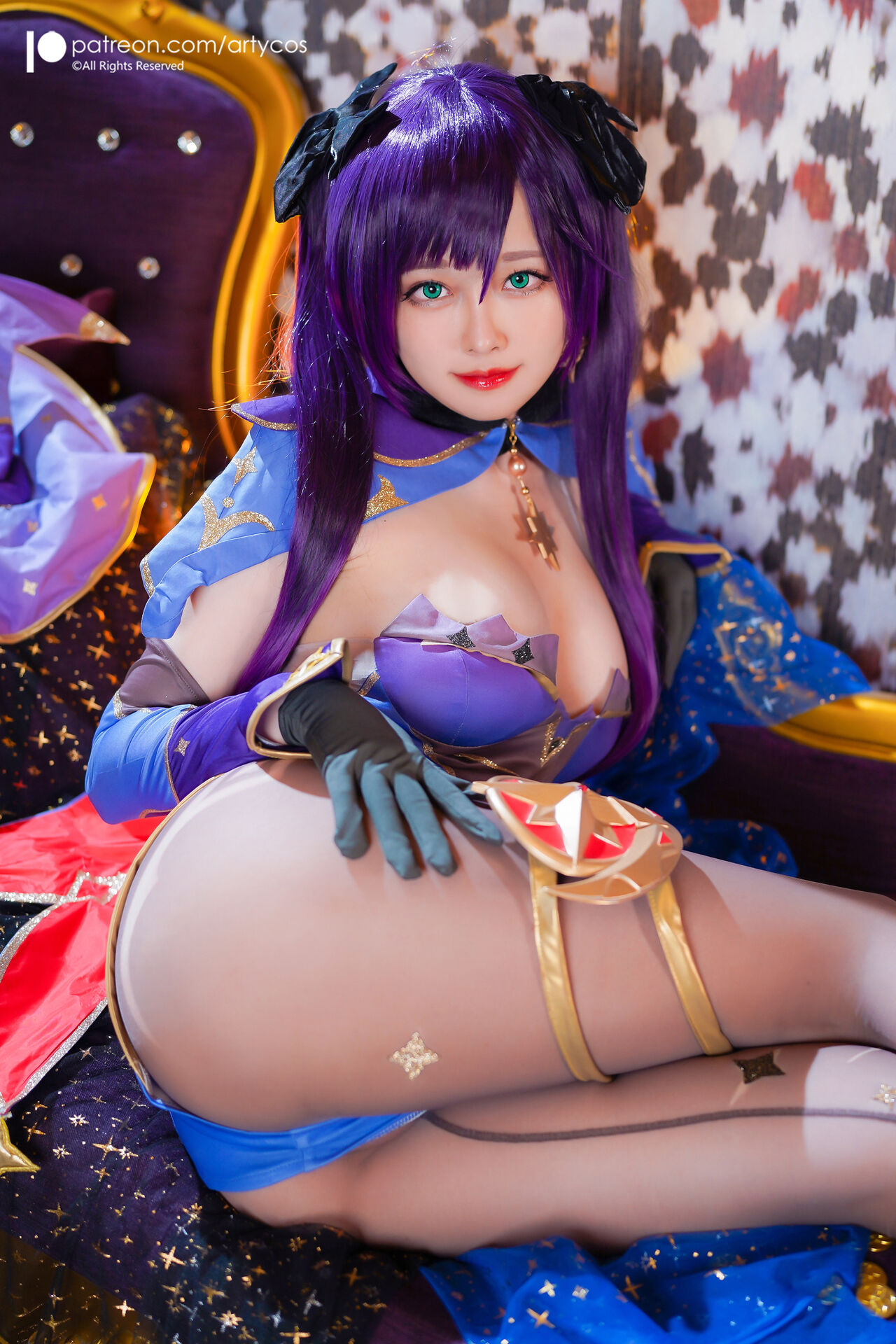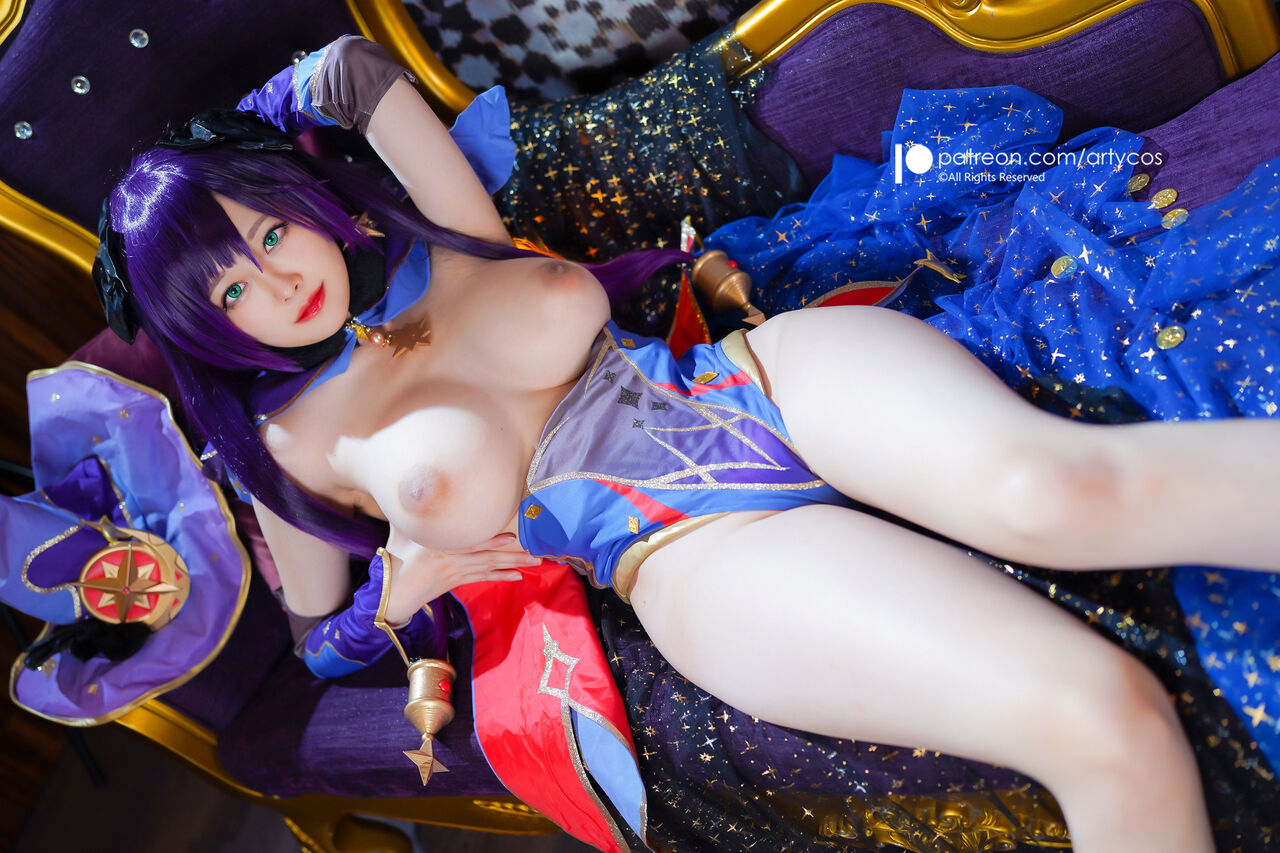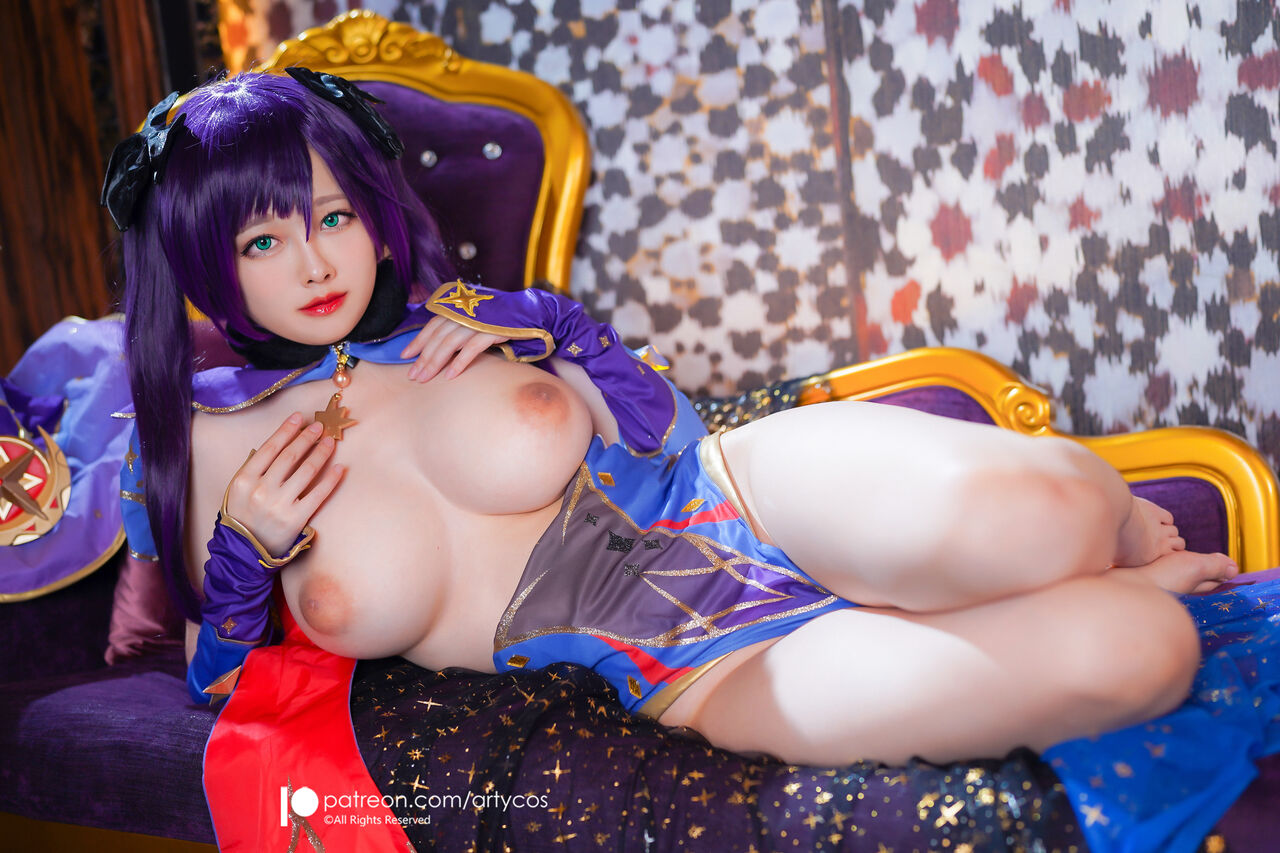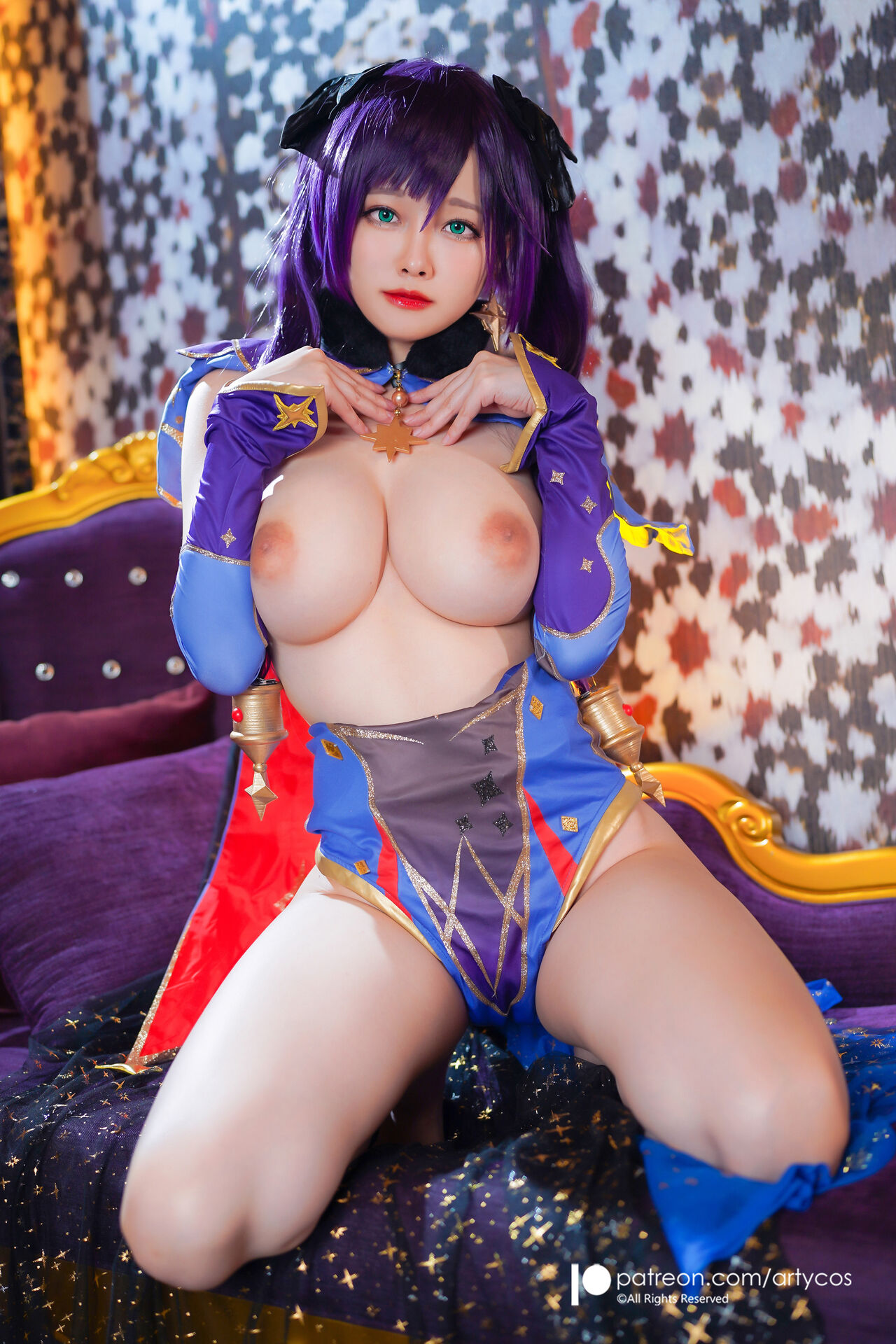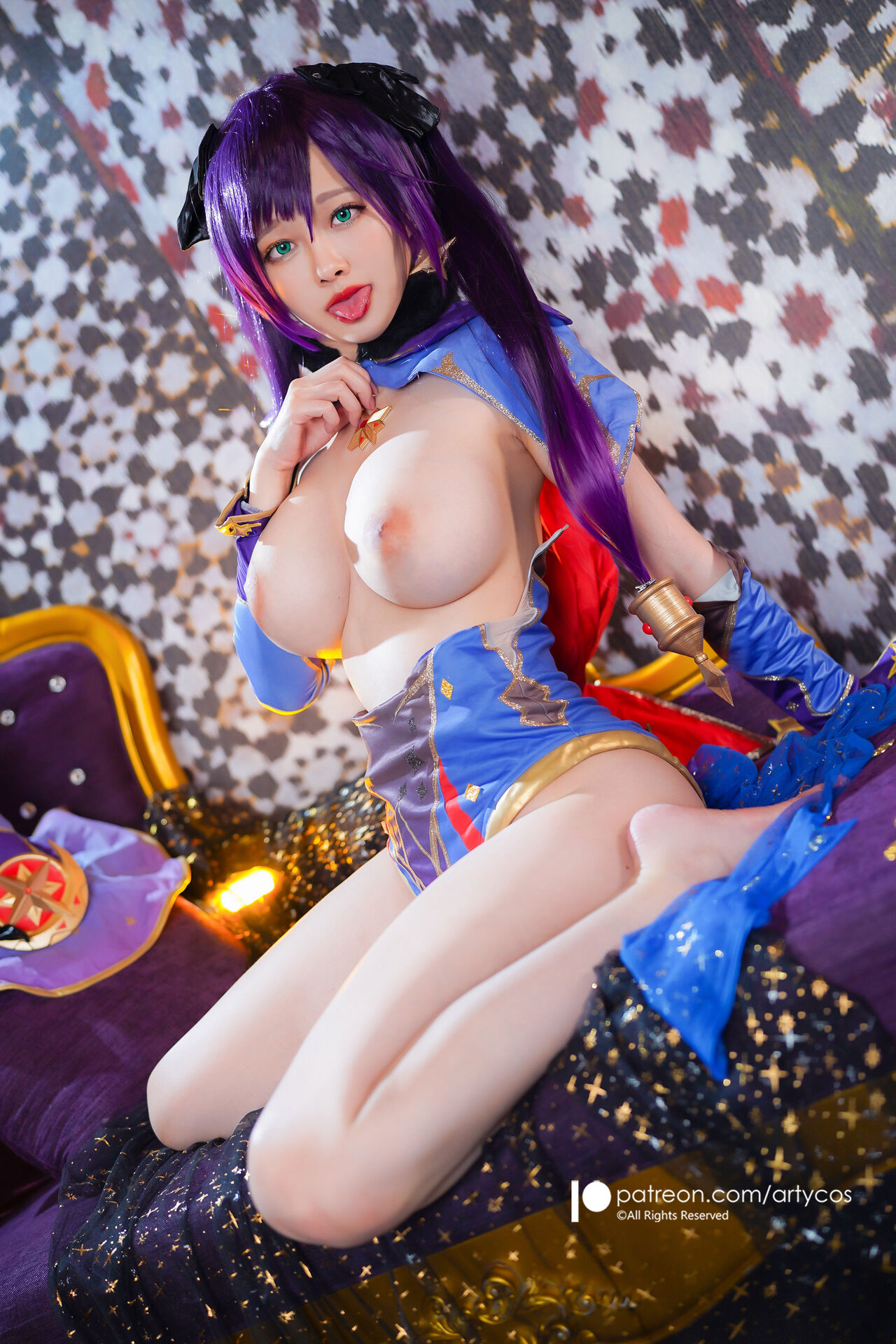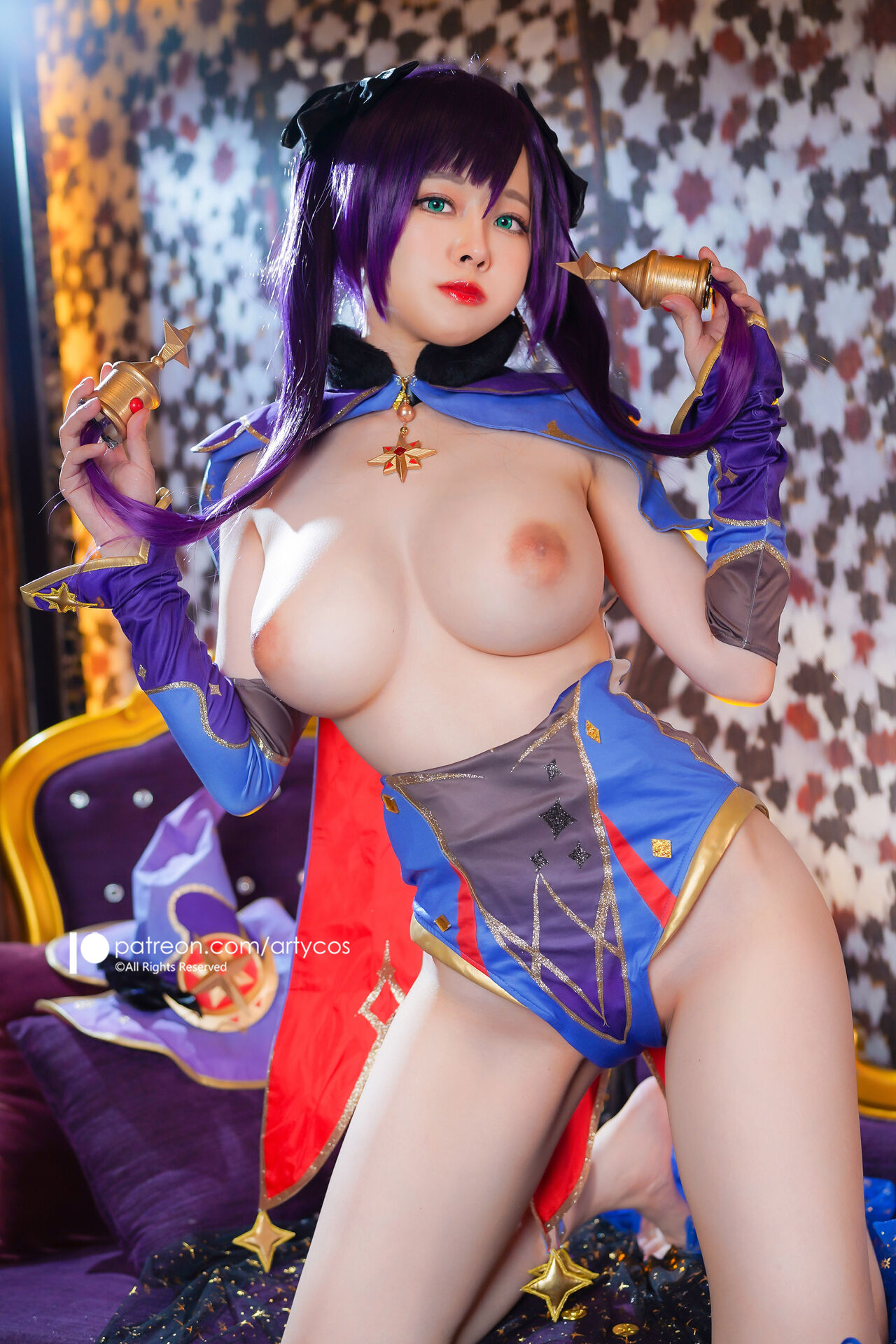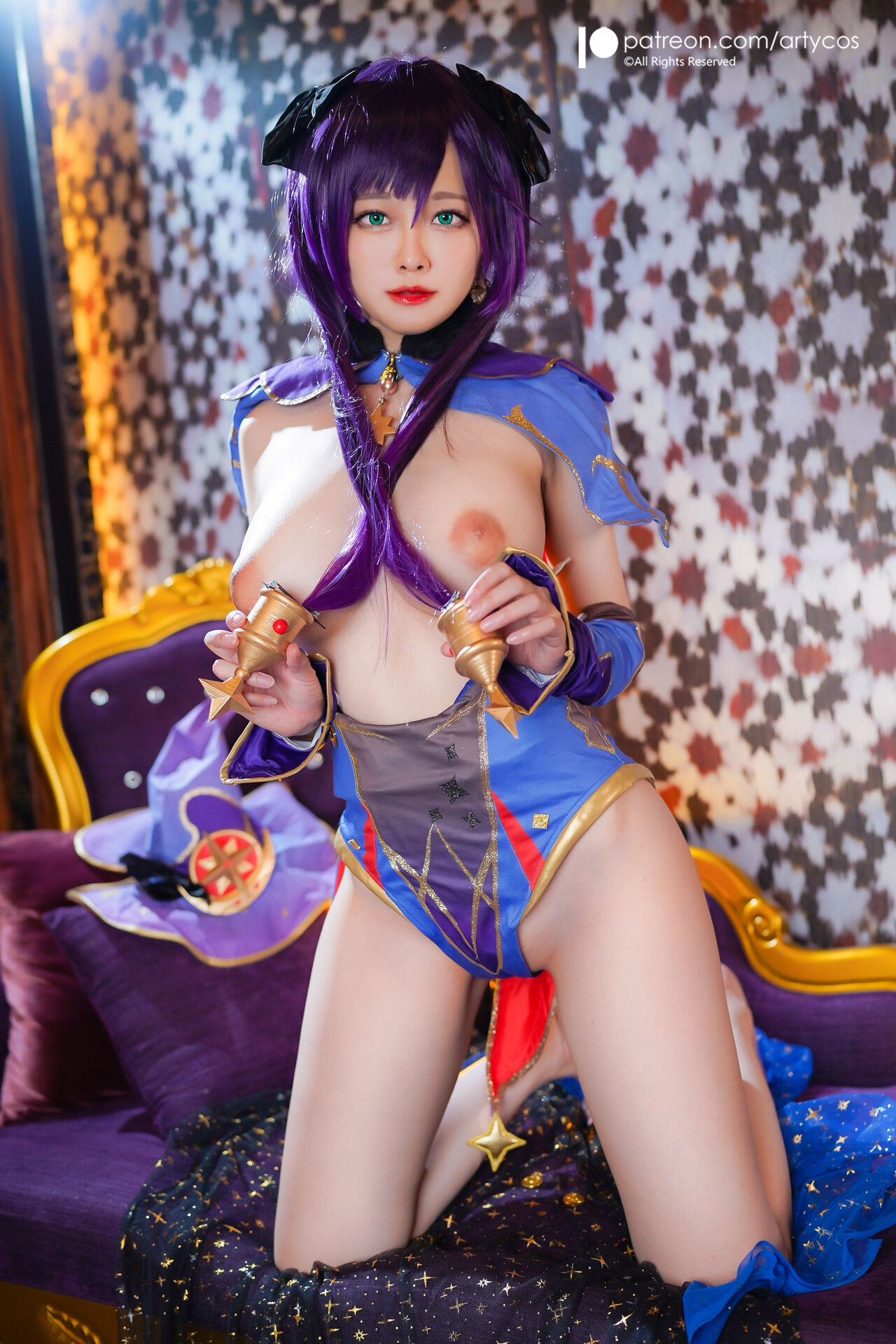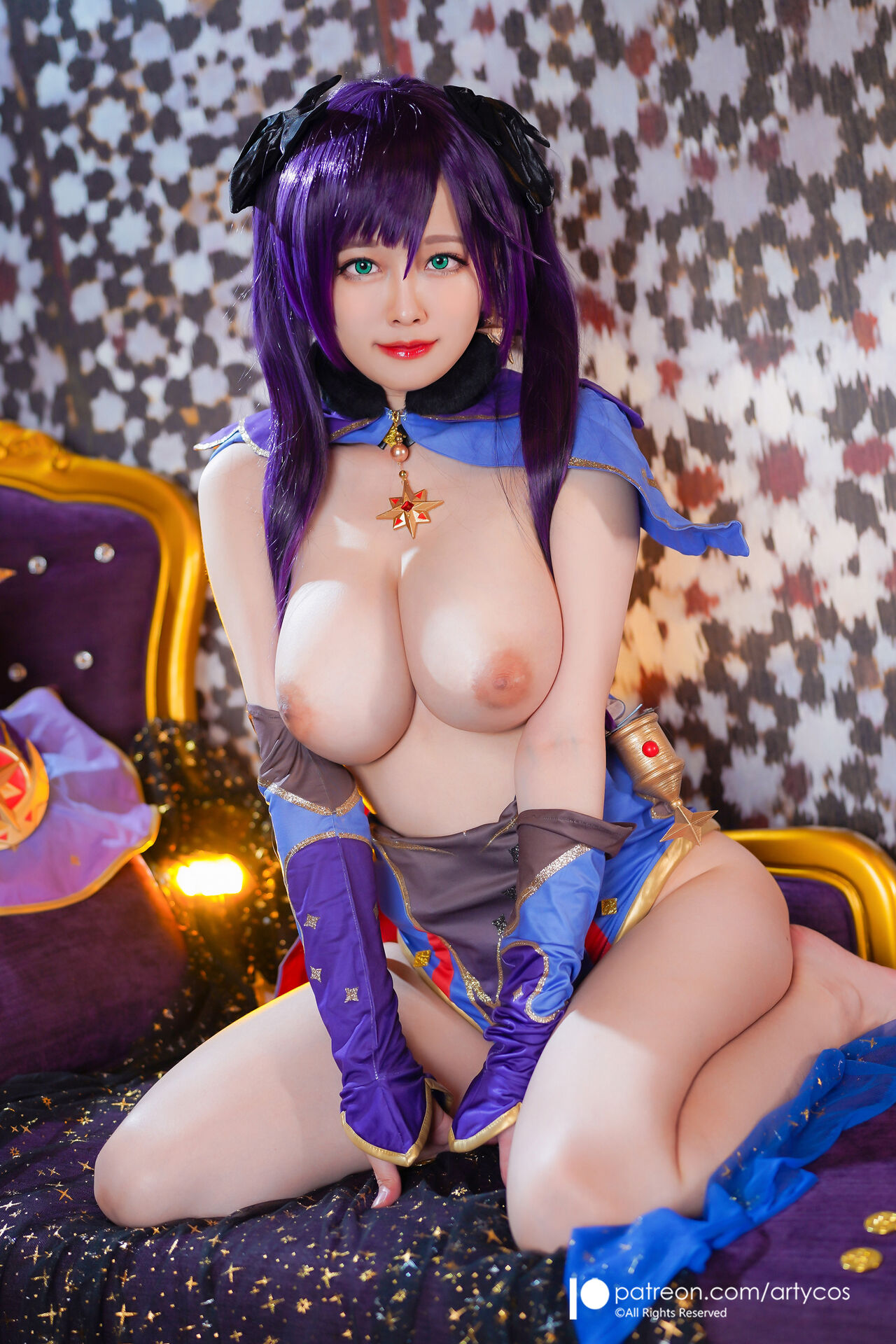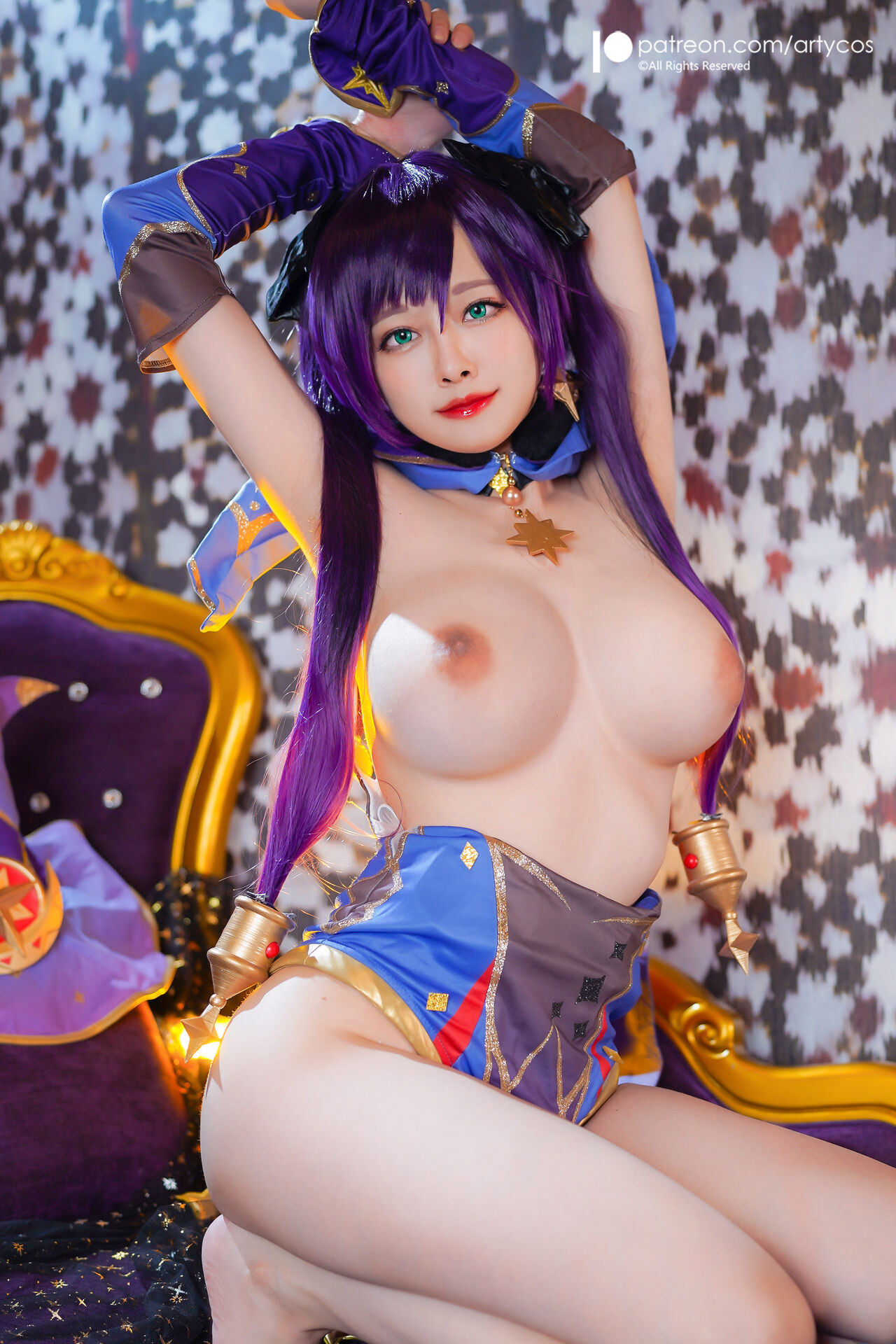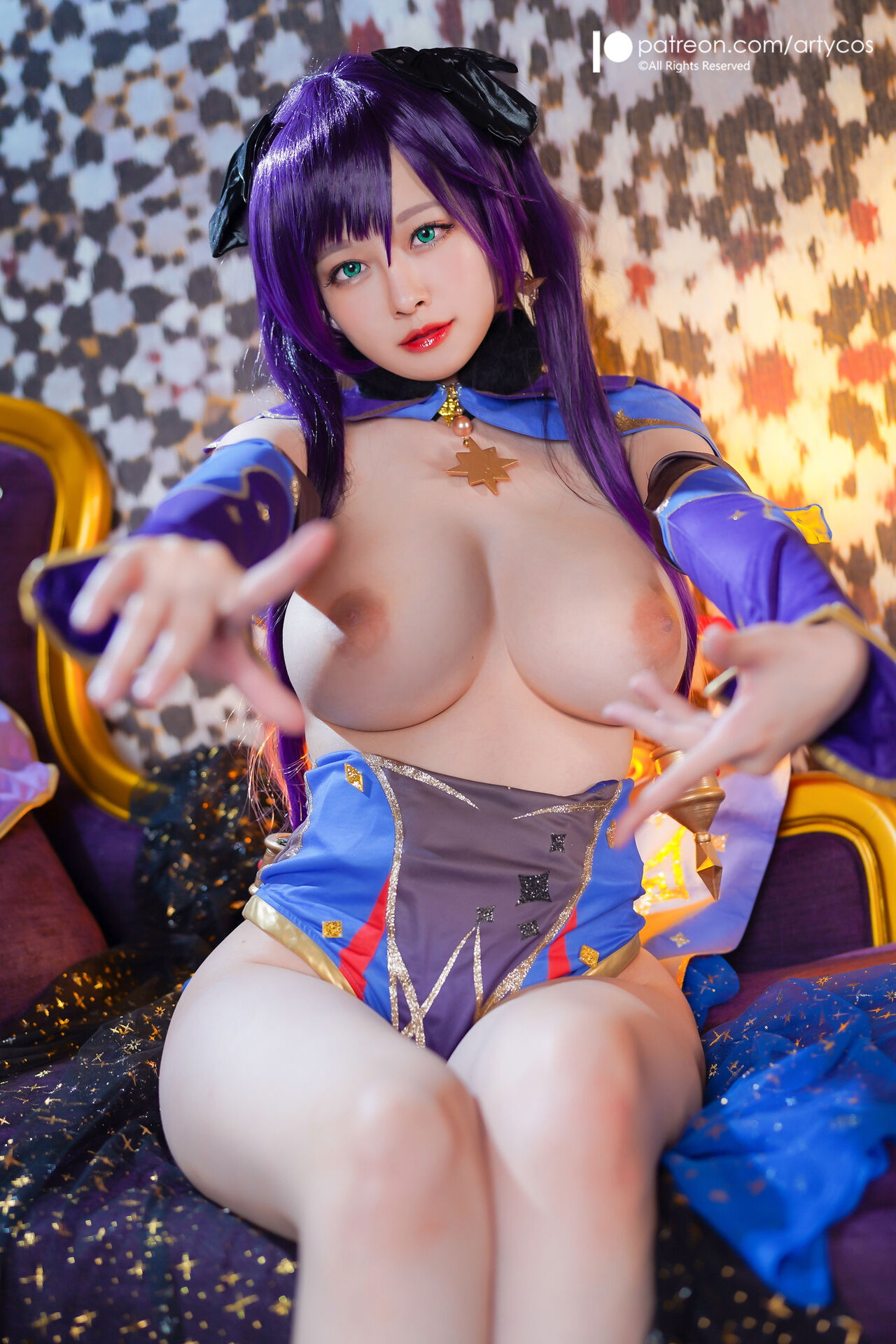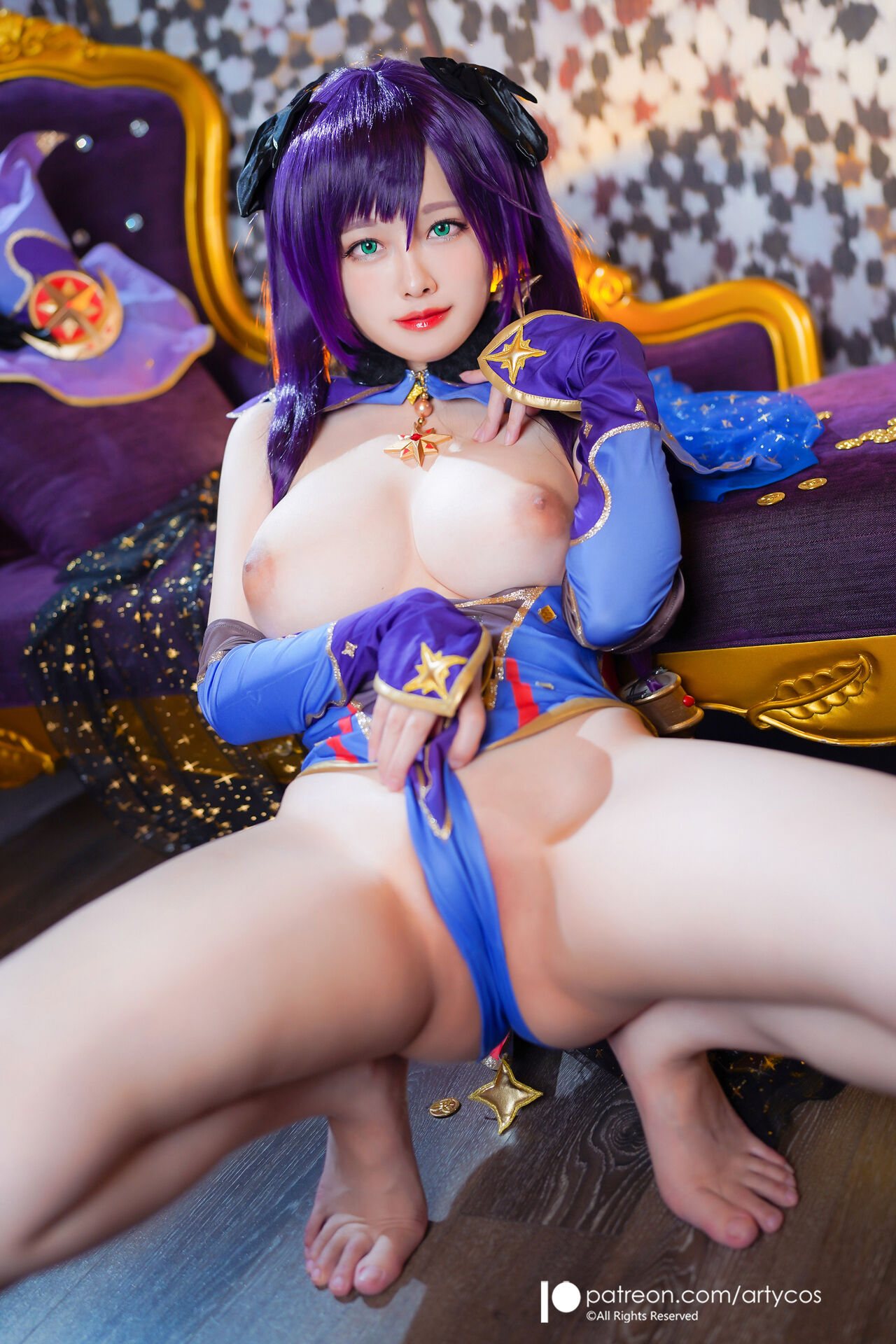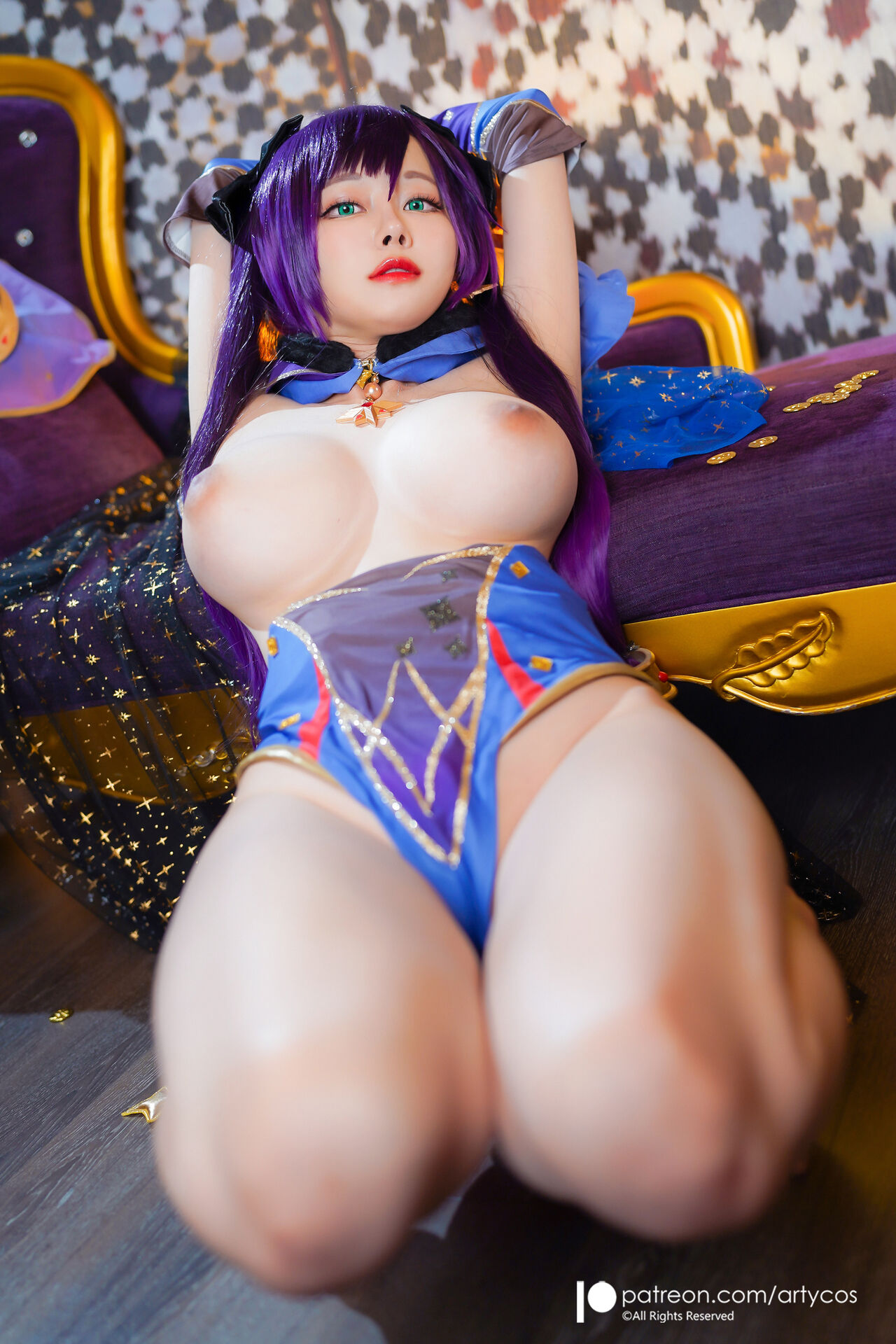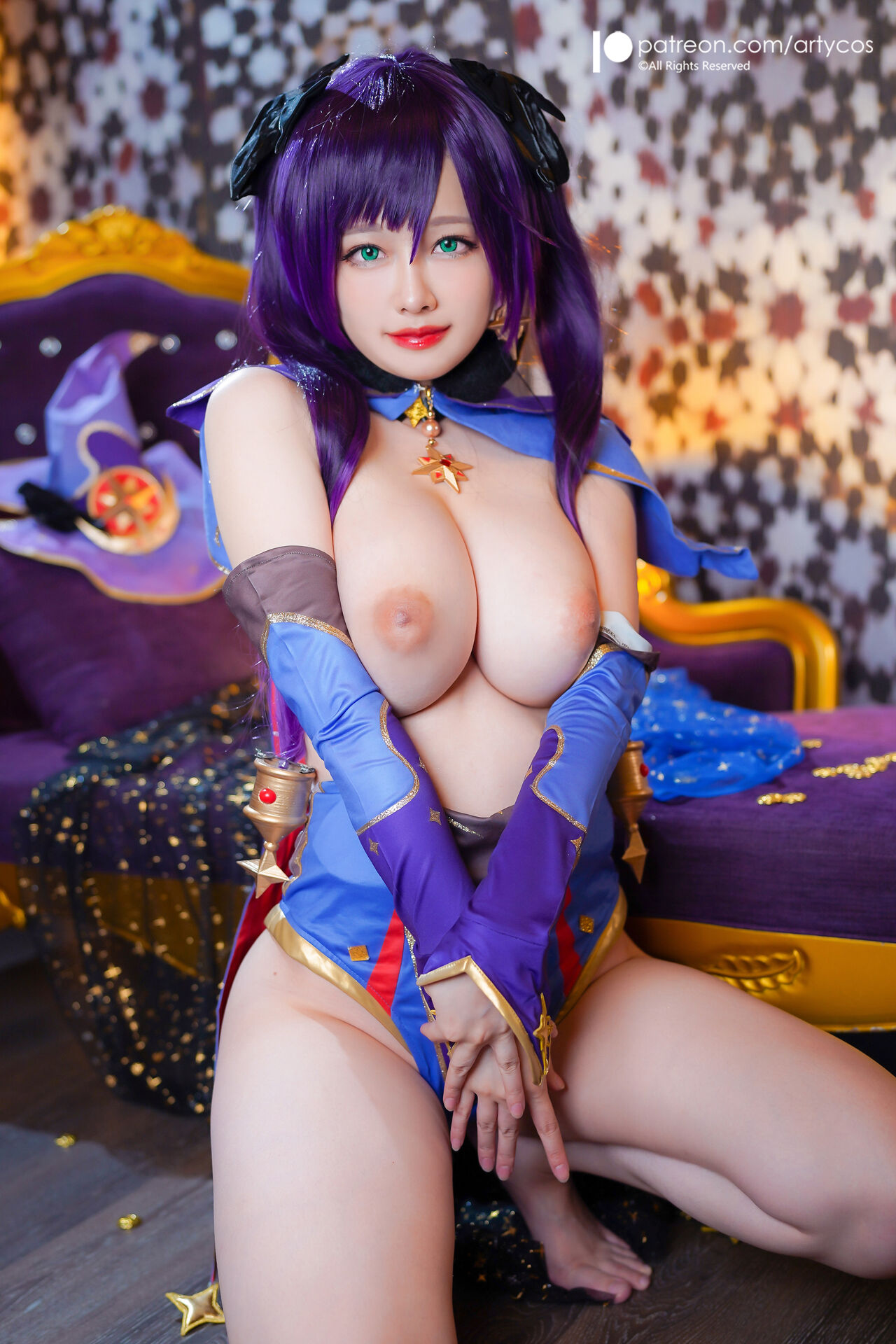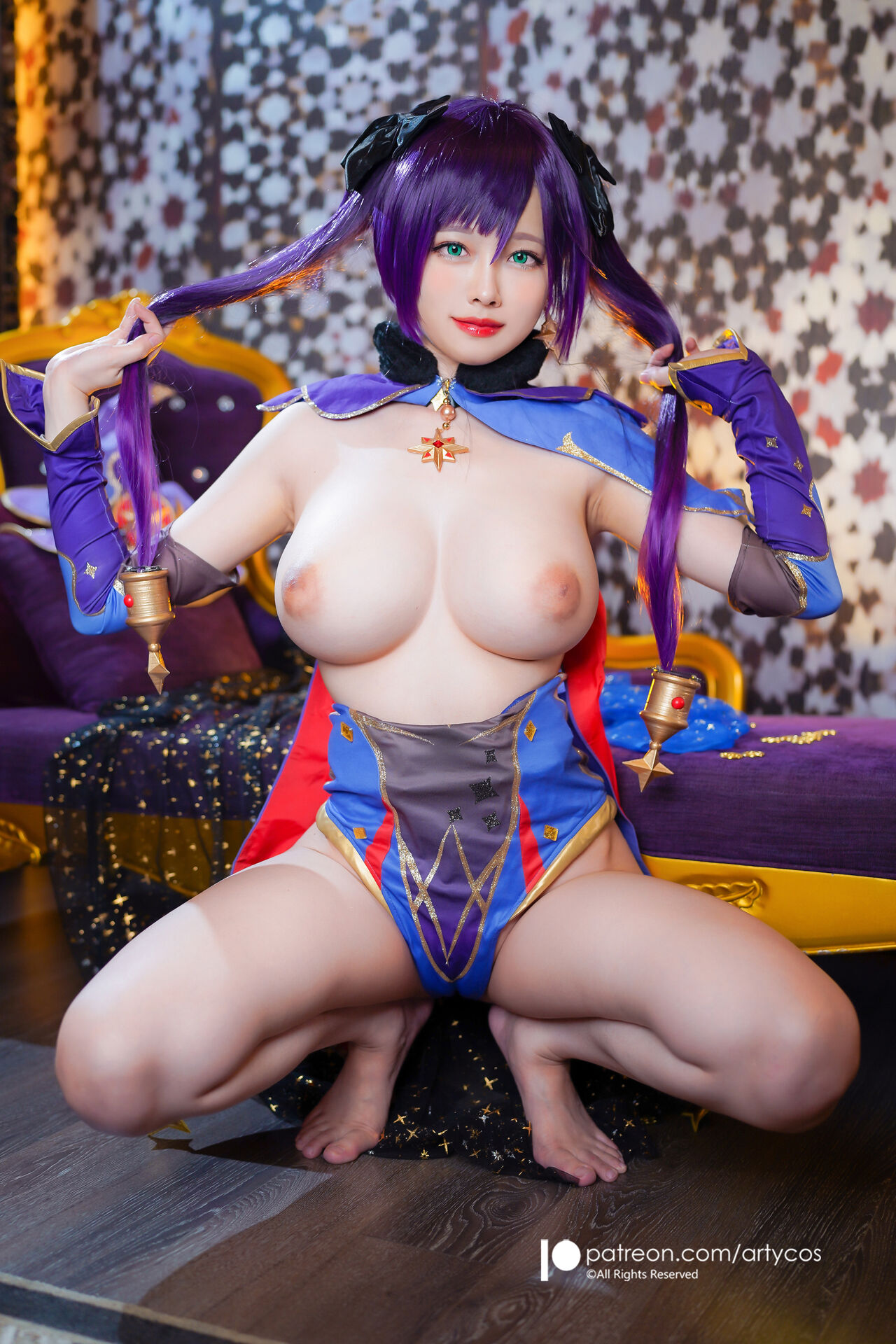 Who Is Mona From Genshin Impact
Astrologist Mona Megistus, alternatively Mona Megistus, the Astrologist, is a playable Hydro character in Genshin Impact. An astrologist of knowledgeable skill and high pride, Mona has settled in Mondstadt to avoid suffering the ire of her master after unwittingly reading the latter's diary.
NEXT
Hottest Lewd And Nude Raiden Shogun Cosplay Collection
Did you like the lewd and nude Mona Cosplay Set by Arty Huang? Are there any other cosplayers as good as her? Let me know on twitter @Cospixy or message me on instagram @Cospixy or better yet, just drop a comment below!