These cosplayers show off their best nude Samus Aran cosplay creations that have been ranked top 10 of all time by our fans.
RELATED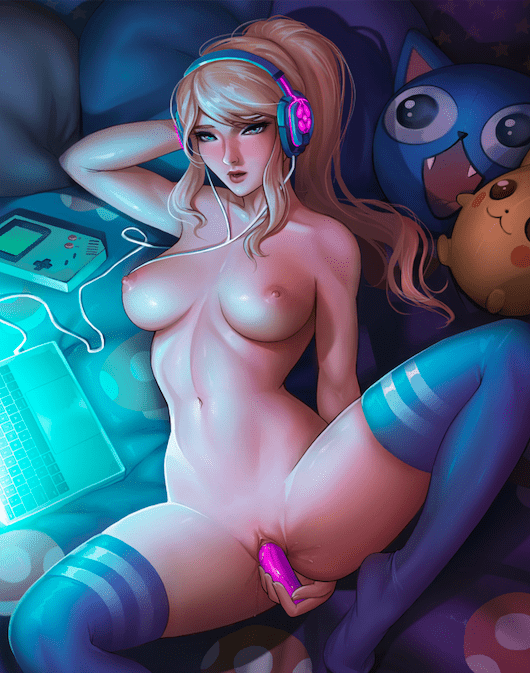 Who is Samus Aran?
Samus Aran is an intergalactic Bounty Hunter and the main protagonist of the Metroid series. Her first appearance was in the original Metroid, released in 1986. Her birth planet is K-2L, an earth colony. Samus Aran is a bounty hunter of prestige fame, often employed by the Galactic Federation. Samus's history is somewhat mysterious and is often left with wide gaps.
Her past is best described in the Metroid Manga, although Nintendo has never directly confirmed whether the manga is canon or non-canon; some images from the Manga appear in the Japanese Metroid: Zero Mission Gallery. Other than the Metroid Manga, primary sources for her history are Metroid Fusion and Metroid: Other M.
The Best Nude Samus Aran Cosplay Collection
Samas is much loved is the cosplay community by both cosplayers and fans. She is naturally sexy in her original designs which draws in lewd, ecchi and nude cosplayers to create their own rendition of her character.
#5 Best Nude Samus Aran Cosplay – Blackberry Tea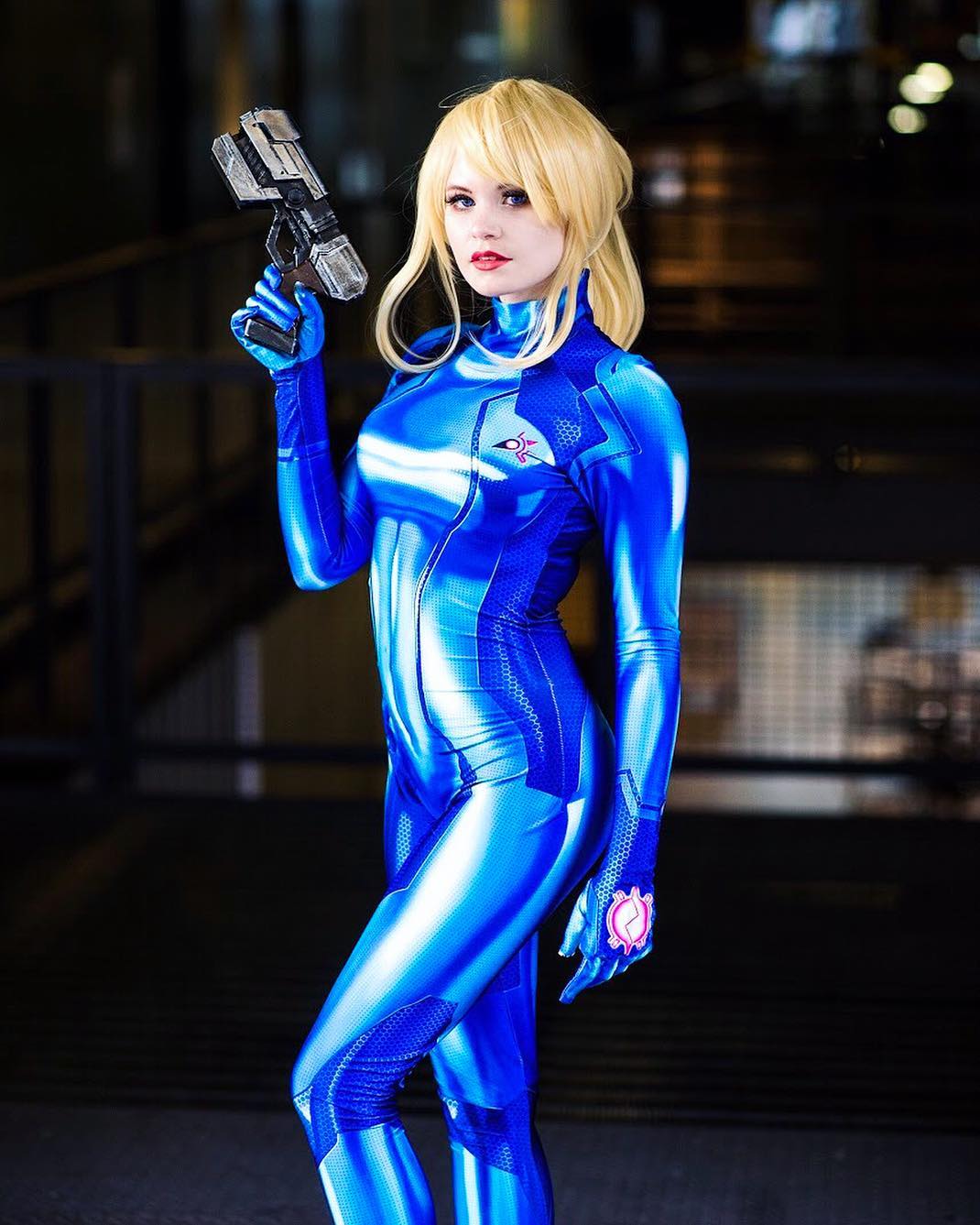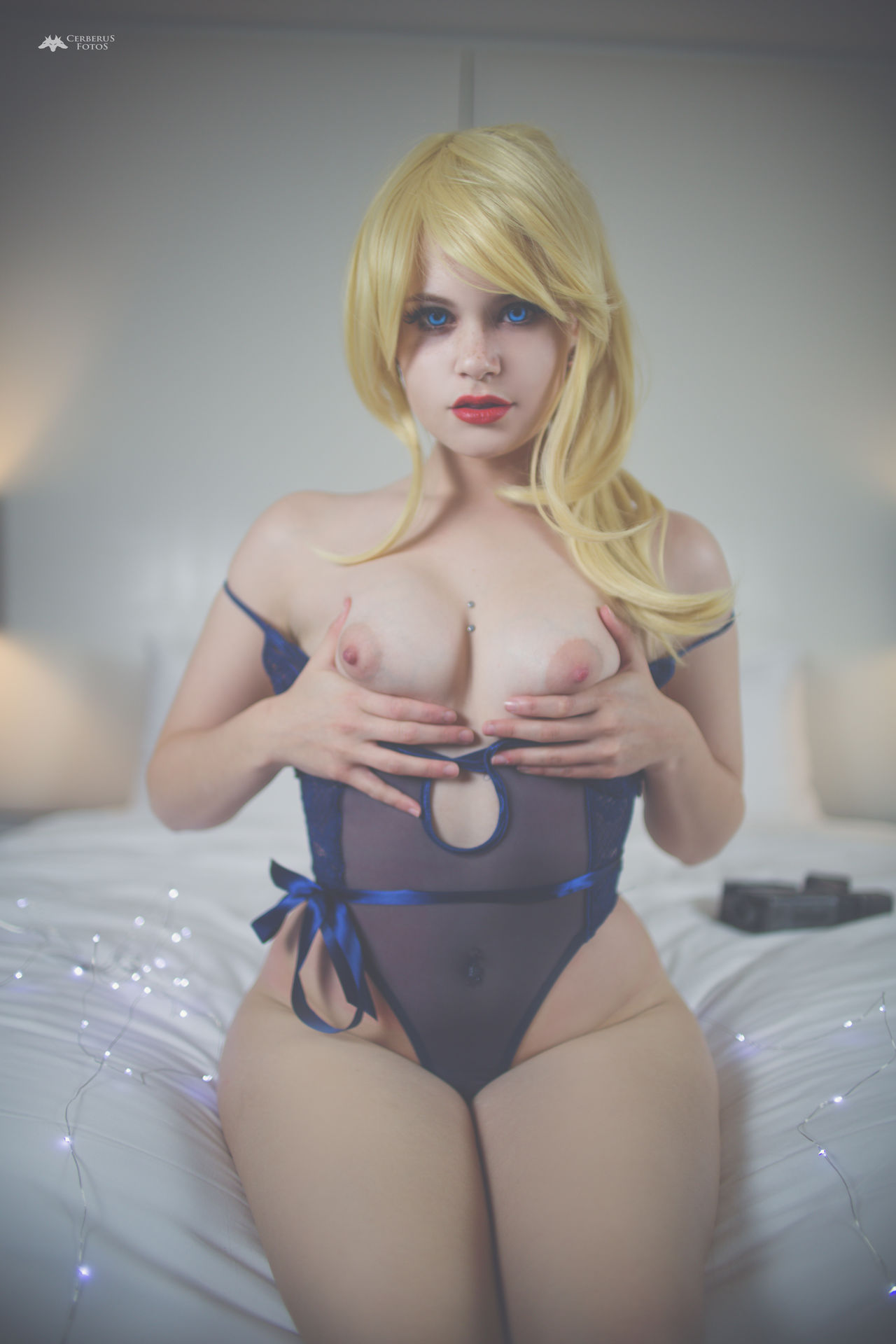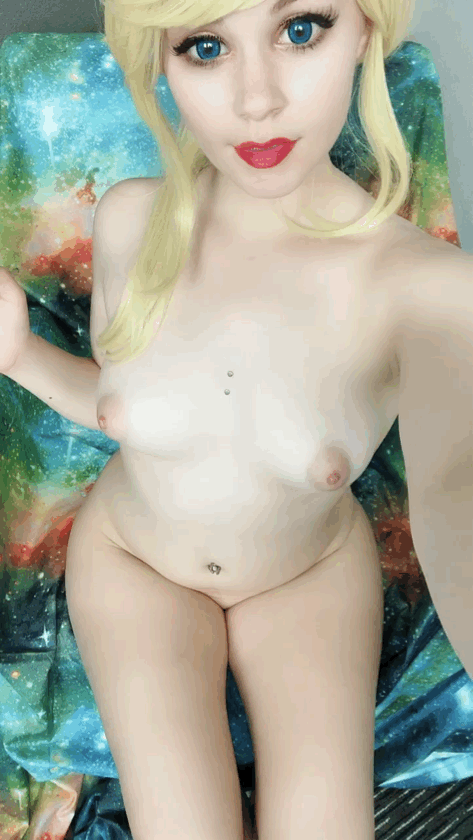 #4 Best Nude Samus Aran Cosplay – Envy Us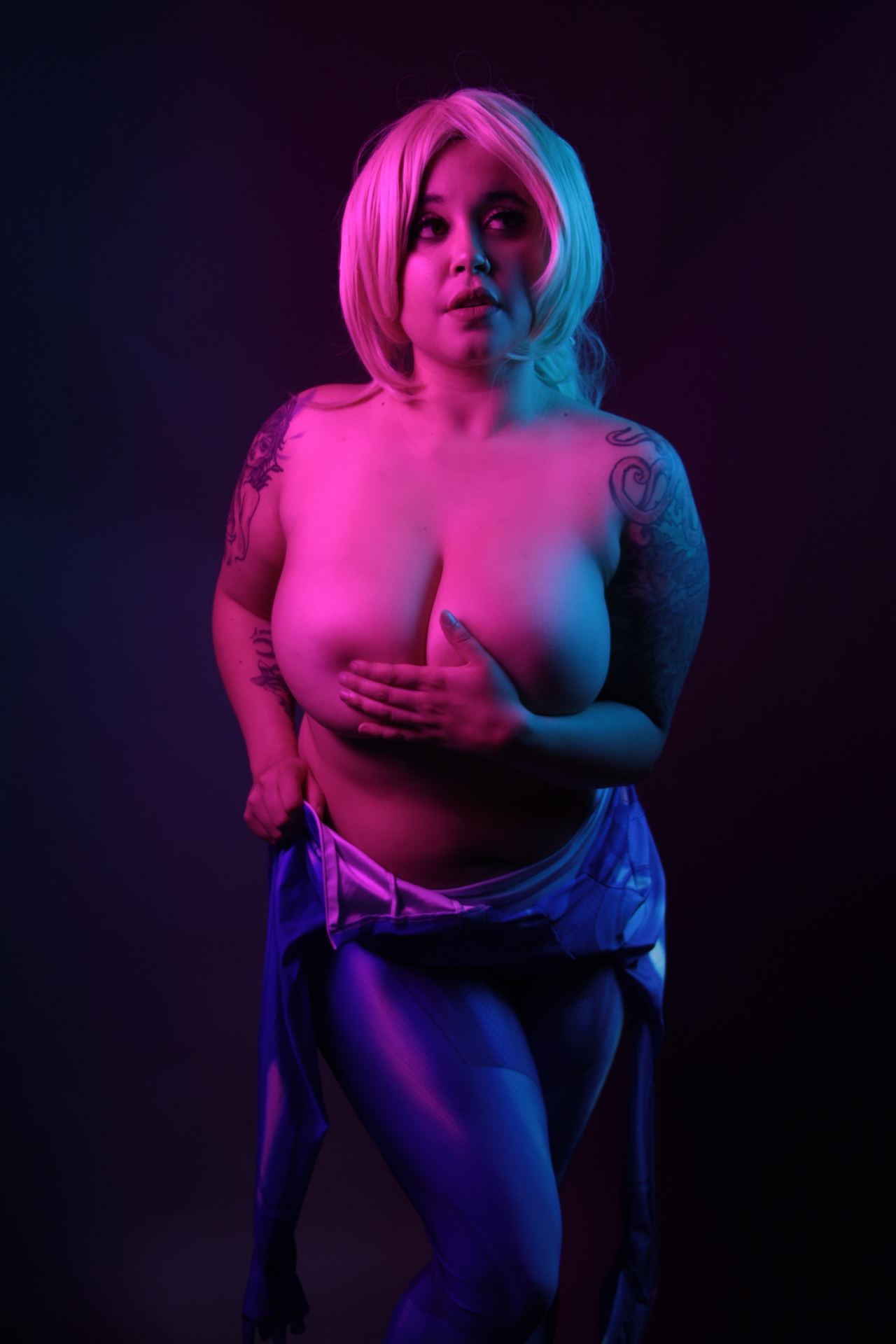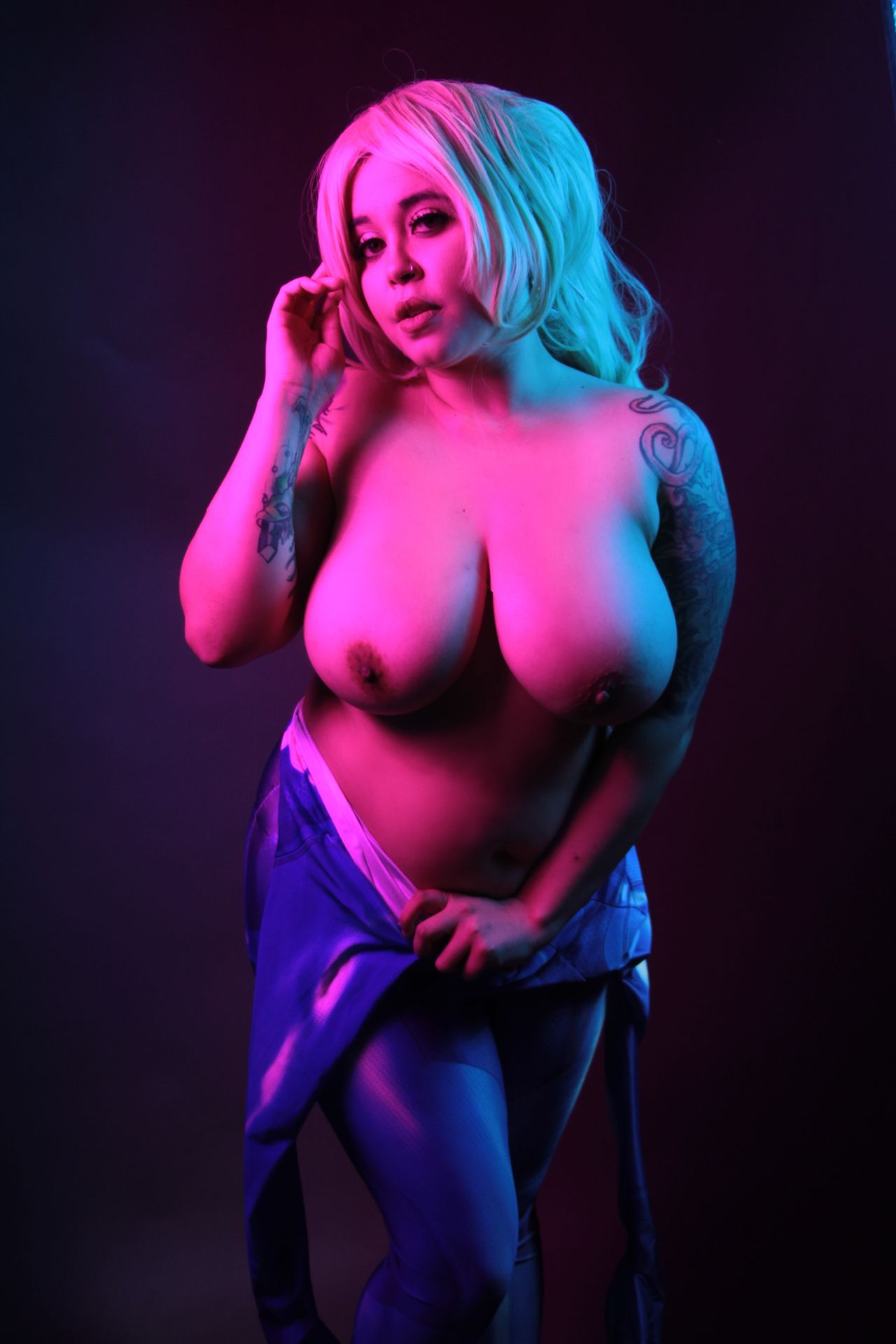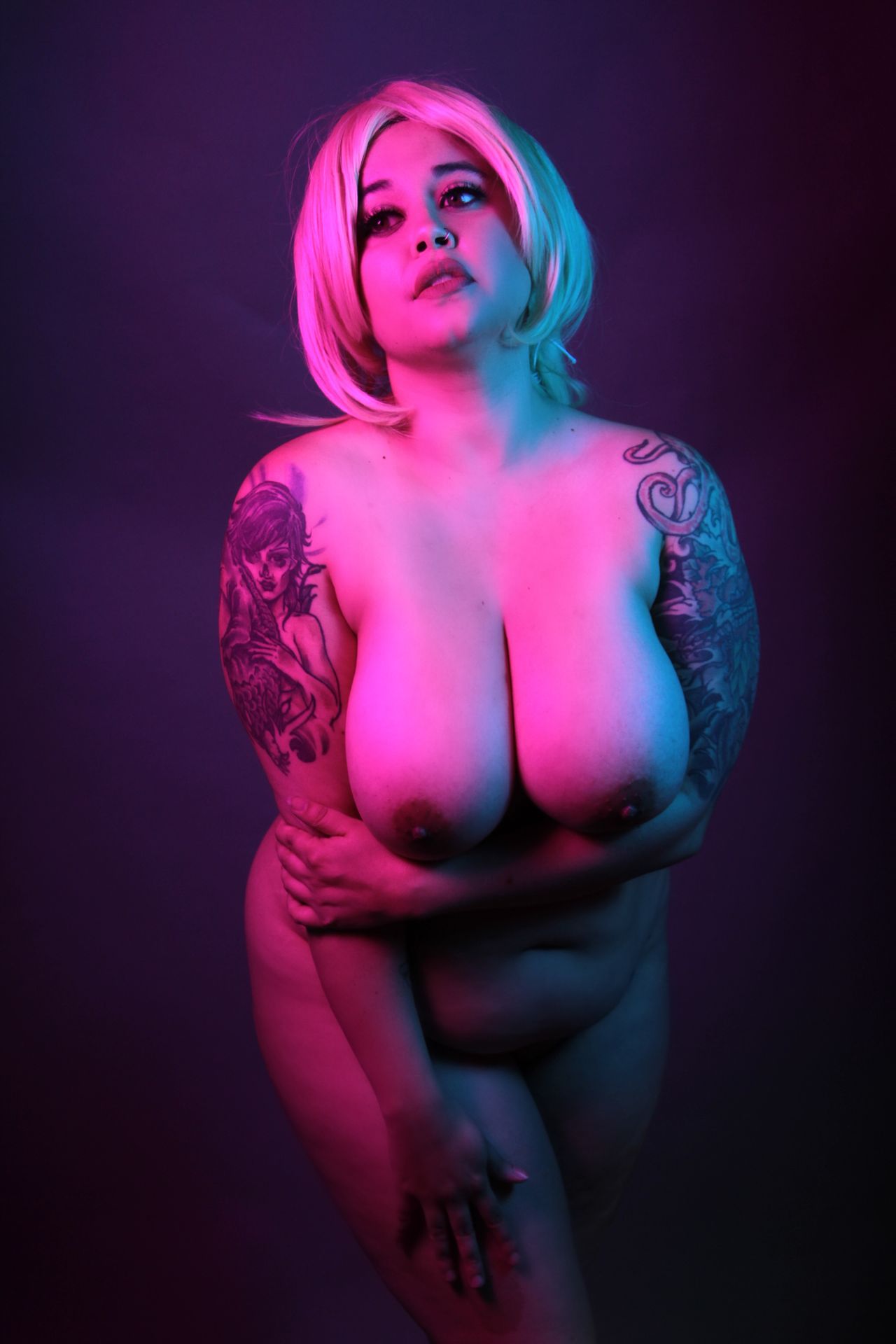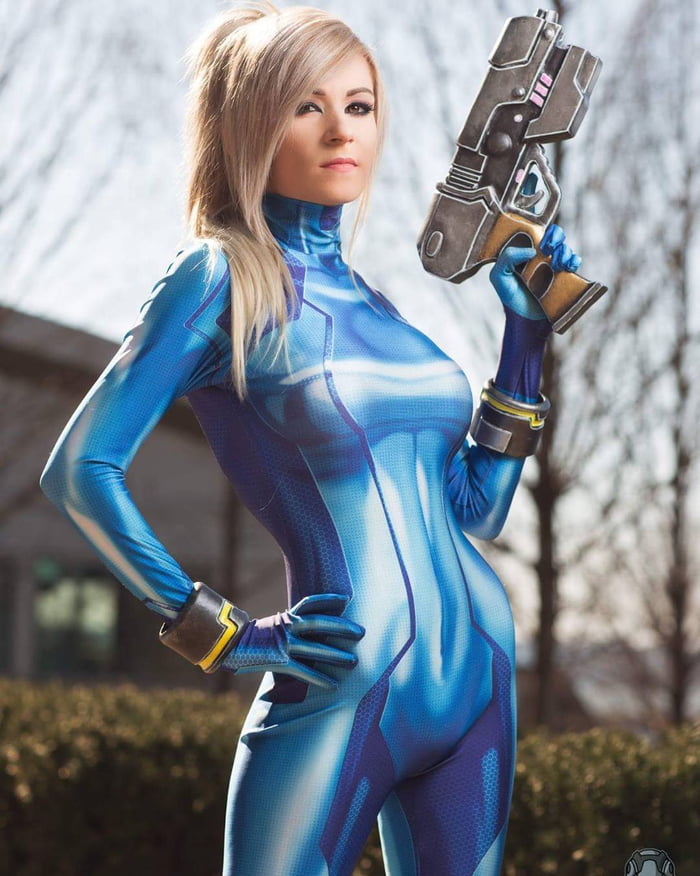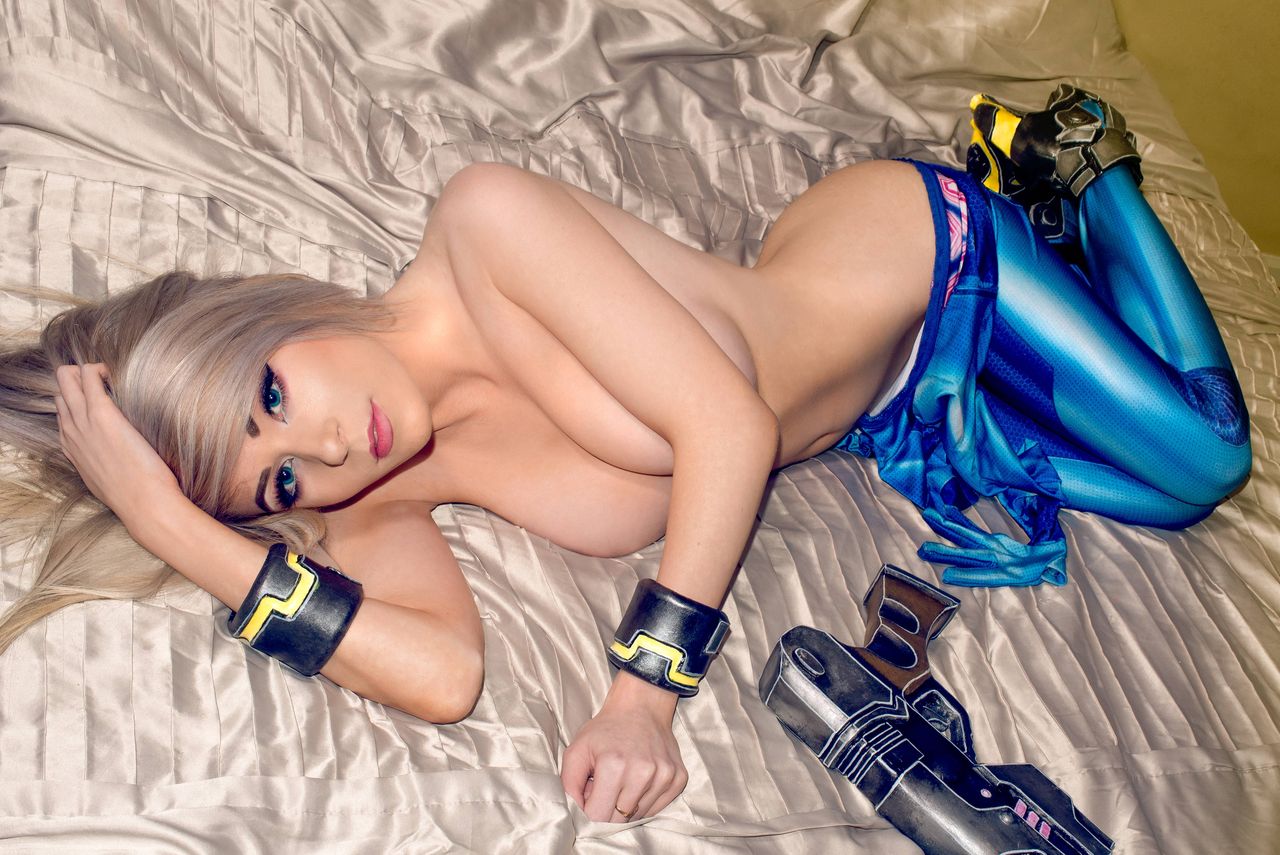 #2 Best Nude Samus Aran Cosplay – Kato Punk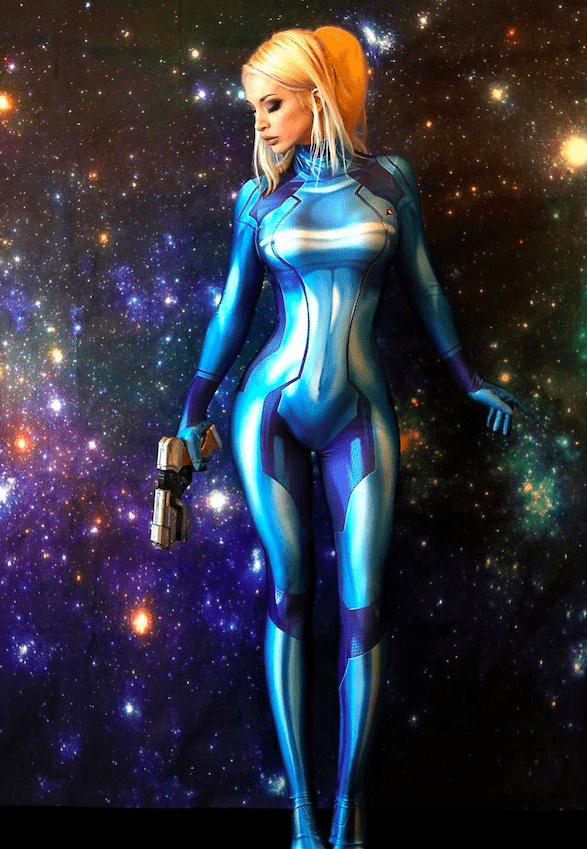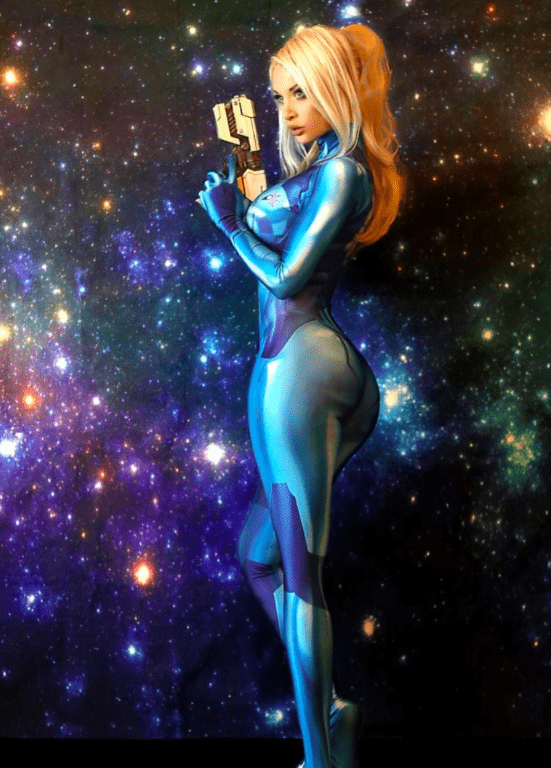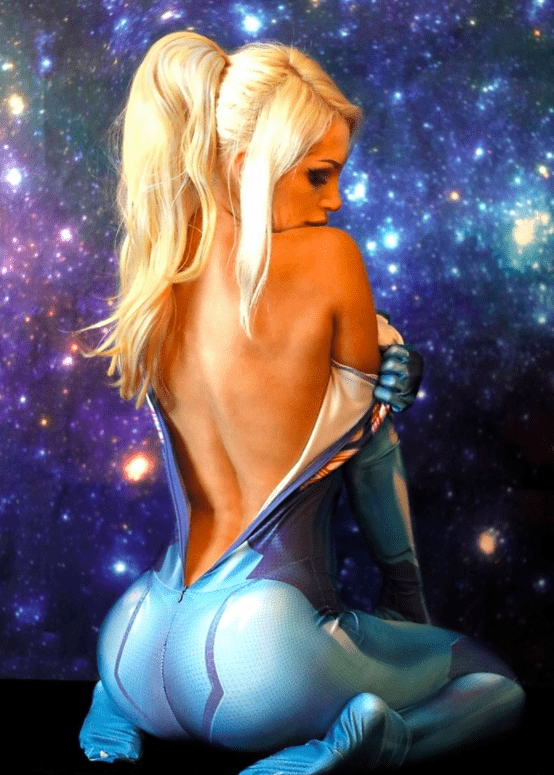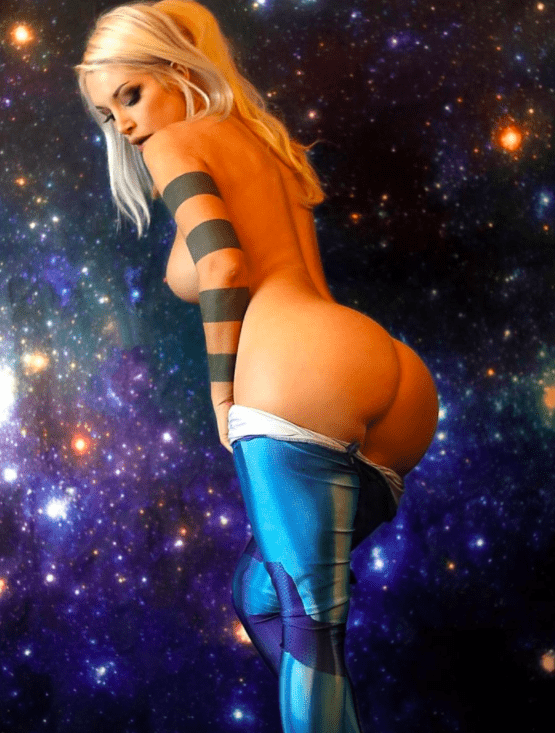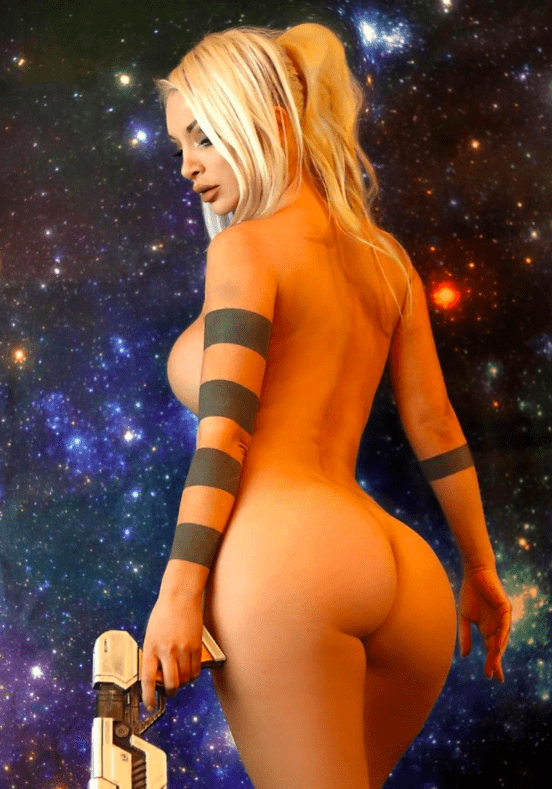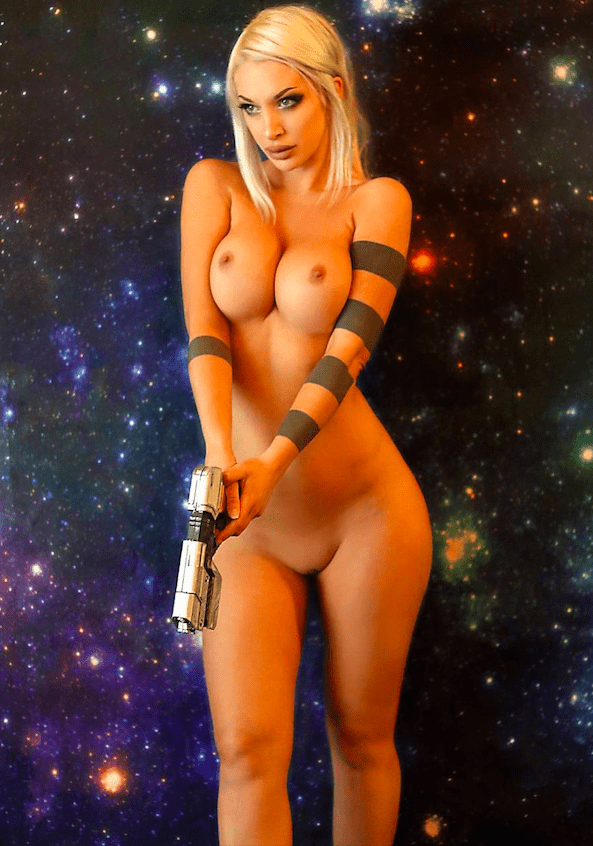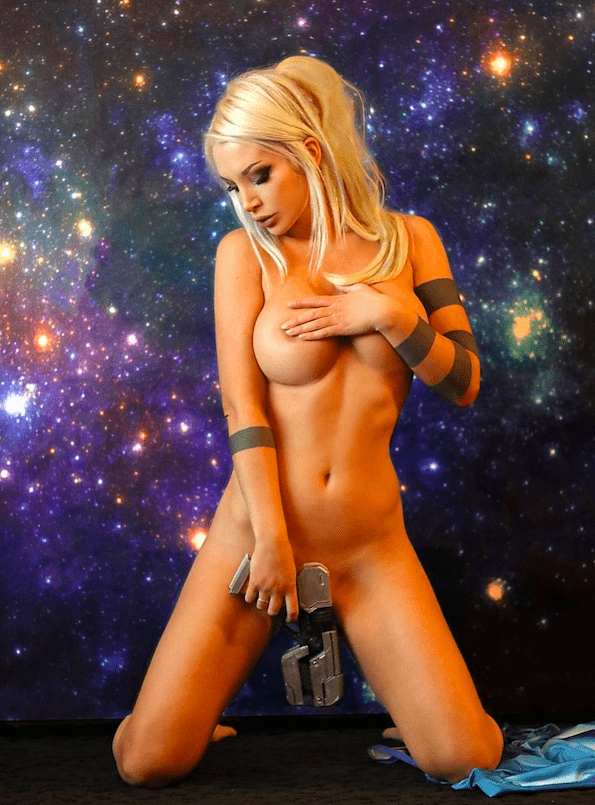 #1 Best Nude Samus Aran Cosplay – Octokuro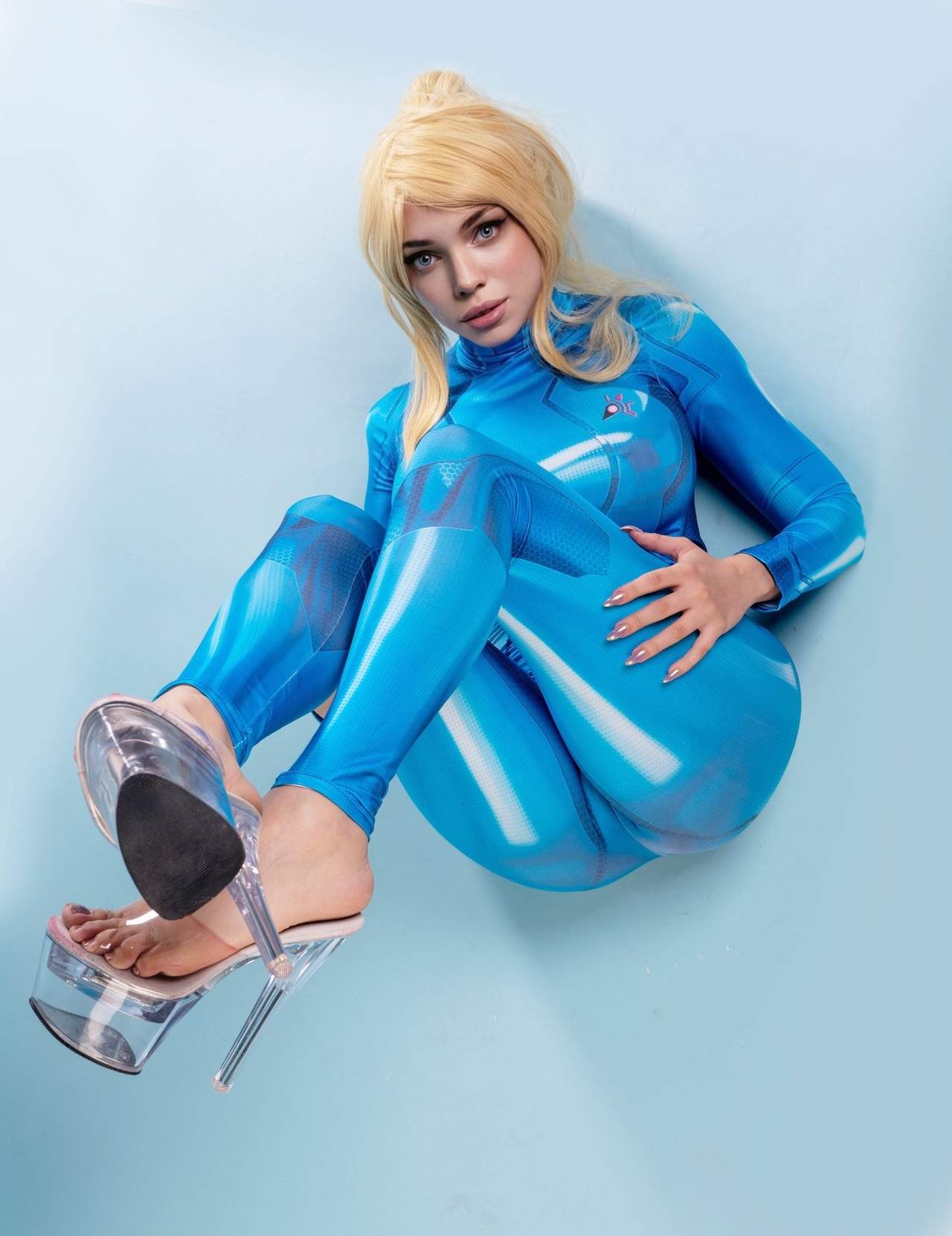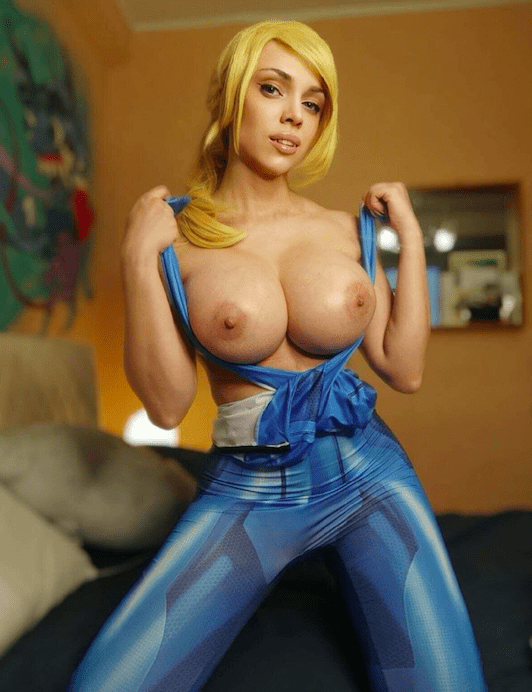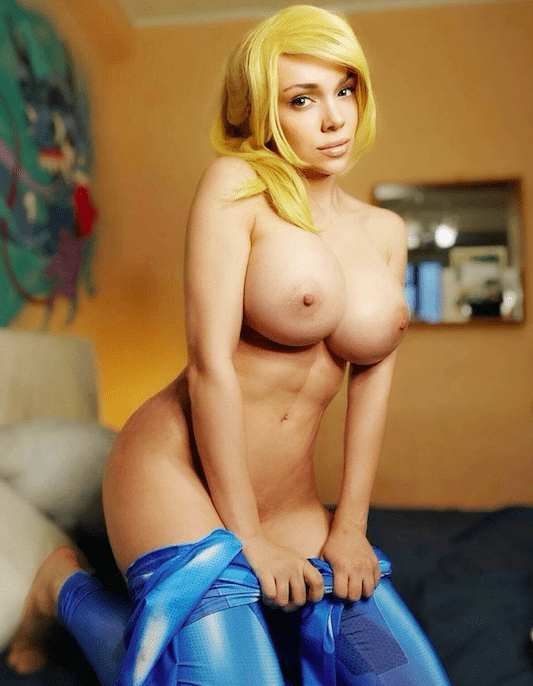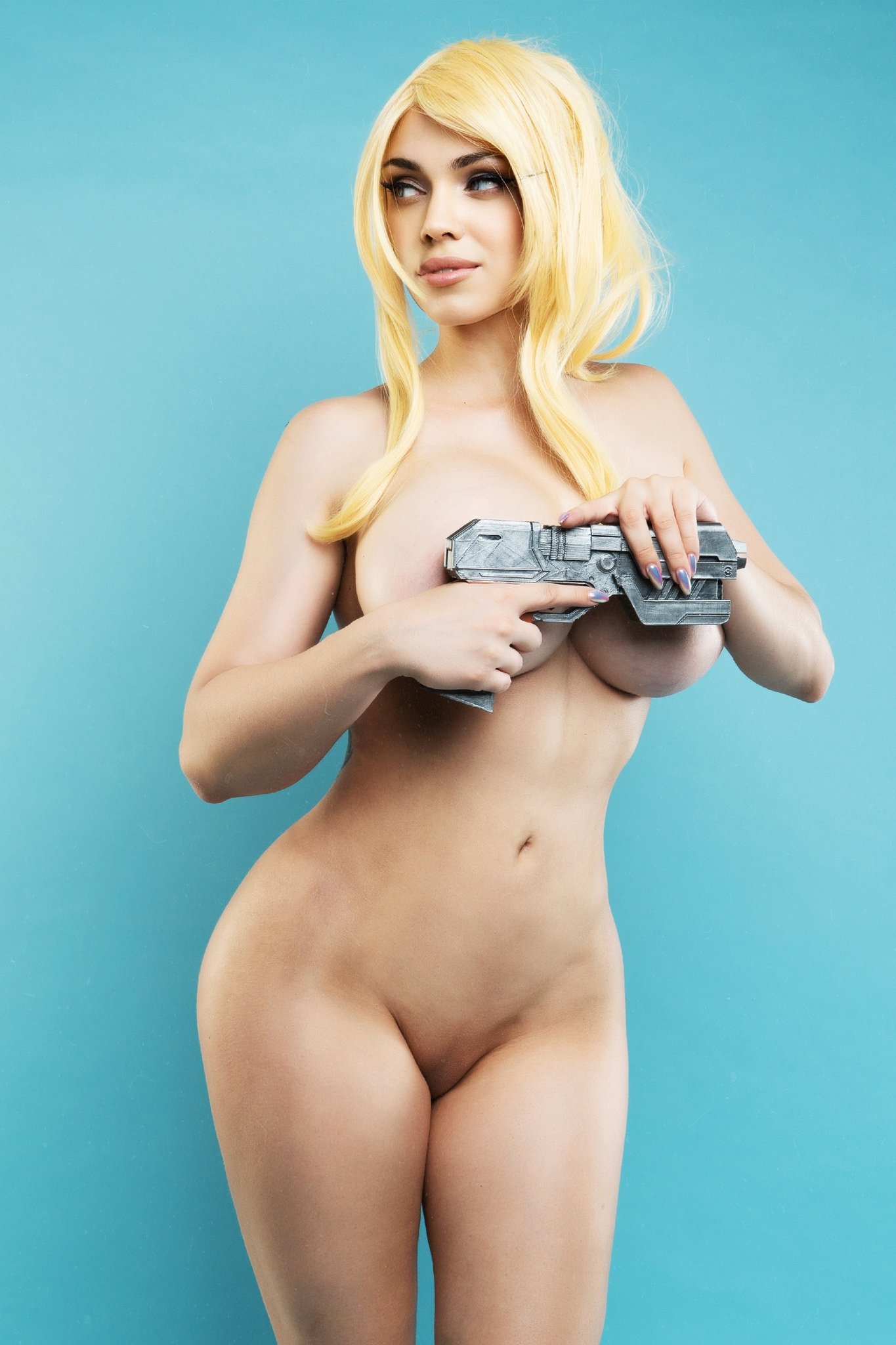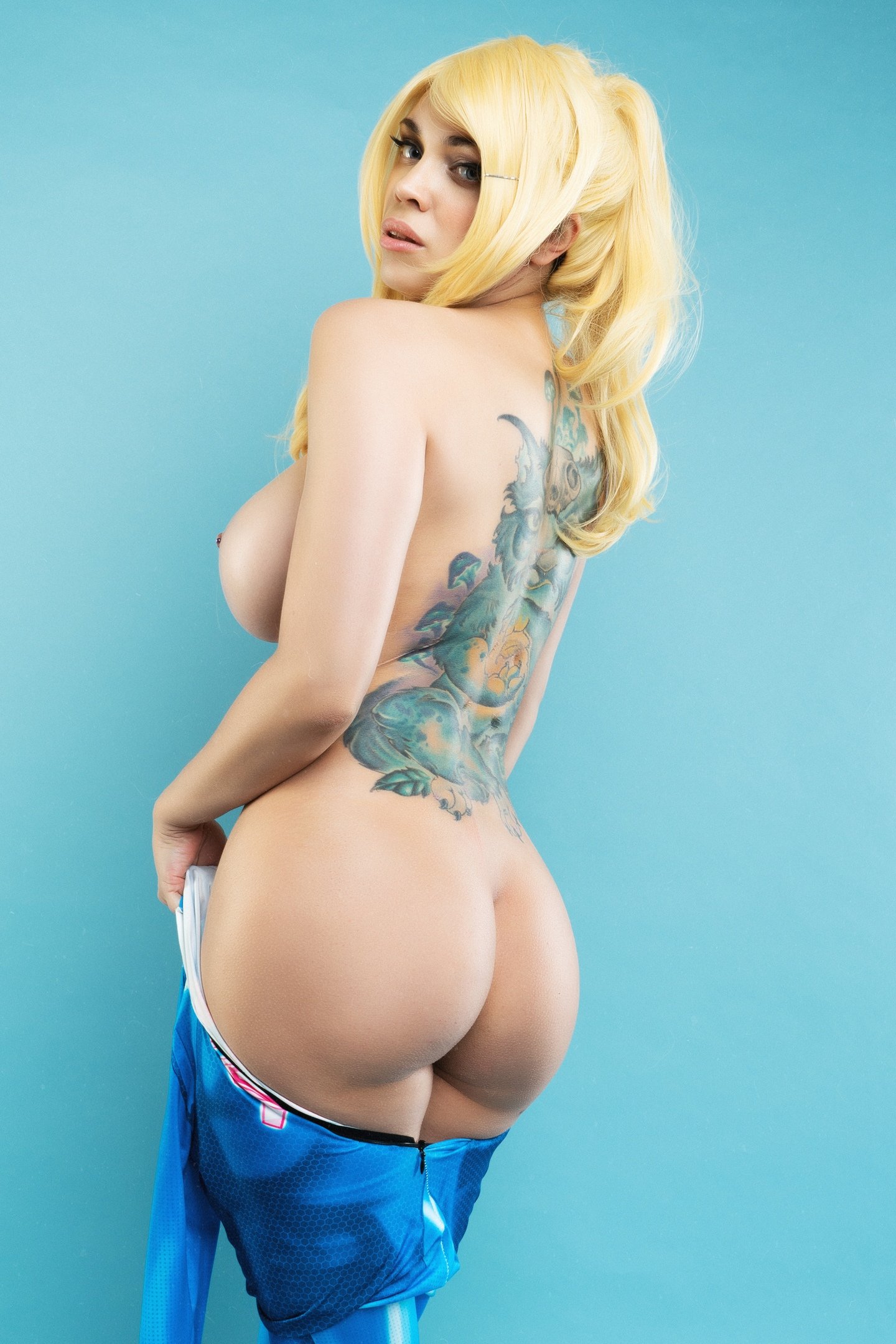 The History of Samus Aran In 60 Seconds
Is there a more badass female protagonist in video games than Samus Aran? No way. Samus has led the Metroid franchise for decades now, confidently showing mostly male players that female protagonist can be just as fun to play as their male counterparts.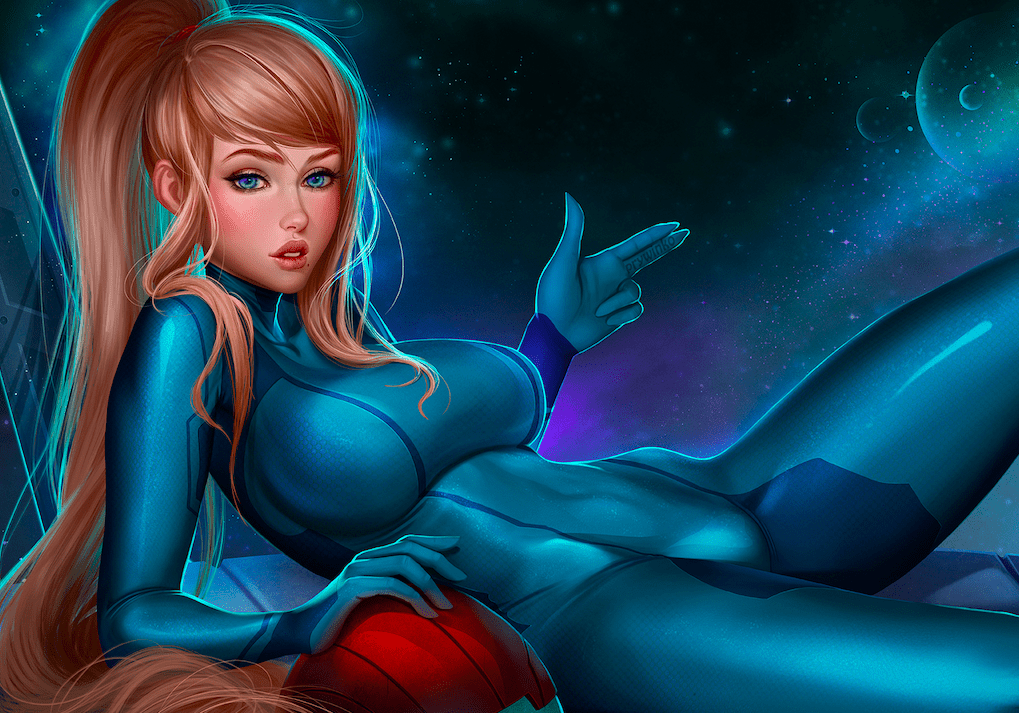 Outside of her traditional suit, Samus sometimes has to fight in her skin tight Zero Suit outfit. Cosplayers have really taken this look and done a lot with it over the years.
Zero Suit Samus Aran Cosplay Costume
NEXT
Did you like the Nude Samus Aran cosplay collection? Are there any other cosplayers that belong on here? Let me know on twitter @Cospixy or message me on instagram @Cospixy or better yet, just drop a comment below!