A collection of the best Samsung Sam cosplay images that have inspired a wave of sexy lewd Samsung Samantha Cosplays by some top cosplayers.
RELATED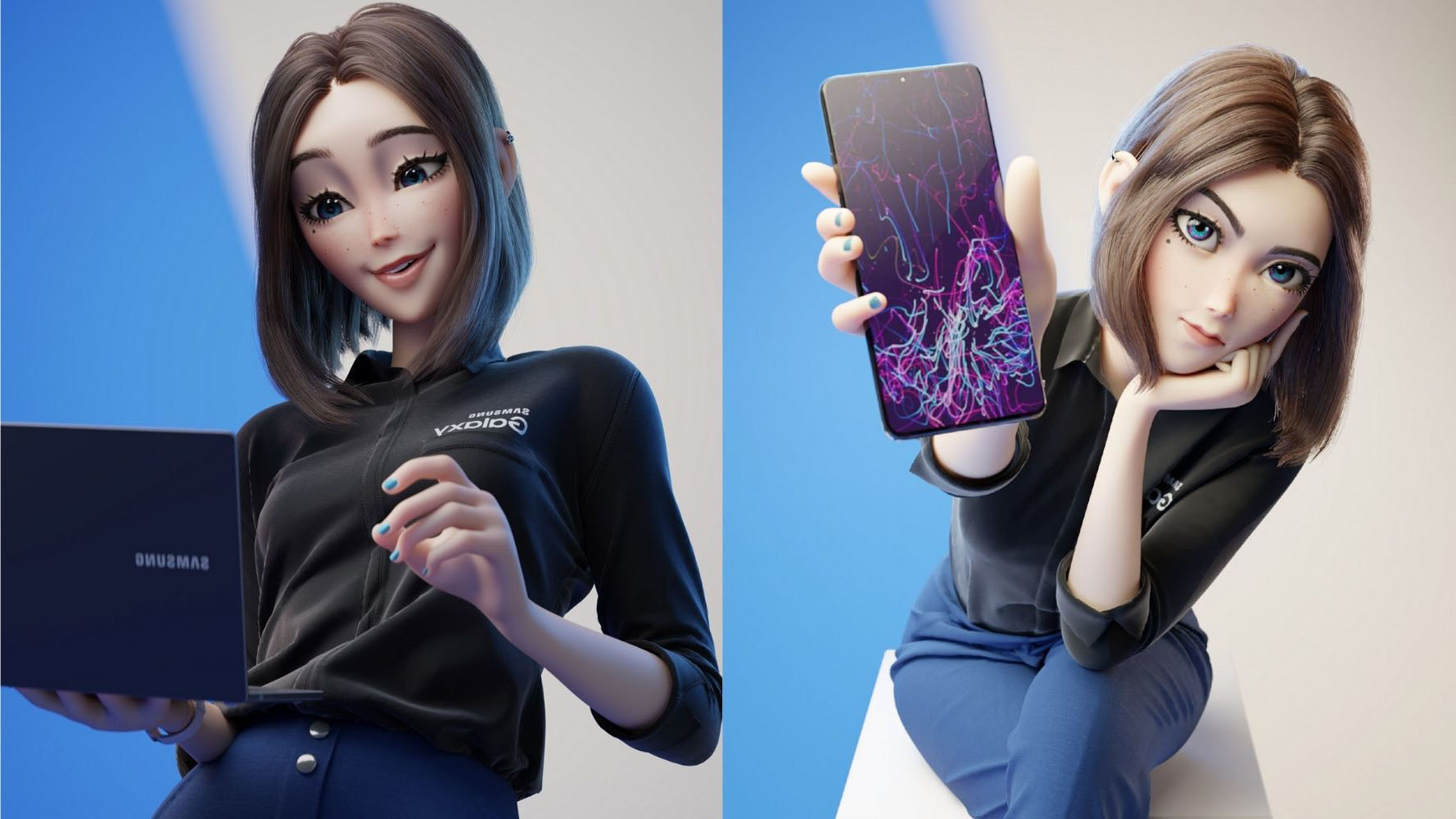 Who Is Samsung Sam
Samsung Sam, commonly referred to as Samsung Girl and Samsung Virtual Assistant, is an unofficial virtual assistant for Samsung designed and presented by visual arts production house Lightfarm in May 2021. The reveal was followed with memes and horny-posting on social media, with some users misrepresenting the character as having been officially revealed by Samsung.
The original images weren't even released by Samsung. In fact, the collection of images and sketches were made by a Brazilian design studio named Lightfarm. The studio worked on a draft of the assistant in collaboration with a marketing agency owned by Samsung named Cheil. While the images had been sitting on Lightfarm's webpage for a while, somebody found the images and posted them on Twitter.
Samantha Samsung is now alive and well, thanks to a surge in popularity over the holiday weekend. She's a cheery, bright-eyed lady who enjoys listening to music on her Samsung phone, exploring applications, and texting friends. She's also the latest love interest of the internet, which has become obsessed with her seemingly overnight.
The Best Lewd Samsung Sam Cosplay Collection
It's no surprise that with all the fame Samsung Sam has been getting online, cosplayers have been scouring their closets to find the perfect cosplay for her. Here is the ultimate lewd Samsung Sam cosplay collection featuring some of the hottest and most popular cosplayers in the world.
#10 Best Lewd Samsung Sam Cosplay – Angie Griffin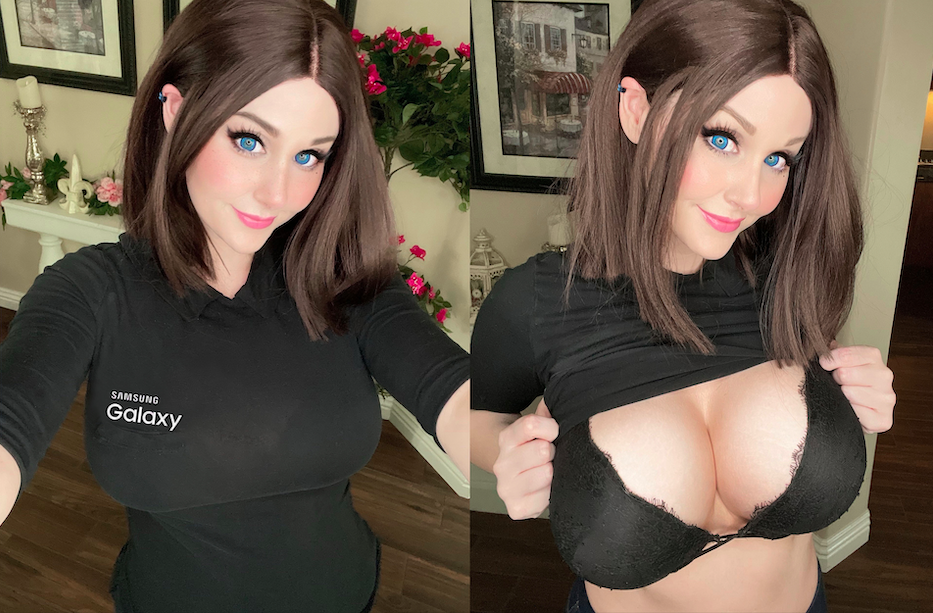 #9 Best Sexy Samsung Sam Cosplay – Angel Kaoru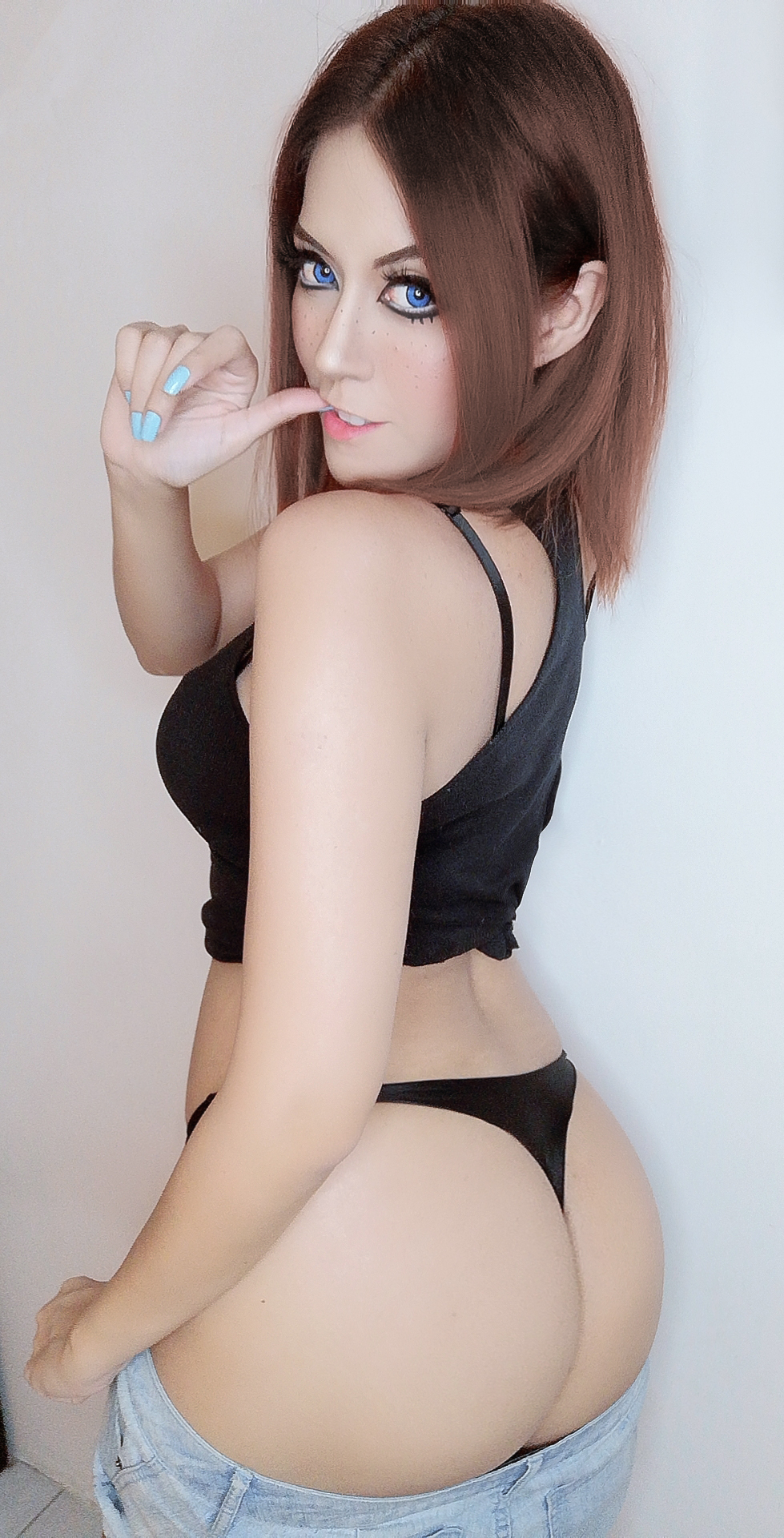 #8 Best Busty Samsung Sam Cosplay – Kuuroishi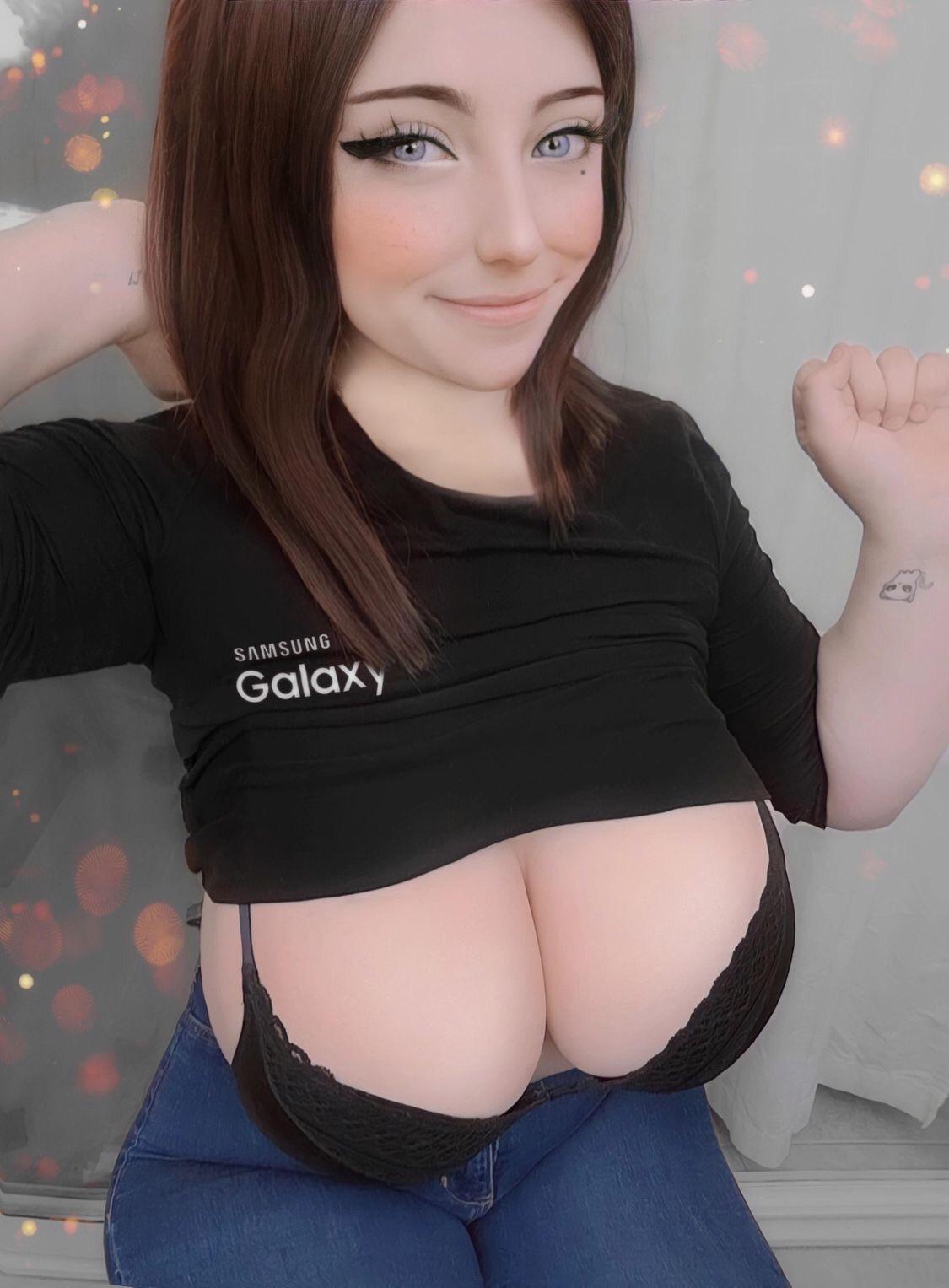 #7 Best Lewd Samsung Sam Cosplay – TephieWaifu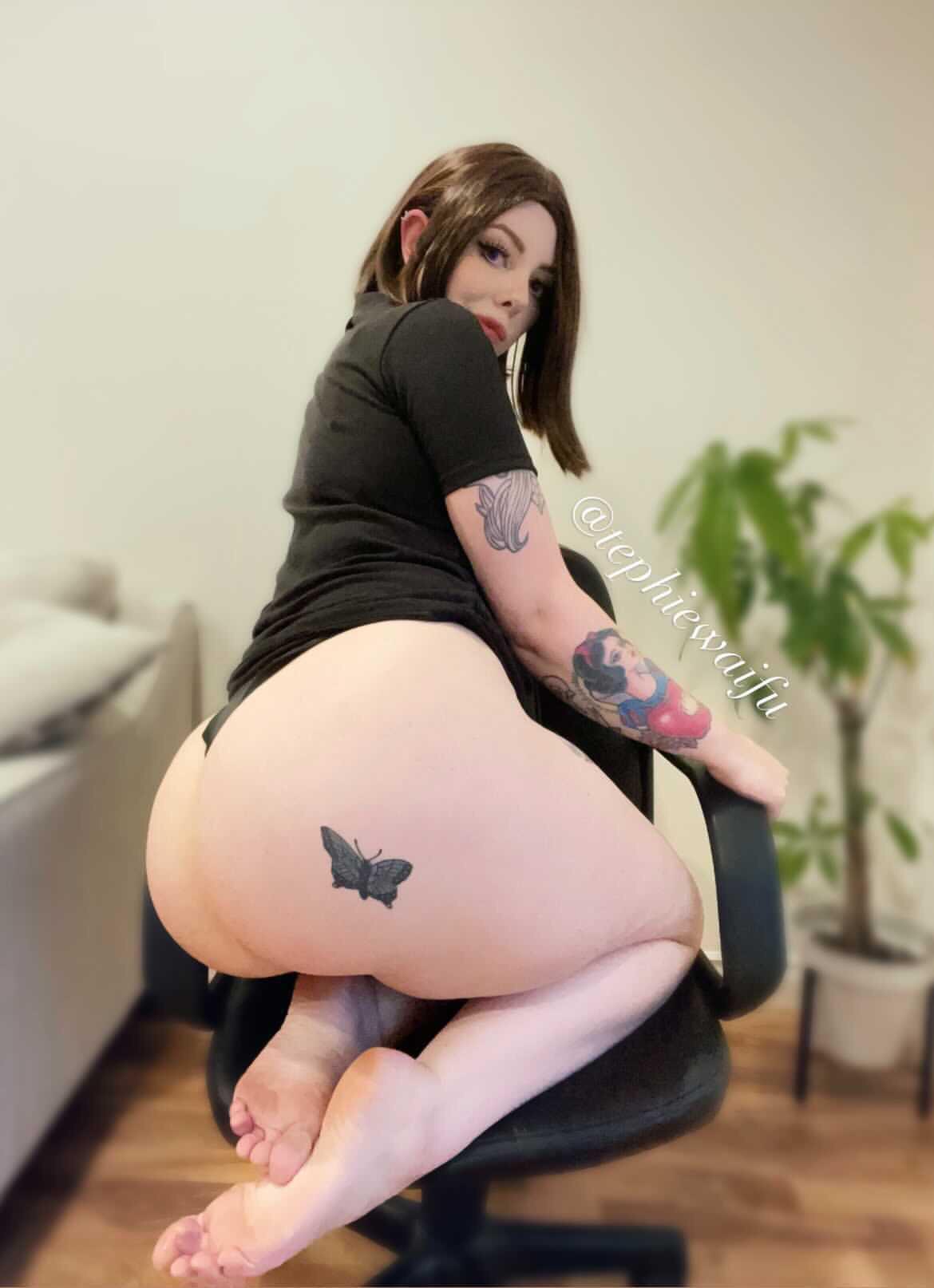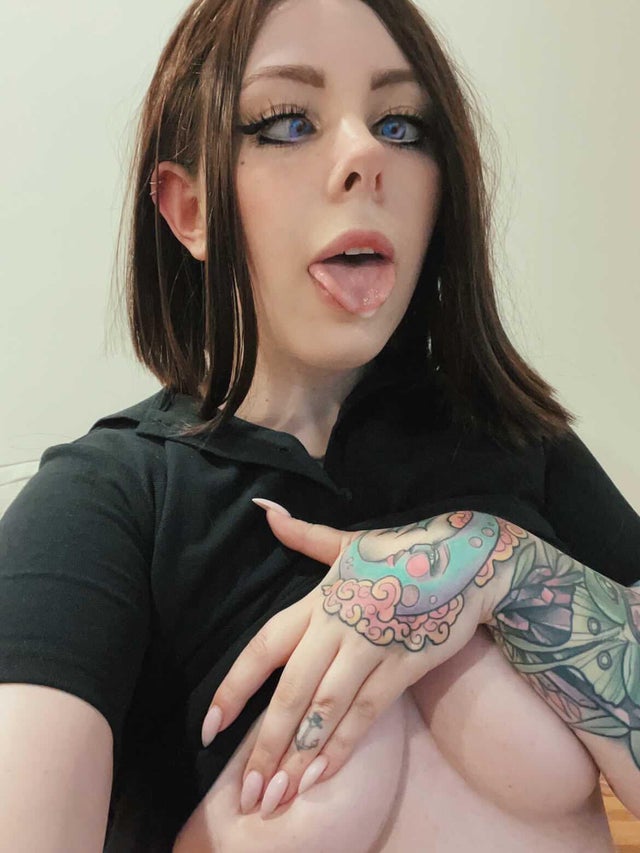 #6 Best Lewd Samsung Sam Cosplay – Murrning_Glow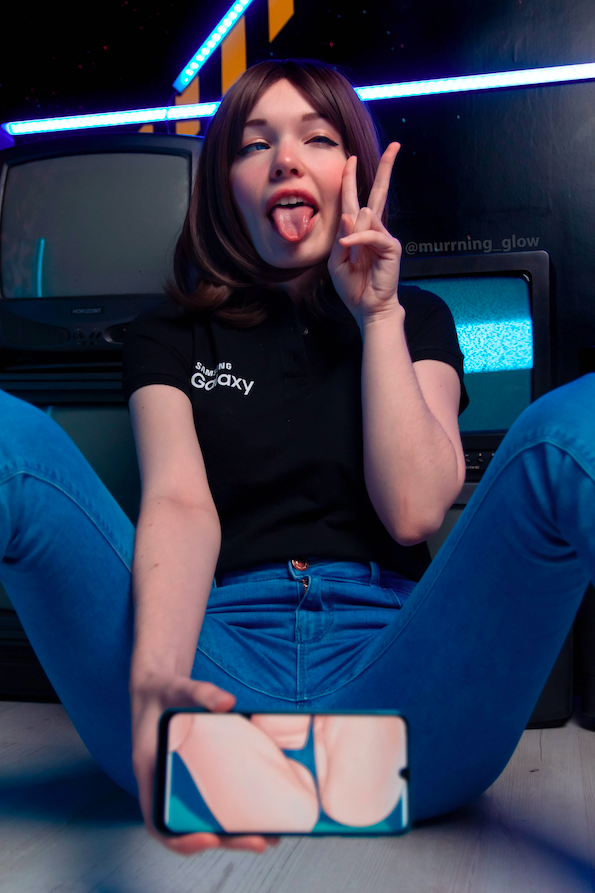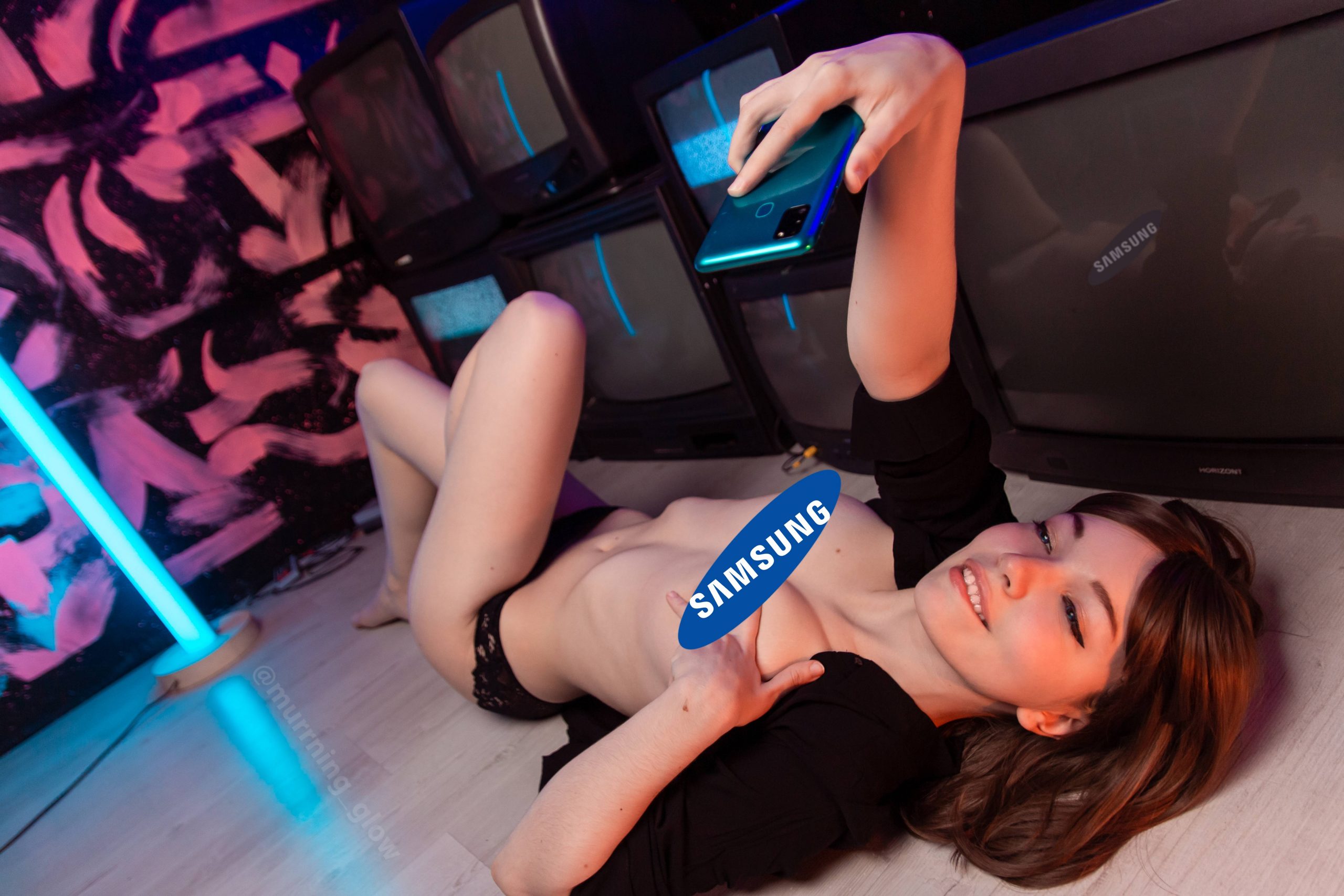 #5 Best NSFW Samsung Sam Cosplay – jupiterbunny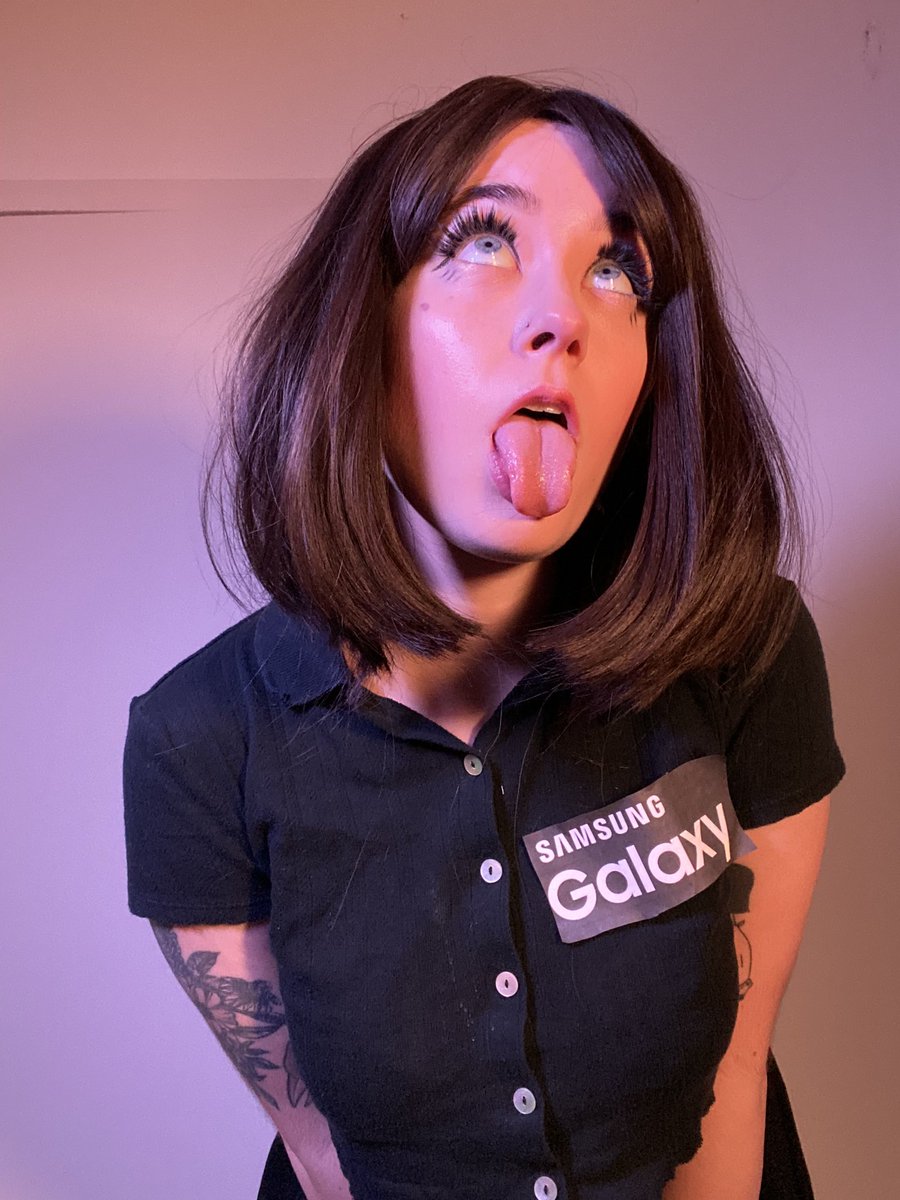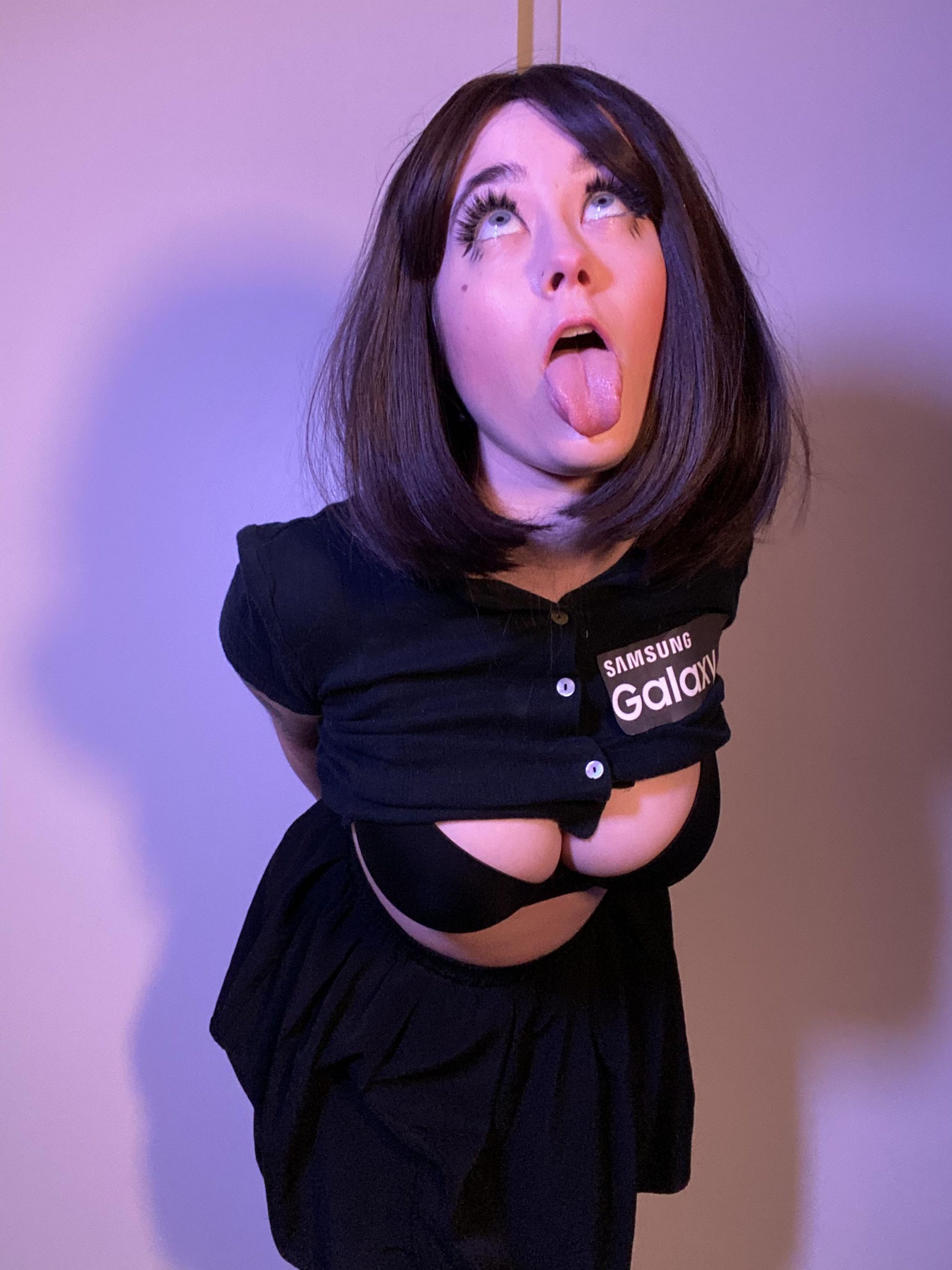 #4 Best Lewd Samsung Sam Cosplay – Nikawuw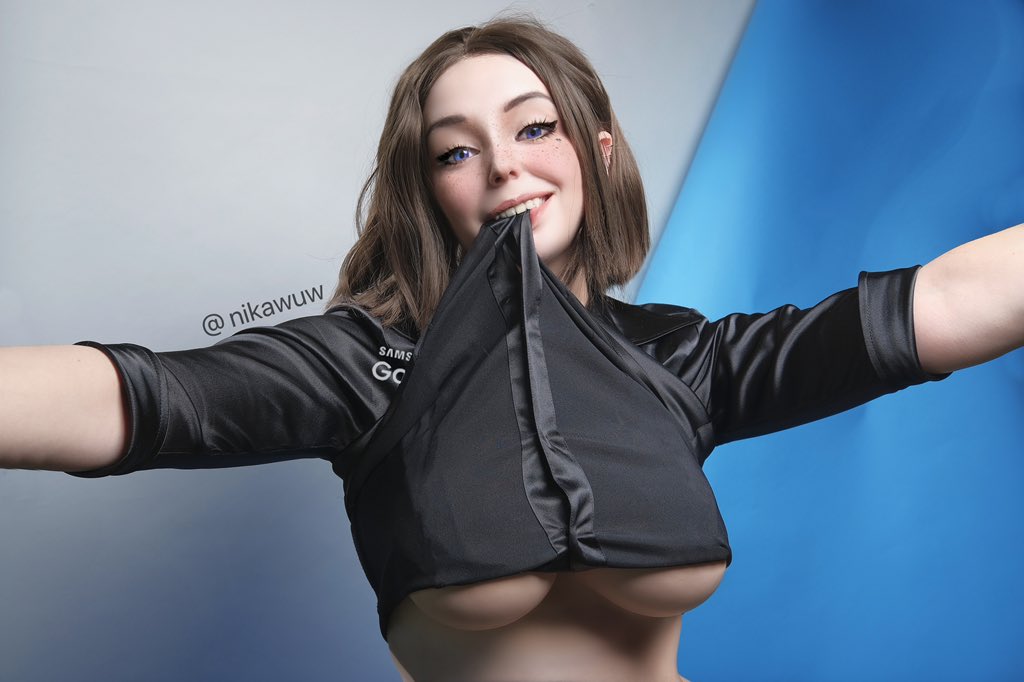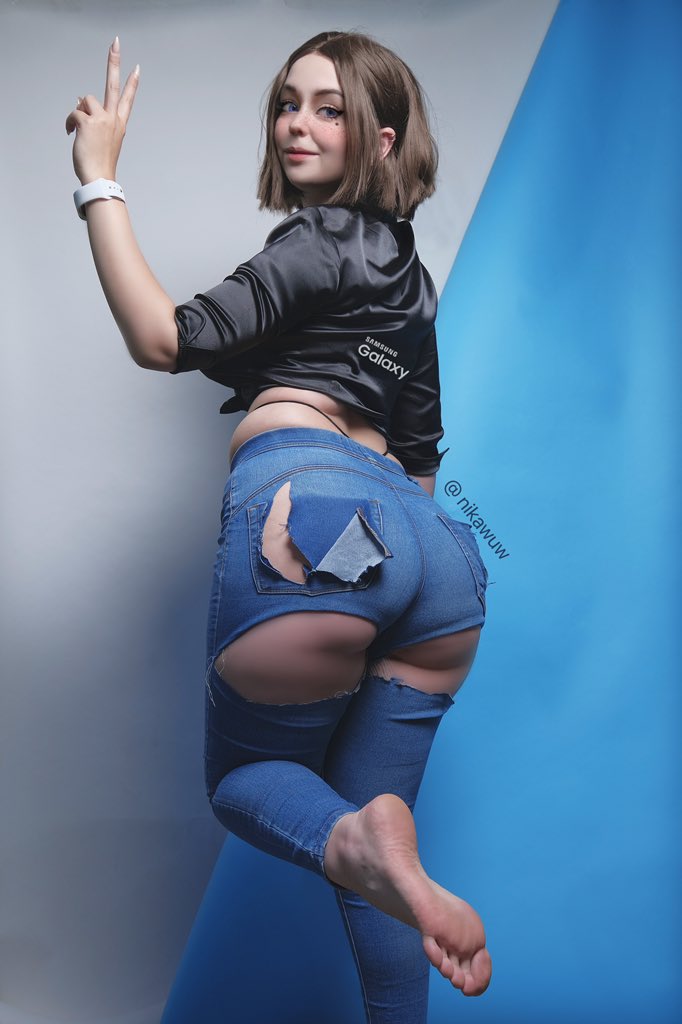 #3 Best Hot Samsung Sam Cosplay – Hana Bunny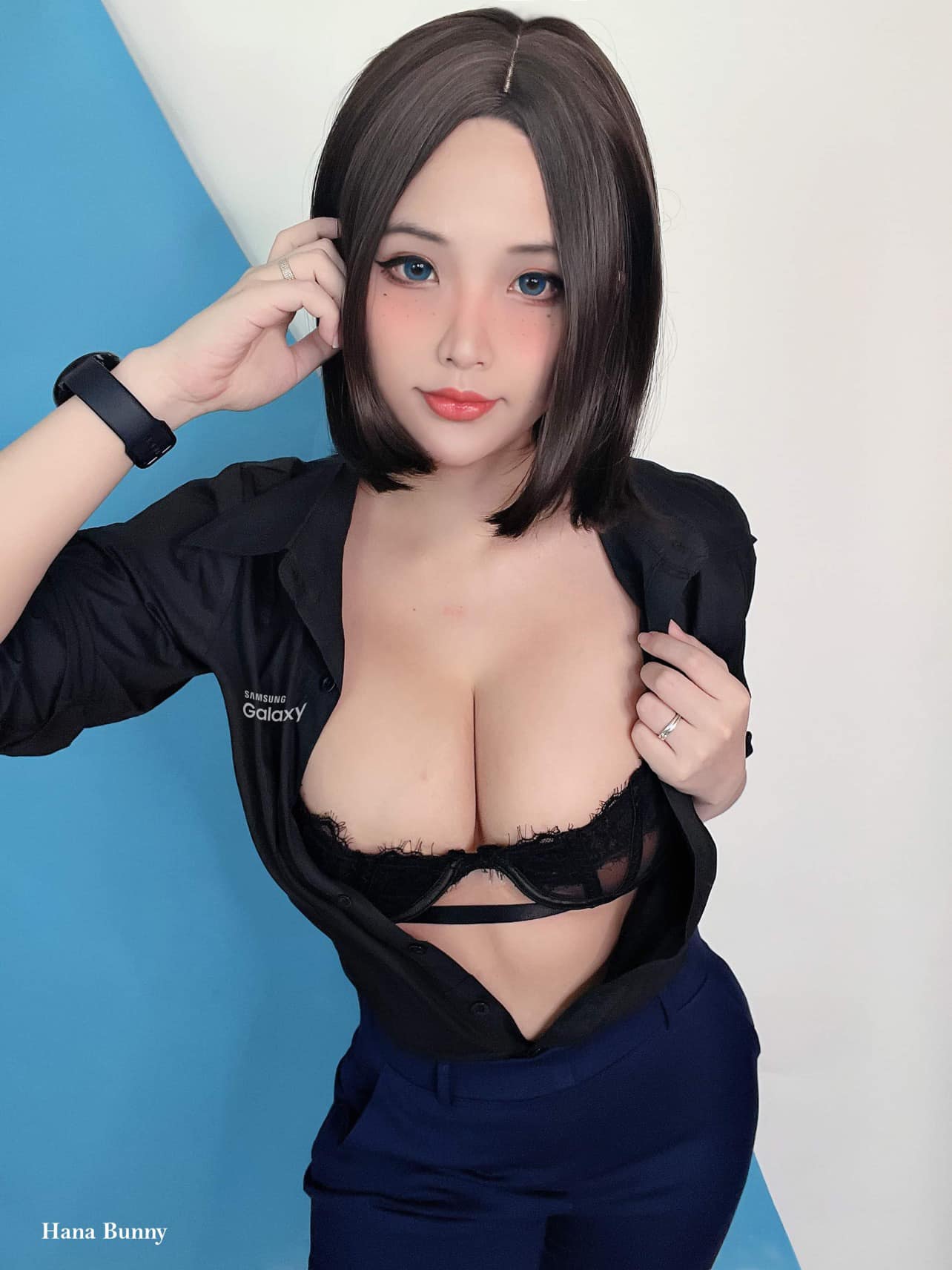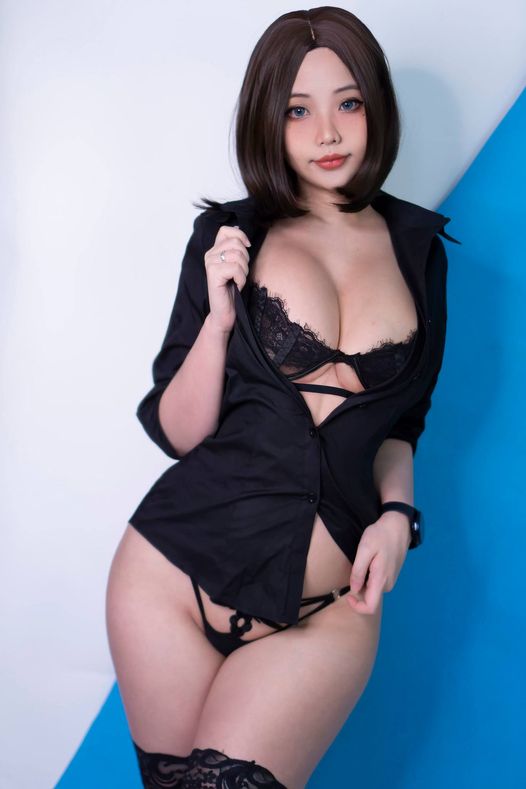 #2 Best Nude Samsung Sam Cosplay – Felicia Vox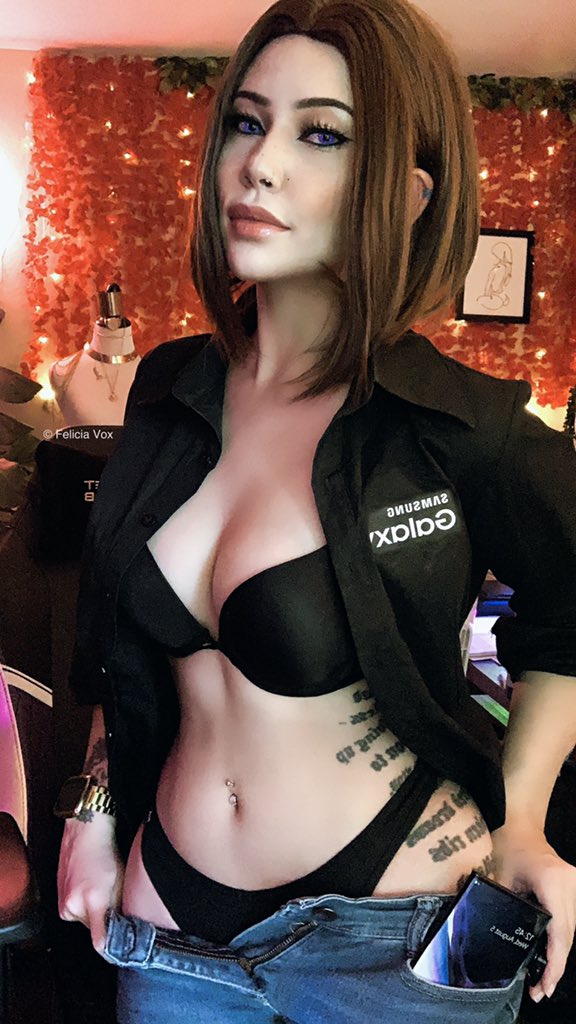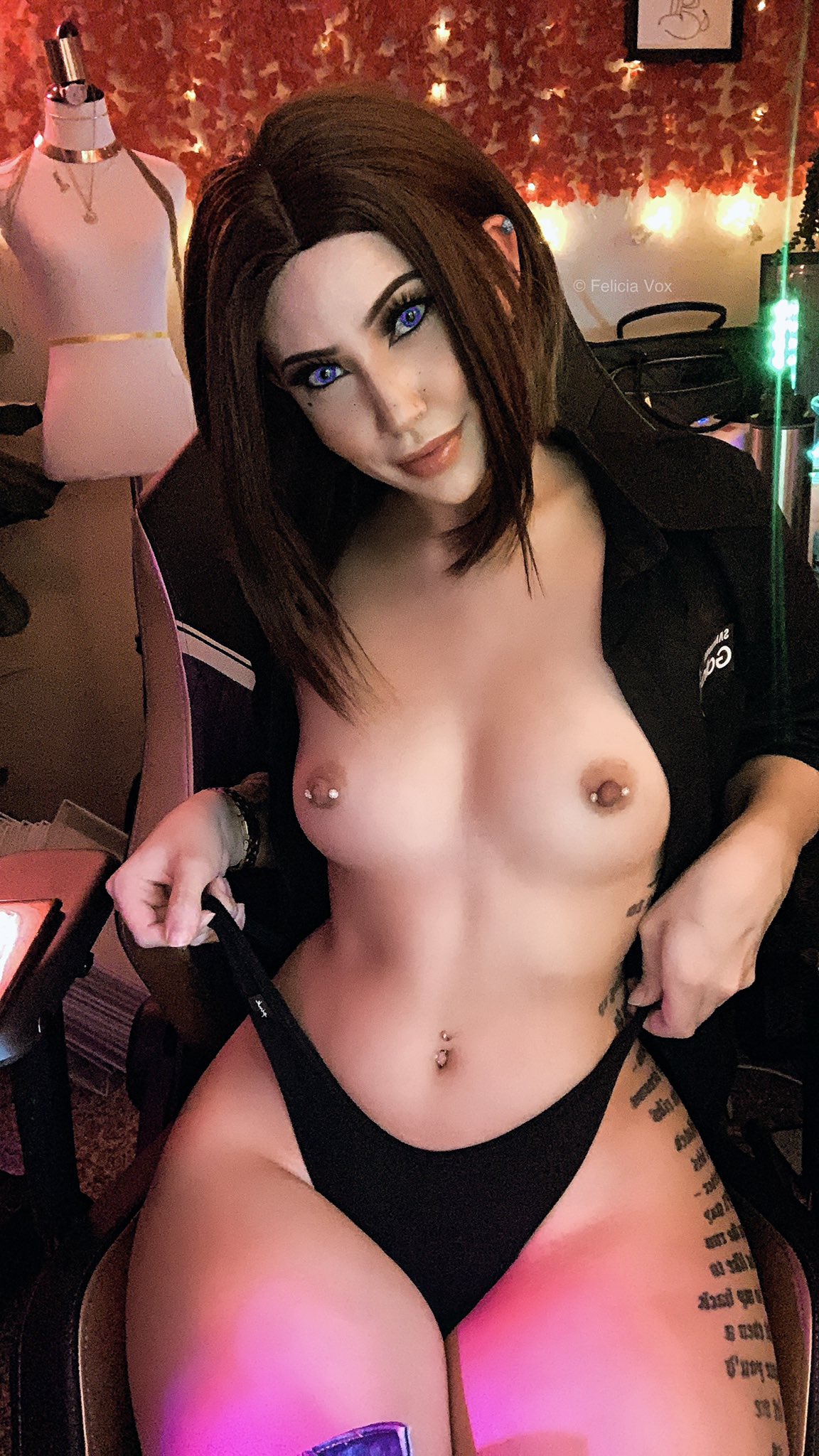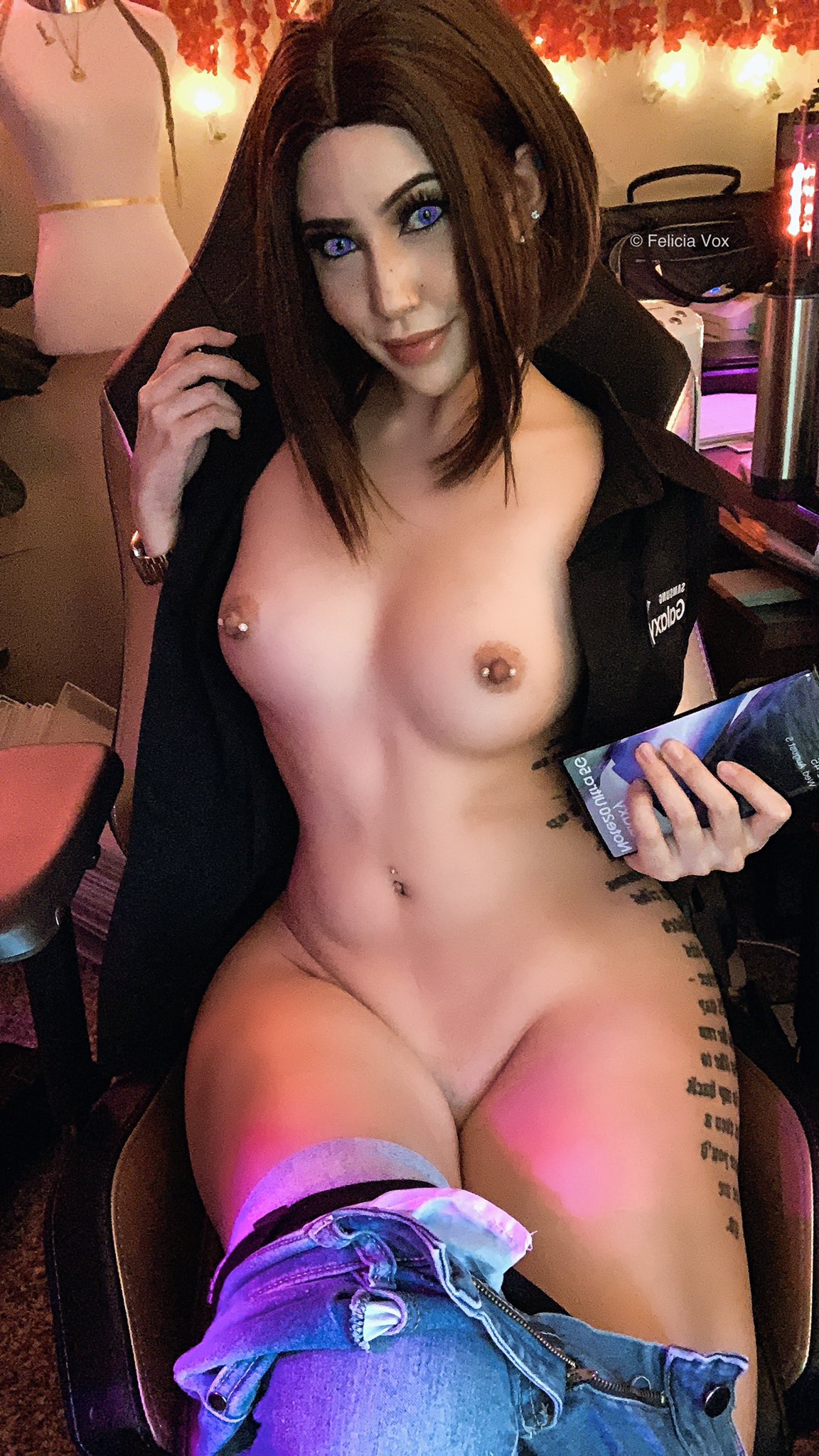 #1 Best Nude Samsung Sam Cosplay – Purple Bitch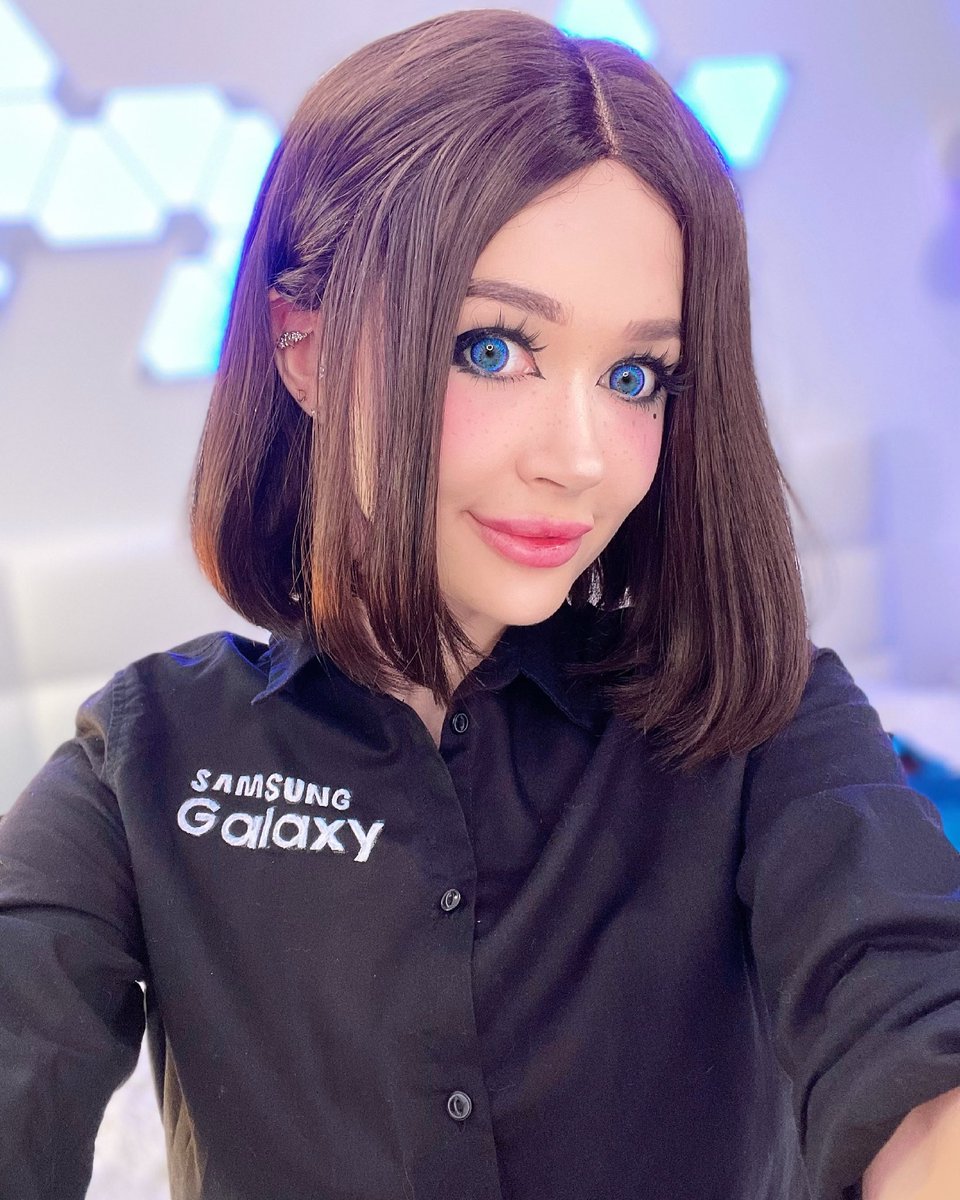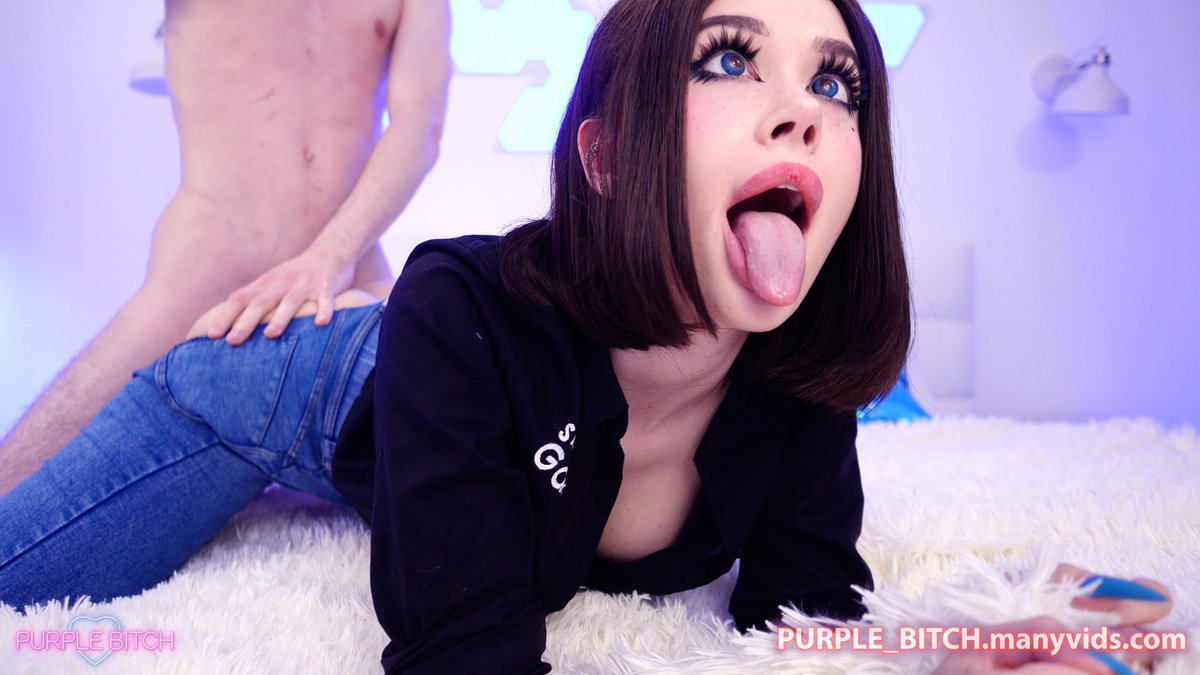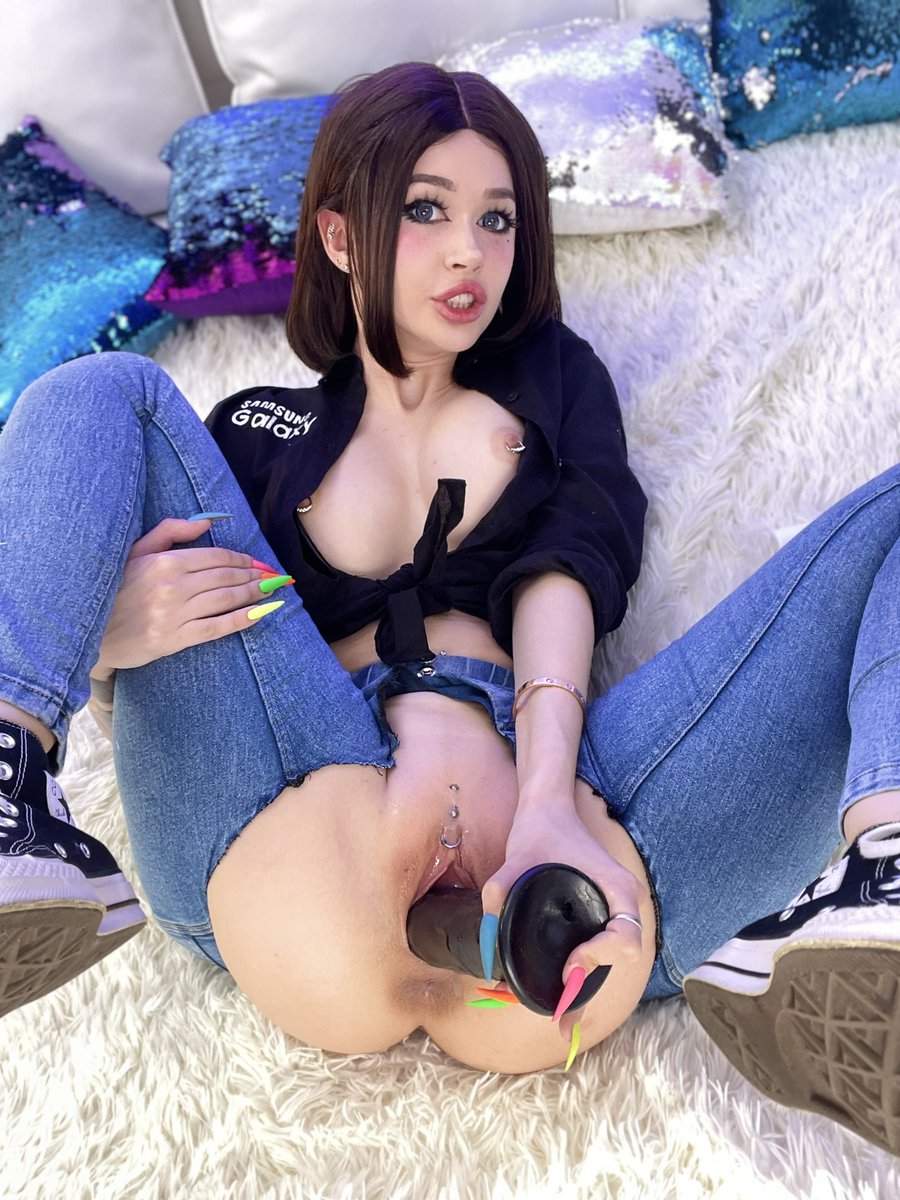 Samsung's alleged design for a new virtual assistant has already inspired tons of cosplay! A company known as Lightfarm Studios quickly caught the attention of fans when they unveiled a series of designs for a potentially new virtual assistant for Samsung Galaxy products that could replace Bixby.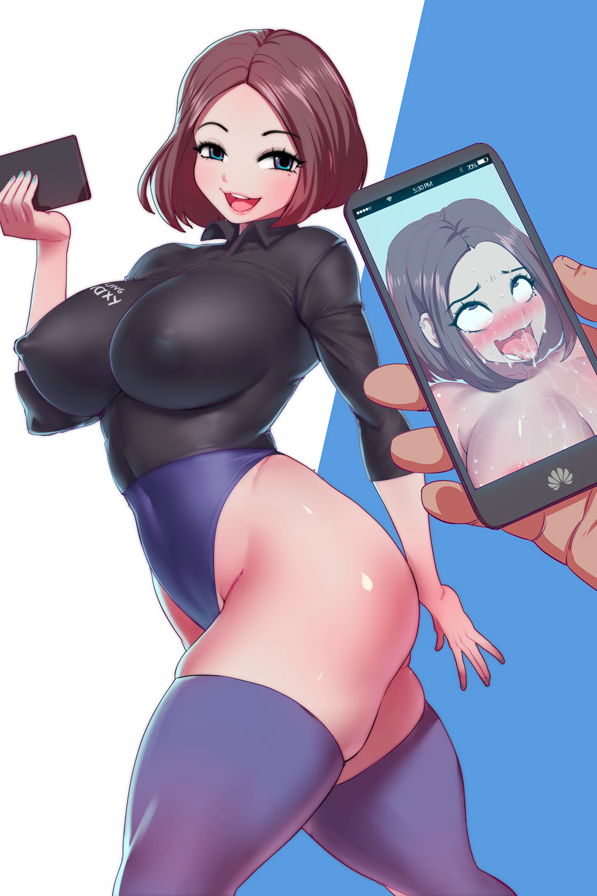 Although there had been no official announcement on the matter, and Lightfarm Studios themselves deleted the post sharing the designs, they were up long enough to spark fans with all sorts of new ideas. It was especially prominent among anime fans due to this new assistant's anime-like design. The new alleged design has yet to be confirmed one way or the other (with some reports noting that the design had even been rejected by Samsung), but with the Internet nothing is ever gone for long.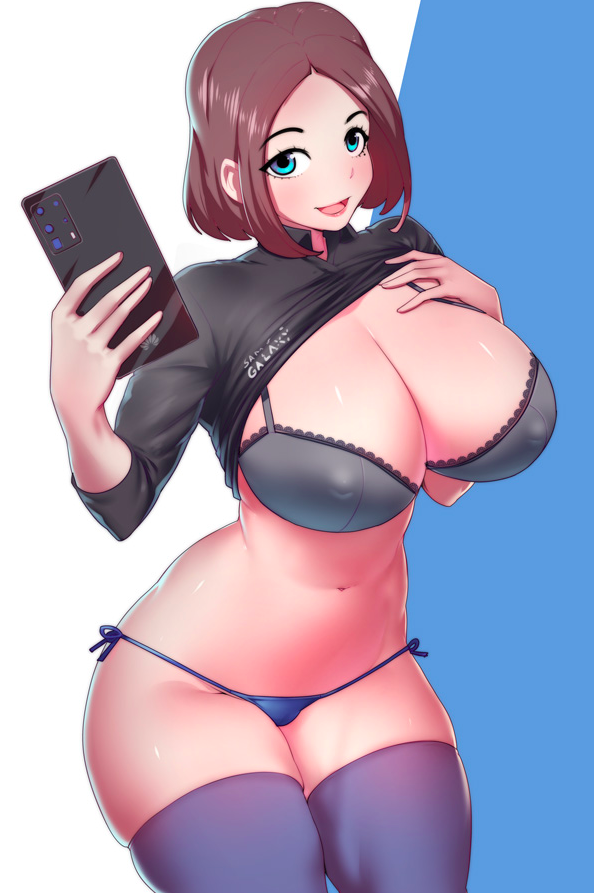 The opposite is true as well as this new assistant, Sam, was around for long enough to inspire all sorts of fun new takes through cosplay that bring her into the real world. Read on to see some of the fun takes artists have brought Samsung's potential new virtual assistant to life through cosplay, and let us know your thoughts! 
NEXT
Samsung Sam Is The Best Assistant Cosplay Porn Video
Did you like the best lewd and nude Samsung Sam cosplay collection? Are there any other cosplayers that belong on here? Let me know on twitter @Cospixy or message me on instagram @Cospixy or better yet, just drop a comment below!