Complete lewd and nude Spider Gwen Cosplay Set By Kalinka Fox showcasing the popular Marvel heroine as a busty real life superhero.
RELATED
Christina Fink also known as Kalinka Fox is a top adult lewd and nude cosplayer that releases high quality images and cosplays of popular fictional characters. Kalinka Fox has been rising to stardom as an adult cosplayer through her social media accounts along with her Patreon and Only Fans pay per service accounts.
Kalinka Fox was born on January 19, 1996, in Moscow, Russia. There is no information about her parents, siblings, and early childhood life. Kalinka Fox stands at a height of 5 feet 9 inches tall. She weighs roughly 60kg. Kalinka Fox started her career on the low but she has risen steadily to where she is today and has a lot of followers. Kalinka Fox is popular on Instagram as @kalinka.fox. She has amassed over 450,000 followers at the time of writing this article. Her original Instagram account was blocked by the platform in 2018. That same year she cosplayed Elizabeth from Bioshock Infinite.
Complete Lewd And Nude Spider Gwen Cosplay Set By Kalinka Fox
Cospixy will be featuring all the latest lewd and nude Kalinka Fox cosplay sets as they are released.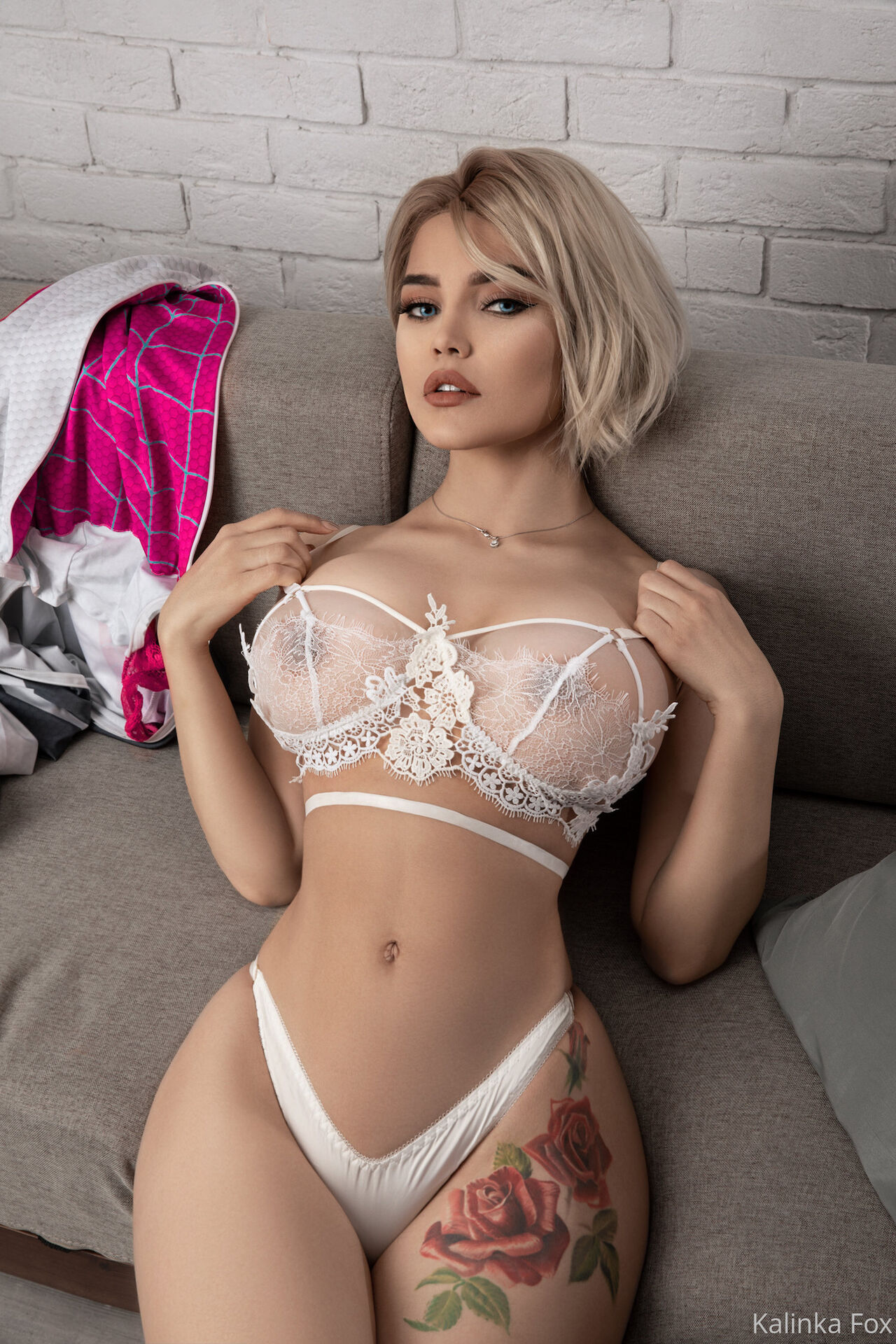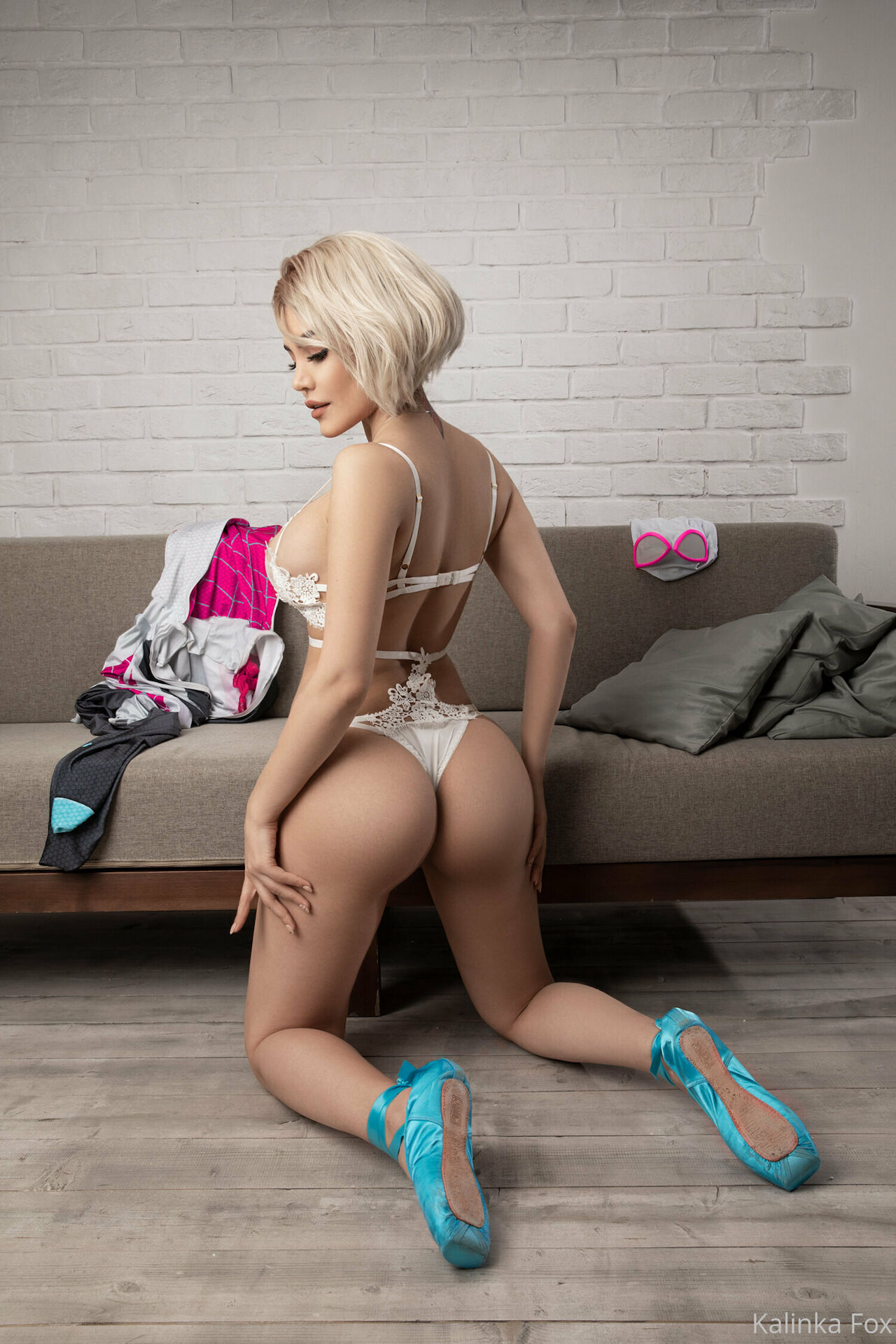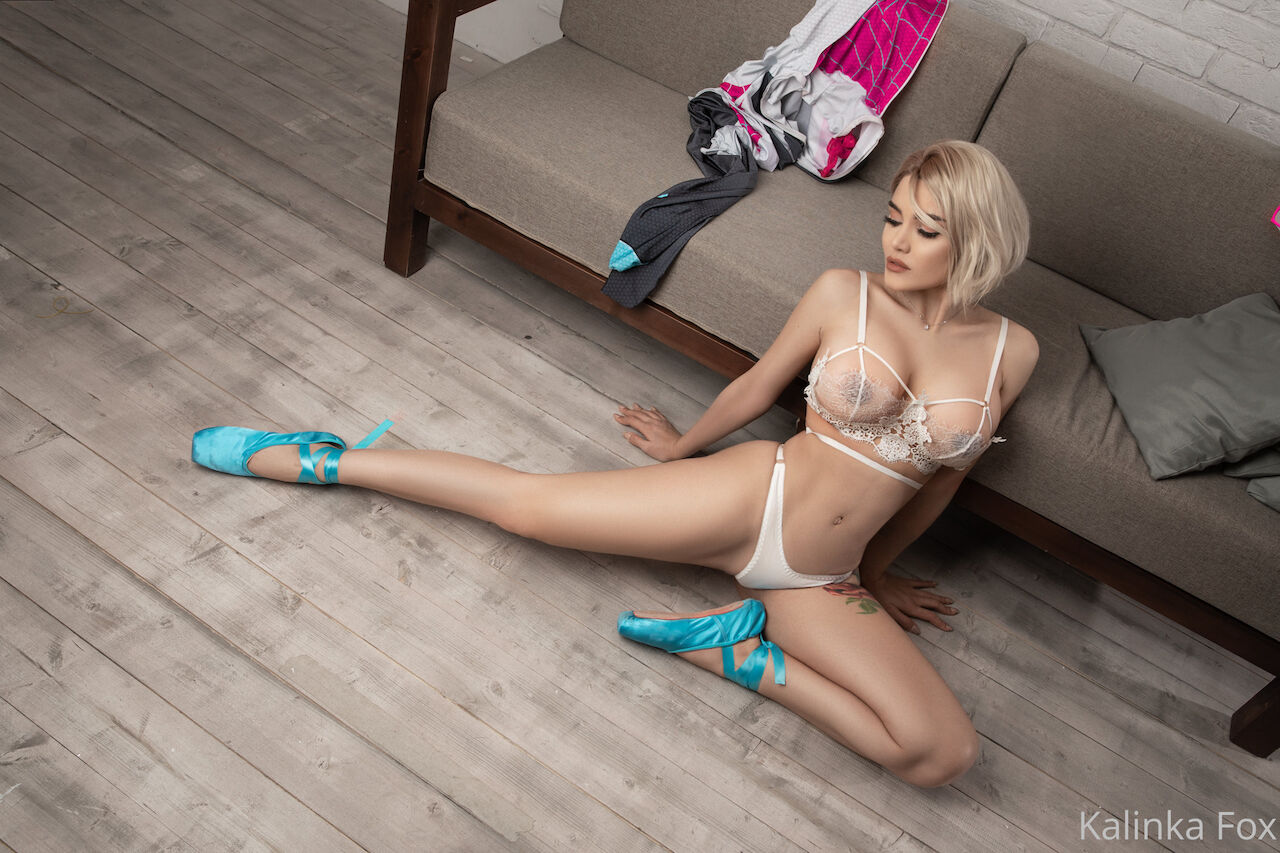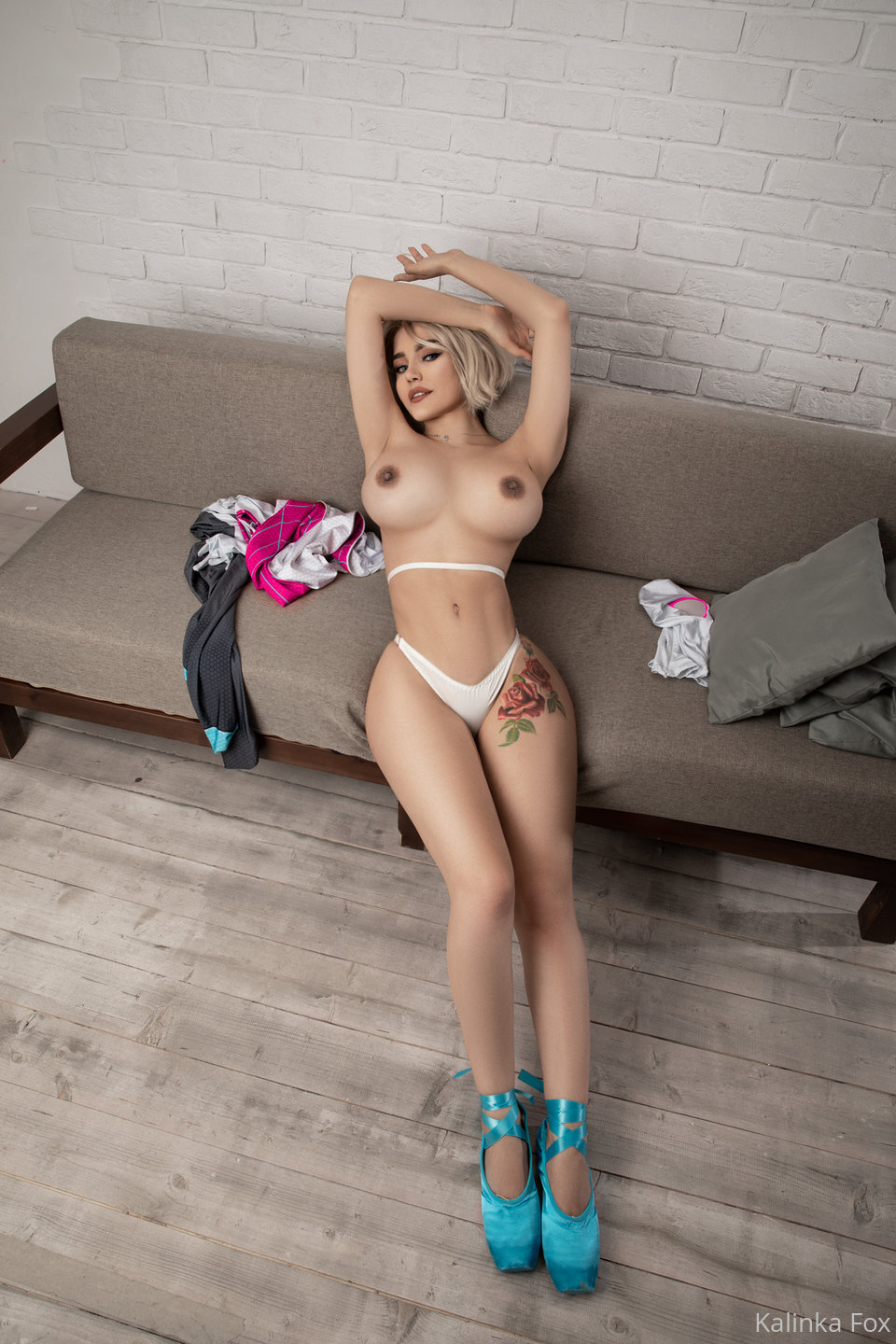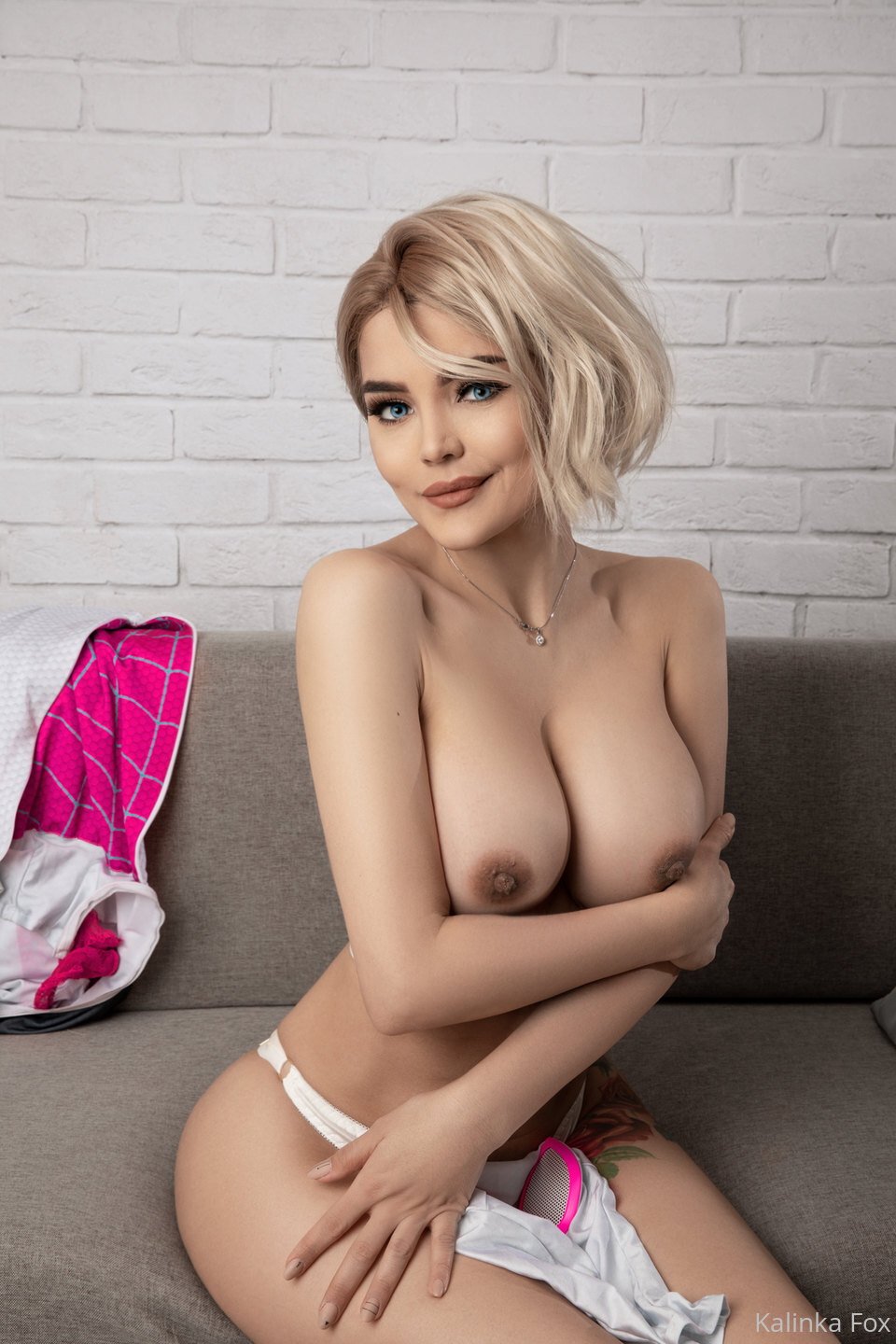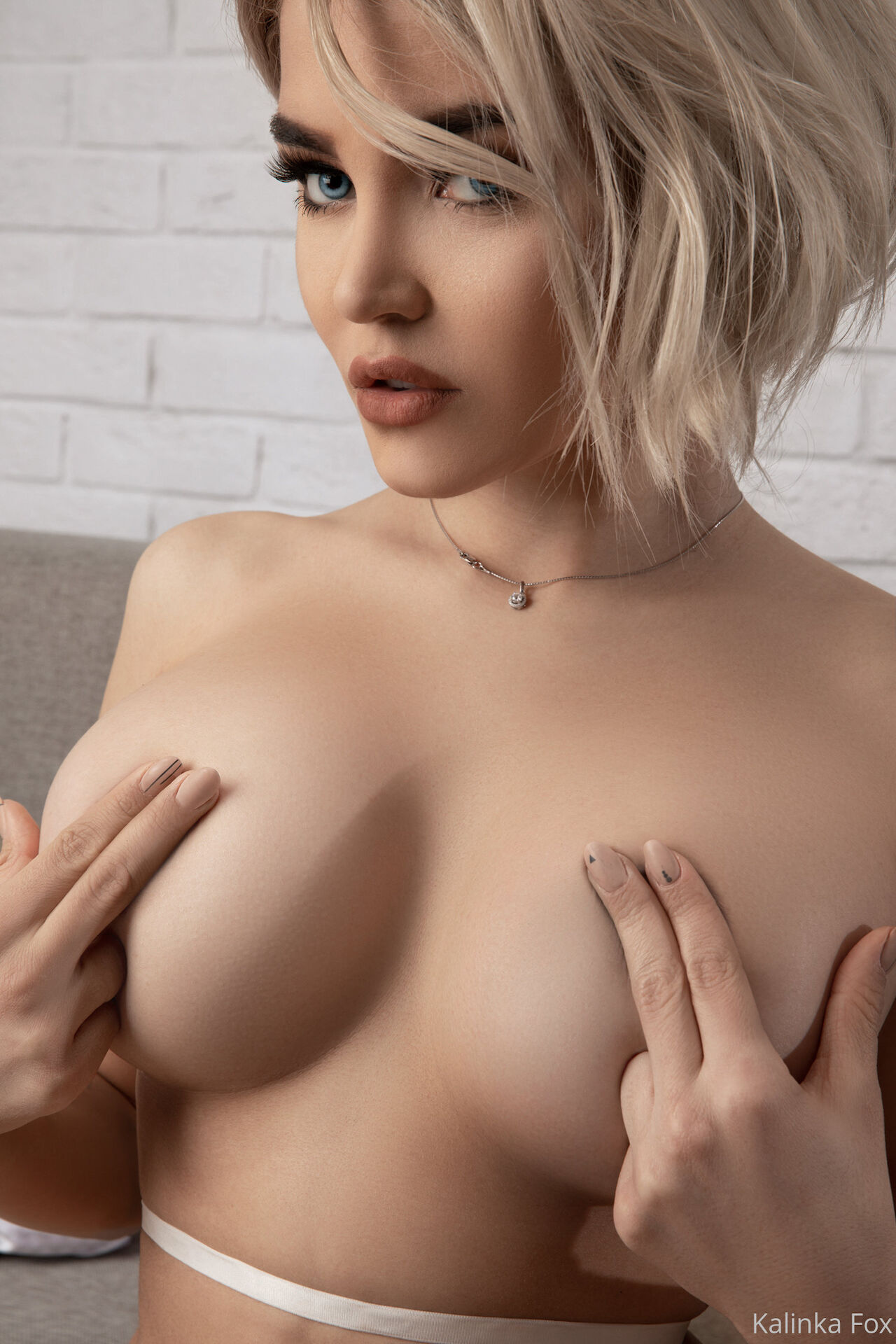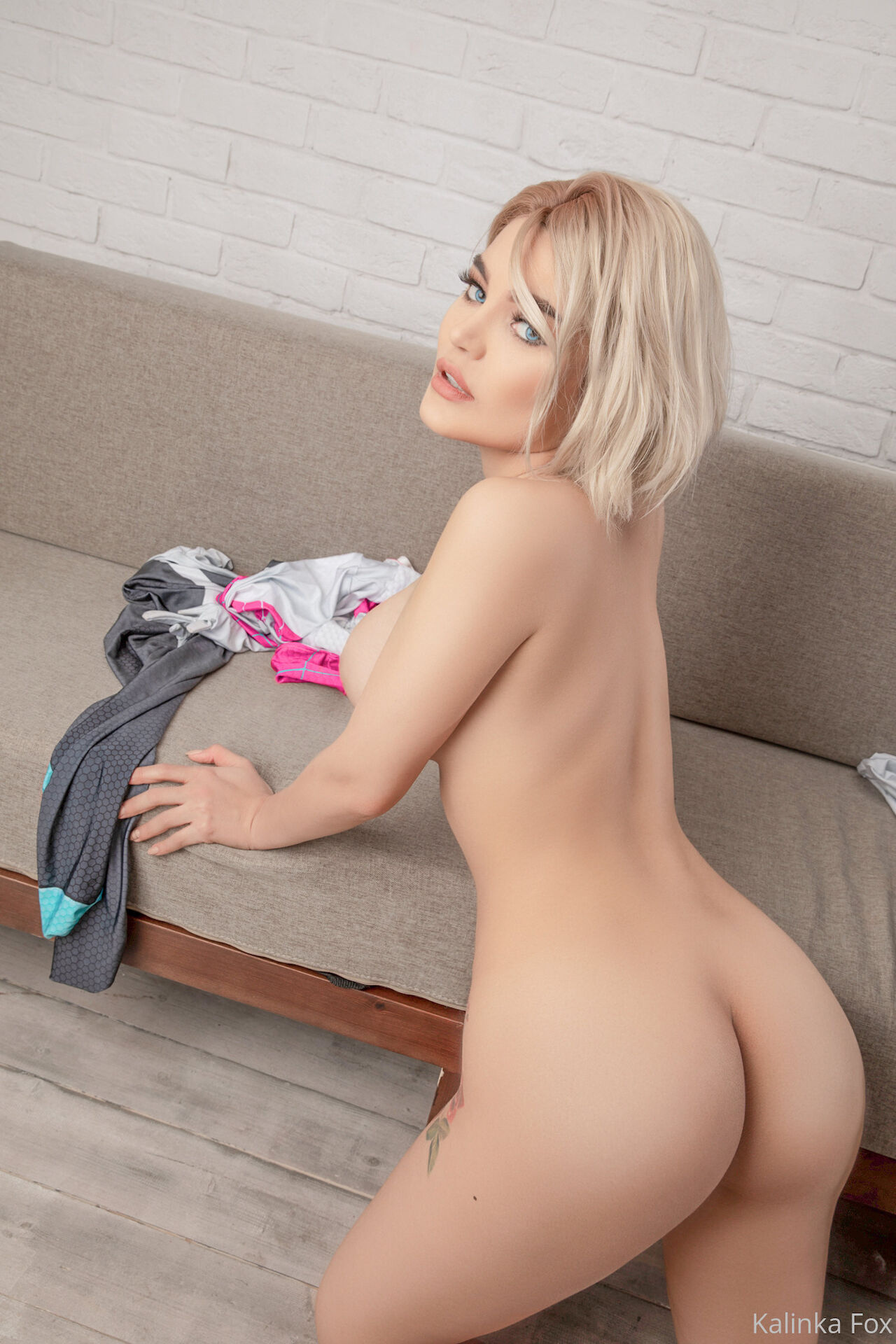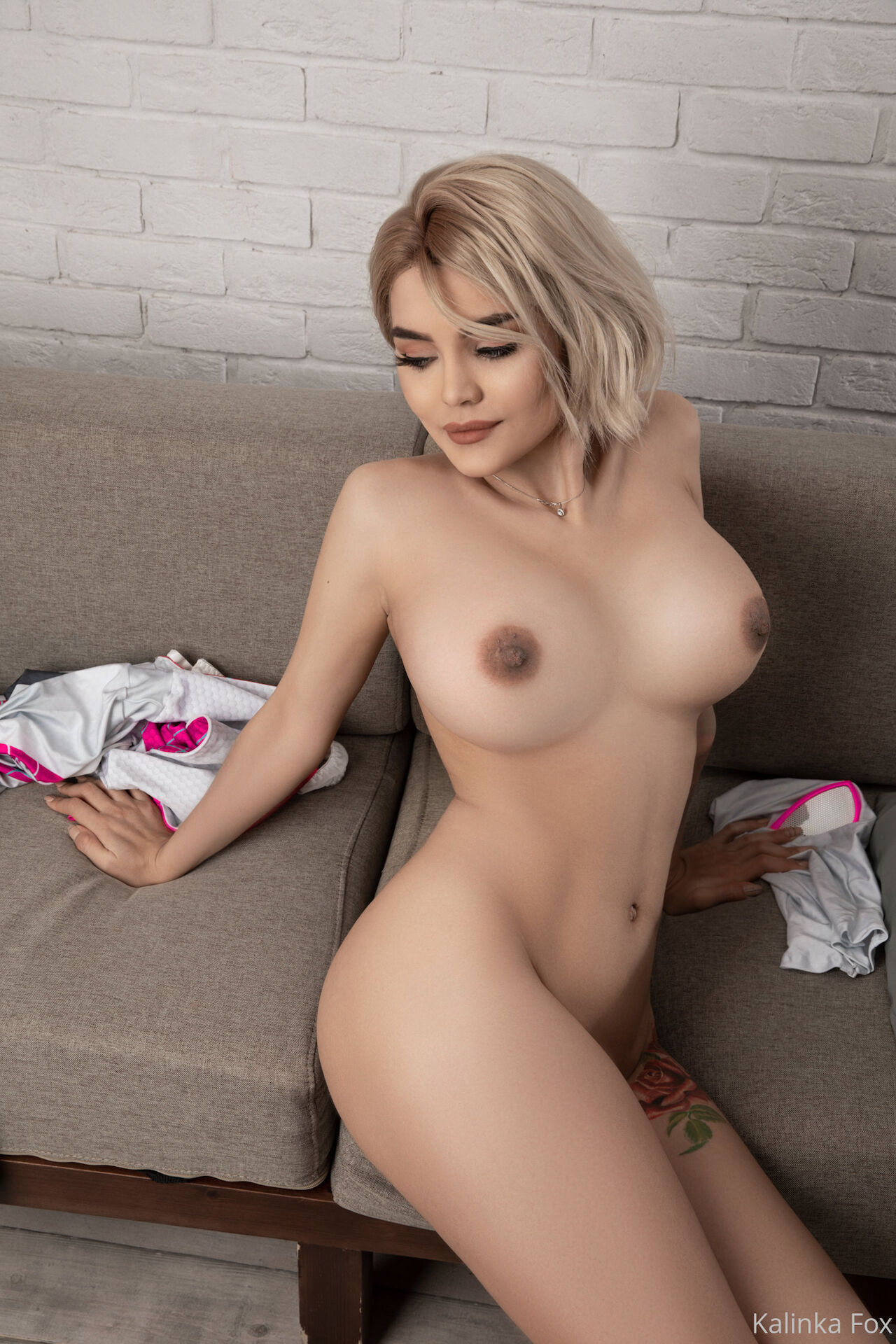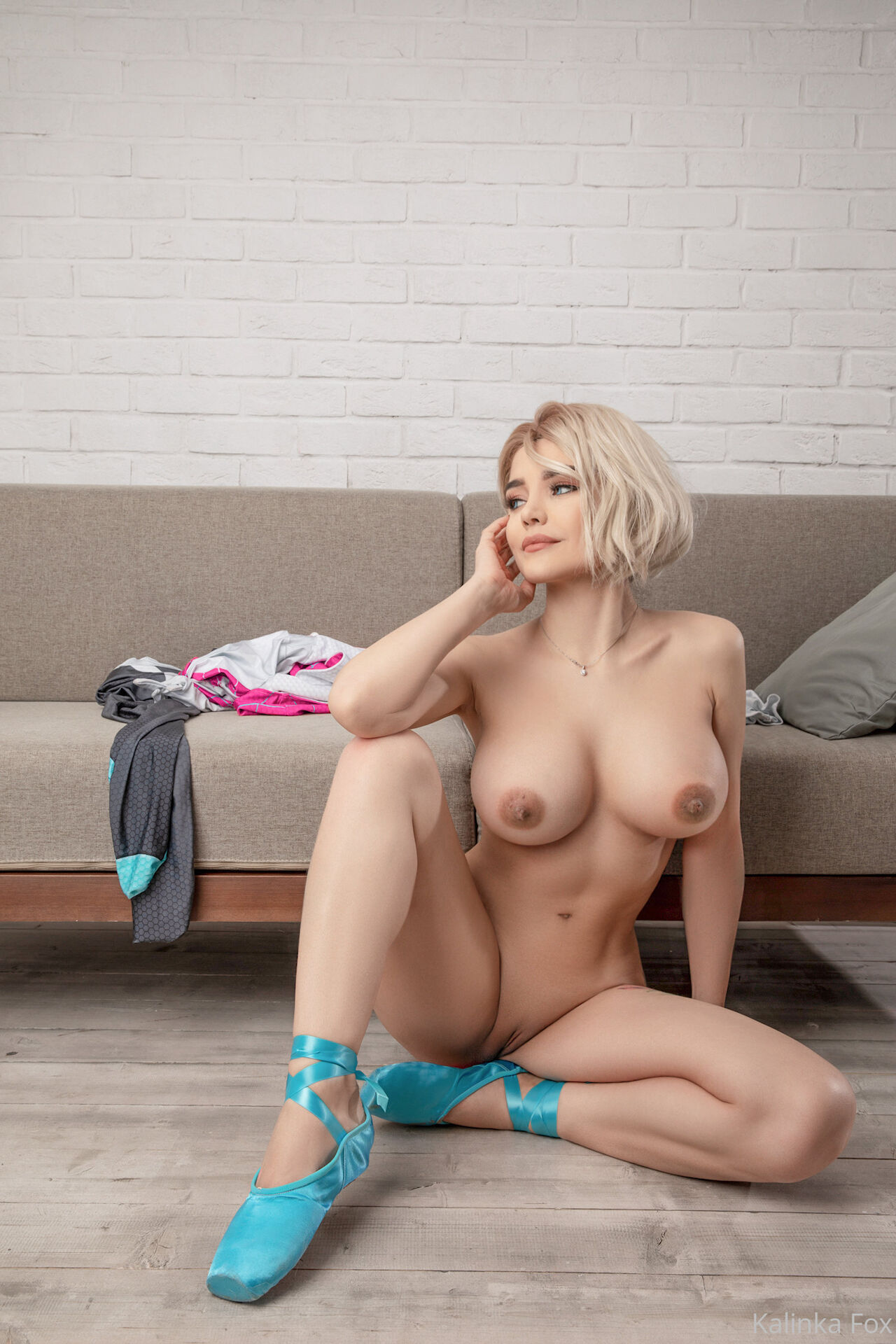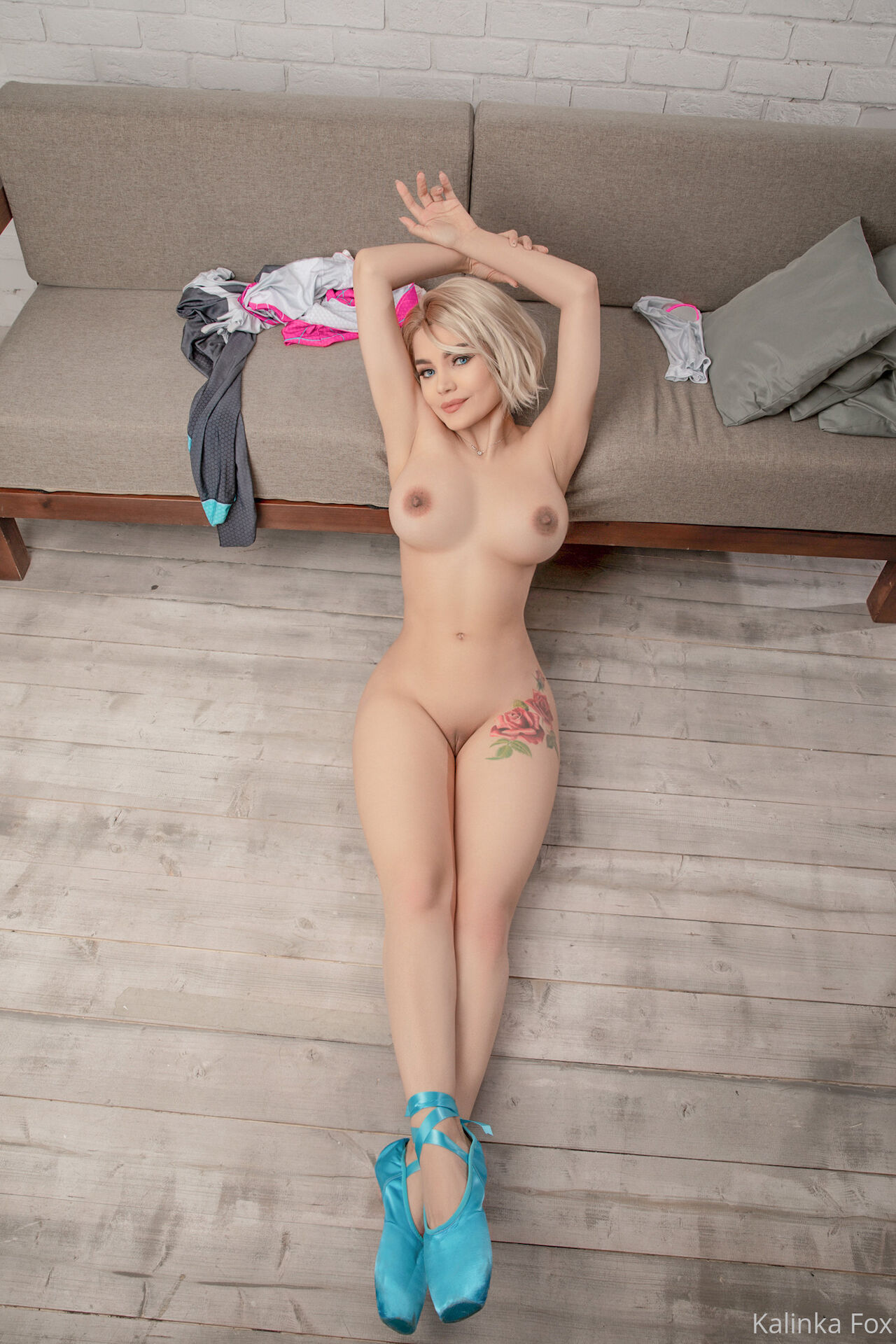 Who is Spider Gwen
Spider-Gwen is a variant of Spider-Man and an alternate-universe version of Gwen Stacy. She resides in what Marvel dubs Earth-65, where Gwen Stacy is bitten by a radioactive spider and becomes a superheroine instead of Peter Parker becoming Spider-Man. In her regular life, she began a relationship with Peter Parker and formed a friend group with the former and ostracized new student Harry Osborn, who is later revealed to have had a crush on her. Meanwhile, Peter began his infatuation with Spider-Woman- without knowing that she is secretly his best friend Gwen Stacy. The bullying Peter suffered got worse and worse, and eventually he creates a formula that turns him into a lizard mutant.
On prom night, after he is being bullied yet again, he injects himself with the formula and transforms, going crazy. Gwen Stacy then dons her Spider-Woman costume and fights Peter, defeating him, but she accidentally pushes him too hard and kills him. Peter regresses to his human form in Gwen's arms, telling her he just wanted to "be special" like her and prompting her to realize what she has done. She then runs from the scene, creating the public misconception that Spider-Woman has murdered Peter Parker and is a menace to society and setting up the scene for Spider-Gwen.
NEXT
Sexy Lewd And Nude Gwen Cosplay By Neyrodesu
Did you like the lewd and nude Spider Gwen cosplay by Kalinka Fox? Are there any other cosplayers as good as her? Let me know on twitter @Cospixy or message me on instagram @Cospixy or better yet, just drop a comment below!