A collection of the hottest and best lewd cos cow cosplay images featuring some of the hottest cosplayers from around the world. The Cos Cow Cosplay is an alternative type cos trending cosplay in the e-girl community. A simple cow patterned bikini can turn a girl into a Cos Cow. The trend started out in Tokyo with busty Japanese cosplayers slipping into tight cow patterned bikini's at Comiket back in 2012. 
RELATED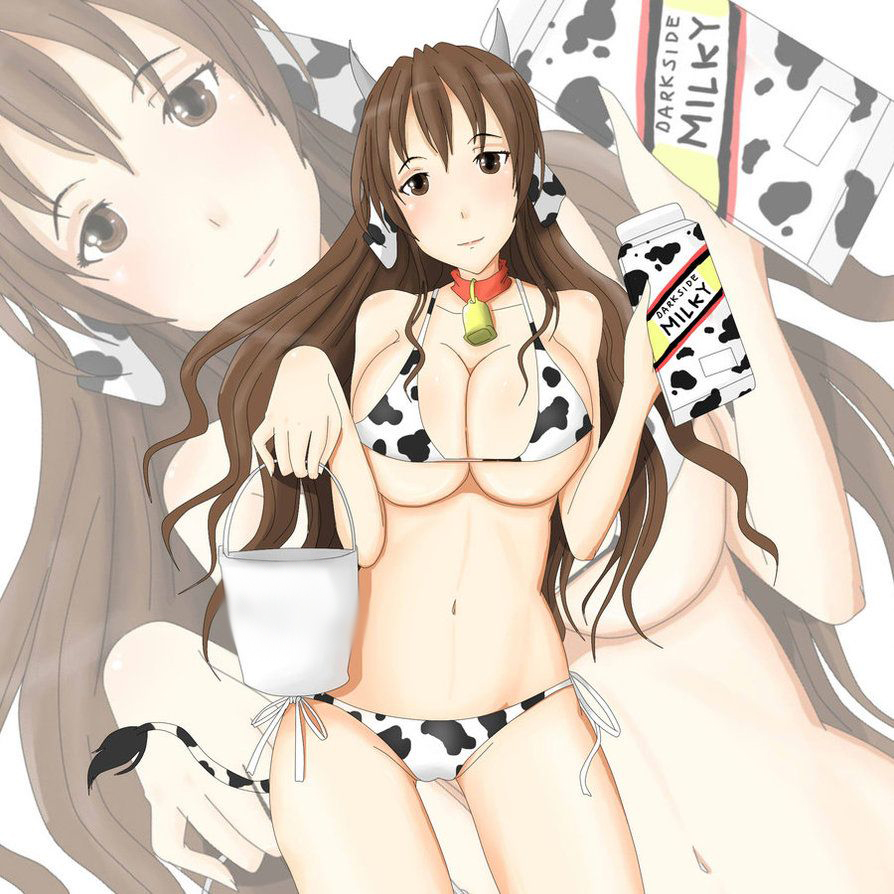 Since there, girls all over social media have been adapting the trend not only by wearing the Cos Cow costume but also by creating viral videos of pouring milk all over themselves as they cosplay. It's certainly a cosplay for the confident, but totally worth the attention if you are a consistent cosplayer.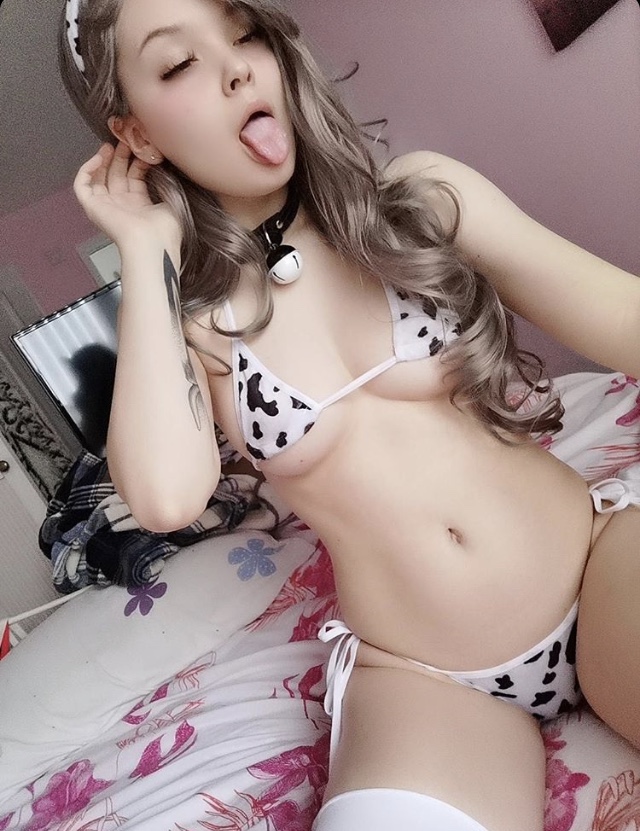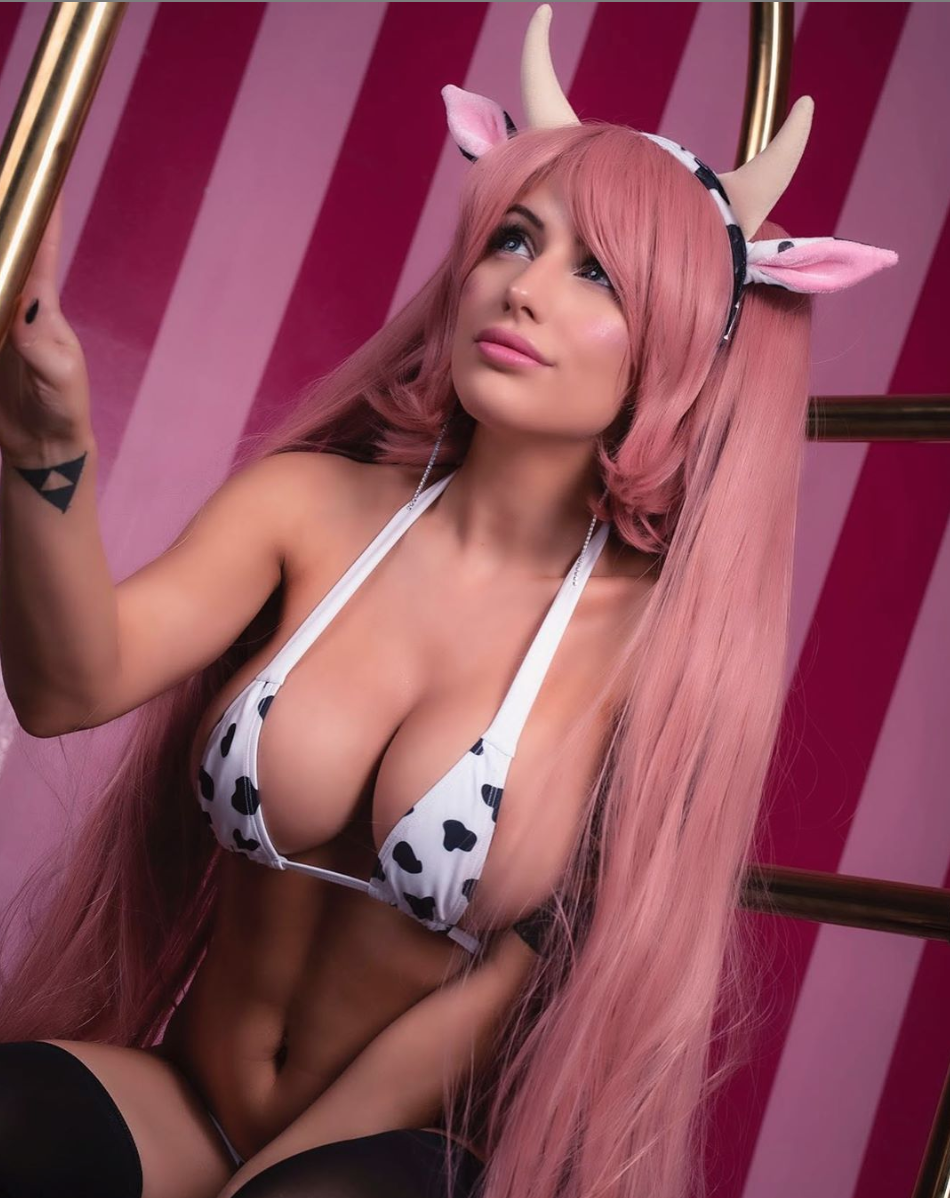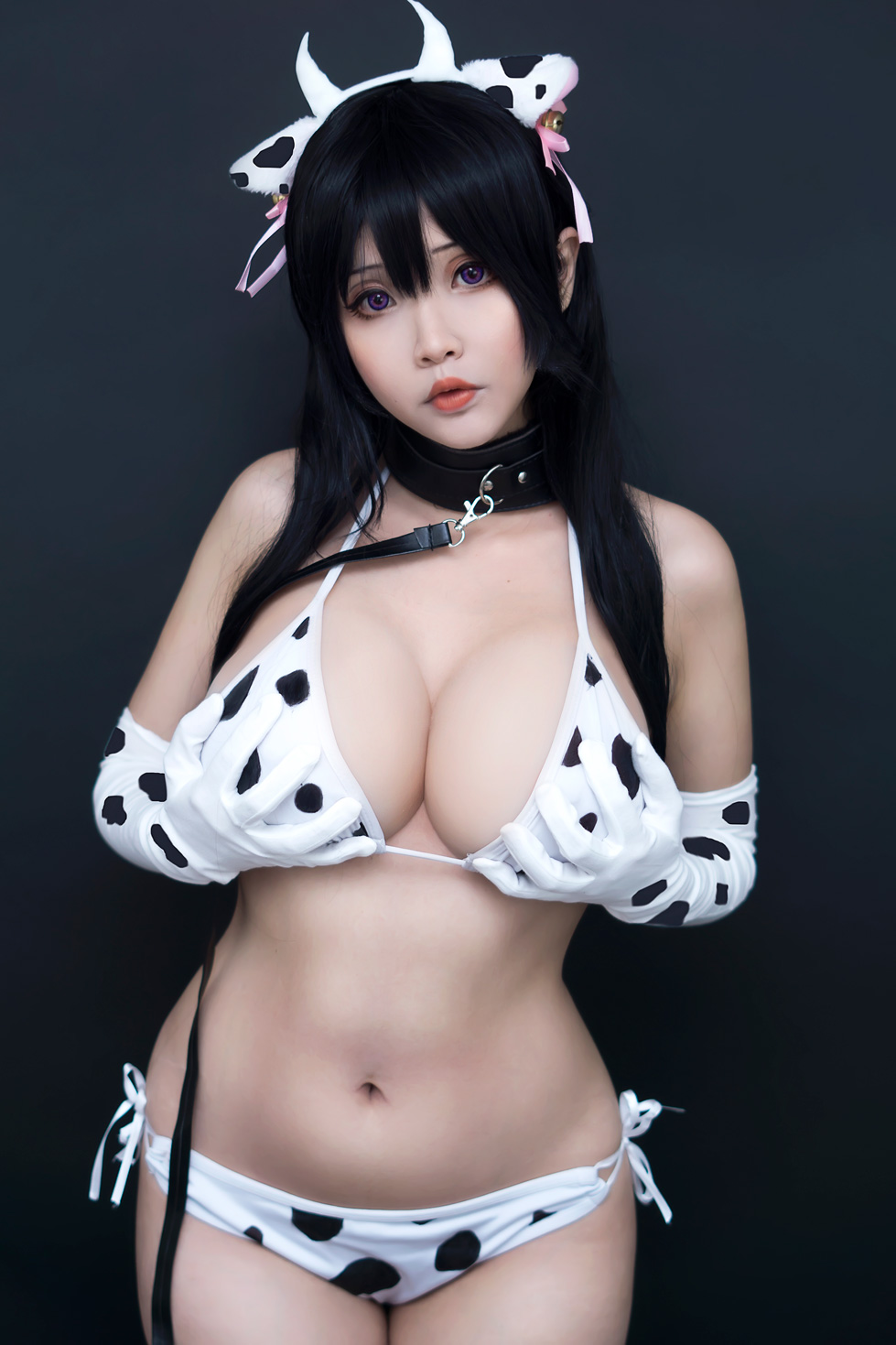 #4 Best Cos Cow Cosplay – Altair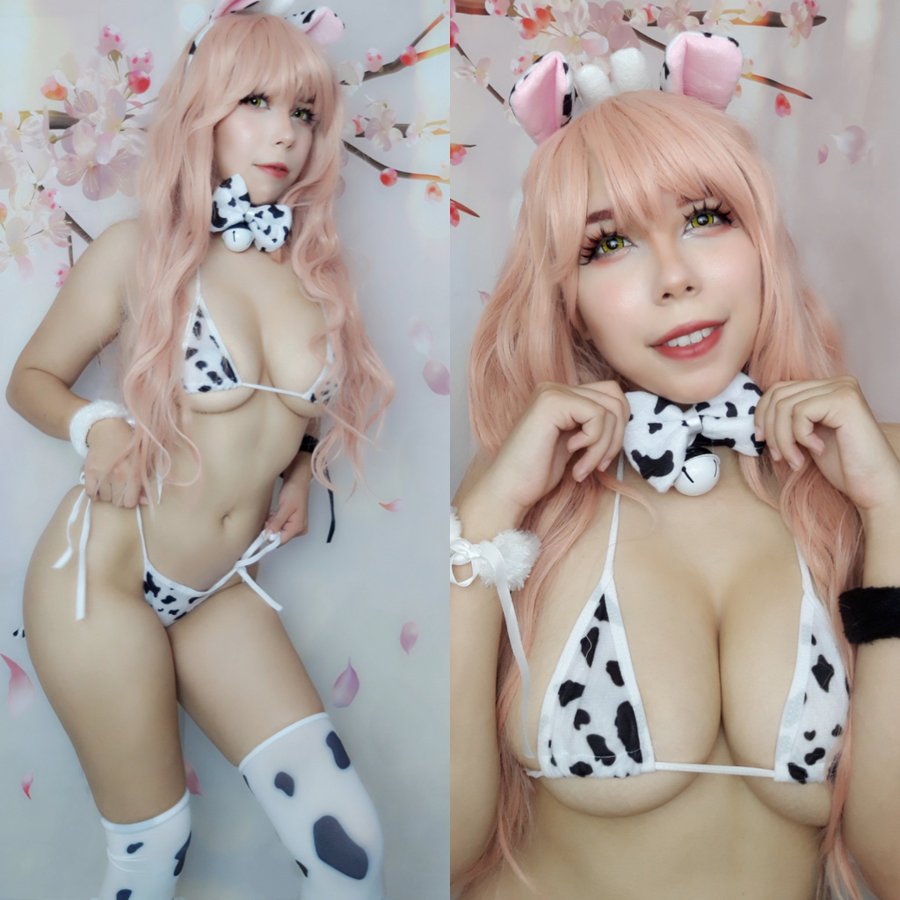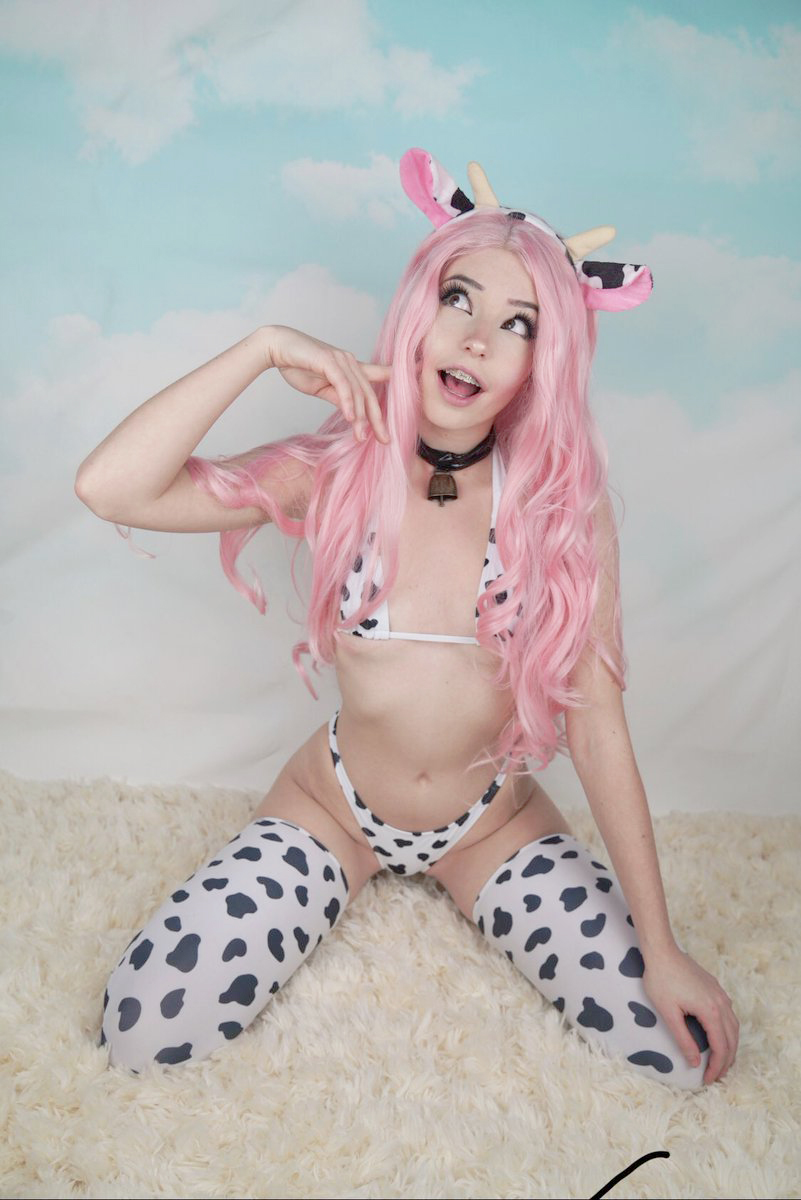 #6 Best Cos Cow Cosplay – @nanaco_kitty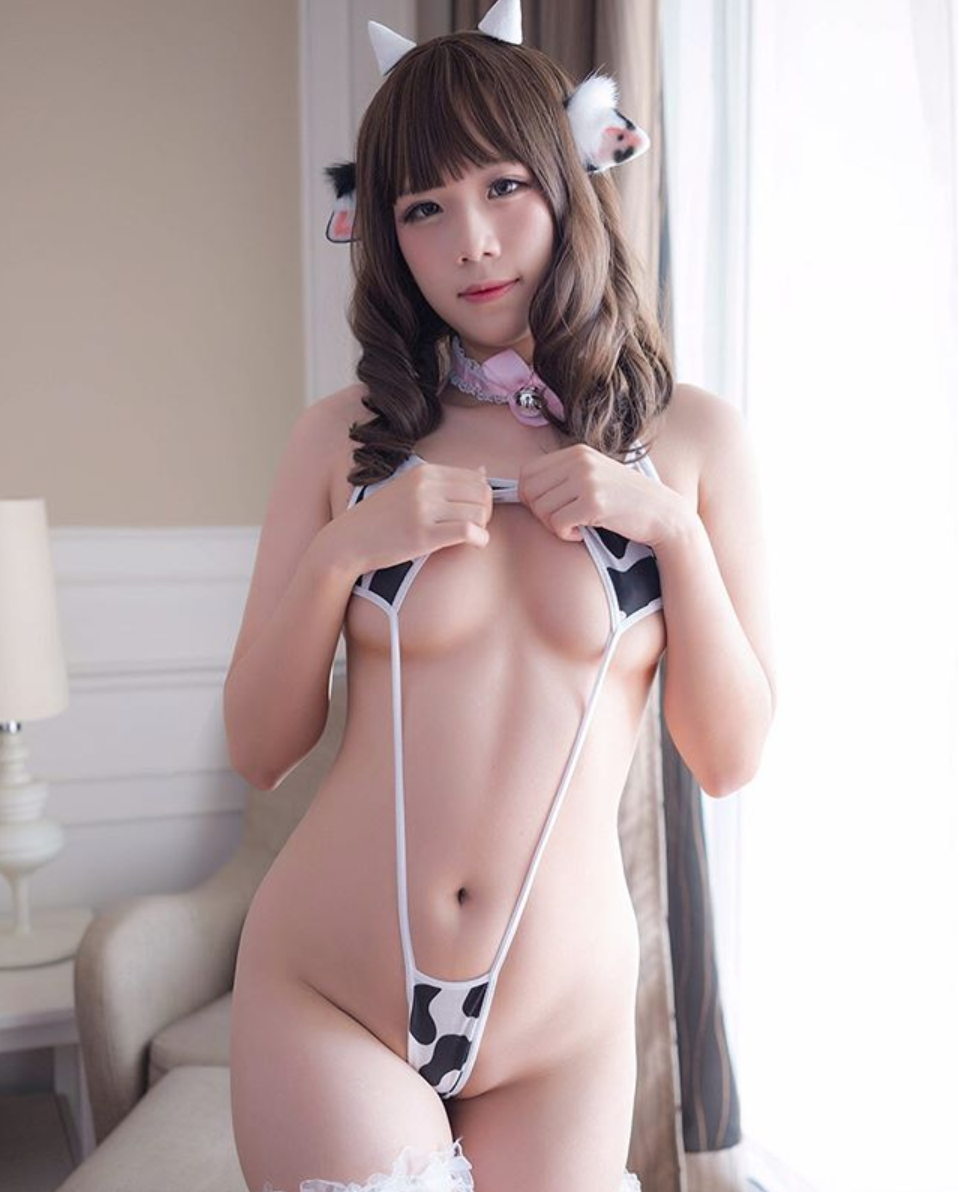 #7 Best Cos Cow Cosplay – @bekejacoba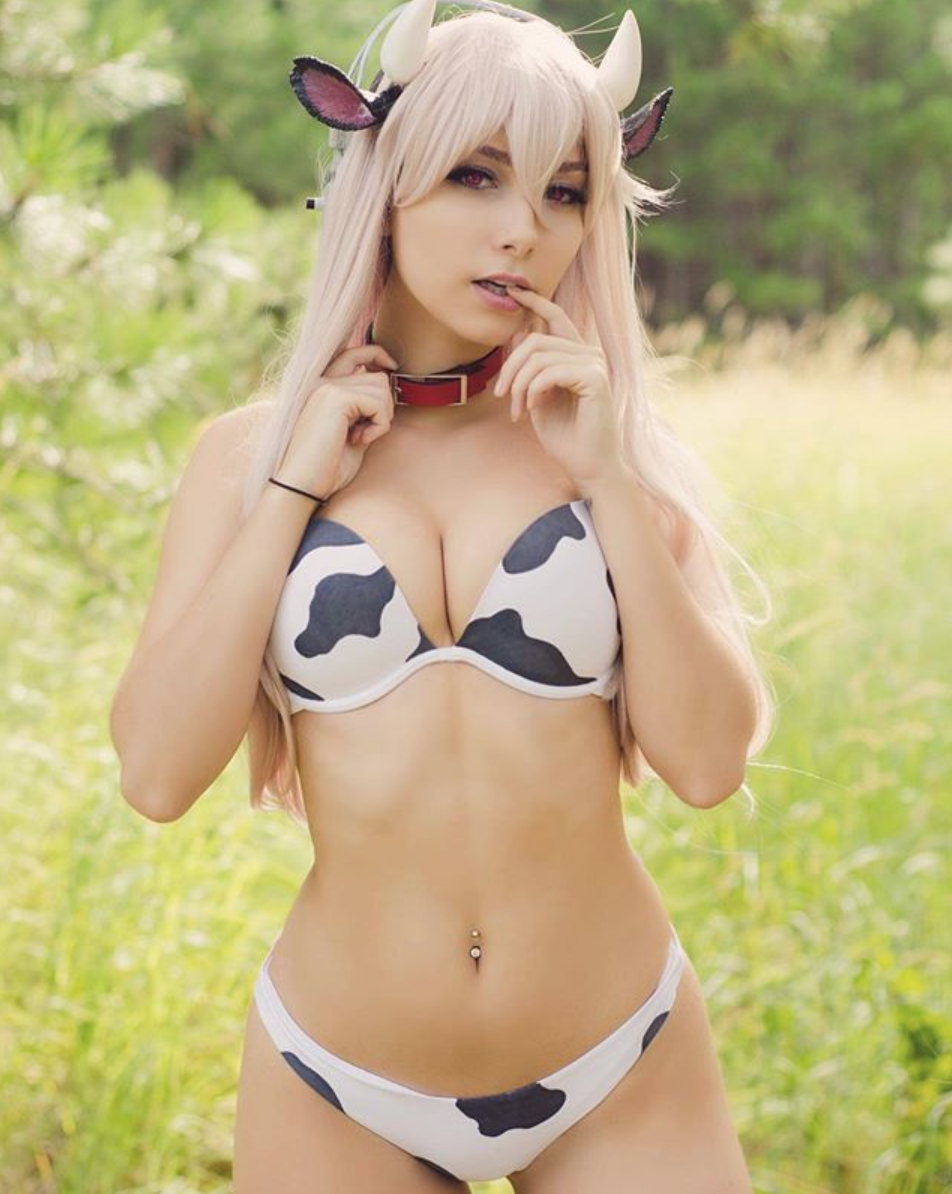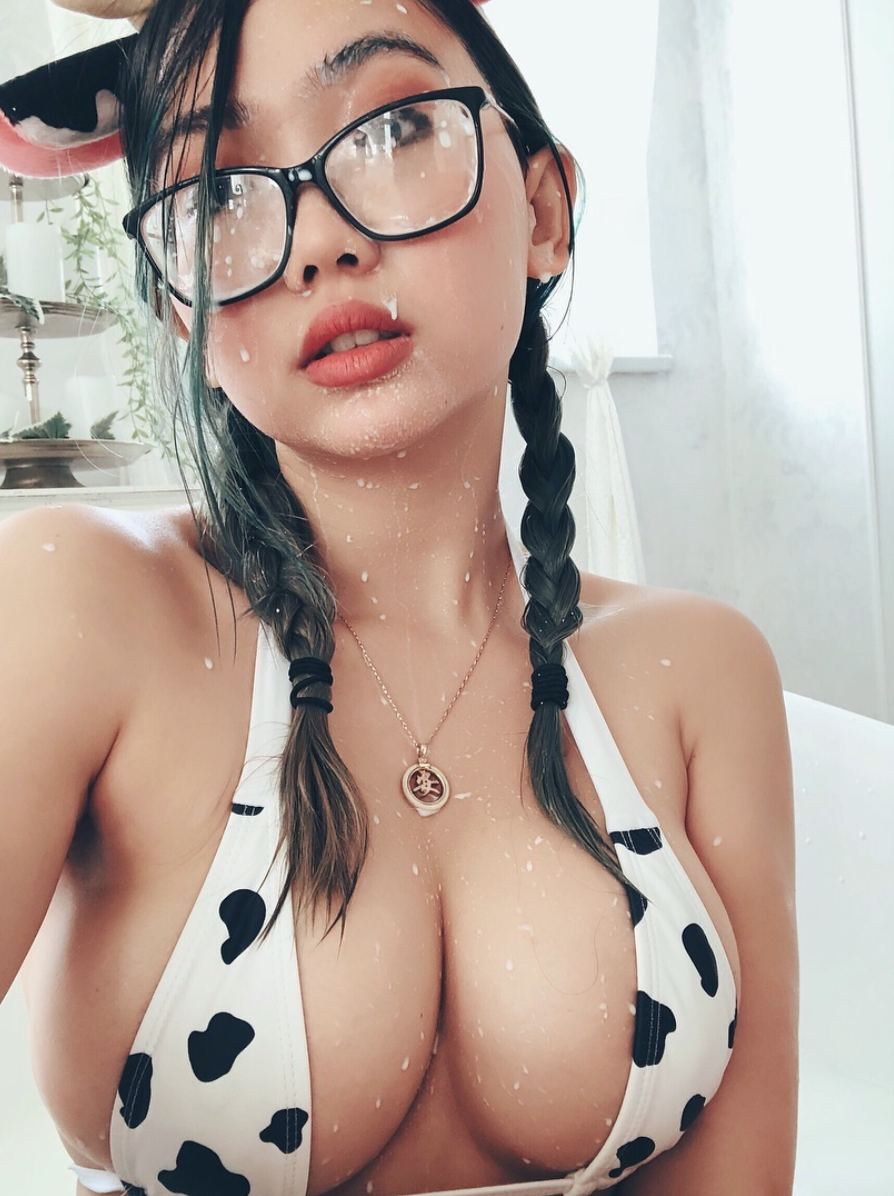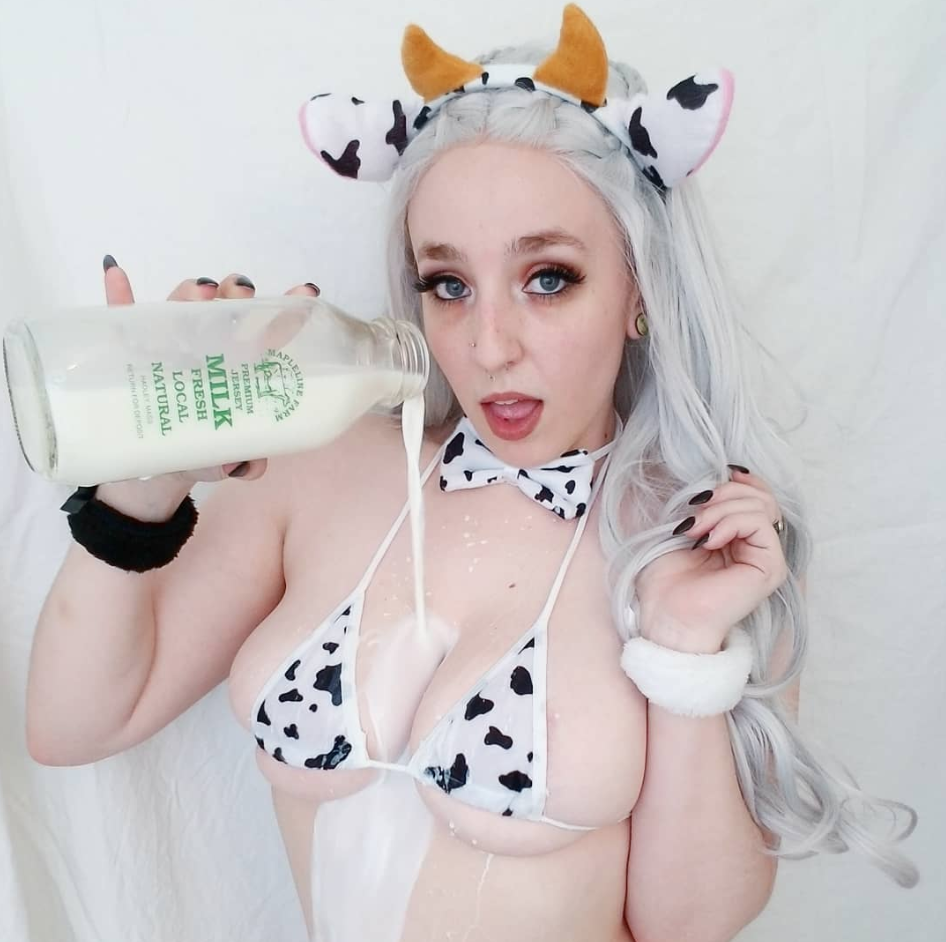 #10 Best Cos Cow Cosplay – @kirikcosplay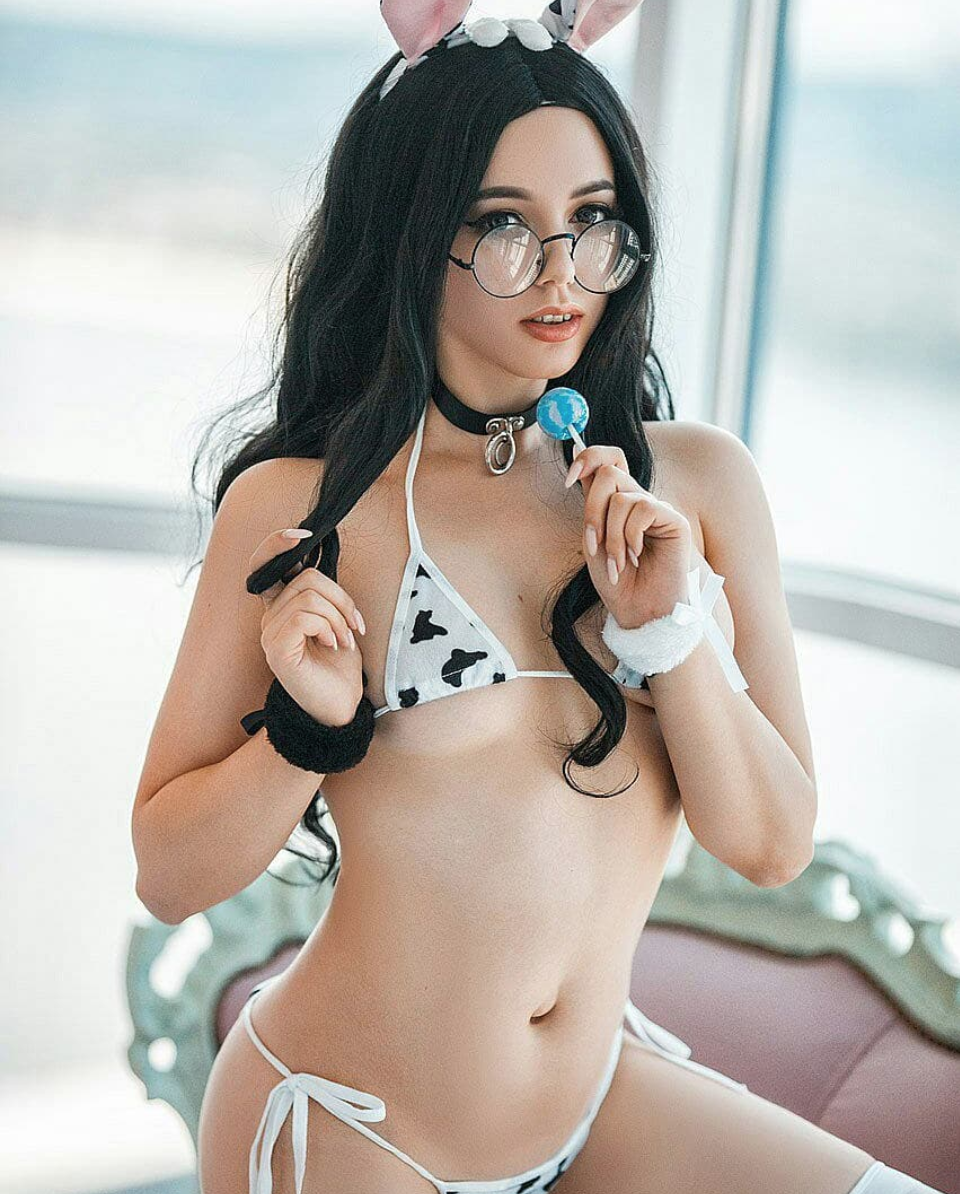 Hopefully this cosplay trend never ends because we all can agree that the Cos Cow Cosplay always deserves a "like" no matter which of your favourite cosplayers is slipping into this skimpy sexy lingerie. 
Be sure to share this post with all your friends on your favourite social media channel and comment your favourite cos cow cosplayer out of my top ten list over.
NEXT
The Best Ero Cosplay Collection You Will Ever See
Did you like the Cos Cow cosplay collection? Are there any other cosplayers that belong on here? Let me know on twitter @Cospixy or message me on instagram @Cospixy or better yet, just drop a comment below!