The most popular and artistically accurate Sakura Haruno Cosplay collection. Sakura is one of the main characters of the Naruto franchise.
RELATED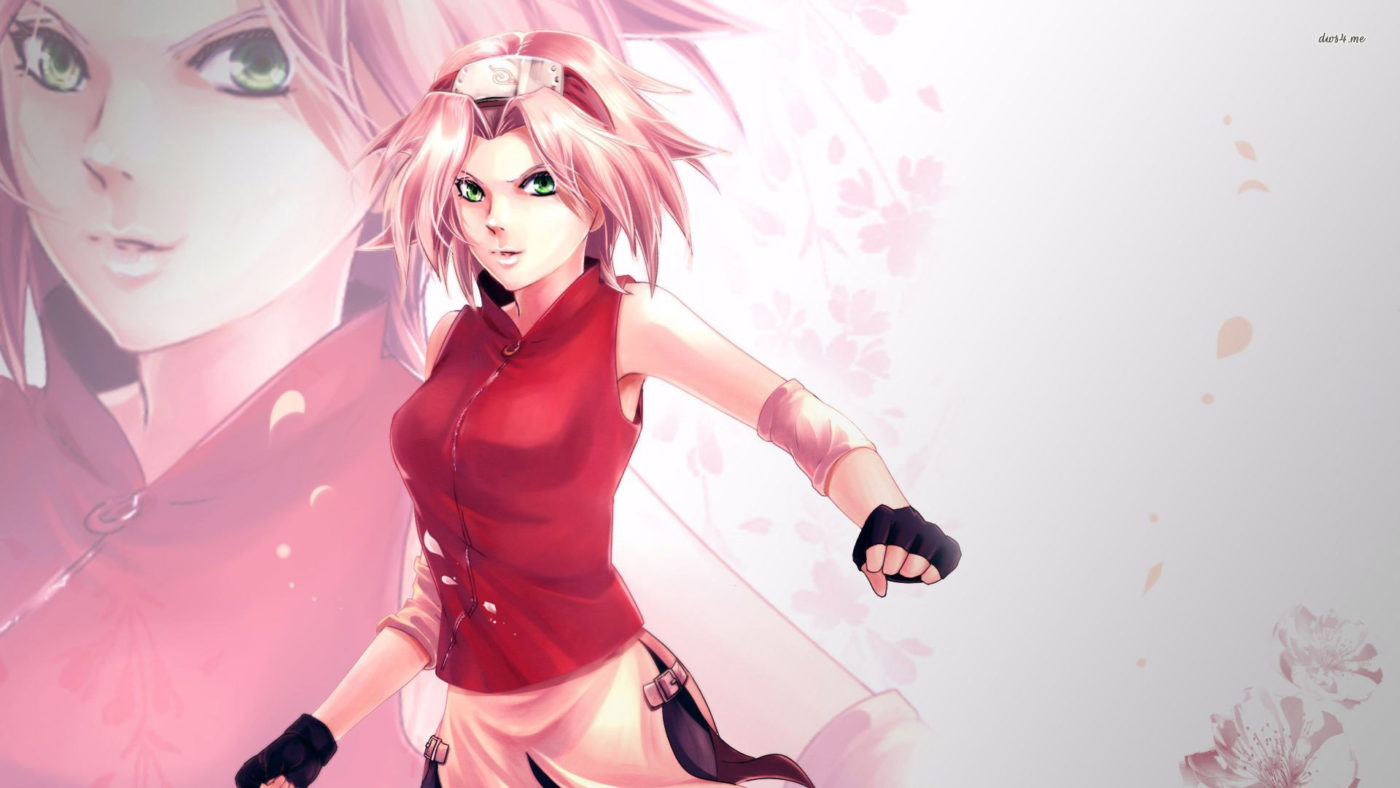 Who is Sakura Haruno
Sakura Haruno is one of the main characters of the Naruto franchise. As one of the shinobi of the Konohagakure Village, she is part of Team 7, along with Naruto Uzumaki and Sasuke Uchiha. She is currently known as Sakura Uchiha, after becoming the wife of Sasuke Uchiha. Unlike Sasuke, who is talented and Naruto who is determined and hardworking, Sakura was not fit for the shinobi world in the beginning.
Sakura wanted to focus more on just studying and looking good, especially for her crush Sasuke. Tsunade's training not only prepared her for the shinobi world but also made her one of the most powerful ninjas.
The Best Sakuro Haruno Cosplay Collection
A complete guide to the best Sakura Haruno cosplay collection by cosplayers from all over the world. It was very difficult to pick the top 10, these fantastic cosplayers managed to make the cut for the best Sakura Haruno cosplays.
#1 Best Naruto Anime Sakura Haruno Cosplay – Mk_ays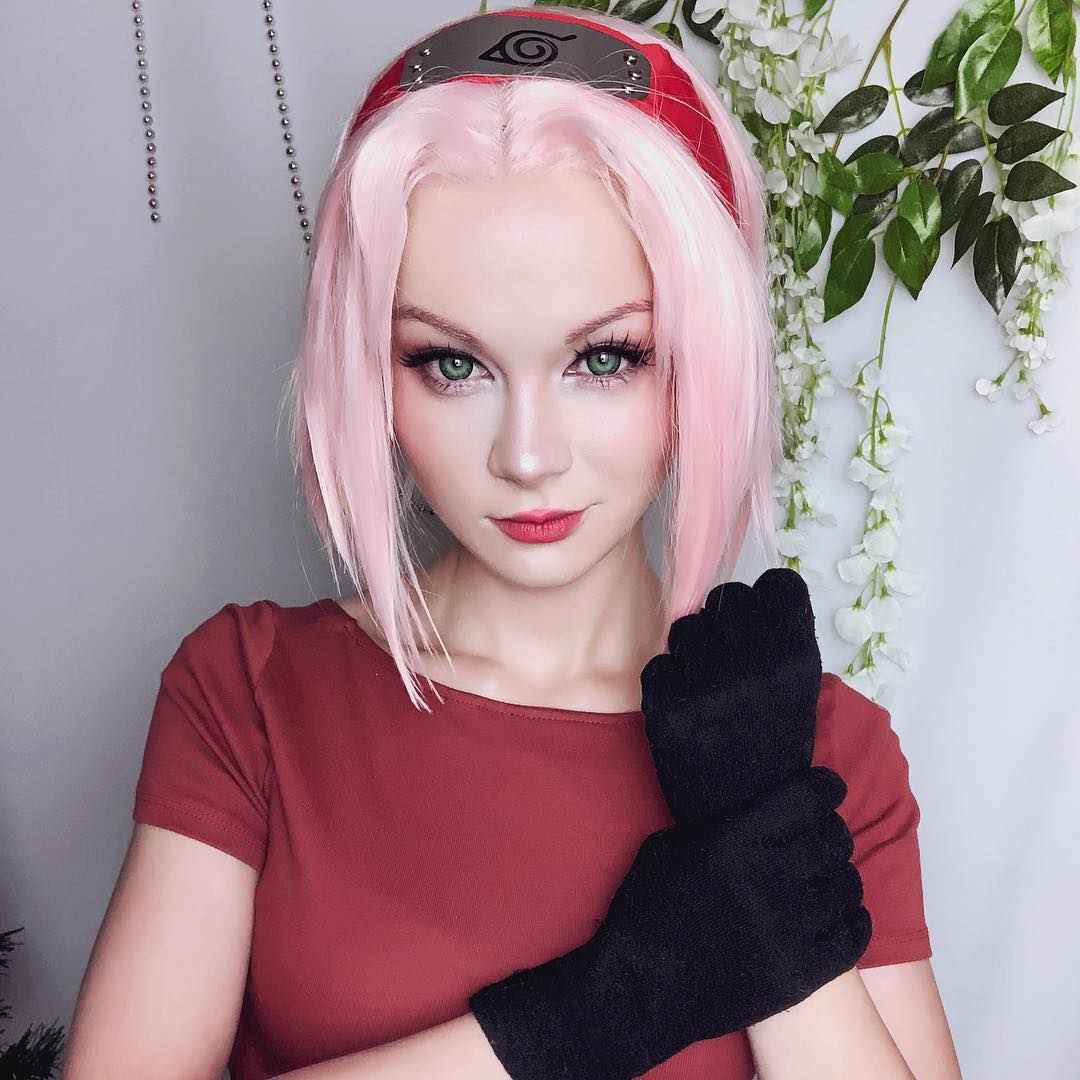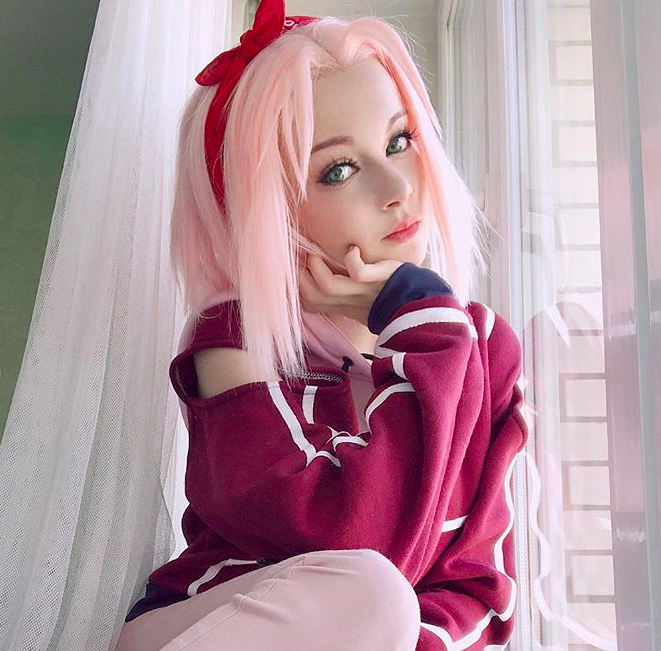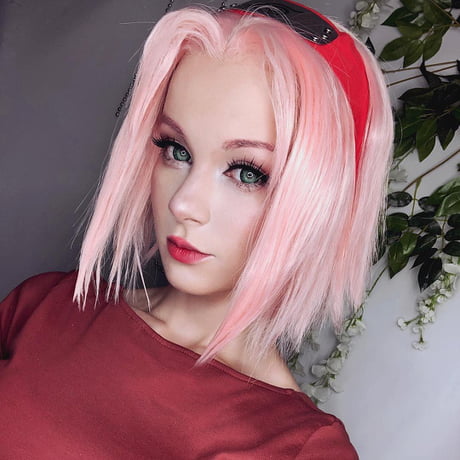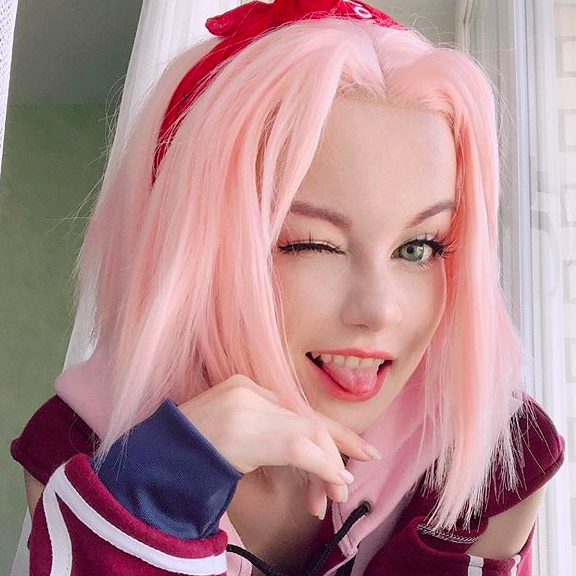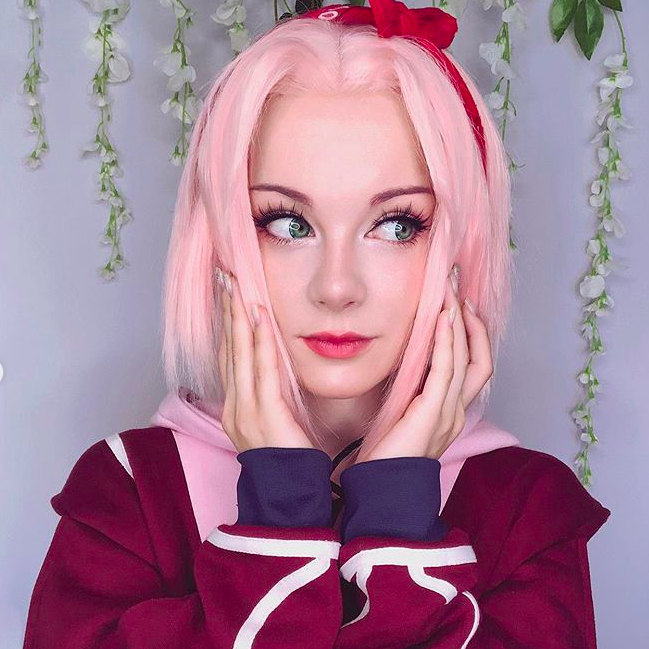 #2 Best Naruto Anime Sakura Haruno Cosplay – Alexy_sky_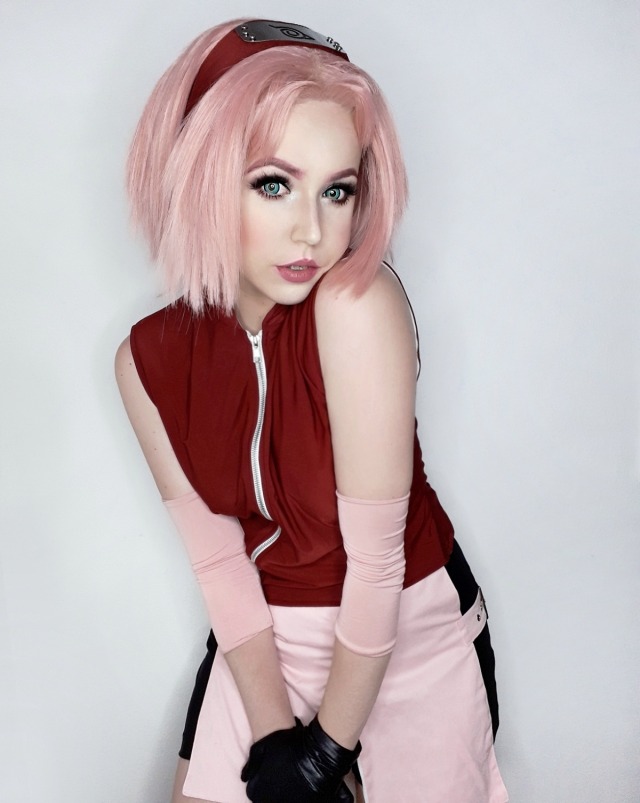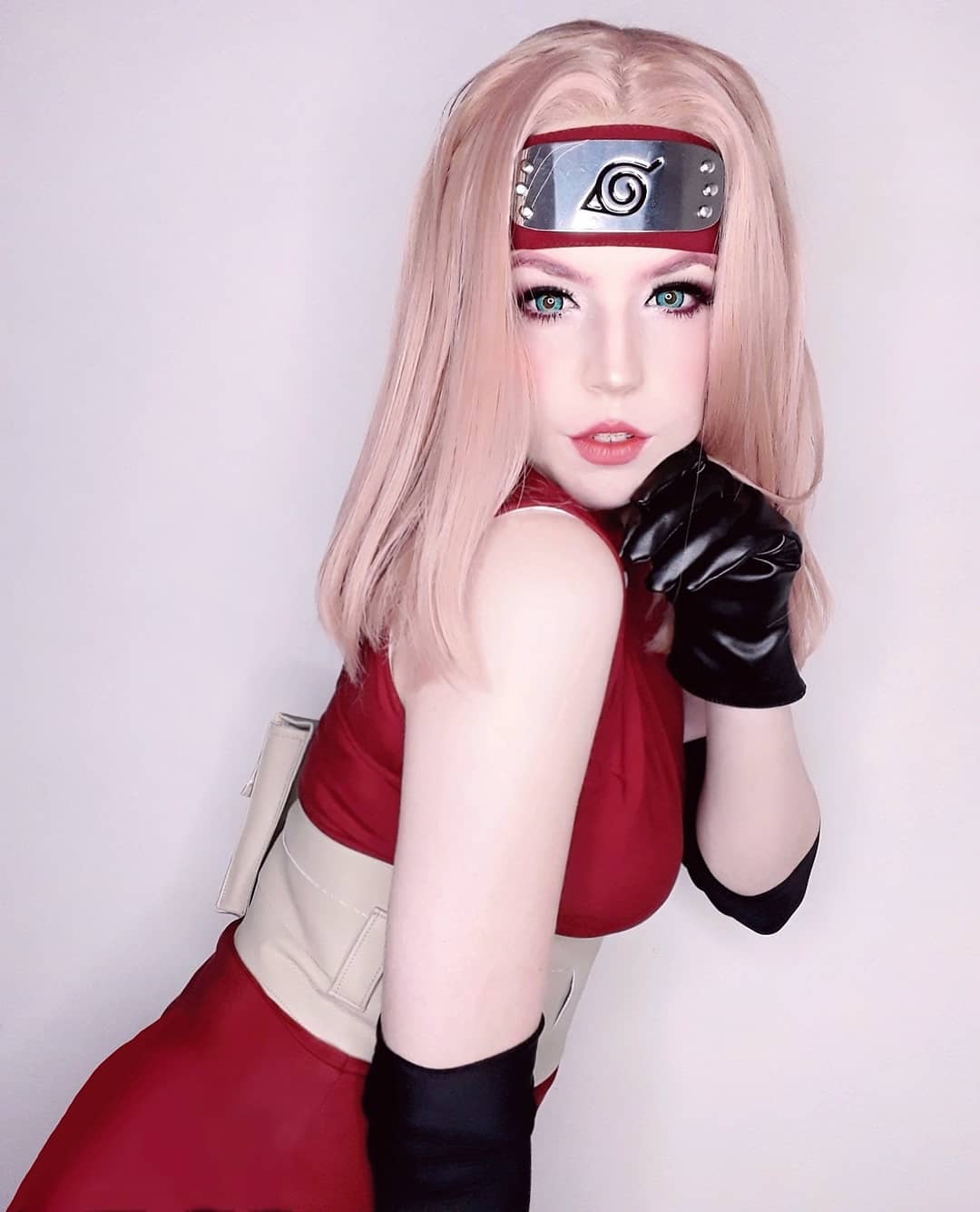 #3 Best Naruto Anime Sakura Haruno Cosplay – Perevinkl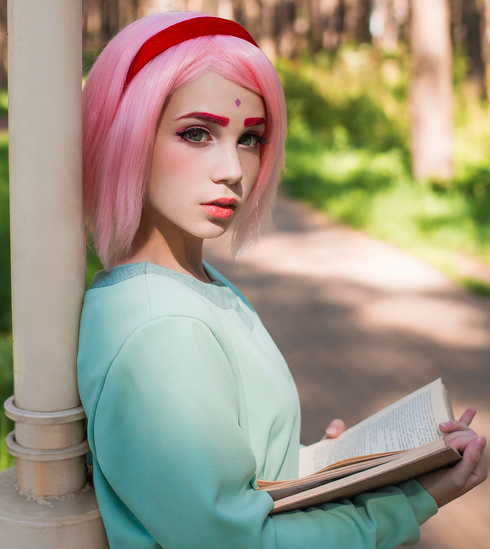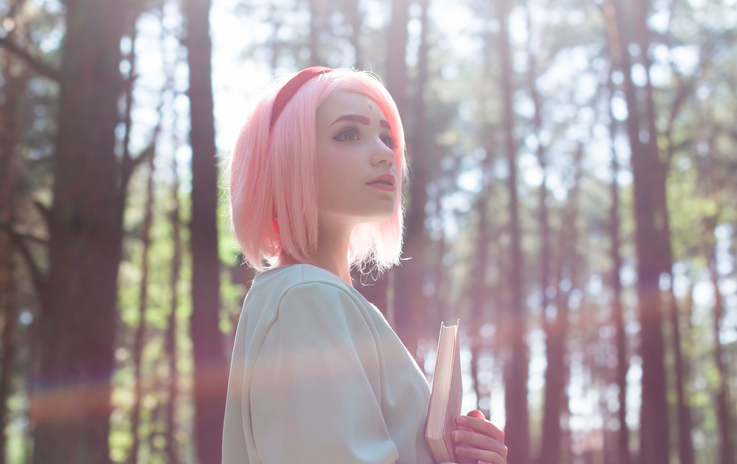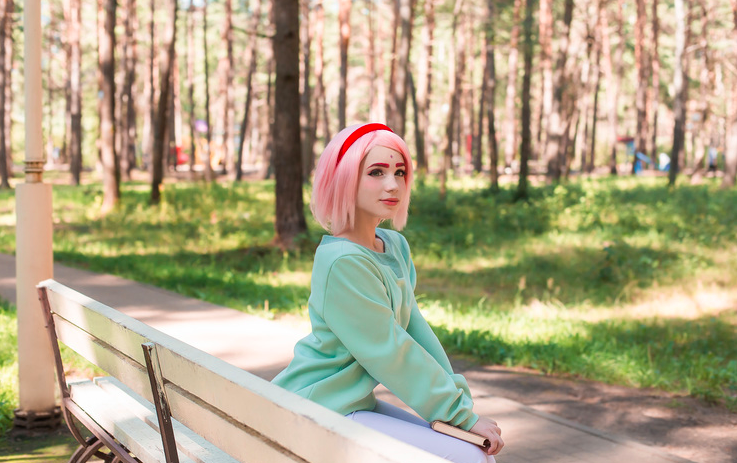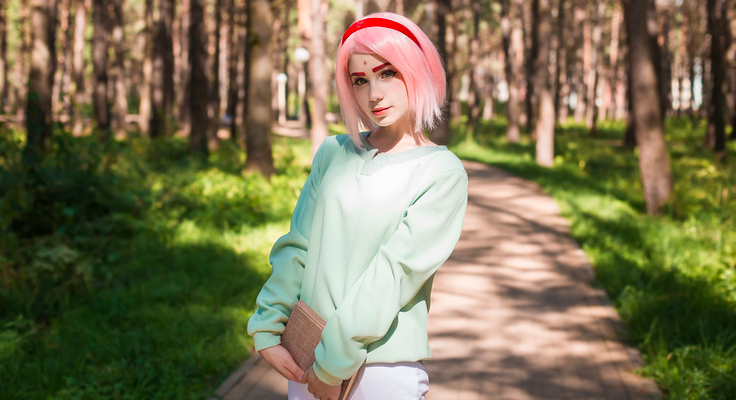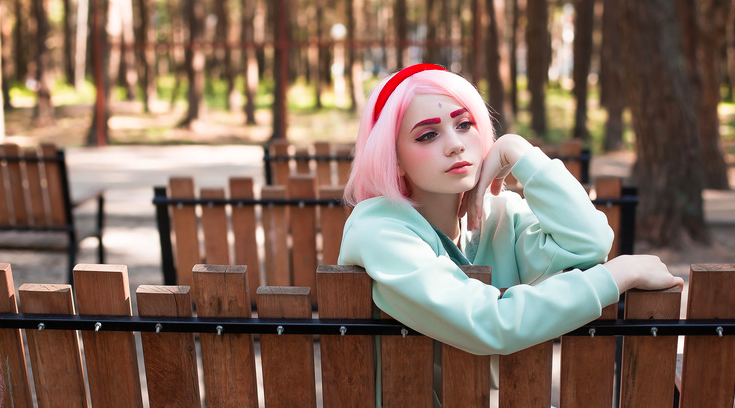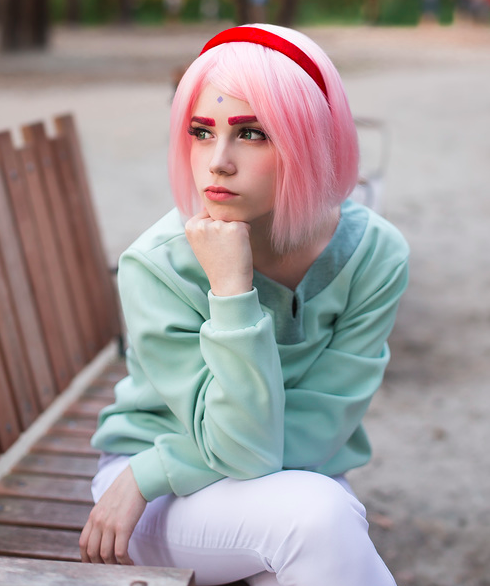 #4 Best Naruto Anime Sakura Haruno Cosplay – Sakurachii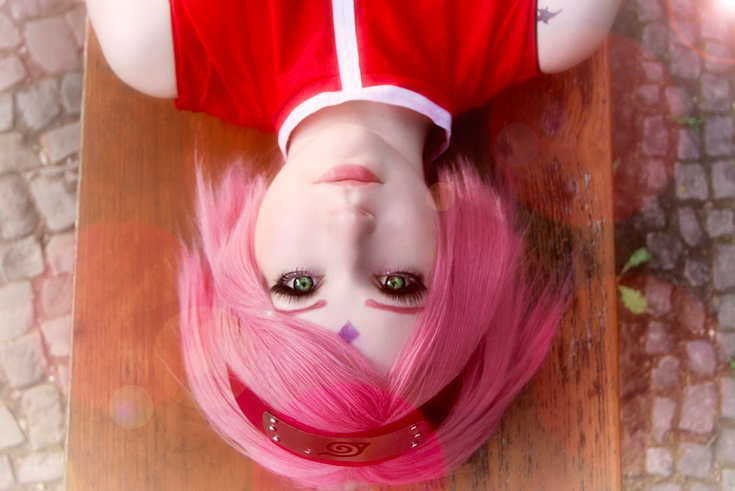 #5 Best Naruto Anime Sakura Haruno Cosplay – @alenn__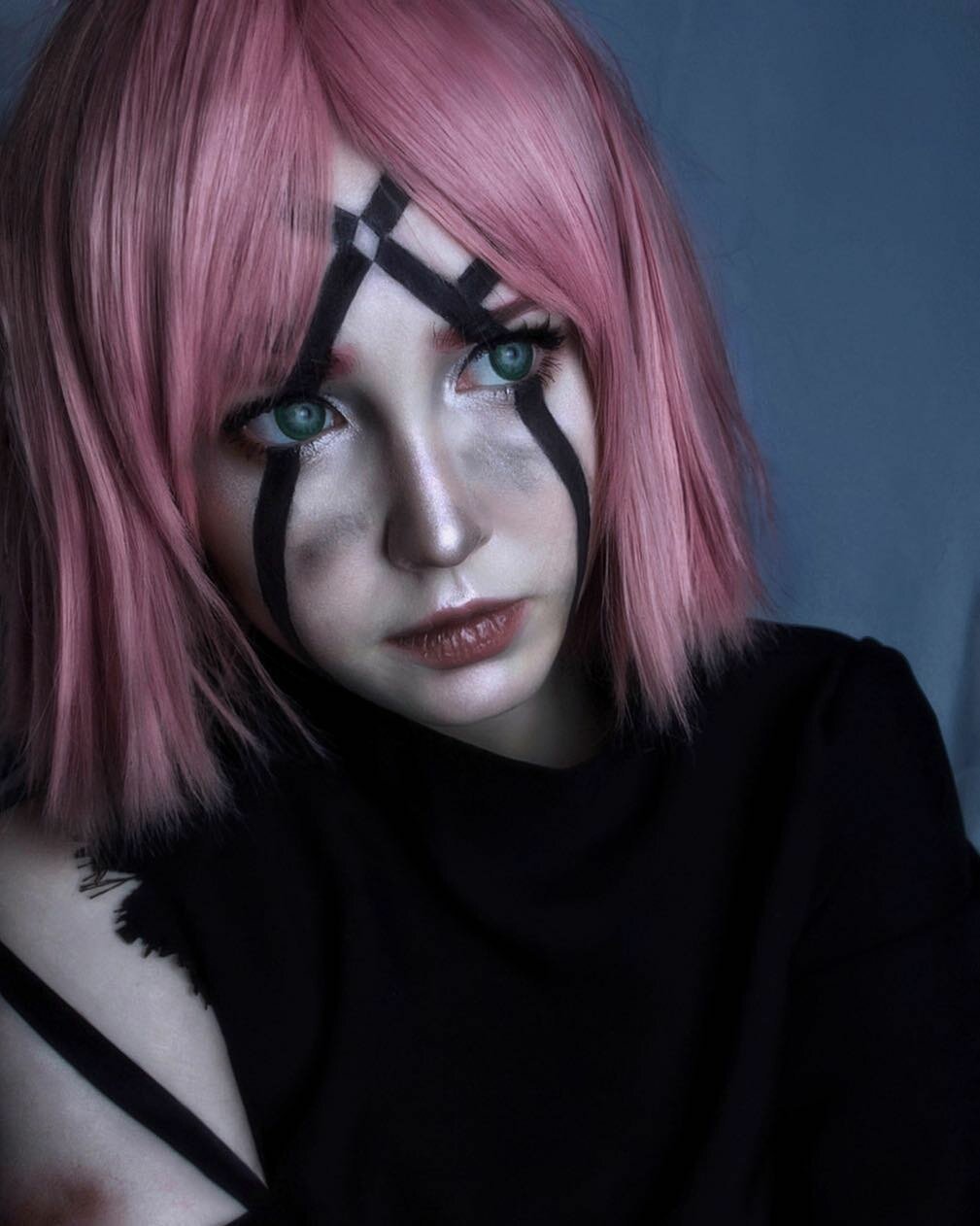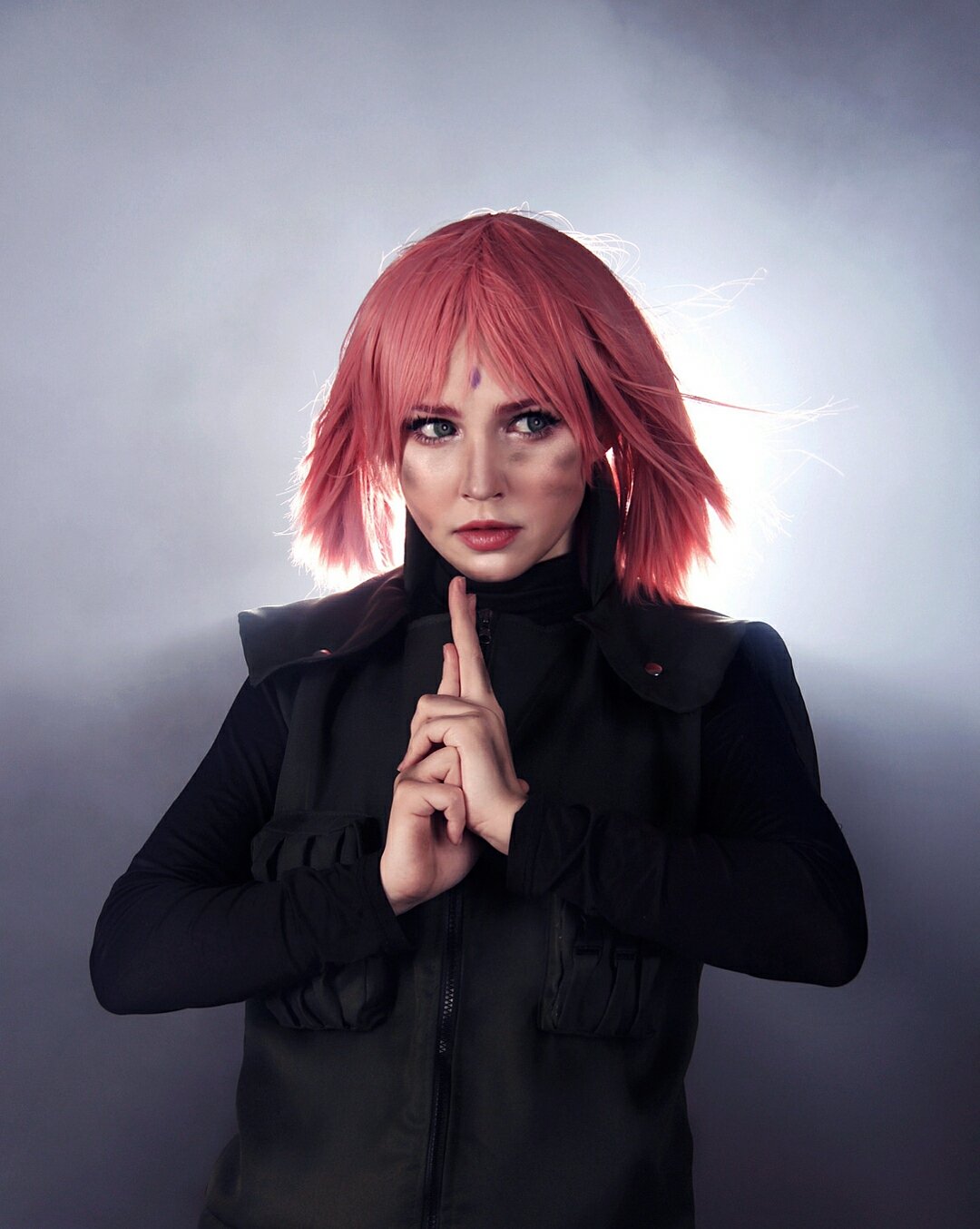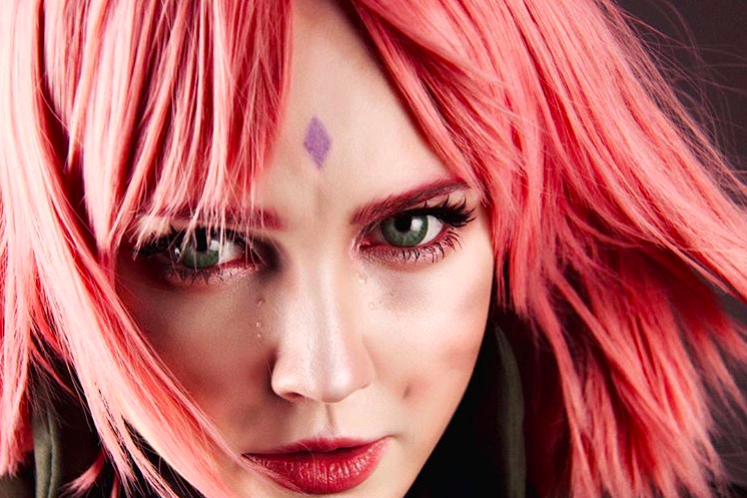 #6 Best Naruto Anime Sakura Haruno Cosplay – Chibikaty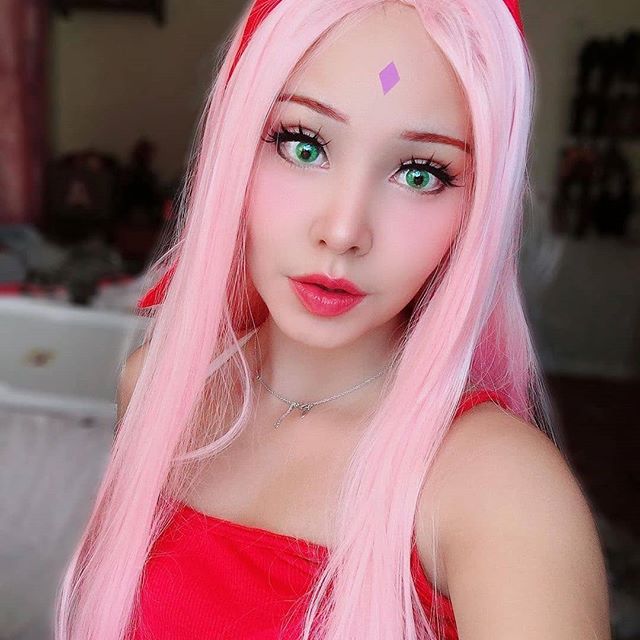 #7 Best Naruto Anime Sakura Haruno Cosplay – Kalikins7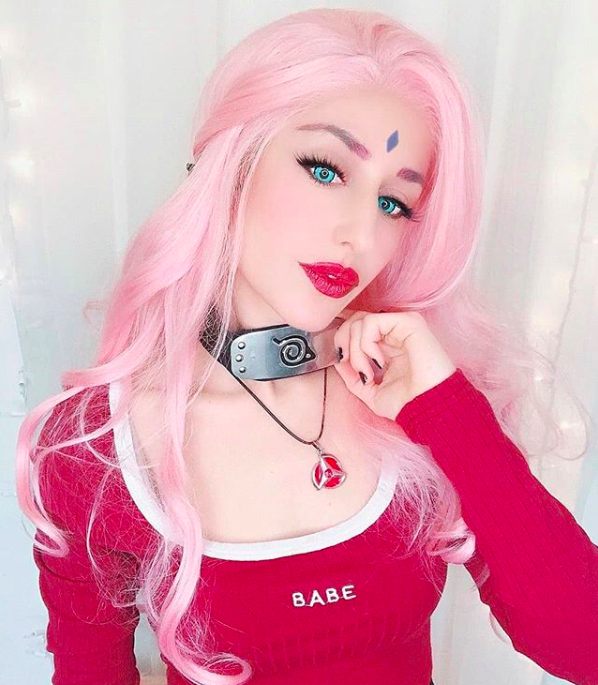 #8 Best Naruto Anime Sakura Haruno Cosplay – Heyitsxen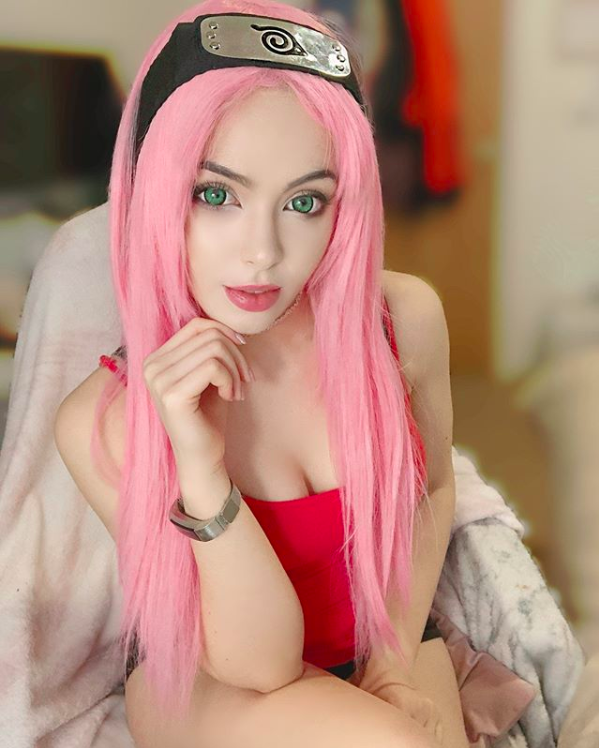 #9 Best Naruto Anime Sakura Haruno Cosplay – Starbuxx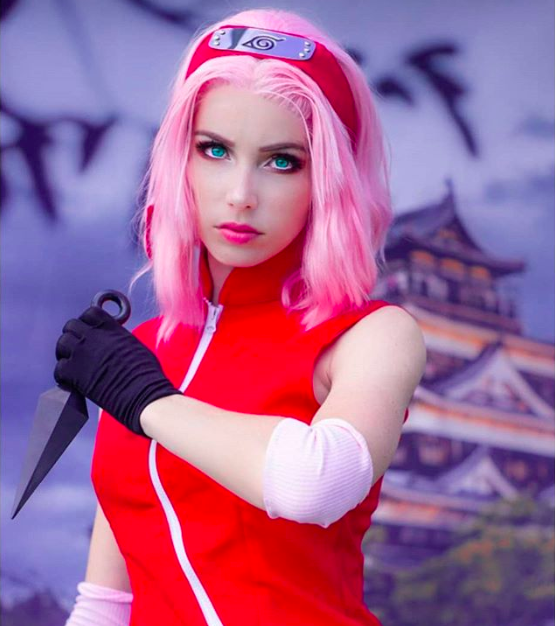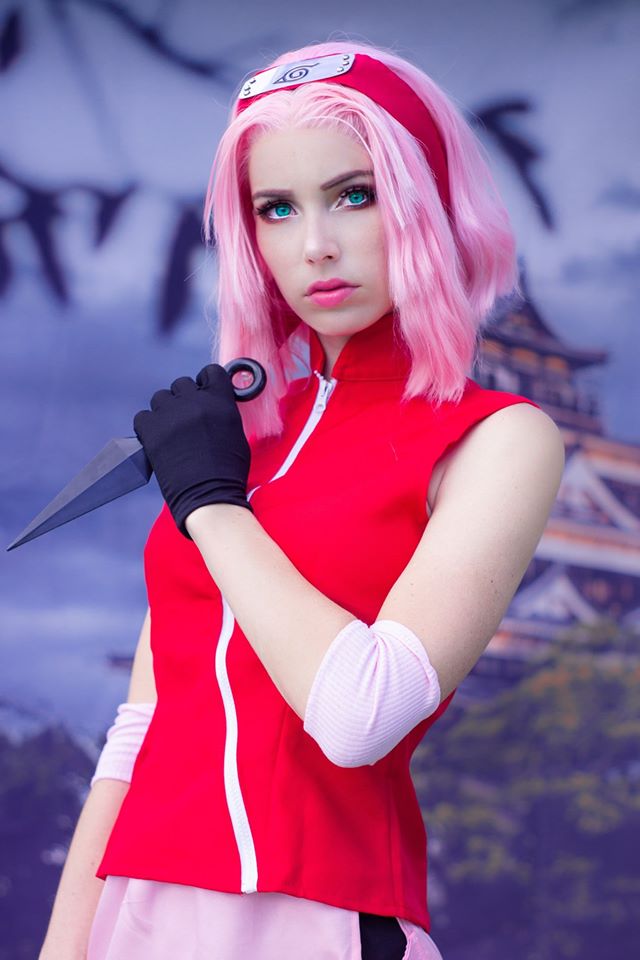 #10 Best Naruto Anime Sakura Haruno Cosplay – Seliverstova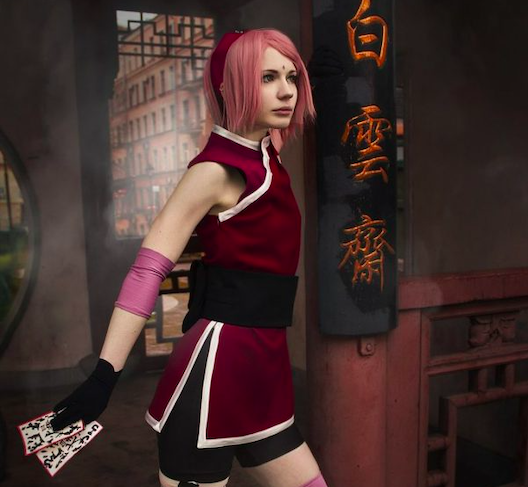 The Best Naruto Sakura Cosplay Ideas
The first Sakura outfit is the one she wore after she became a jonin. It consists of a sleeveless red qipao that reaches until the thighs with a wide black belt around the waist and black shorts underneath. It also has a pair of pink elbow and knee protectors and a pair of black gloves. The next costume is the outfit that the adult Sakura wears, which consists of a red sleeveless qipao that shows her bellybutton and white pants. The third outfit is the one she wore in Naruto Shippuden, which consists of a red sleeveless top with pink apron skirt, a pair of pink elbow protectors and black gloves, and black shorts.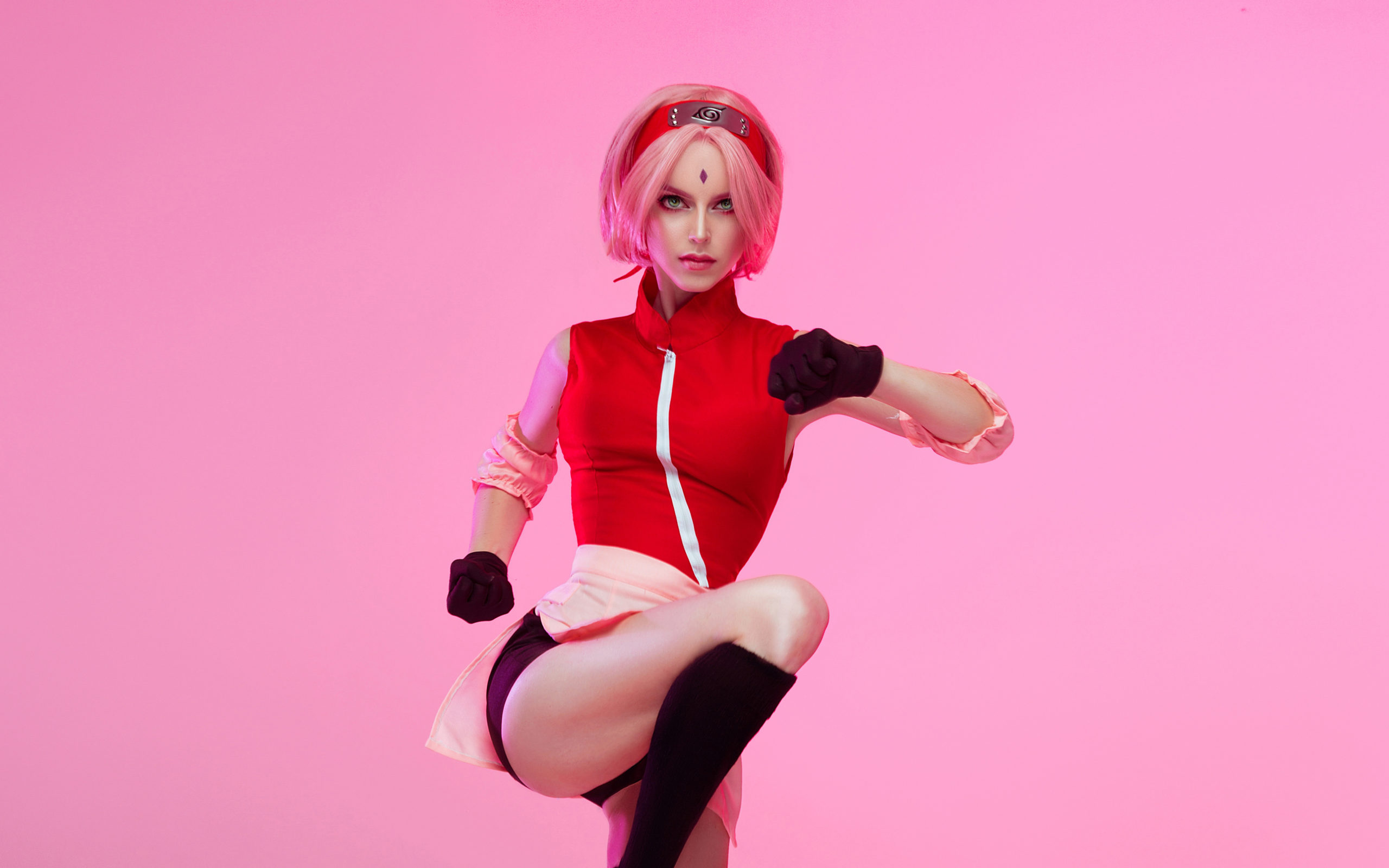 The last costume is the one Sakura wore during the Naruto series. It is red qipao dress with circle design at the front and has a long slit on each side and black shorts underneath. The cosplay set is completed with a leg bandage, a short pink wig for Sakura's hairstyle, a black bag for her ninja items, and black ninja sandals.
ABOUT SAKURA HARUNO COSTUME
Sakura Haruno wasn't a strong character, especially in the early parts of the series. She was mostly concerned with reading books and studying and wanted a little piece of the physical aspects of the shinobi training. But after experiencing an actual mission, she realized that studying and looking good physically won't help her in tasks.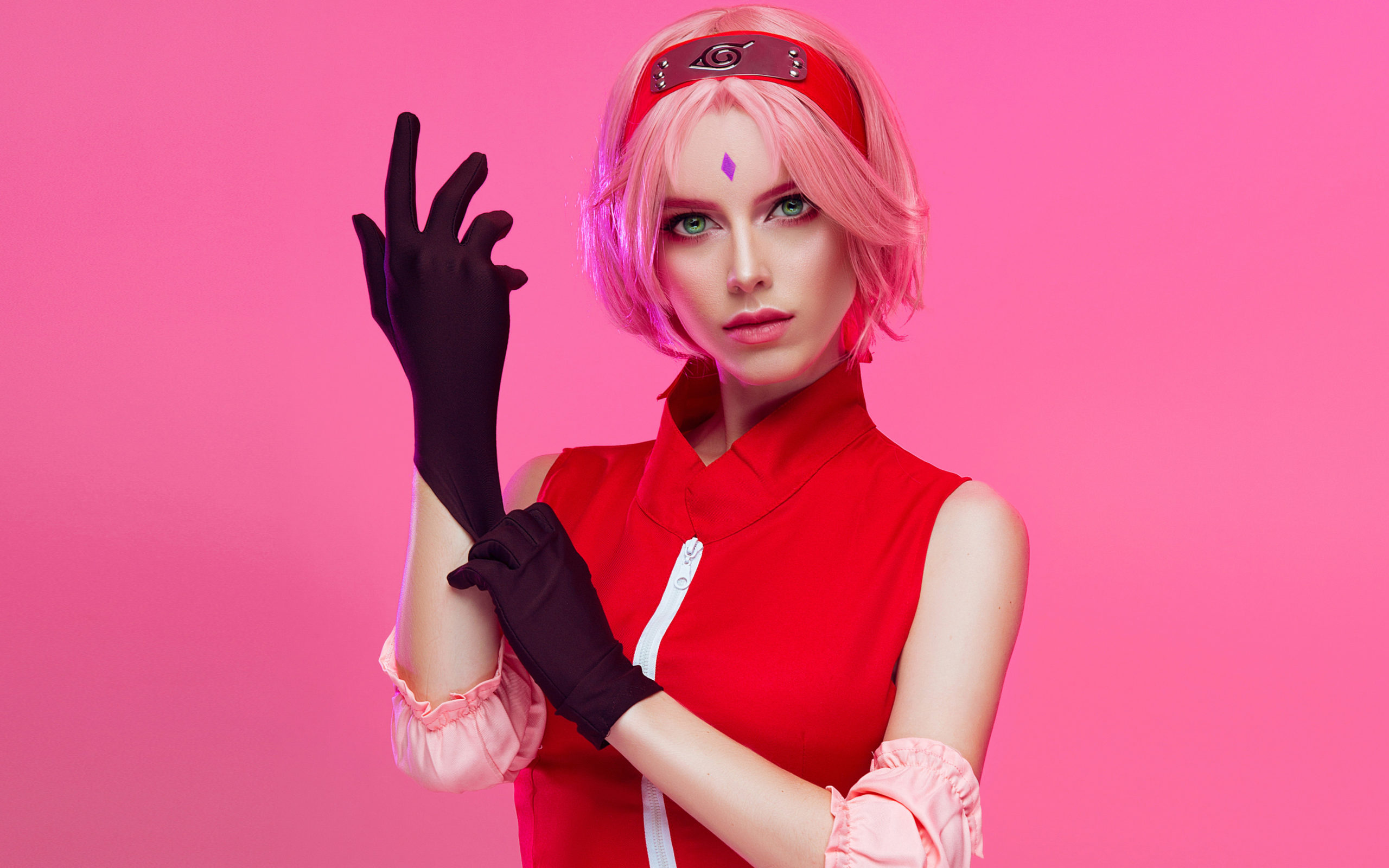 One of the legendary Sannins, Tsunade, saw potential in Sakura and made her one of her trainees. It transformed Sakura into a powerful shinobi, possessing physical strength and high-level skills to combat other powerful enemies. She also learned Tsunade's high-level healing abilities, allowing her to heal herself and allies in battle. Sakura was not one of the famous characters in Naruto, but she does have her fans. That is why she is also a good cosplay option for ladies looking to dress up as Naruto characters. If you look at the cosplay photos, you can Sakura is a good cosplay option if you'll attend comic conventions or costume parties.
Sakura Haruno Background
Sakura is the only child of Mebuki and Kizashi Haruno. She had an ordinary childhood, raised by her parents without any serious tragedy or complication. When she entered Konoha's Academy, some of the girls in her class started picking on her because of her broad forehead. Sakura tried to combat their teasing by hiding her forehead with her bangs, but this proved to the other girls that it bothered her and caused them to tease her even more. Ino Yamanaka, one of her classmates, saw this, defended Sakura from her bullies, and encouraged her to embrace her forehead rather than hide it.
Over the following years, Ino's guidance and friendship helped Sakura become comfortable with herself and develop into her own person. Though she felt indebted to Ino for helping her, Sakura began to feel that she was living in Ino's shadow when she, instead, wanted to be Ino's equal. At some point after she entered in the Academy, Sakura met Sasuke Uchiha and she developed a crush on him. When she told her friends, she was surprised to learn how popular Sasuke was with the girls. Sakura heard a rumour of Sasuke being attracted to girls with long hair and she began letting her hair grow to get his attention. A couple of years later, when she learned Ino had a crush on Sasuke, Sakura ended their friendship so that they could compete for Sasuke's love, thus beginning a bitter rivalry between them. In the anime, Sakura approached Ino, telling her of her liking towards Sasuke. Sakura took it to end their friendship, starting their dislike towards each other in the beginning of the series.
NEXT
The Best Nude Hinata Cosplay Collection You Will Ever See
Did you like the Sakura Haruno cosplay collection? Are there any other cosplayers that belong on here? Let me know on twitter @Cospixy or message me on instagram @Cospixy or better yet, just drop a comment below!