Complete lewd and nude Zero Two cosplay by Caterpillar Cos featuring the number 1 anime waifu in real life slender topless cosplay.
RELATED
Cute Caterpillar also known as Caterpillar Cos is one of the hottest cosplayers at the moment. Her slim petite figure and small yet perky breasts have amazed the cosplay fandom. She has become a lot more confident with release lewds and nudes.
Cute Caterpillar shares most of her lewd and nude cosplay content on her Patreon account. Her most popular cosplays centre around popular anime characters but she does delve into other fictional characters. She is another Russian cosplayer that has created a buzz on social media around her photos. Her sexy Asuka Cosplay set is what made her go viral throughout the cosplay community.
Complete Lewd And Nude Zero Two Cosplay Set By Cute Caterpillar
Cospixy will be featuring Cute Caterpiller's most popular nude cosplays as they are released.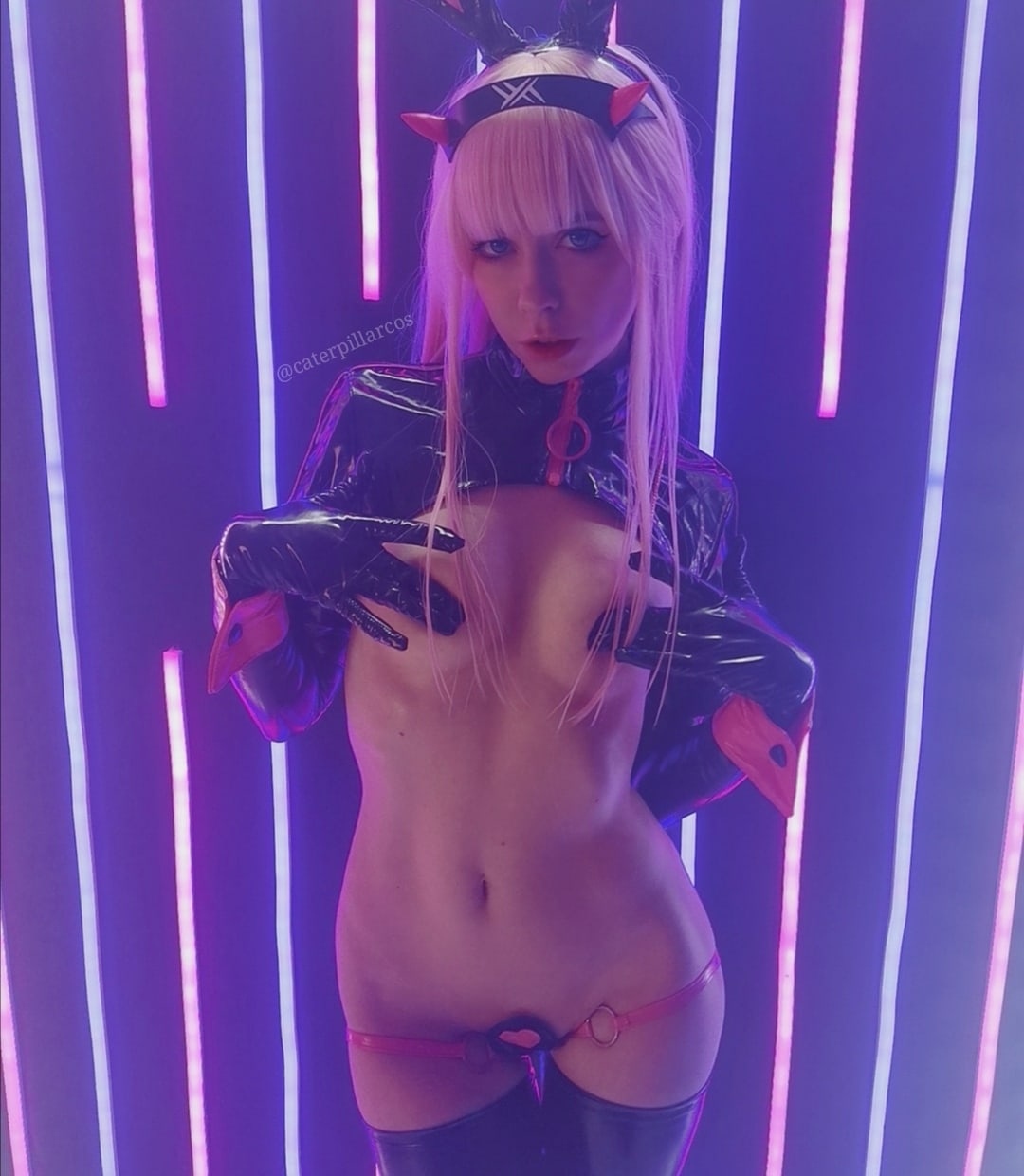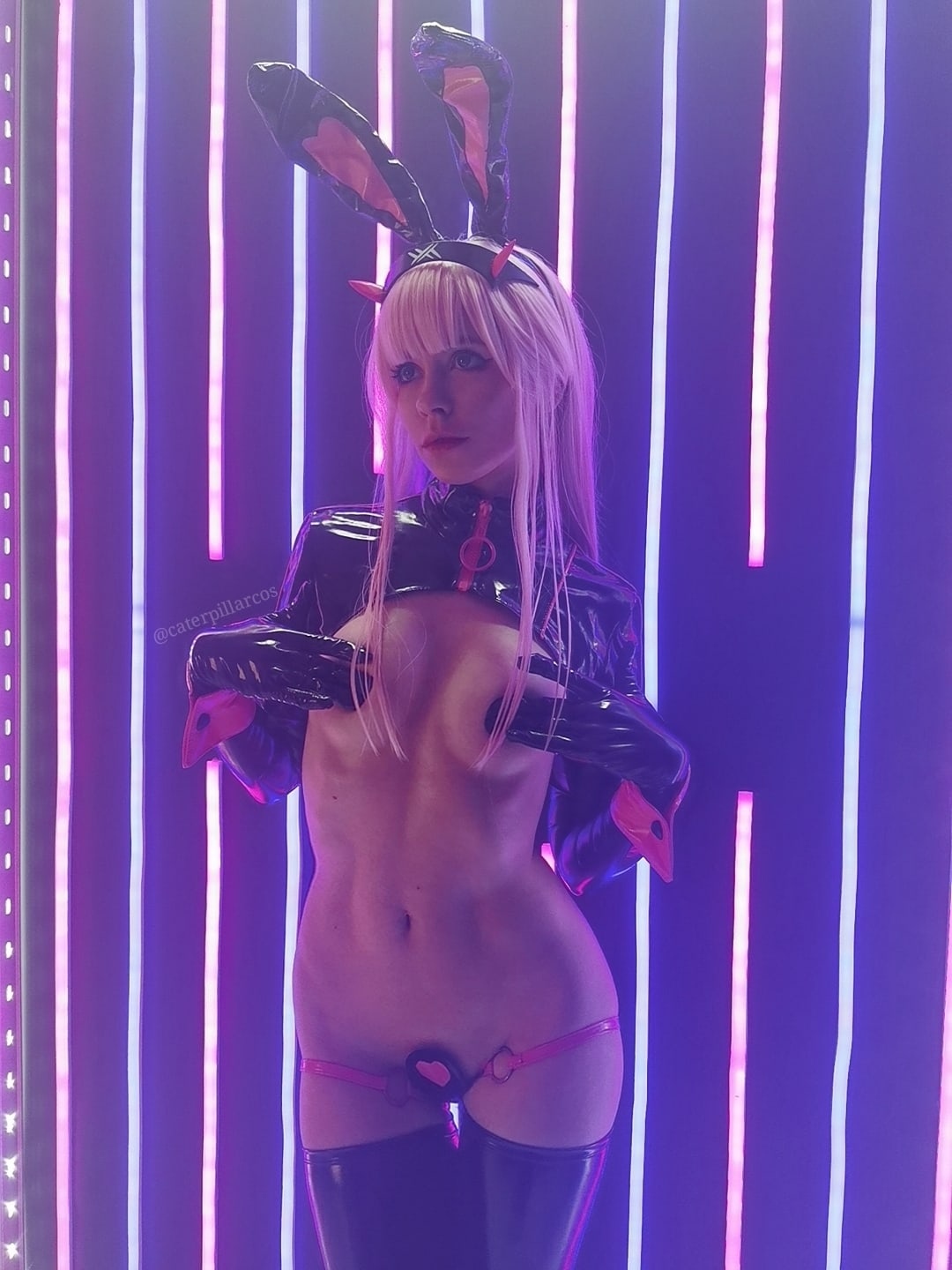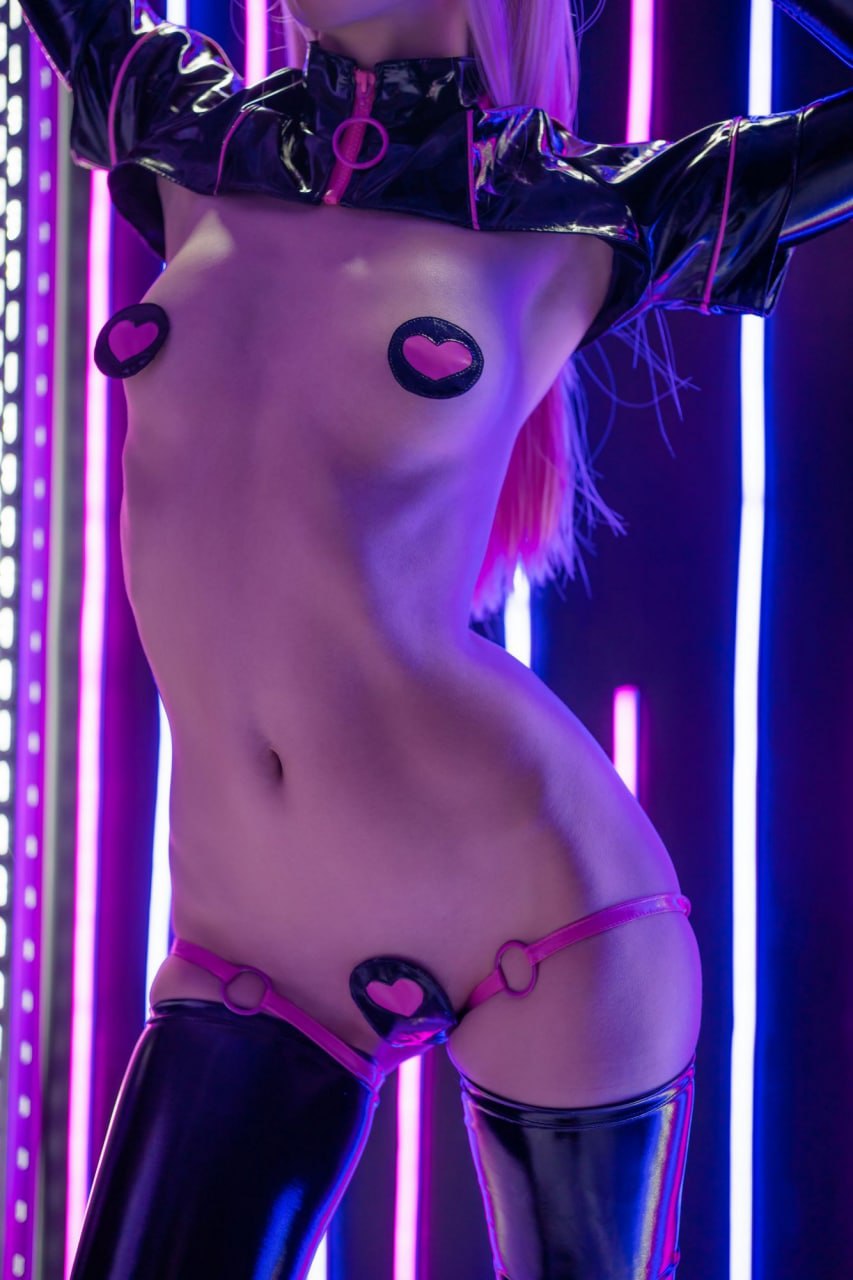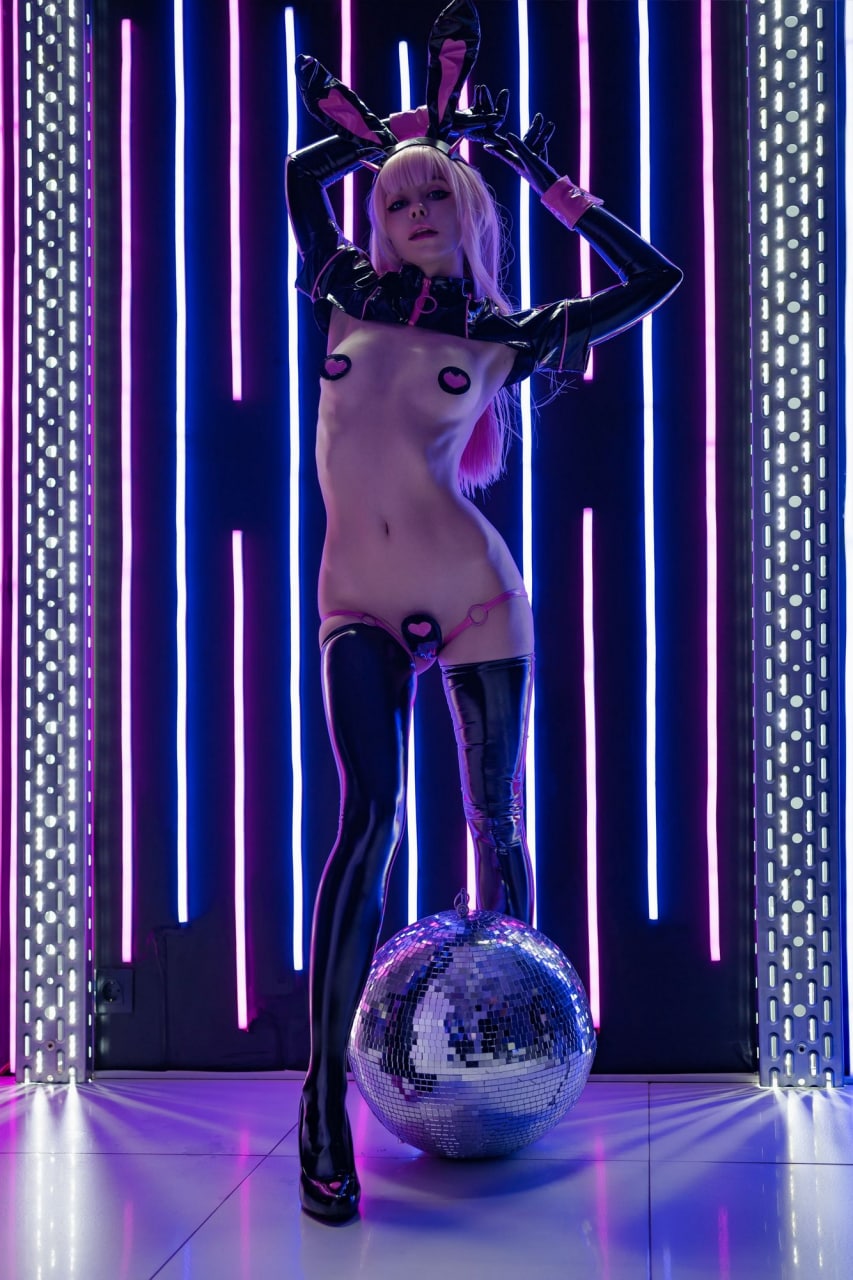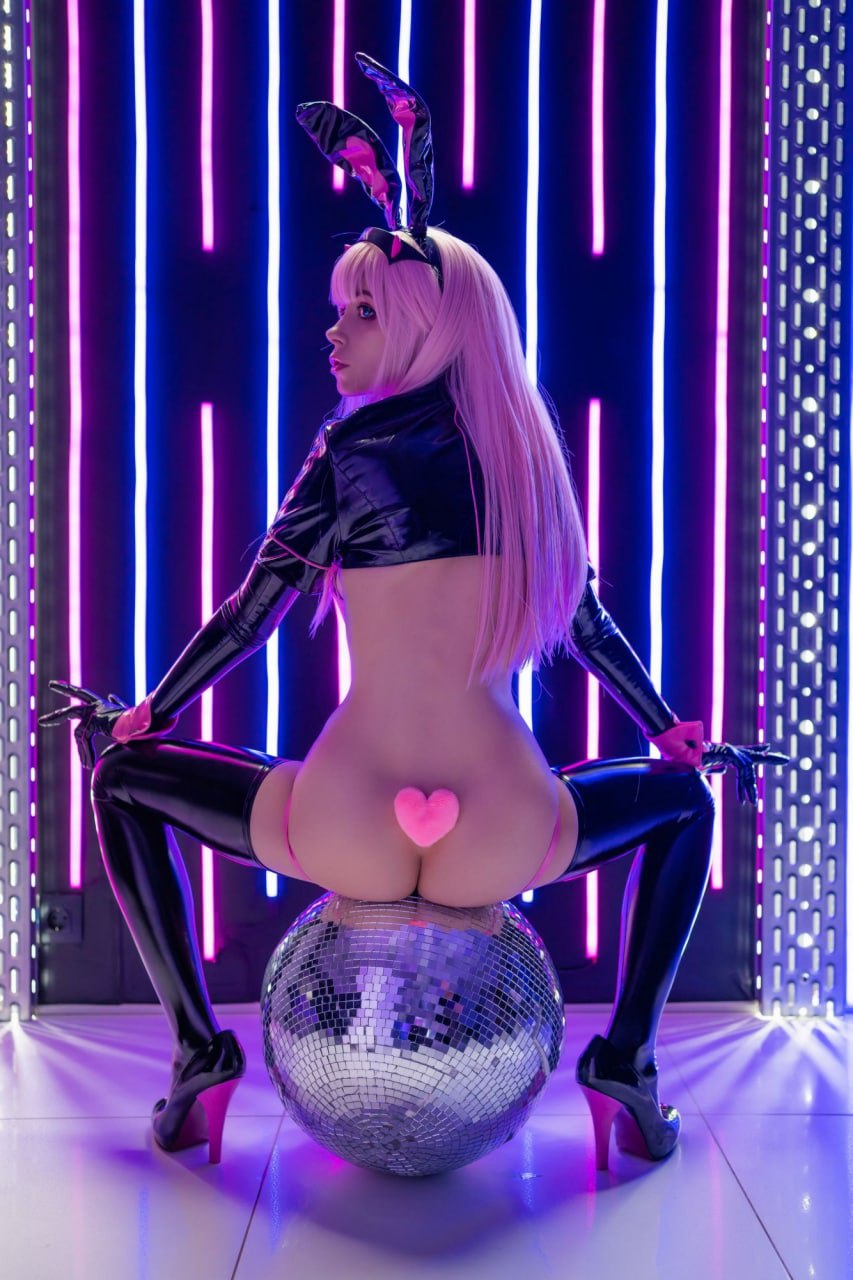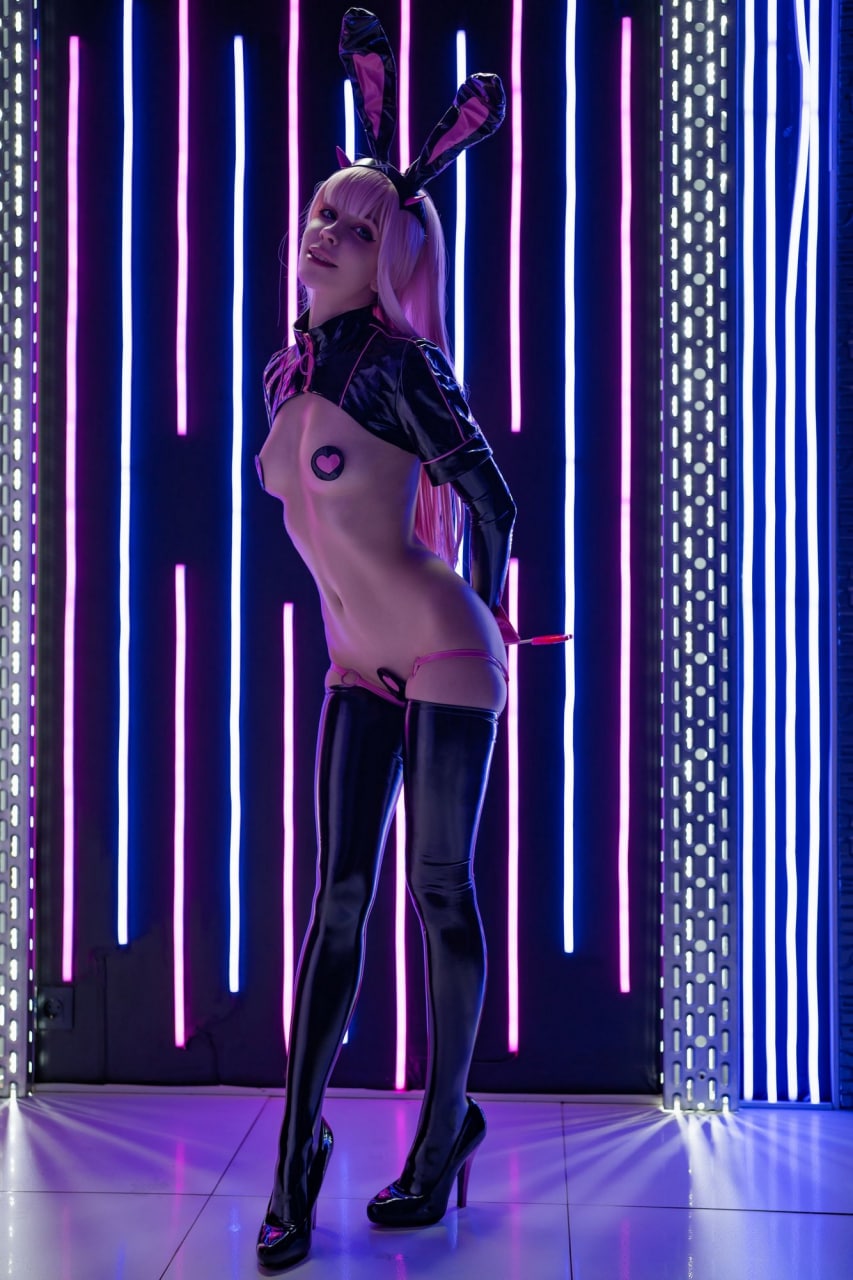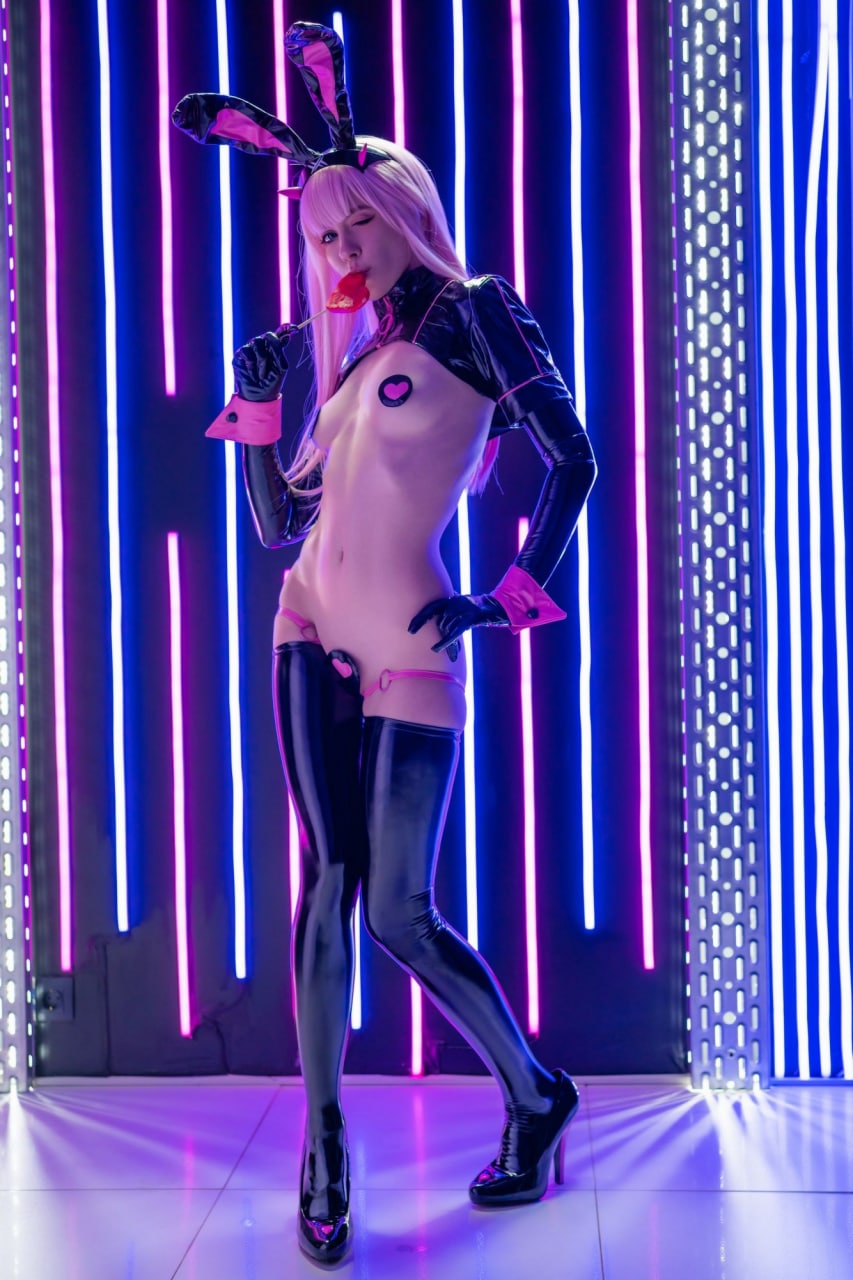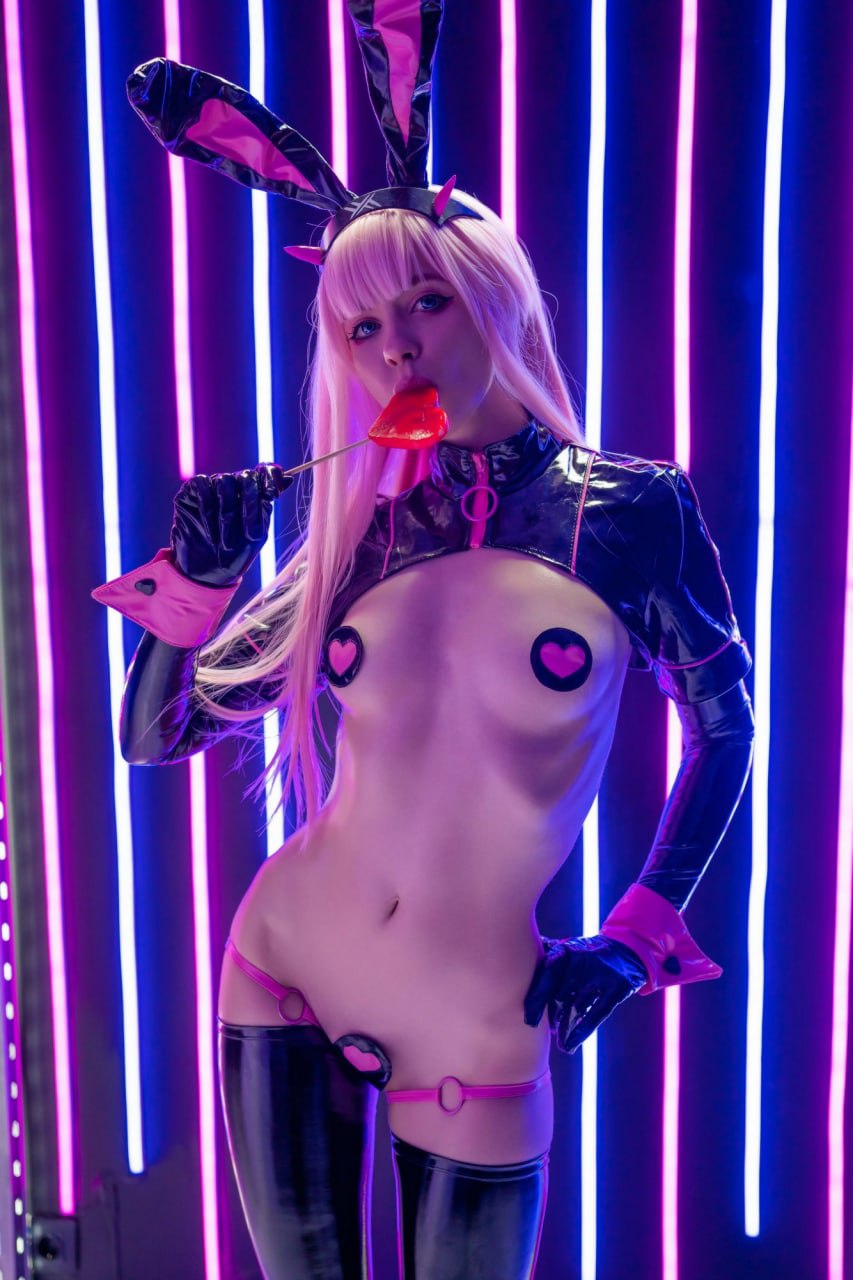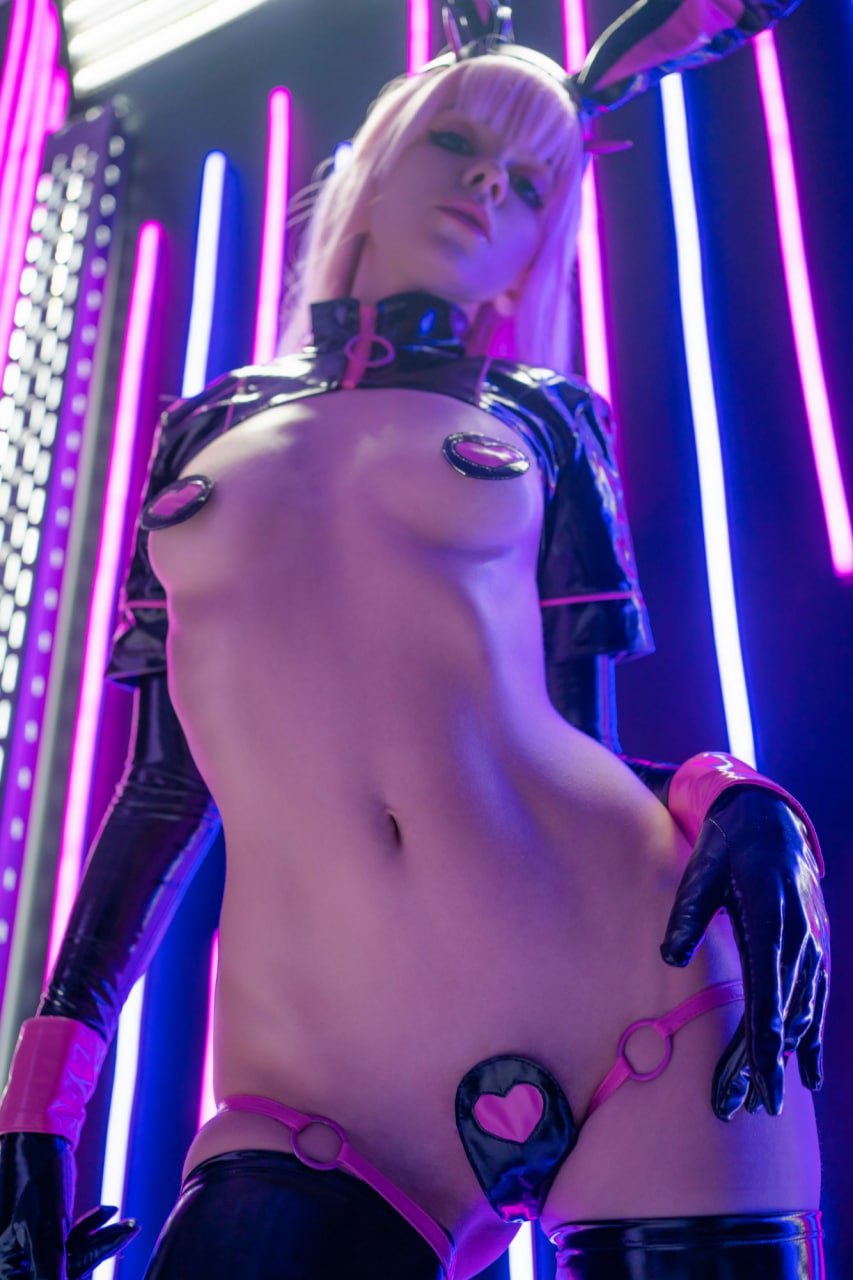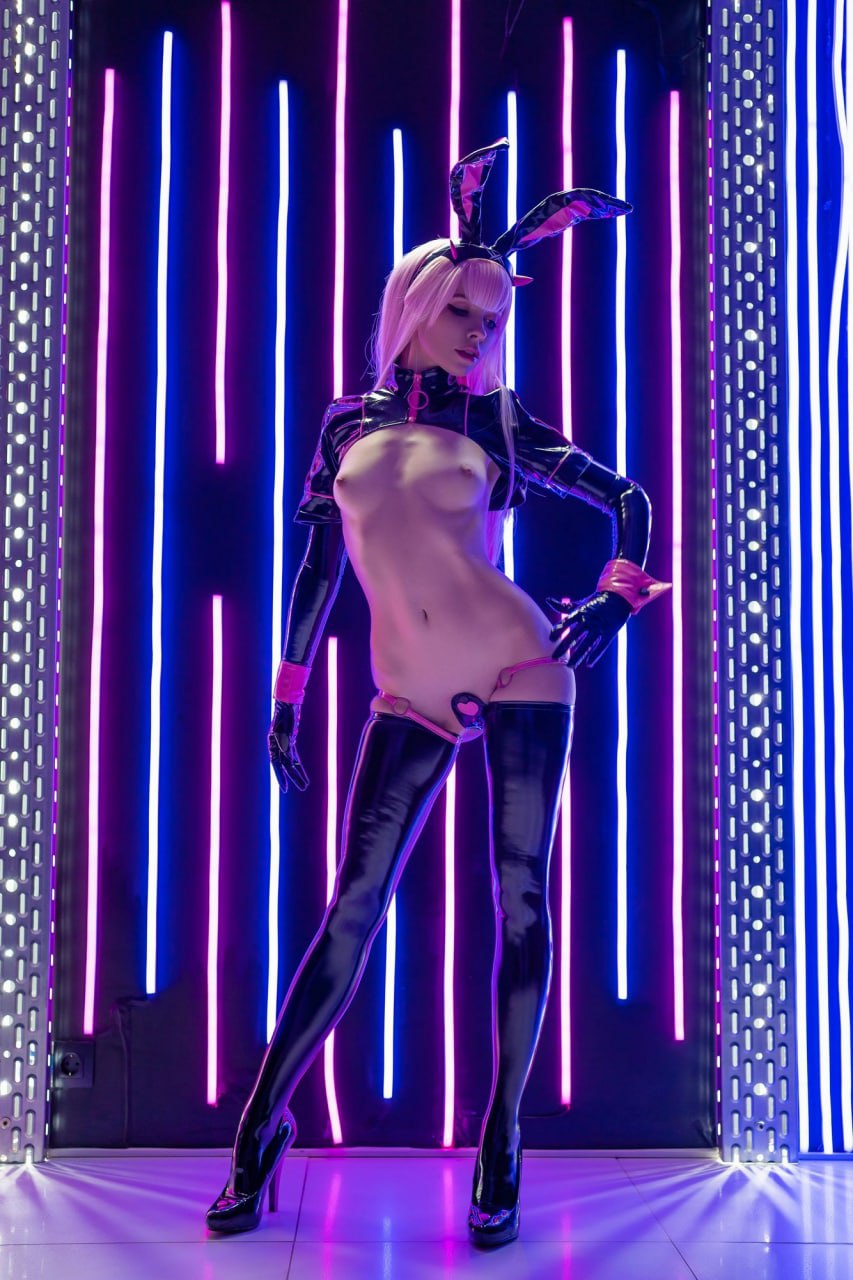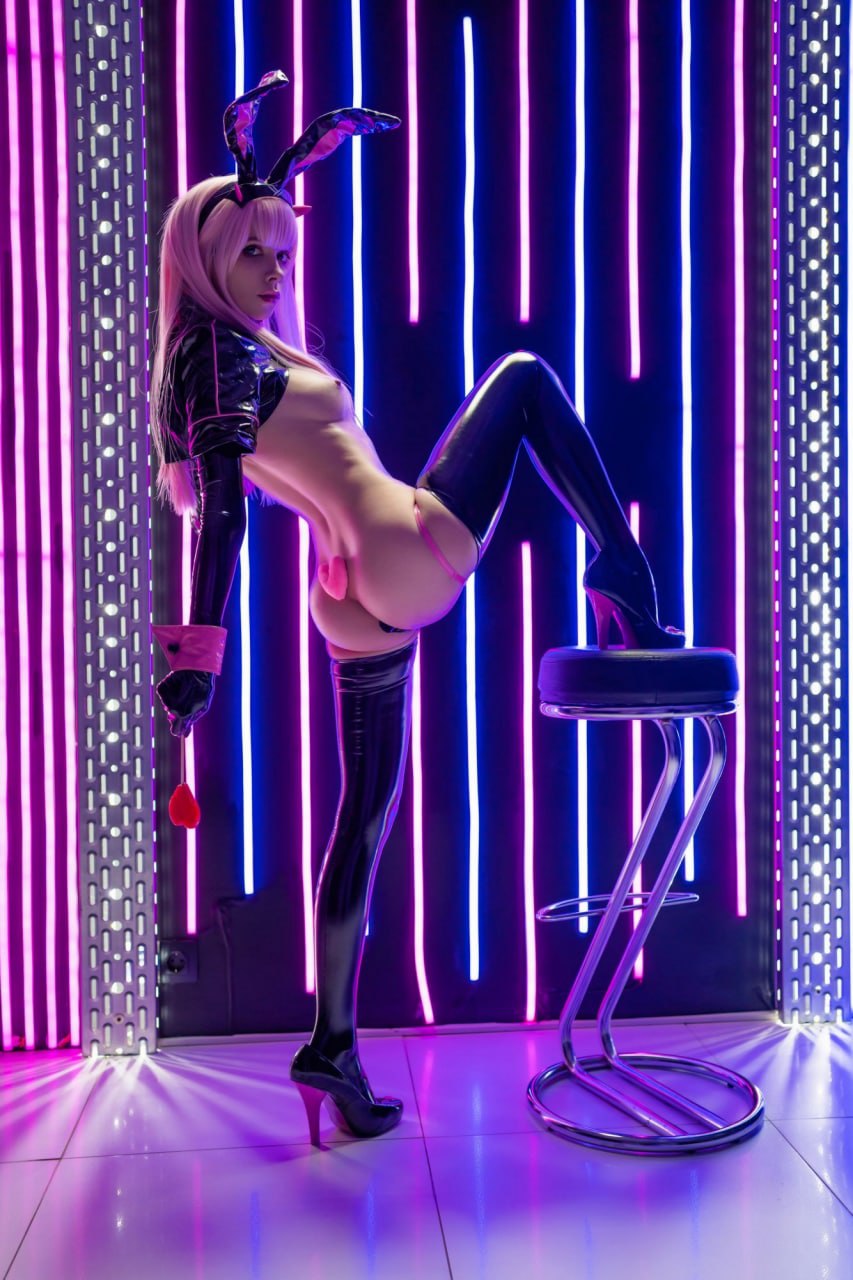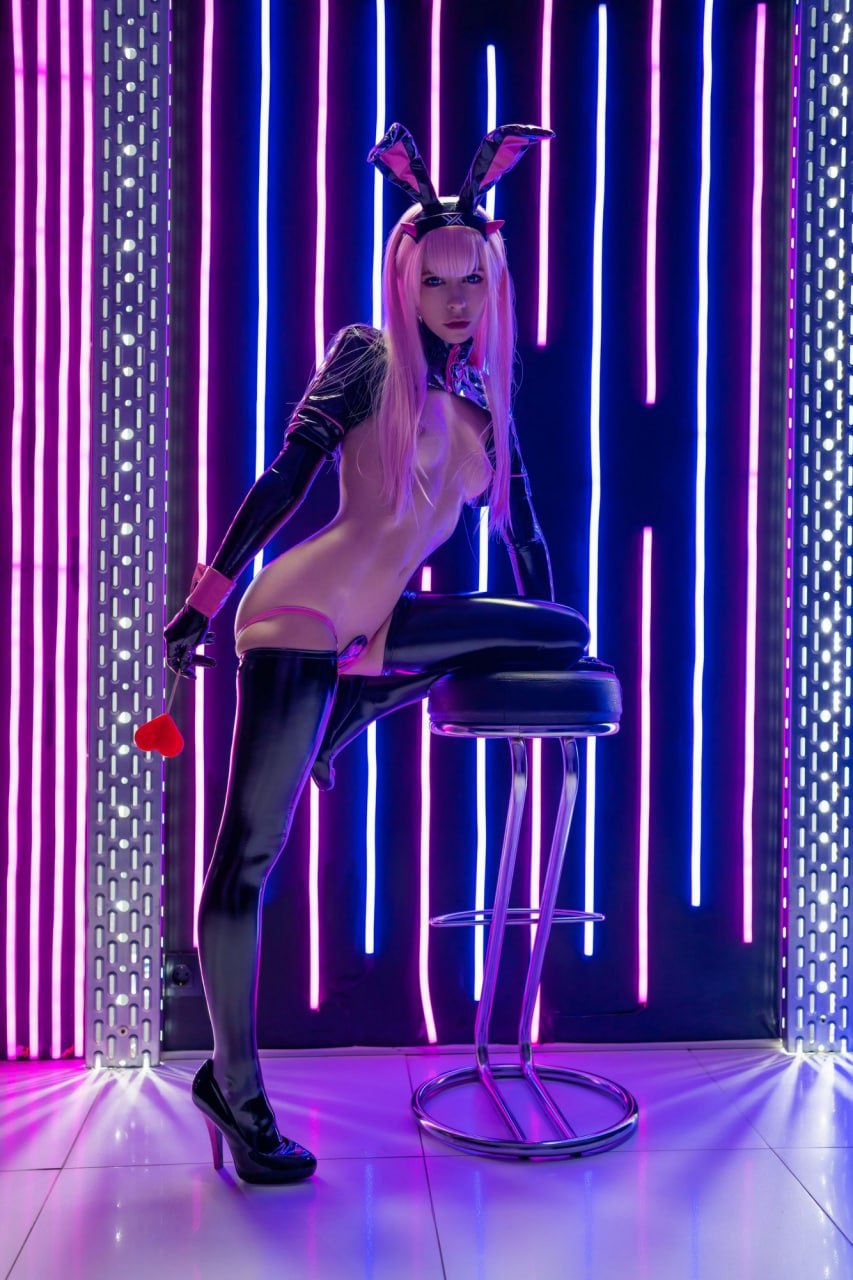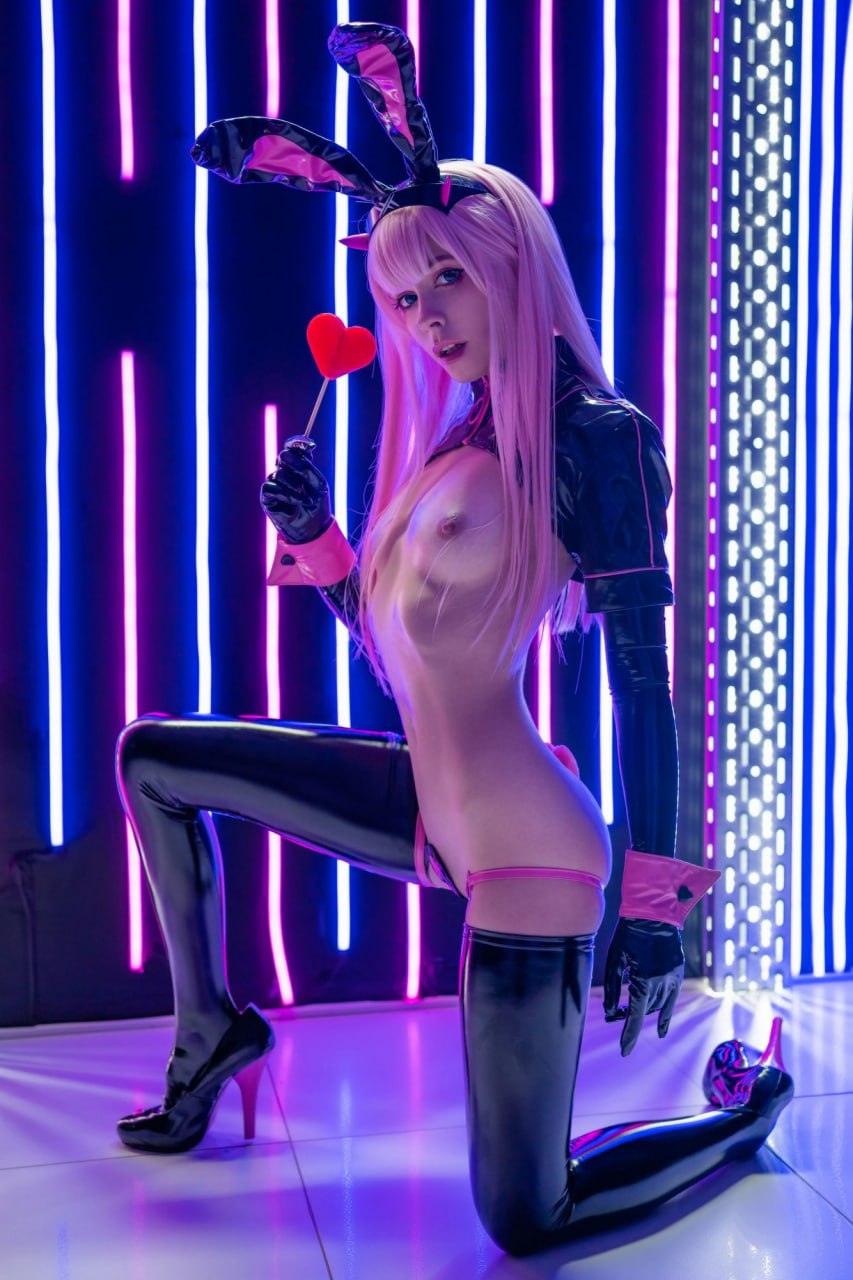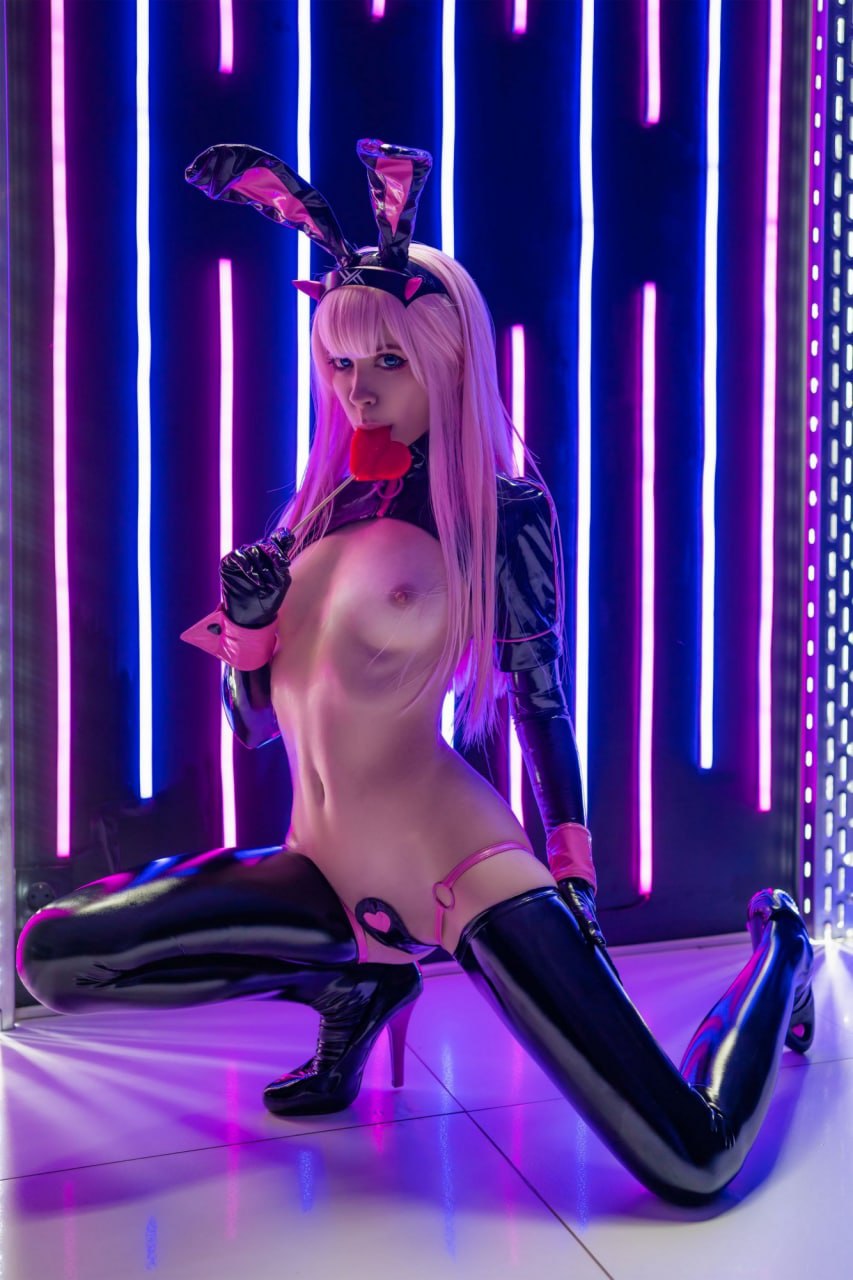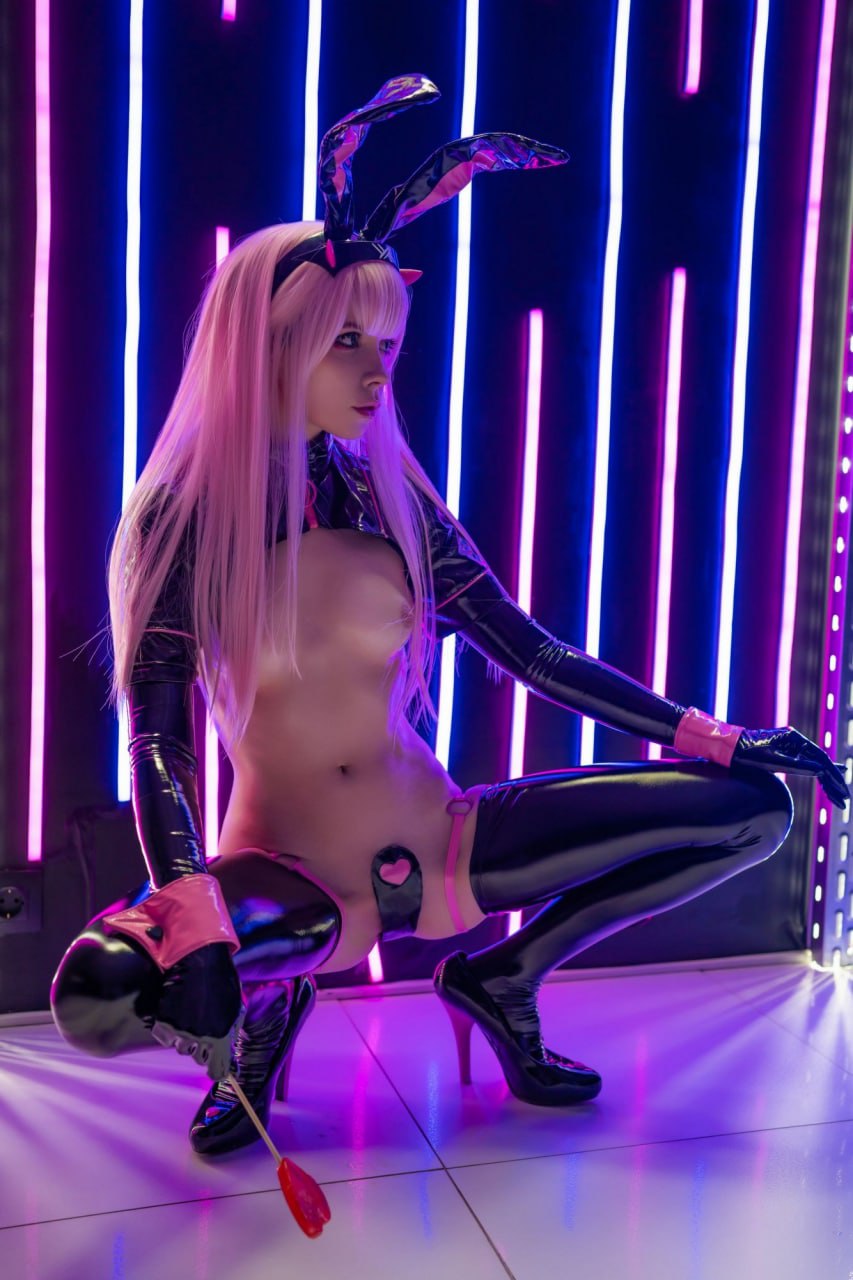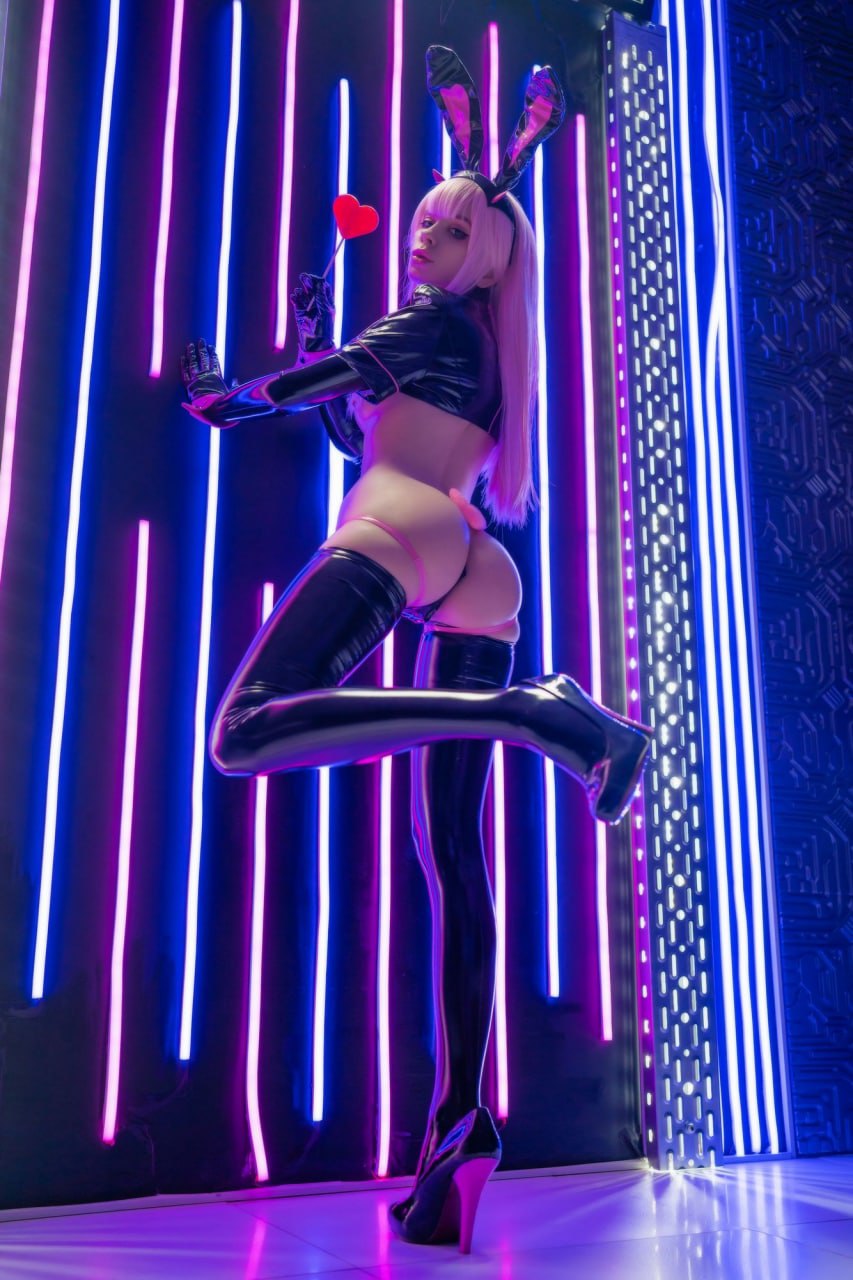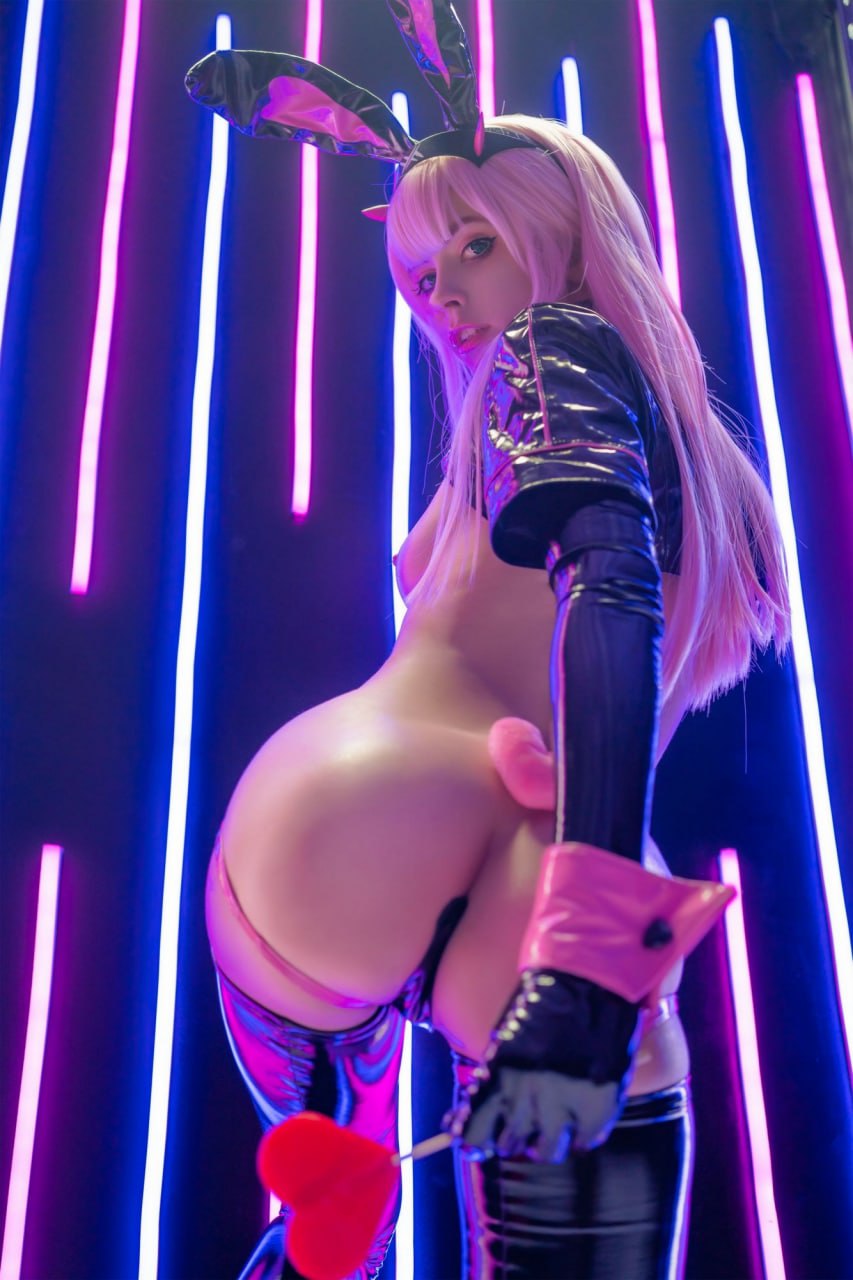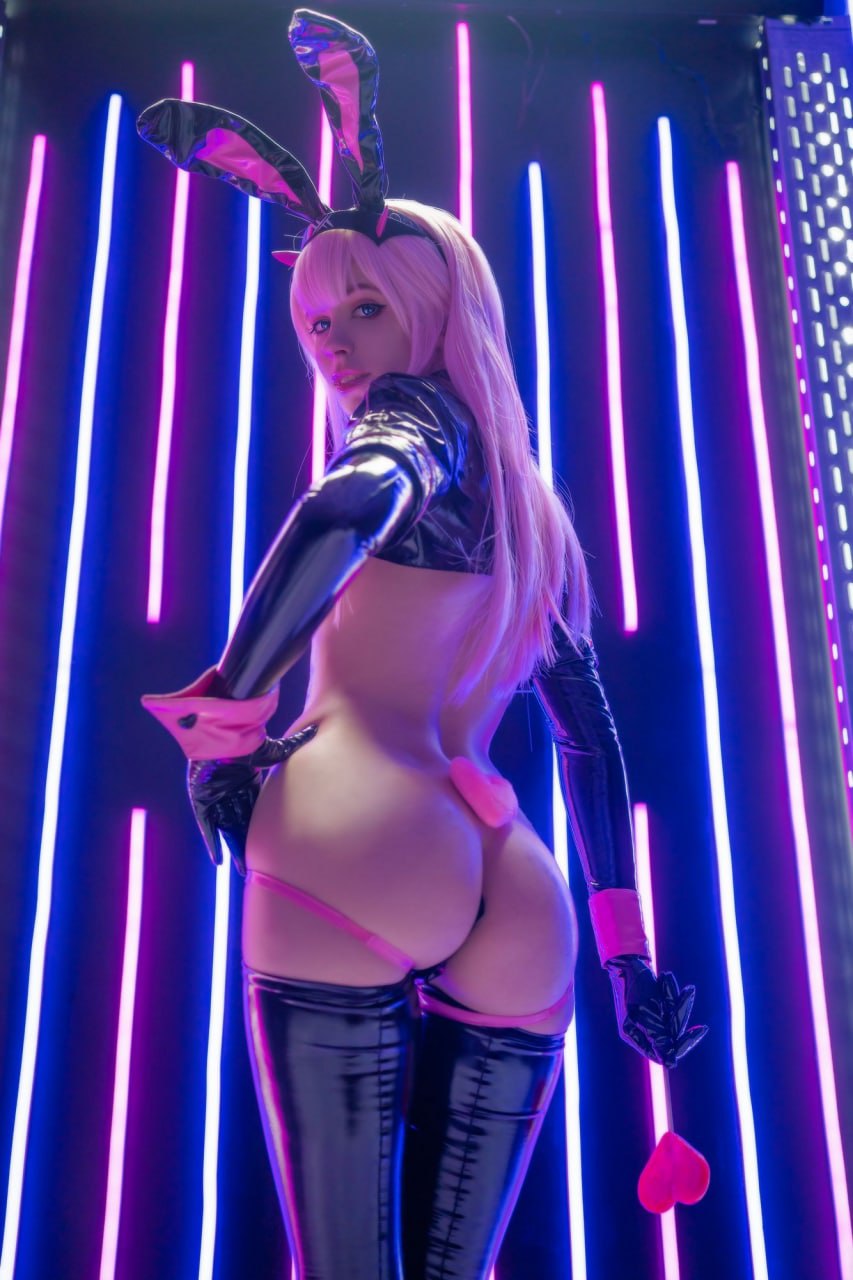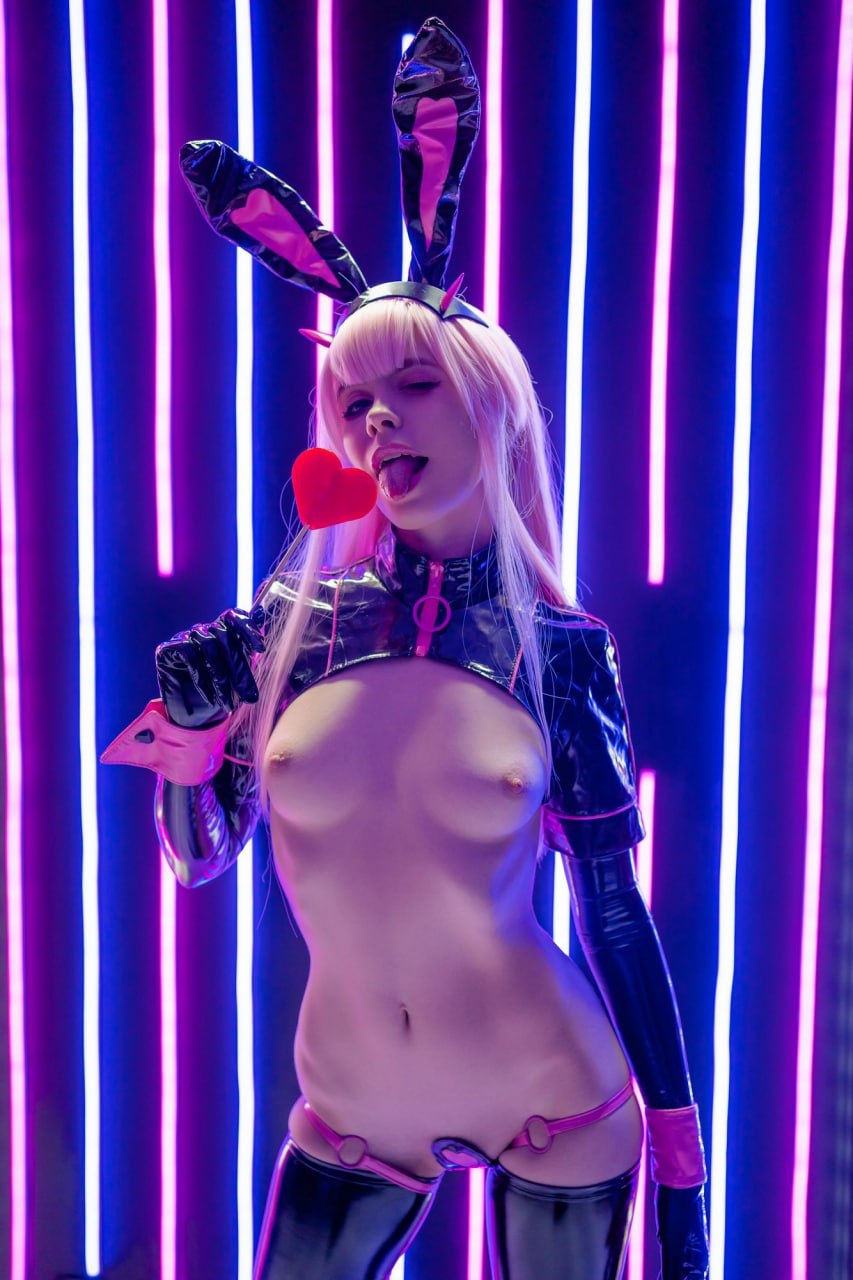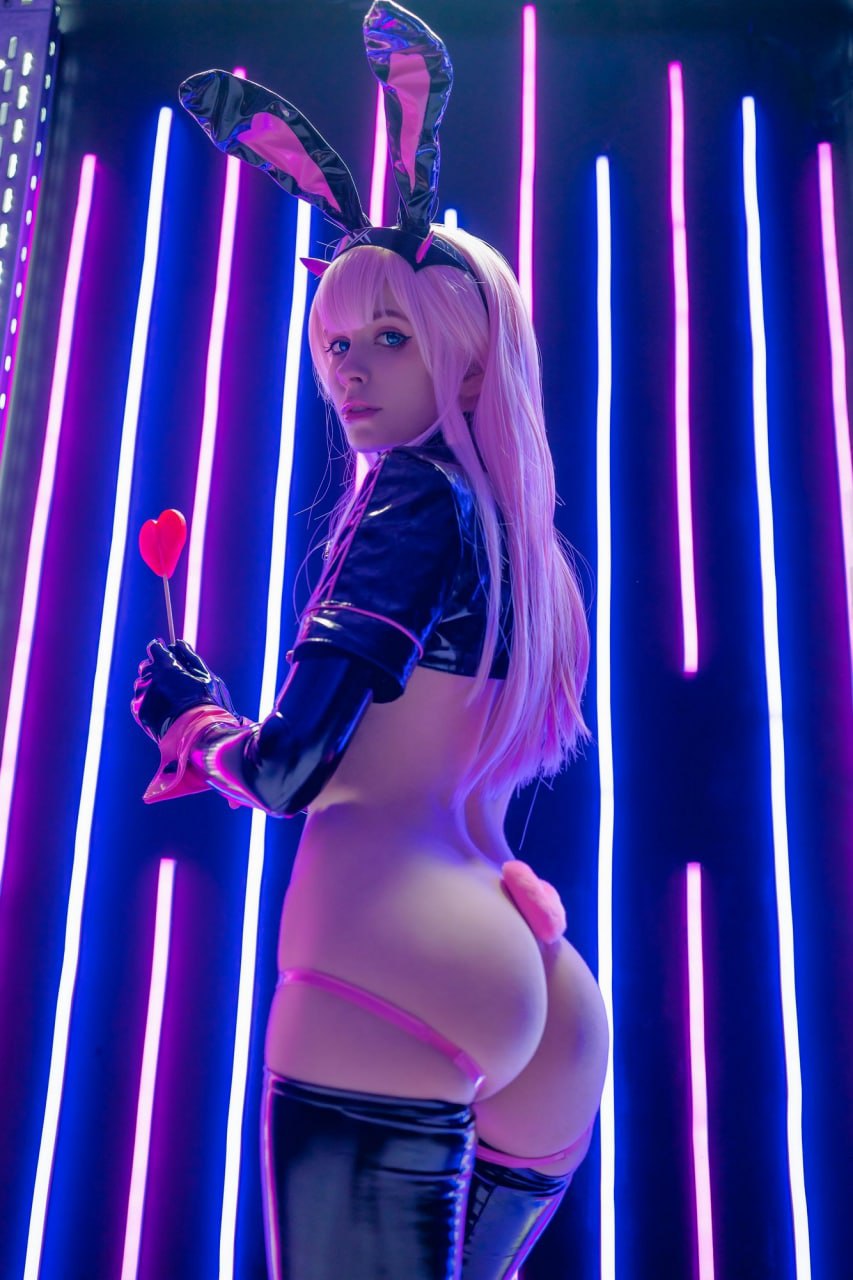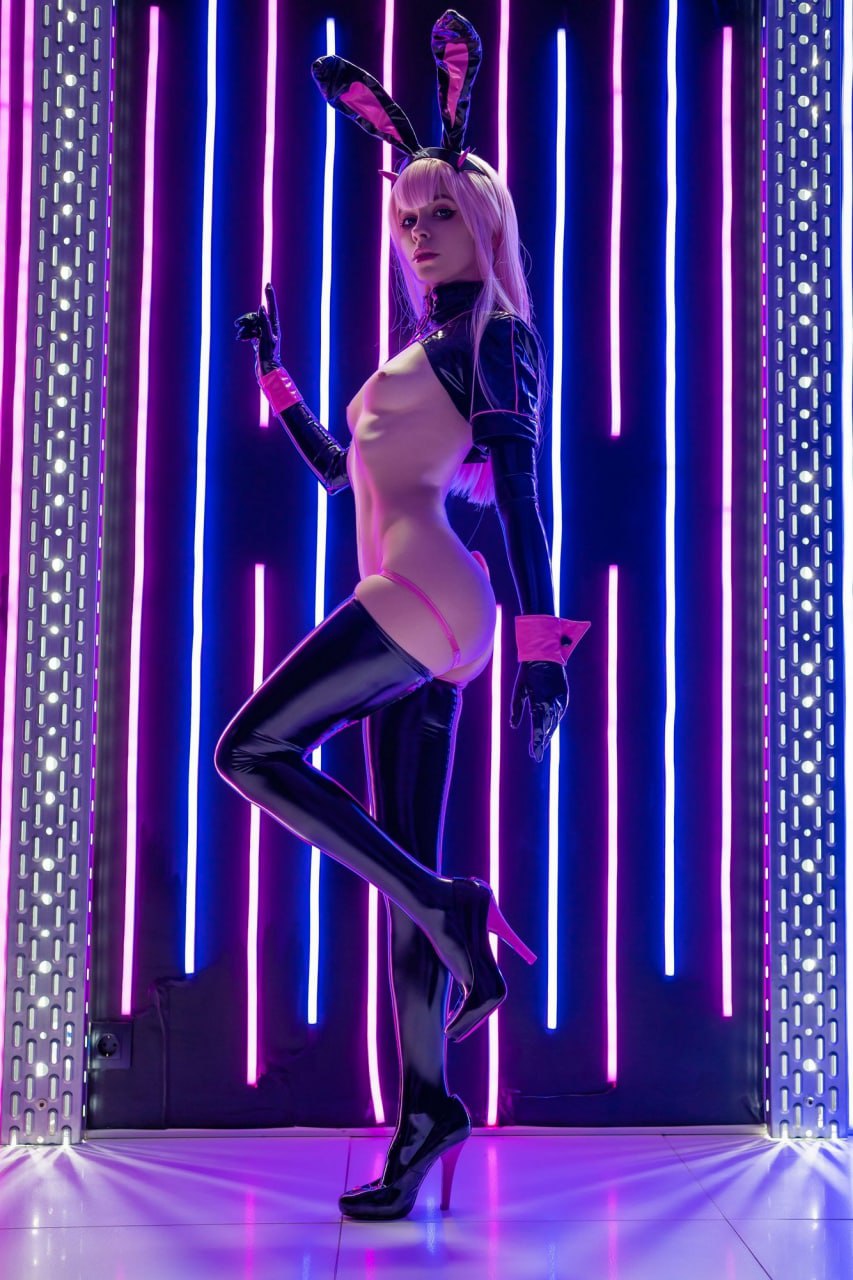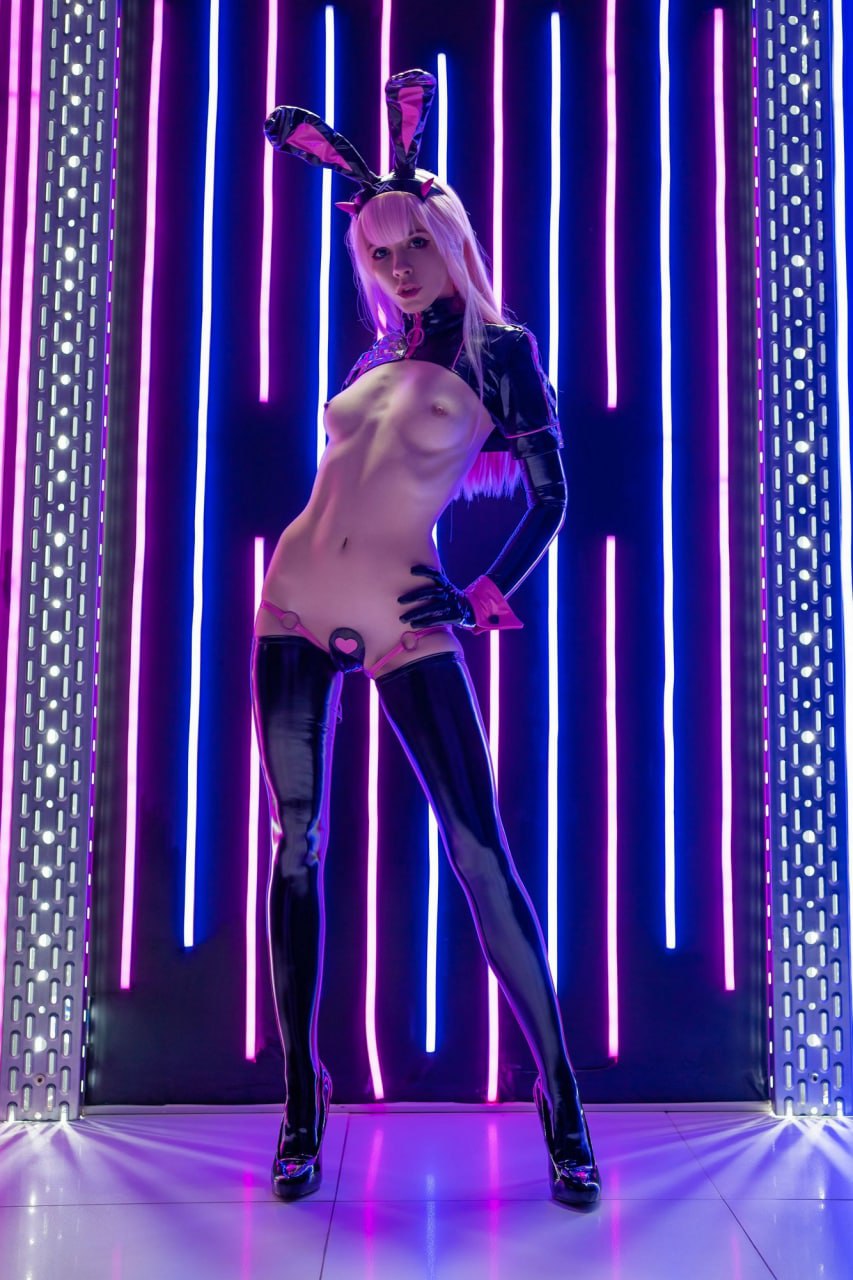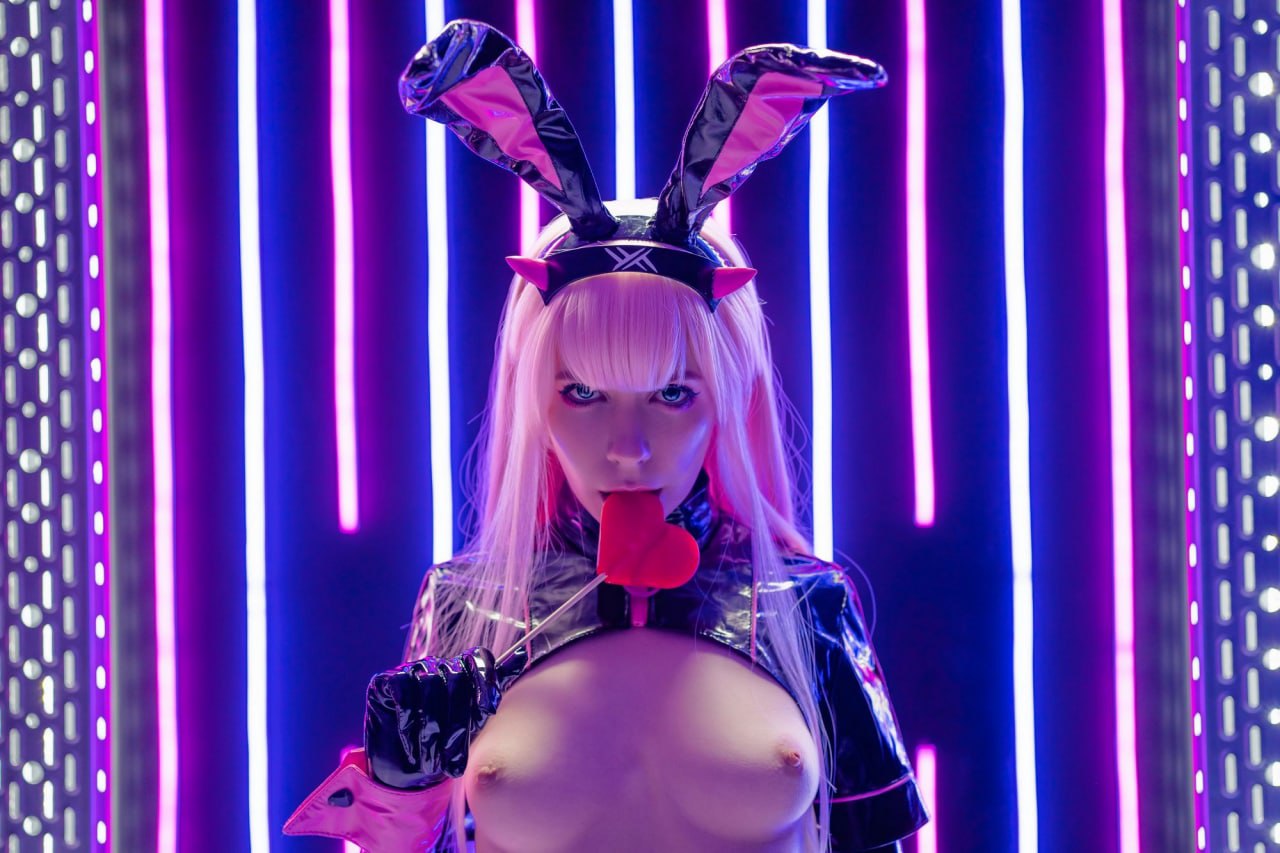 Who Is Zero Two
Zero Two has a distinctive appearance, with bright pink hair that is styled into short horns on top of her head. She also has bright red eyes, sharp fangs, and a tattoo on her hip that resembles a bird's wings. Her uniform as a Parasite consists of a red bodysuit with black accents and a white skirt. She is often seen wearing a red coat when not in uniform.
As a hybrid, Zero Two possesses incredible strength and agility, and her blood is acidic to the touch. She also has the ability to connect with Klaxosaurs, which allows her to control them and use them as weapons. Her Franxx, Strelizia, is a unique model that can transform into a powerful beast form, reflecting her own animalistic nature. Zero Two is a complex character who struggles with her identity and her place in the world.
Despite her tough exterior and violent tendencies, she is capable of great kindness and love, particularly towards Hiro. Her journey throughout the series is one of self-discovery and redemption, as she learns to embrace her humanity and find a sense of belonging.
NEXT
Did you like the lewd and nude Zero Two Cosplay Set by Caterpillar Cos? Are there any other cosplayers that are as good as her? Let me know on twitter @Cospixy or message me on instagram @Cospixy or better yet, just drop a comment below!