A complete sexy lewd Ahegao Swimsuit set by Potato Godzilla featuring the busty cosplayer in a sexy Ahegao print swimsuit.
RELATED
Complete lewd Rizu-kyun Cosplay Set By Potato Godzilla featuring the popular My Dress Up Darling anime character in real life lewd cosplay. Potato Godzilla is a Vietnamese professional cosplayer and social media influencer whose biggest fan base is on Instagram. She has acquired more than 420,000 followers thanks to her variety of costume-themed pictures.
In January 2019, she made her YouTube debut with a clip titled Kalimba – Hibiki no Shirabe. One of her most-watched YouTube videos of 2019 was Luồng trực tiếp của. Born on July 23, 1998, Potato Godzilla has resided in Ho Chi Minh City, Vietnam all her life. Godzilla is, indeed, a rare type of ladies doing well in their fields. Since she made her breakthrough, she has never looked back. As a result, many have been wondering how she managed to at a young age and the secrets to her attainments.
Complete Lewd Ahegao Swimsuit Set By Potato Godzilla
Potato Godzilla is featuring her latest lewd cosplays on her paid Patreon account but will also be featured on Cospixy for her most popular cosplays.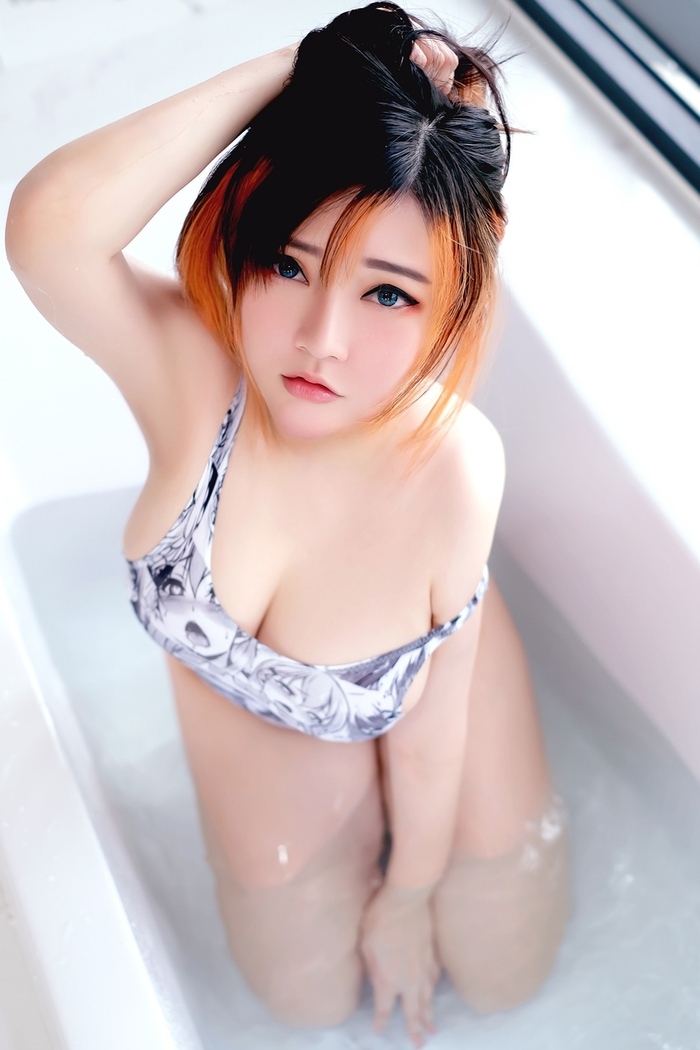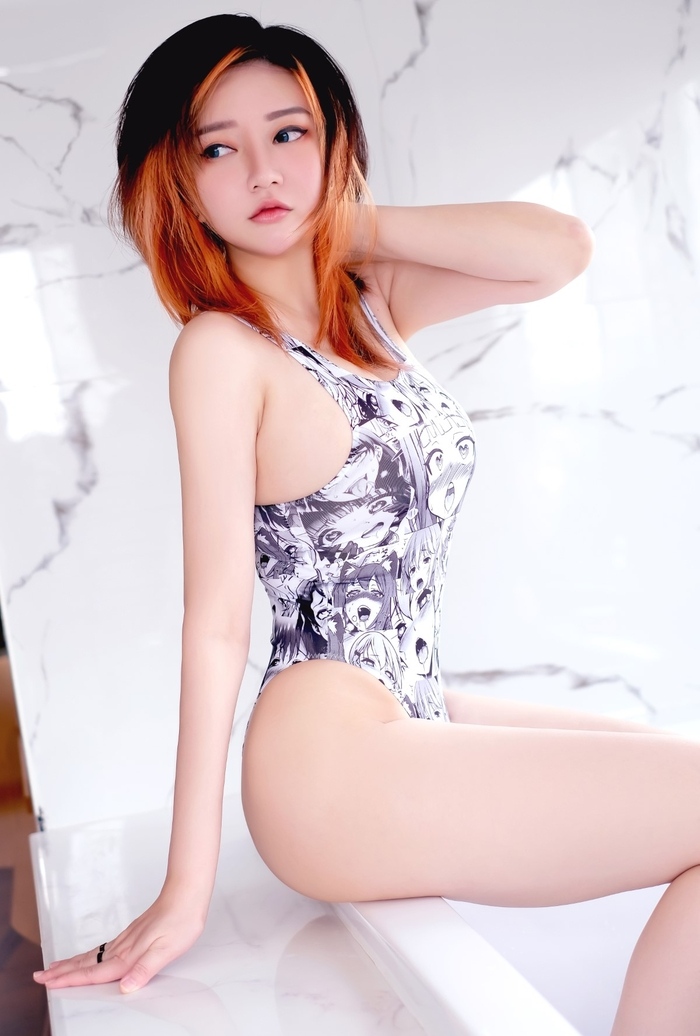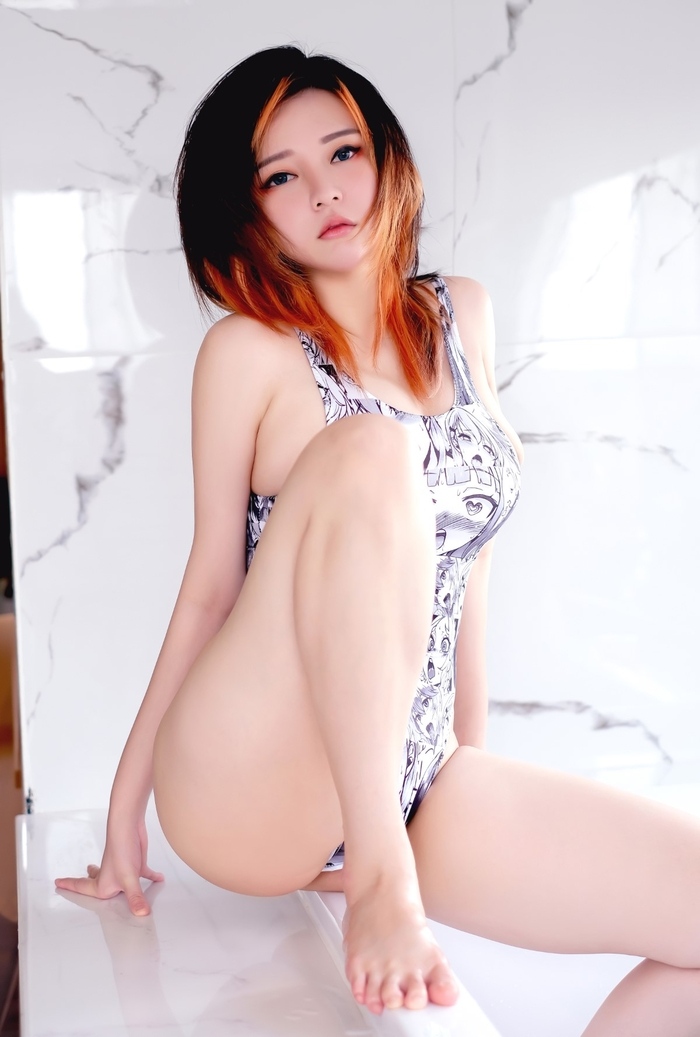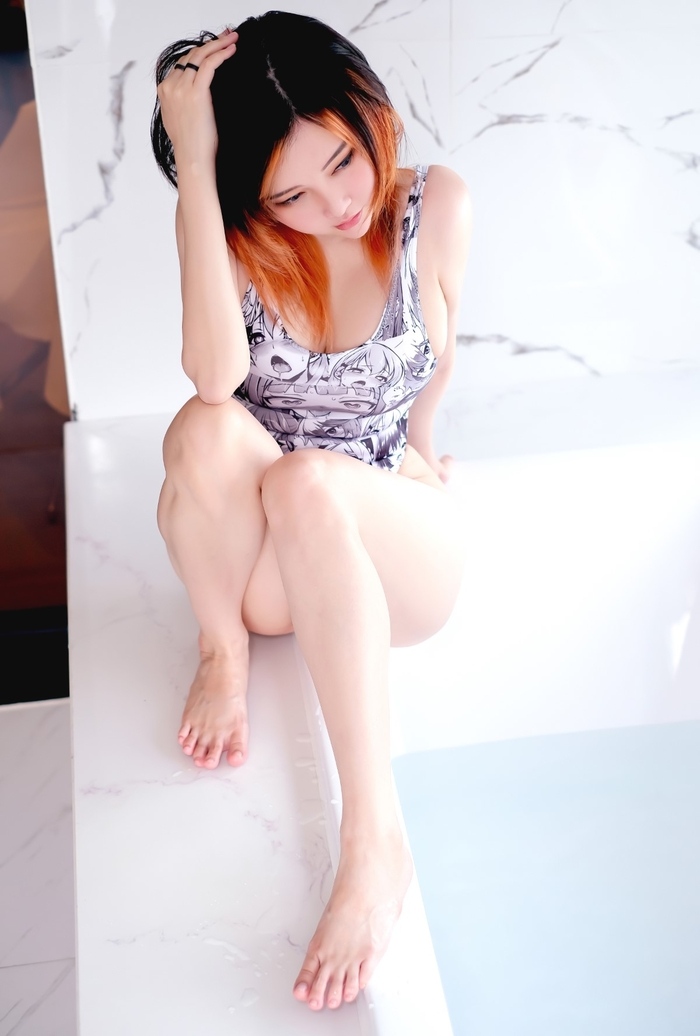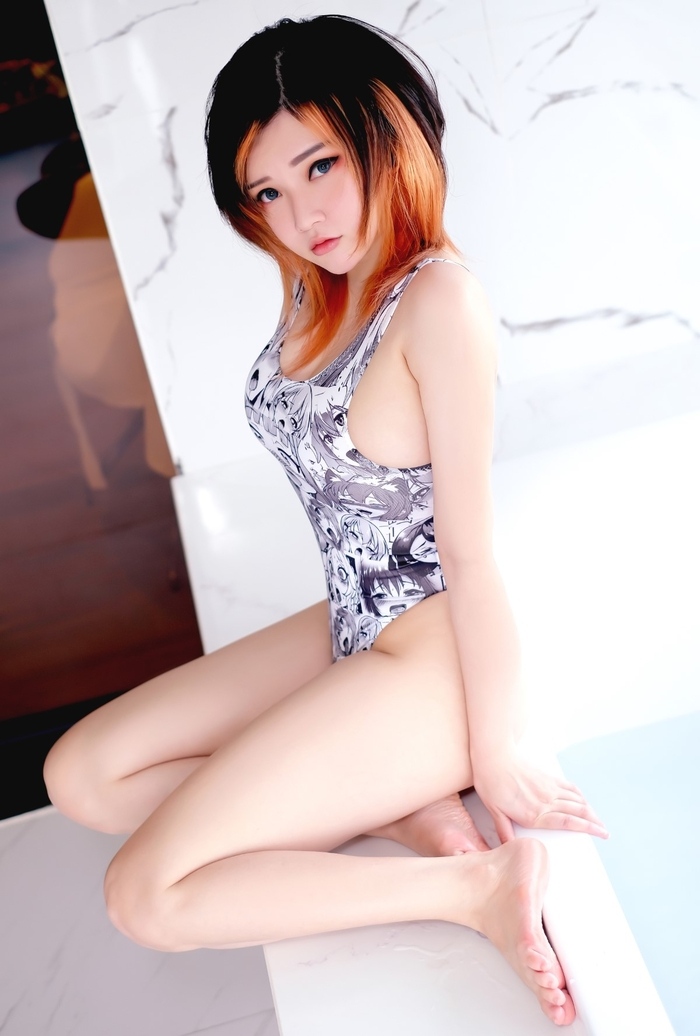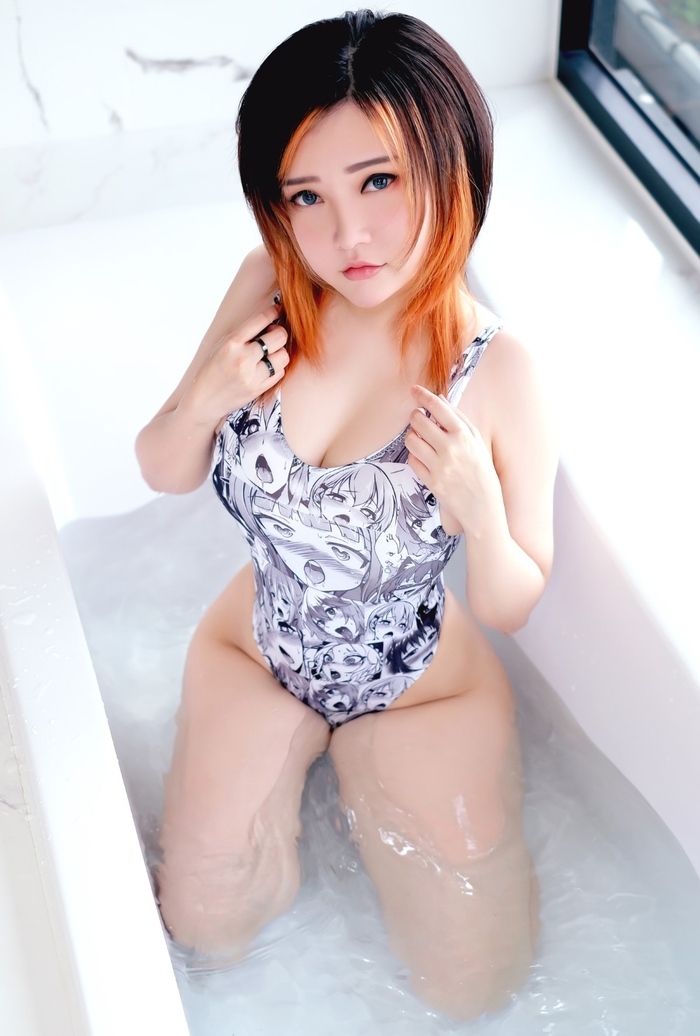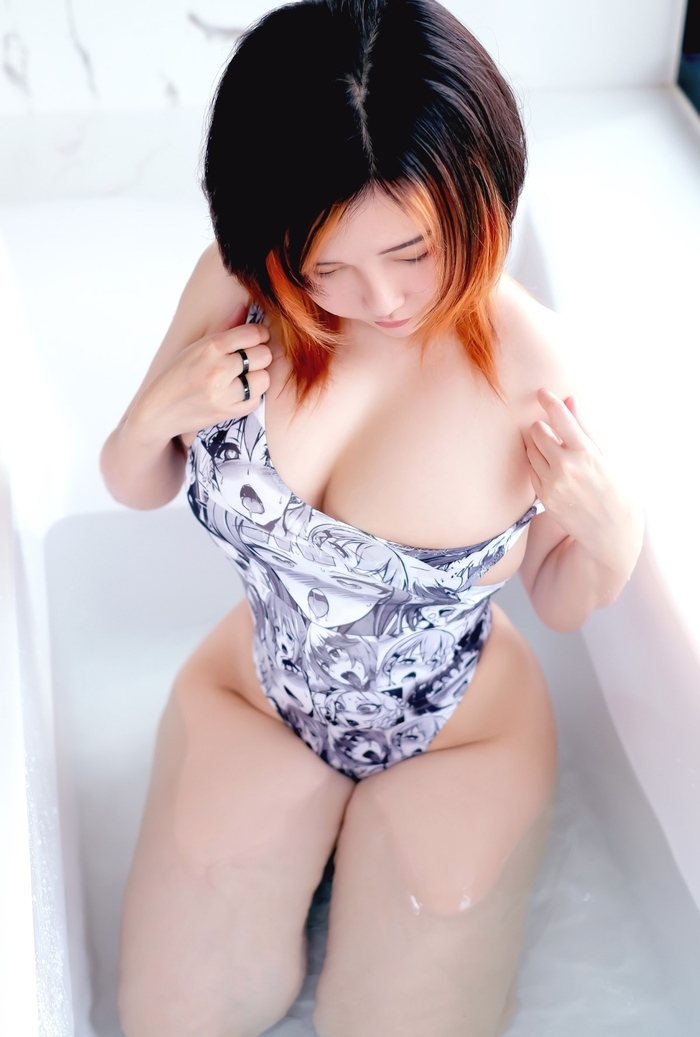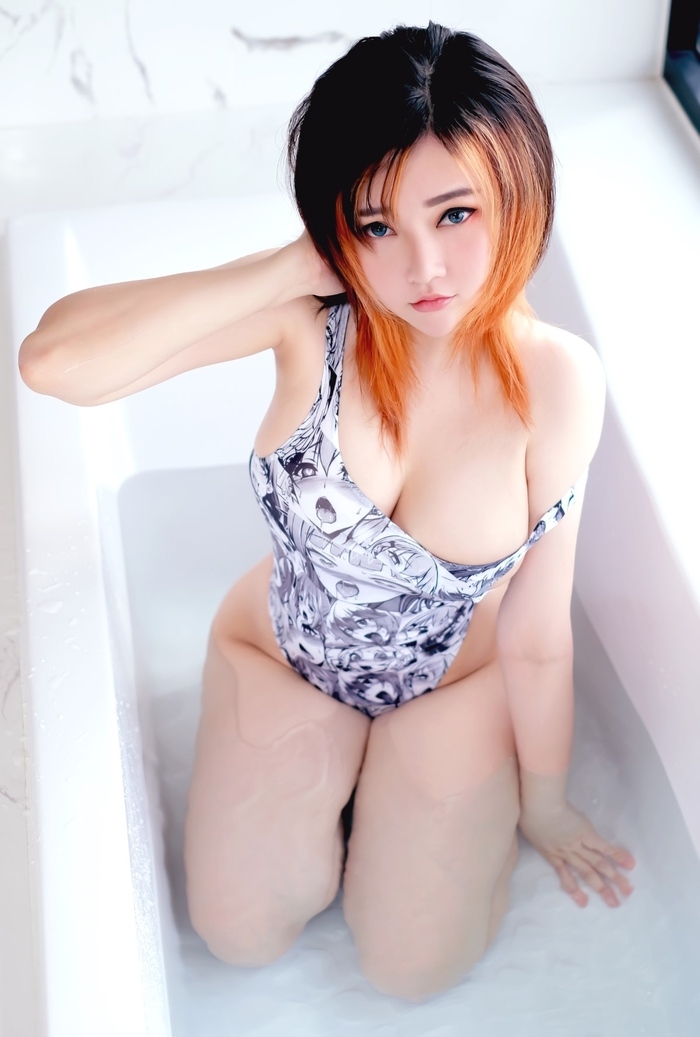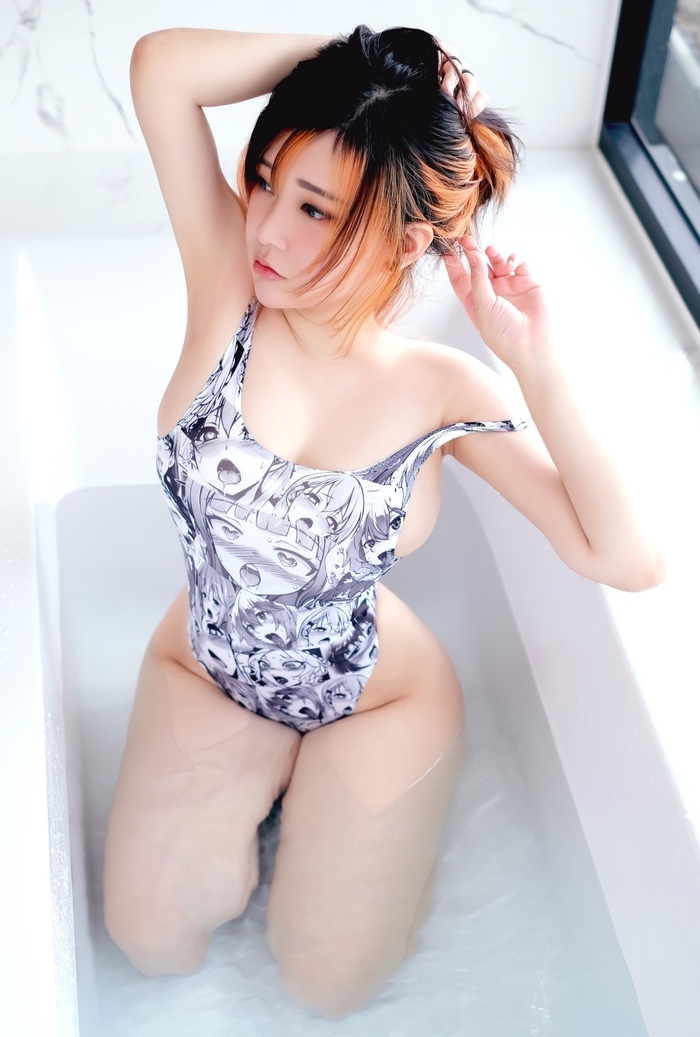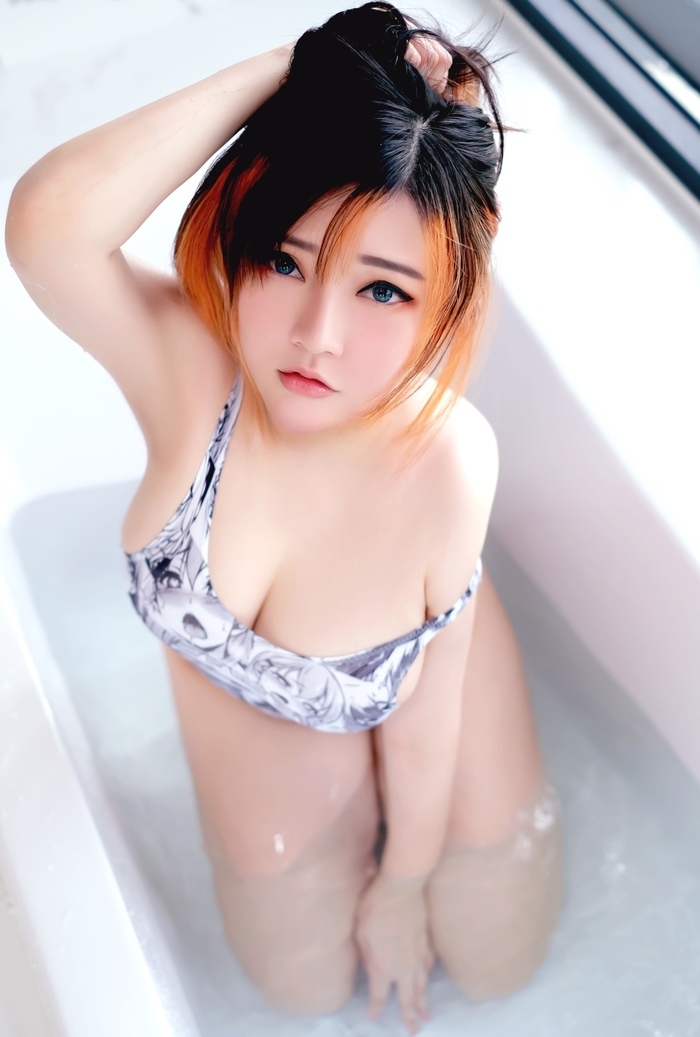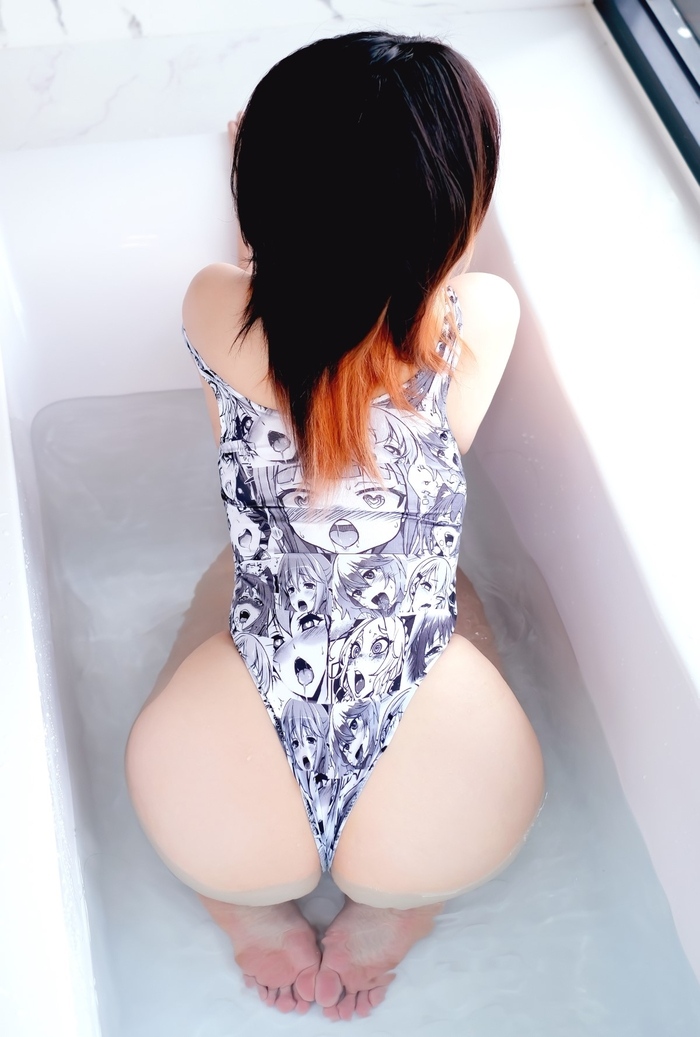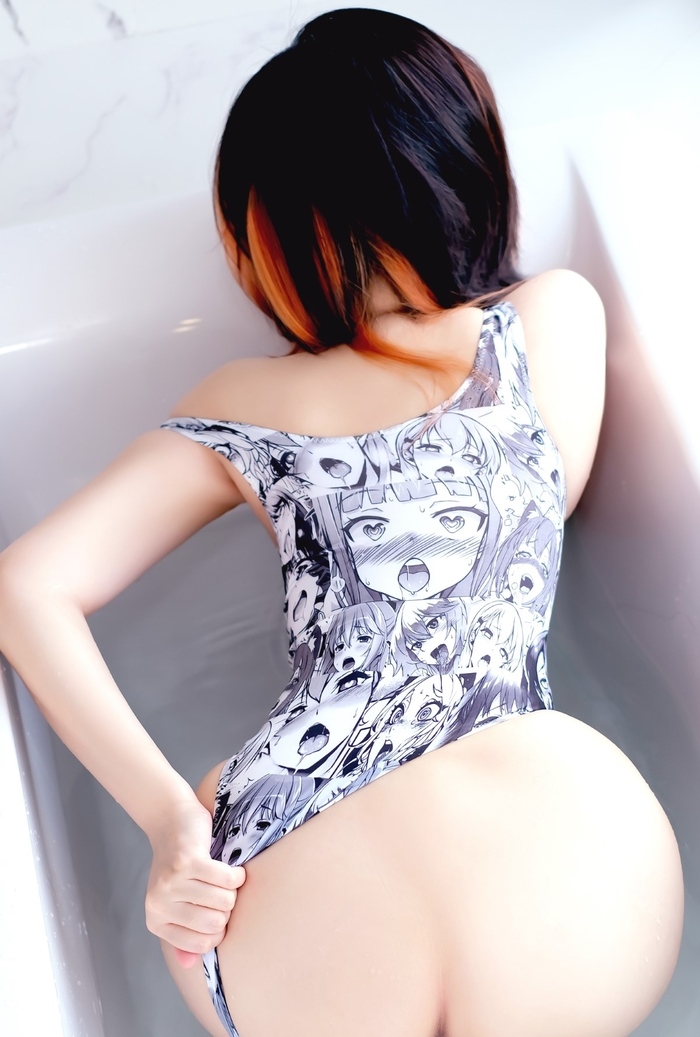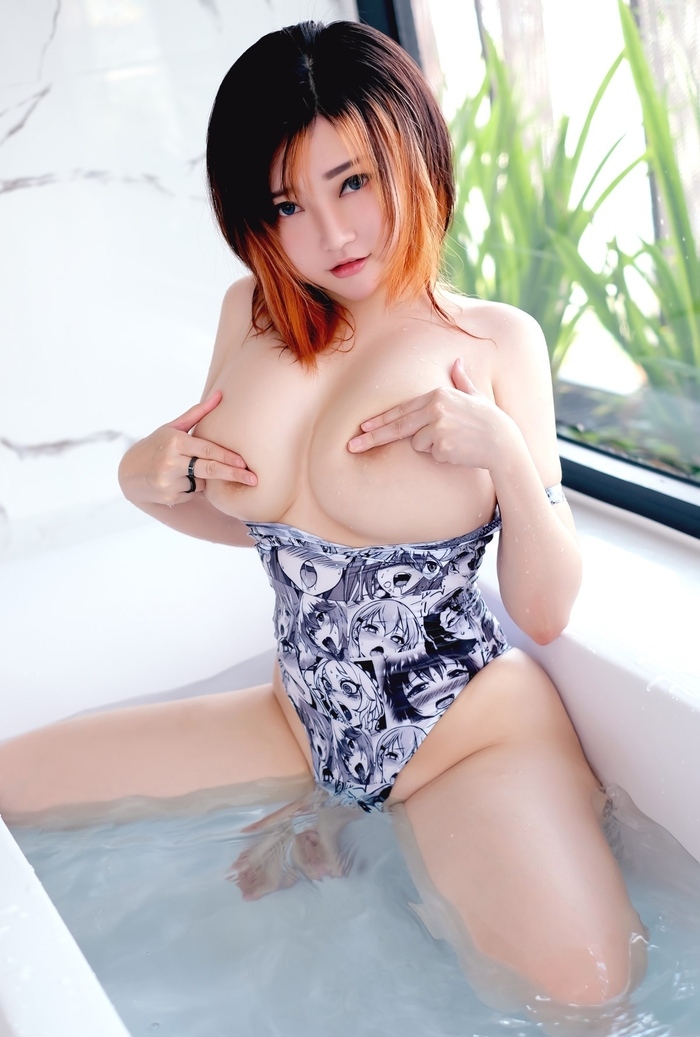 Who Is Ahegao
Ahegao is a compound term formed by combining the Japanese words "Gao" and "Ahe." "Gao" is an alternative pronunciation of "Kao," meaning "face," while "Ahe" is an onomatopoeia describing the moaning sound of a woman in the throes of sexual pleasure. The term has been used in pornographic magazines since the early 1990s to describe a specific facial expression made by actresses during orgasm.
The first commercial work to feature the term "Ahegao" in reference to this facial expression was Hiromitsu Takeda's 2008 comic "I ♥ Scraper." By 2008, the Ahegao drawing style had become widely recognized as a technique for depicting orgasmic performance. In the 2010s, many major manga publishers in Japan released editions dedicated to the Ahegao theme.
Today, Ahegao-style faces are not limited to sexual contexts but have entered into the mainstream of anime/manga culture. The expression is sometimes used as a humorous, exaggerated, or absurd facial expression in various contexts, not just limited to sexual ones.
NEXT
The Hottest Ahegao Uniform Cosplay Collection You Will Ever See
Did you like the lewd ahegao swimsuit Set by Potato Godzilla? Are there any other cosplayers as good as her? Let me know on Instagram @cospixy or better yet, just drop a comment below!