Complete lewd and nude Yumeko Jabami Cosplay Set By Kalinka Fox featuring the sexy Anime gambling character in real life topless cosplay.
RELATED
Christina Fink, who goes by the name Kalinka Fox, is a popular adult cosplayer who is known for her lewd and nude cosplay of various fictional characters. She creates and shares high-quality images of her cosplays on social media platforms and offers pay-per-service accounts on Patreon and Only Fans. Kalinka Fox has gained a significant following and has become a well-known figure in the adult cosplay community.
Kalinka Fox was born in Moscow, Russia on January 19, 1996. While there is no information available about her family or early childhood, it is known that she stands at 5 feet 9 inches tall and weighs approximately 60 kg. Despite starting her career with a small following, Kalinka Fox has steadily risen in popularity and has gained many fans. Her Instagram handle is @kalinka.fox, and she has accumulated over 450,000 followers as of the time of writing. However, her original Instagram account was blocked by the platform in 2018. In that same year, she gained attention for her cosplay of Elizabeth from Bioshock Infinite.
Complete Lewd And Nude Yumeko Jabami Cosplay Set By Kalinka Fox
Cospixy plans to showcase and promote the newest lewd and nude cosplay sets created by Kalinka Fox as they become available.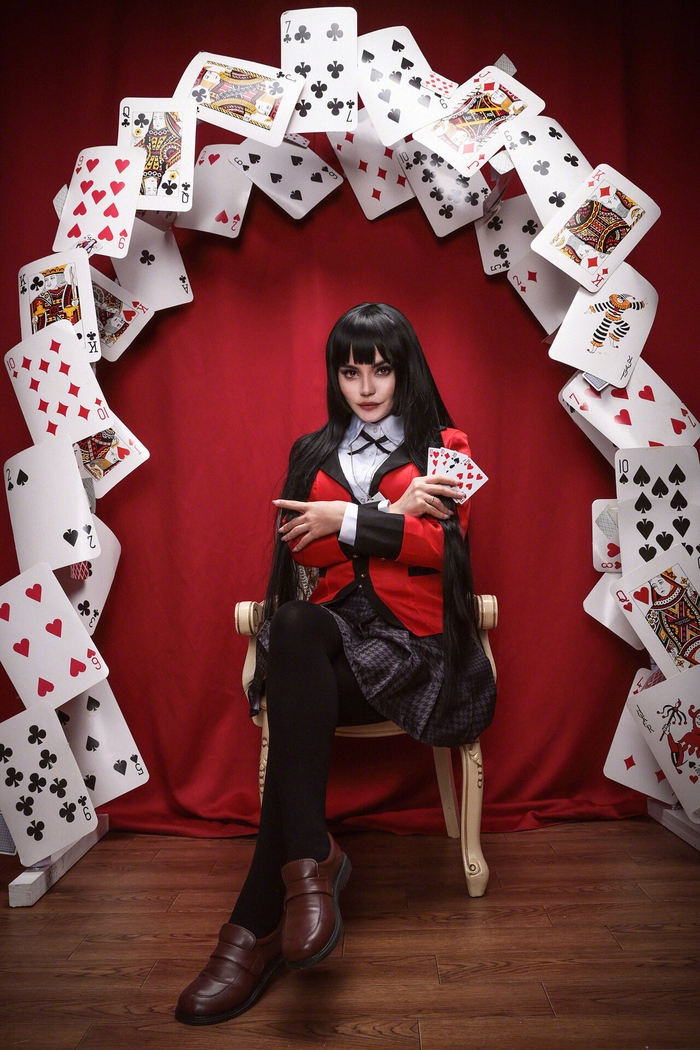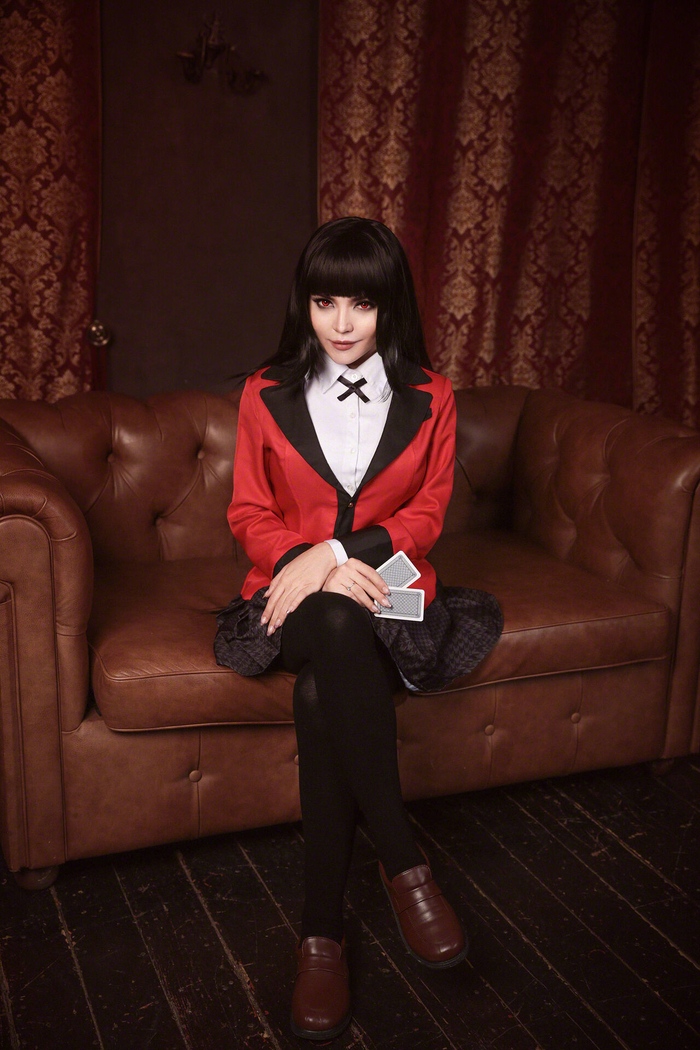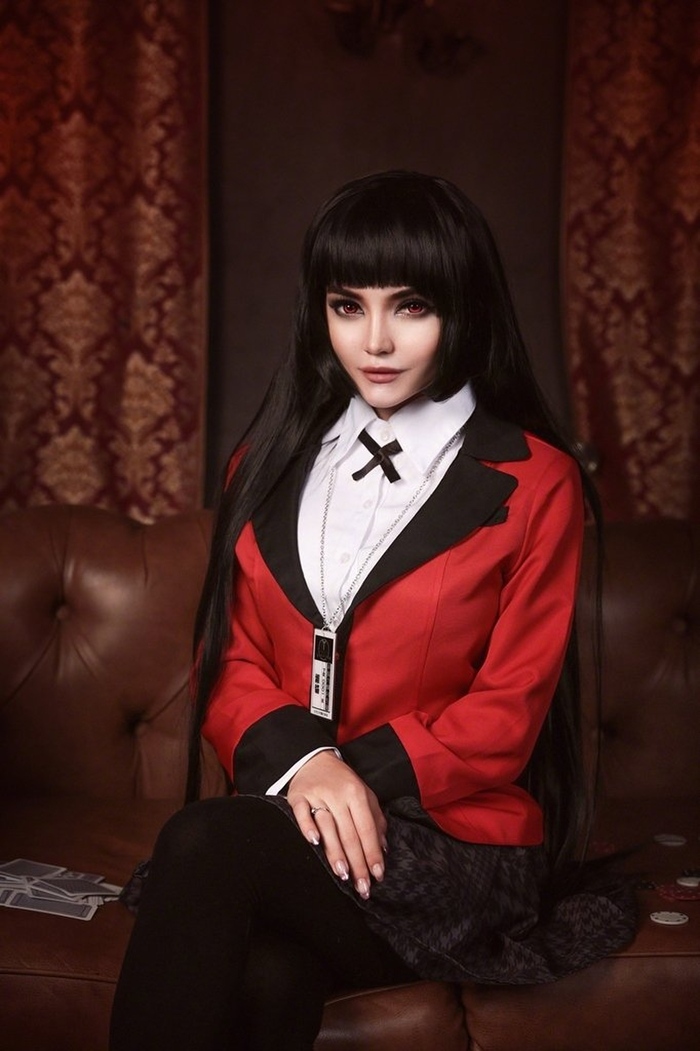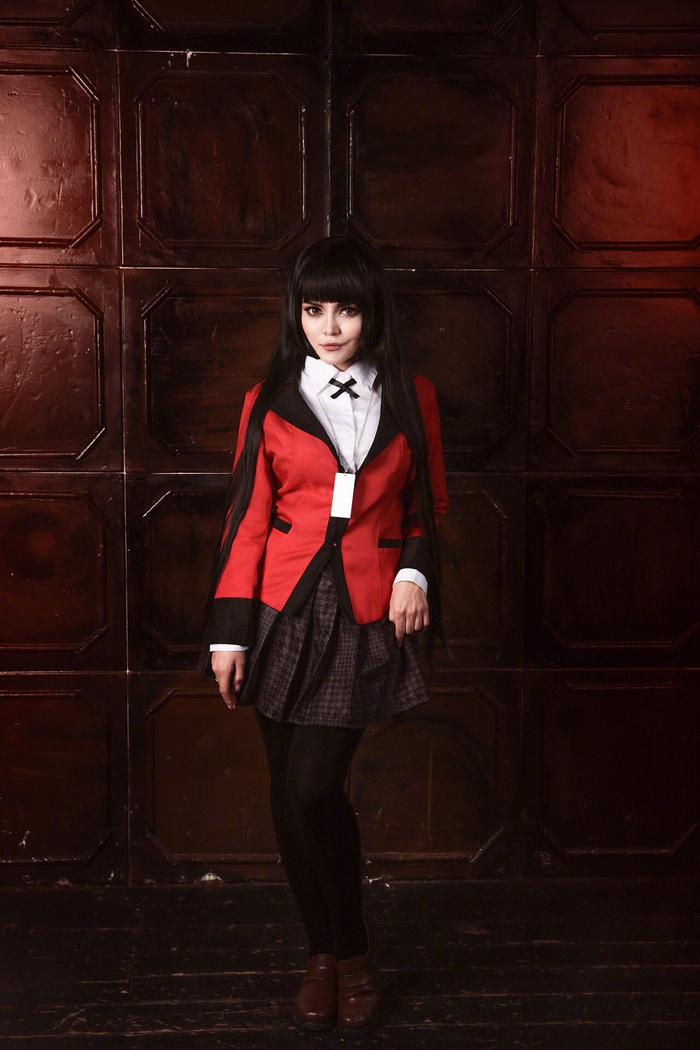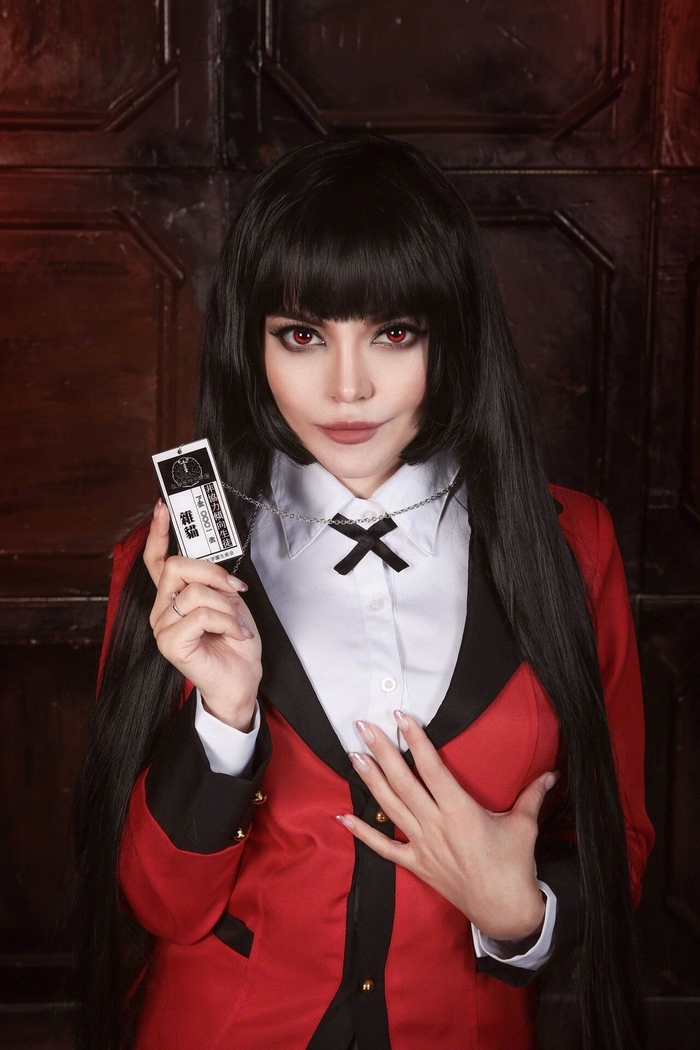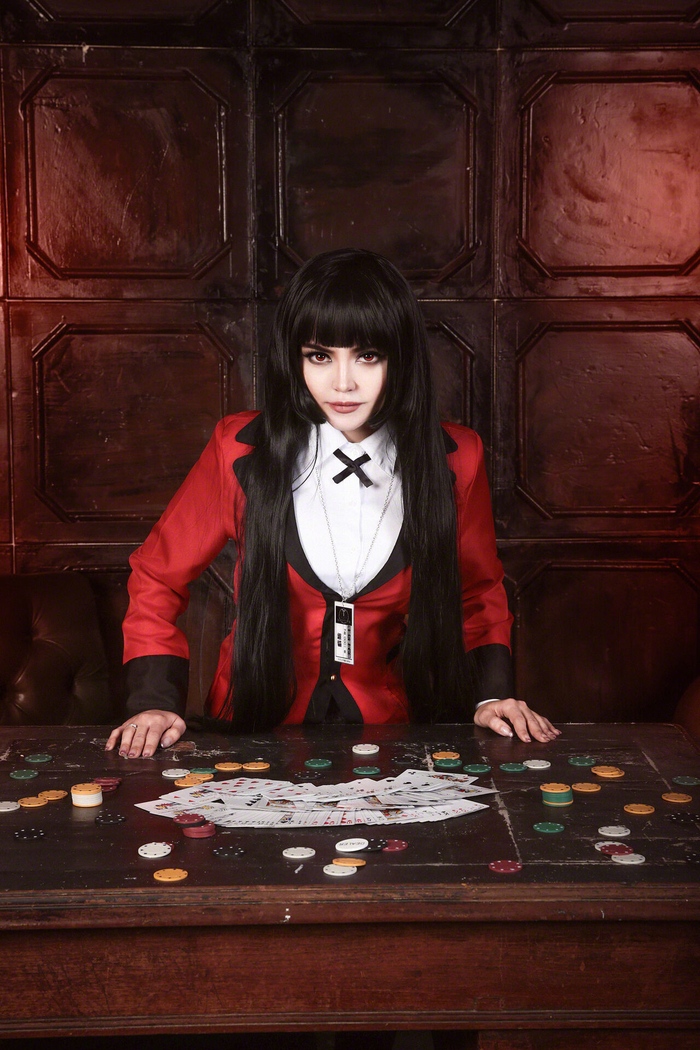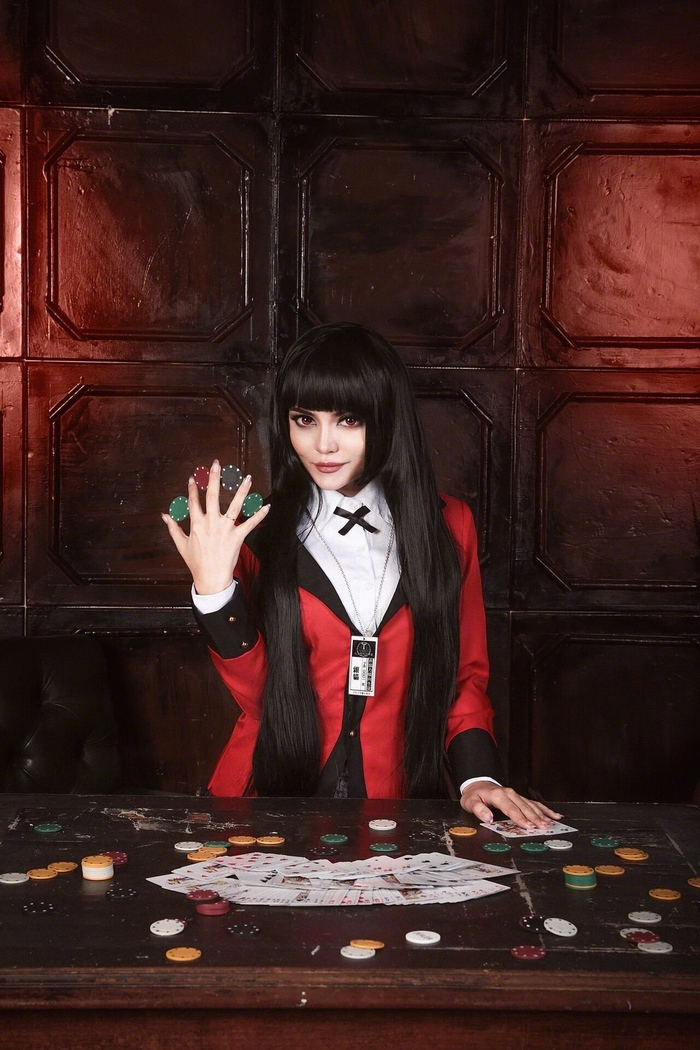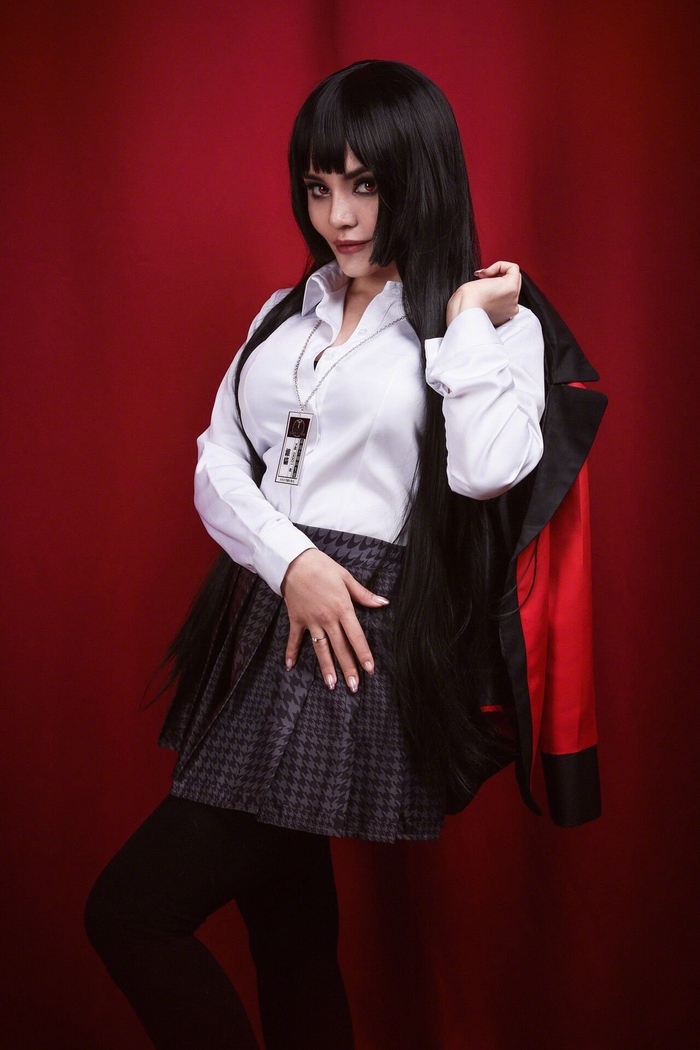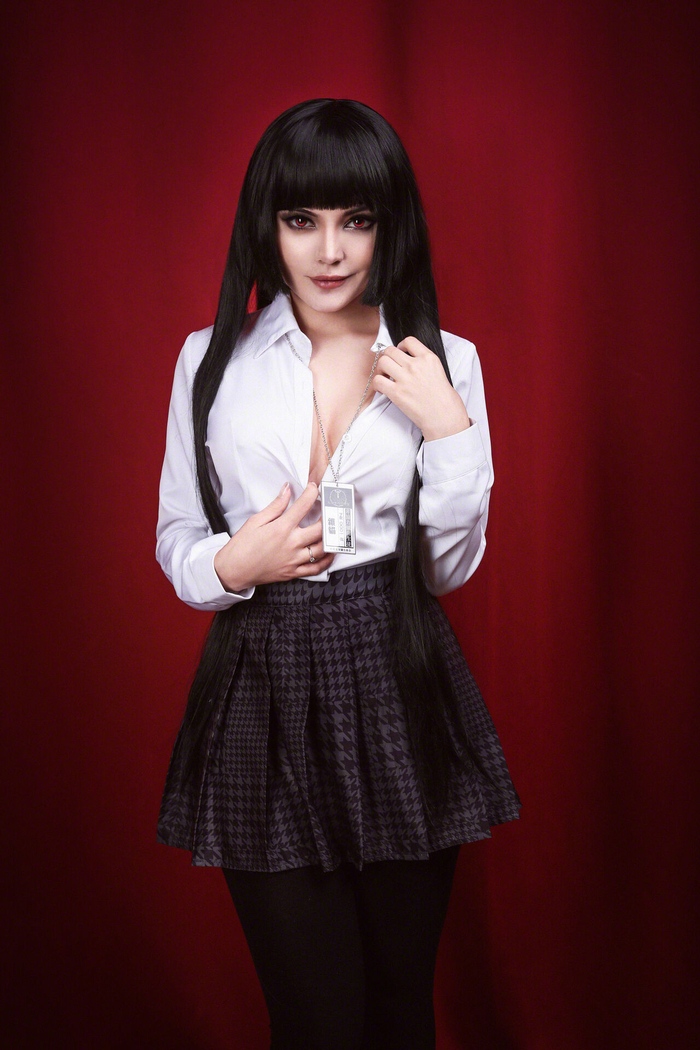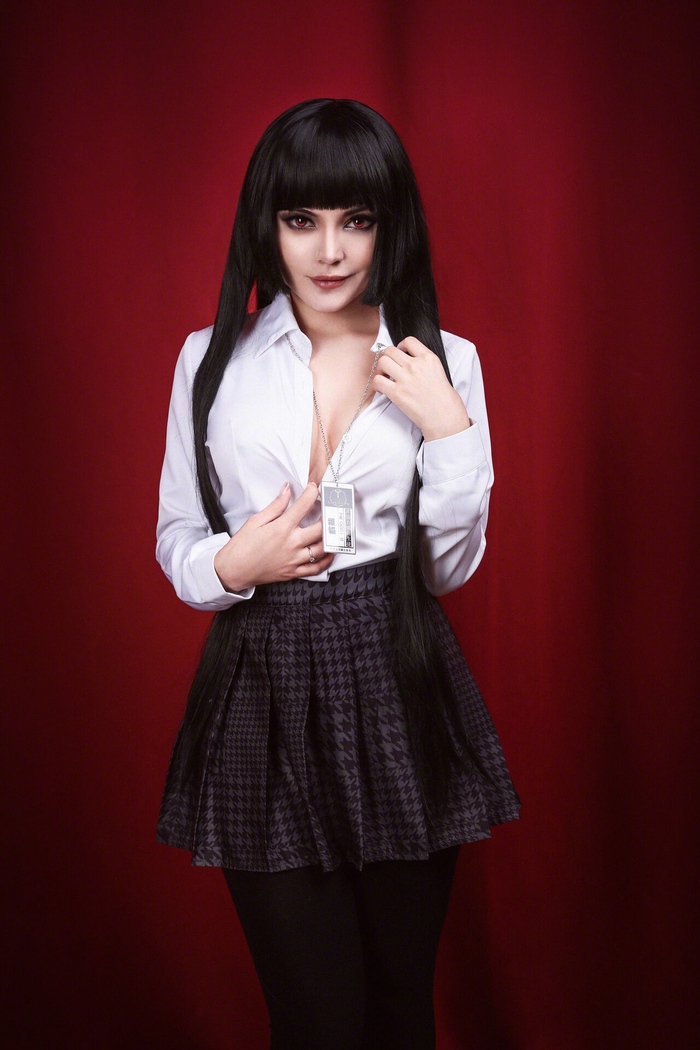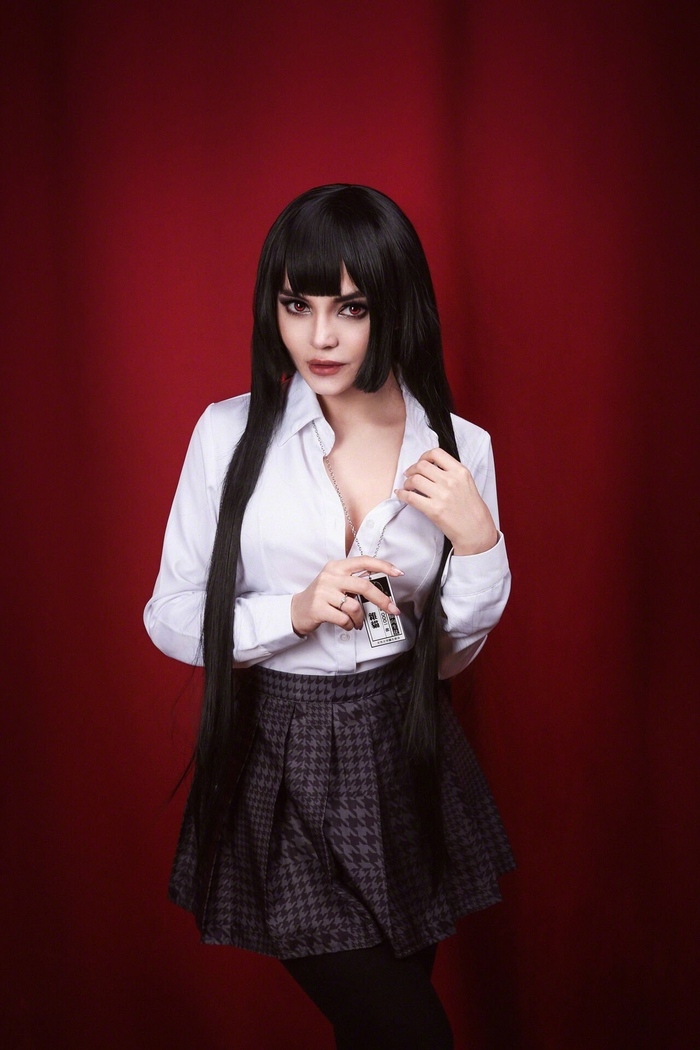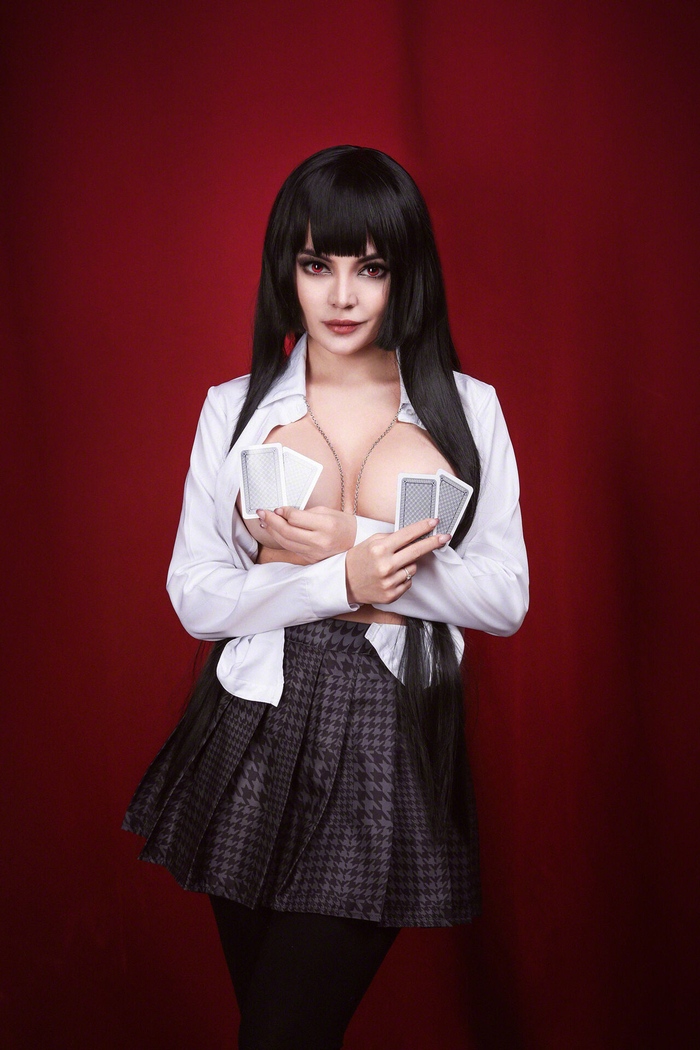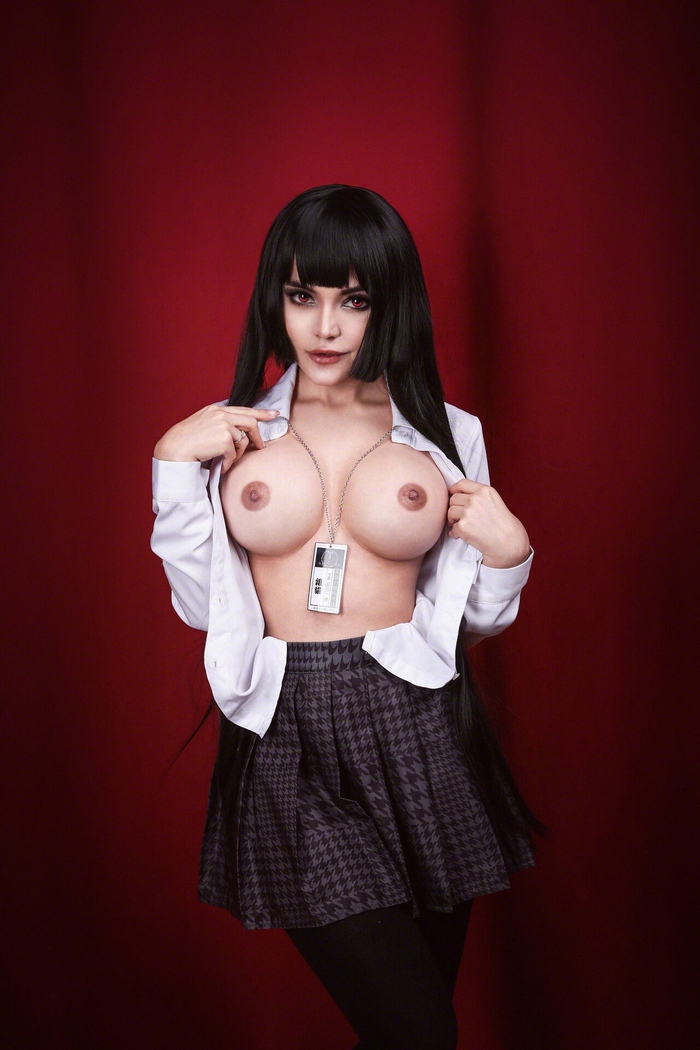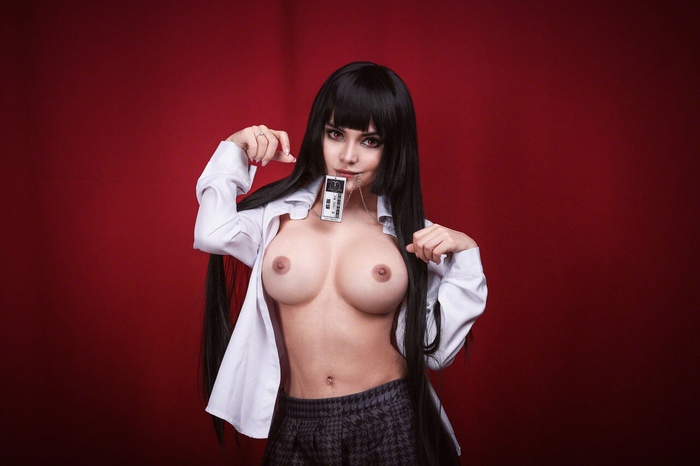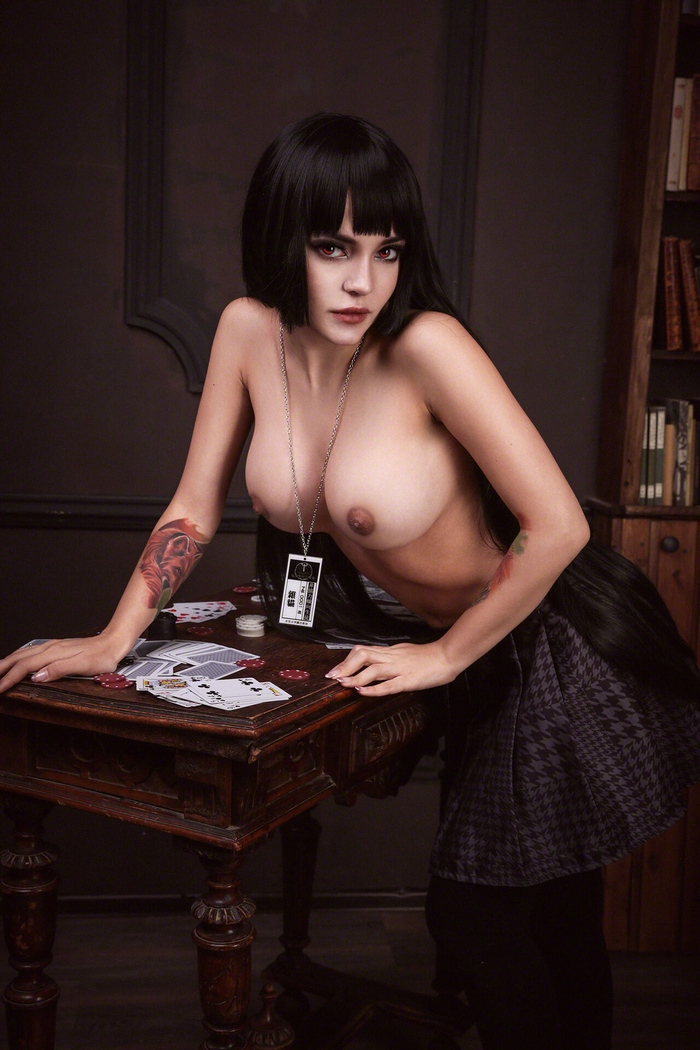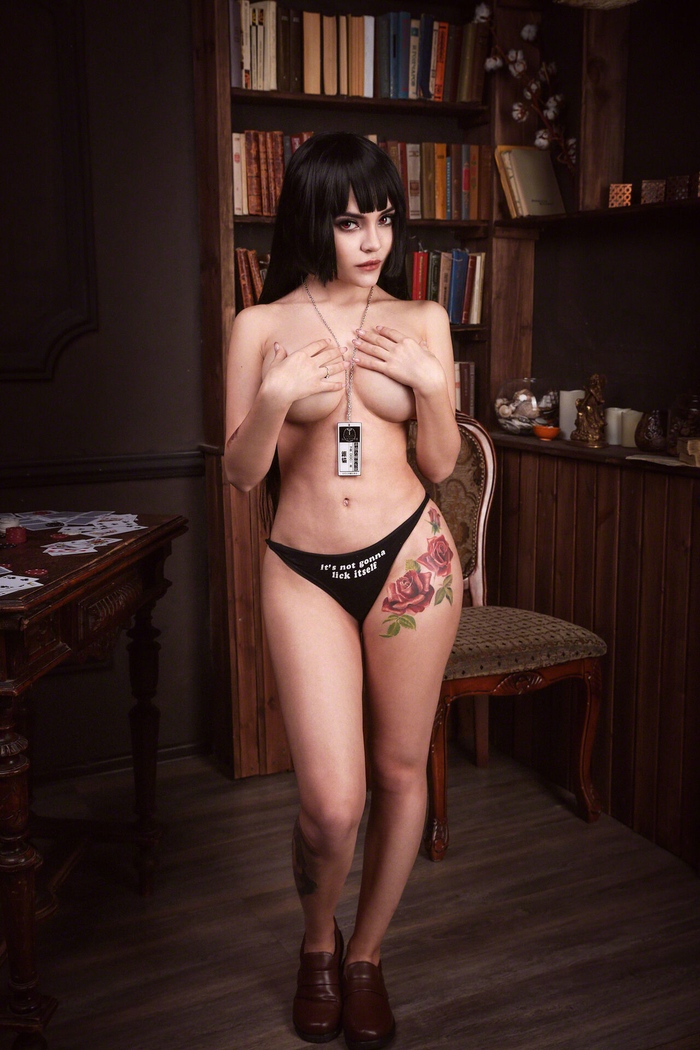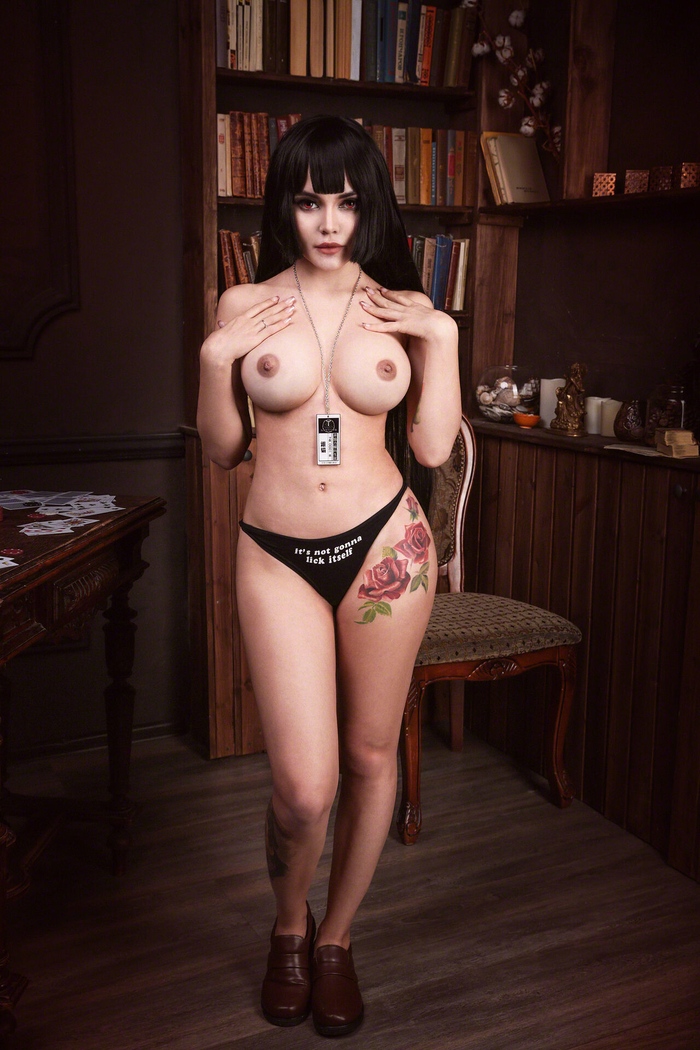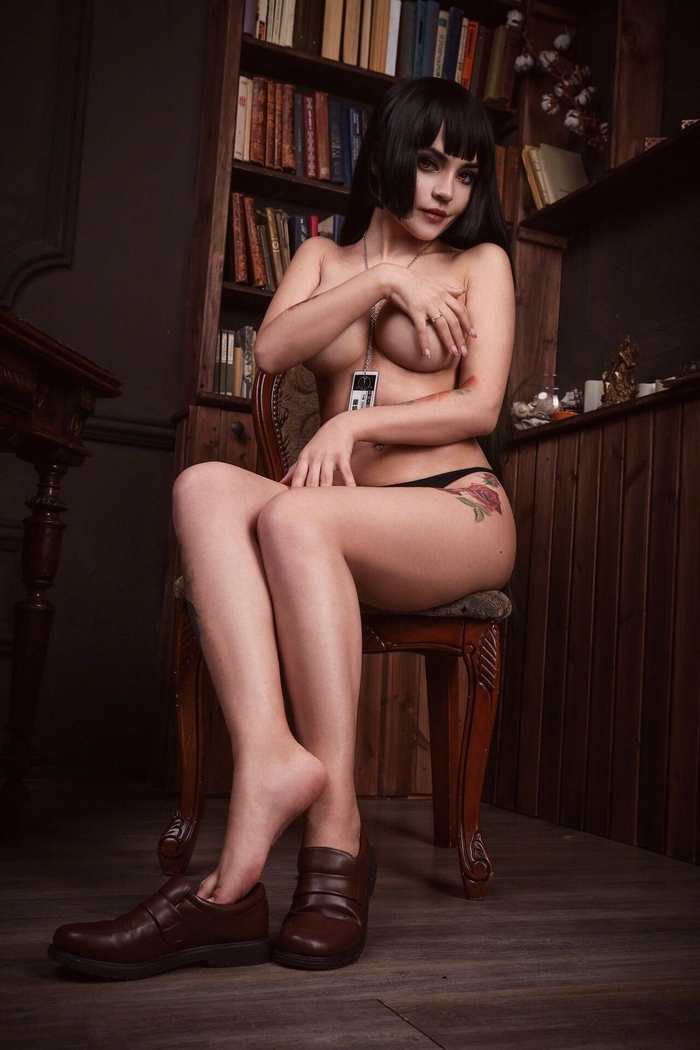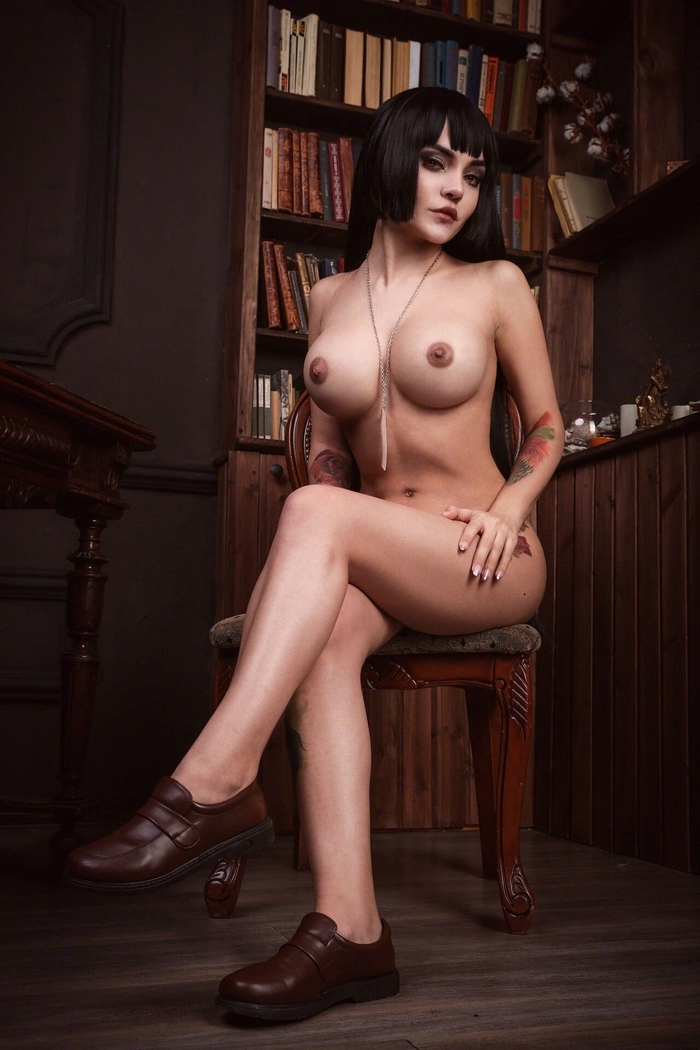 Who Is Yumeko Jabami
Yumeko Jabami is a fictional character from the manga and anime series "Kakegurui," created by Homura Kawamoto and illustrated by Toru Naomura. Yumeko is a transfer student at Hyakkaou Private Academy, a school that operates on a strict social hierarchy based on gambling. Students place bets on various games, and the winners are granted status and privileges, while the losers become indebted and are treated as servants.
Yumeko is a beautiful, confident, and charismatic young woman with a silver tongue and a love for high-stakes gambling. She quickly gains the attention of her peers and the student council due to her remarkable gambling skills and her daring approach to games of chance. Yumeko is a "Kakegurui," someone who takes pleasure in the risk and excitement of gambling.
Despite being new to the academy, Yumeko manages to outwit and defeat some of the most skilled and cunning gamblers in the school. She uses her perceptive and analytical skills to decipher her opponents' strategies and turn the tables on them. Her approach to gambling is unorthodox, as she does not care about winning or losing, but instead enjoys the thrill of the game and the rush of taking risks.
Yumeko's presence shakes up the rigid hierarchy of the school and challenges the established order. She forms alliances with some of the weaker students and helps them to challenge and defeat their oppressors. Her actions inspire others to stand up against the oppressive system and fight for their freedom.
NEXT
The Best Lewd and Nude Yumeko Cosplay Collection
Did you like the topless nude Yumeko Jabami Cosplay Set by Kalinka Fox? Are there any other cosplayers as good as her? Let me know on Instagram @hardcore.cosplay or better yet, just drop a comment below!