Two of the hottest cosplayers in the world team up to create a sexy lewd and nude Atago And Takao cosplay set for our pleasure.
RELATED
Who Is Hidori Rose
Hidori Rose is an American model, cosplayer, and social media celebrity. She is renowned for her Japanese anime looks, photos, and videos on different social media platforms including Instagram and Youtube.
Besides this, Hidori has been the face of various makeup, lingerie and sports brands on different social media platforms. She has also appeared on the cover of several magazines and newspaper editorials. Further, information about her family, career, and achievements will be updated soon, as our investigations are completed.
Hidori Rose has been featuring as one of the top 5 cosplayers across the world for the last 8 years running. She has recently had a boob job and slimmed down since her first naked cosplay releases. She has been consistently producing full body naked cosplays and cosplay videos. Hidori Rose has an Only Fans account where she showcases her naked cosplay sets and videos. She also has a Secret Cospixy Exclusive Nude Cosplay Collection e-Book.
Lewd and Nude Atago And Takao Cosplay By Hidori Rose And Mikomi Hokina
Hidori Rose will be featured regularly on Cospixy along with her full body nude images and hardcore cosplay videos. Hidori Rose teamed up with Mikomi Hokina in this sexy lewd and nude gaming cosplay set.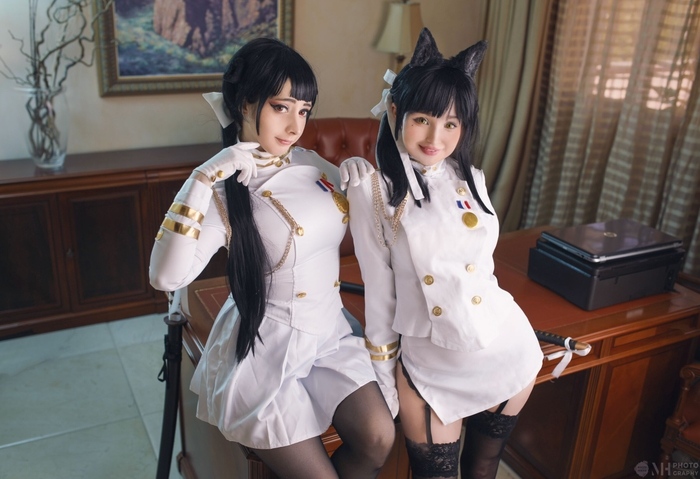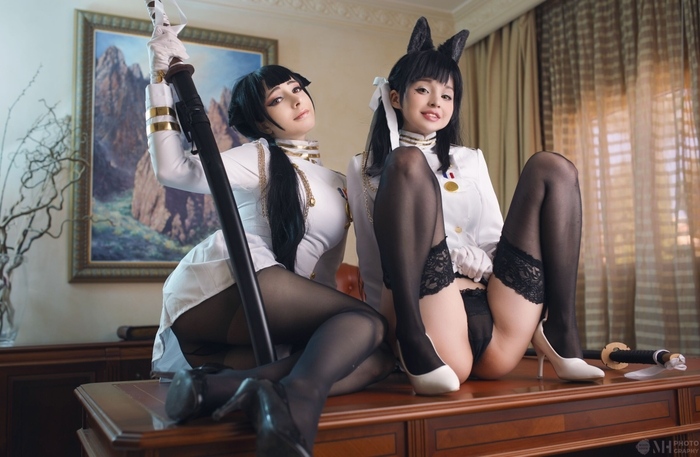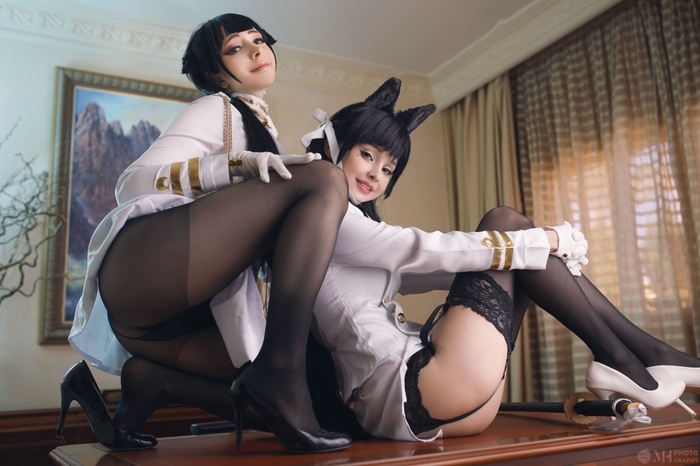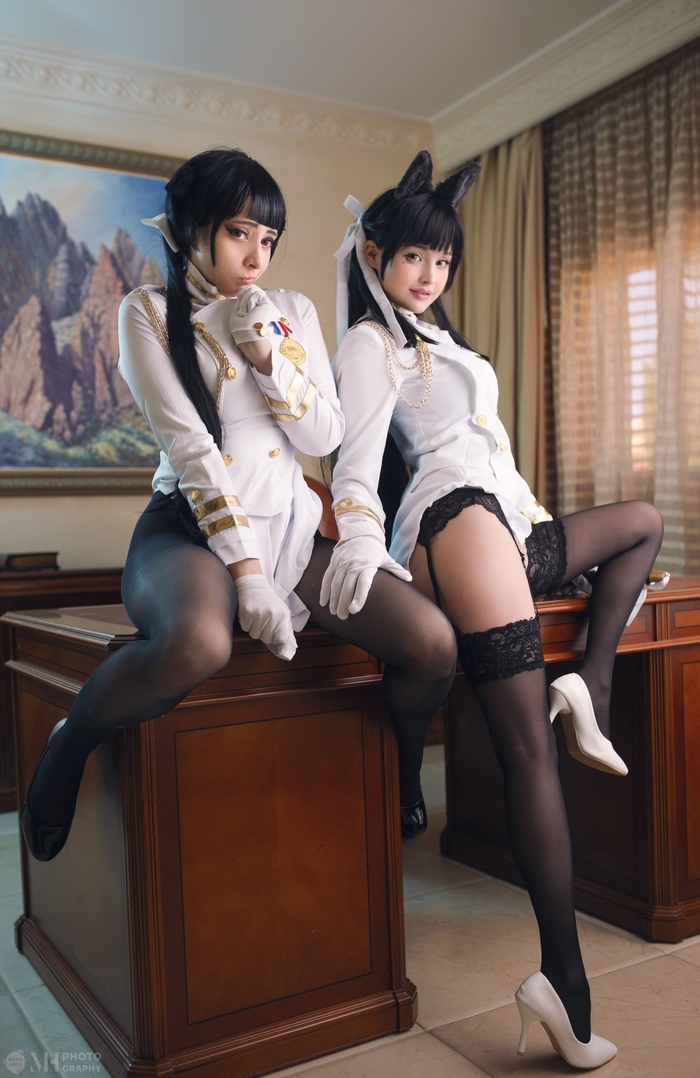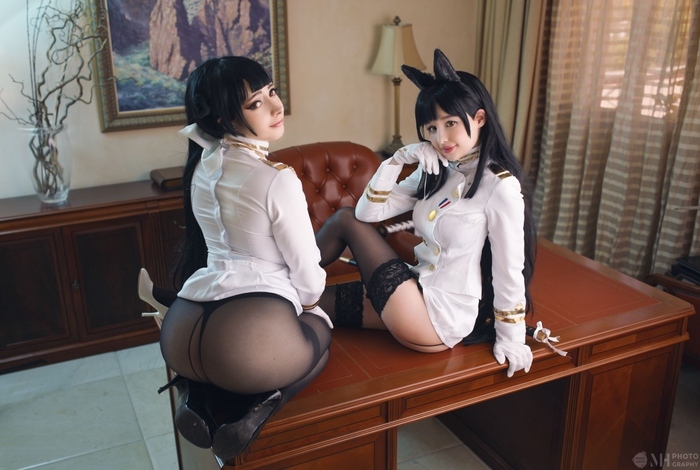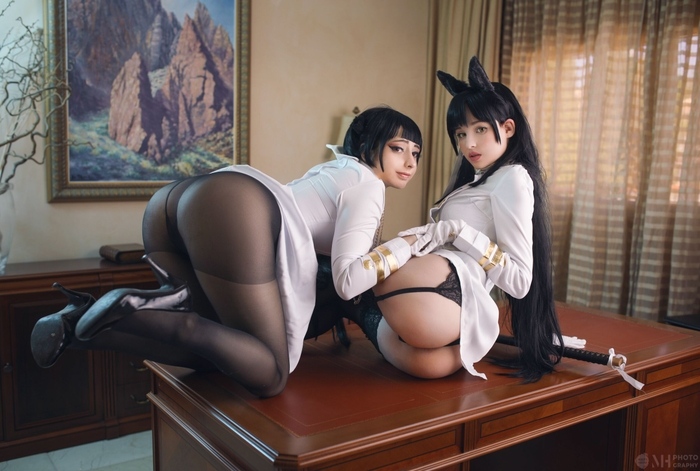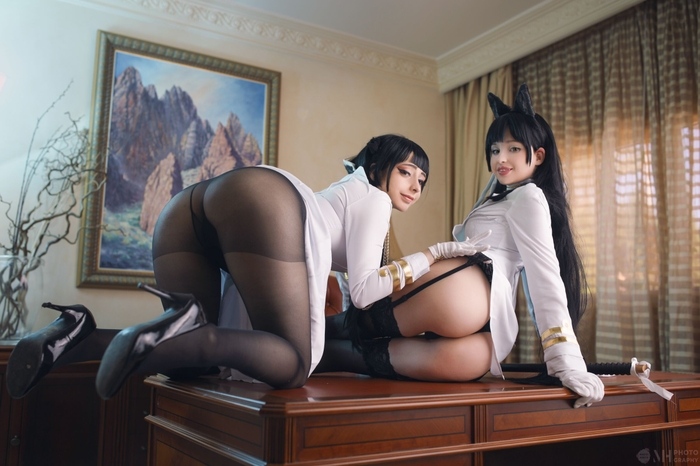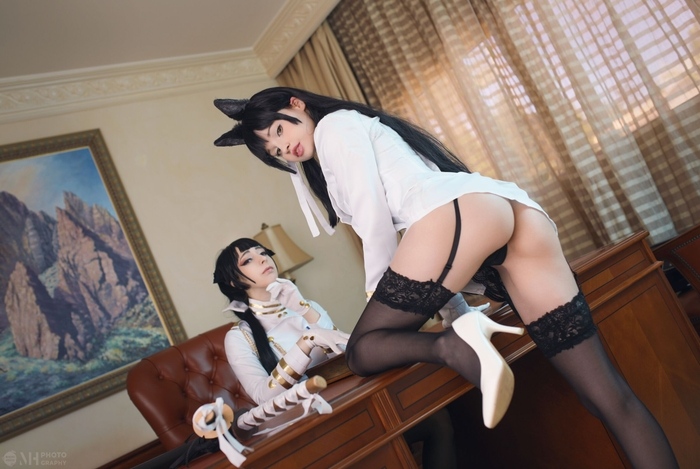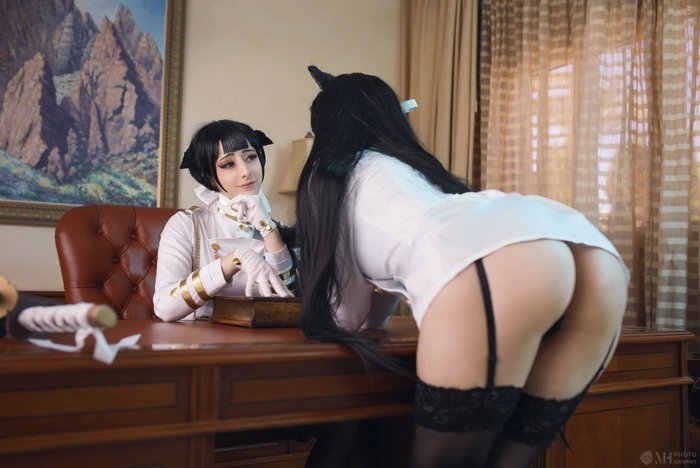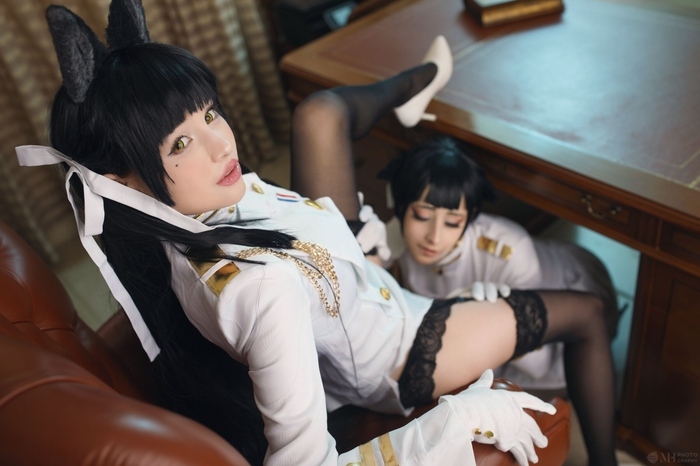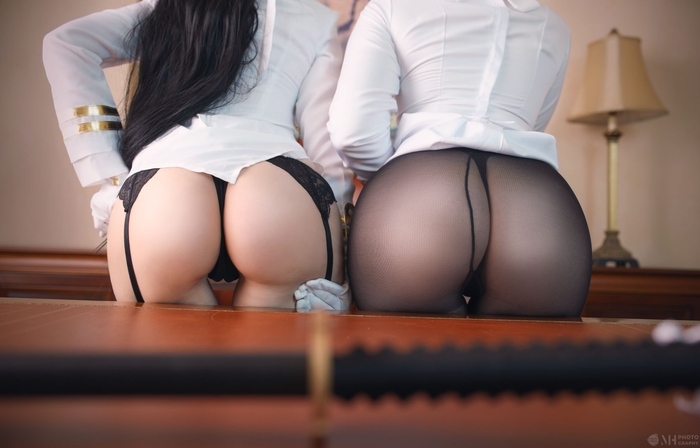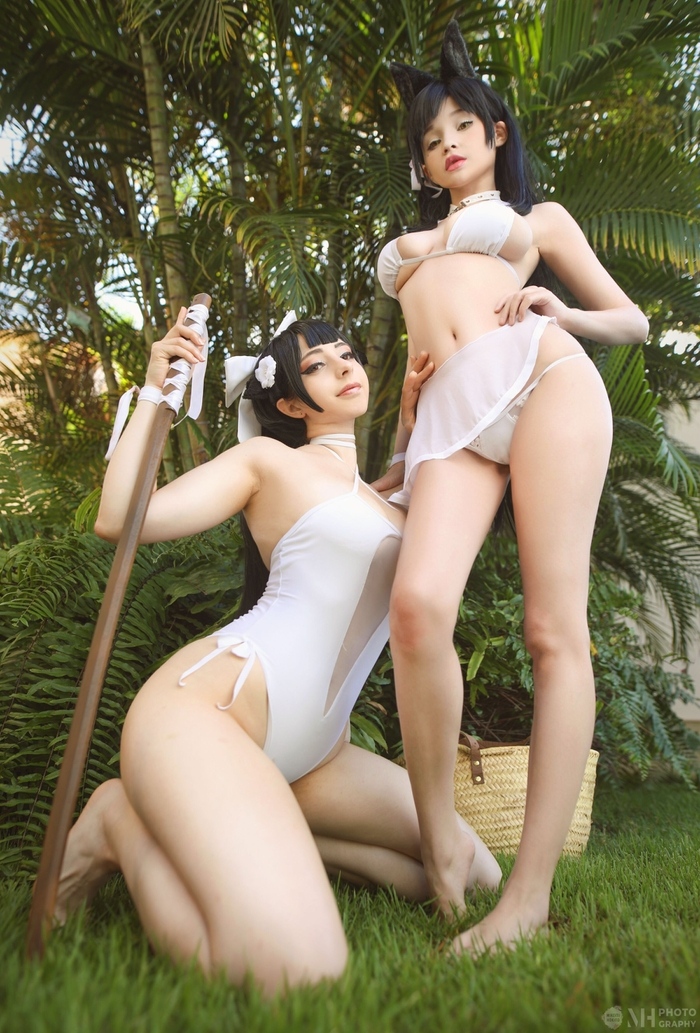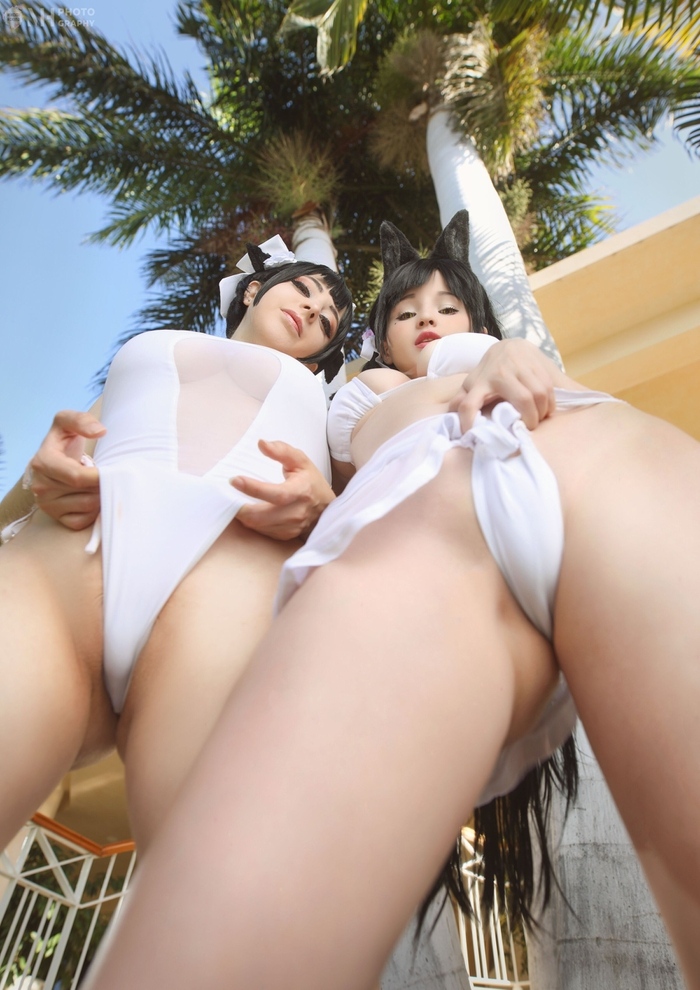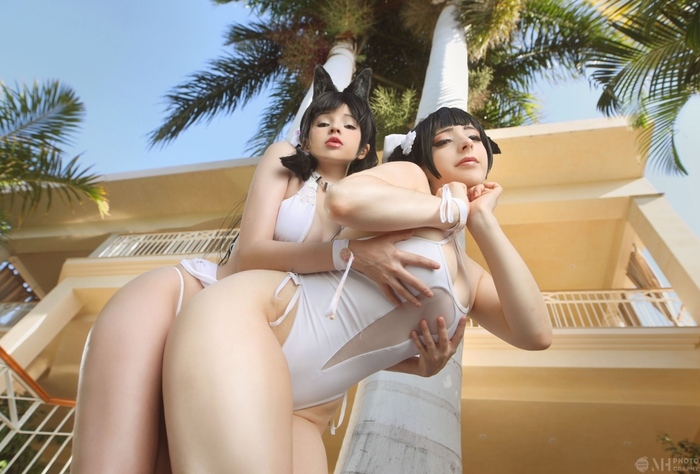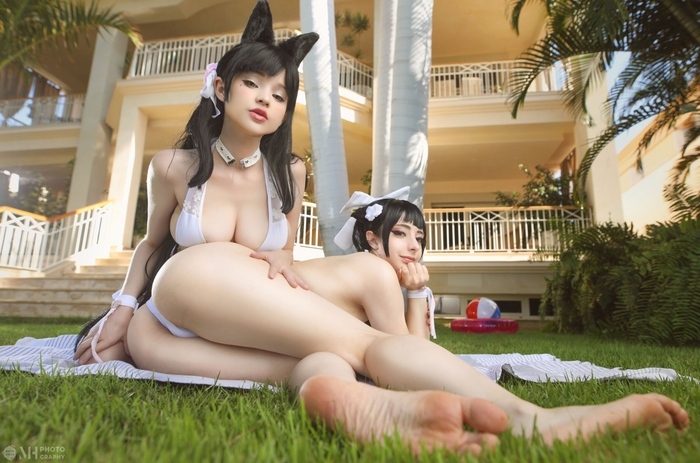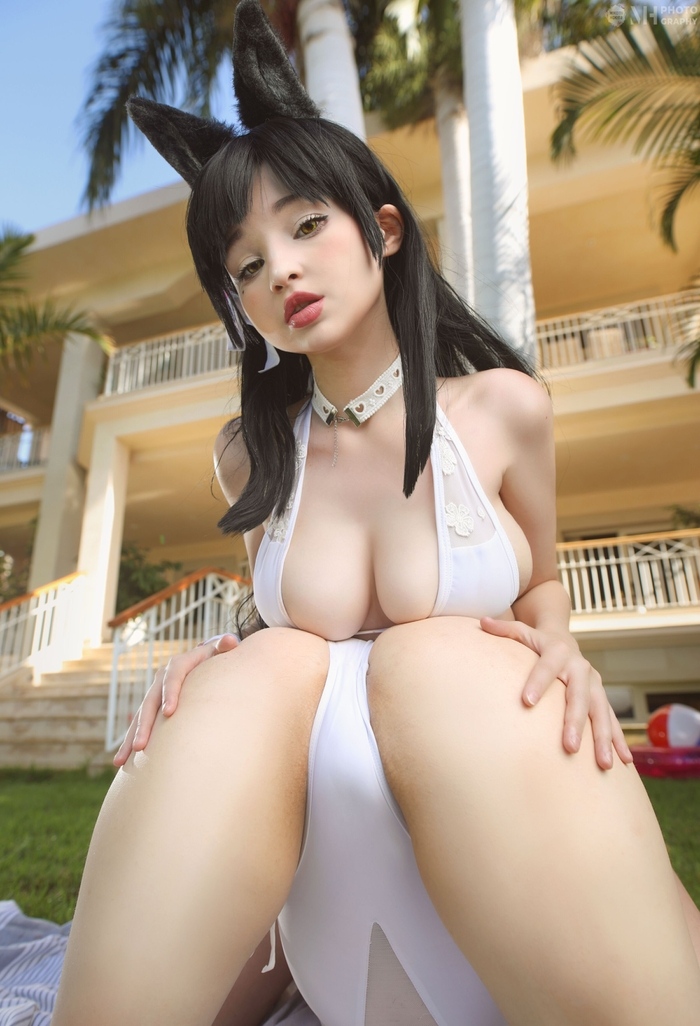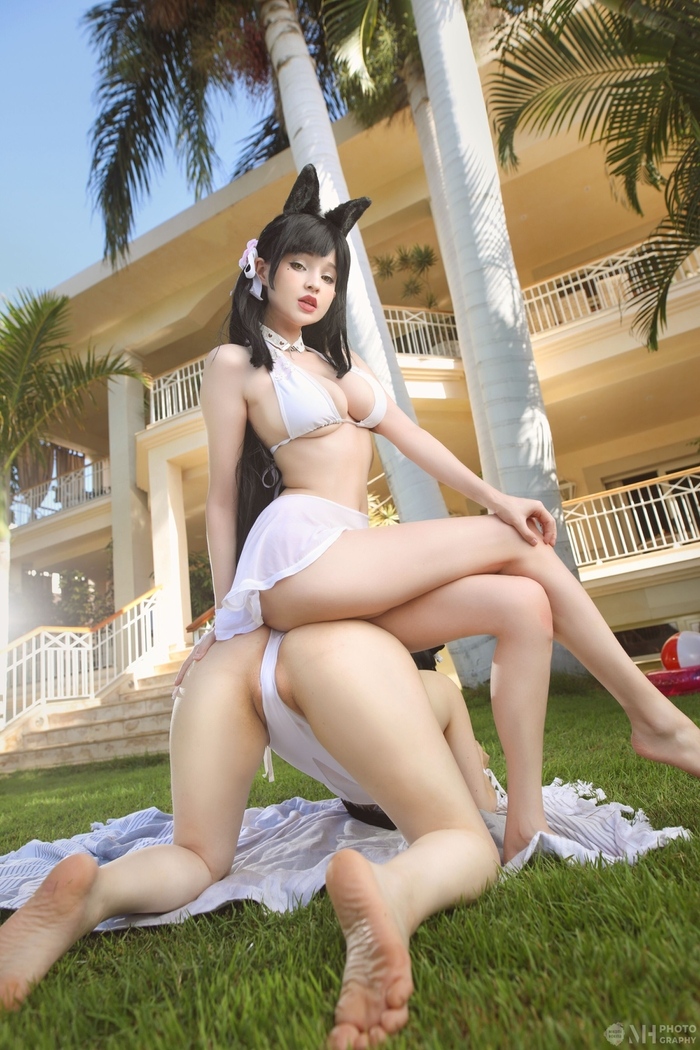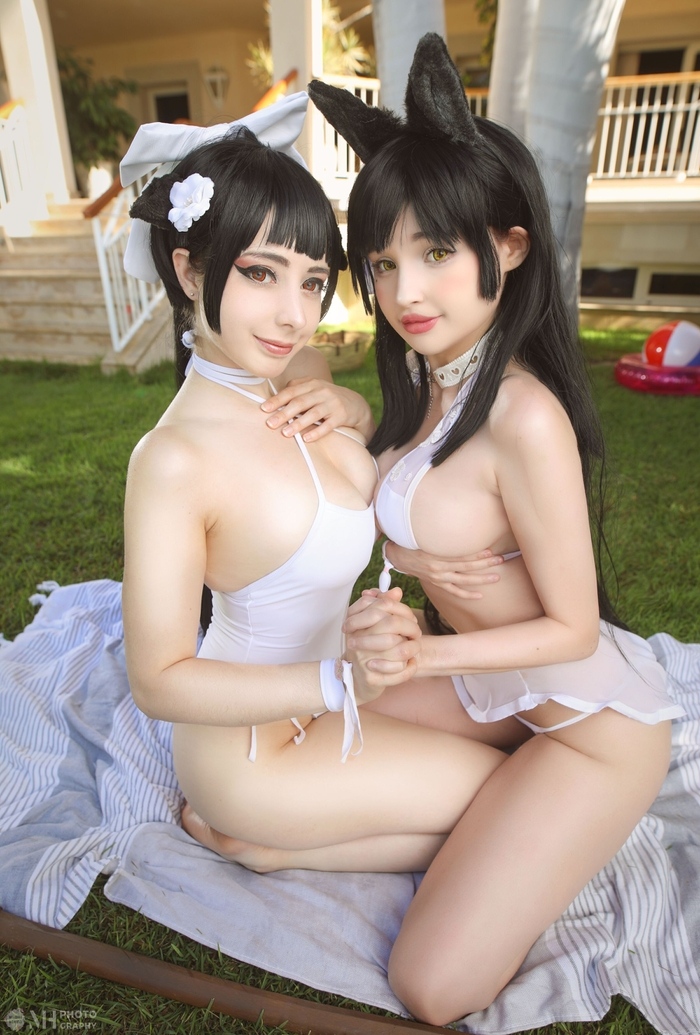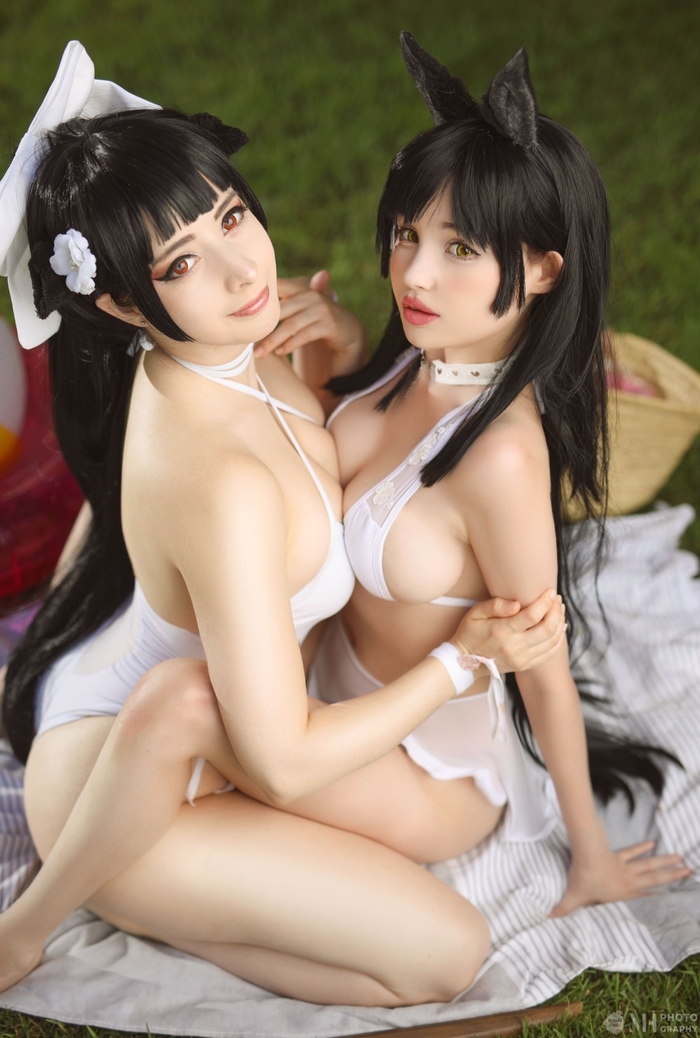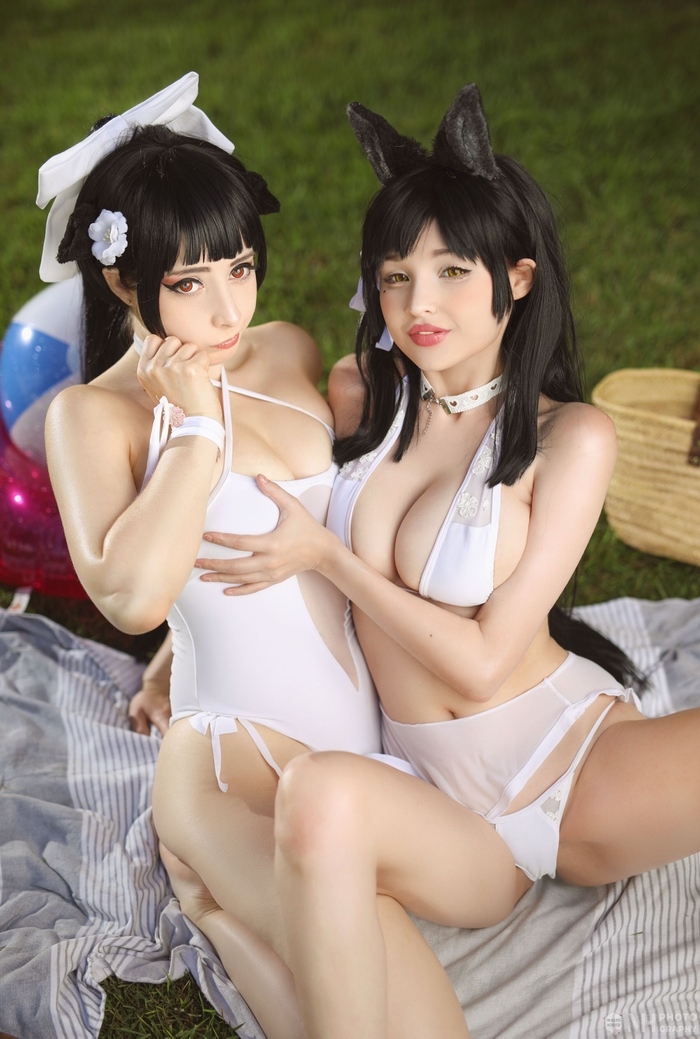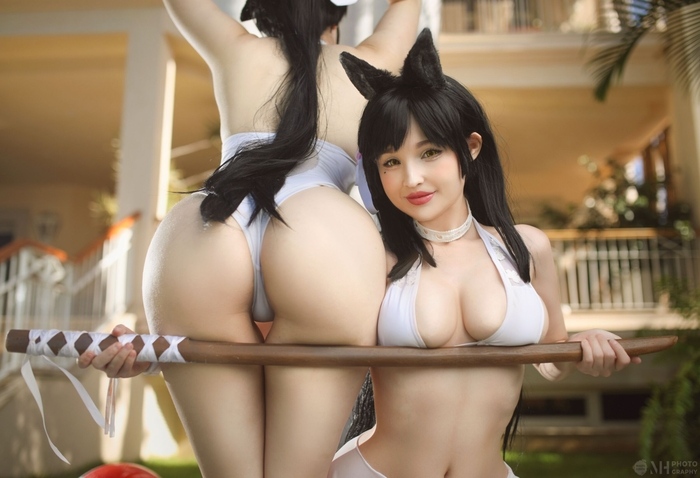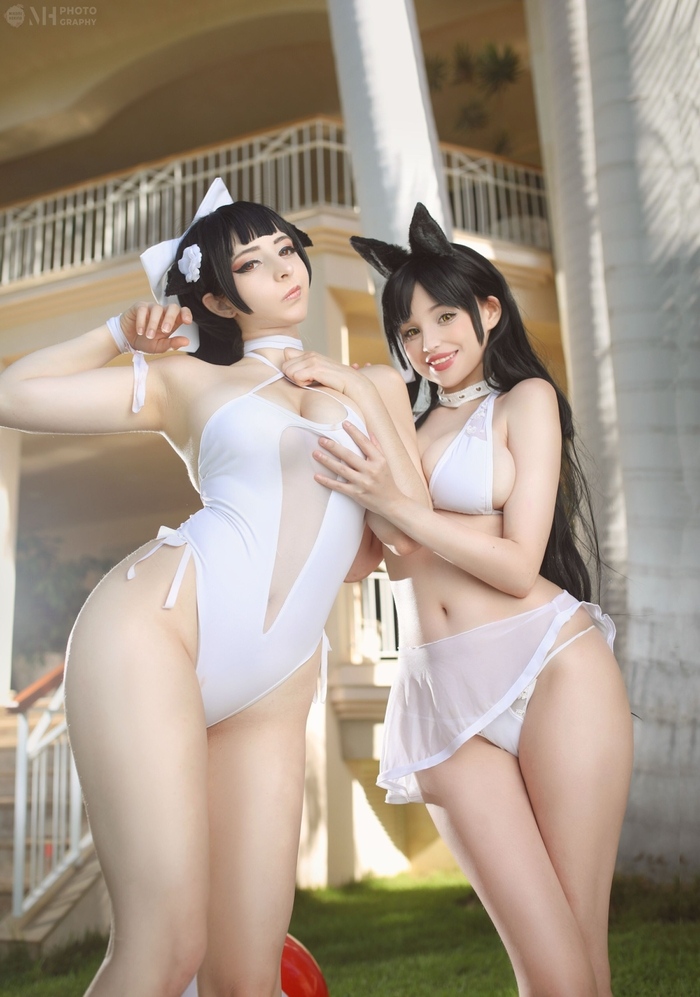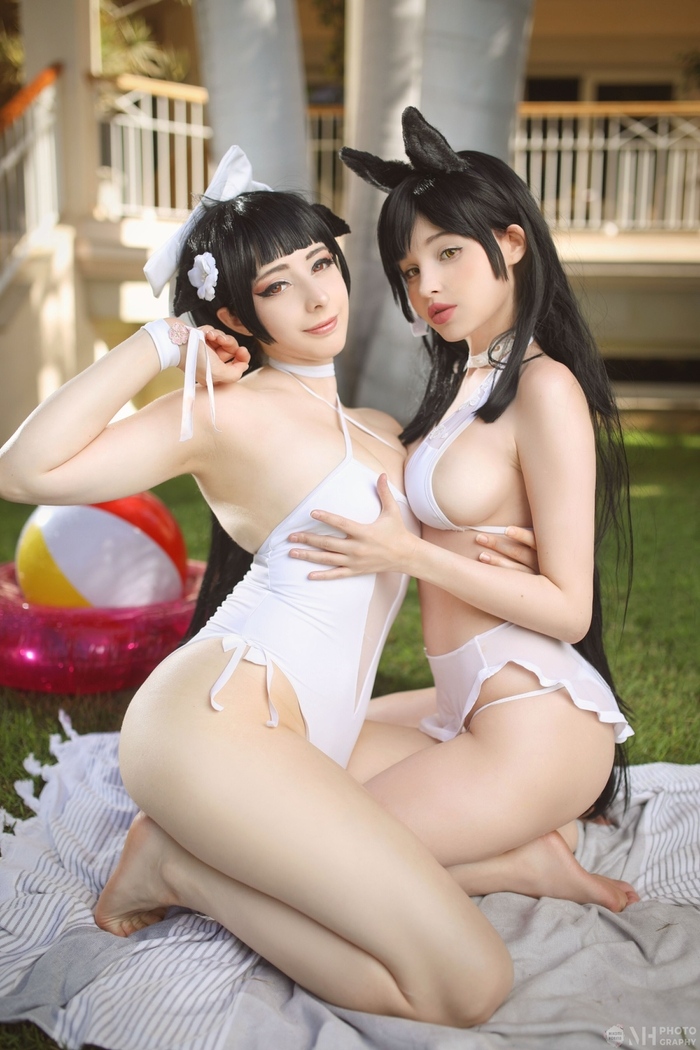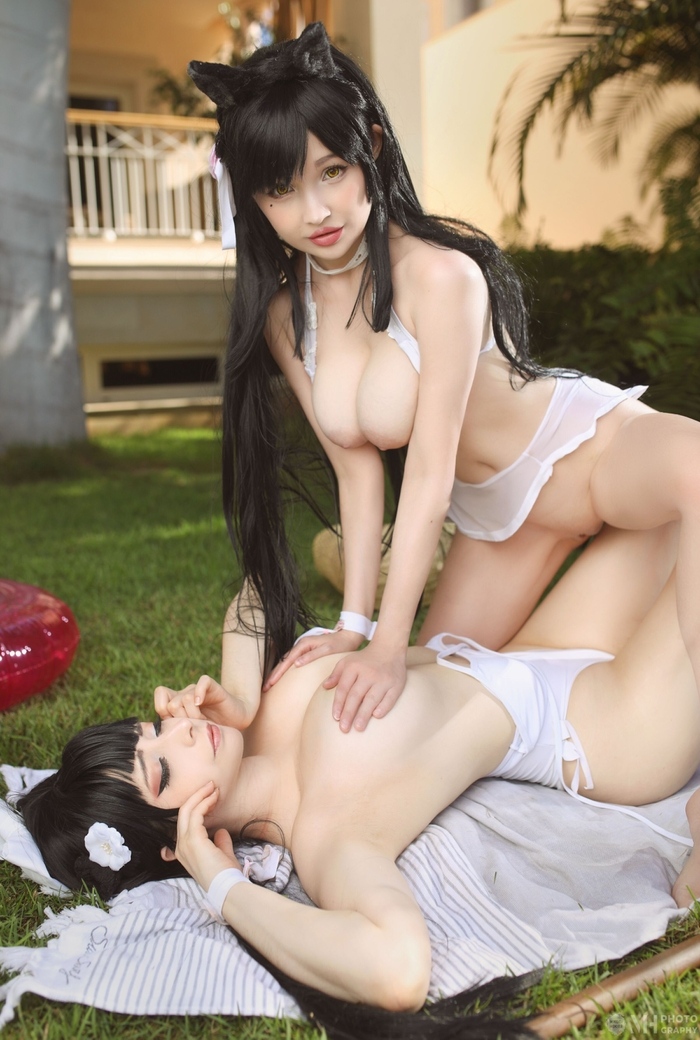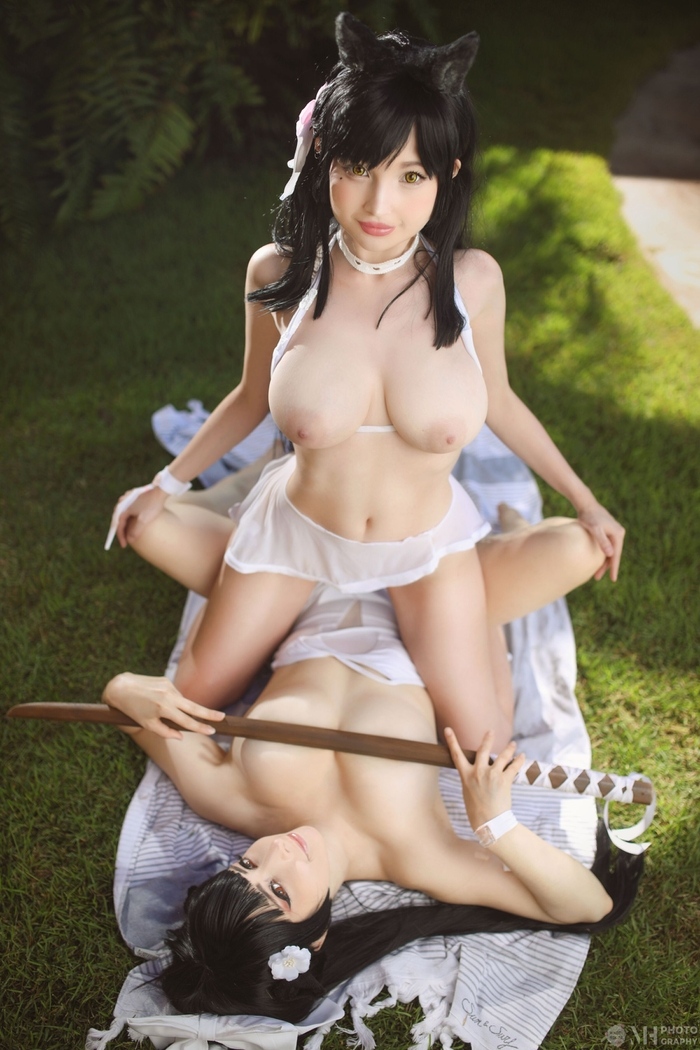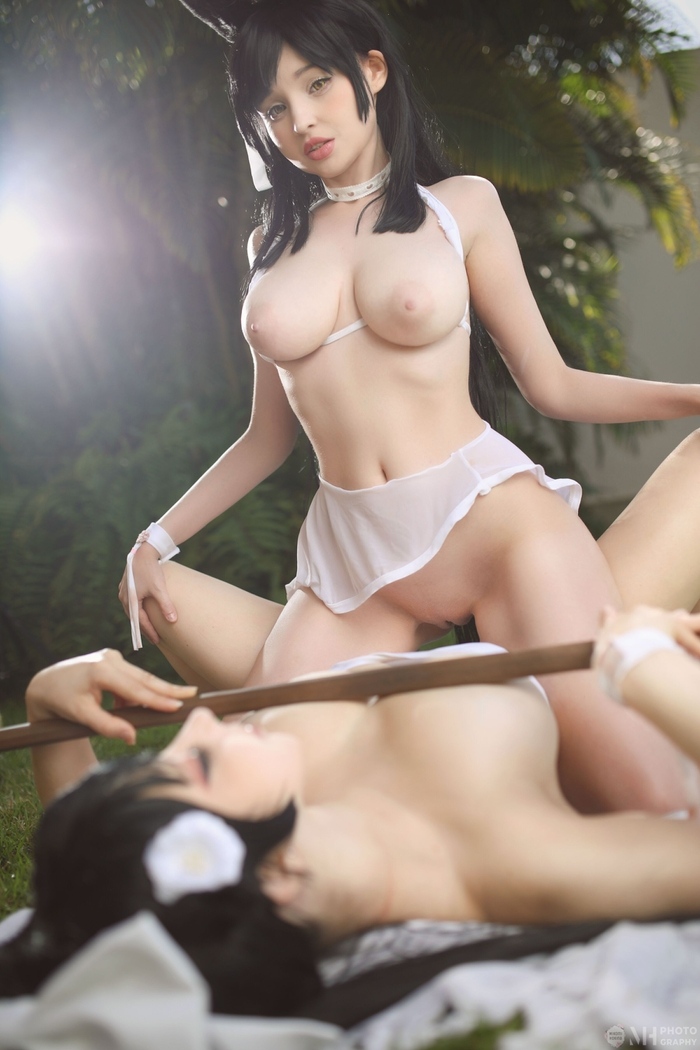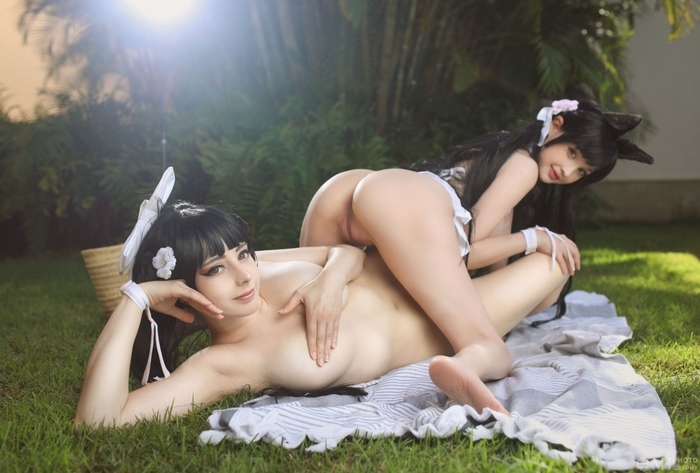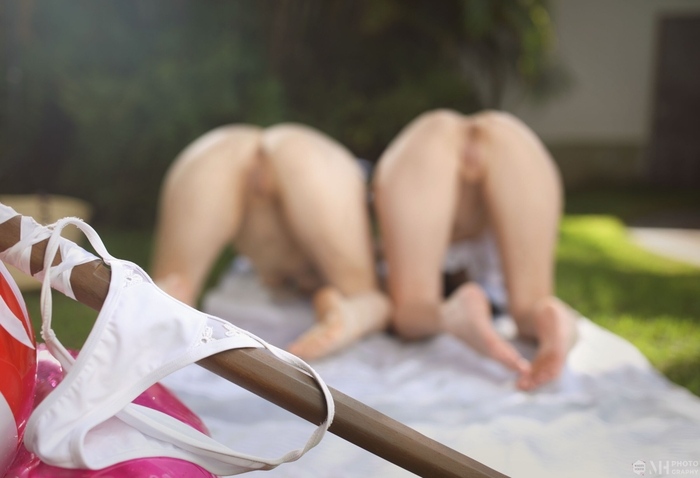 Who Are Atago And Takao
Atago is an antagonist from Azur Lane. She is the counterpart of the IJN Atago heavy cruiser and Takao's sister. Atago also appears as the final boss of the event "Effort, Hope, and Planning". As a playable character, she has to be built.
She is very caring and has a big sister or motherly personality while her sister is more strict.
NEXT
Lewd And Nude Hidori Rose Light And Dark Succubus Cosplay
Did you like the lewd and nude Atago And Takao cosplay by Hidori Rose and Mikomi Hokina? Are there any other cosplayers that are as good as her? Let me know on twitter @Cospixy or message me on instagram @Cospixy or better yet, just drop a comment below!