Complete lewd and nude Mikasa cosplay by Kalinka Fox featuring the sexy Attack on Titan anime character in real life topless cosplay.
RELATED
Christina Fink, better known by her stage name Kalinka Fox, has become a well-known name in the world of adult cosplay. This talented and daring performer is known for creating stunningly accurate and seductive versions of popular fictional characters, from superheroes to video game heroines.
Kalinka Fox was born on January 19, 1996, in Moscow, Russia, but little is known about her early life. What is clear is that she has dedicated herself to the art of cosplay, honing her craft and building a devoted following through her social media accounts, as well as her Patreon and Only Fans pages.
Standing at an impressive height of 5 feet 9 inches tall and weighing approximately 60kg, Kalinka Fox has worked hard to establish herself as a top-tier cosplayer. Her popularity has skyrocketed in recent years, and she currently boasts over 450,000 followers on Instagram alone under the handle @kalinka.fox.
However, it hasn't been an easy journey for this talented performer. In 2018, her original Instagram account was blocked by the platform, likely due to the nature of her content. But Kalinka Fox refused to let that setback stop her, and she has continued to produce high-quality images and cosplays that have earned her a devoted following.
One of Kalinka Fox's standout cosplays came in 2018, when she embodied Elizabeth from the video game Bioshock Infinite. Her attention to detail and dedication to capturing the essence of the character helped to cement her reputation as one of the best adult cosplayers in the world today.
Complete Lewd And Nude Mikasa Cosplay By Kalinka Fox
For fans of Kalinka Fox's adult cosplay, Cospixy will be providing updates on her latest sets as they are released. Stay tuned to keep up with her stunning and daring creations.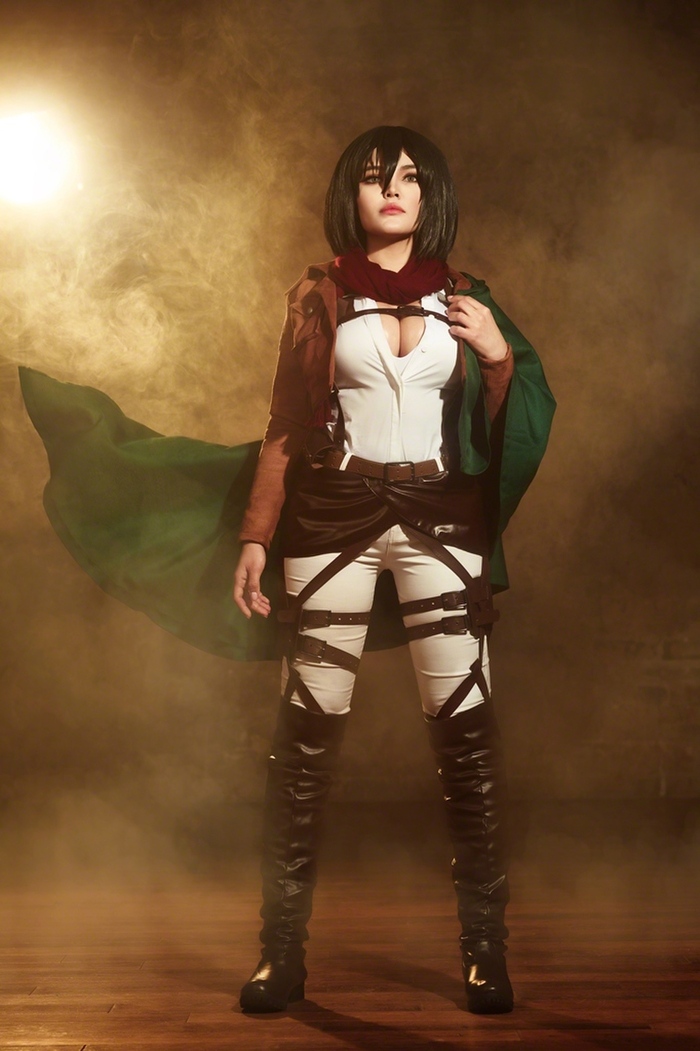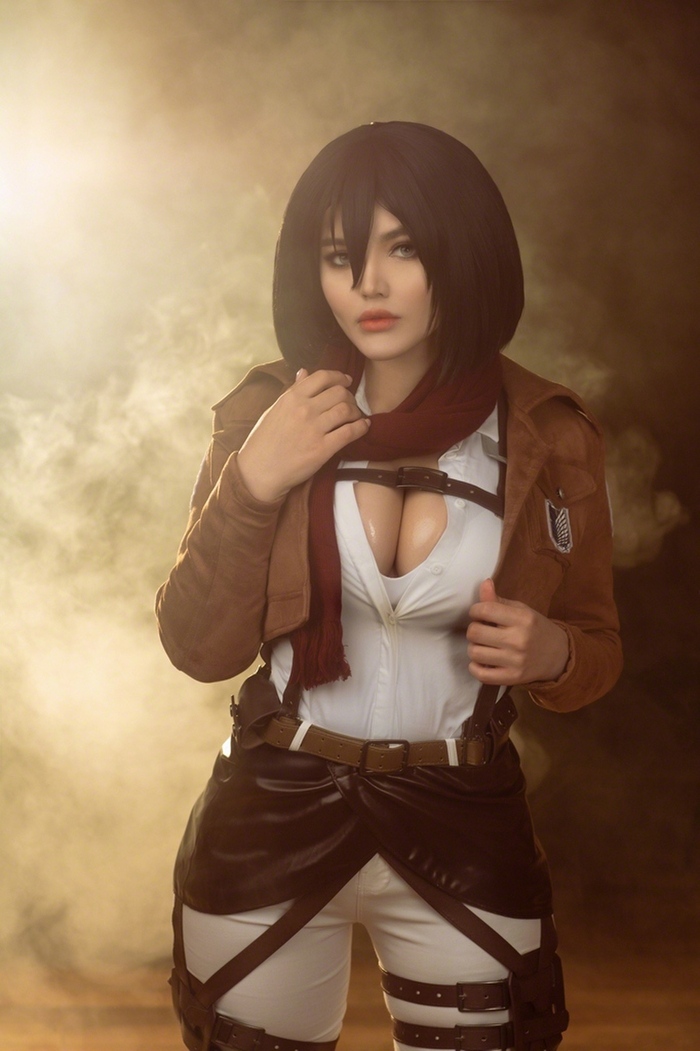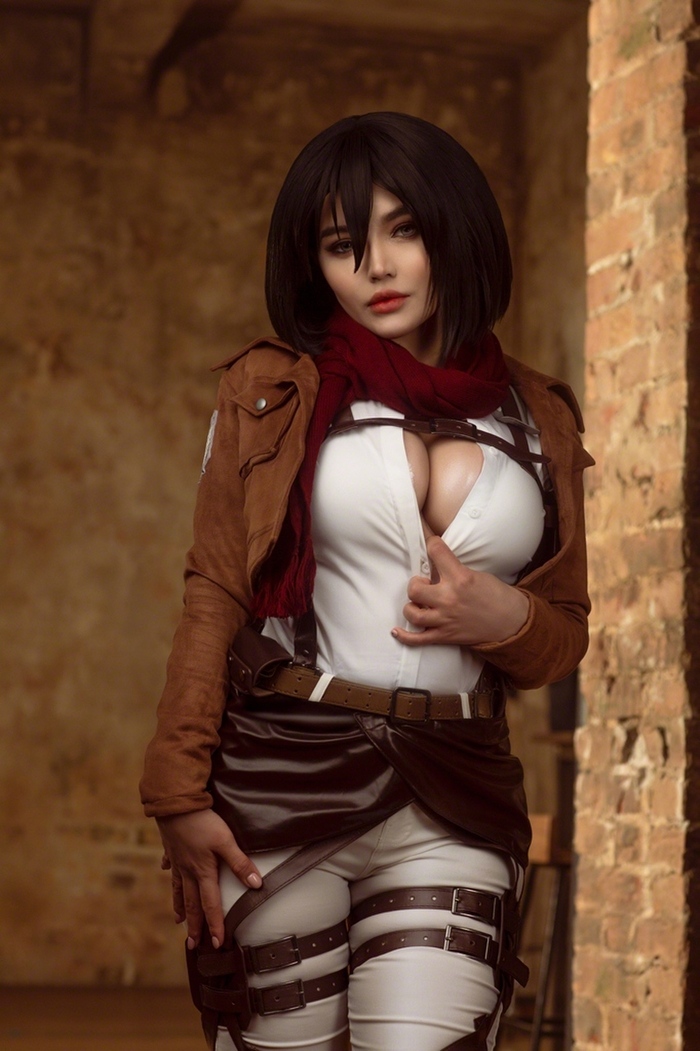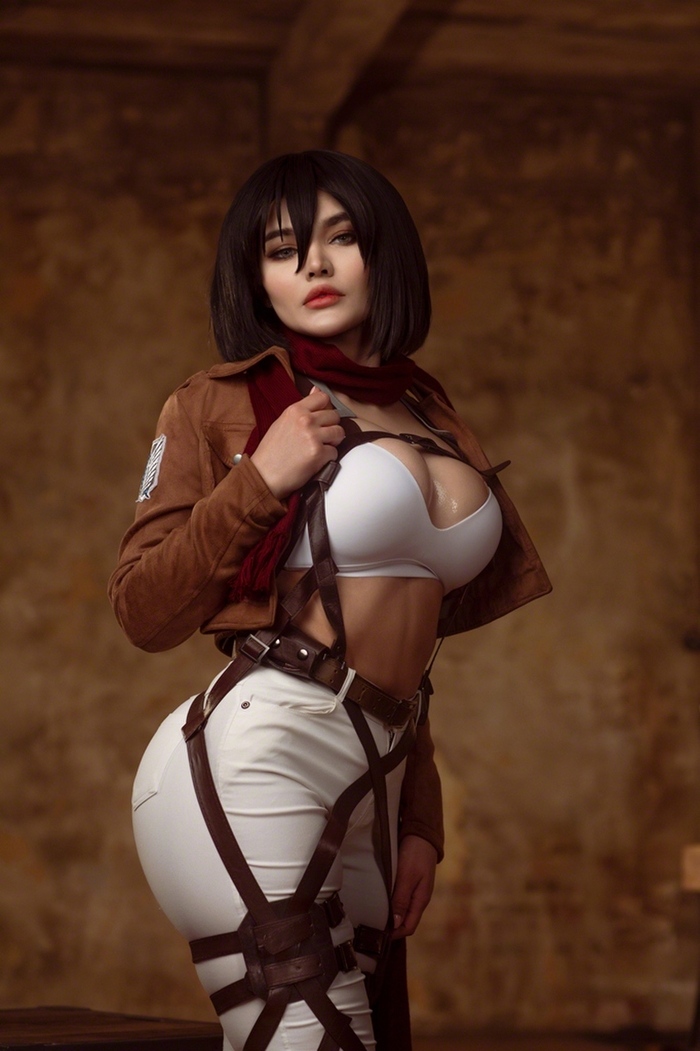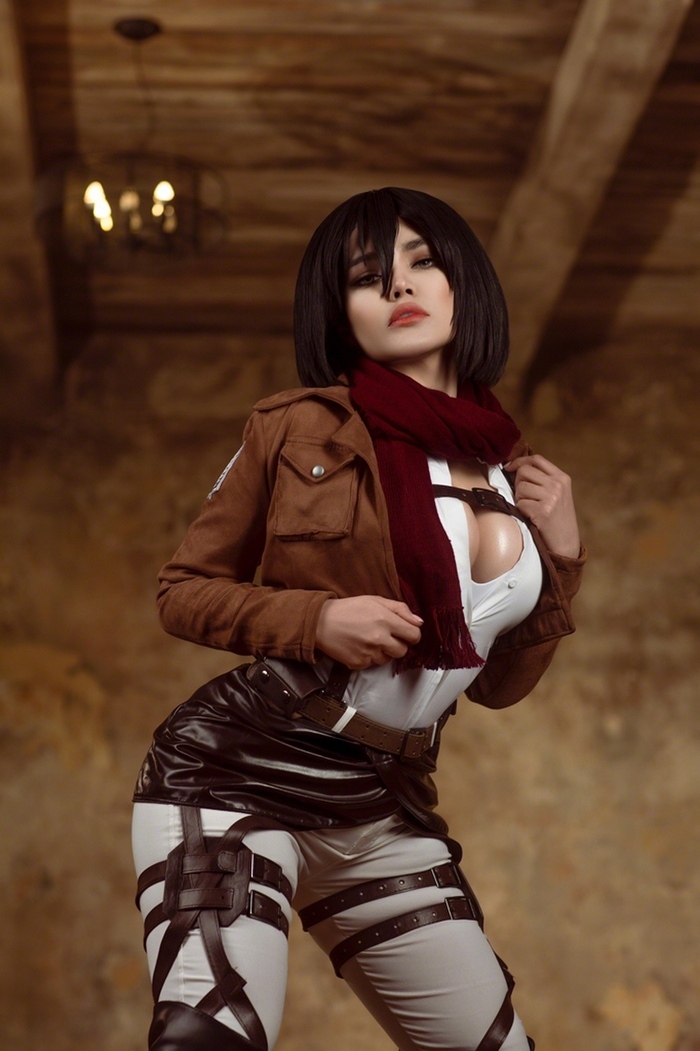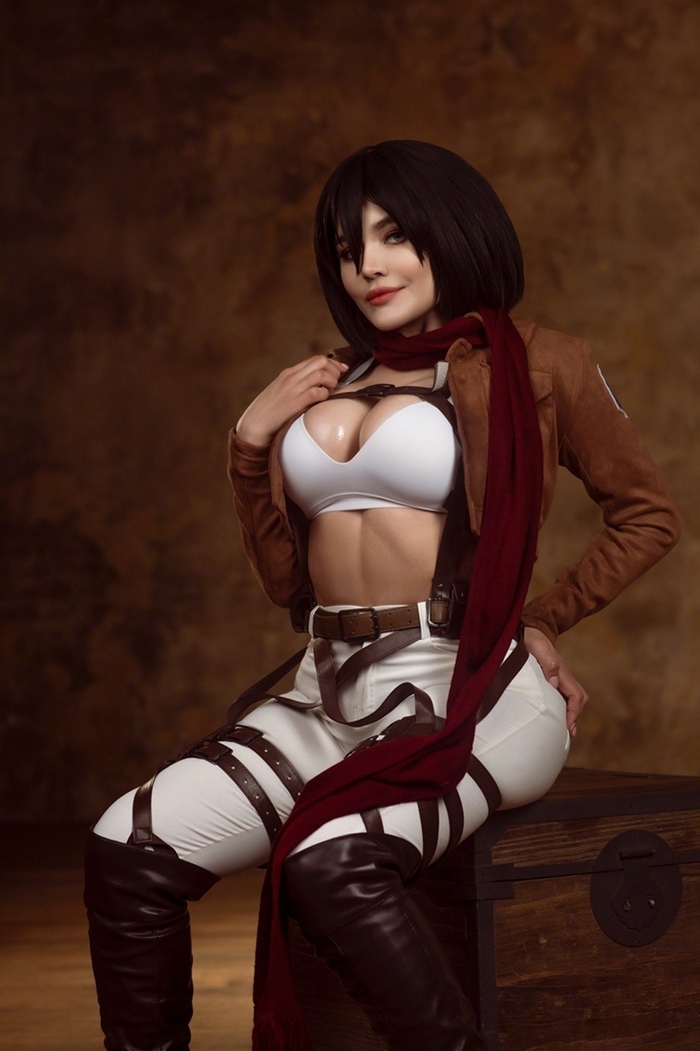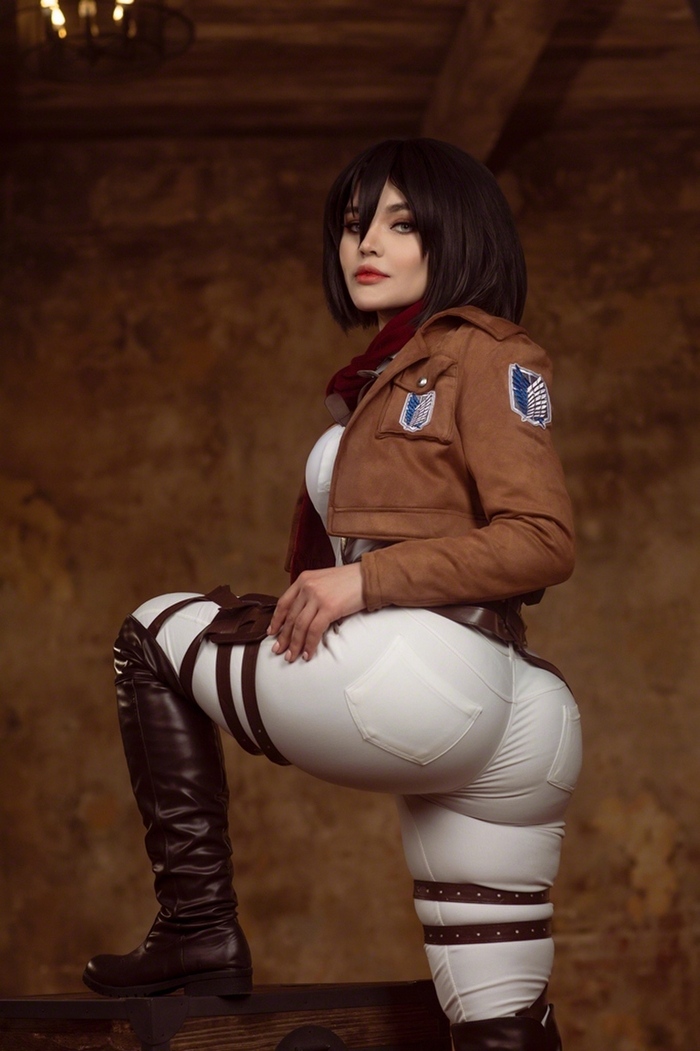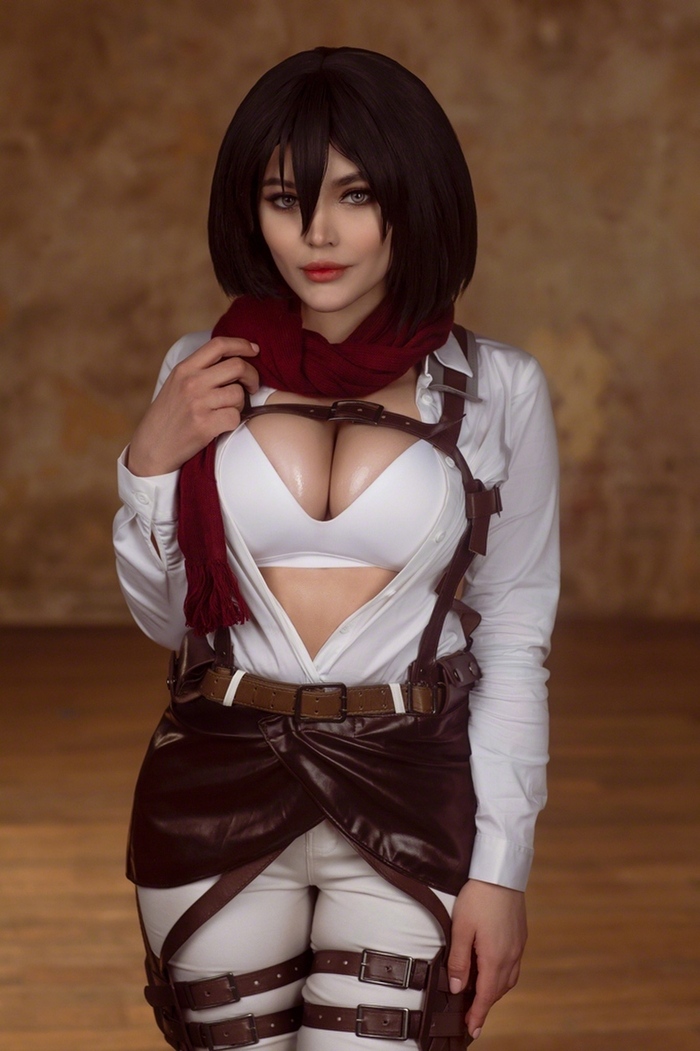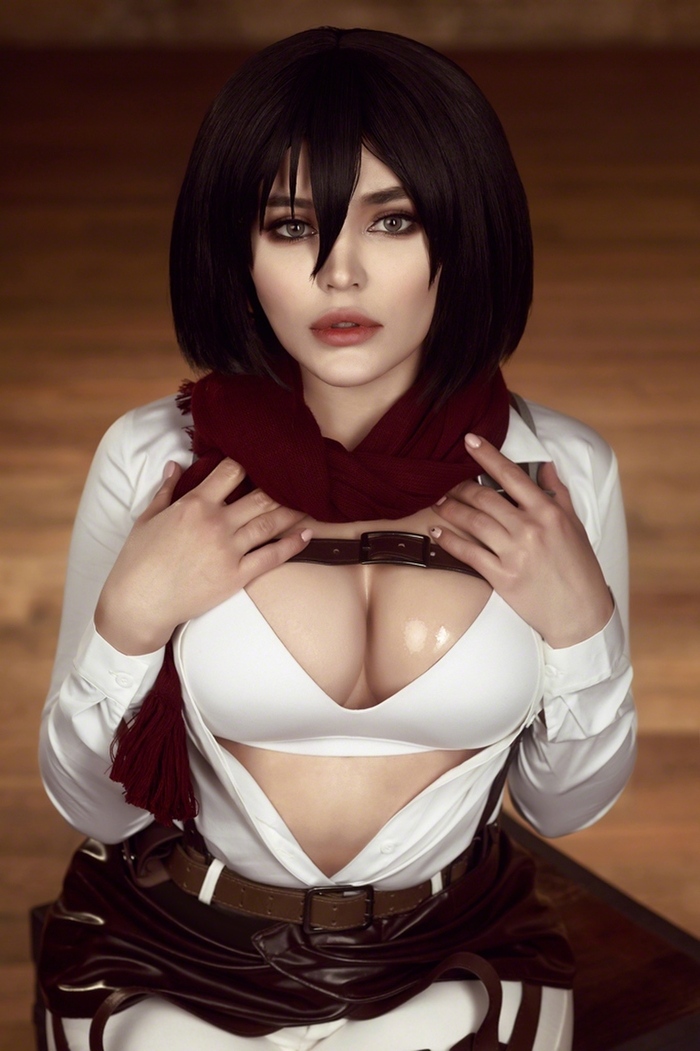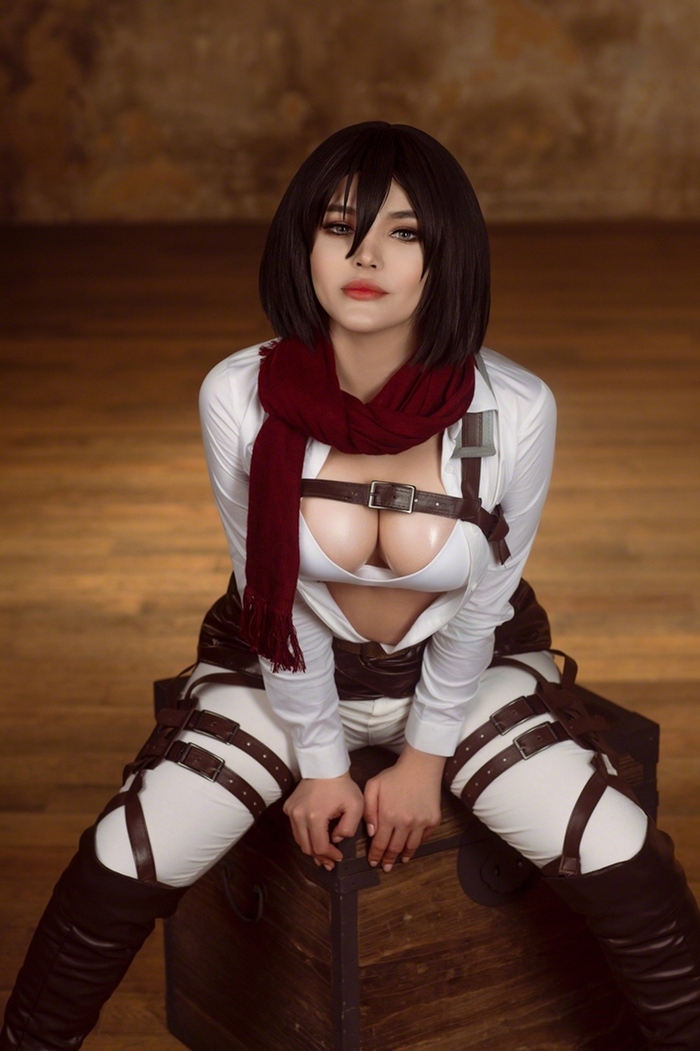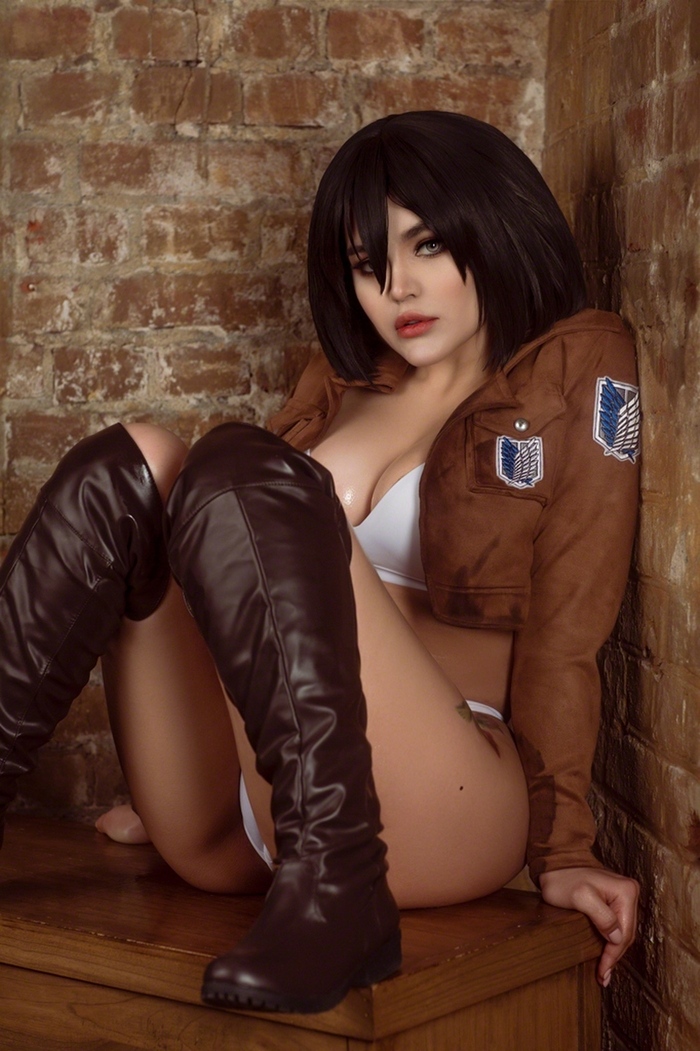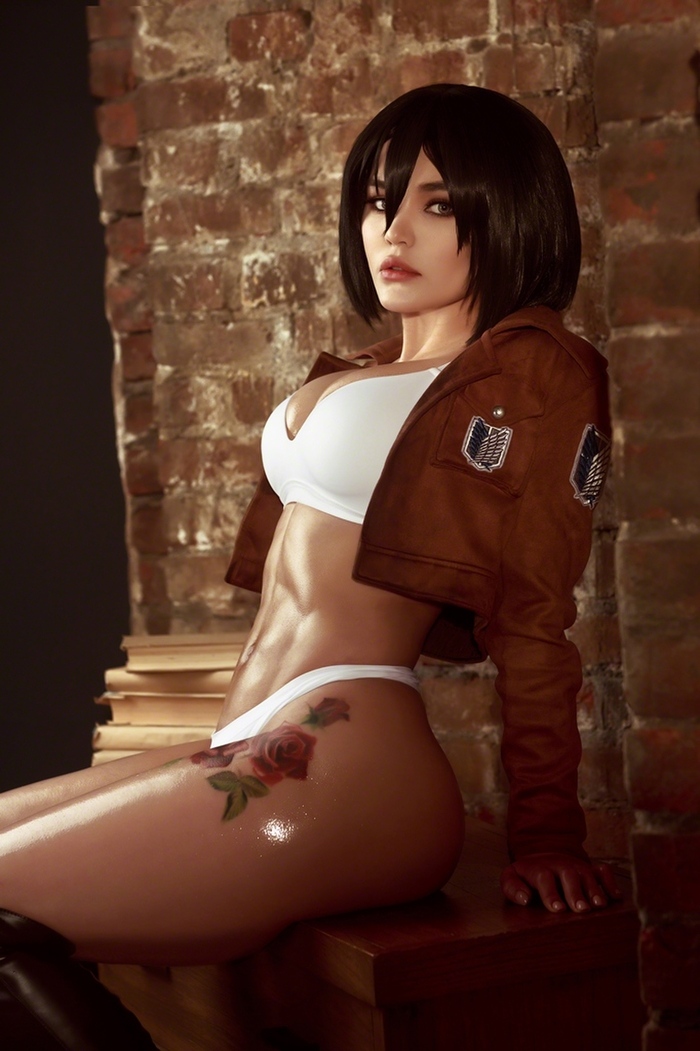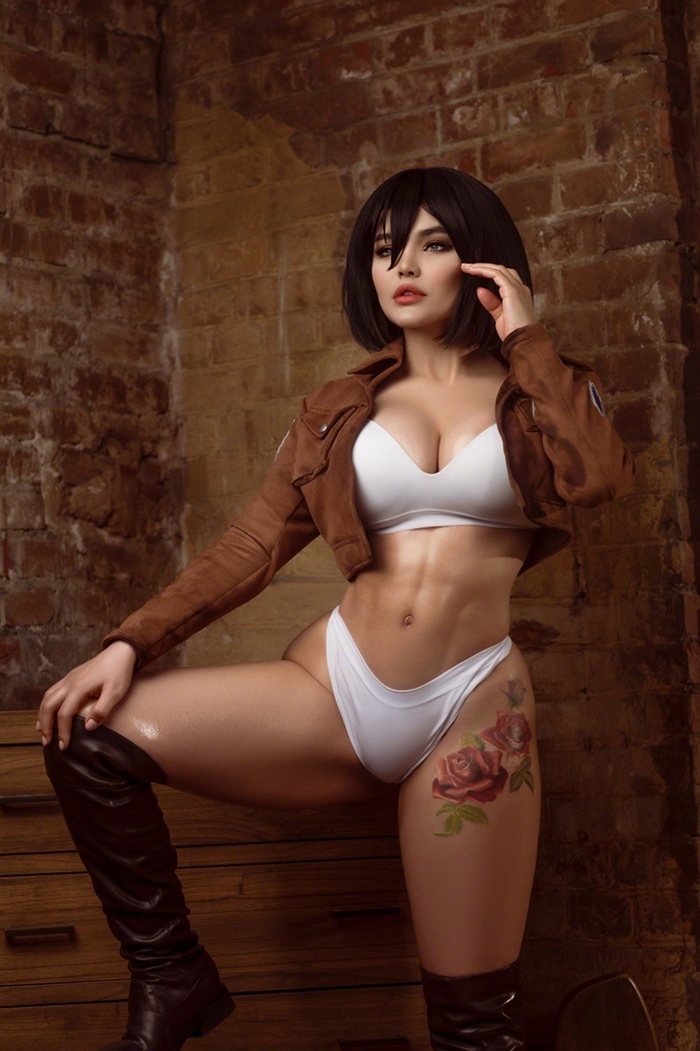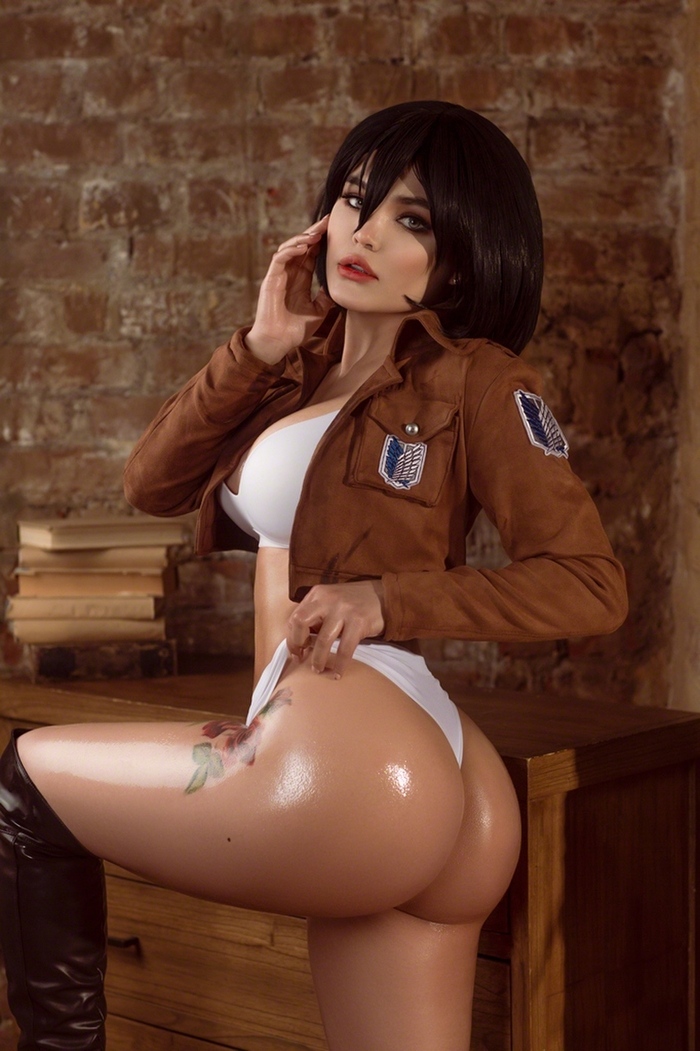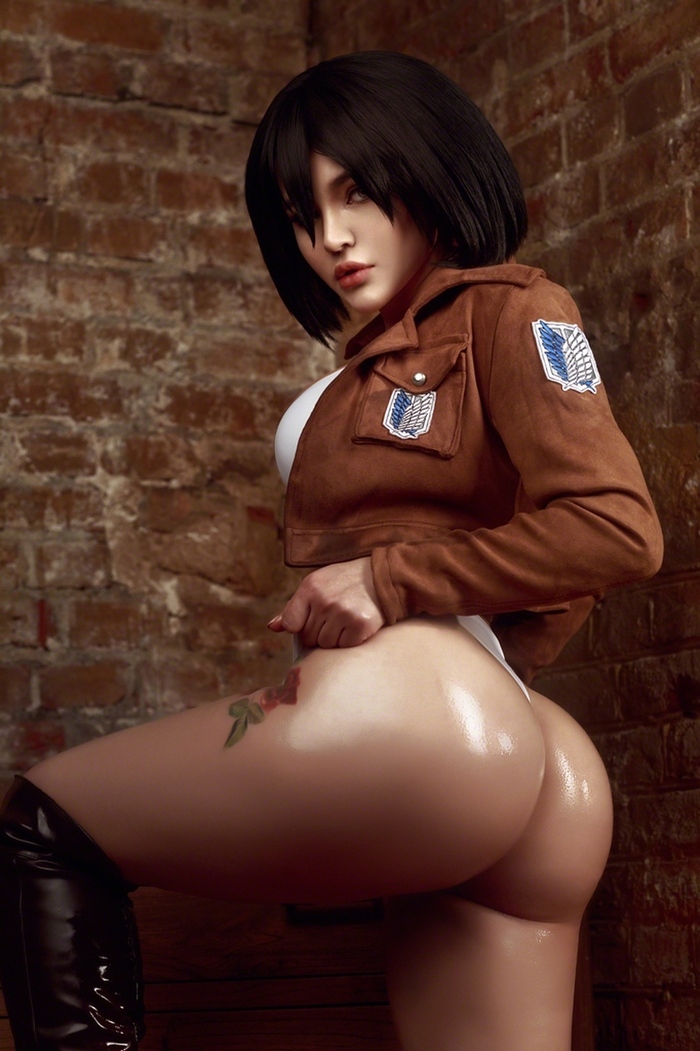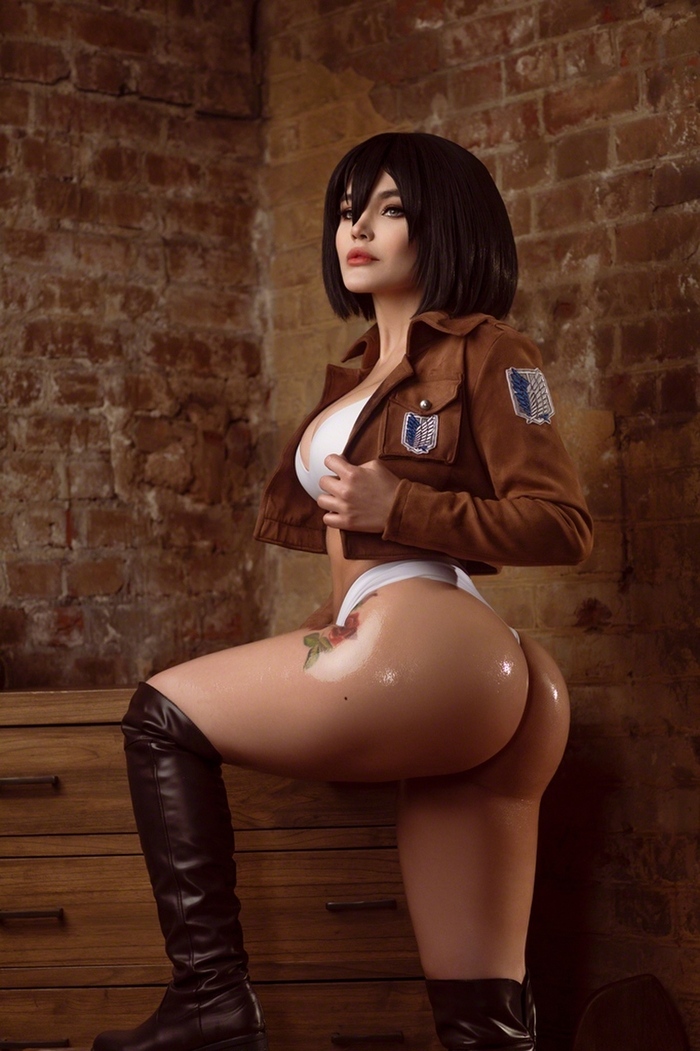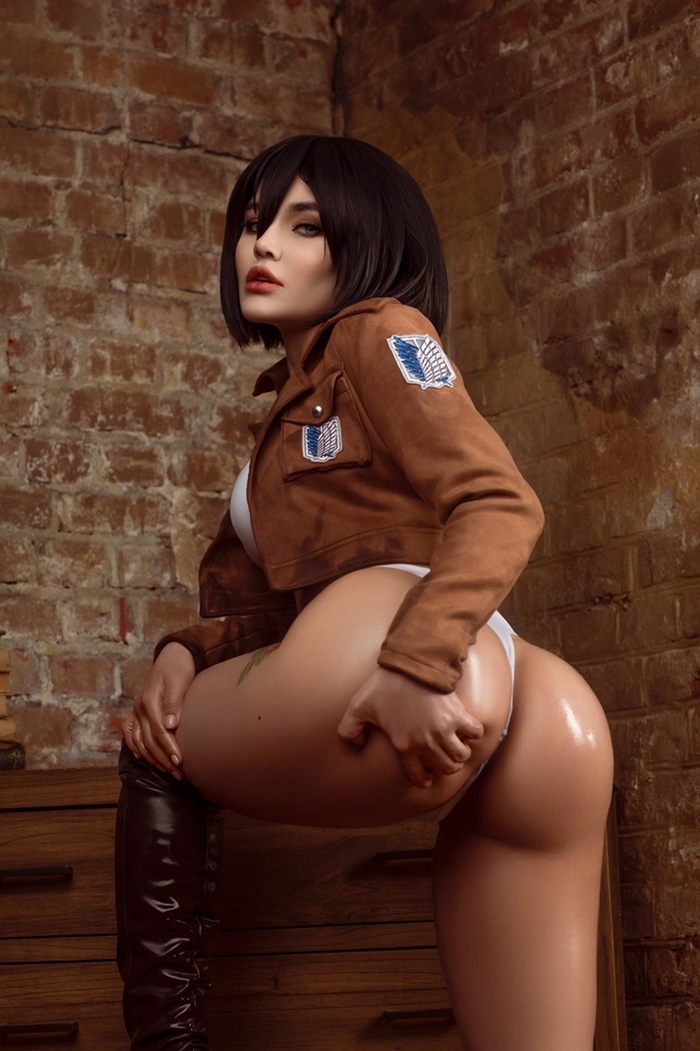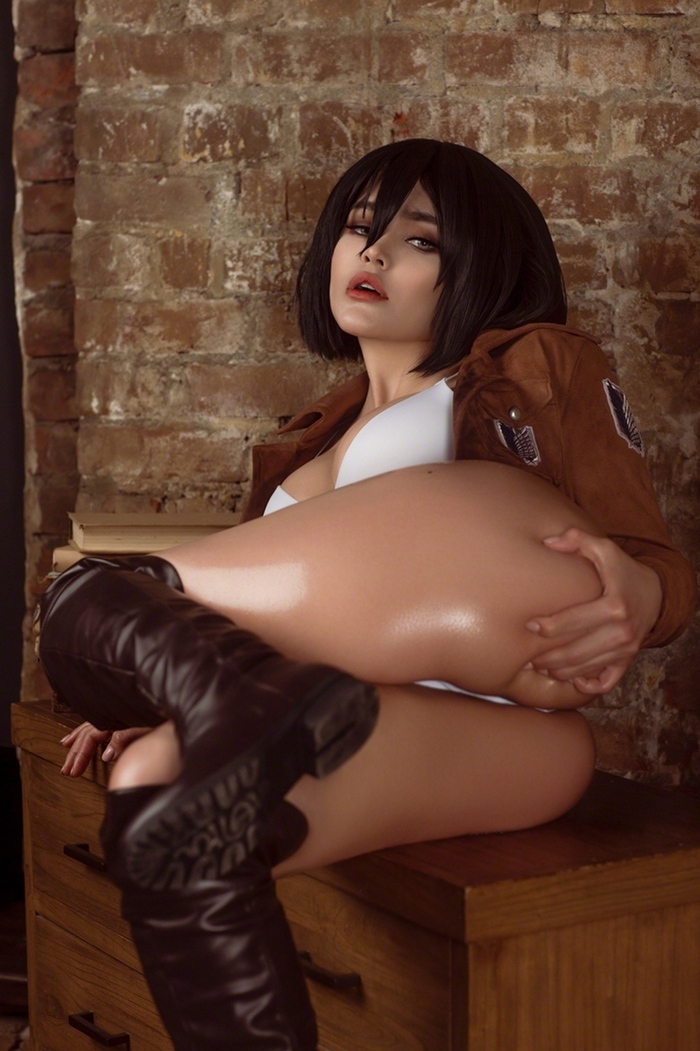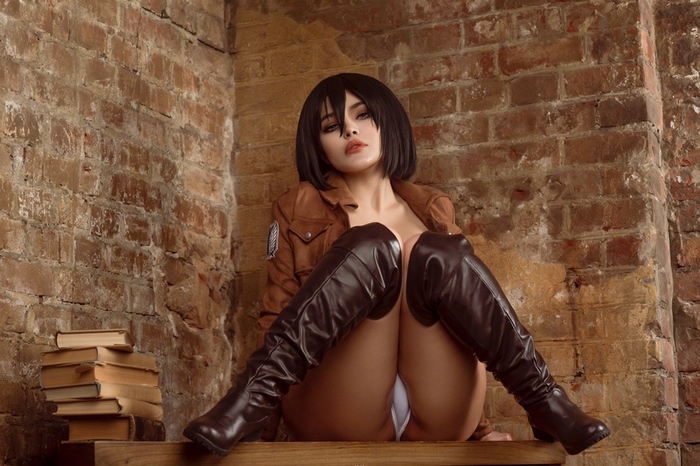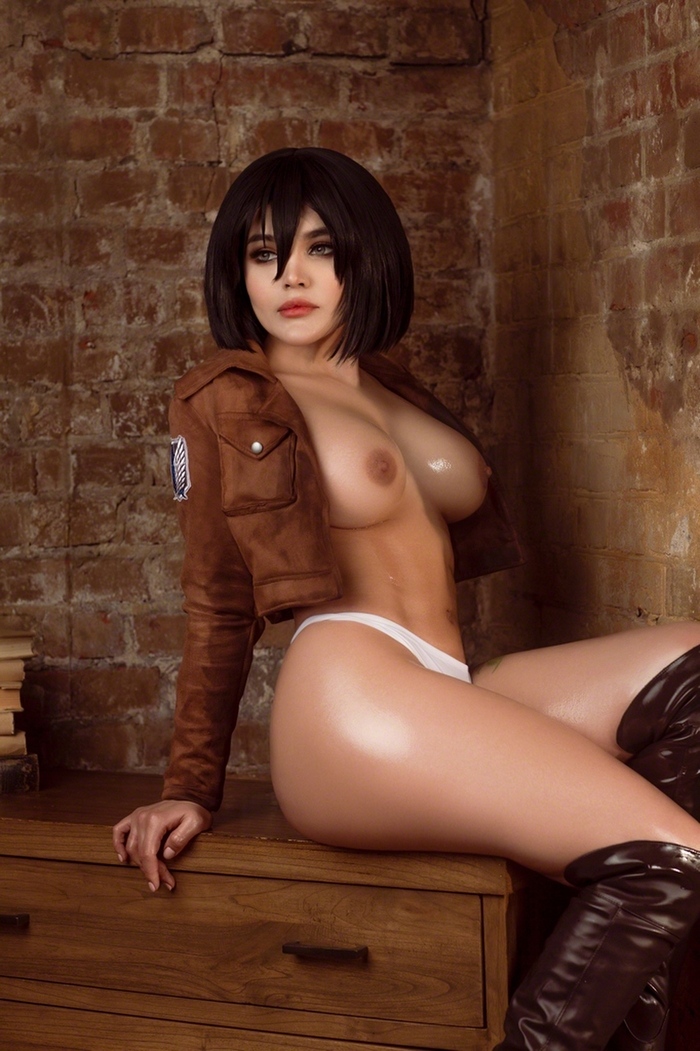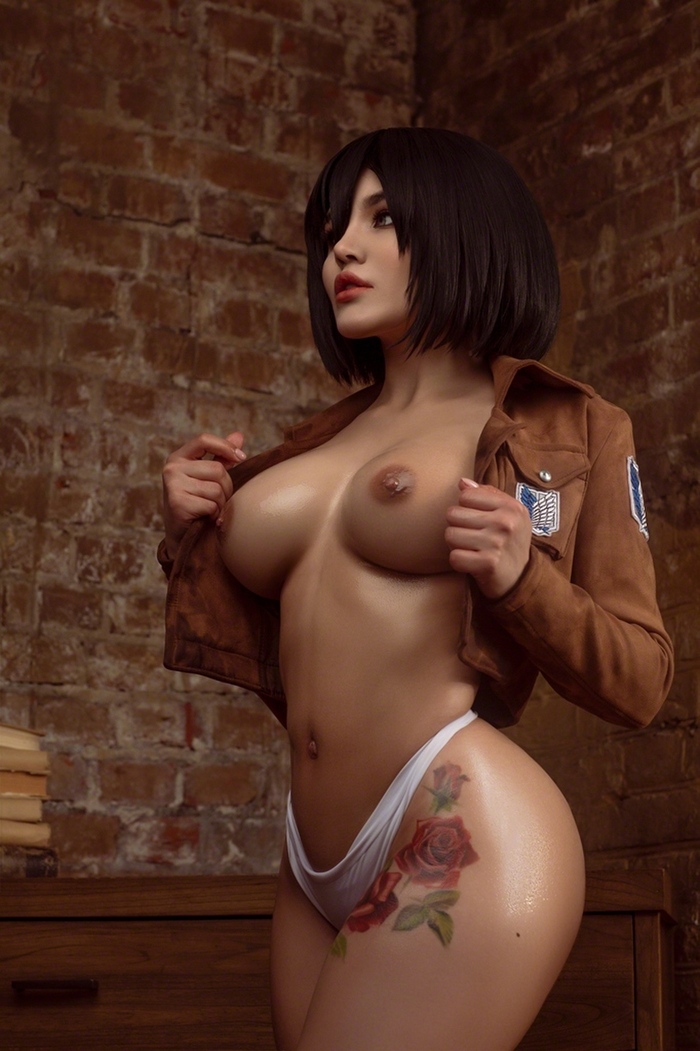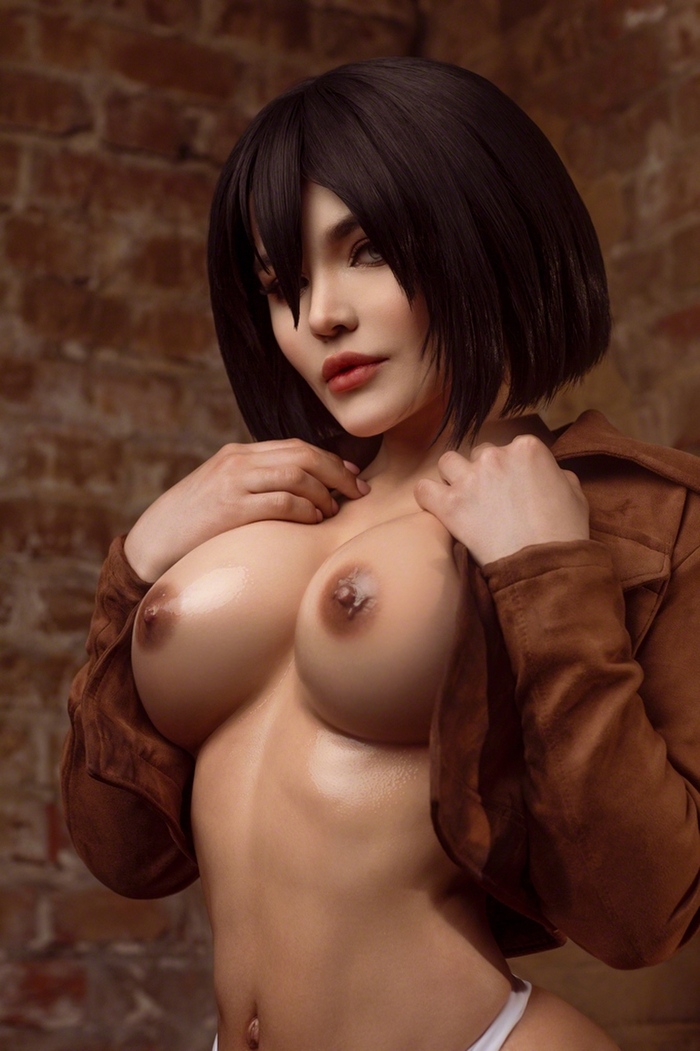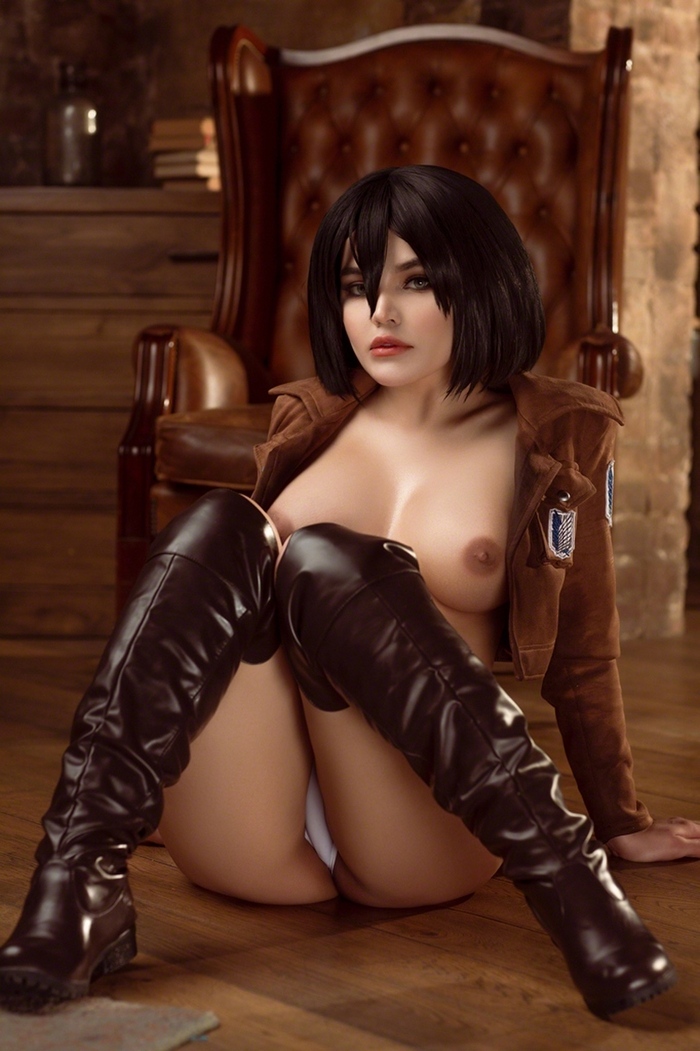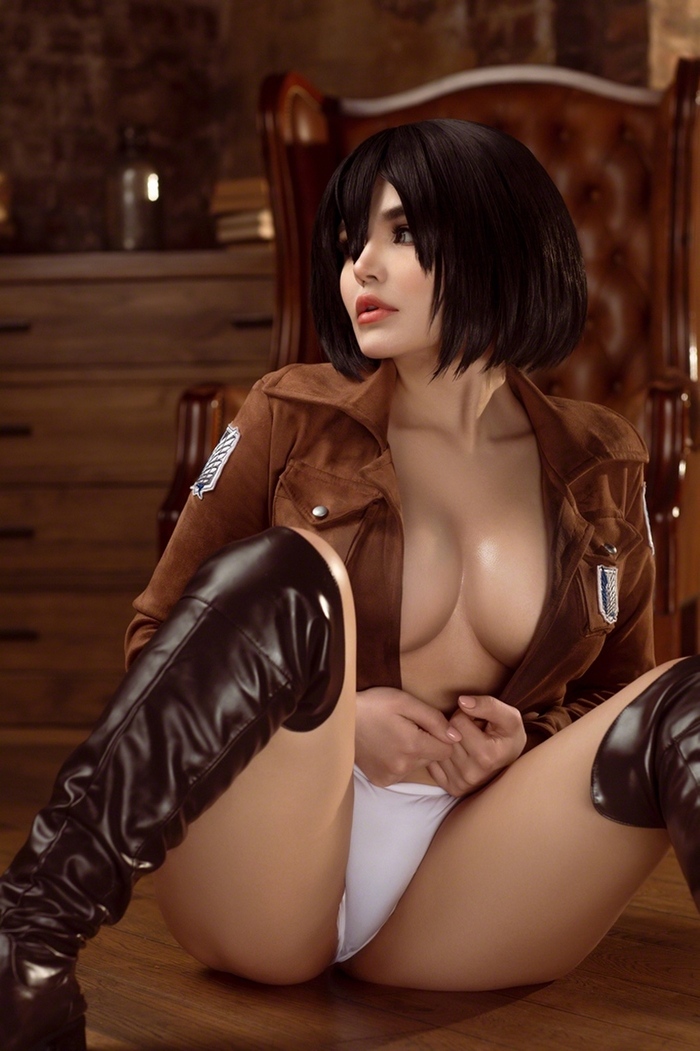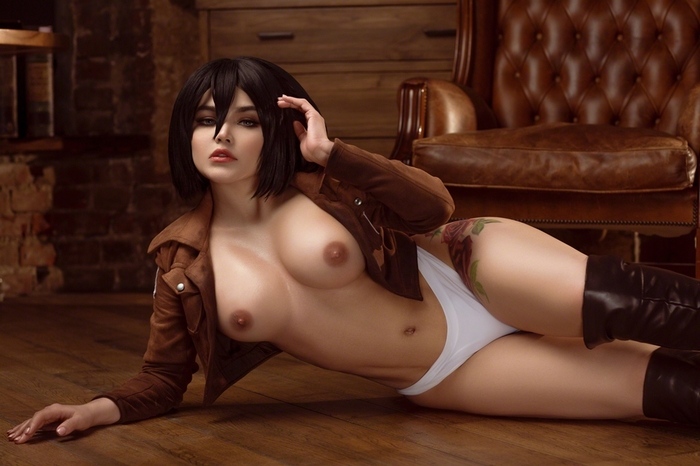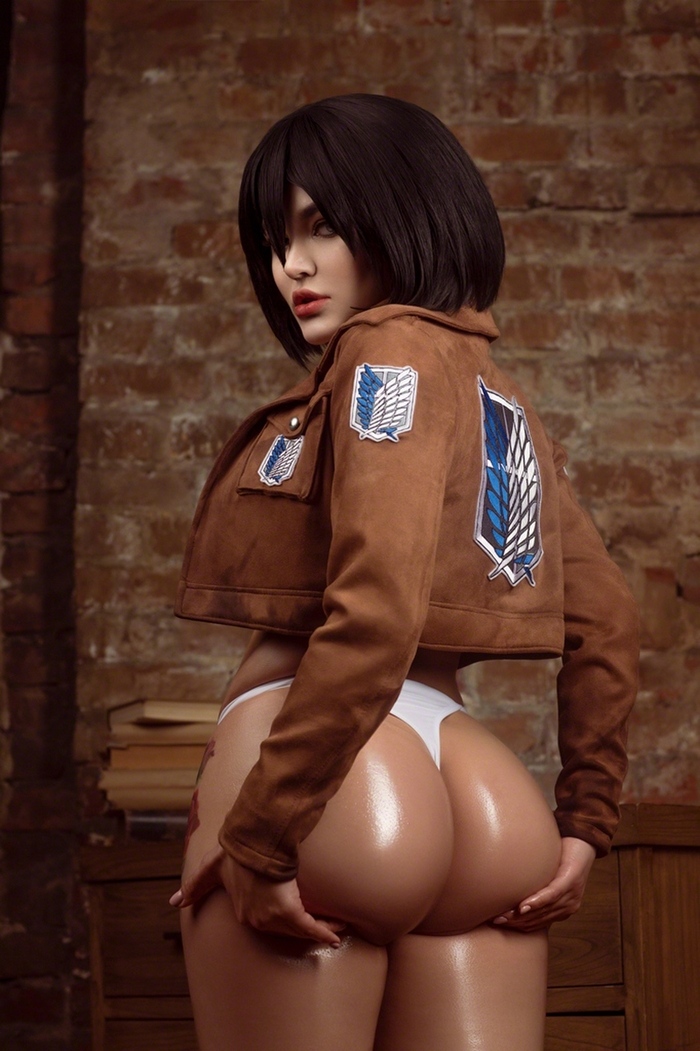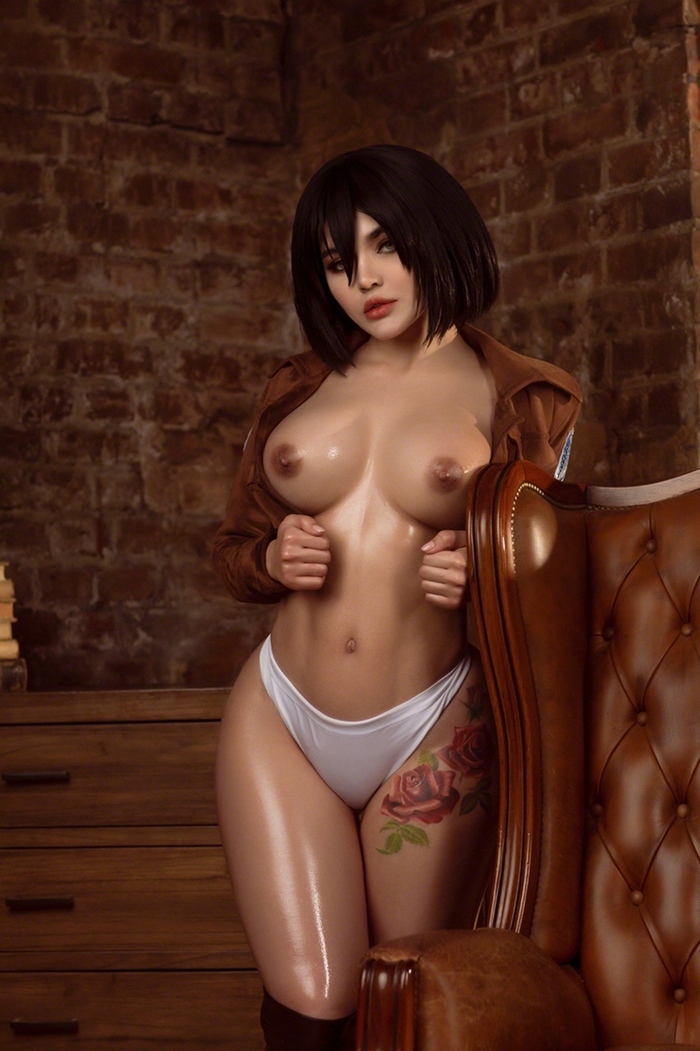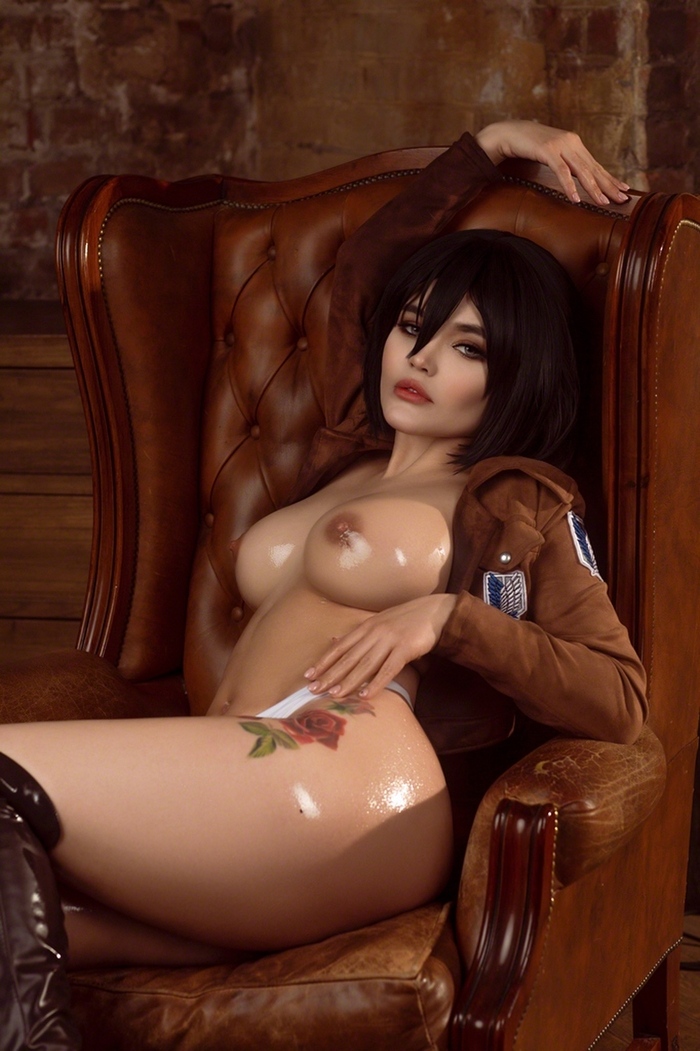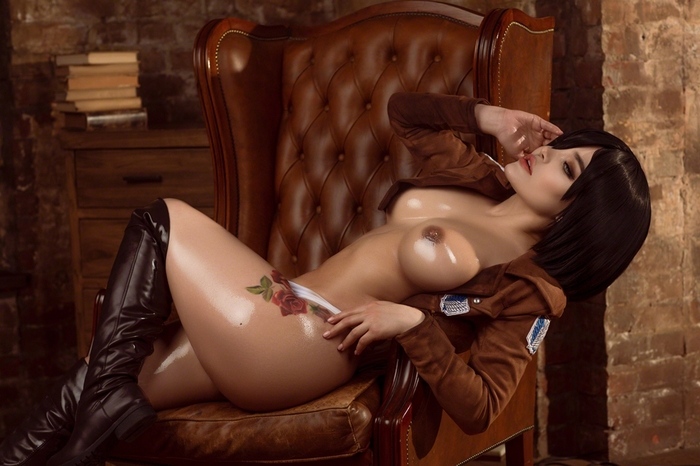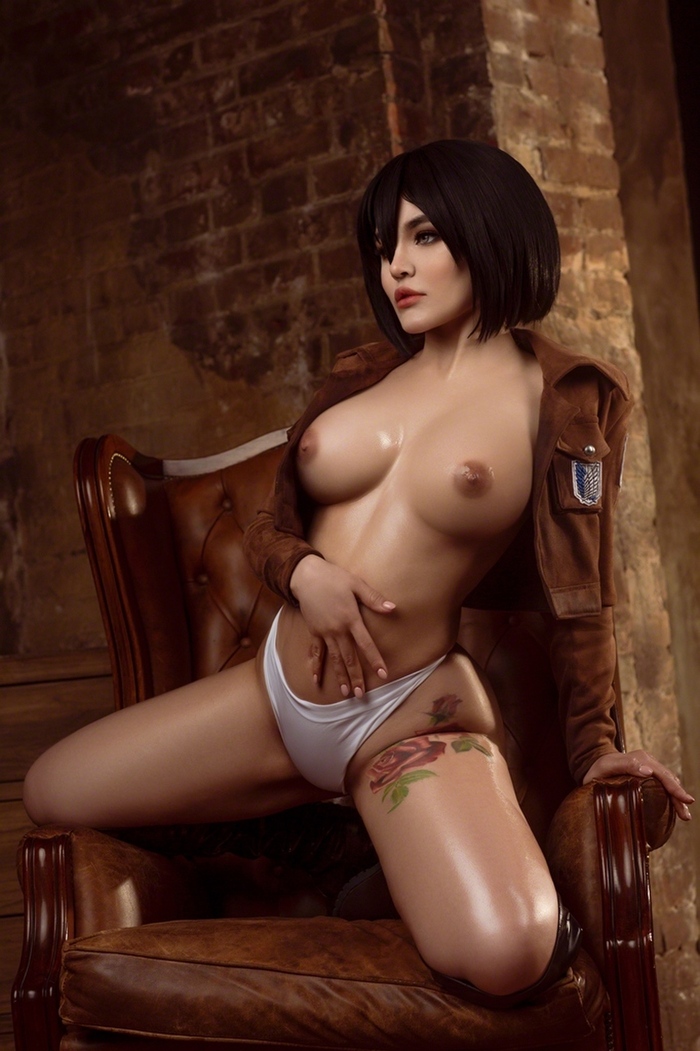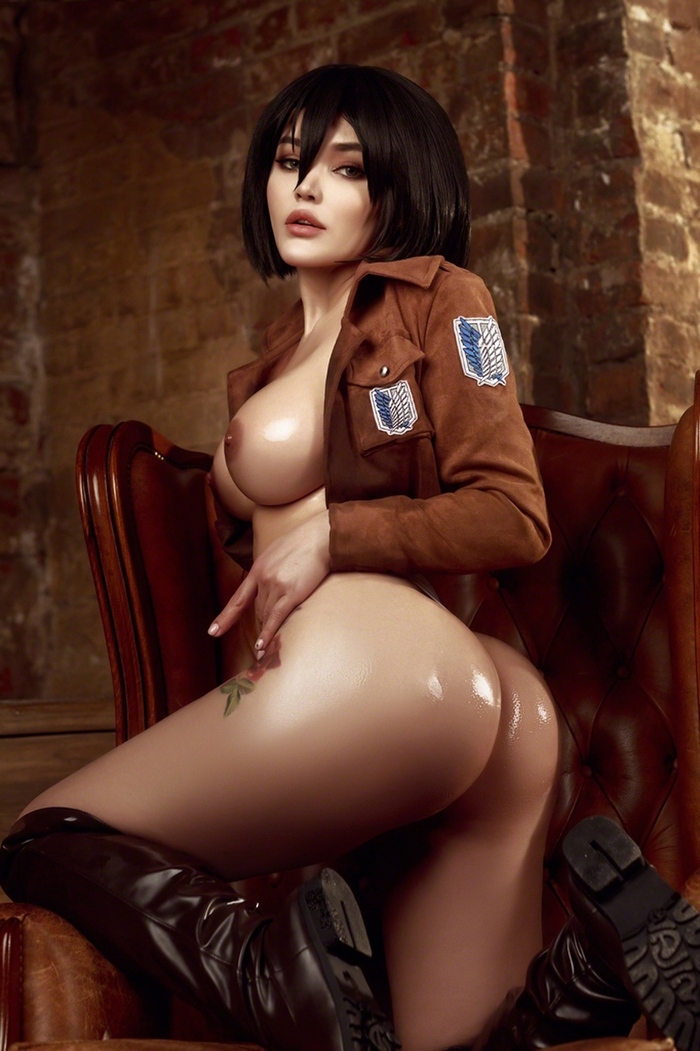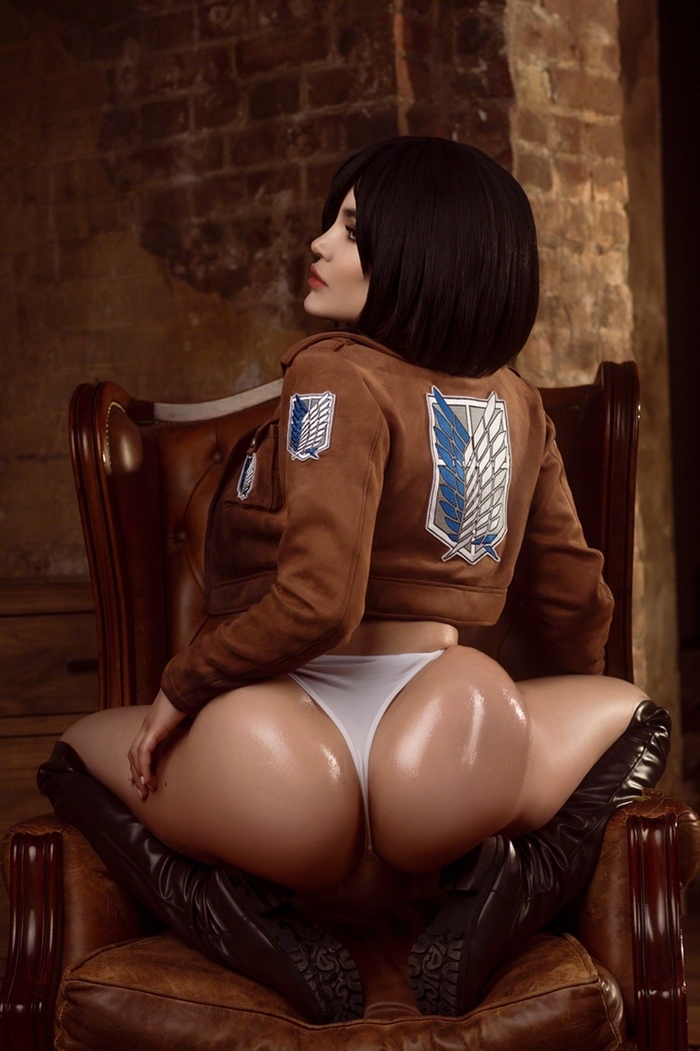 Who Is Mikasa
Mikasa Ackermann is a central character in the Attack on Titan anime series and one of its two deuteragonists. Her lineage as the last descendant of the Shogun clan on Paradis Island, as well as her connection to the powerful Azumabito family, has given her significant political influence in Hizuru.
Physically, Mikasa is an impressive figure, standing tall with a well-toned and muscular build that's evident in her arms, legs, and abdomen. By the year 854, her hair has been cut shorter, with longer bangs framing her face. Mikasa's heritage is partially Asian, giving her pale skin, gray eyes, and shaggy black hair that was once long before she cut it to chin-length.
Interestingly, Mikasa's creator, Hajime Isayama, based her appearance on a woman he met while working a part-time job before starting his manga career. Isayama drew inspiration from the woman's scarf, hairstyle, eyes, and eyebrows, ultimately creating the iconic look that fans of the series know and love. Originally, Isayama had planned for Mikasa to be a Westerner like the rest of the cast, but after encountering the woman, he decided to make her part-Asian, giving her a unique and memorable identity in the series.
NEXT
Lewd And Nude Mikasa Cosplay Set By Helly Valentine
Did you like the lewd and nude Mikasa cosplay collection by Kalinka Fox? Are there any other cosplayers that are as good as her? Let me know on twitter @Cospixy or message me on instagram @Cospixy or better yet, just drop a comment below!