DC's Black Cat shows off her sexy full body nude set by Amanda Welp showcasing the popular DC character to real life topless cosplay.
RELATED
Ablizzard also known as Amanda Welp is a petite cosplayer that has an incredible natural body and a growing following on Only Fans. ABlizzard is an adult content creator and a Suicide Girl that focuses on complete lewd and nude cosplays. She is the latest nude cosplayer to get over 1,000 subs on Only Fans. She has been greeted gracefully by the cosplaying community and is beginning to feature on some of the largest cosplay websites in the world.
Cosplay fans that are into petite girls with subtle characteristics have been swarms the cosplayers social media. She new to the cosplay game but certainly one to look out for in 2022 on-wards.
Complete Lewd And Nude Black Cat Cosplay Set By Ablizzard
Cospixy will be featuring all the latest Ablizzard cosplays as they are released on her paid service providers.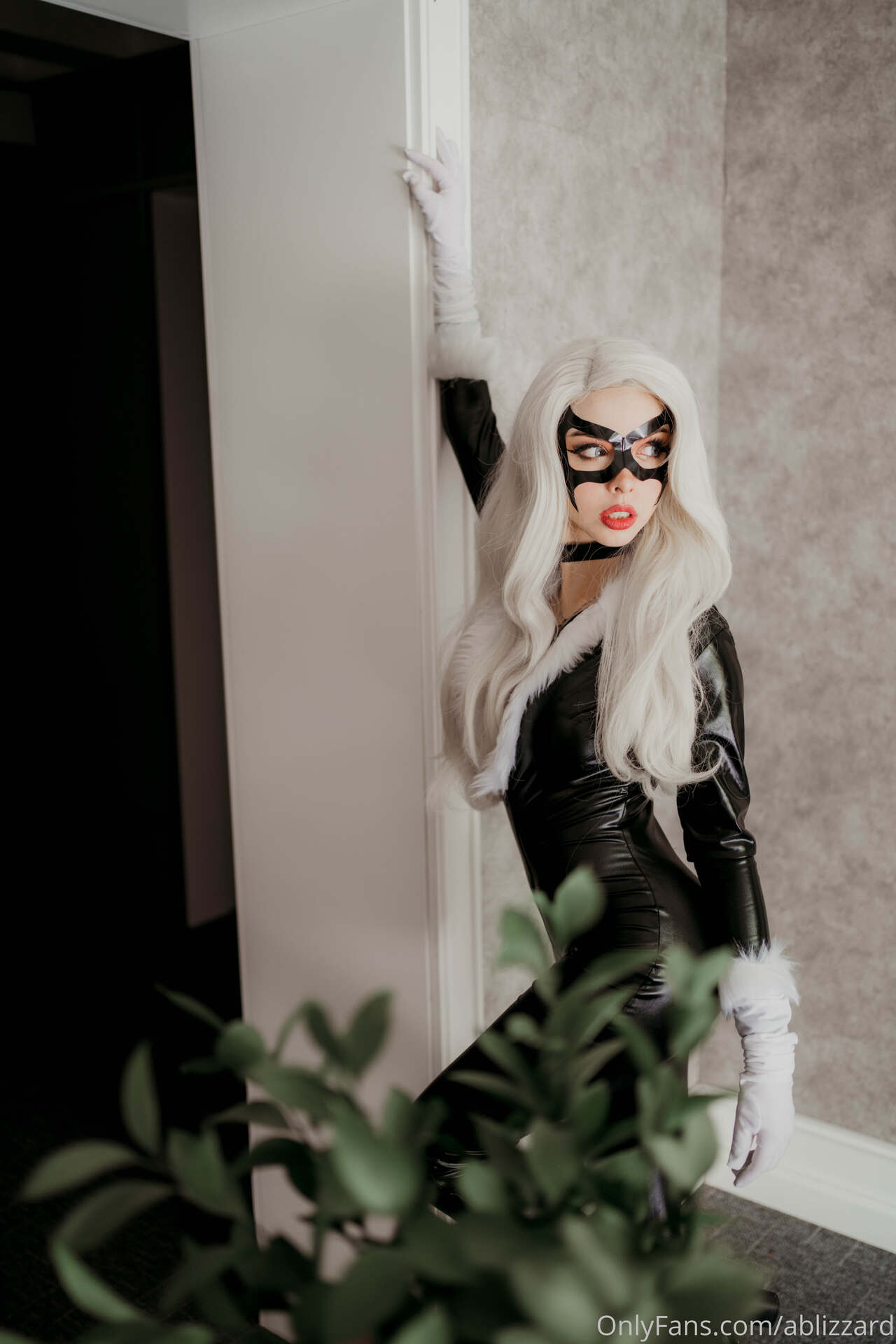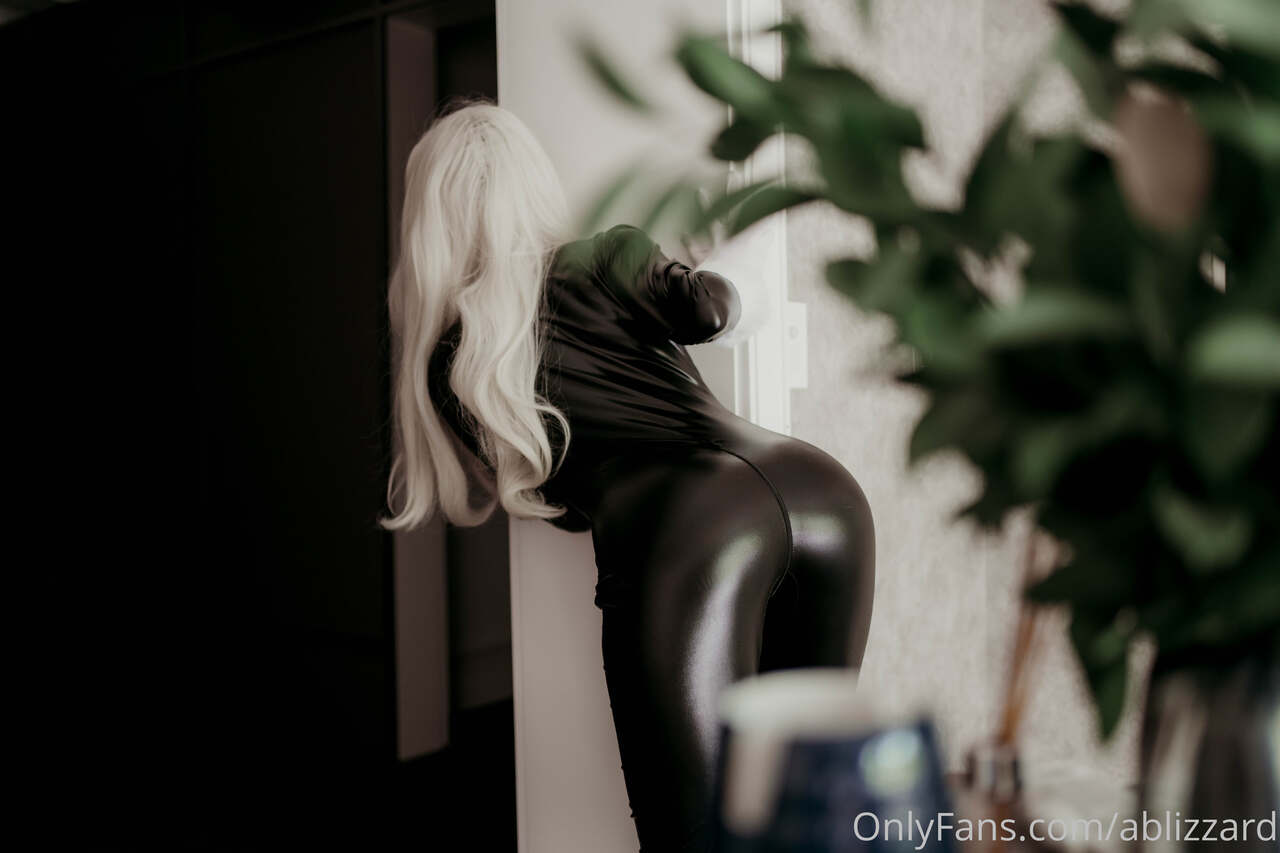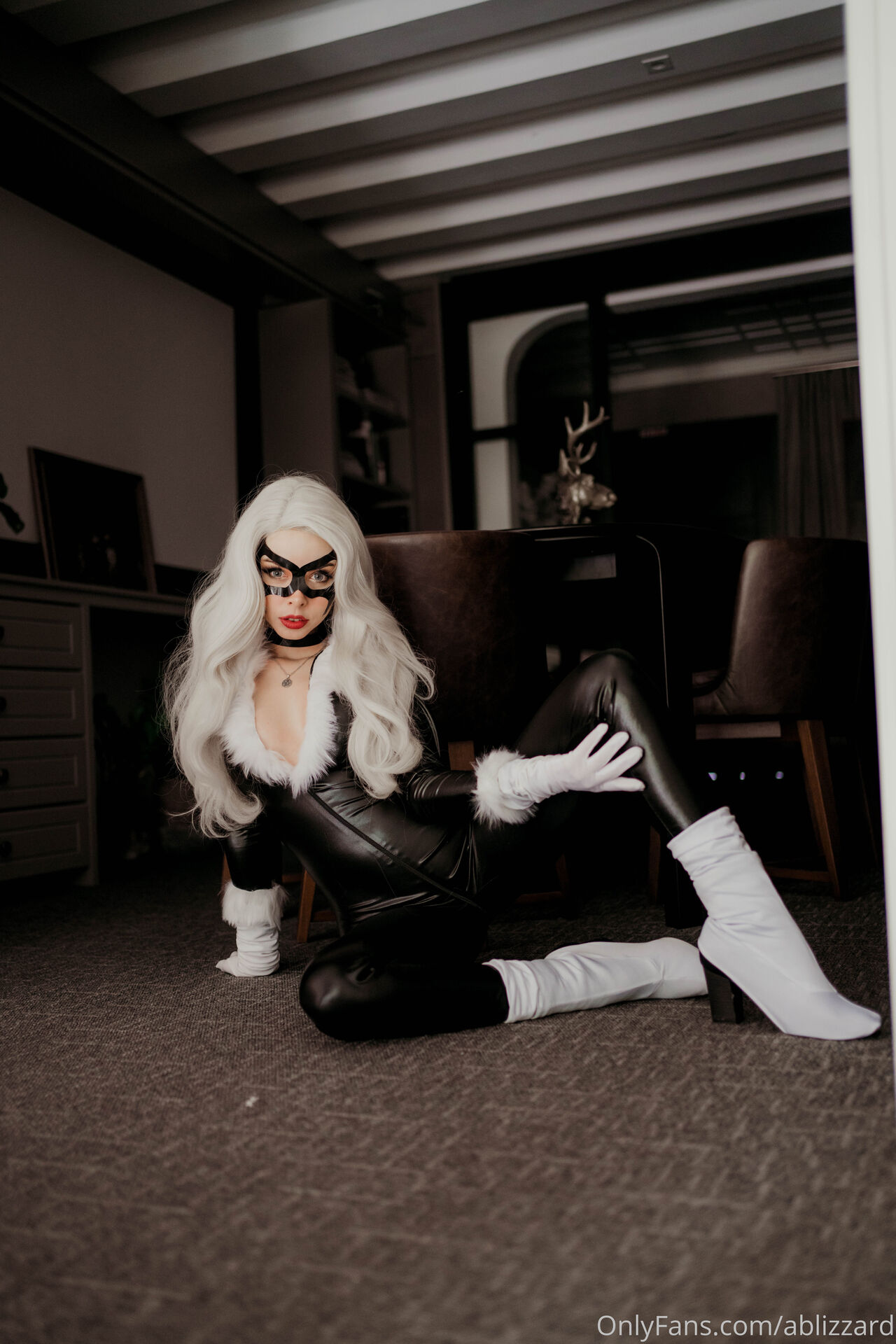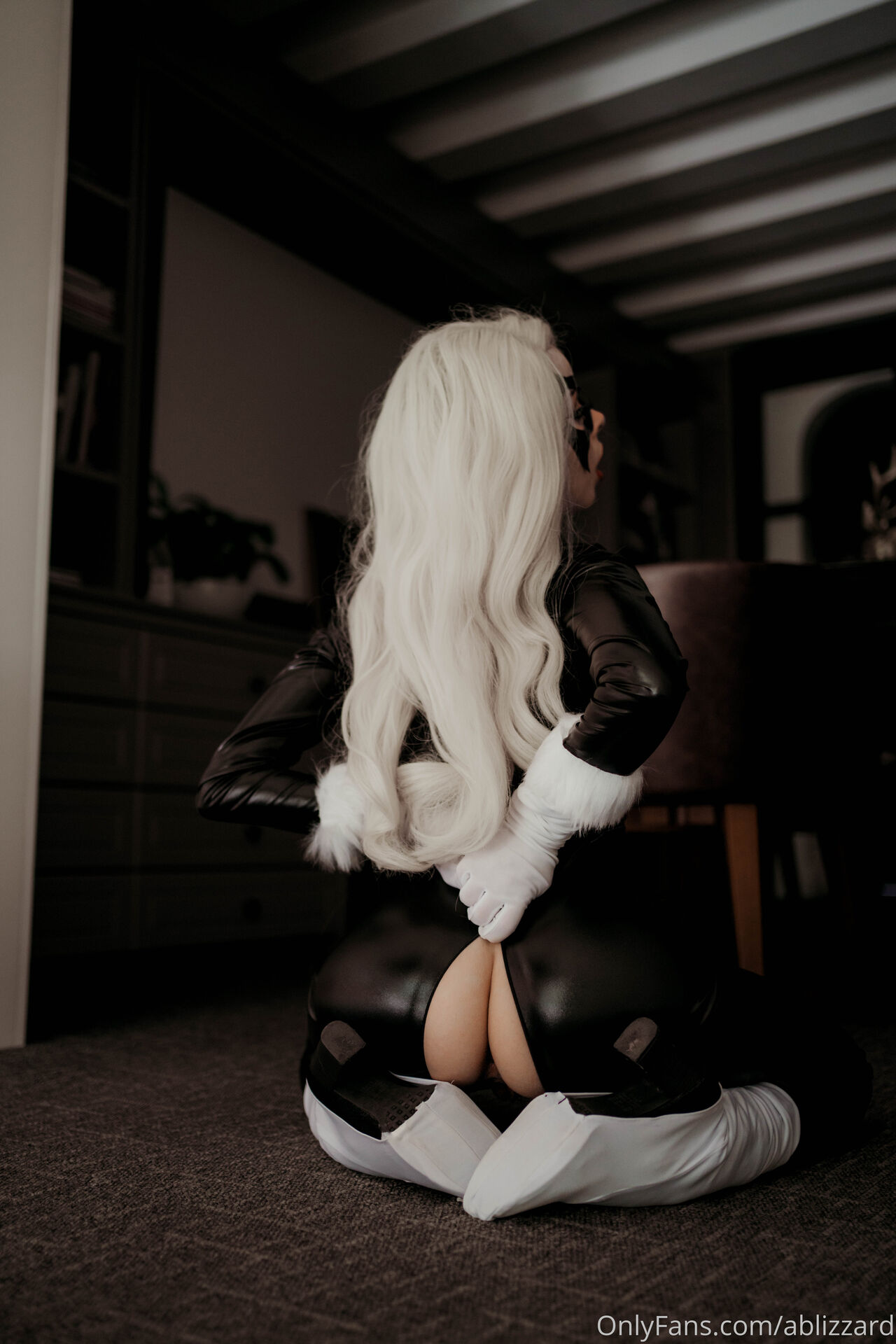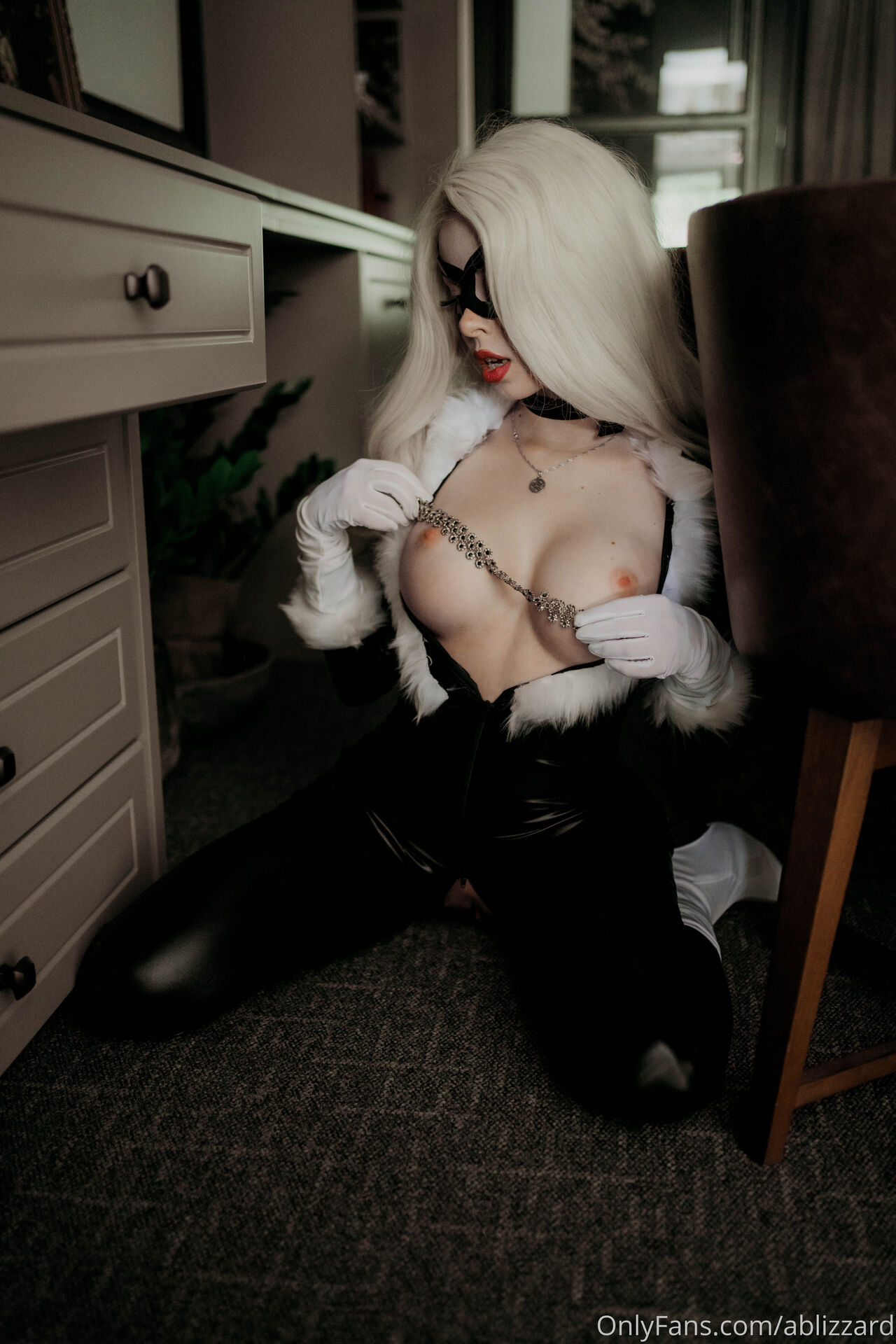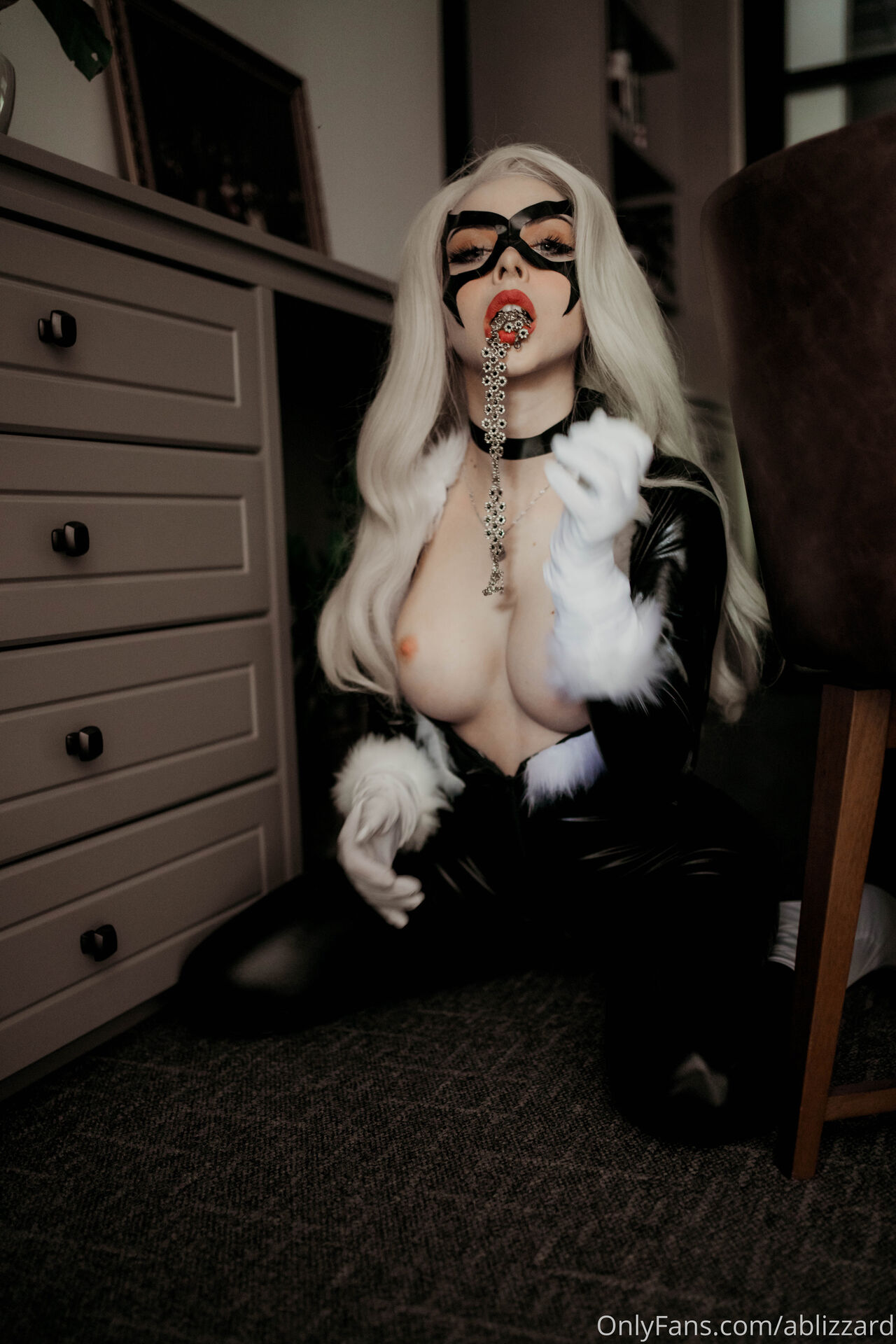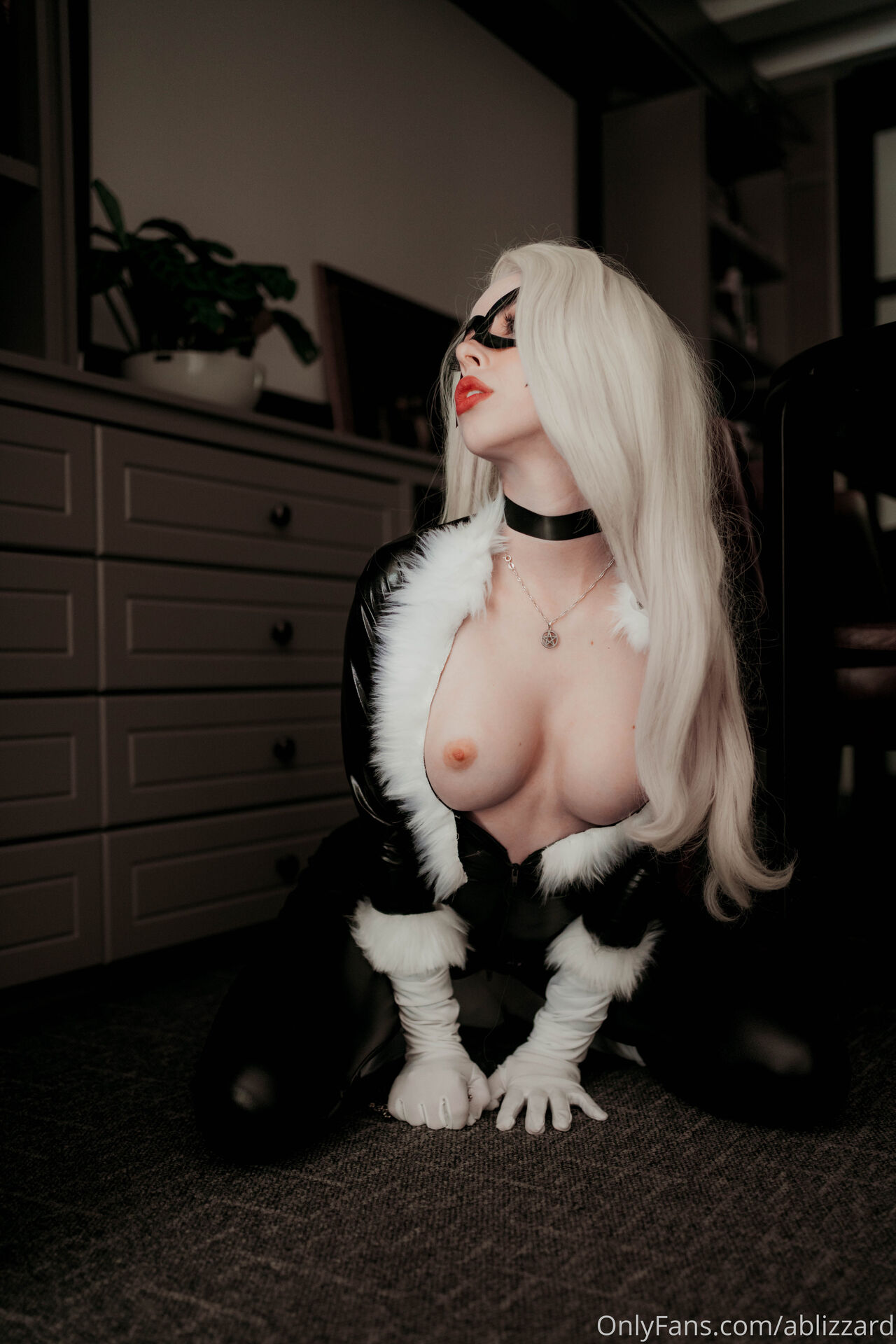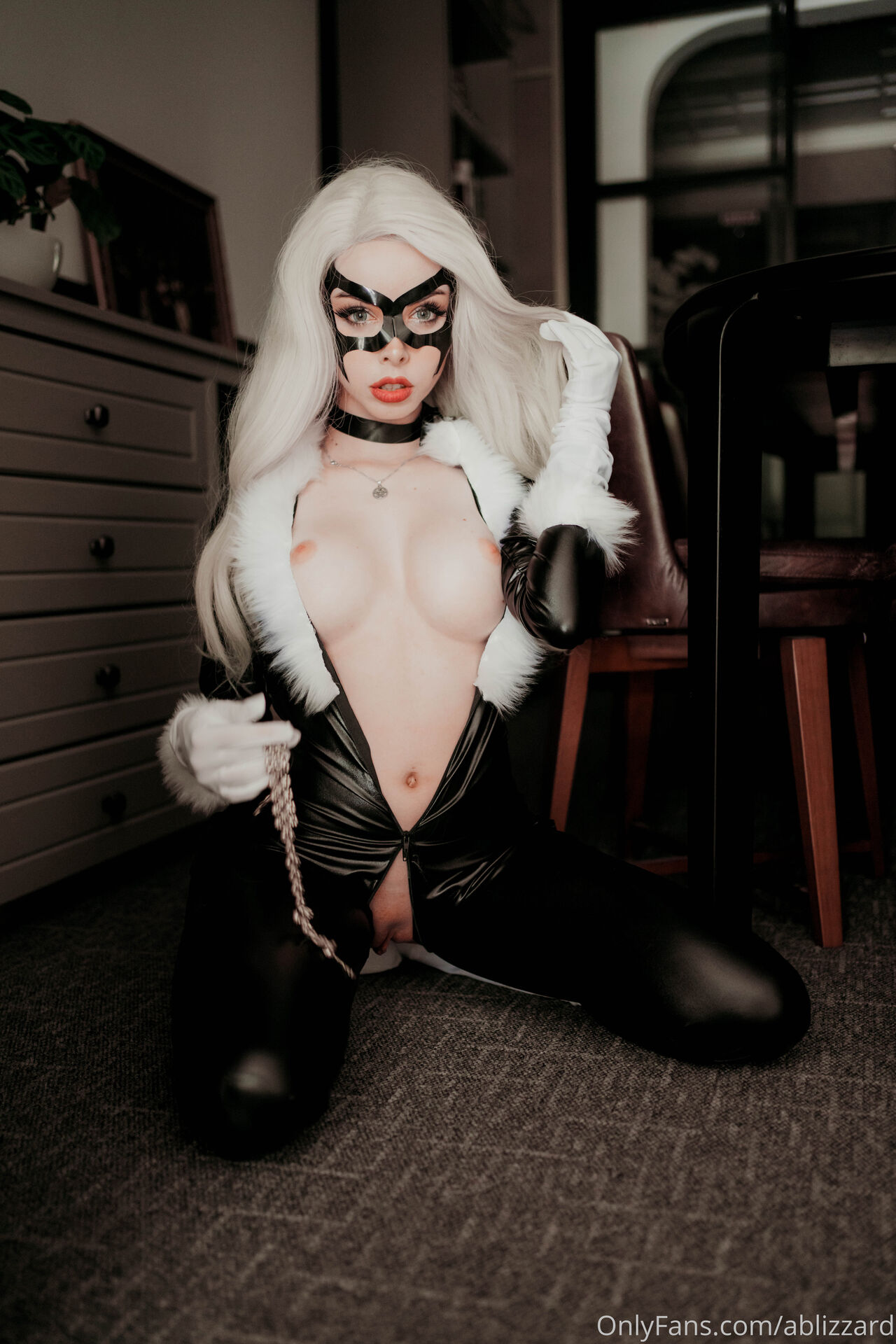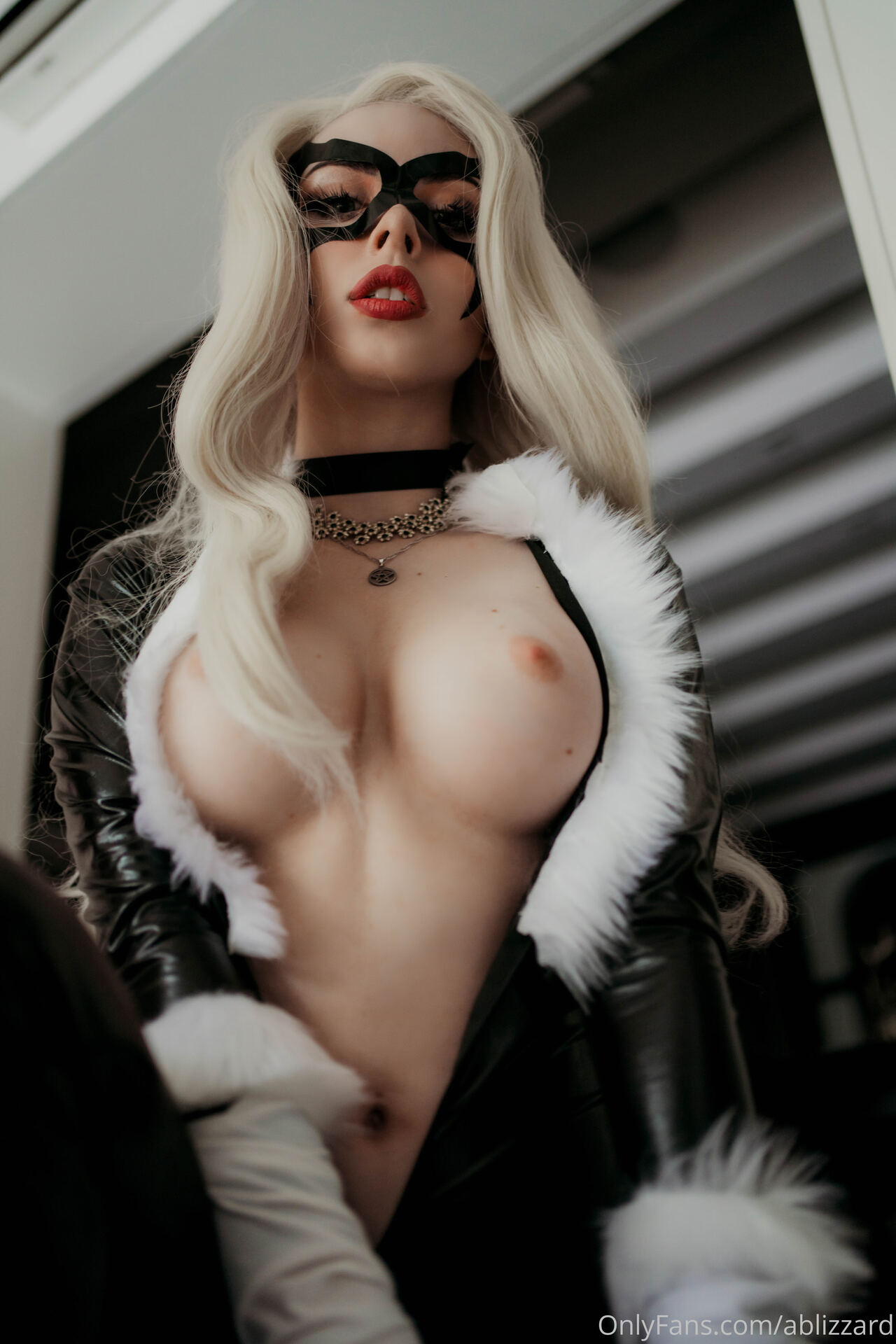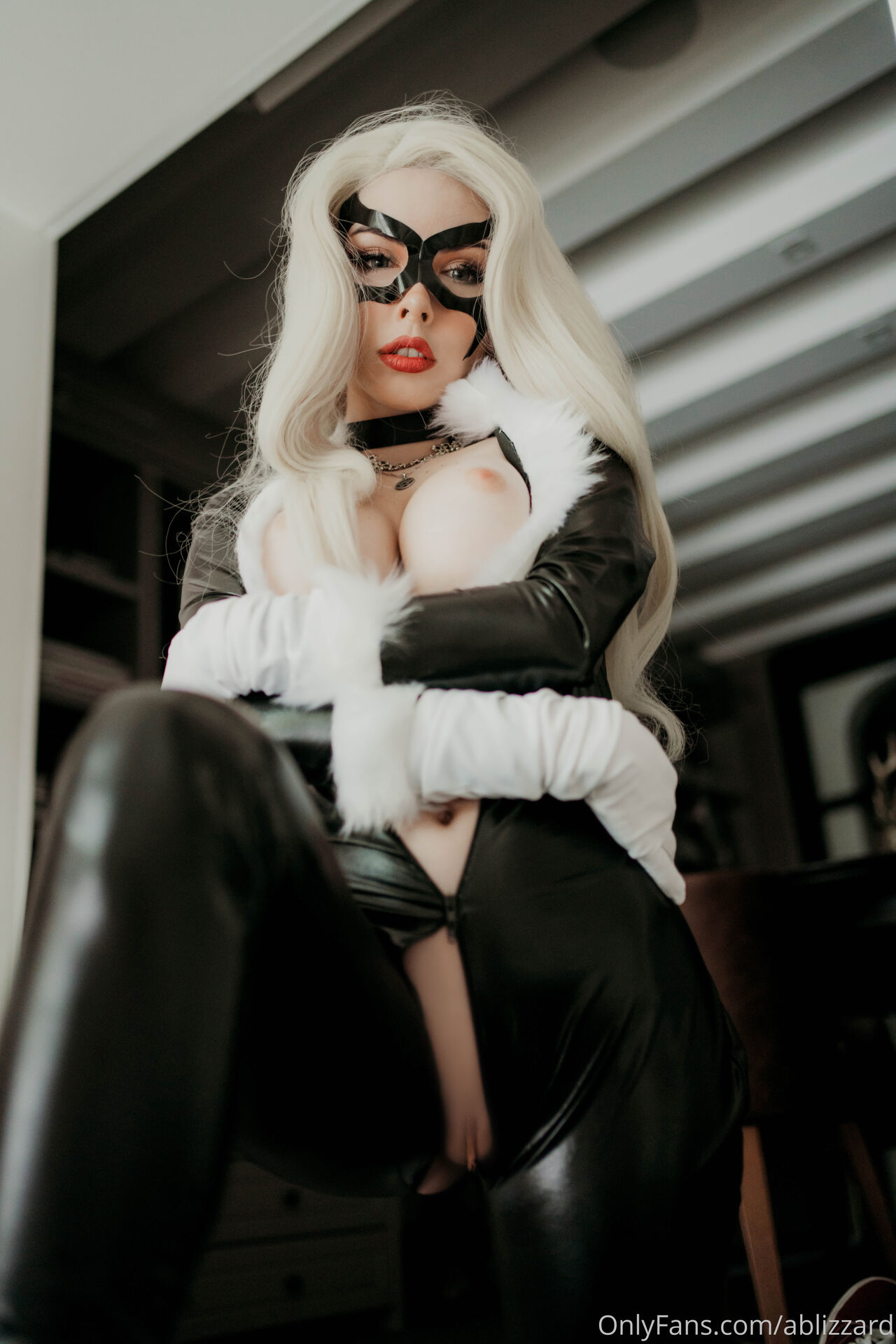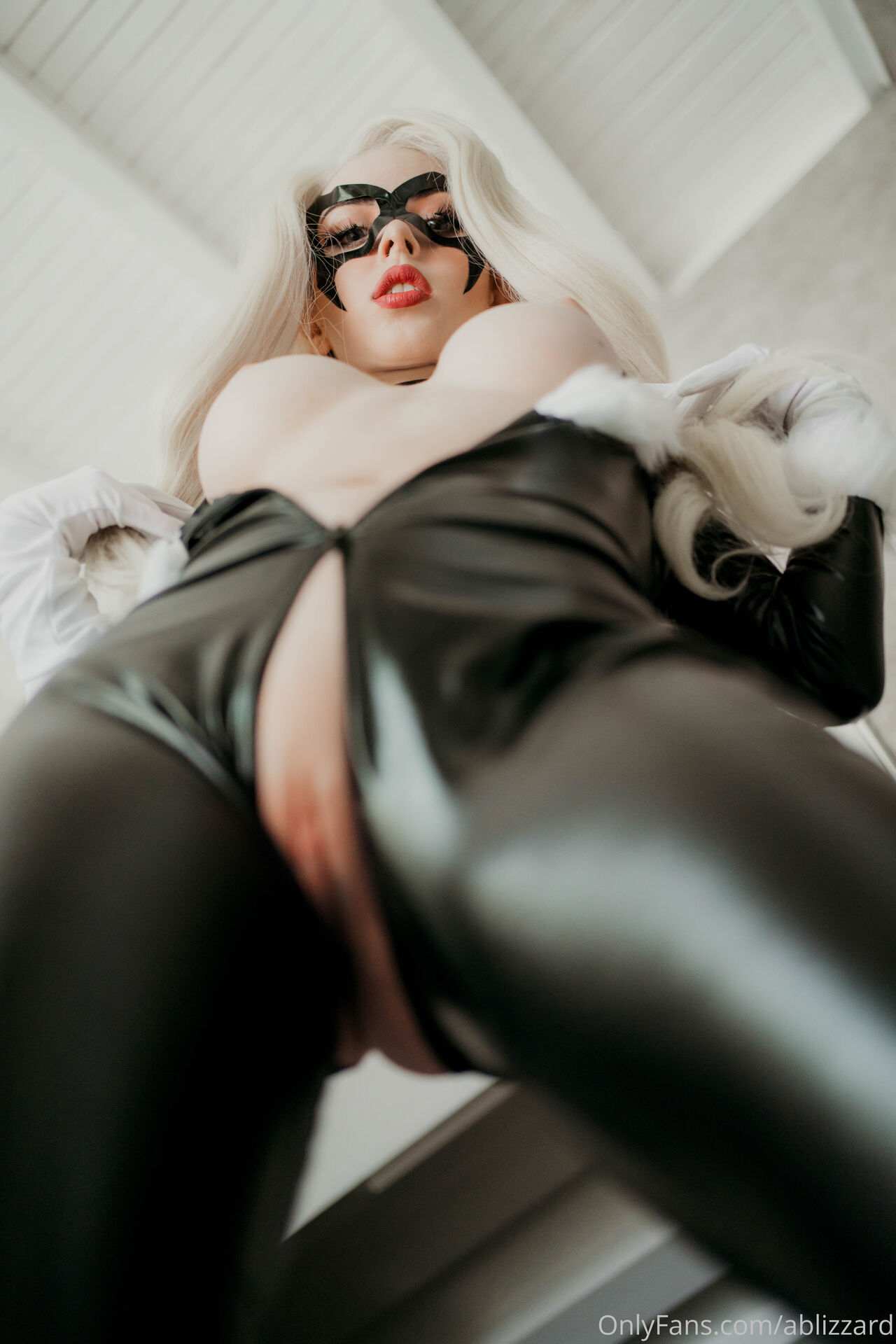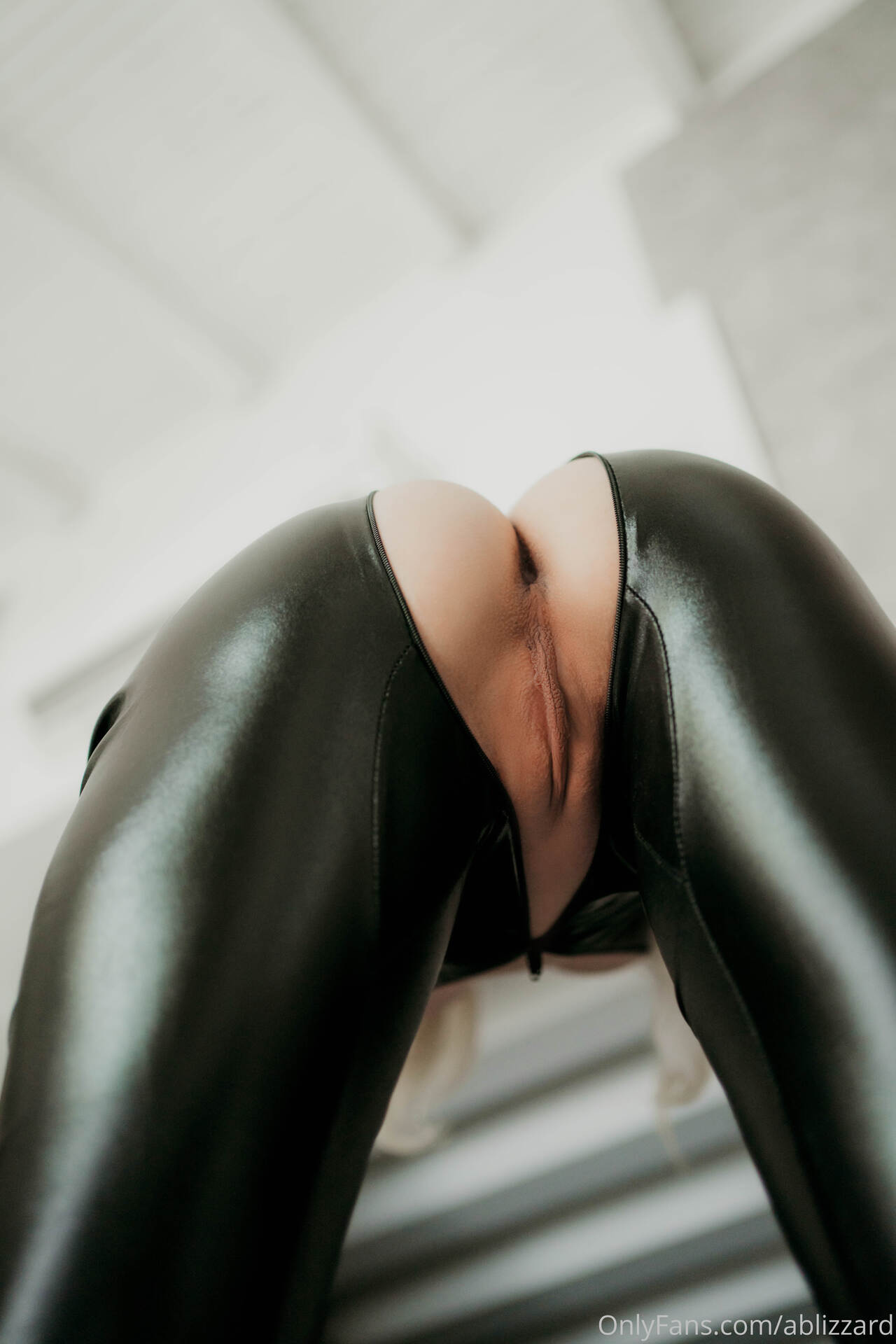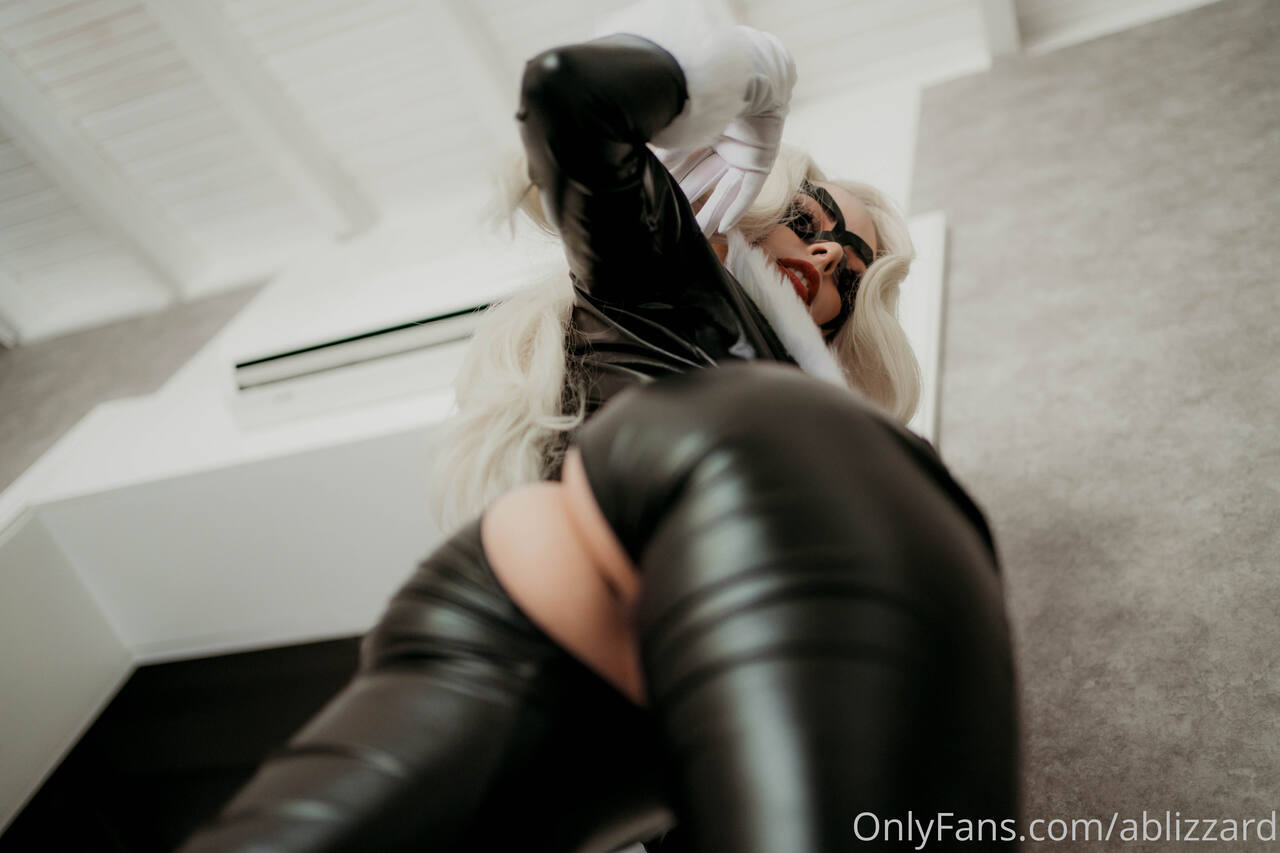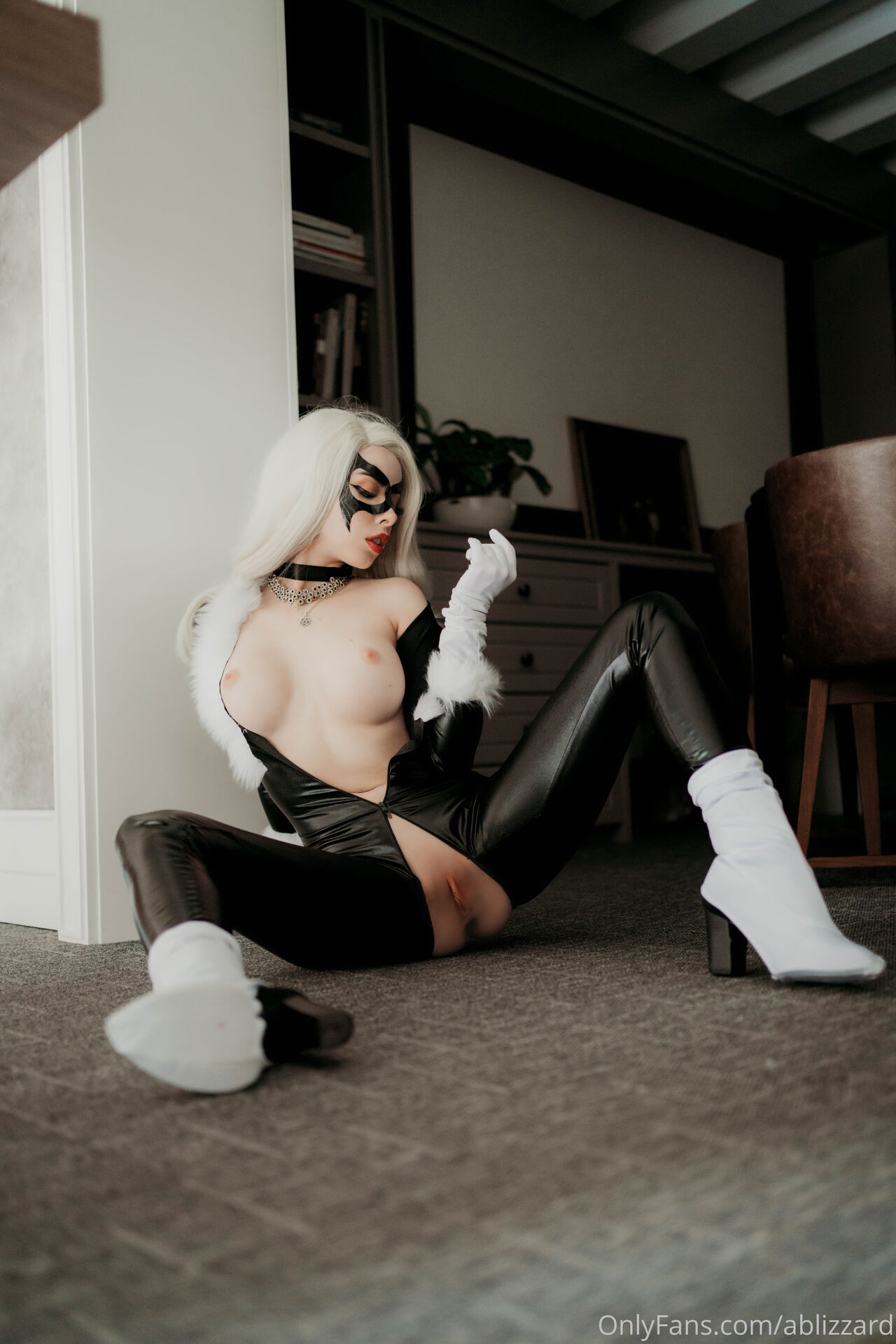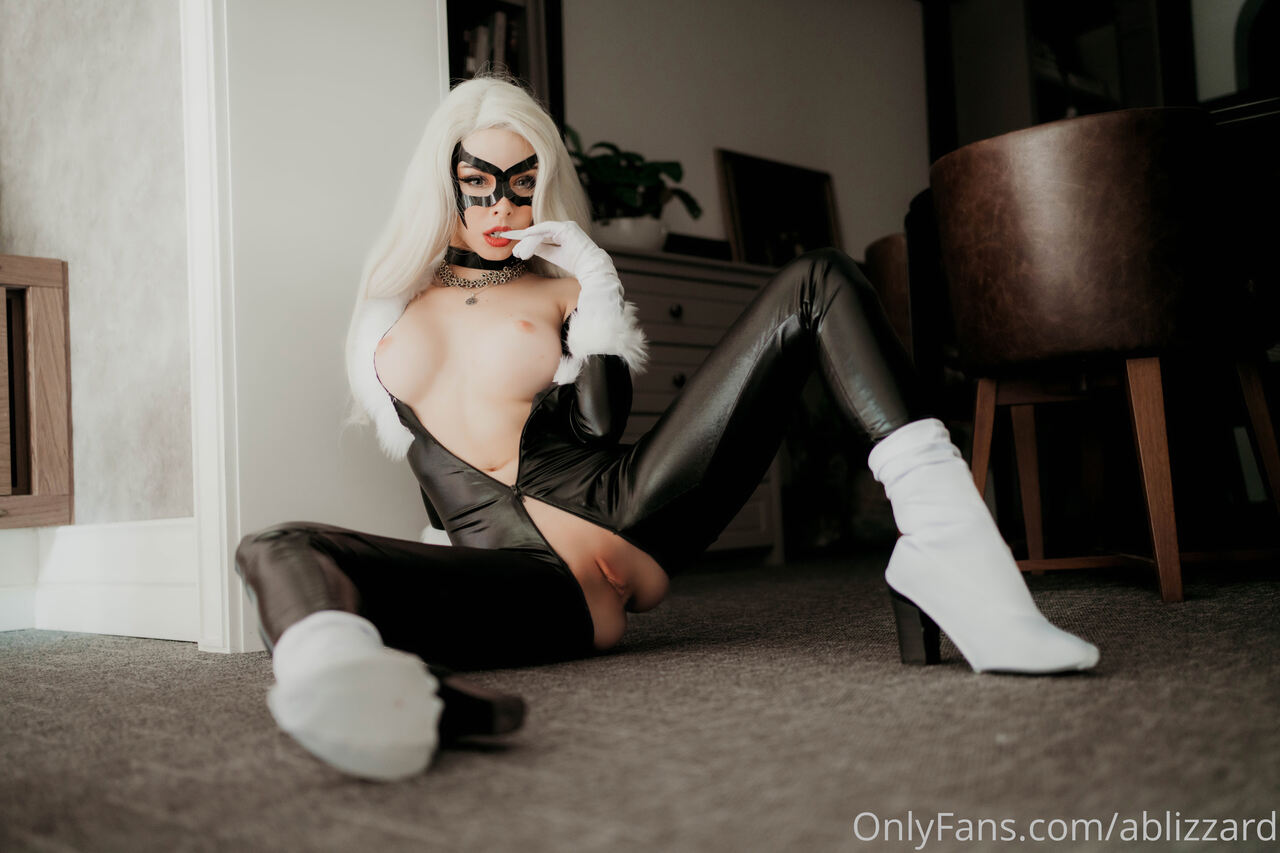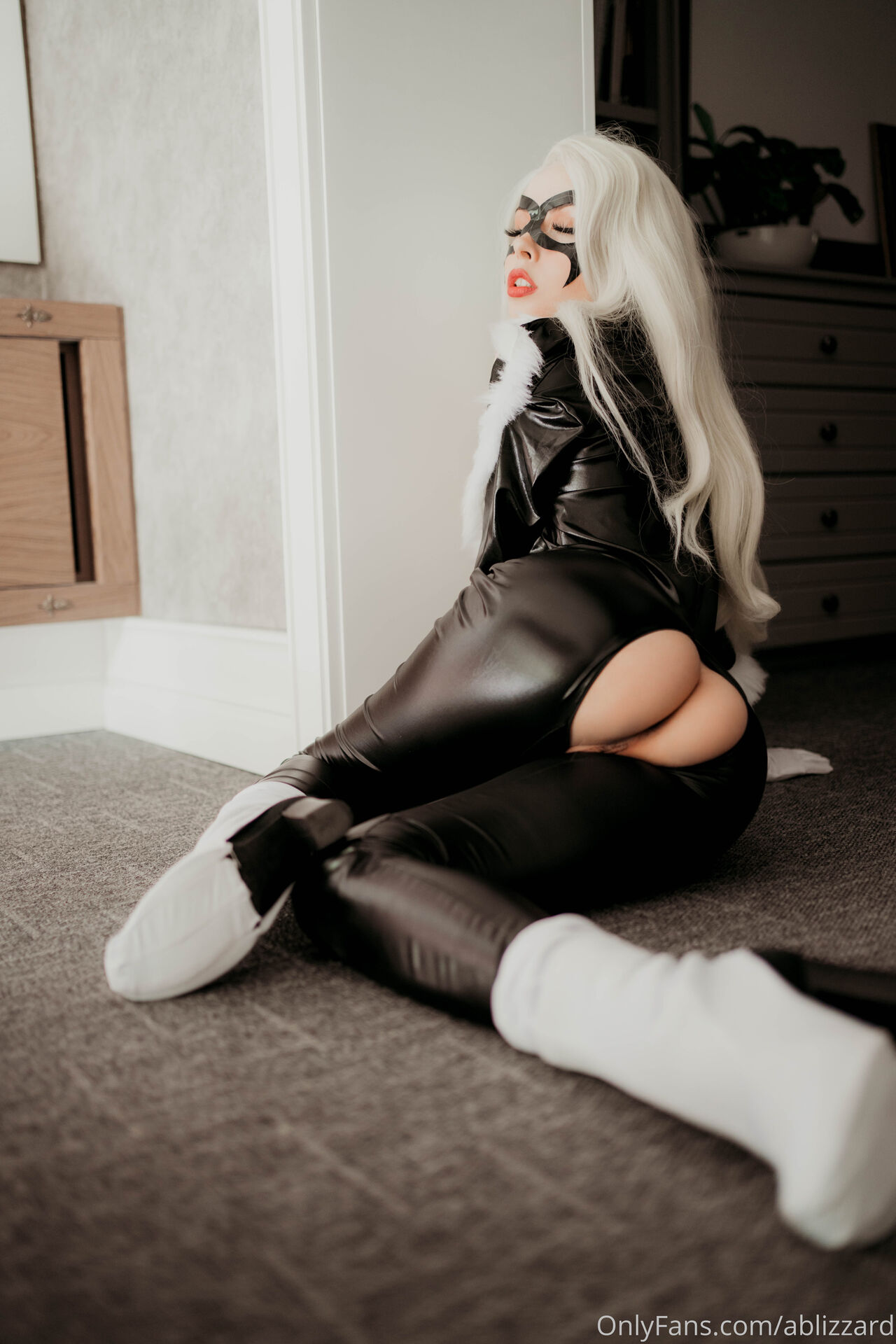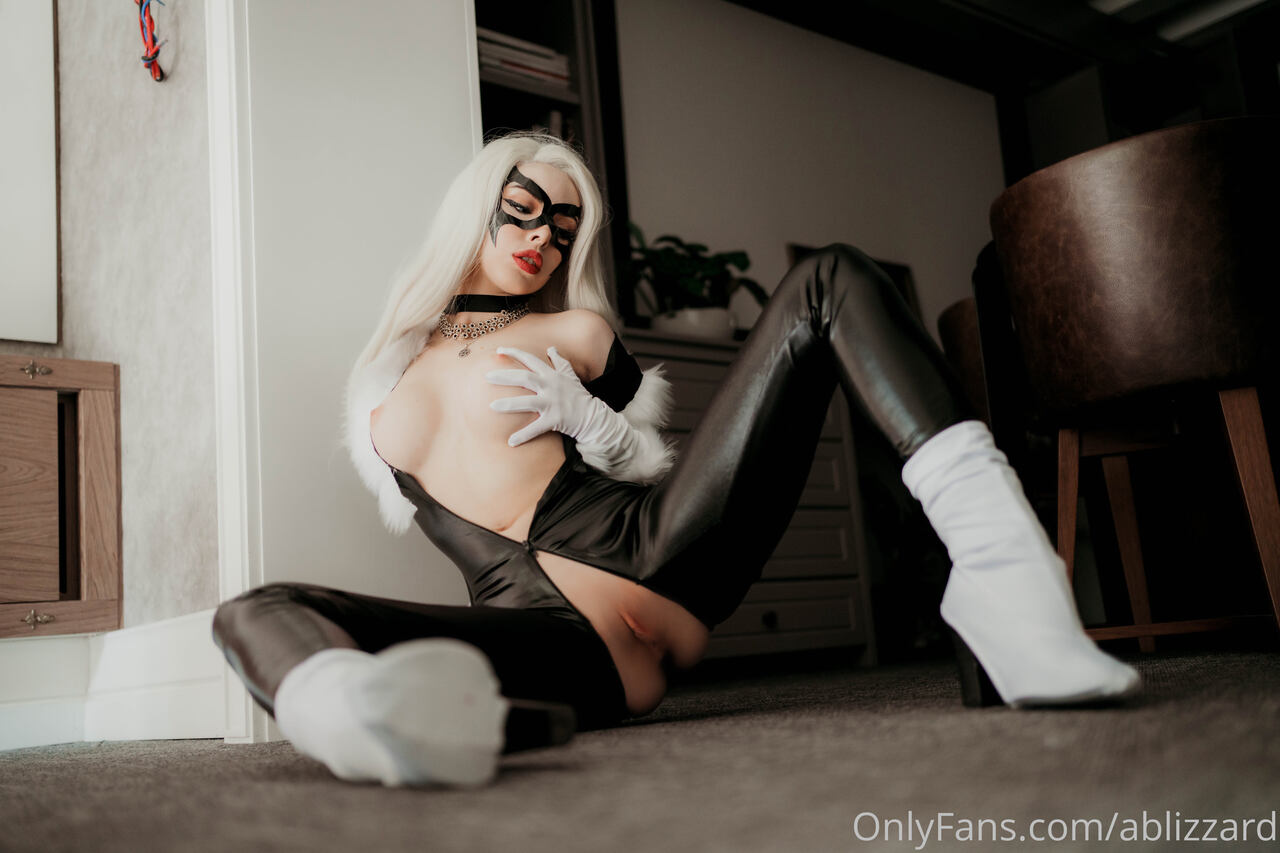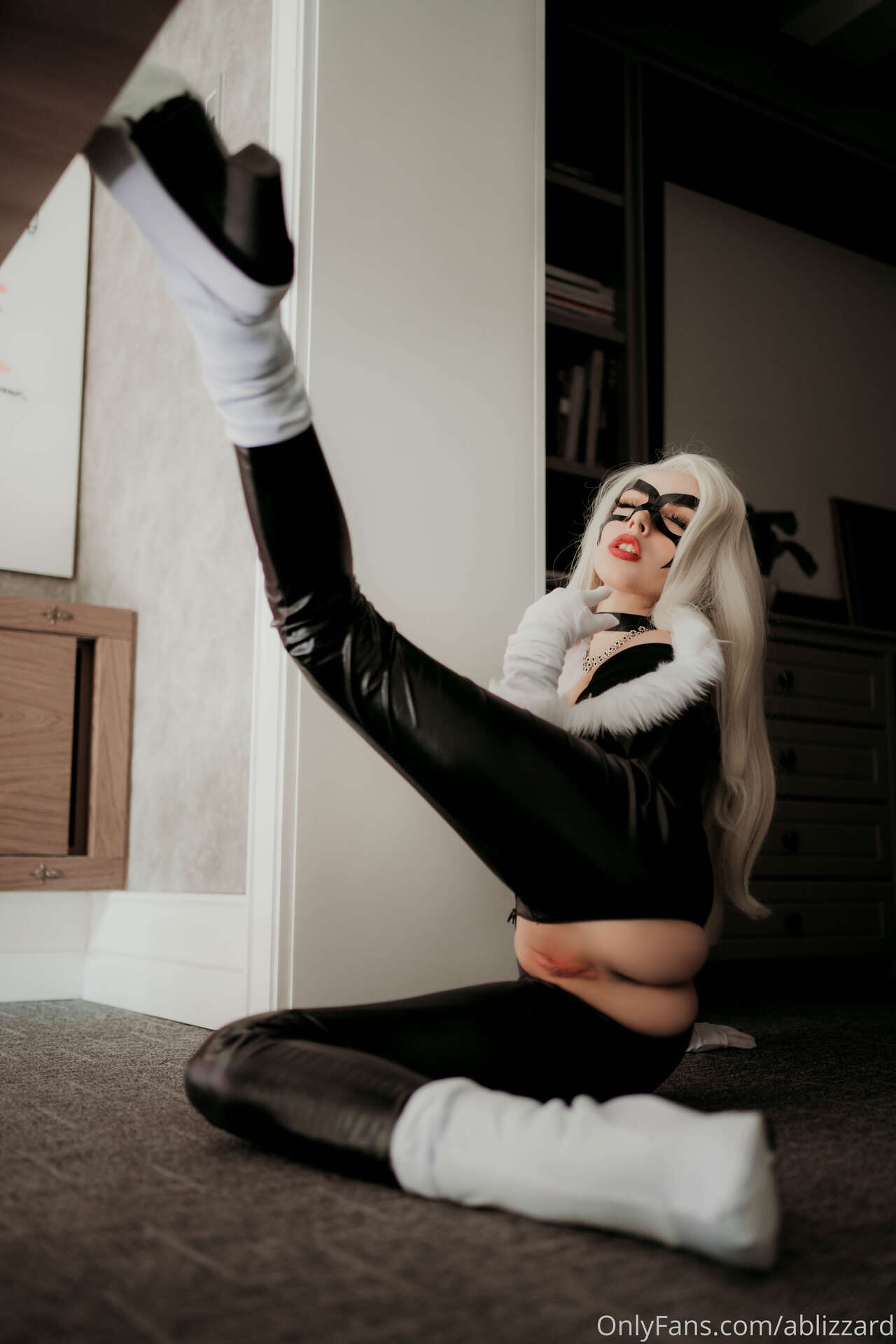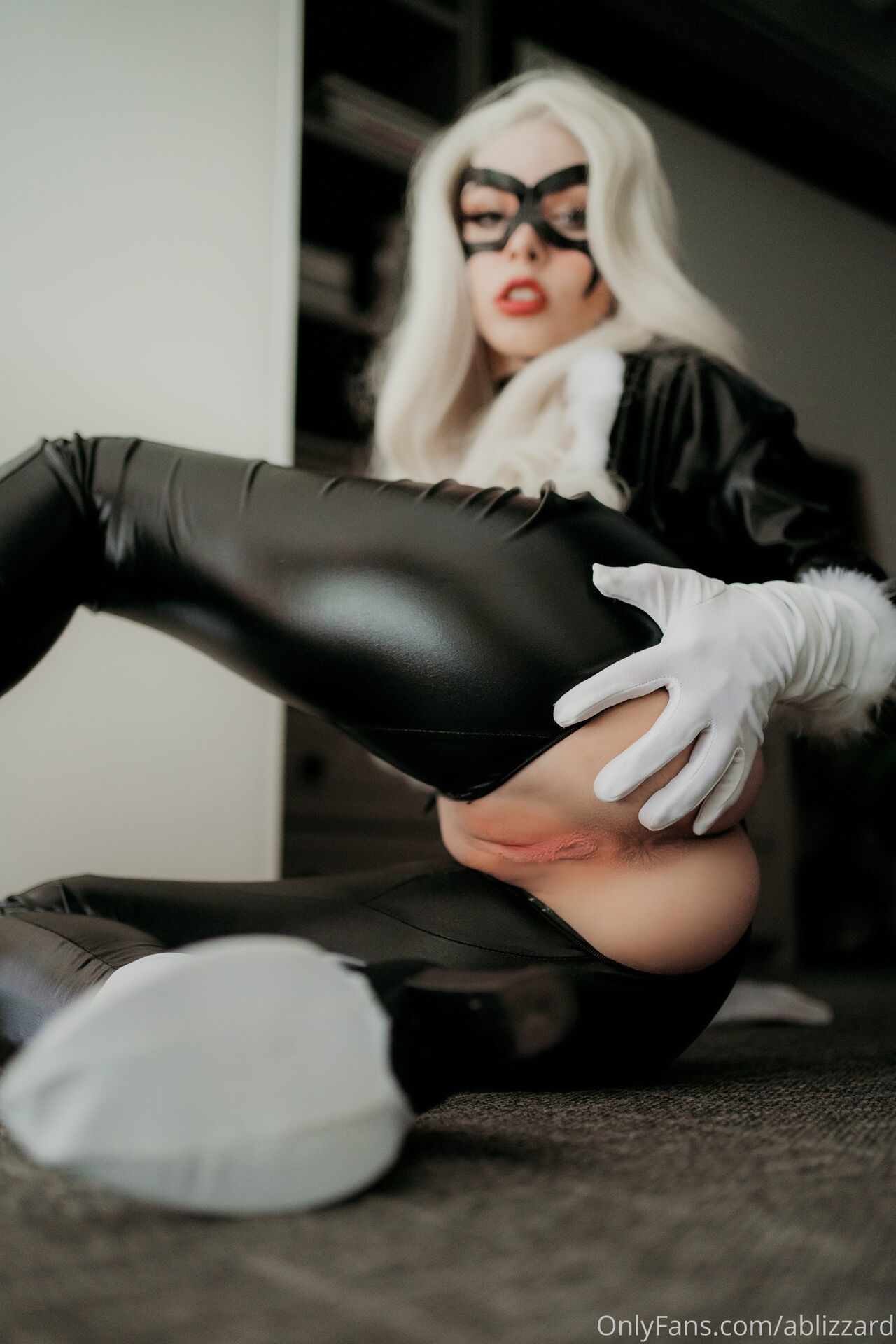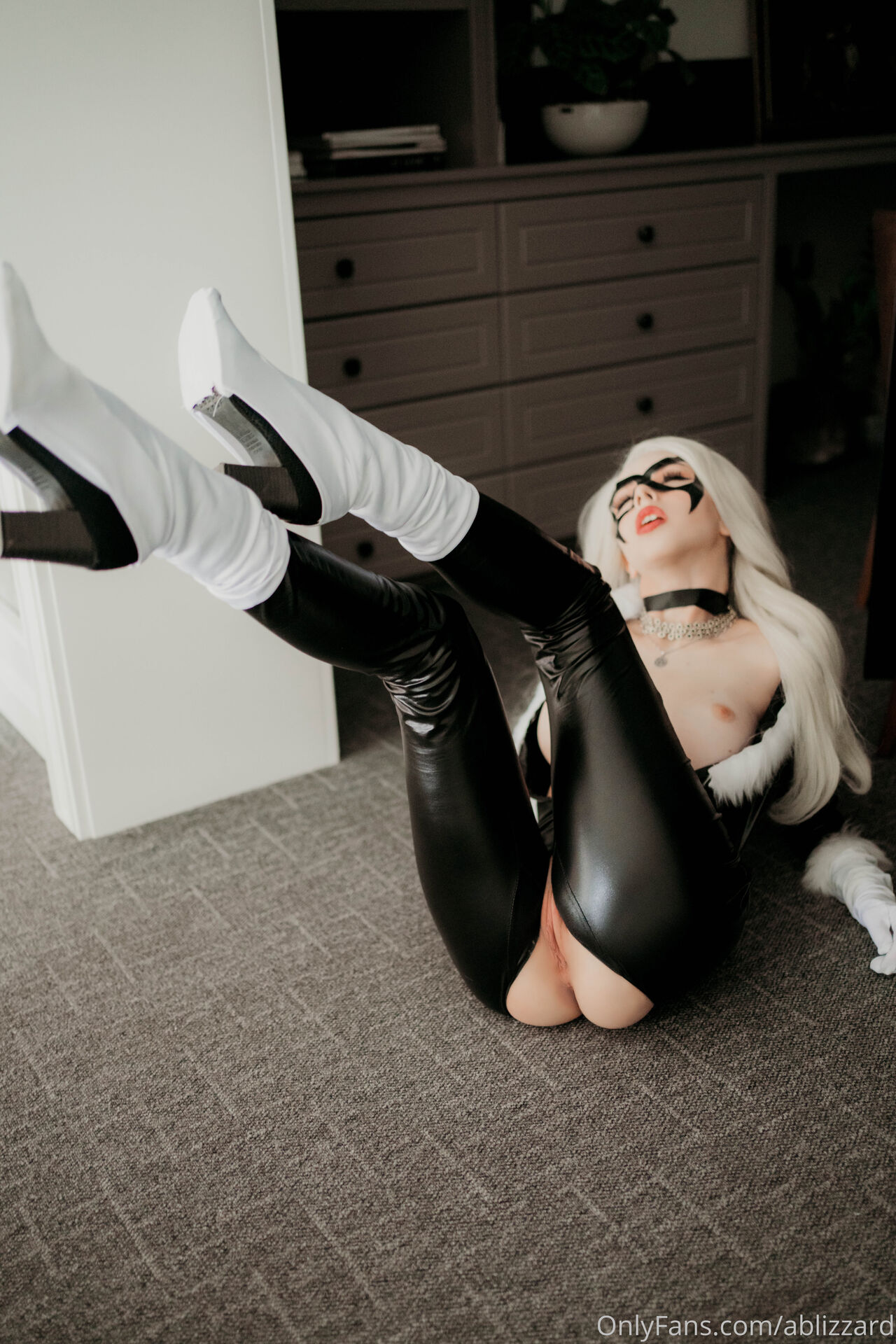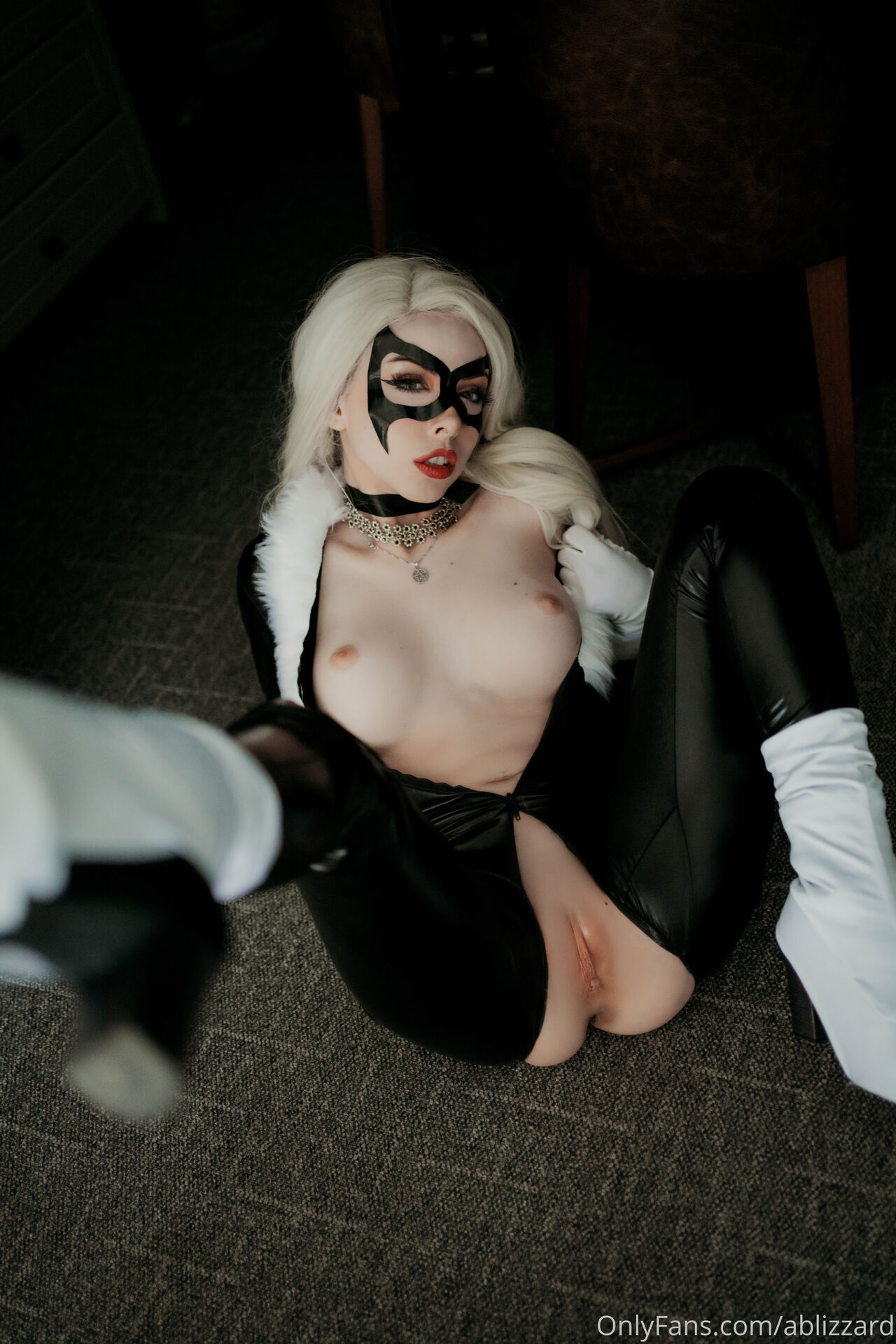 Who Is Black Cat
Black Cat (Felicia Hardy) is a fictional character appearing in American comic books published by Marvel Comics. Created by writer Marv Wolfman and artist Keith Pollard, she first appeared in The Amazing Spider-Man #194 (July 1979). Felicia Hardy is the daughter of a world-renowned cat burglar. After suffering a traumatic event as a college freshman, she trained herself in various fighting styles and acrobatics and, after deciding to follow in her father's footsteps, adopted her costumed identity as the Black Cat.
She has Peak Human Strength and Durability, Enhanced agility, speed and senses (via earrings and her electromagnetic contact lenses), Expert burglar, Expert Martial Artist, Probability Manipulation
Trending On TikTok
NEXT
Lewd And Nude Zero Two Cosplay By Ablizzard
Did you like the lewd and nude Black Cat Cosplay Set by Ablizzard? Are there any other cosplayers as good as her? Let me know on Instagram @hardcore.cosplay or better yet, just drop a comment below!