Complete lewd and nude Ganyu Cosplay Set By Arty Huang featuring the popular Genshin Impact character in real life topless cosplay.
RELATED
Arty Huang is a busty asian cosplay that has been showcasing her incredible cosplays for several years. She features mostly popular anime and gaming character cosplays.
Arty is one of the most popular asian cosplayers in the world and is featured across multiple cosplay platforms. She is an all natural Chinese cosplayer that brings our favourite characters to real life busty cosplay. She only recently started to create busty topless nude cosplays of our favourite fictional characters. She used to go by the name Artycos but is now officially named Arty Huang.
Arty releases her lewd and nude cosplay sets on her paid Patreon account where she is extremely active. She has the perfect set of double D breasts that have made her a very attractable cosplayer amongst the cosplay community.
Lewd And Nude Ganyu Cosplay Set By Arty Huang
Arty will be regularly featured on Hardcore Cosplay and Cospixy along with her best lewd and nude photoshoots as they are released.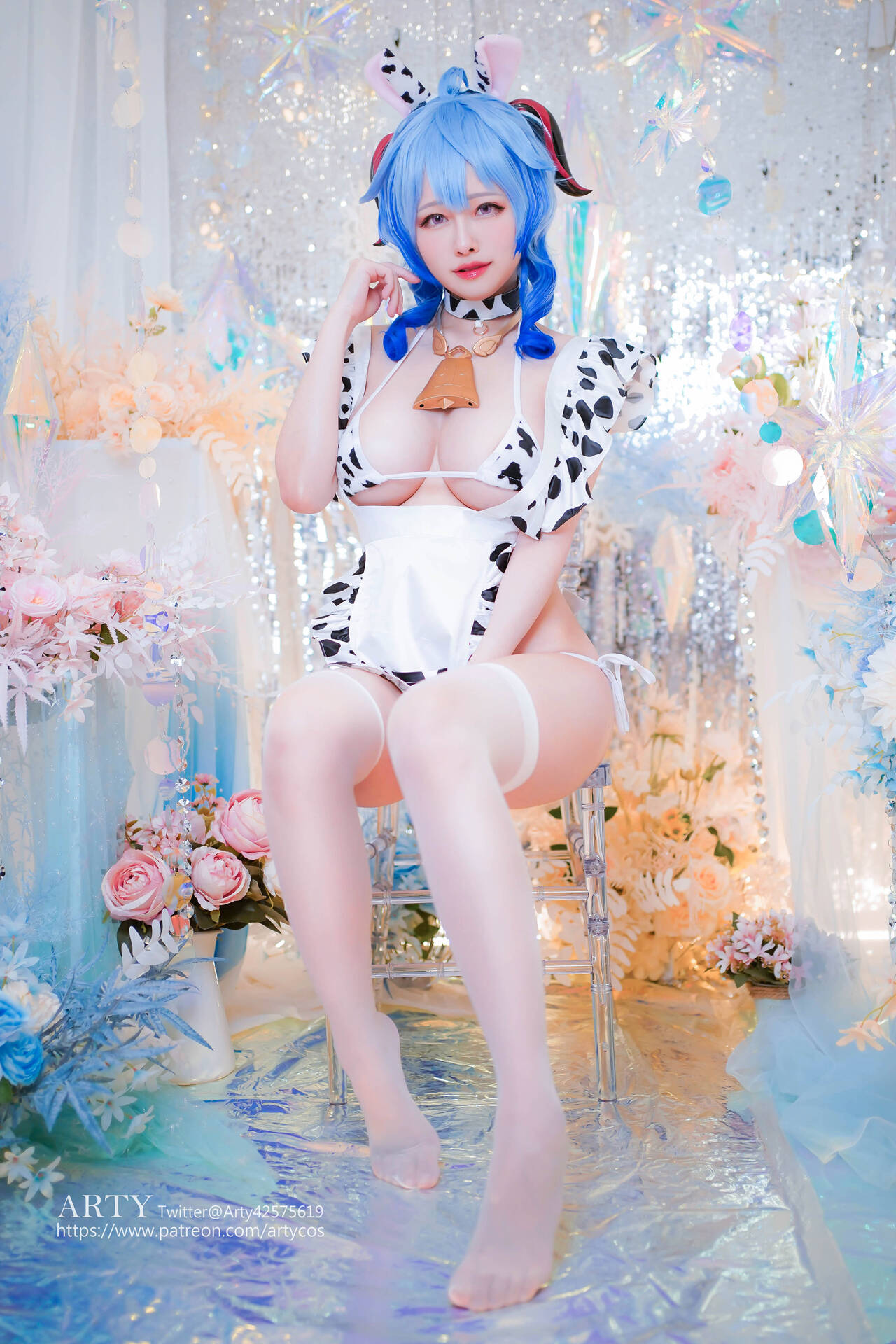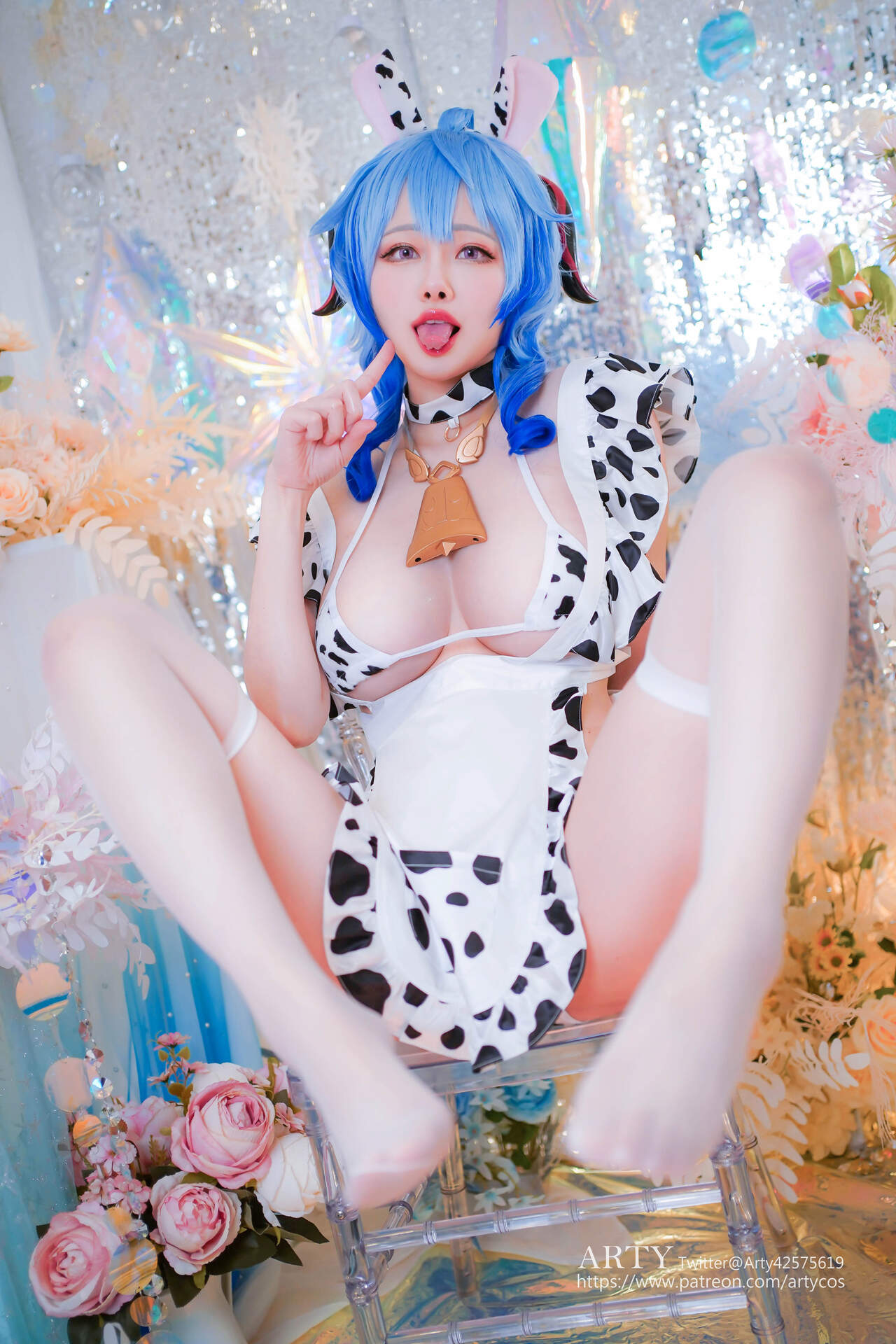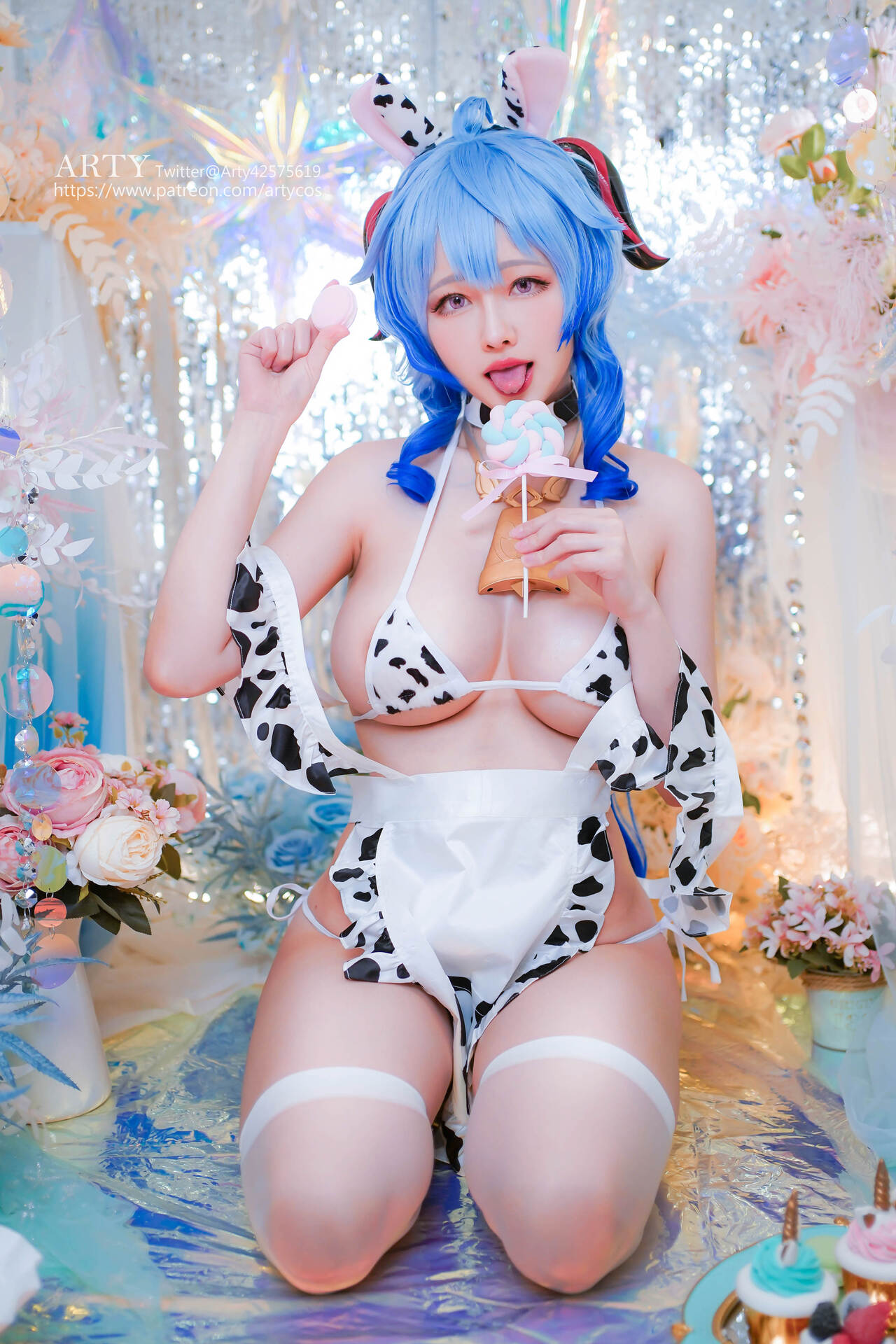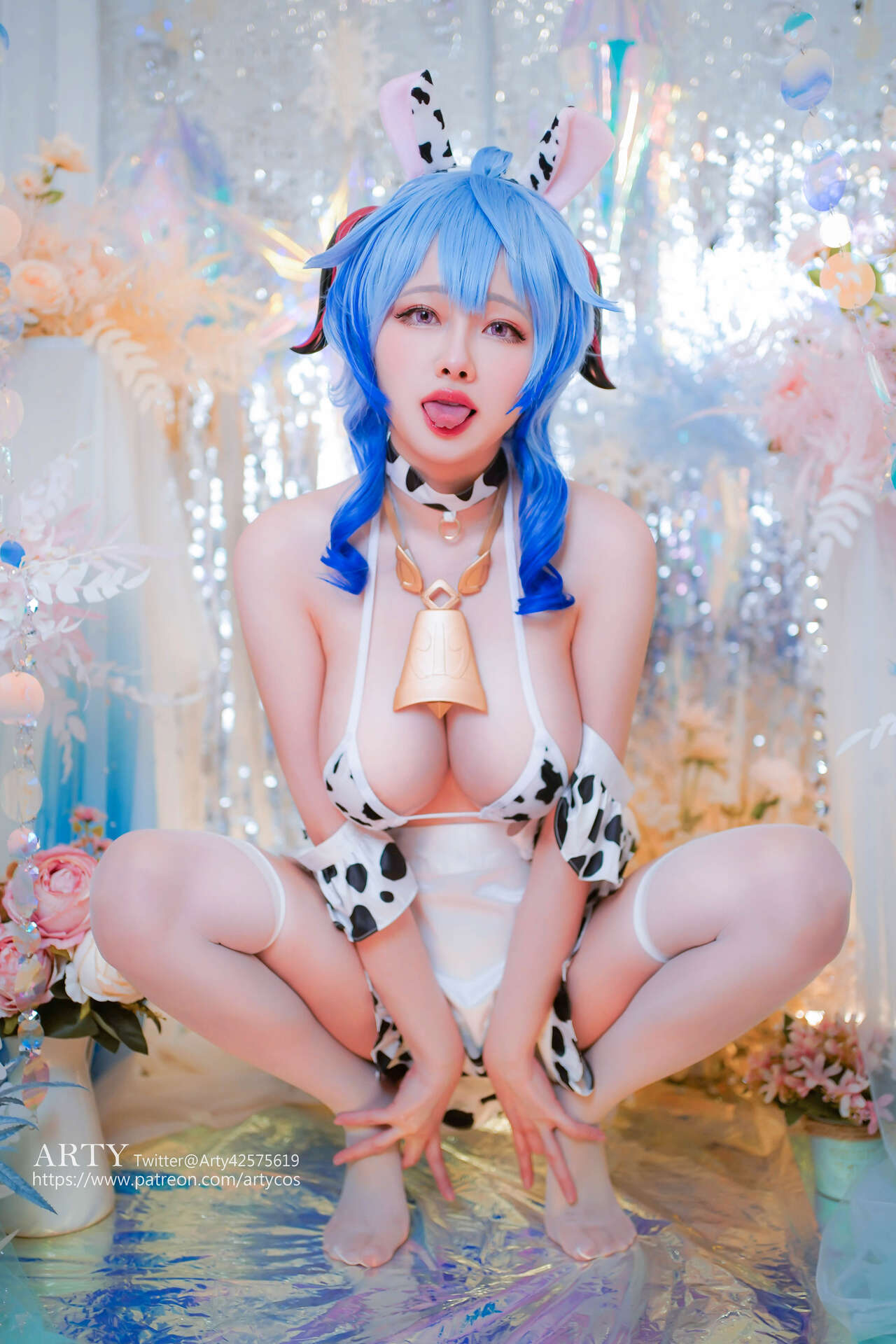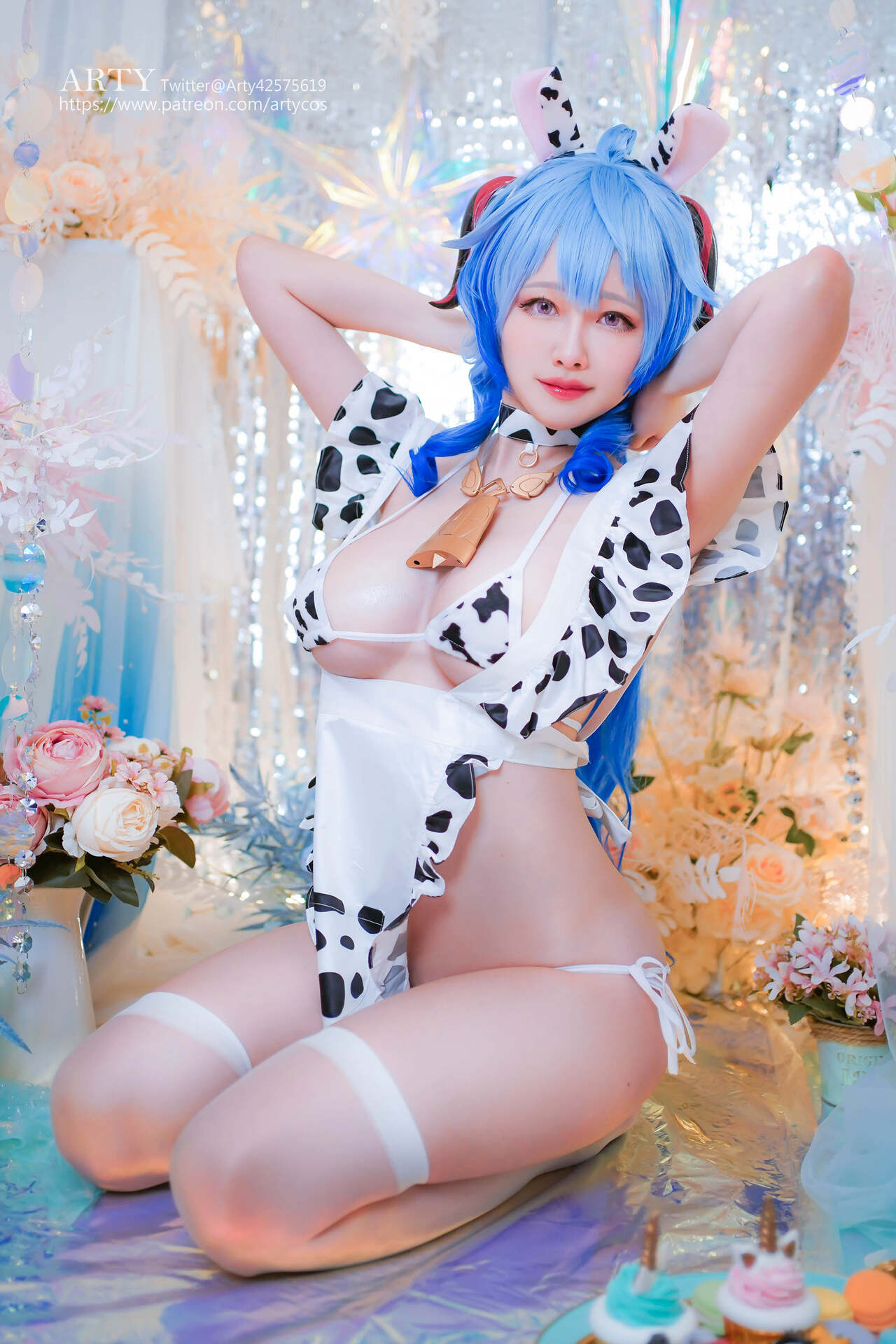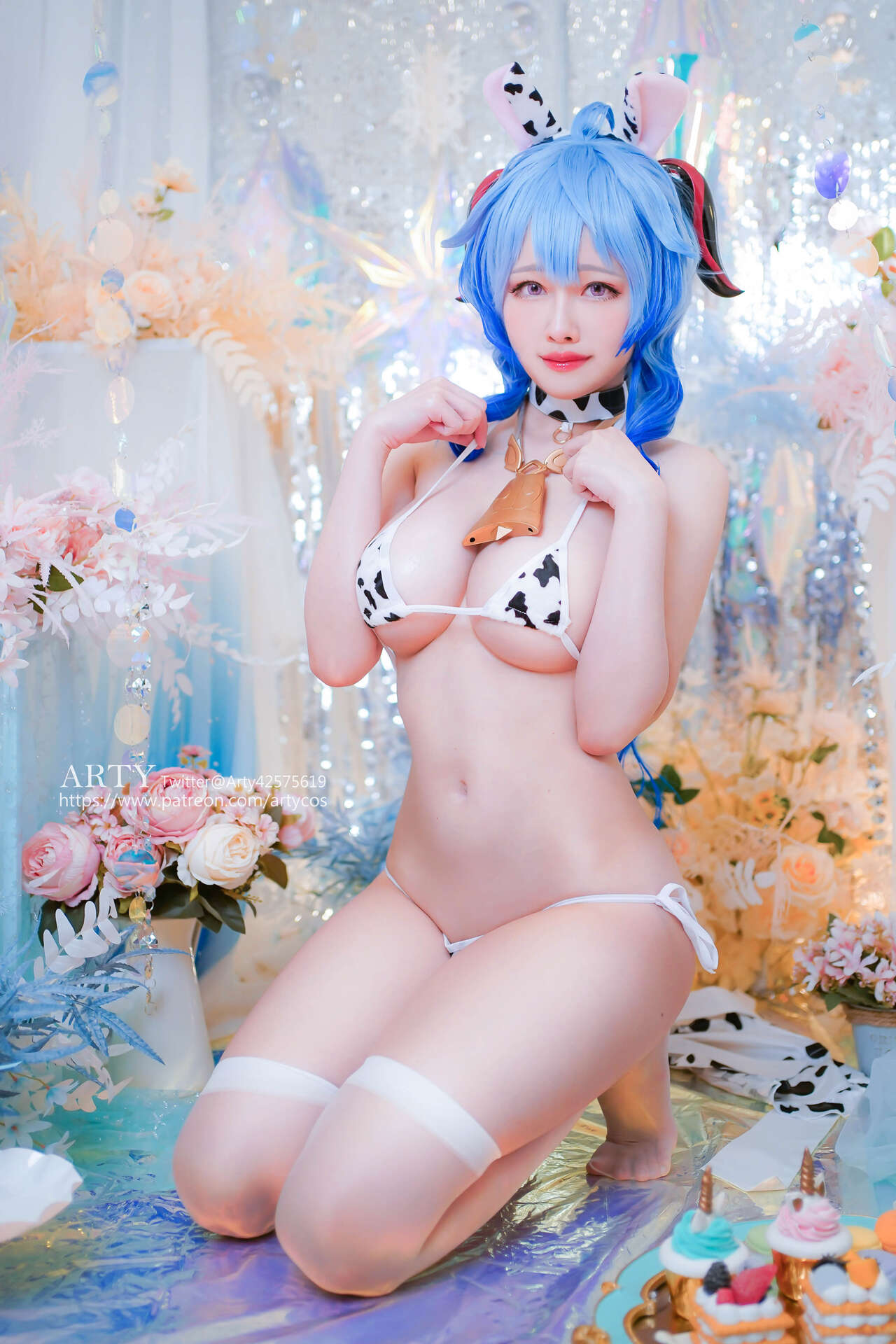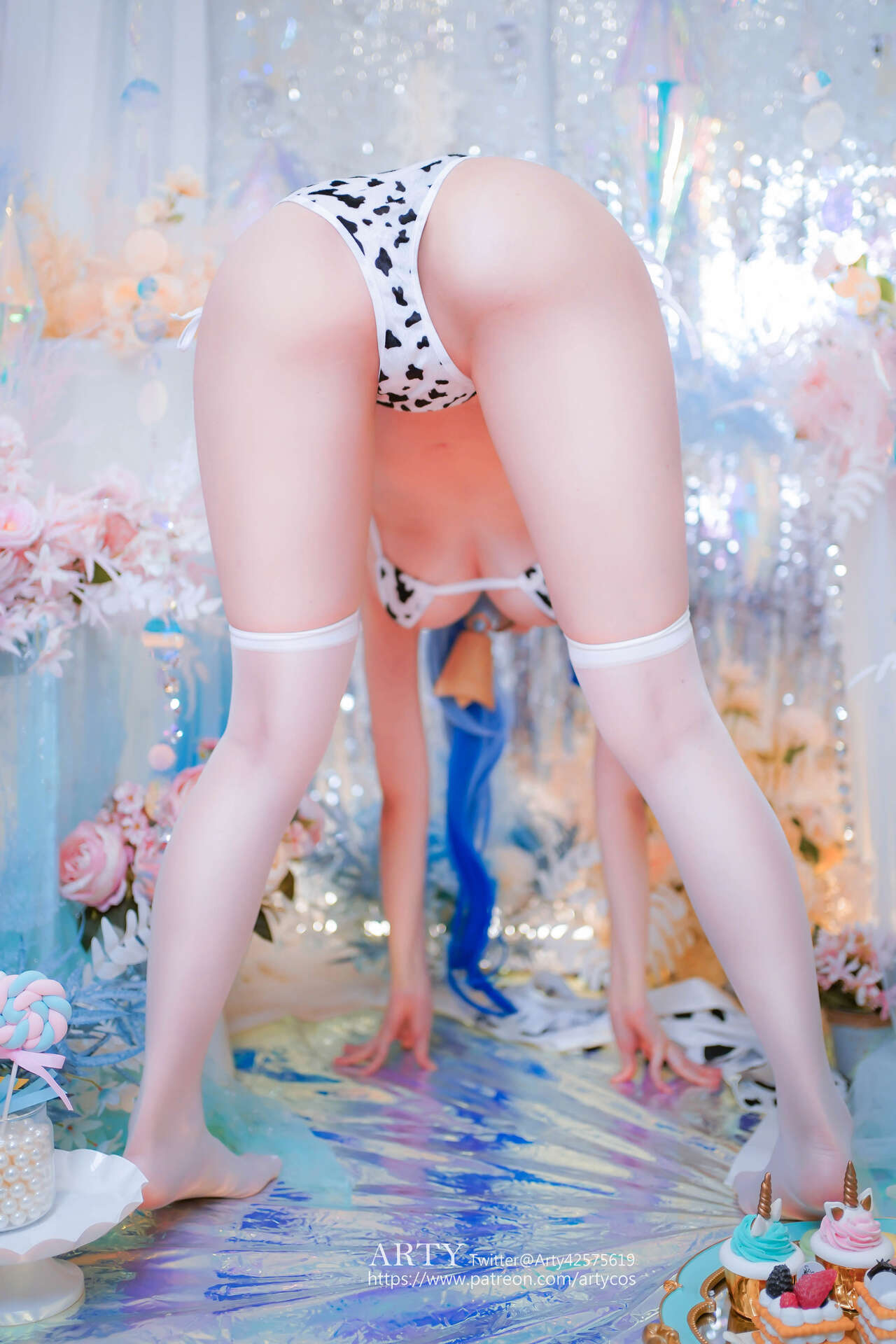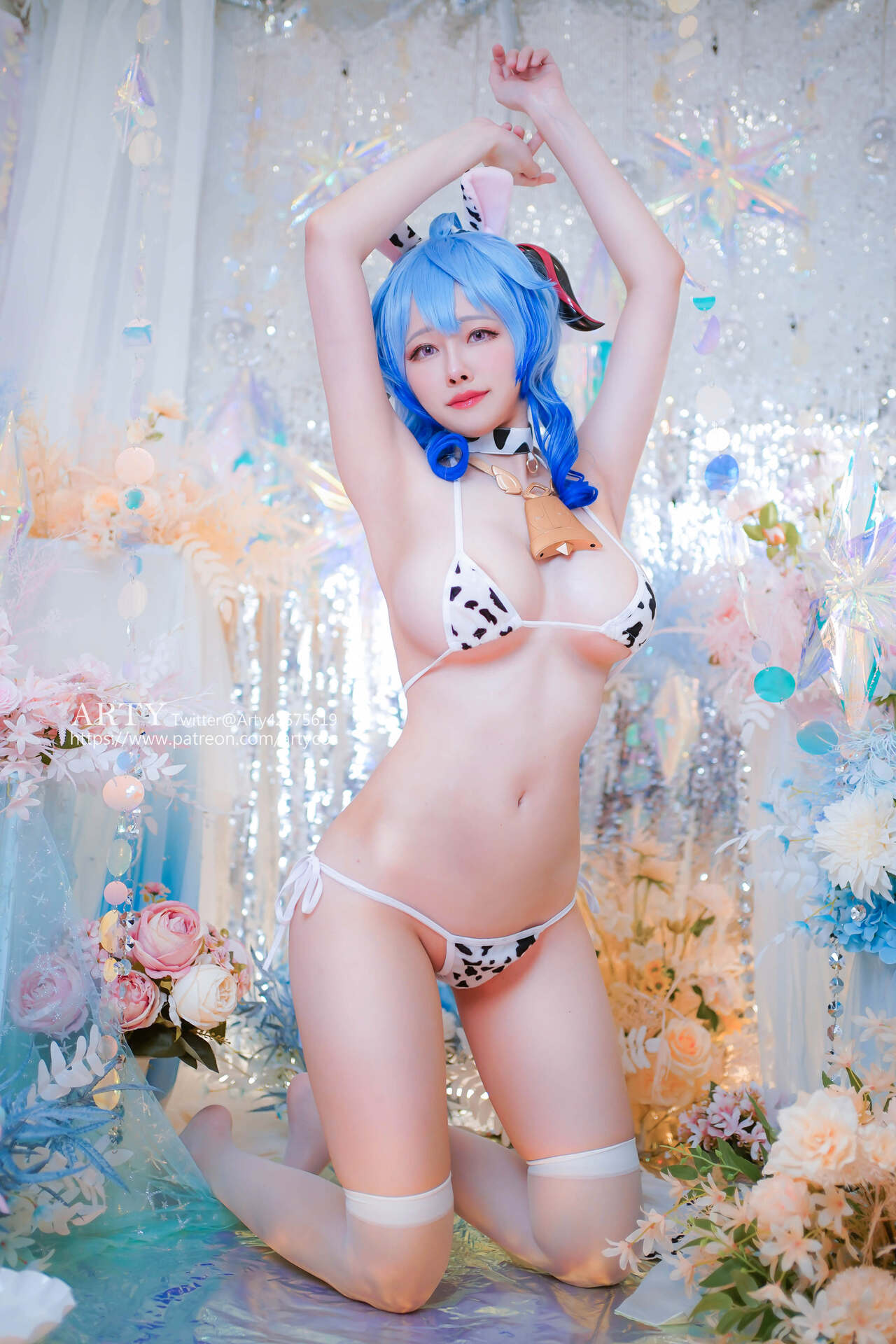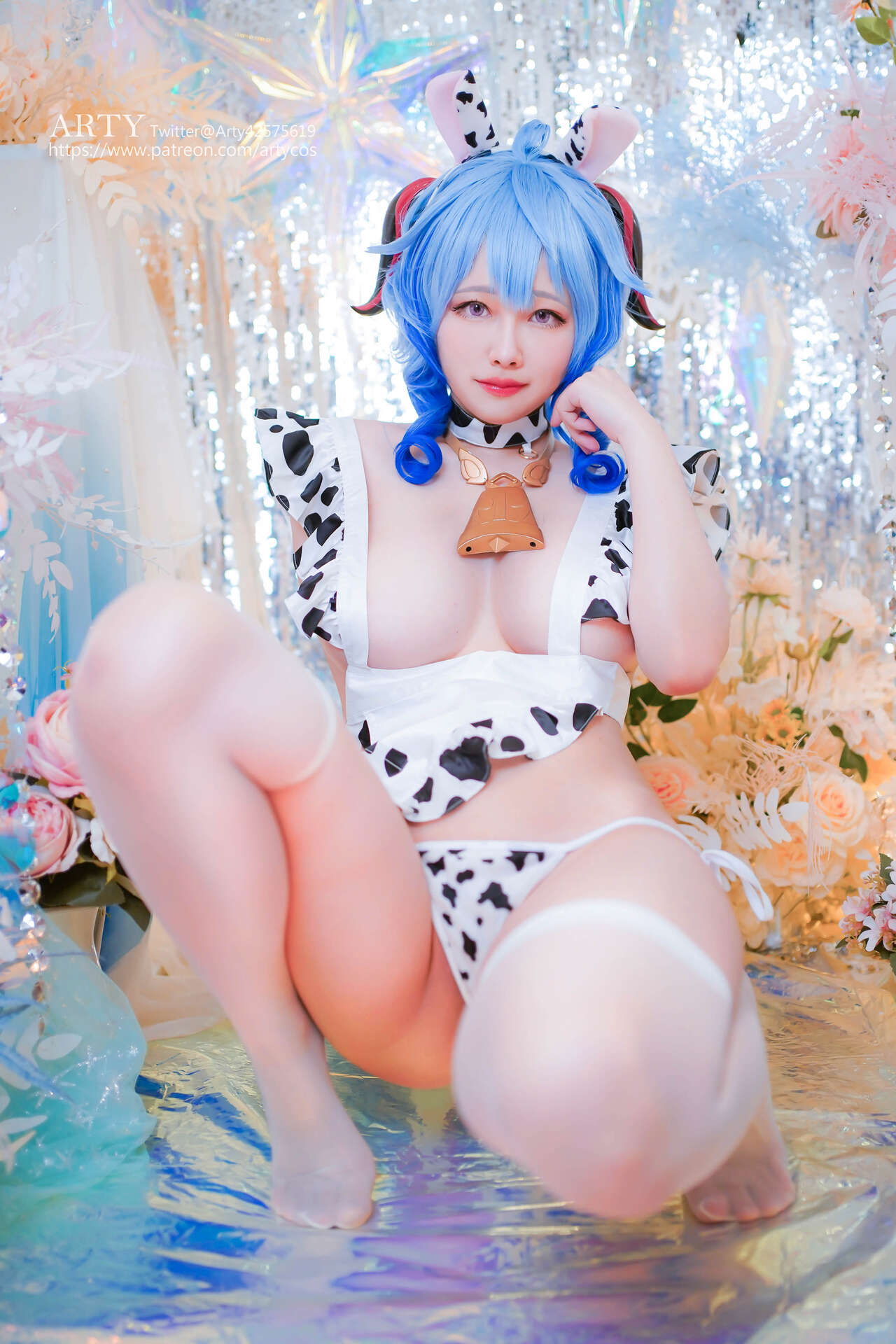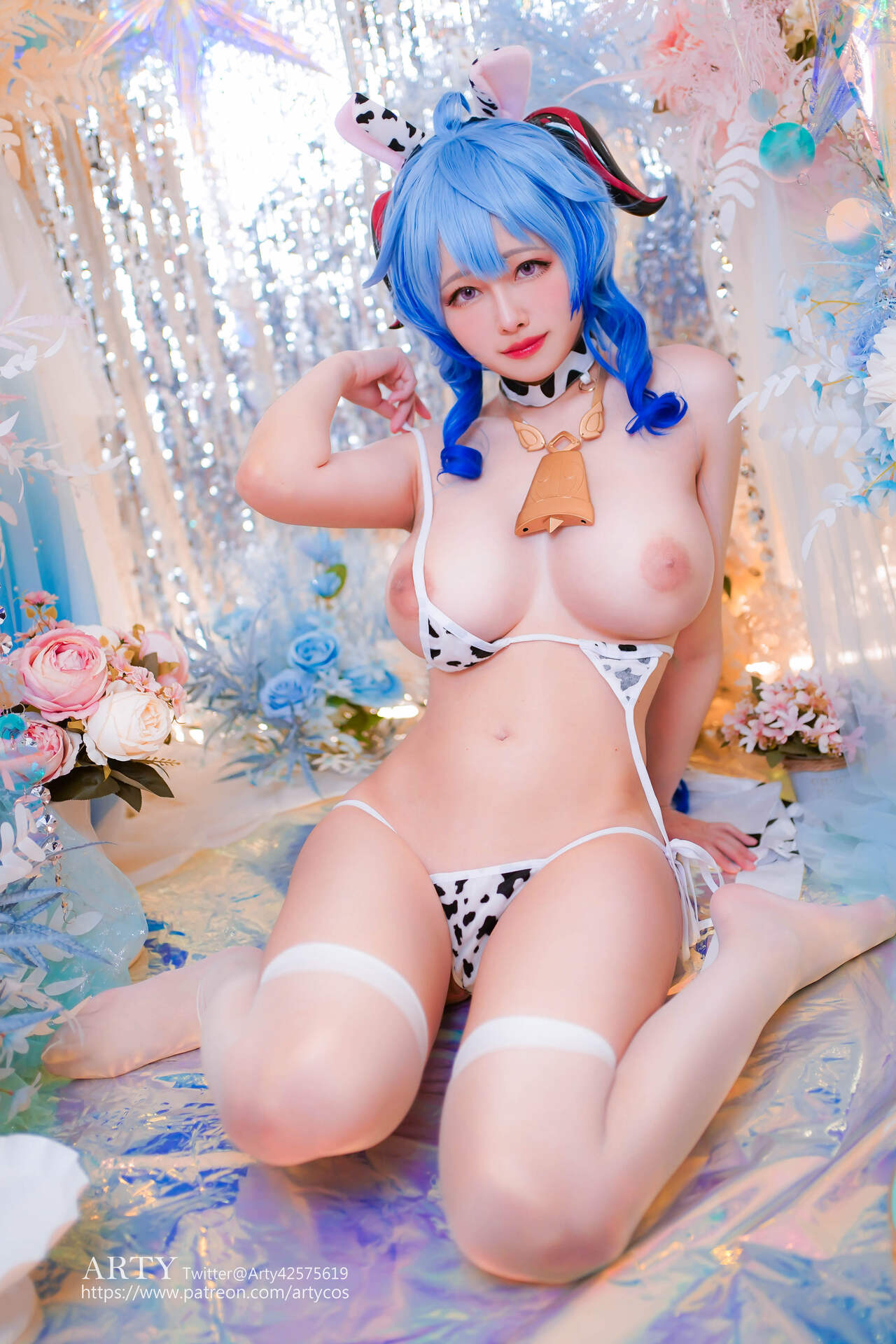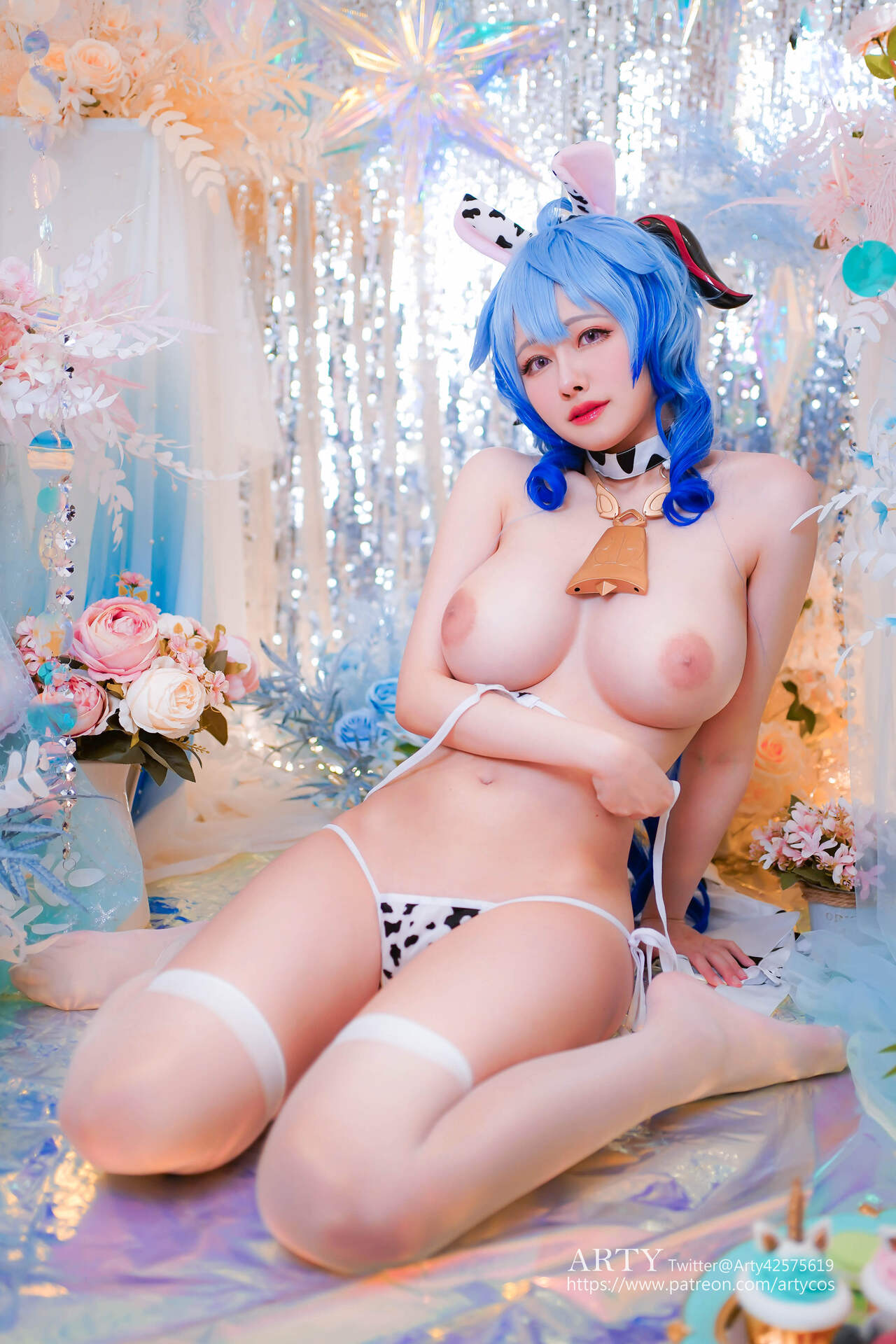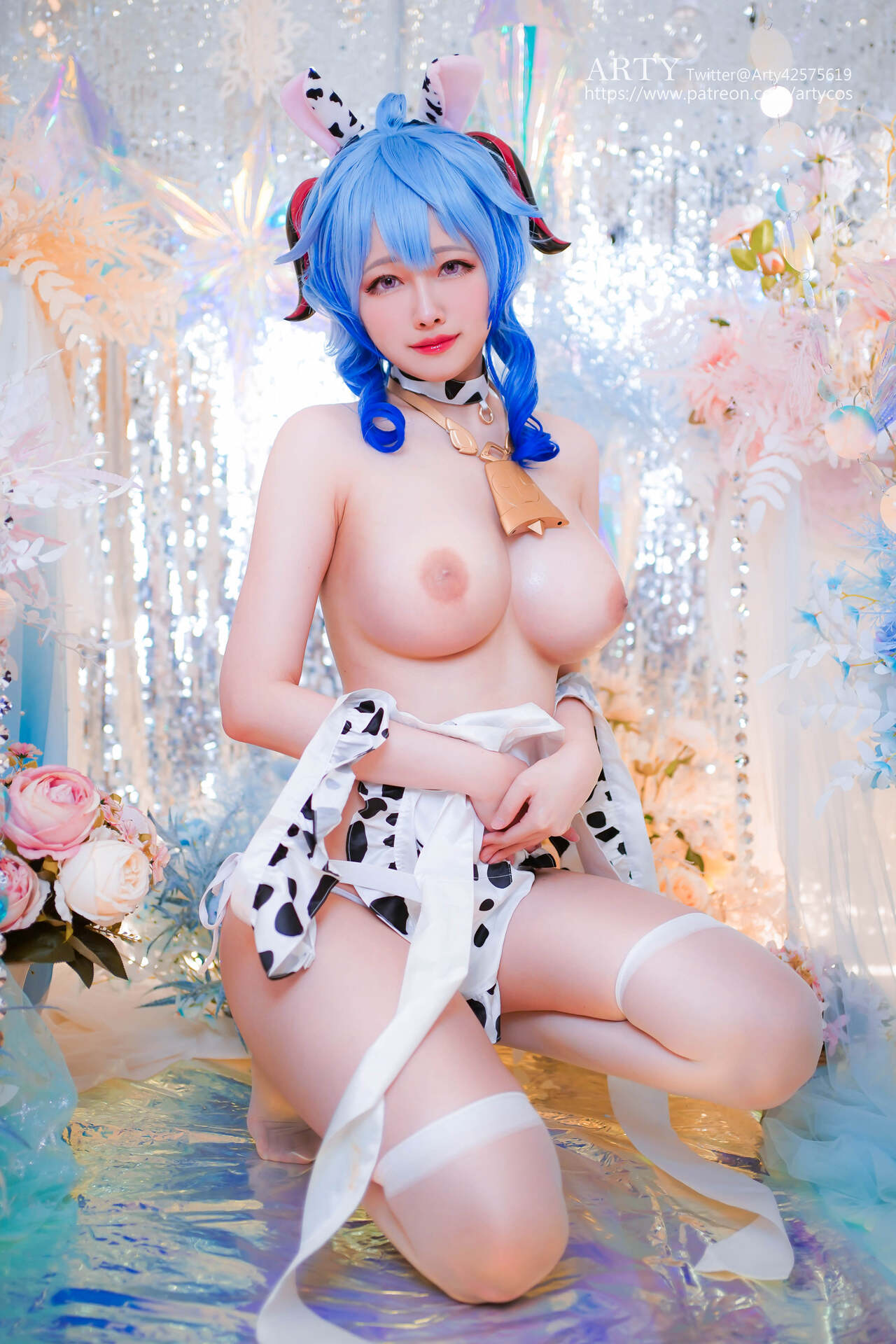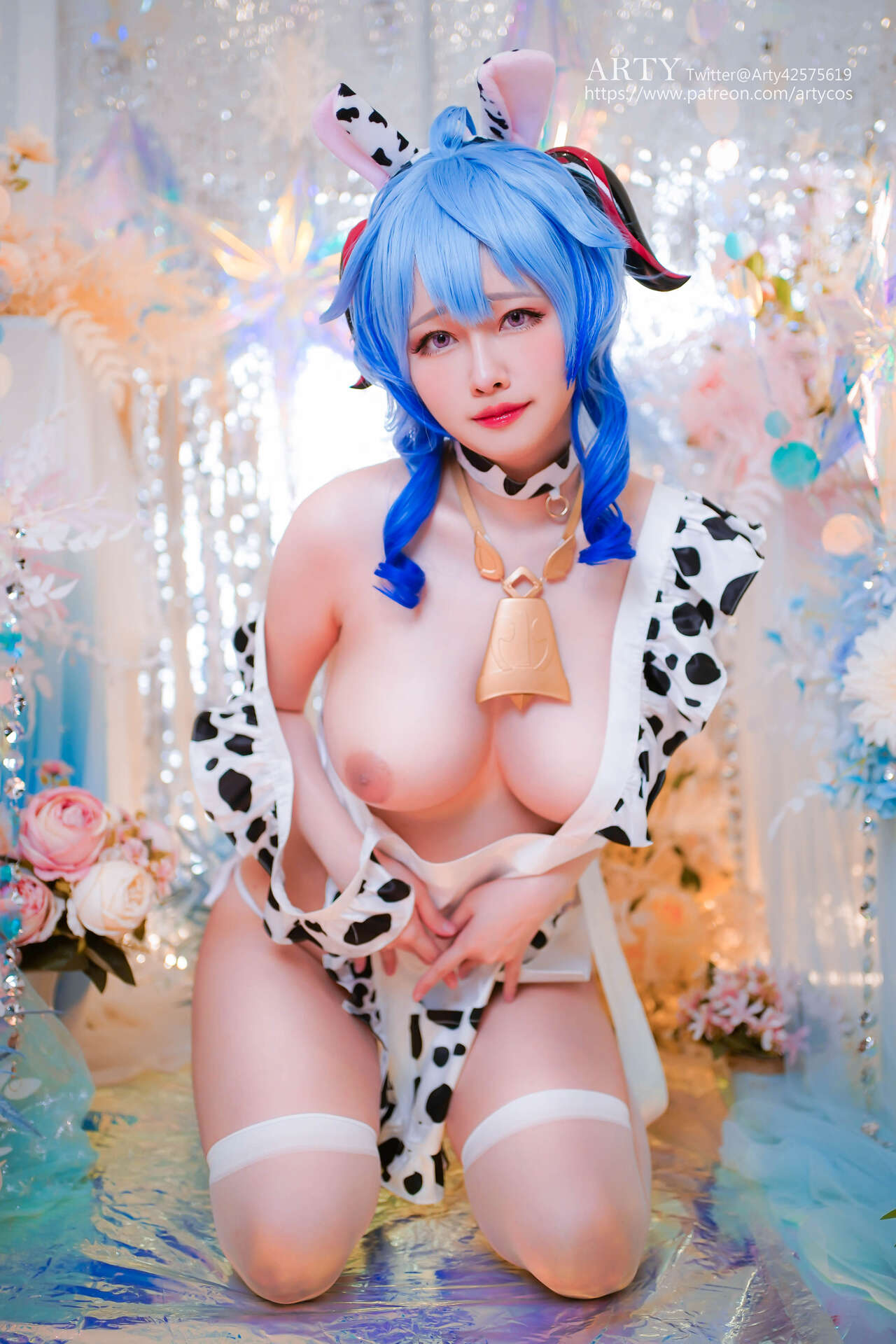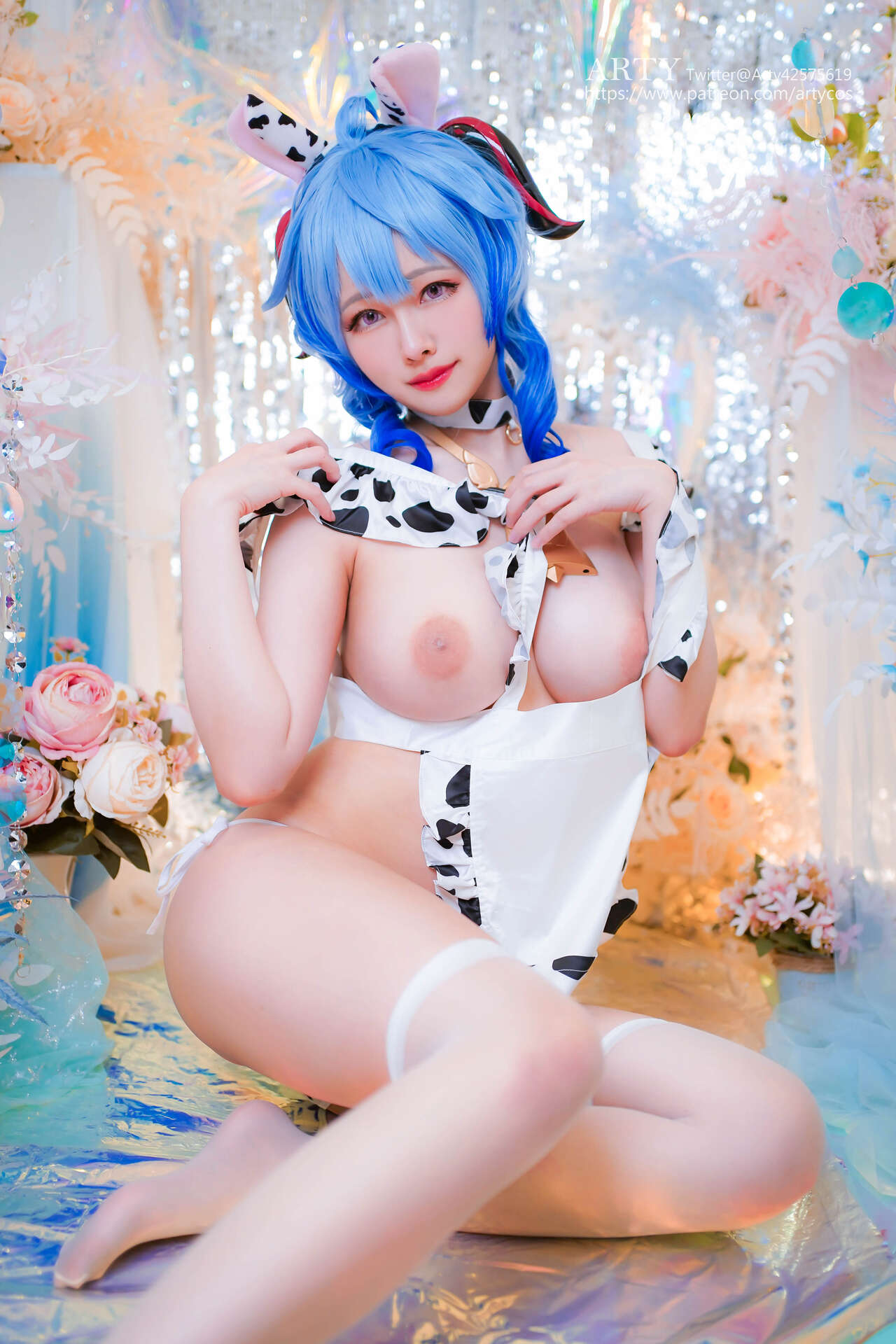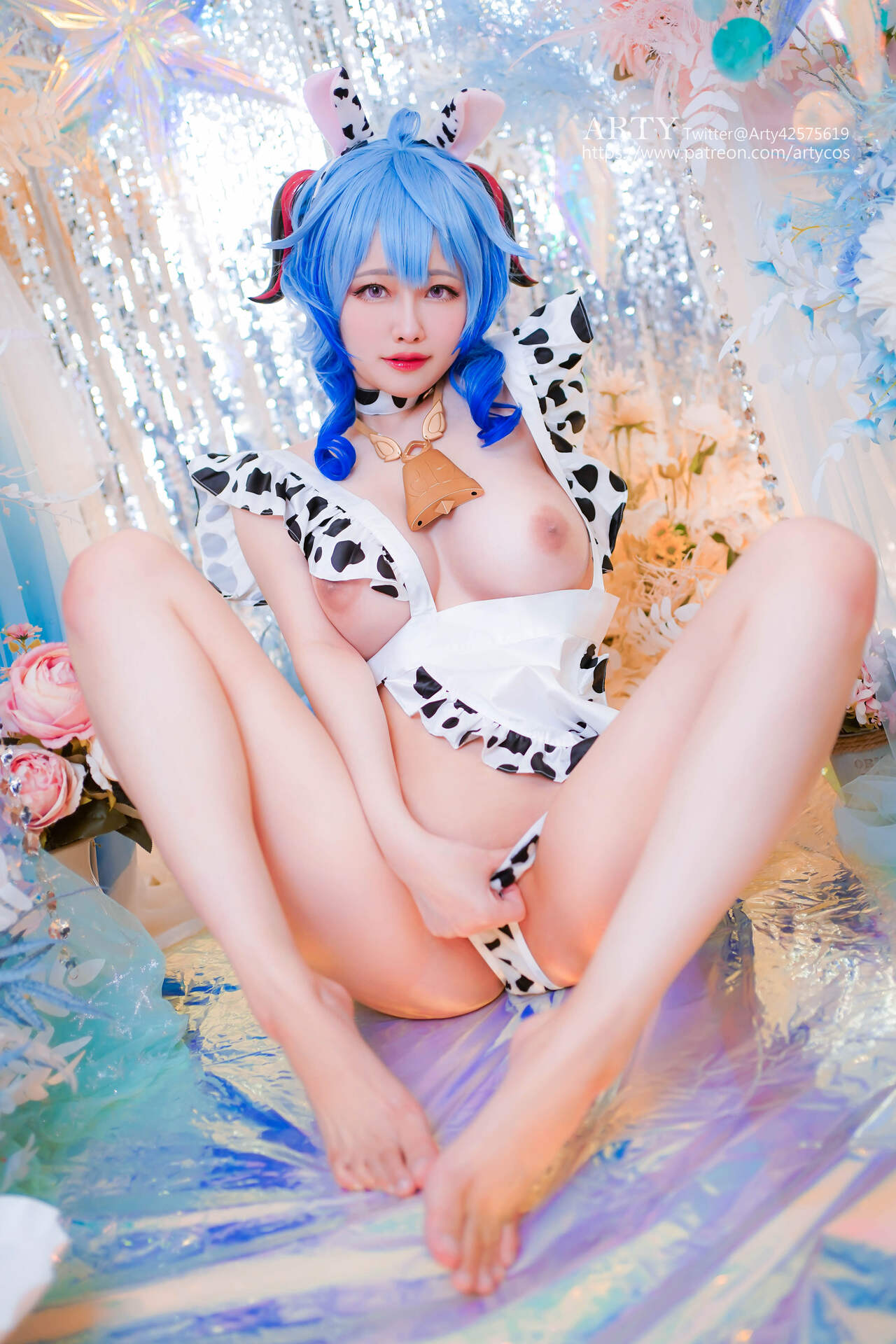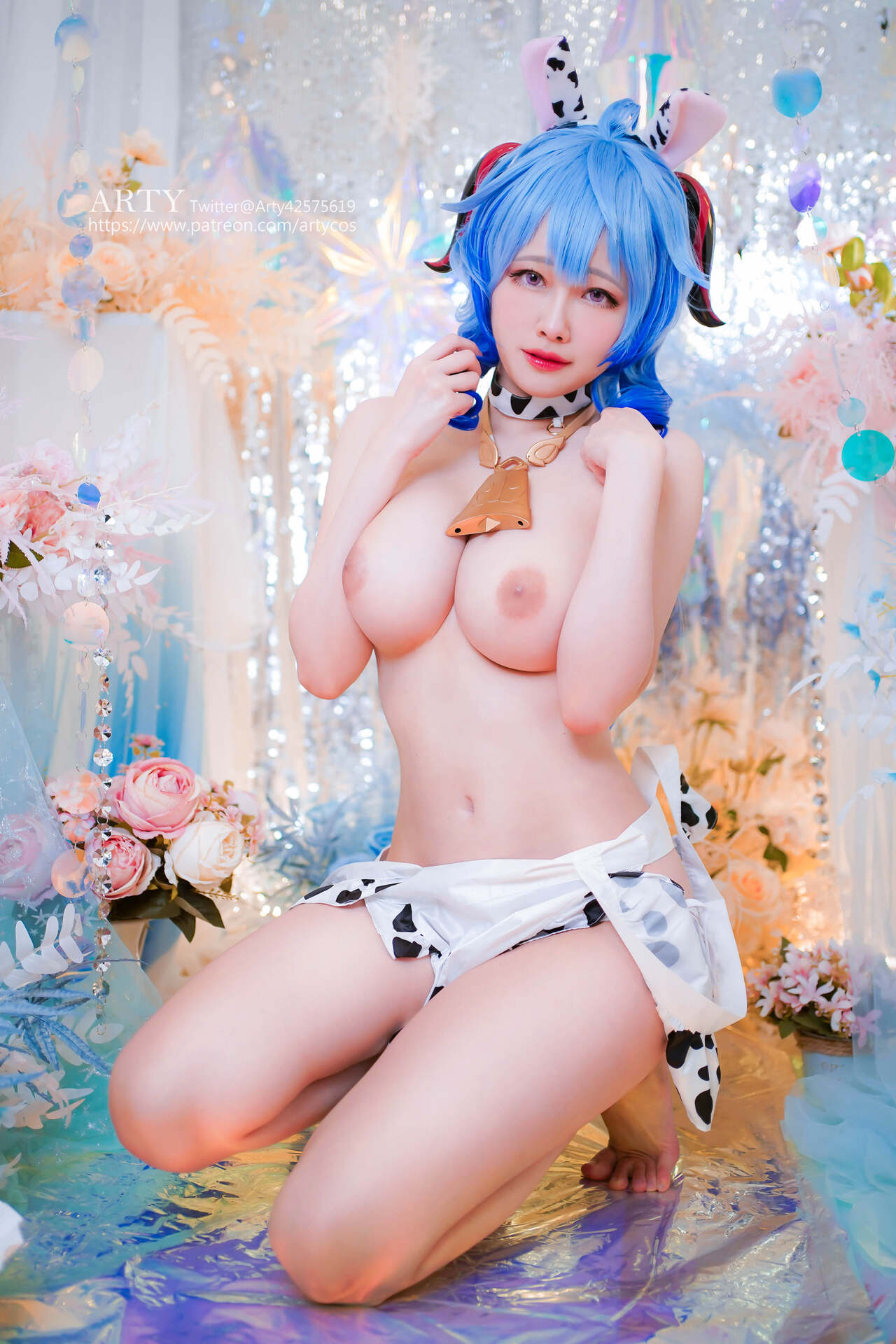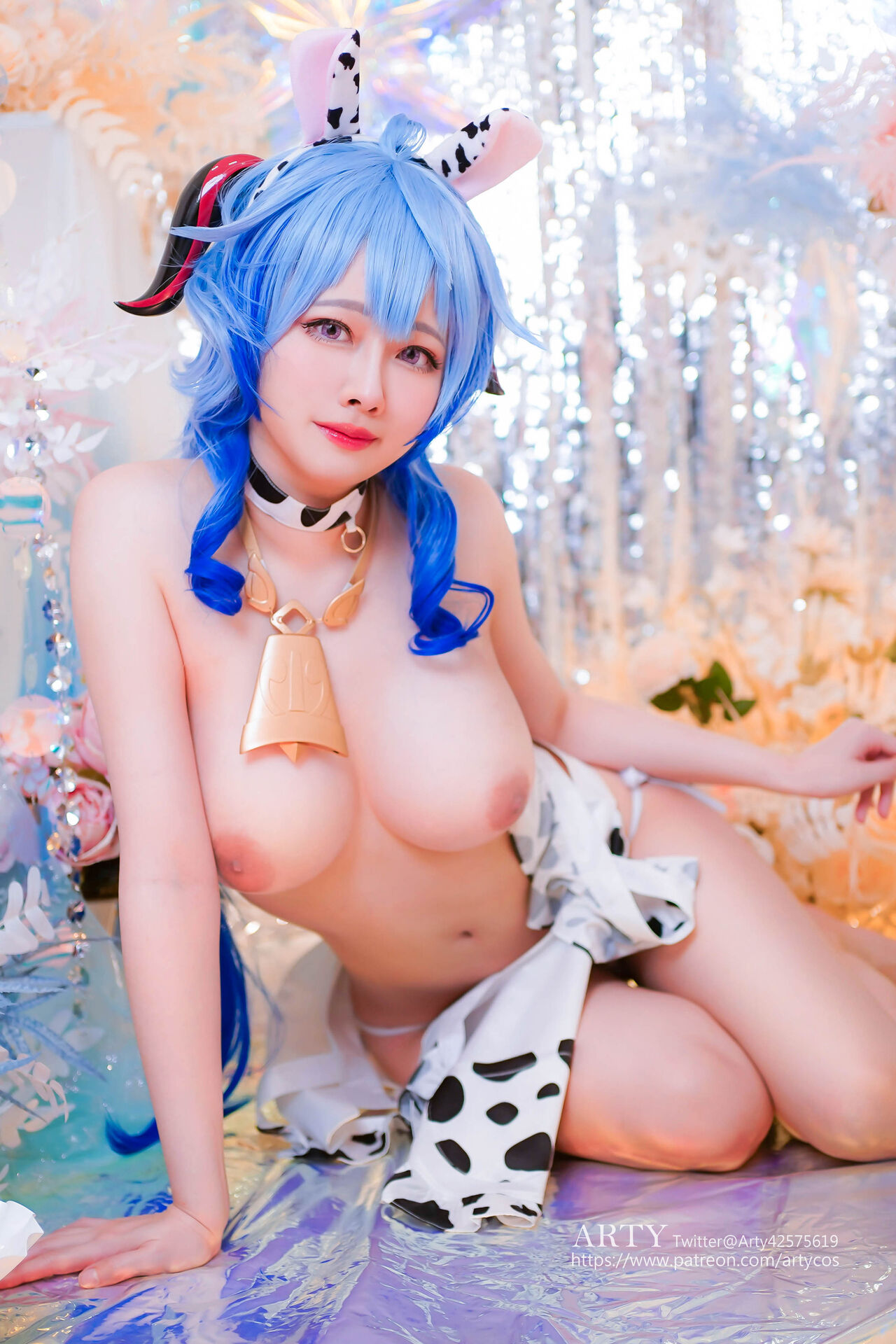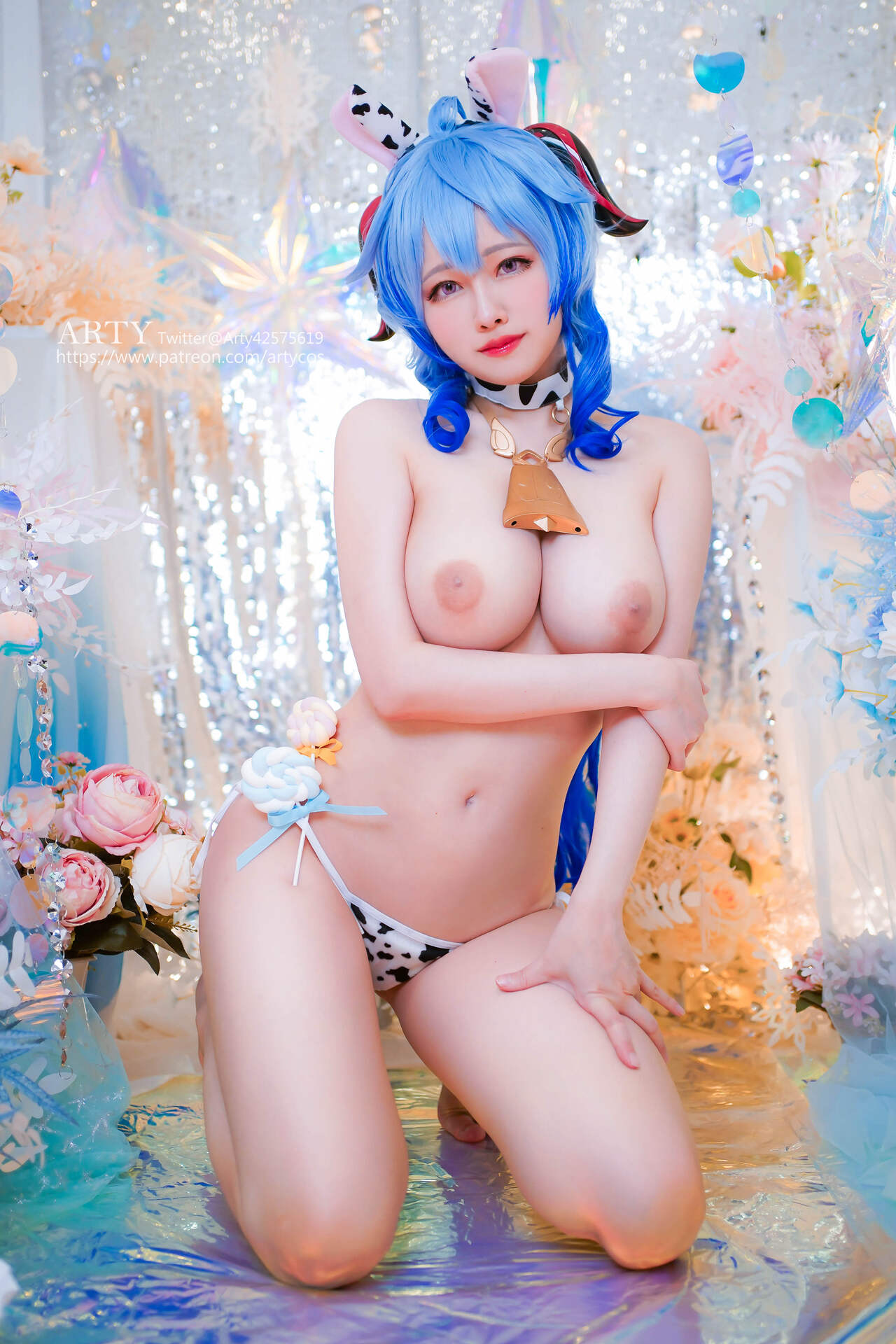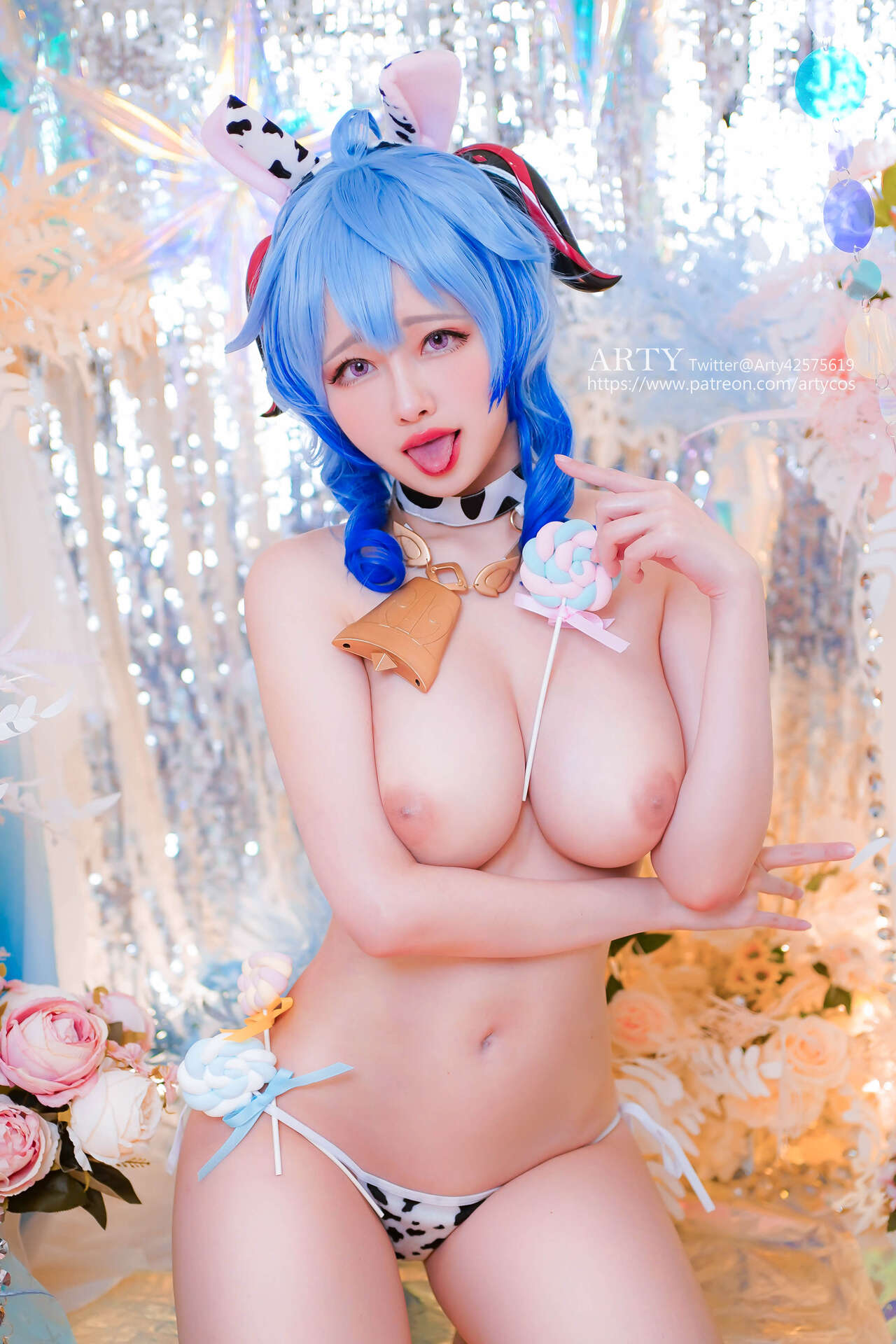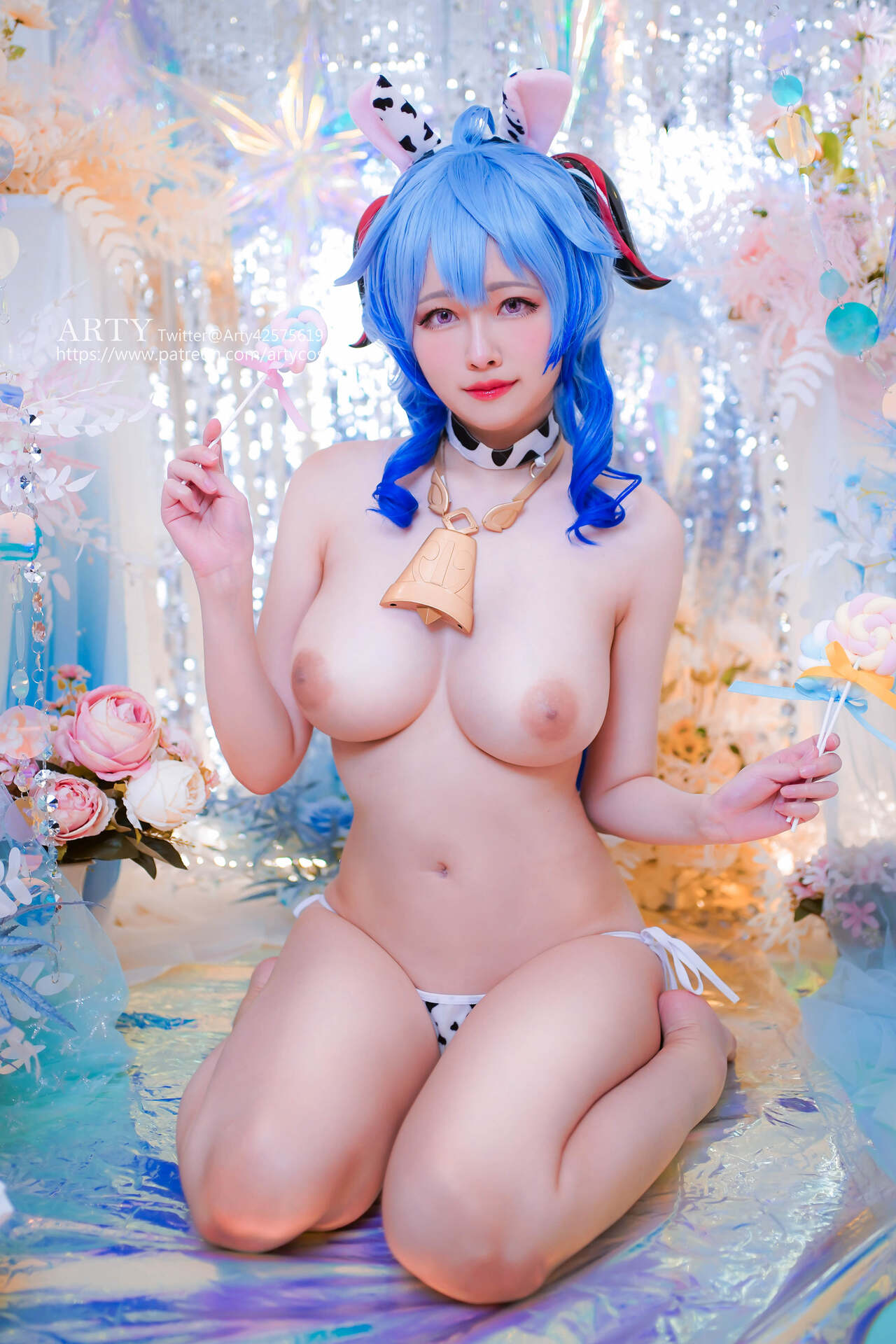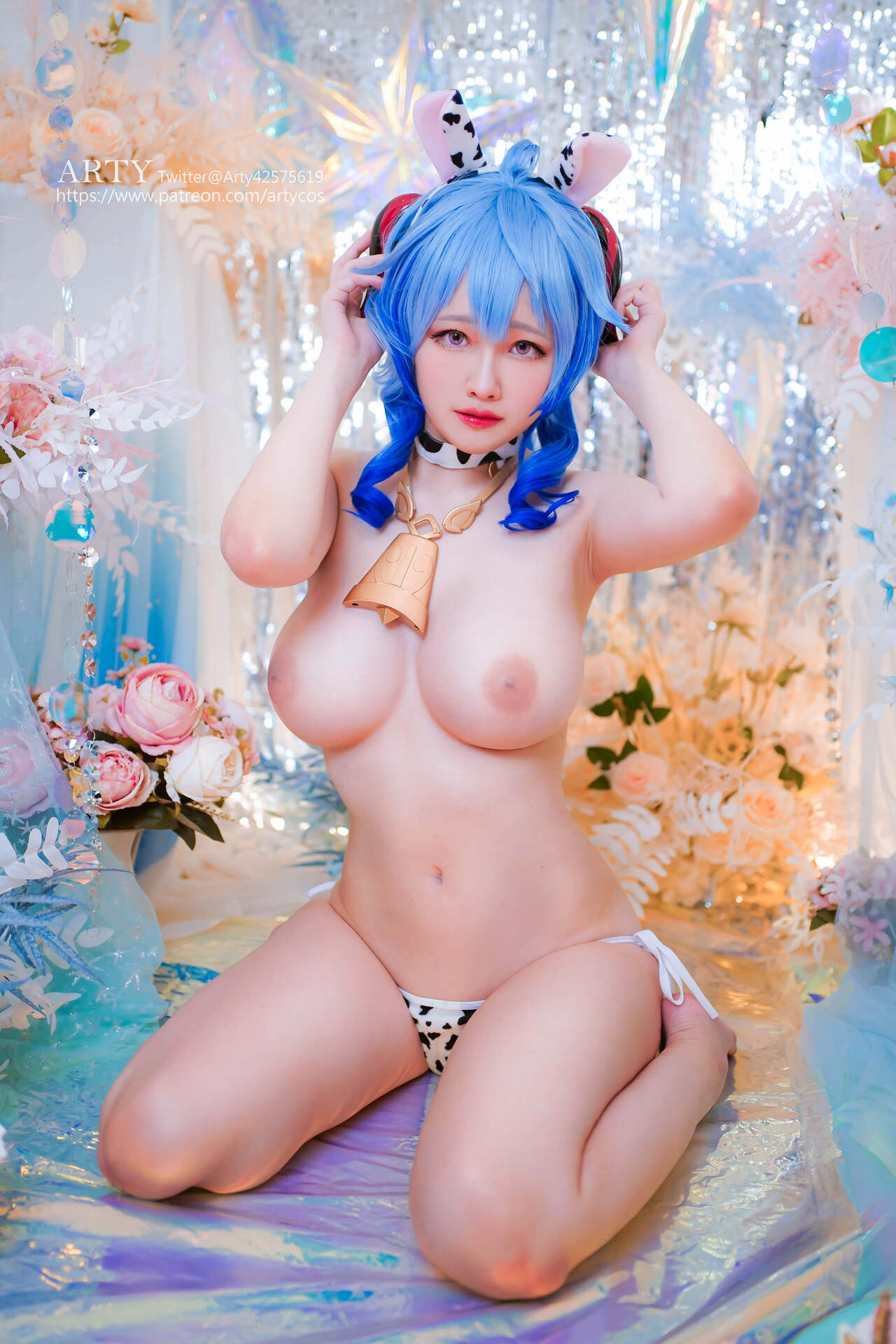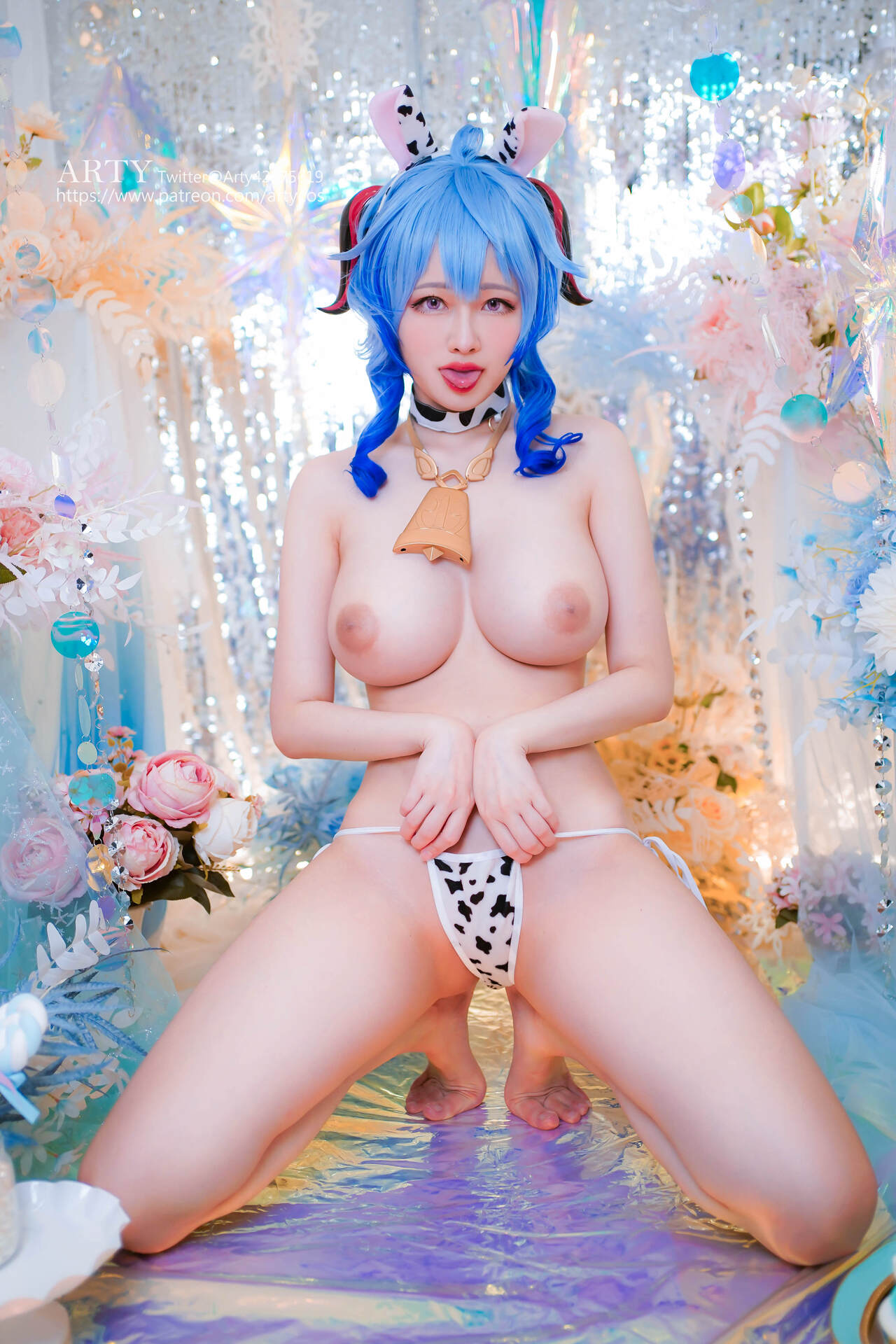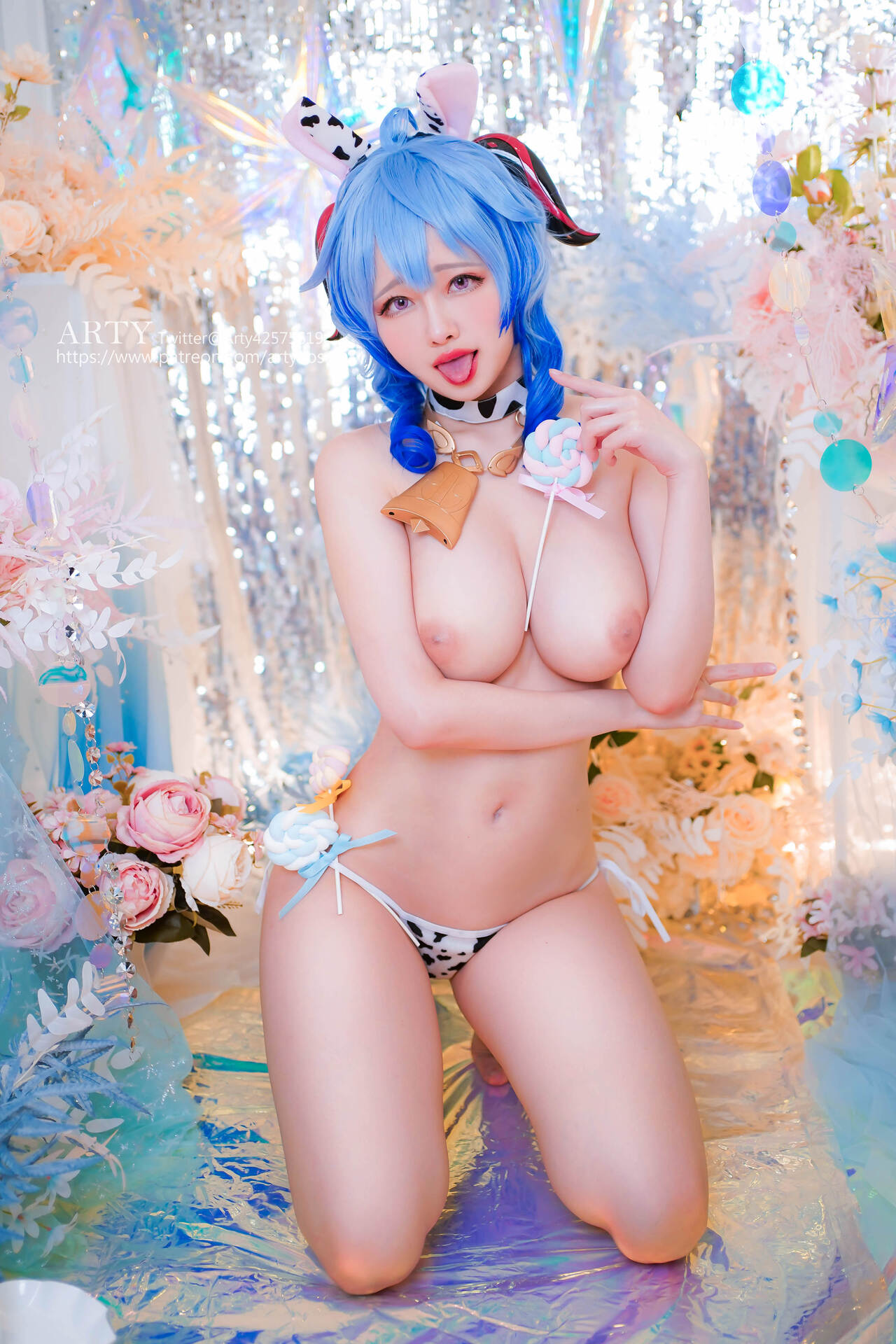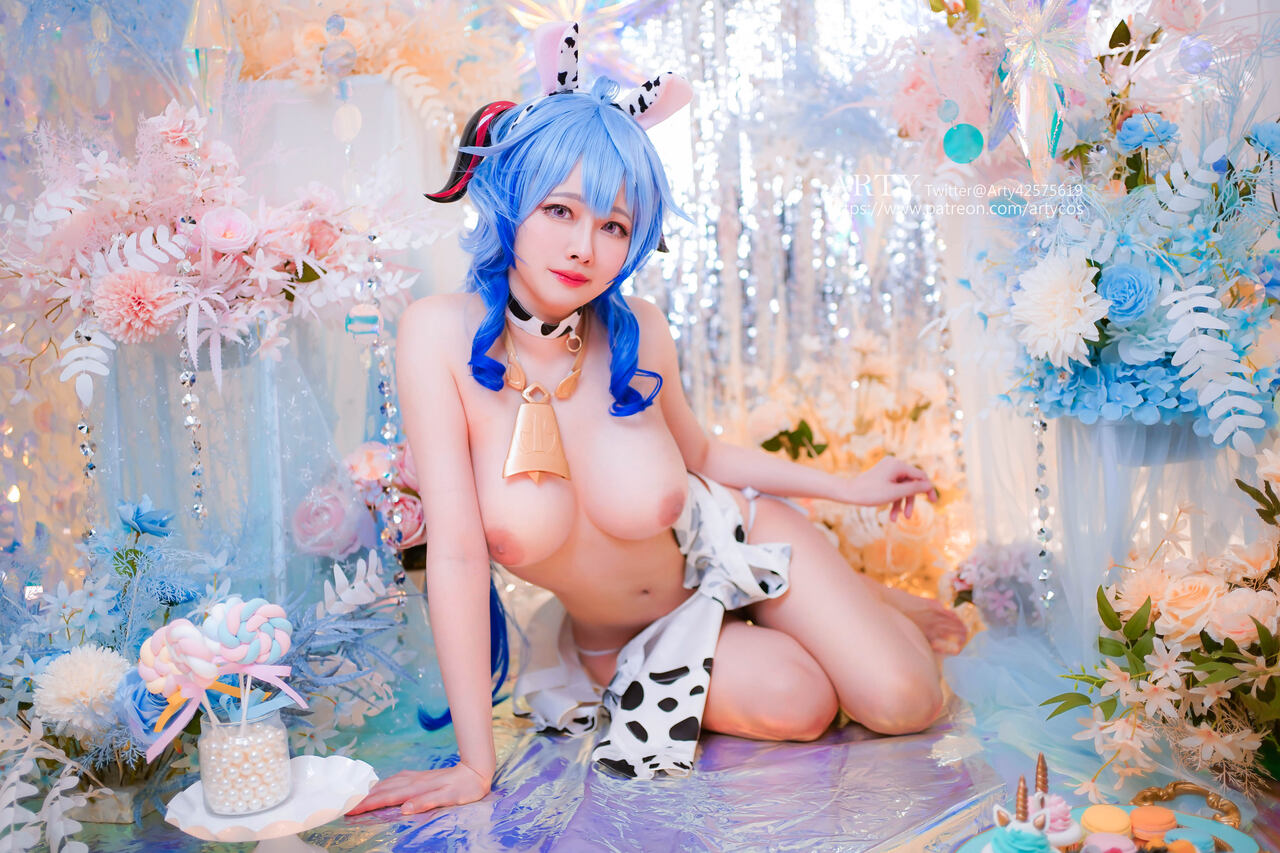 Who Is Ganyu
Ganyu is a playable Cryo character in Genshin Impact. She is a halfqilin Adeptus under contract with the Geo Archon Morax and serves as the general secretary of the Liyue Qixing.
As a half-human, half-adeptus hybrid, Ganyu has characteristics of both regular mortals and features found only in the gods.
Ganyu takes the appearance of a young woman with pale blue hair, fading into a darker shade at the ends. Though she mostly resembles a human, she has black-red horns that bend back along her hair, similar to how a goat's horns look, with brighter red markings on them. Many people confuse it as a headdress, a misconception that Ganyu actively encourages. She has purple multicolored heterochromatic eyes that fade into pink then gold.
Her outfit consists of a black bodysuit with gold accents on the legs underneath a white and purple bodice with long ends similar to a tailcoat, with a separated pair of sleeves to match. Her Cryo Vision rests on her left hip with a red cloverleaf knot. Her outfit, Frostdew Trail, is described to be as elegant clothing blessed by the mighty and illuminated adepti. Additionally, she wears a golden bell around her neck.
NEXT
Our Favourite Lewd Ganyu Cosplay Collection From Genshin Impact
Did you like the lewd and nude Ganyu Cosplay Set by Arty Huang? Are there any other cosplayers as good as her? Let me know on twitter @Cospixy or message me on instagram @Cospixy or better yet, just drop a comment below!