Complete lewd and nude keyhole D.Va Cosplay By Beke Jacoba featuring the sexy cosplayer in her first topless lewd and nude cosplay set.
RELATED
Beke Cosplay (born Beke Jacoba) is a Australian cosplay model, content creator, Twitch streamer and social media personality. Beke was born on November 5, 1995, in Gold Coast Queensland, Australia She began posting on Instagram in 2014 and has built a huge following with her scantily clad cosplay photos. Beke Cosplay has a Patreon where she has 7 levels of patronage.
She said she started a Patreon because she wanted to pursue modelling and content creating full time and the platform allows her to produce better content and more frequent content thanks to the donations of her followers.
Beke also streams on Twitch, where you can find her regularly chatting and playing video games like Animal Crossing. Besides cosplay Beke is obsessed with all things geeky; from Harry Potter, League of Legends, Pokemon, Marvel and Anime. Her favorite fictional universe is The Harry Potter world and she identifies as a Ravenclaw. She has a husky named Fenrir and two cats named Dinah and Rengar.
Beke Jacoba has the looks and sexy appeal to become one of the top lewd and nude cosplayers. Cospixy will be featuring her most popular naked cosplay collections.
Complete Lewd And Nude Keyhole D.Va Cosplay Set By Beke Jacoba
Cospixy will be featuring all the latest lewd and nude cosplay sets by Beke Jacoba as they are released.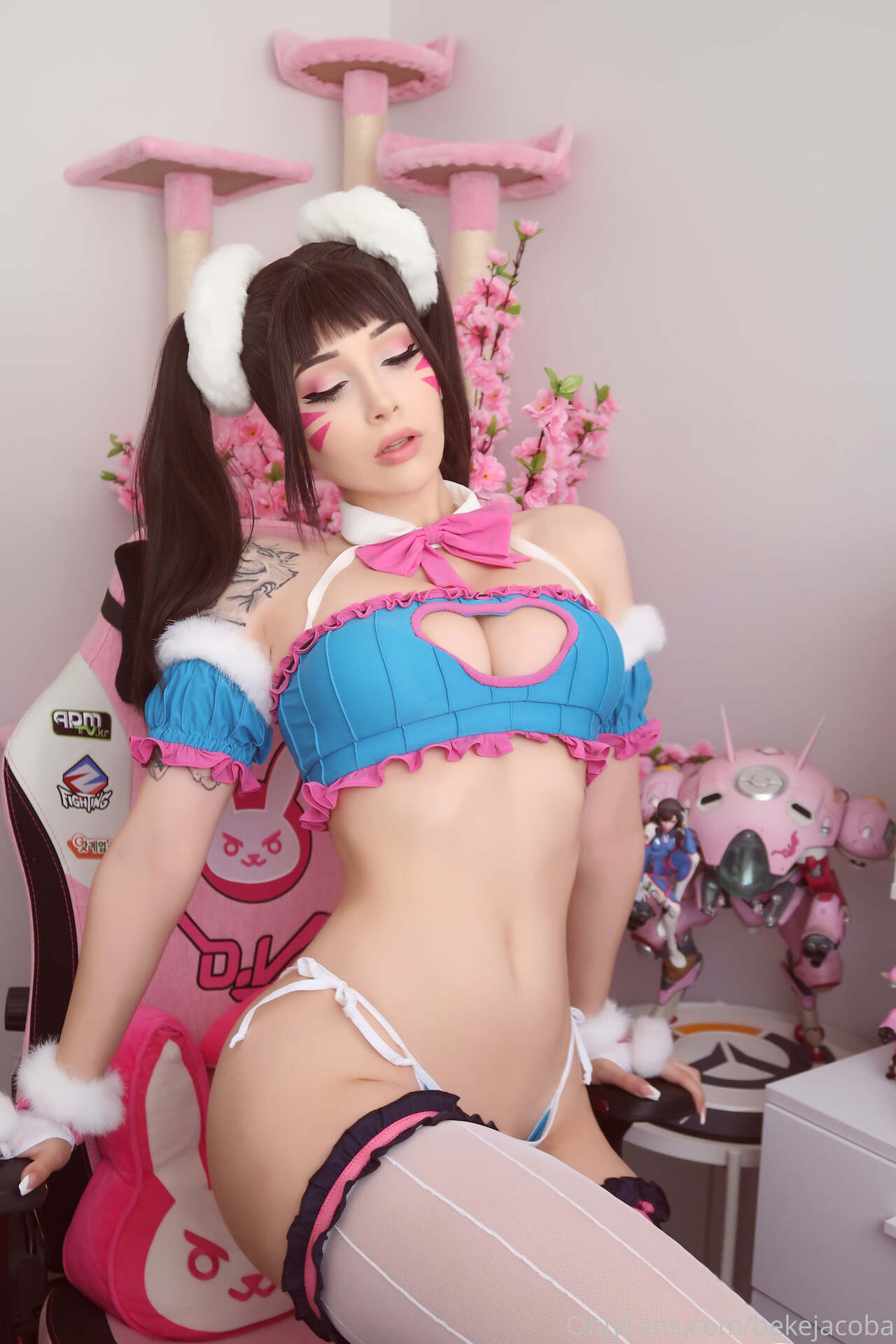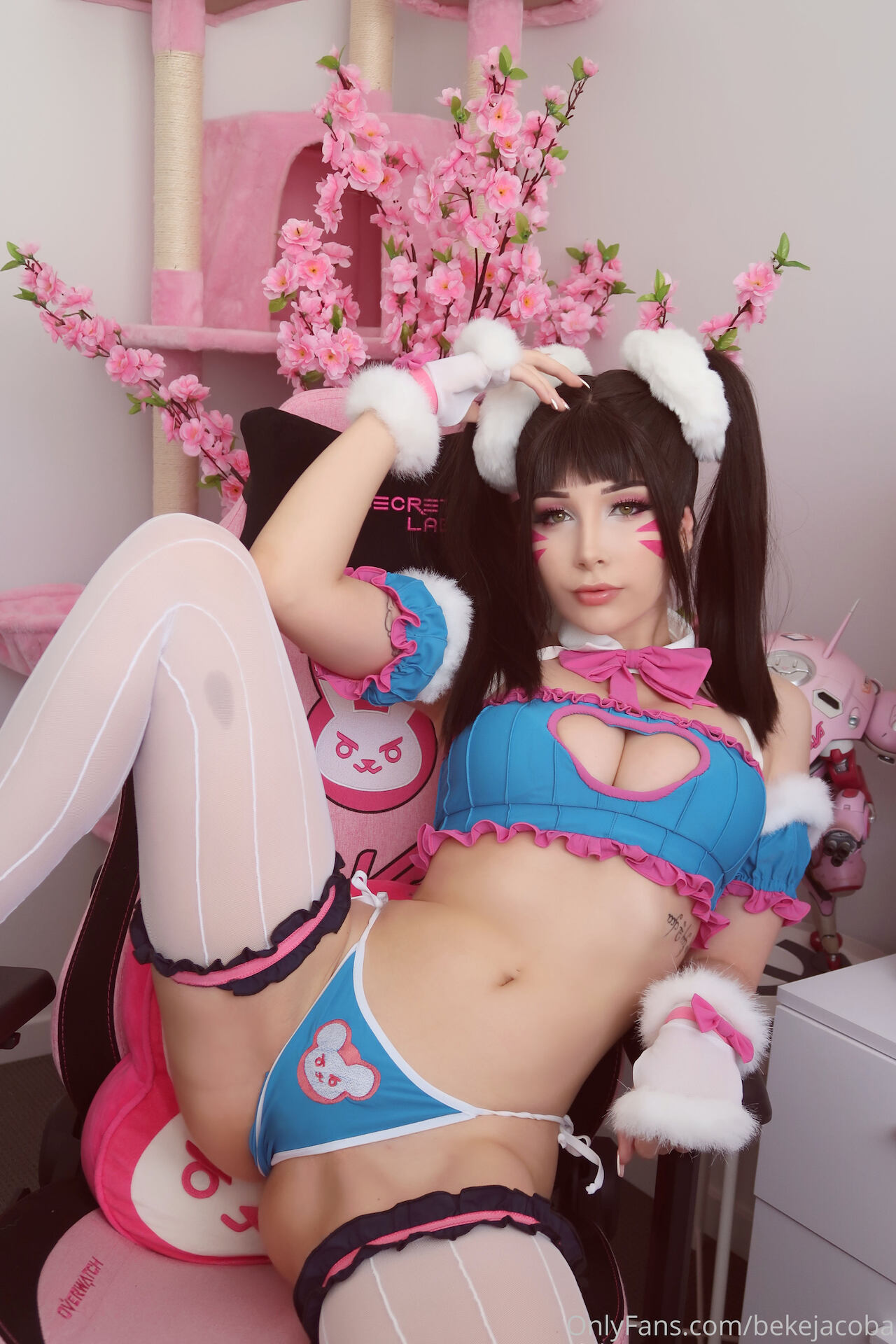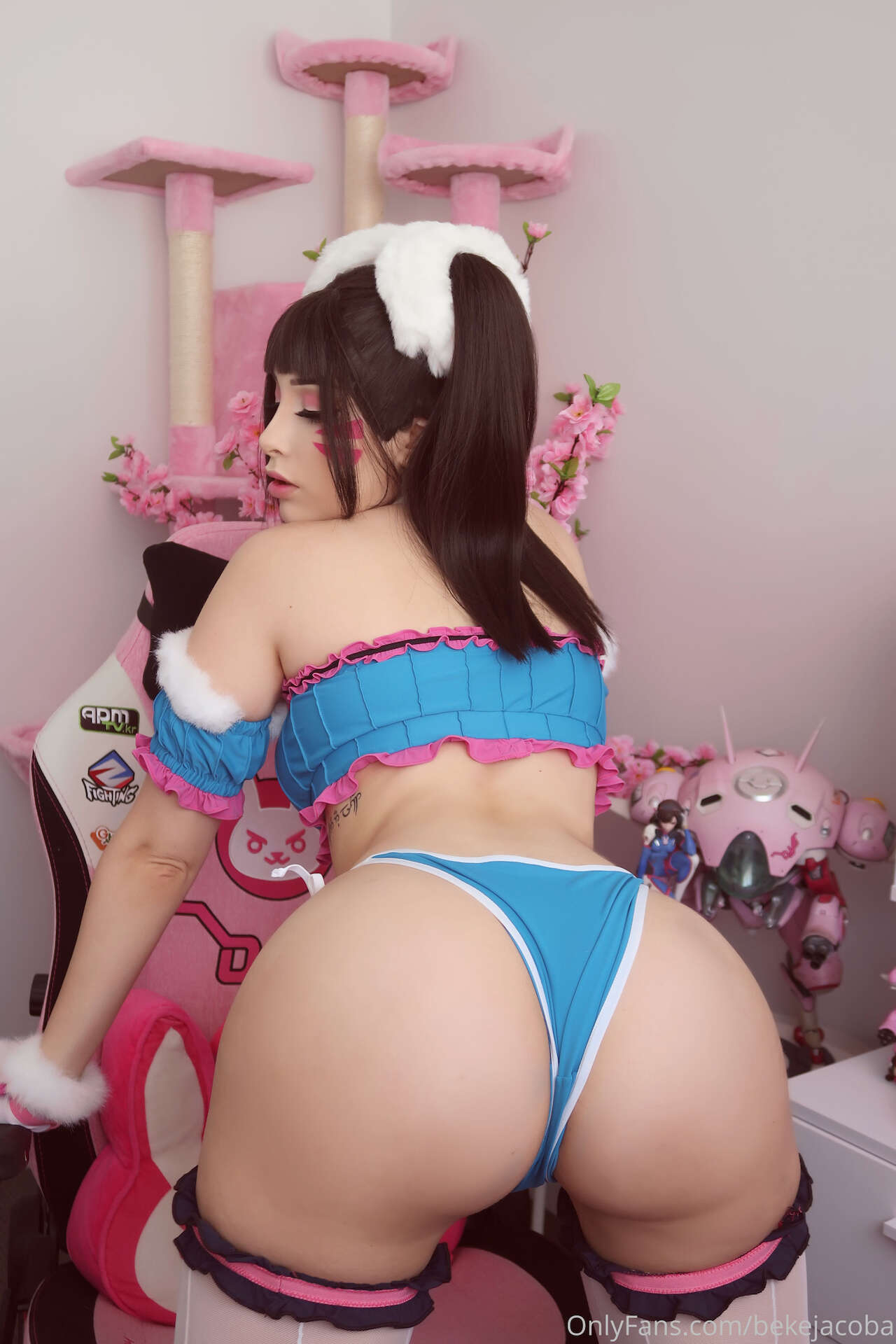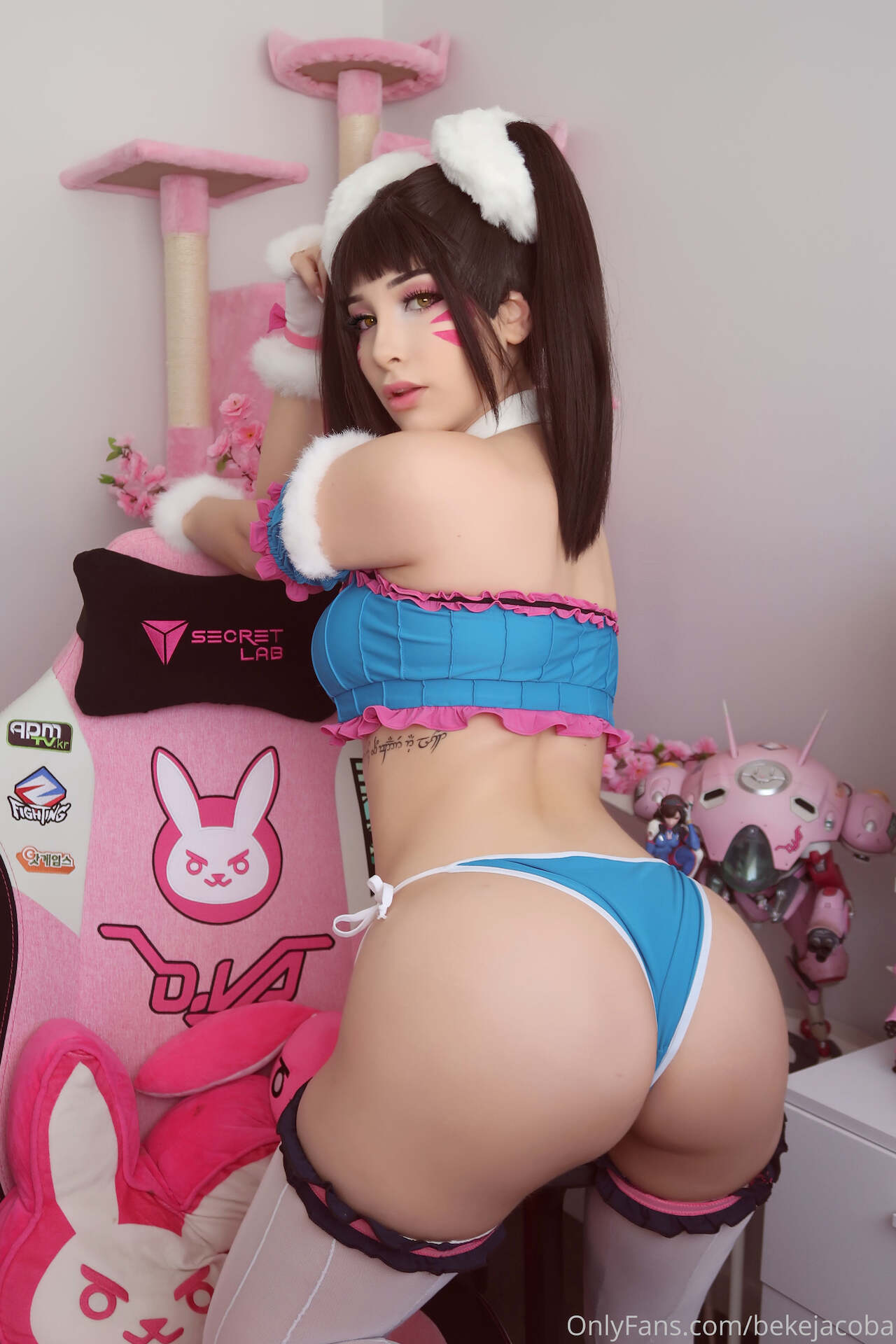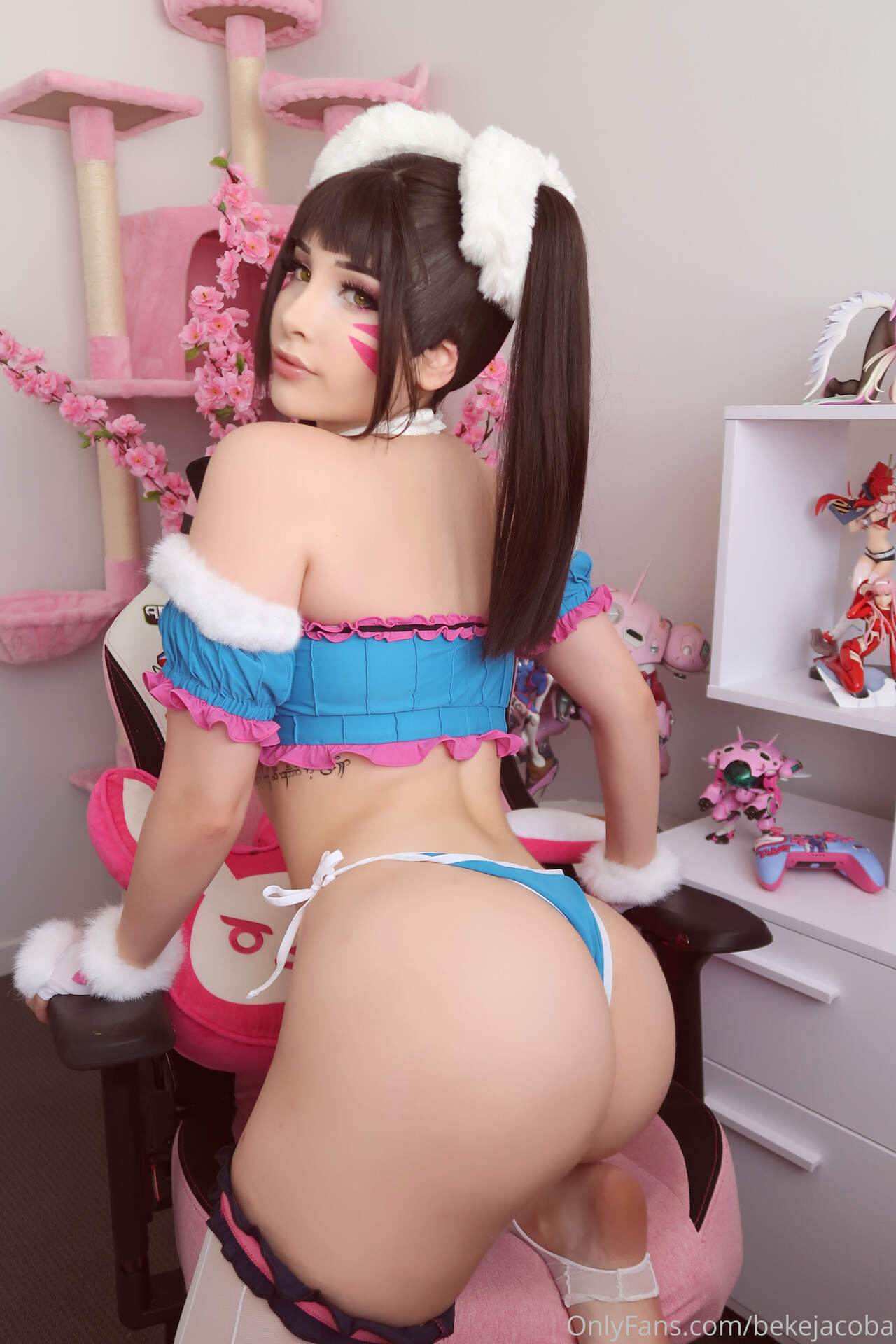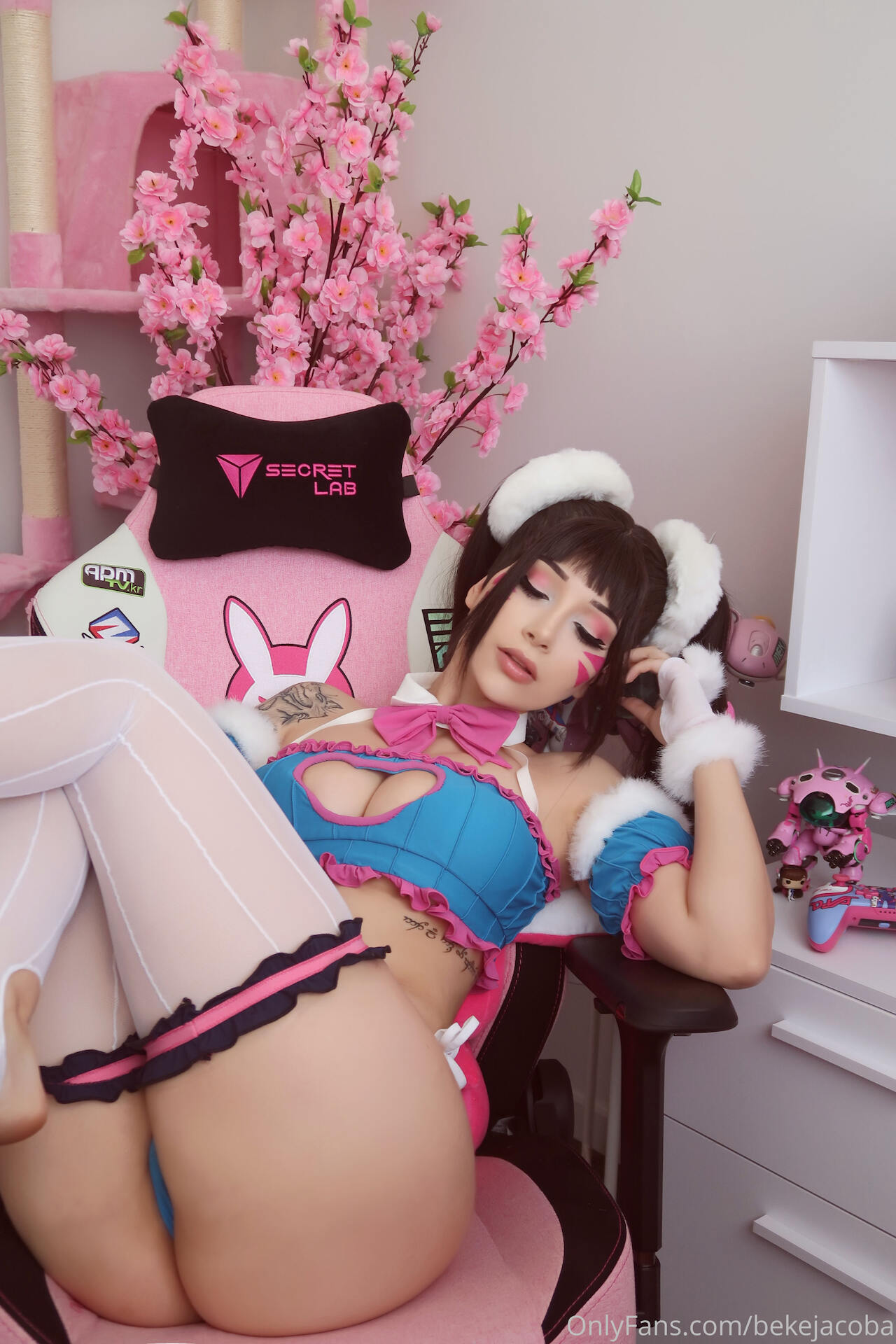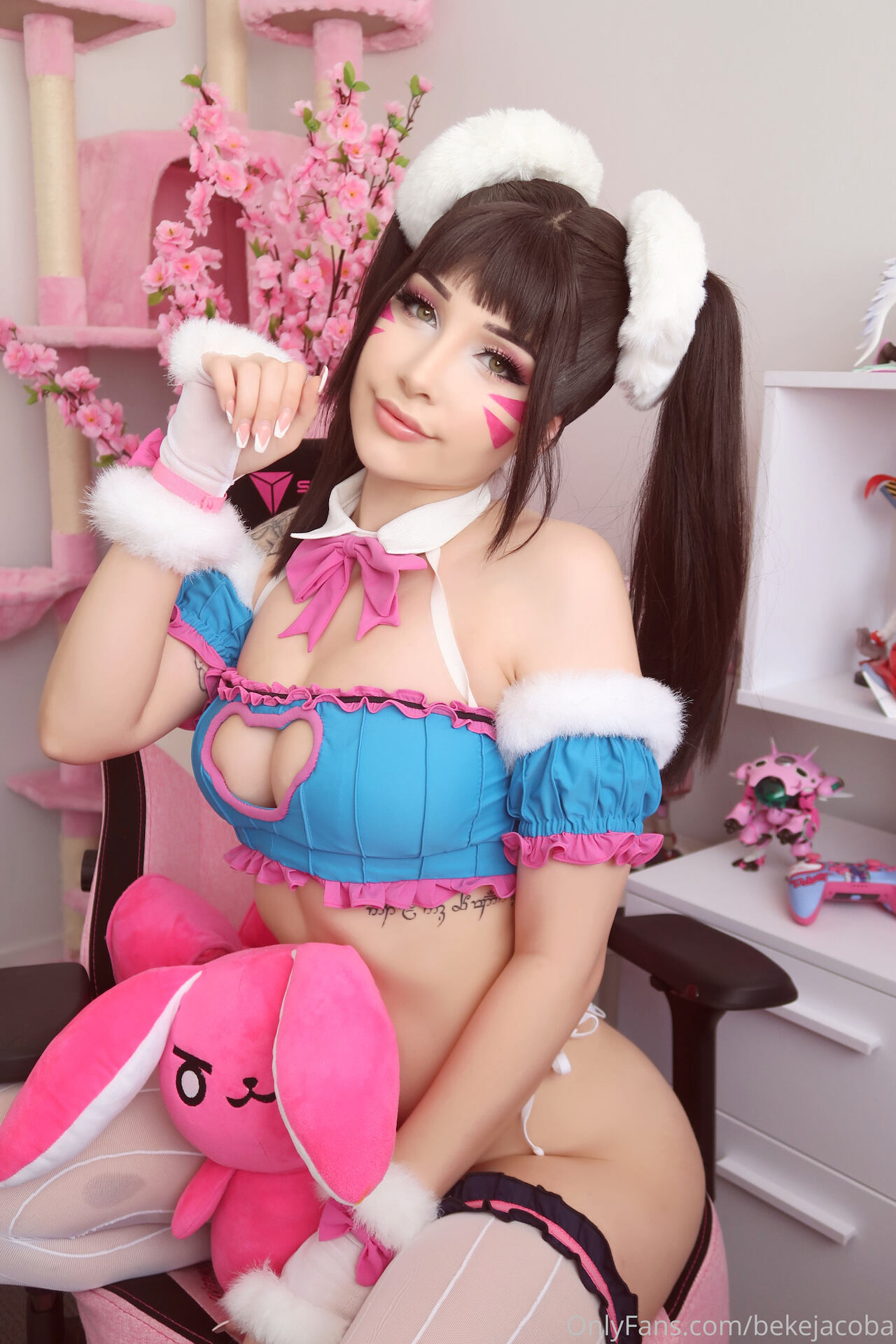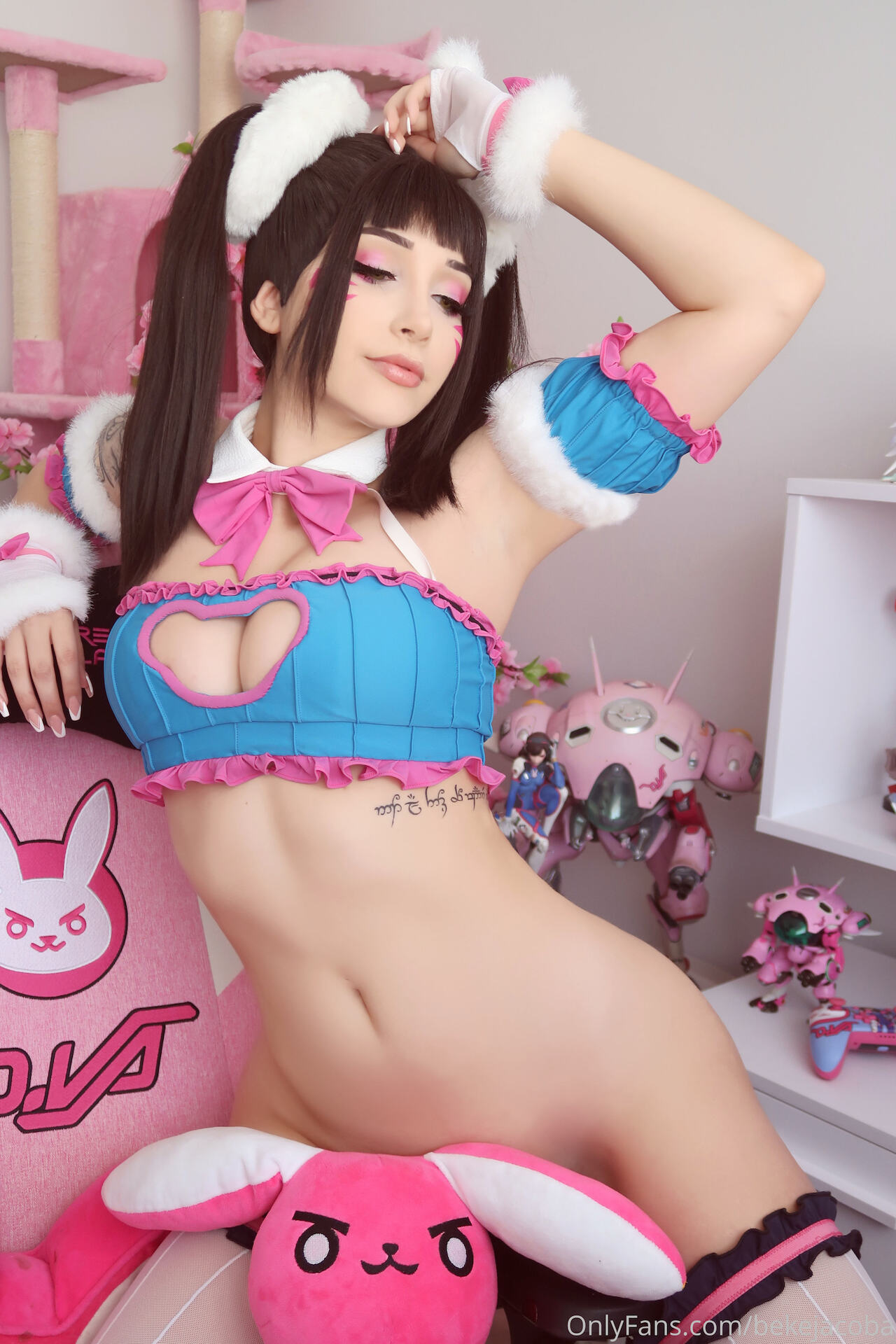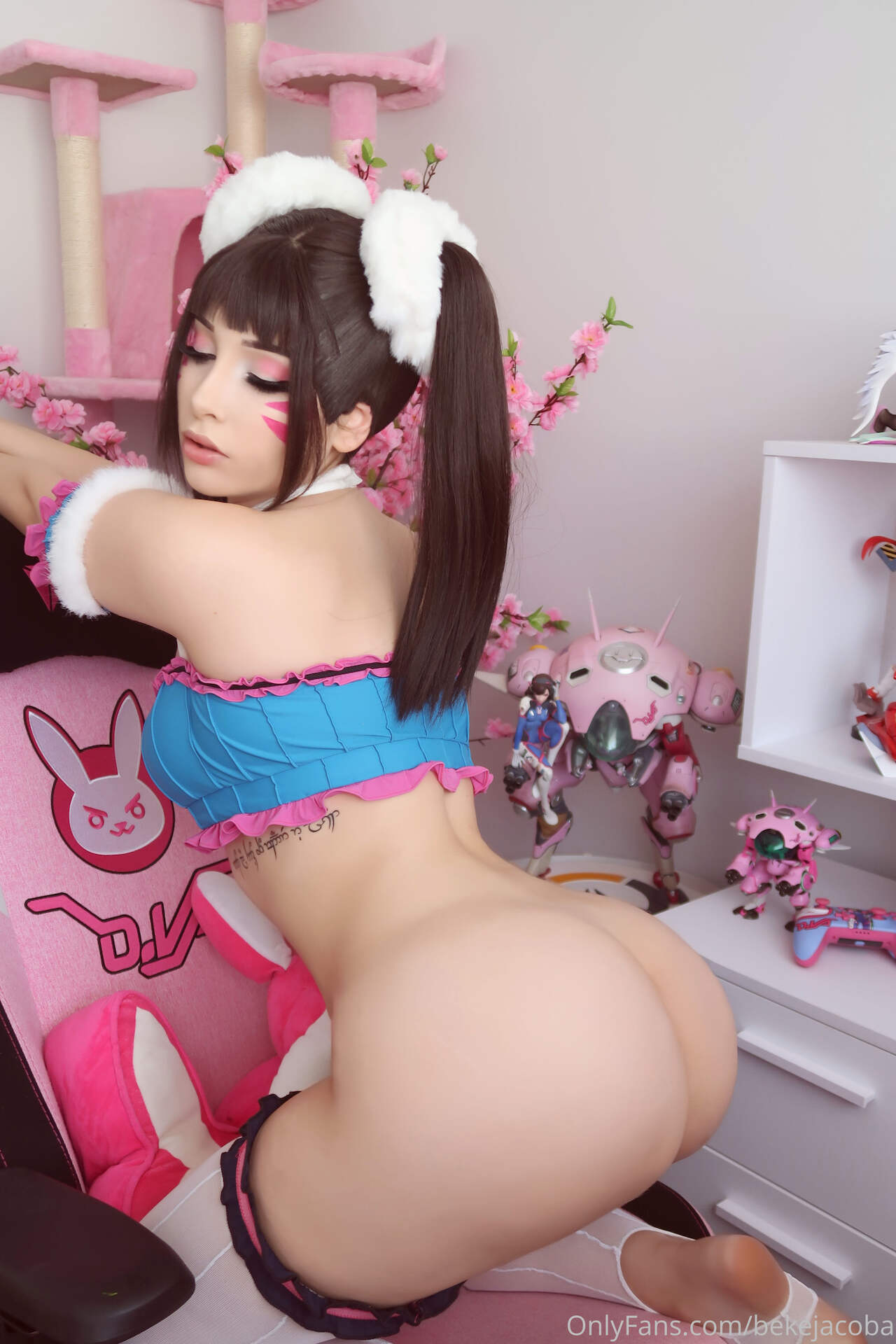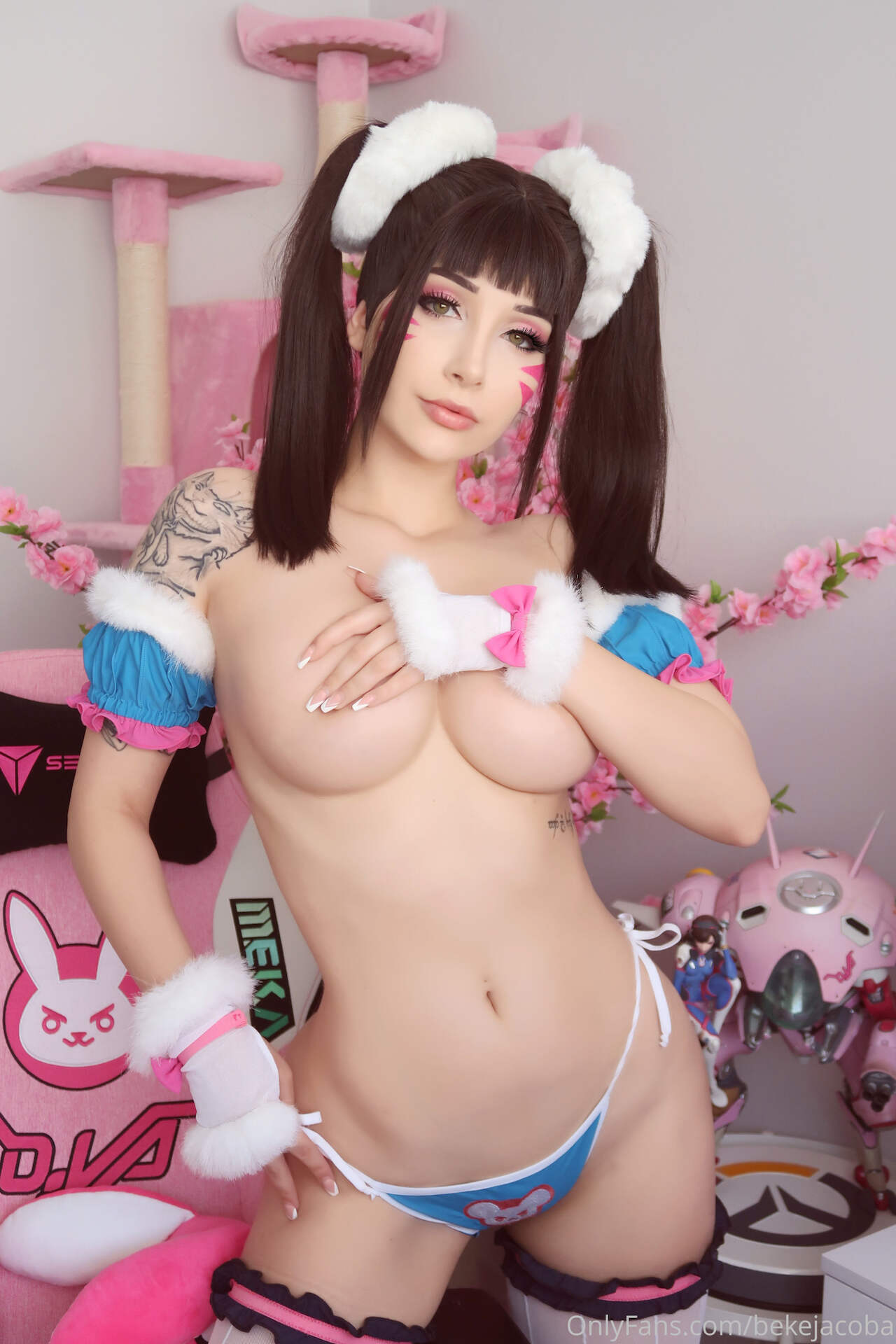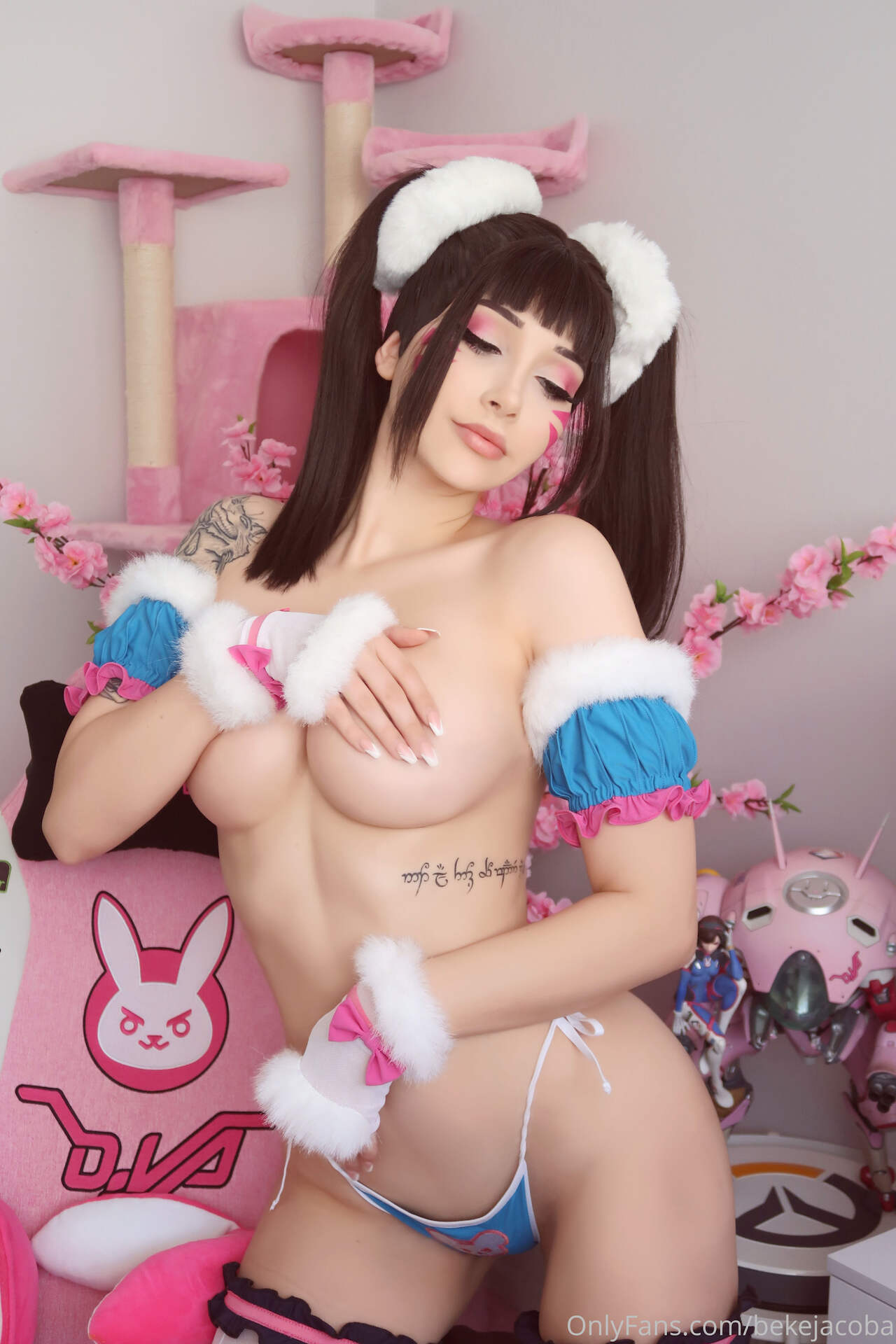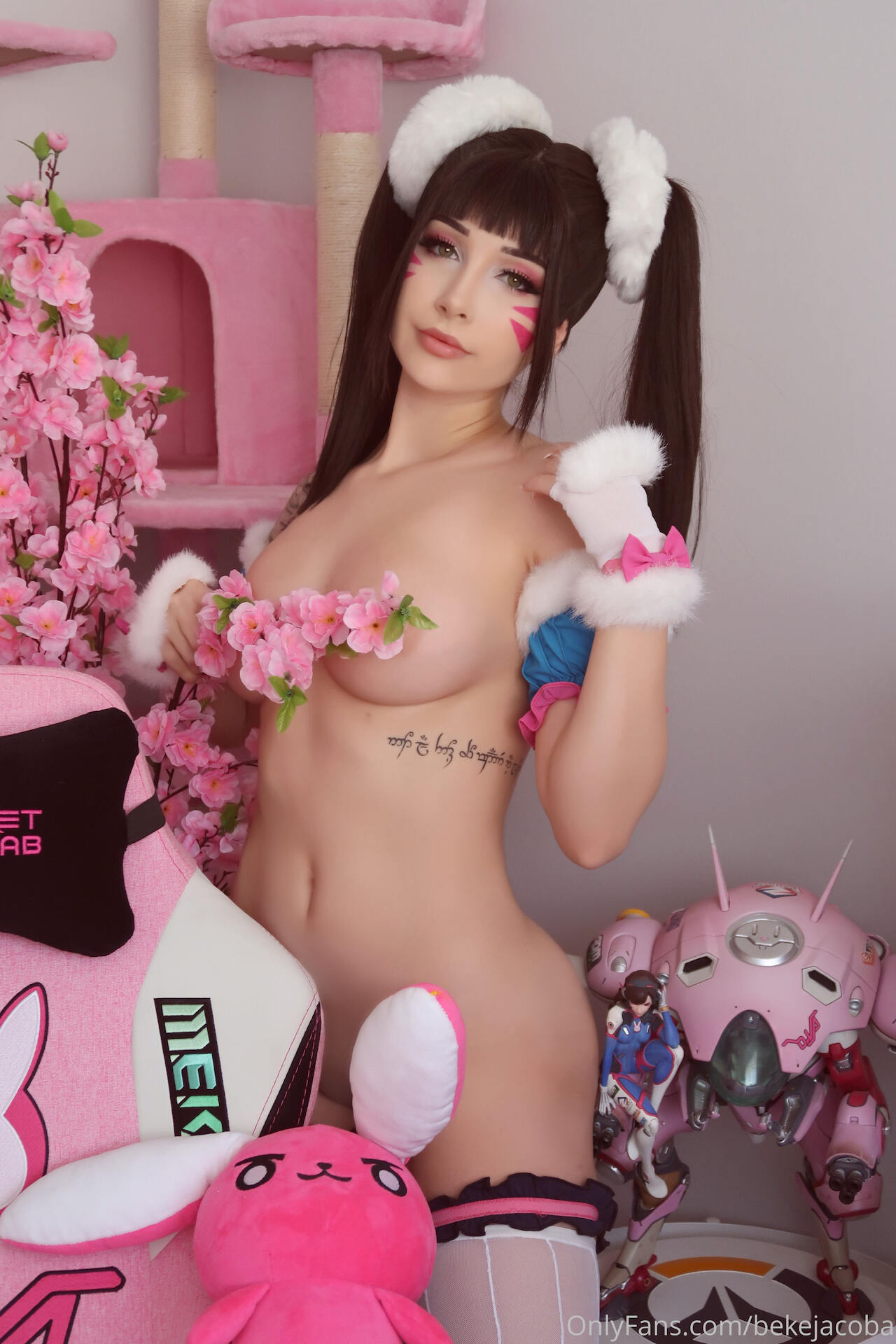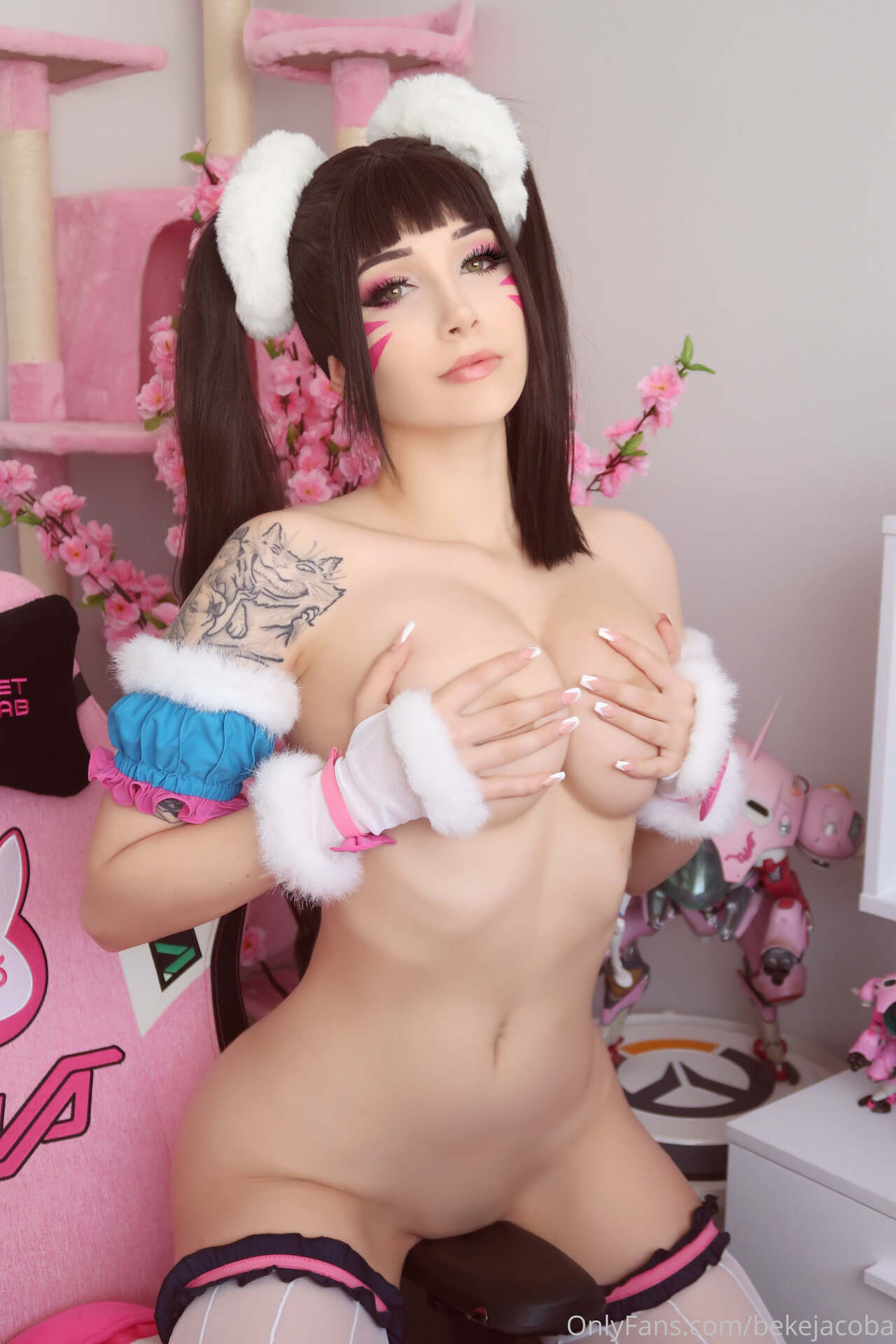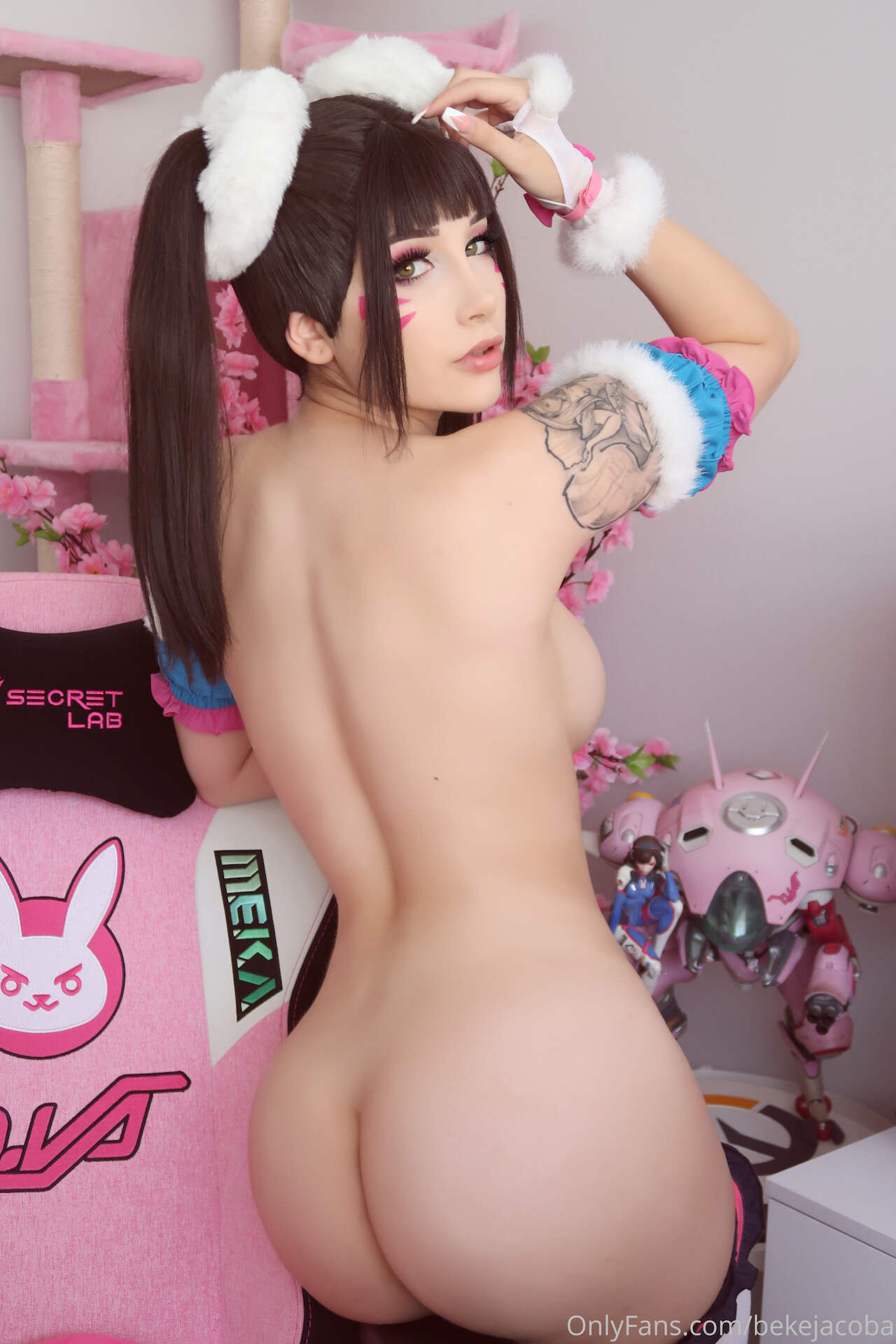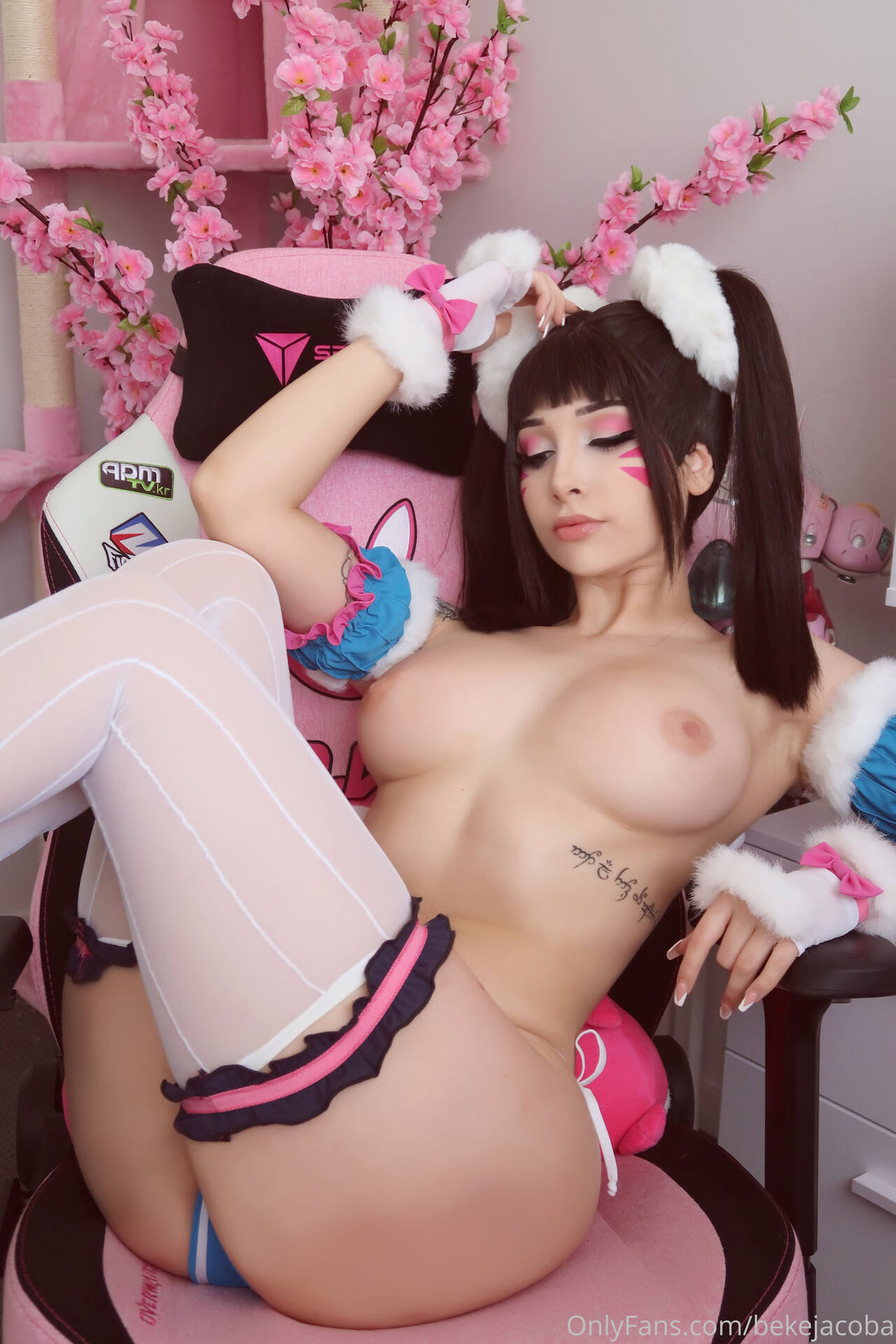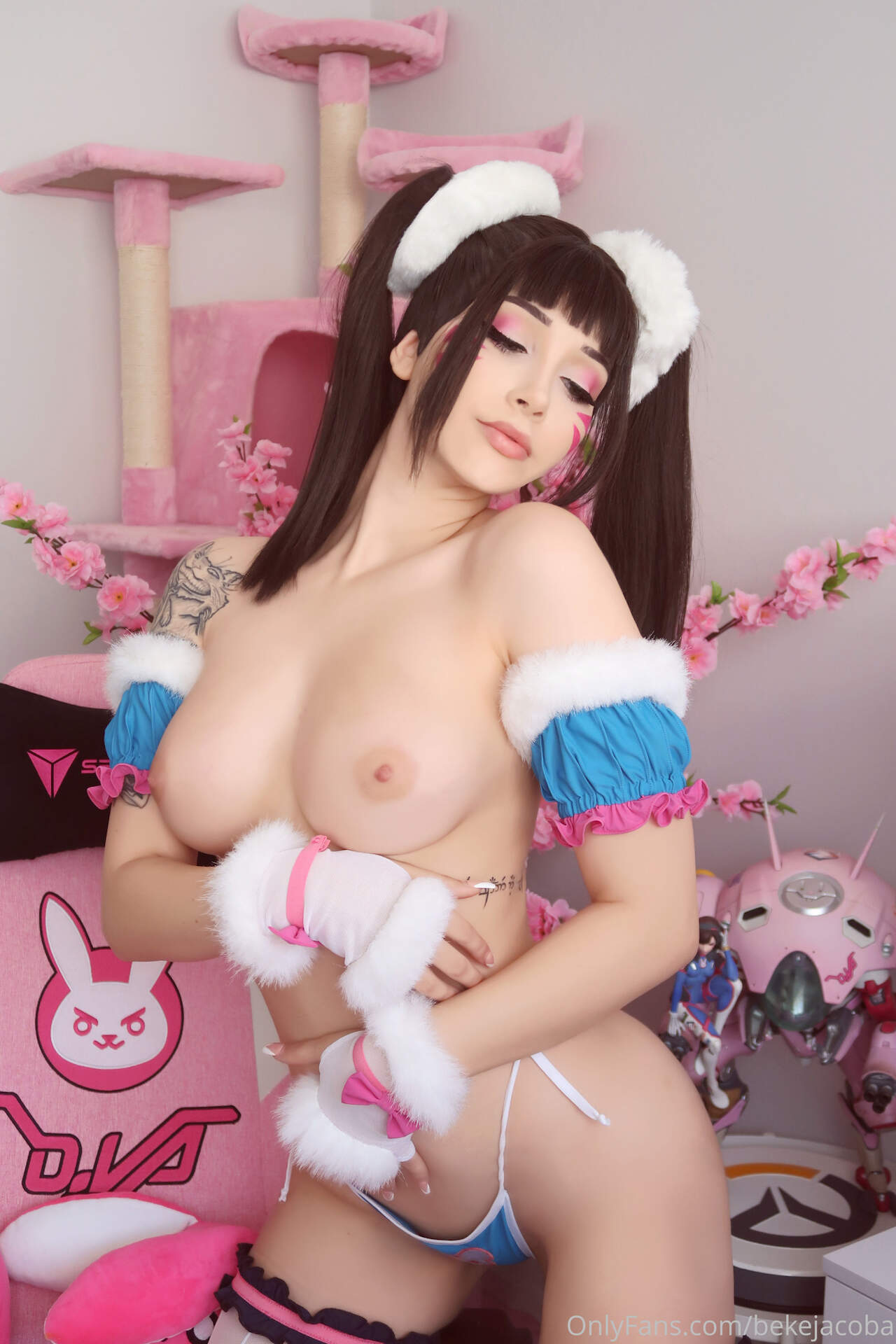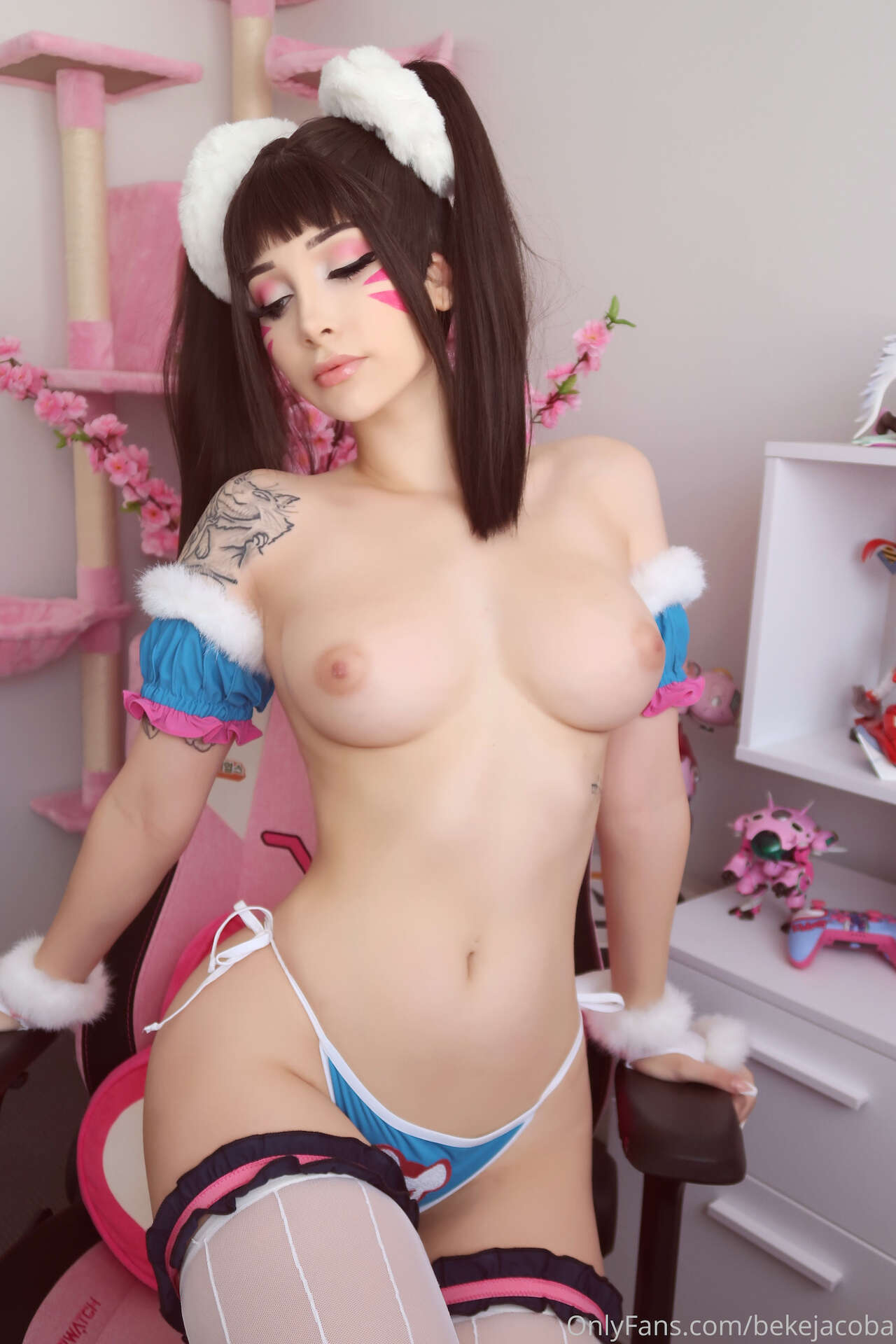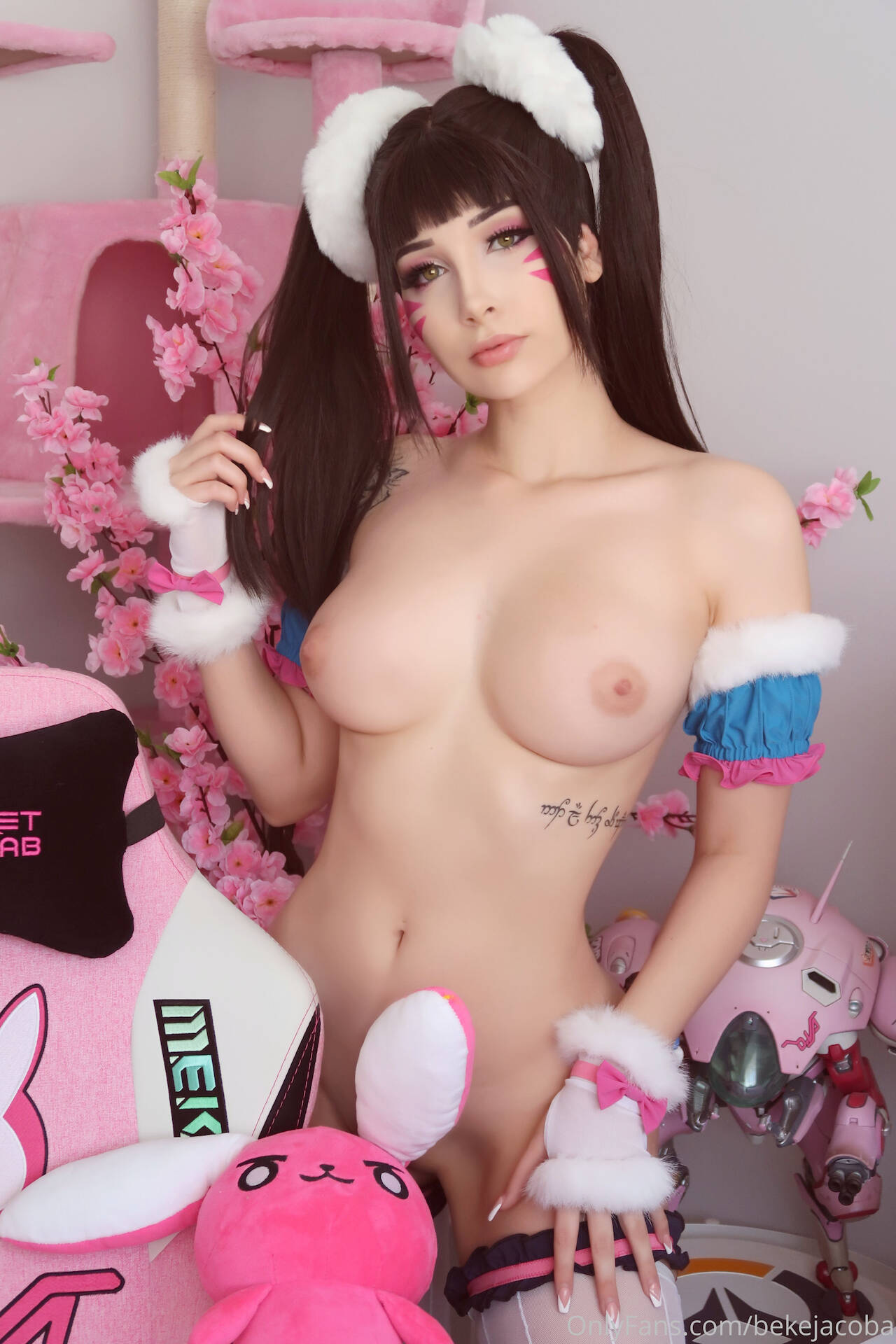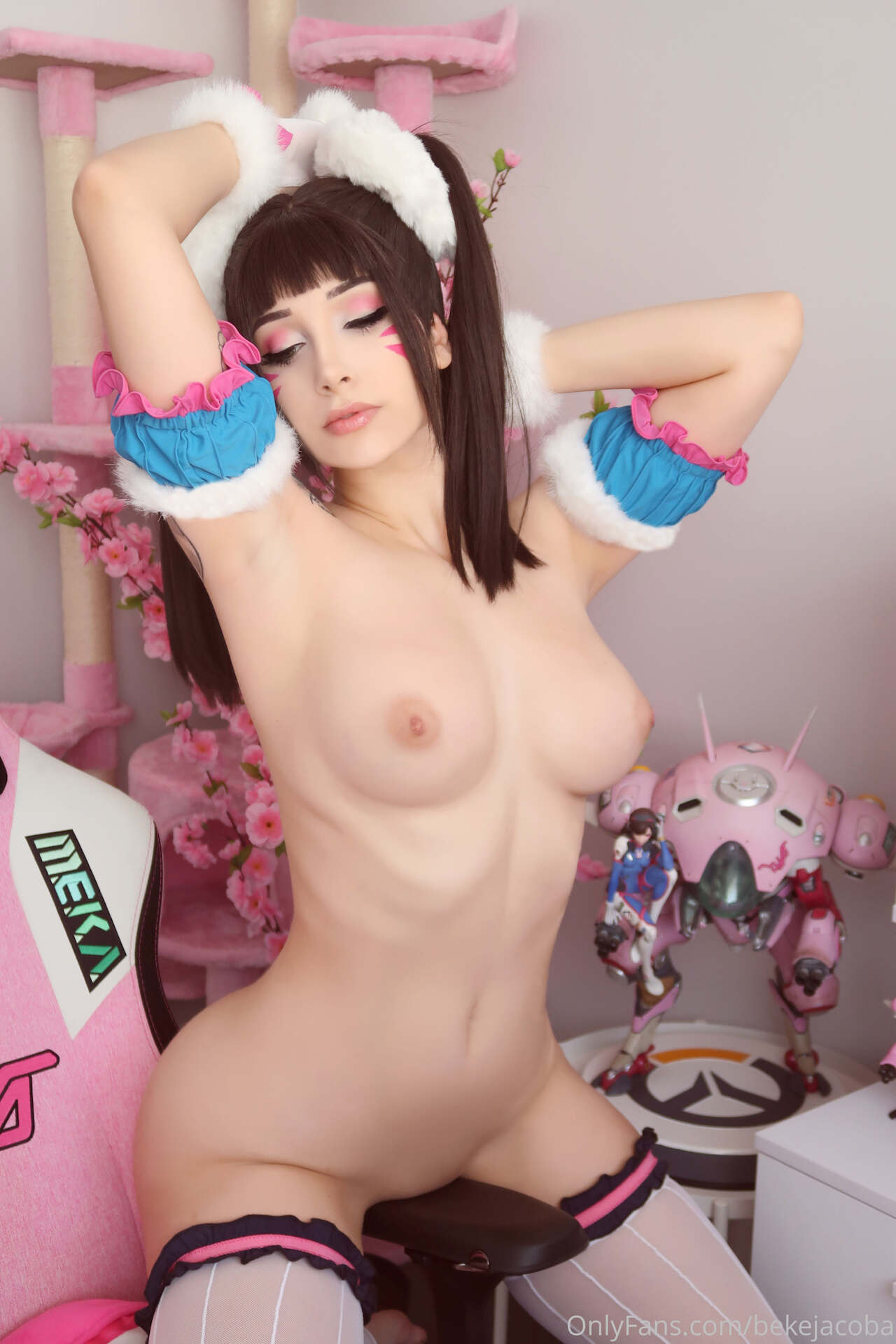 Who Is D.Va
D.Va is a fictional character created by Blizzard Entertainment for their game franchise Overwatch. She is a professional gamer named Hana Song from Busan, South Korea, recruited by the Korean government's Mobile Exo-Force to help fight against robotic Omnics. In the game, D.Va is a tank character who can deal damage, neutralize attacks, and call in a new suit if her current one is destroyed.
Her ultimate ability involves self-detonating her suit, dealing heavy damage to enemies in her line of sight. D.Va also appears in other games like Heroes of the Storm and StarCraft II, as well as in related animations and literature. She is voiced by Charlet Chung in English-language media.
NEXT
The Best Overwatch Ecchi D.Va Cosplay Collection
Did you like the lewd and nude Keyhole D.Va Cosplay Set by Beke Jacoba? Are there any other cosplayers as good as her? Are there any other cosplayers that should be on here? Let me know on Instagram @cospixy or better yet, just drop a comment below!