A collection of the best Enoshima Junko Cosplay pictures created by some of the most popular cosplayers from all over the world.
RELATED

Who is Enoshima Junko
Junko Enoshima is a character and main antagonist in Danganronpa: Trigger Happy Havoc and was enrolled in Hope's Peak Academy as the Ultimate Fashionista. Secretly she was also the founder of the organization called Ultimate Despair alongside her older twin sister Mukuro Ikusaba. She also briefly went under the alias as Ryoko Otonashi after she experienced a loss of memory and who she really was. Throughout most of Trigger Happy Havoc she communicates through the use of the robotic bear avatar called Monokuma.
The Best Lewd and Nude Enoshima Junko Cosplay Collection
This pink haired beauty has become a very popular character in the cosplay community since she radiates cute yet seductive features. These lewd cosplayers have stood out from the others and made the top ranked Enoshima Junko Cosplay Collection.
#10 Best Lewd Enoshima Junko Cosplay – PeachMilky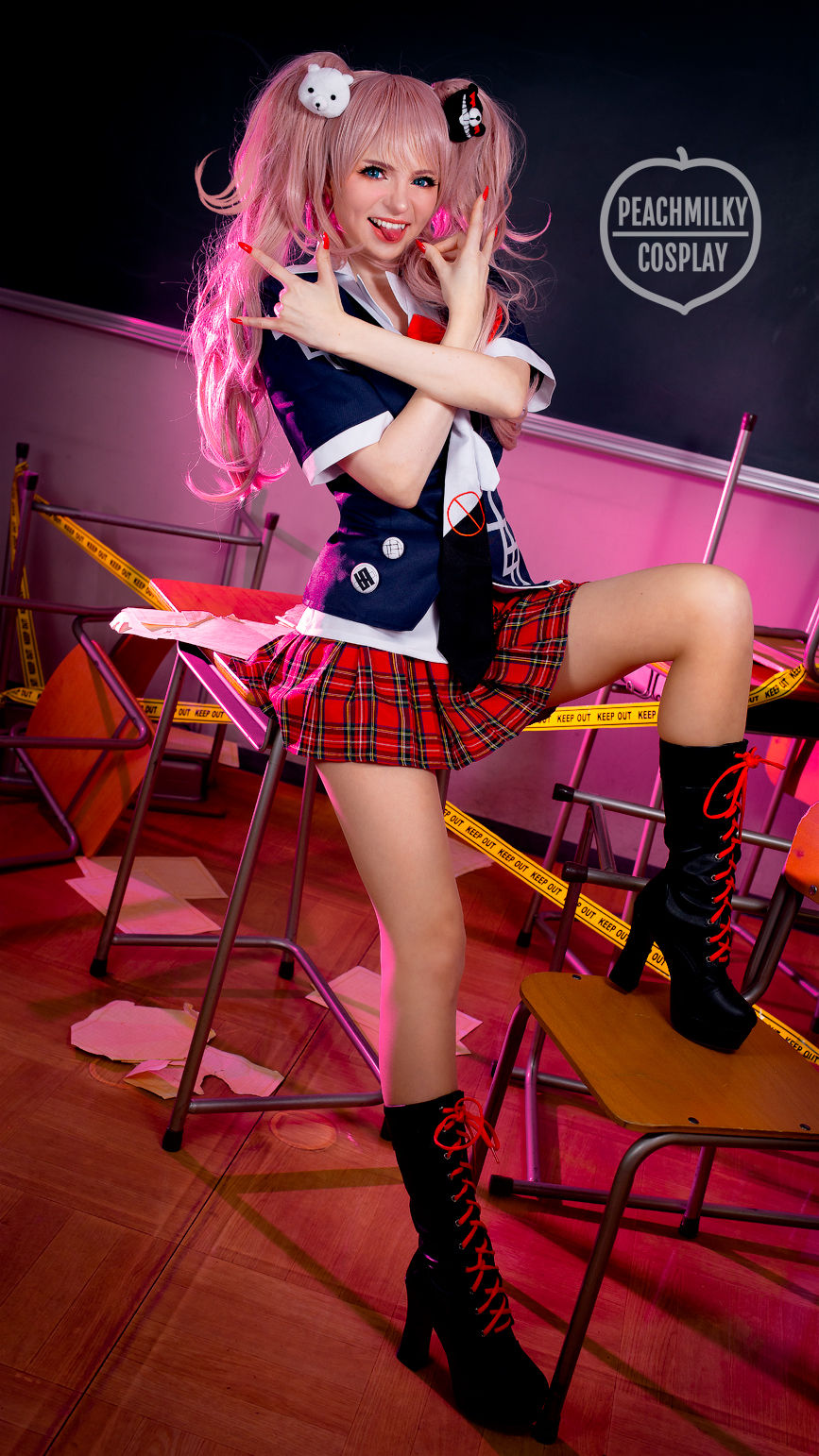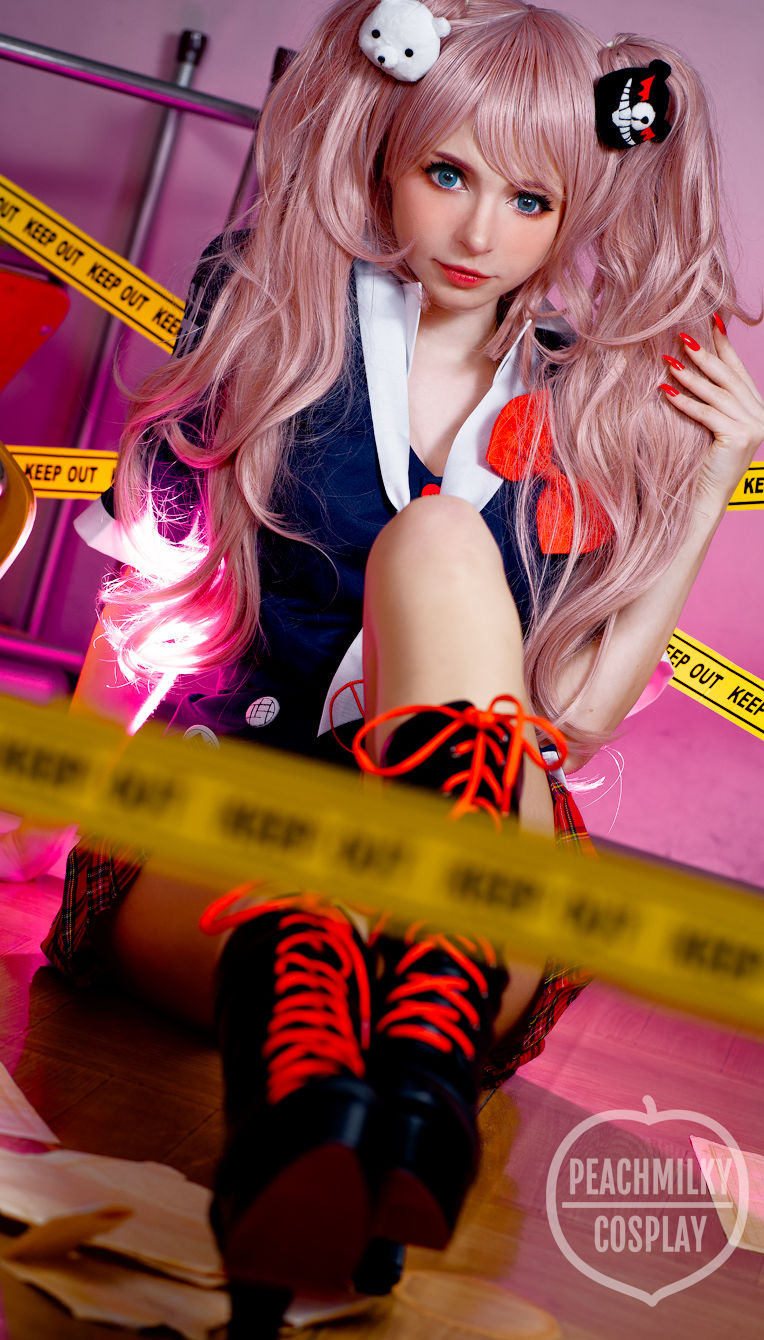 #9 Best Lewd Enoshima Junko Cosplay – Dalin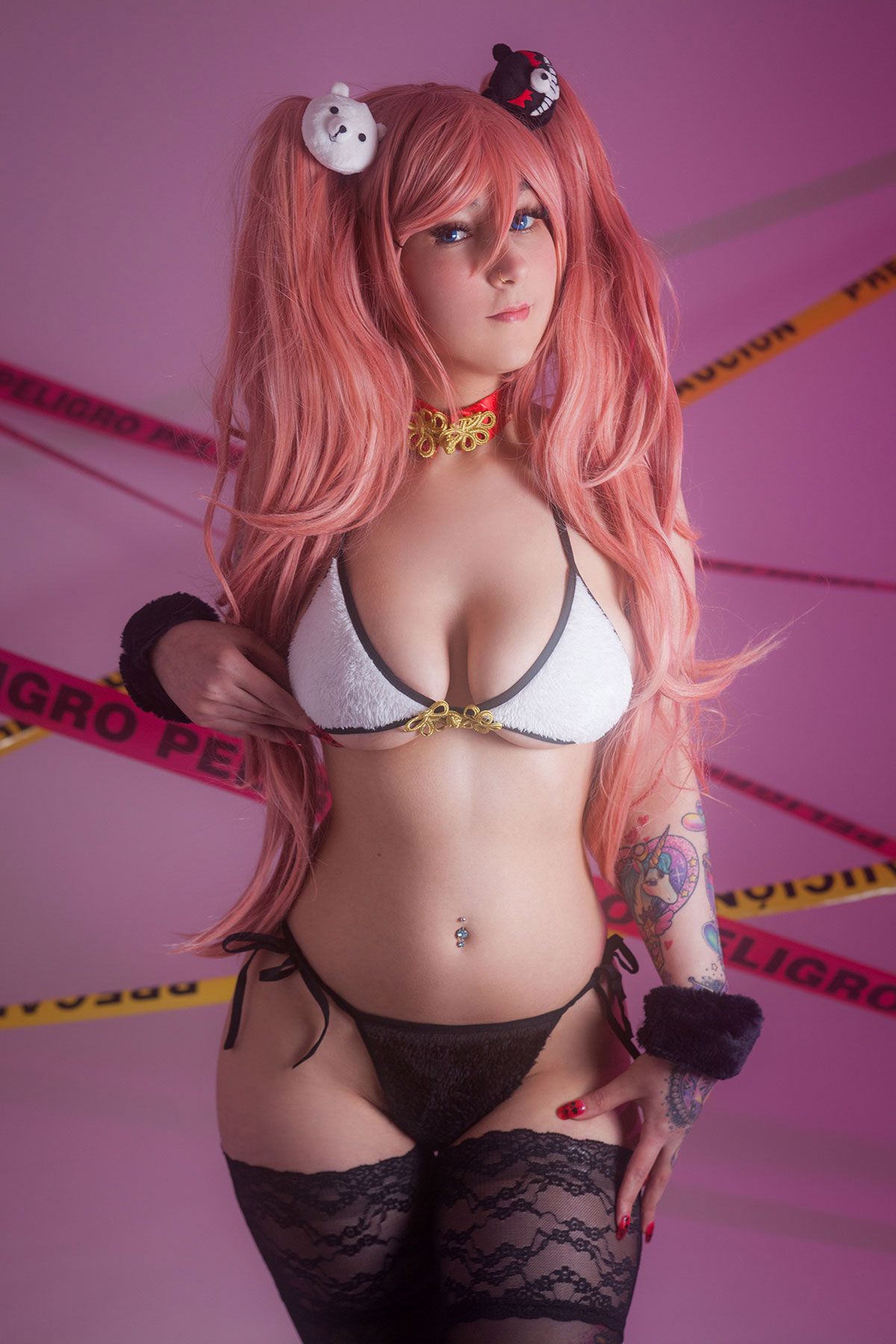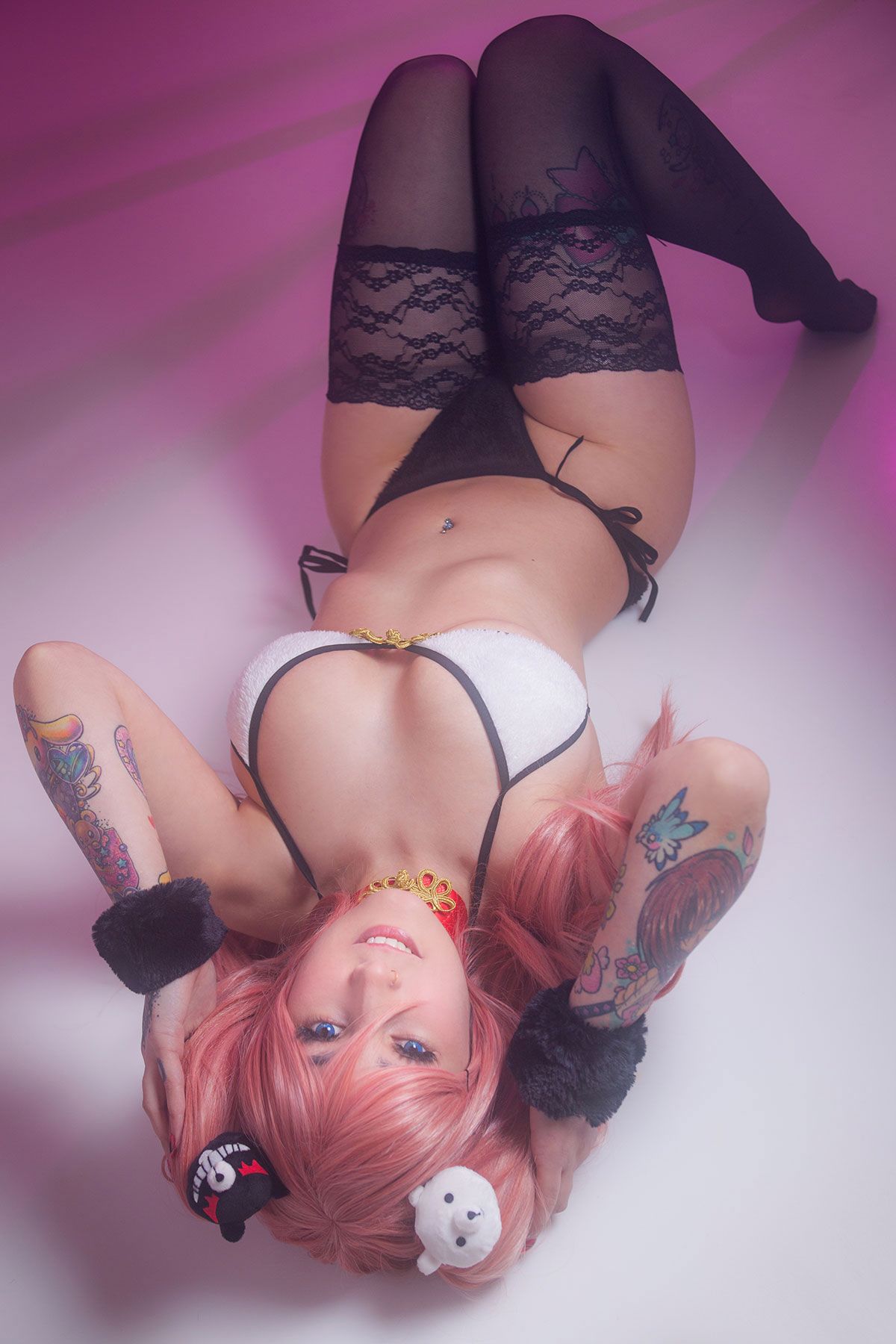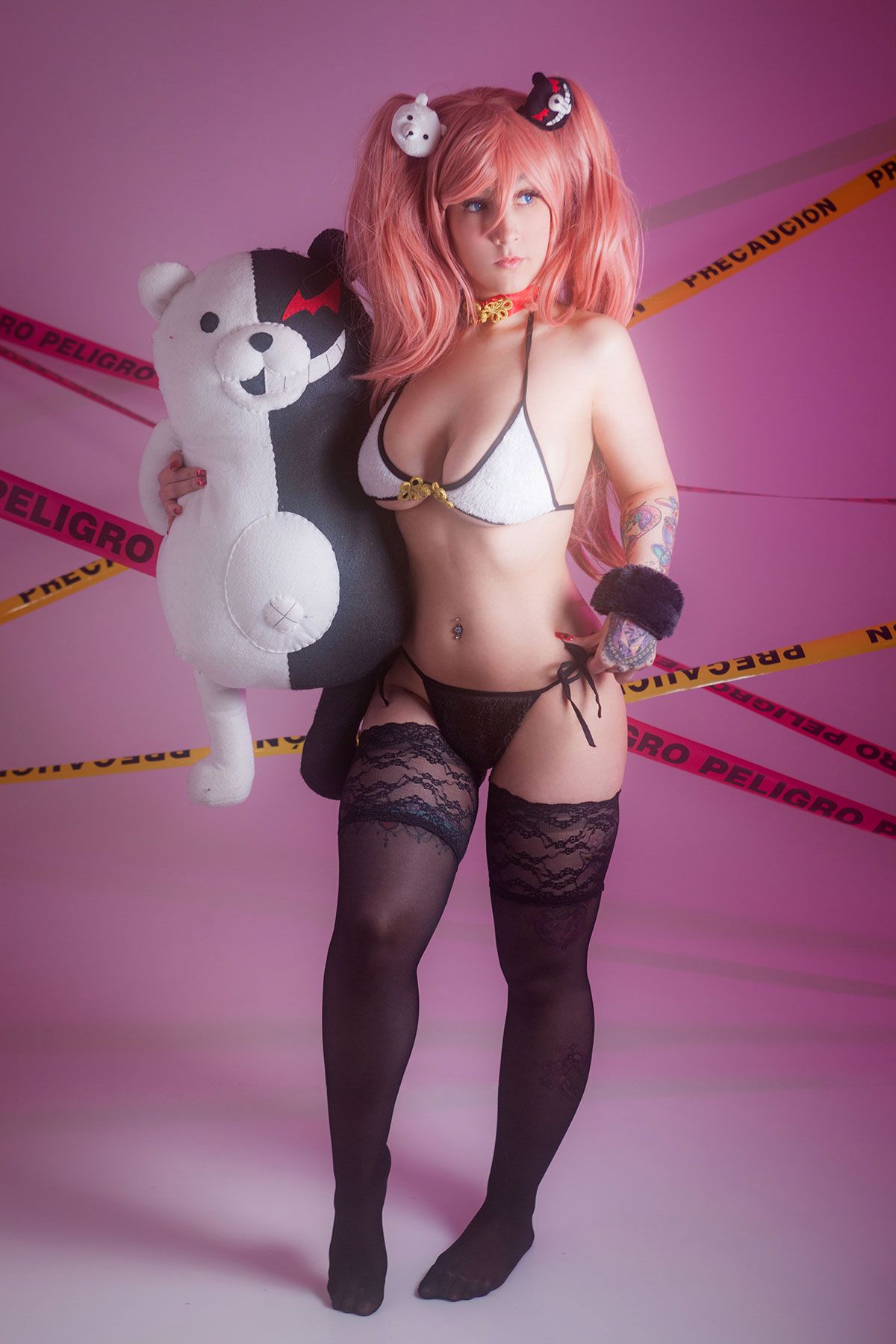 #8 Best Lewd Enoshima Junko Cosplay – Megumi Koneko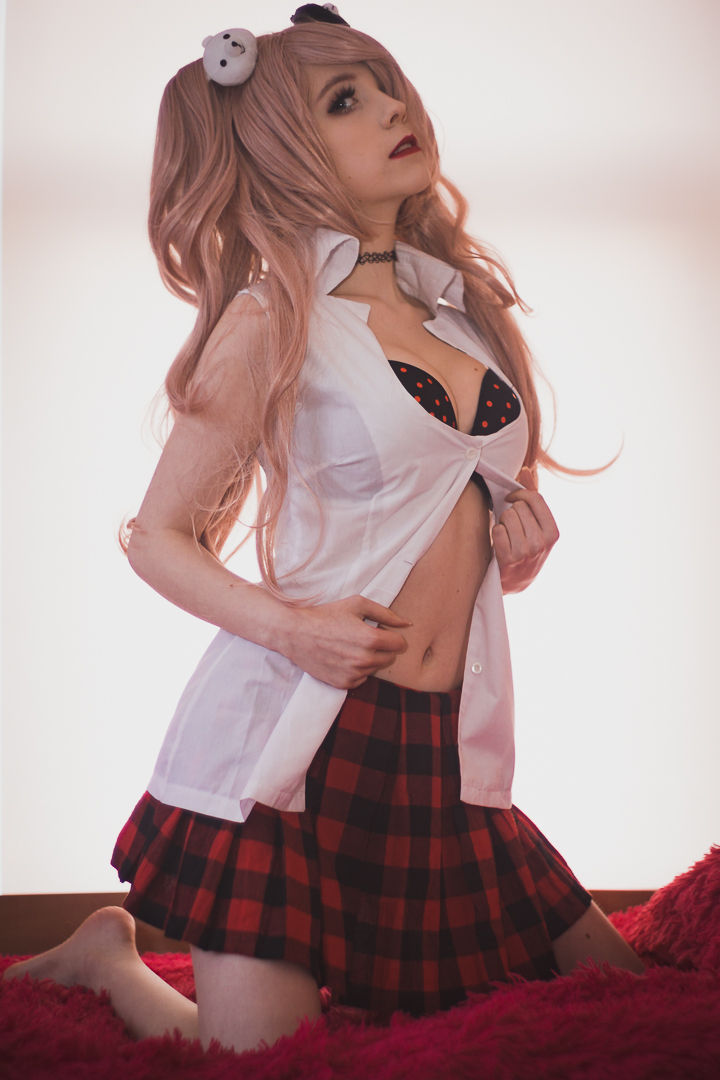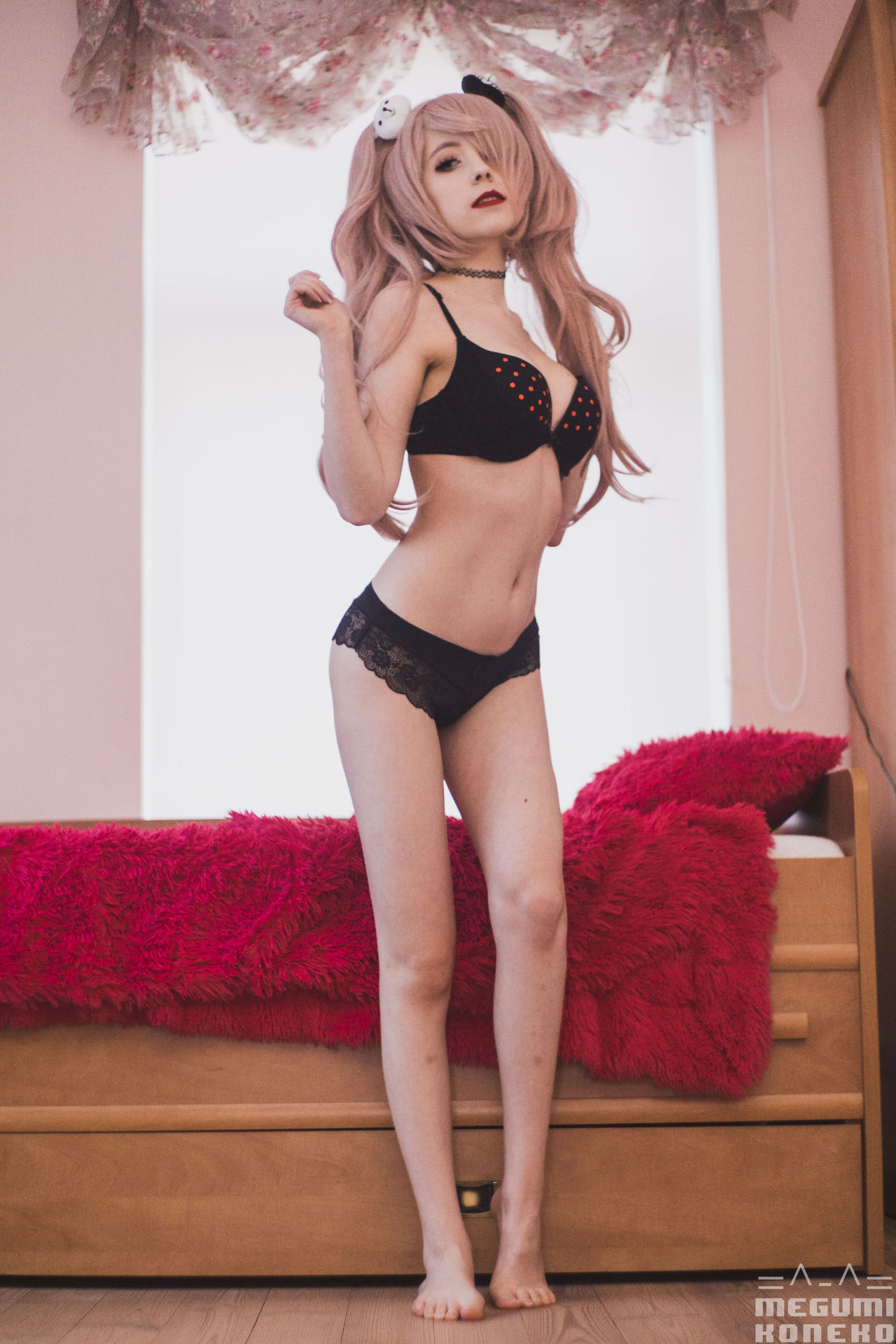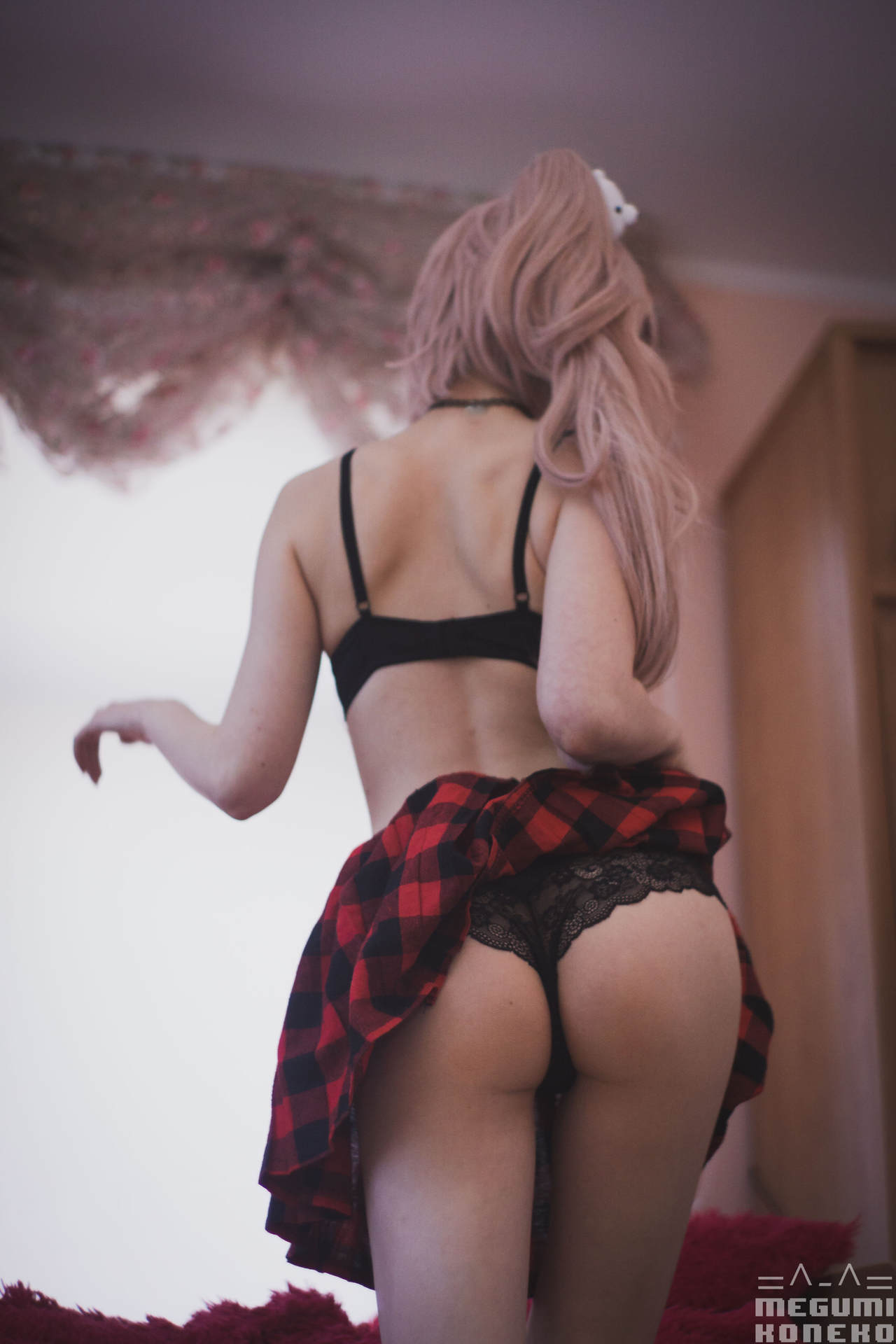 #7 Best Lewd Enoshima Junko Cosplay – Evenink Cosplay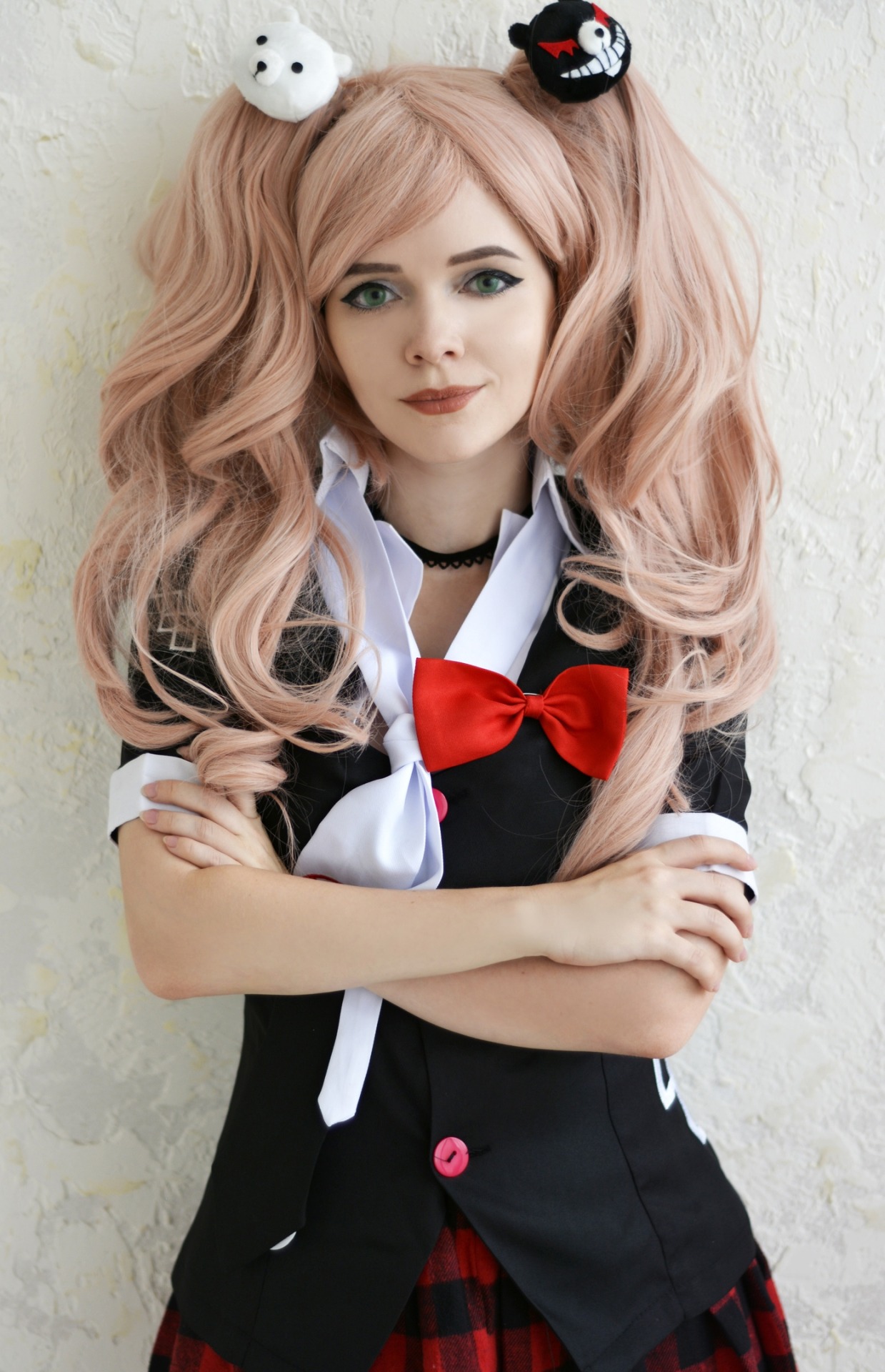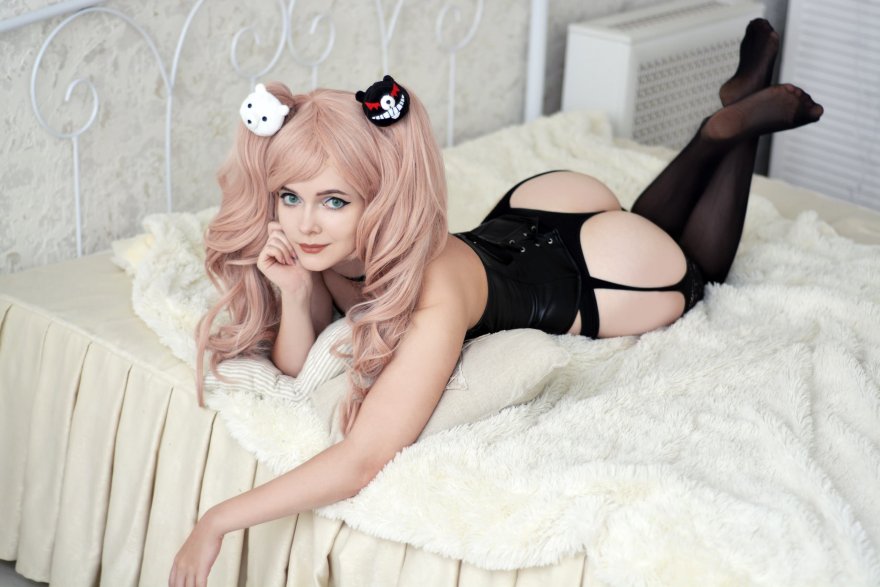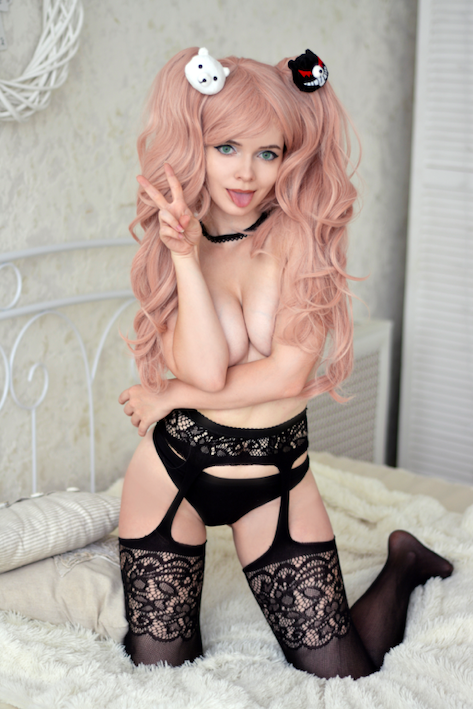 #6 Best Lewd Enoshima Junko Cosplay – Kinpatsu Cosplay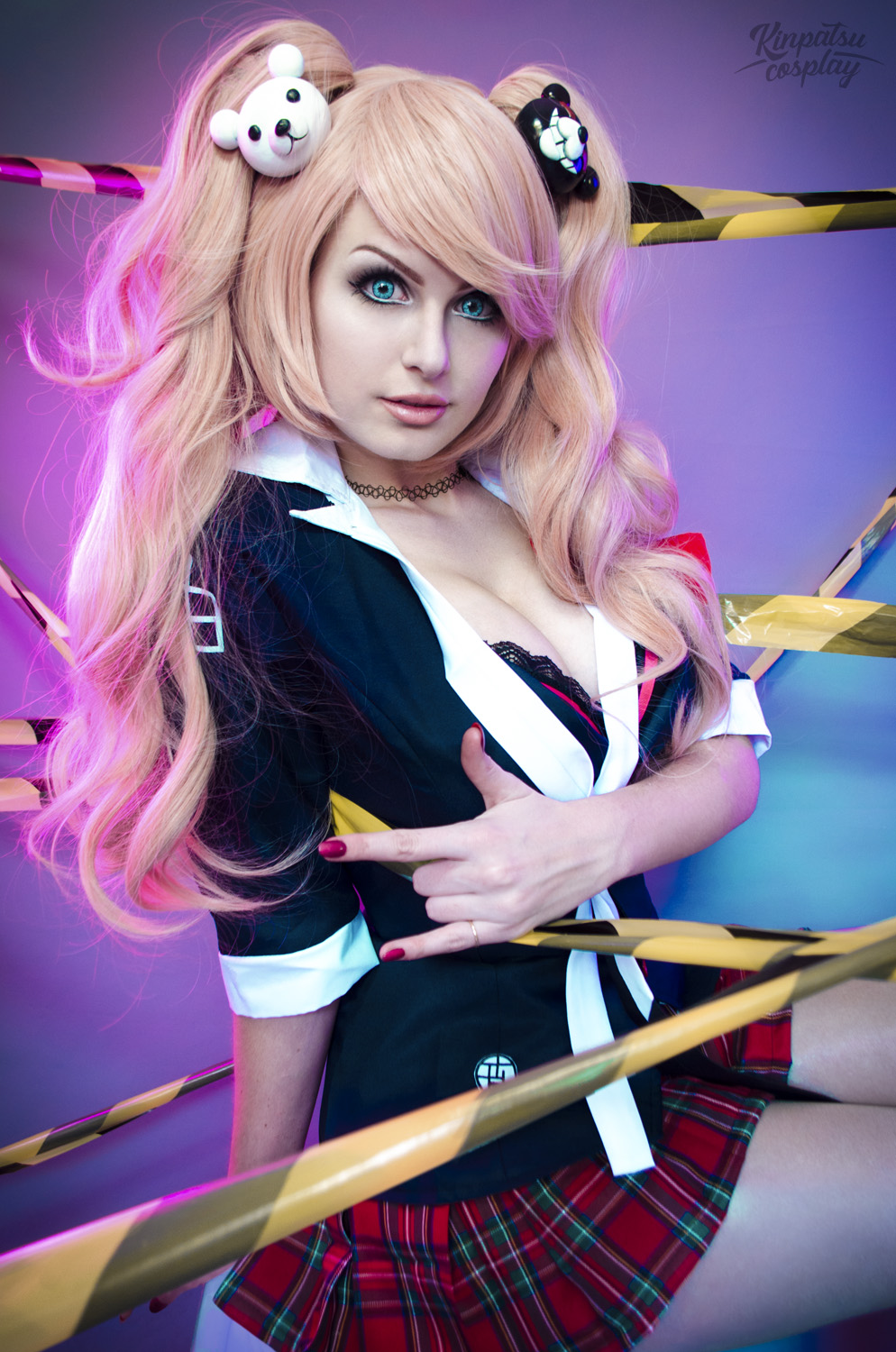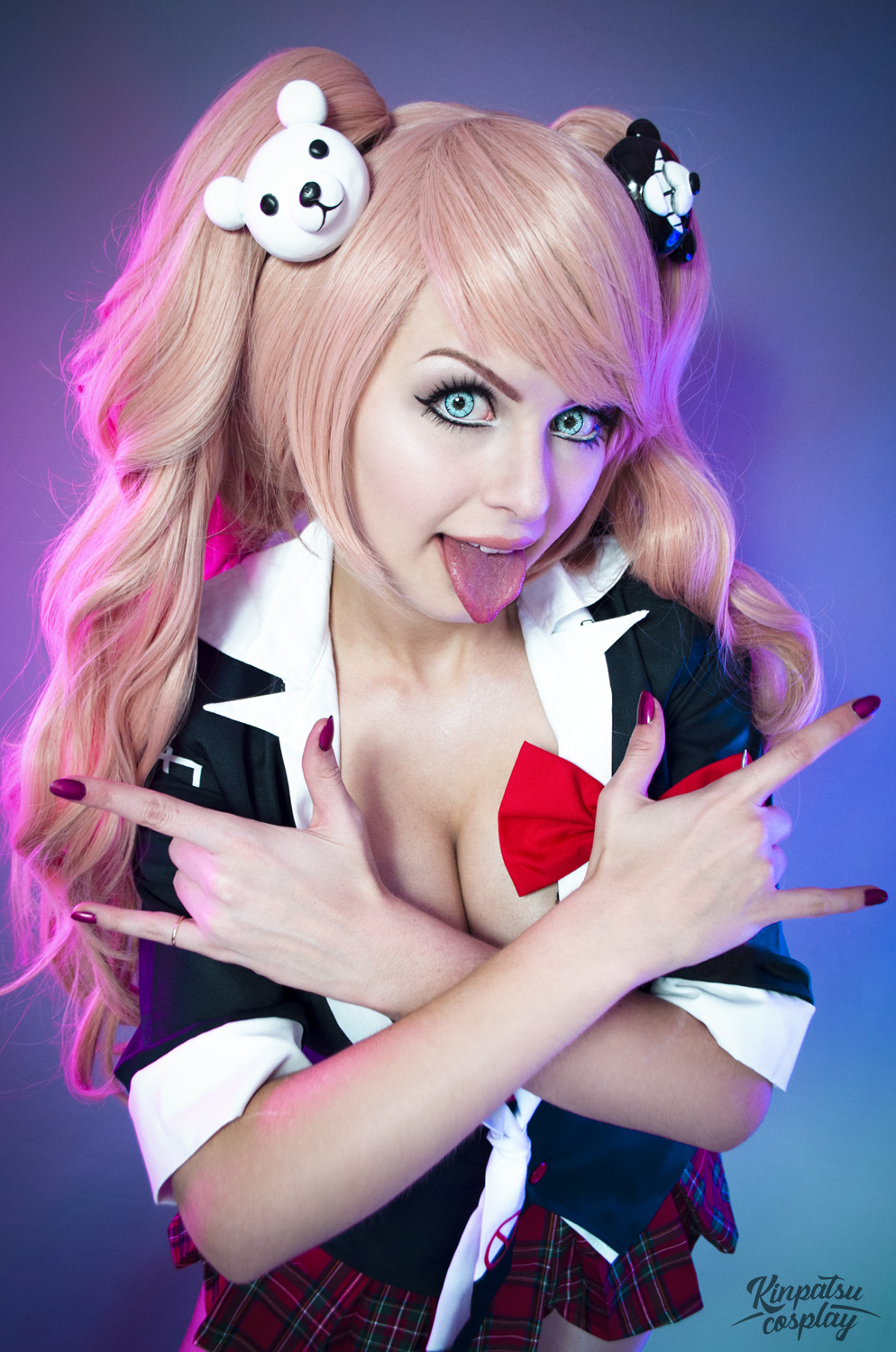 #5 Best Lewd Enoshima Junko Cosplay – Jessica Nigri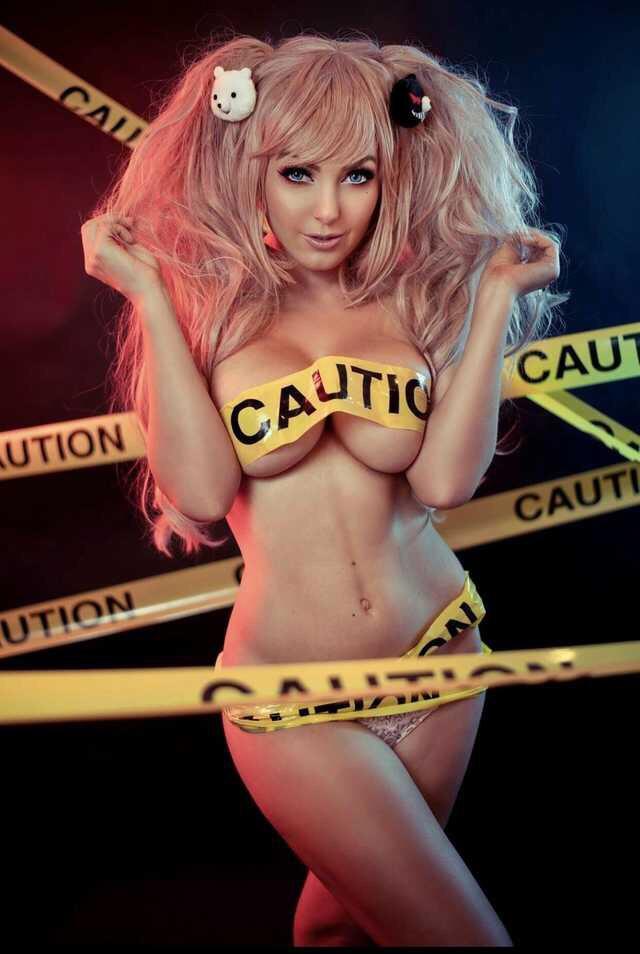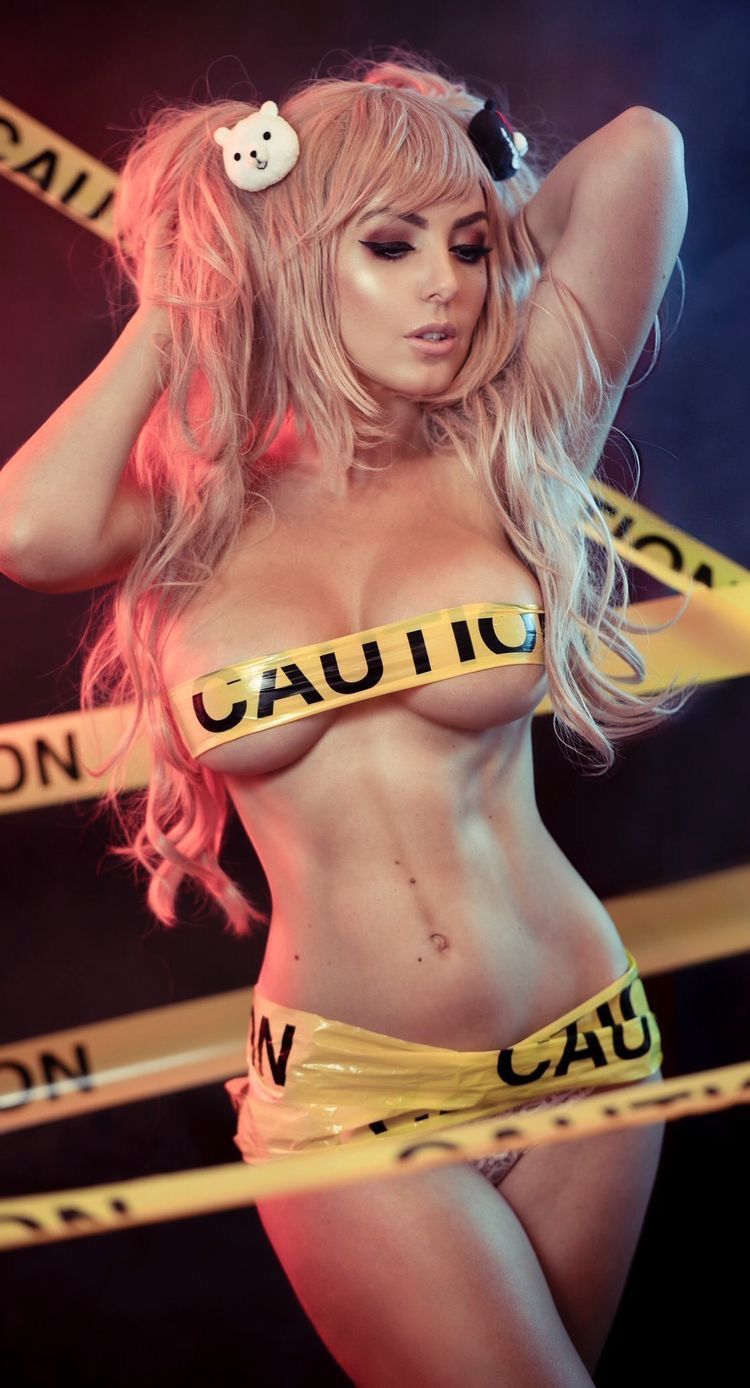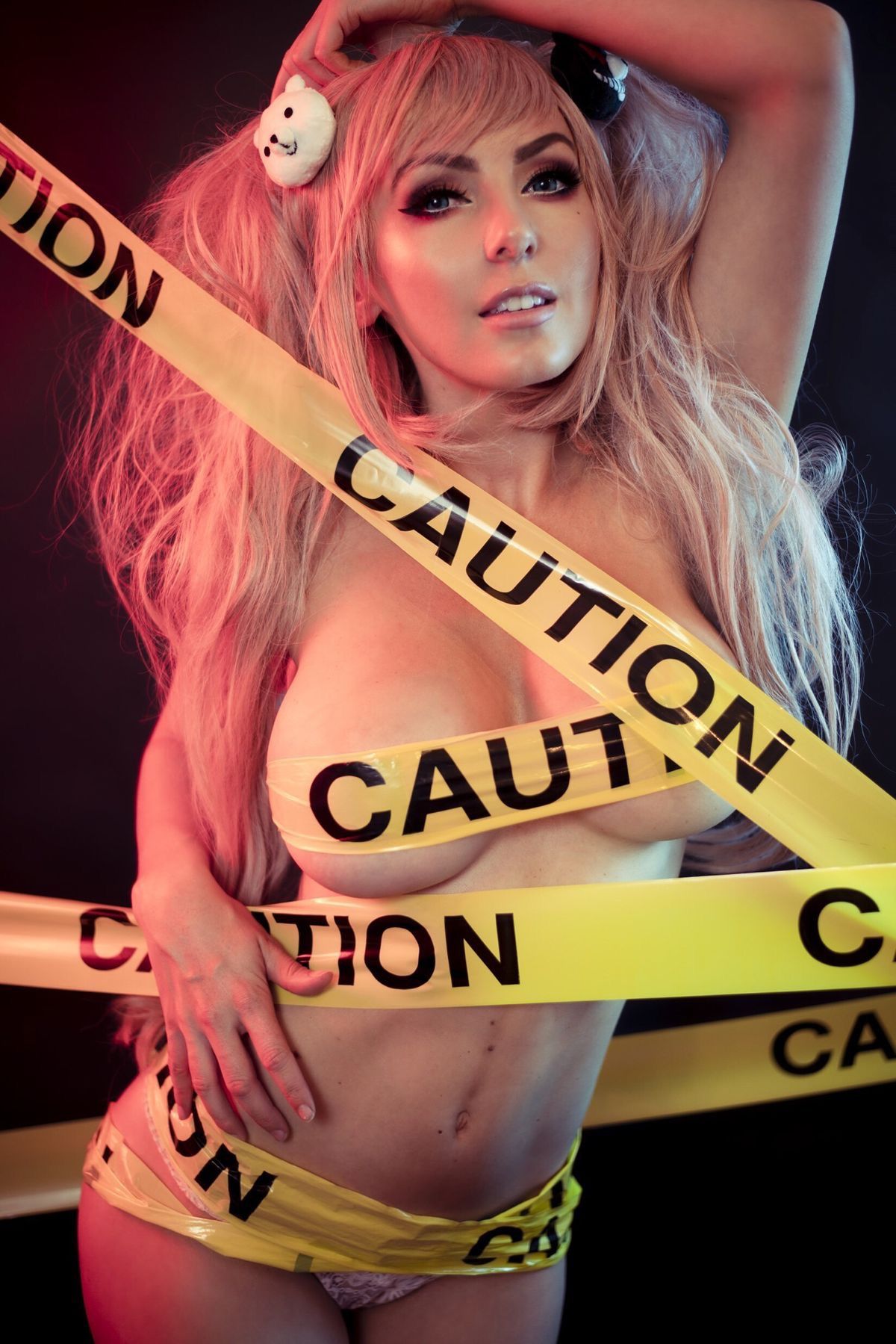 #4 Best Lewd Enoshima Junko Cosplay – Kobaebeefboo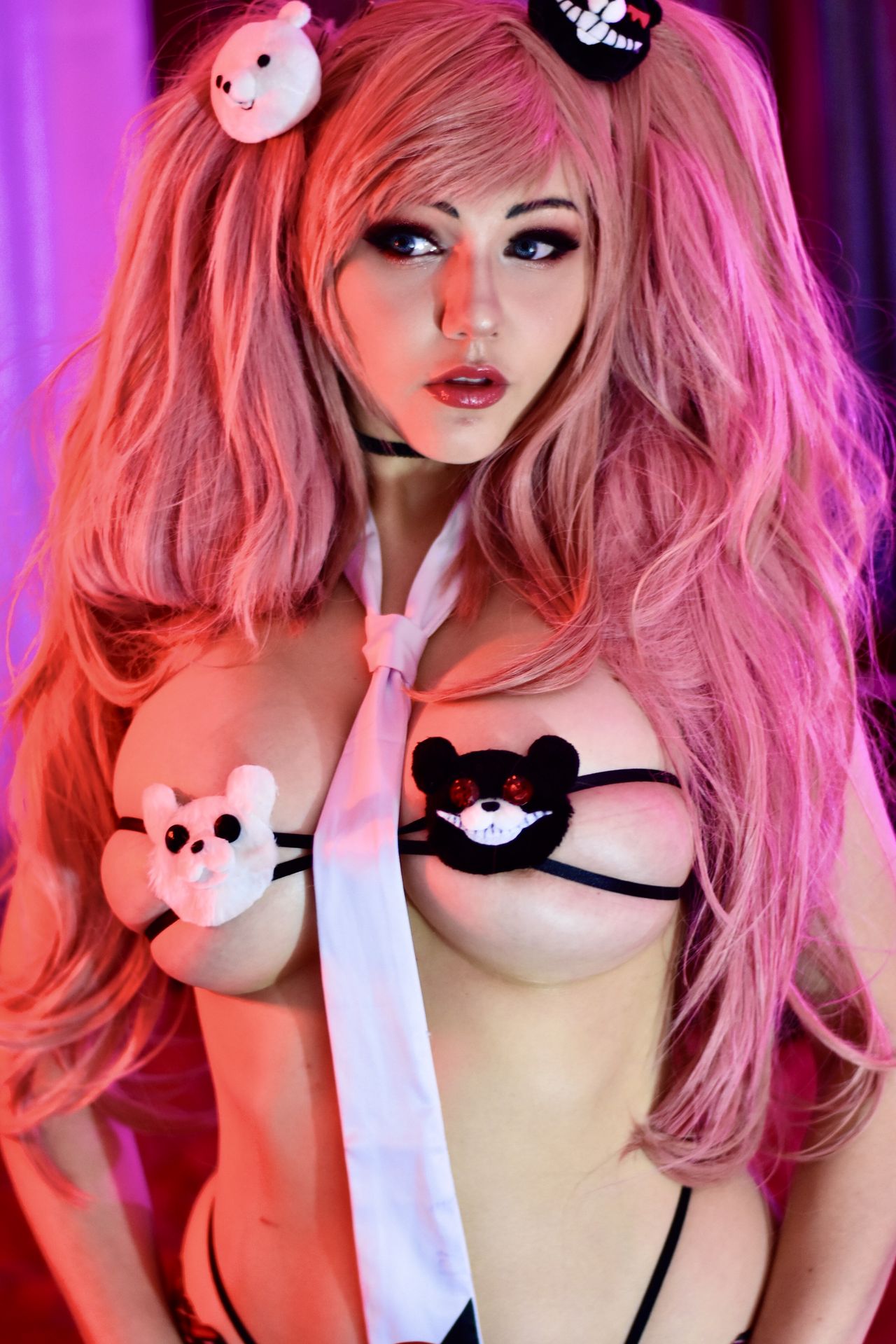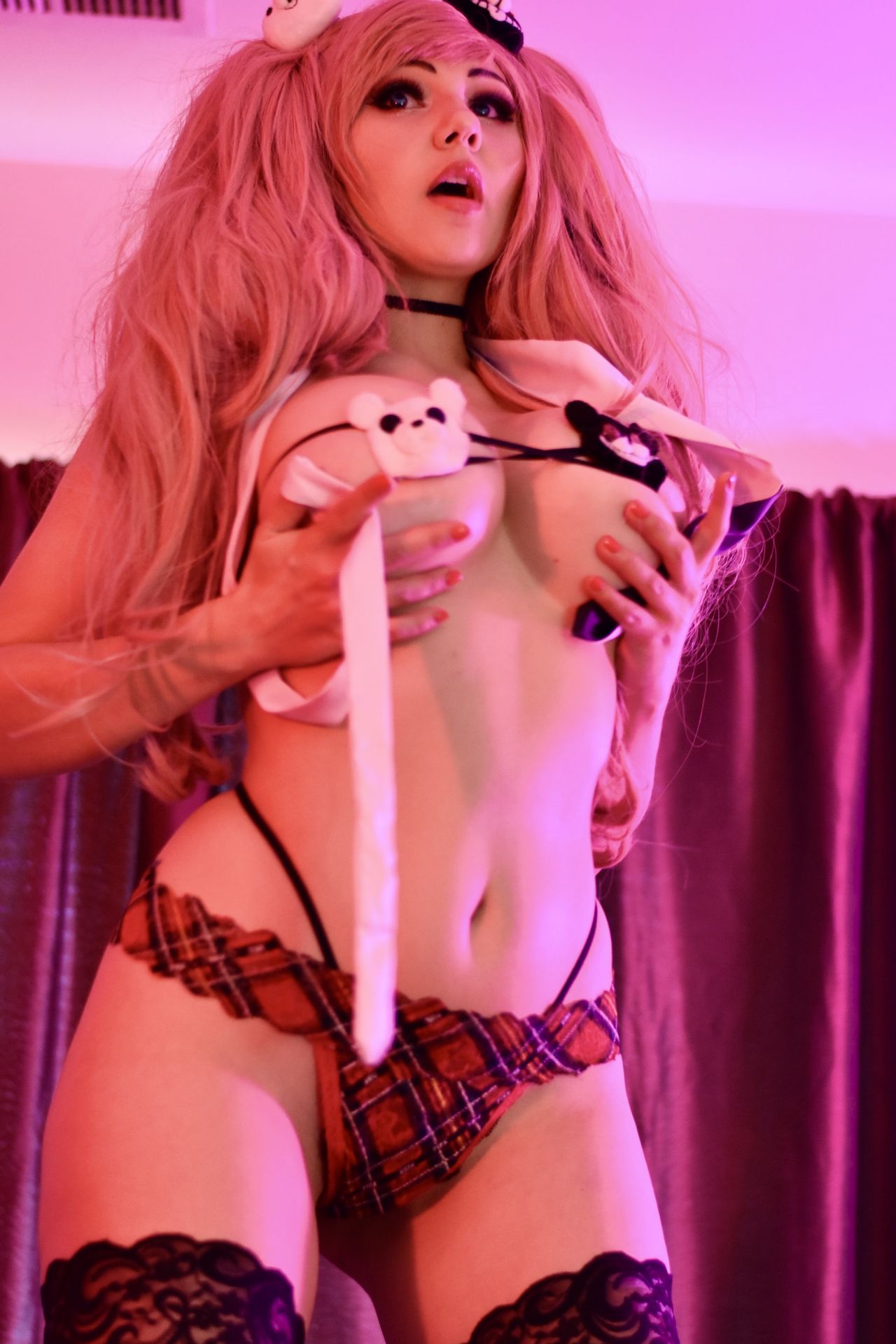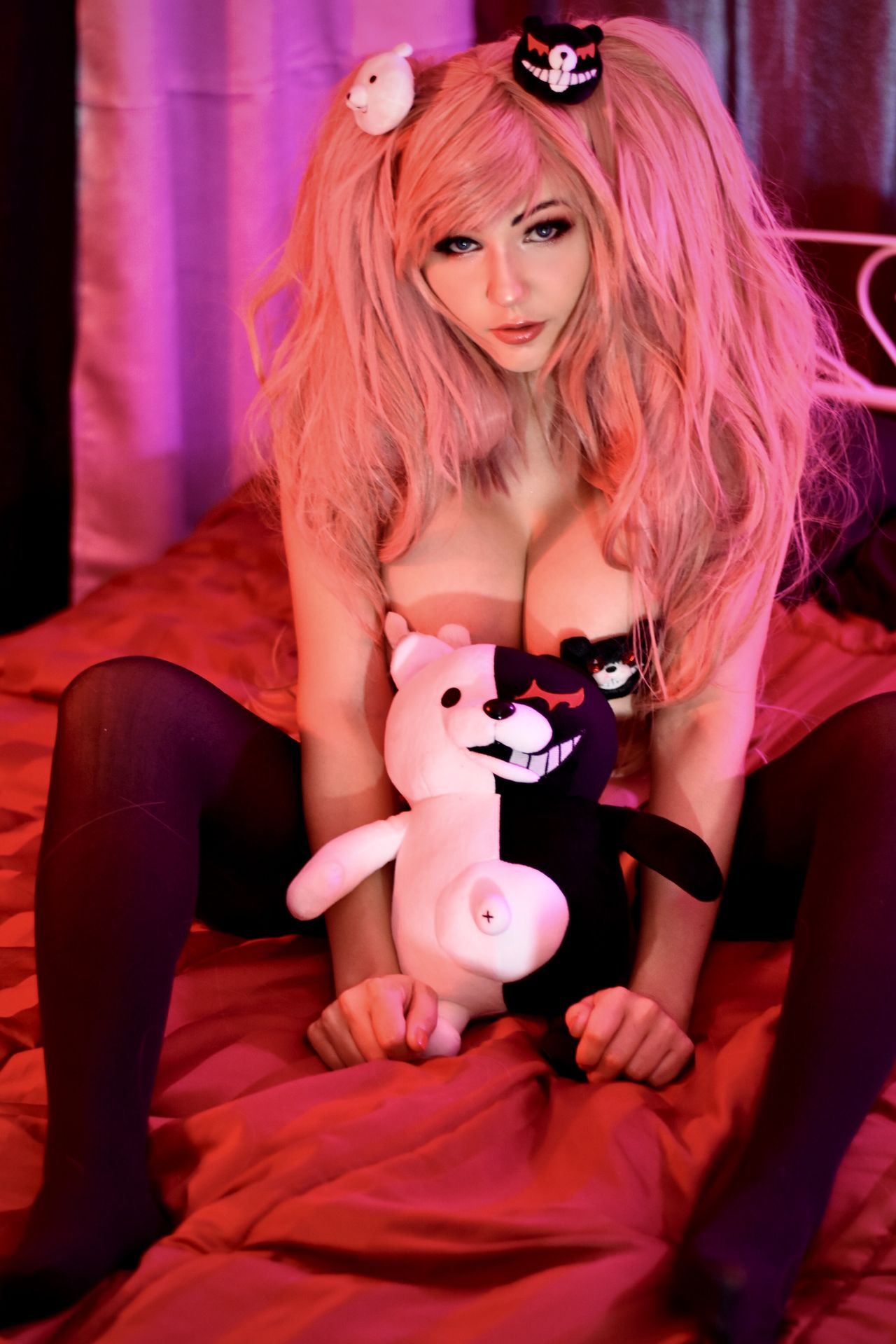 #3 Best Lewd Enoshima Junko Cosplay – Aliusha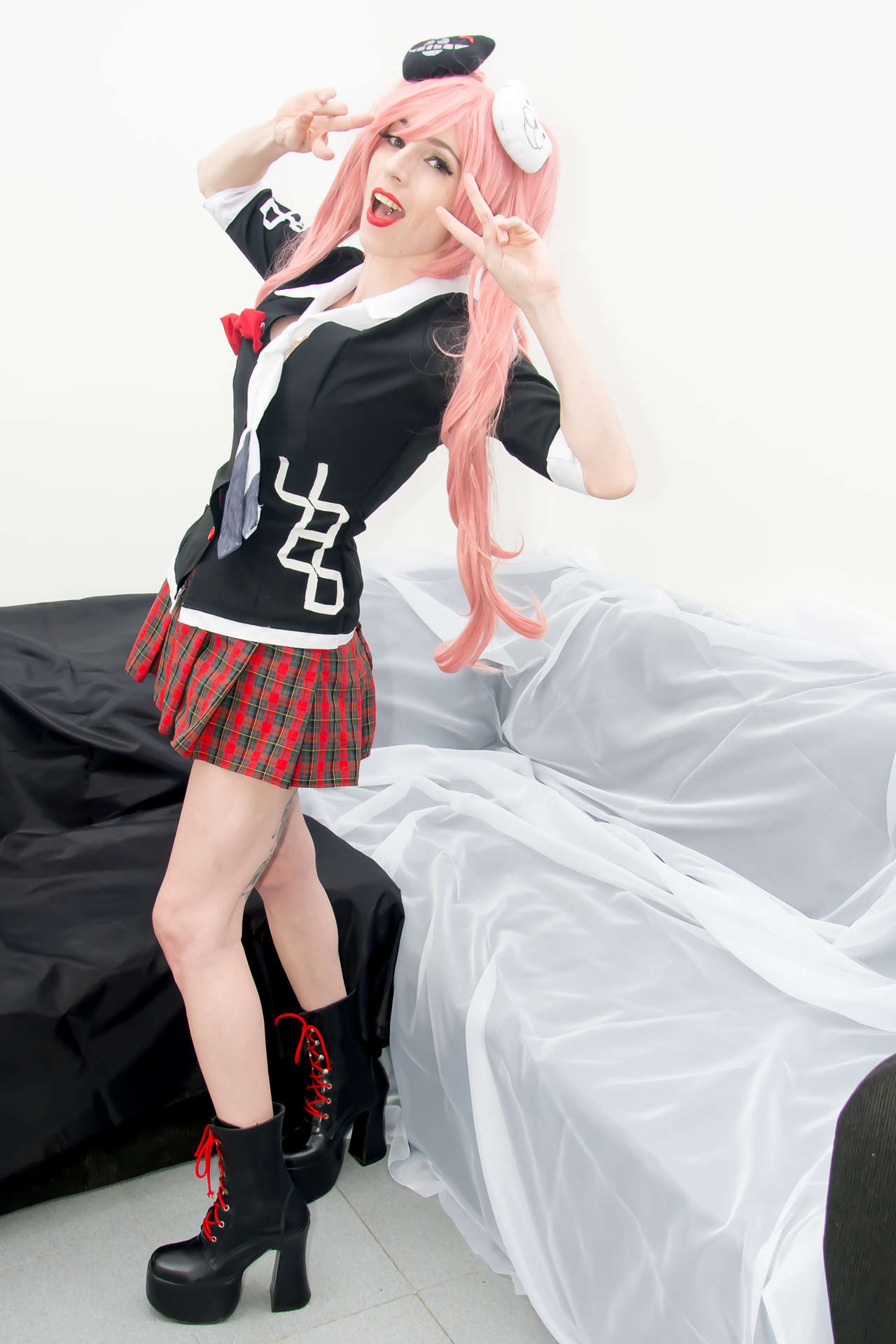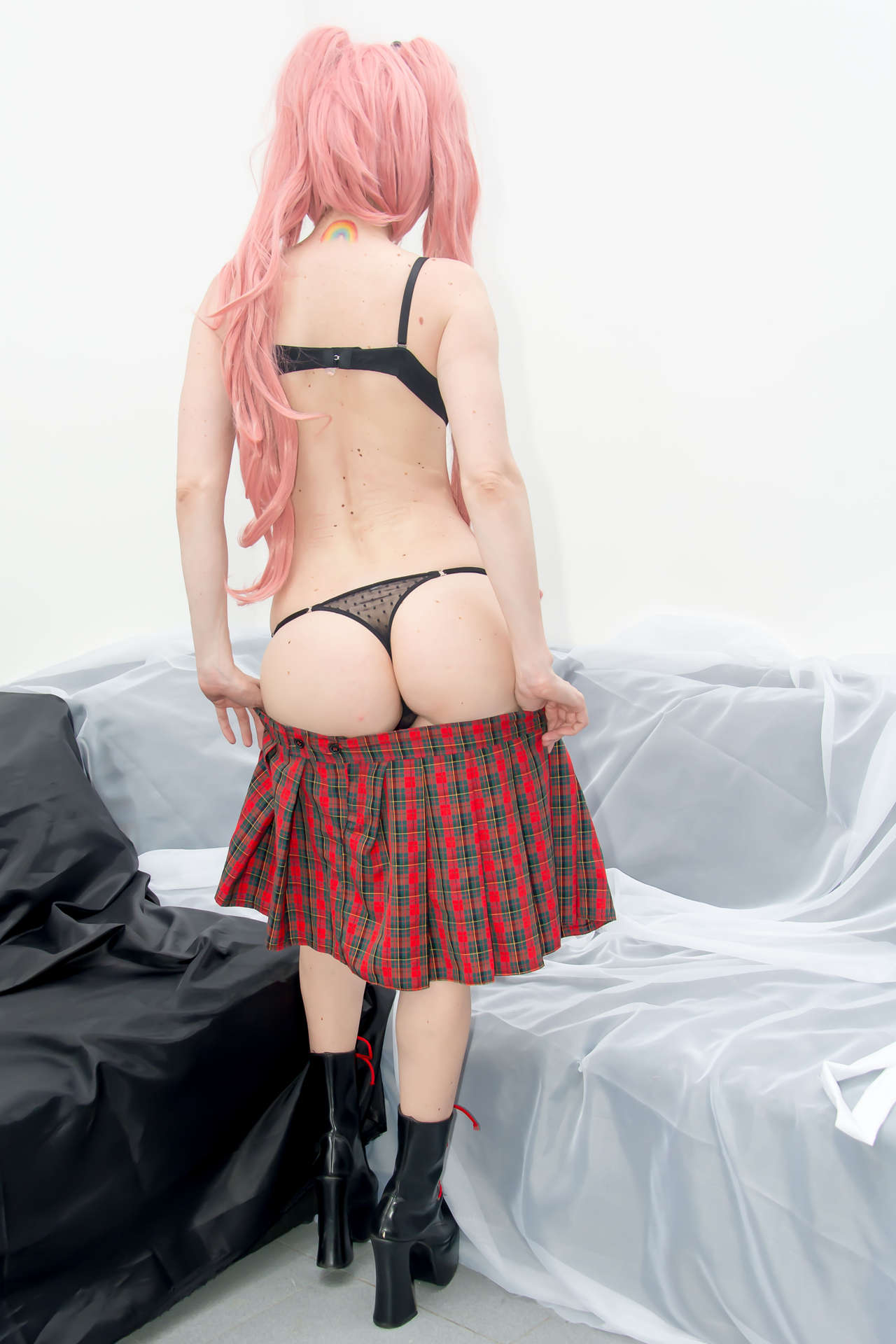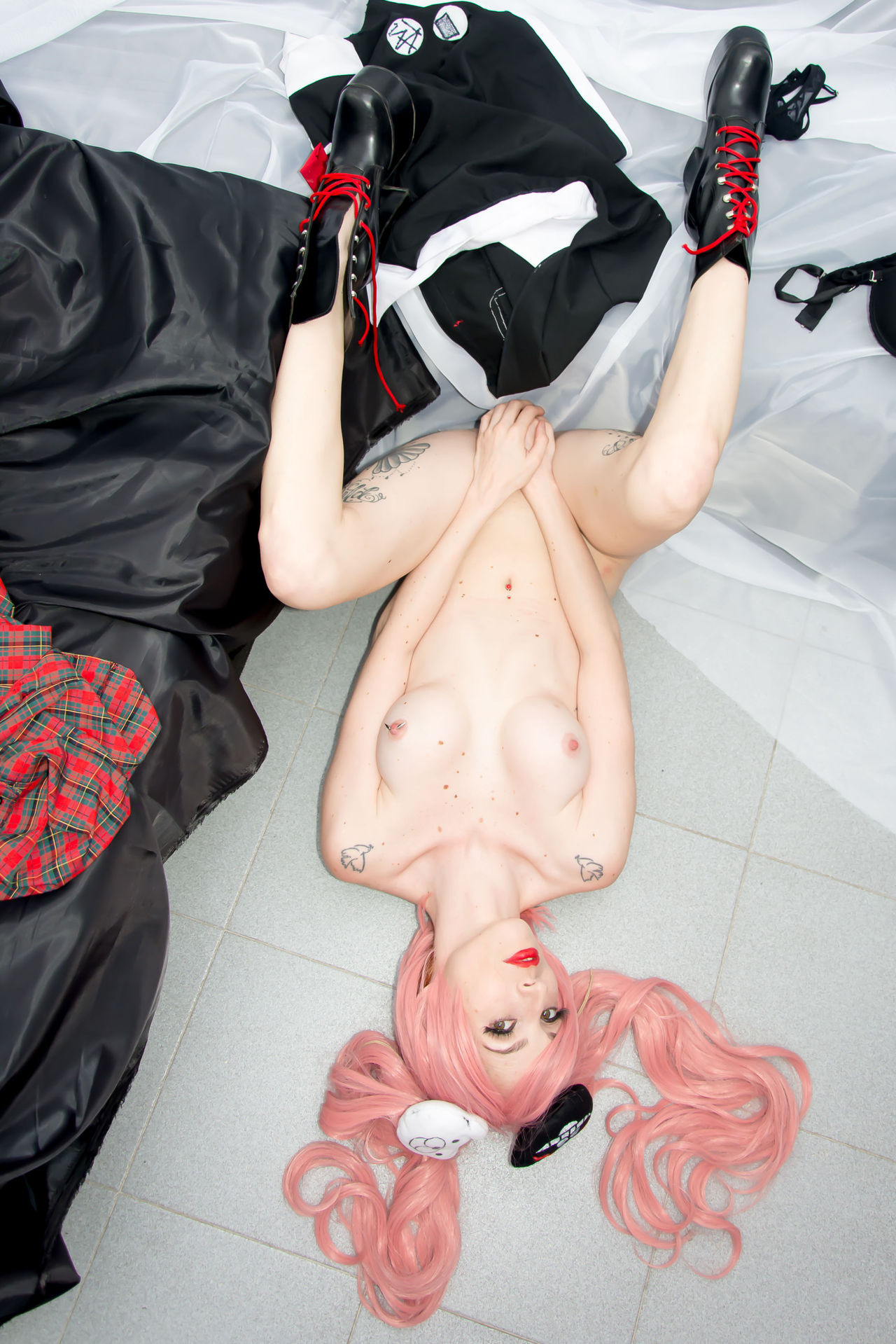 #2 Best Lewd Enoshima Junko Cosplay – Kiki Rose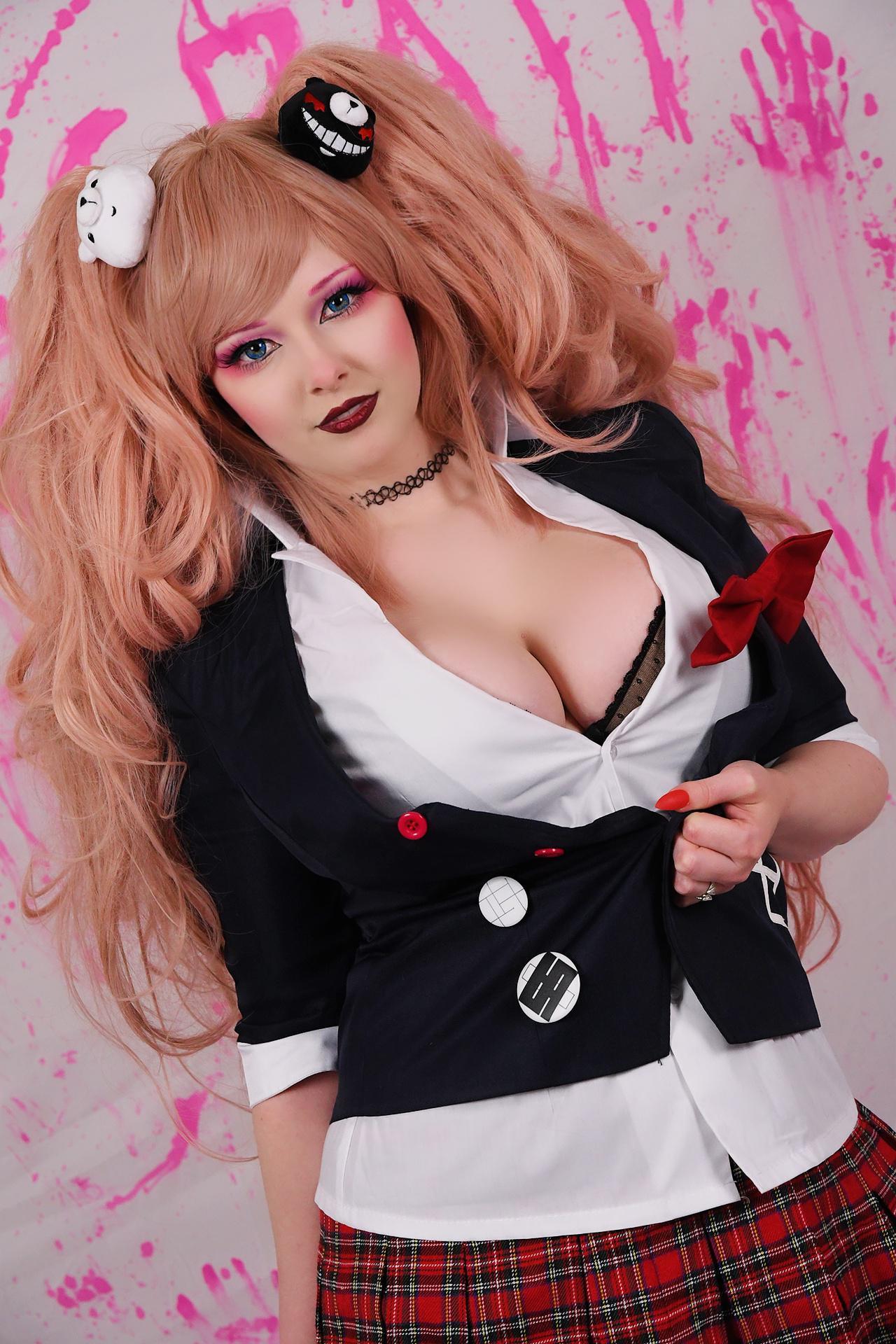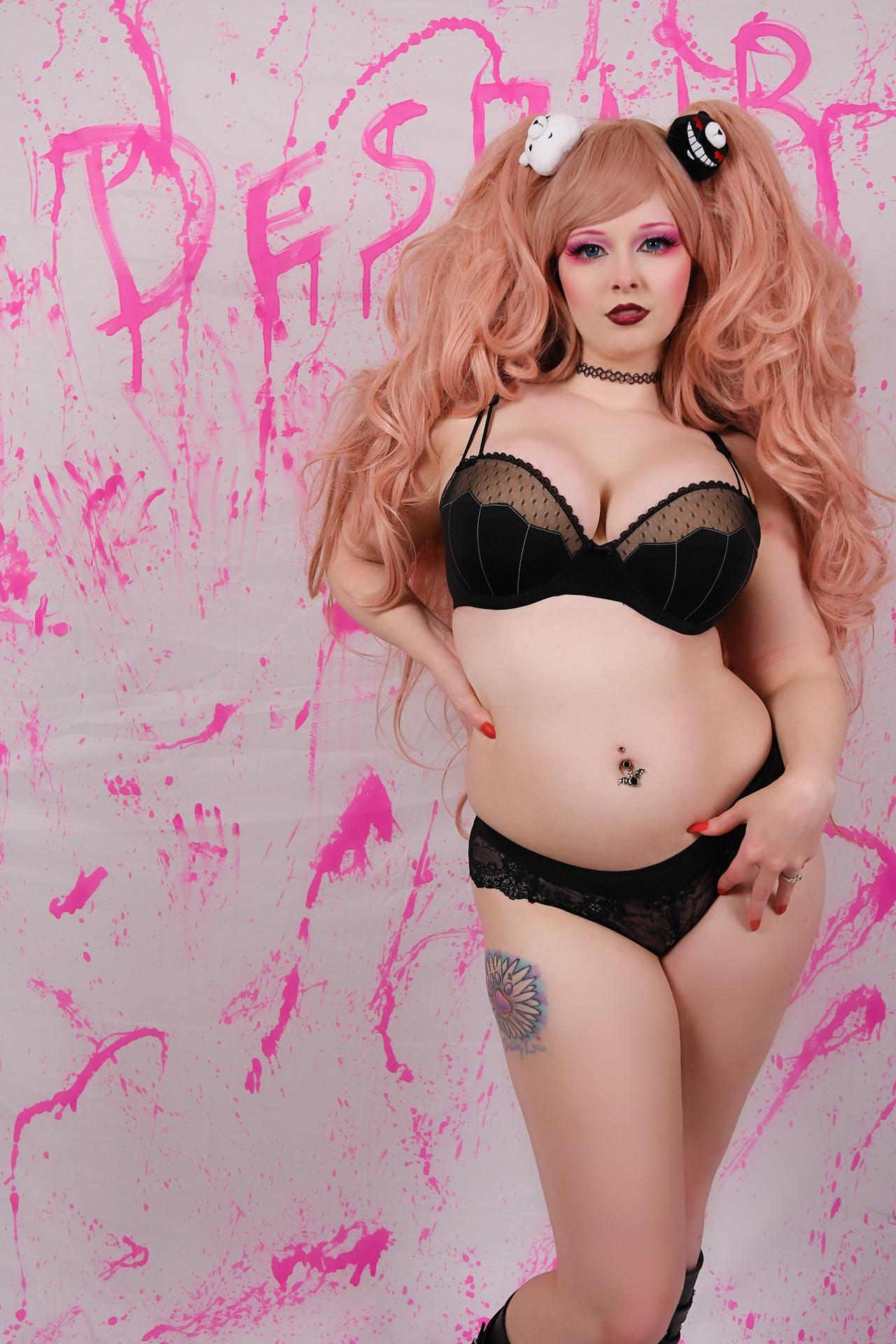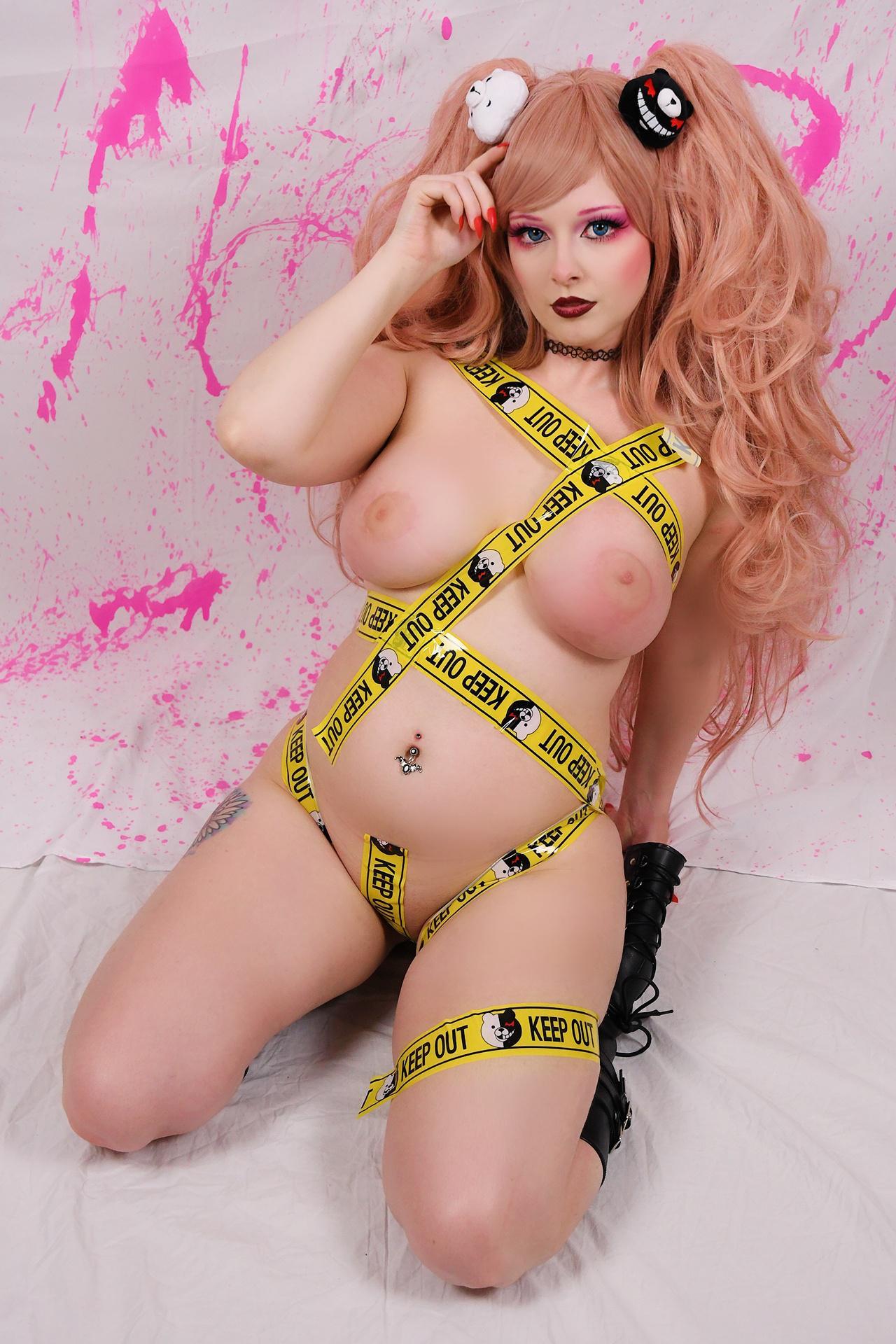 #1 Best Lewd Enoshima Junko Cosplay – Mion Sonoda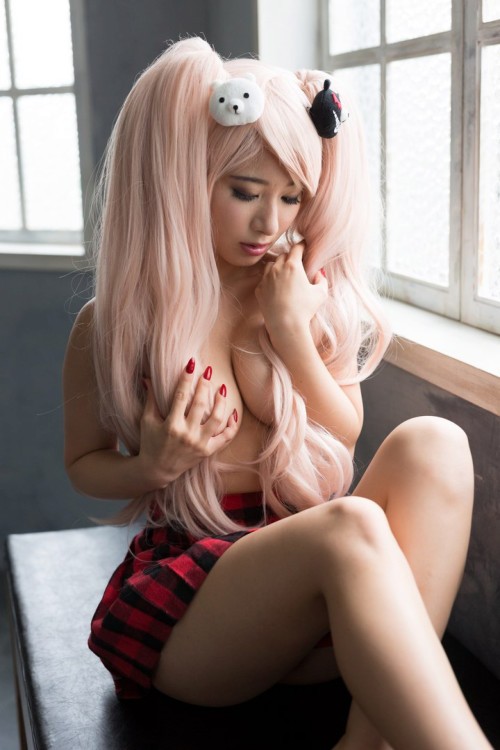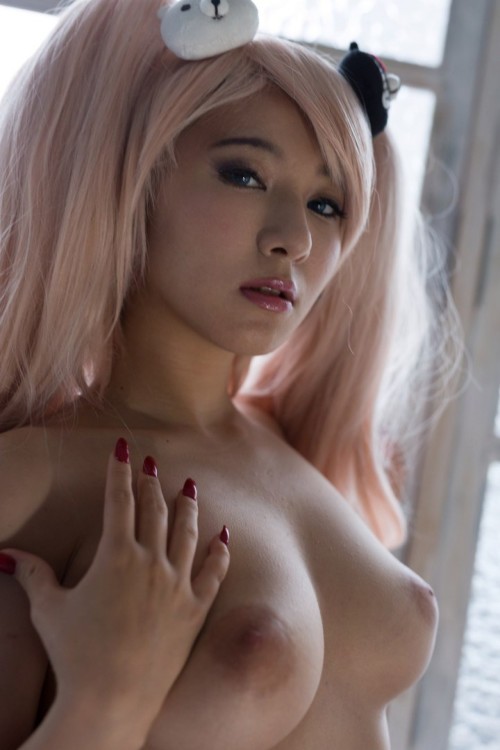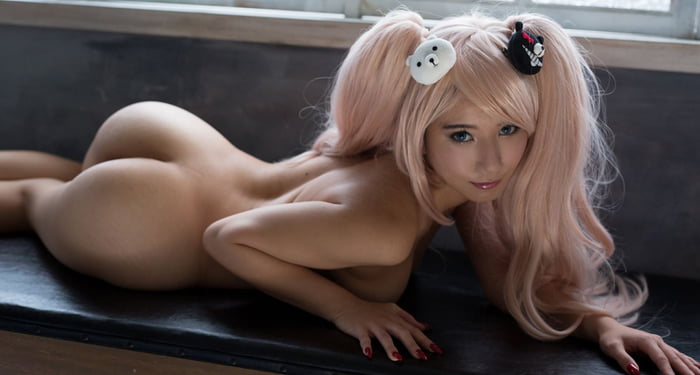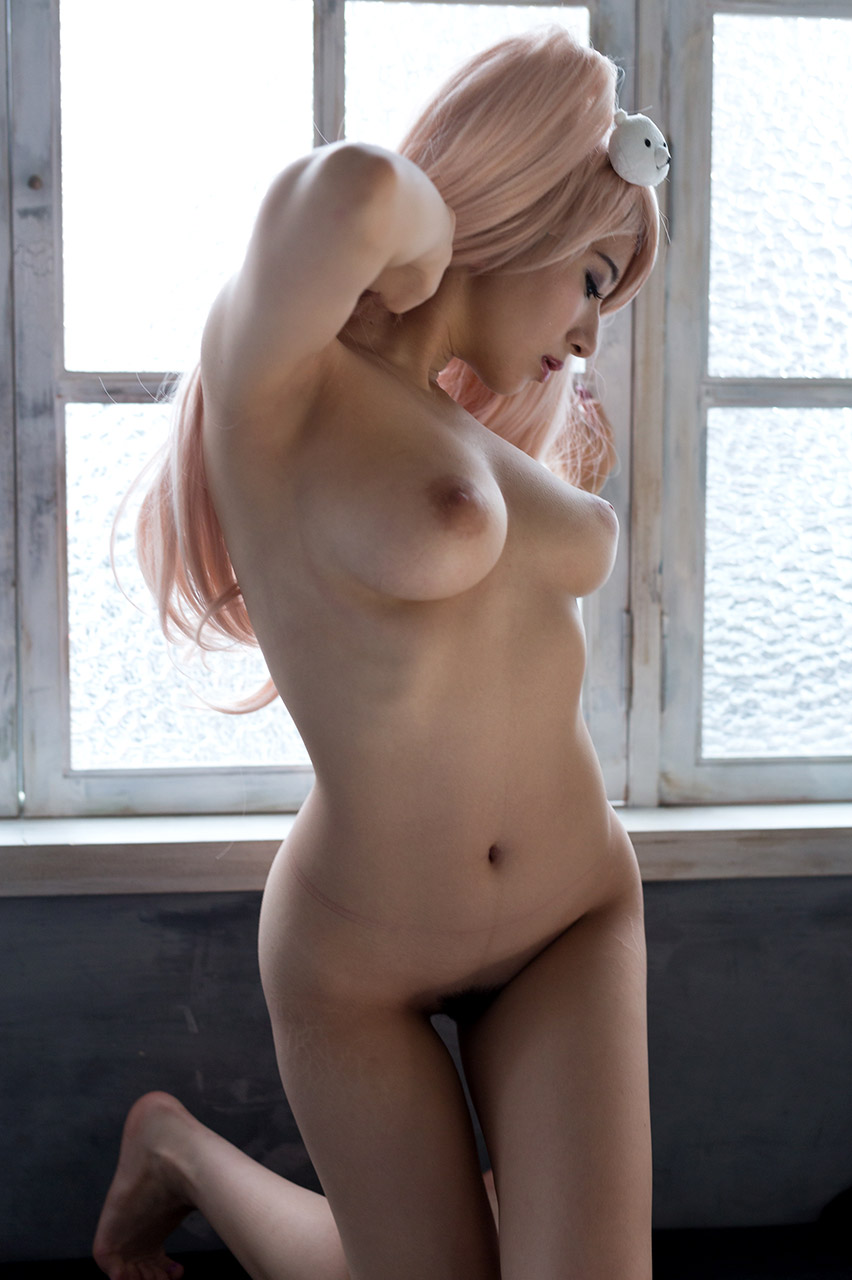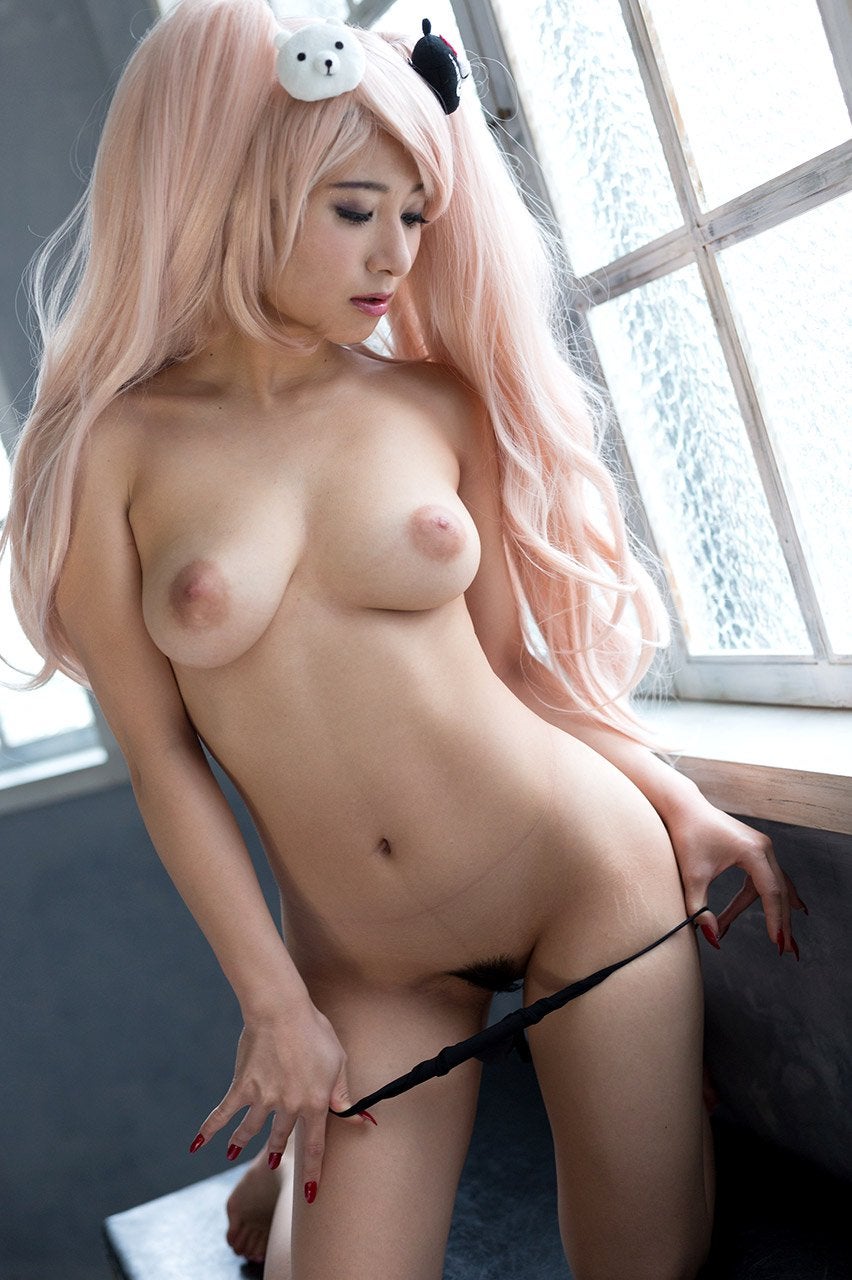 10 Facts About Junko Enoshima That You Never Knew
#1 The name Junko means "shield" (盾) (jun) and "child" (子) (ko).
#2 Junko's surname Enoshima can literally mean "island of the bay".
#3 Or, it can refer to the island in the Kanagawa prefecture.
#4 According to Kazutaka Kodaka, Junko is the type of villain who has no sympathetic qualities nor tragic backstory to explain why she does what she does.
#5 In Danganronpa 3, it's revealed that similar to Izuru, her supernatural analytical skills caused her constant boredom; as a result, she developed an obsession with unpredictable despair.
#6 Fitting her unstable and changing personality, Junko has no listed likes or dislikes.
#7 Junko is one of the two characters to have gone through two executions, the other being Chiaki (though both of their second executions involved their AI counterpart).
#8 One of Junko's poses (where she puts her hand in front of her face, leaving only one eye visible) is the same of DIO from JoJo's Bizarre Adventure ; in the Japanese version of Danganronpa: Trigger Happy Havoc, she also says DIO's Stand Cry "Muda muda muda!" (無駄無駄無駄), during her Bullet Time Battle.
#9 In her haughty "Queen" personality, Junko's crown appears based on that of the King Slime from the Dragon Quest series. Notably, the first thing she says when she makes her appearance in the climax of the original Danganronpa is a direct quote of the Dragonlord from the original Dragon Quest.
#10 According to her profile in the official Danganronpa art book, Junko wears black panties with red trim near the waistband, semi-transparent sections at the hips, and an image of Monokuma's left eye on the front. They go unseen in the game proper; due to Junko's role as the hidden mastermind of the Killing Game, Makoto is unable to have Free Time Events with her.
NEXT
Lewd And Nude K/DA Ahri Cosplay Set By Helly Valentine
Did you like the lewd and nude Junko Cosplay collection? Are there any other cosplayers that belong in here? Let me know on twitter @Cospixy or message me on instagram @Cospixy or better yet, just drop a comment below!