Gaming fans with love this Juri Han cosplay by Queenie Chuppy featuring the Street Fighter video game character in real life busty cosplay.
RELATED
Queenie Chuppy is an Adult content creator that focuses on lewd Anime and Gaming cosplays. She releases her cosplays regularly on her Patreon and Only Fans paid services.

Queenie Chuppy Cosplay used to go under the name of QQueen Cosplayer where she released nude cosplays of popular fictional characters. In 2020 she changed her name to Queenie Chuppy and now only releases lewd cosplays. 
Complete Lewd Juri Han Cosplay By Queenie Chuppy
Queenie Chuppy is one of the only chubby Asian cosplayers that showcases hardcore lewd images of characters. Cospixy will be featuring all the latest lewd and nude Queenie Chuppy cosplays as they are released.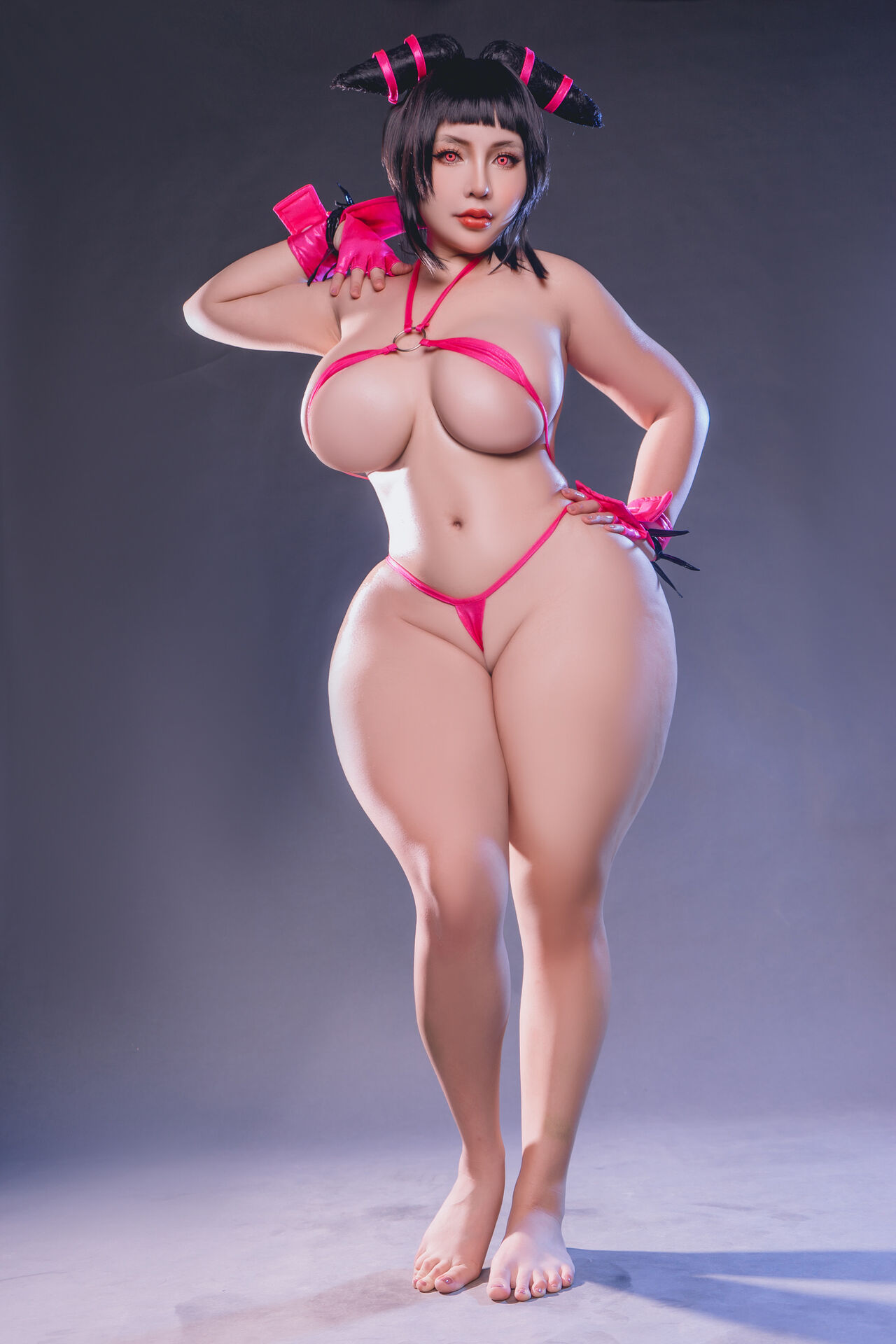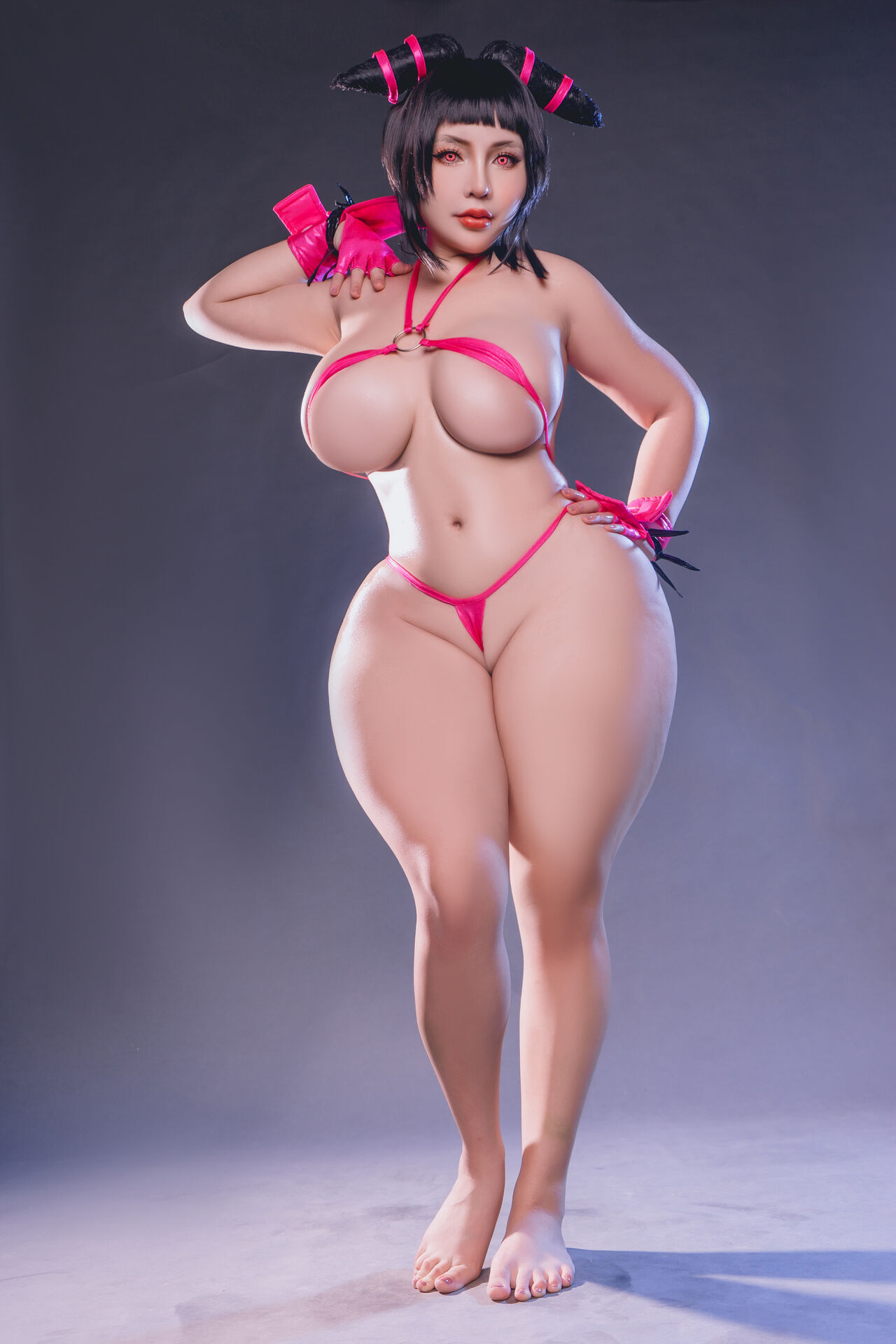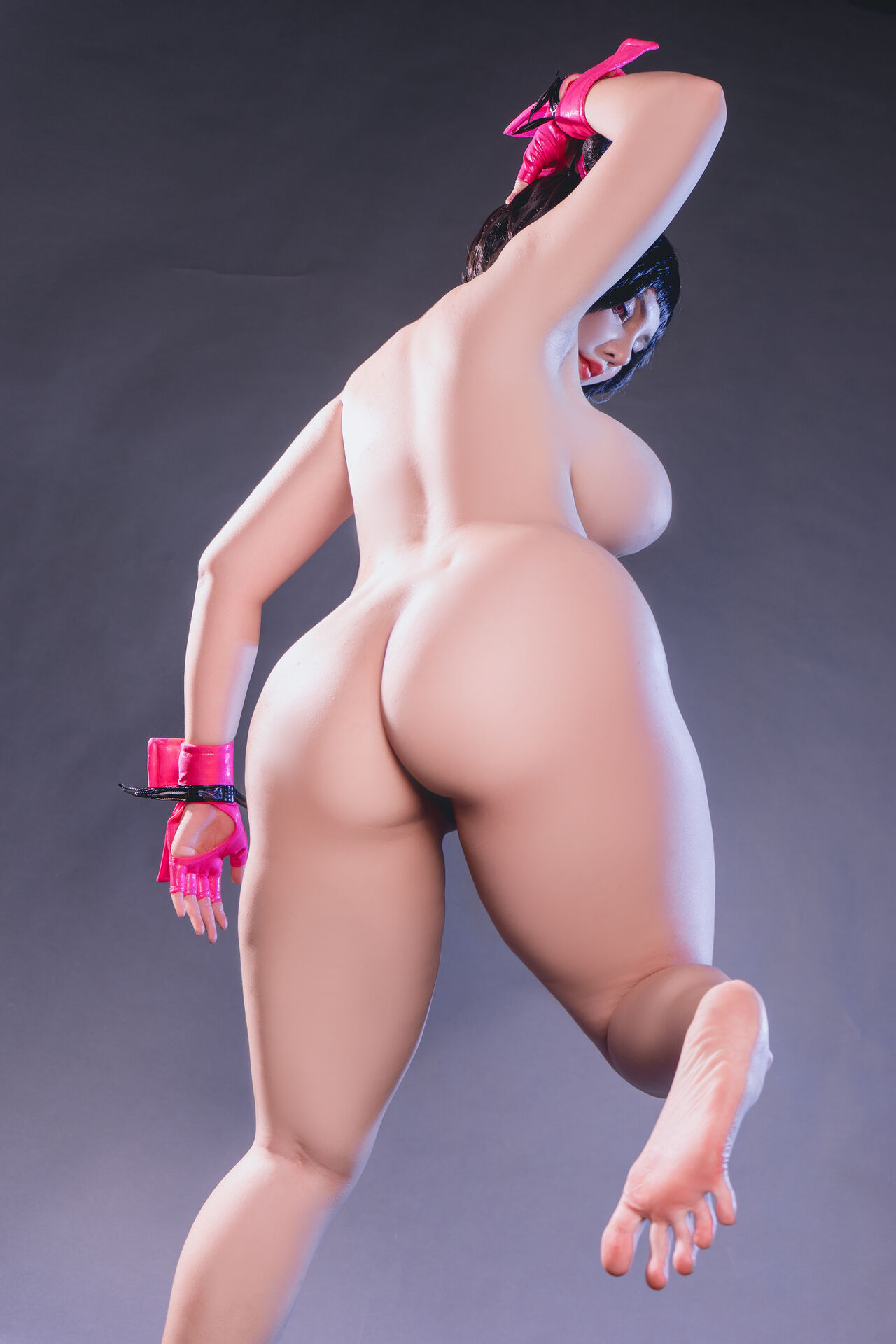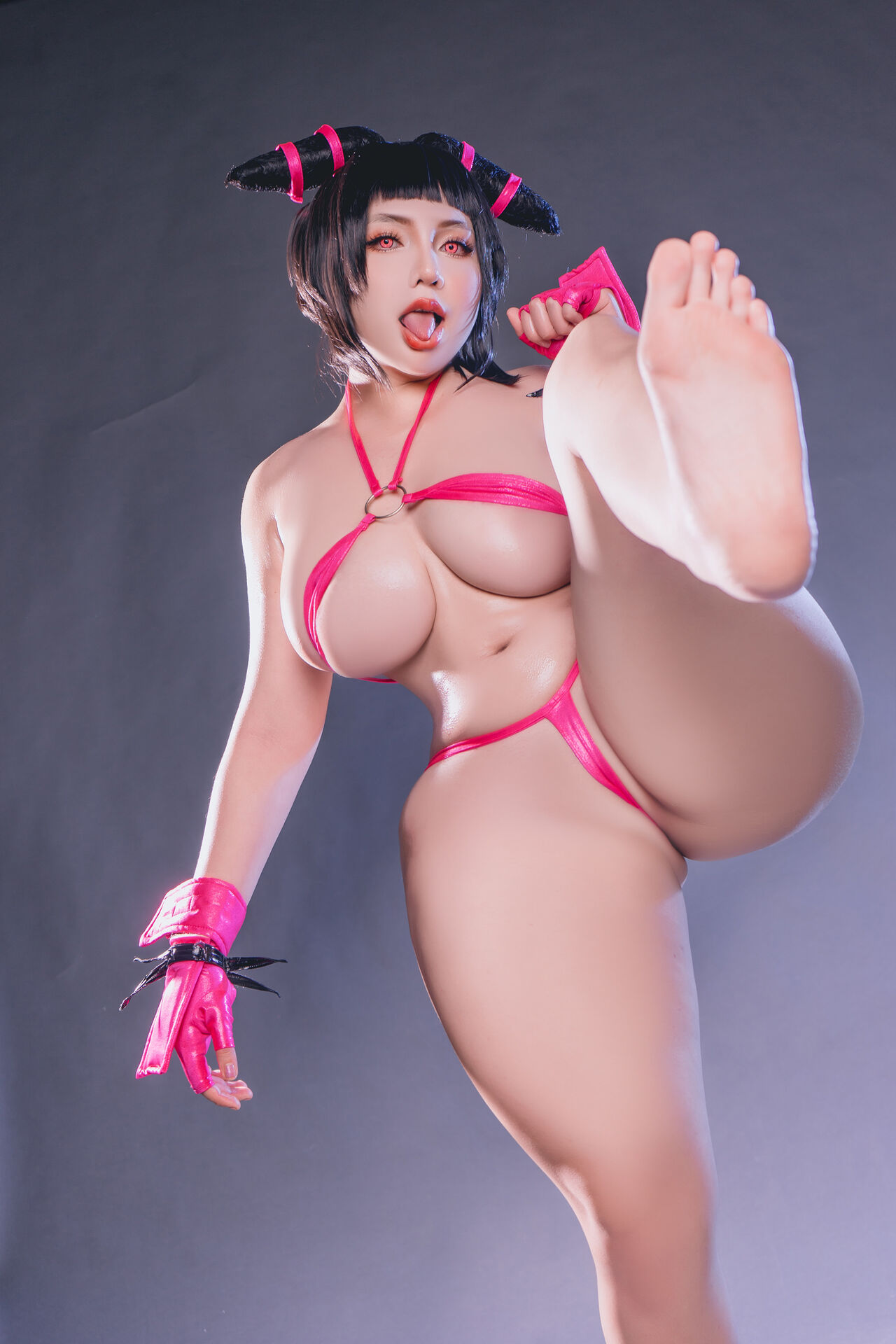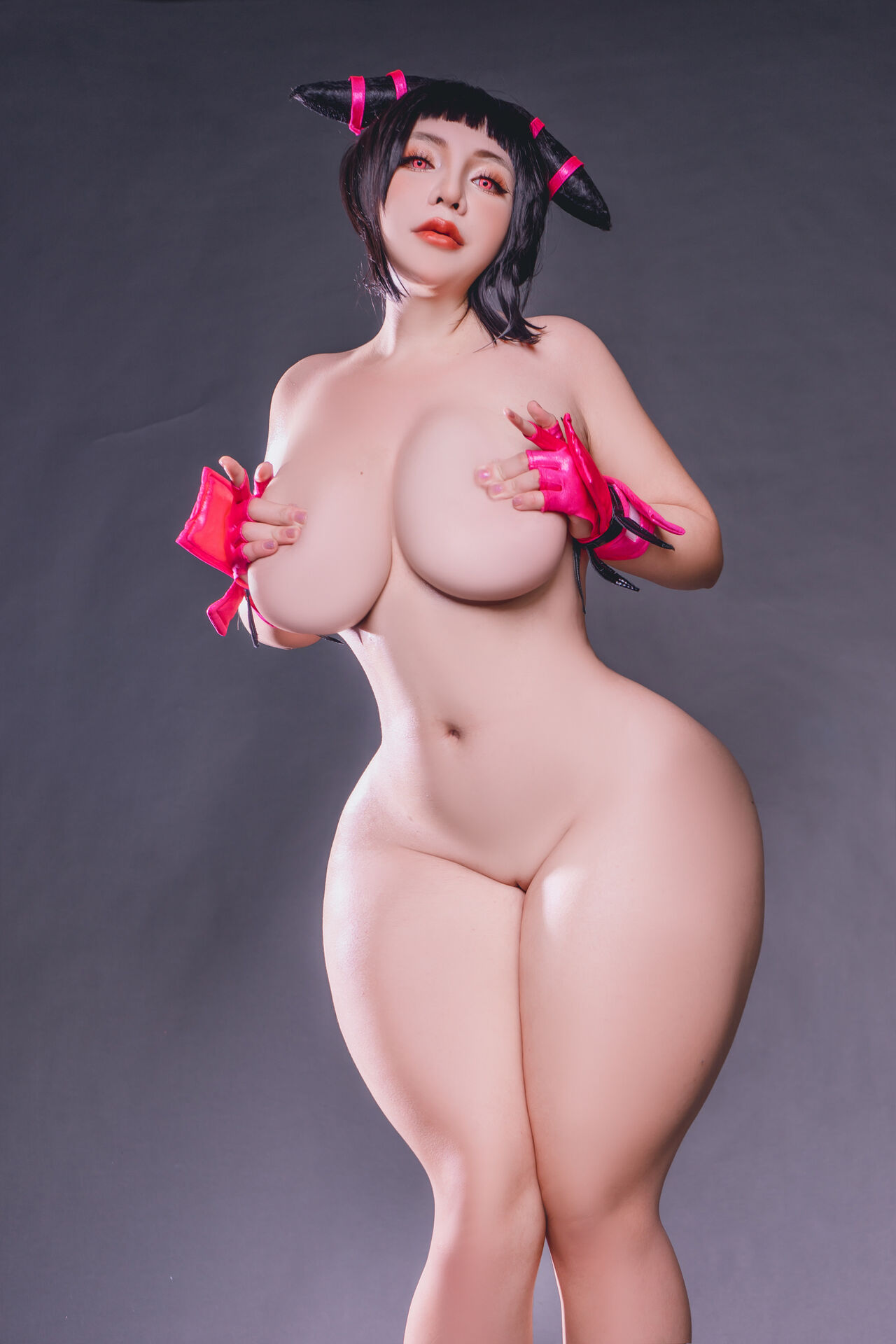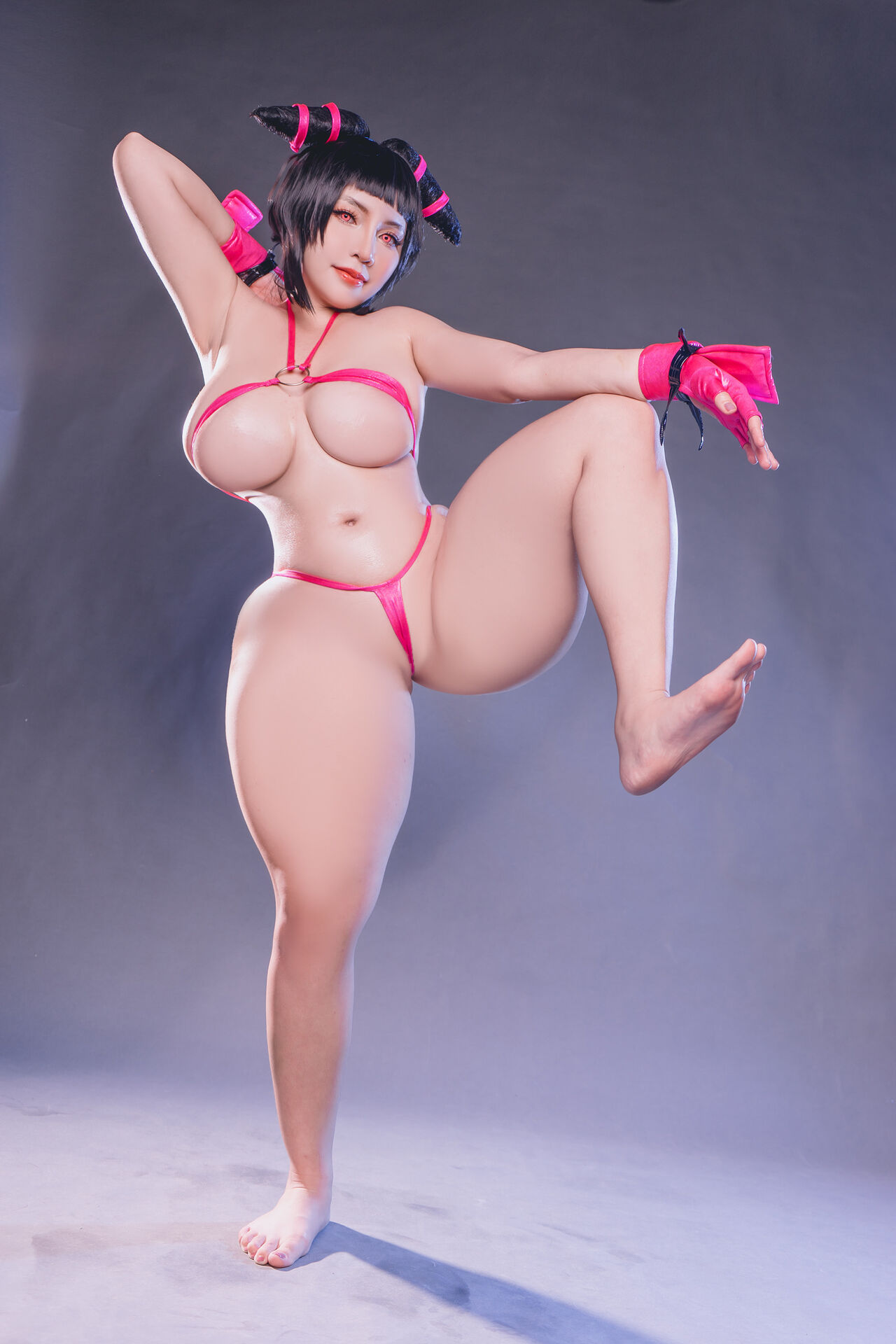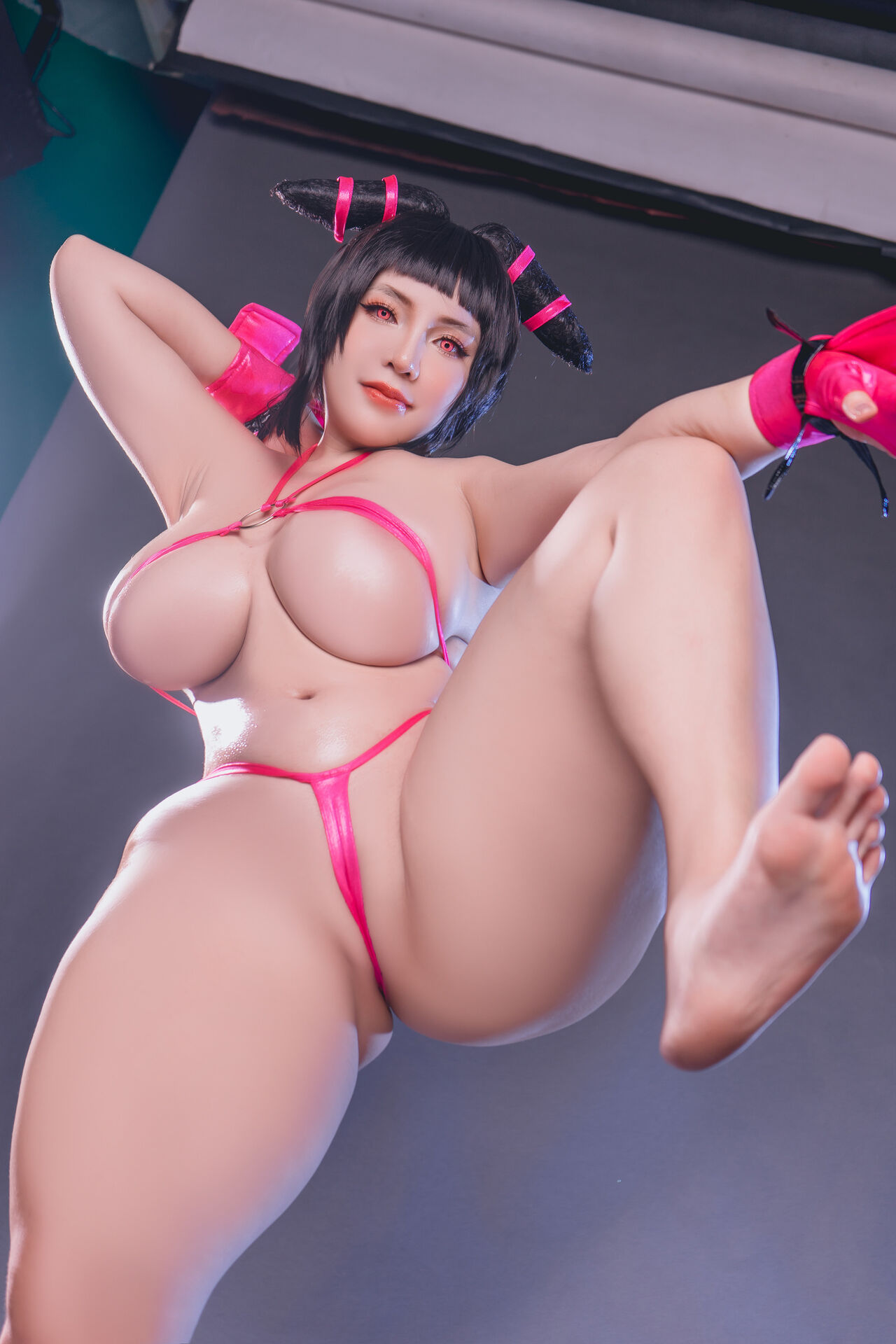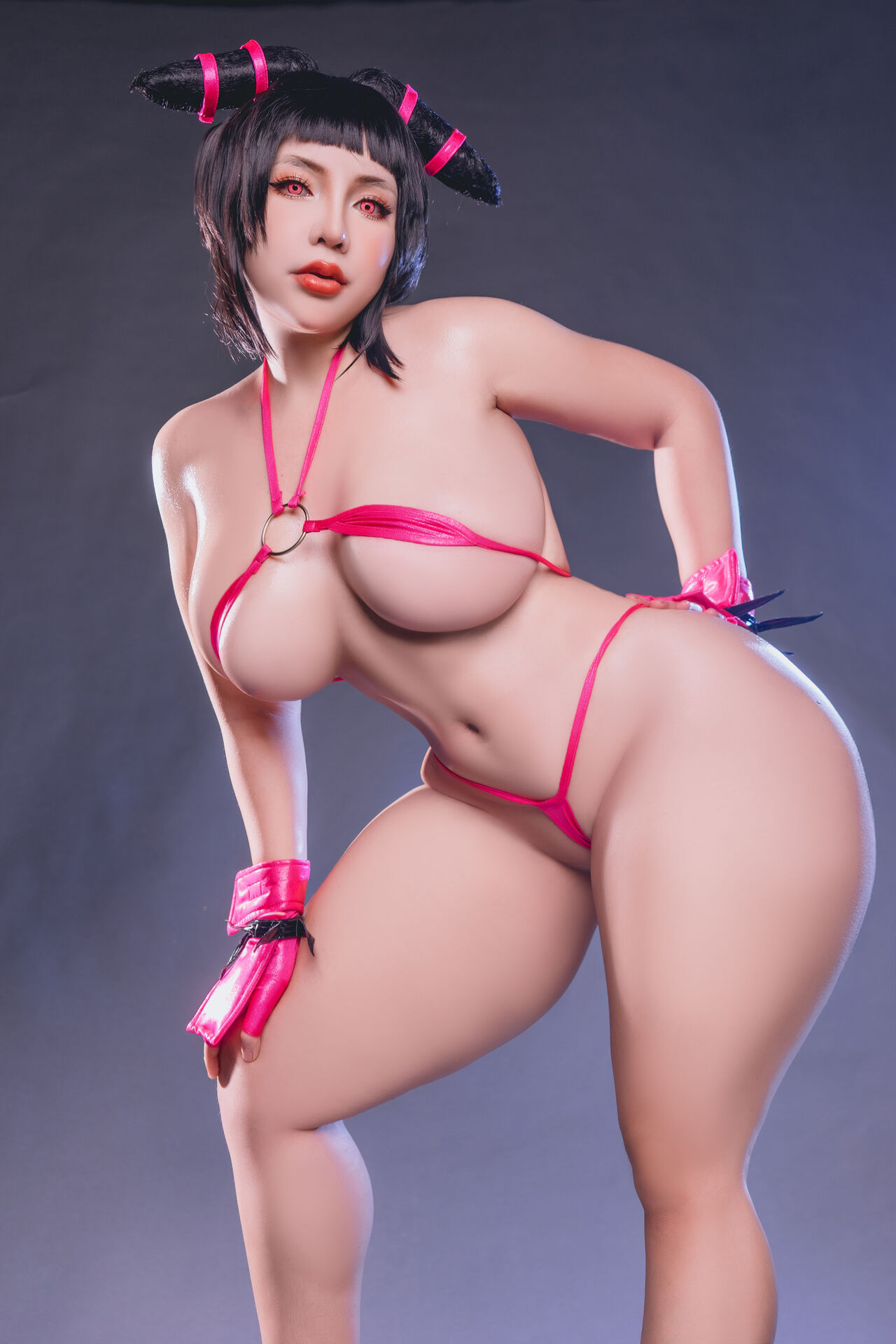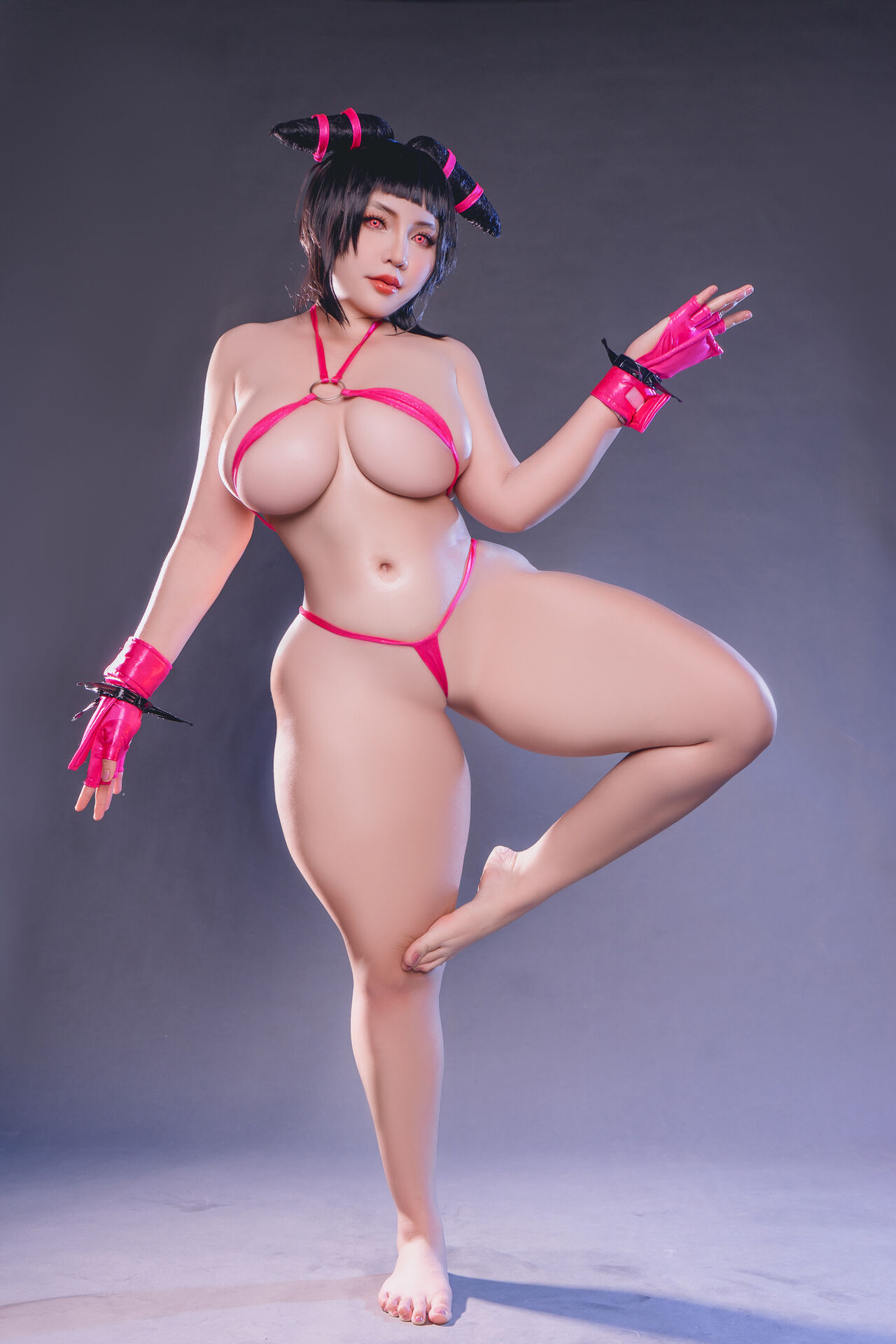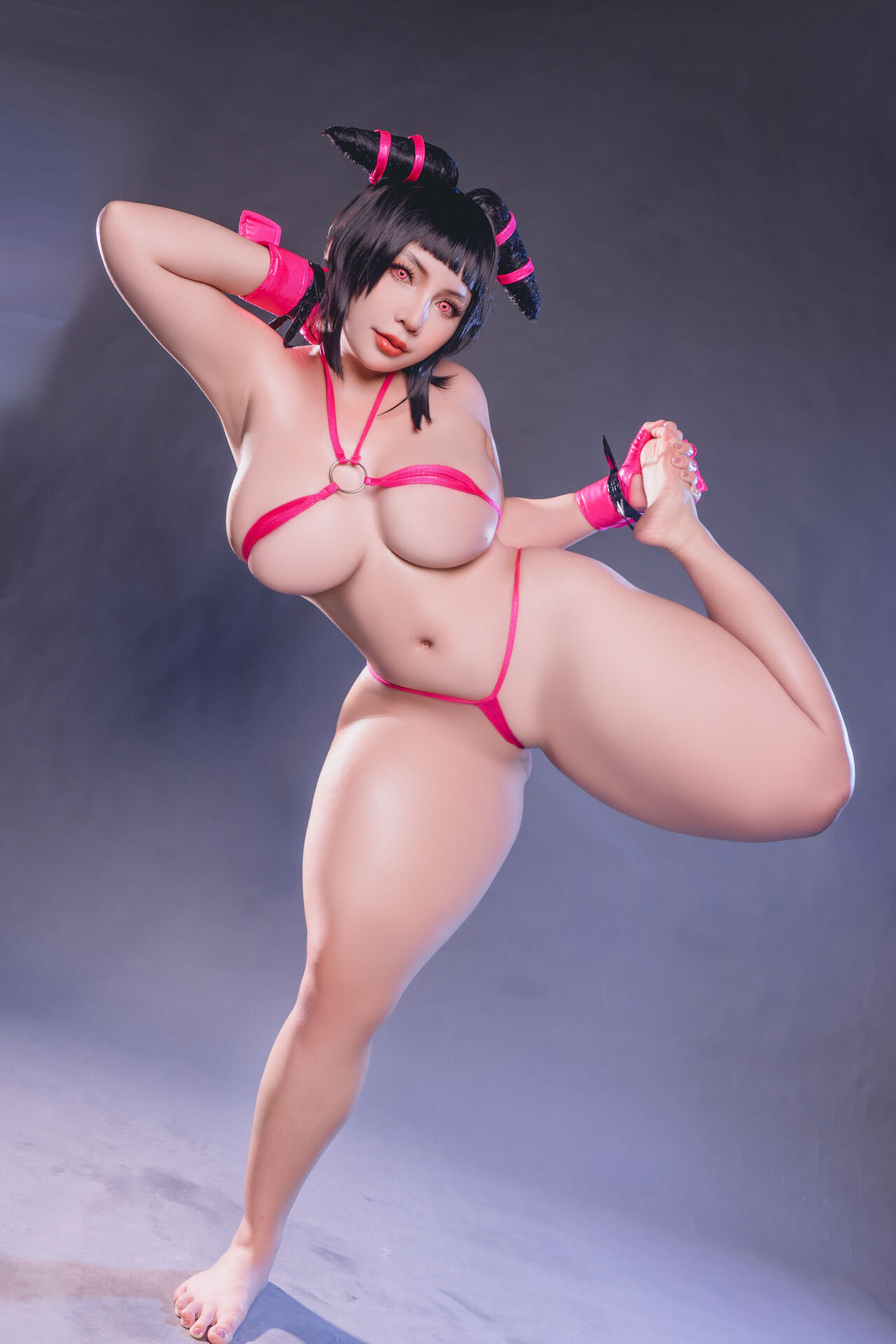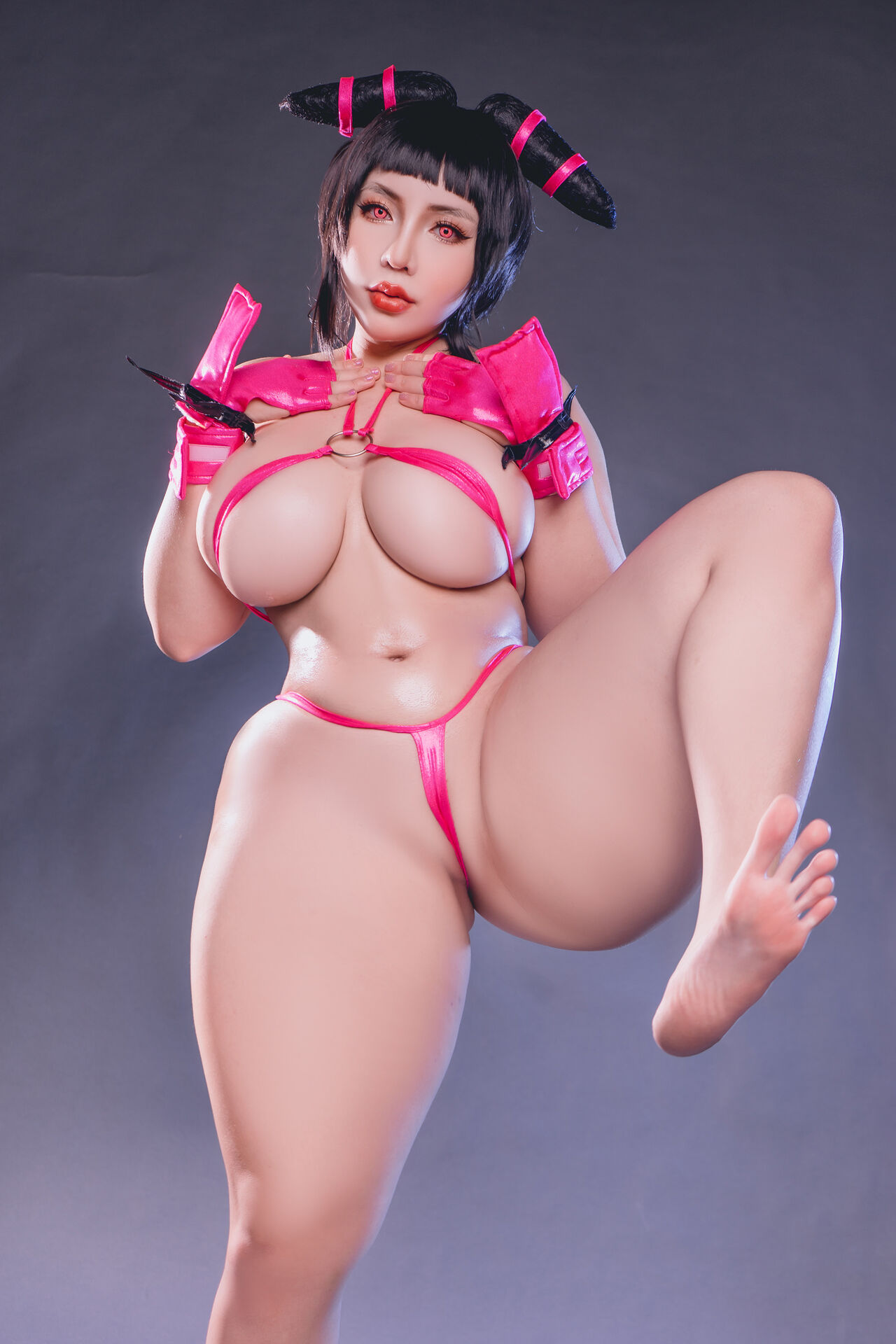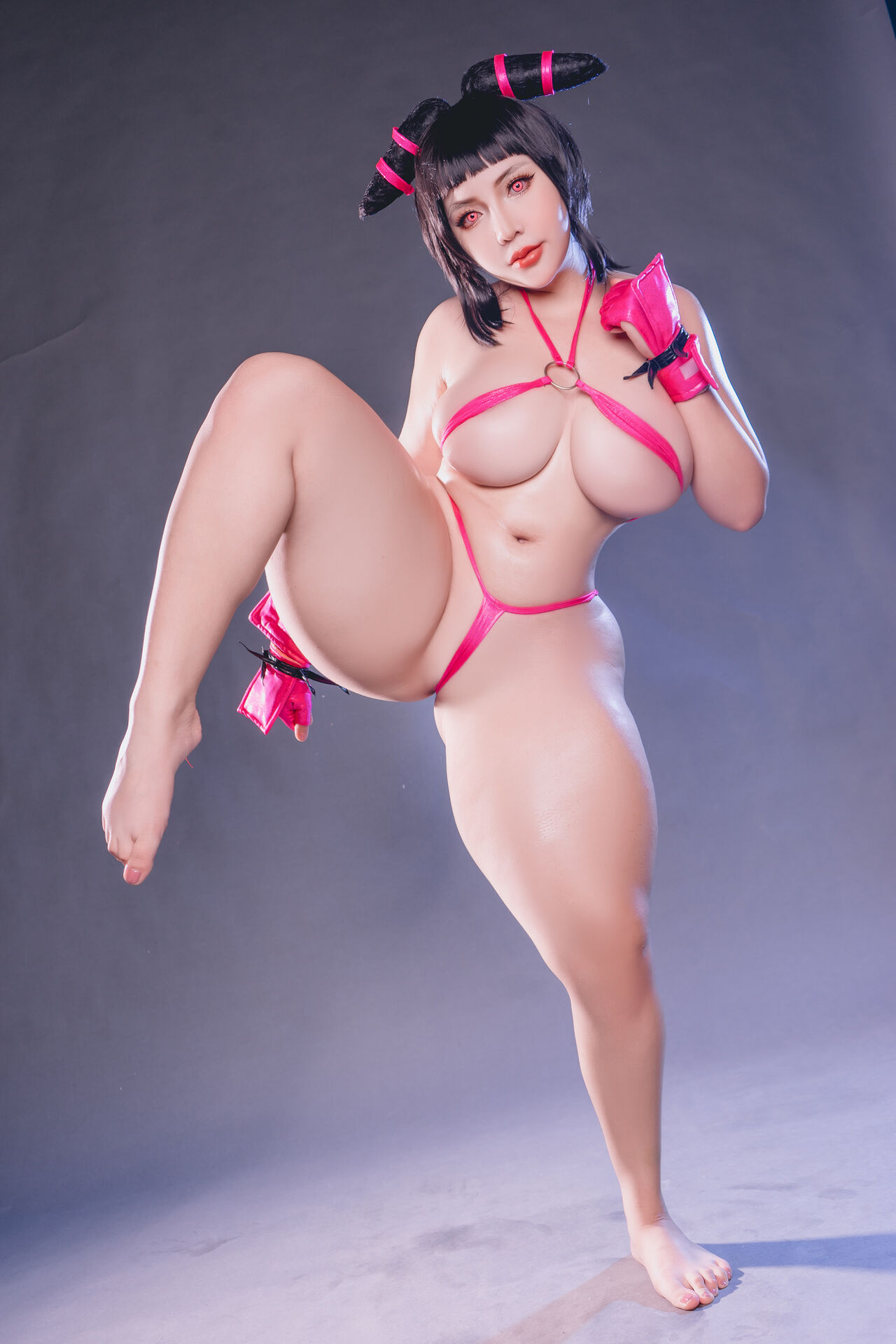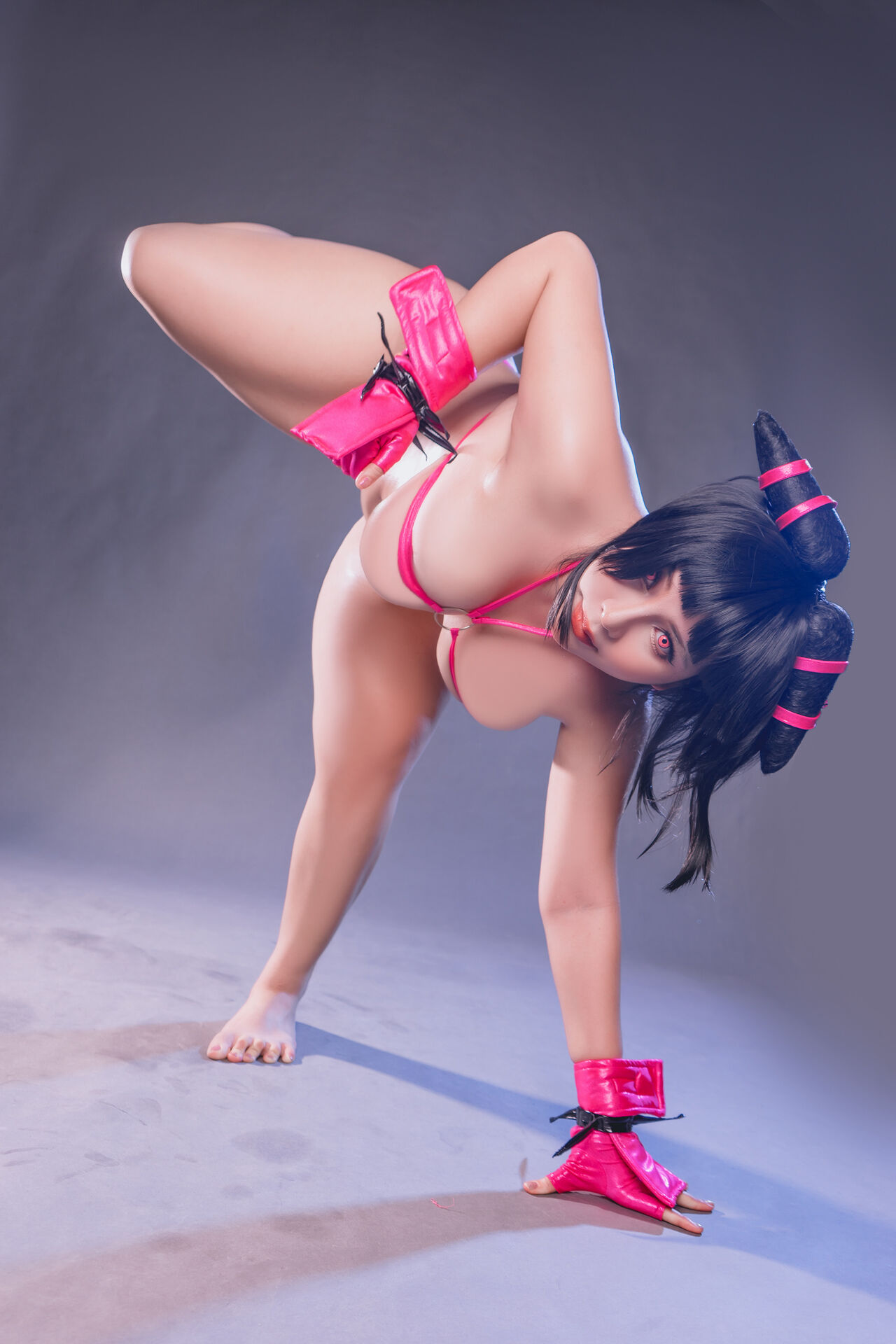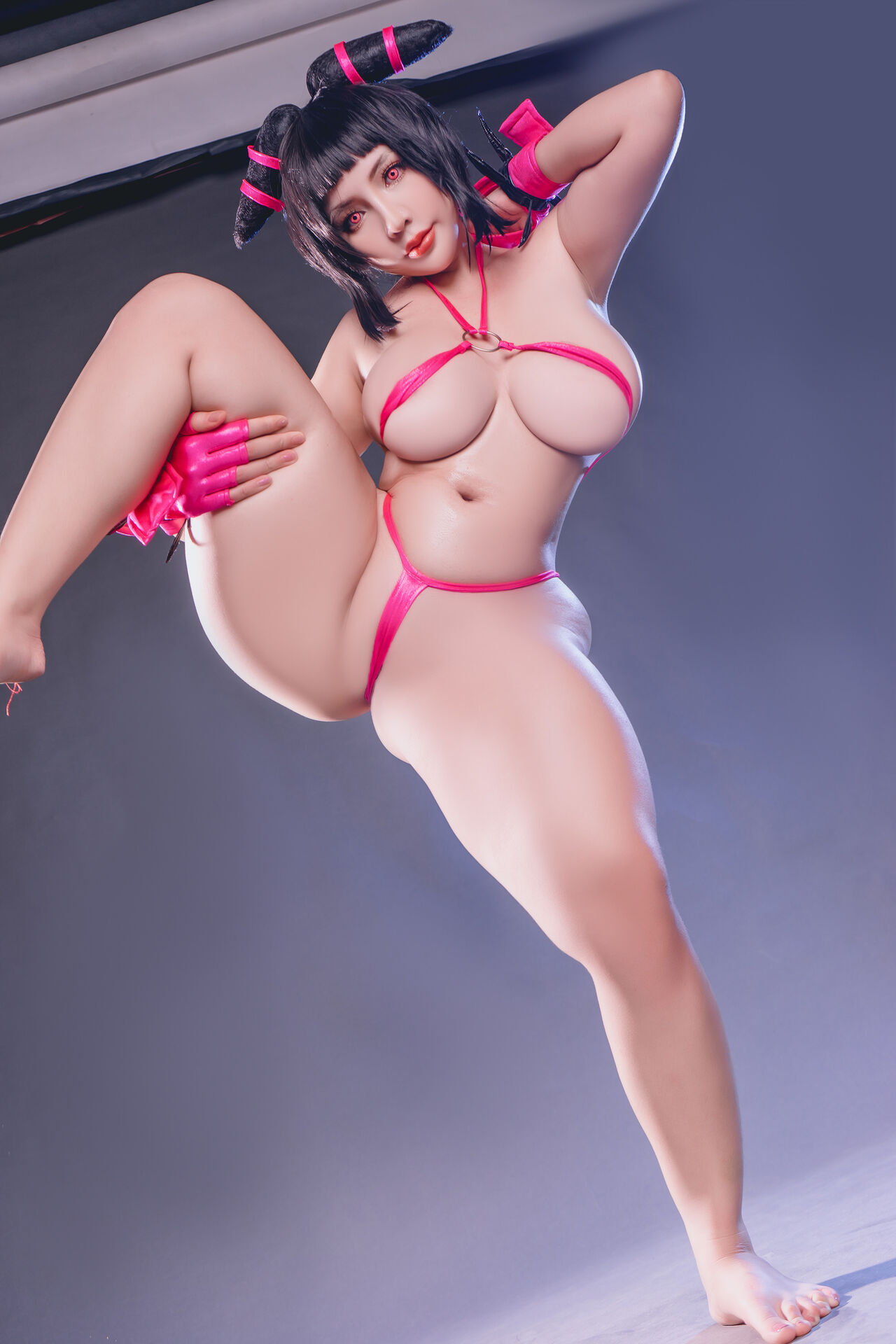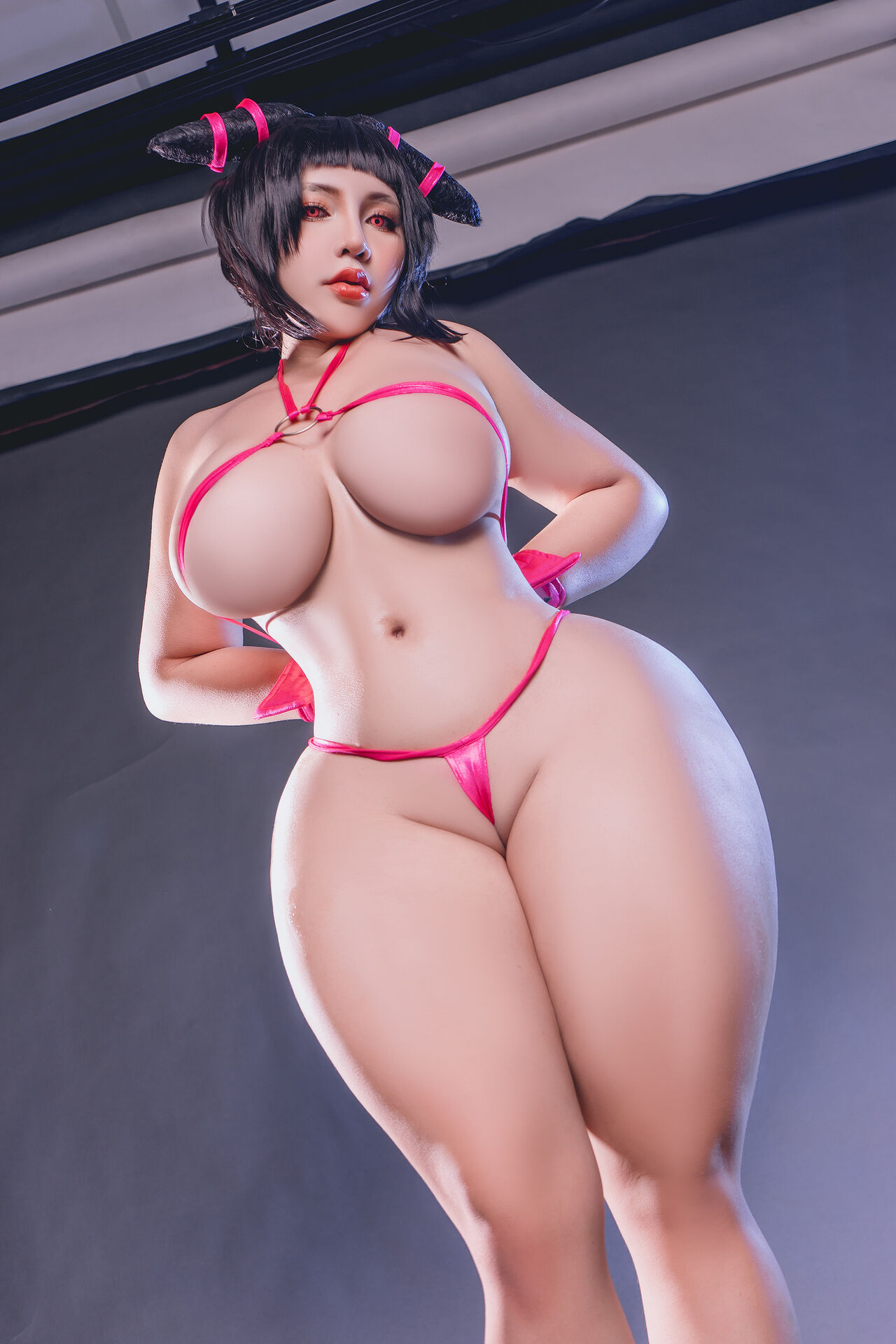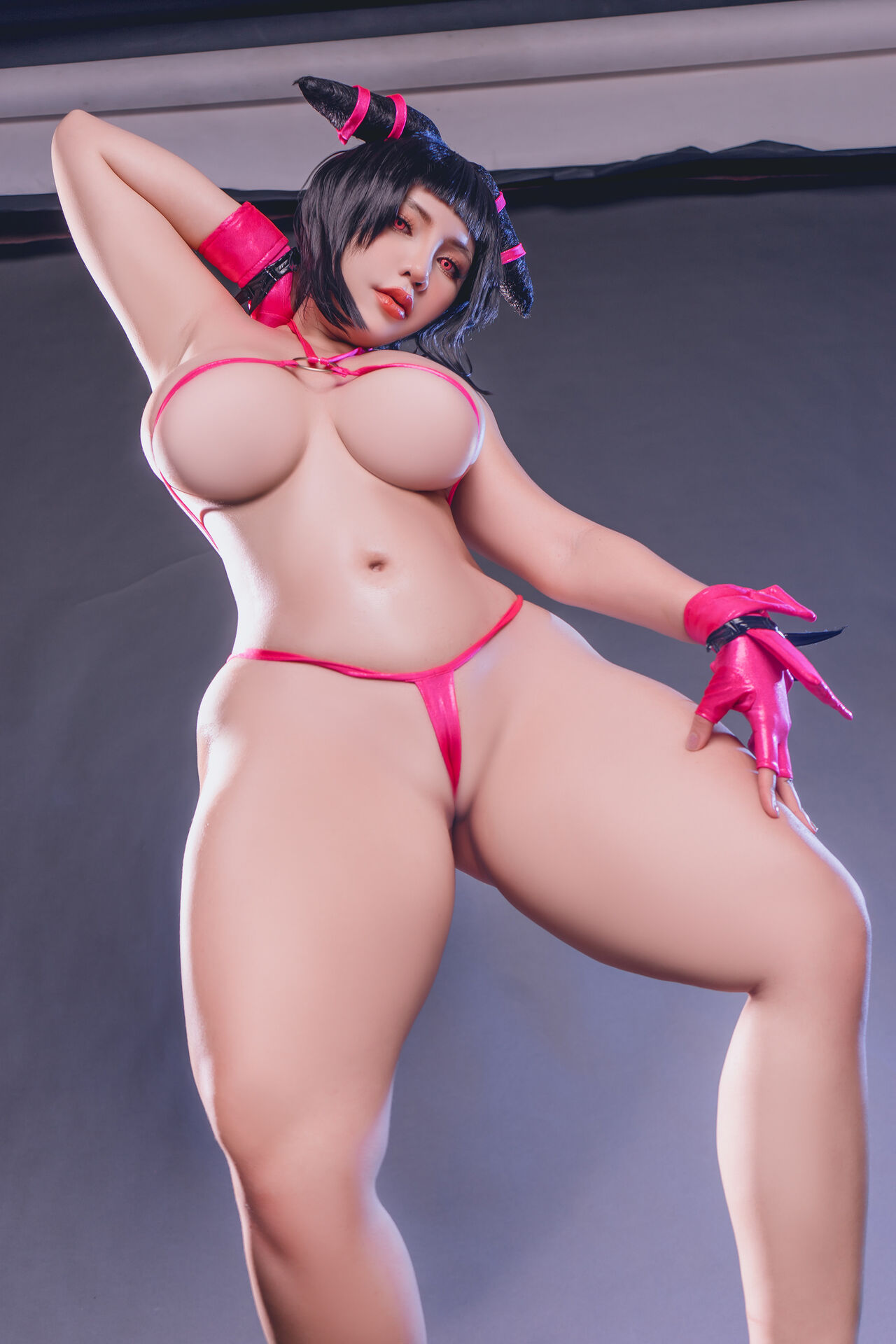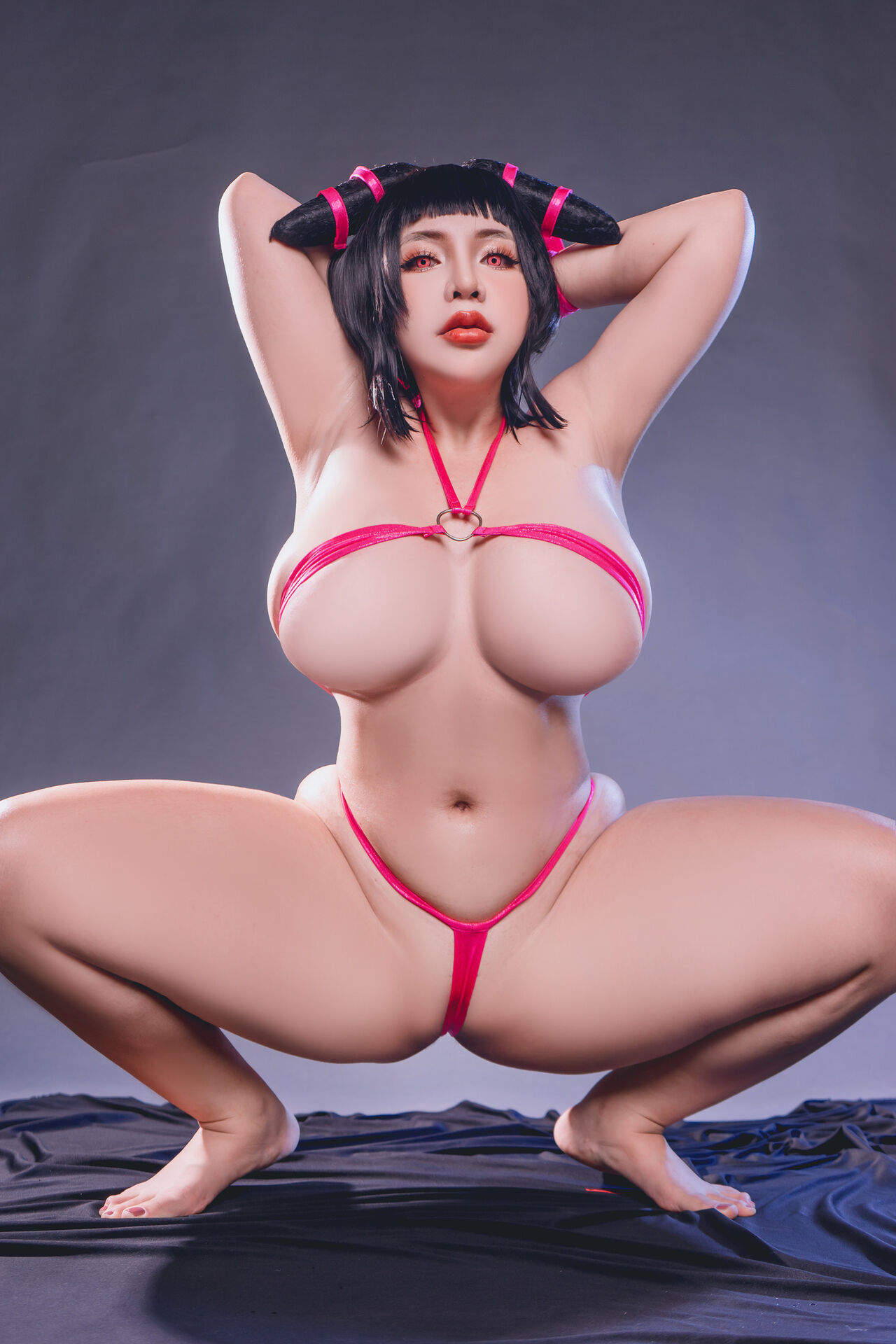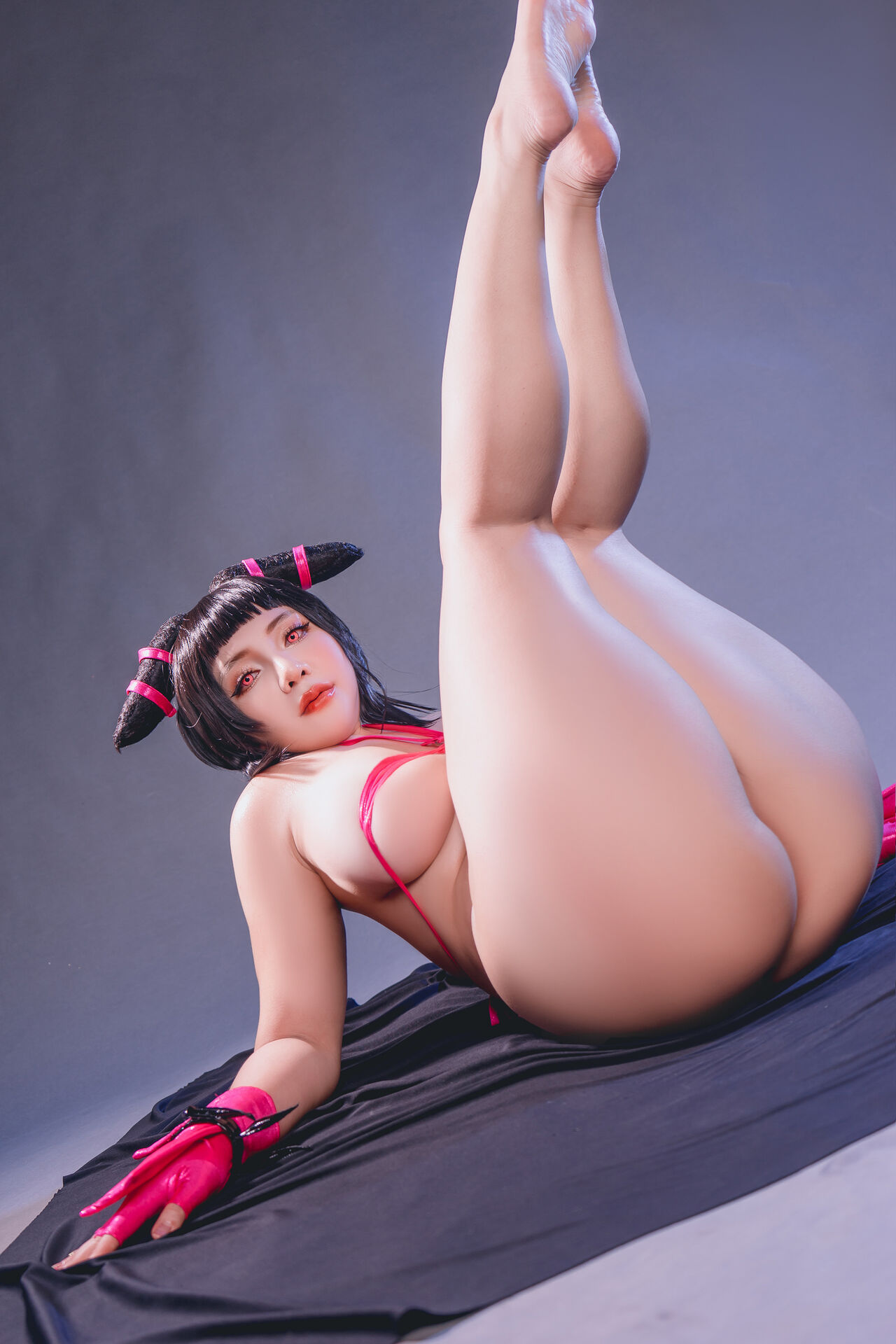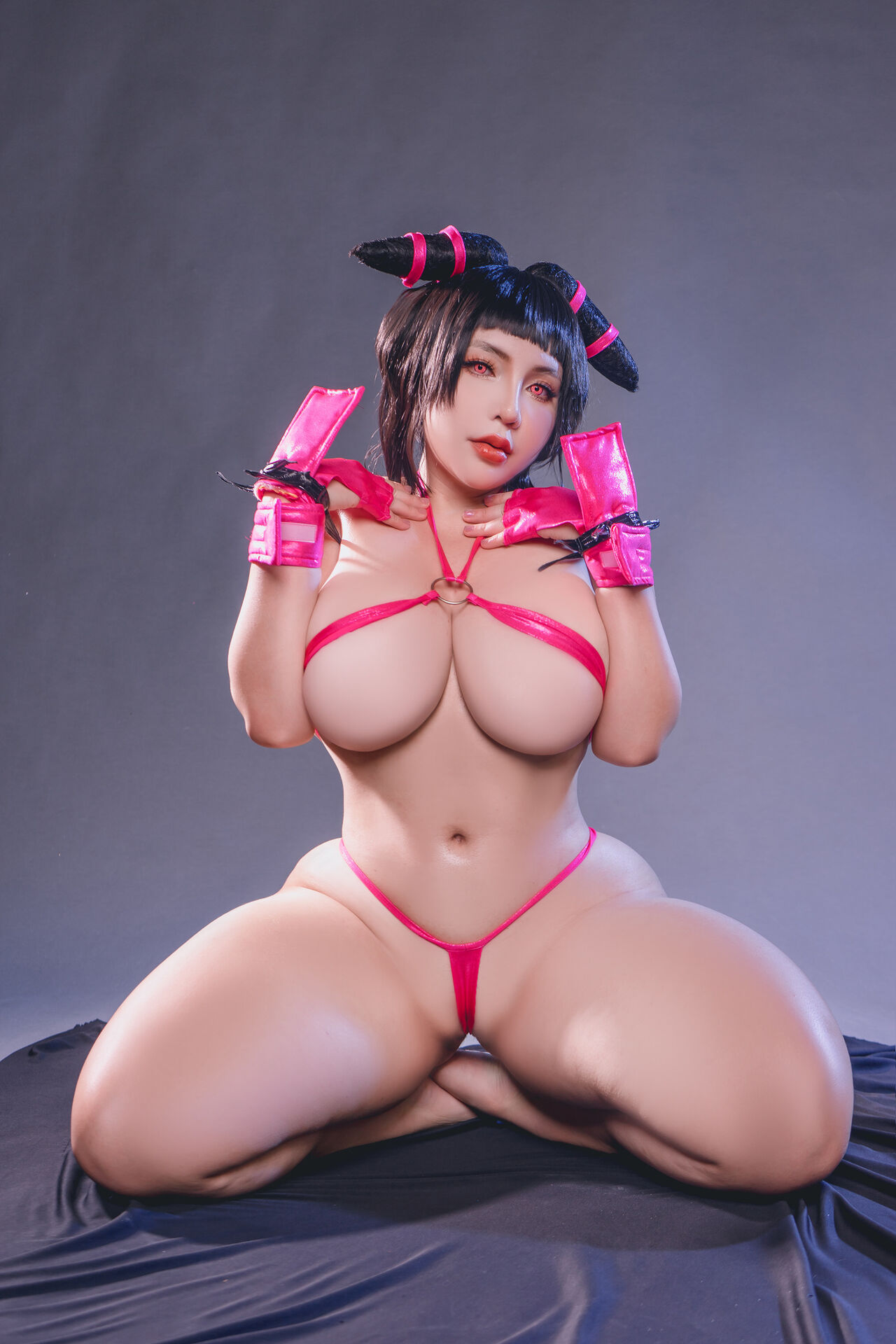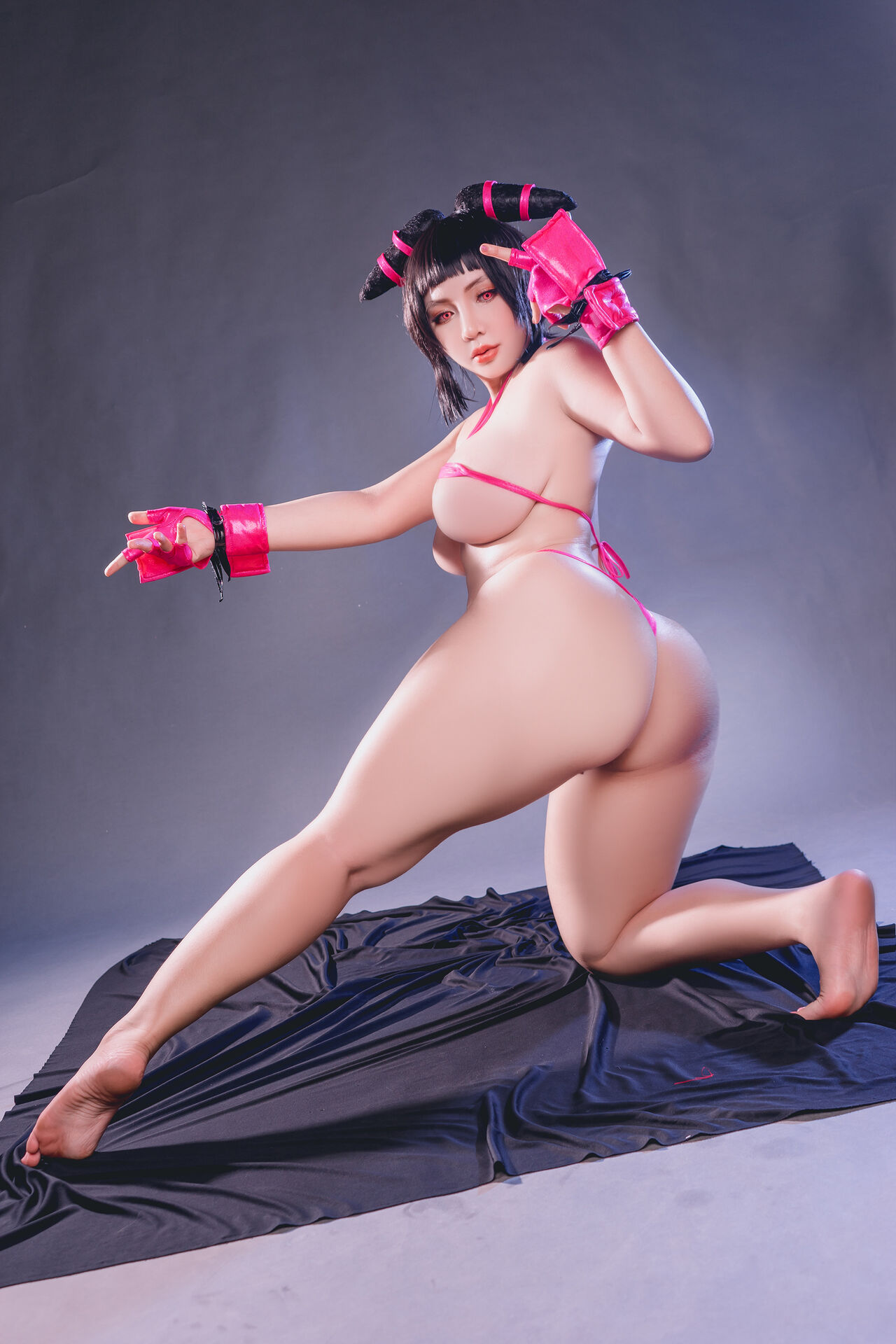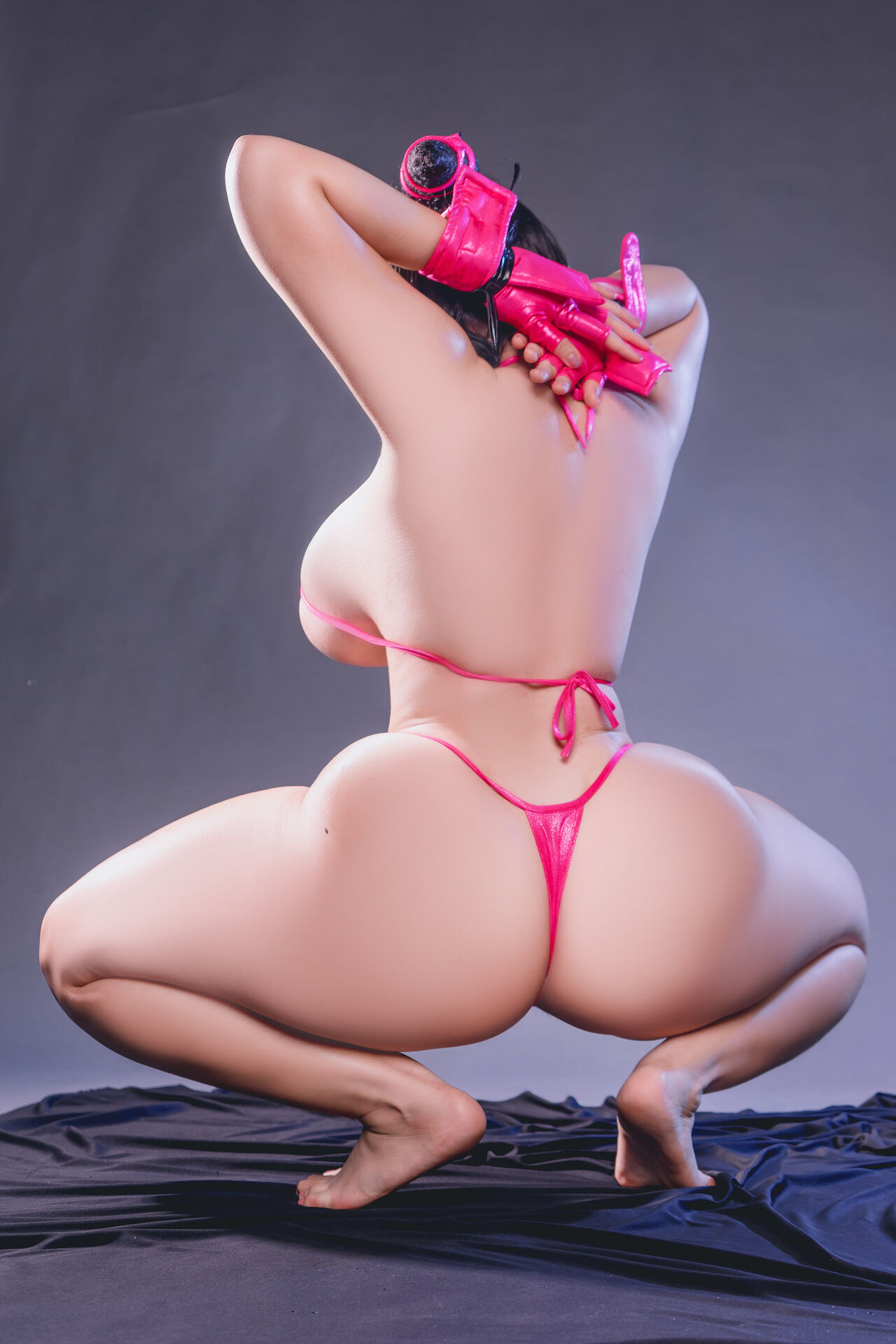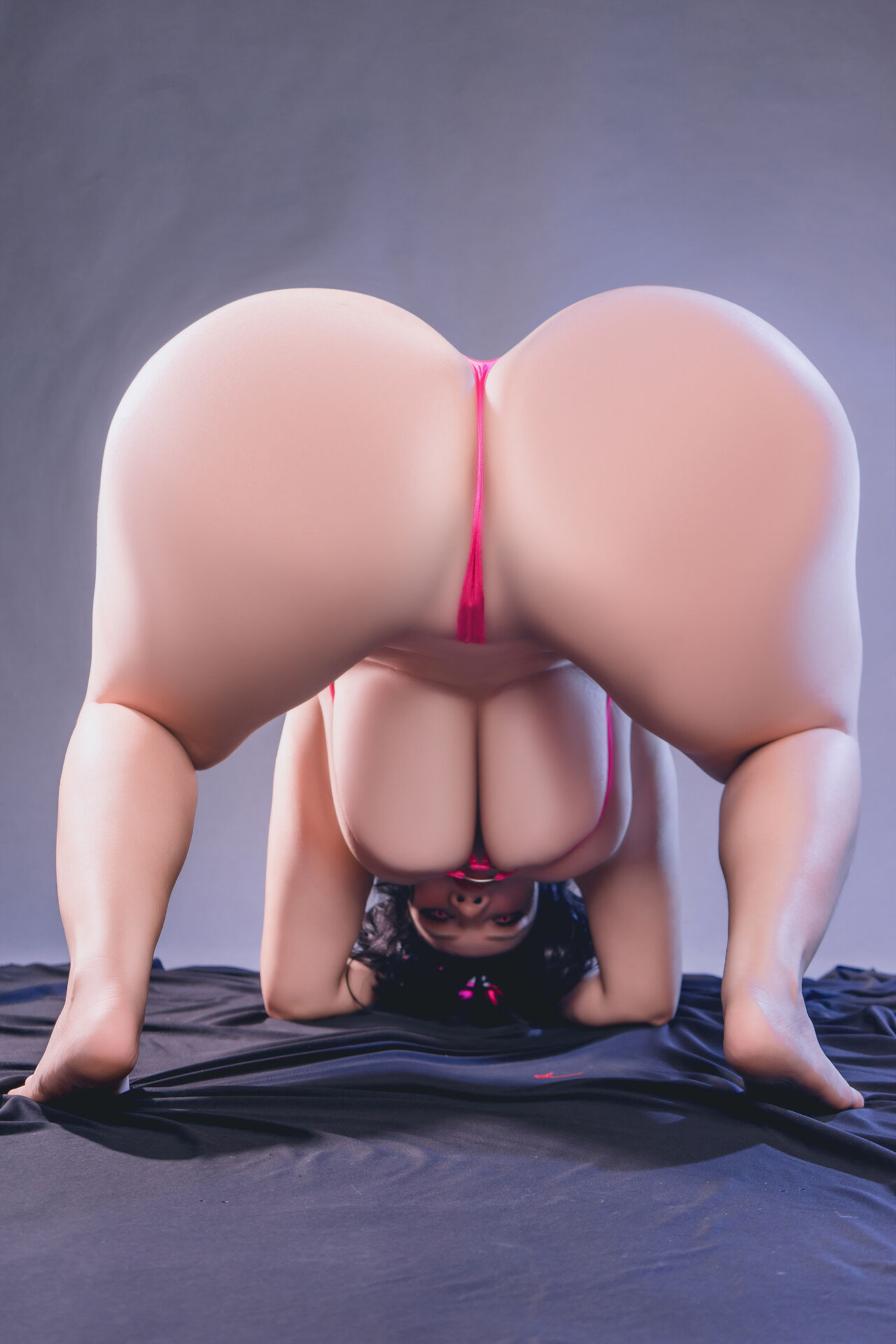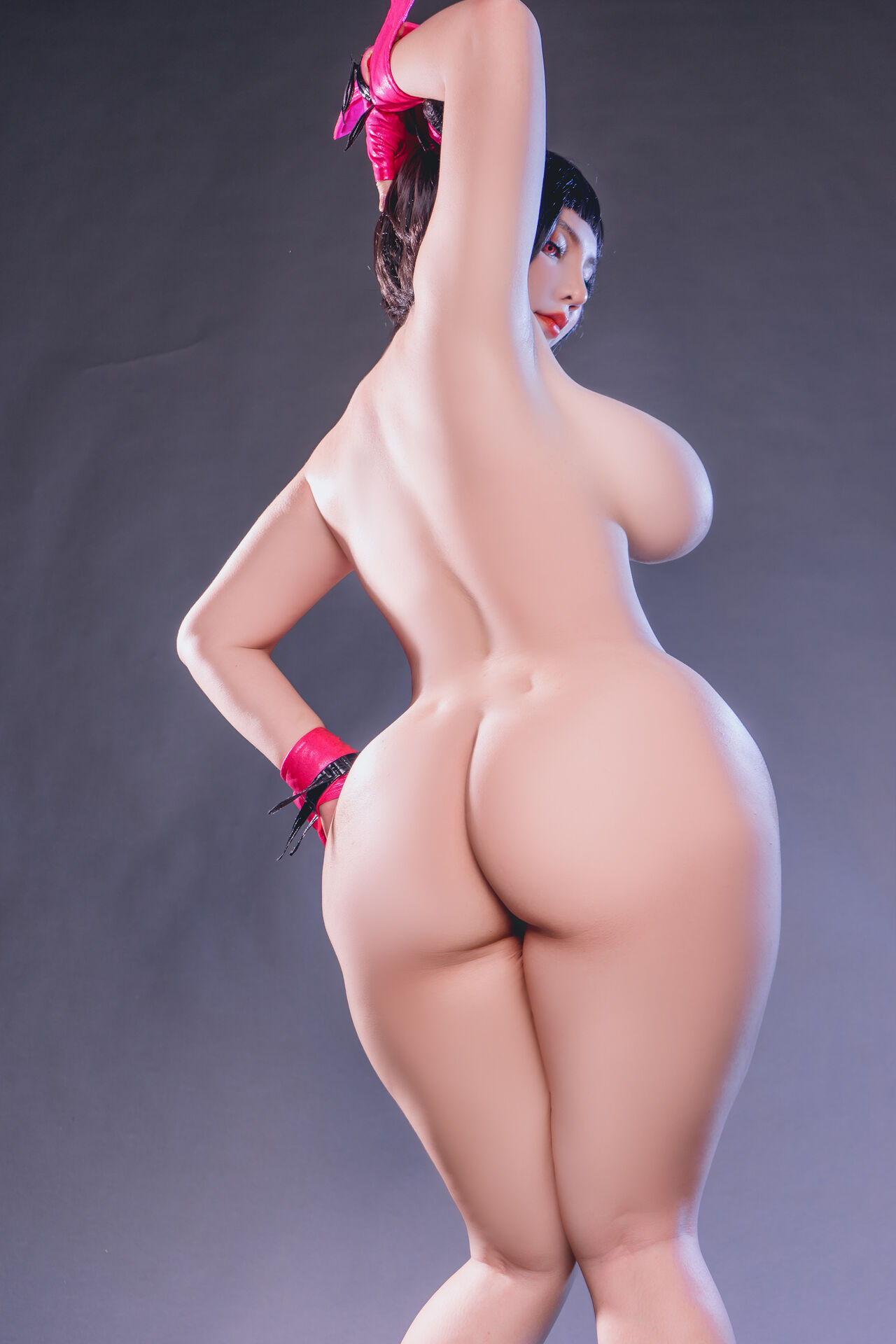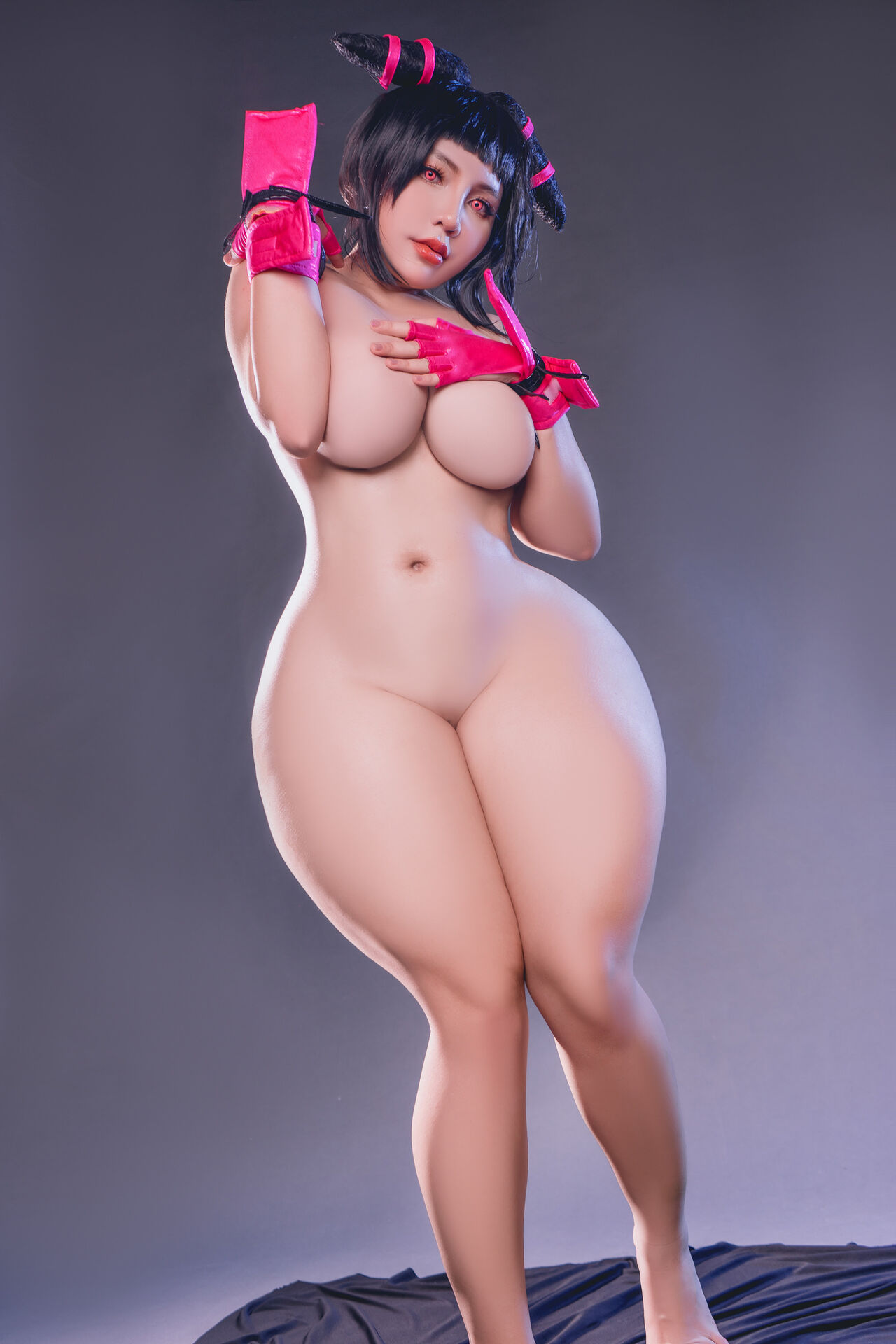 Who Is Juri Han
Juri, full name Han Ju-ri, is a fictional character in the Street Fighter series. She made her first appearance in 2010's Super Street Fighter IV. In the series, she is a South Korean Taekwondo fighter employed by S.I.N. and an underling to the main antagonist of Street Fighter IV, Seth.
Juri wears a purple dudou (a form of Chinese bra-like top) on her chest supported with eight straps that meet on her back, forming a spider pattern. She wears long, baggy, off-white sweatpants and purple tights, and long, fingerless gloves. Her fingernails and toenails are painted bright pink. She has dark hair styled into two horns on top of her head, which appear to be fastened with pink ribbons. She wears Taekwondo foot wraps on her feet.
NEXT
The Best Lewd and Nude Street Fighter Cammy Cosplay Collection
Did you like the lewd Juri Han cosplay By Queenie Chuppy? Are there any other cosplayers as good as her? Let me know on twitter @Cospixy or message me on instagram @Cospixy or better yet, just drop a comment below!