Full body nude Misty Cosplay by Giovanna Campomar featuring the popular Pokemon anime and gaming character in real life adult cosplay.
RELATED
Giovanna Campomar is one of the hottest lewd and nude cosplayers in the industry at the moment. She was originally a tattoo artist and body piercing specialist but moved into cosplaying in 2023. Revealing her busty voluptuous body in all her cosplays, Giovanna Campomar has become one of the best nude cosplayers on Only Fans.
She was first a pole dancer from Brazil where she built a huge following based on her skills and looks. She is now online creating sexy full body nude cosplays of popular fictional anime and gaming characters.
Complete Lewd And Full Body Nude Misty Cosplay Set By Giovanna Campomar
Cospixy will be featuring all the latest leaked lewd and nude sets as they are released by Giovanna Compomar.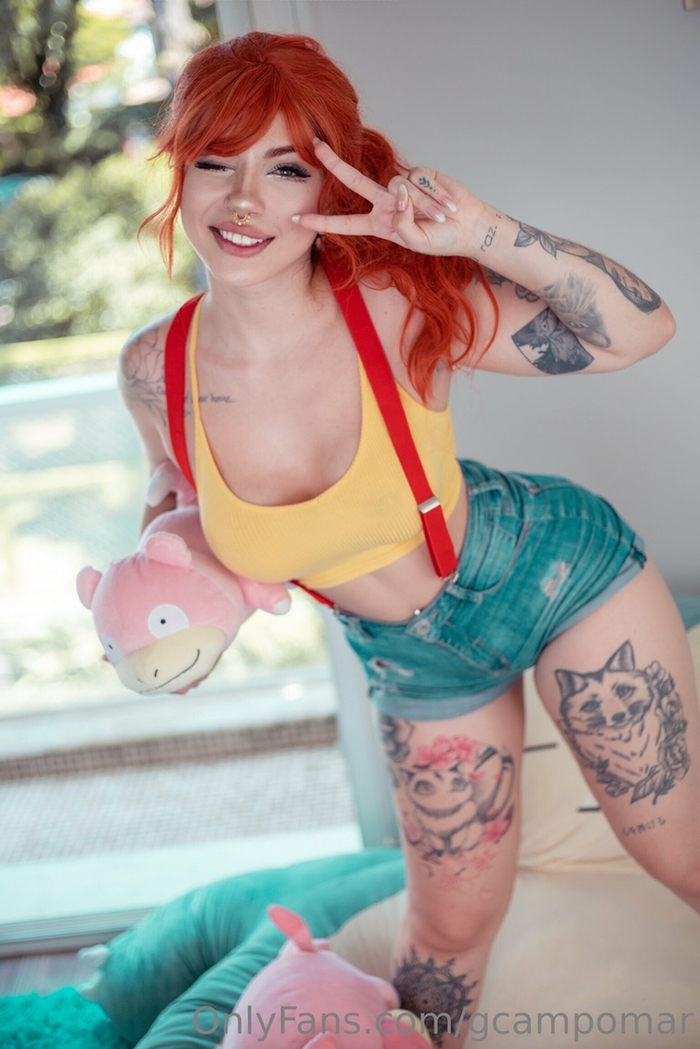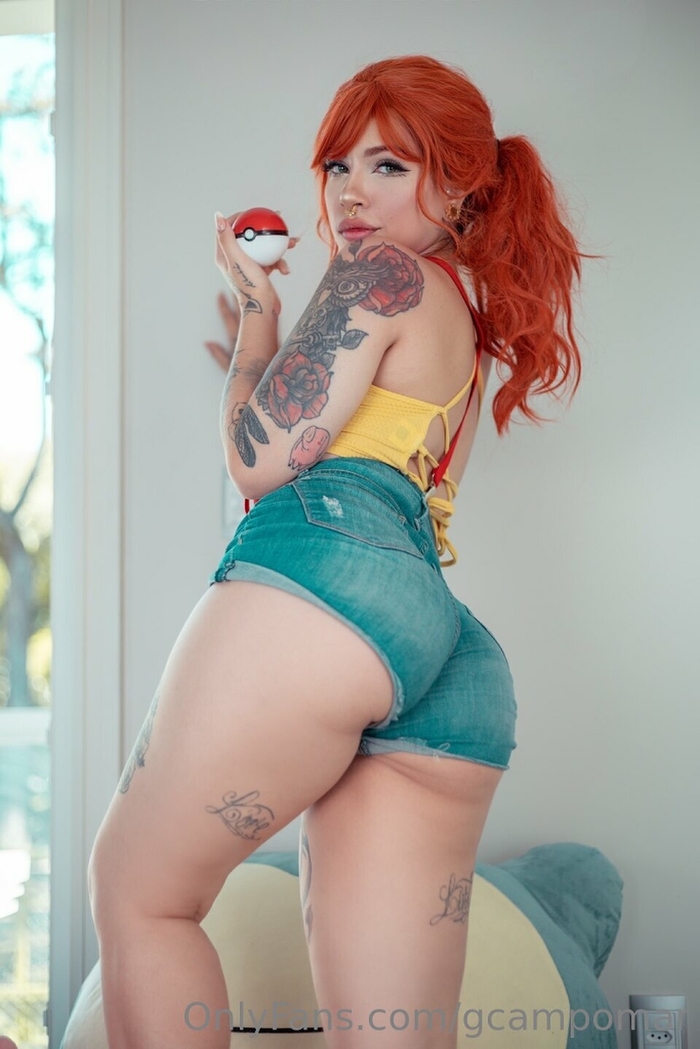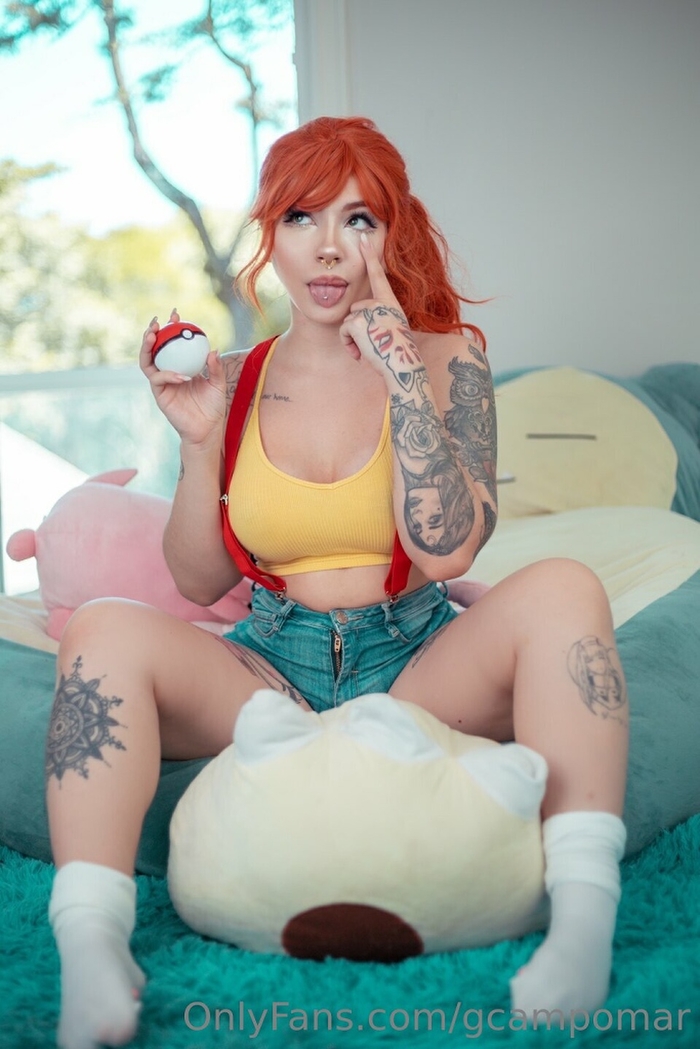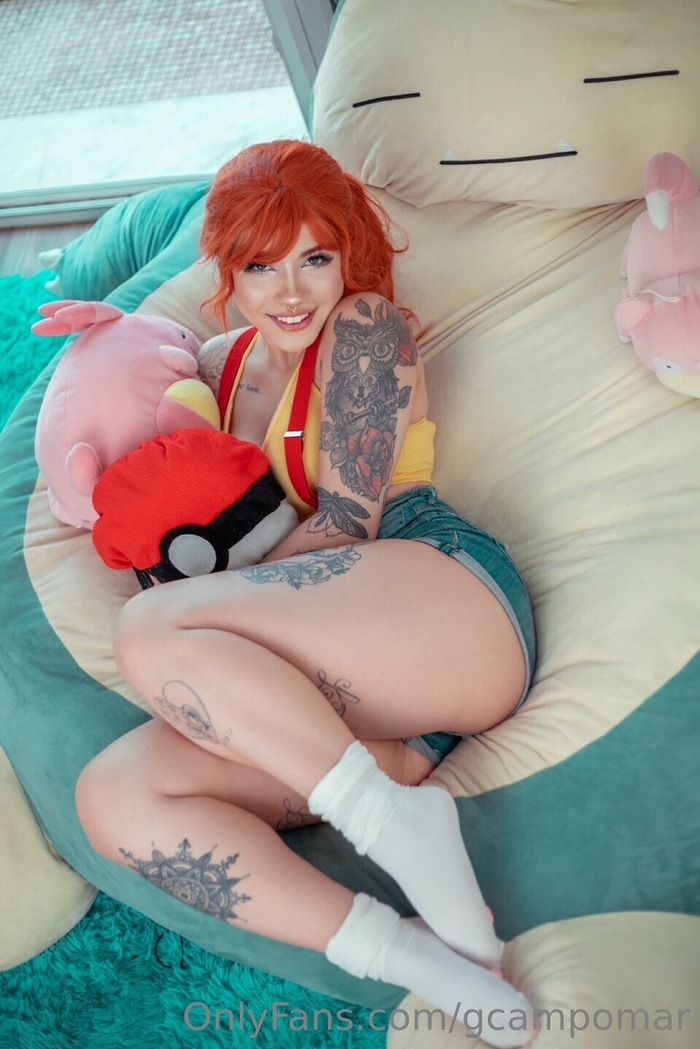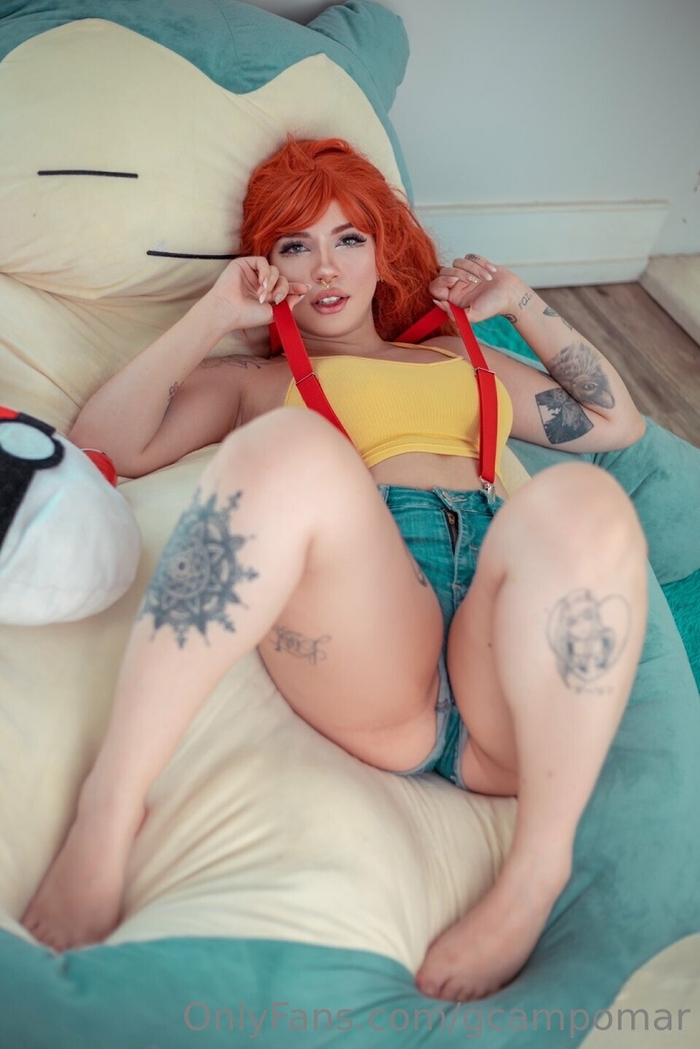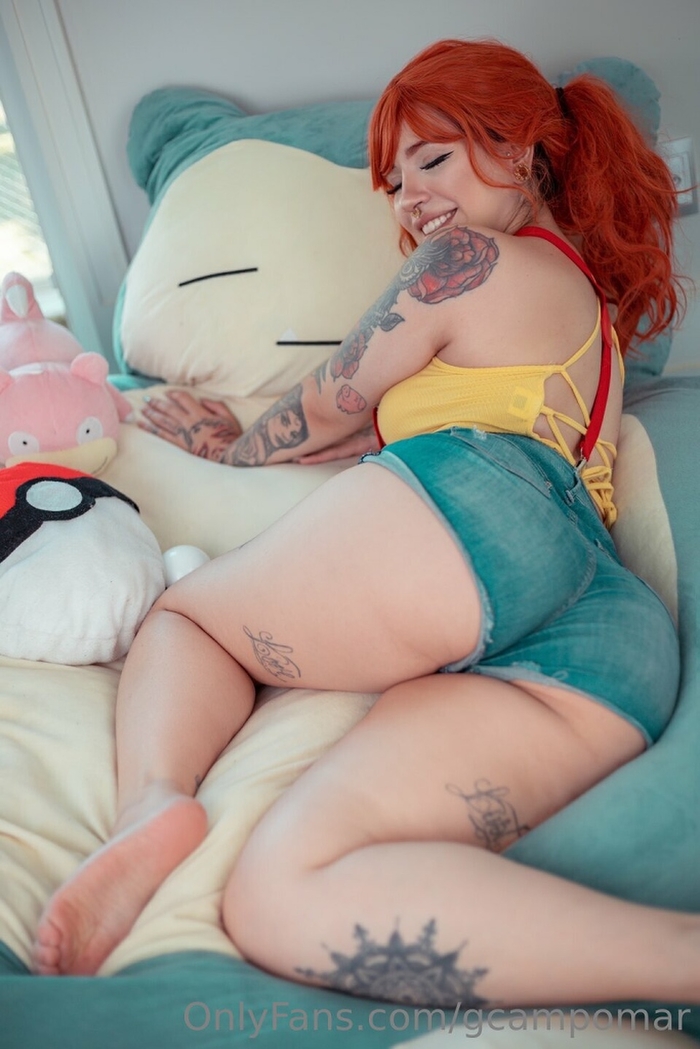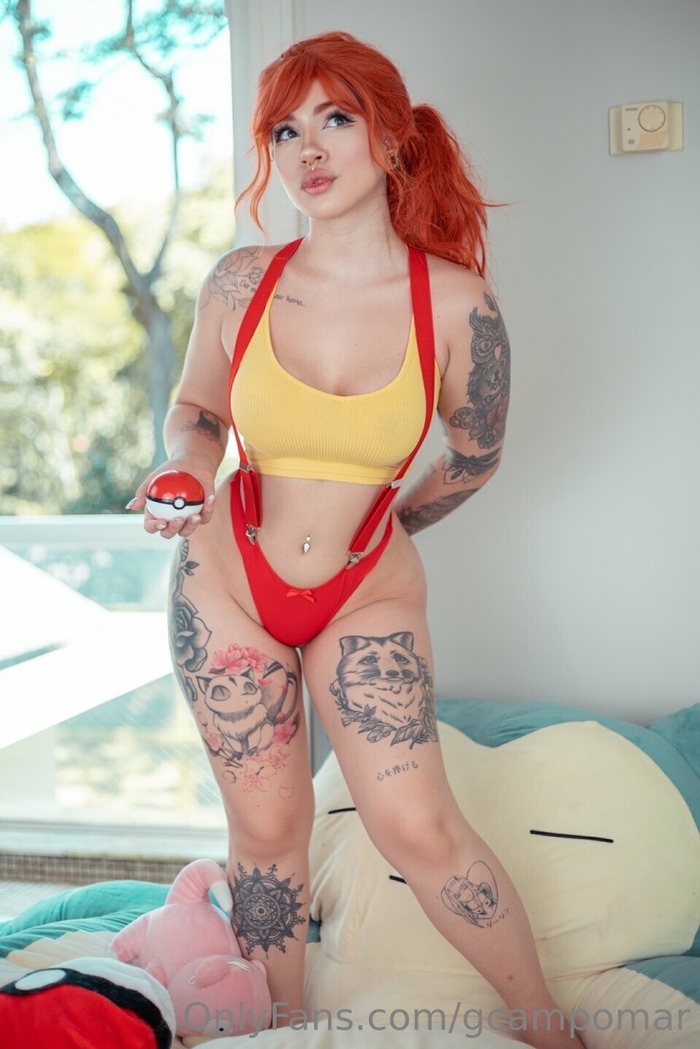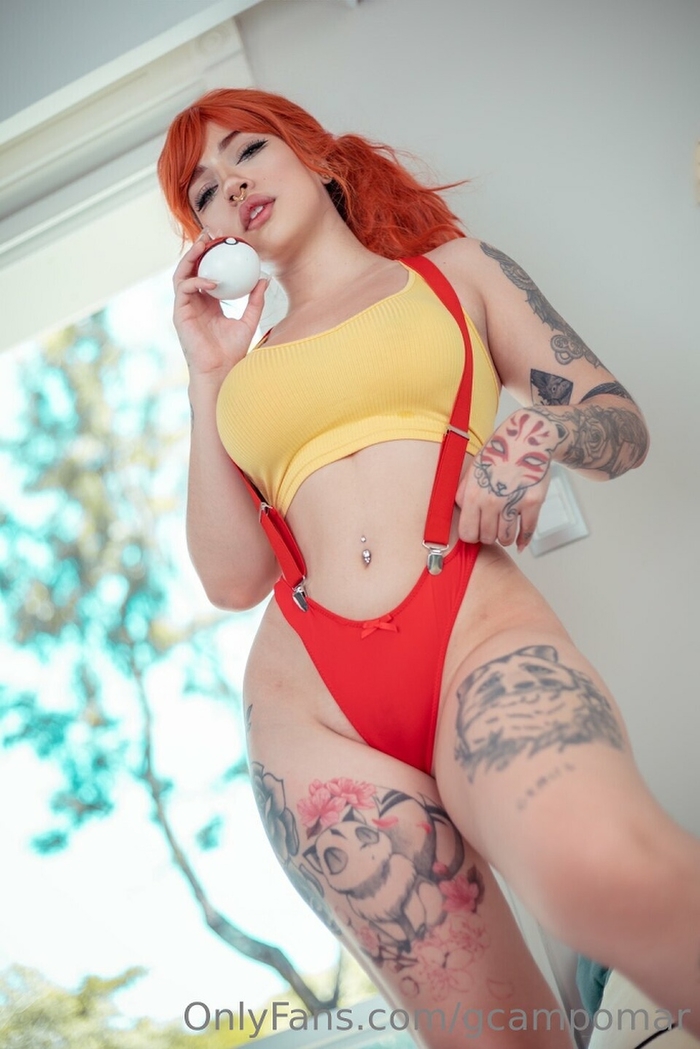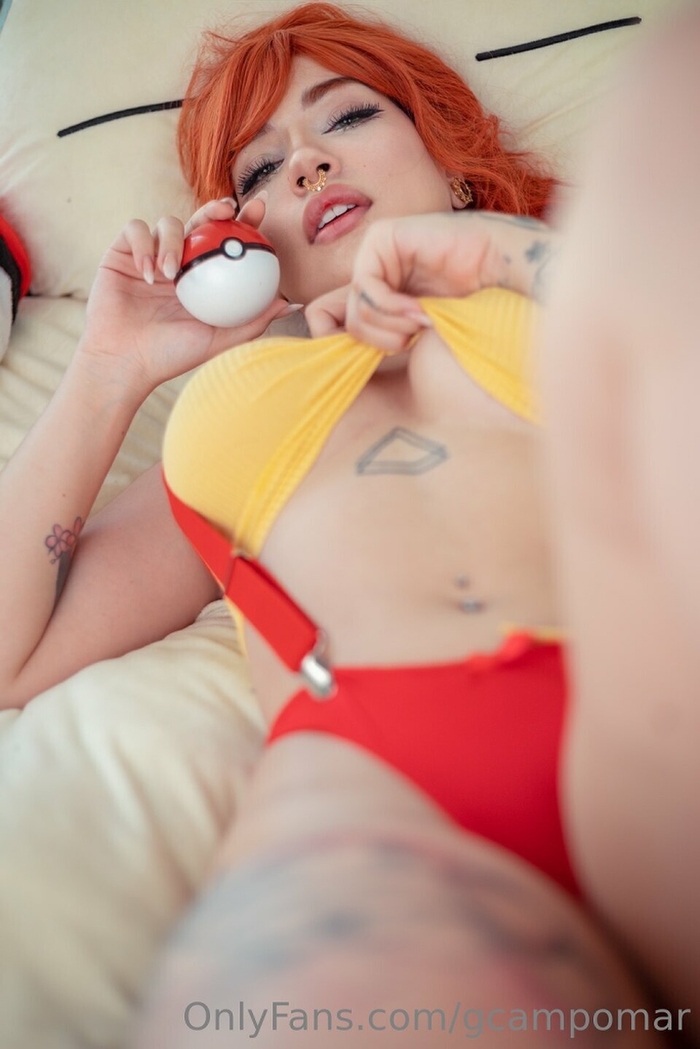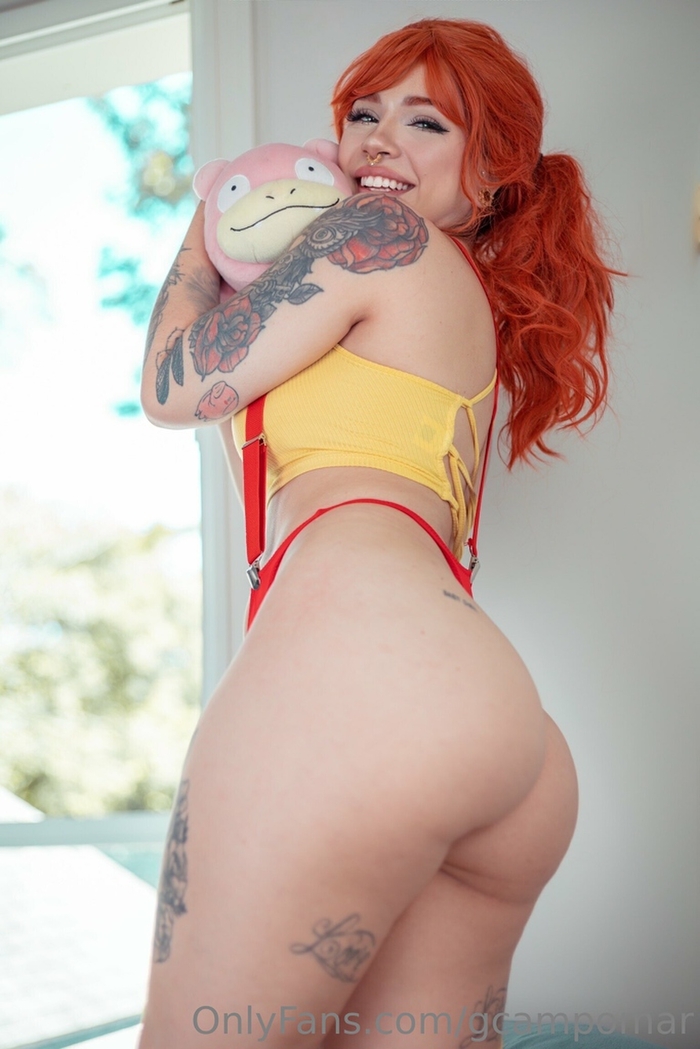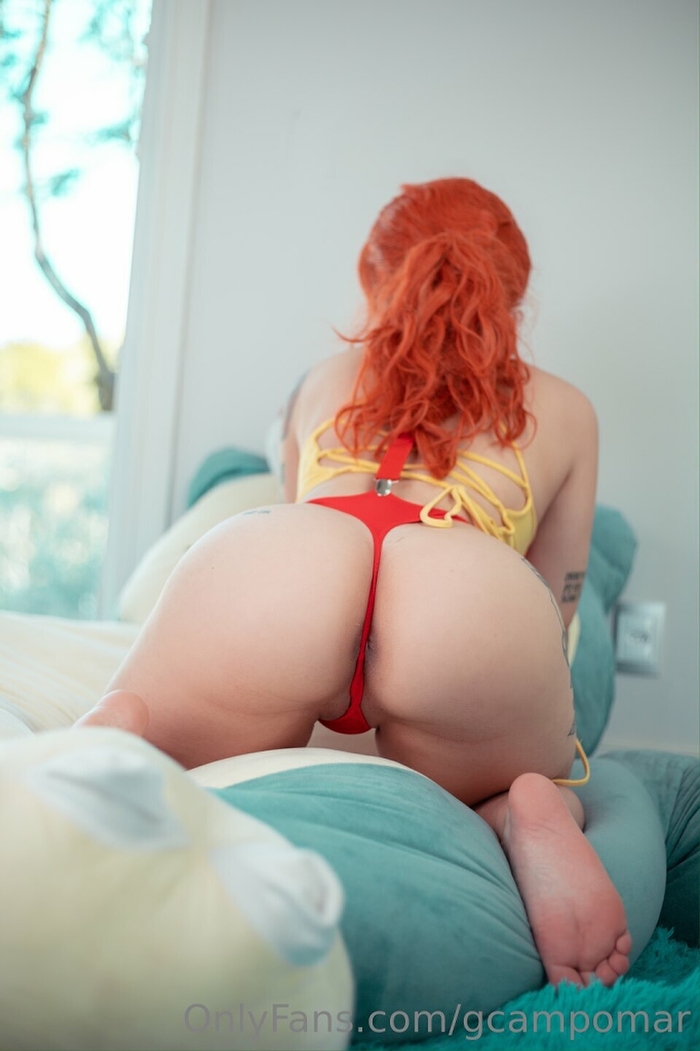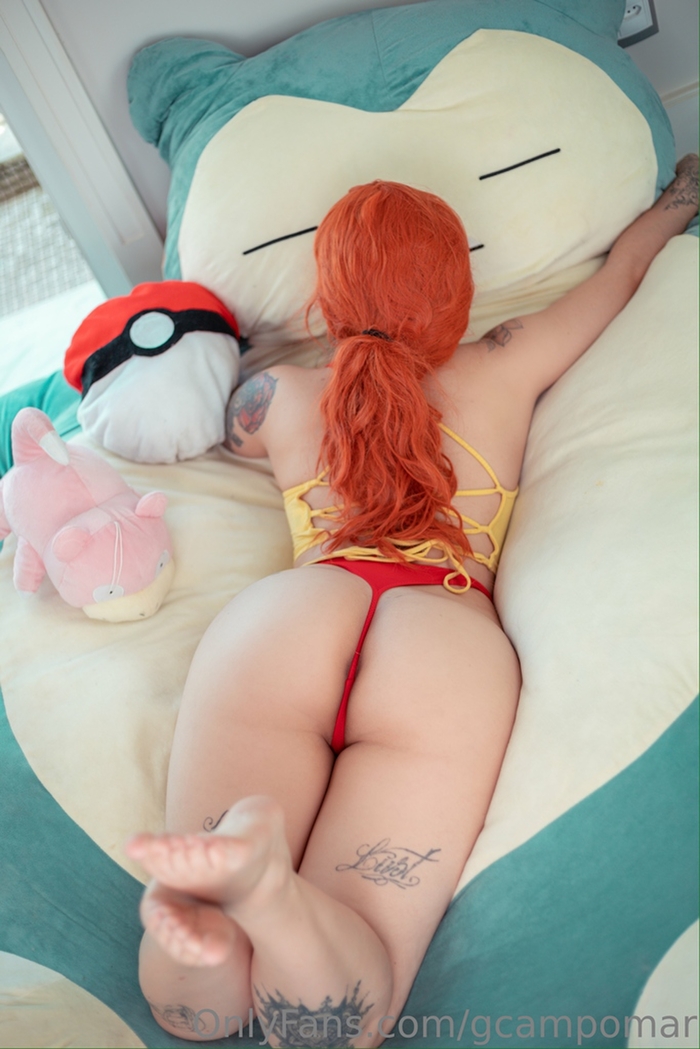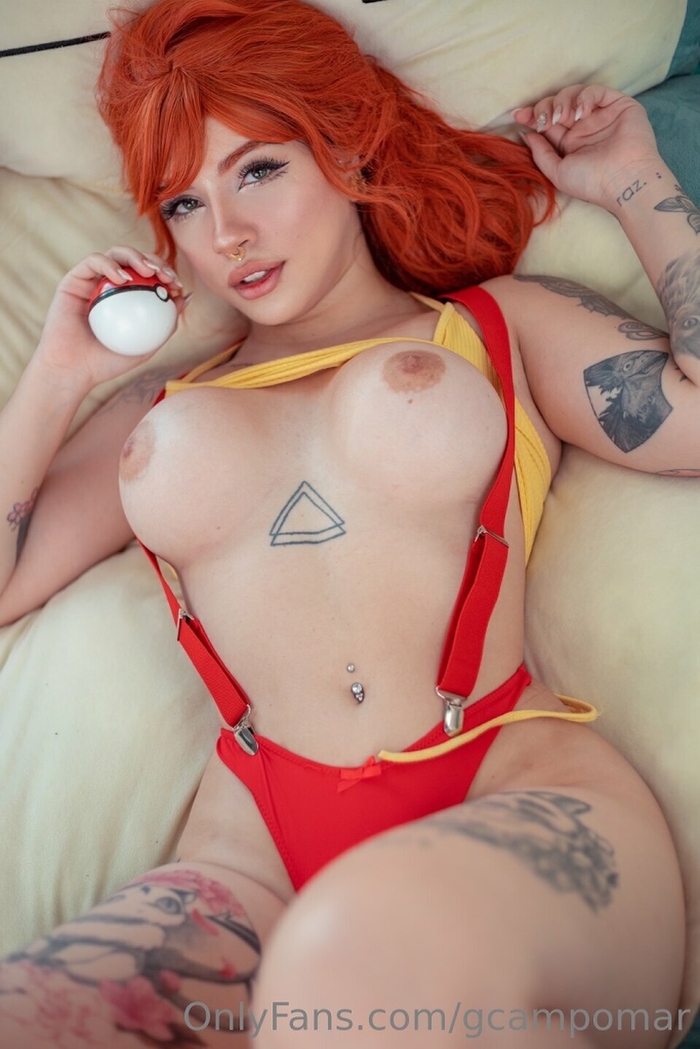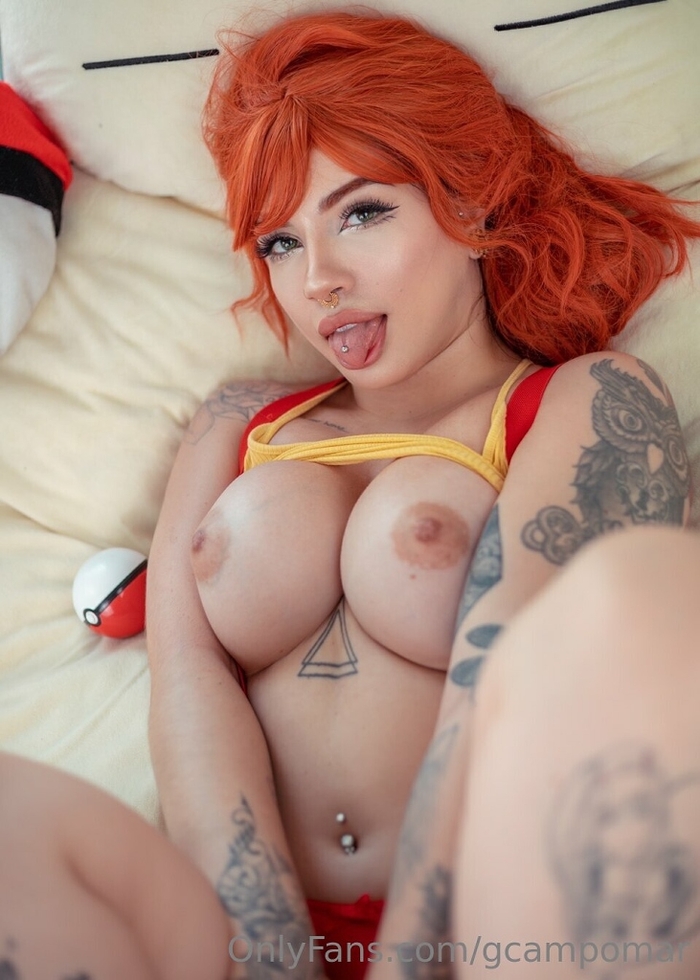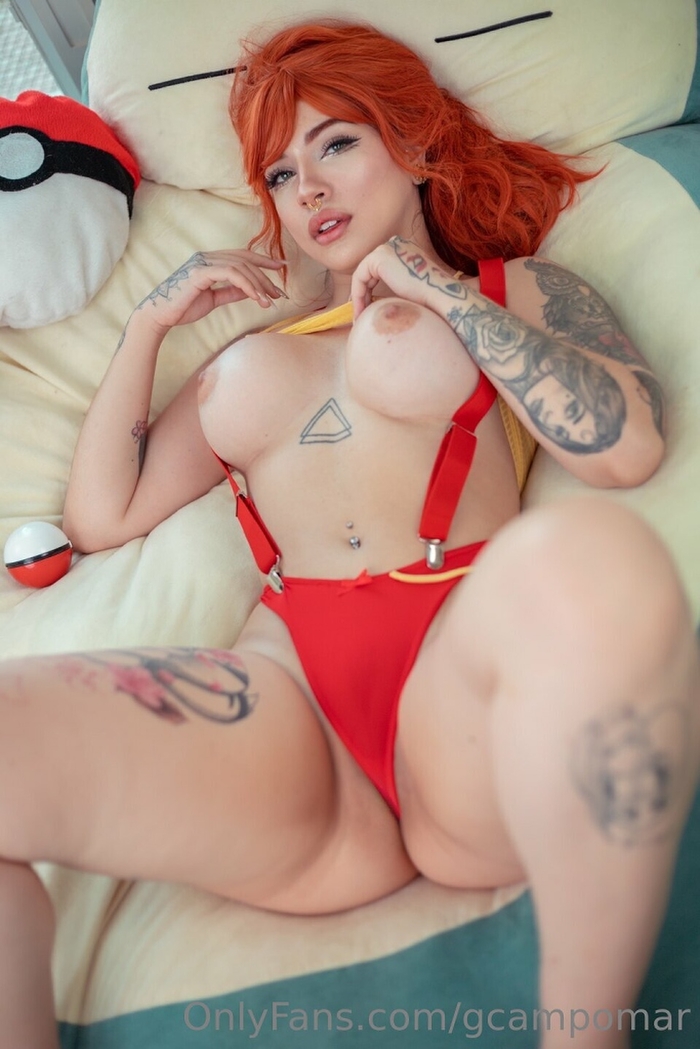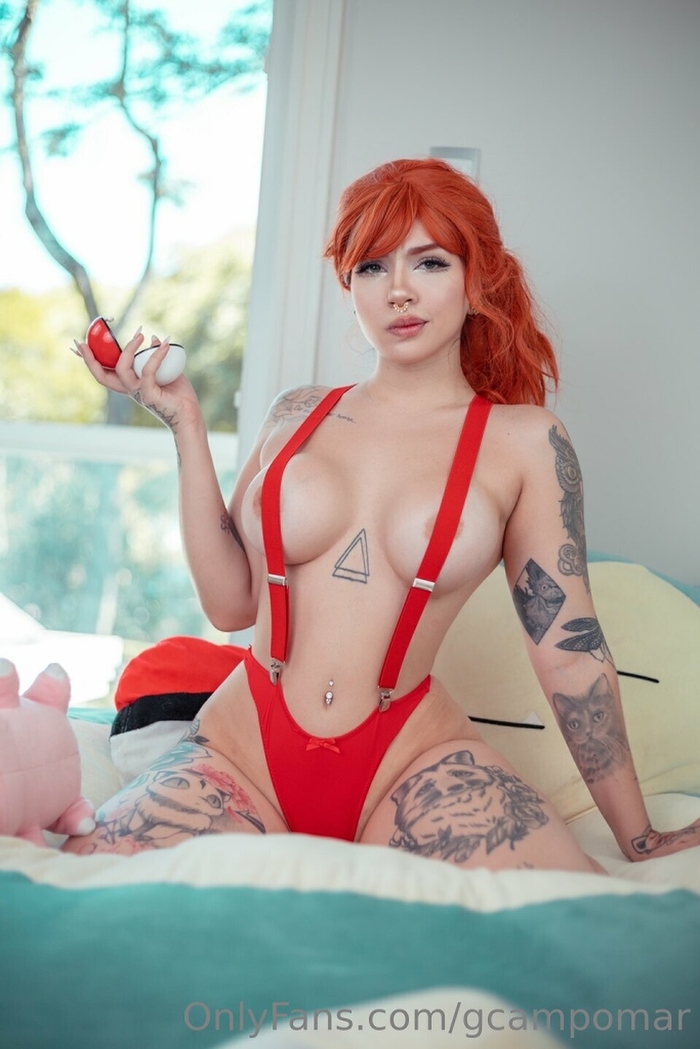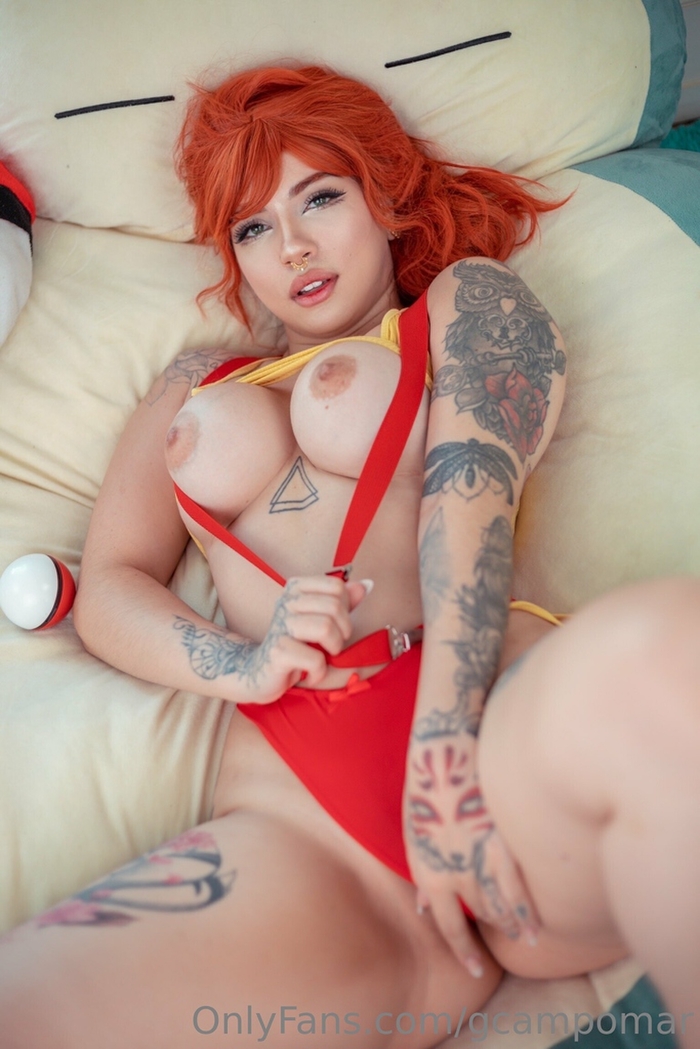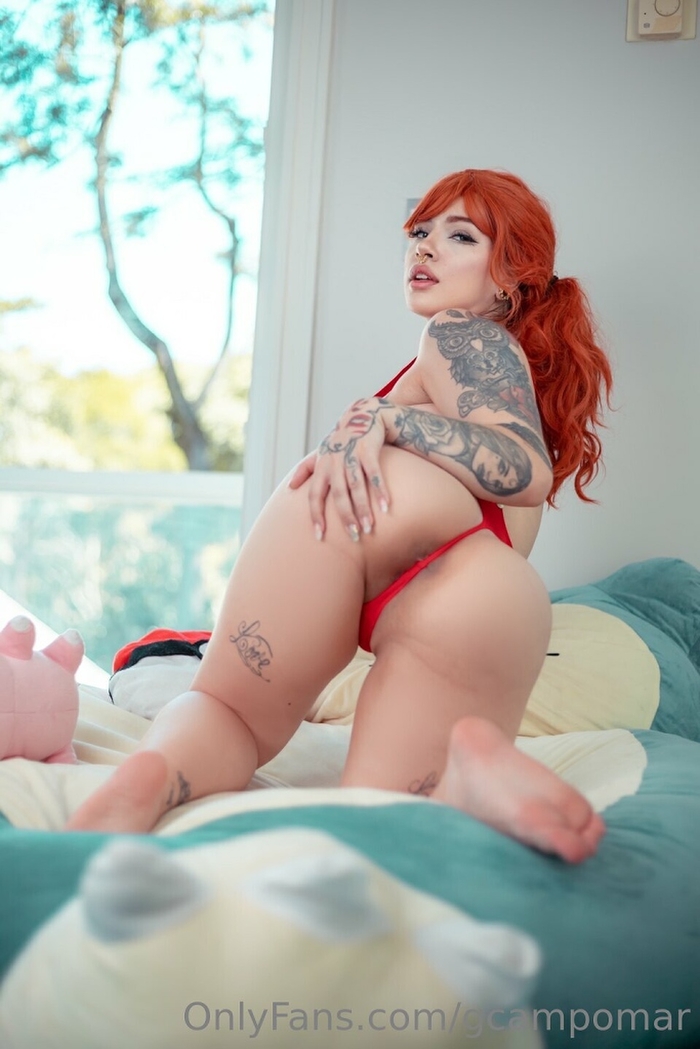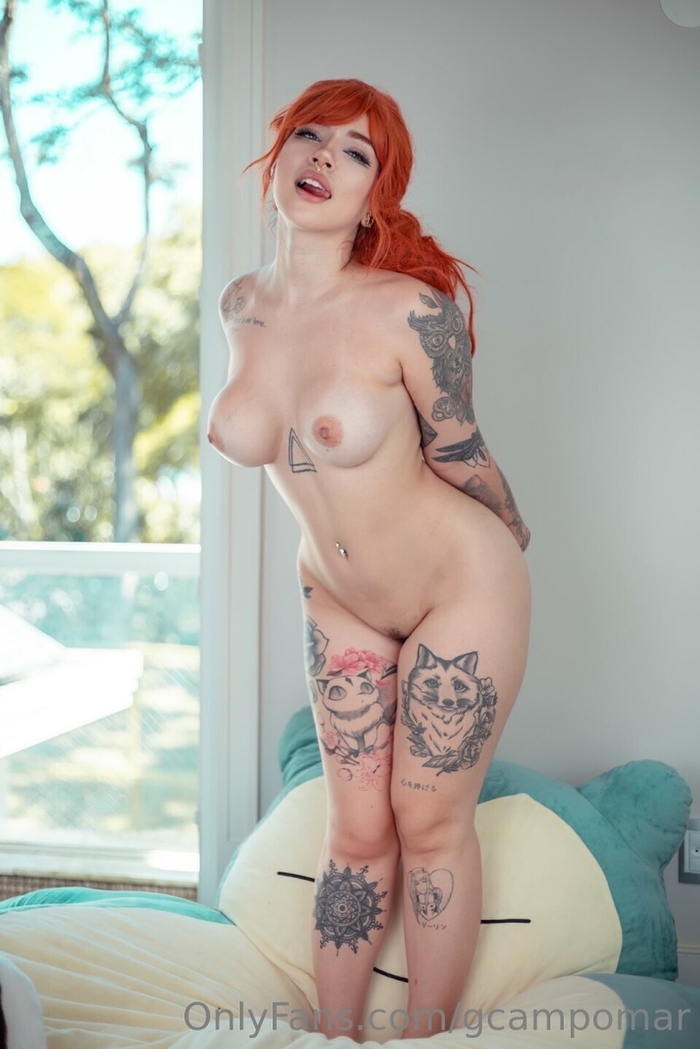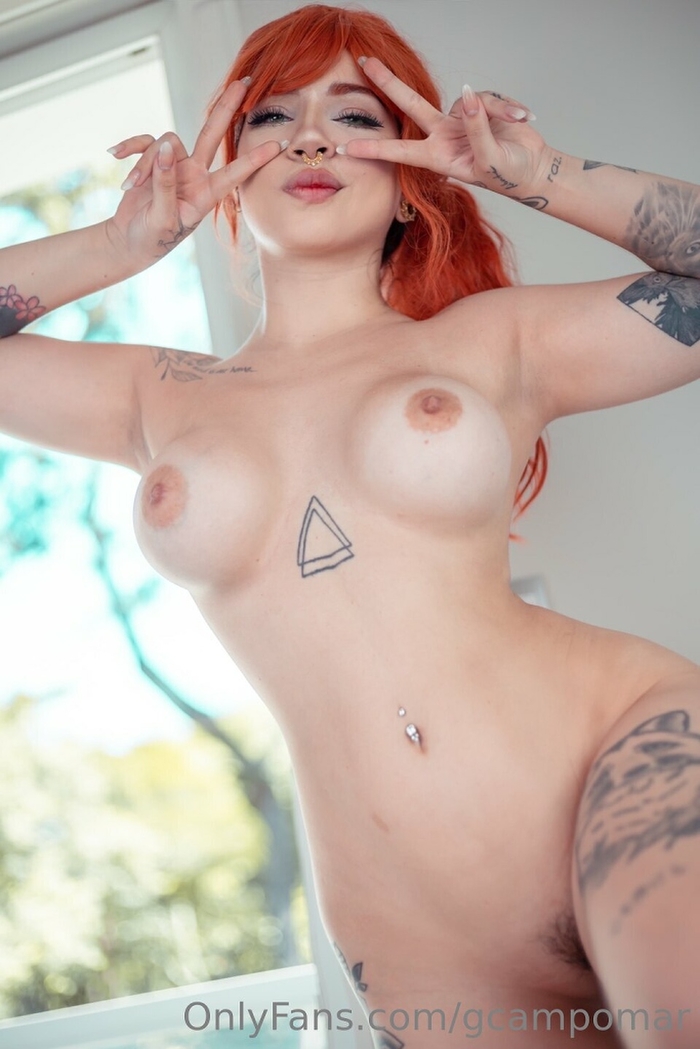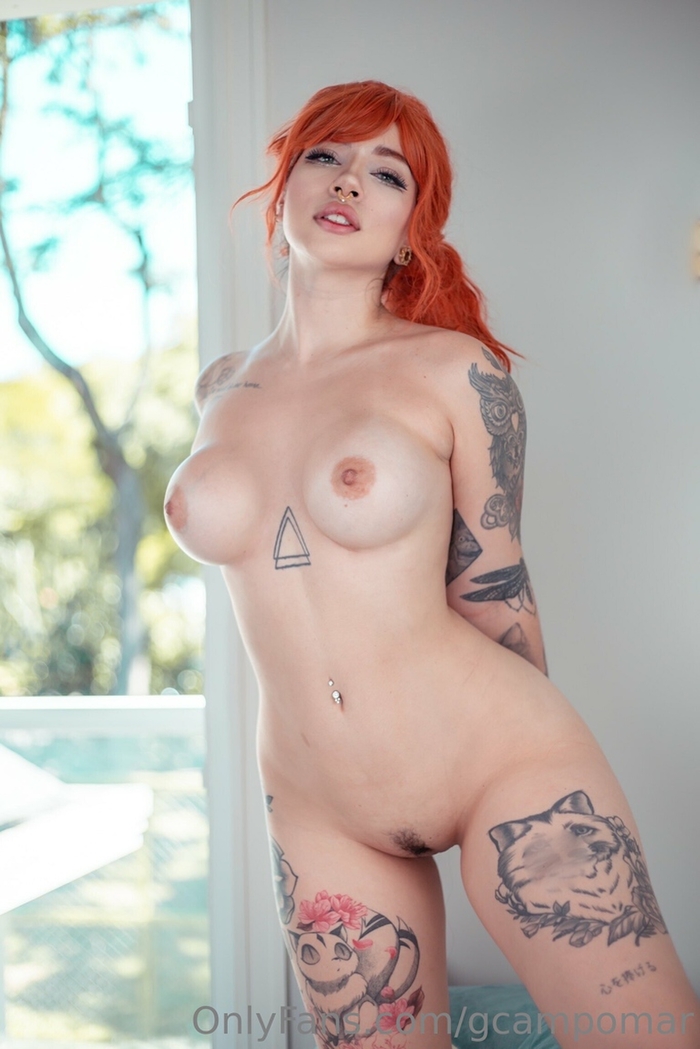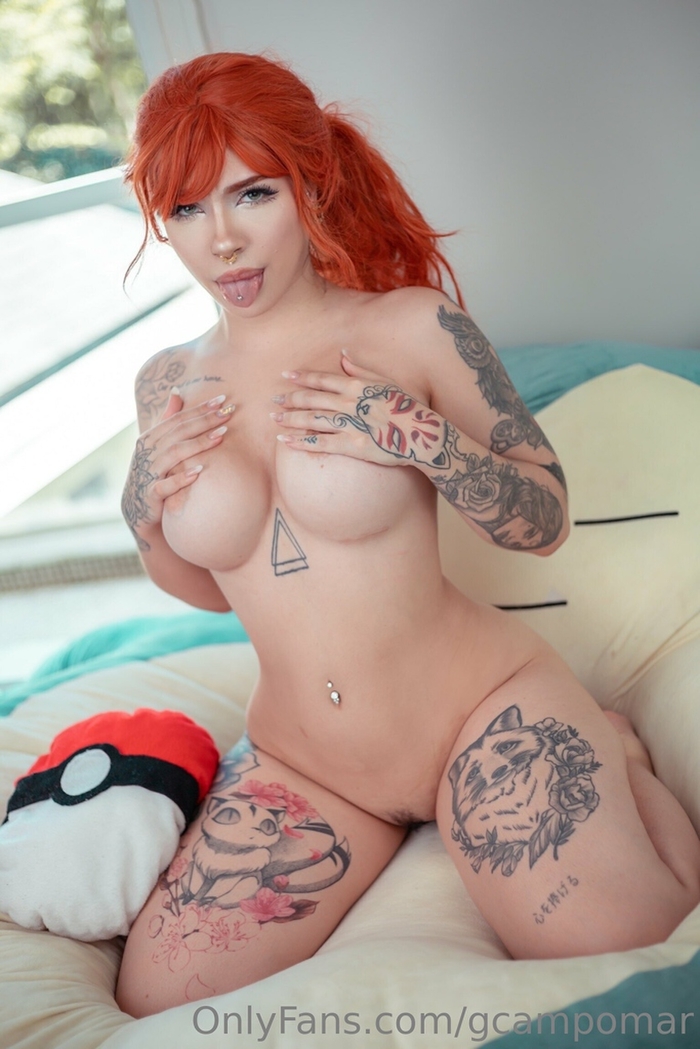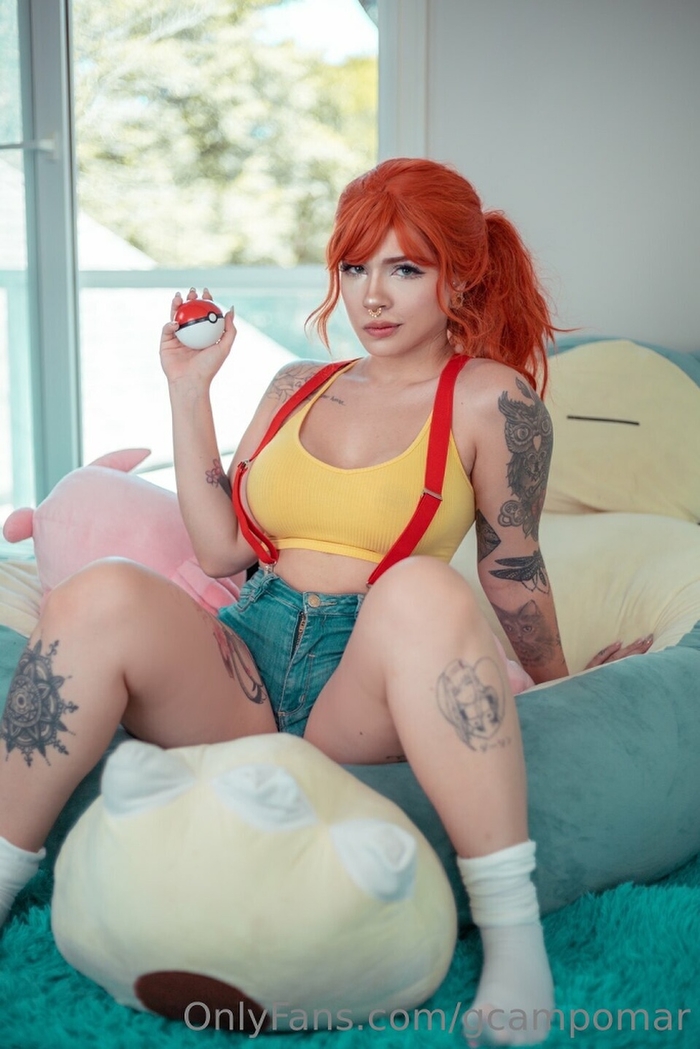 Who Is Misty
Misty is the official Gym Leader of the Cerulean Gym in Cerulean City. She is known for her expertise in training Water-type Pokémon and awards the Cascade Badge to Trainers who successfully defeat her in battle.
Misty is a character in several Pokémon games including Pokémon Red, Blue, Yellow, FireRed, LeafGreen, Let's Go, Pikachu!, and Let's Go, Eevee!. She is the second Gym Leader that players challenge on their journey in the Cerulean Gym. Misty specializes in Water-type Pokémon and uses an aggressive strategy during battles. She is an avid swimmer and trains at the Seafoam Islands, and she looks up to Lorelei of the Elite Four. Misty has a soft spot for the Cerulean Cape, which is known as a romantic date spot. She dreams of traveling the world once she becomes stronger. In addition to the Cascade Badge, she also gives out different TMs depending on the game version: TM11 (BubbleBeam) in Red, Blue, and Yellow, TM03 (Water Pulse) in FireRed and LeafGreen, and TM29 (Scald) in Let's Go, Pikachu! and Let's Go, Eevee!.
NEXT
The Best Pokemon Anime Misty Cosplay Collection
Did you like the lewd and nude Misty cosplay by Giovanna Campomar? Are there any other cosplayers that are as good as her? Let me know on twitter @Cospixy or message me on instagram @Cospixy or better yet, just drop a comment below!