Super Mario and Nintendo fans will love this Bowsette cosplay by Queenie Chuppy featuring the made up female Bowser character in real life.
RELATED
Queenie Chuppy is an Adult content creator that focuses on lewd Anime and Gaming cosplays. She releases her cosplays regularly on her Patreon and Only Fans paid services.

Queenie Chuppy Cosplay used to go under the name of QQueen Cosplayer where she released nude cosplays of popular fictional characters. In 2020 she changed her name to Queenie Chuppy and now only releases lewd cosplays.
Complete Lewd Raiden Shogun Cosplay By Queenie Chuppy
Queenie Chuppy is one of the only chubby Asian cosplayers that showcases hardcore lewd images of characters. Cospixy will be featuring all the latest lewd and nude Queenie Chuppy cosplays as they are released.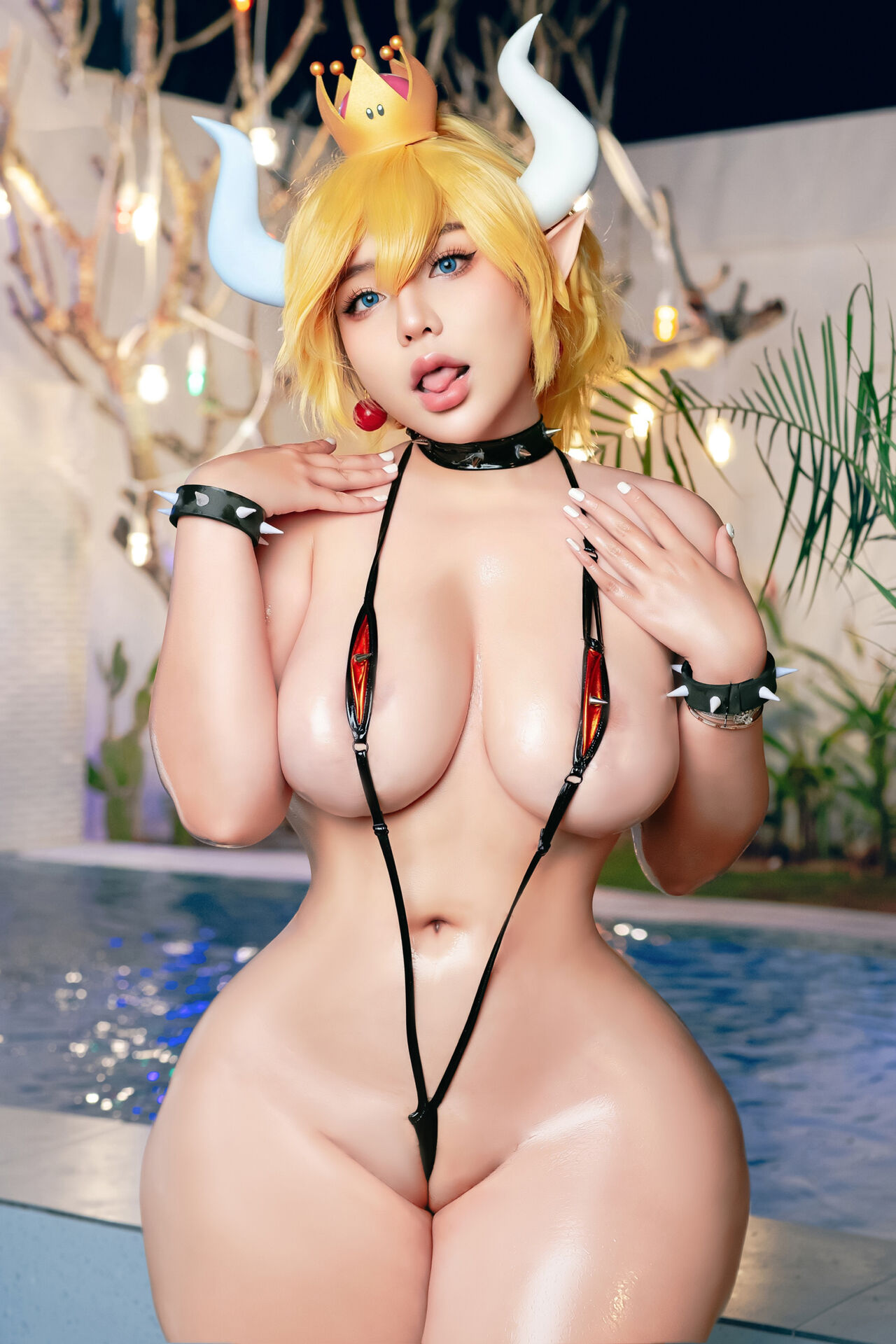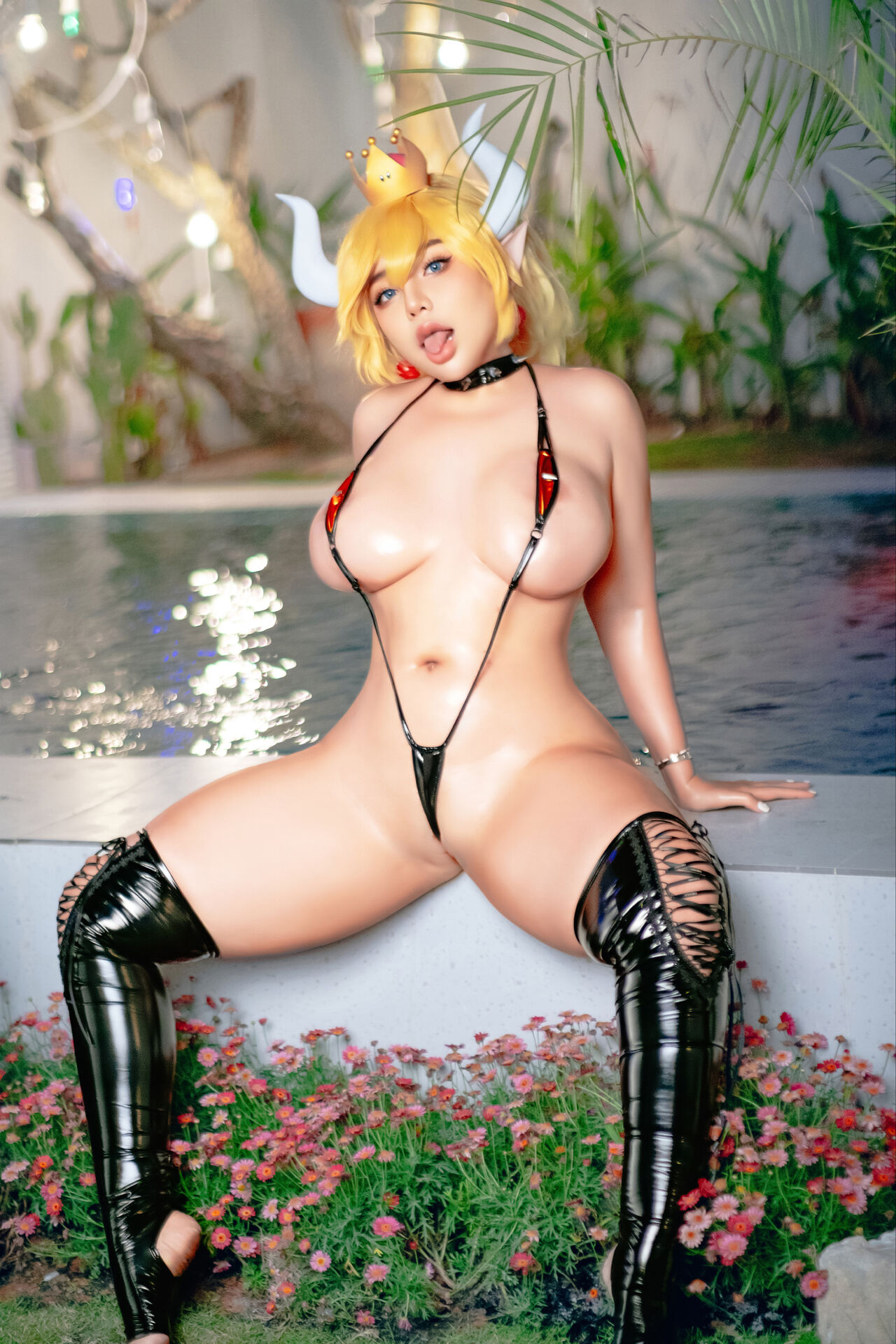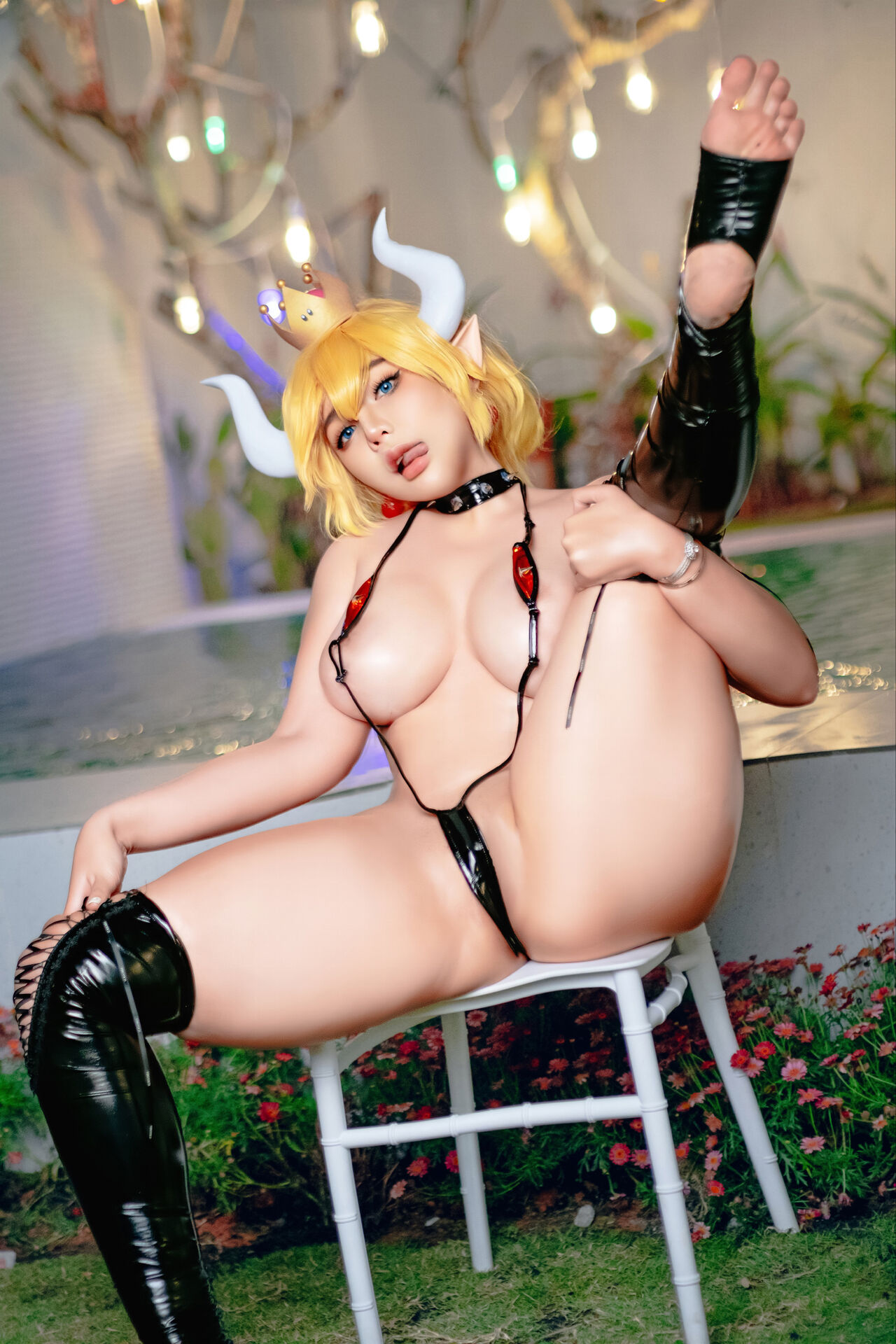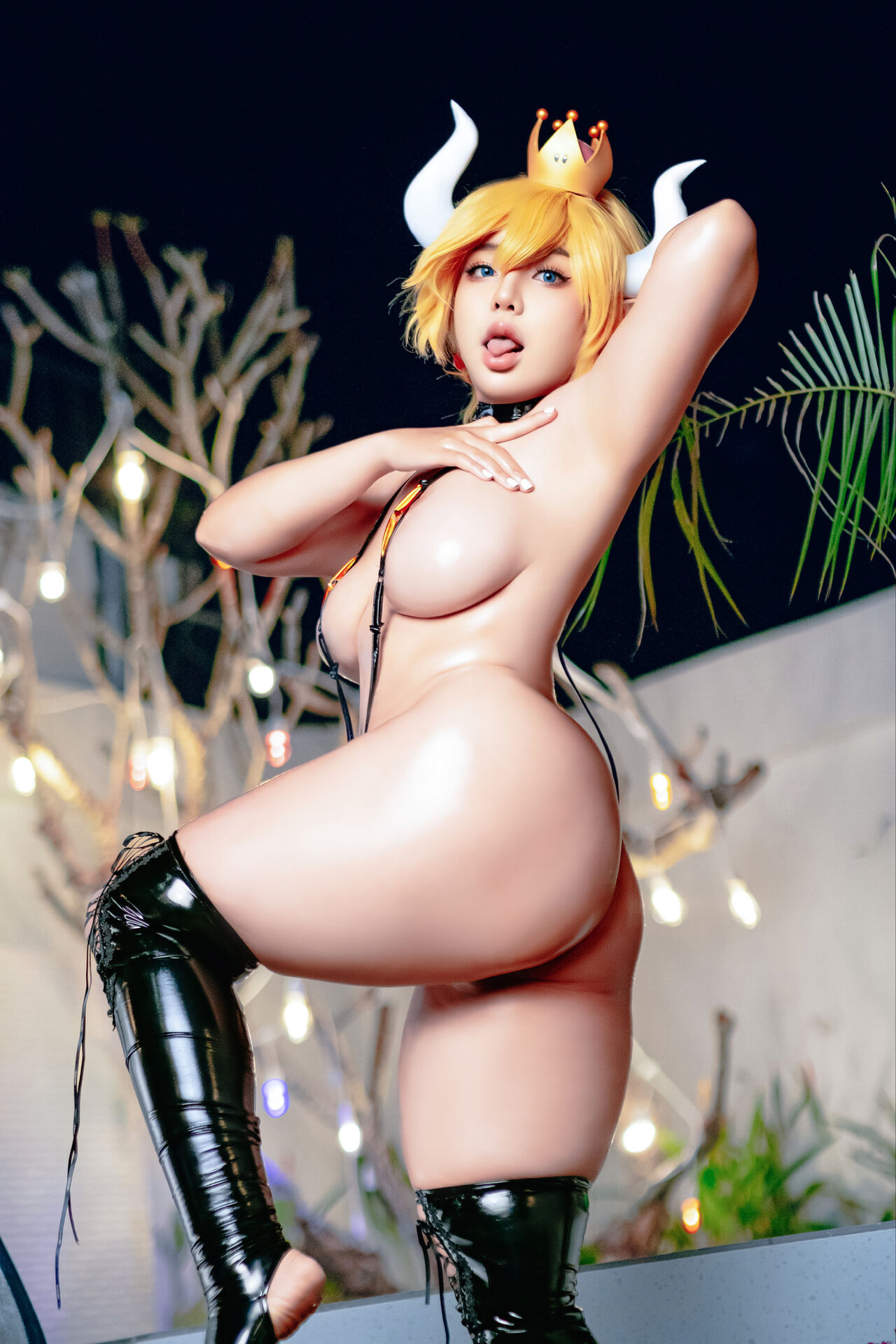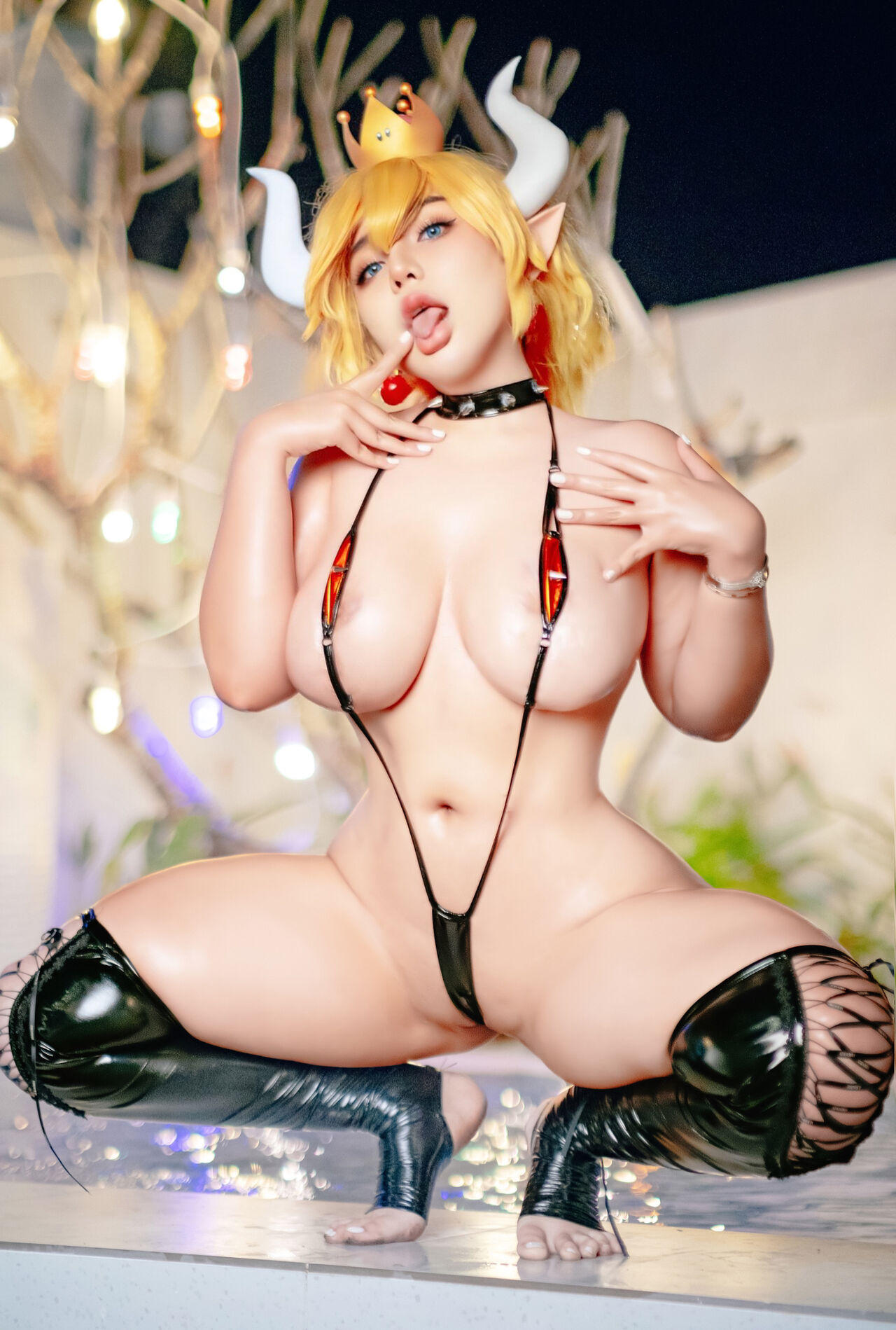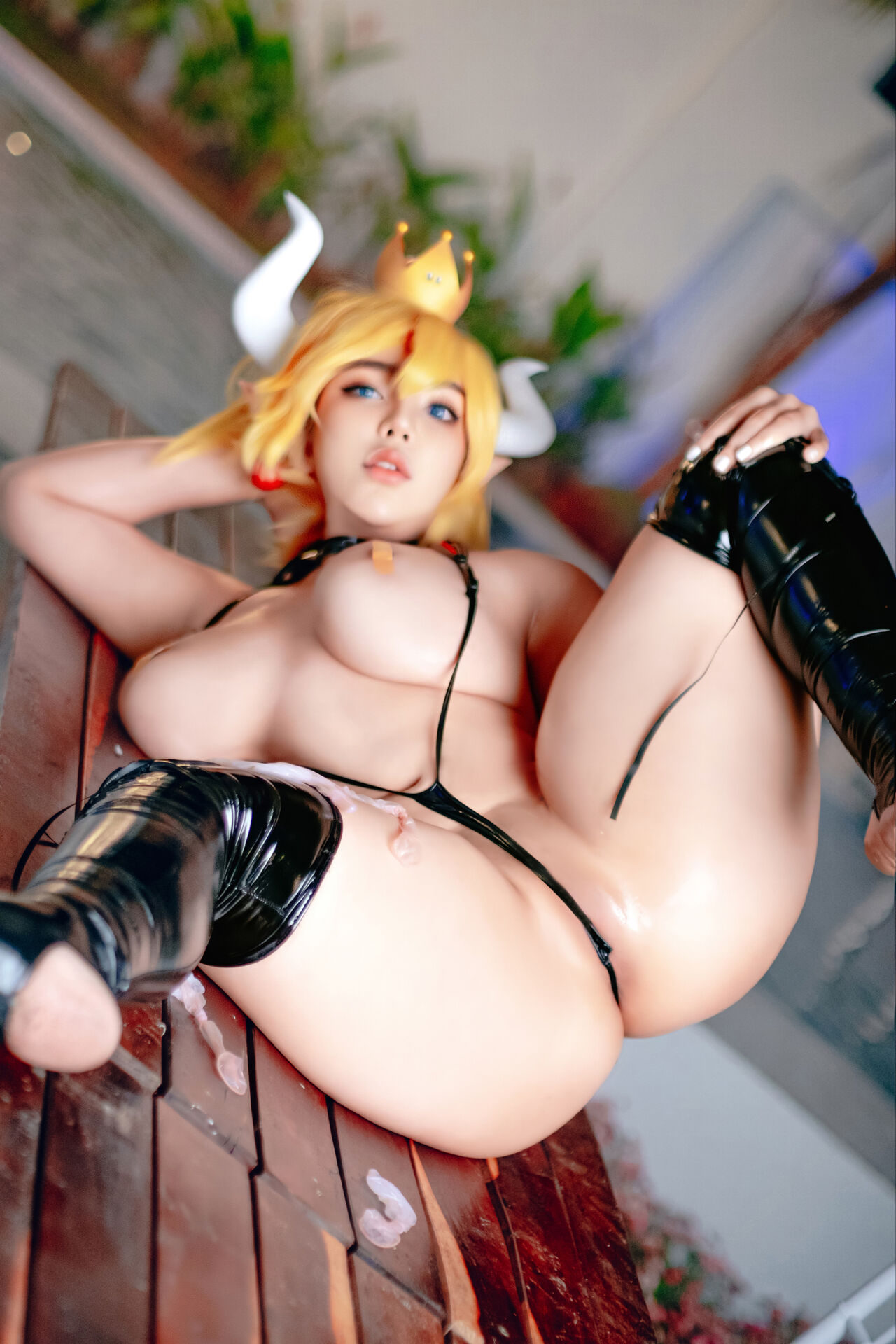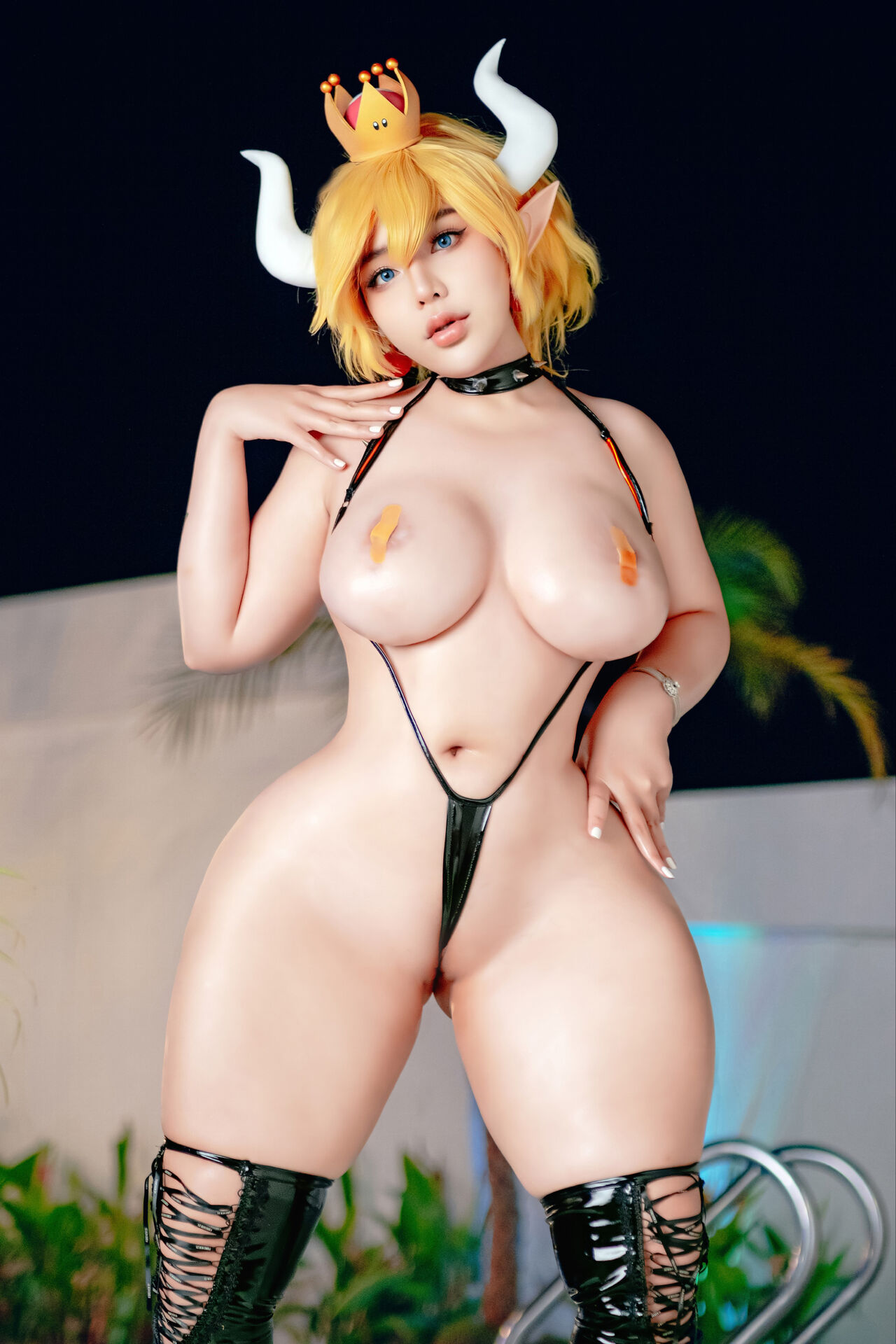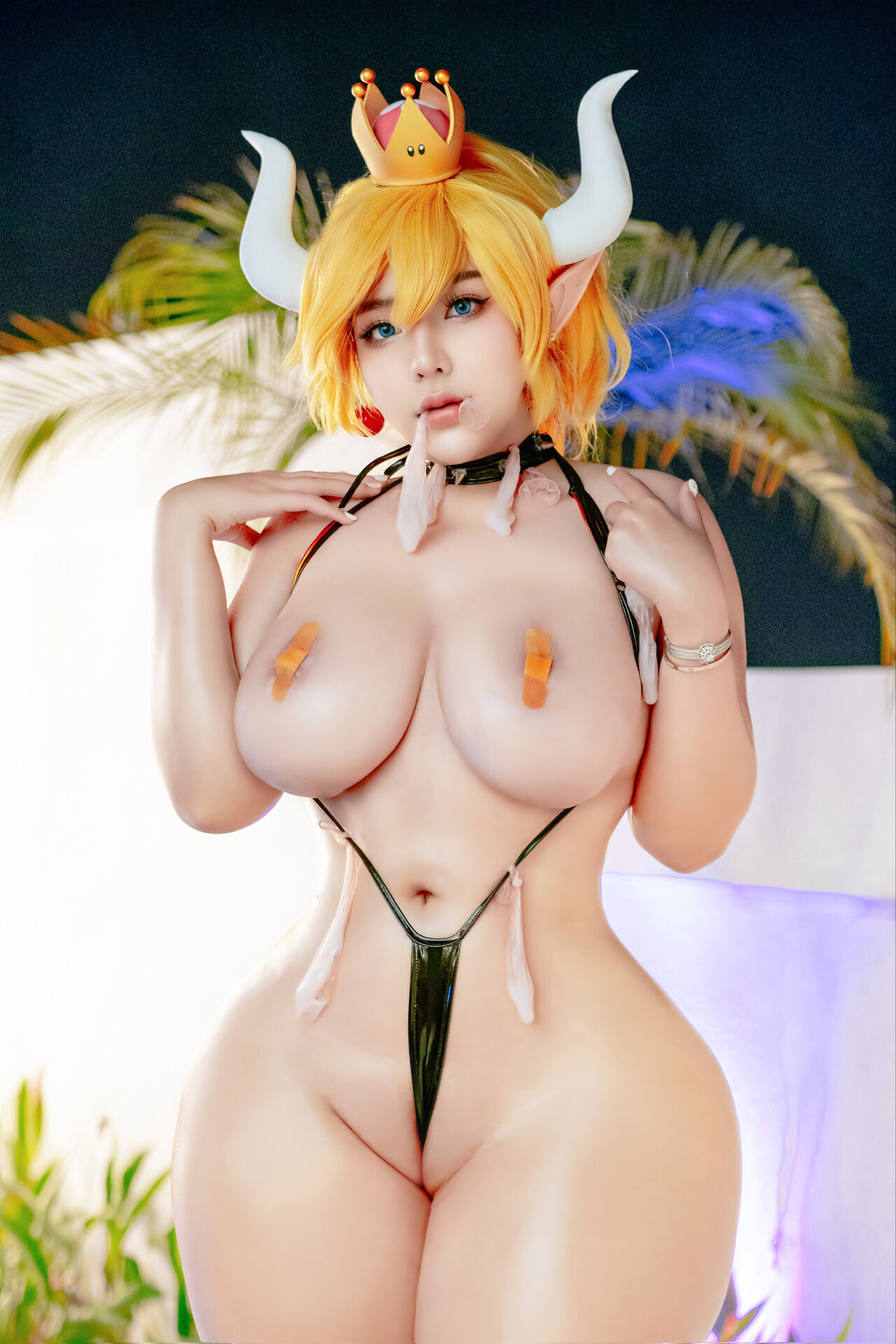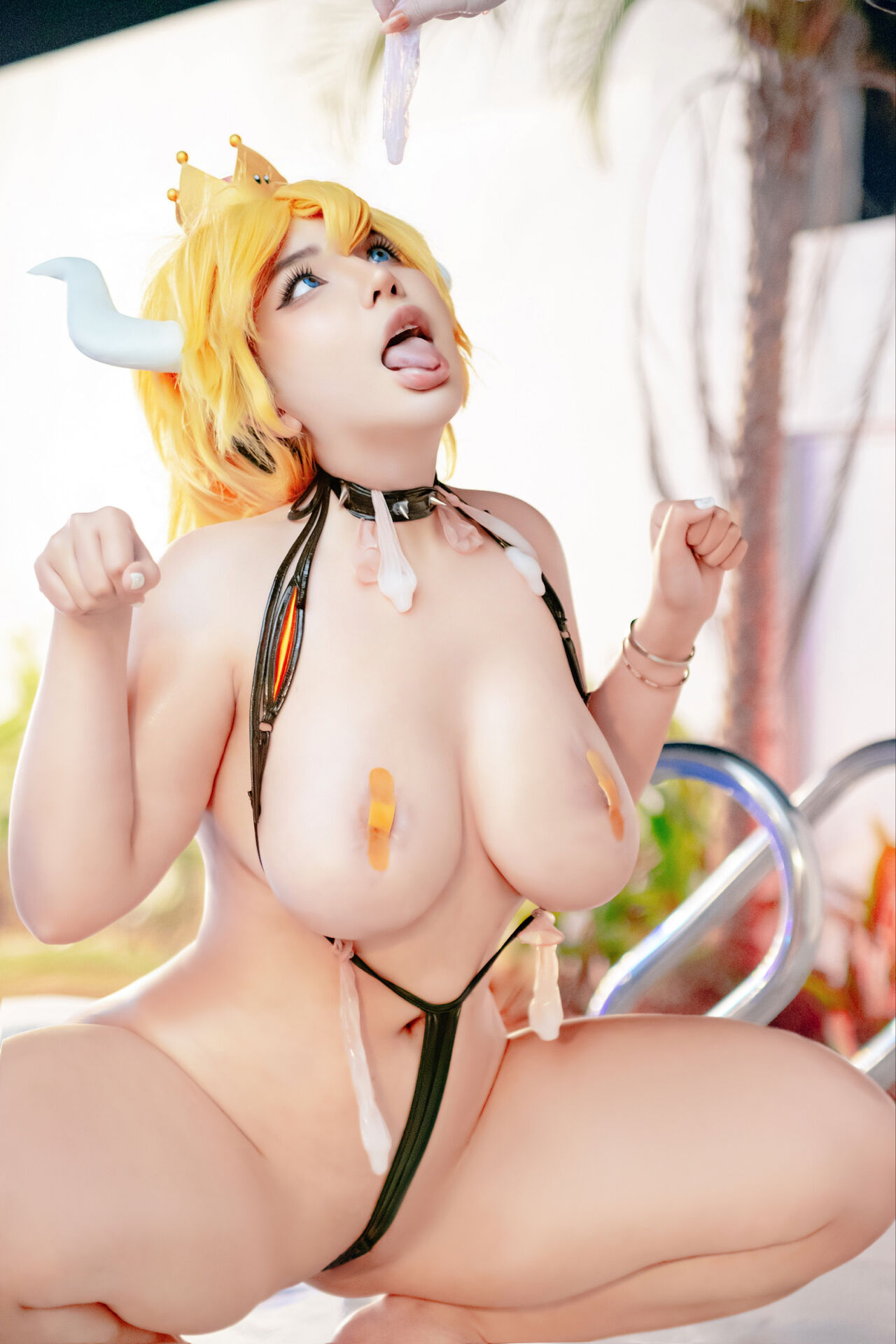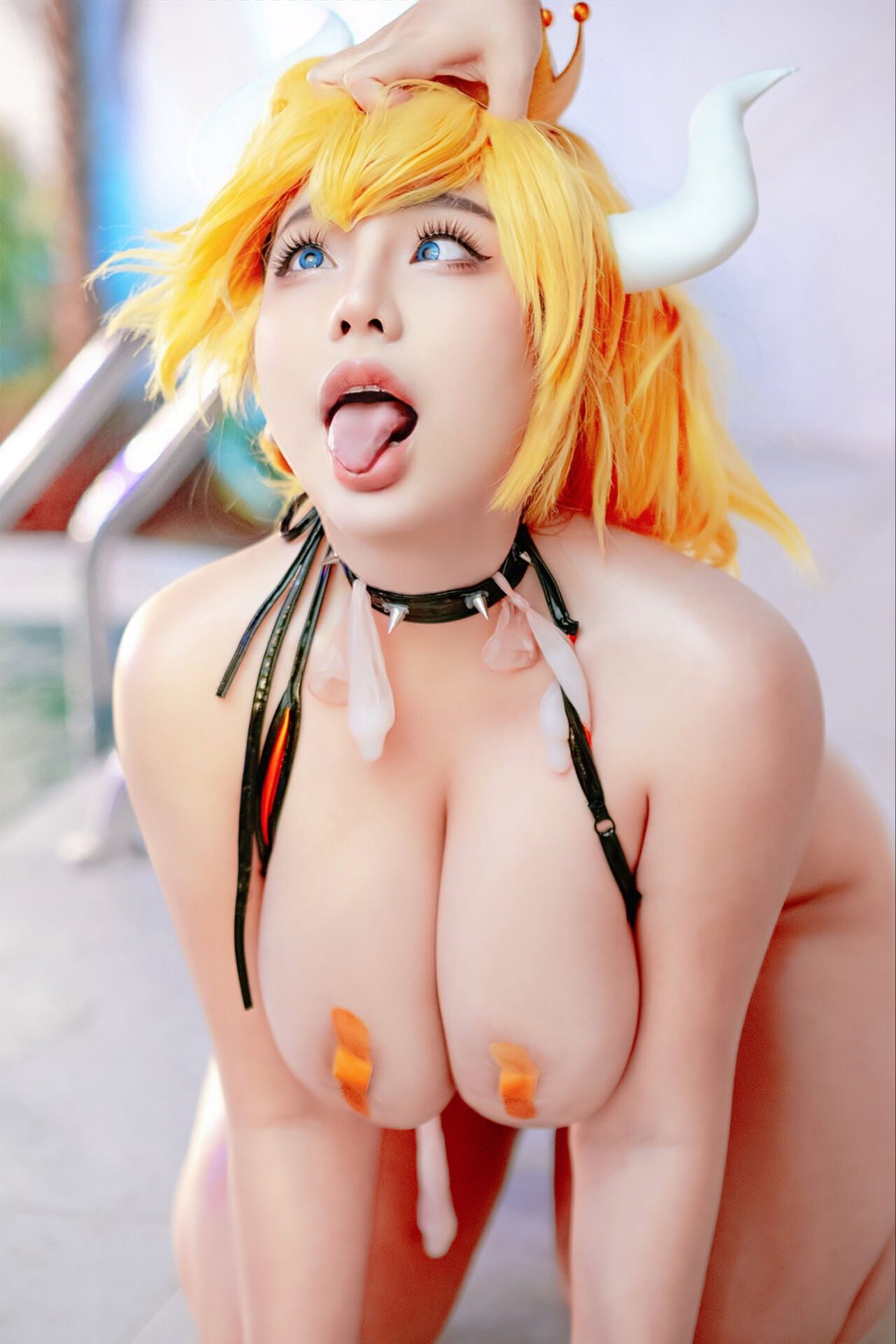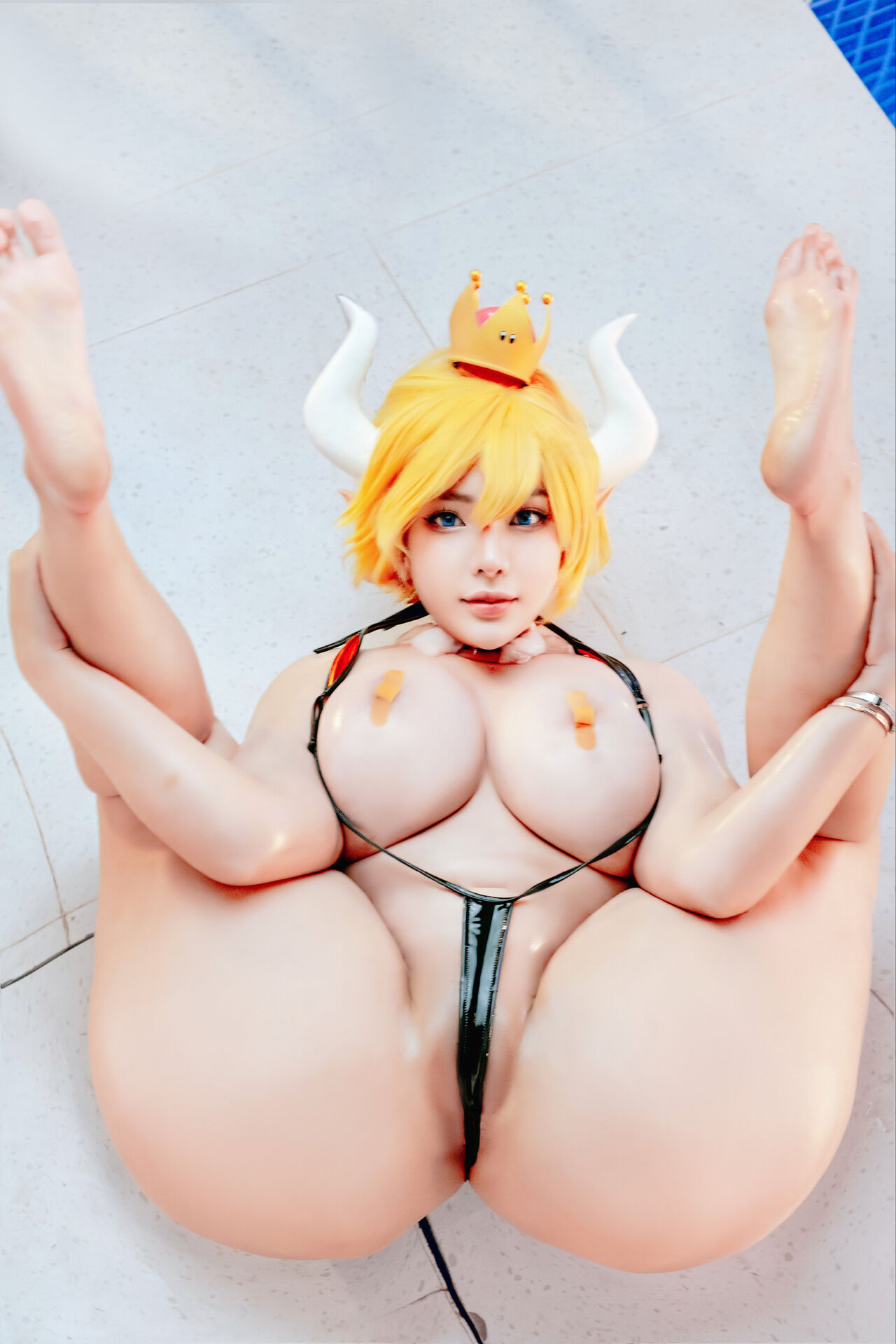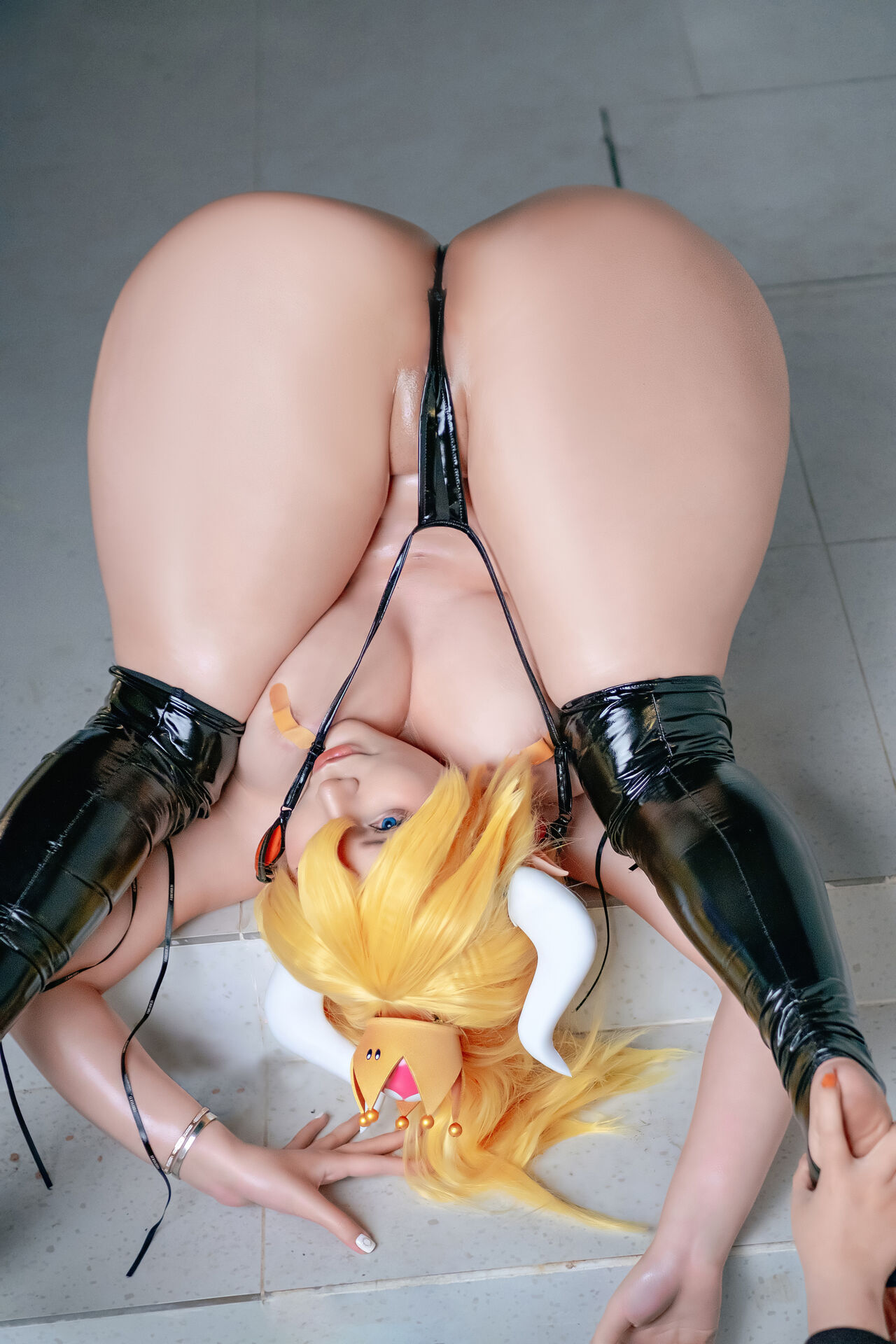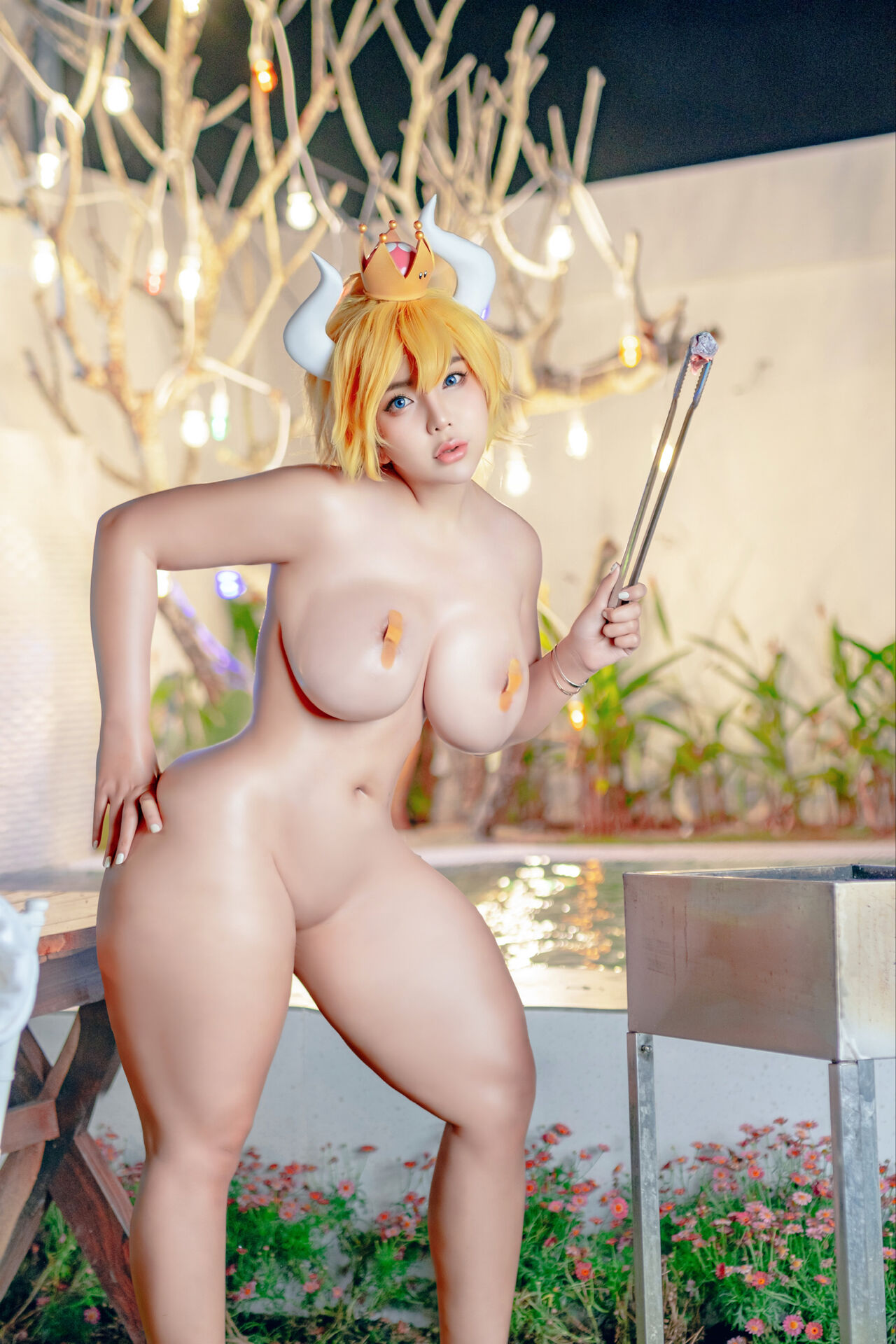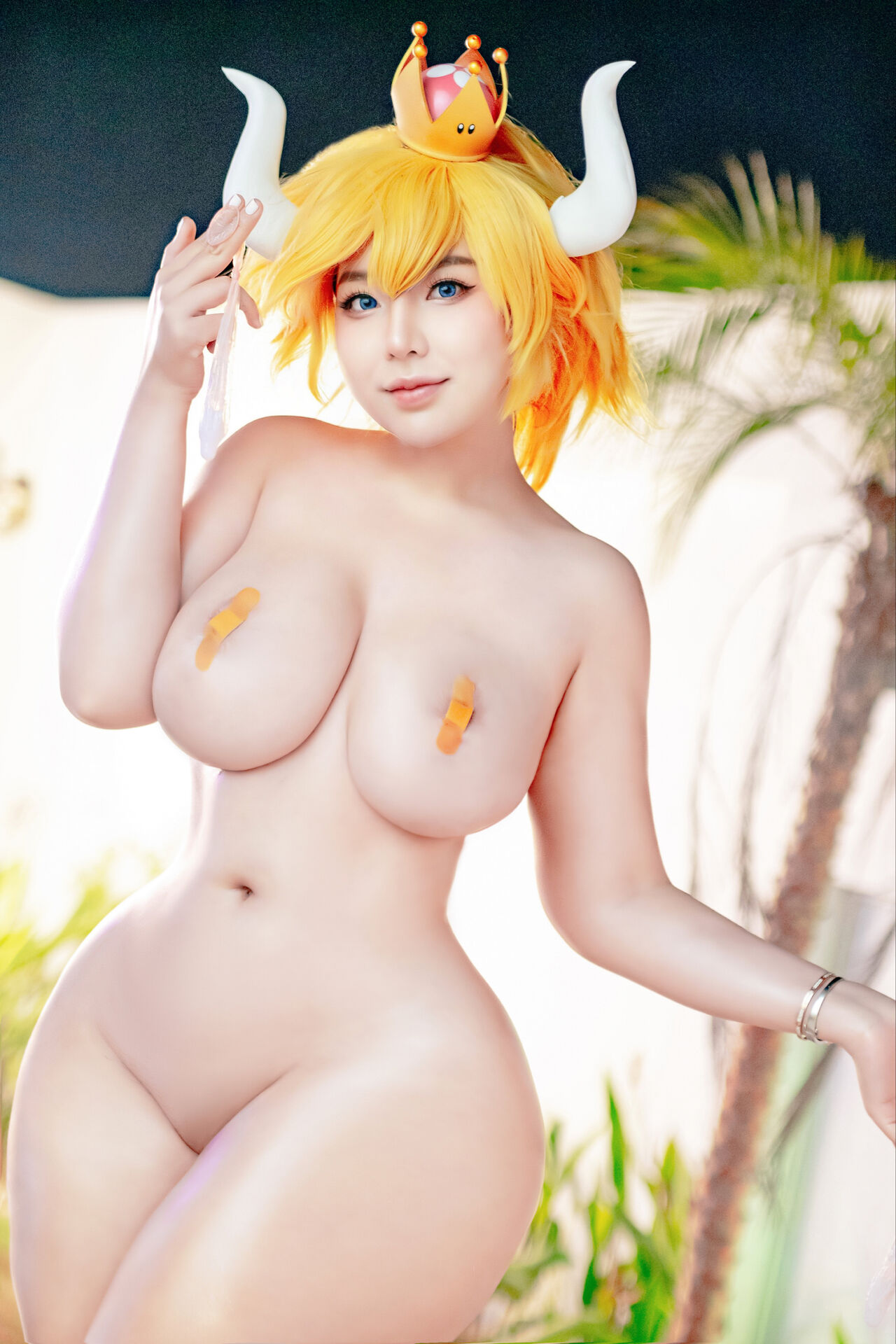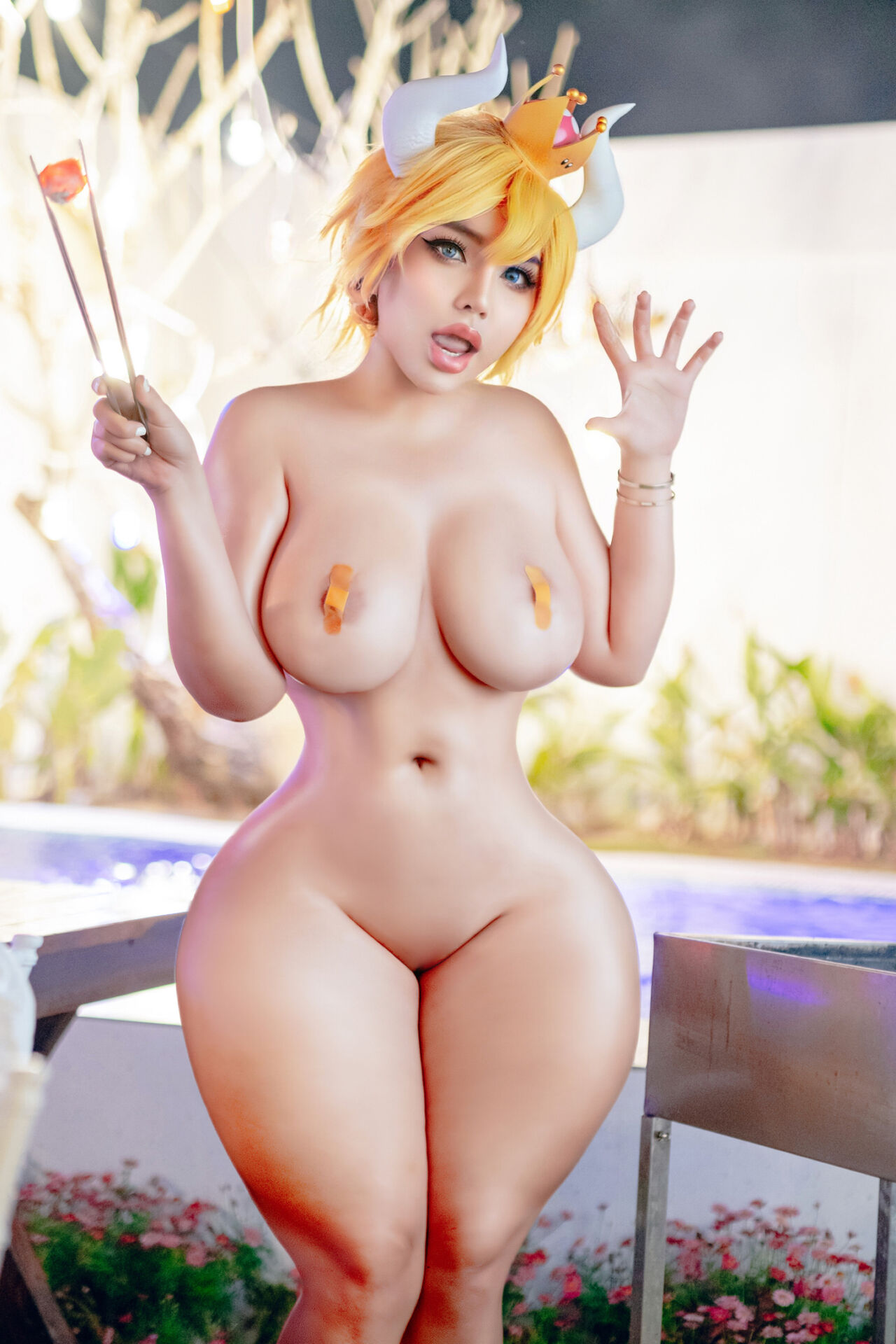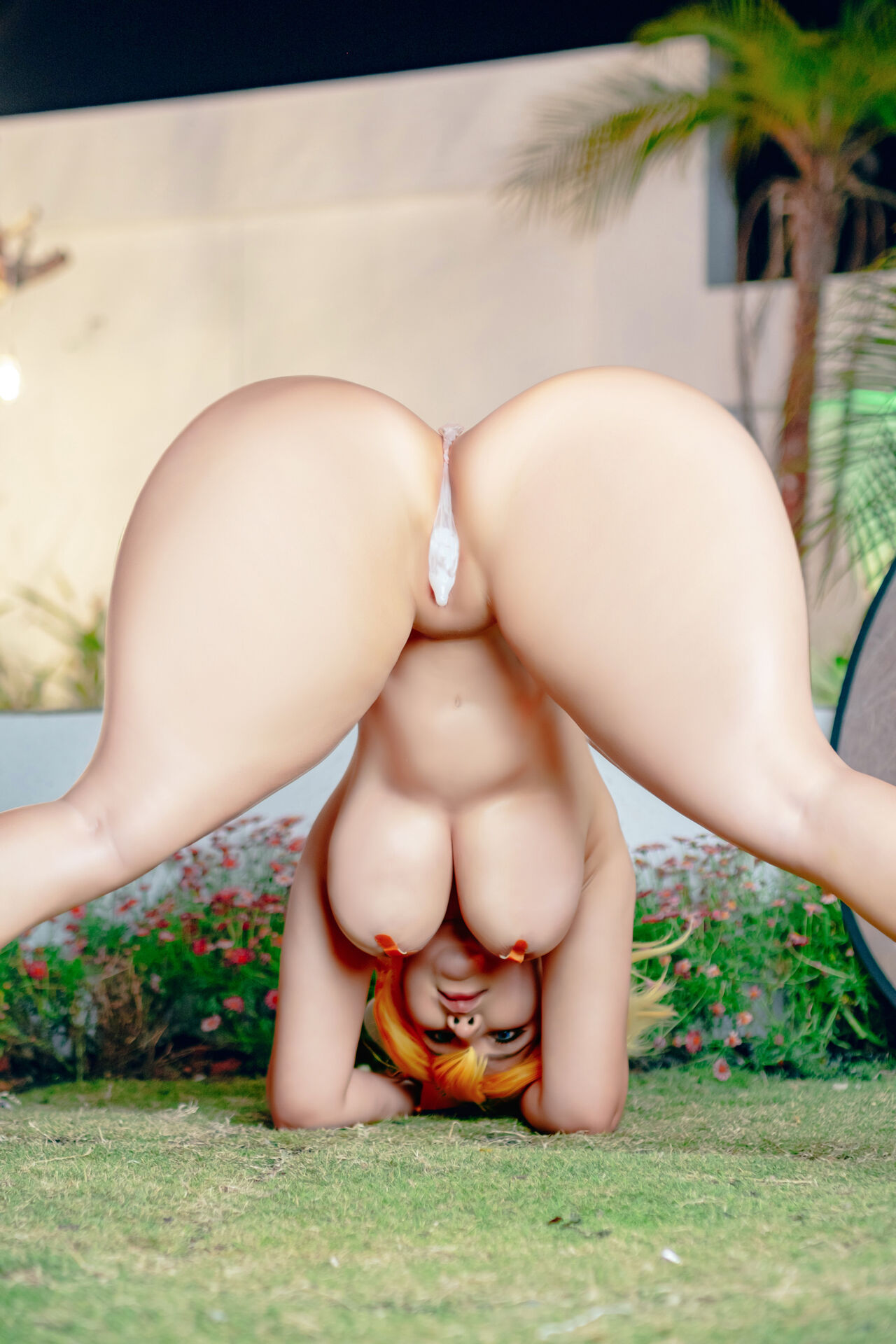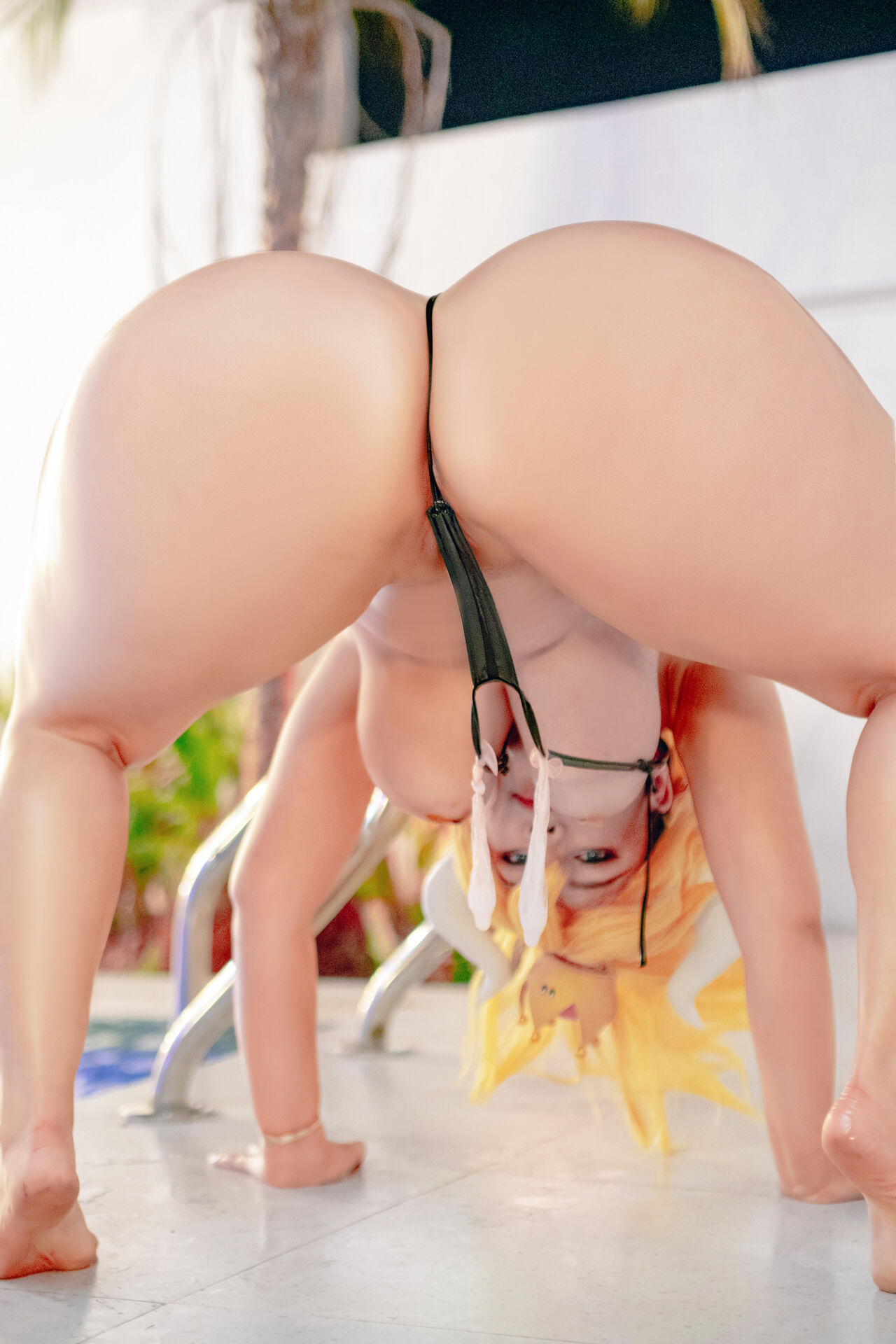 Who Is Bowsette
Bowsette or Koopa-hime, is a fan-made, moe anthropomorphized and gender-swapped version of the Mario franchise character Bowser, in which he is transformed by the Super Crown power-up to resemble the franchise character Princess Peach. The character was originally created on 19 September 2018 by Ayyk92, a Malaysian online artist, as part of a comic strip which he posted to Twitter. Bowsette subsequently became an Internet meme and rose in popularity internationally, with related hashtags in English and Japanese trending on Twitter; several professional Japanese artists contributed their own renditions of the character on the website.
Bowsette is typically portrayed as a blonde woman with horns, fangs, a spiked collar with matching armbands and a black strapless dress, essentially combining Princess Peach with elements of Bowser's appearance. Journalists took notice of the trend and were surprised by its longevity, attributing it to various aspects such as the character's appearance and appeal or the possible desire by fans to shock Nintendo's social media handlers. While some noted much of the art that spawned from it was solely pornographic, others were quick to emphasize that some had a wholesome tone instead. Bowsette's rapid popularity led to other fan-made characters in a similar vein in a short timespan, each based on an existing Nintendo character. In Japan, concerns were raised about the legality of fan-made characters under Japan's copyright law.
NEXT
Complete Lewd And Nude Bowsette Cosplay By Helly Valentine
Did you like the lewd Bowsette cosplay By Queenie Chuppy? Are there any other cosplayers as good as her? Let me know on twitter @Cospixy or message me on instagram @Cospixy or better yet, just drop a comment below!