Complete lewd and nude 2B cosplay by Vinnegal featuring the popular gaming character in real life topless and sexy naked cosplay.
RELATED
Vinnegal is one of the most trending lewd and nude cosplayers on social media. She has been climbing up the cosplaying ranks and has amassed a large fanbase based on her outstanding collection of cosplays. Her main focus is centred around popular gaming character cosplays but she also showcases some anime characters as well.
Vinnegal releases her lewds and nudes on both her Patreon and Only Fans pay per service accounts. She mostly releases topless nudes with every collection and always releases different content for Patreon vs Only Fans. Vinnegal goes by Vinne and sometimes releases casual lewds and of her body.
Cosplay has always been a passion of hers. She really enjoys showing her vision of a certain characters through cosplay photos. Even though she has only recently found confidence in her body and is still a newbie in erotic photography, she will try her best to make beautiful and sexy content to share with her fanbase.
Complete Lewd And Nude 2B Cosplay Set By Vinnegal
Cospixy will be featuring all the latest lewd and full body nude Vinnegal cosplay sets as they are released.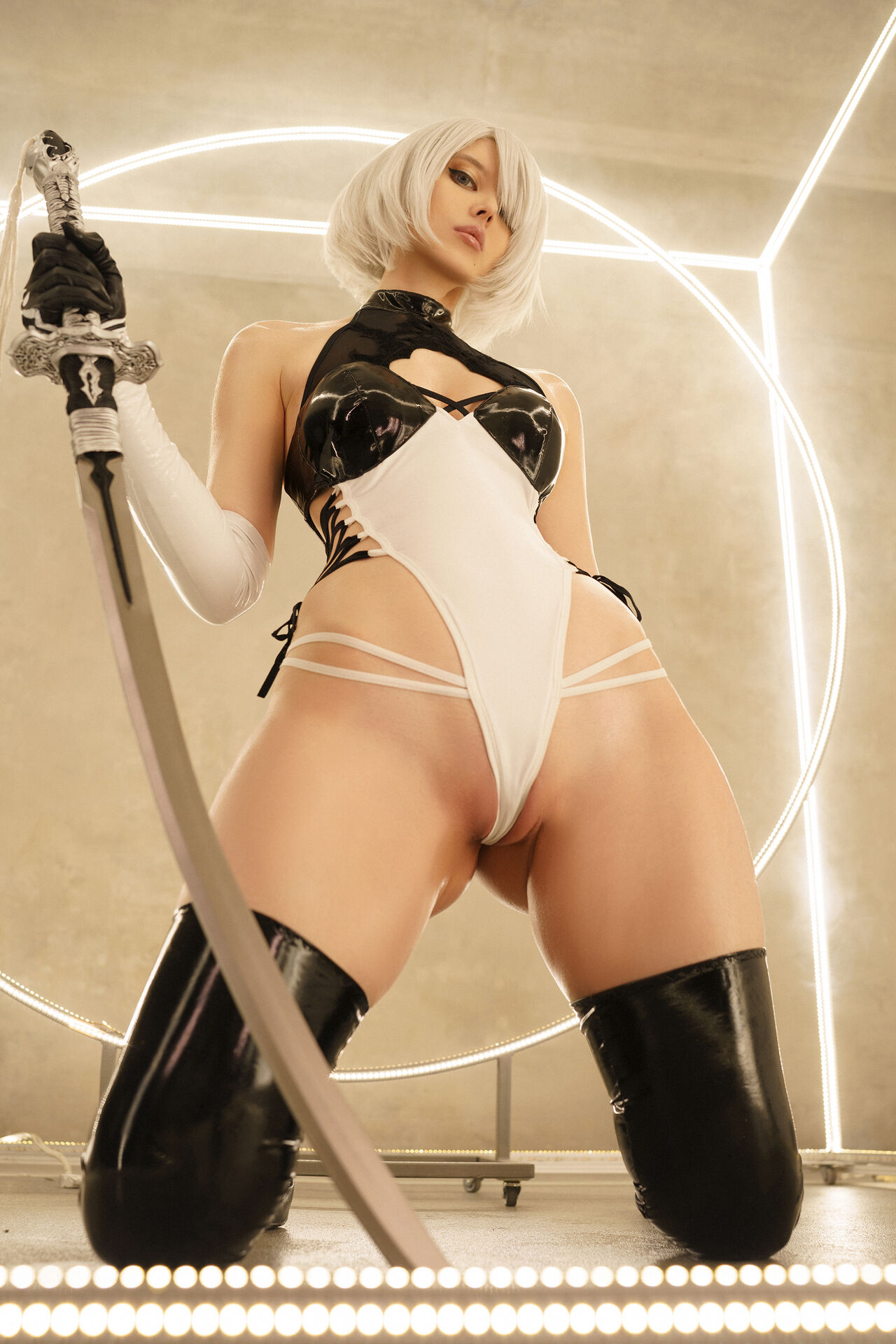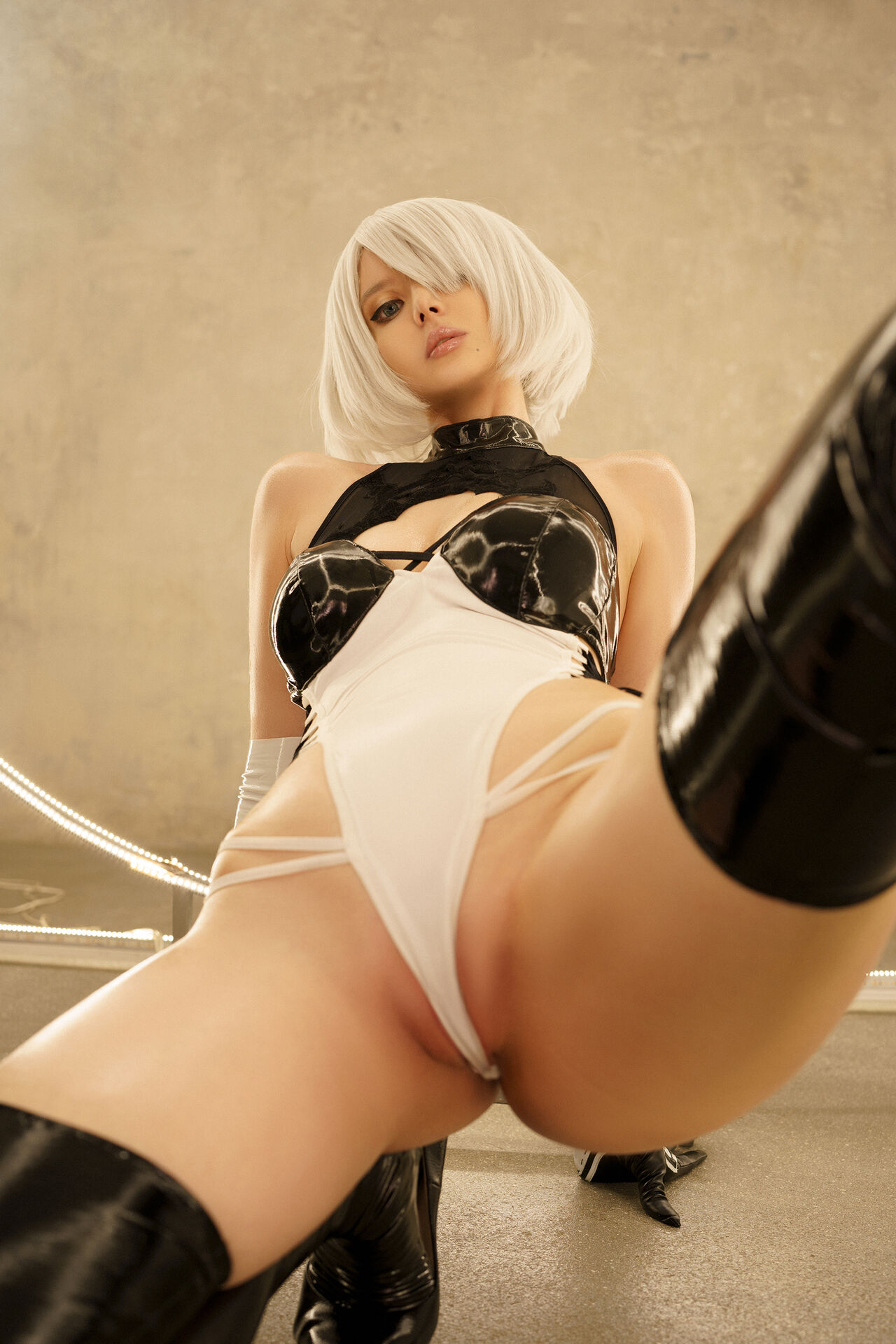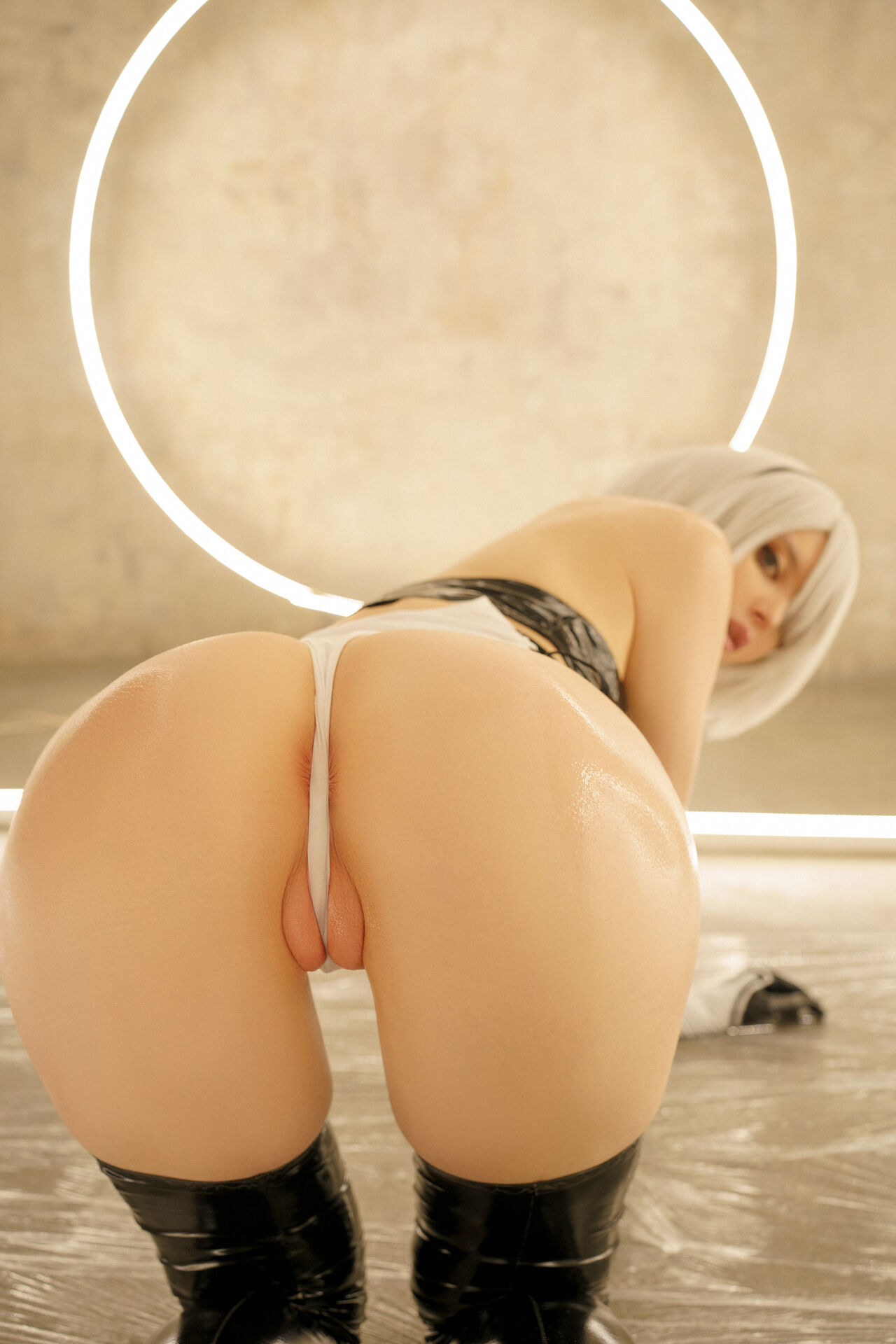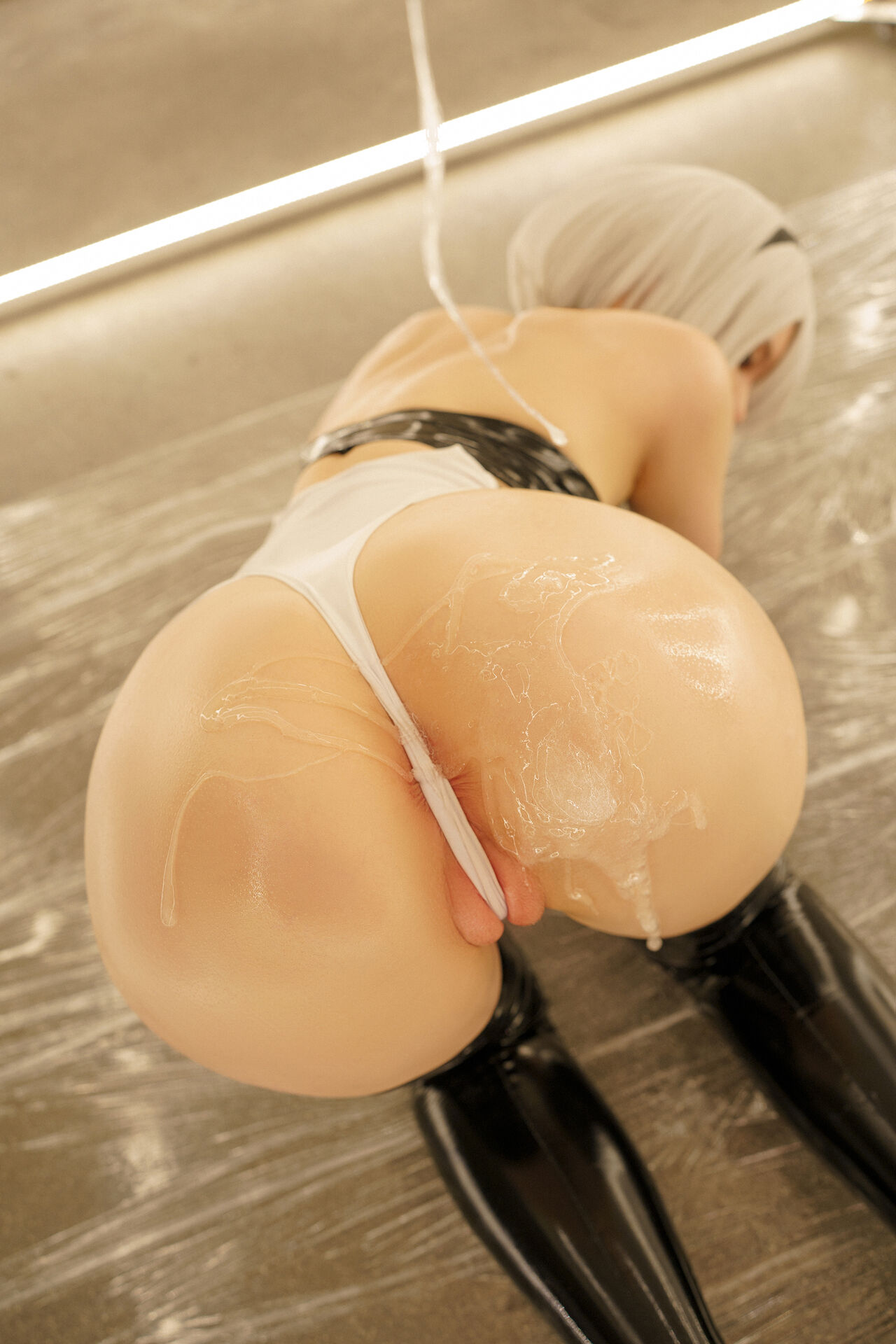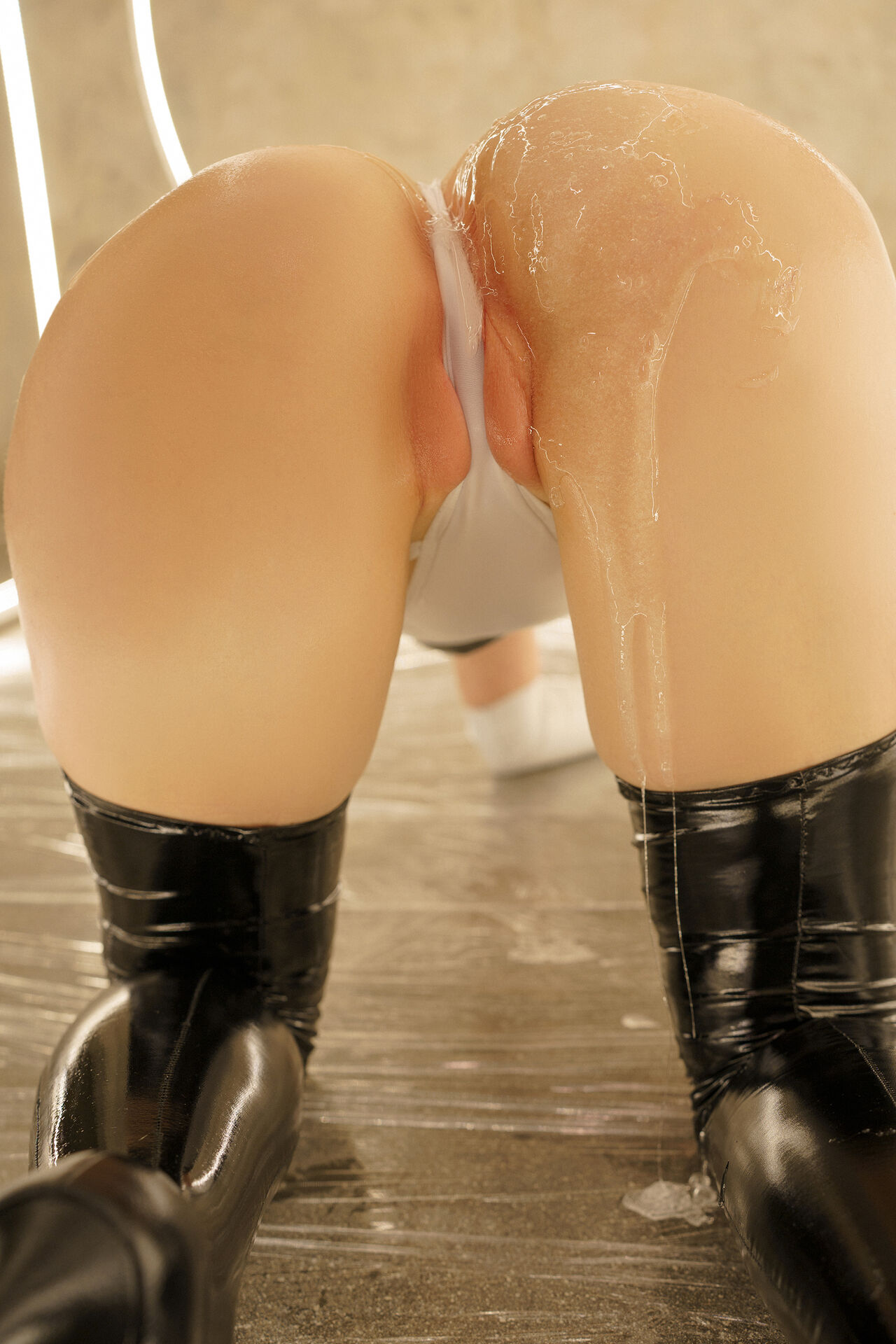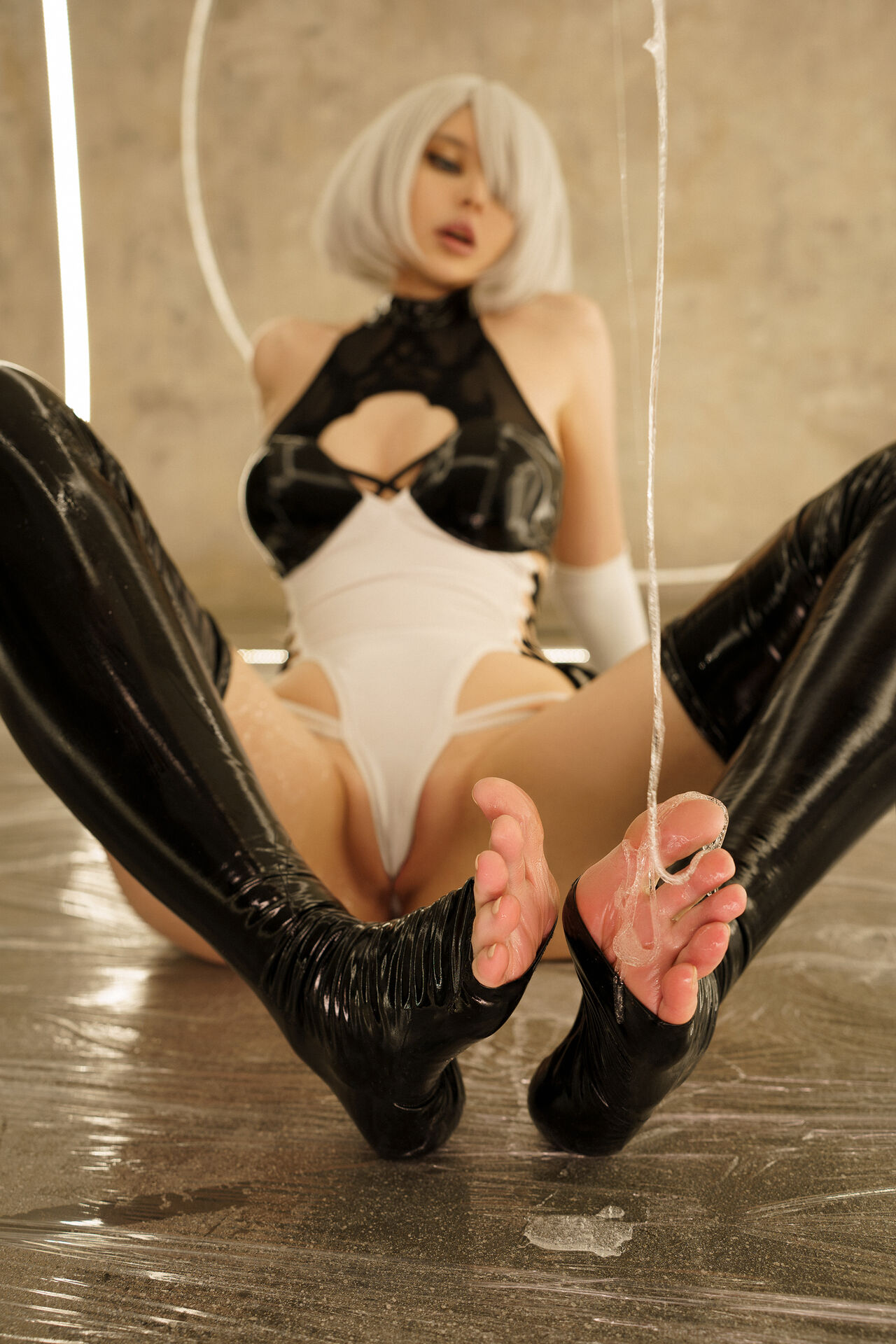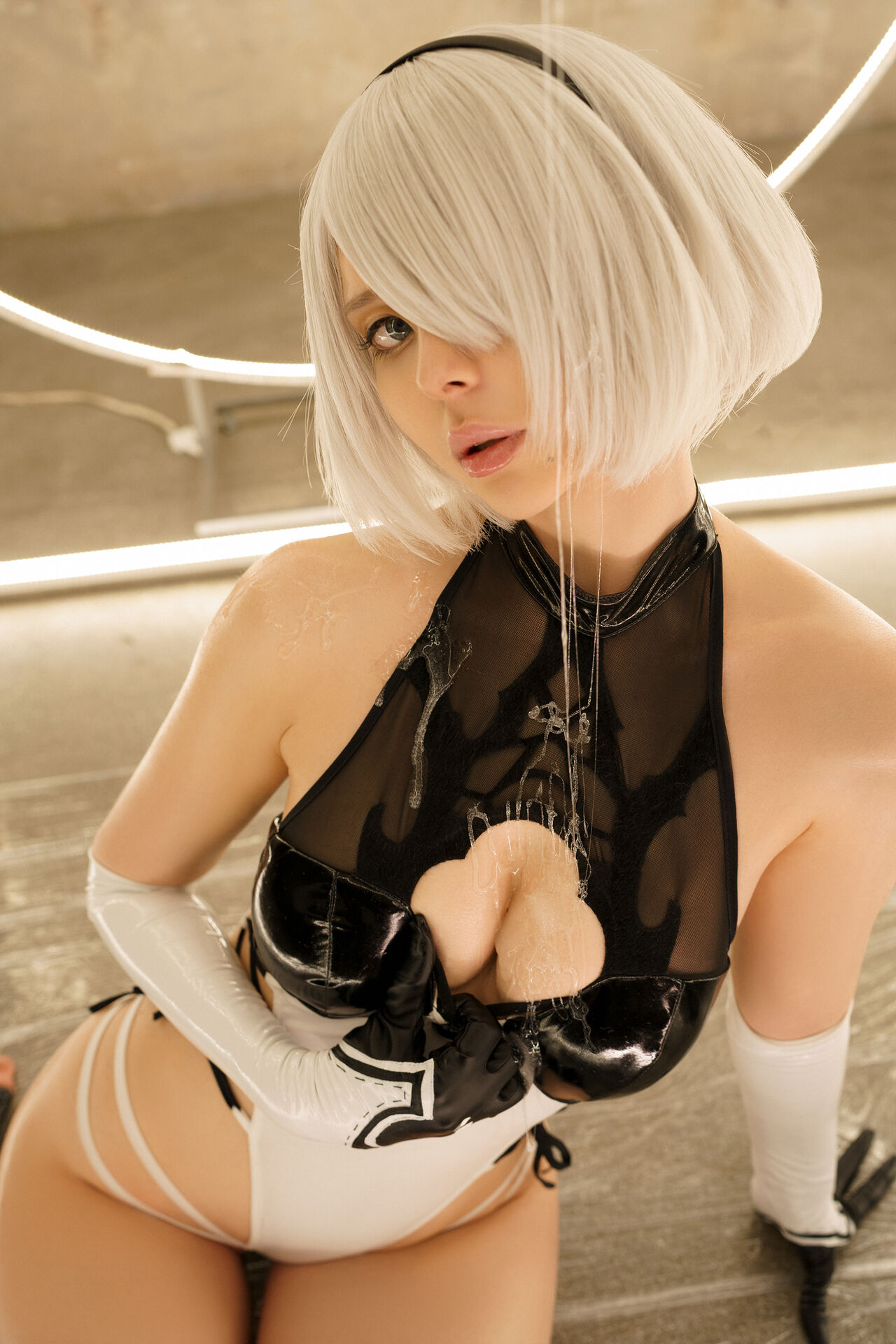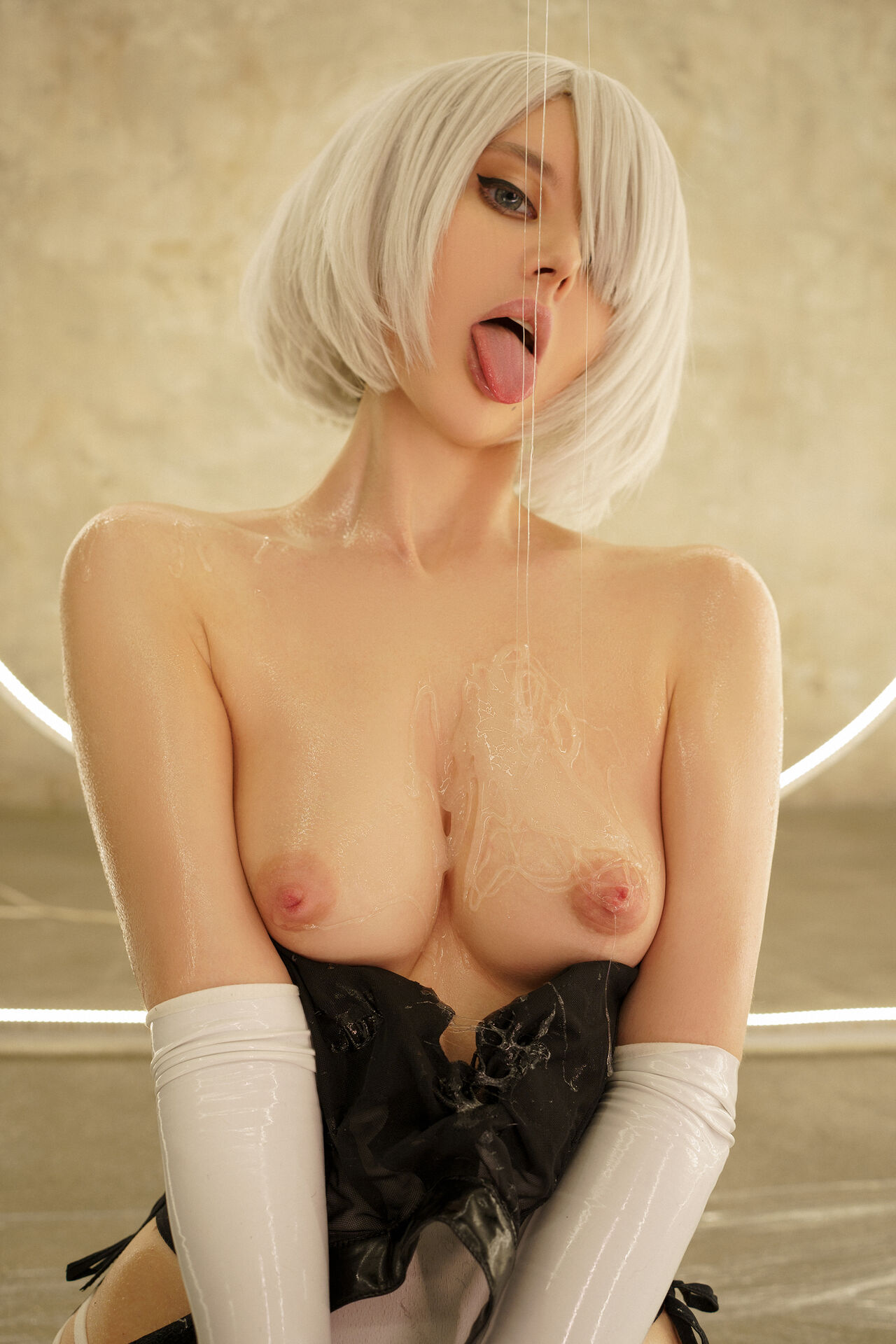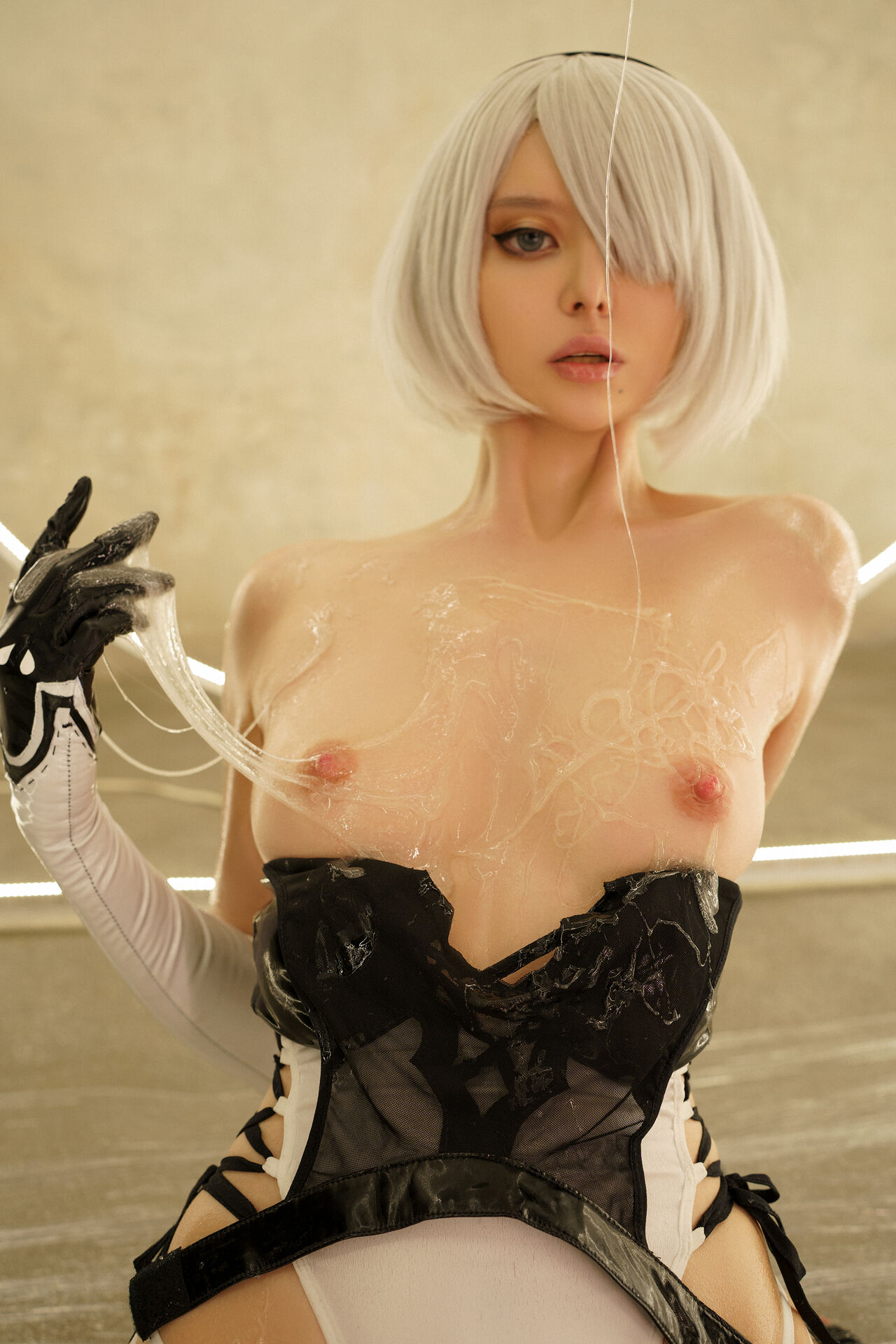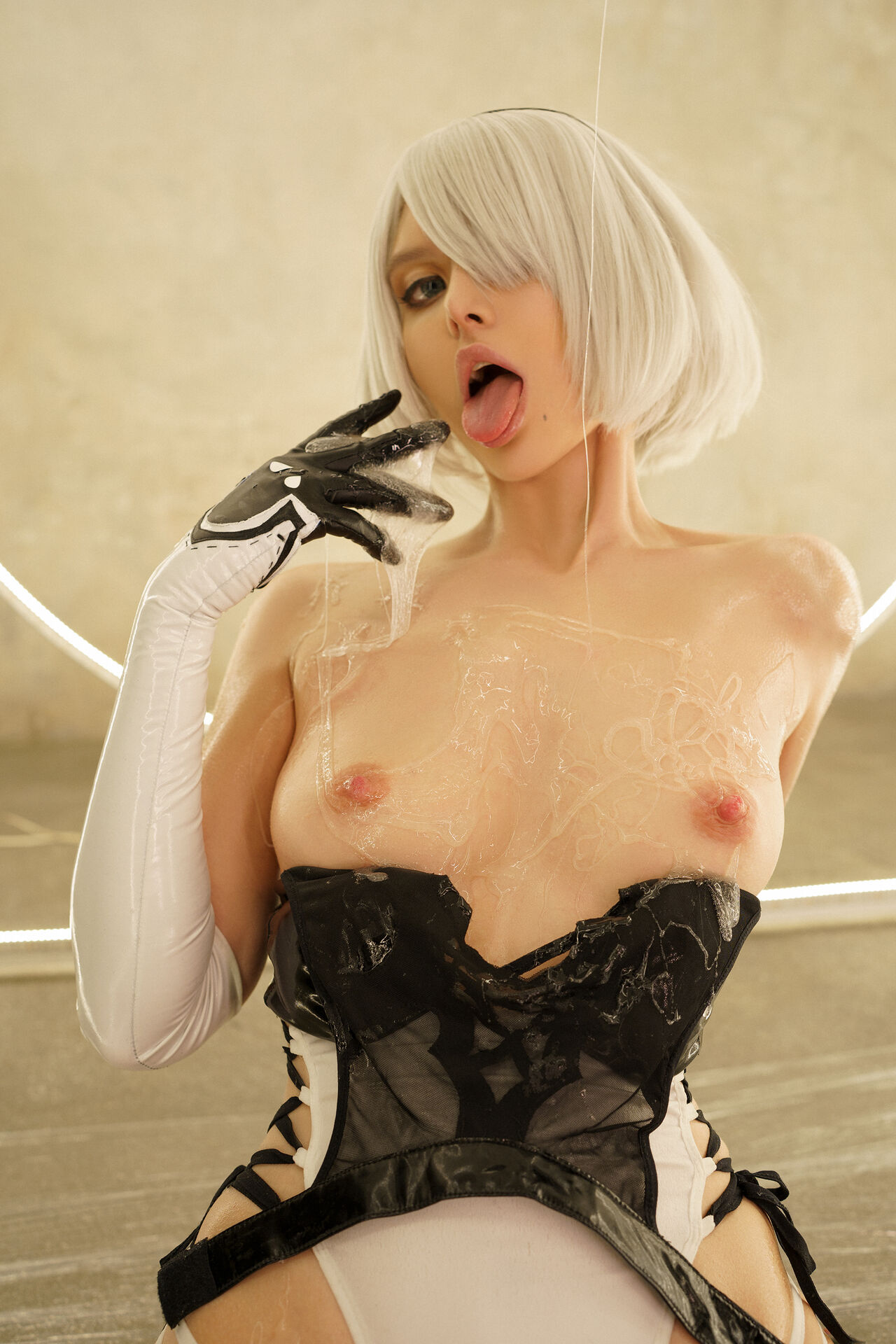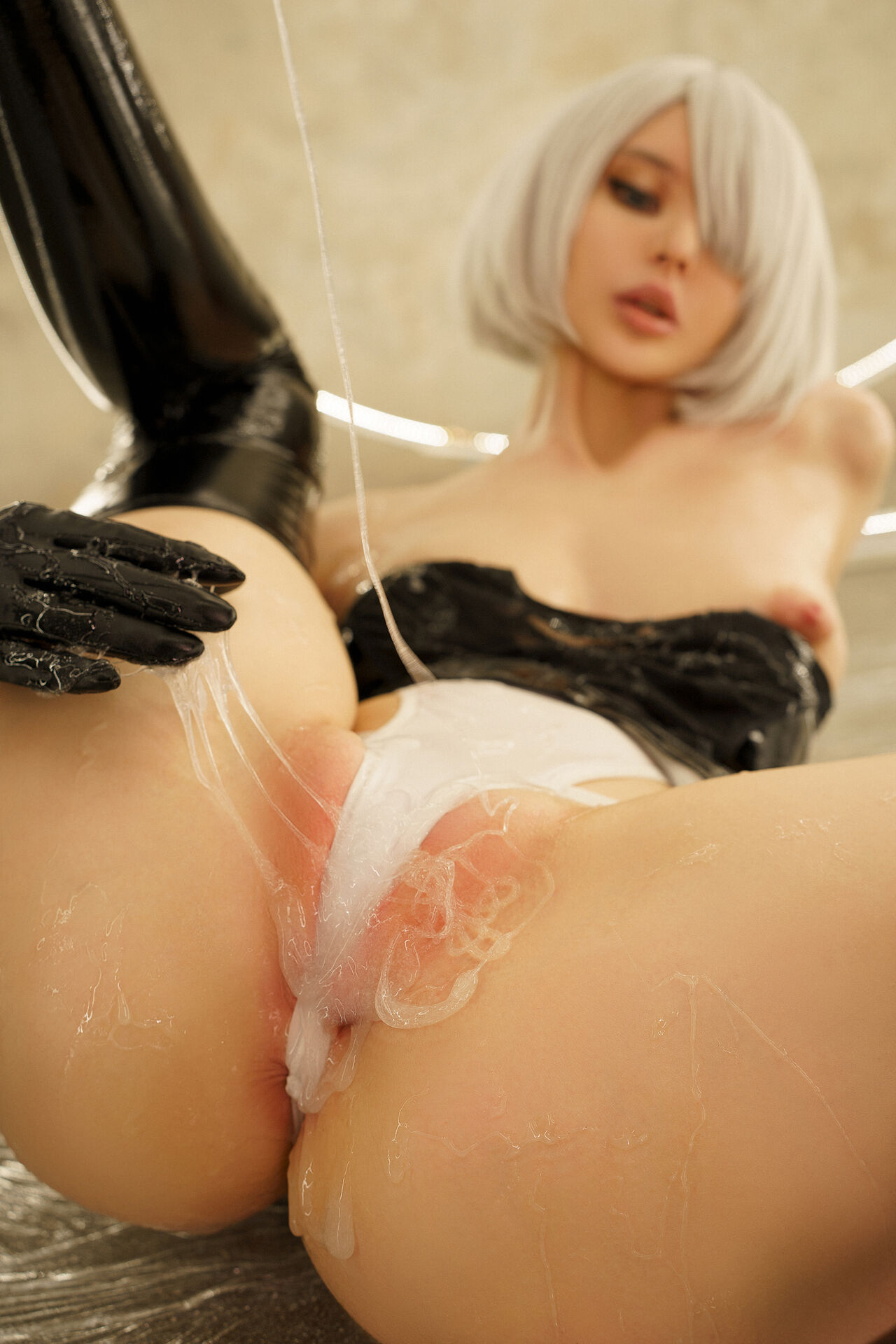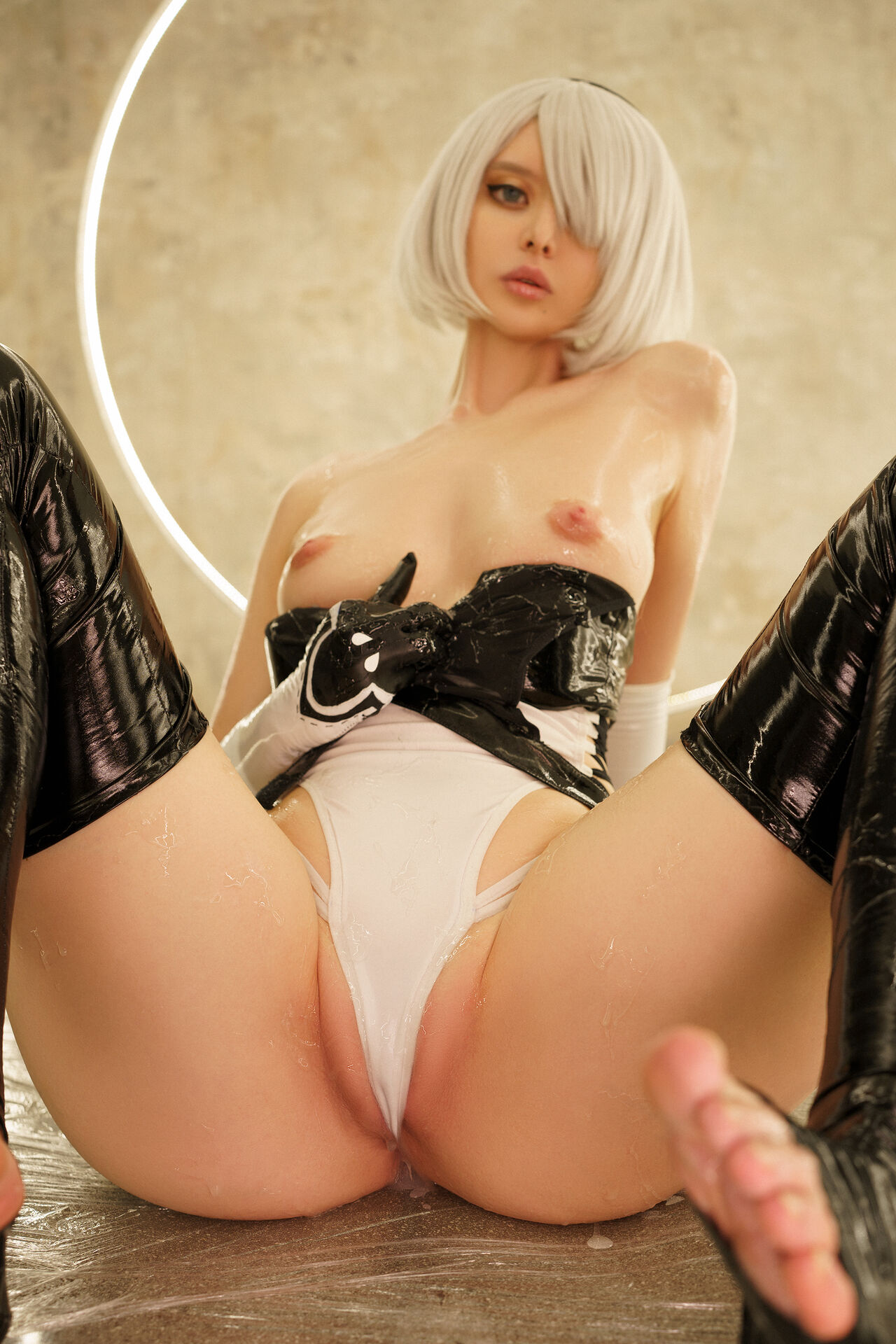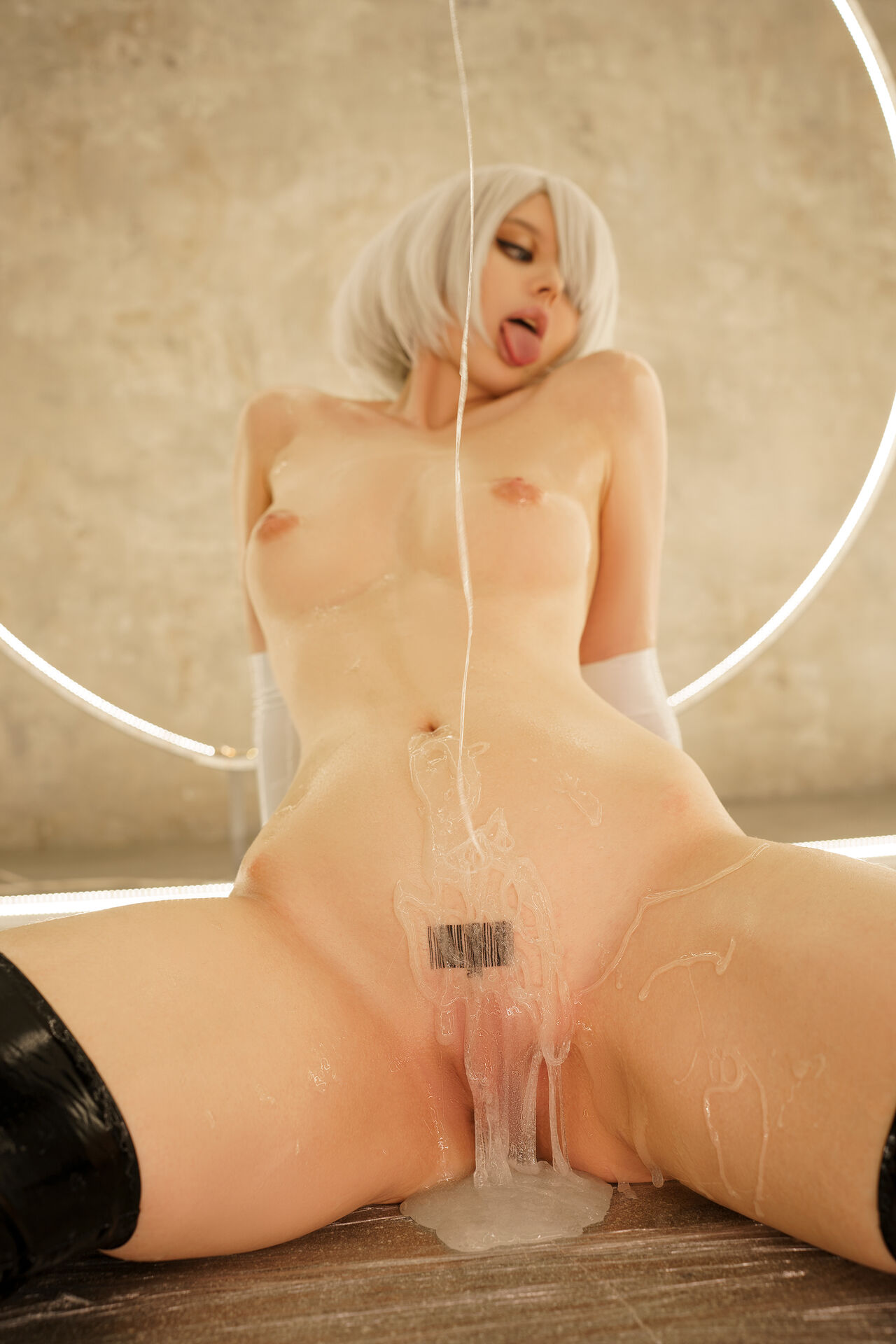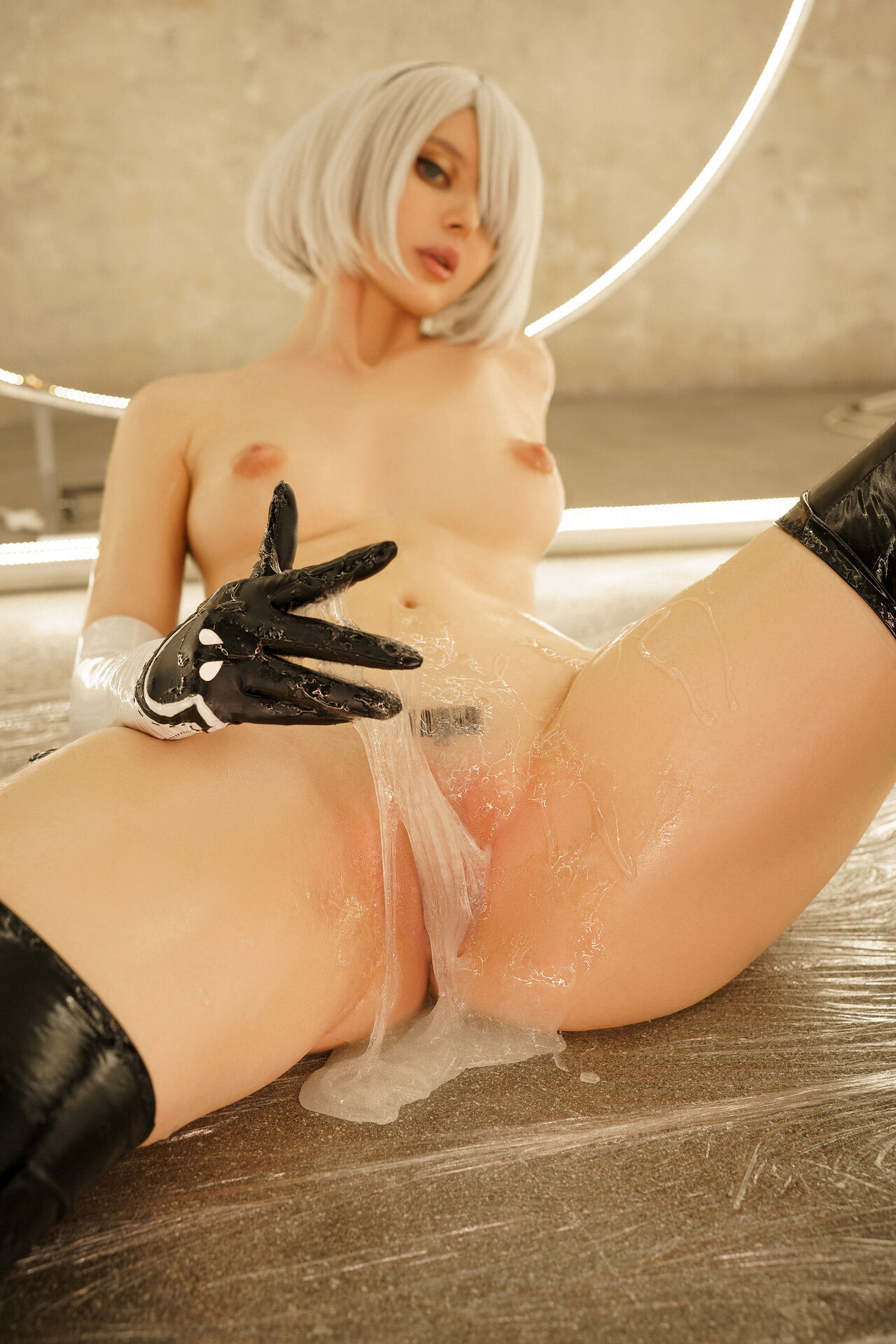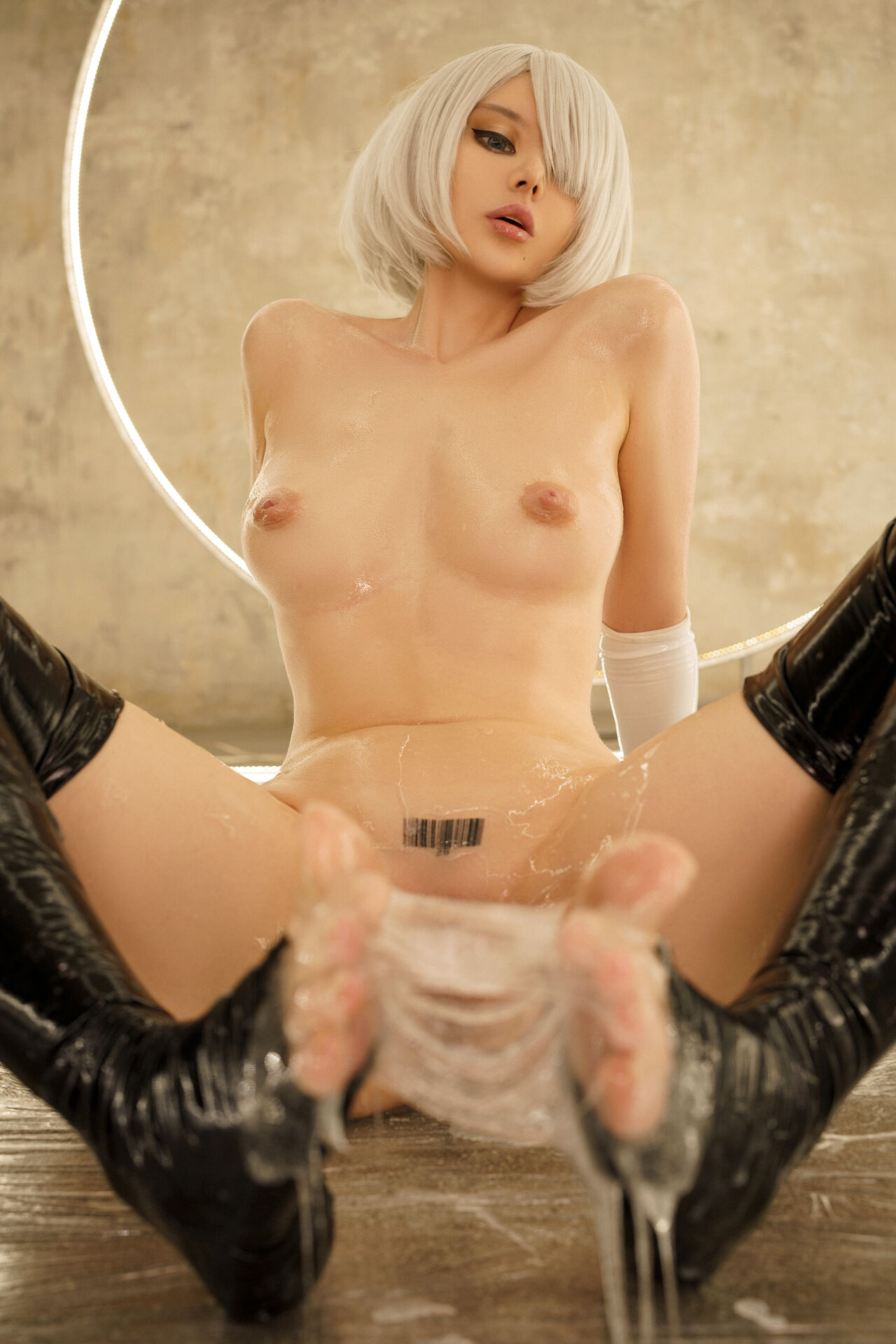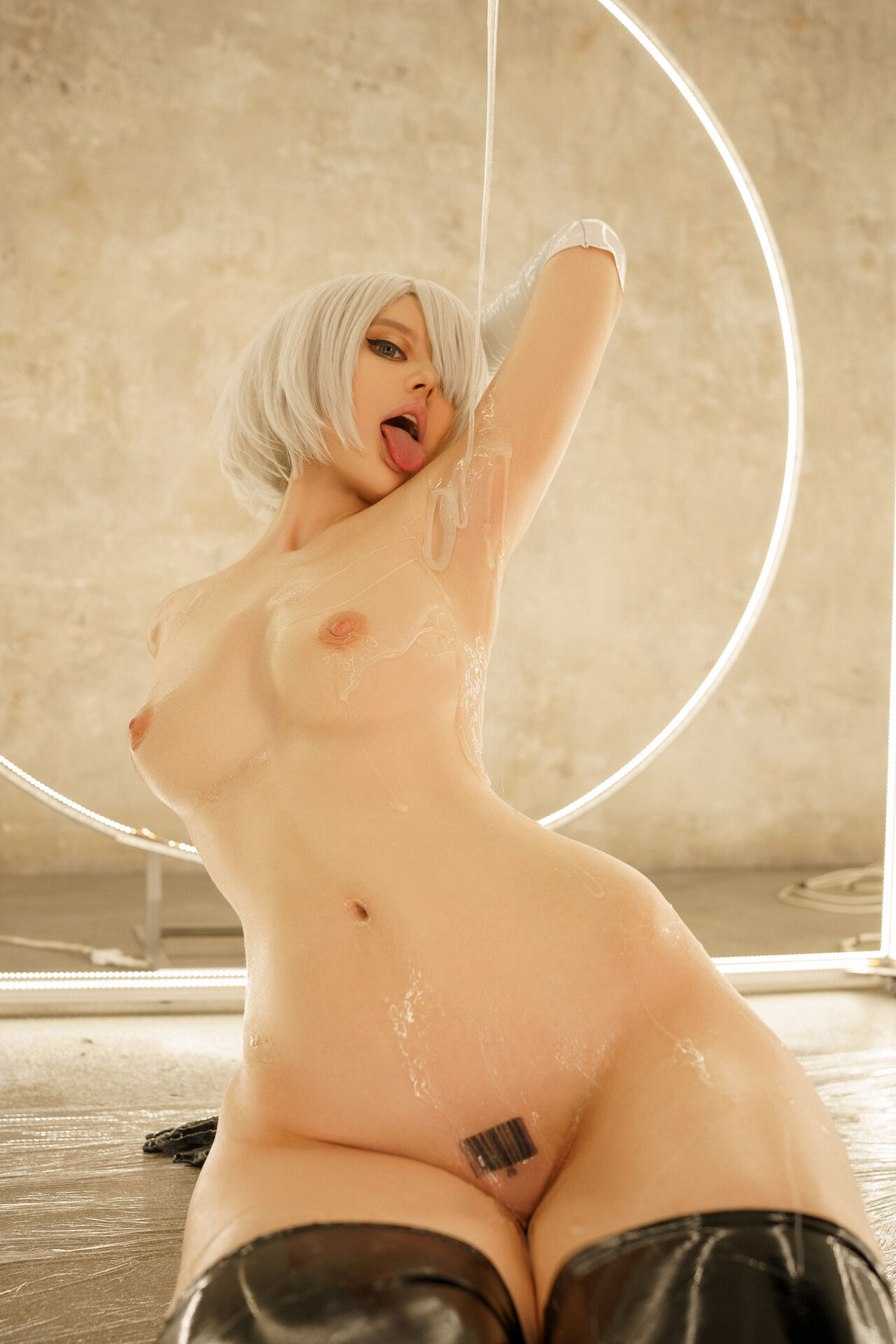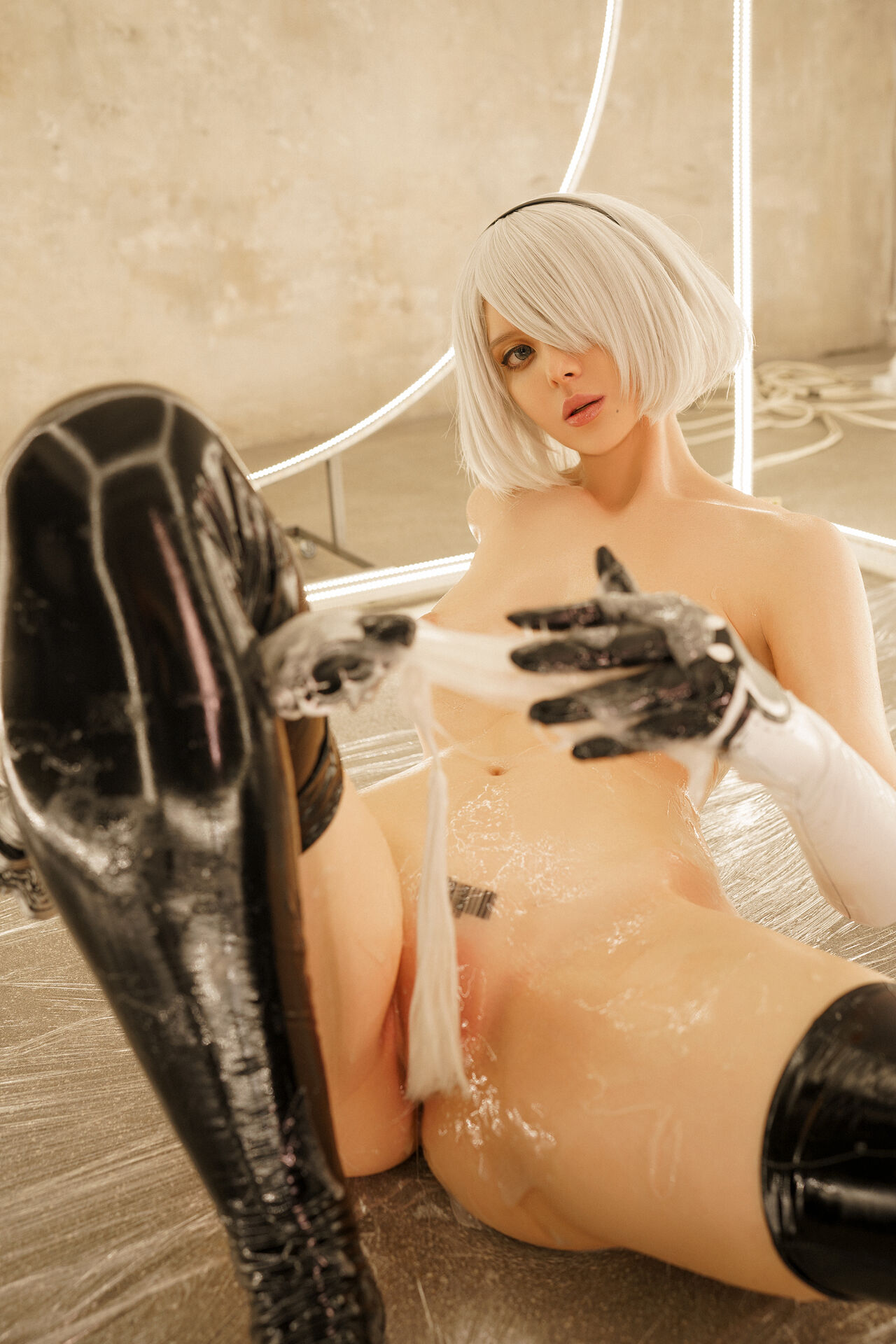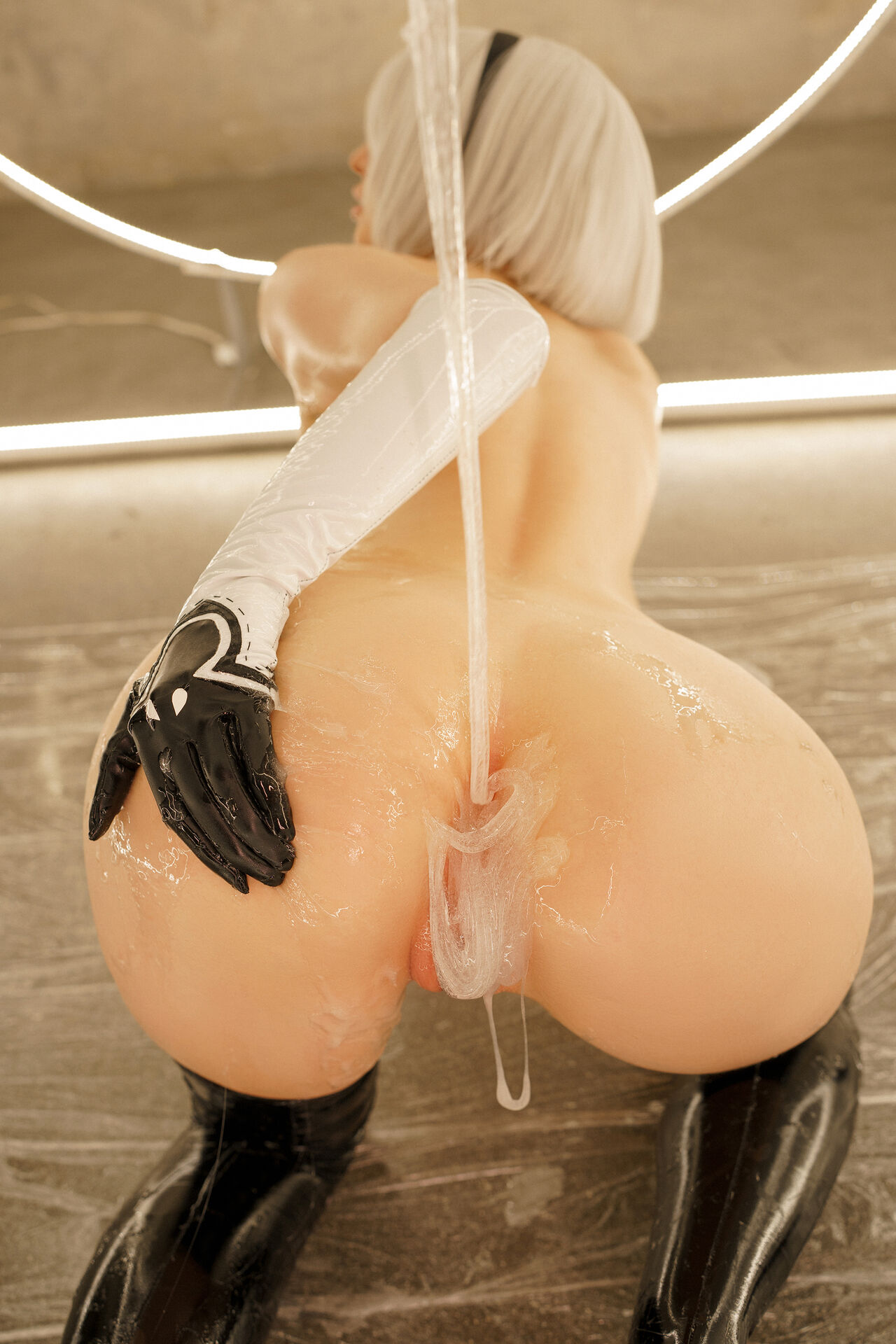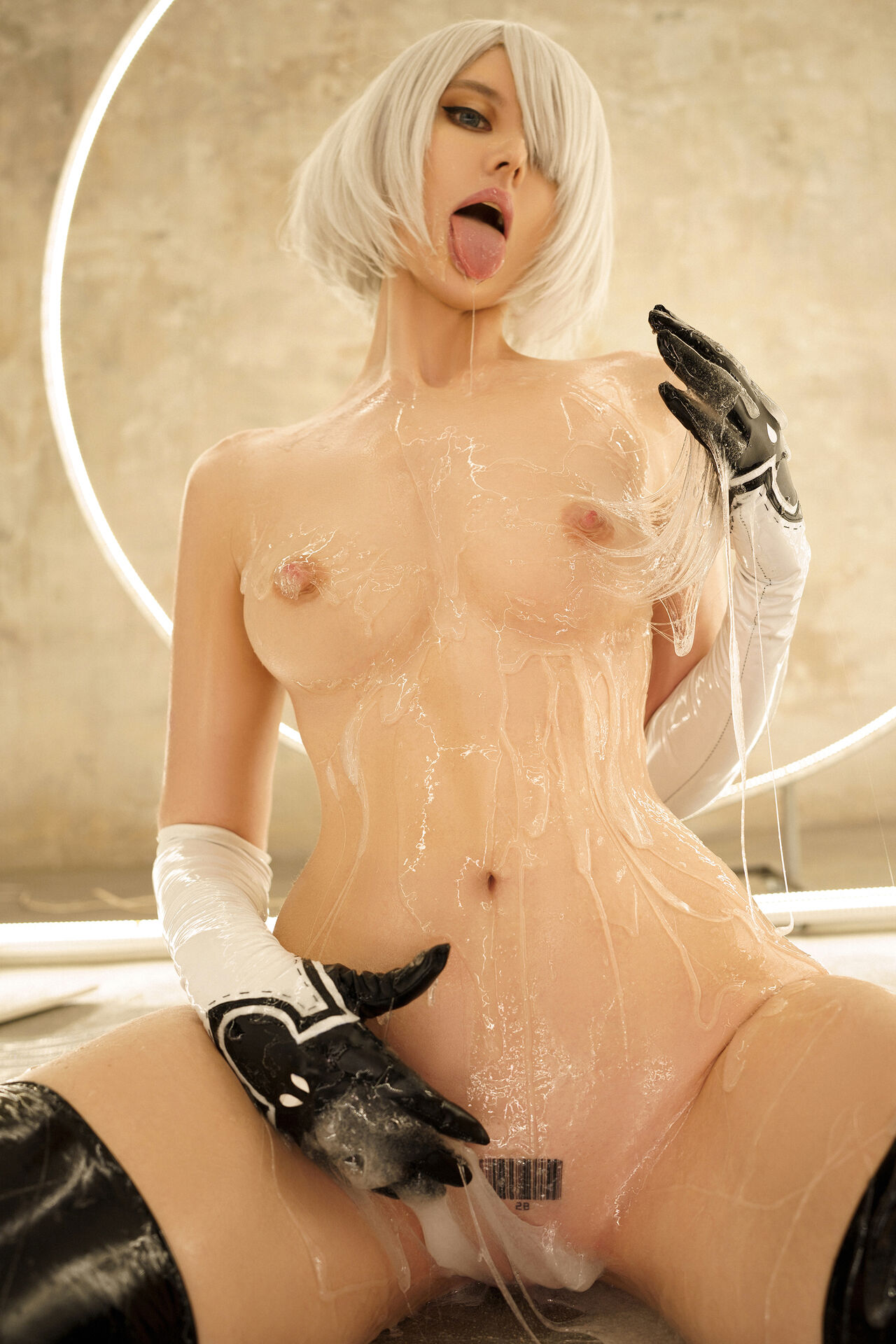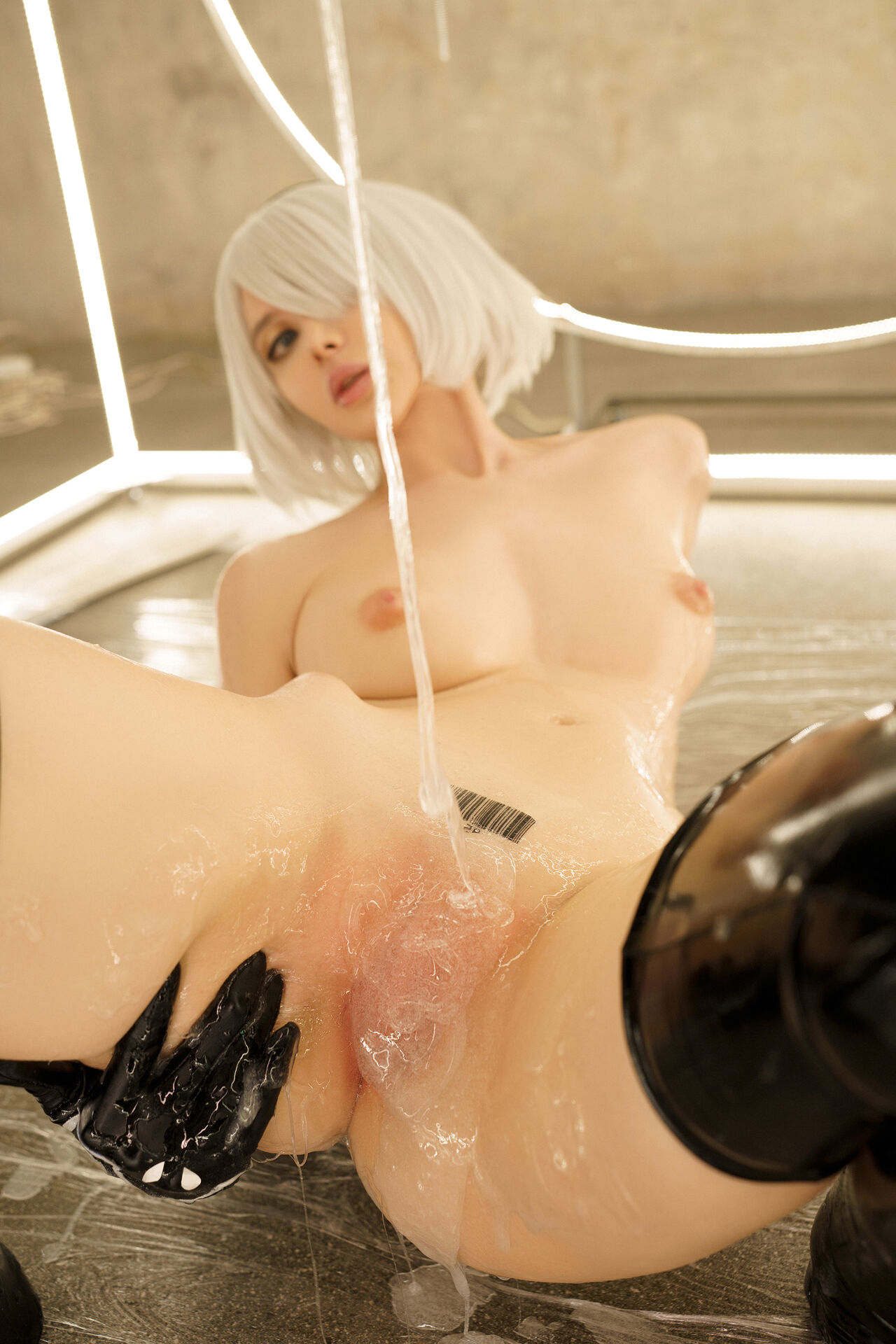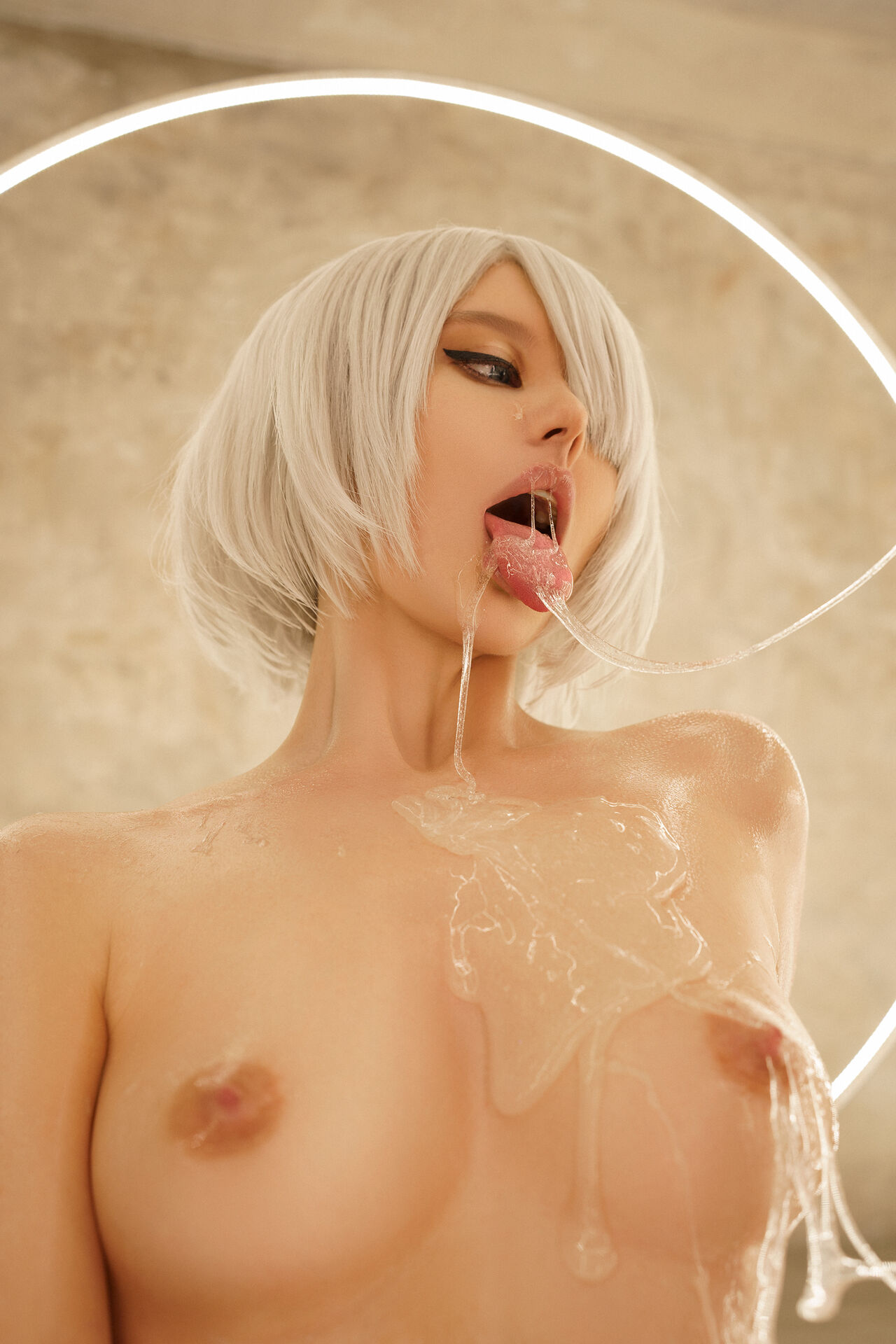 Who Is 2B
2B, whose full name is YoRHa No. 2 Type B, is a fictional android character from the 2017 video game Nier: Automata, a spin-off of the Drakengard series developed by PlatinumGames and published by Square Enix. As one of the game's three main protagonists, 2B is a soldier in YoRHa, an android task force fighting against Machine Lifeforms, alien-created robots.
The story of Nier: Automata focuses on her past within YoRHa and her relationship with her partner 9S, a reconnaissance android. The character was created by Yoko Taro, the director and lead writer of Nier: Automata, and designed by artist Akihiko Yoshida, who was tasked to create a character that would be enjoyable for cosplayers. 2B is voiced by Kira Buckland in English and Yui Ishikawa in Japanese, with her motion capture performed by Kaori Kawabuchi.
While 2B has been received positively by fans of the series, her design has been criticized by some for its overt sexualization and fetish-like clothing. Nonetheless, her appearance has also been praised for its doll-like artificial beauty and contrasts with the simple designs of the enemies she faces, a narrative element that is later subverted for dramatic effect. The character has gained popularity among fans, leading to her appearance in crossovers and merchandise.
NEXT
Lewd And Nude Keyhole D.Va Cosplay By Beke Jacoba
Did you like the lewd and nude 2B cosplay collection by Vinnegal? Are there any other cosplayers that are as good as her? Let me know on twitter @Cospixy or message me on instagram @Cospixy or better yet, just drop a comment below!