Gaming fans will love this nude Zelda cosplay by Ablizzard also known as Amanda Welp which showcases the character in real life cosplay.
RELATED
Ablizzard also known as Amanda Welp is a petite cosplayer that has an incredible natural body and a growing following on Only Fans. ABlizzard is an adult content creator and a Suicide Girl that focuses on complete lewd and nude cosplays. She is the latest nude cosplayer to get over 1,000 subs on Only Fans. She has been greeted gracefully by the cosplaying community and is beginning to feature on some of the largest cosplay websites in the world.
Cosplay fans that are into petite girls with subtle characteristics have been swarms the cosplayers social media. She new to the cosplay game but certainly one to look out for in 2022 on-wards.
Complete Lewd And Nude Zelda Cosplay Set By Ablizzard
Cospixy will be featuring all the latest Ablizzard cosplays as they are released on her paid service providers.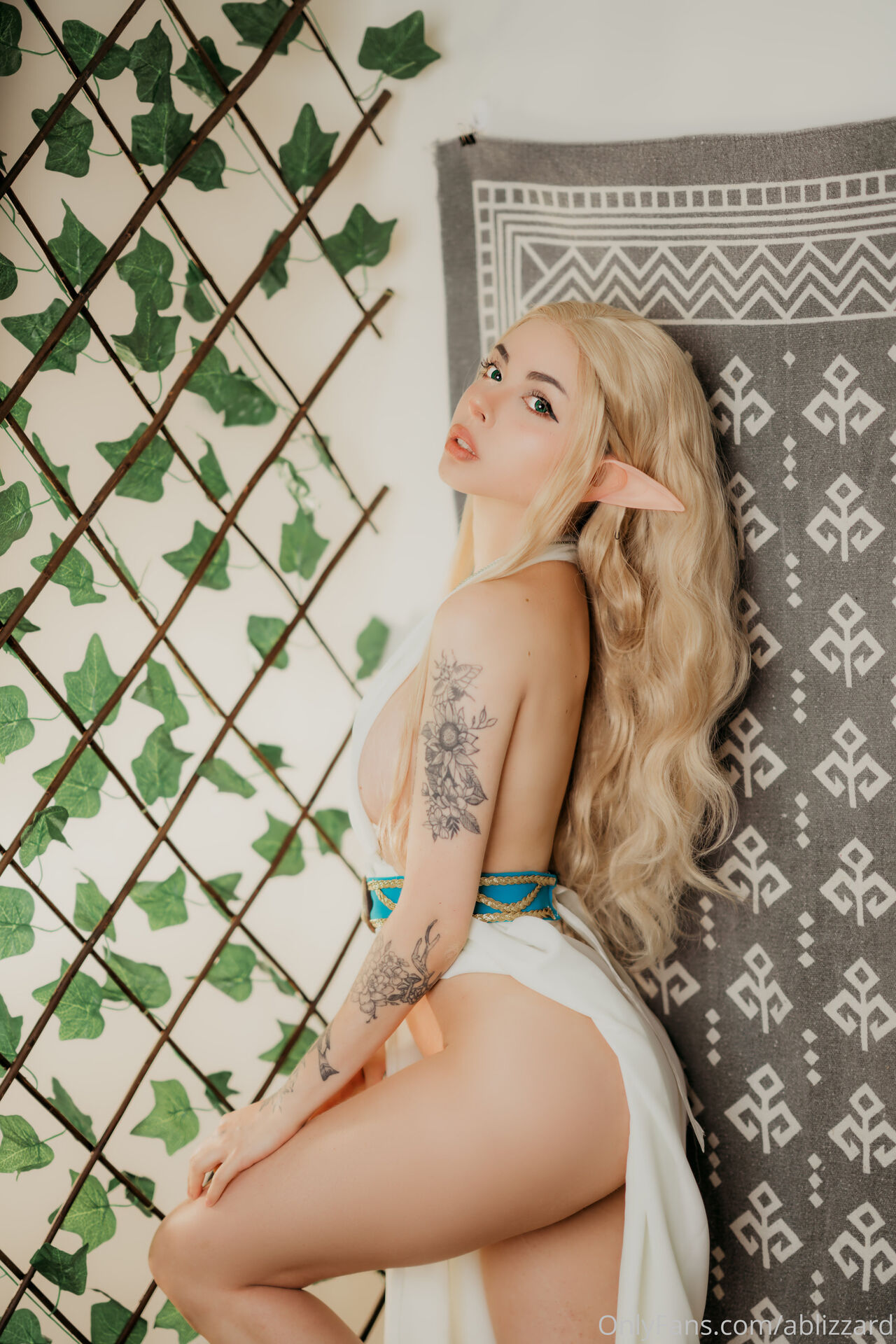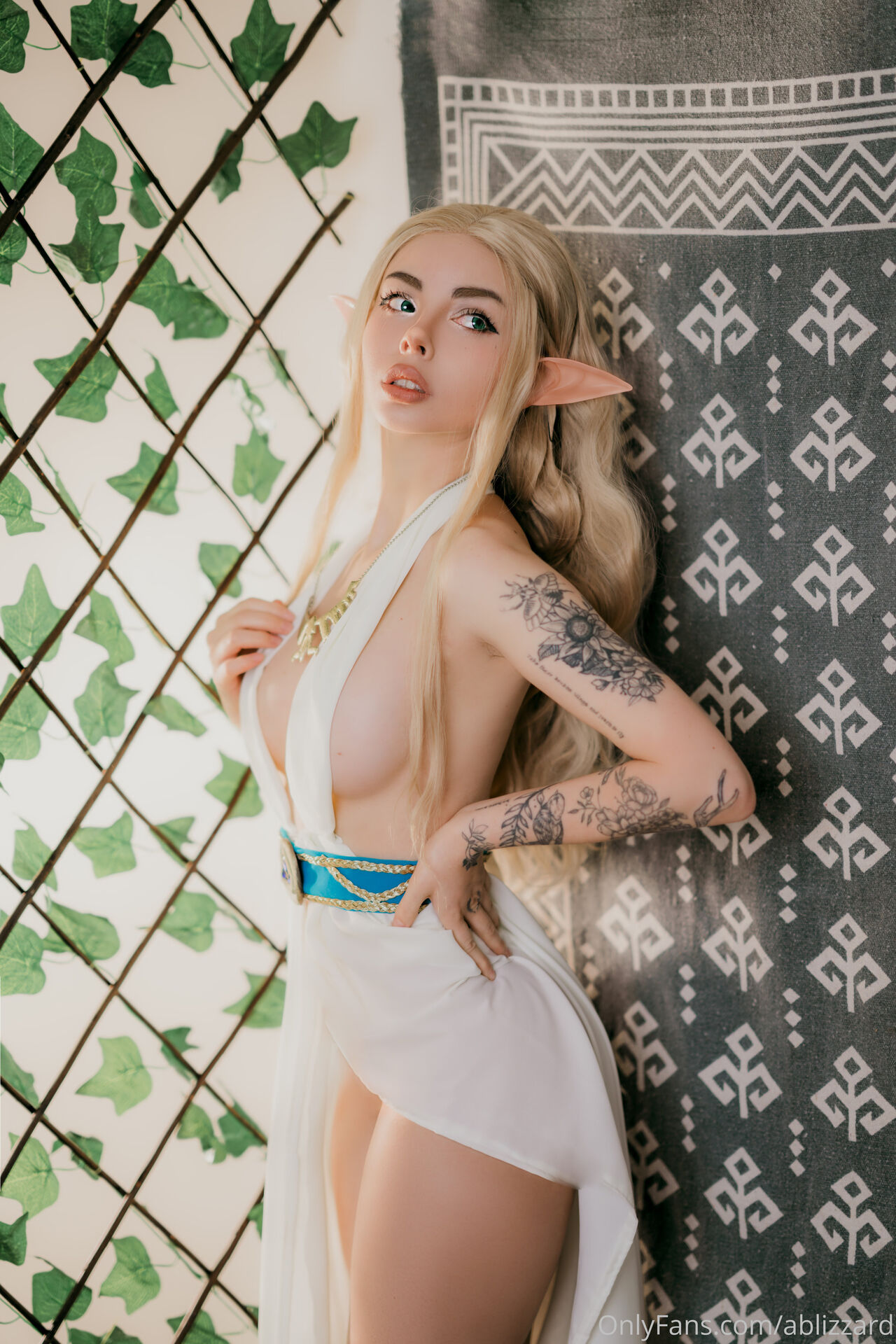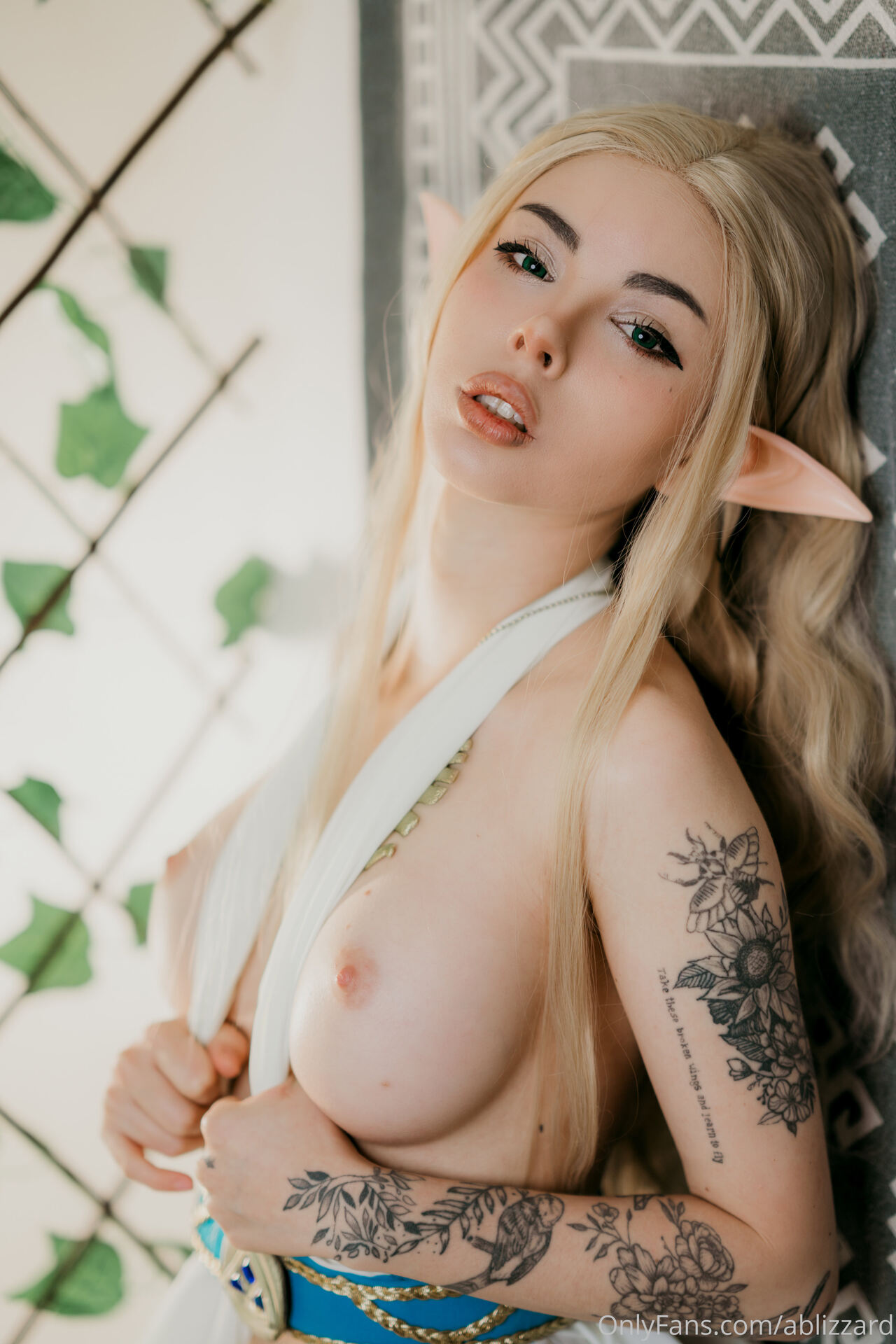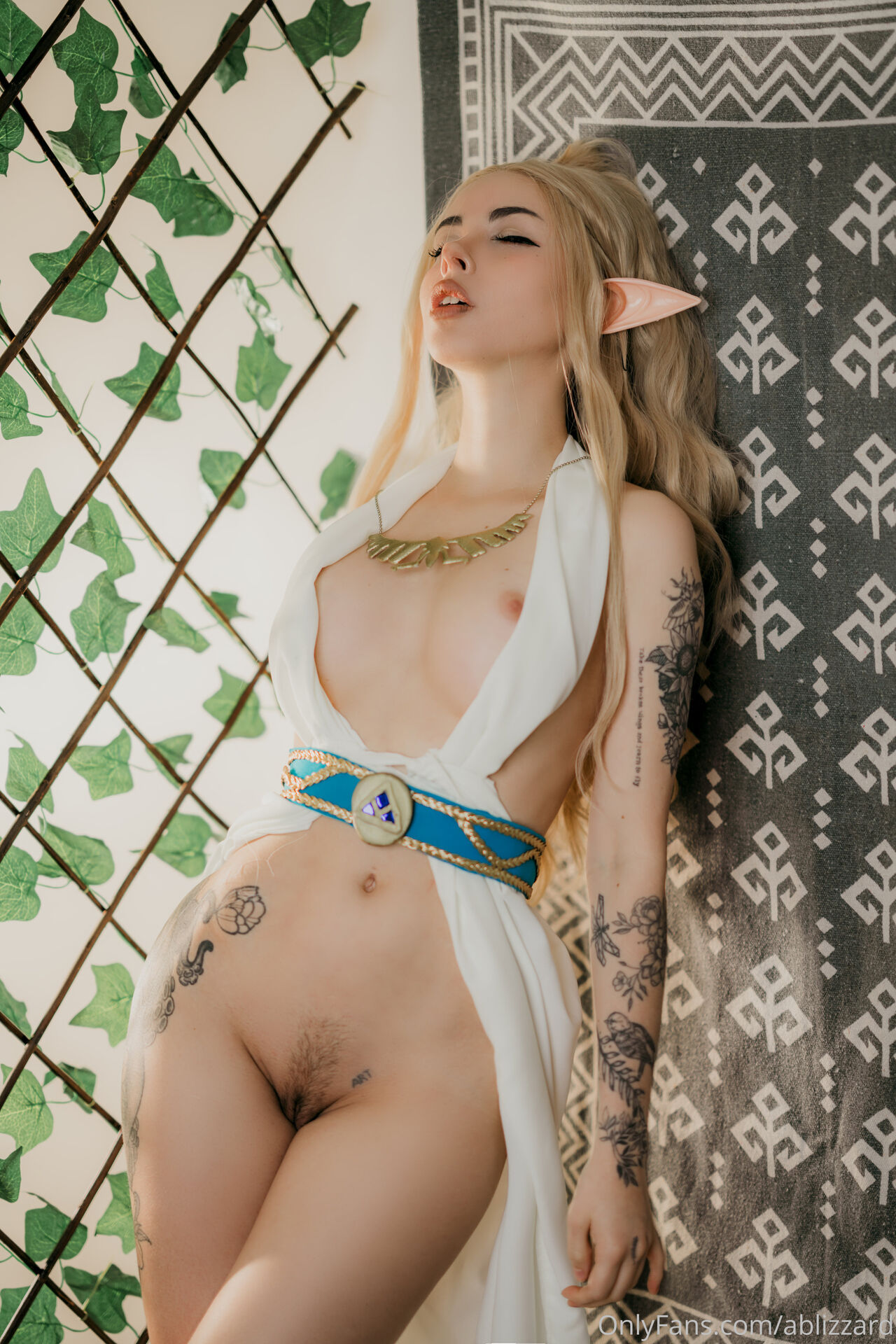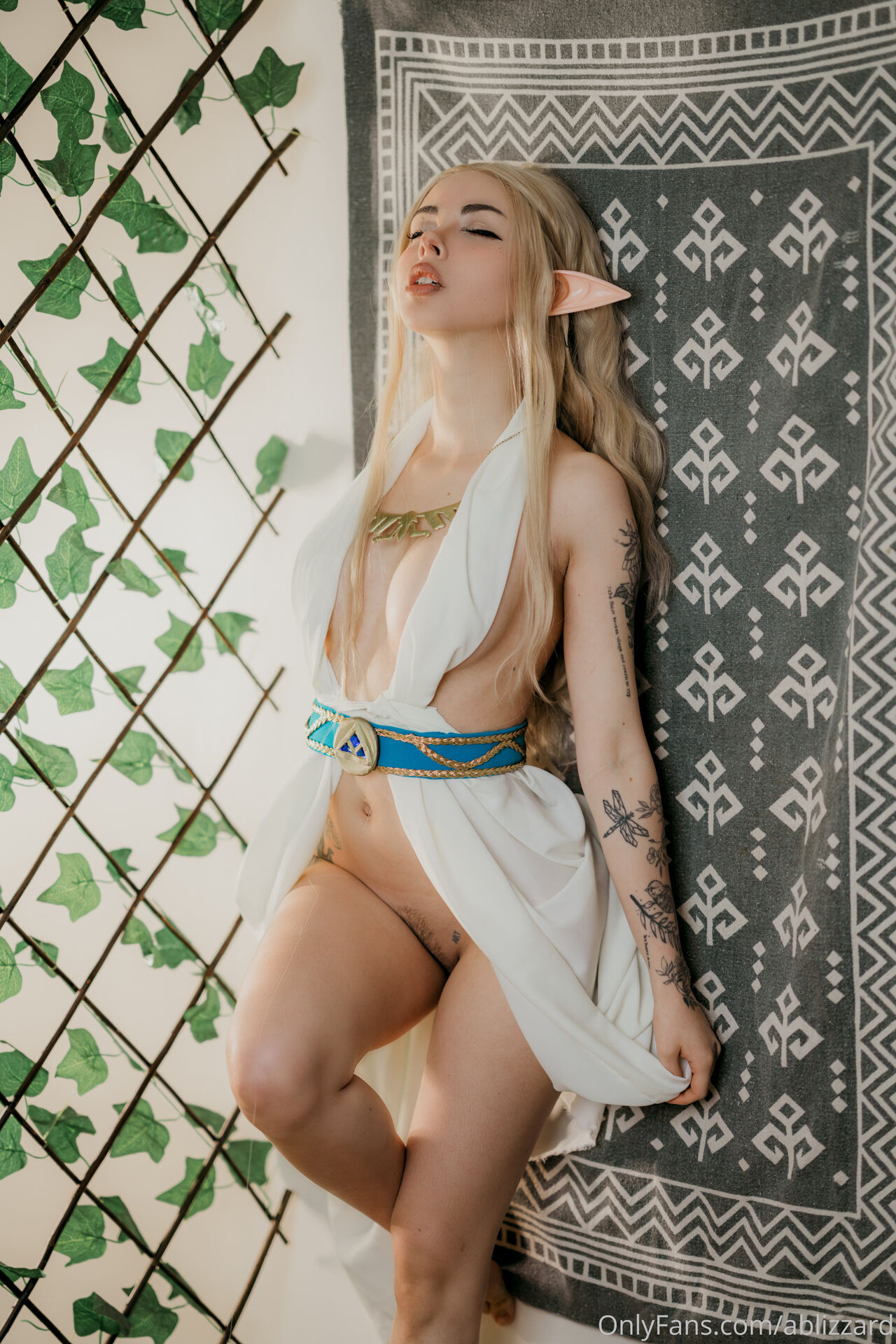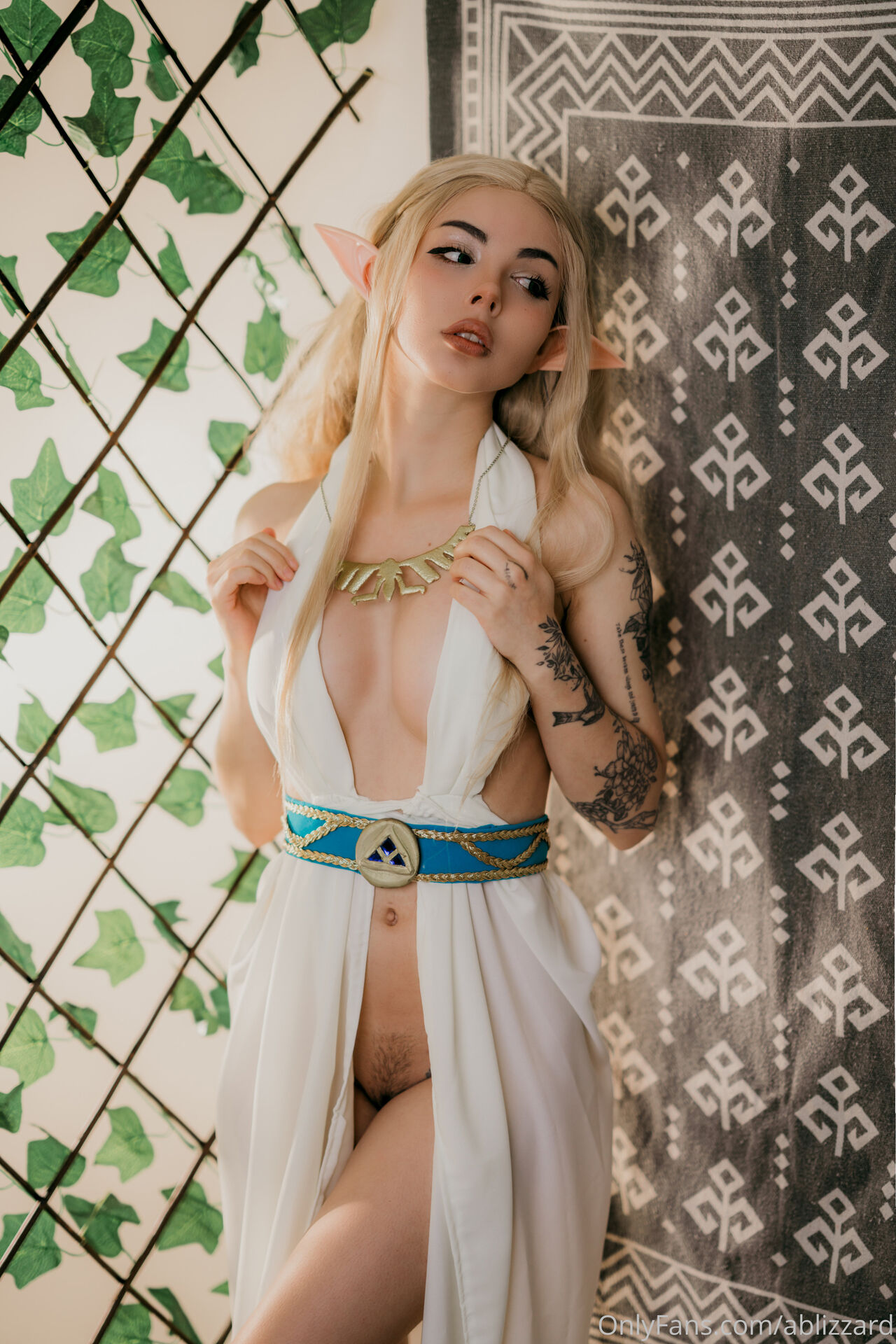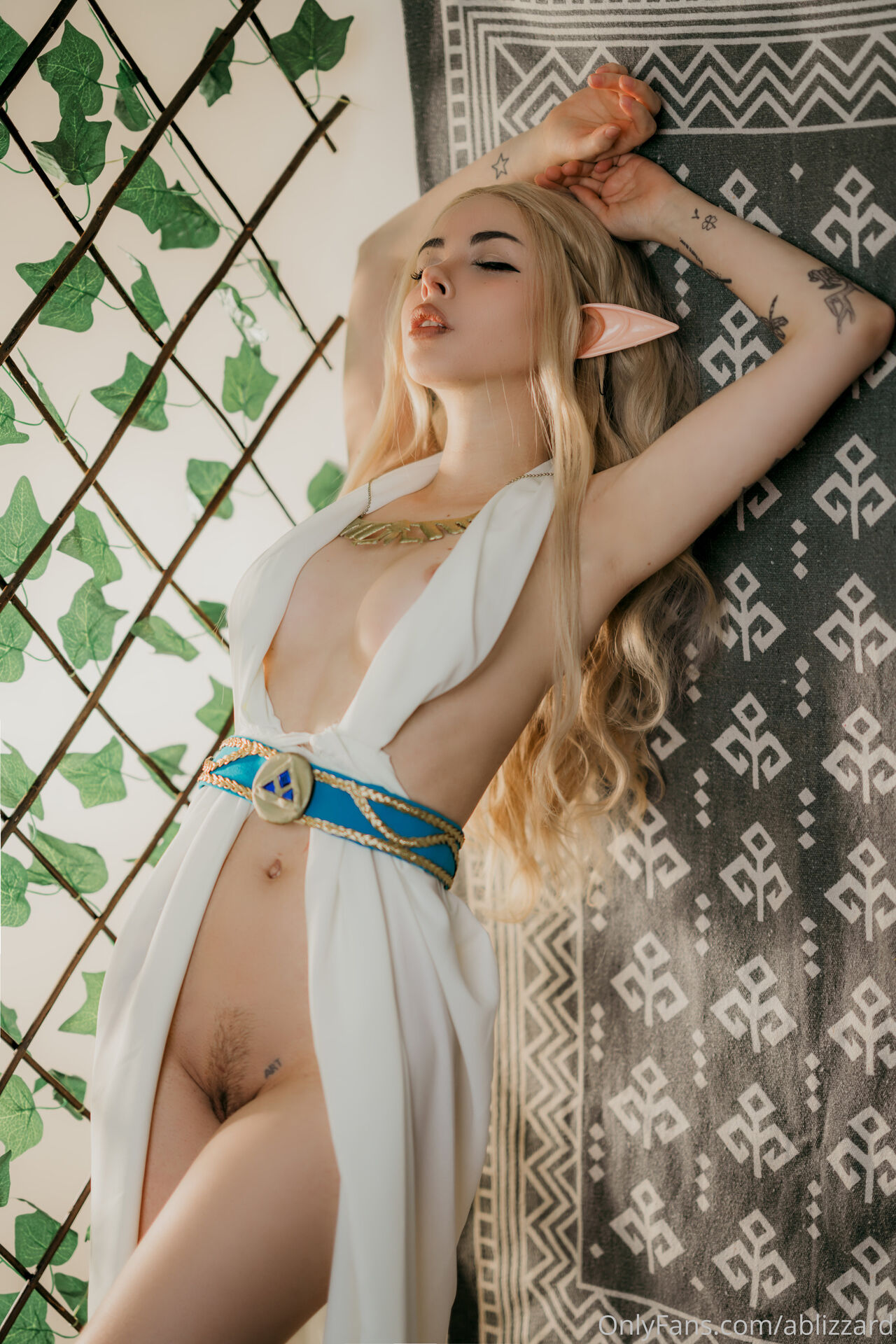 Who Is Zelda
Princess Zelda is the titular character in Nintendo's The Legend of Zelda video game series. She was created by Shigeru Miyamoto and introduced in the original 1986 game The Legend of Zelda. She is one of the central characters in the series, having appeared in multiple incarnations over more than three decades.
Princess Zelda is slender and light-skinned, but her age varies between versions and she is always either a child, teen, or young adult. Her hair color is depicted as blonde in most games of the series, as well as brown in Twilight Princess and red in The Legend of Zelda and The Adventure of Link. Her eyes are portrayed in different shades of blue throughout all the games, with the exception of her green eyes in Breath of the Wild. Her ears are always pointed, as is characteristic of all Hylians, although in some games her ears are shorter than in others.
NEXT
Lewd And Nude Velma Cosplay Set By Ablizzard
Did you like the lewd and nude Zelda Cosplay Set by Ablizzard? Are there any other cosplayers as good as her? Let me know on Instagram @hardcore.cosplay or better yet, just drop a comment below!