These cosplayers have put a twist on the traditional Harry Potter characters and turned them into nudes in this sexy harry potter character cosplay collection. Every Potterhead knows that nothing else can quite match the comfort and nostalgia that comes with the Harry Potter series.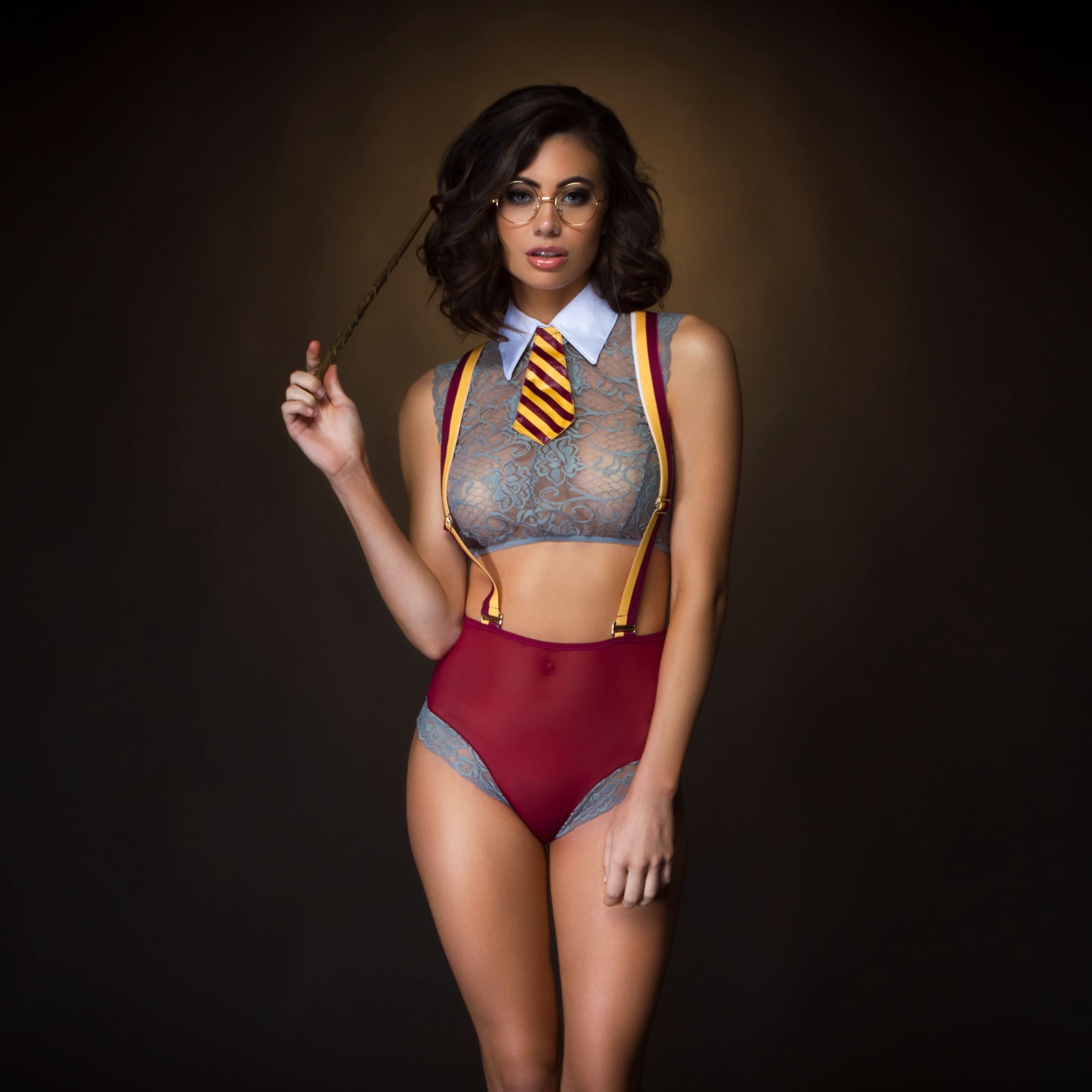 That's why we're constantly looking for books that can fill their void, checking out virtual Universal Studios rides from the comfort of our couches, and buying all the swag we can get our hands on. Oh, and let's not forget the movies. No matter if it's the Sorcerer's Stone or the final instalment Deathly Hallows: Part 2, the moment you start watching those films, you're instantly transported to the moment you were first introduced to the magical world created by J.K. Rowling.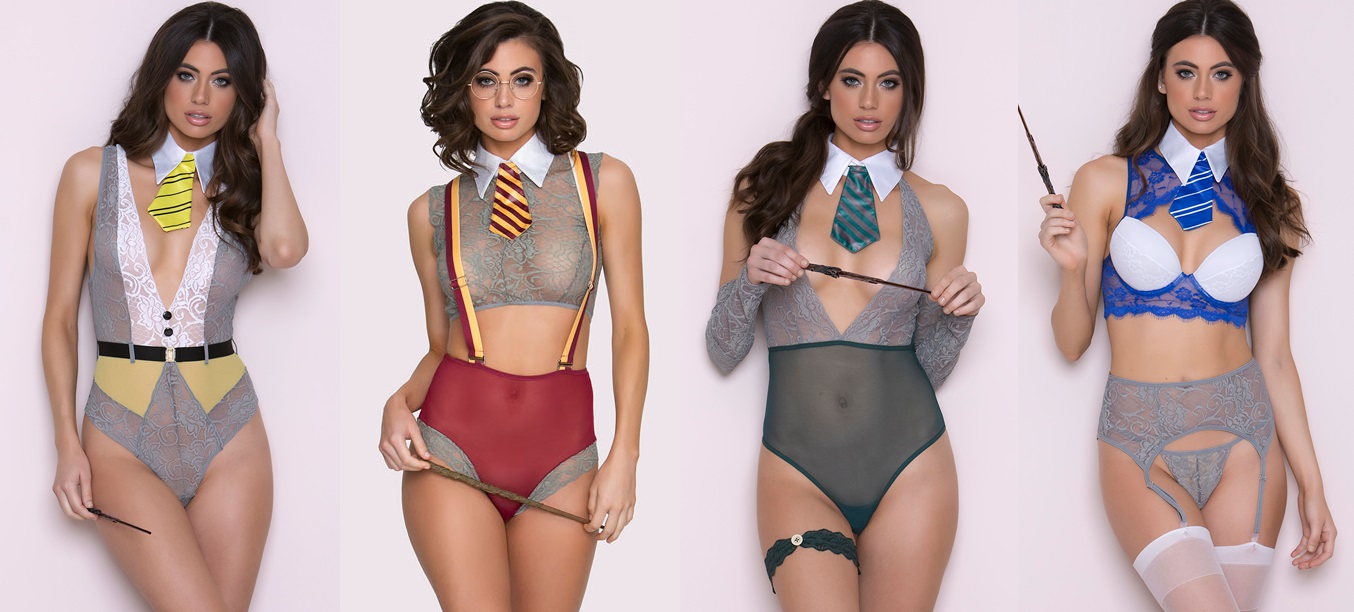 And that's why these cosplayers have yet again brought your favourite Harry Potter characters back to life with a very sexy look that will have you fantasising for hours.
Sexy Draco Malfoy by Octokuro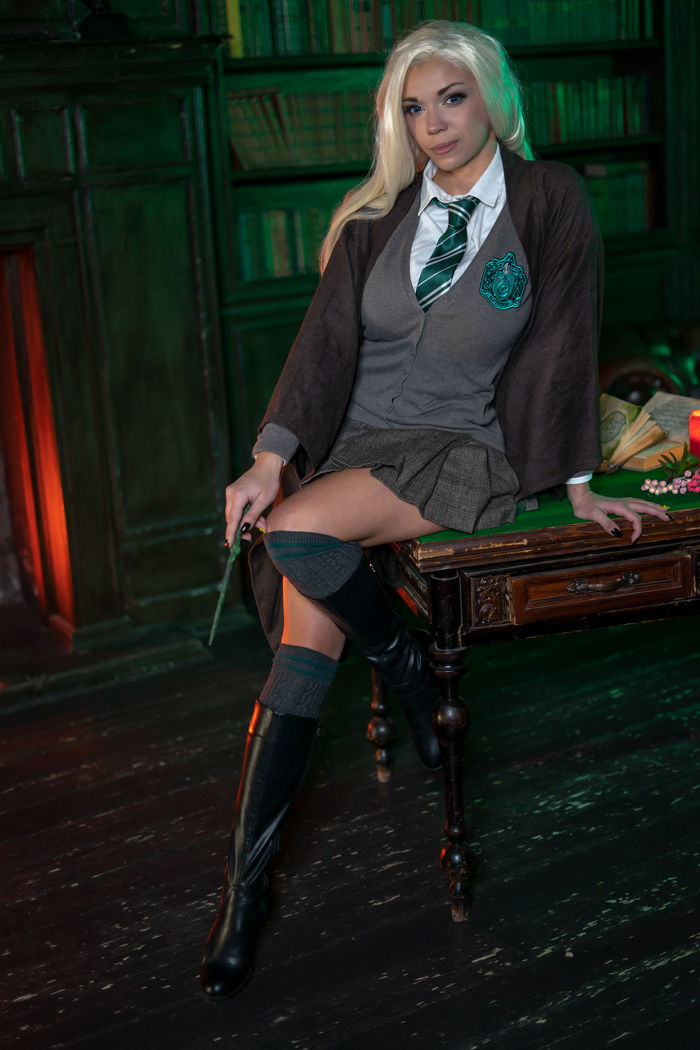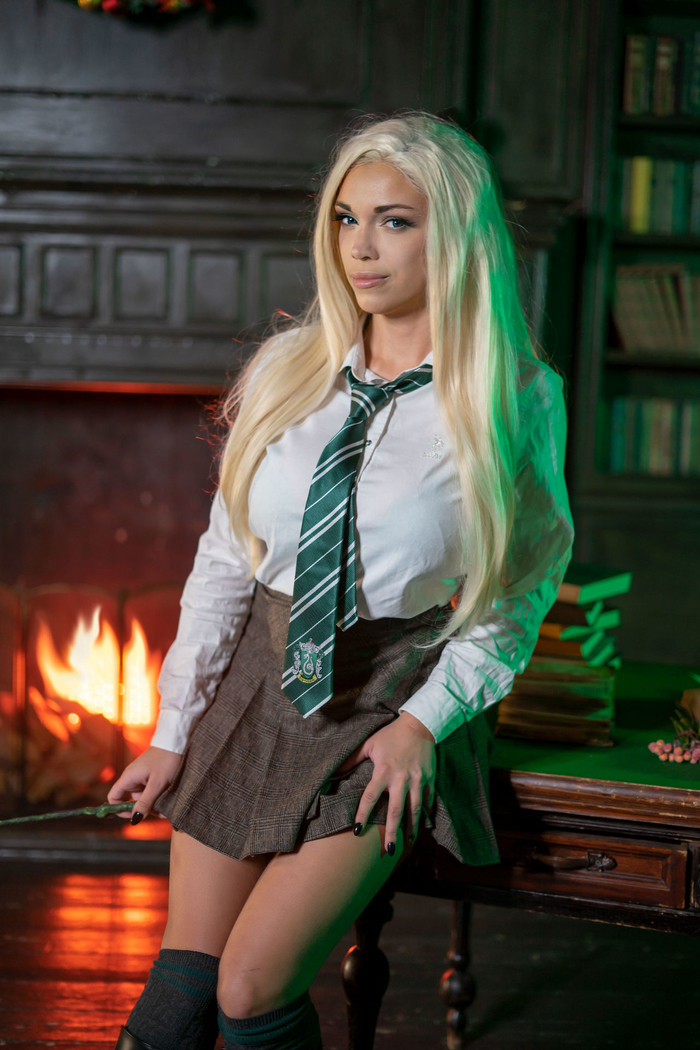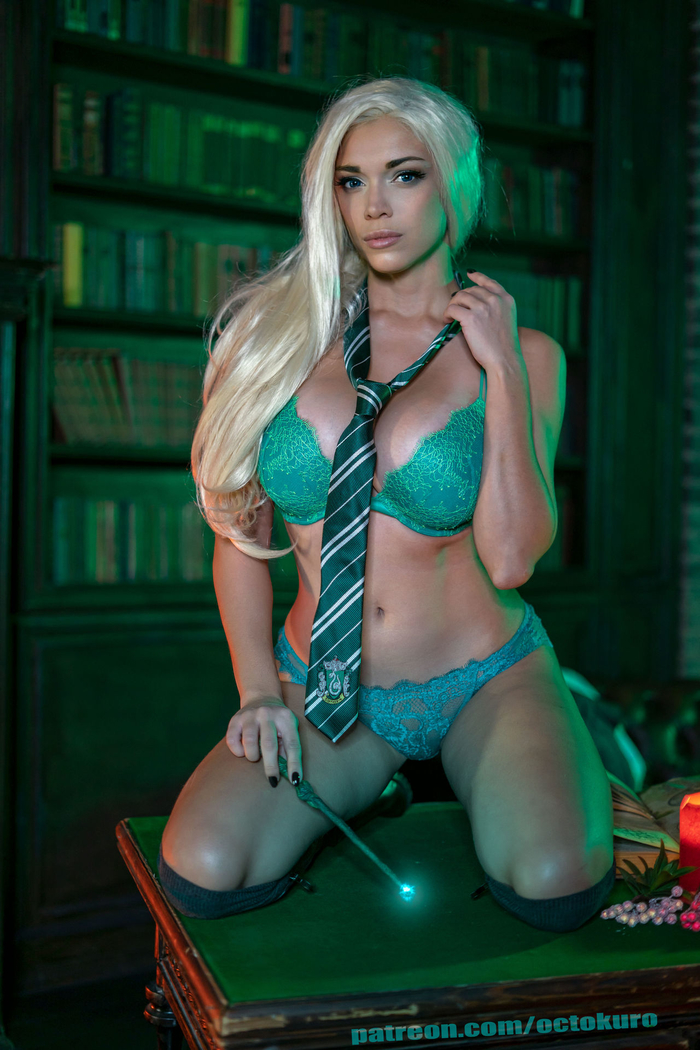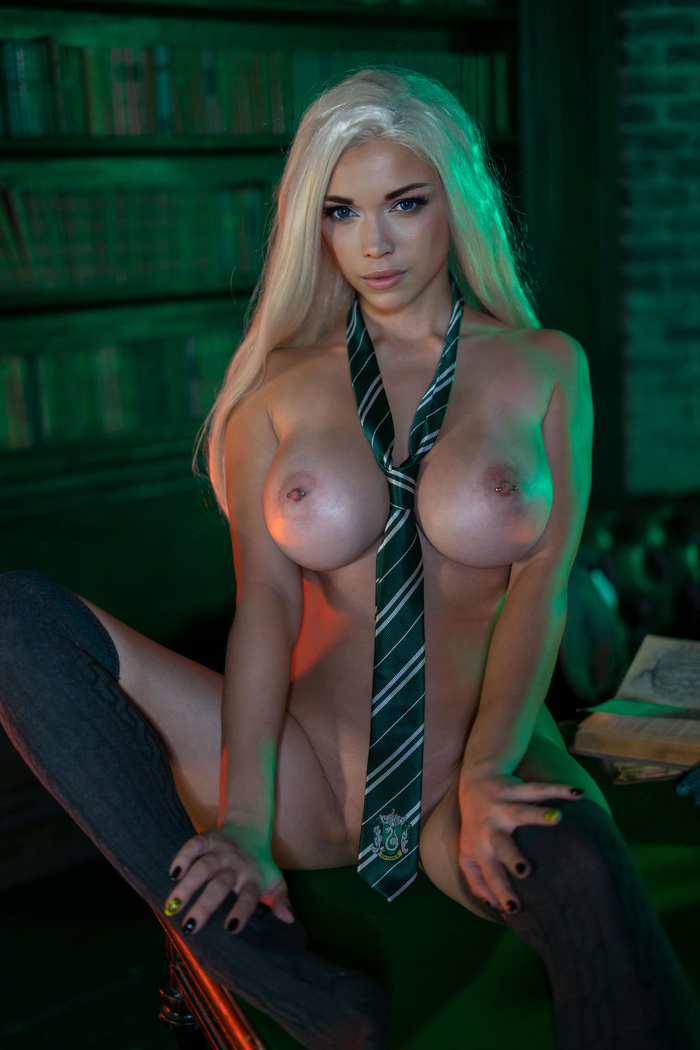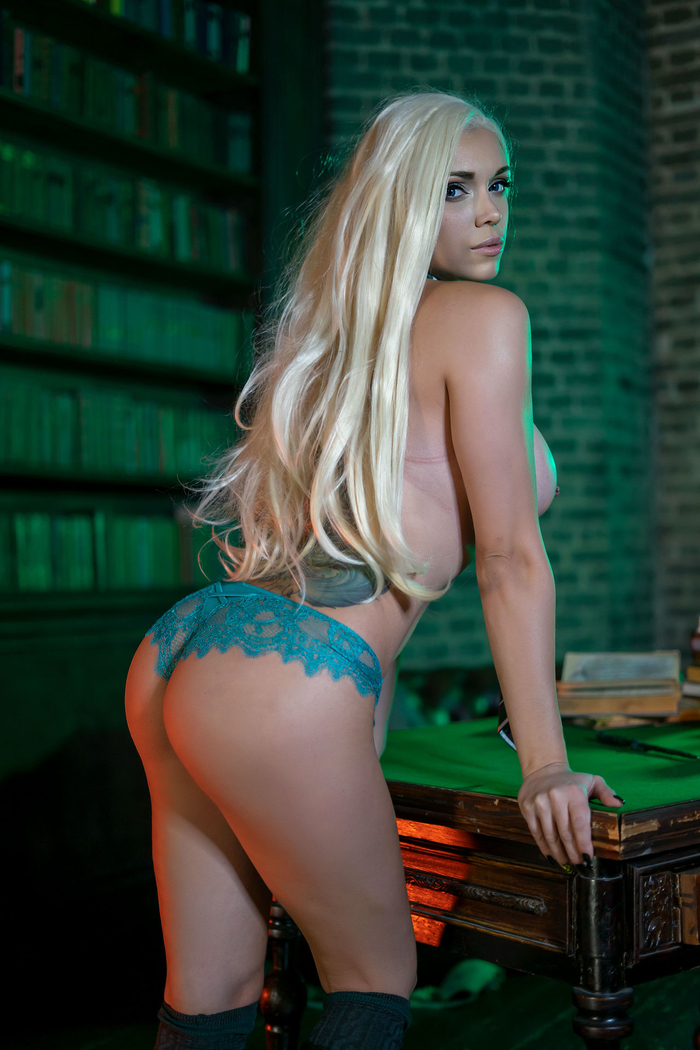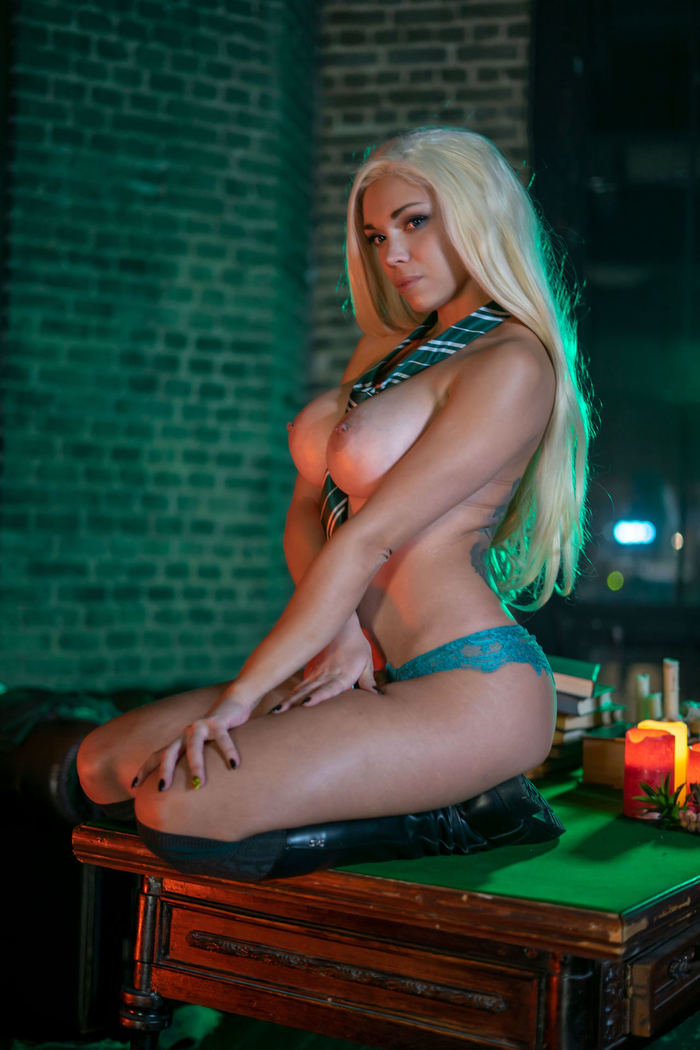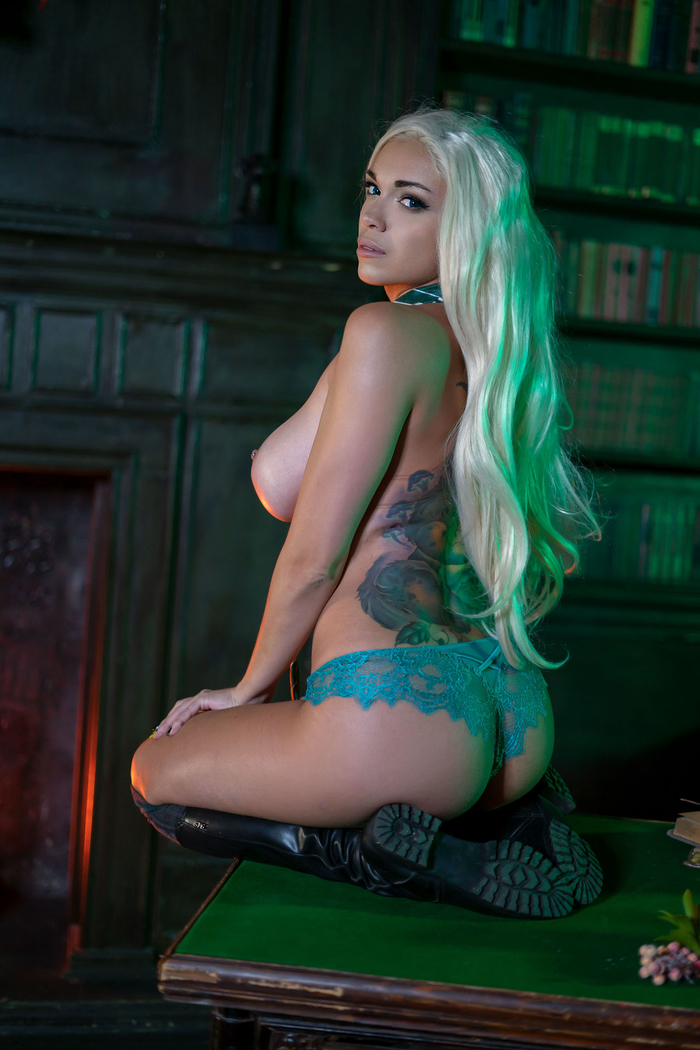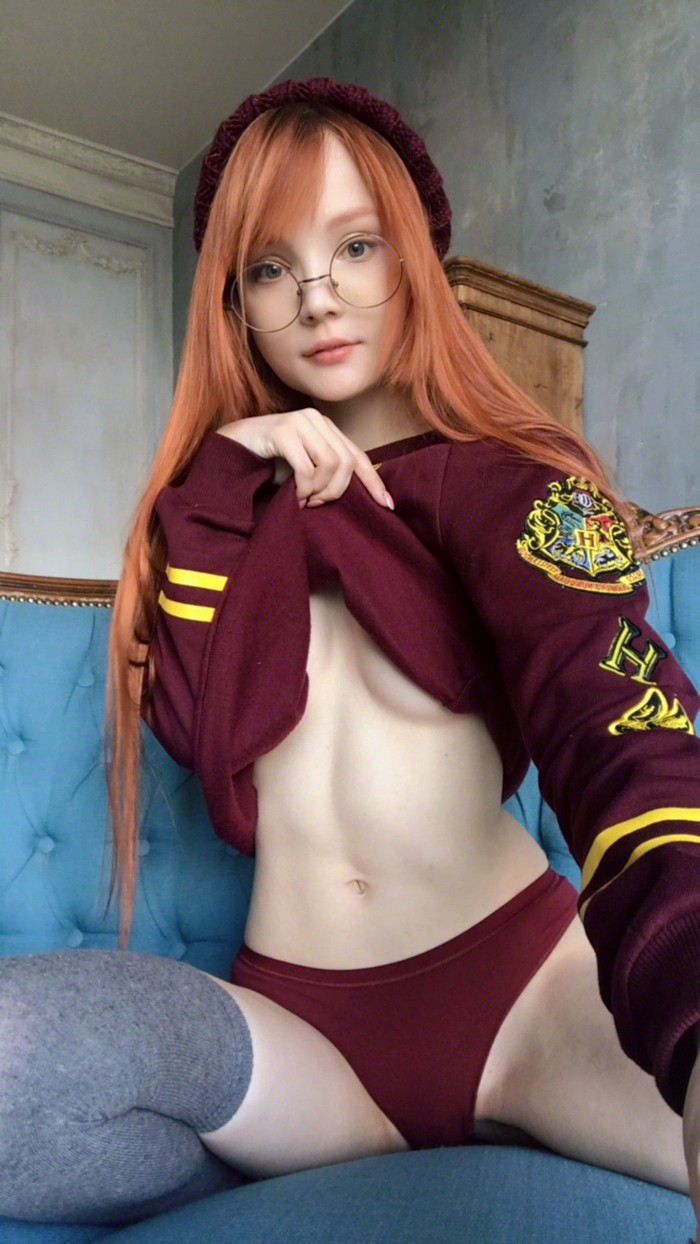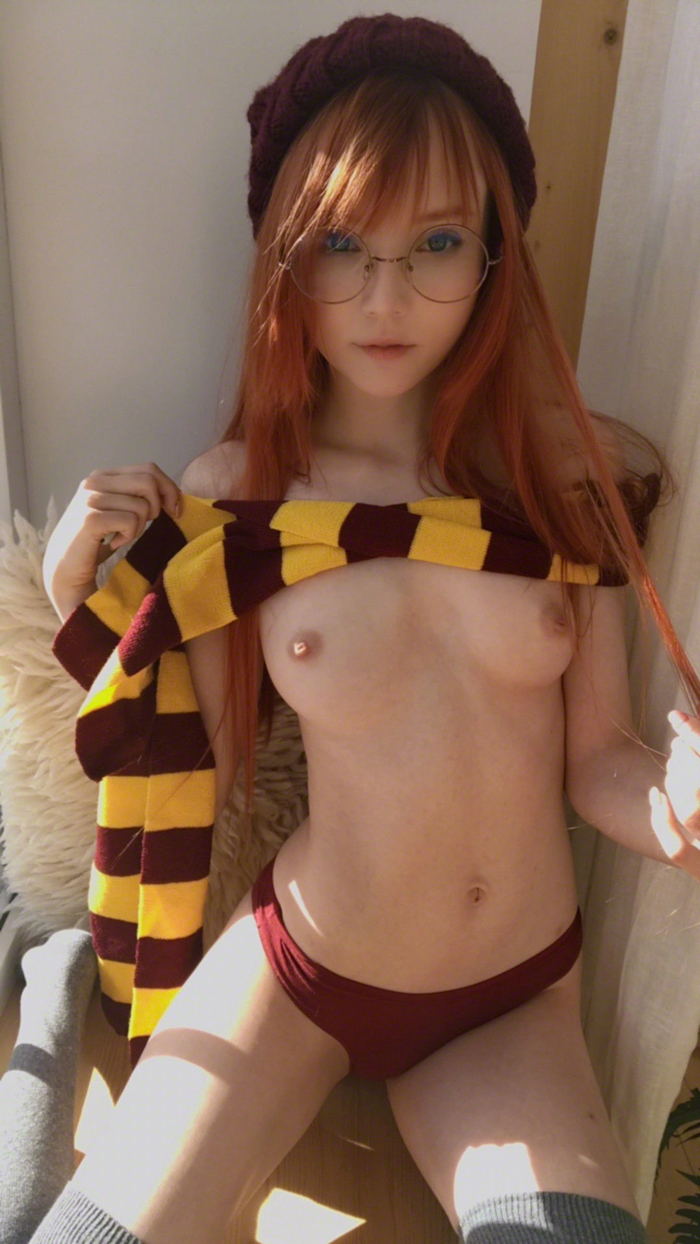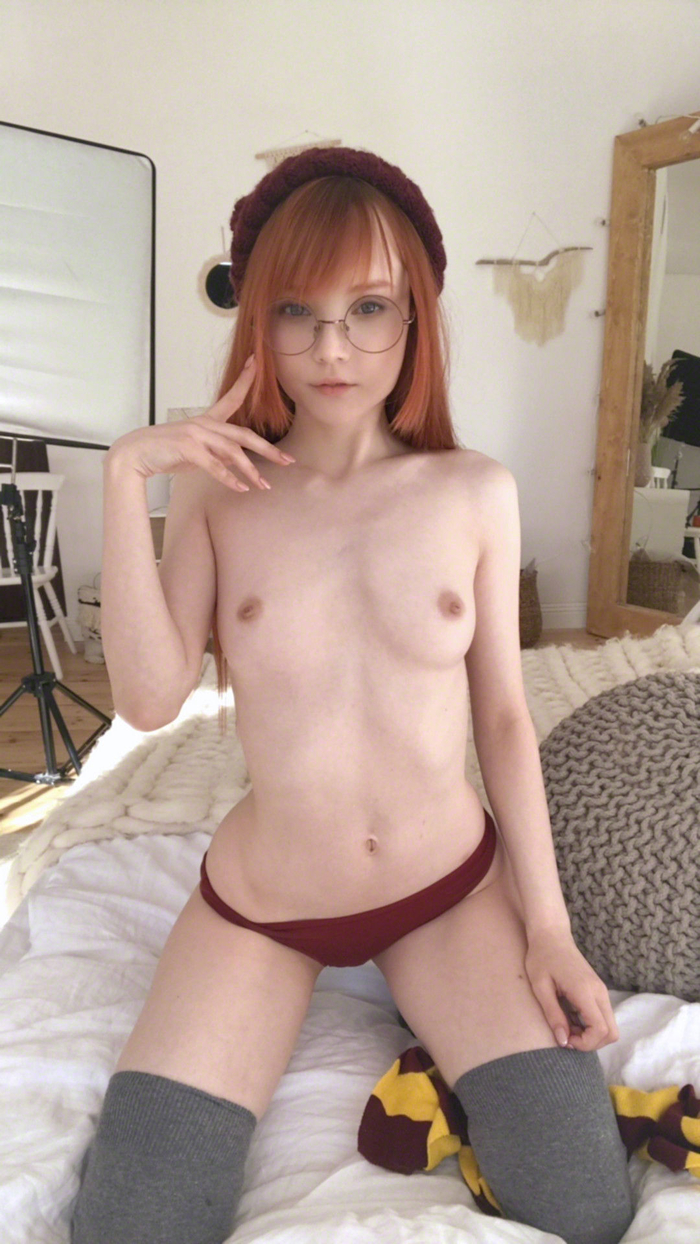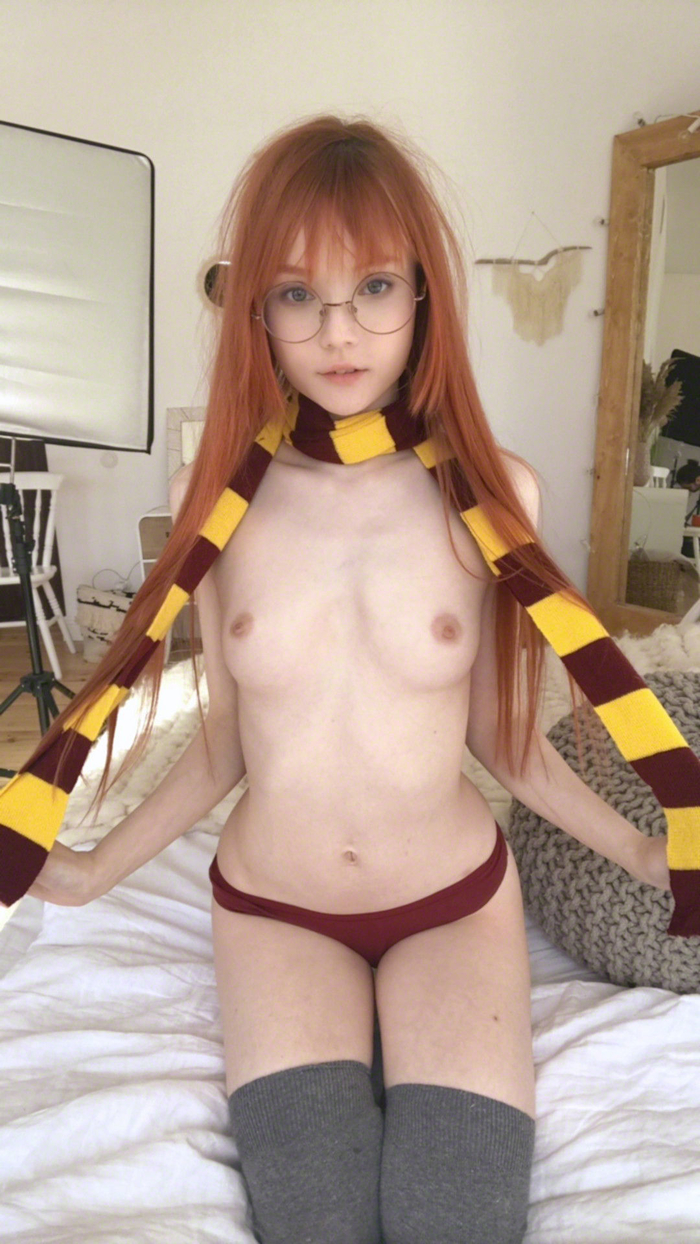 The Harry Potter phenomenon will live on to be one of the greatest stories in the fantasy genre. Its fandom is on par with long-standing classics such as Star Wars and Lord of the Rings, and the wizarding world group only seems to get bigger as time goes on.
A decent portion of these passionate fans are cosplayers, who enjoy wearing costumes inspired by their favorite Potter characters. Some of these cosplays look like they were plucked right from the Warner Brothers' costuming department. And then there are some costumes that combine thee wizarding world characters with other popular fandoms.
Whether it's the makeup, the wig styling, or the costume as a whole, there is so much Harry Potter cosplay talent on the internet. To bring you into just a small portion of this magical universe, take a look at these ten delightful Harry Potter cosplays!
RELATED:
Did you like the sexy Harry Potter character cosplay collection? Are there any other cosplayers that belong on here? Let me know on twitter @Cospixy or message me on instagram @Cospixy or better yet, just drop a comment below!