Complete Lewd and Nude Wednesday Cosplay By Kalinka Fox featuring the popular Netflix Character in sexy topless real life cosplay.
RELATED
Christina Fink also known as Kalinka Fox is a top adult lewd and nude cosplayer that releases high quality images and cosplays of popular fictional characters. Kalinka Fox has been rising to stardom as an adult cosplayer through her social media accounts along with her Patreon and Only Fans pay per service accounts.
Kalinka Fox was born on January 19, 1996, in Moscow, Russia. There is no information about her parents, siblings, and early childhood life. Kalinka Fox stands at a height of 5 feet 9 inches tall. She weighs roughly 60kg. Kalinka Fox started her career on the low but she has risen steadily to where she is today and has a lot of followers. Kalinka Fox is popular on Instagram as @kalinka.fox. She has amassed over 450,000 followers at the time of writing this article. Her original Instagram account was blocked by the platform in 2018. That same year she cosplayed Elizabeth from Bioshock Infinite.
Complete Lewd And Nude Wednesday Cosplay Set By Kalinka Fox
Cospixy will be featuring all the latest lewd and nude Kalinka Fox cosplay sets as they are released.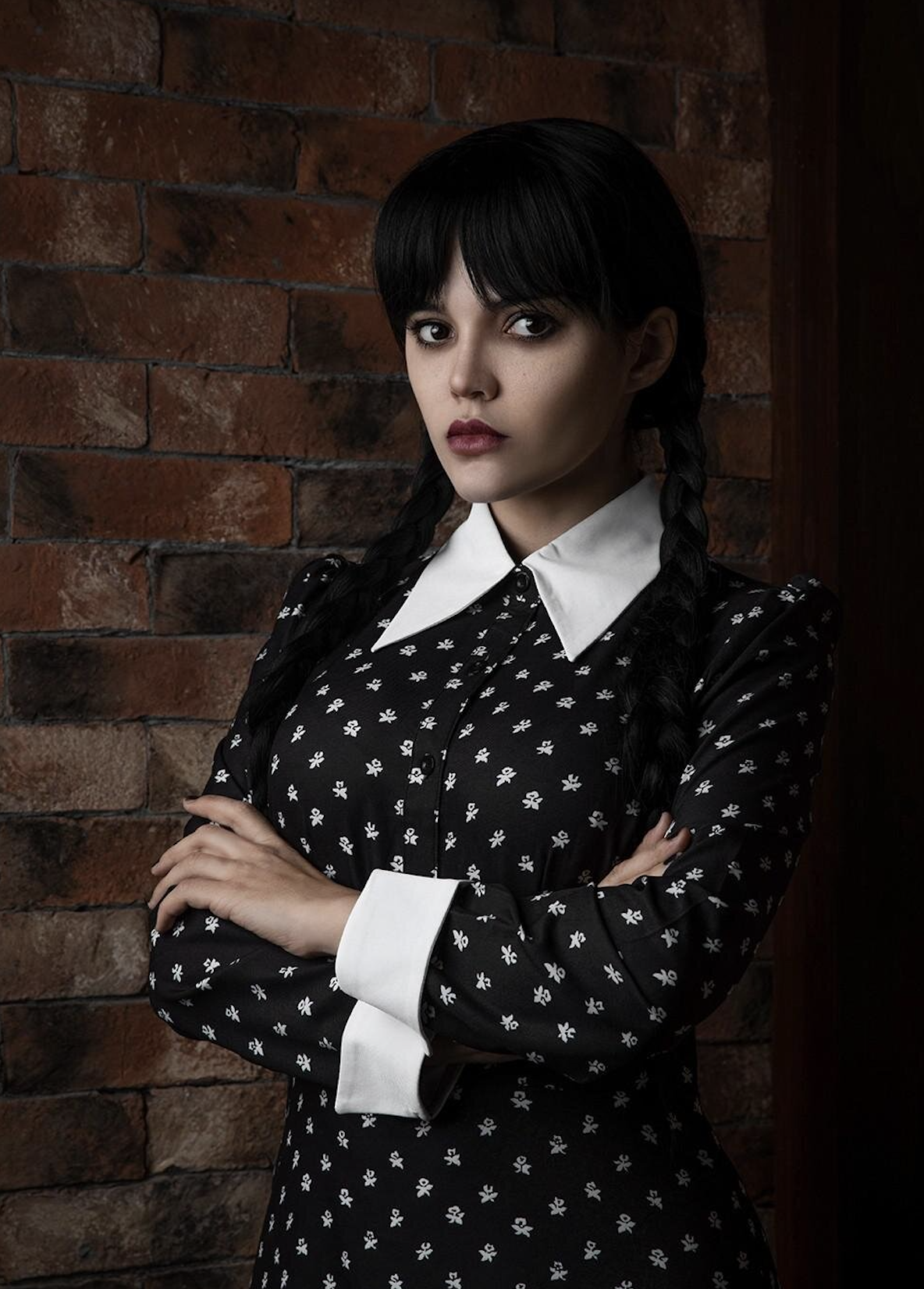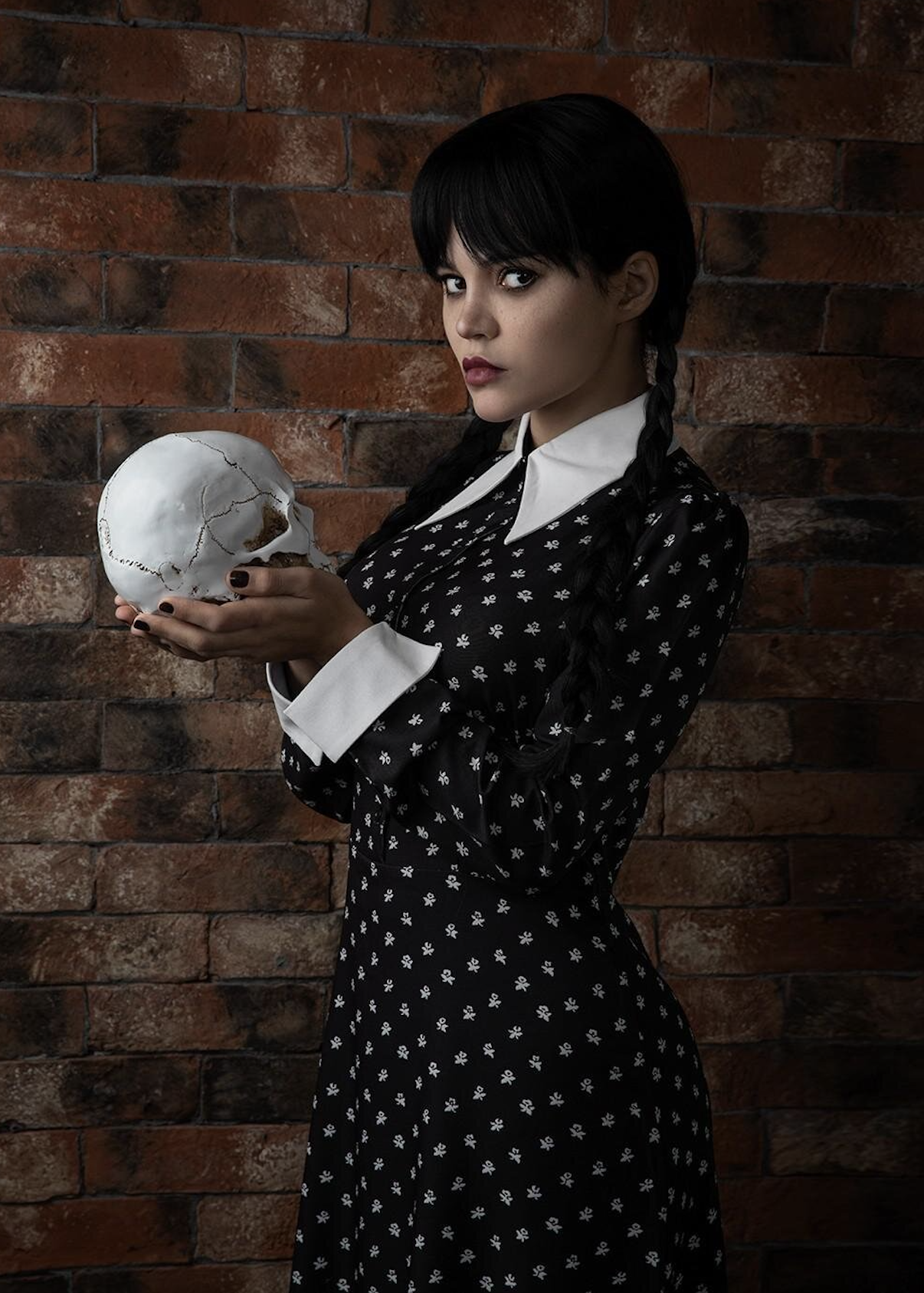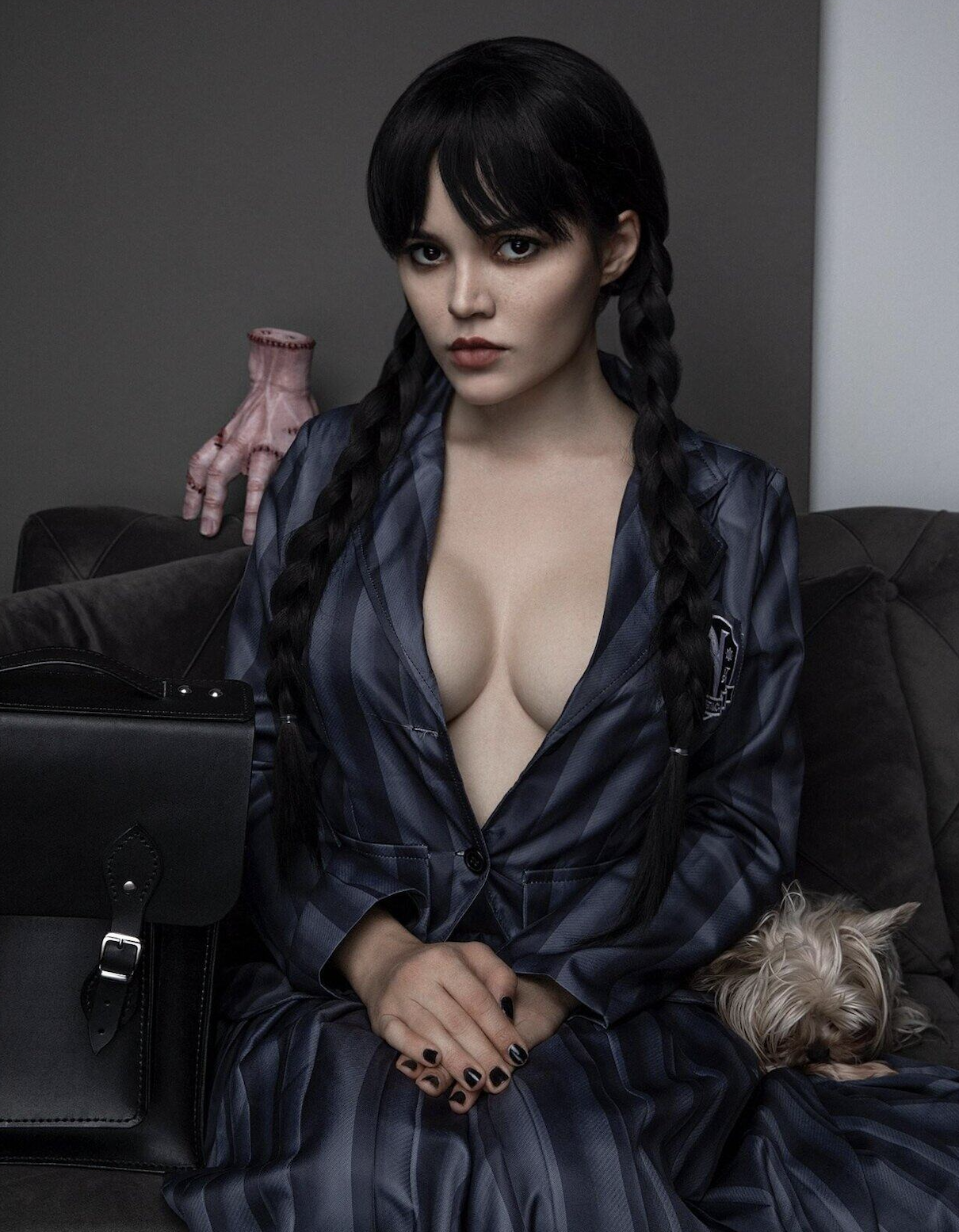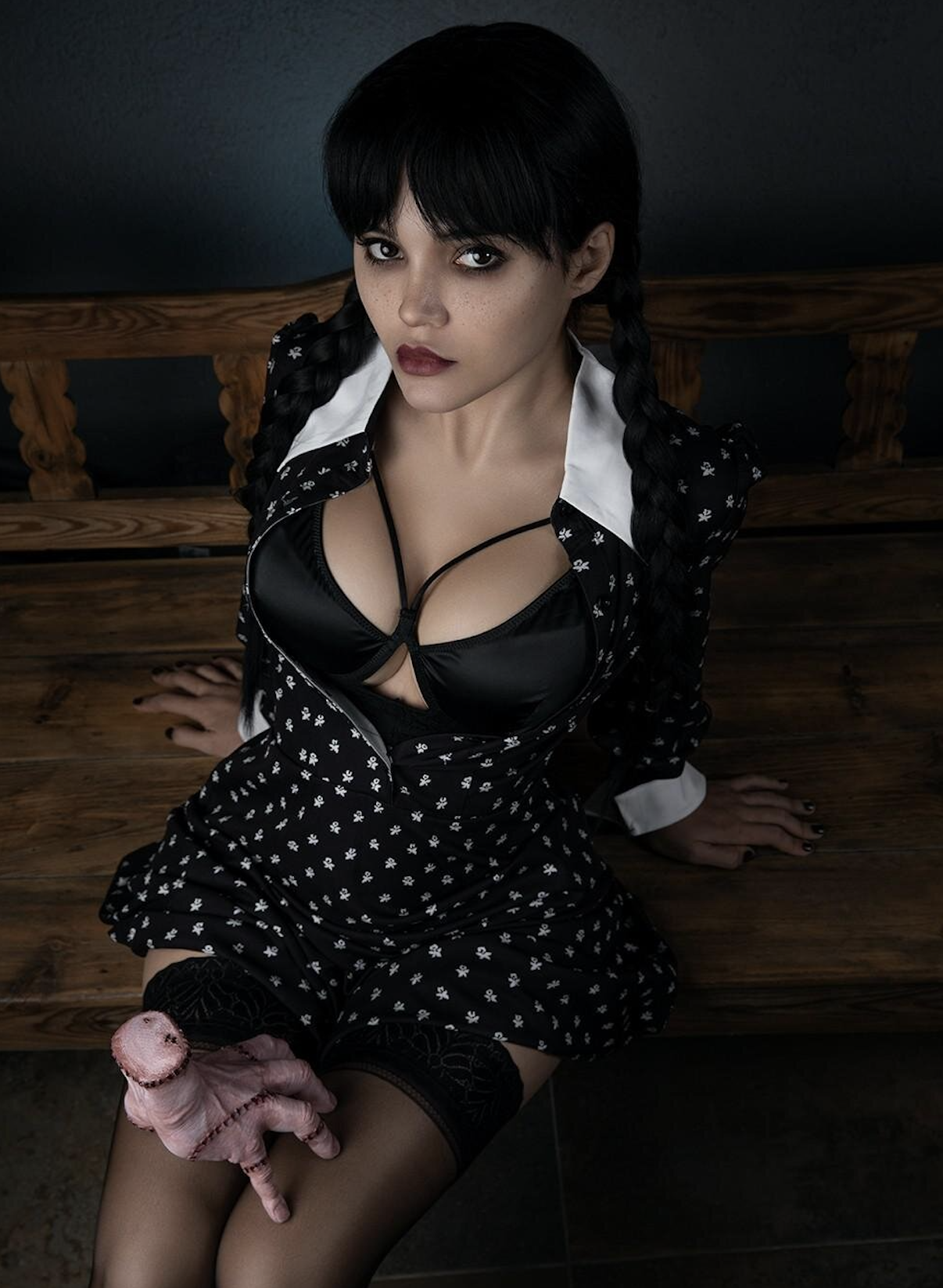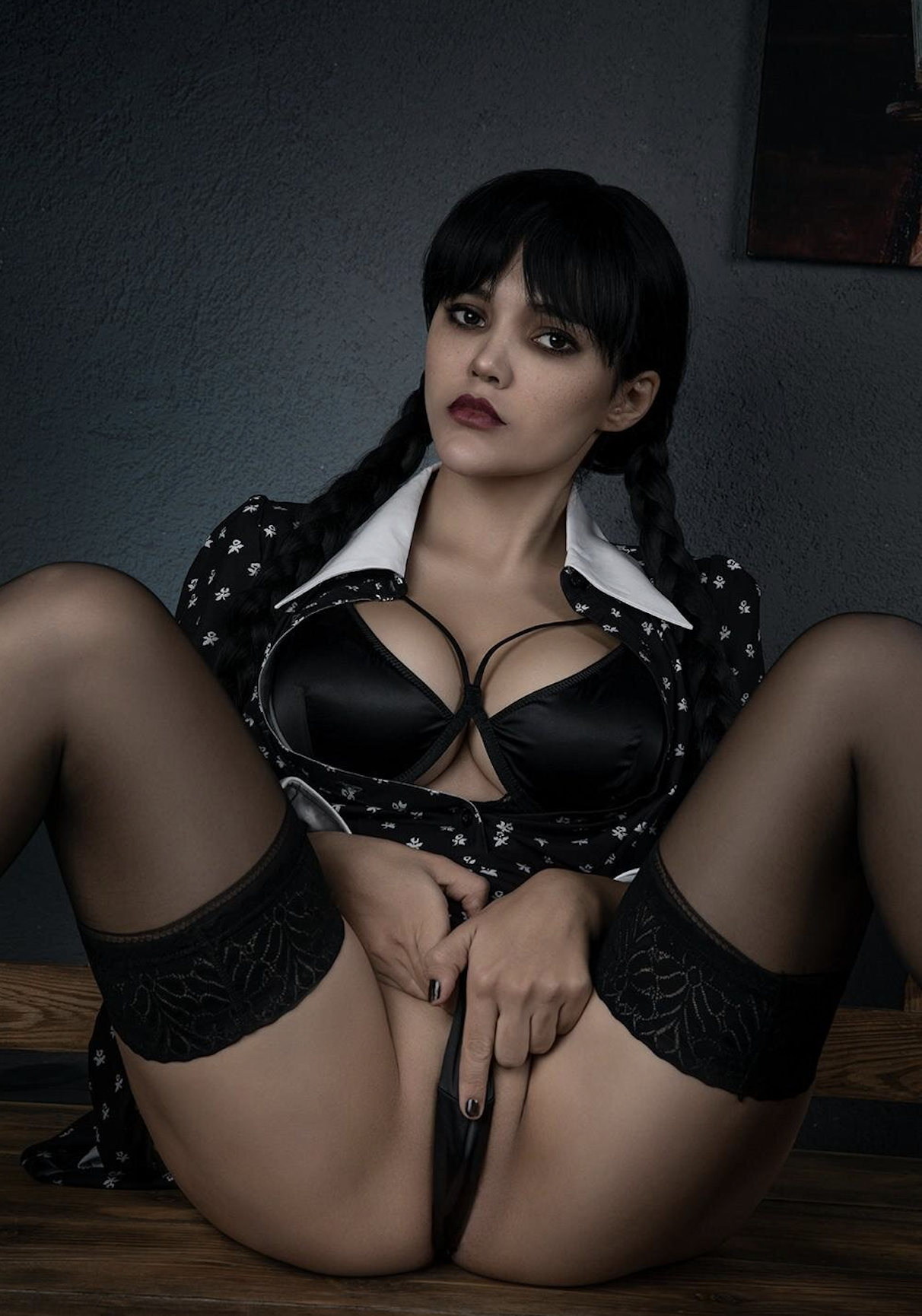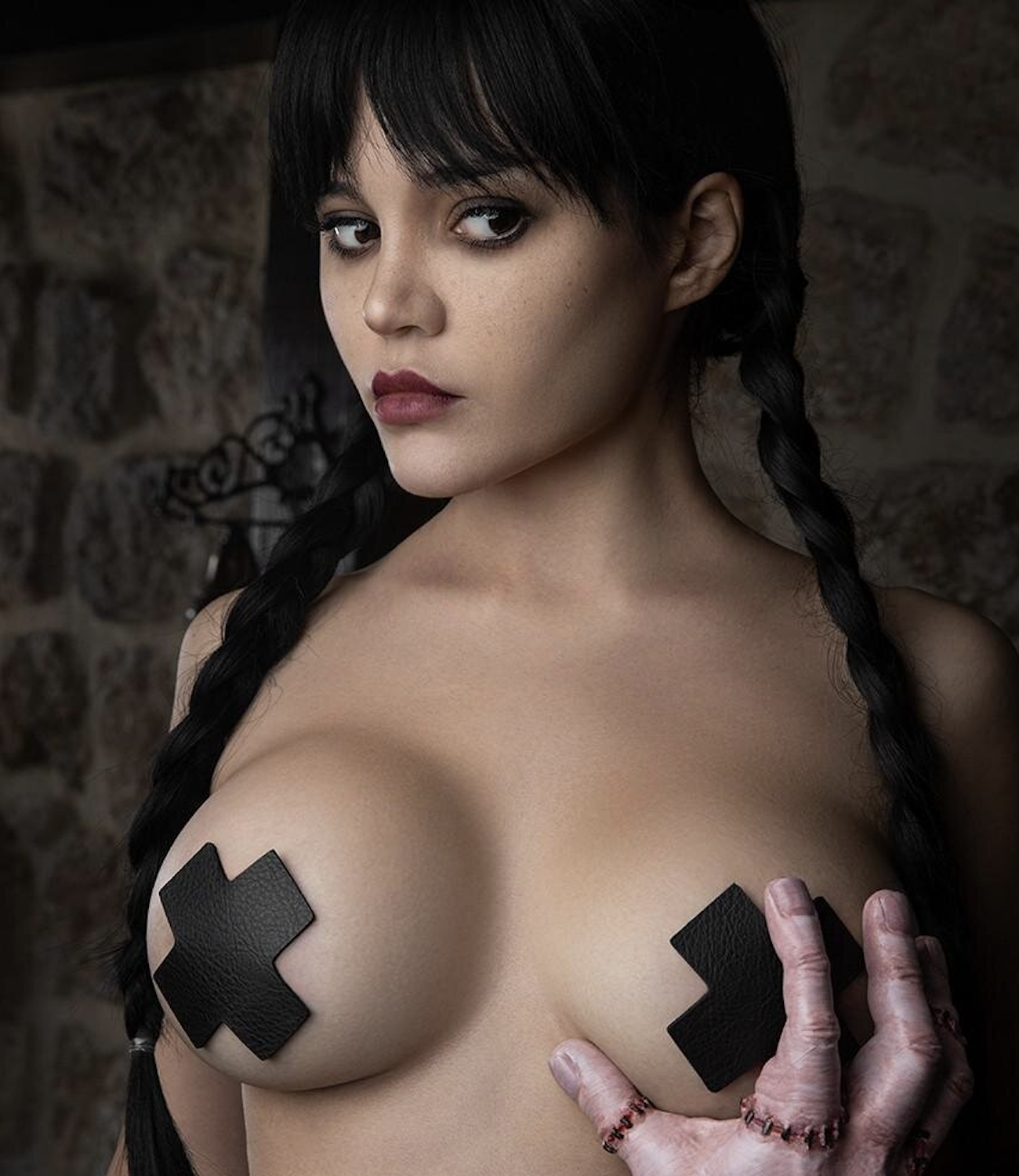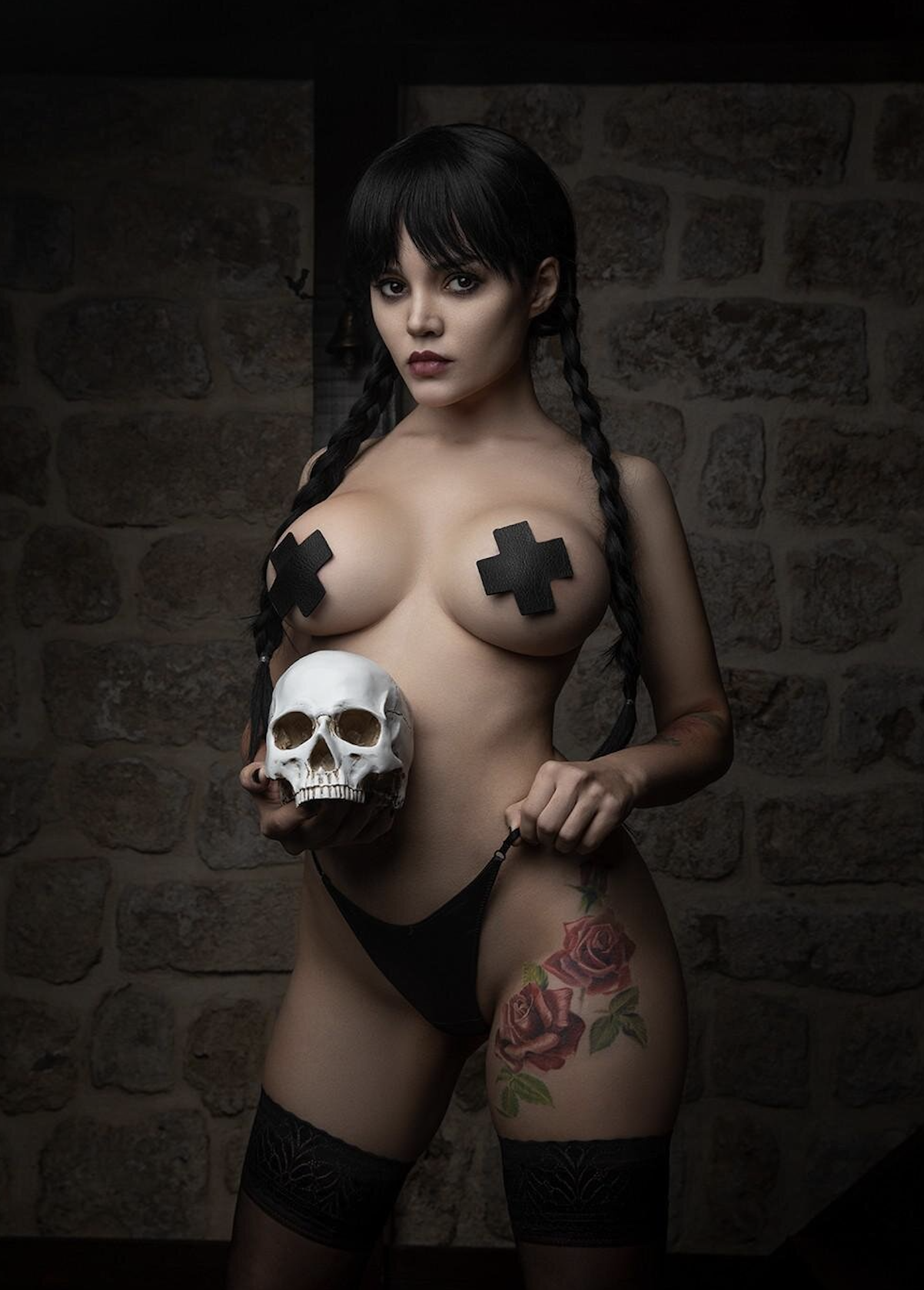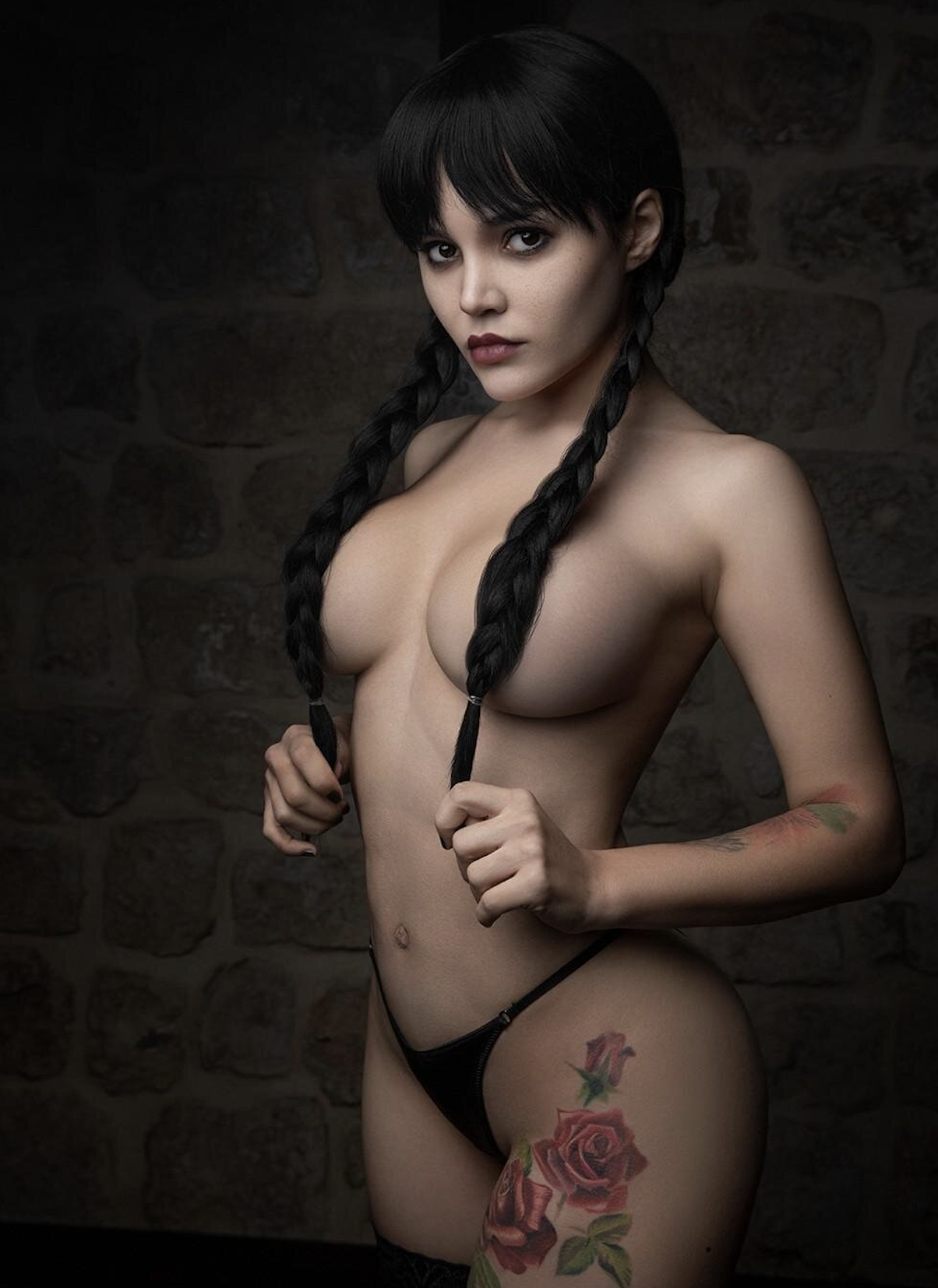 Who Is Wednesday Addams
Wednesday Friday Addams is a fictional character created by American cartoonist Charles Addams in his comic strip The Addams Family. She has also appeared in television and film, in both the live action and animated formats. In most of the character's appearances, Wednesday is a pale, dark-haired, grim-looking girl who is fascinated with death and macabre.
In Charles Addams' cartoons, which first appeared in The New Yorker, Wednesday and other members of the family had no names. When the characters were adapted to the 1964 television series, Addams gave her the name "Wednesday", based on the well-known nursery rhyme line, "Wednesday's child is full of woe." In the TV series, her middle name is "Friday". In the Spanish-language version, her name is Miércoles Addams (Spain [Wednesday in Spanish]) or Merlina Addams (Latin America). In the Brazilian version her name is Wandinha (Little Wanda in Portuguese) and in Italy her name is Mercoledì (Wednesday in Italian).
NEXT
Hottest Lewd And Nude Wednesday Cosplay Collection
Did you like the lewd Wednesday Cosplay Set by Kalinka Fox? Are there any other cosplayers as good as her? Let me know on Instagram @hardcore.cosplay or better yet, just drop a comment below!