Resident Evil fans will love this Ashley Graham Nude Cosplay By Helly Valentine featuring the popular cosplayer in full body nude cosplay.
RELATED
Helly Valentine is a model, Instagram star, and cosplayer from Russia, who gained popularity for her unique cosplay designs inspired by video games, including titles such as Overwatch and League of Legends. In addition to her cosplay work, she is also recognized for her presence on Patreon, where she offers lewd and nude content for paid subscribers.
She has accumulated thousands of followers on her 'disharmonica' Instagram account by sharing her cosplay creations and other content. Her gorgeous look, attractive figure, unique skill, and charming personality also helped her to gather a huge fan base in a short span of time. Helly was born on May 25, 1994, in St. Petersburg, Russia. She was raised in St. Petersburg, Russia, and completed her education in St. Petersburg, Russia.
Complete Lewd And Nude Ashley Graham Cosplay By Helly Valentine
Cospixy will be featuring all the latest lewd and nude Helly Valentine cosplay sets as they are released.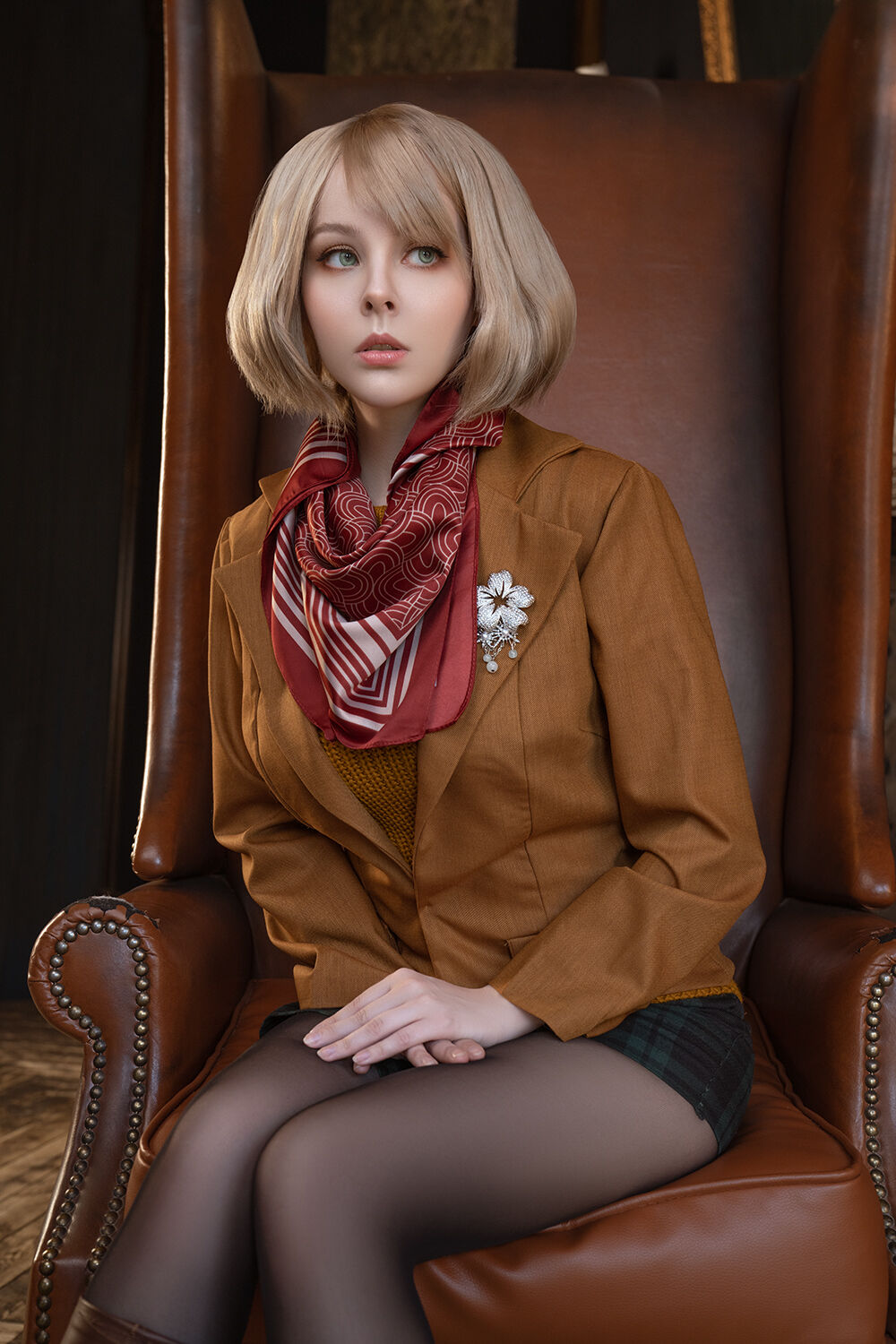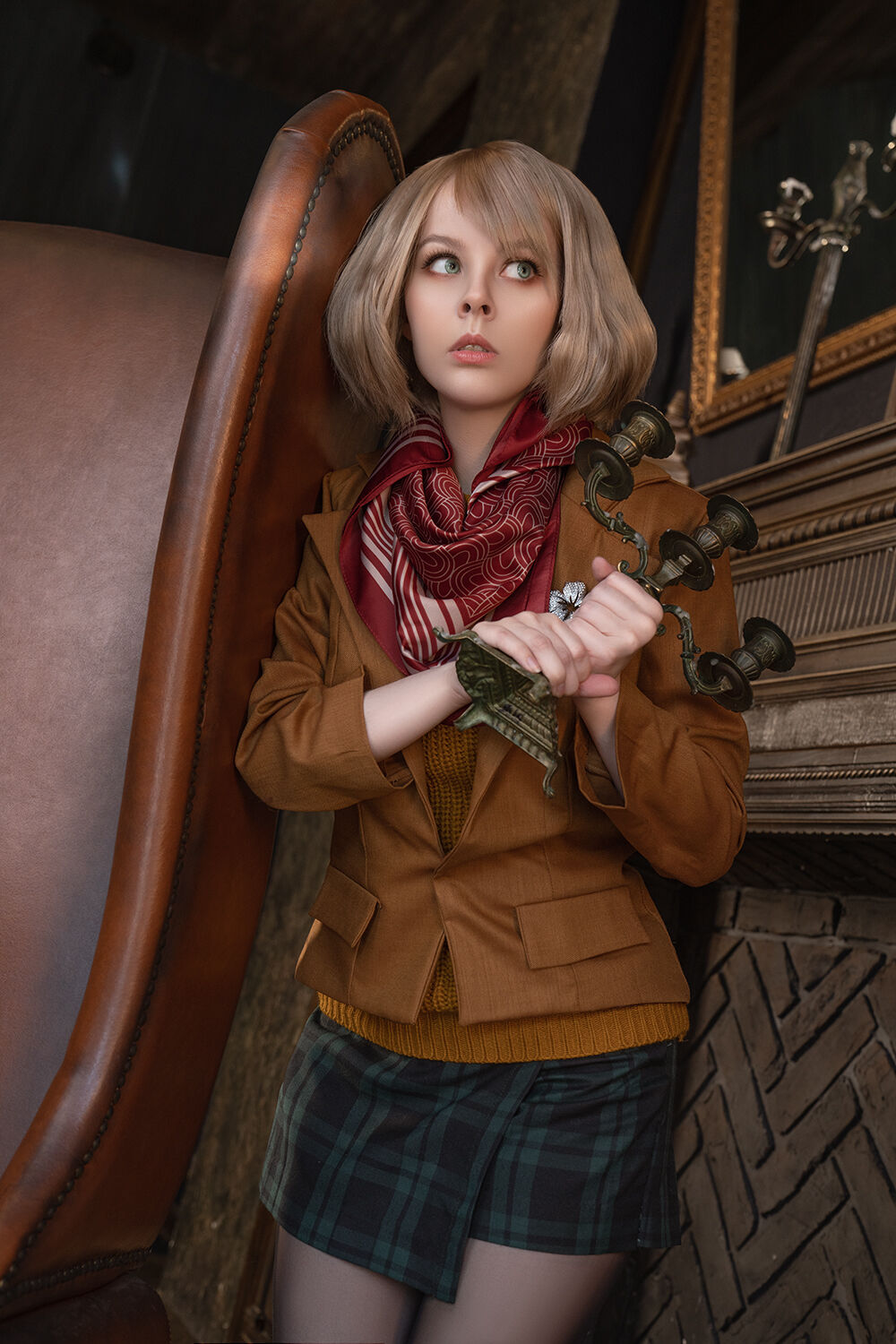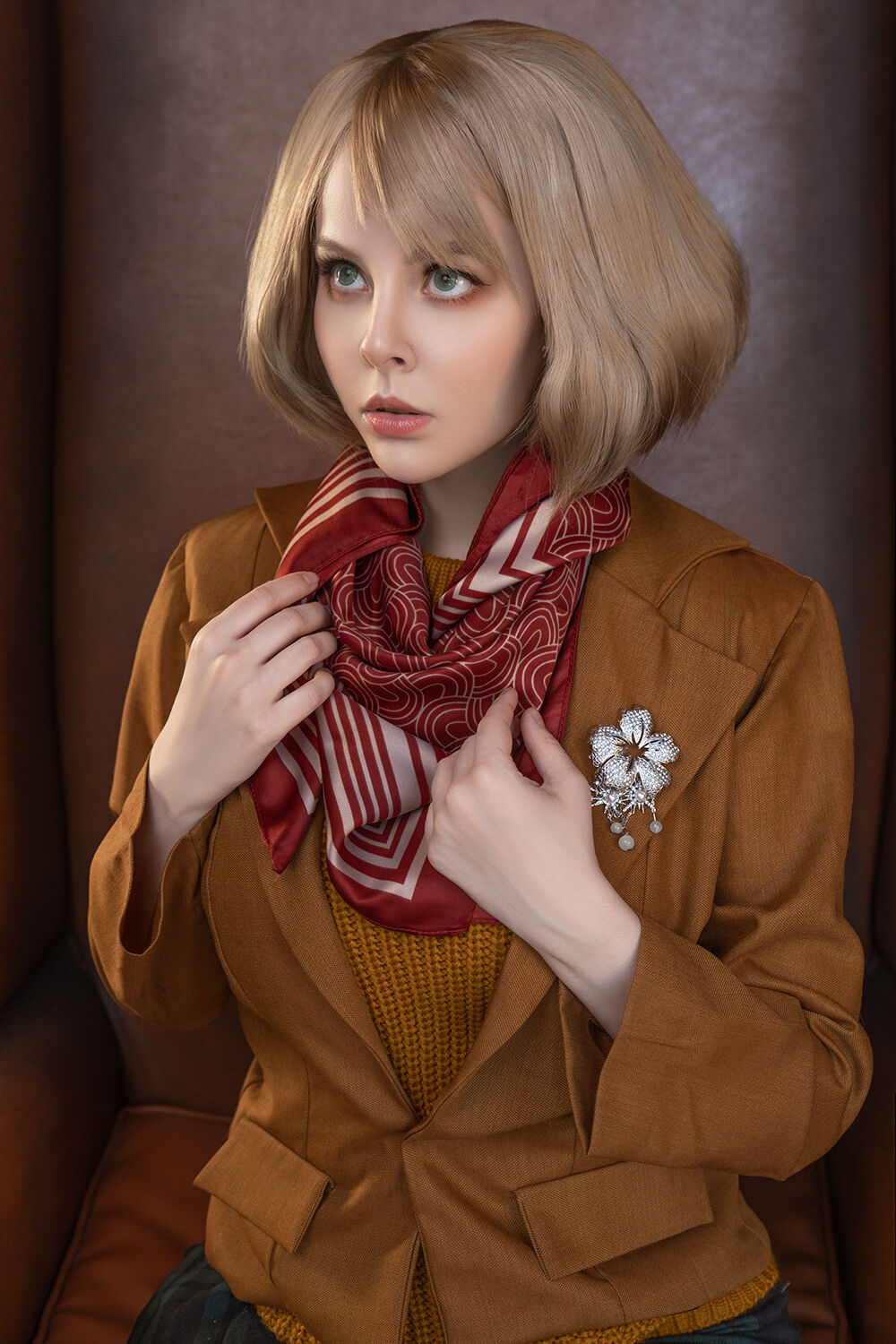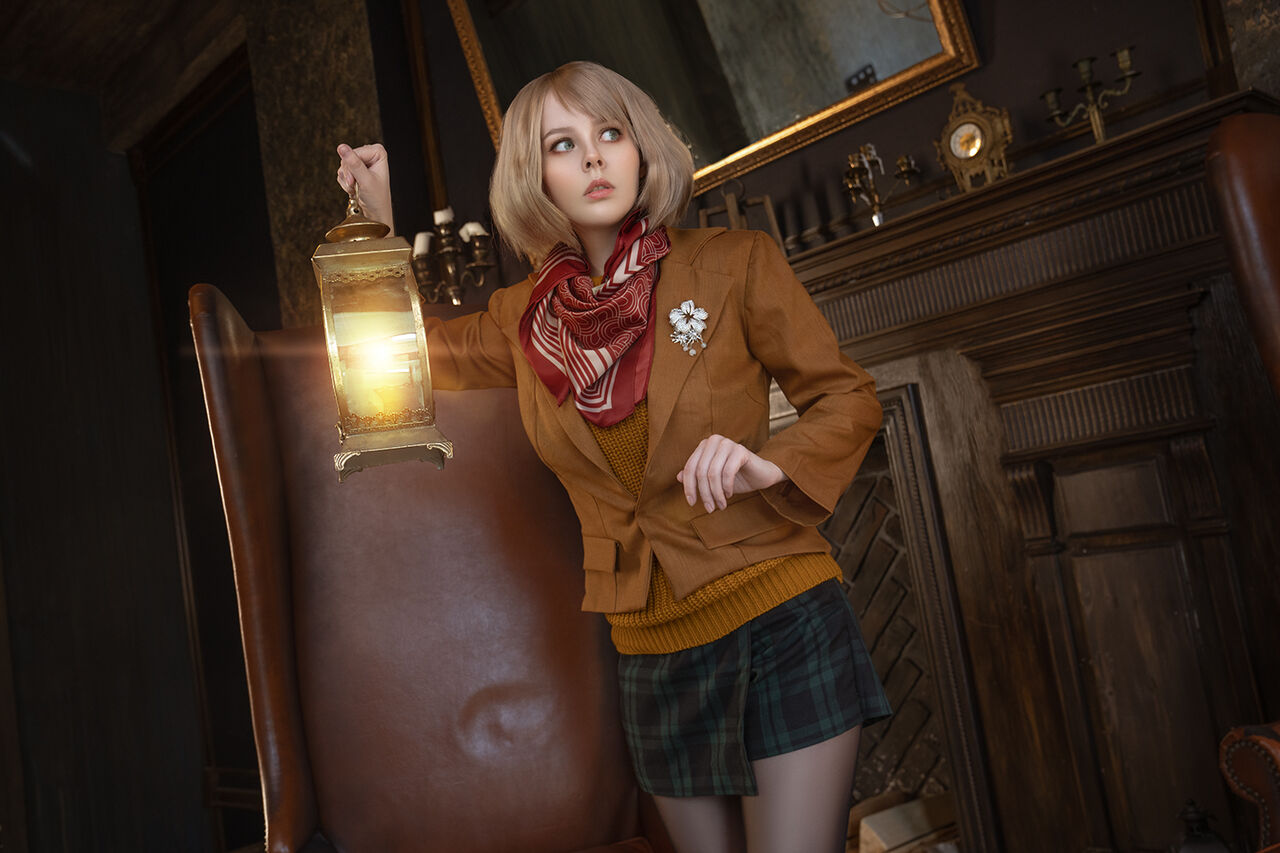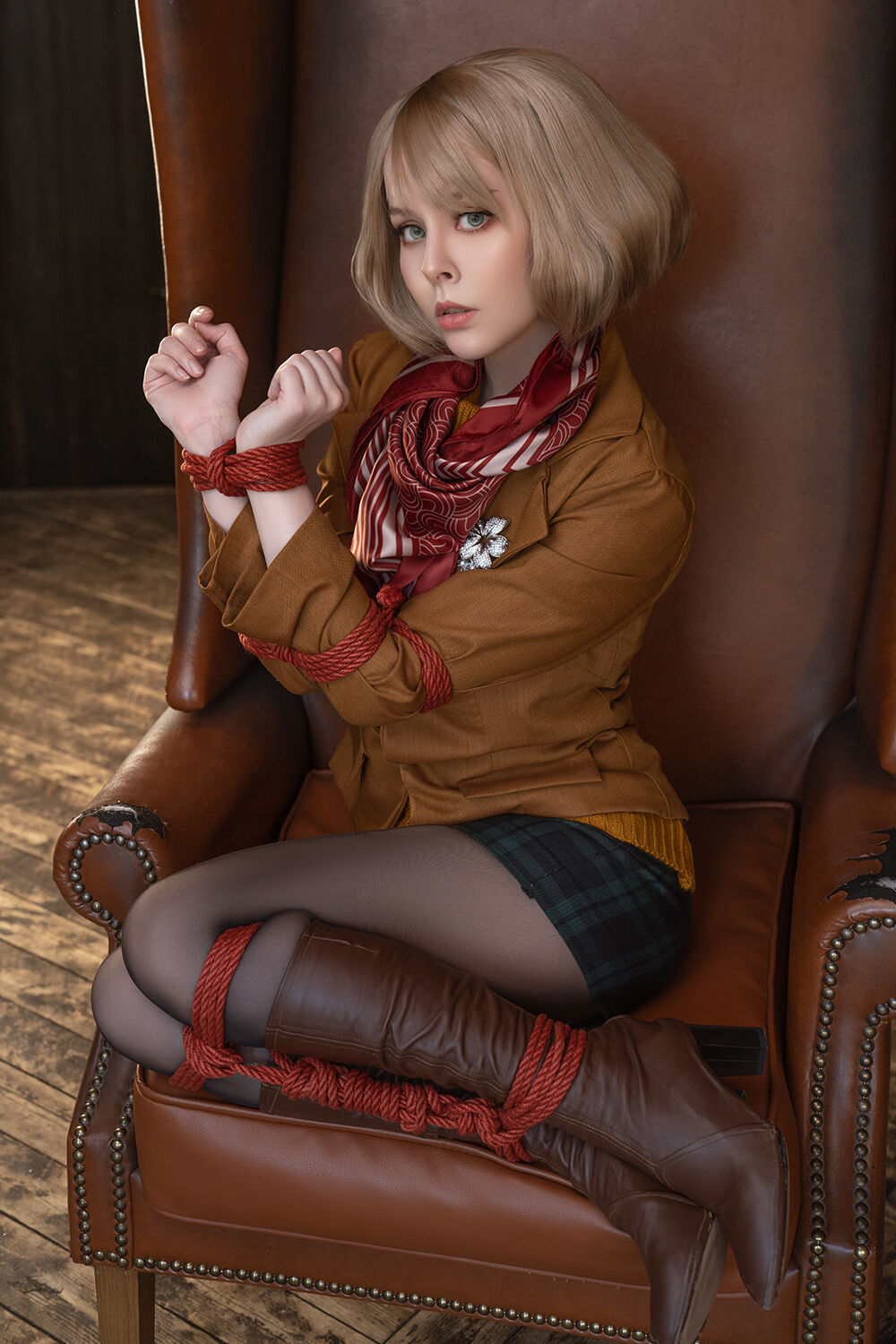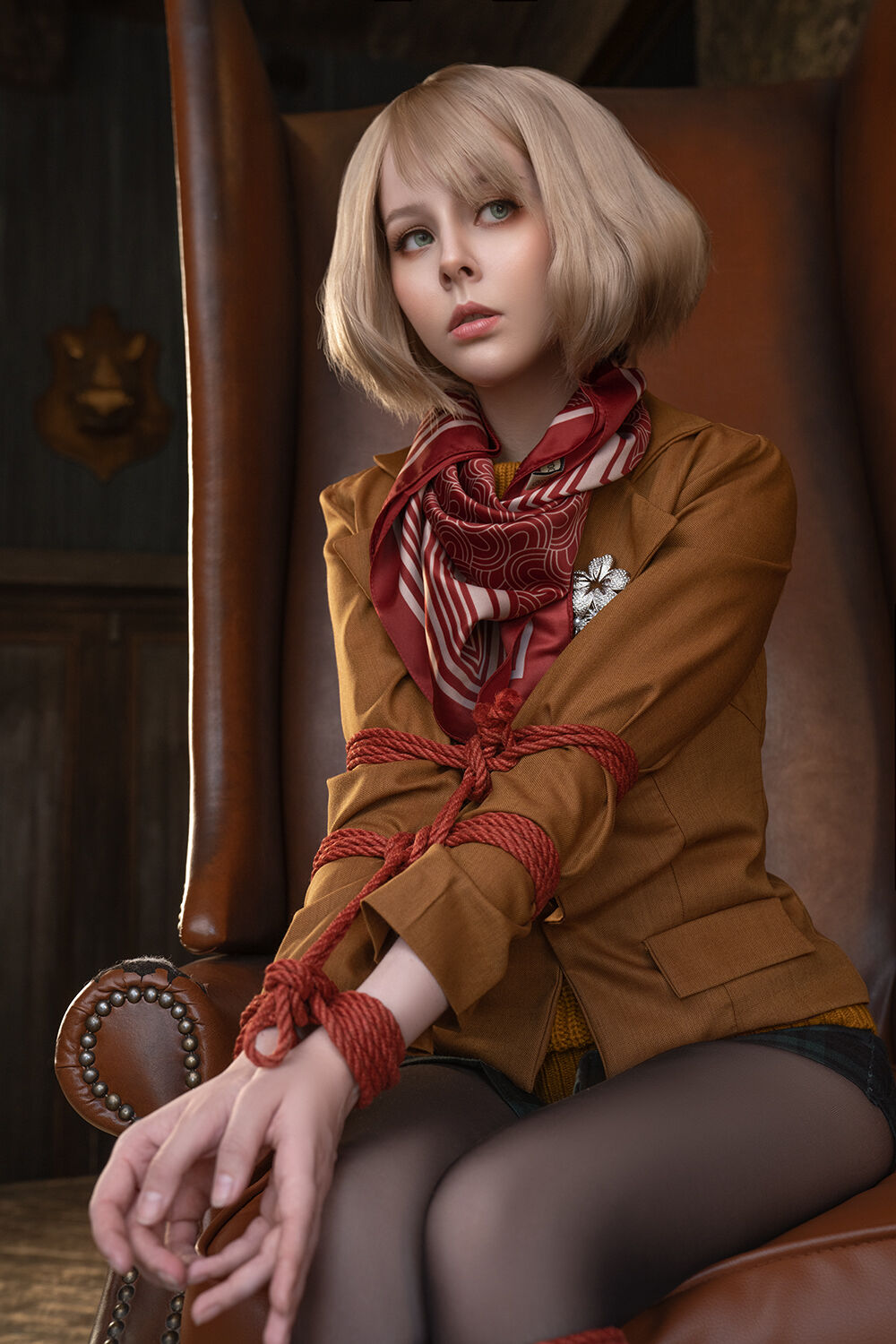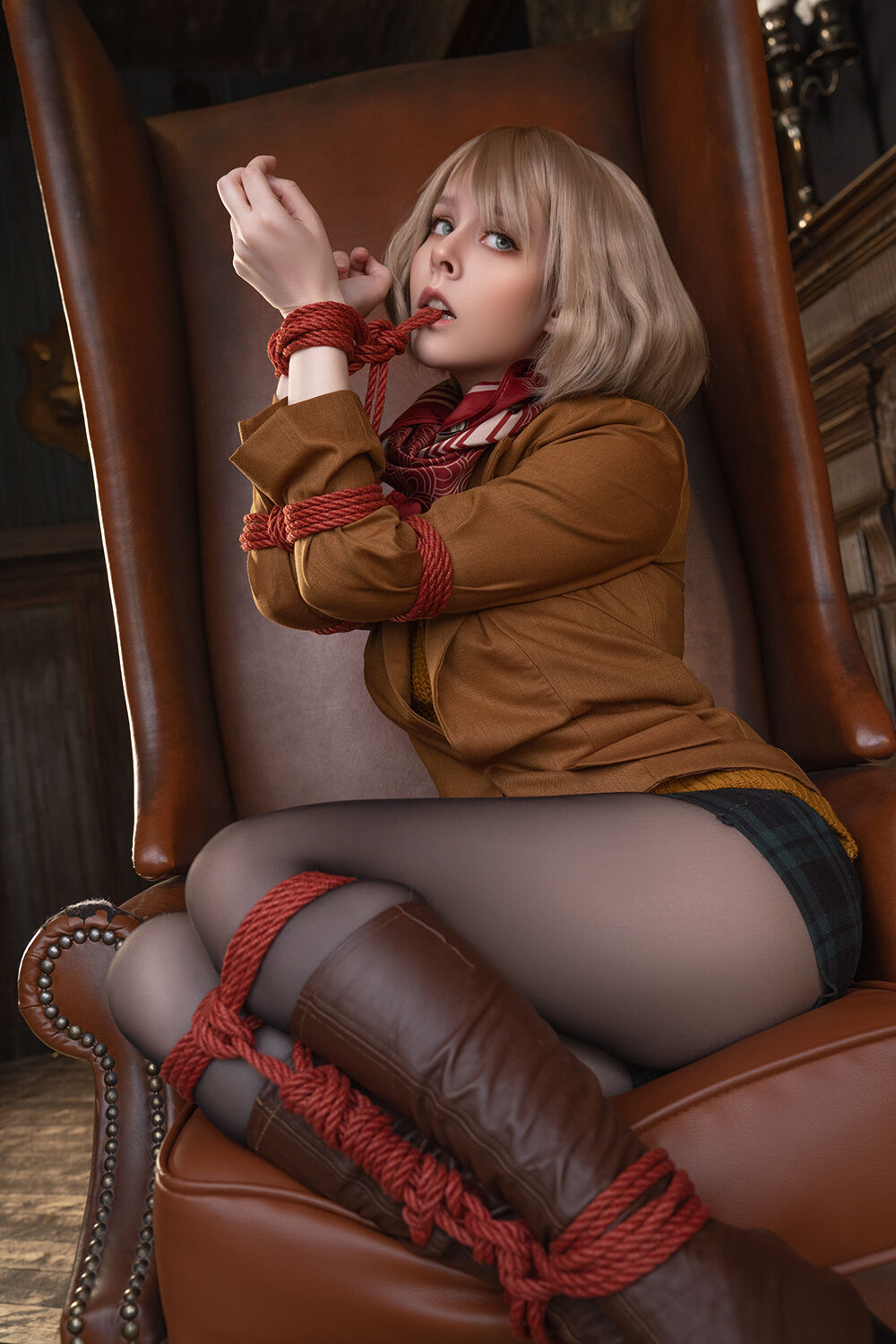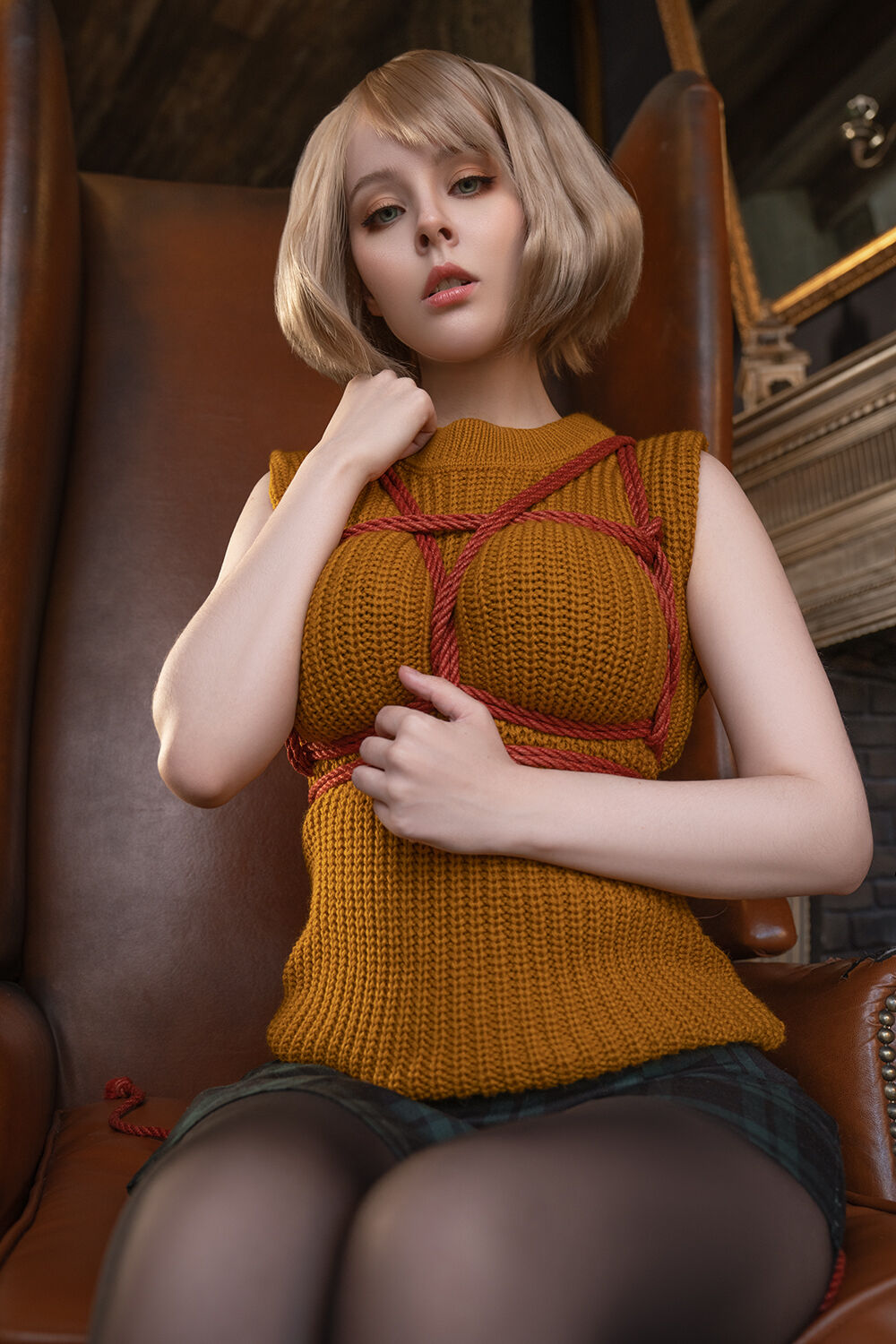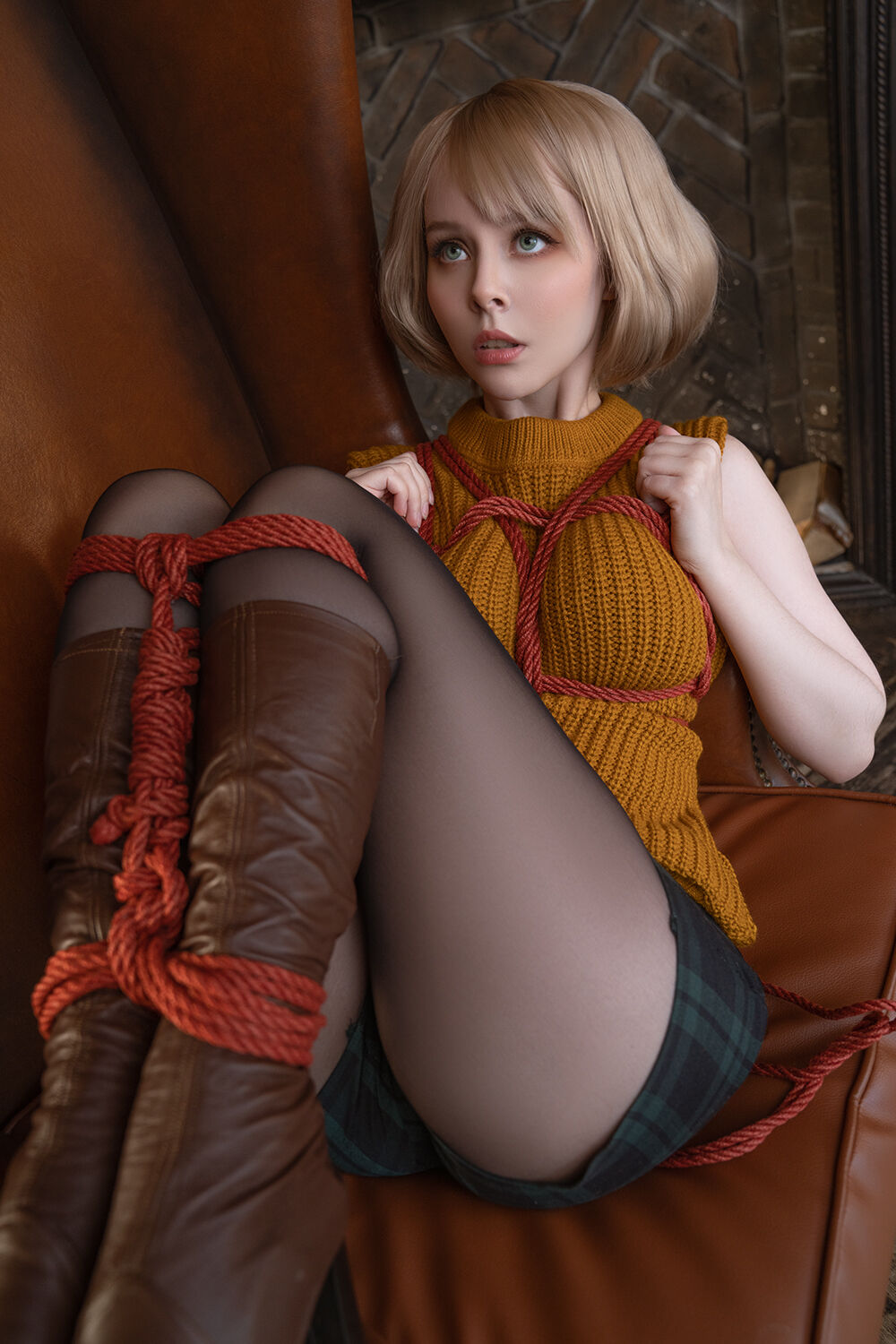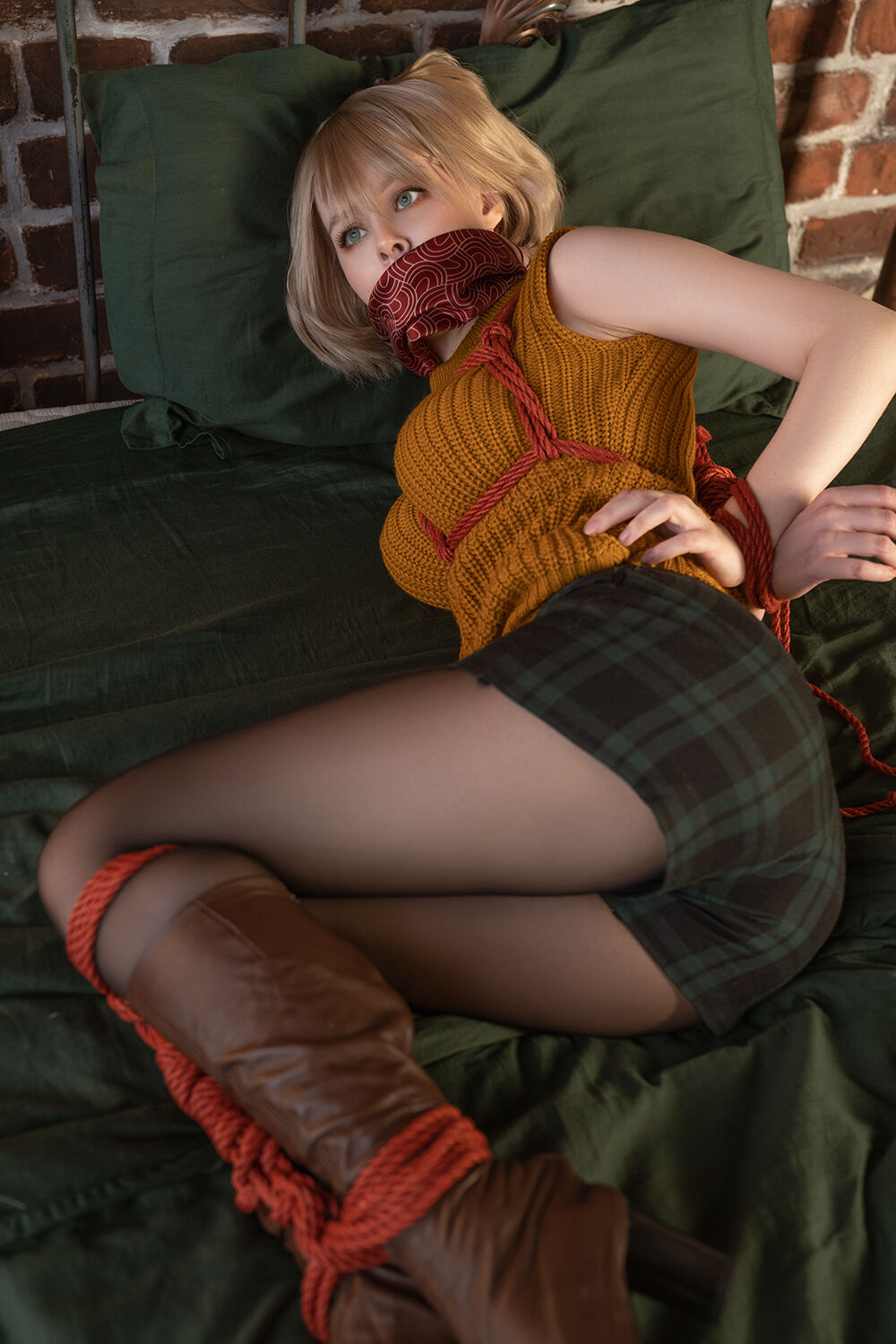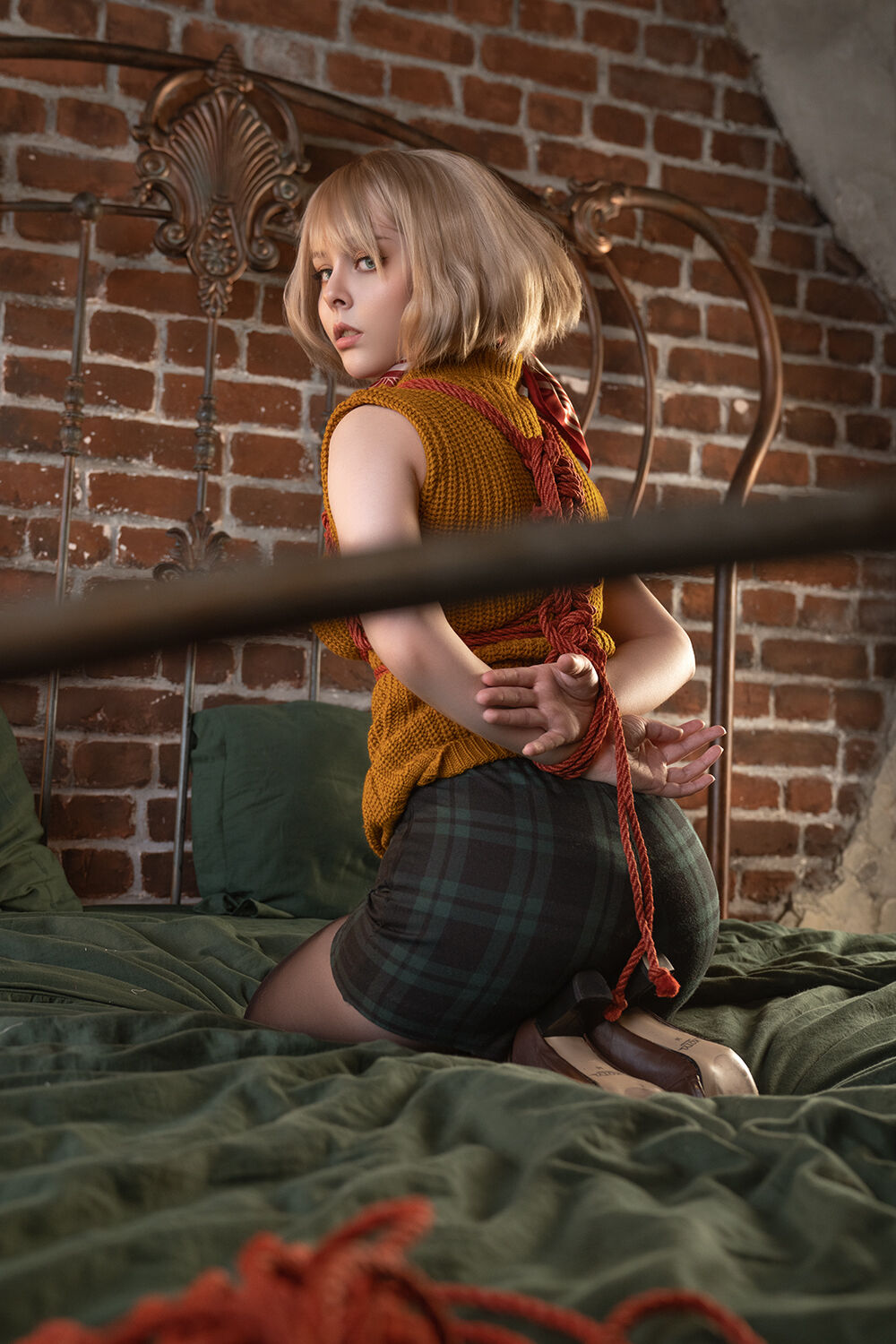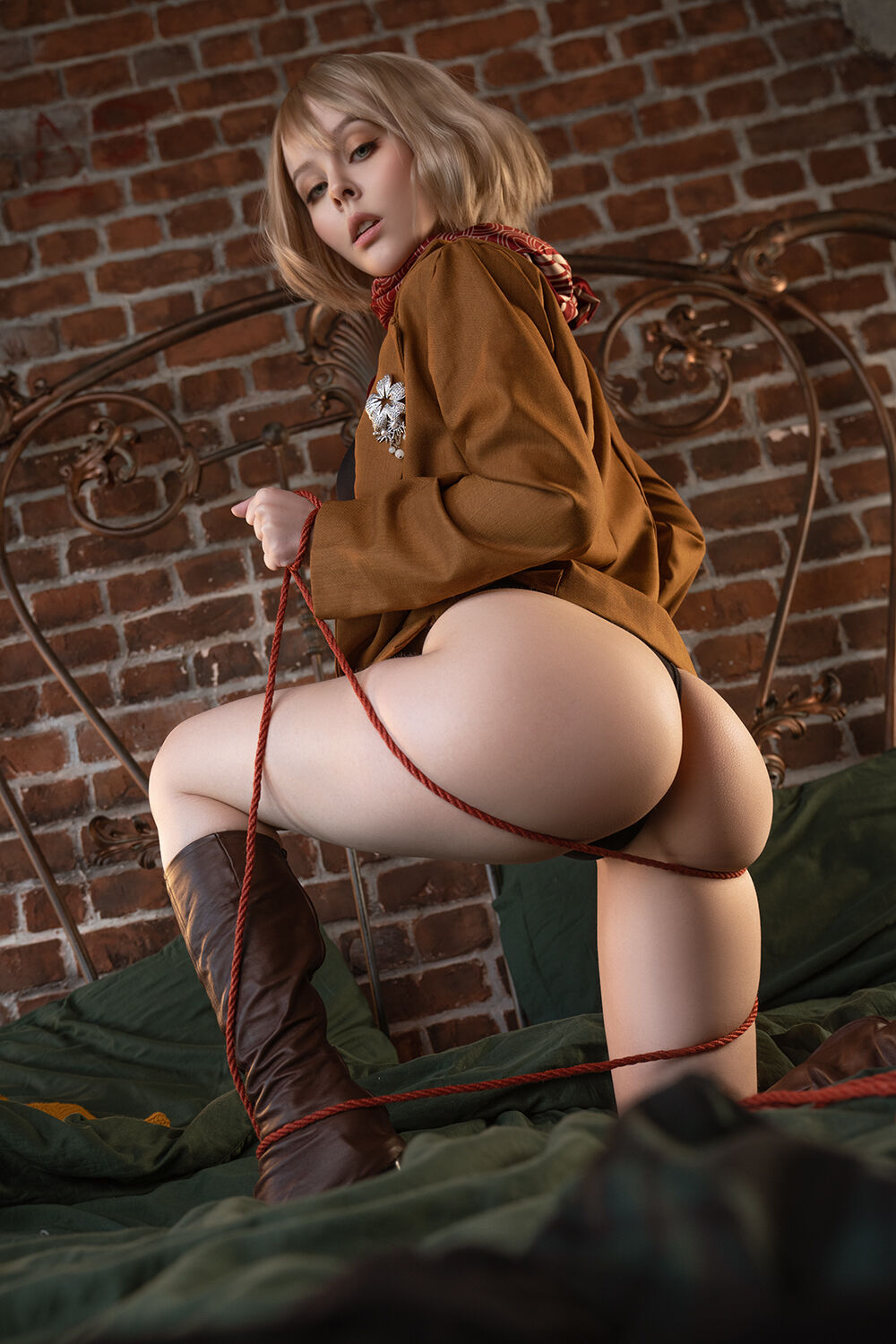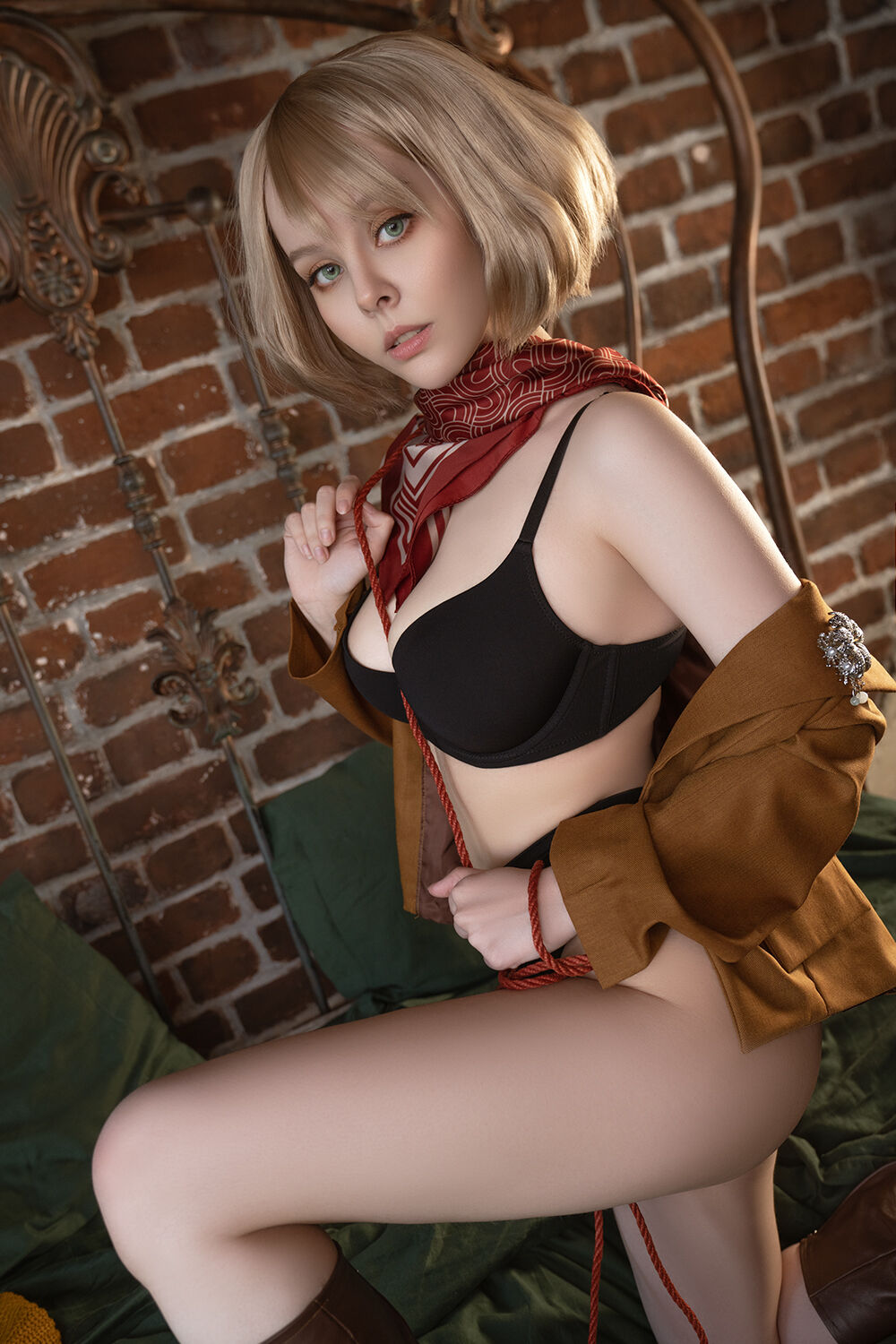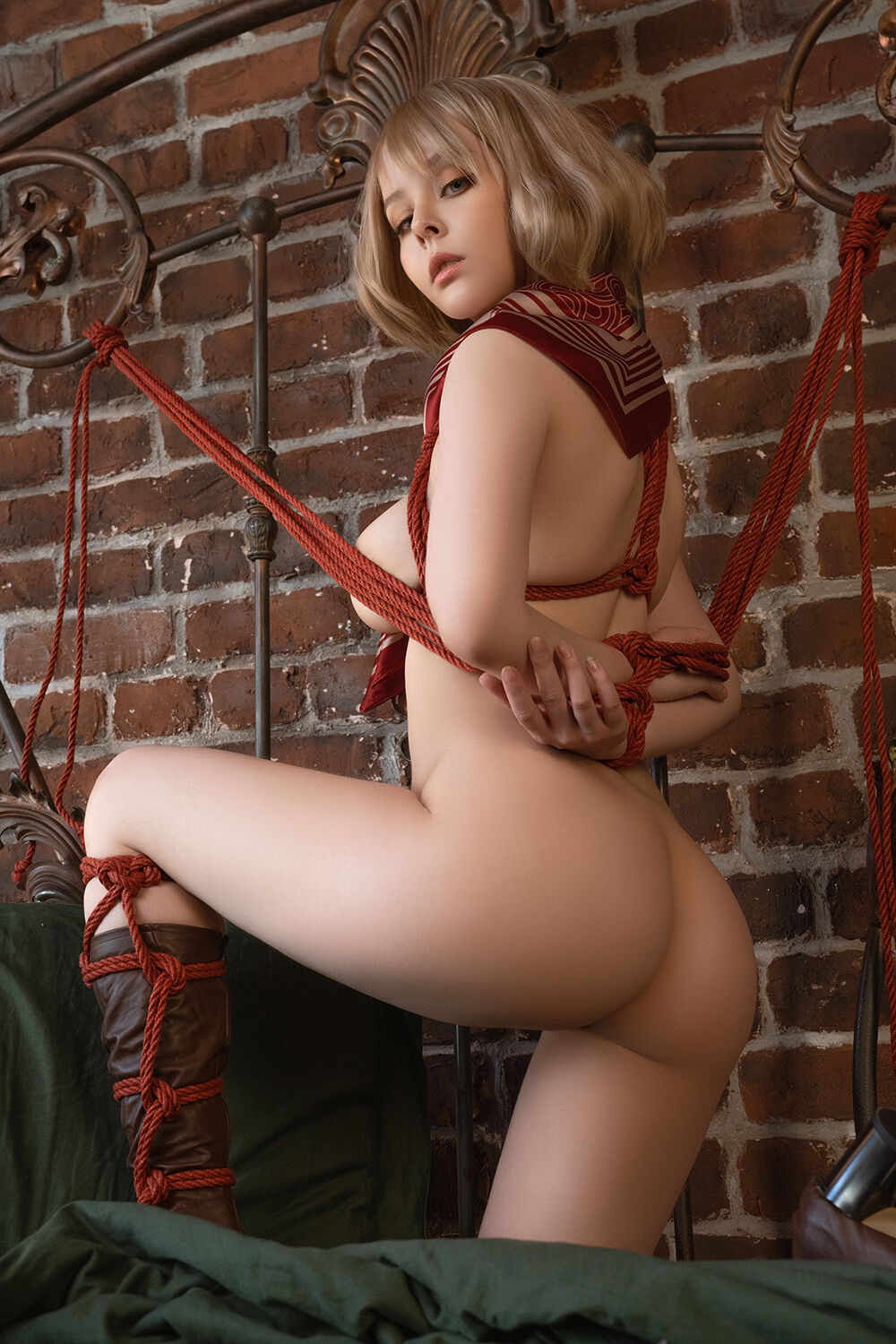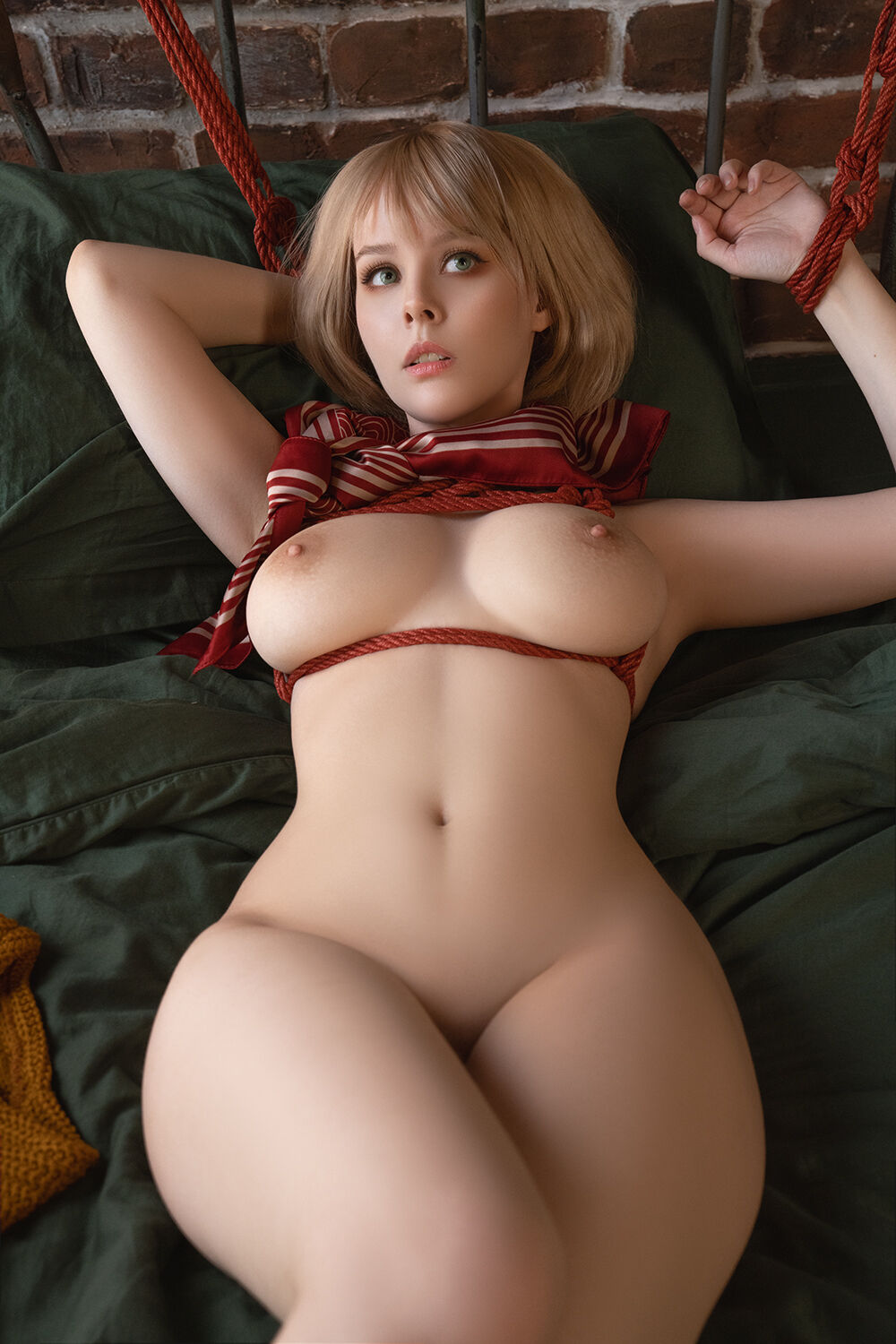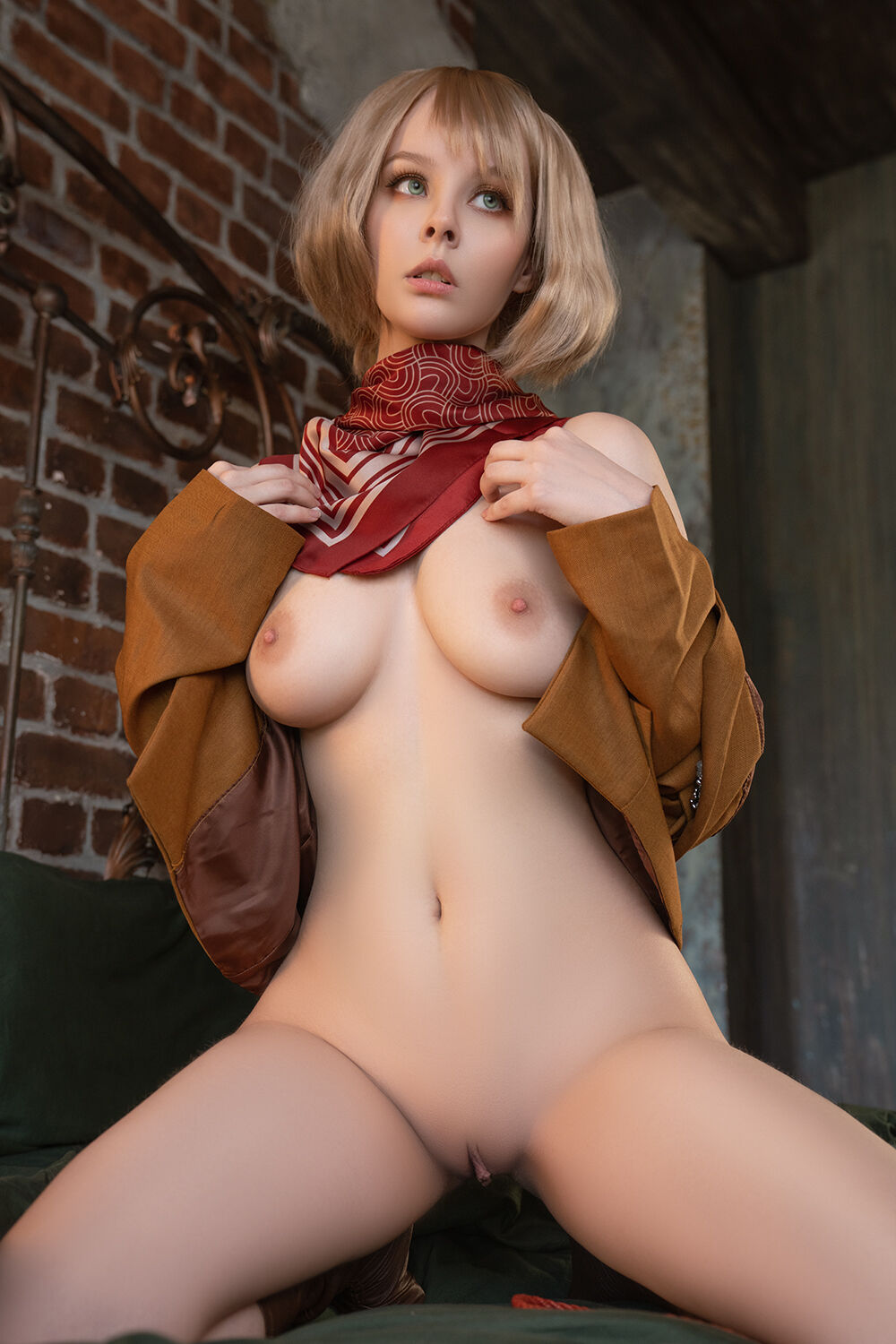 Who Is Ashley Graham
Ashley Graham was the daughter of former President Graham. In 2004 Graham was victim to an international conspiracy to turn influential American citizens into hosts for a mind-control parasite, Las Plagas, and was rescued in a classified government operation.
Ashley has short blond hair and brown eyes. She wears an orange, sleeveless turtleneck sweater with a burgundy sweater around her neck. She also wears a green, plaid skirt with white bikini panties and knee-high brown, buckled boots. In the Resident Evil 4 Remake, Ashley was given a new hairstyle with her short hair has styled in an asymmetrical bob cut instead of a short bob.
She retains her main outfit but without the burgundy sweater around her neck and was covered with a dark orange fashionable coat with a silver lion insignia on her left collar, a shades of red bandanna on her neck, she was now given brown stockings to cover her legs. In later parts of the game, she loses her jacket and scarf and was seen wearing a silver necklace.
NEXT
Did you like the Newd and Nude Ashley Graham cosplay collection by Helly Valentine? Are there any other cosplayers that are as good as her? Let me know on twitter @Cospixy or message me on instagram @Cospixy or better yet, just drop a comment below!