This super hot Boudoir Hinata Cosplay By Octokuro set is the hottest cosplay to come out of the Naruto Cosplay universe since Tsunade. As always Octokuro shines through her Hot Cosplay sets and this is regarded as one of her best boudoir cosplays ever.
RELATED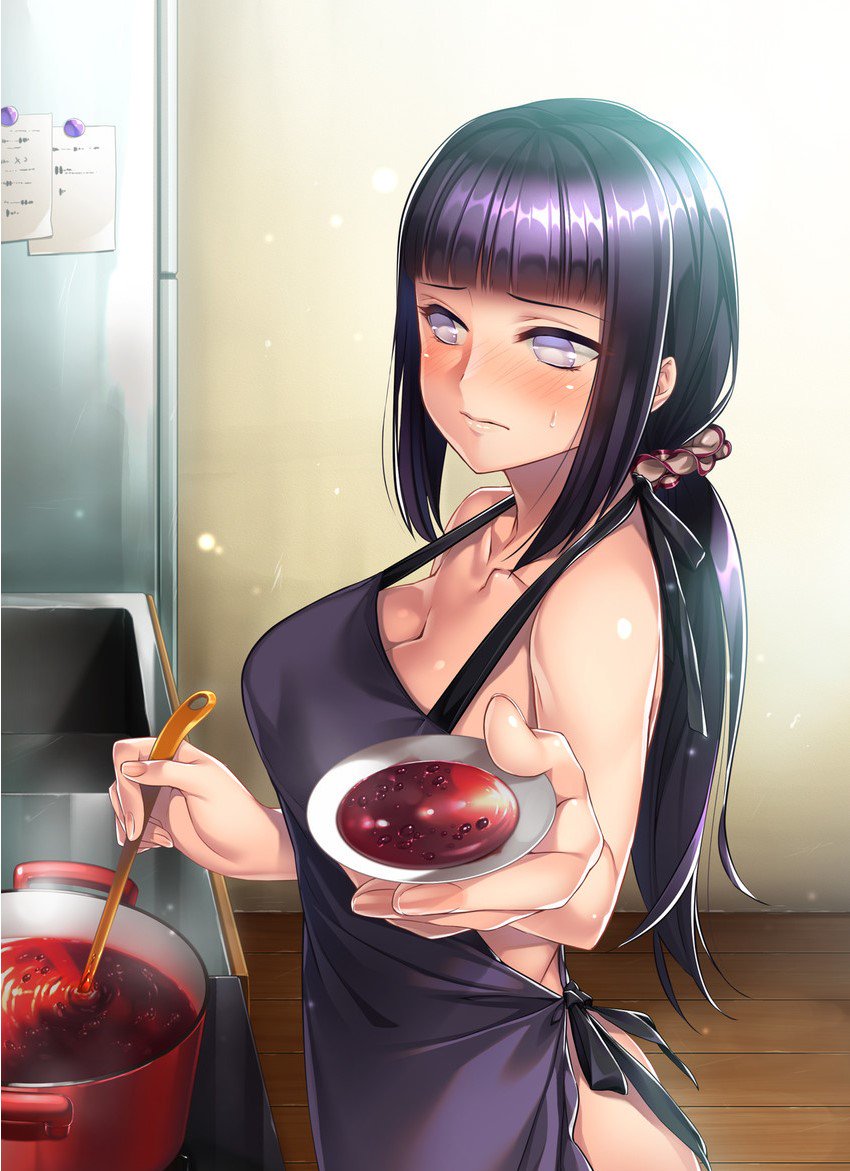 What is Boudoir Photography?
Boudoir photography treads the fine line between fashion portraits and glamour photography. The word boudoir itself derives from a French word which means a woman's private salon. Boudoir shoots are usually for women, however, men are also welcome to explore a different side to their personality.
These shoots are meant to exude sensuality and are intimate in nature. That's why one usually wears racy lingerie and pose seductively to profess ownership over their sexuality.
Unlike other genres, boudoir's subjects are often not professional models—anyone can do a boudoir shoot. In fact, if you are on a journey of self-discovery, in need of a confidence boost, or just want to express yourself unabashedly, a boudoir session can be the very thing you've been looking for.
Lewd And Nude Boudoir Hinata Cosplay By Octokuro
One of the most popular cosplayers at the moment is Octokuro and her latest Boudoir Hinata Cosplay shows us why she is a fan favourite. Here is her complete lewd and nude Boudoir Hinata Cosplay set.
Who is Octokuro
Octokuro (born Marina Dyagileva) is a Russian cosplay model, Suicide Girl, adult content creator and social media influencer who is known for her provocative cosplay photos. She was born on October 19, in Moscow Russia.
Octokuro has been modeling since 2015 and was inspired her boyfriend to get in front of the camera. Shortly after starting her modeling career, Octokuro linked up with Sucide Girls in 2016. Octokuro has a Patreon and OnlyFans where she post nude and explict photos that leaves little to the imagination.
NEXT
Hinata And Sakura Anal Jutsu Cosplay Porn Video
Did you like this sexy Boudoir Hinata Cosplay set by octokuro? Are there any other cosplayers that are as good as her? Let me know on twitter @Cospixy or message me on instagram @Cospixy or better yet, just drop a comment below!