Here is a list of the best Ecchi K/DA Ahri Cosplay Collection that League of Legends fans are totally in love with. League of Legends is an online multiplayer video game that was launched in 2009. The game lets players play the summoner and control certain champion that has a unique set of skills, abilities, and power. One such hero in this game is called Ahri, the Nine-Tailed Fox, and a ranged champion that fires magic energy to enemies.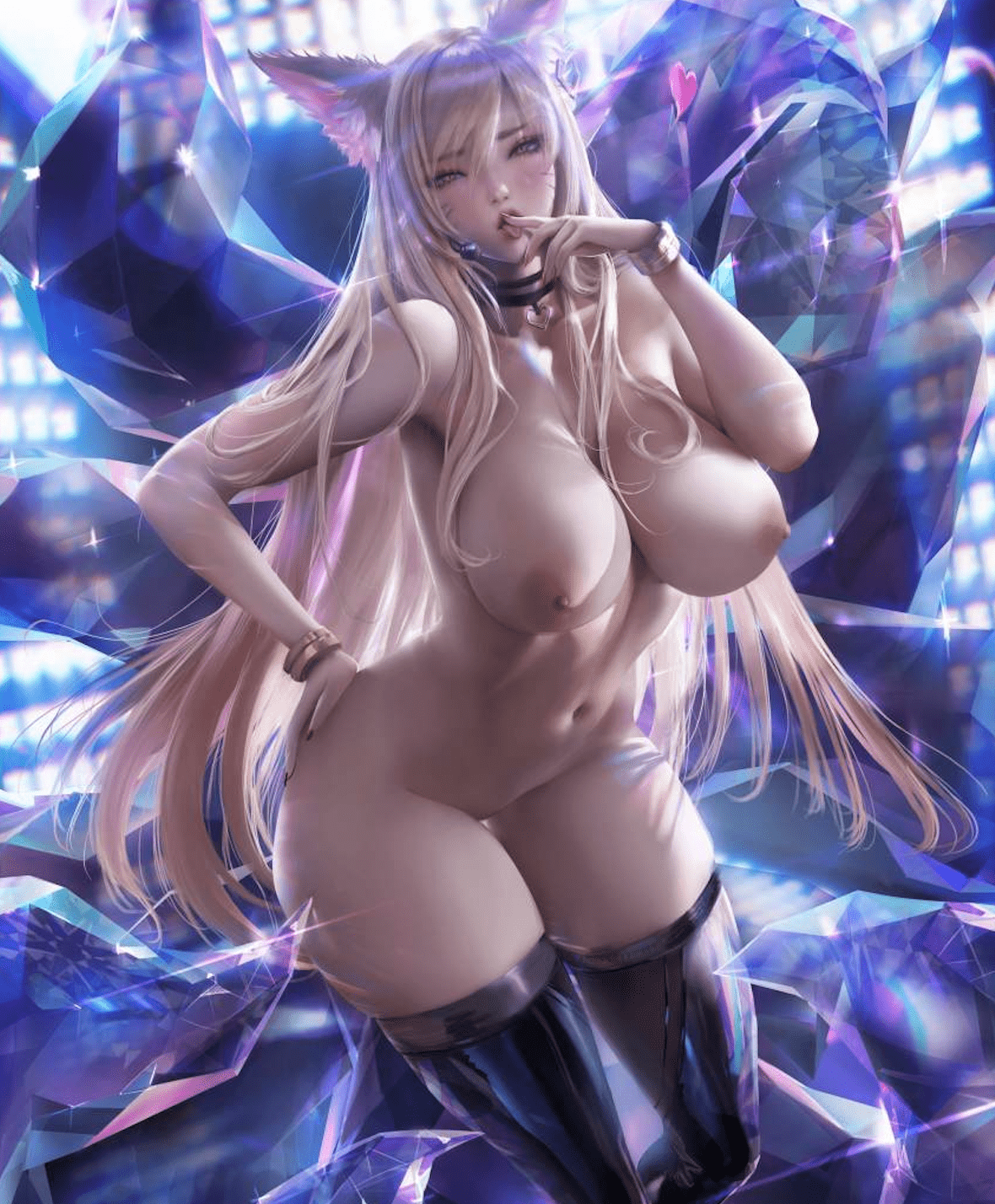 Who is Ahri from League of Legends
Ahri is a Vastaya but she didn't grow up with her people. Ahri earned her nickname because she was adopted by a pack of ice fox when she was a child after abandoned in a snowy forest. Without someone guiding her, Ahri discovered and developed her powers on her own.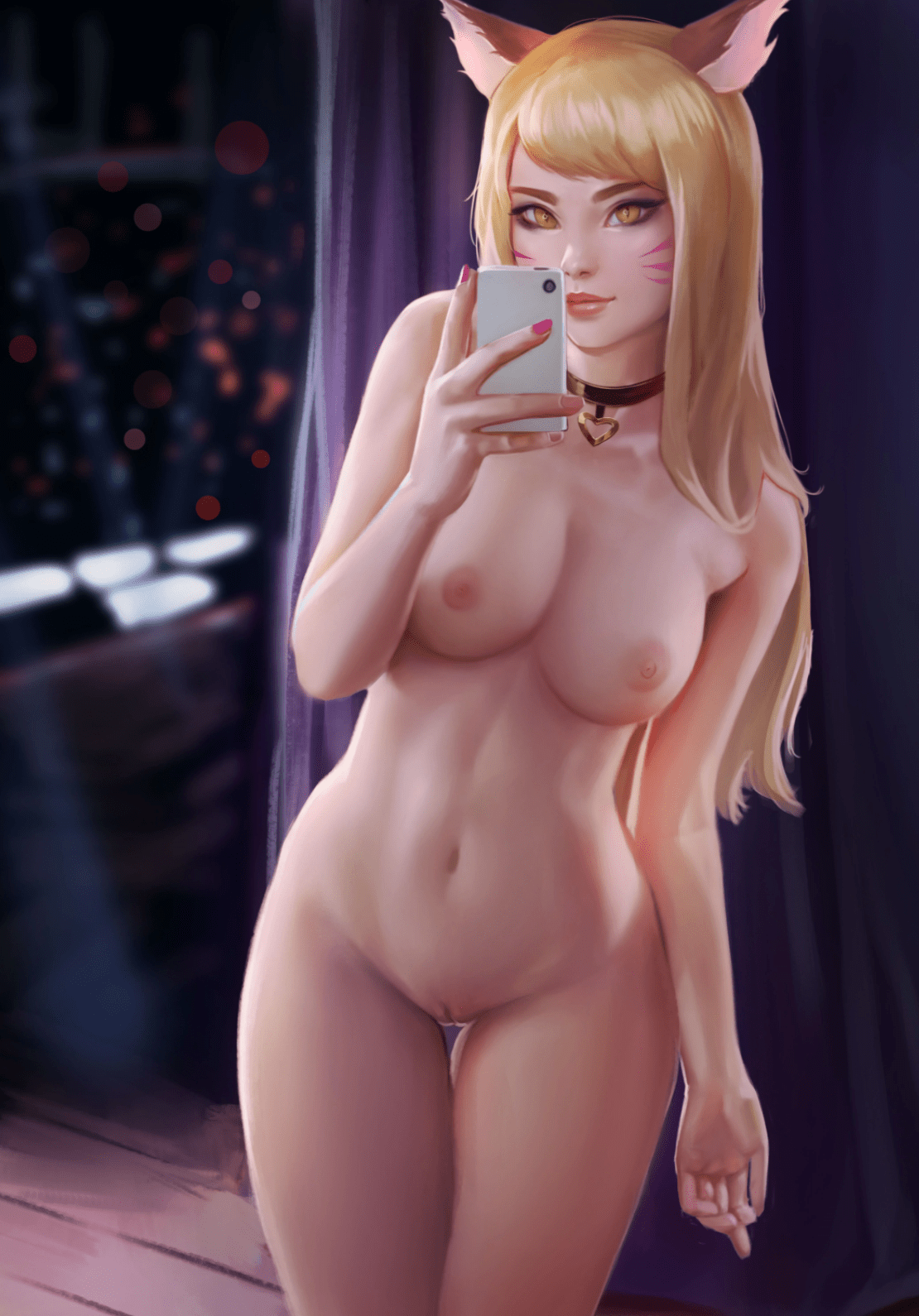 The Best Ecchi Ahri Cosplays
Ahri, released in 2011, is not one of the original champions. There are already a lot of skins and costumes for this character but the most popular for cosplay is K/DA Ahri. Here is a list of Lewd, Nude and Ecchi Ahri cosplays for the gaming fandoms amusement.
#10 Best Ecchi K/Da Ahri Cosplay – Hana Bunny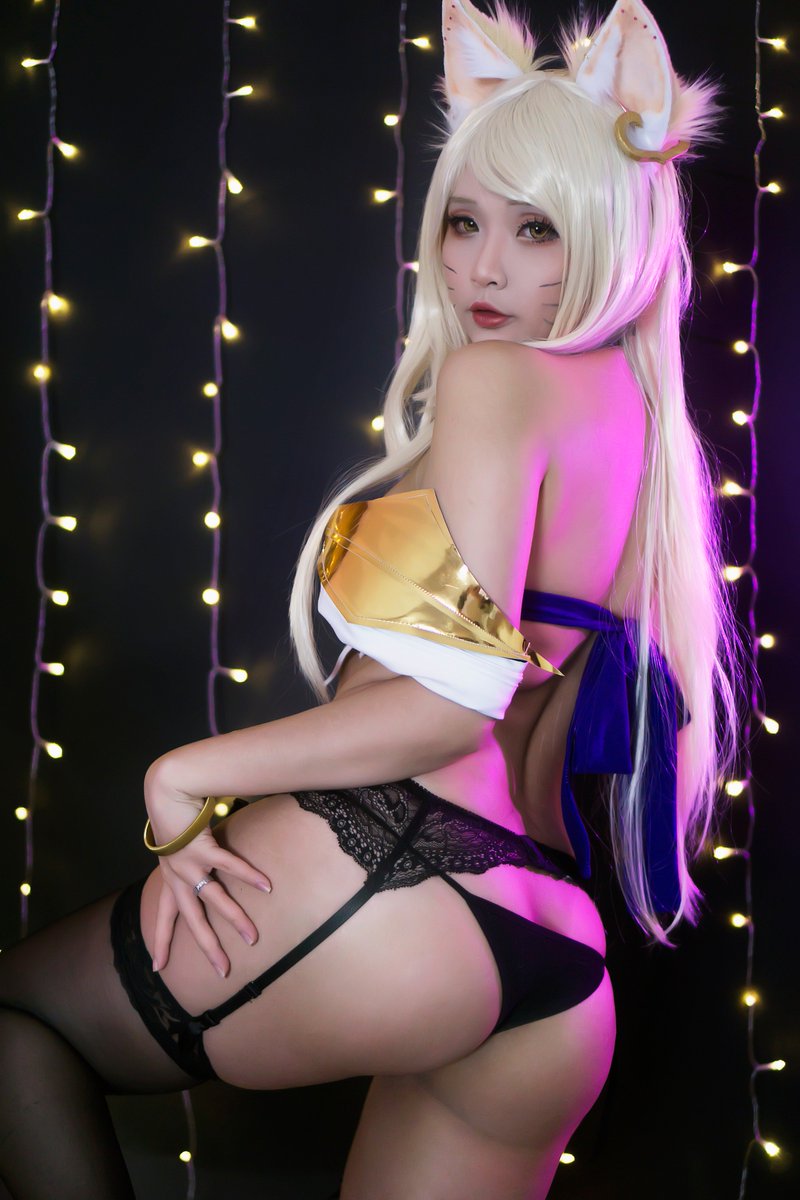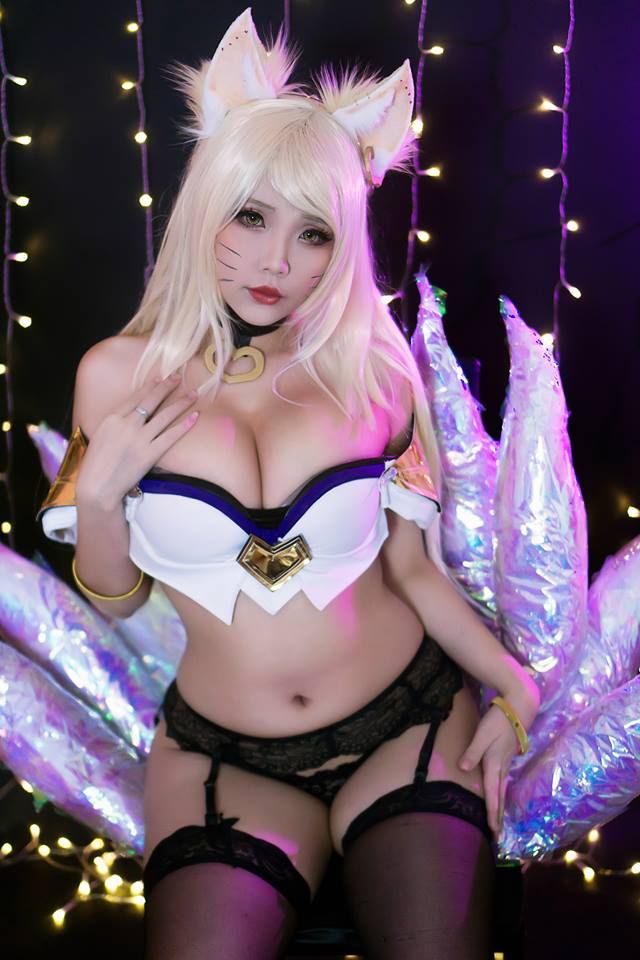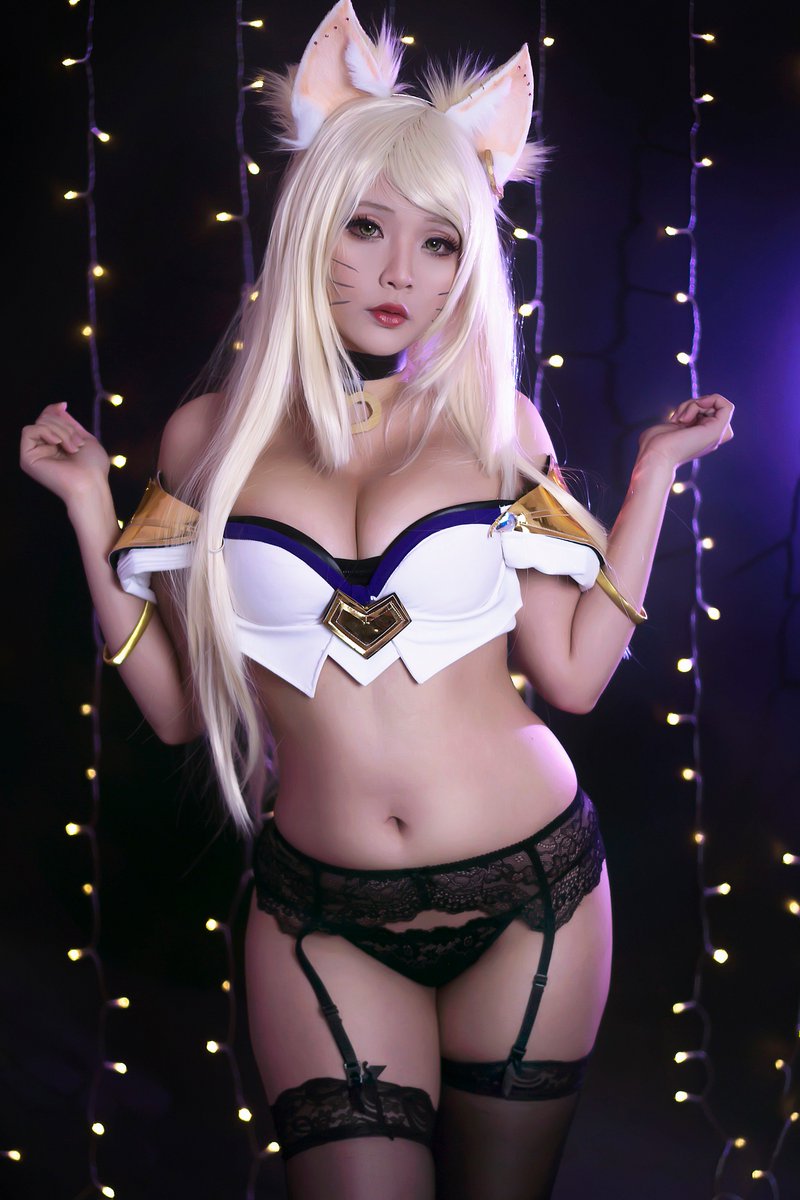 #9 Best Ecchi K/Da Ahri Cosplay – Lady Melamori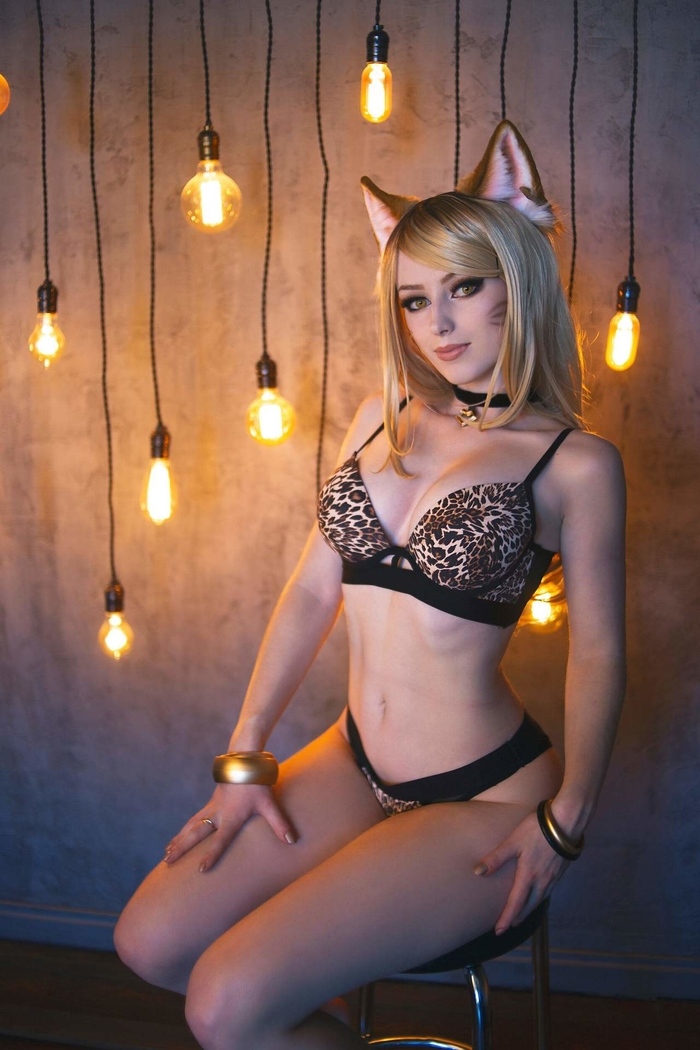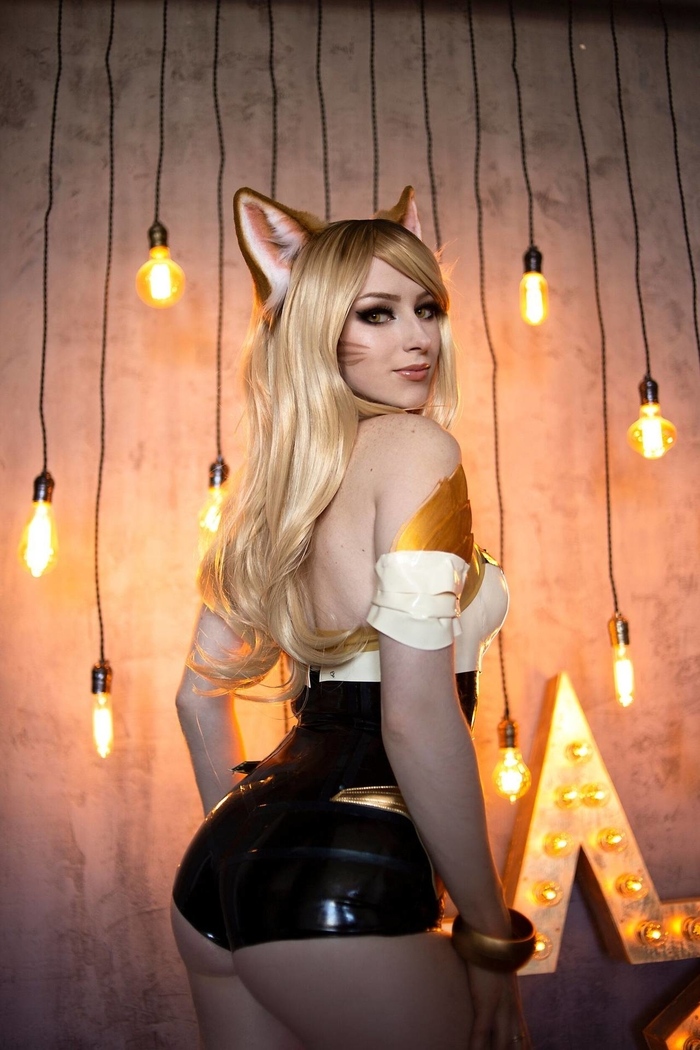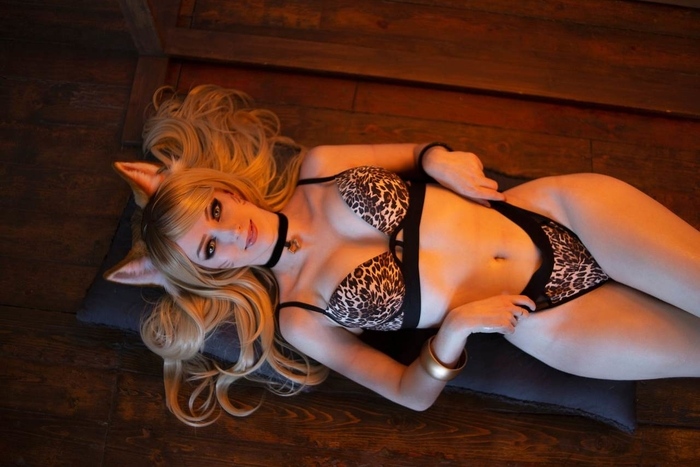 #8 Best Ecchi K/Da Ahri Cosplay – MissWarmJ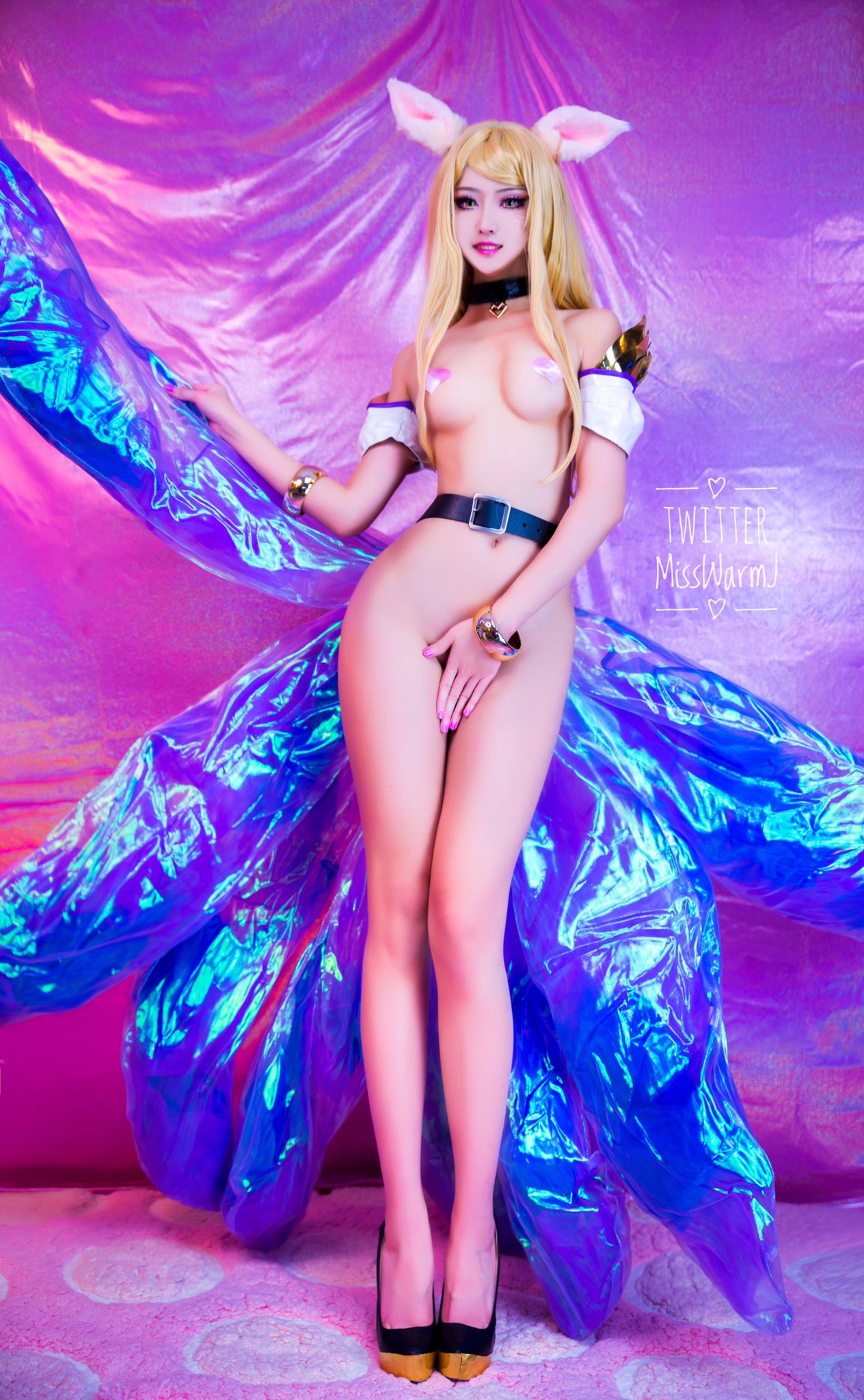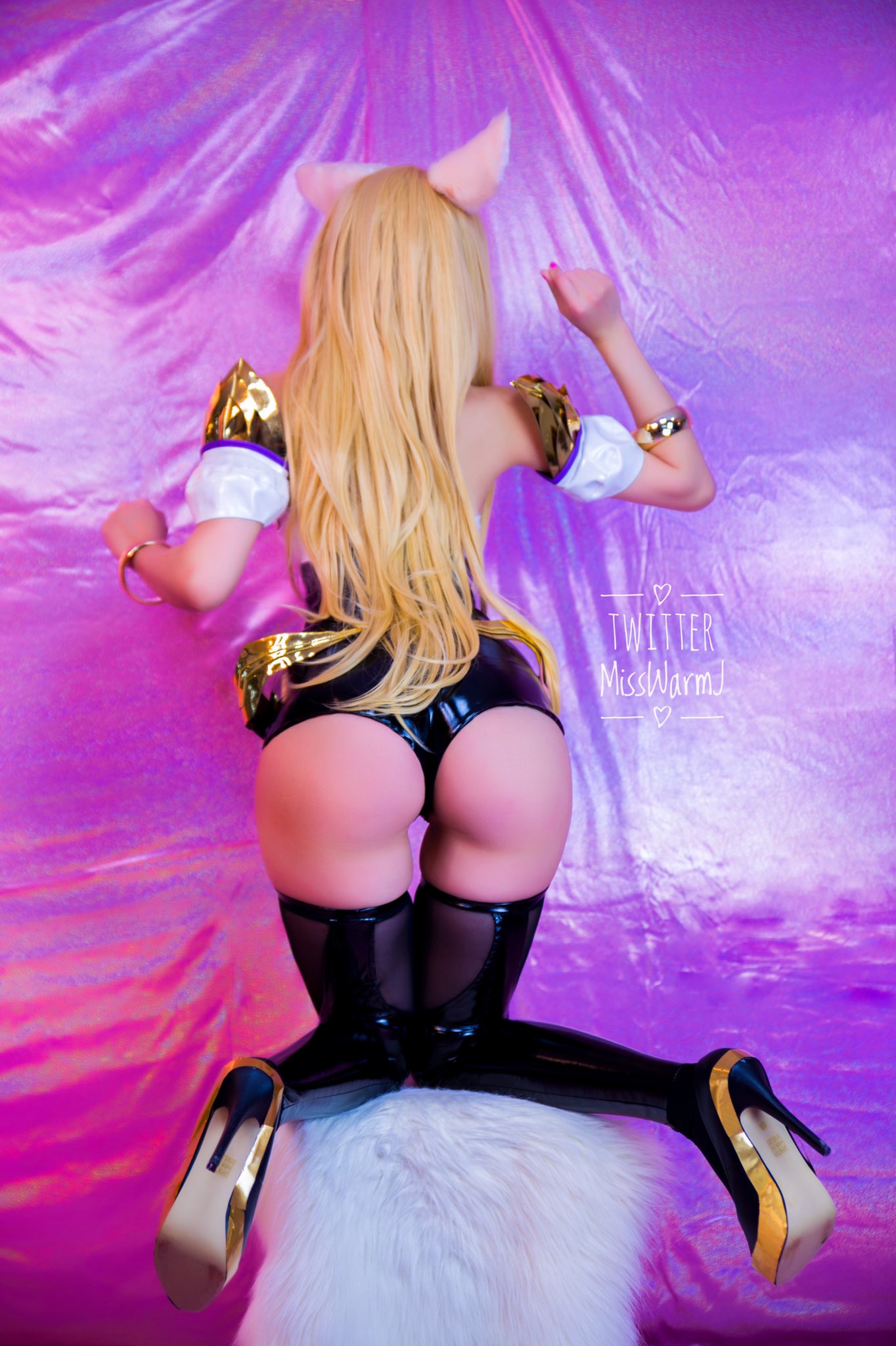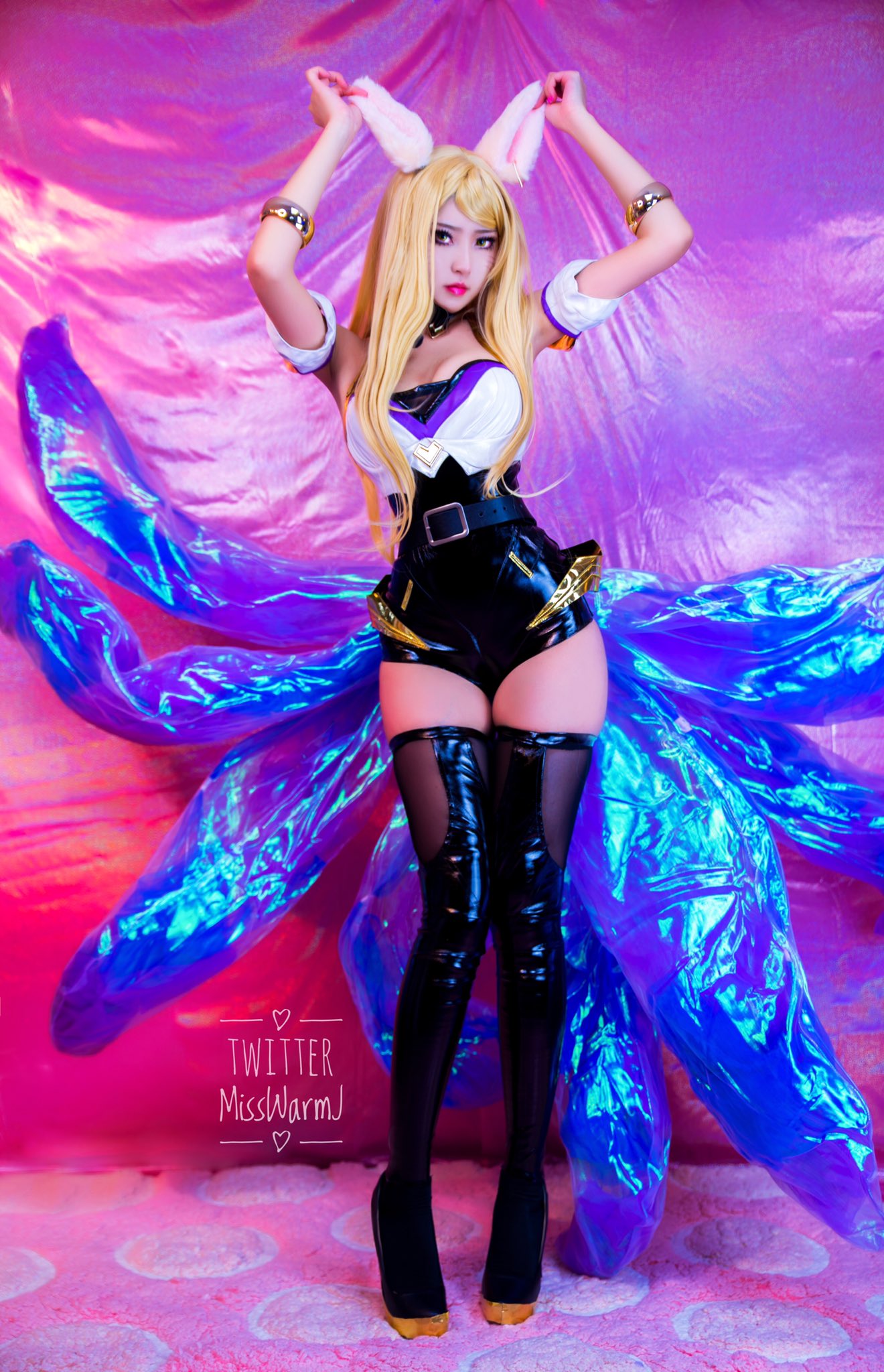 #7 Best Ecchi K/Da Ahri Cosplay – Mikomin Cosplay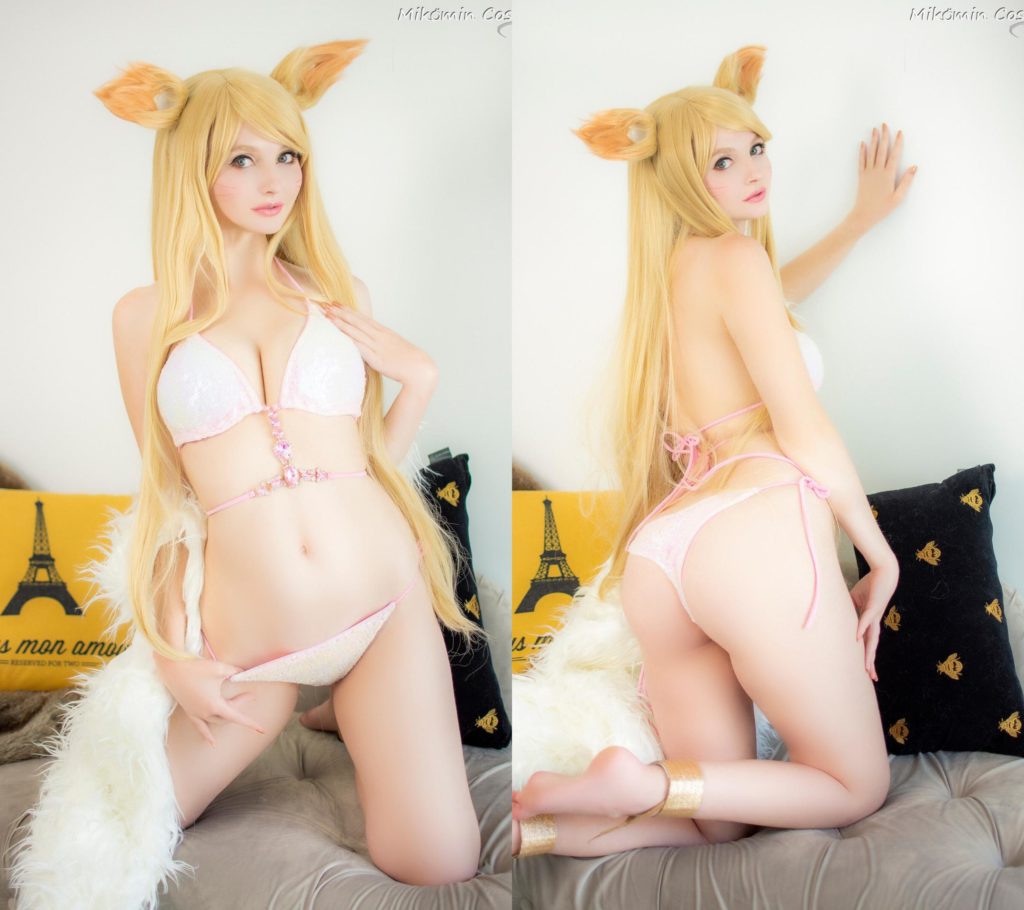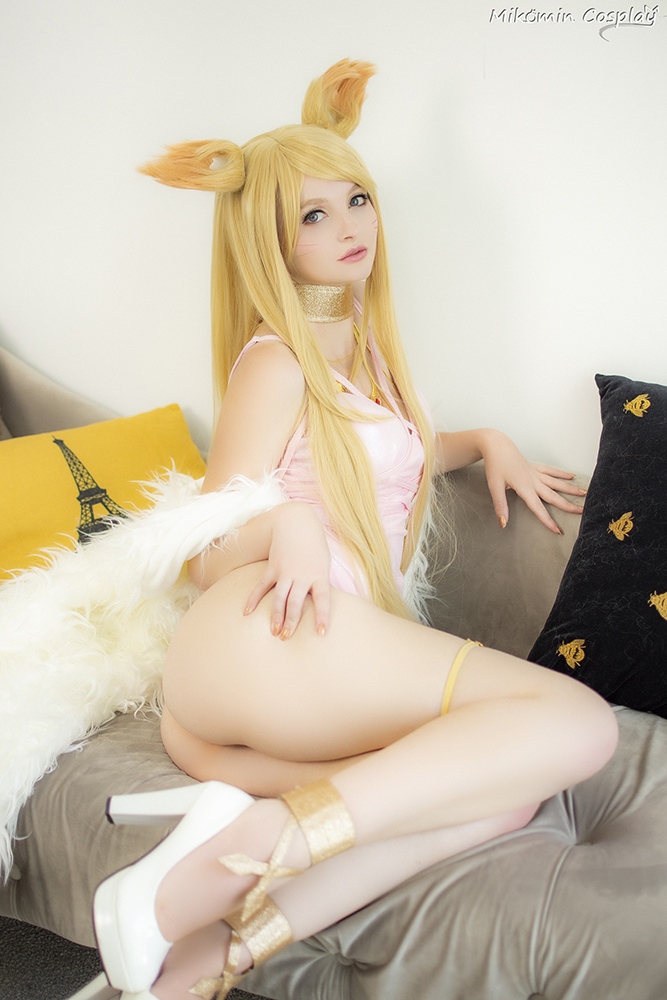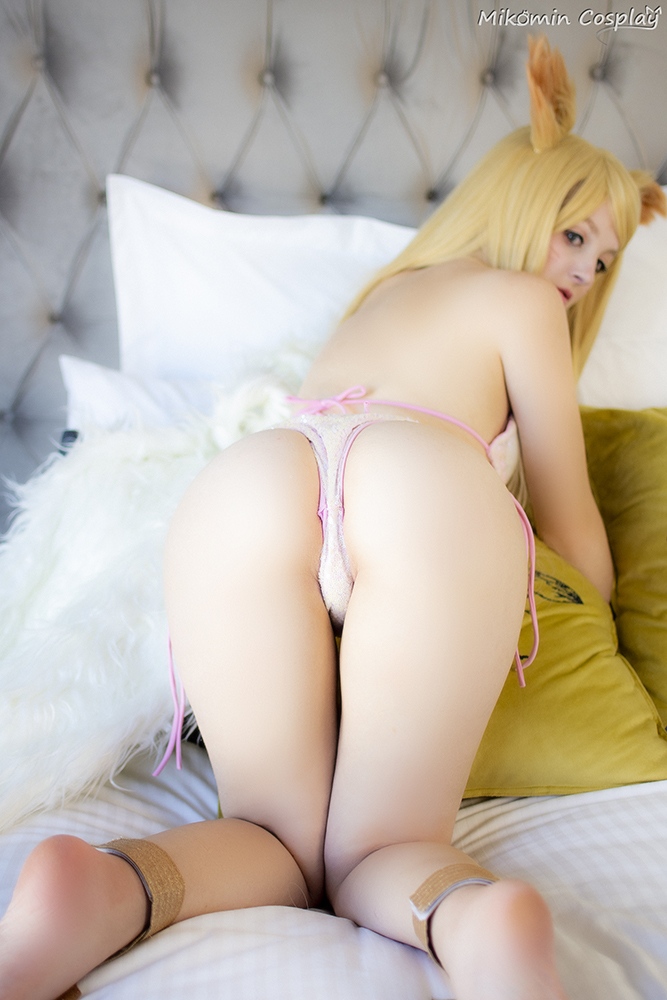 #6 Best Ecchi K/Da Ahri Cosplay – Kerocchi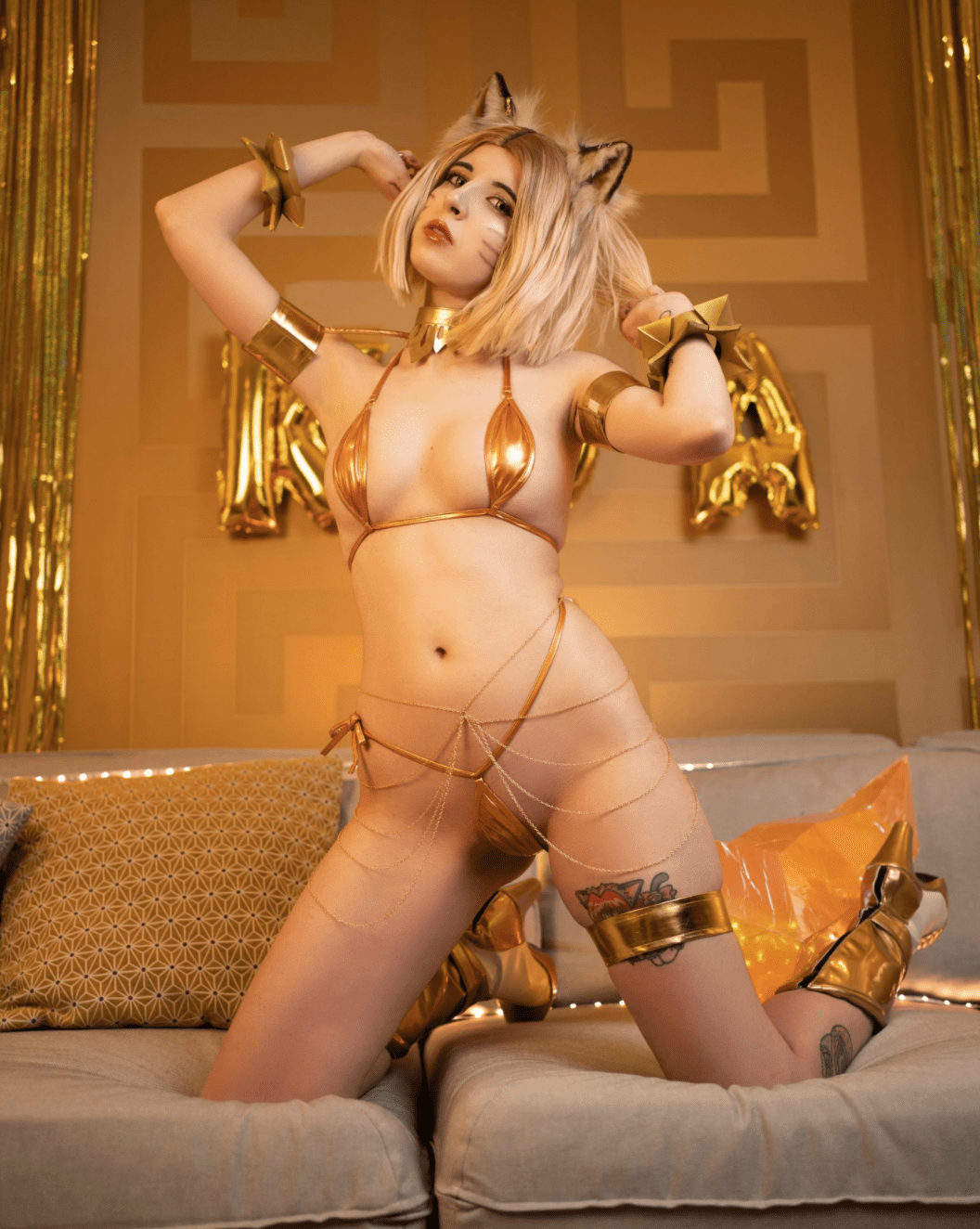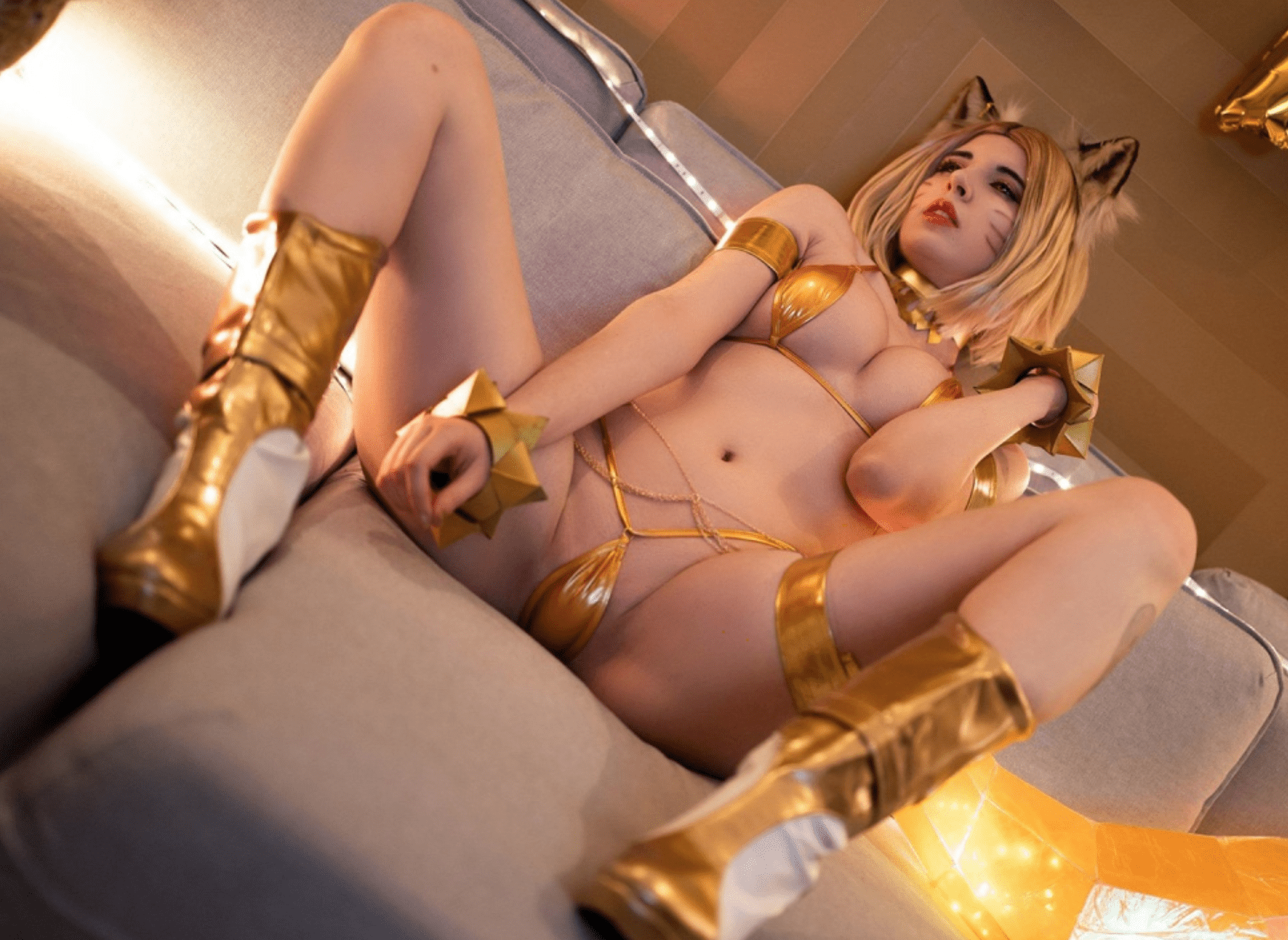 #5 Best Ecchi K/Da Ahri Cosplay – Purple Bitch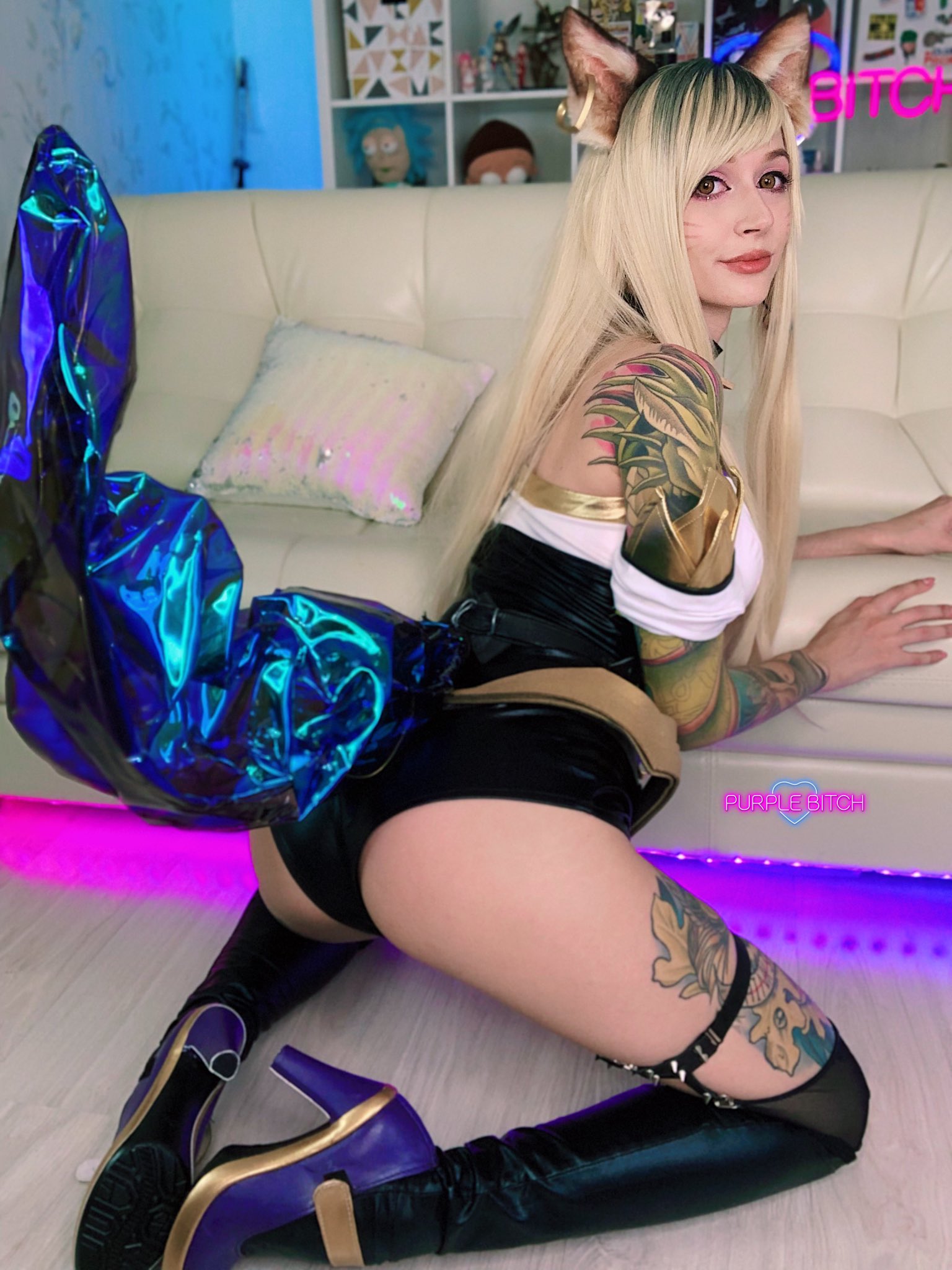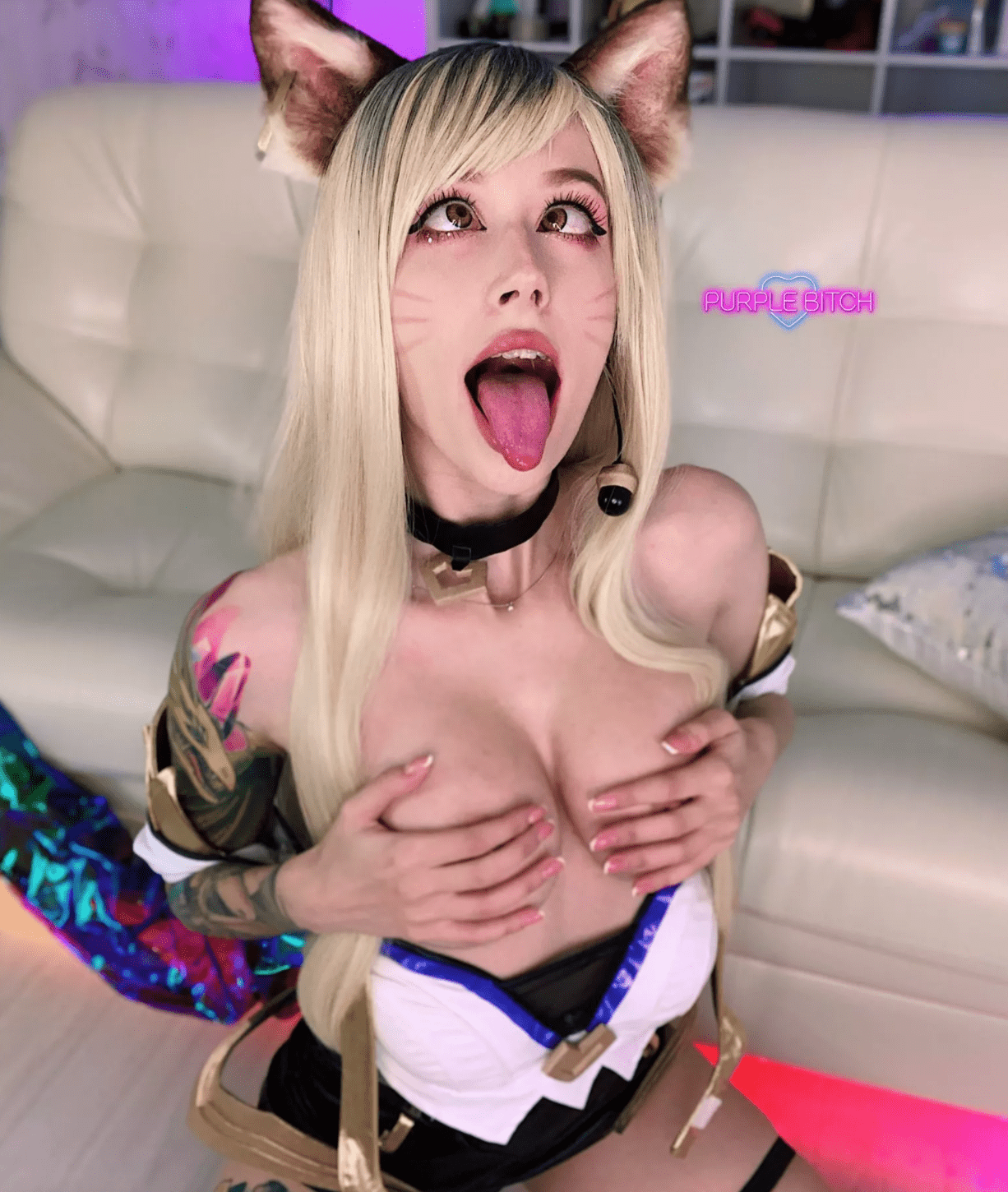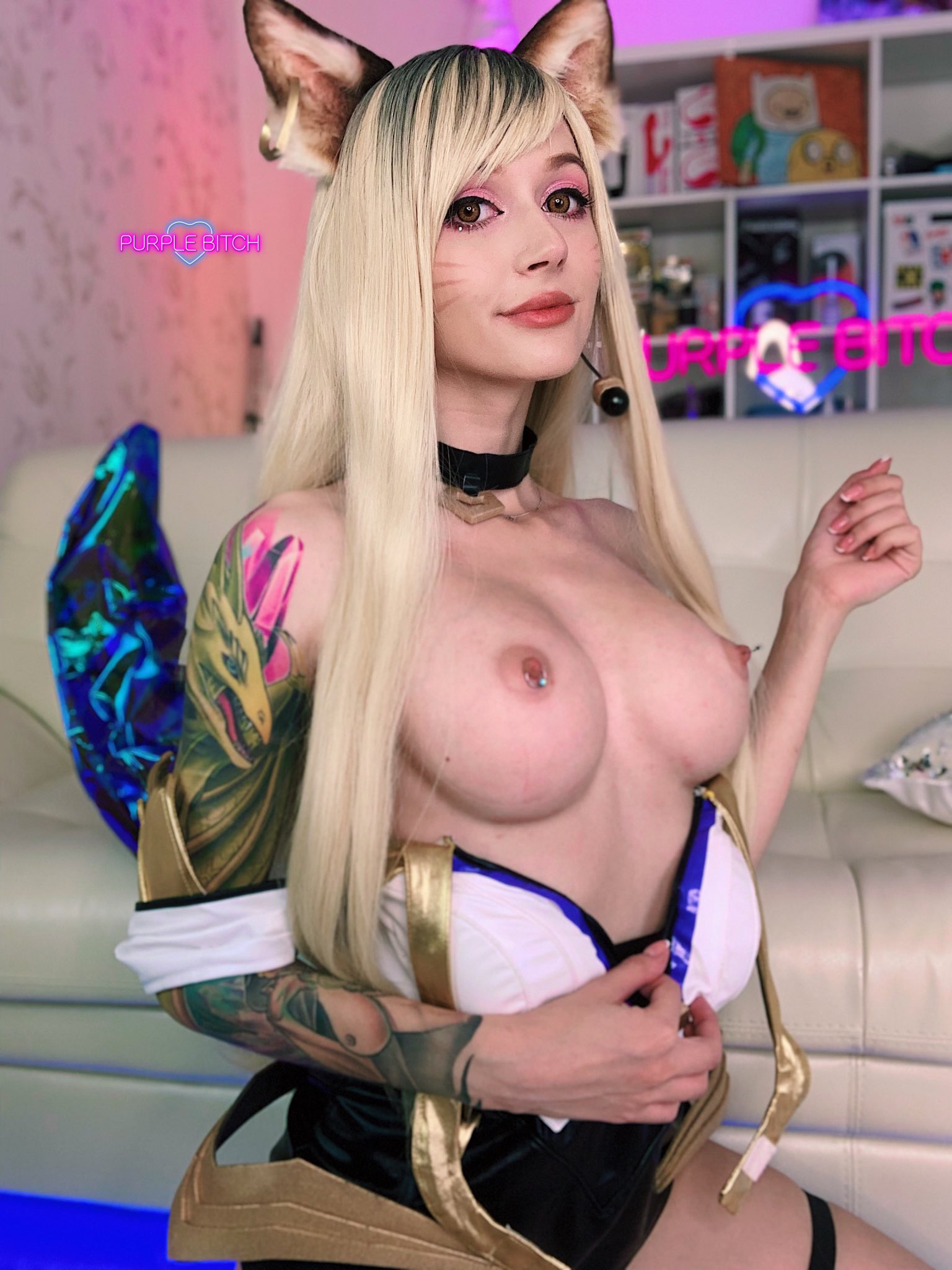 #4 Best Ecchi K/Da Ahri Cosplay – Evenink Cosplay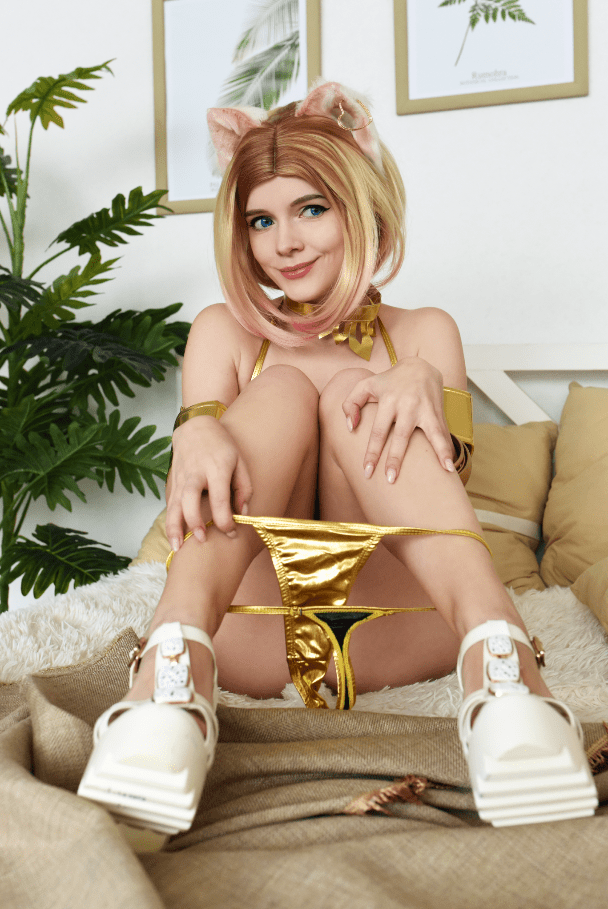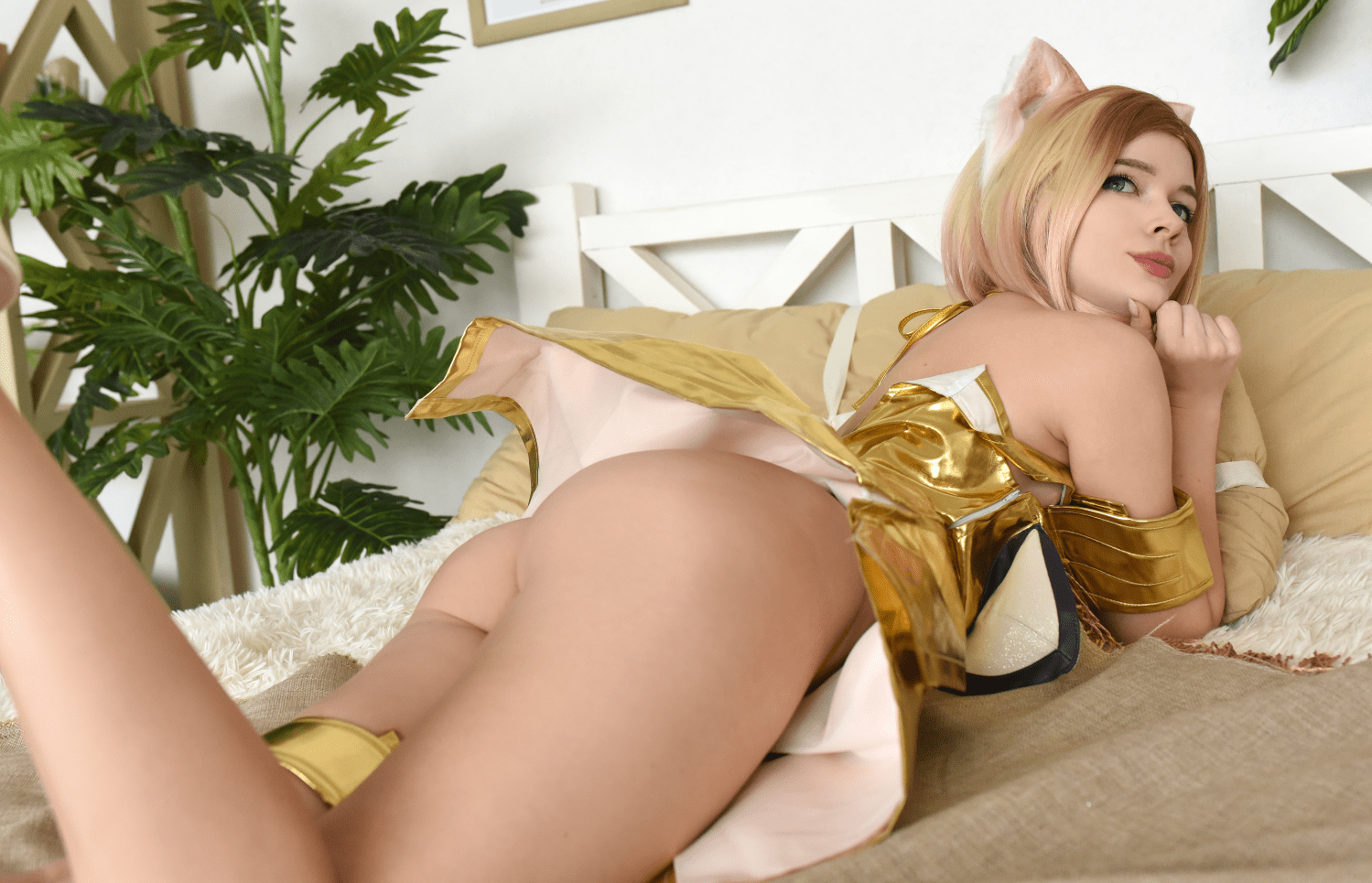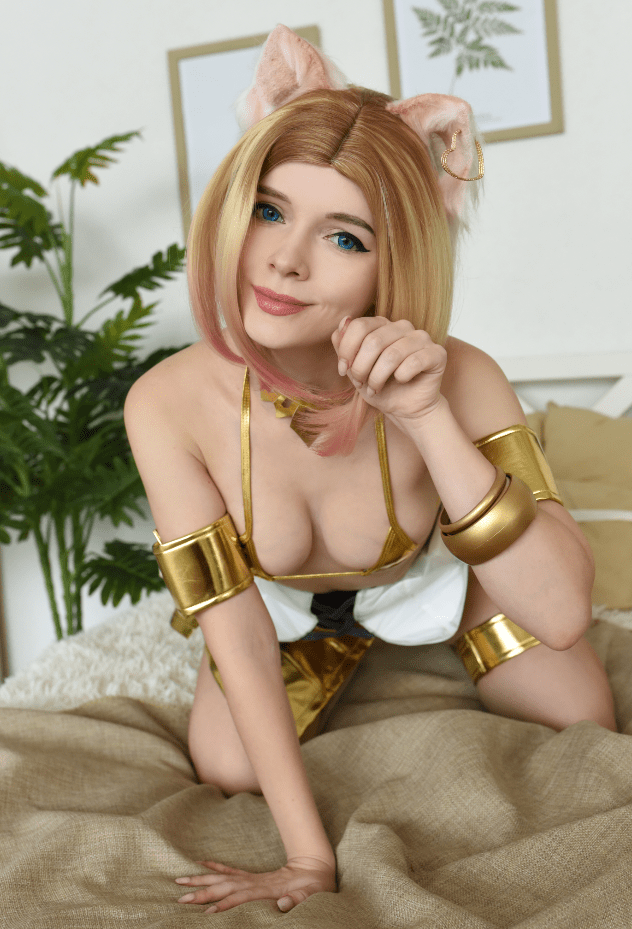 #3 Best Ecchi K/Da Ahri Cosplay – Helly Valentine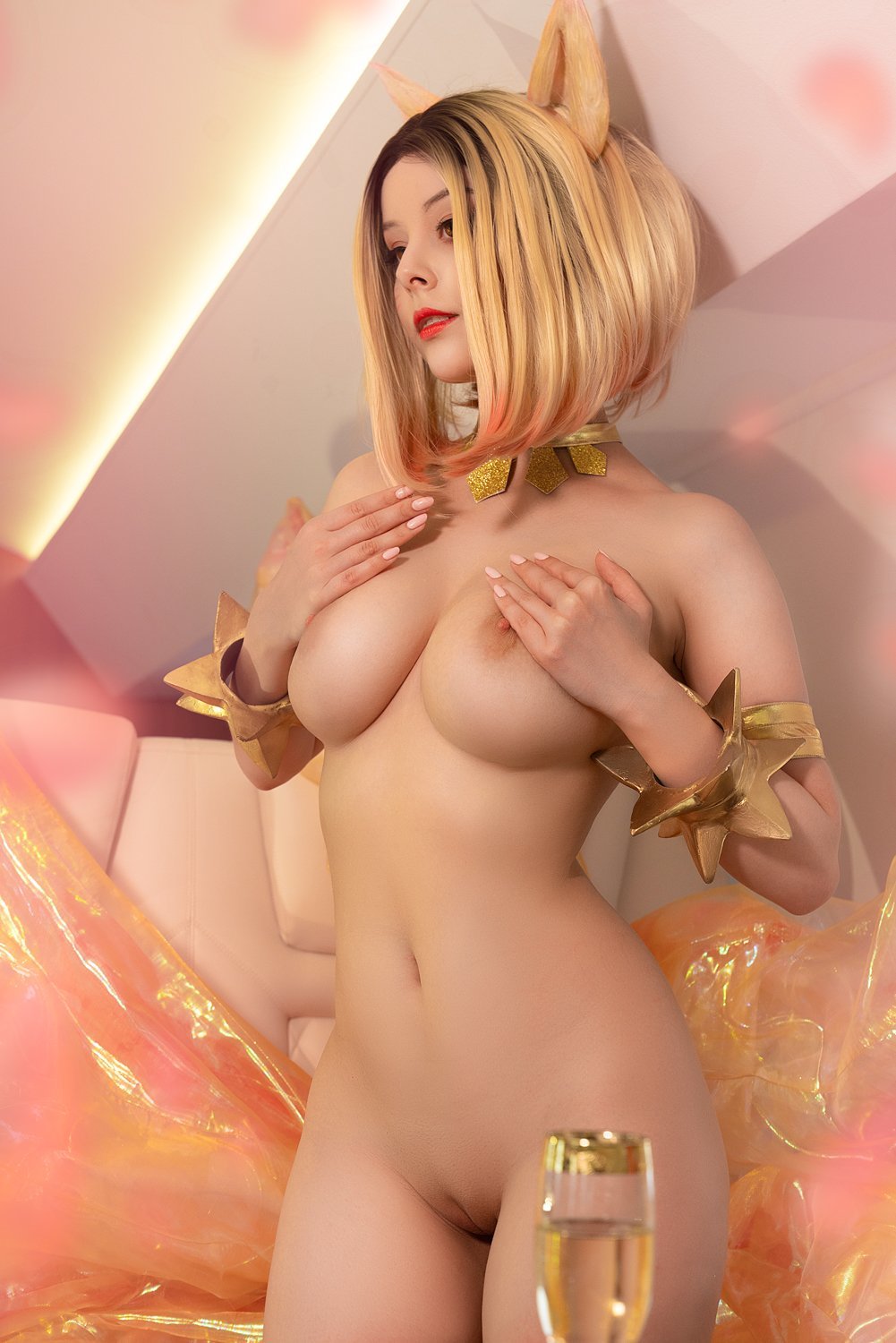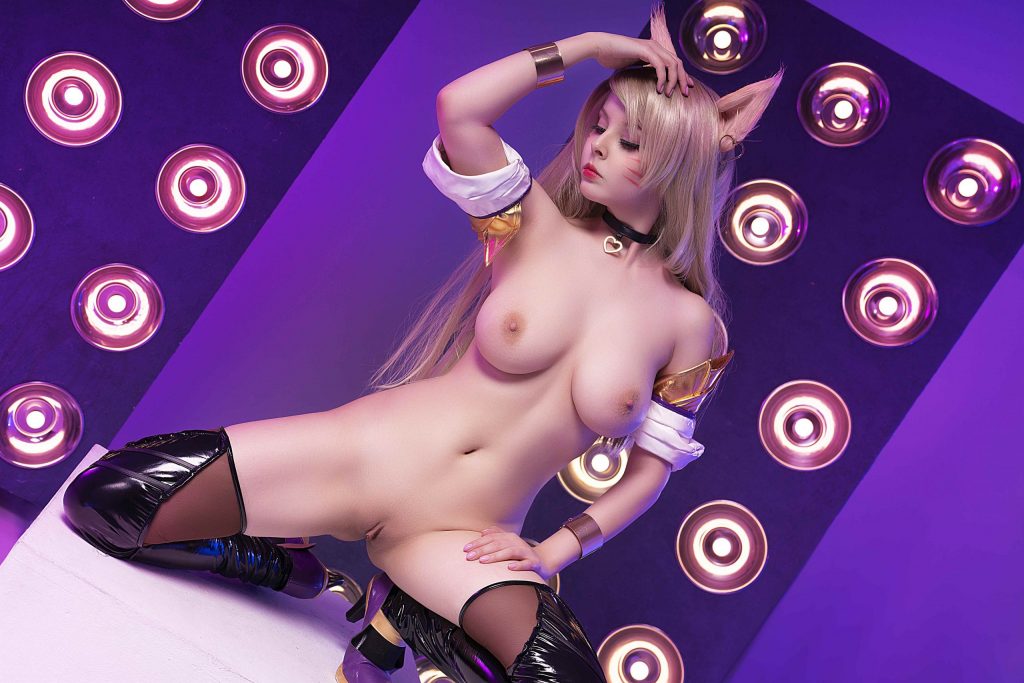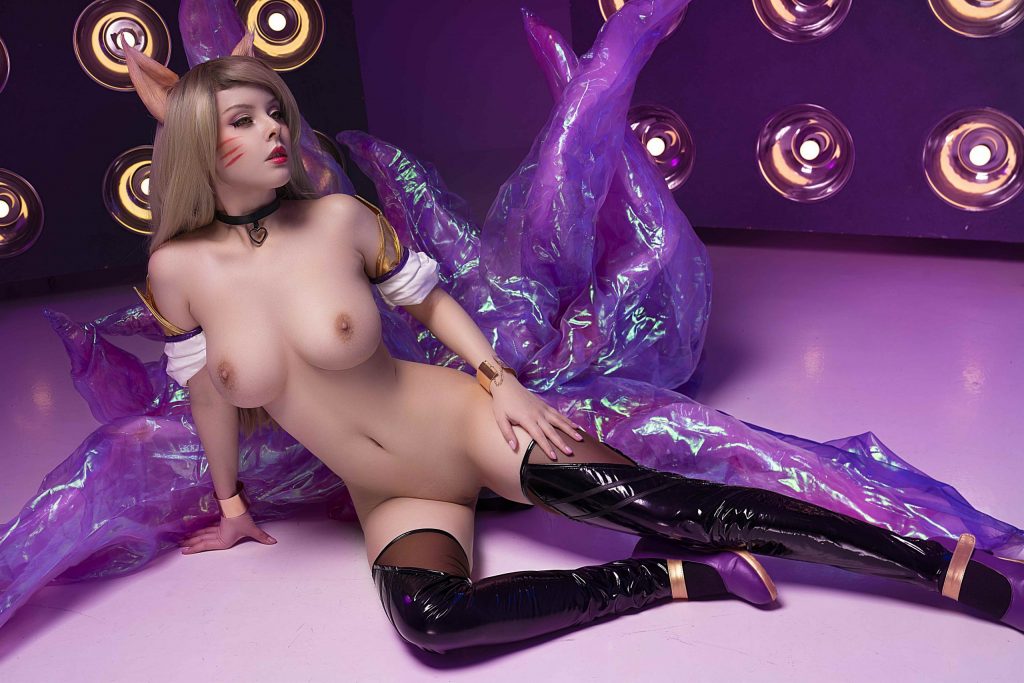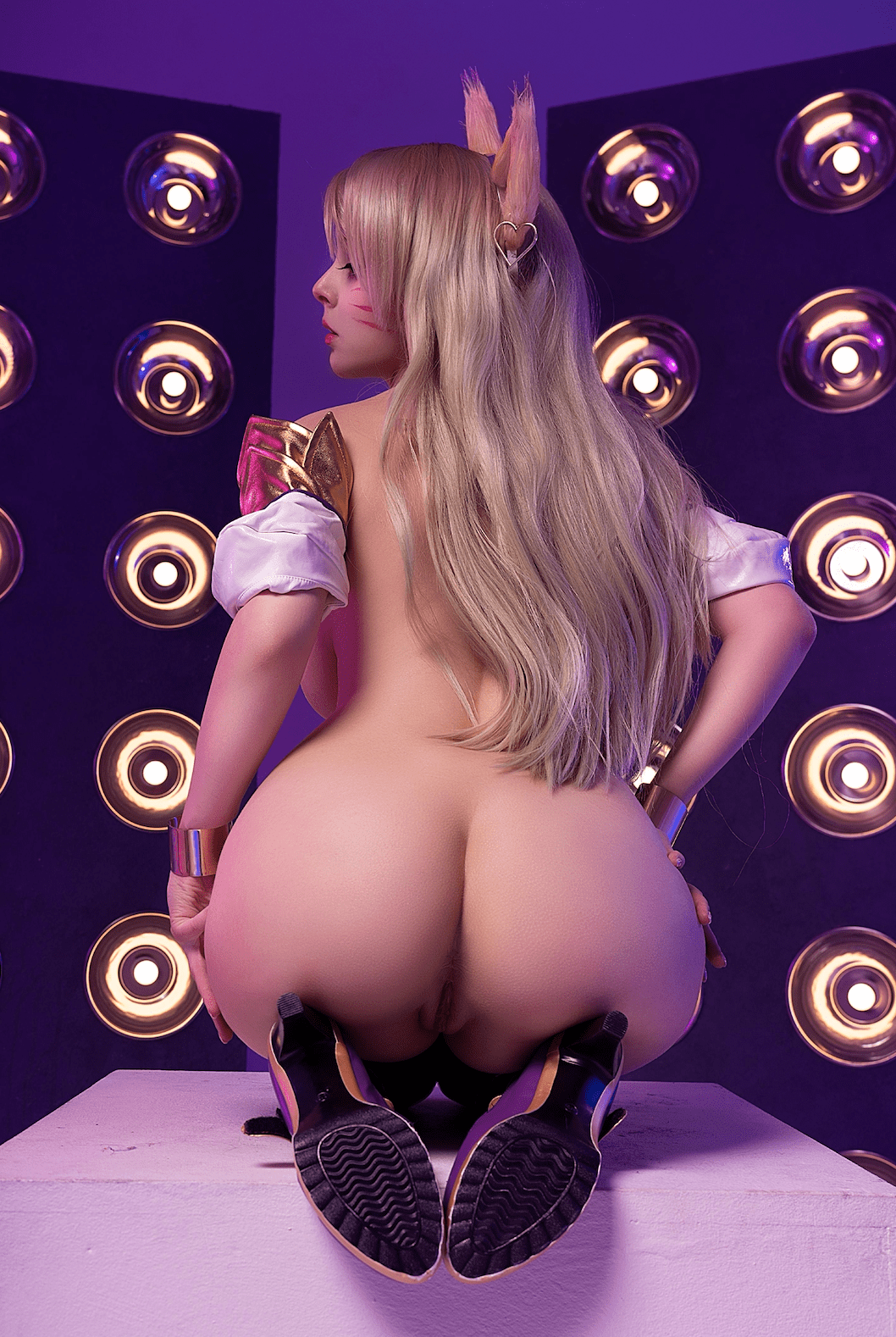 #2 Best Ecchi K/Da Ahri Cosplay – Lada Lyumos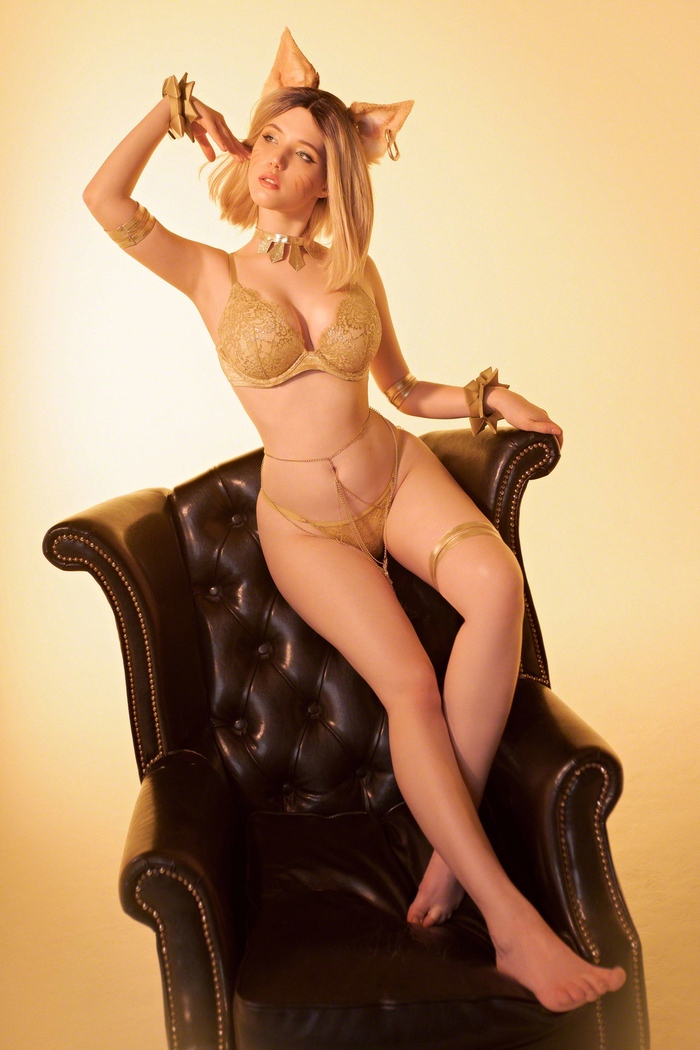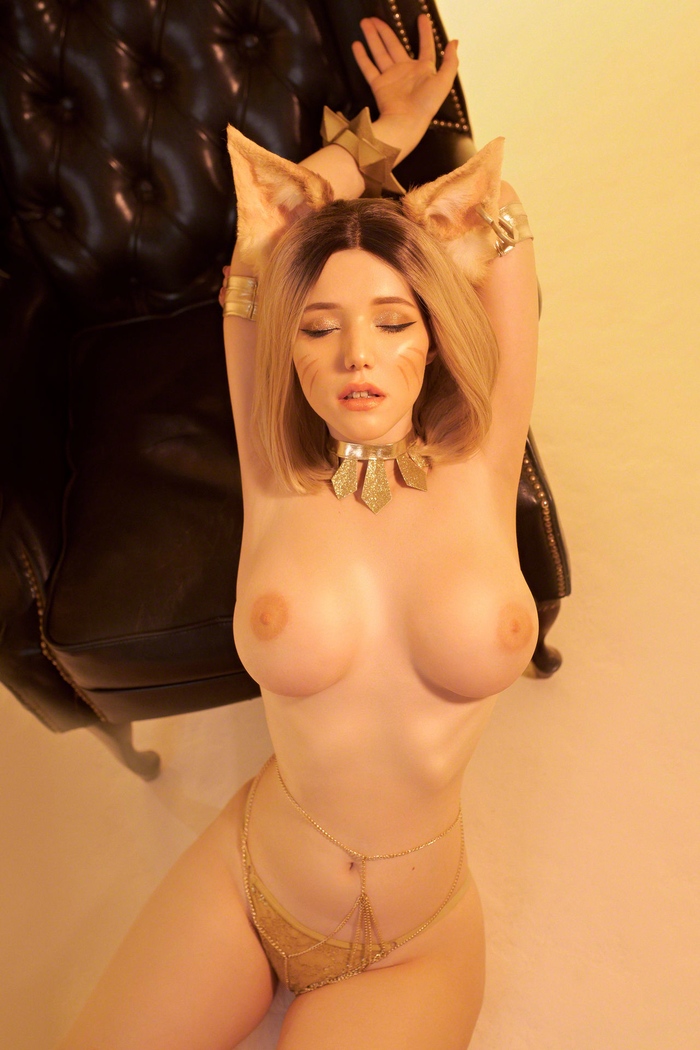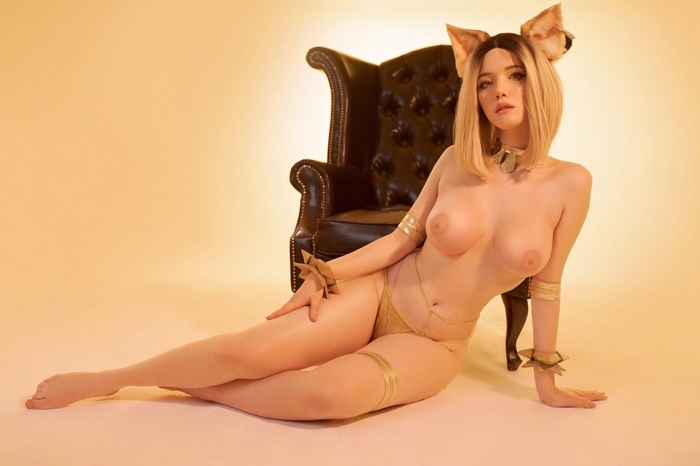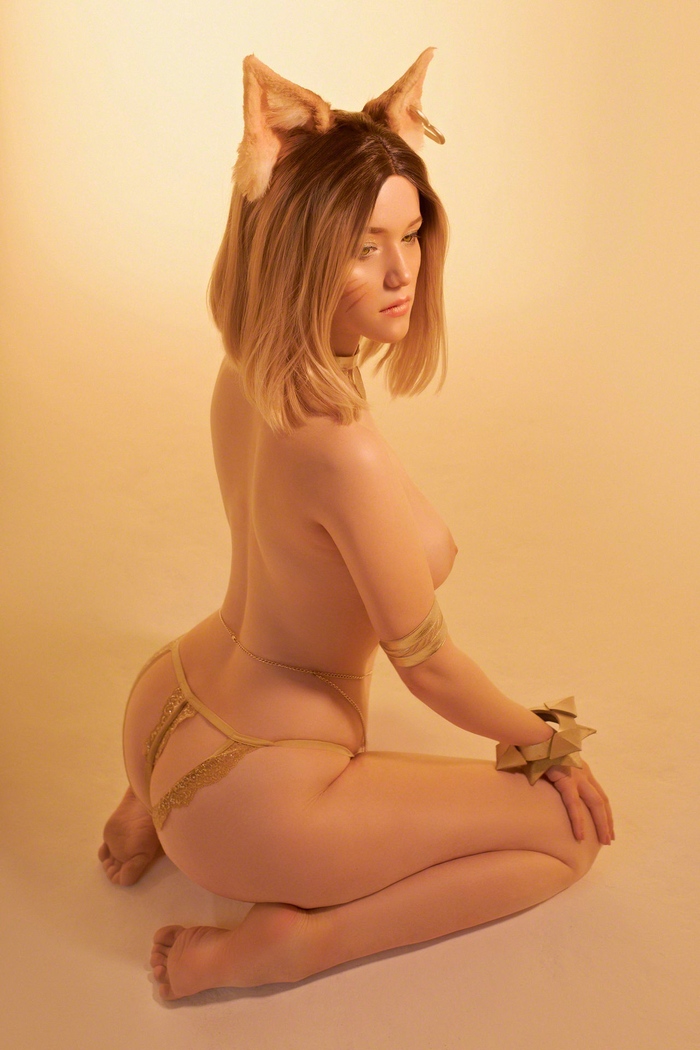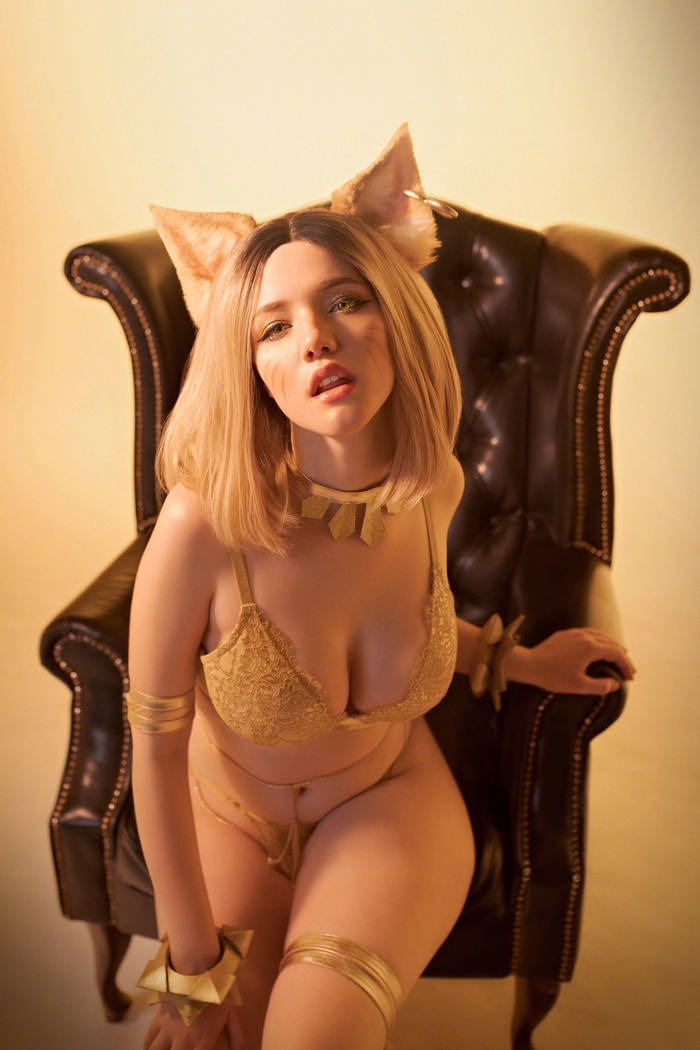 #1 Best Ecchi K/Da Ahri Cosplay – Rocksy Light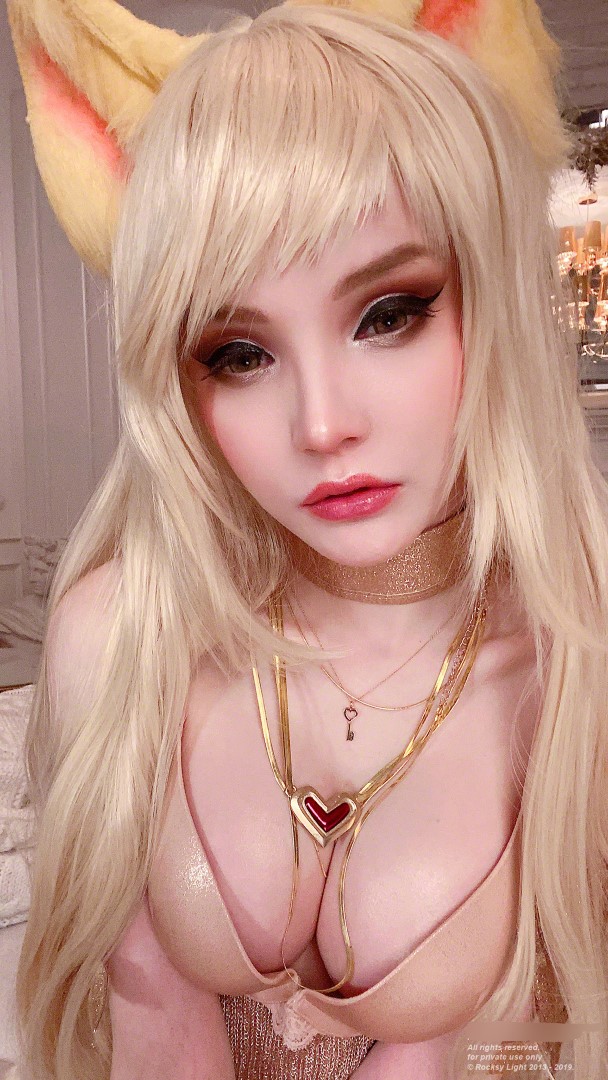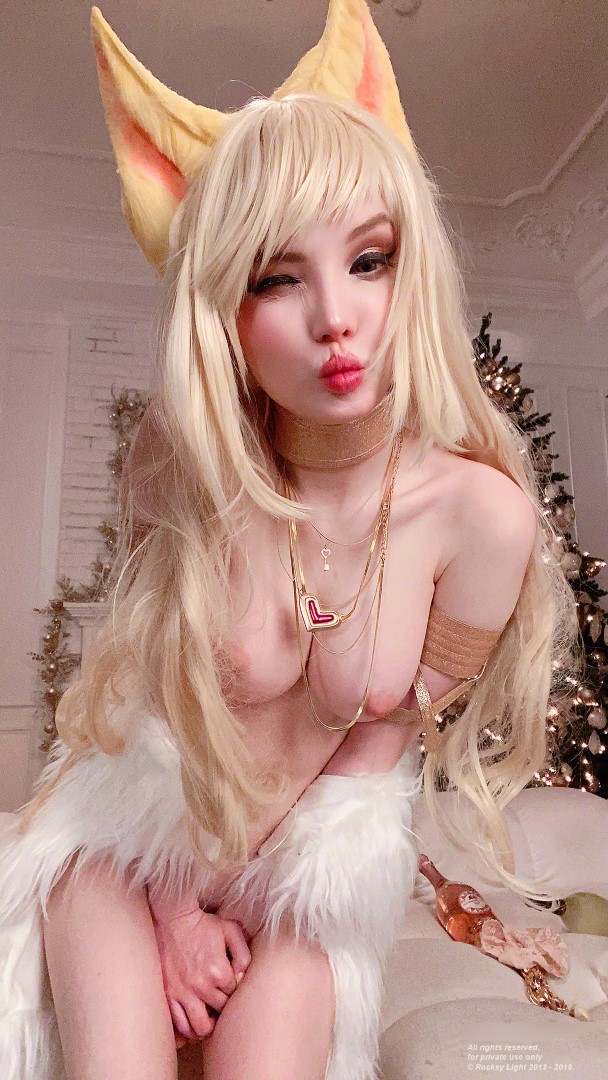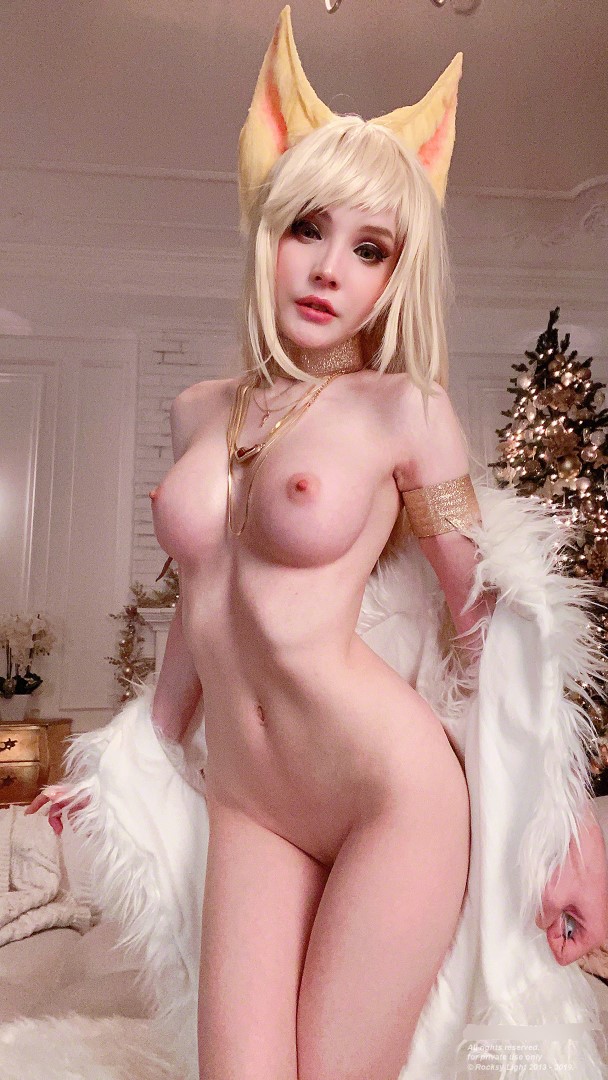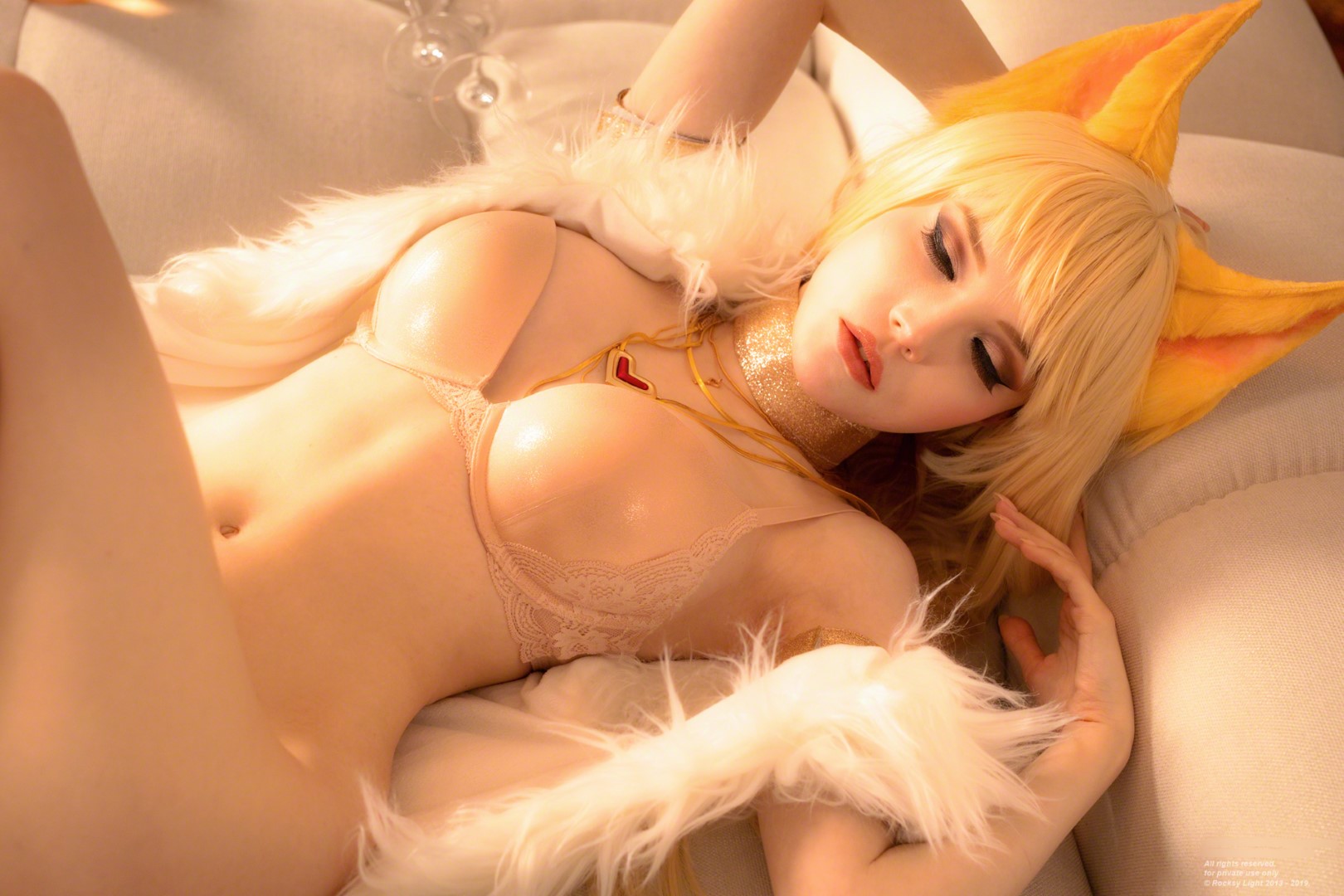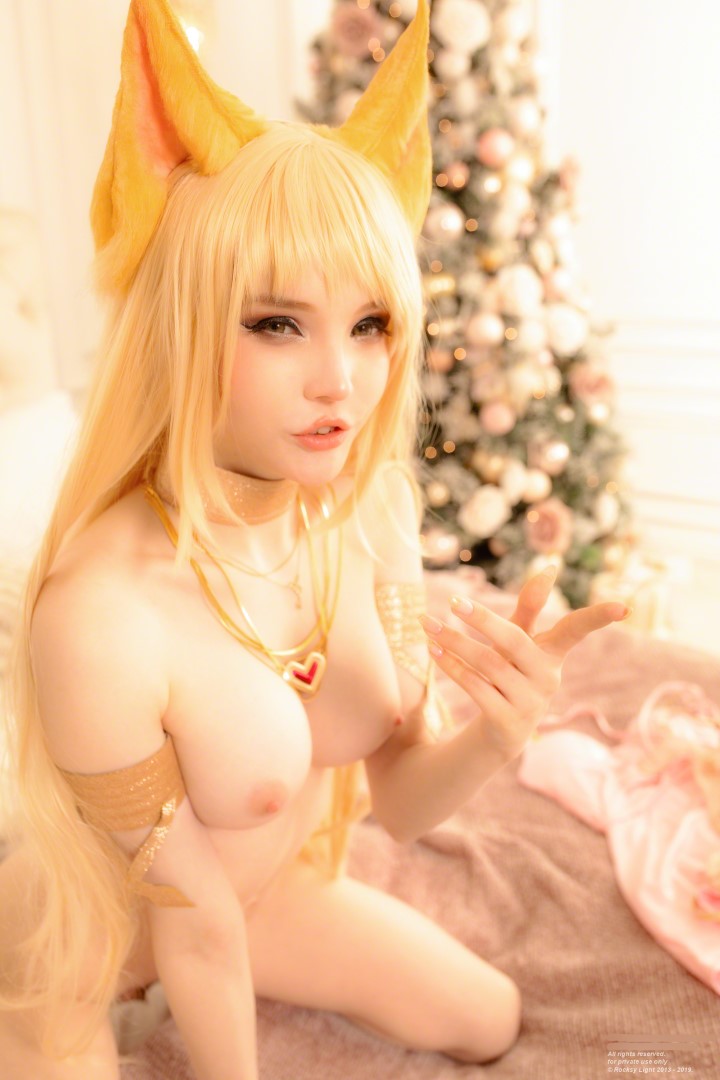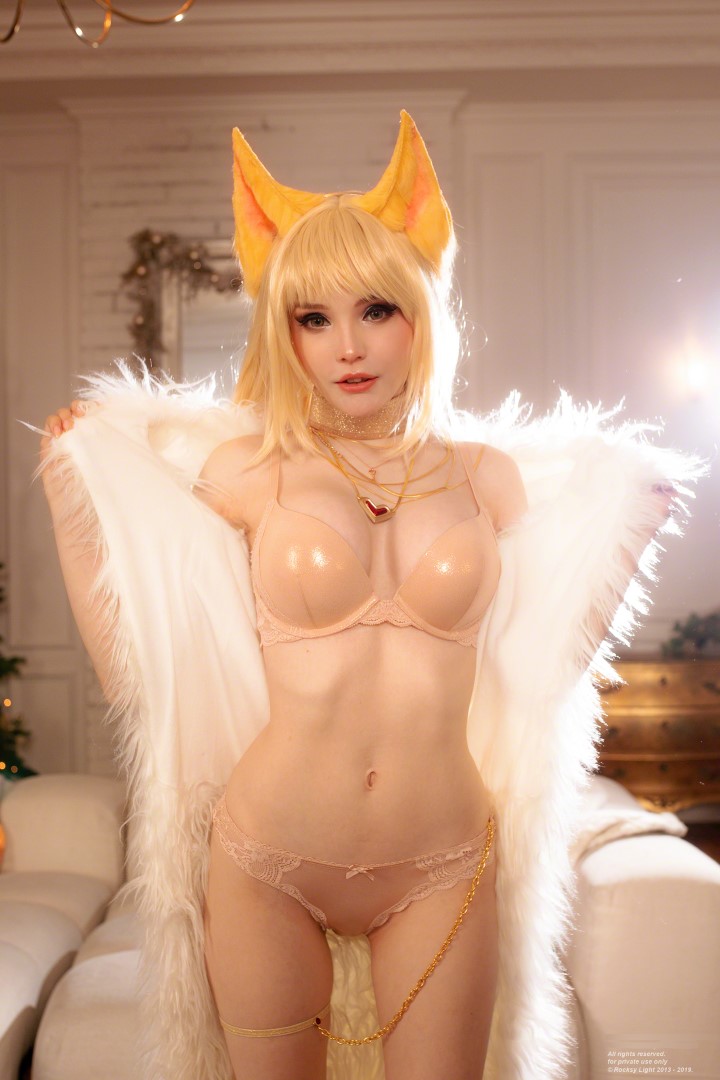 League of Legends Ahri Cosplay Tutorial
Ahri is known as the Nine-Tailed Fox because of her appearance of wearing fox tails and because ice foxes raised her. Her real race is Vastaya, though, giving her power and abilities from this race. There have already been several skins released for her from the year 2011.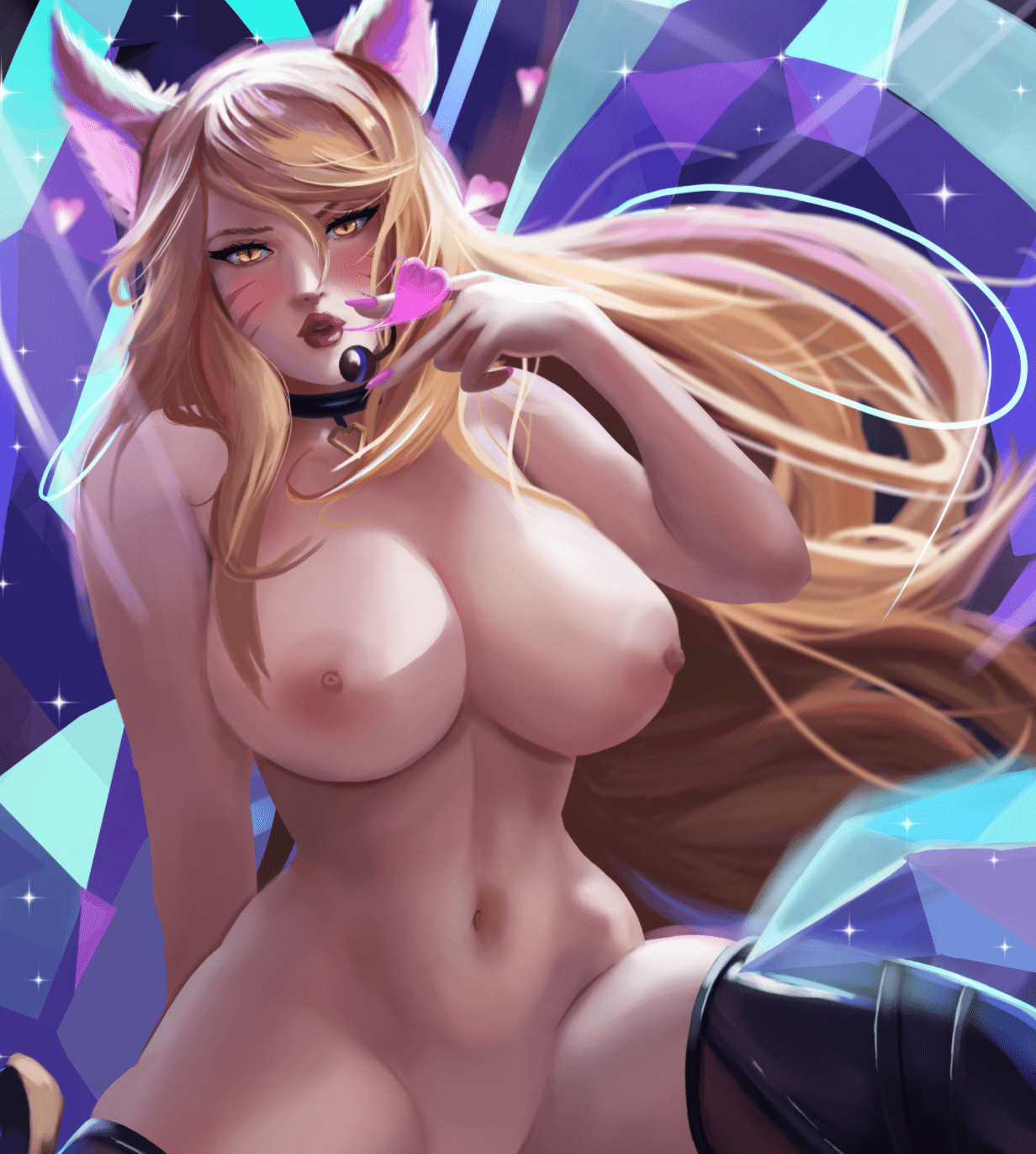 For this LOL Ahri cosplay set, it includes two of her costumes, the Popstar Ahri costume and the K/DA costume. The Popstar Ahri cosplay comes with a long pink tailcoat with a white insignia on the right shoulder. It also comes with pink shorts and a purple tube top, a necklace, and purple heeled shoes. The long blonde wig and the pink nine-tailed fox prop will complete the set. The K/DA costume consists of a black long-sleeves off-shoulder top with white sleeves and white breast area, as well as the black leggings. There are also yellow designs found near the shoulder and hip area.
K/Da Ahri Cosplay Make Up Guide
The Ice foxes raised Ahri, so there was no one but herself to ask when it comes to her Vastaya powers and how to use them properly. She can properly use some of them, except for controlling her desire to consume life essence. It led to her killing several people, as well as villages to satisfy her hunger. And it resulted in her hiding and isolating herself before emerging after all these years to try and see the world in her own eyes.
Ahri is somewhat popular, being in the top 30 out of almost 150 champions. That is why she is a hot option for ladies to cosplay in. Now, there are a lot of different Ahri costumes to choose from.
NEXT
Did you like the Ecchi Ahri cosplay collection? Are there any other cosplayers that belong on here? Let me know on twitter @Cospixy or message me on instagram @Cospixy or better yet, just drop a comment below!