Every Pokemon fan will absolutely love this Marnie cosplay collection that includes some of the most popular cosplayers in the world.
RELATED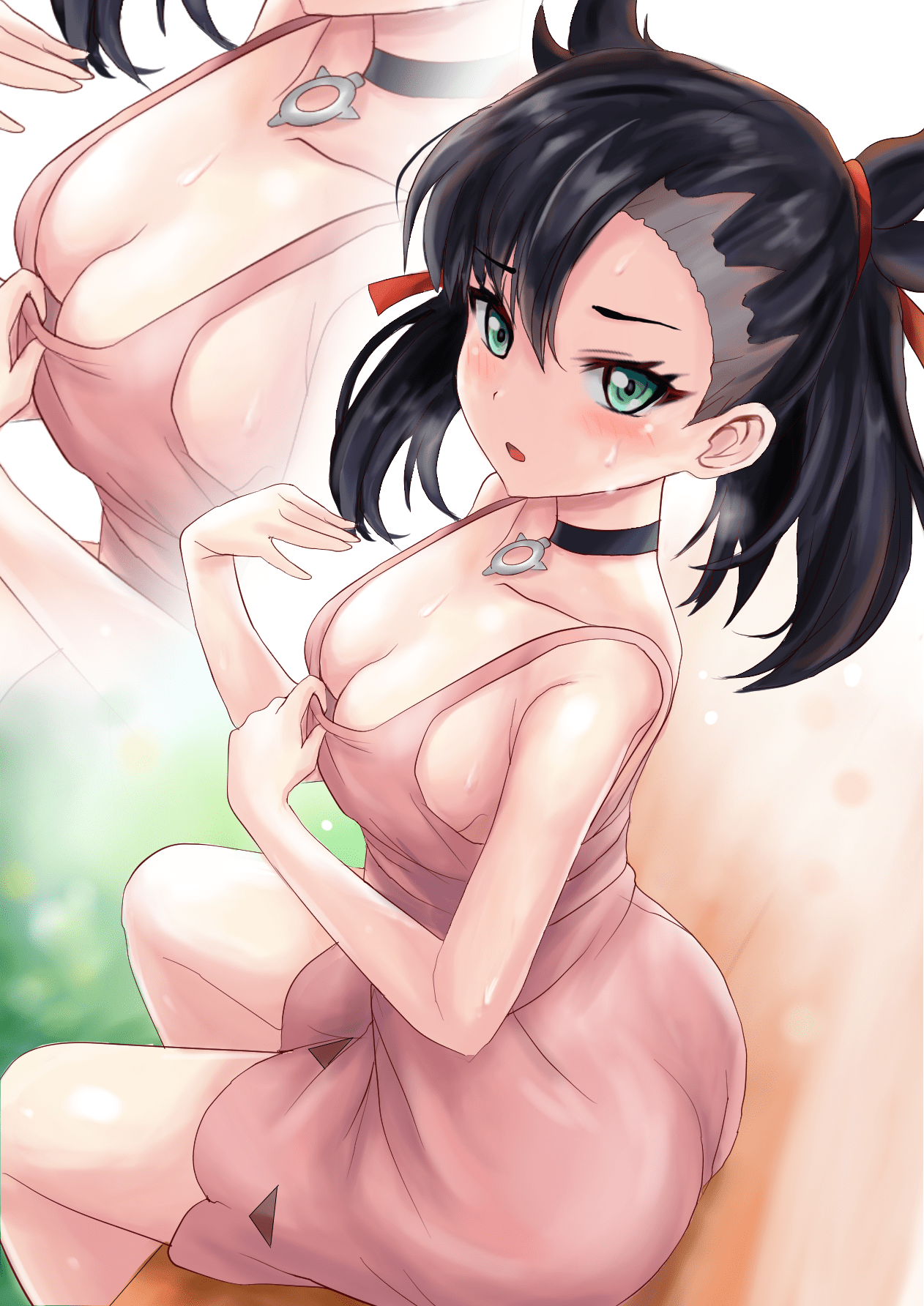 Who is Marnie
Marnie is an adorable character from Pokémon Sword and Shield and she's become one of the most likable characters in the generation 8 games only months after their release. There are many fans of the character that decided to draw her as fan art or go the extra step and even cosplay Marnie at conventions and this list will rank some of the best real-life Marnies that fans have created.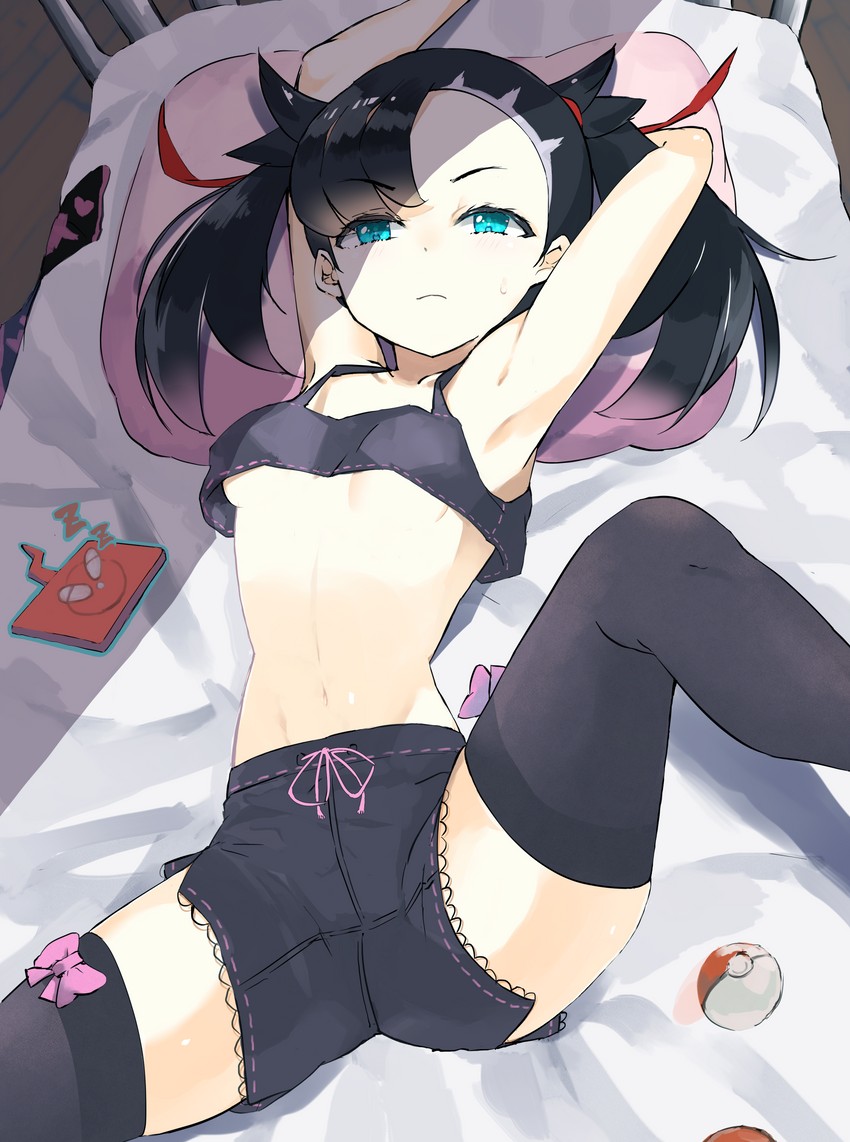 This list will feature the most adorable cosplays of the character out there and show fans some photos that they will wish they had seen sooner. Without further ado, here are 10 amazing Marnie cosplays that will make fans love the character even more.
#10 Best Lewd Marnie Cosplay – Alcololi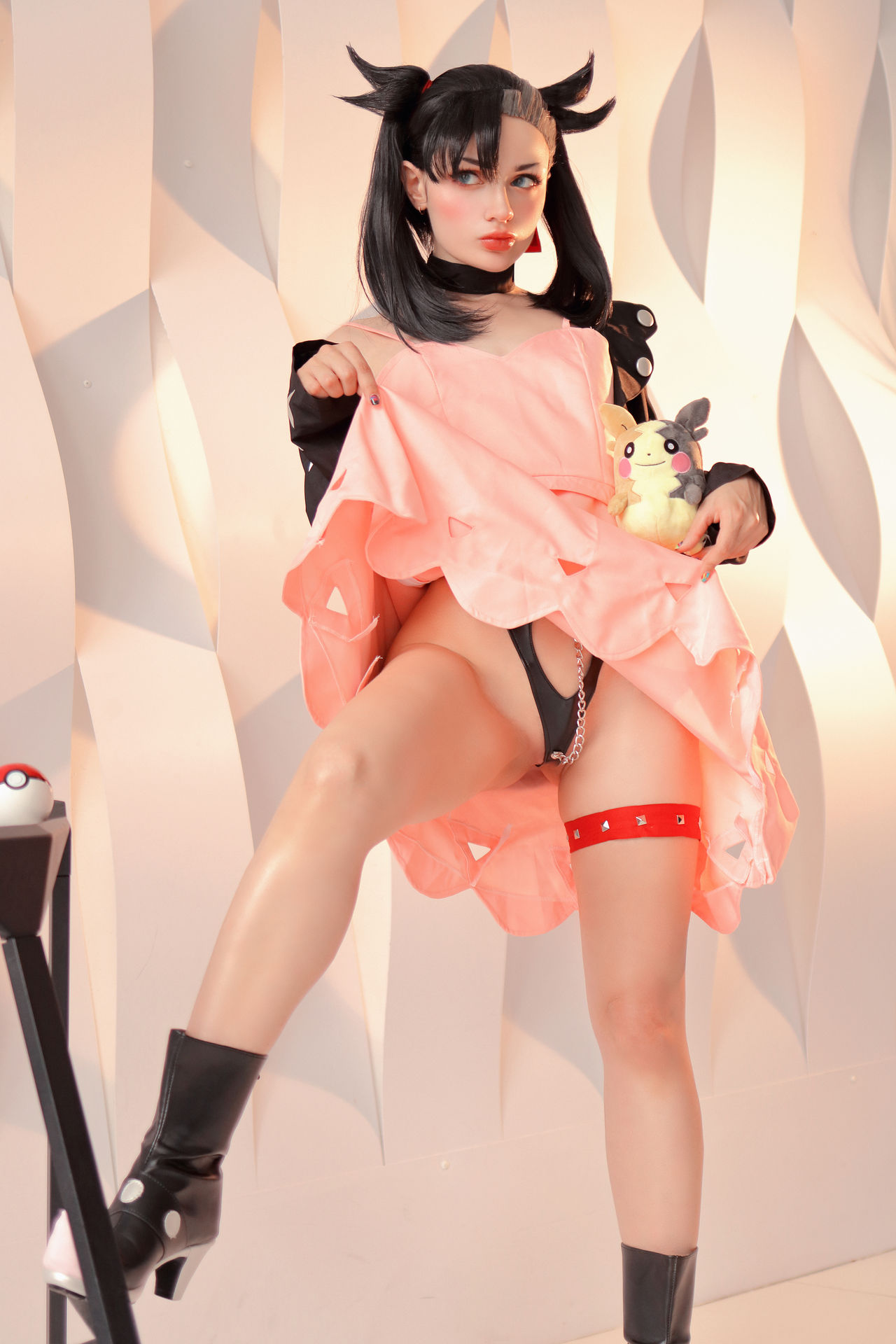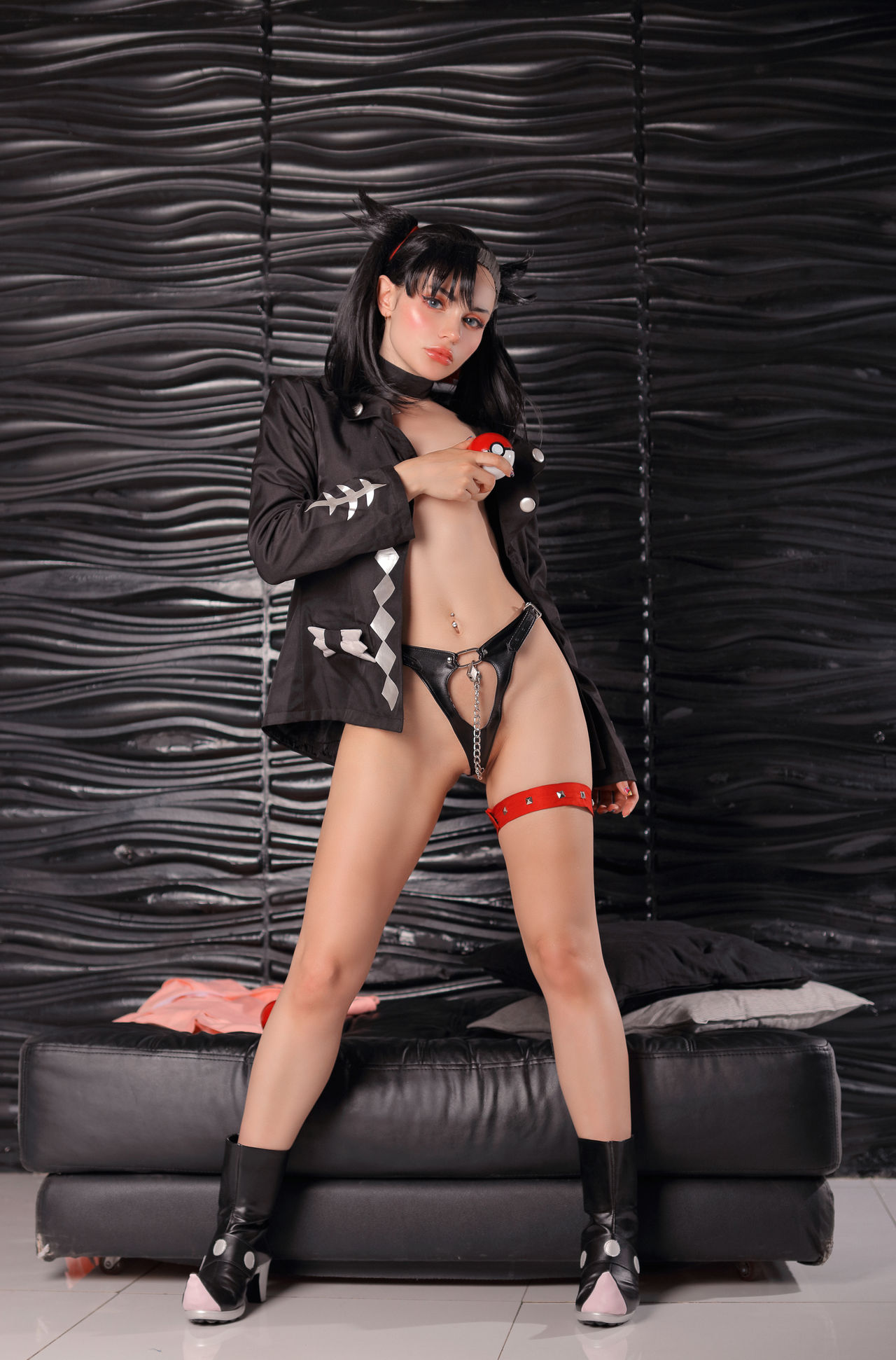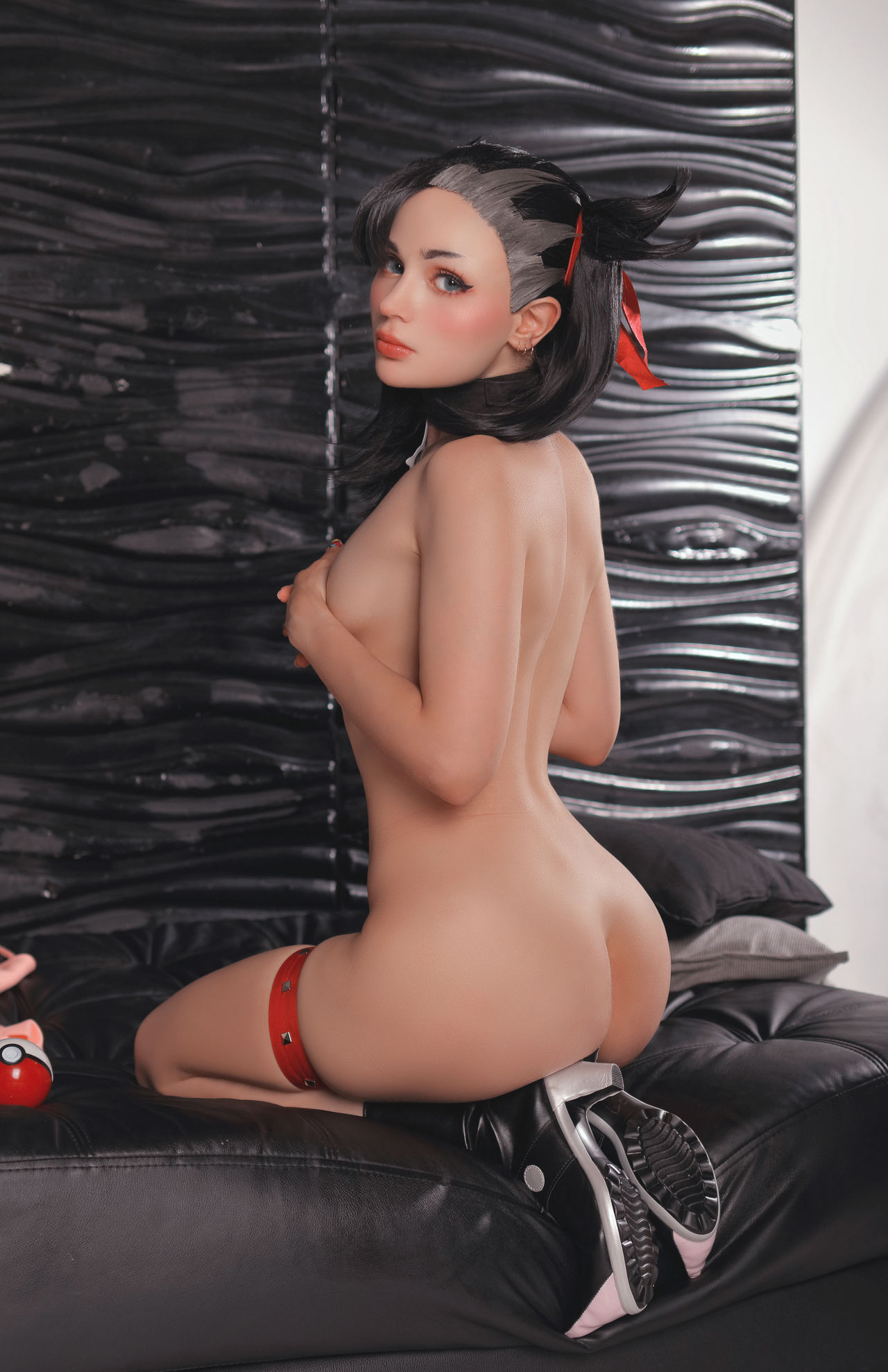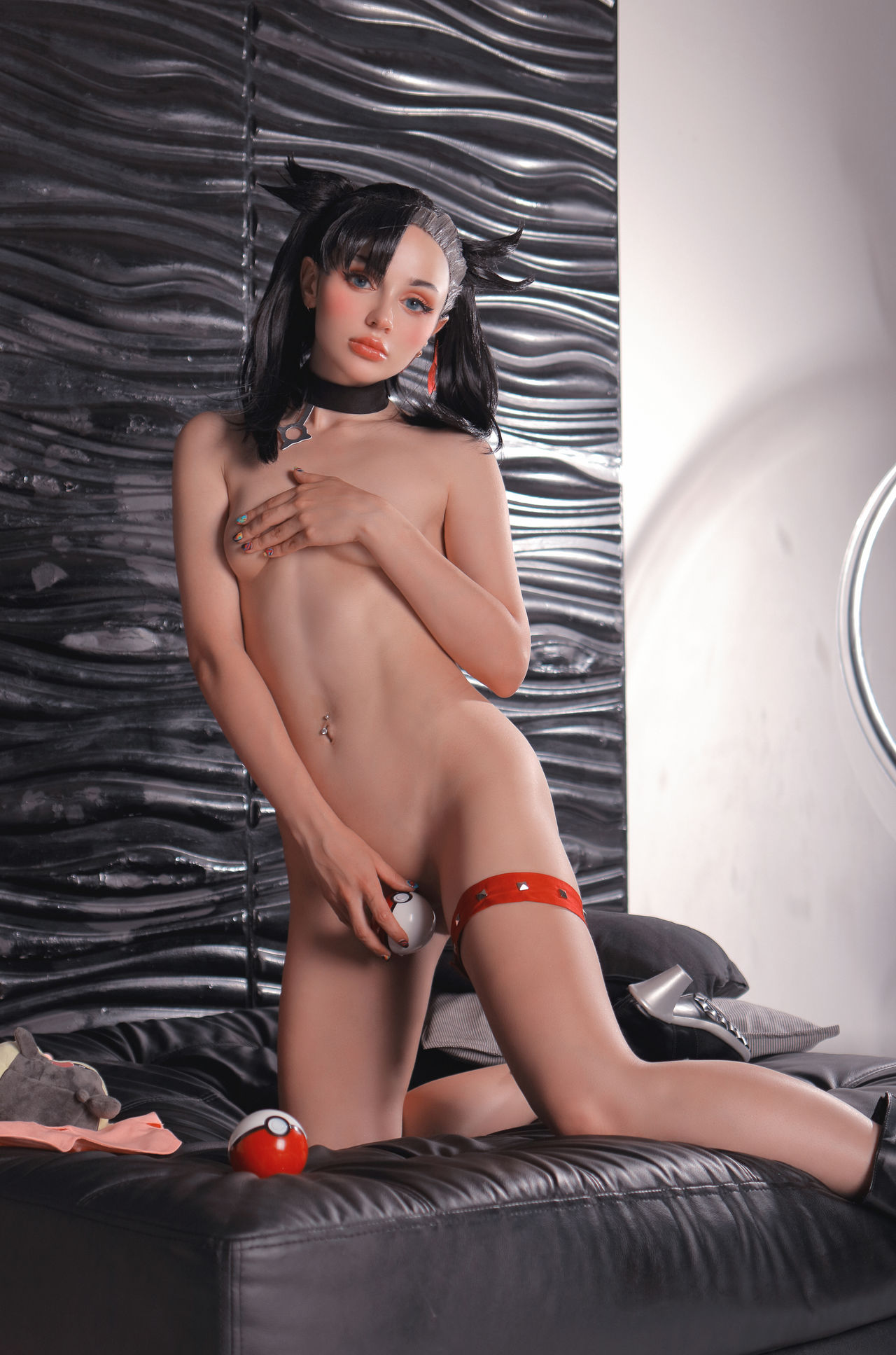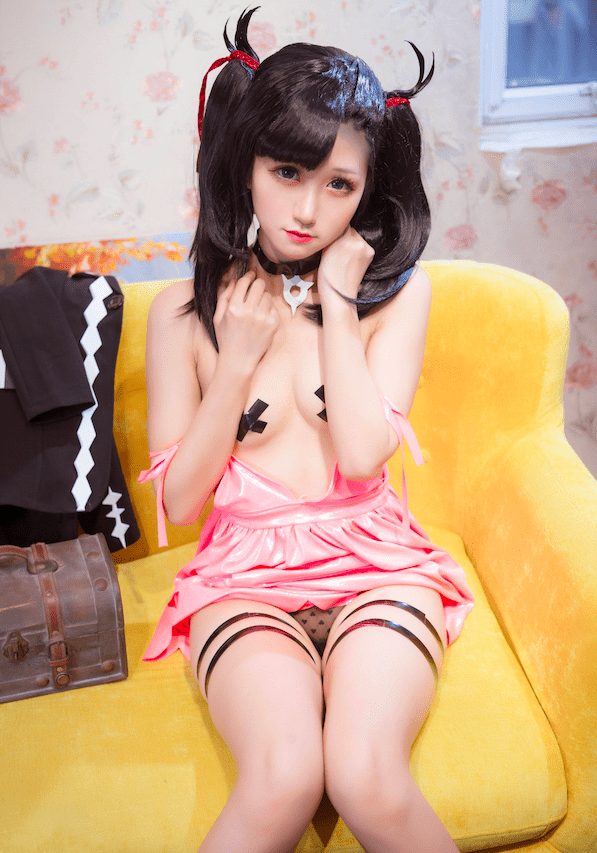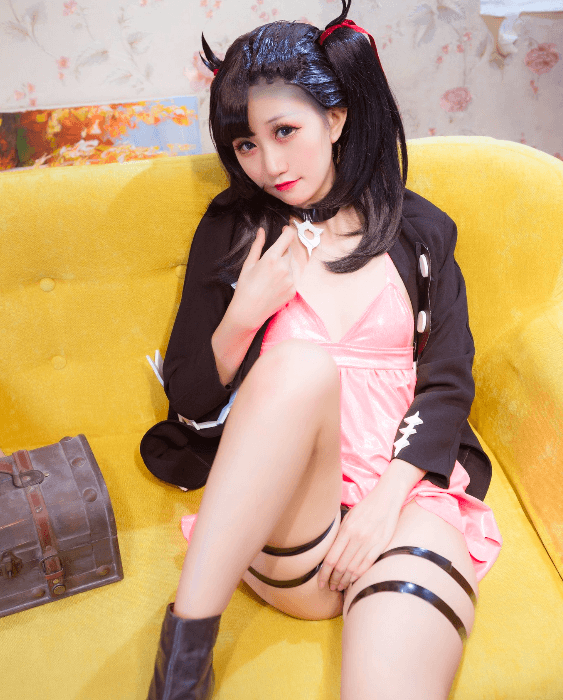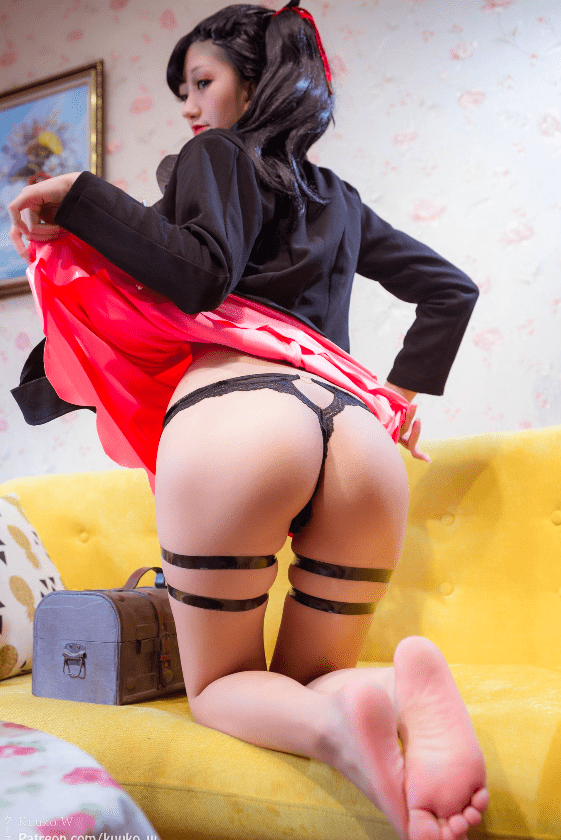 #8 Best Nude Marnie Cosplay – Starryfawnn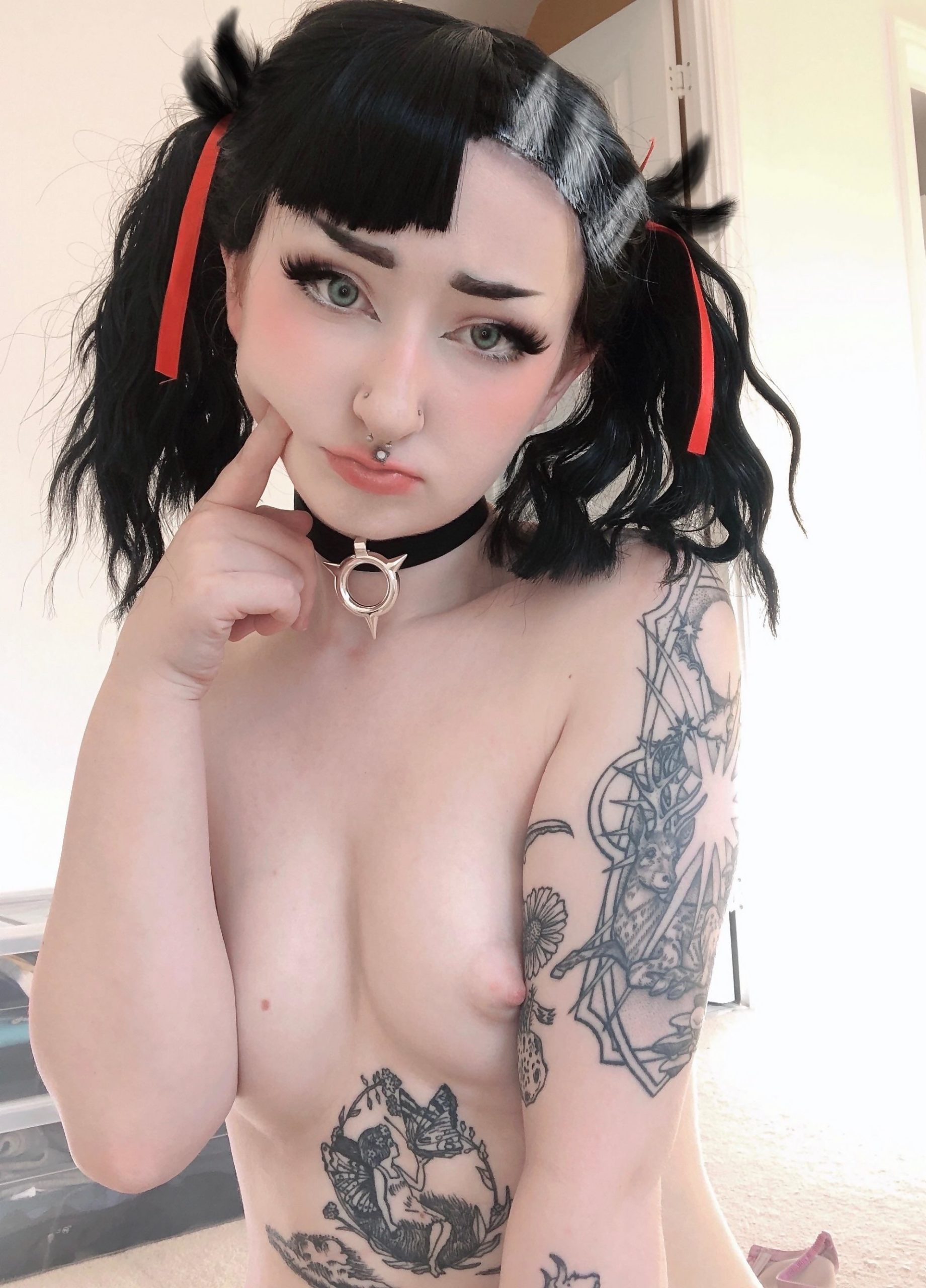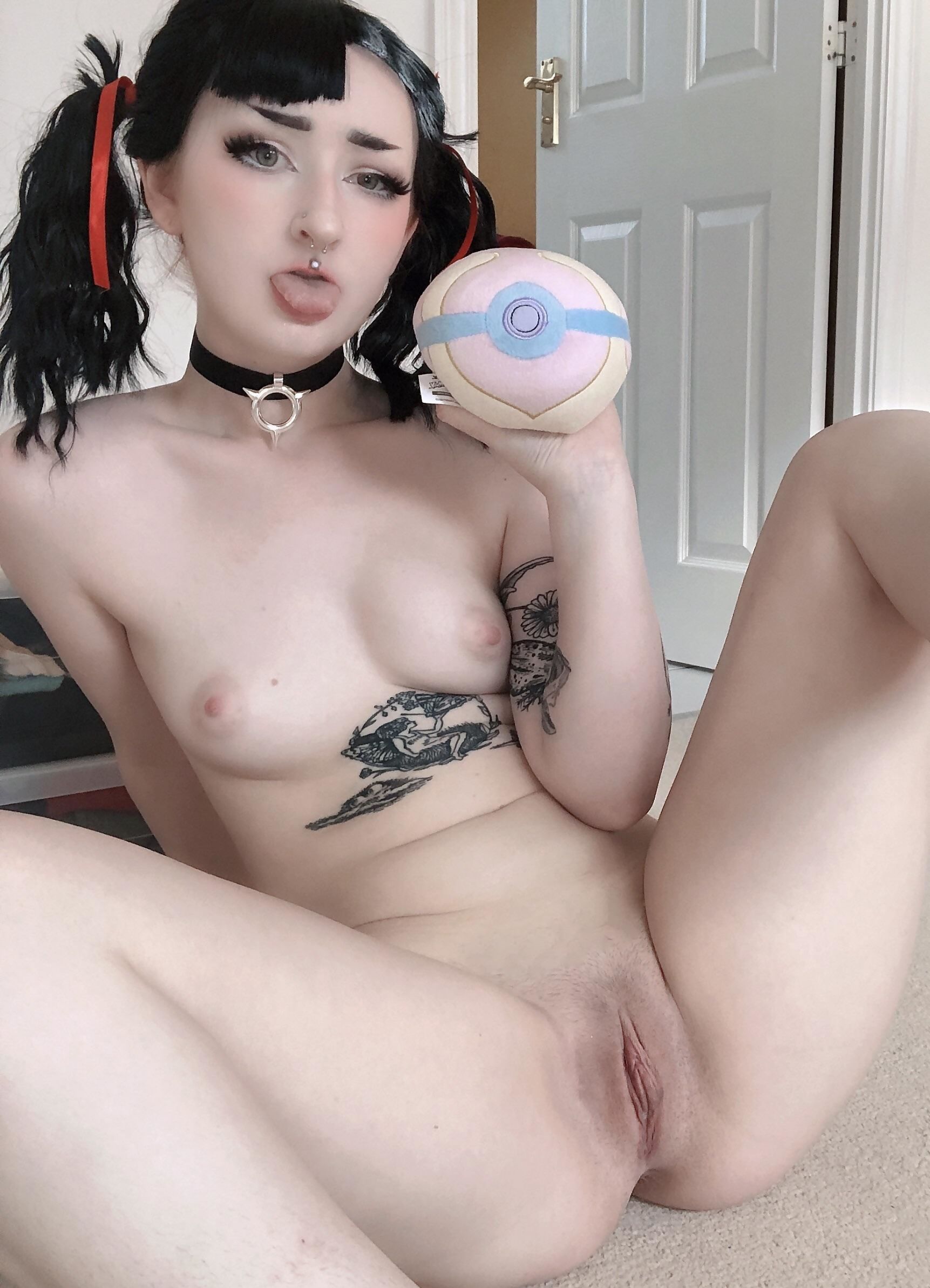 #7 Best Lewd Marnie Cosplay – Hackee_nyan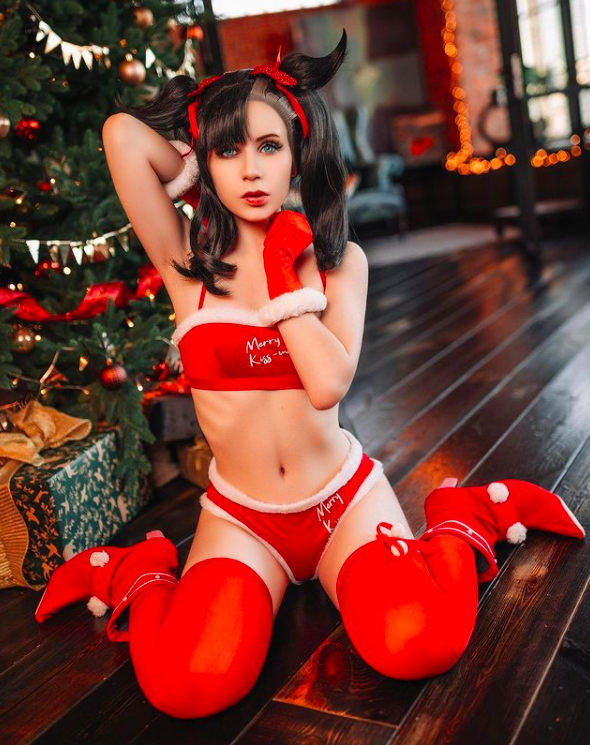 #6 Best Lewd Marnie Cosplay – Xiaorouseeu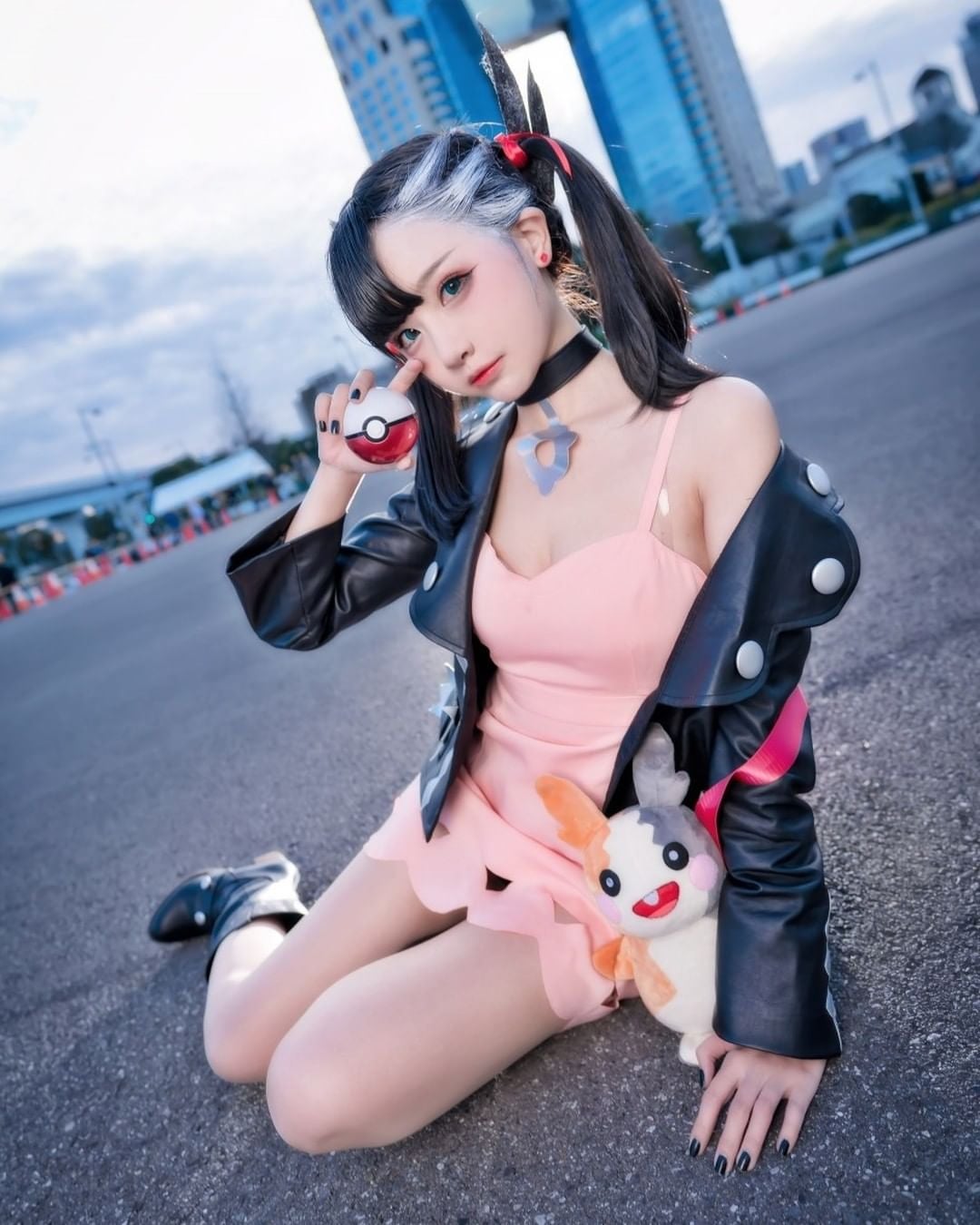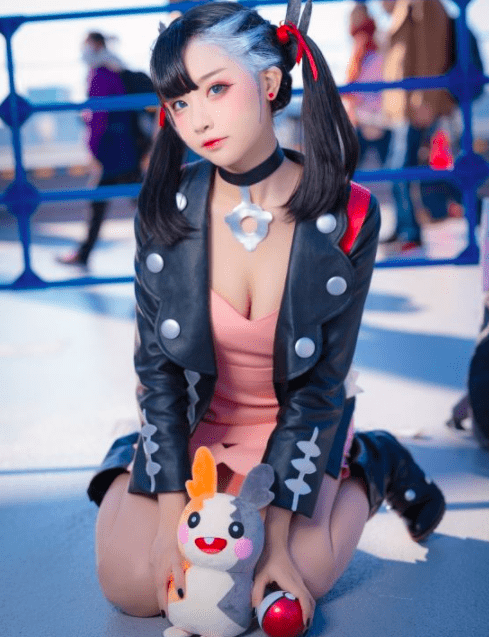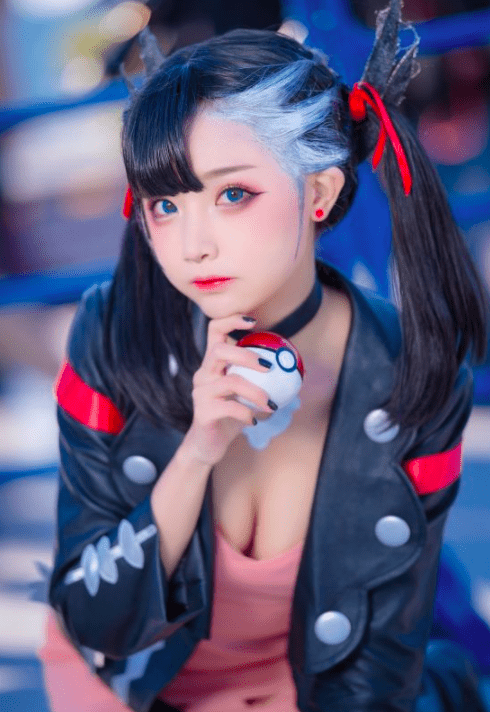 #5 Best Lewd Marnie Cosplay – Ashcrash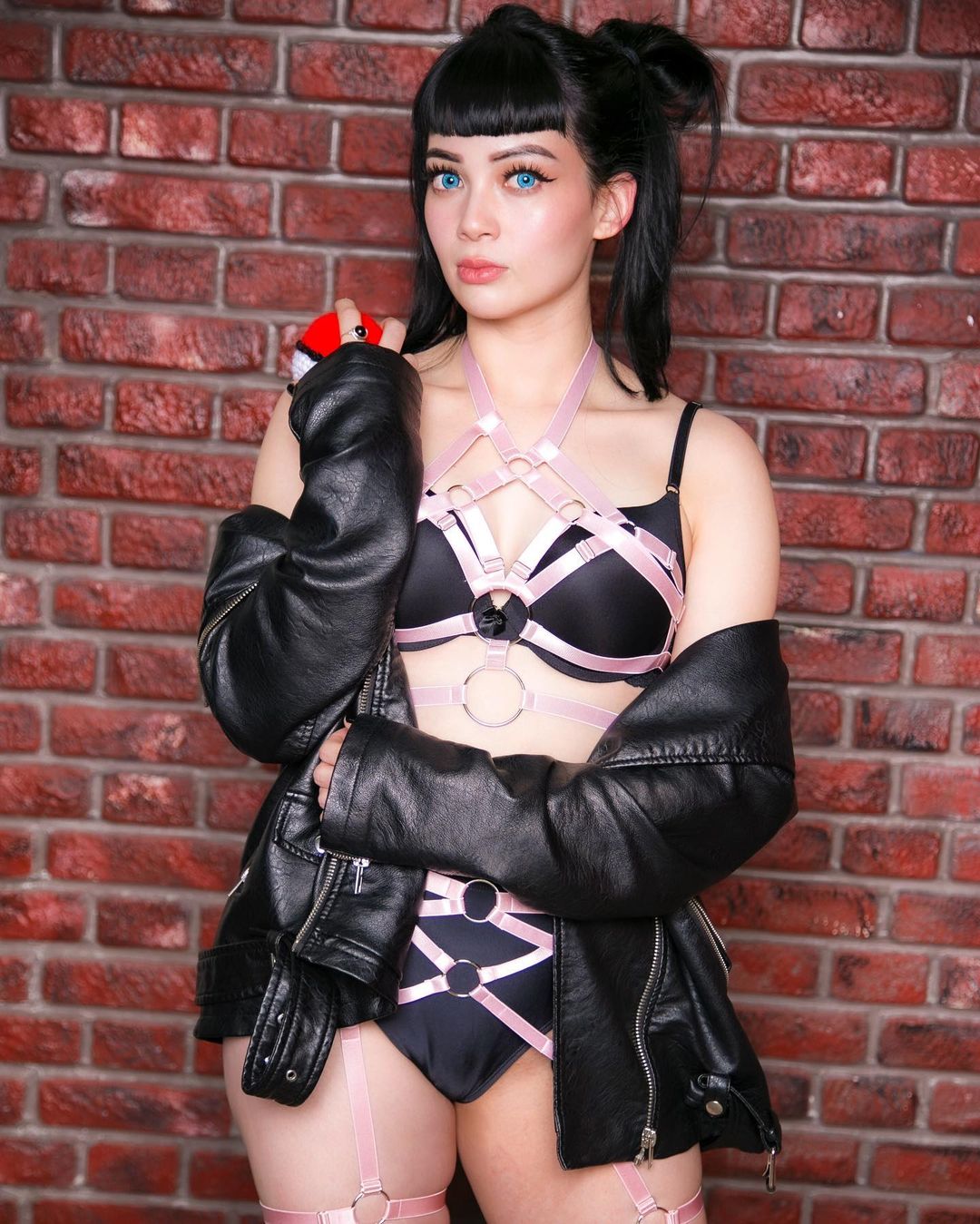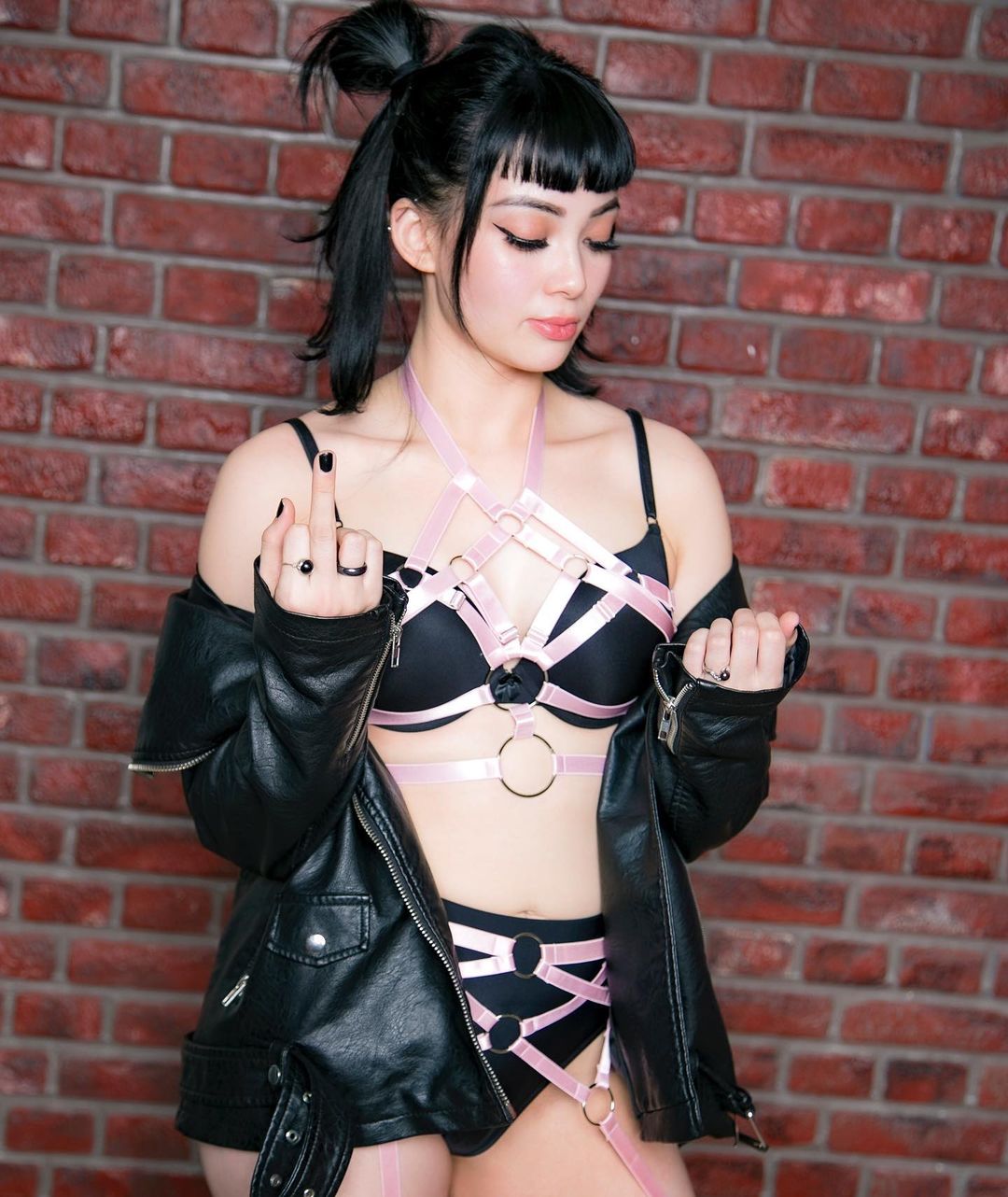 #4 Best Lewd Marnie Cosplay – Hackee Chan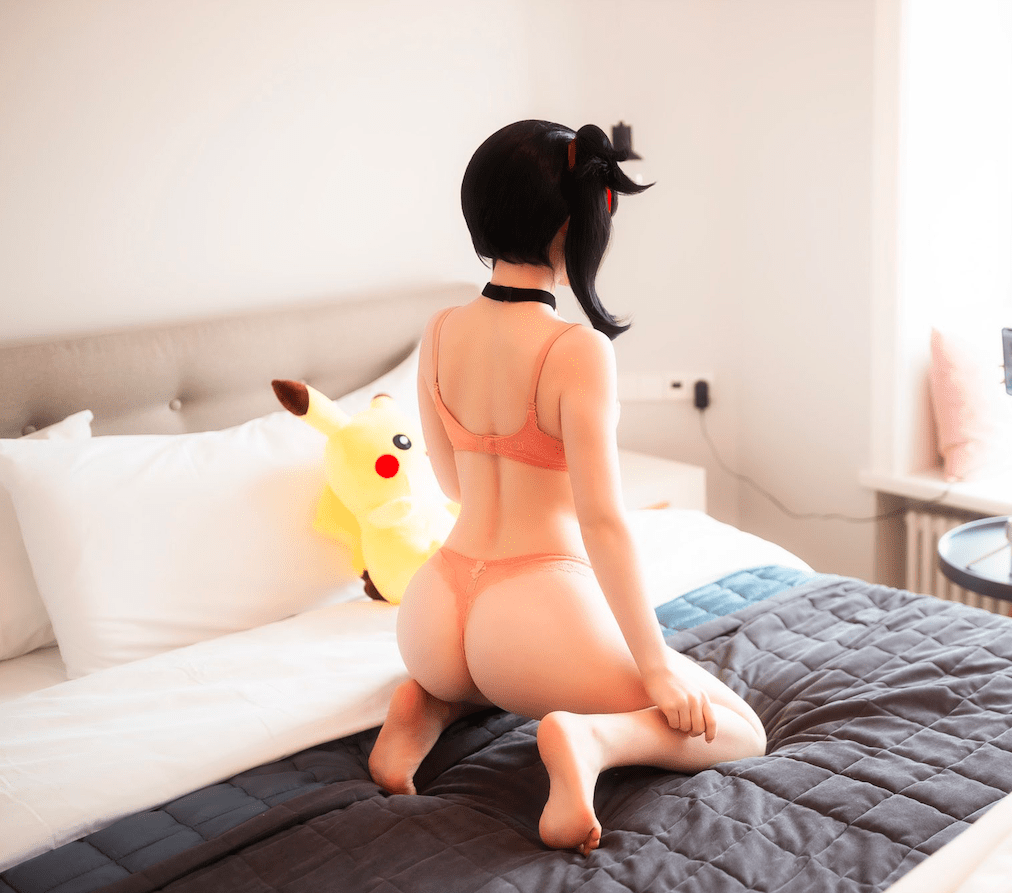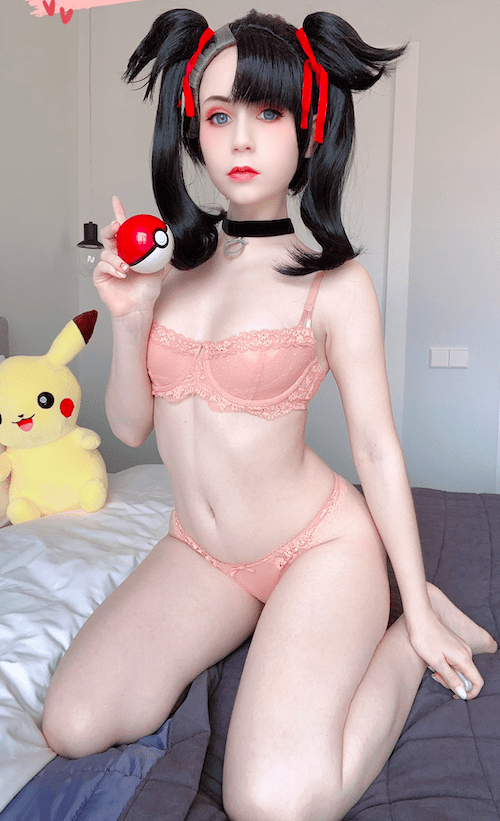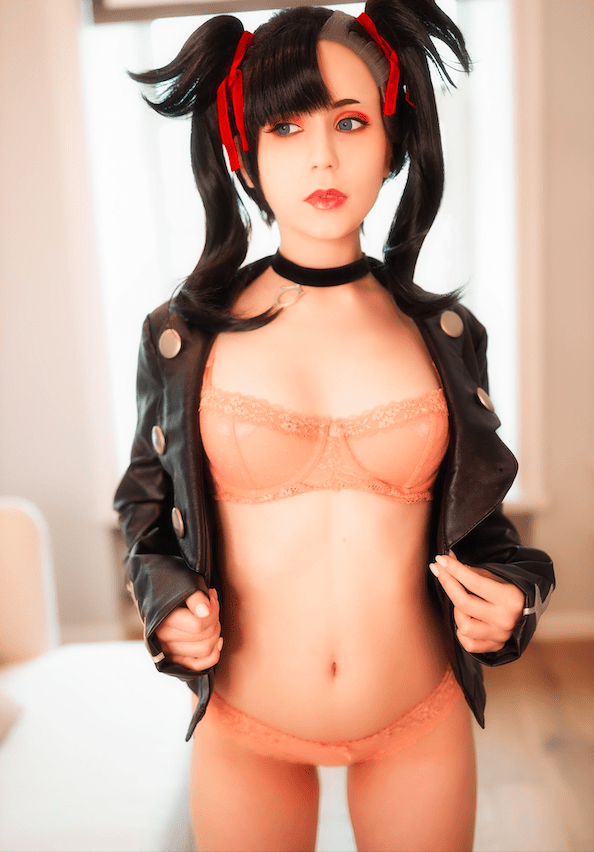 #3 Best Lewd Marnie Cosplay – Mikomin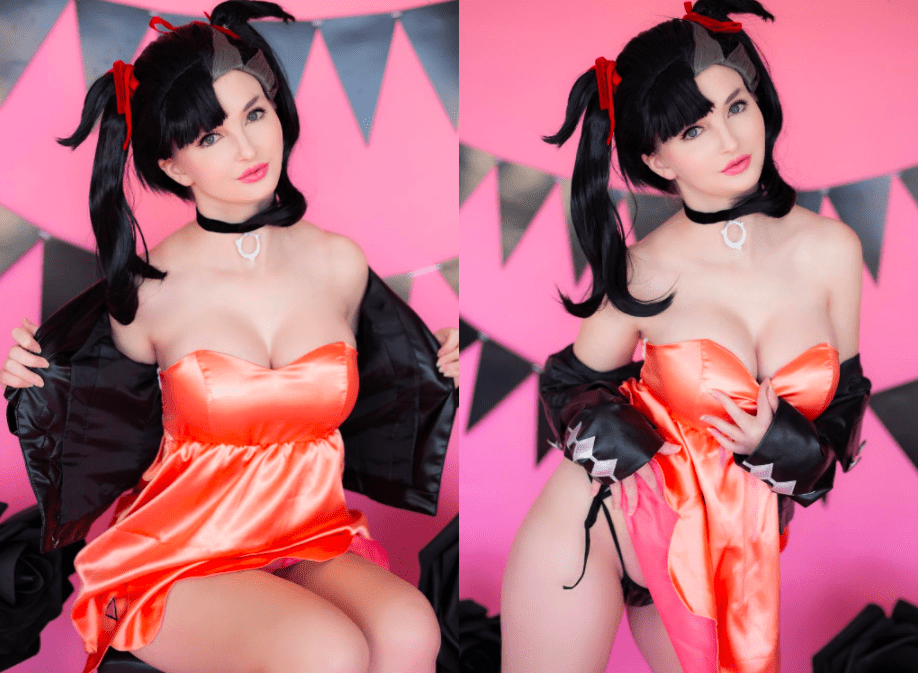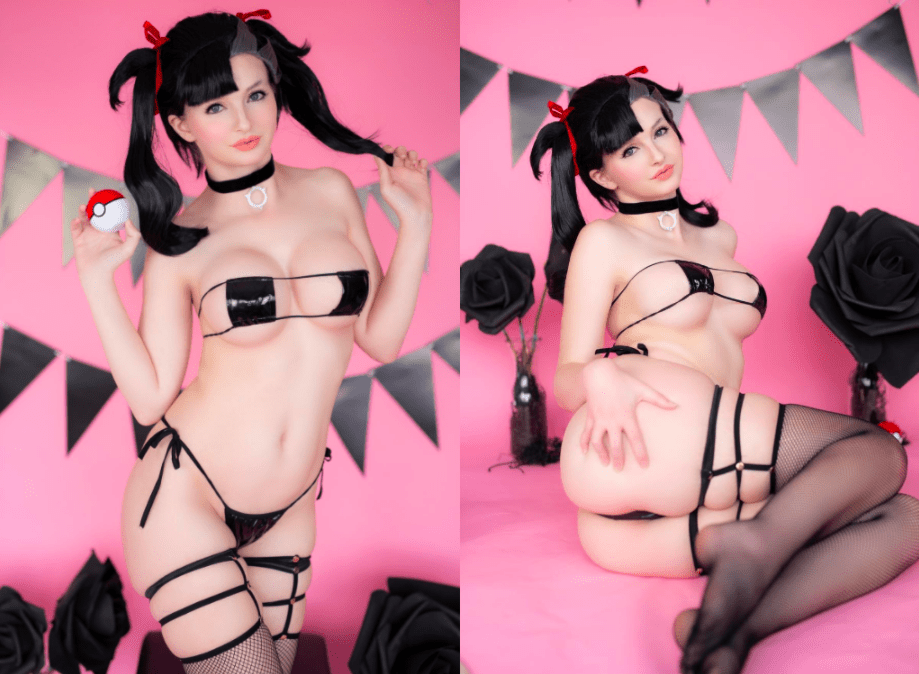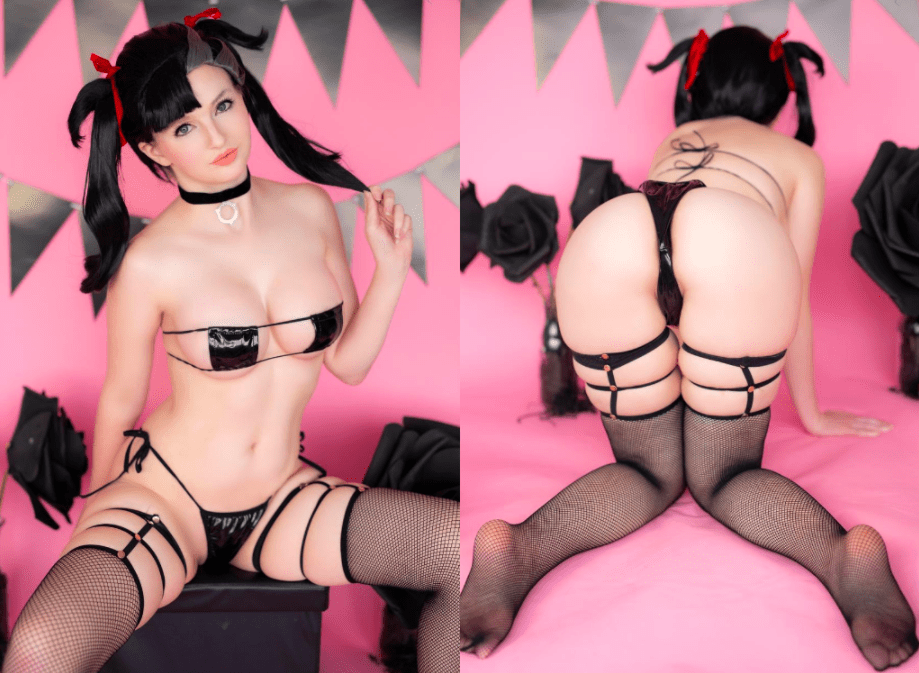 #2 Best Nude Marnie Cosplay – Shiro Kitsune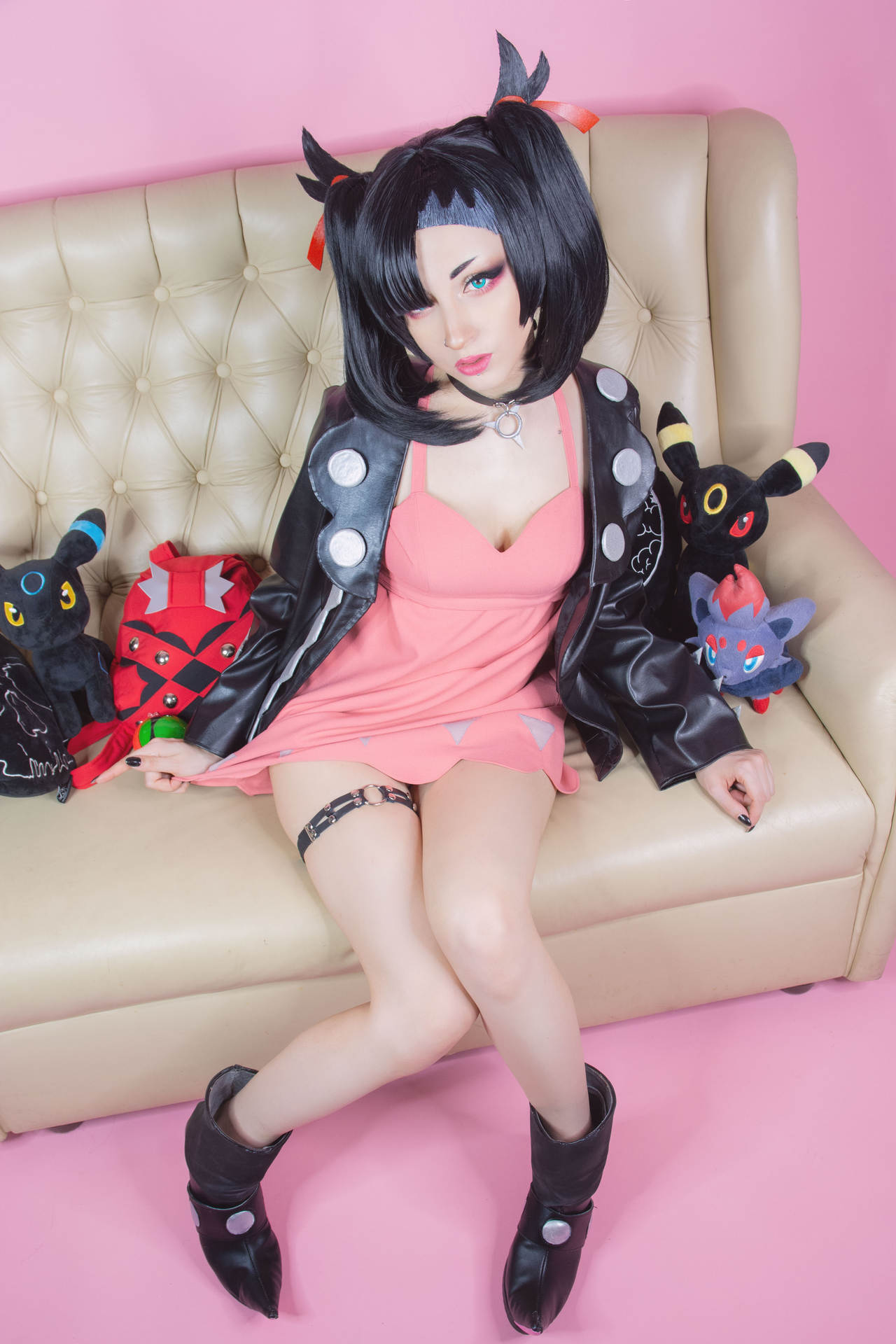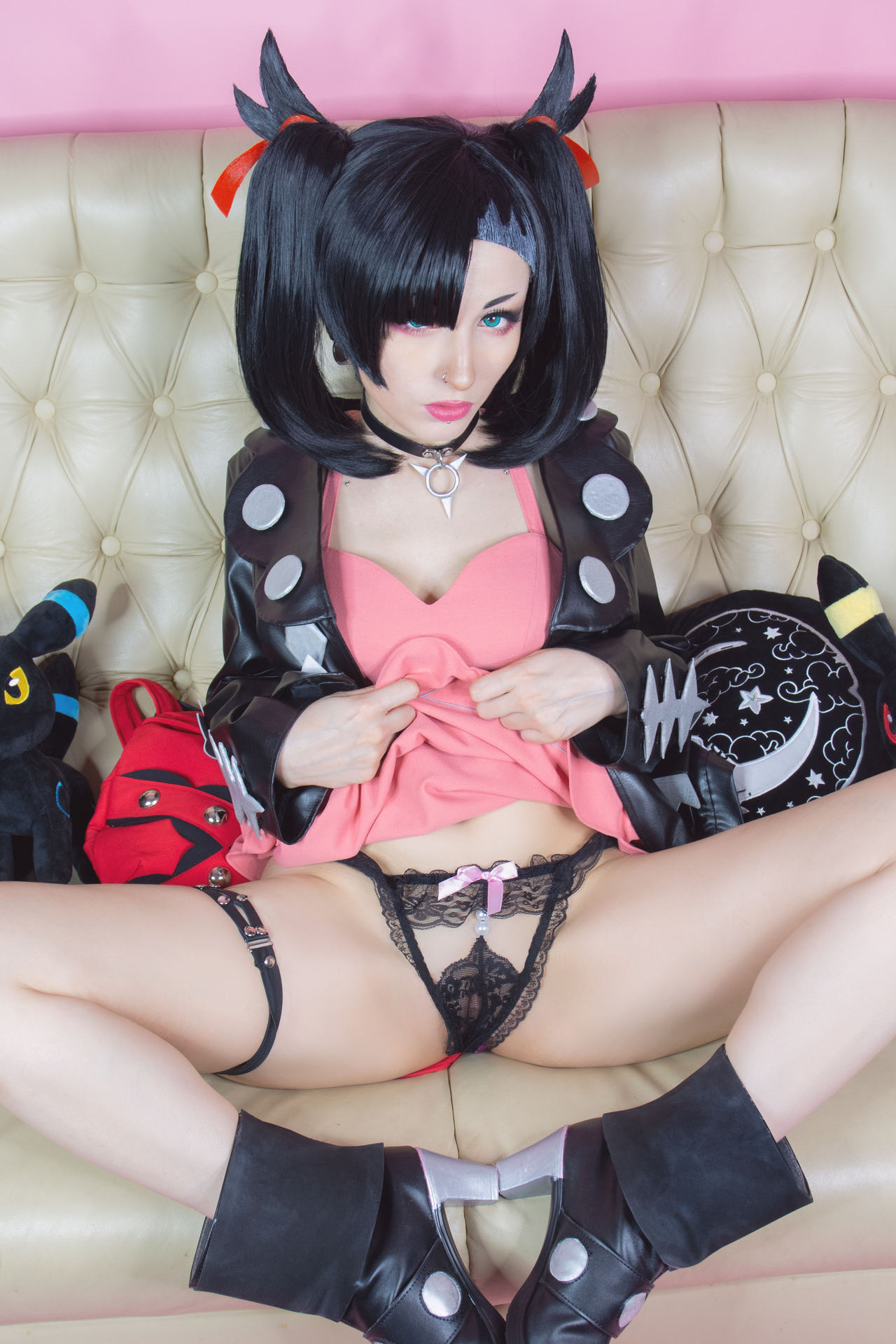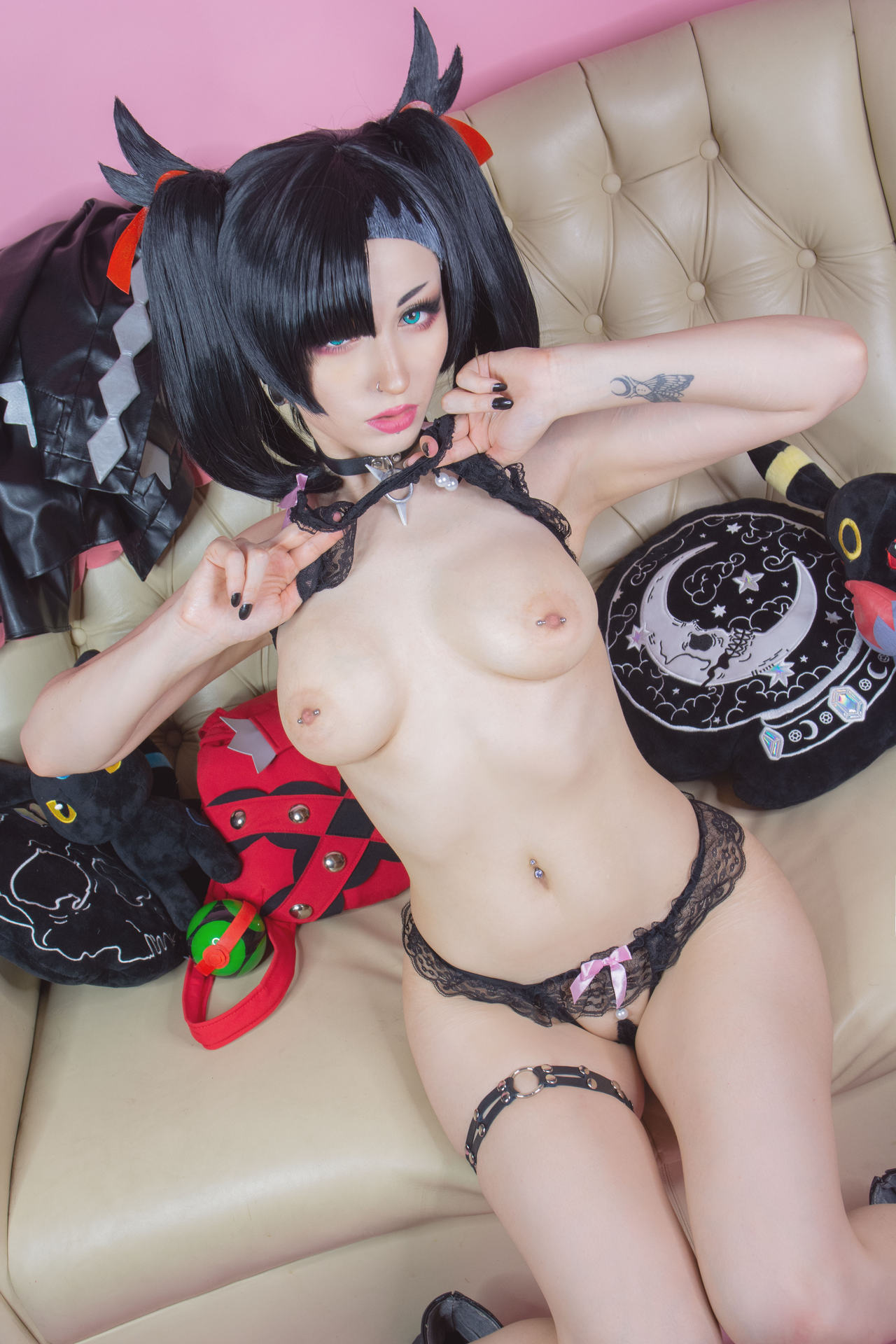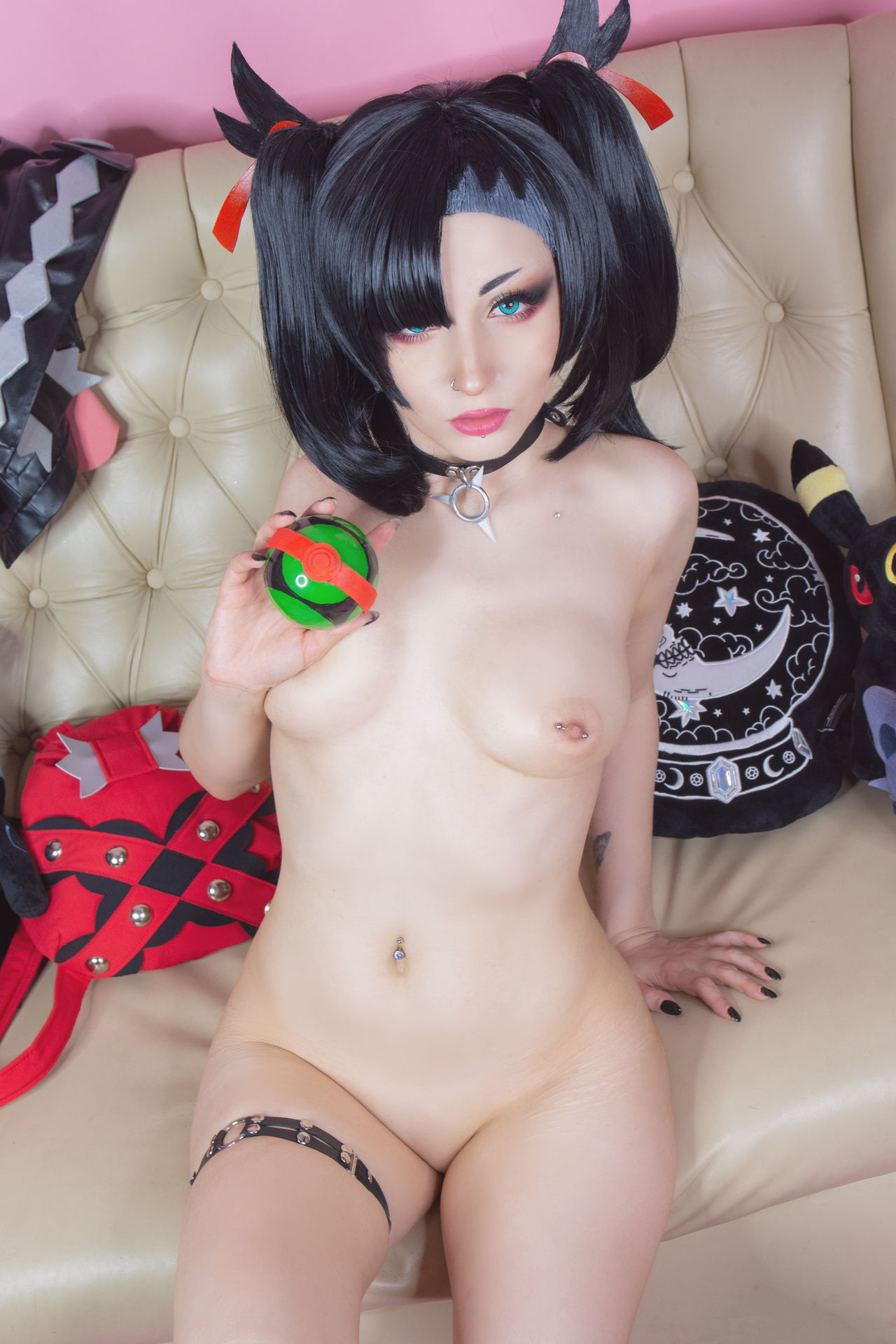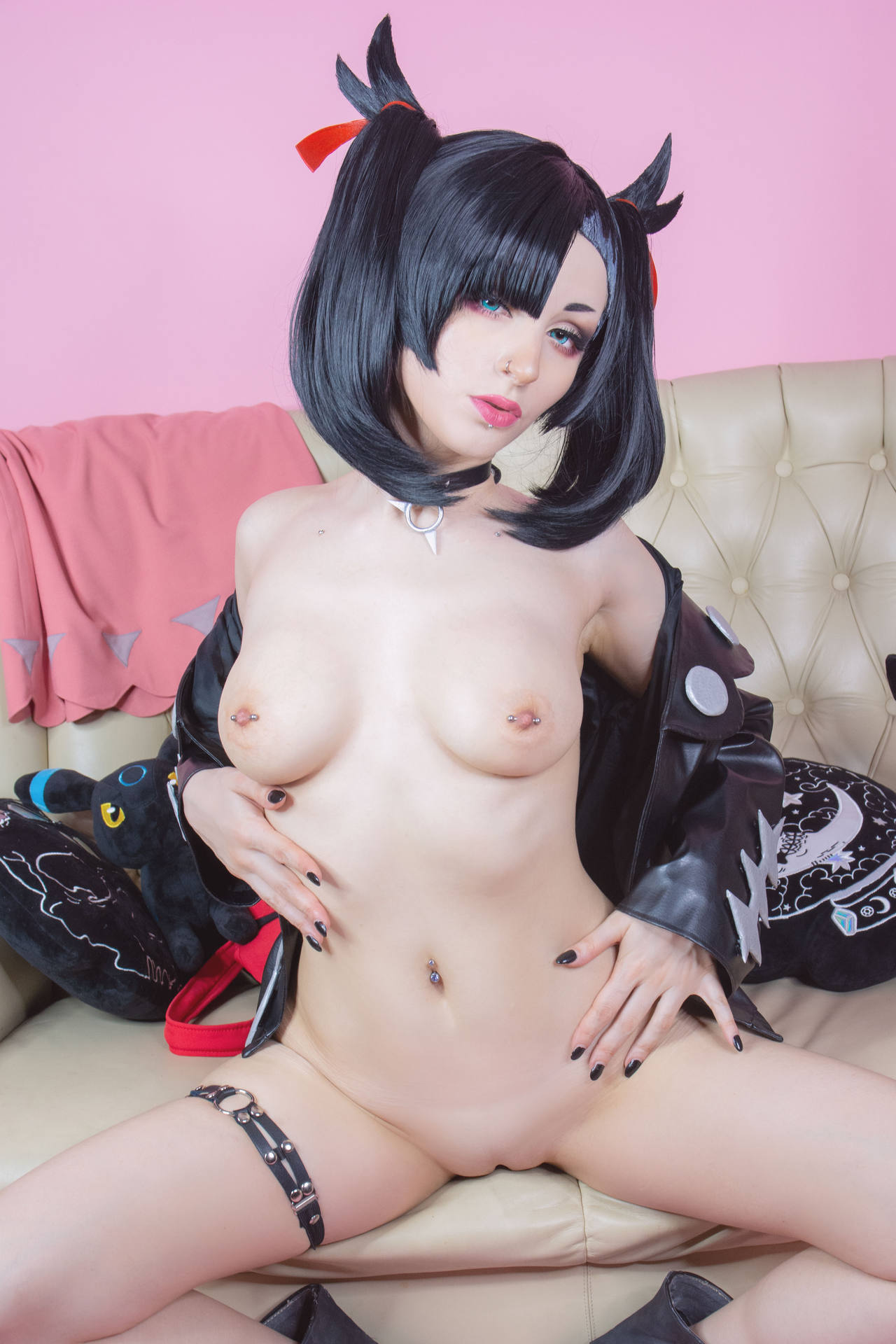 #1 Best Lewd Marnie Cosplay – Hana Bunny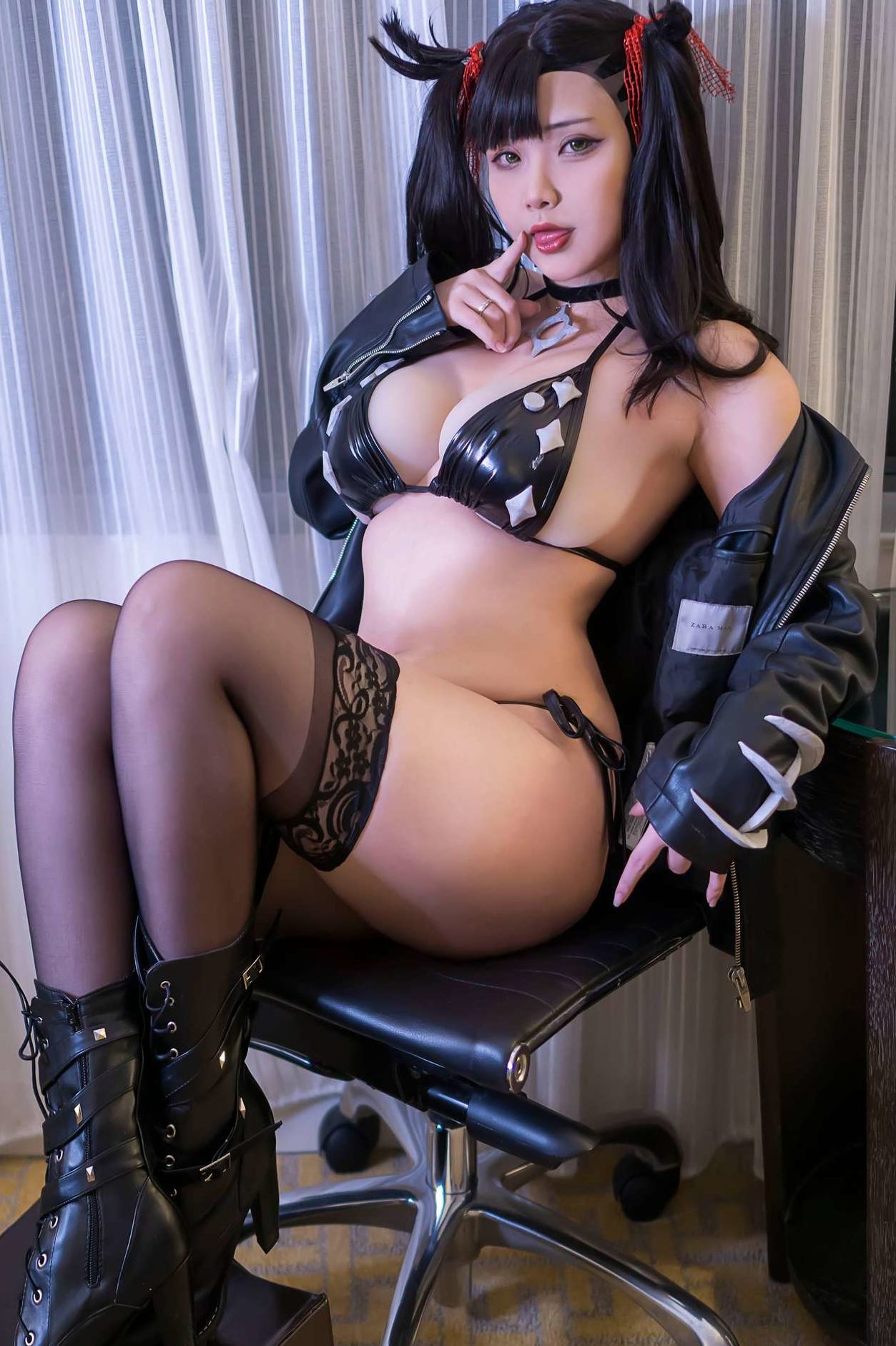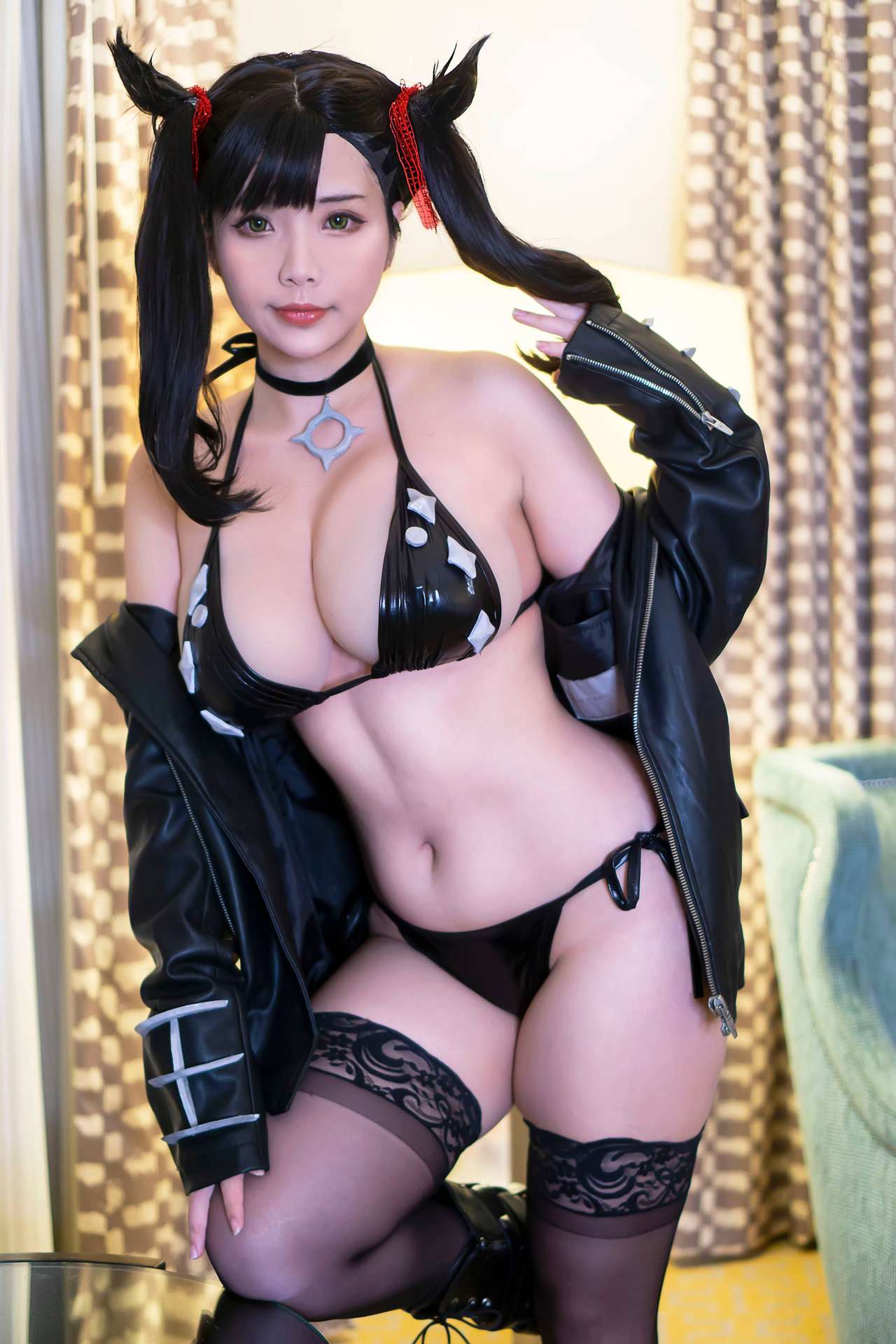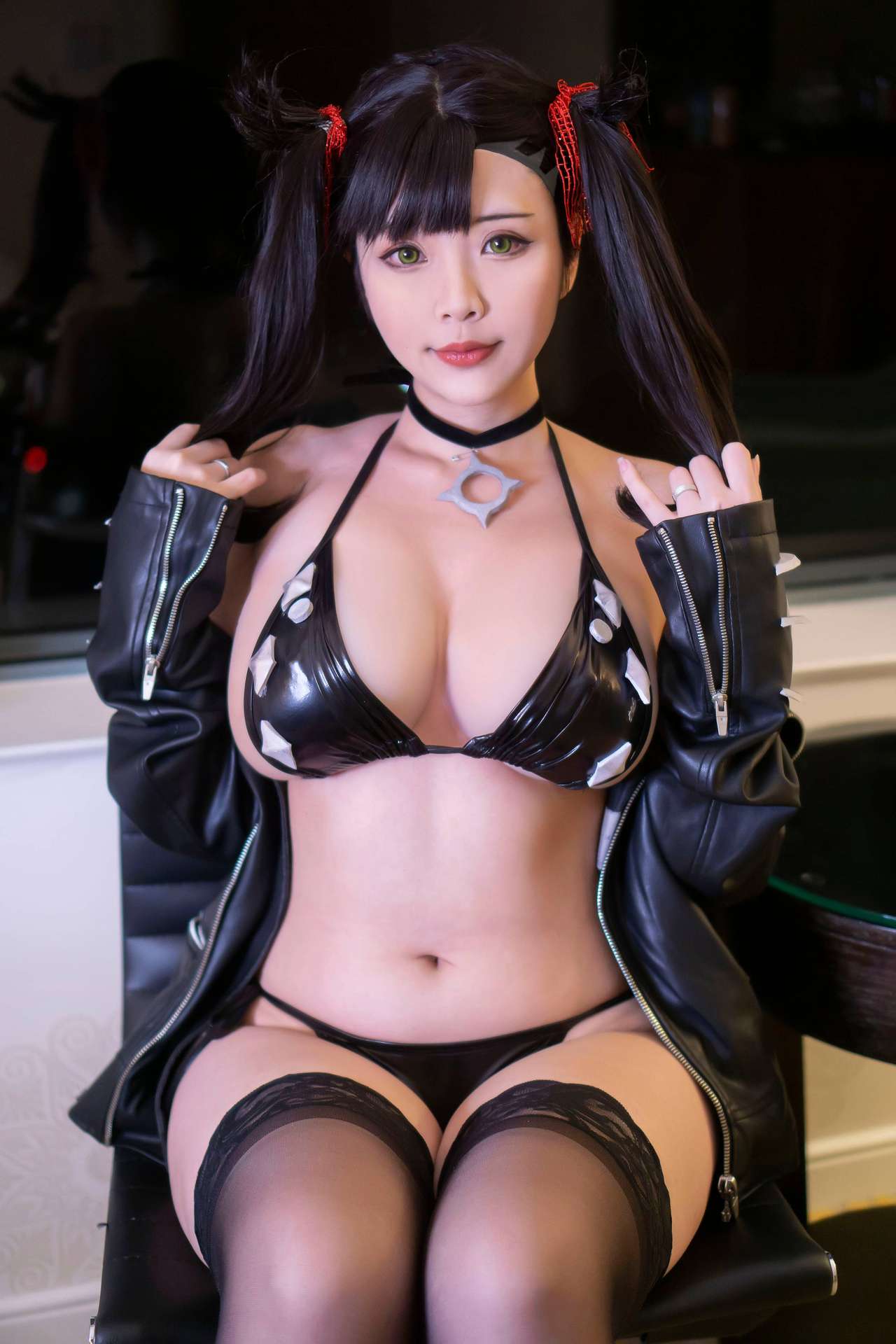 RELATED
Marnie (Japanese: マリィ Mary) is one of the rival characters in Pokémon Sword and Shield, the others being Hop and Bede, and specializes in Dark-type Pokémon. She eventually replaces her older brother Piers as the Gym Leader of her hometown Spikemuth. As the Spikemuth Gym Leader, she gives the Dark Badge to Trainers who defeat her.
What is Marnie Like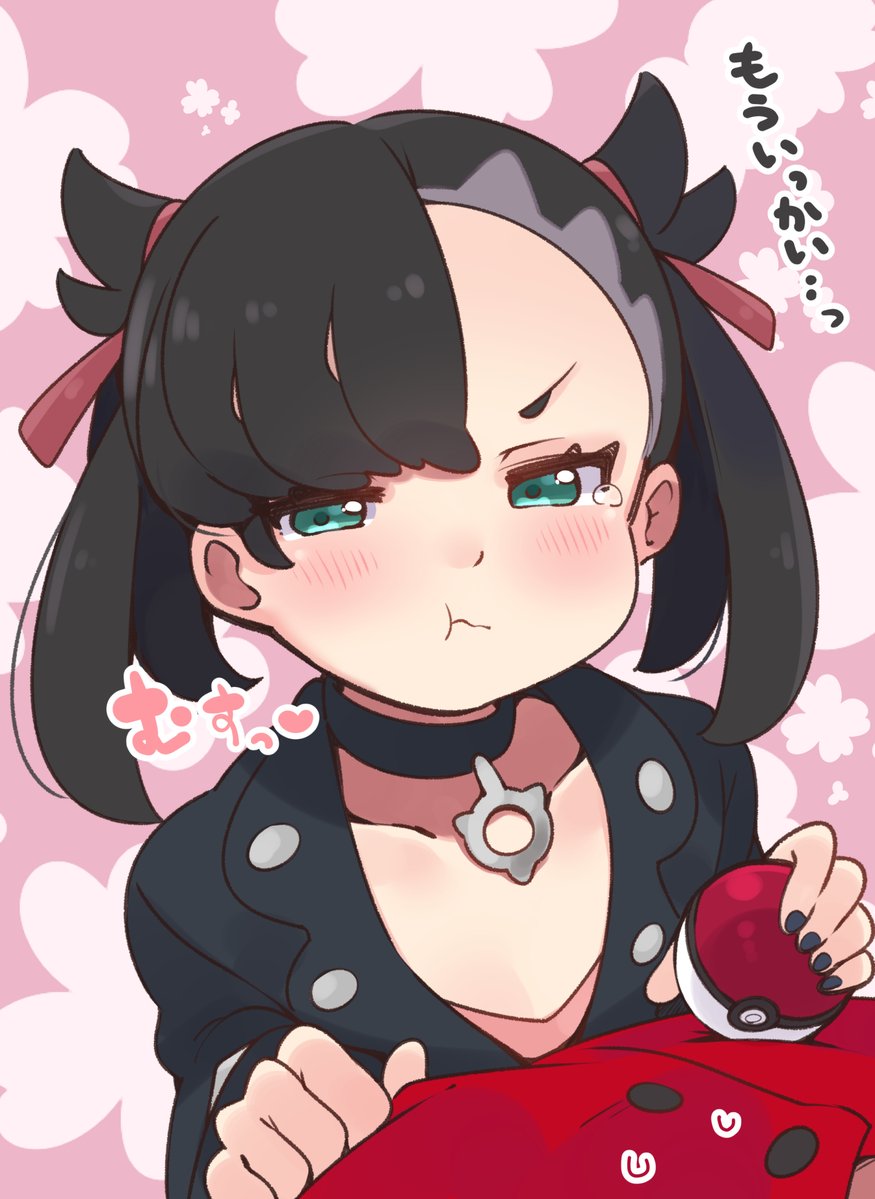 Despite her tough leather aesthetic and lack of expression, Marnie is actually very wholesome and kind to those around her.
According to her League Cards, Marnie used to be very shy and cried a lot when she was younger. As she's grown up, however, she's become quite well-known in her hometown of Spikemuth despite not wanting the fame. At the same time, she's also known to stay angry for an extended period of time if something really bothers her.
Marnie Cosplay In Real Life
NEXT
Did you like the best Marnie cosplay collection? Are there any other Emilia cosplayers that we should feature? Let me know on twitter @Cospixy or message me on instagram @Cospixy or better yet, just drop a comment below!